Here's what this past week looked like- My Everyday Life Week 28
In case you were wondering…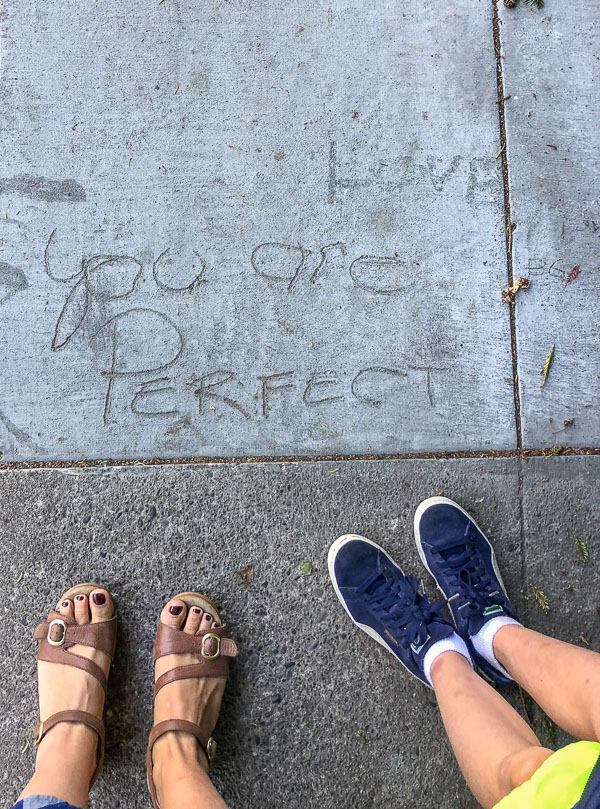 This week I finished the #100daysbeforebreakfast project! YAAAAAAAAY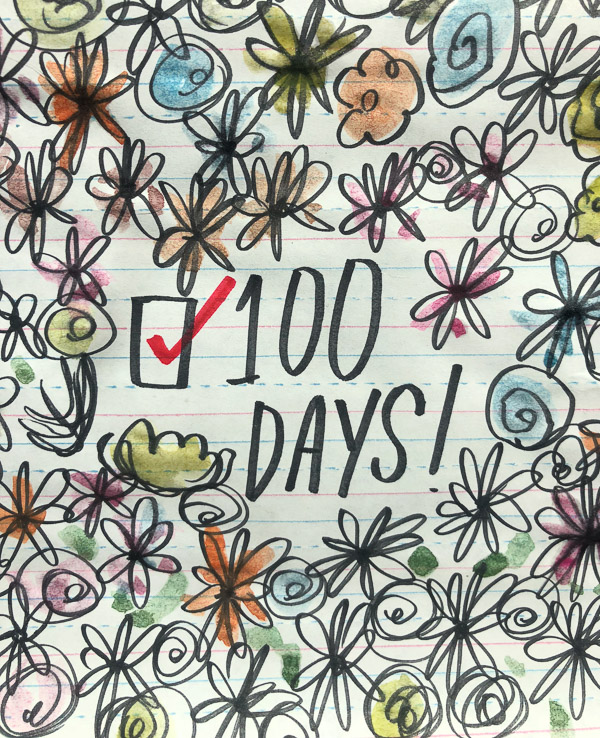 Delicate flowers.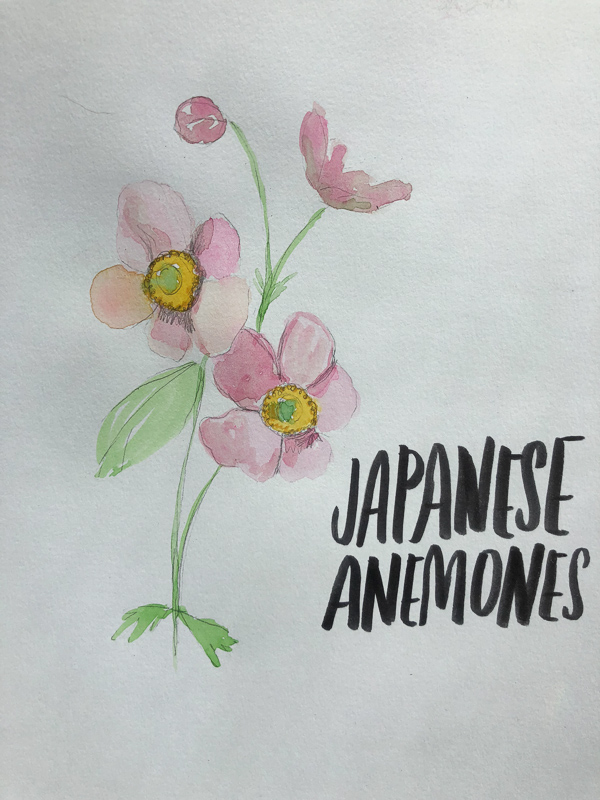 I worked on this one for awhile.
When I was working on this one while my friend Nicole was over, a butterfly flew up to one of the flowers and tried to rest on it.
It happened twice!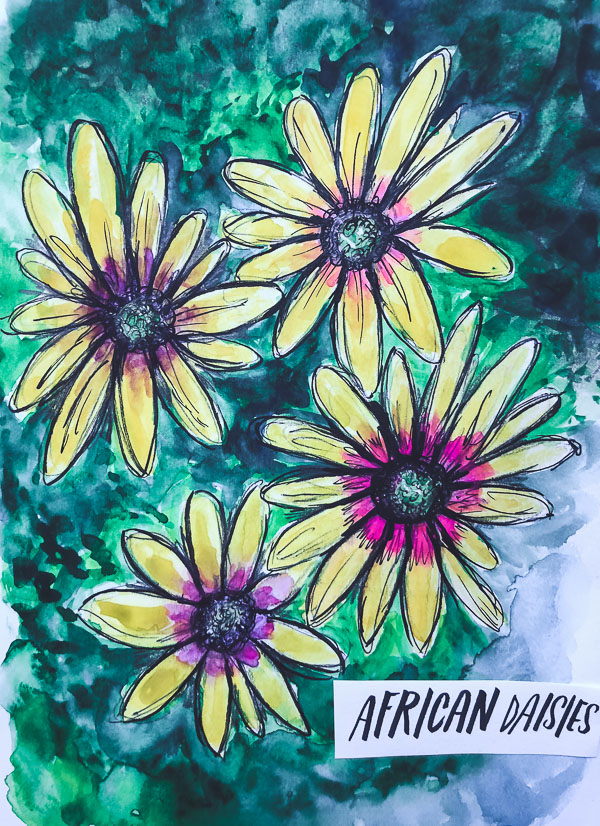 My friends brought their new baby over! So nice to have a little baby in our house.
This is Rowan!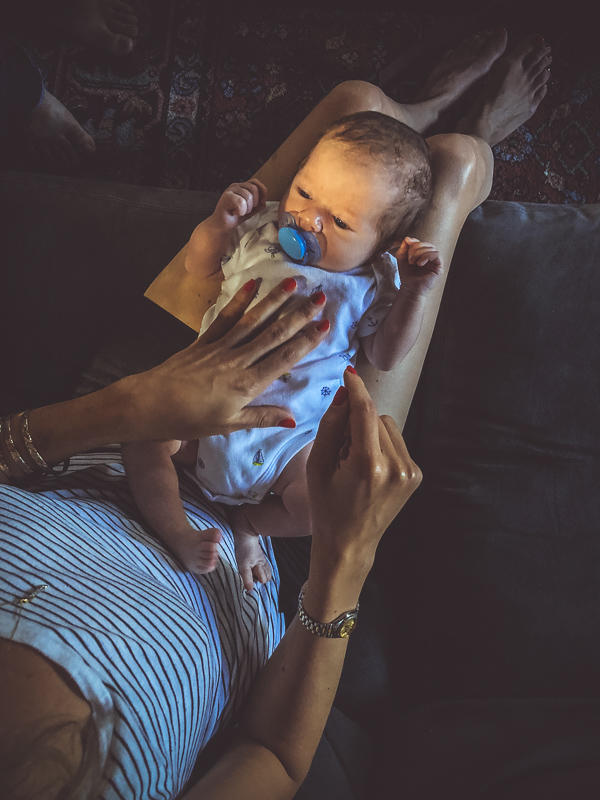 Drexel put on the Halloween outfit I made Cooper when he was 2!!!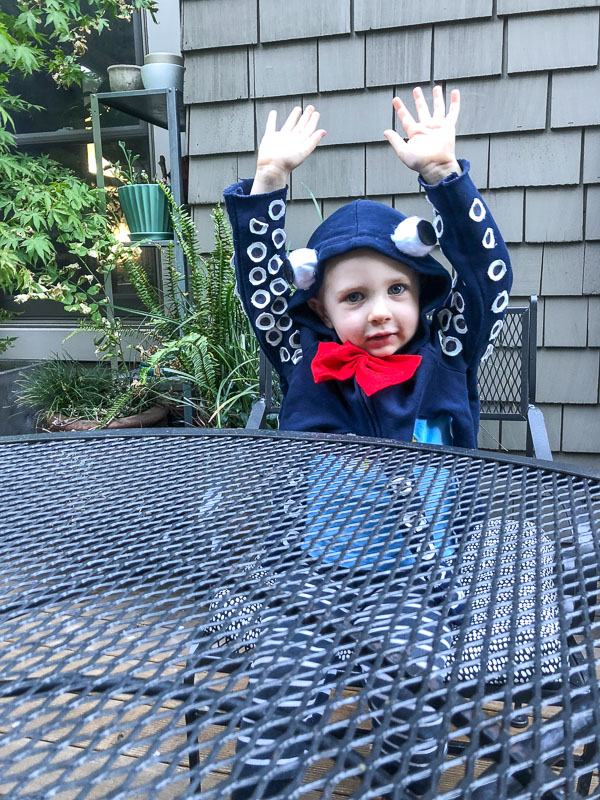 Grilled sausages and potato salad.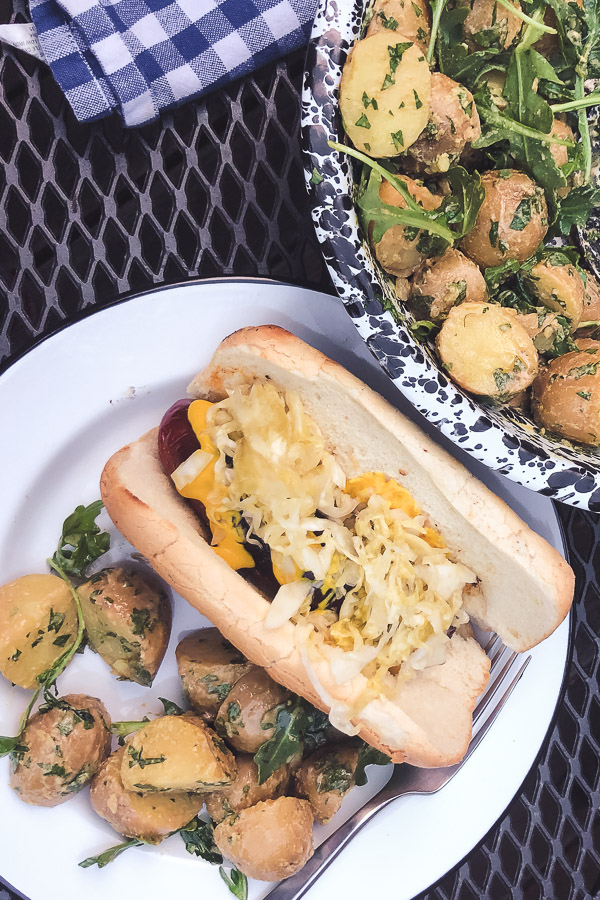 Followed by ice cream sundaes!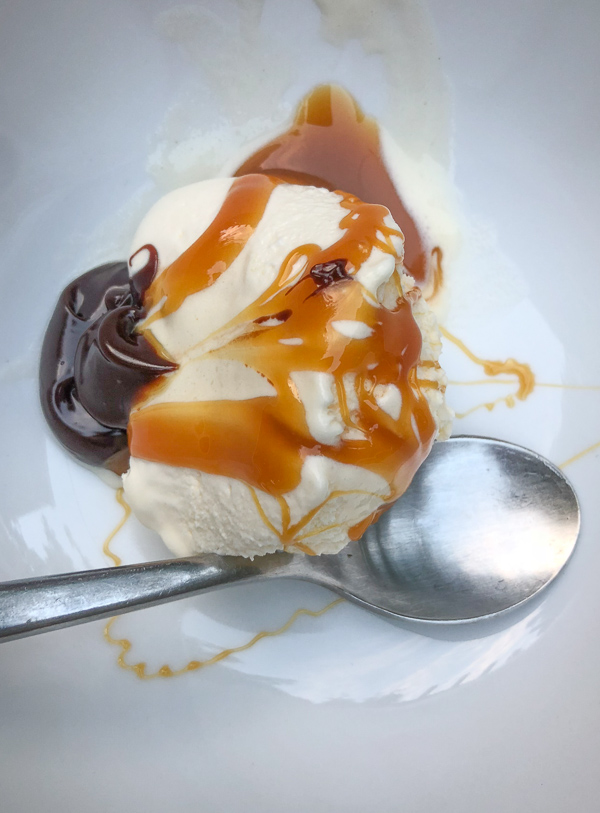 BOYS!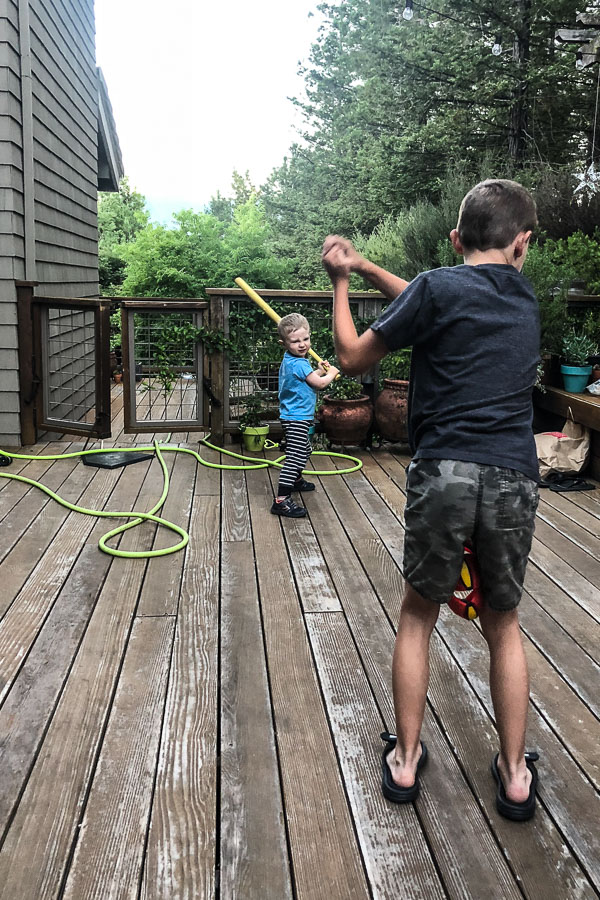 Nicole is my favorite.
The look on Cooper's face when she came down to the kitchen was PRICELESS>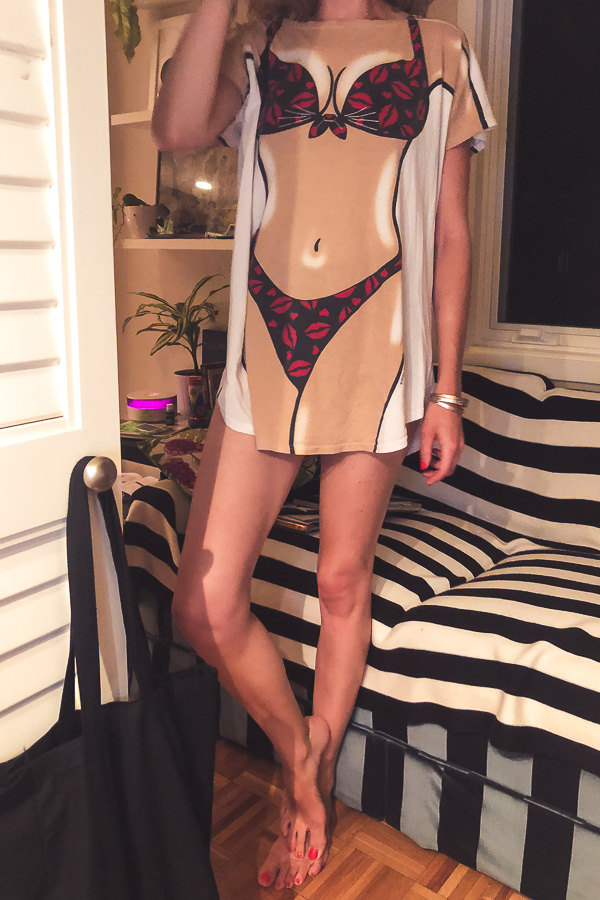 YAY FOR FRIENDS WITH CONVERTIBLES!!!!!!!!!!!!!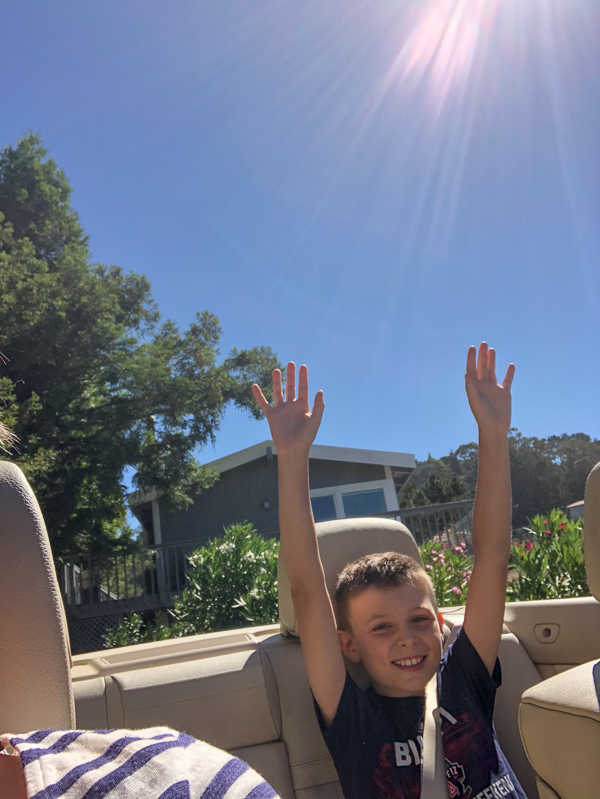 Outside painting.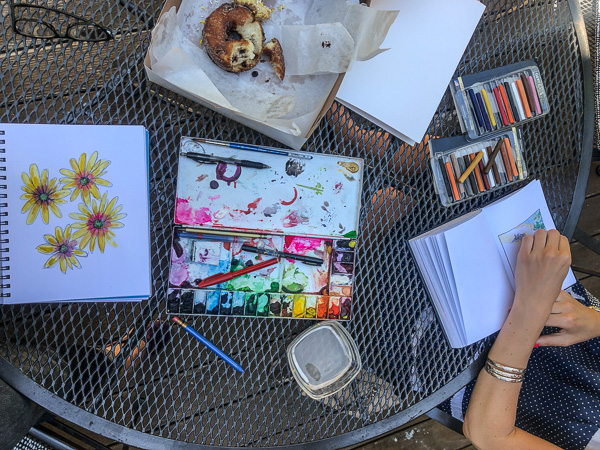 Working on getting my steps in with my Fitbit
.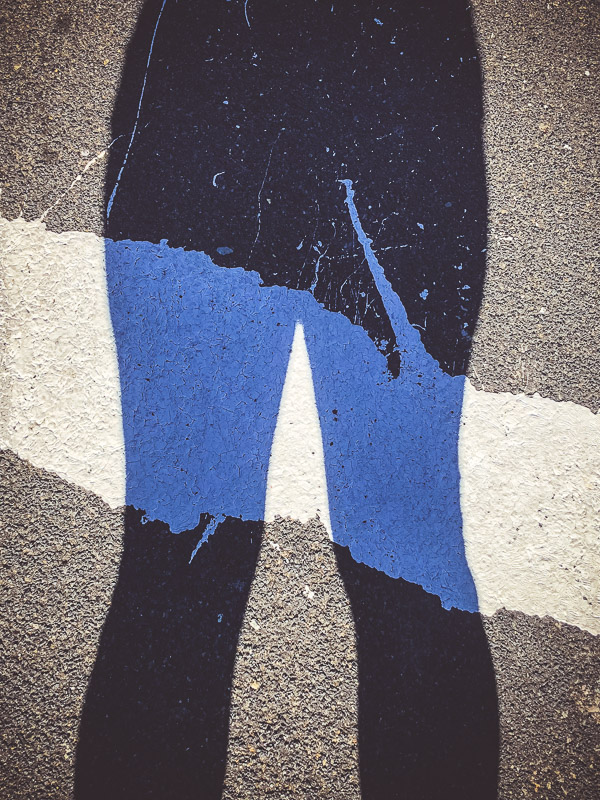 On a hike with my friend Lisa.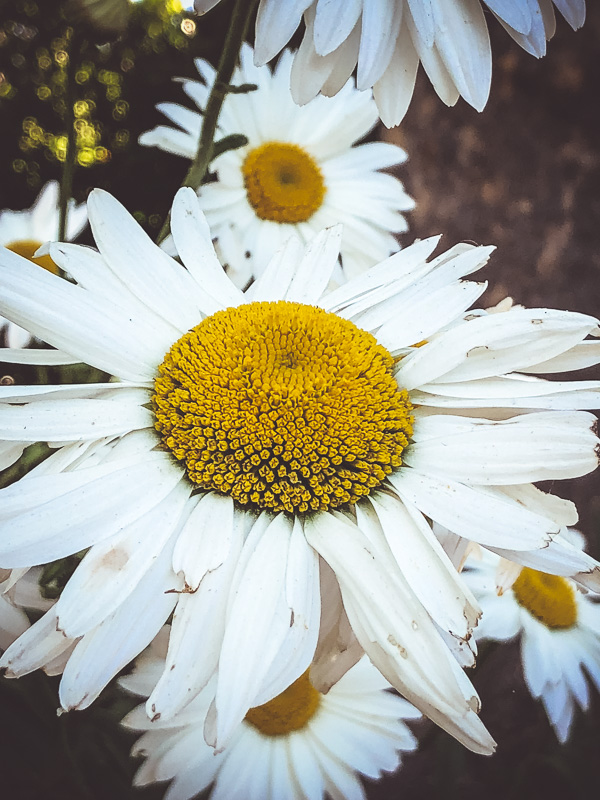 It's like a whole other world.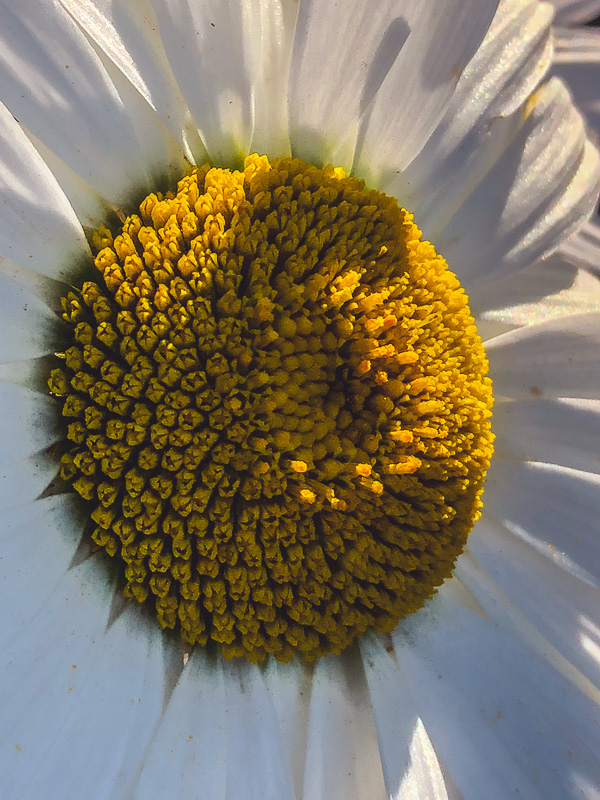 Ice cream cake for dessert.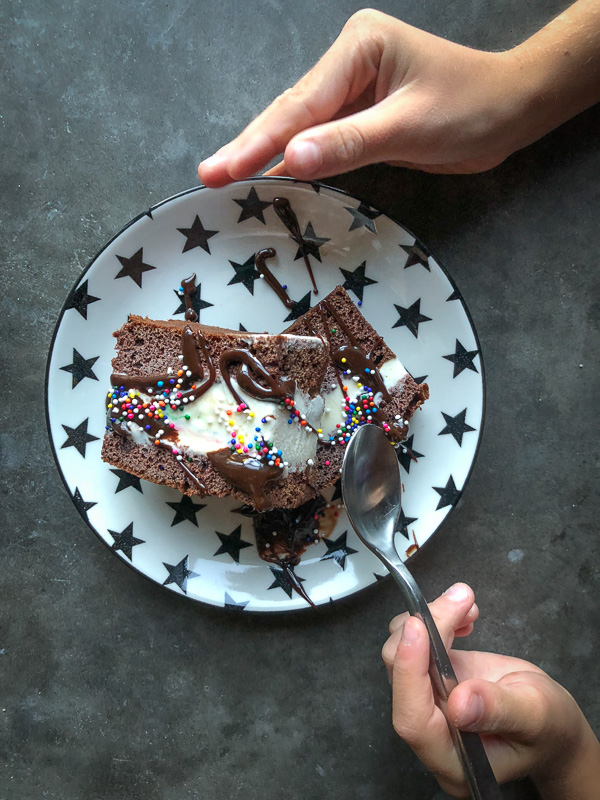 Lazy summer morning.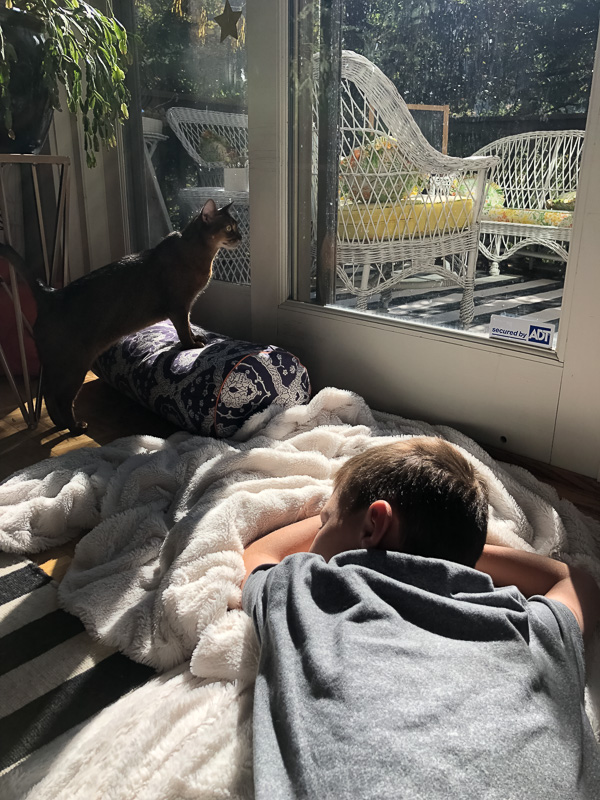 Library visit.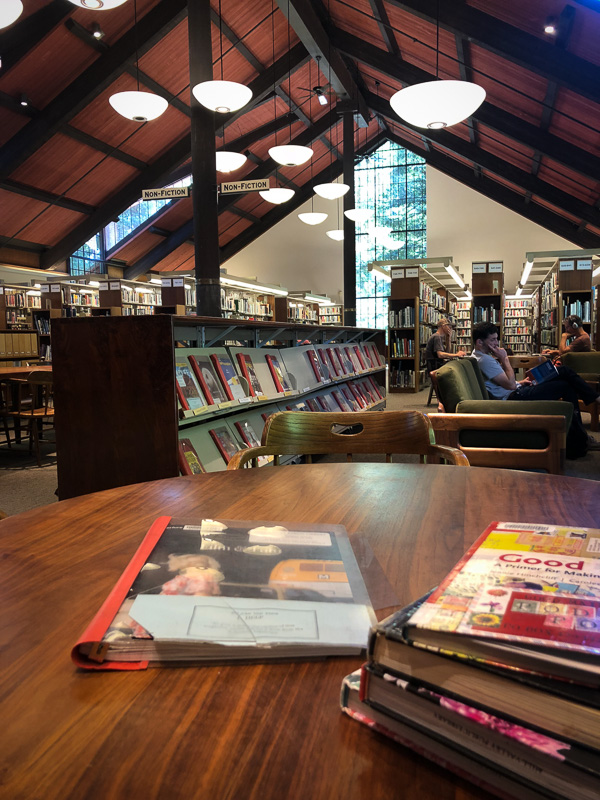 Us!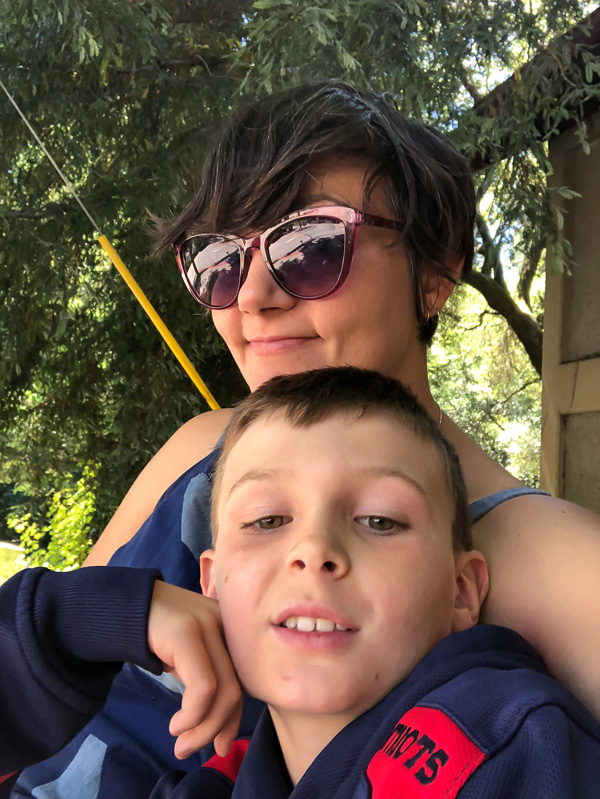 A happy find while walking down the street.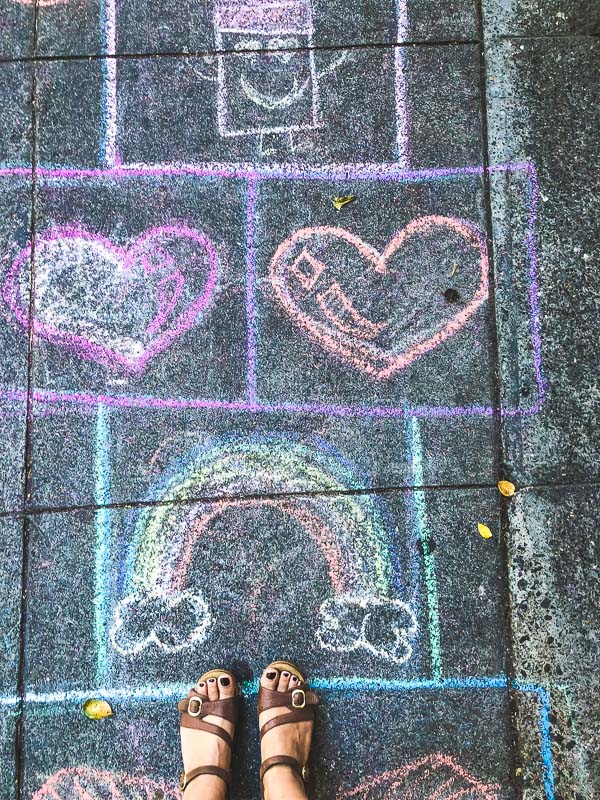 My mom would buy me napkins like this.
I wish she could see this one!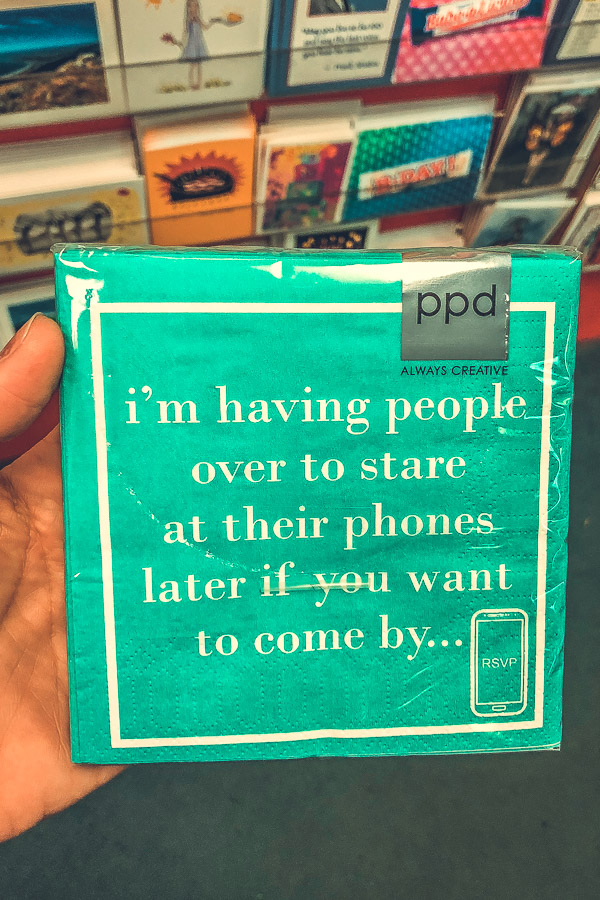 Took my niece, her boyfriend and Cooper out to eat.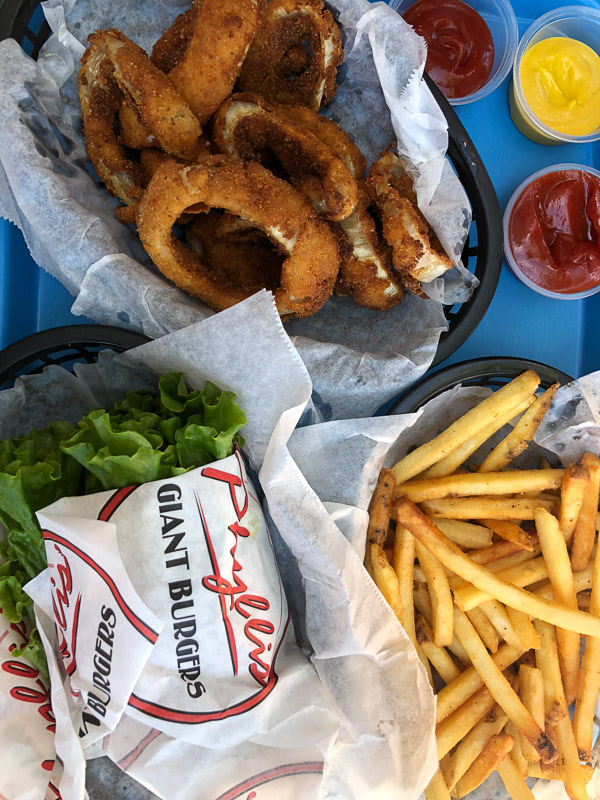 He chose 2.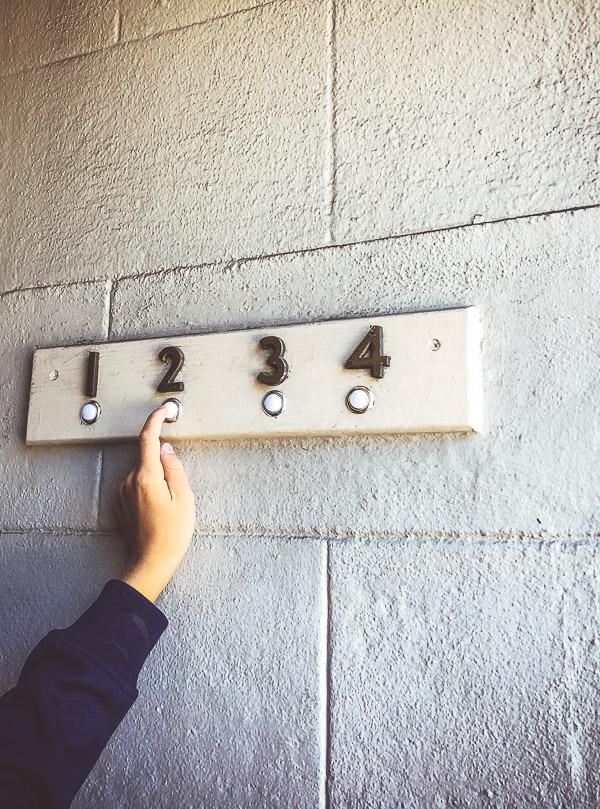 Lovebirds!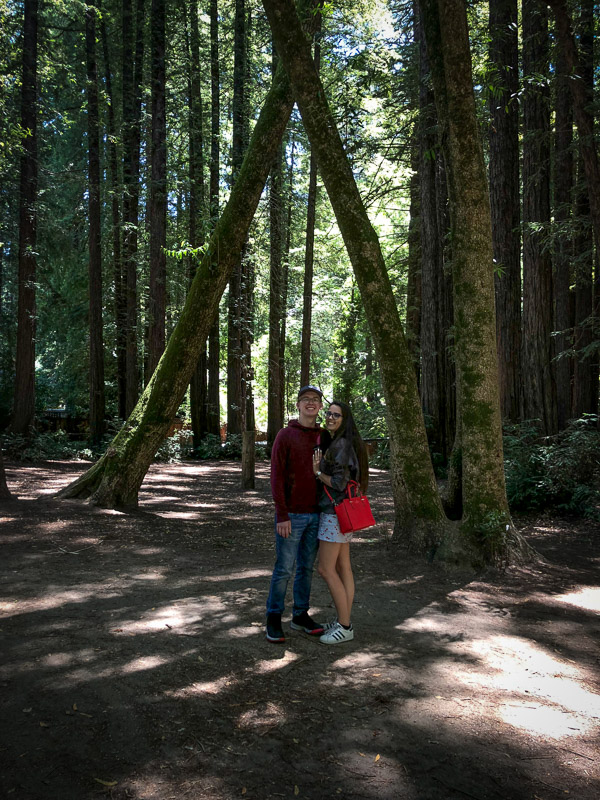 In a ring of redwoods is my favorite place.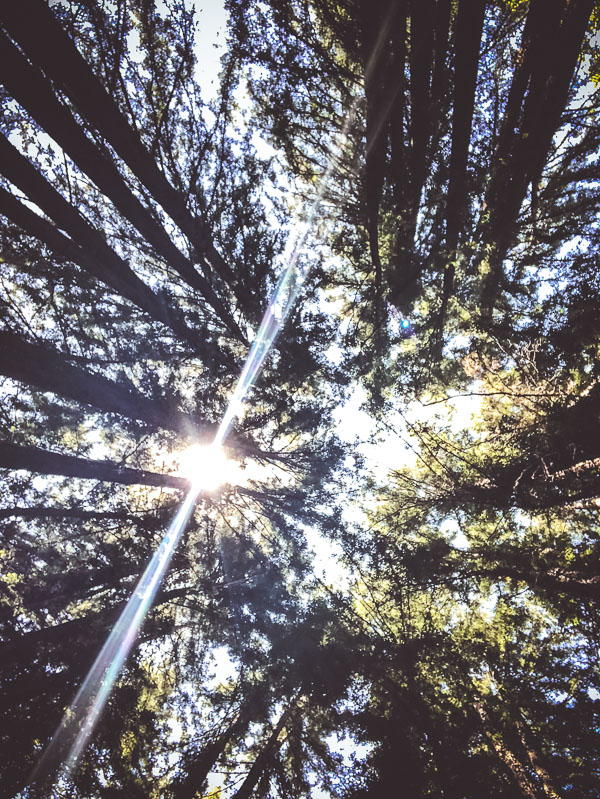 Beach visit!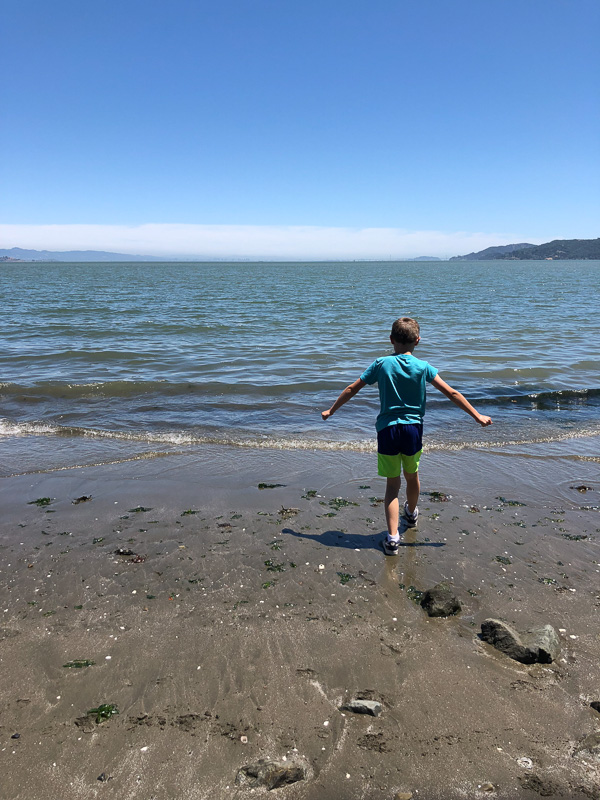 Everything bagel seasoning on everything.
Three.
Do you think they belonged to the same person?
How nice they get to be reunited together in a thrift store.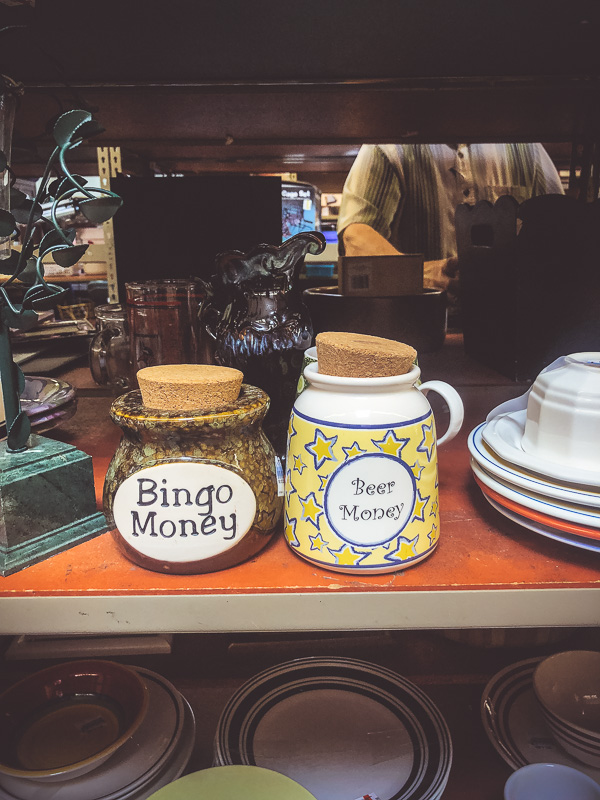 Taco Tuesday & playdates.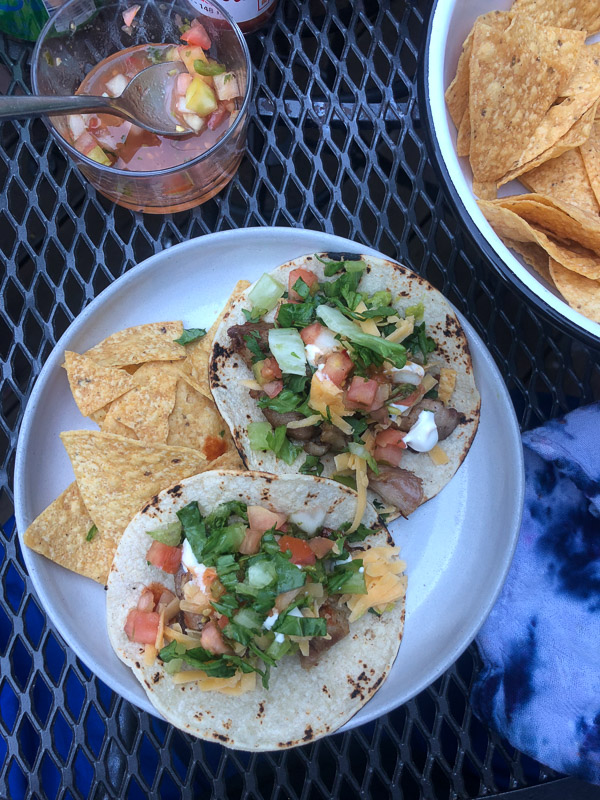 Moody breakfast.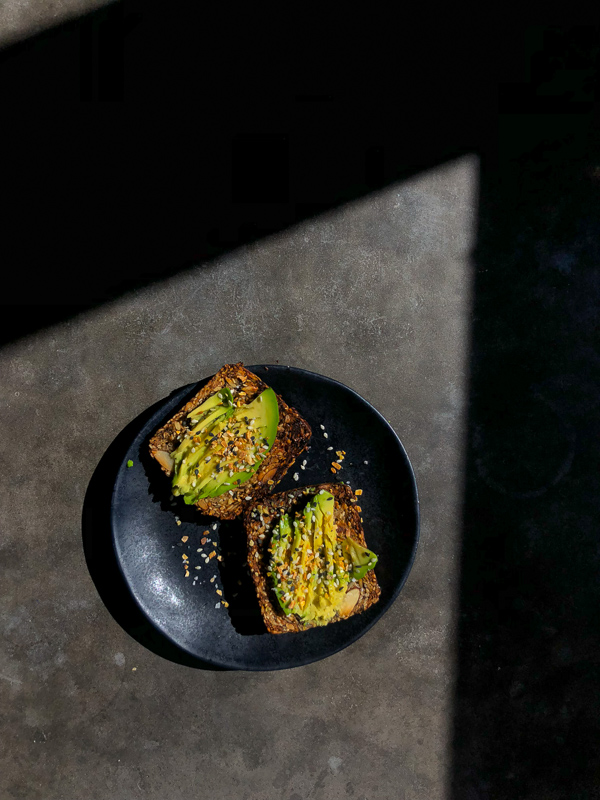 Our neighbors came to visit!!!!!!!!!!!!!  We went out and explored Fairfax and San Anselmo together.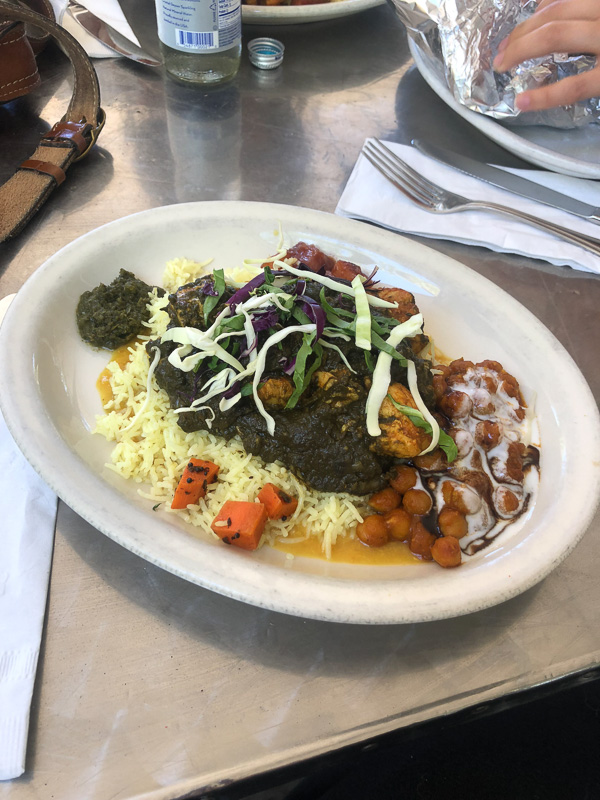 Albert spotting.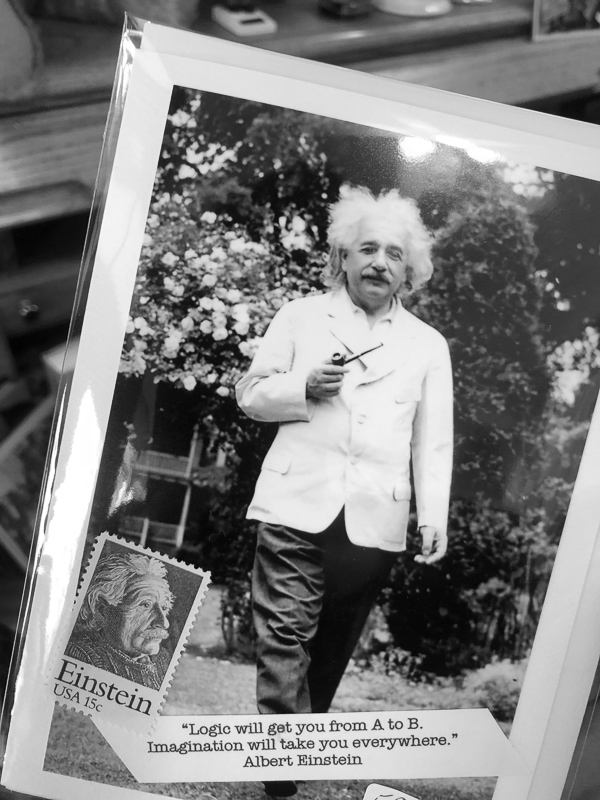 Casey had a chicken katsu craving.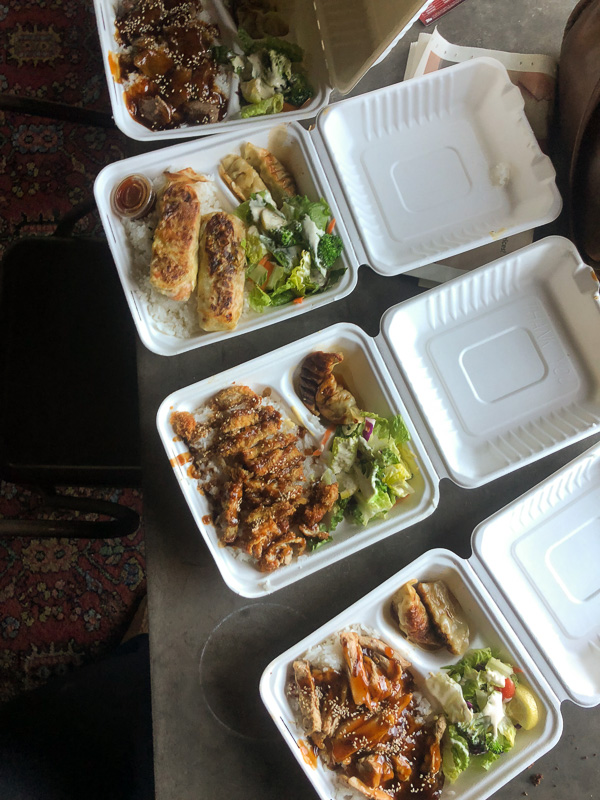 I don't eat spam.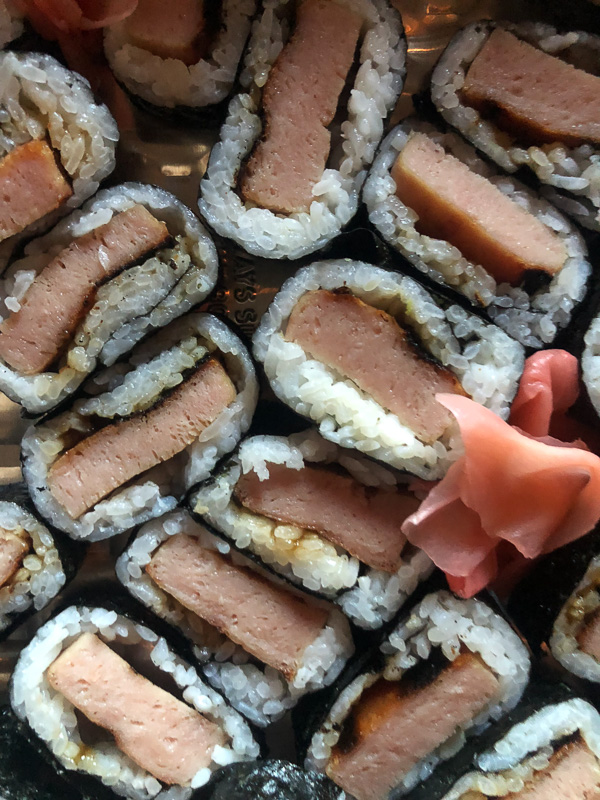 Growth!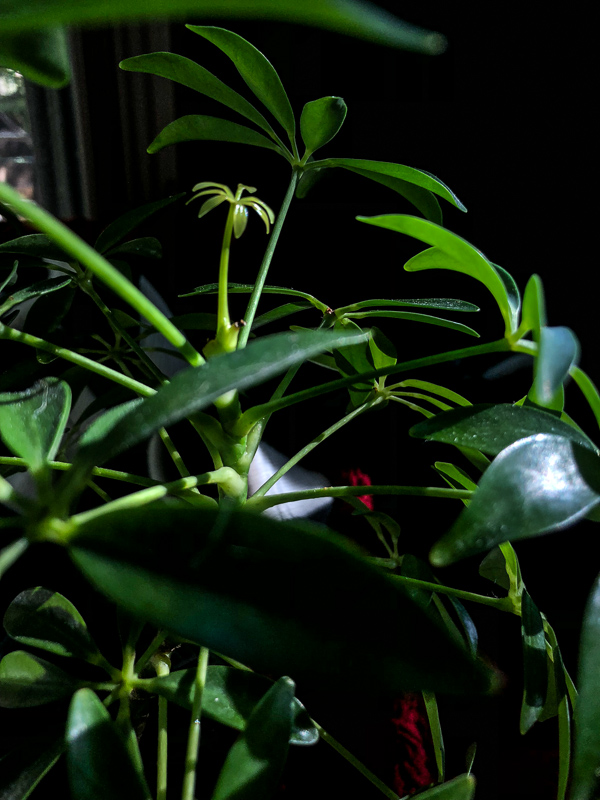 Been on a good streak of reading Simple Abundance
with coffee in the mornings.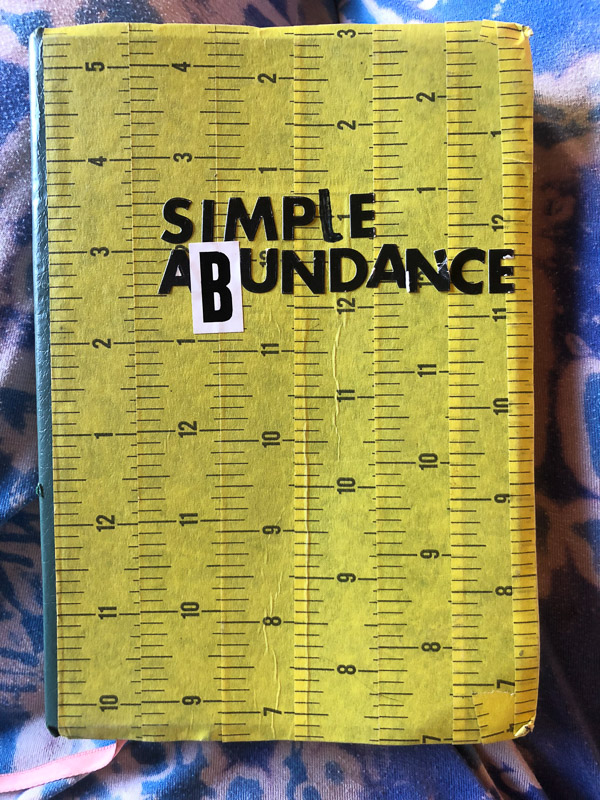 Sun spot.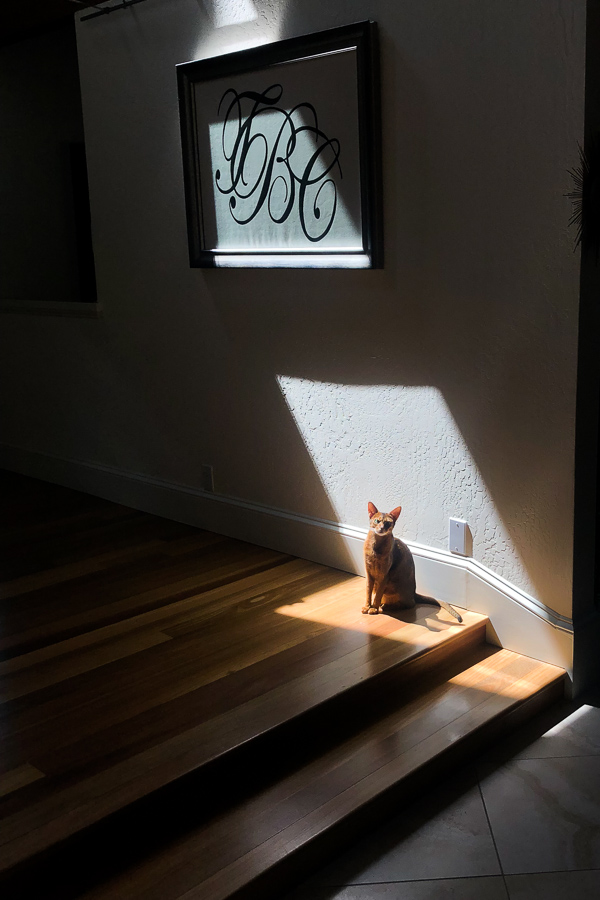 Cooper wanted screen time. I made him write me poems to earn them.
The best.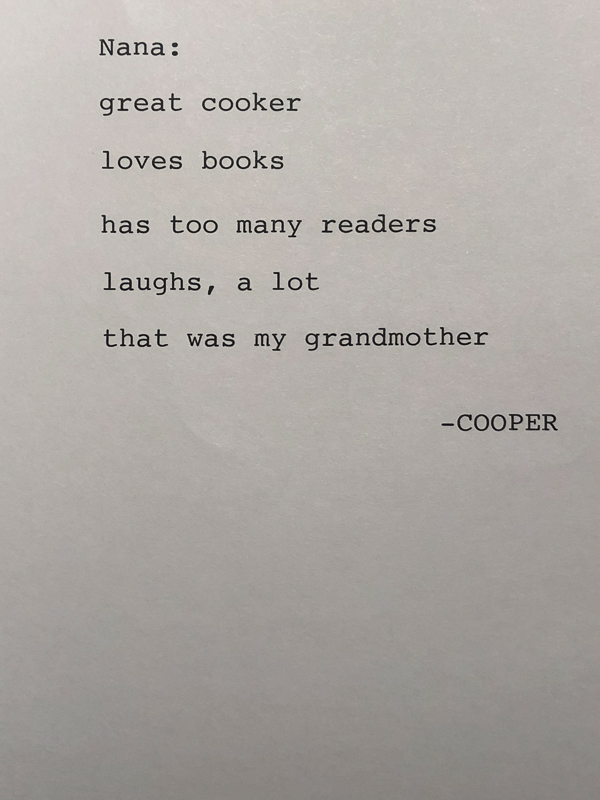 LOL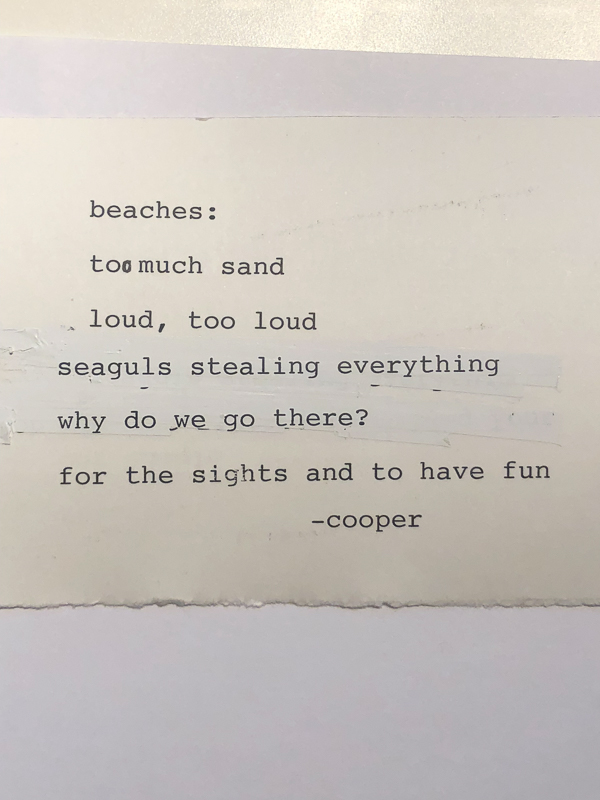 Very deep.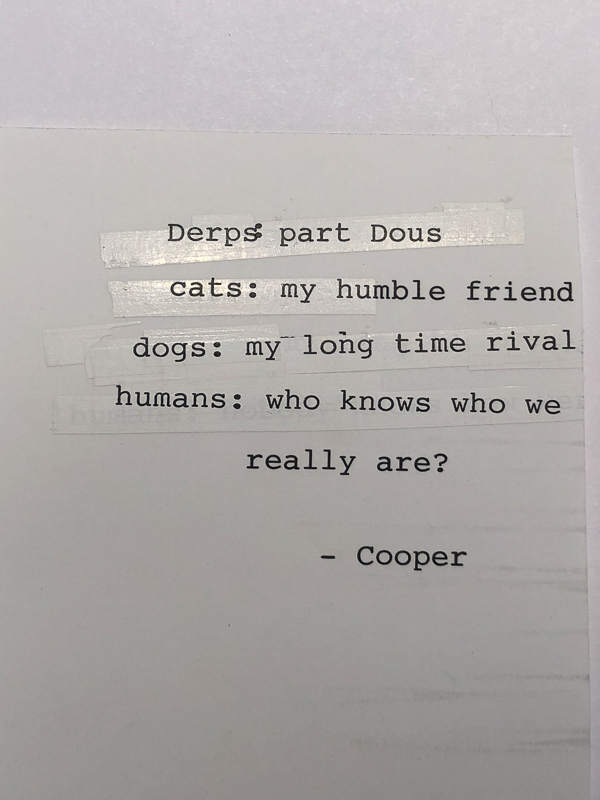 Sweet.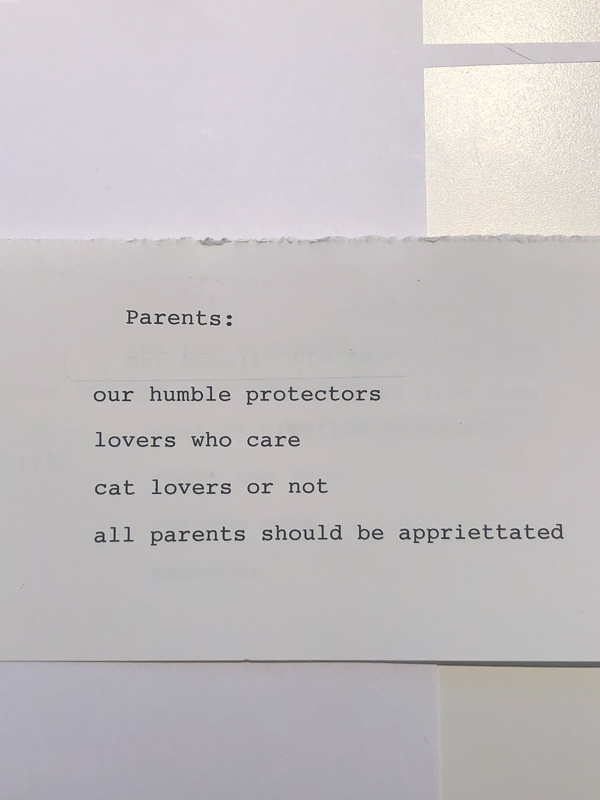 My friend Heather helped me with my zen garden this week. FOREVER GRATEFUL!!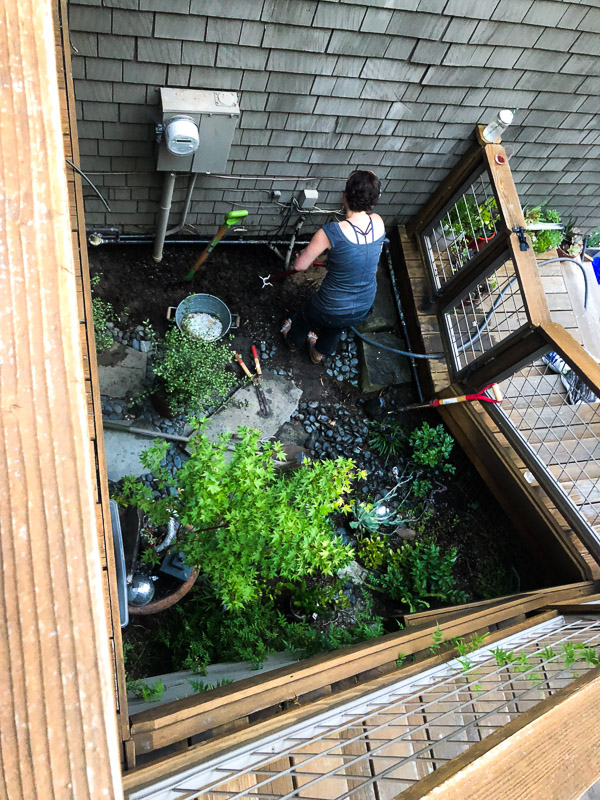 Cooper had a sleepover too.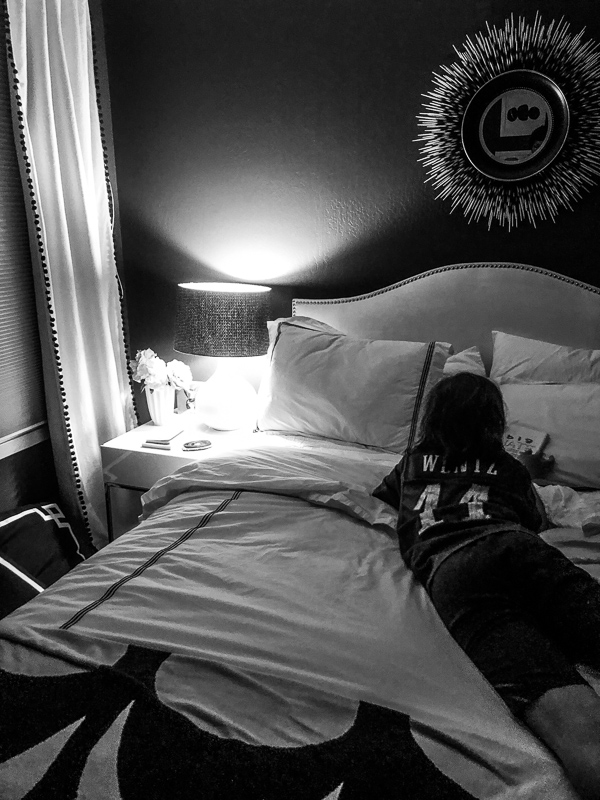 Saw this deer. Thought of my Mom. My brother called me….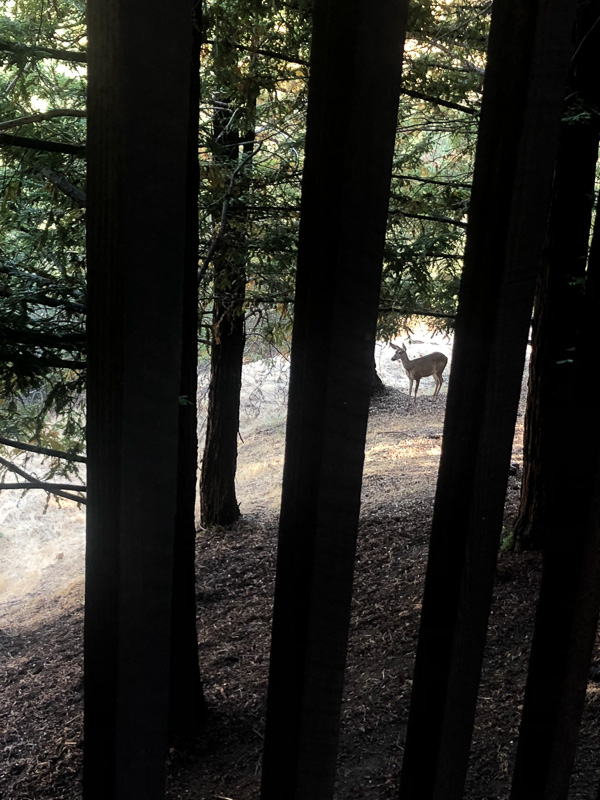 And then her babies came around.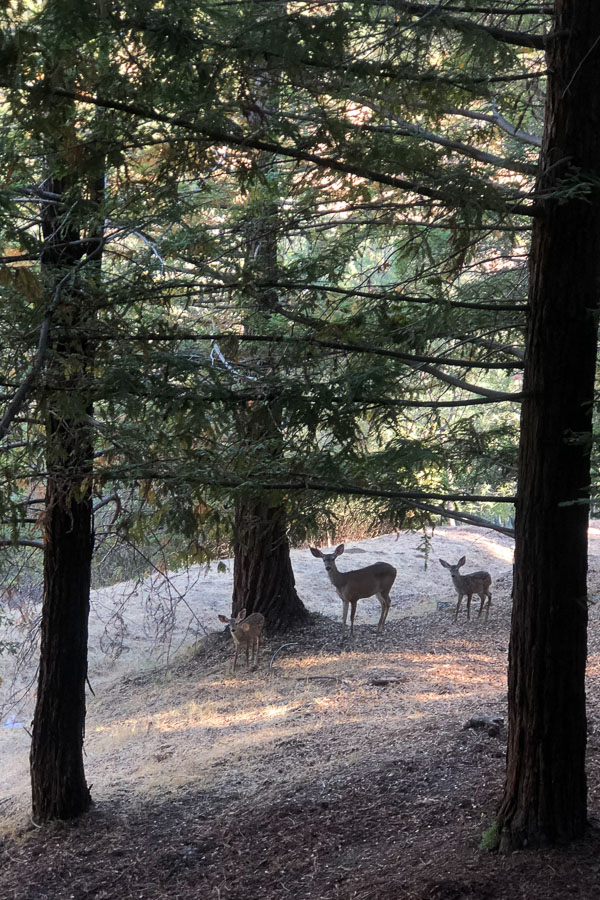 Sometimes I just stare at this face. He's my handsome boy.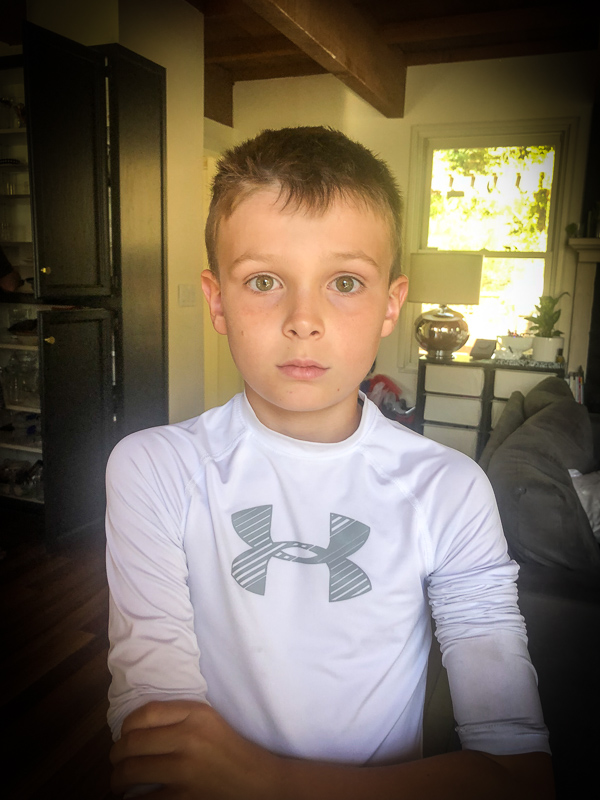 I  loved his outfit.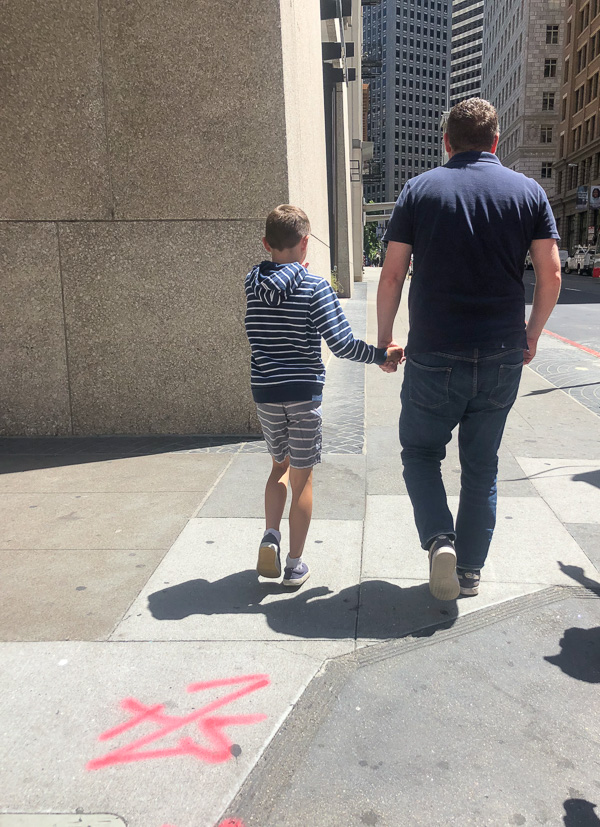 The glow of sun on a building in SF.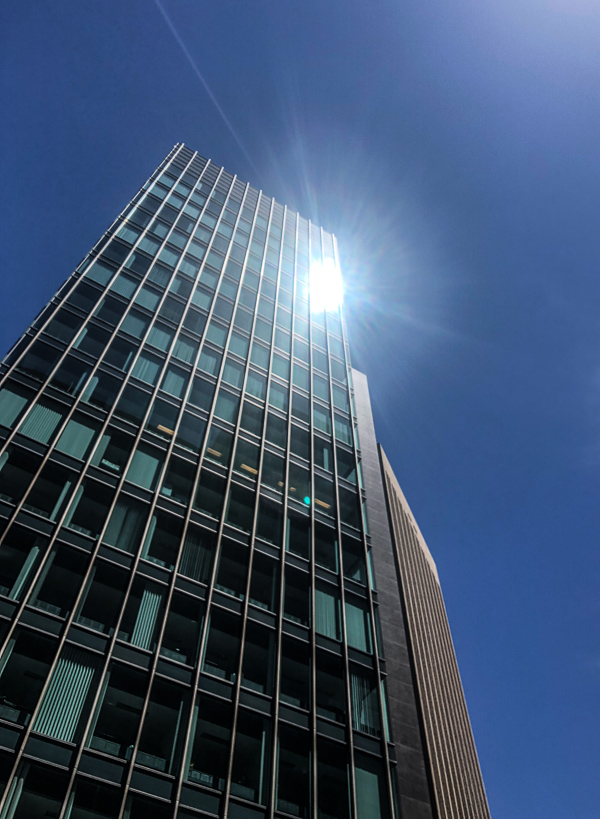 Dim sum with dad & cam!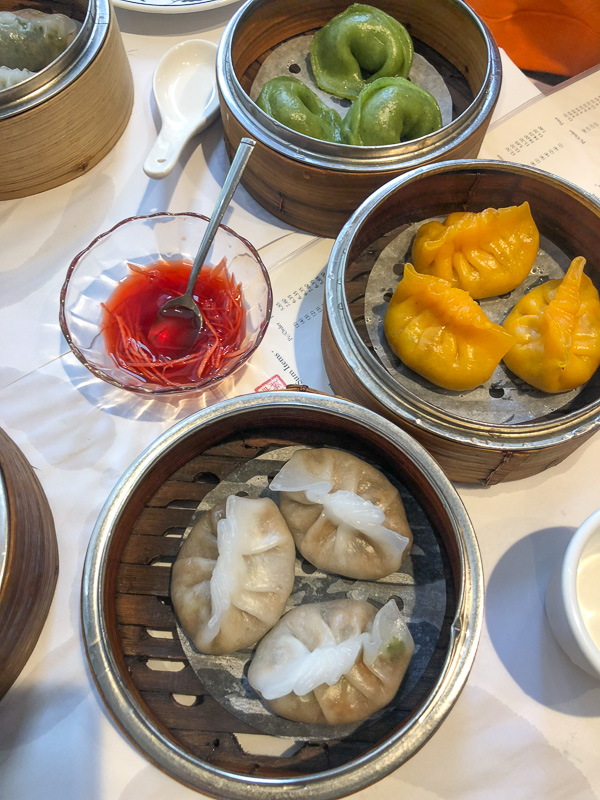 All so very good.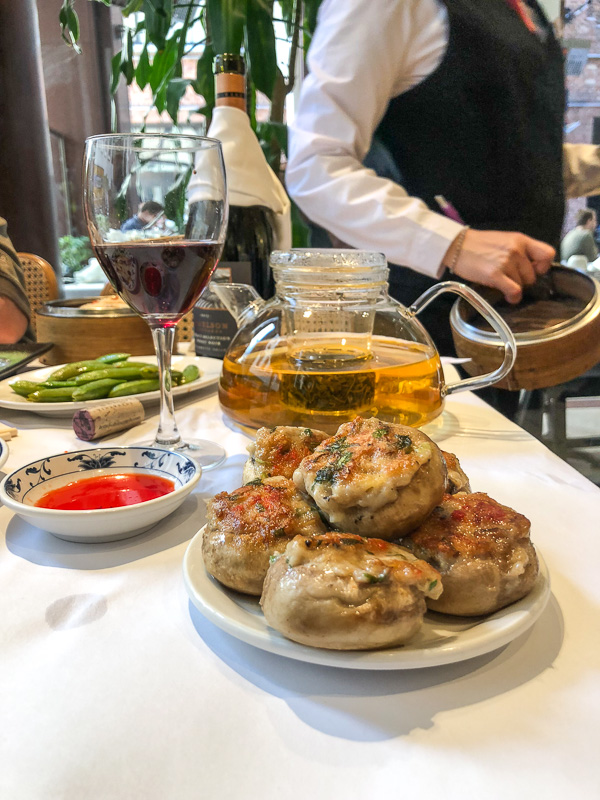 Thanks for reading Shutterbean!  If you'd like to check out more of my everyday life, follow me on Instagram and be sure keep in touch via Facebook, Twitter,  Bloglovin,  Pinterest, or subscribe via email to get new posts delivered to your inbox.