Here's what this past week looked like My Everyday Life Week 5
We adventured!
Checked out the Marin Civic Center and marveled at the architecture of Frank Lloyd Wright.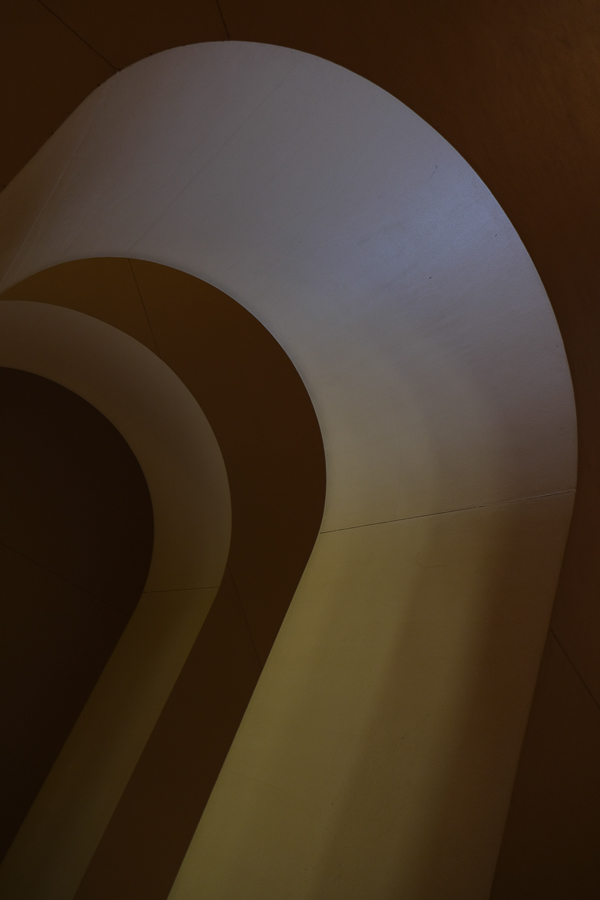 I can't wait to watch Gattaca with Cooper.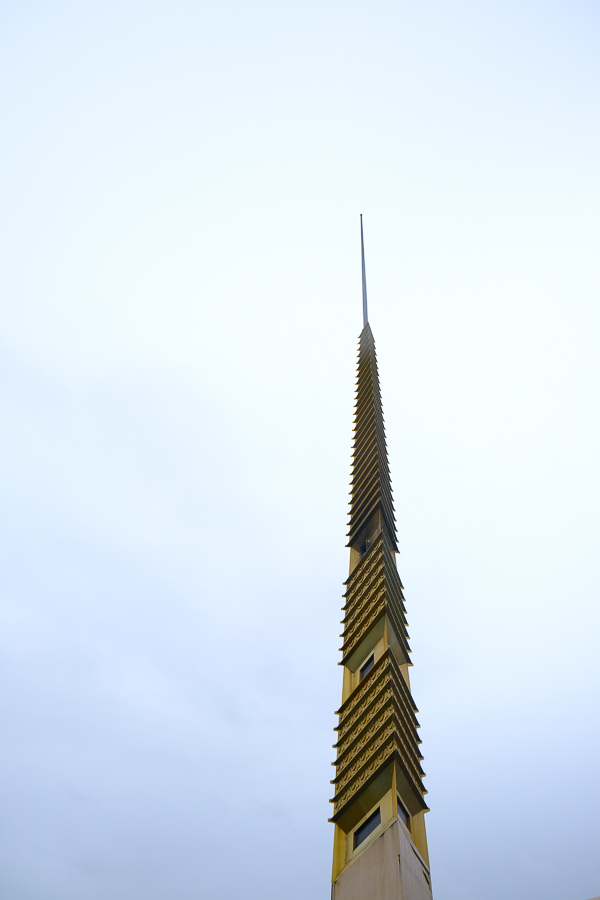 It feels like a dream.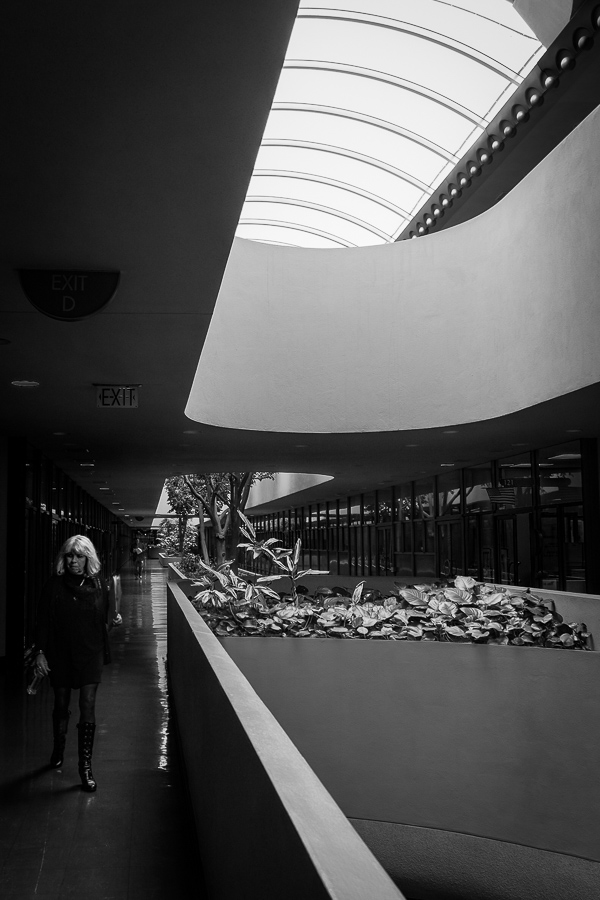 Like stepping into a time machine.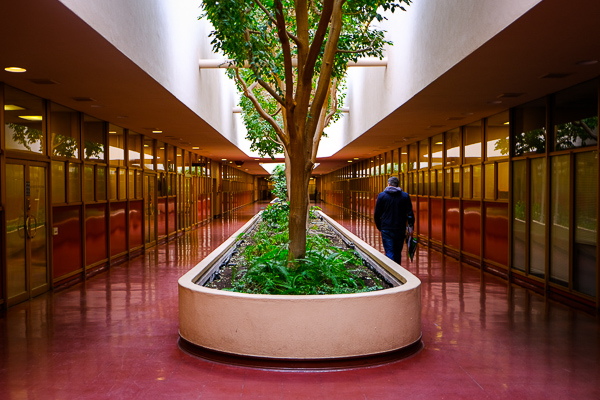 It's so cool to show places I went to as a kid with my kid.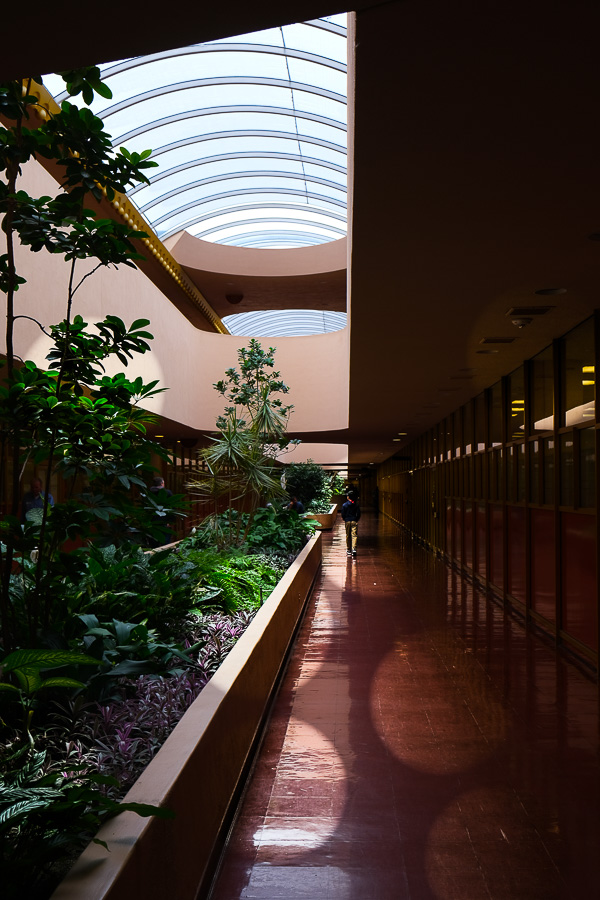 Completed the first month of my food journal!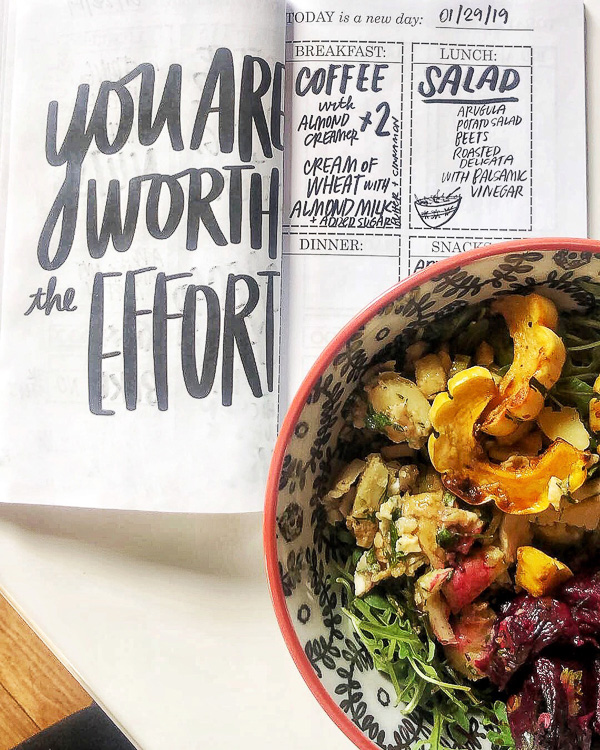 Getting back on the meal prep machine makes my life GREENER.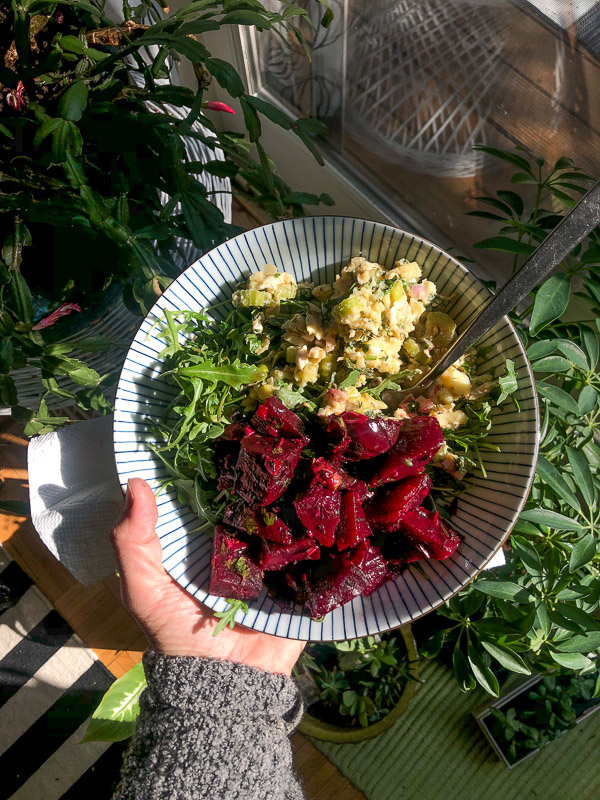 Having a good hair day in a dressing room.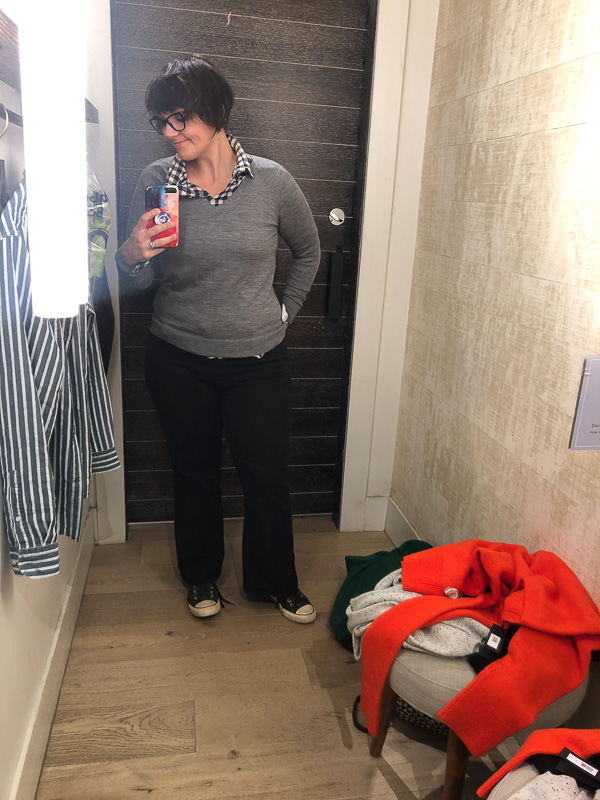 This sweater is super cute.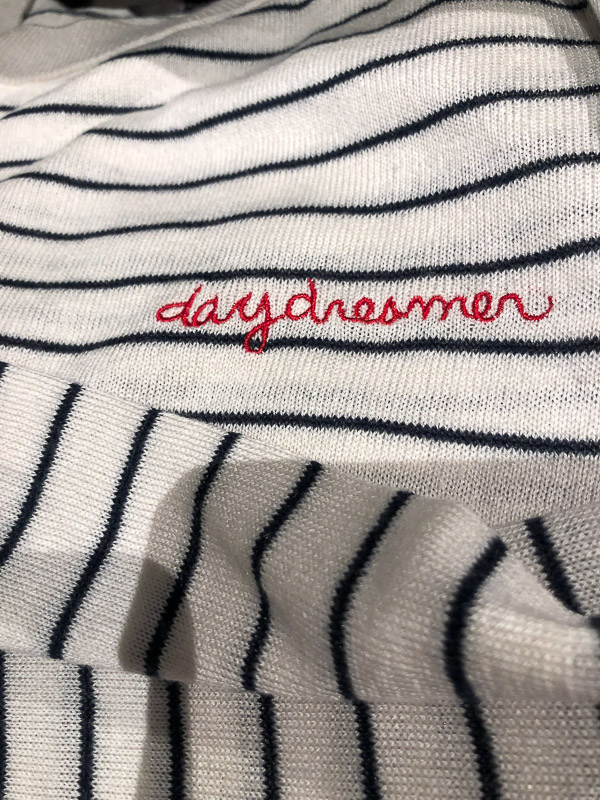 Breakfasting.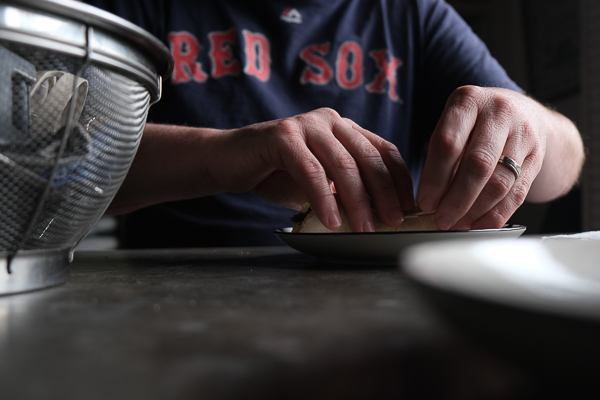 I want to get back in bed.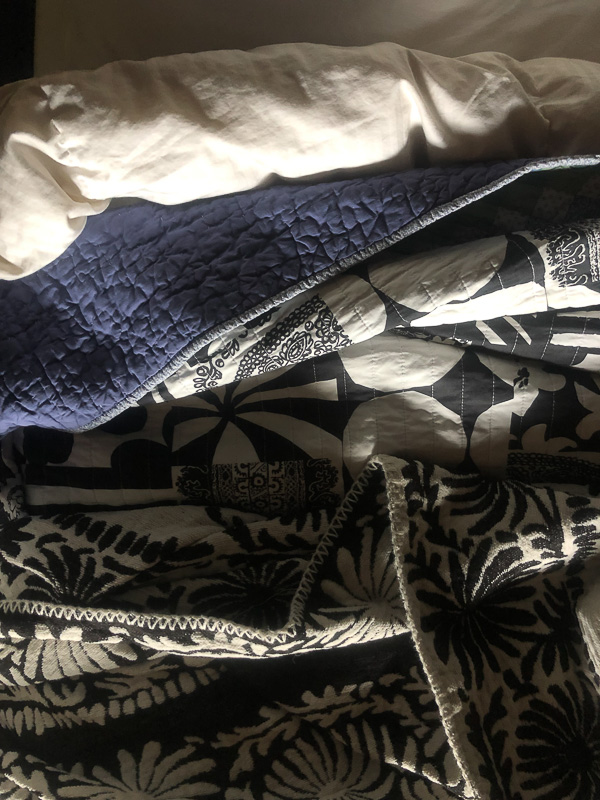 My Dad's mug has been in heavy rotation.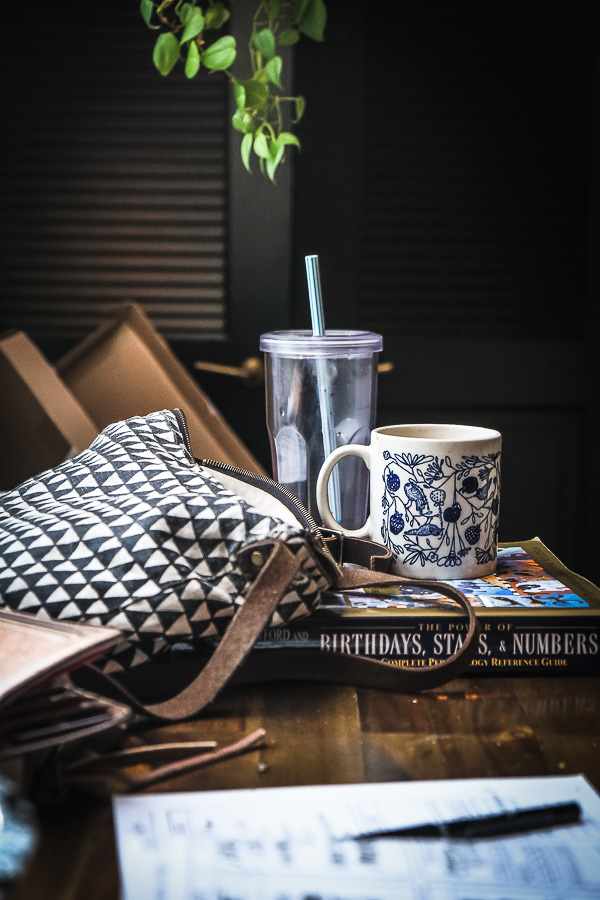 Thank you parents, for planting birds of paradise.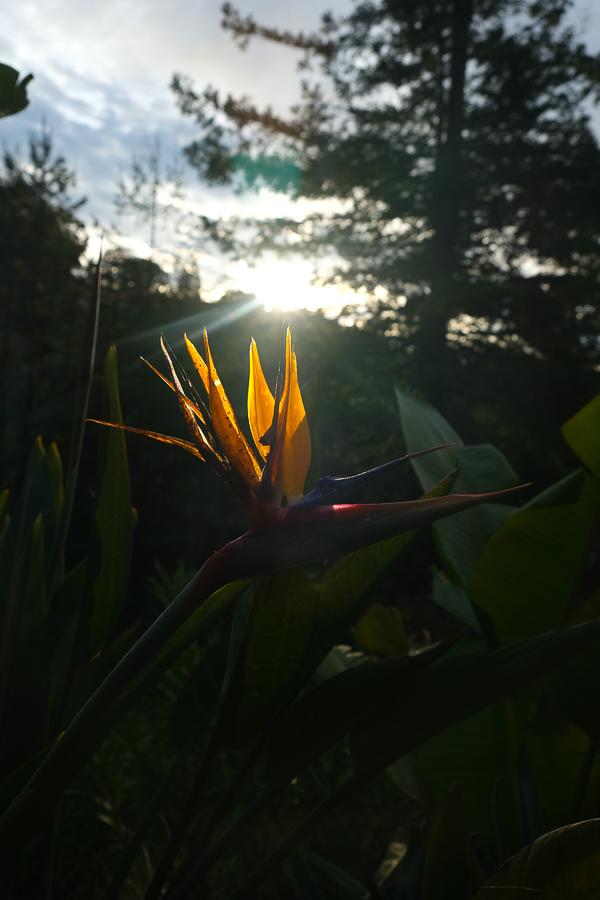 Will work for treats.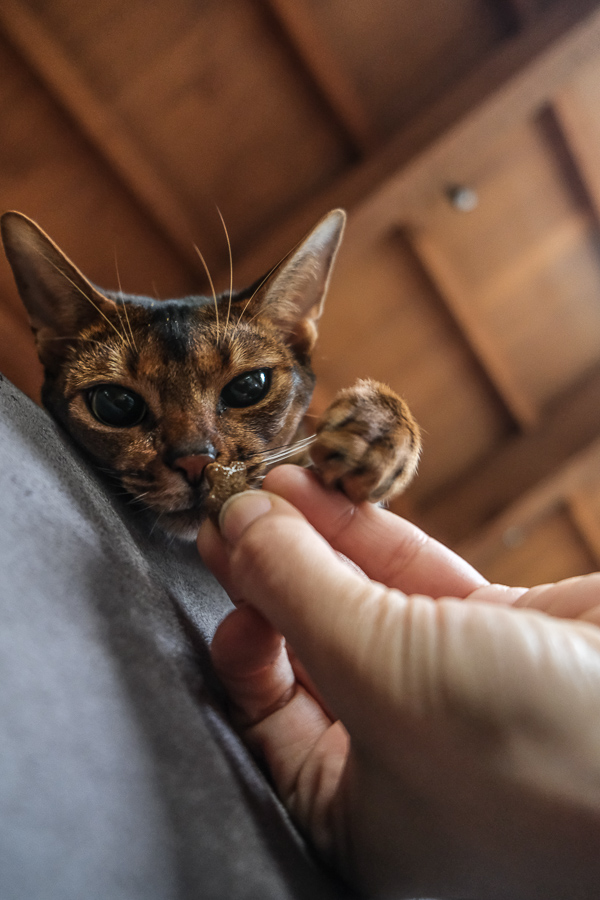 Has a fever.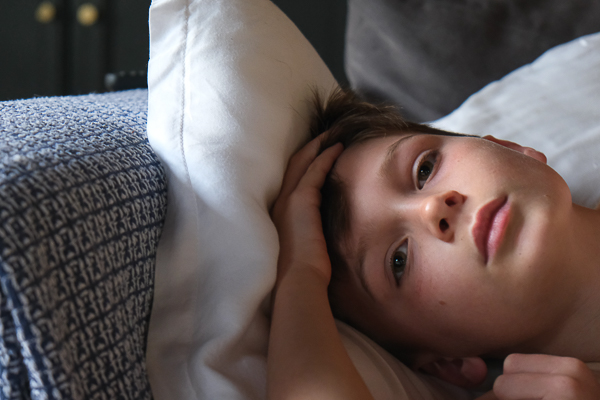 Moving in.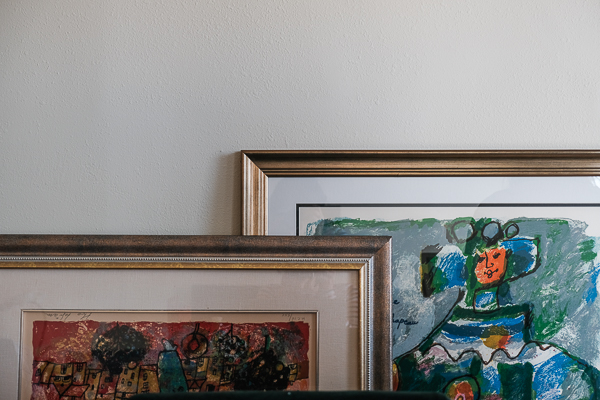 Adventure in Chinatown with brother Ryan.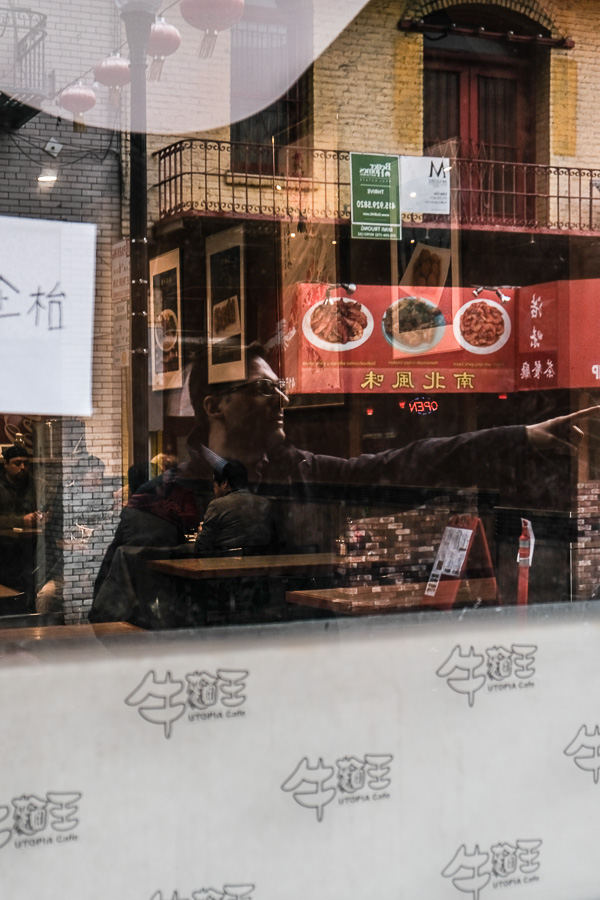 I brought my new camera
along for the afternoon.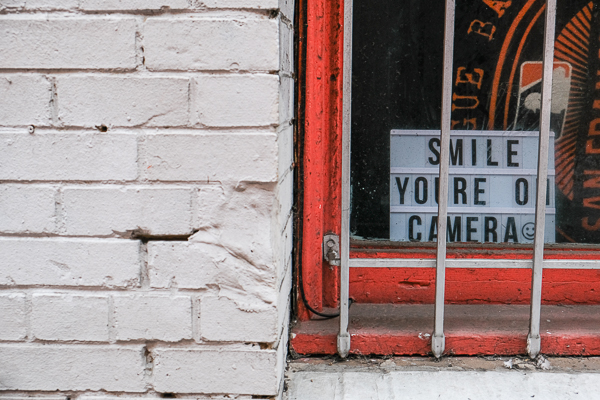 So many fun things to look at.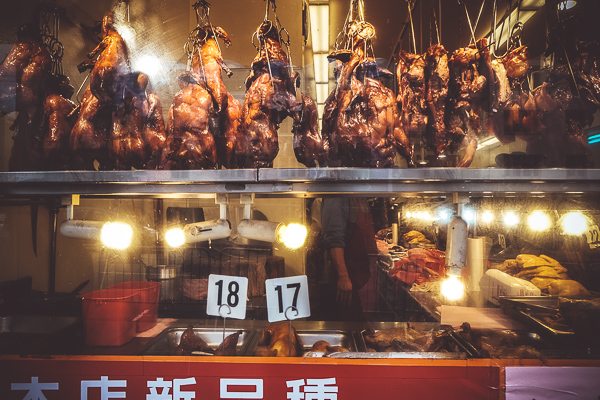 We escaped the rain with hot & sour soup.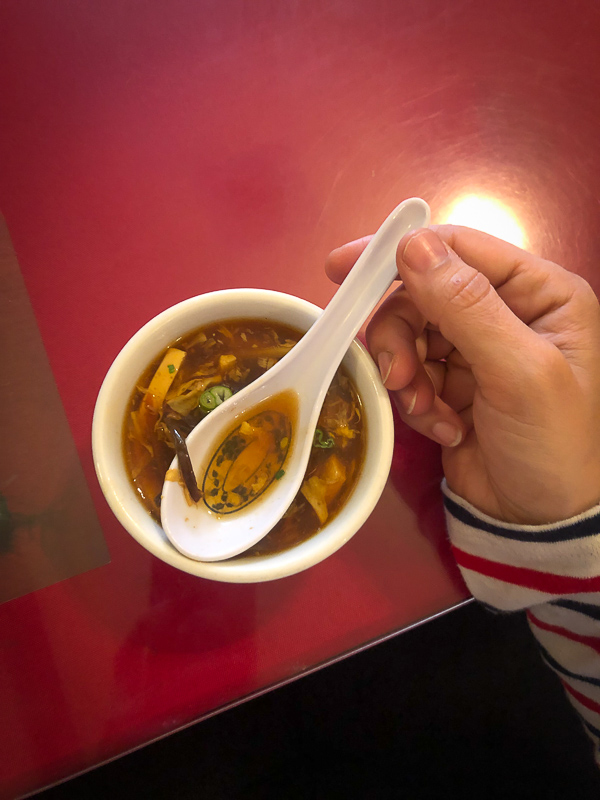 Mushu chicken.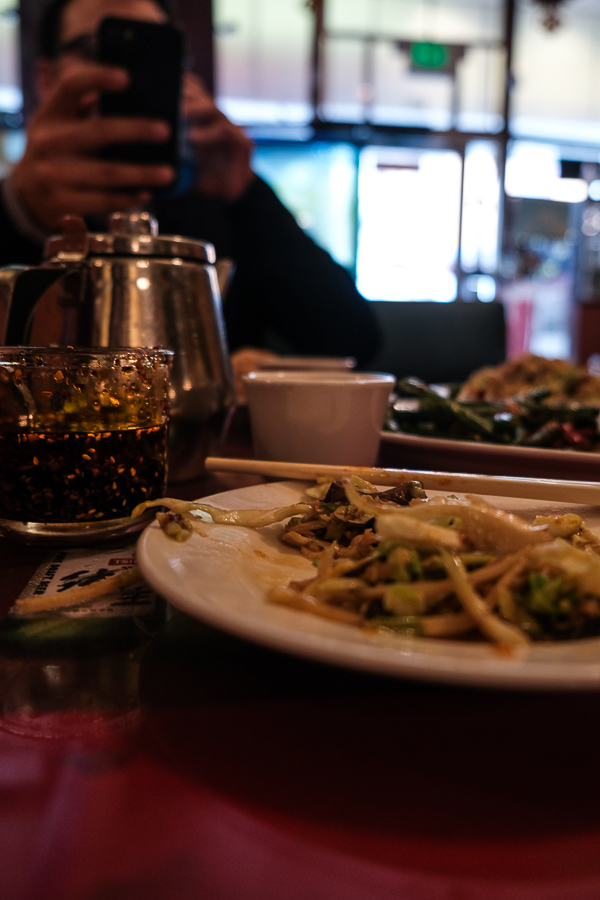 When things align.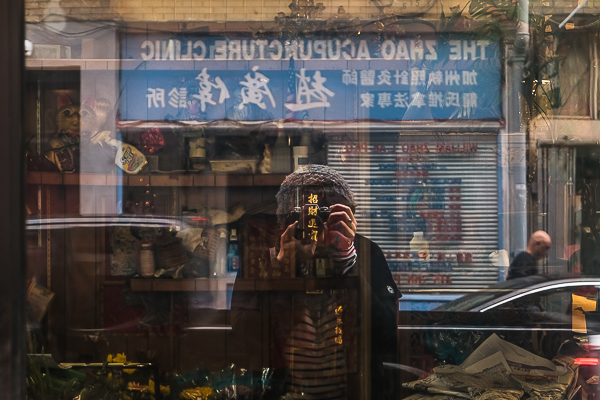 Low hanging fruit.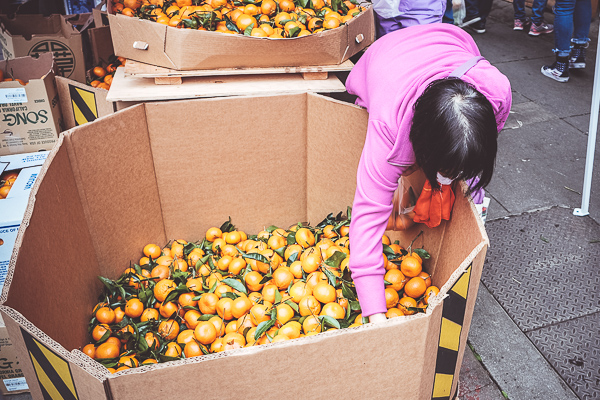 On the go.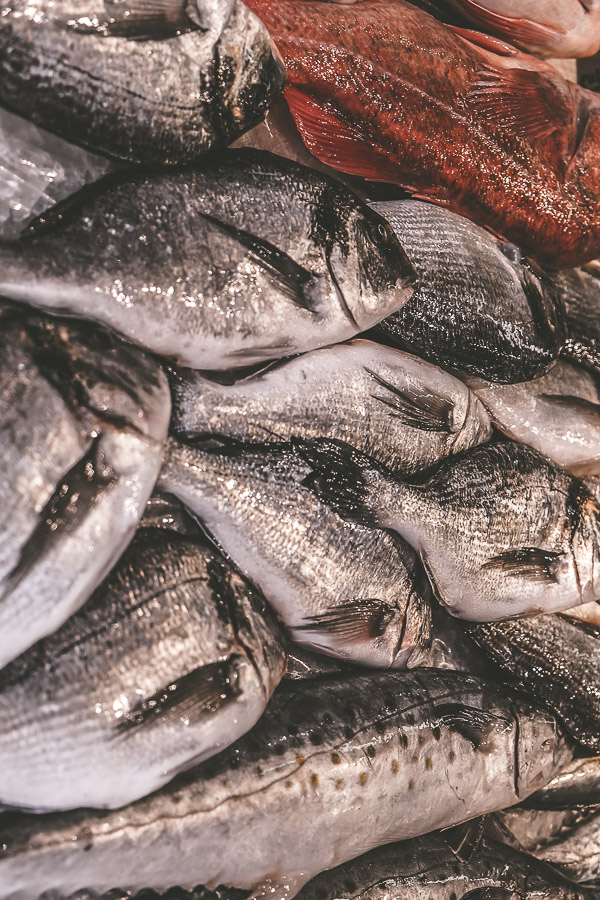 Puddle jumping.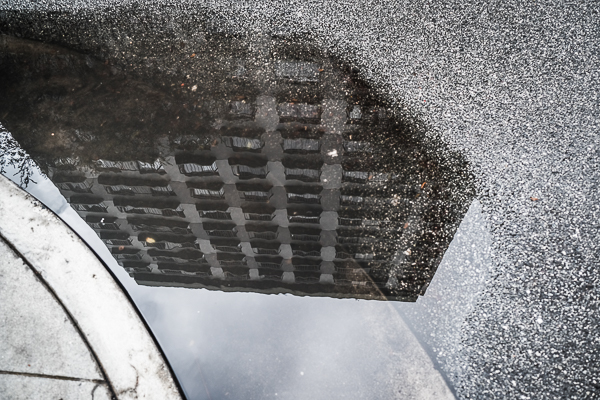 Fragile.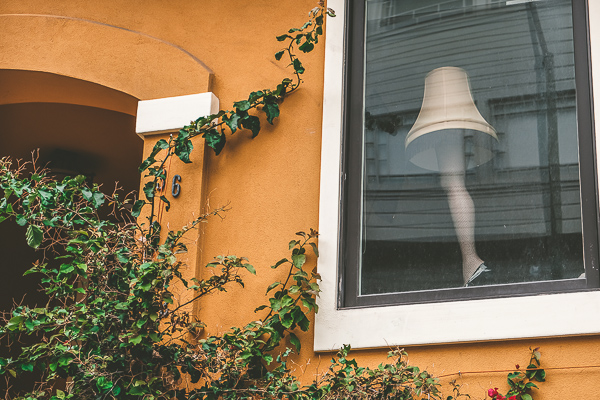 This is something!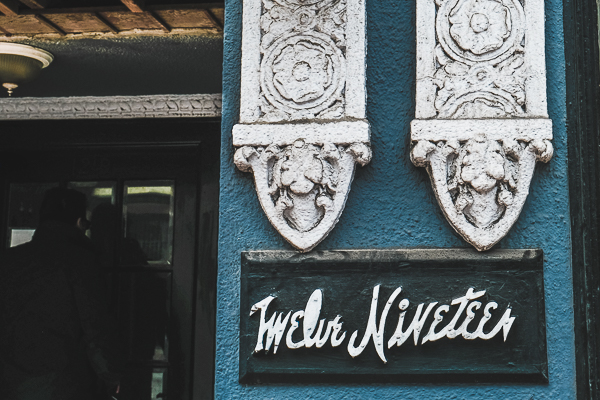 This too.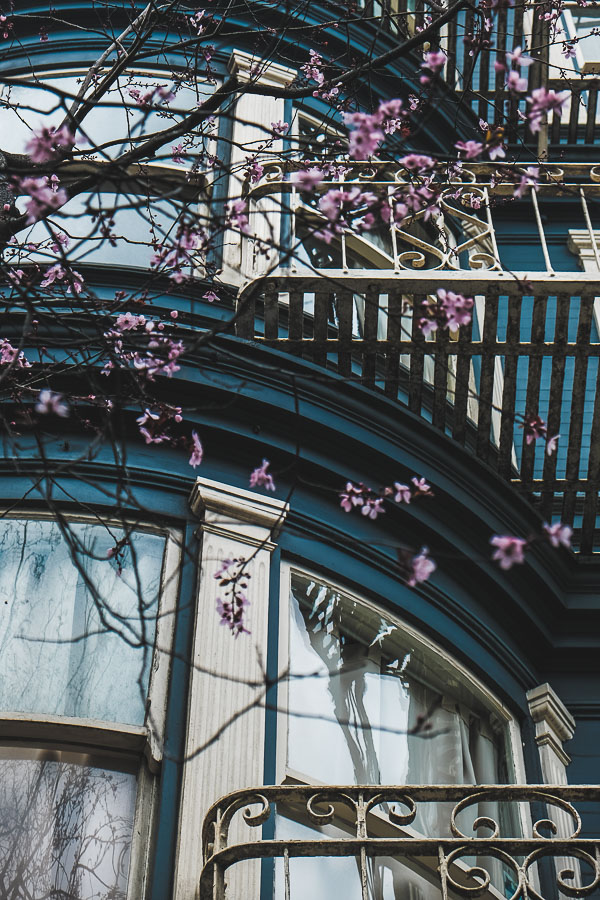 I want to make drawings like this.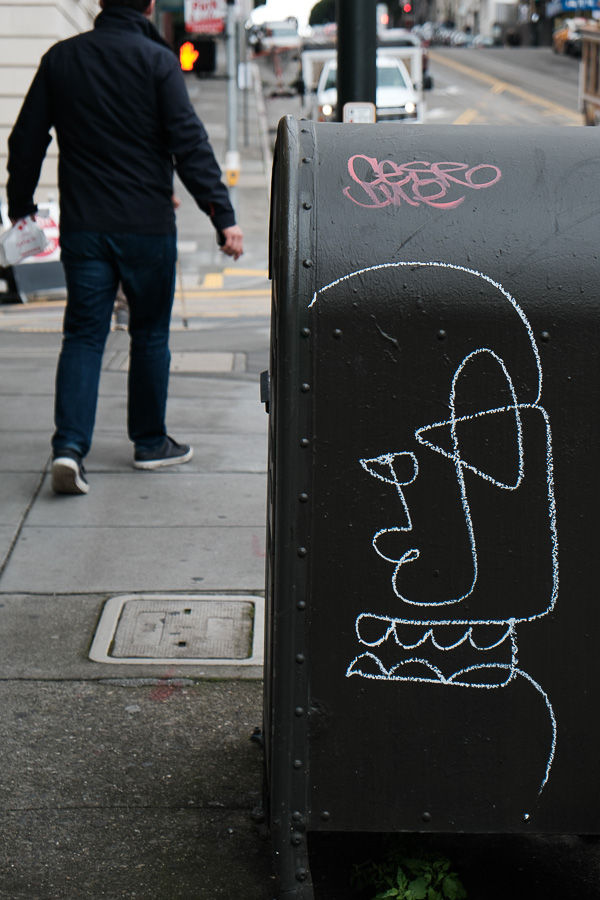 This caught my eye.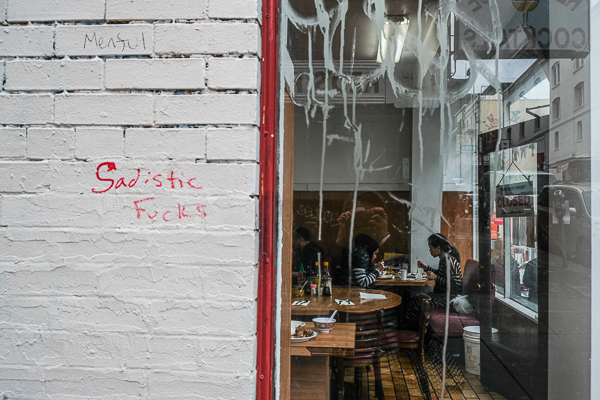 This too.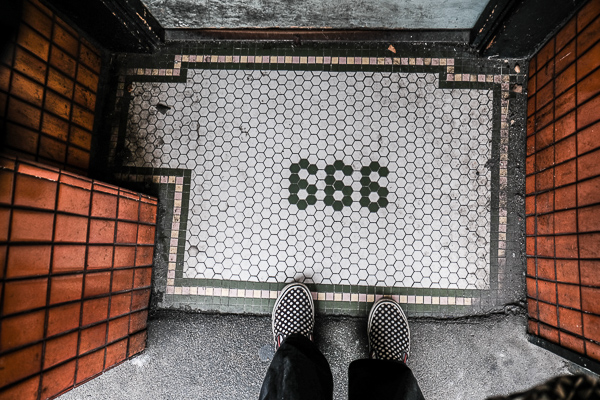 The spaces in between.
The florist sign caught my eye.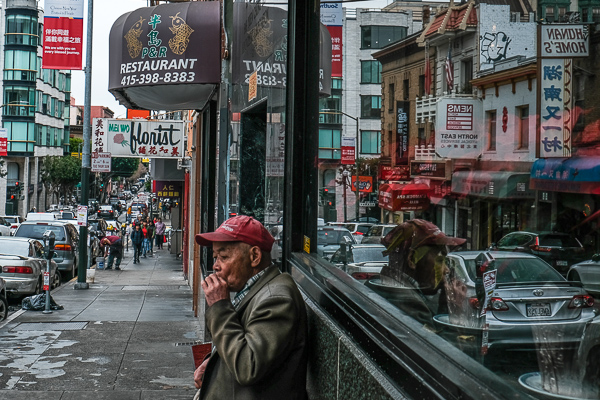 Birds kept following us around and it felt like my Mom was saying hello.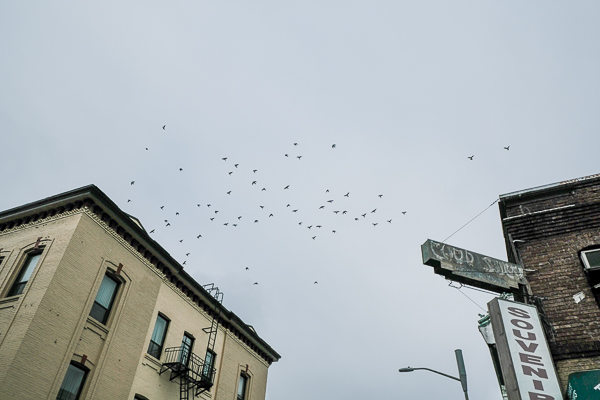 I caught a city kid mid jump.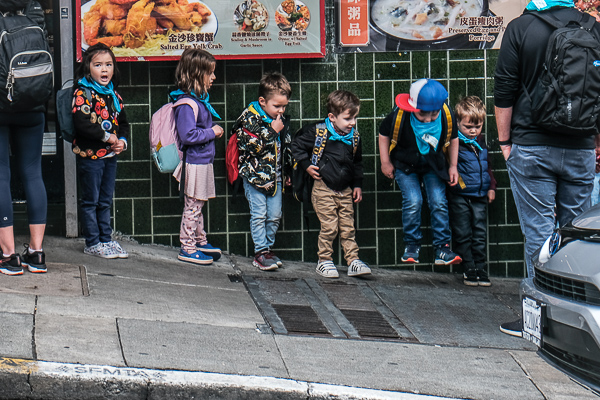 Found my son.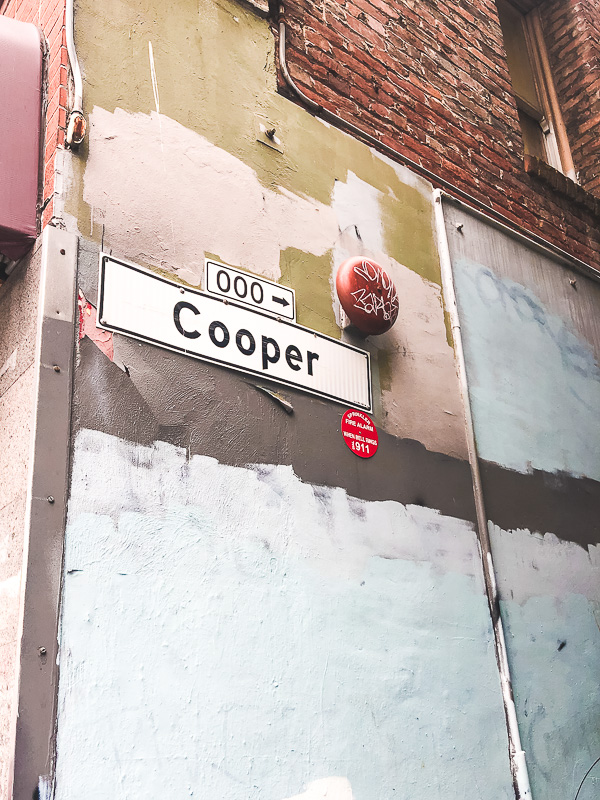 Geeked out over hanging laundry and that red paint in the right corner.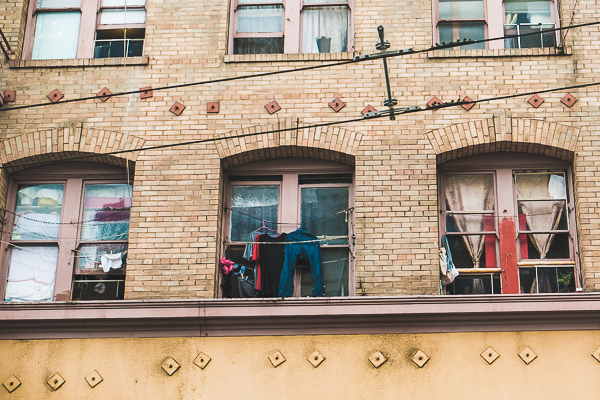 Note to self: yes to lion door knocker.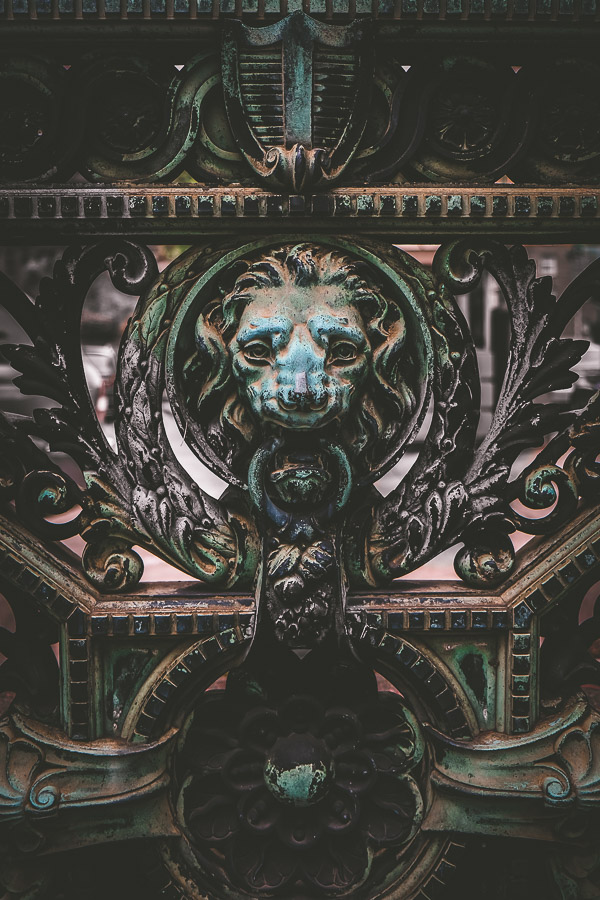 Taped to the pen at the place where I got an MRI this week.
Made me think of my brother.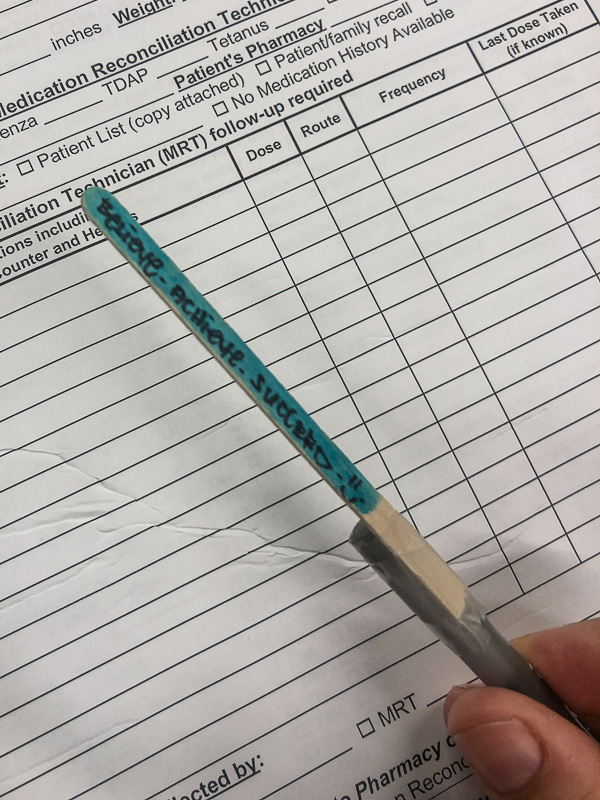 I ate a salad mostly because I made croutons.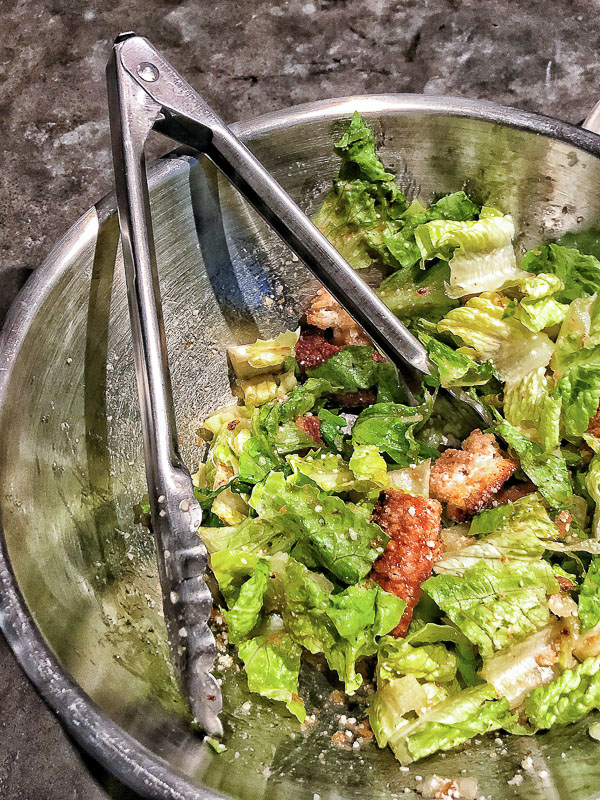 Plant research.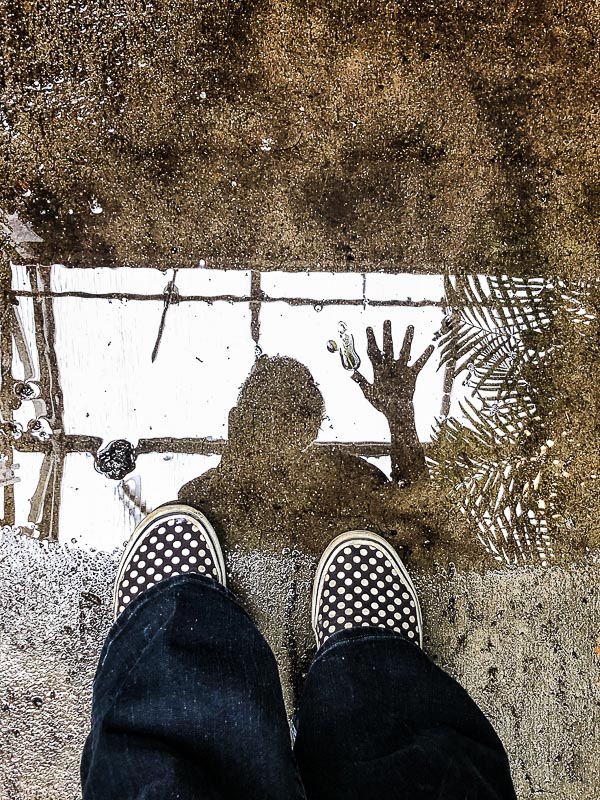 The owner reminded me of a Pixar villain. He also refused to tell me their names.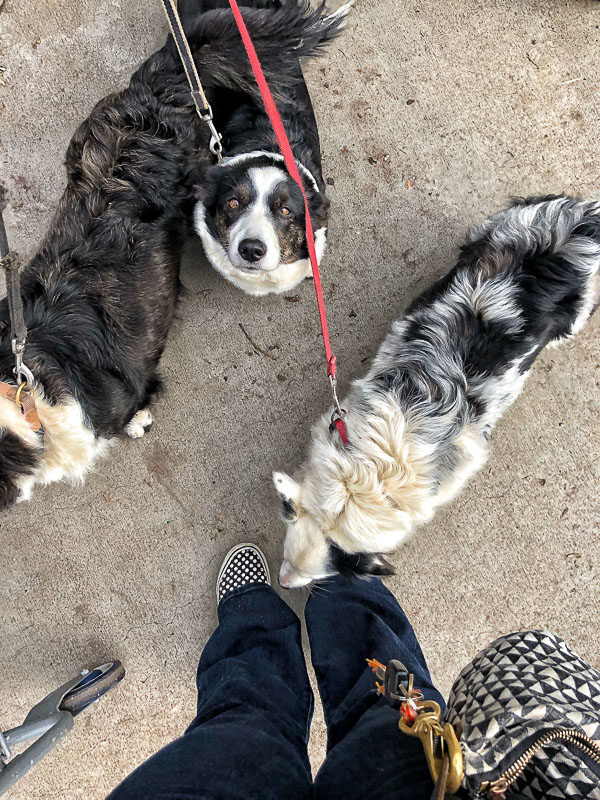 Gray hairstreak #1 of 3.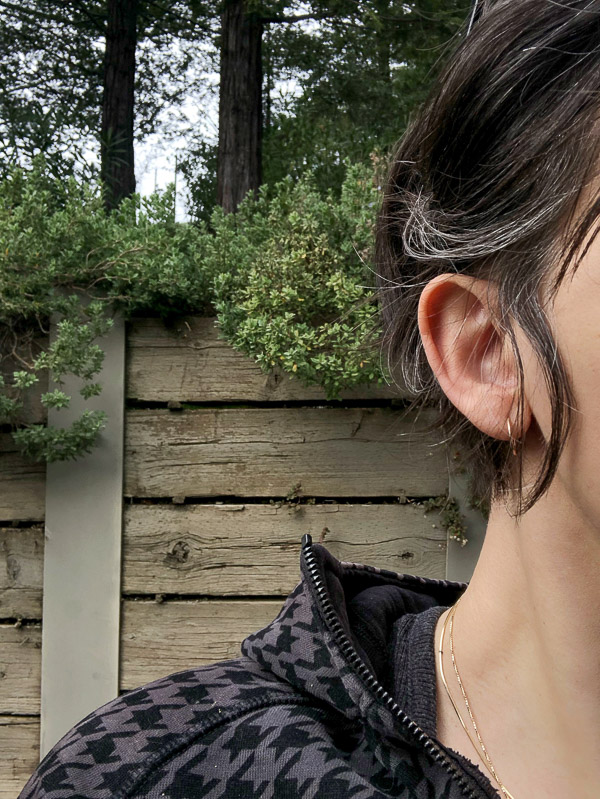 Thanks for reading Shutterbean!  If you'd like to check out more of my everyday life, follow me on Instagram and be sure keep in touch via Facebook, Twitter,  Bloglovin,  Pinterest, or subscribe via email to get new posts delivered to your inbox.