Here's what this past week looked like:
OPEN.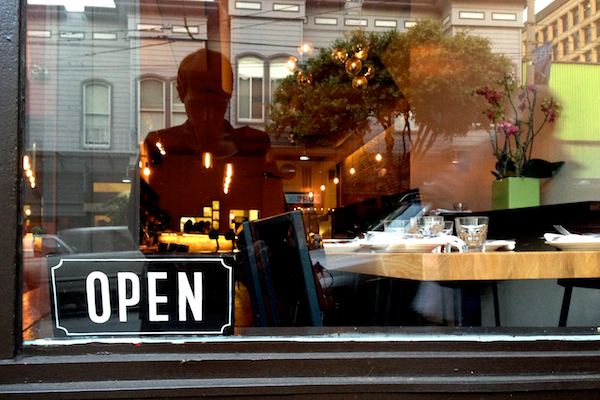 Can you find the cat?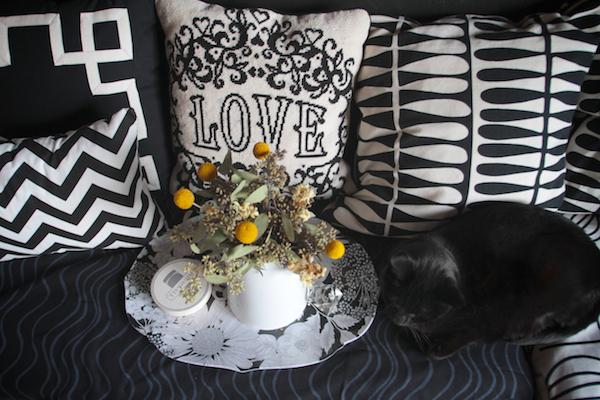 Hearts on the way to the bank.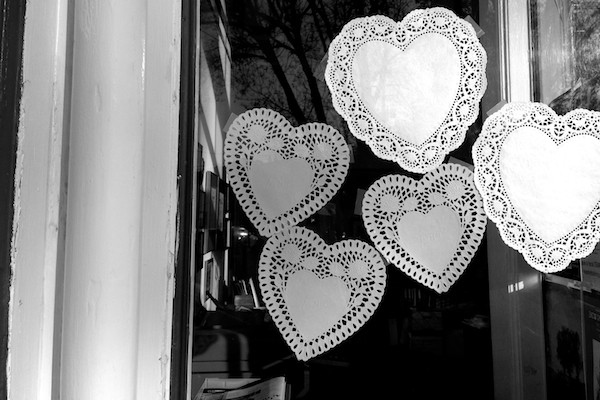 Afternoon rainbow.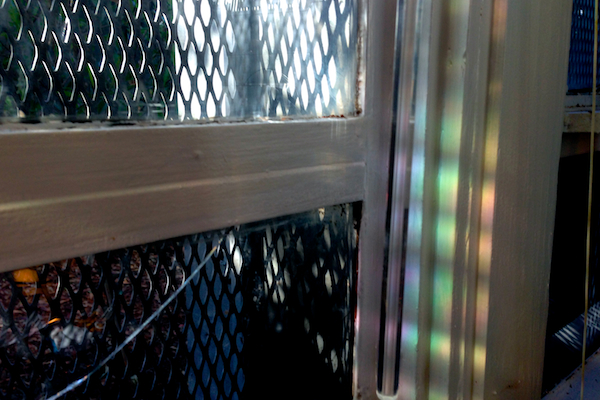 Pre-haircut. Mirror at work is dirty.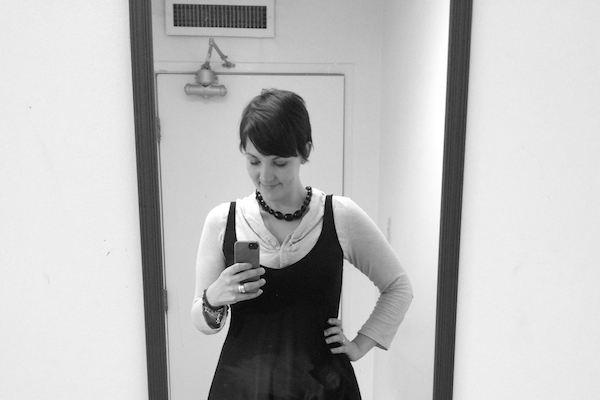 A trip to the Jonathan Adler store.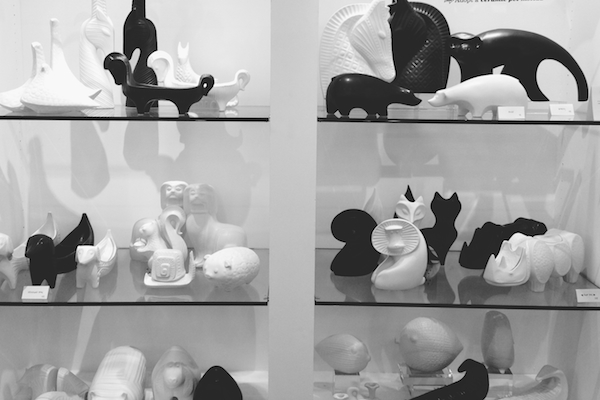 This space. I WANT TO LIVE IN THIS SPACE.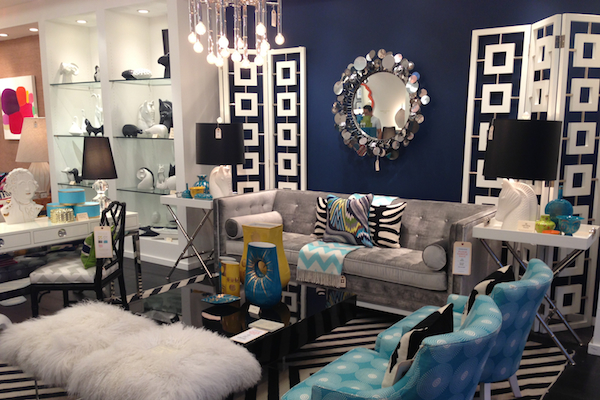 Watching the sun go down in San Francisco.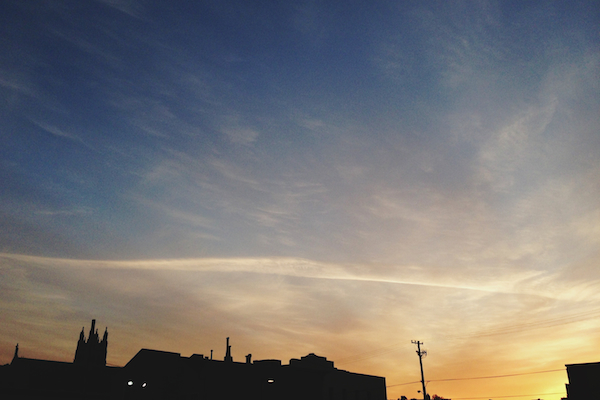 The end to a wonderful dinner at Nopa with Gaby, Denise & Dana.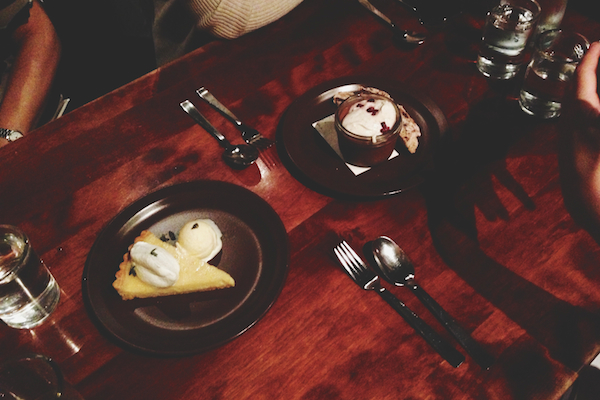 Getting ready for some new artwork.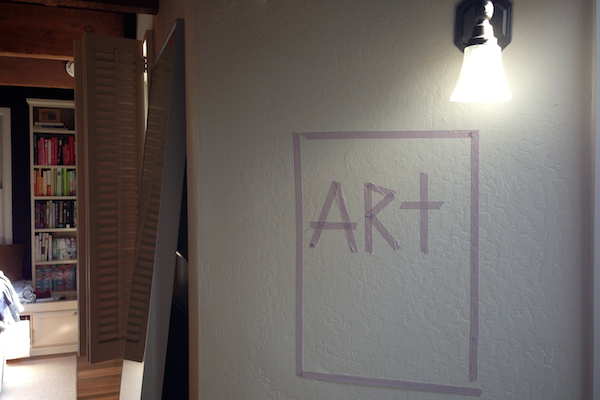 E? or  T?  ET phone home.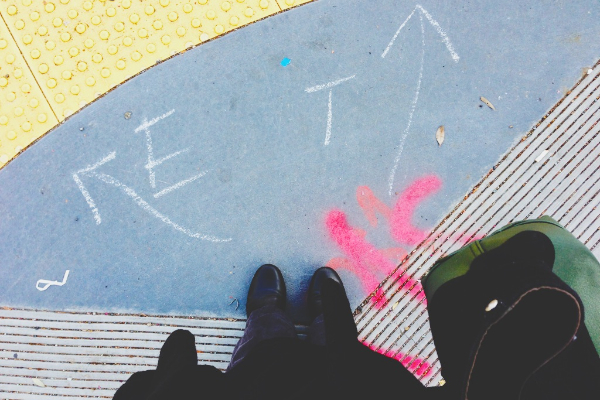 Carnitas taco night!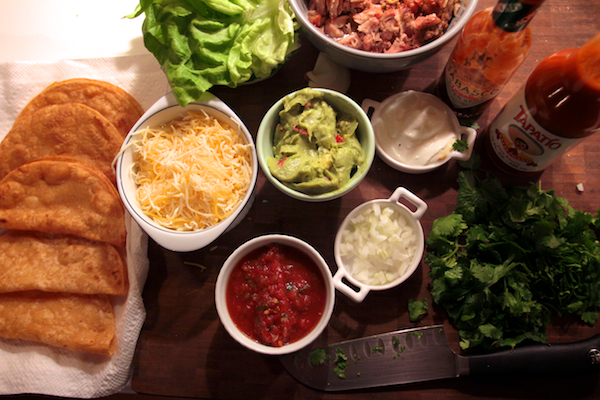 Which jet is winning?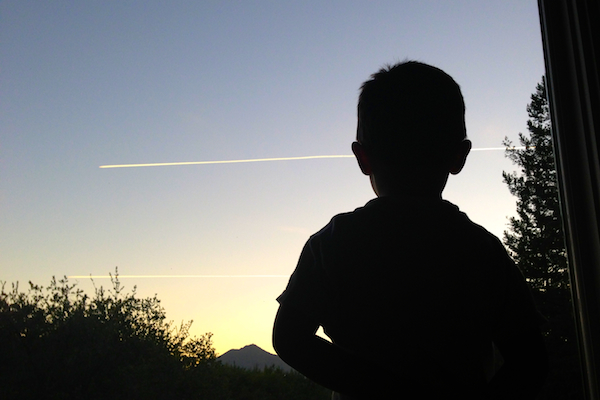 What's that dude doing in the red jersey? If you wanna read why I'm in the paper, check it out here.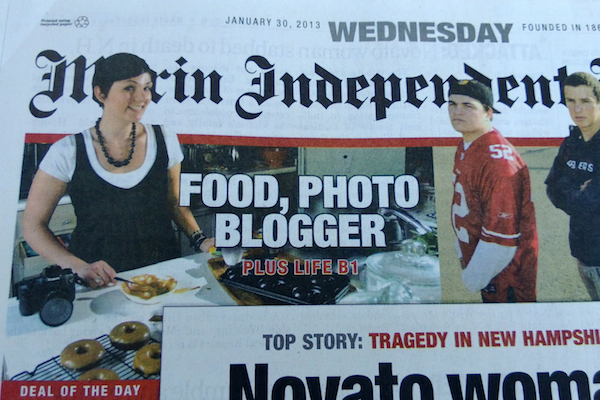 Cornflakes & hot chocolate.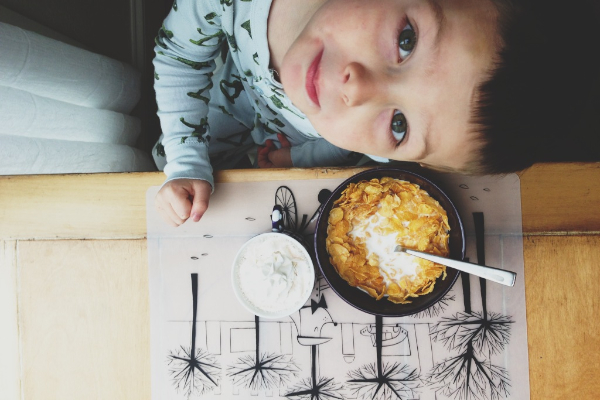 I made my tuna salad and served it up in lettuce & avocado. YUM.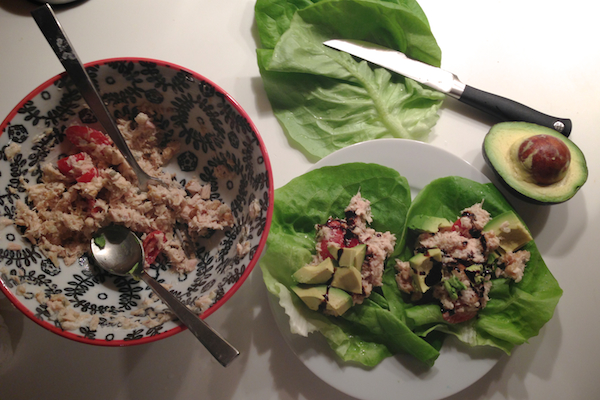 I made a smoothie to share with you.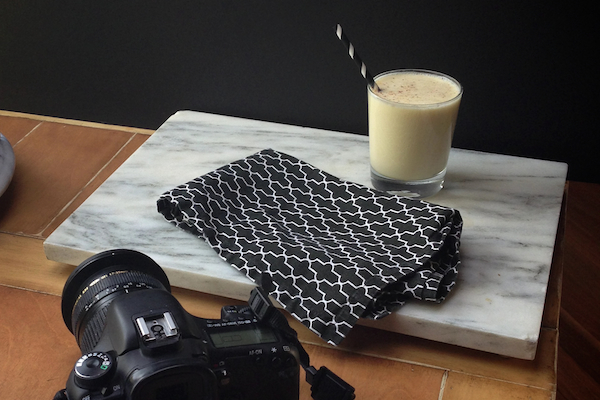 Incredible.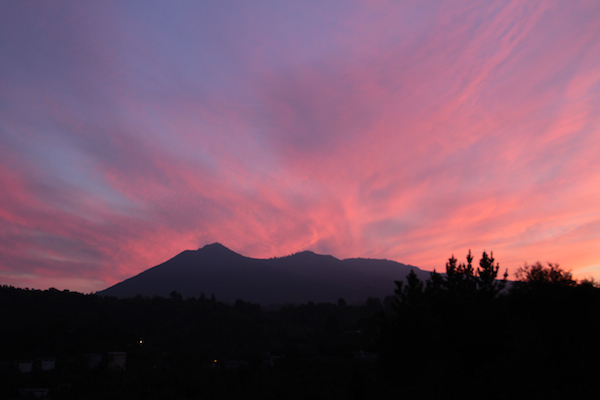 Morning, steamy, shower.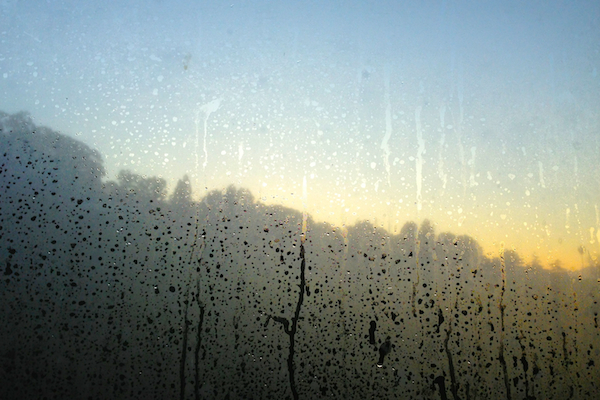 Getting ready for Valentines day over here!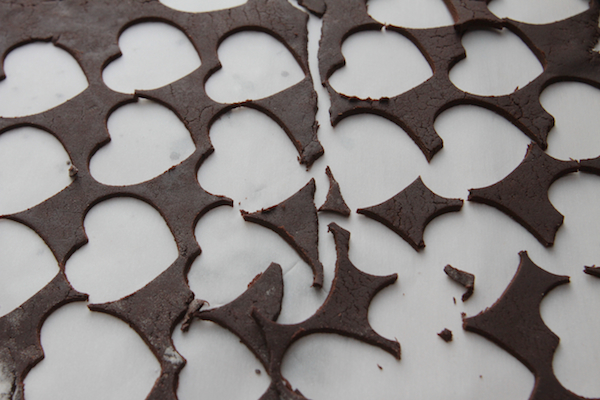 Painting on a Saturday. Thanks for the tape/painting inspiration, Caley!
This is how Cooper's painting turned out.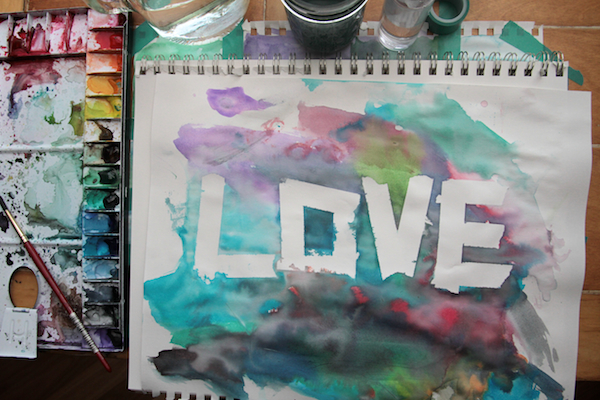 He was fascinated by my paints. I've had them since college.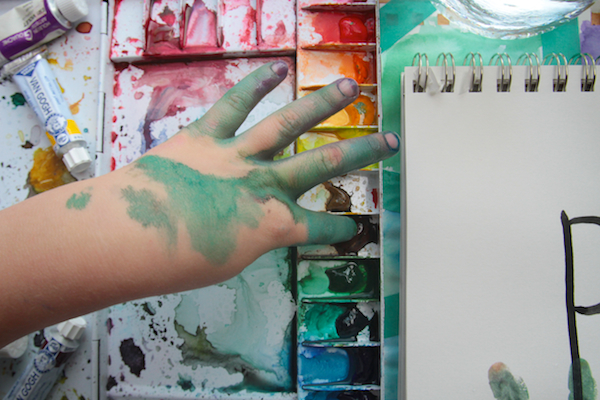 Watercolor….turned FINGER PAINTS.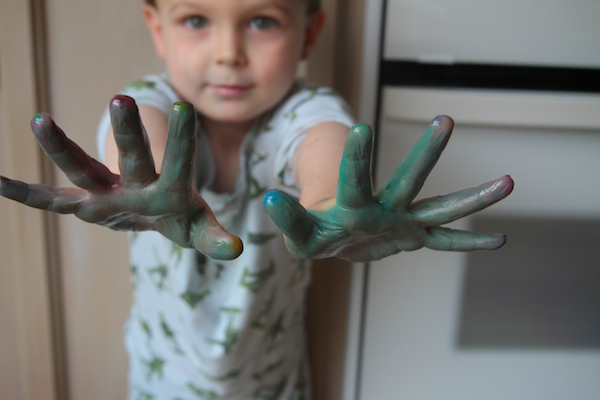 What you need when you're painting with a 4 year old.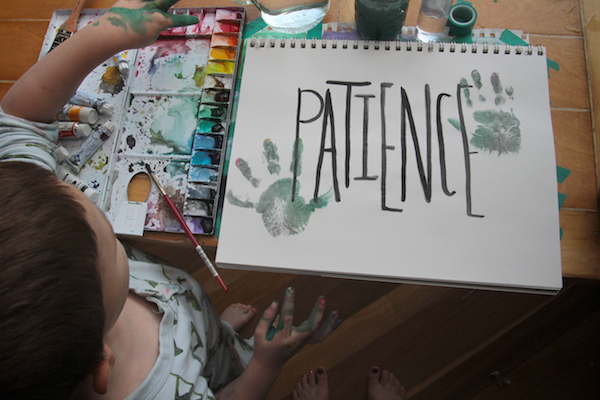 Fro-yo just cuz.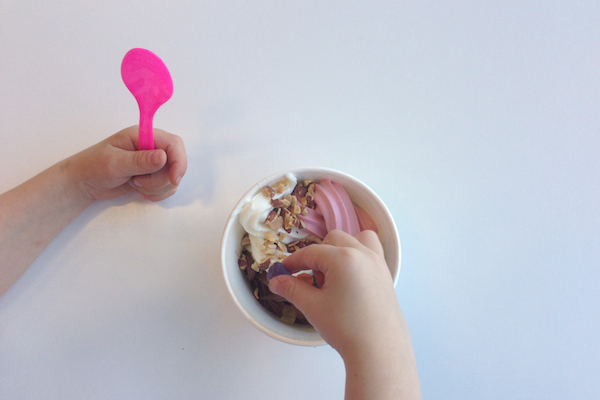 Sometimes I just stare into his green eyes.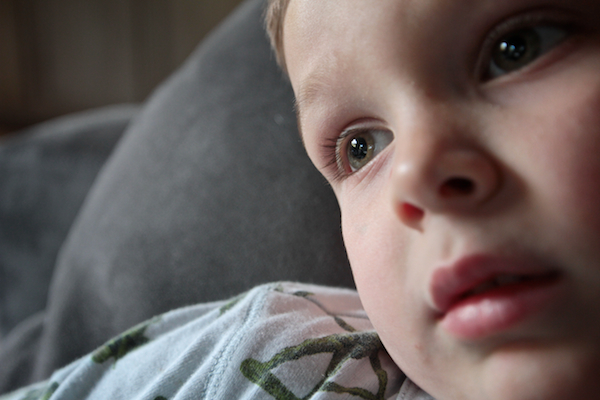 Headed to lunch with my dad.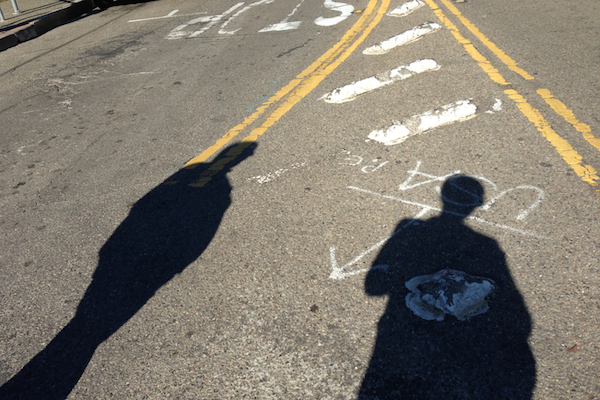 Inspired by graphics.