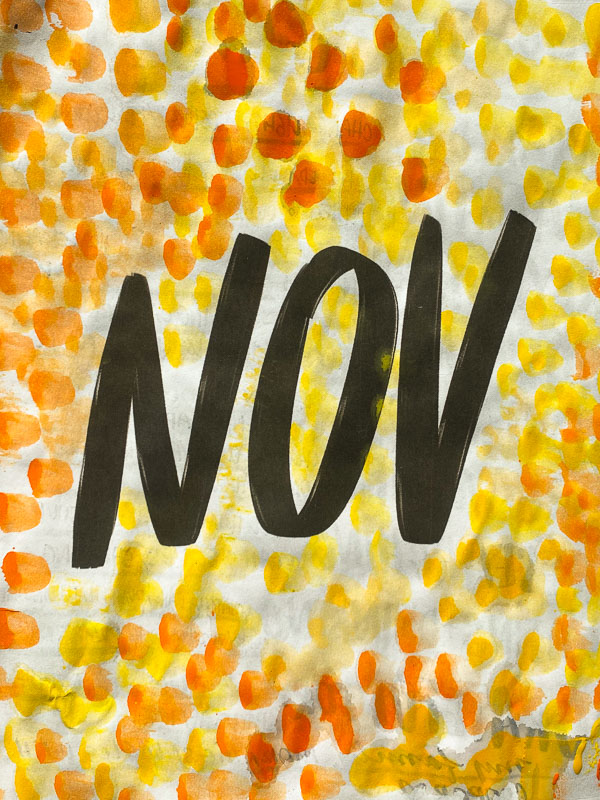 Currently November 2020
November came and went. November marked the three year anniversary of my Mom's death. Her death changed our holiday(s) and then COVID changed our holiday(s) even more. My homework in therapy was to consider how I want to spend Thanksgiving. "Have you thought about how you want to spend your Thanksgiving? What does your ideal Thanksgiving look like?
I used my Currently Workbook to make notes!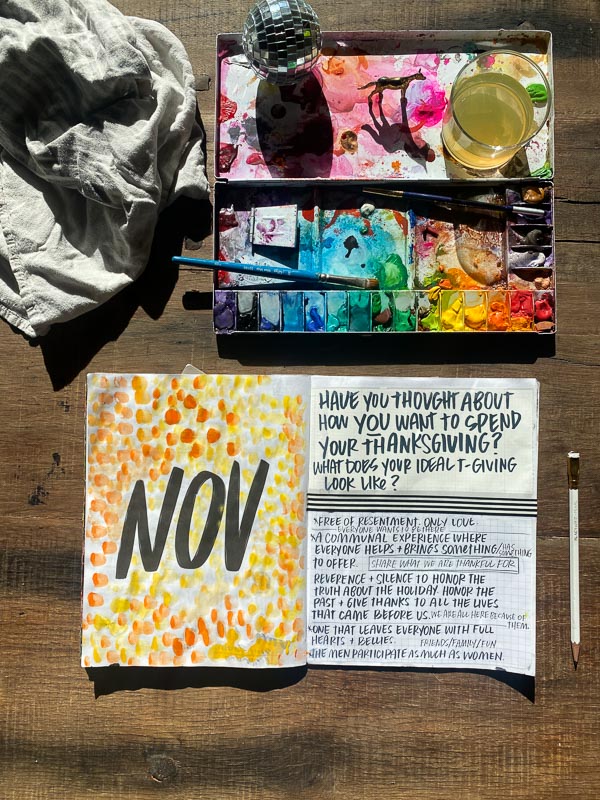 Here's what I wrote!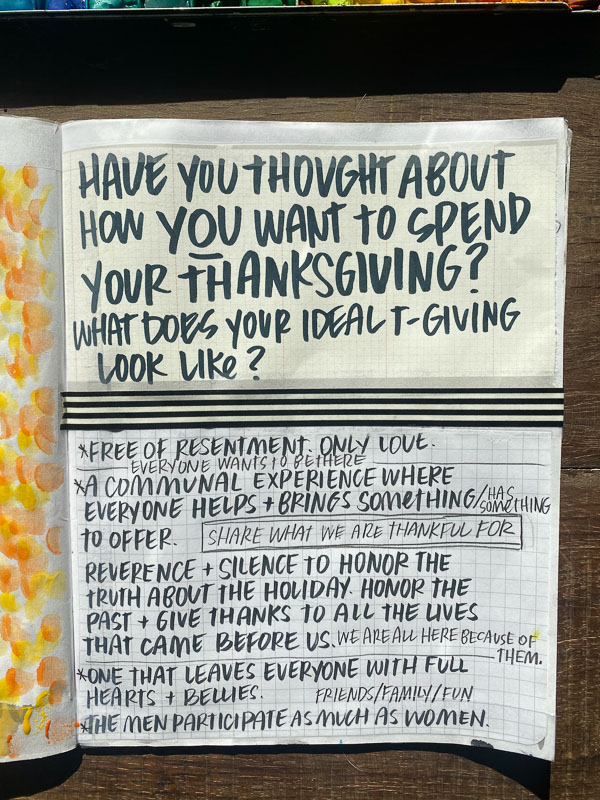 I thought a lot about our holidays growing up. My Mom always made them special and invited family over. She'd work really hard, making things magical, and then the day would be done and the next few days she would be absolutely exhausted and annoyed with people who didn't help or contribute to the day. Resentment built up and then she questioned what she did it for. Now that our matriarch is gone, it's my turn to figure out how I want to spend my holidays with my family. This is what I want!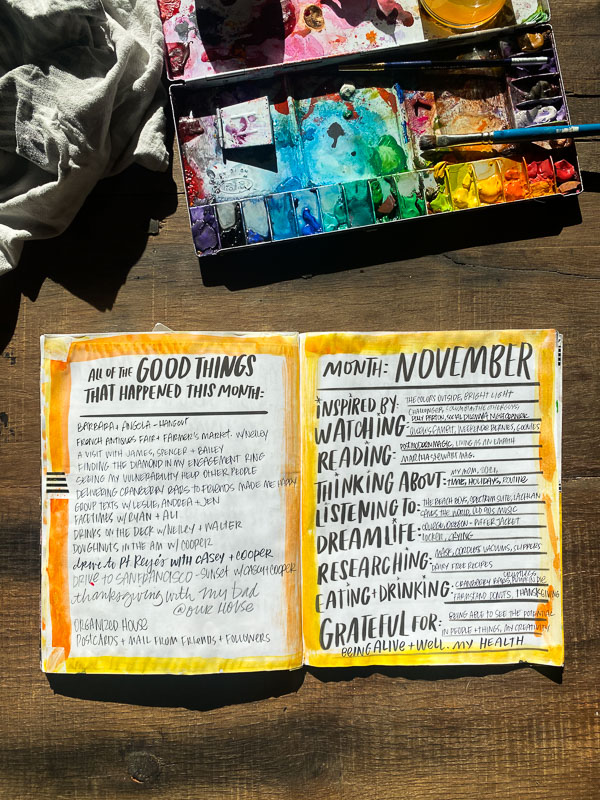 All the good things that happened this month: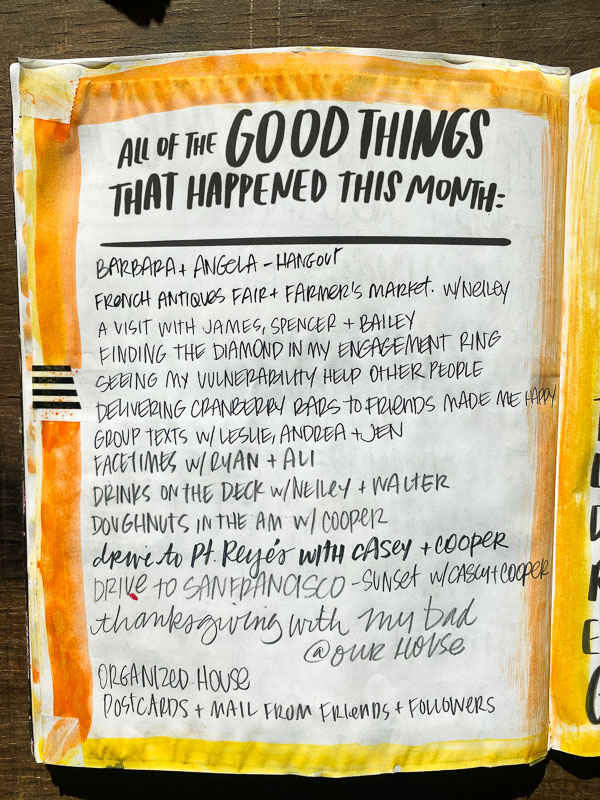 November was made up of all of this.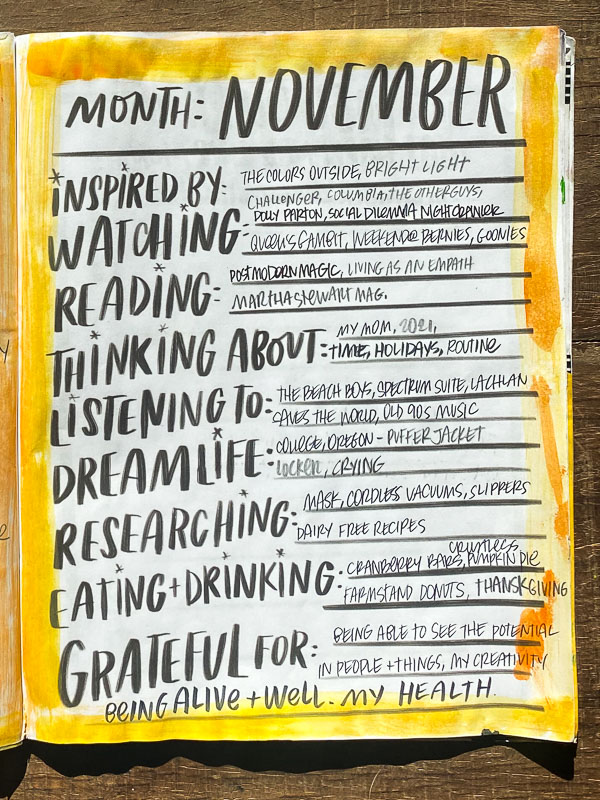 Let's break it down!

Inspired By:
The light. I feel grateful to have such a better appreciation for the light in my house after spending SO MUCH TIME in it this year. This new season brings new light to parts of our house that didn't get as much light during the summer and I'm pretty happy about that.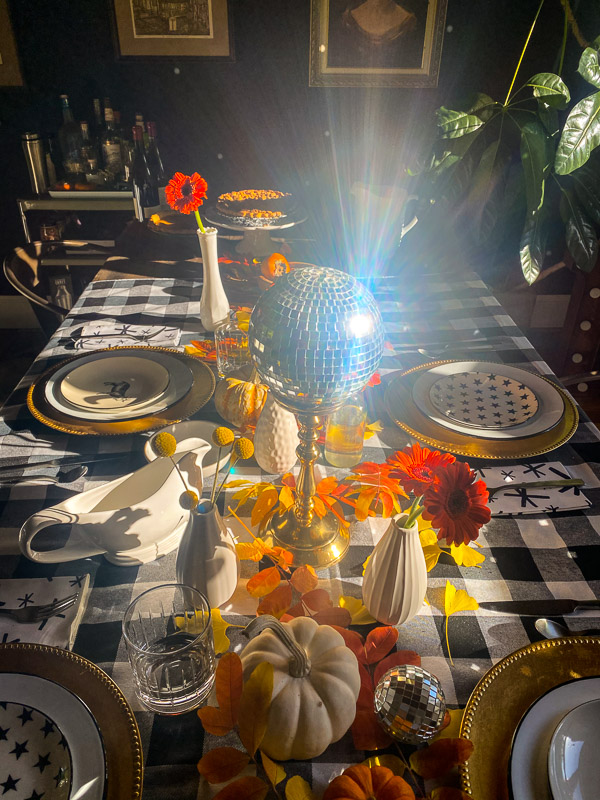 Watching:
Queen's Gambit- finished. Loved. So sad it's over. I spent a bunch of time looking at youtube videos of the show after just for more information. I LOVED the costume/set design.
Weekend at Bernies- We watched with Cooper. Loved reliving parts of my childhood with him. He thought it was silly.
Goonies- We've already seen it with Cooper, we all just wanted to watch it again!
Challenger: Final Flight – brought up a lot of feelings from my childhood for some reason. I think I remembered my Mom being glued to the TV all week long watching the coverage and trying to figure out what happened. It's so weird
The Other Guys- so dumb. I don't know why I agreed to watch it.
Dolly Parton- Here I Am – loved it/love her. Was so fascinated with her life story.
Social Dilemma- Watched this first before we watch it with Cooper. I already knew a lot of stuff since I work online, but I am pretty frightened for the future. Technology is making childhood so different.
Night Crawler– kinda creepy and weird.
Bloodline (just started!)- so happy to see Coach Taylor again 🙂
Reading:
Post Modern Magic
Thriving as an Empath
My currently workbook from 2019.
Fire Cider Recipes
Thinking About:
My Mom
2021
Time
Holidays
Routine… and how much it's changed over the year
My word for 2021 (hmmmmm)
Listening To:
Love this one lately.
Cooper and I enjoy this one.
OBSESSED with this whole Plantasia album.
I found out it was made in 1976 to help plants grow!
Listenting to this one over and over again.
Cooper's favorite song rn:
I listened to this song SO MANY TIMES this month.
Dream Life:
Takes place in old buildings…searching for property? Going through buildings of my childhood maybe? I had a dream that I pulled out a puffer jacket from my high school locker room. I think it's because I saw something online the night before. That's really only the REAL dream I remember. There were two dreams I had this month where I was crying and in the dream I was like YES THIS IS THE BEST, GET ALL OF THE TOXINS OUT OF YOUR BODY THROUGH CRYING. I dunno. I think I was lucid.
Eating/Drinking:
Biggest meal of the month? Thanksgiving (for FOUR).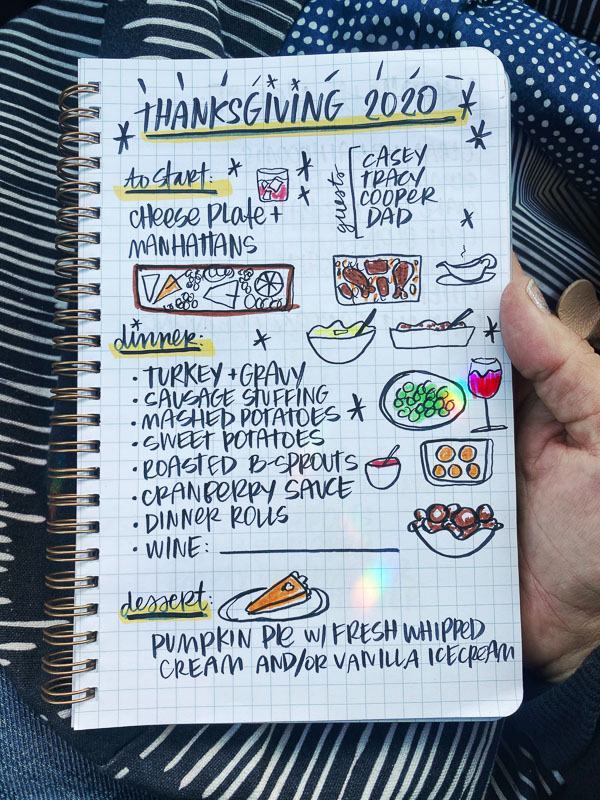 Made it all myself!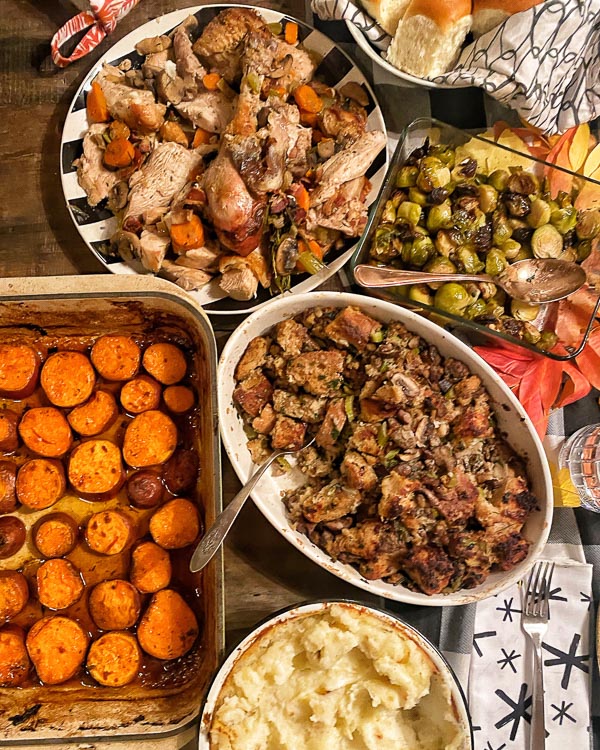 Shared my Sausage & Mushroom Stuffing and was so happy to hear that a lot of you tried it and loved it for your Thanksgiving.
I love the power of recipes!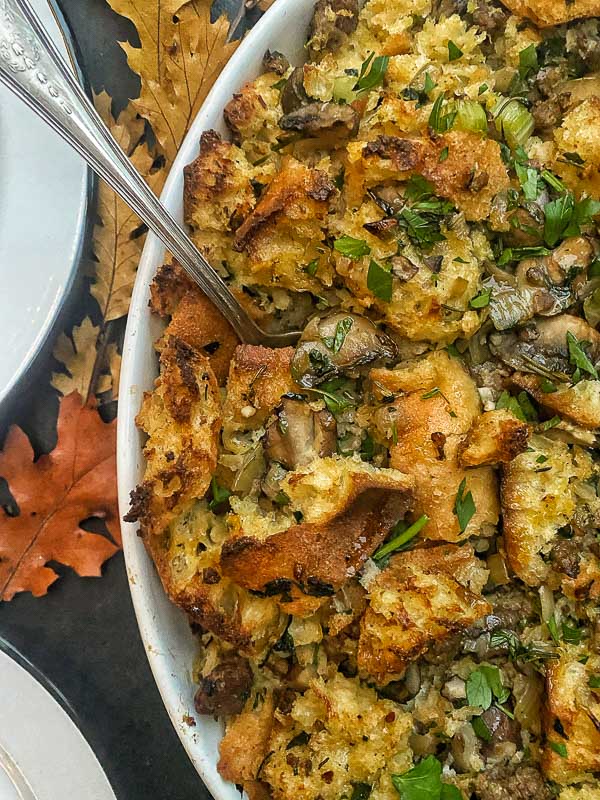 Cranberry Rosemary Bars were a real hit. I made them twice and ate SO MANY OF THEM.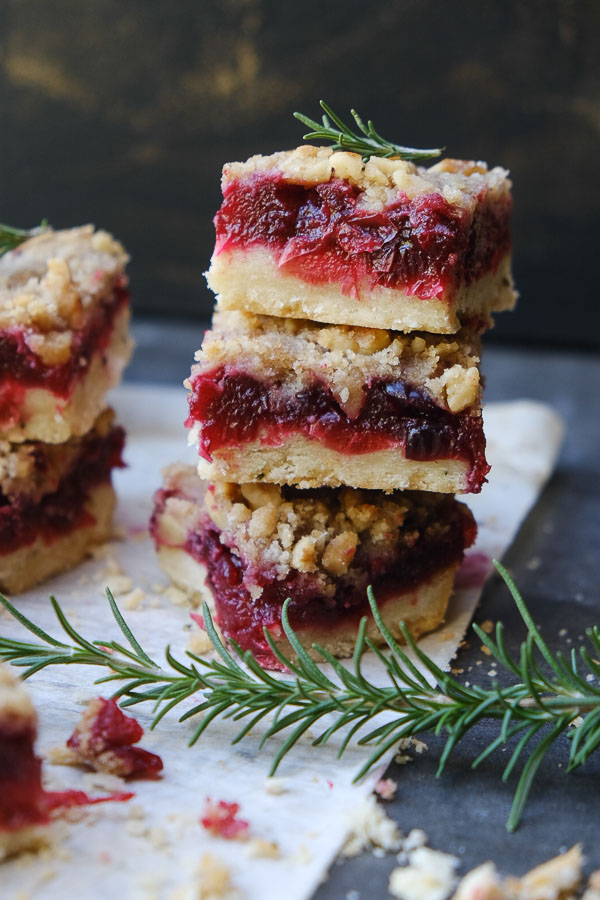 Cooper had been craving doughnuts all month so I caved and made him my buttermilk doughnuts.
I loved looking back on that post and seeing little Cooper! He got a kick out of it too.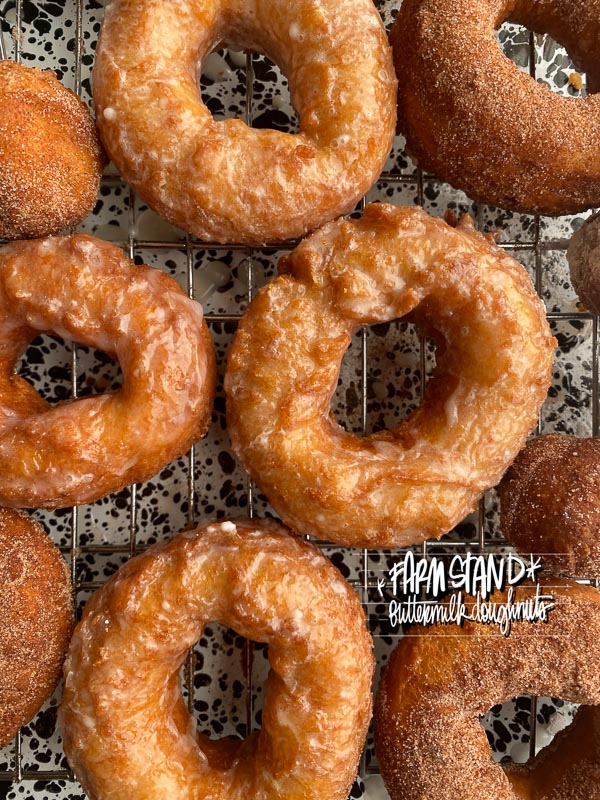 Comfort food….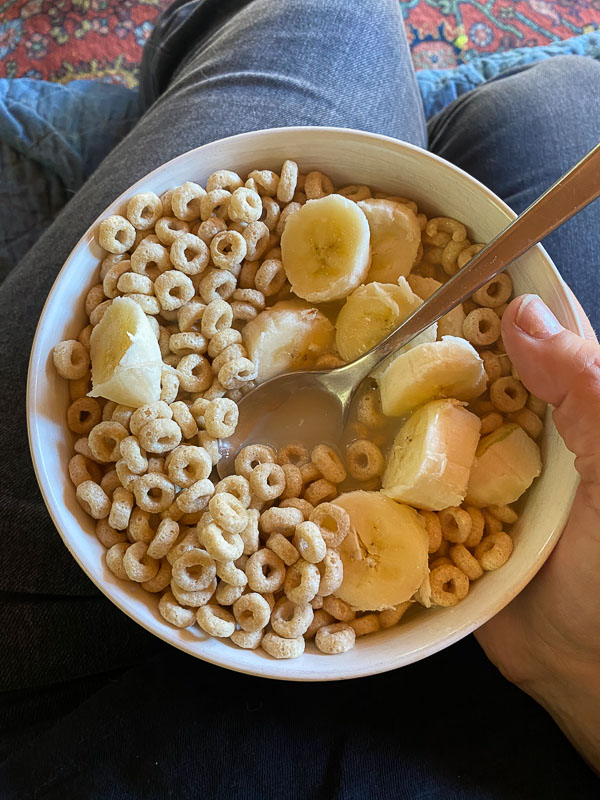 Sausage, peppers & onions on crusty french bread, please and thank you.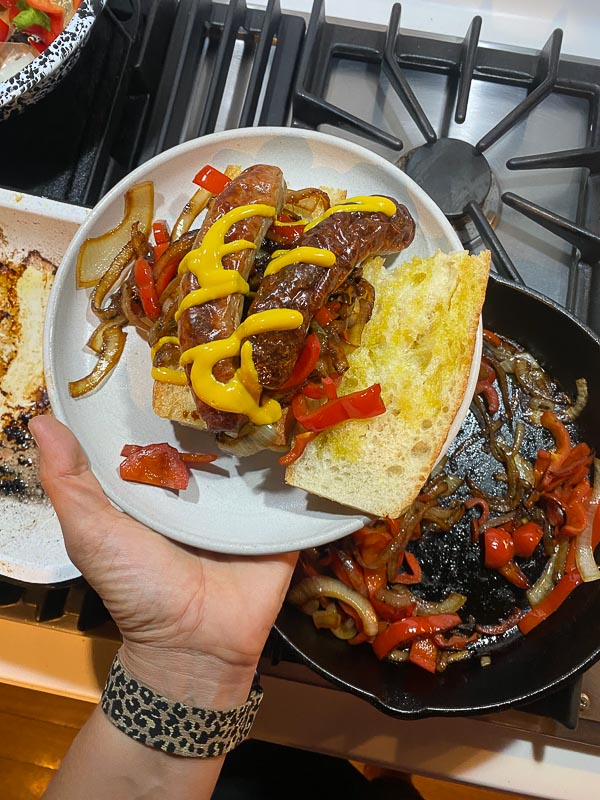 Made the boys happy with fresh rolls.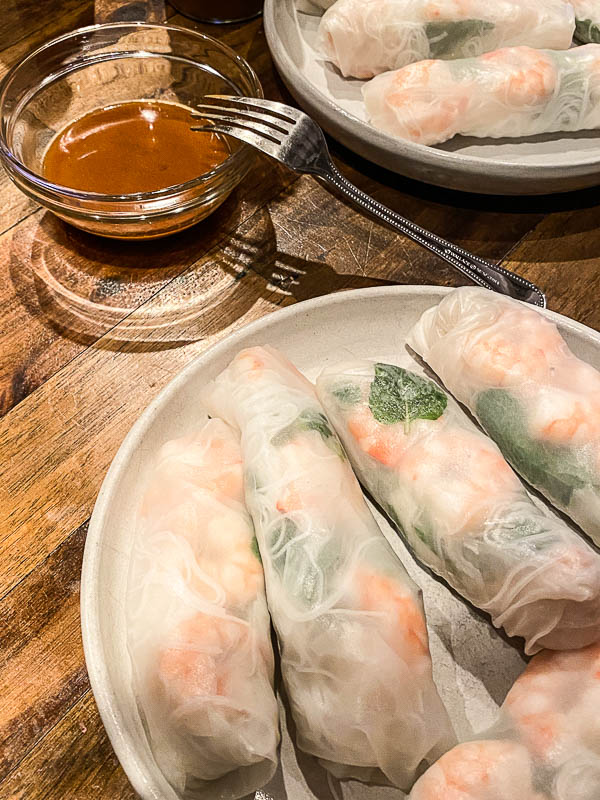 Had black miso cod at home thanks to Fishmonger Don.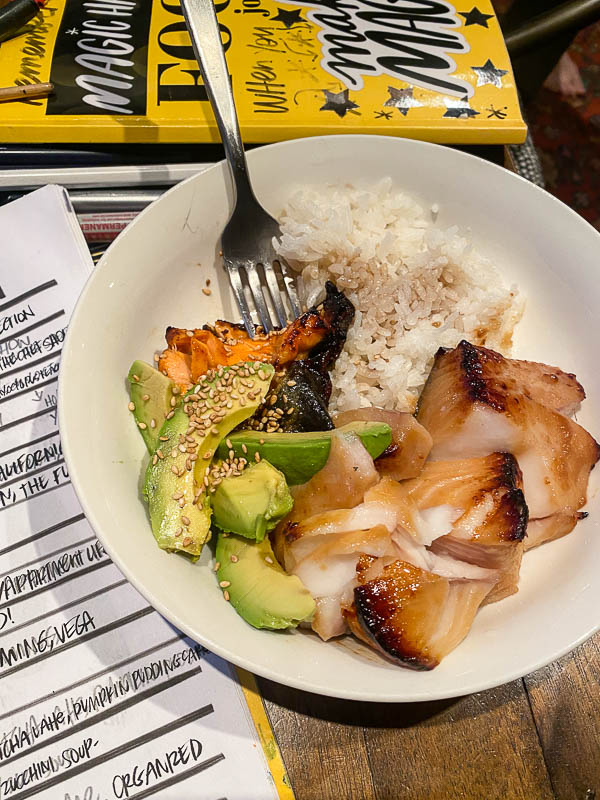 I've been enjoying a milky tea in the afternoon.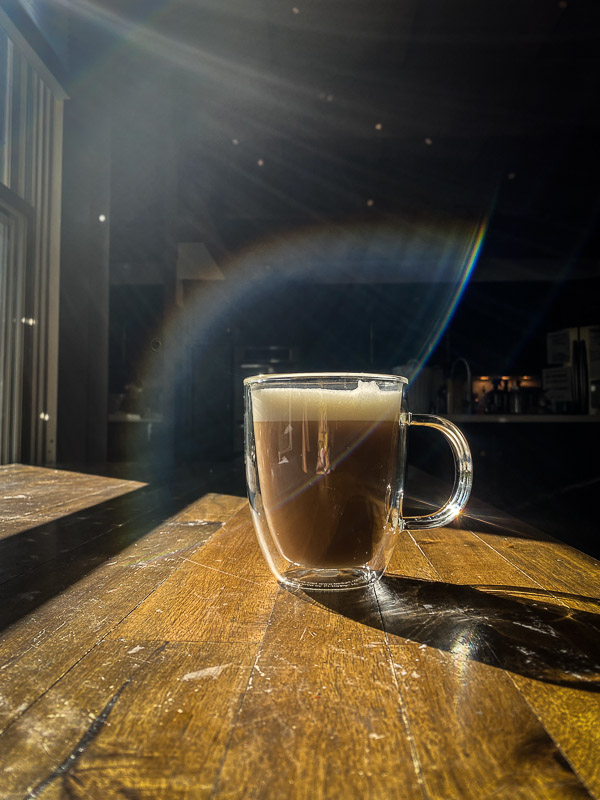 Persimmon season is celebrated (only by me!) in this house.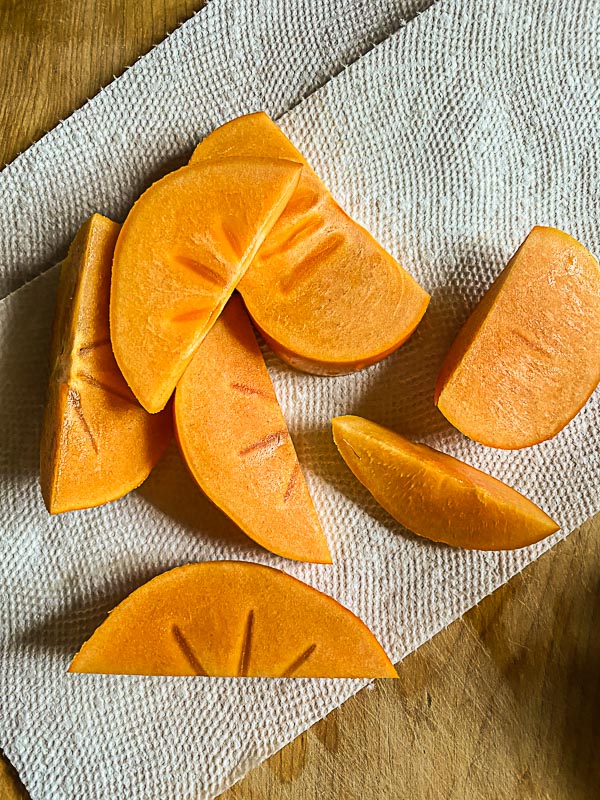 Cooper has found a love for Matcha Lattes.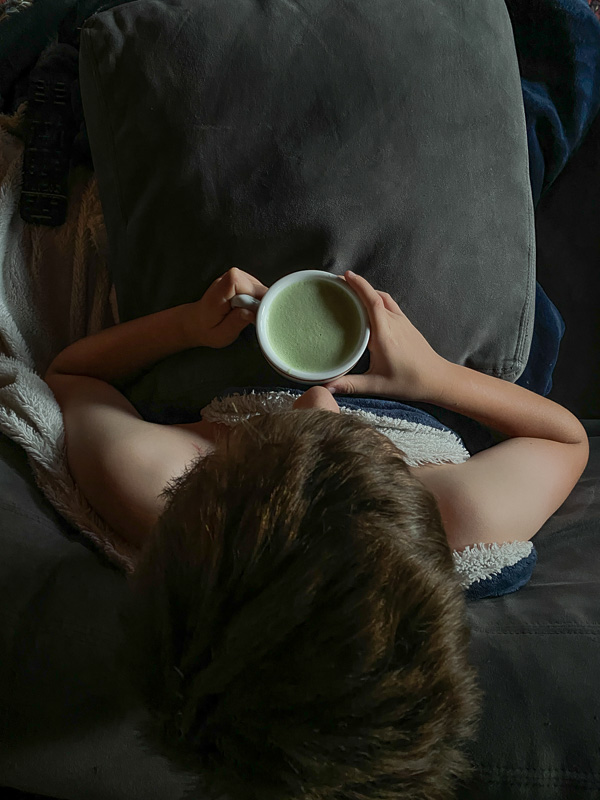 On my Autumn Bucket List, I had a goal to make pies and I made two this month. One apple and one pumpkin. YAY!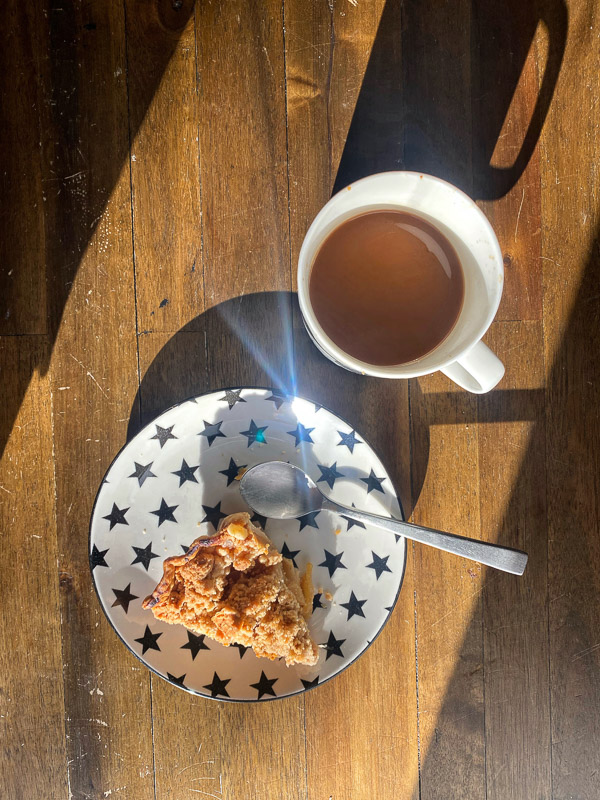 Grateful For:
Being able to see the potential in people & things
My creativity
Being ALIVE + WELL
My health
ALL OF THE ORDERS I GOT!!!!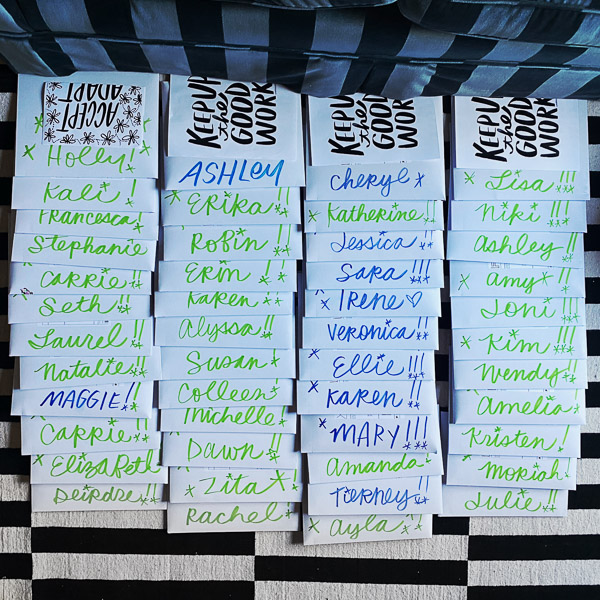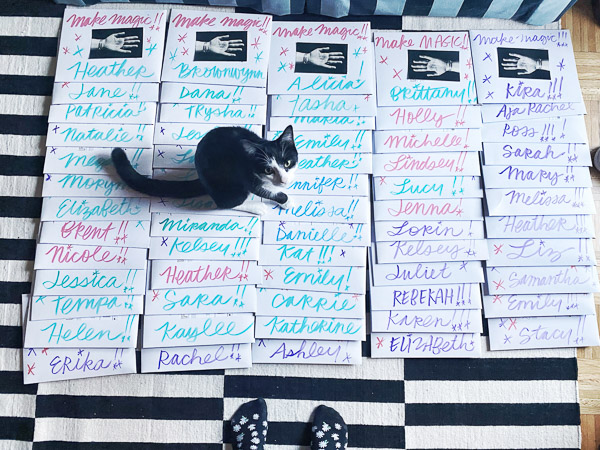 THANK YOU FOR SUPPORTING MY WORK! I AM EXCITED TO BE WORKING WITH YOU ON THE CURRENTLY WORKBOOK in 2021!
Self Portrait for November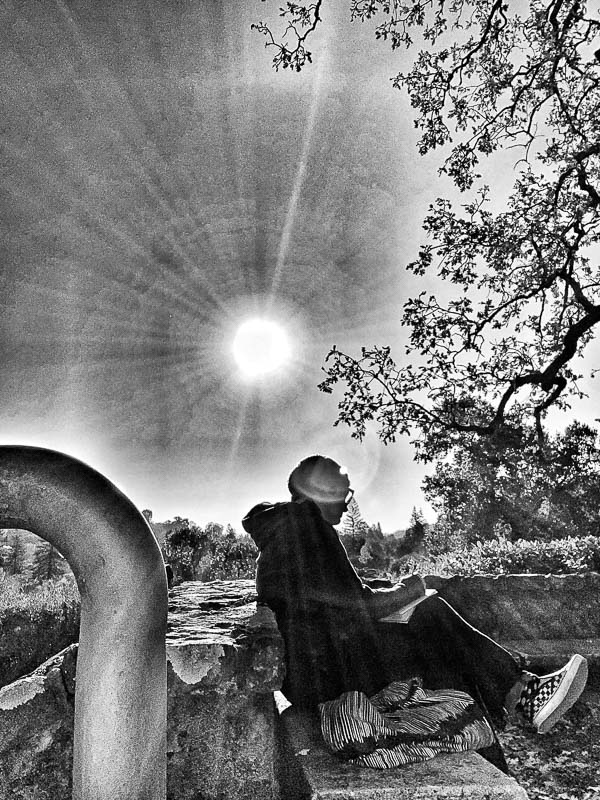 I hope you have a wonderful December! See you back here at the end of the month.