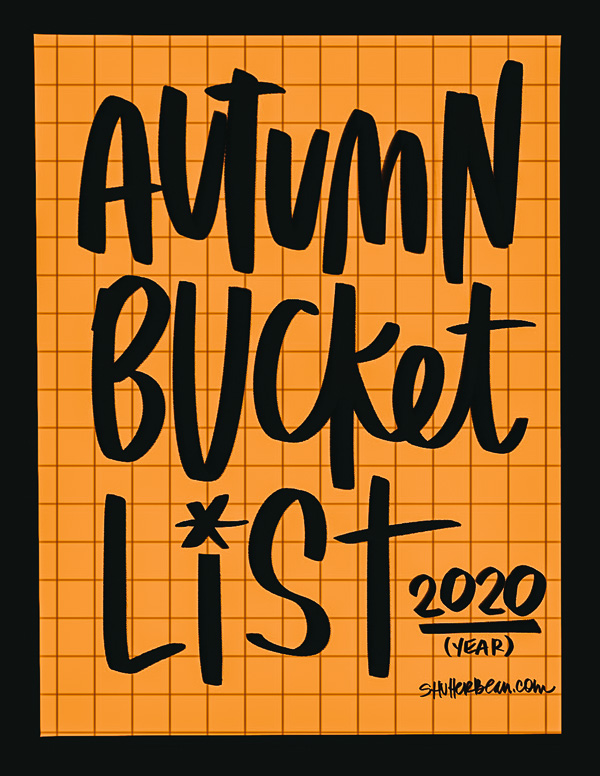 Hi Friends! Today is the first day of Autumn and I wanted to share my Autumn Bucket List (from my Currently Workbook!) with you!
Autumn is one of my favorite times of the year because I love being cozy under a blanket at home when it rains. It's also a tender time because the season was my Mom's favorite color scheme (she LOVED oranges and browns) and she passed away 3 years ago this Thanksgiving so a lot of stuff comes up. A new season is another reminder of how fleeting time is…and how we must take some time to stop, reflect, and savor it.
I spent a moment today thinking about what I want to do while this season lasts—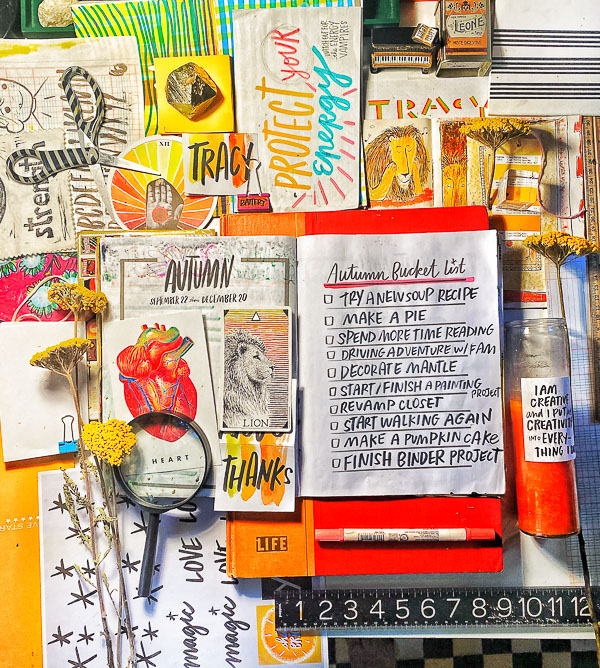 My goals include: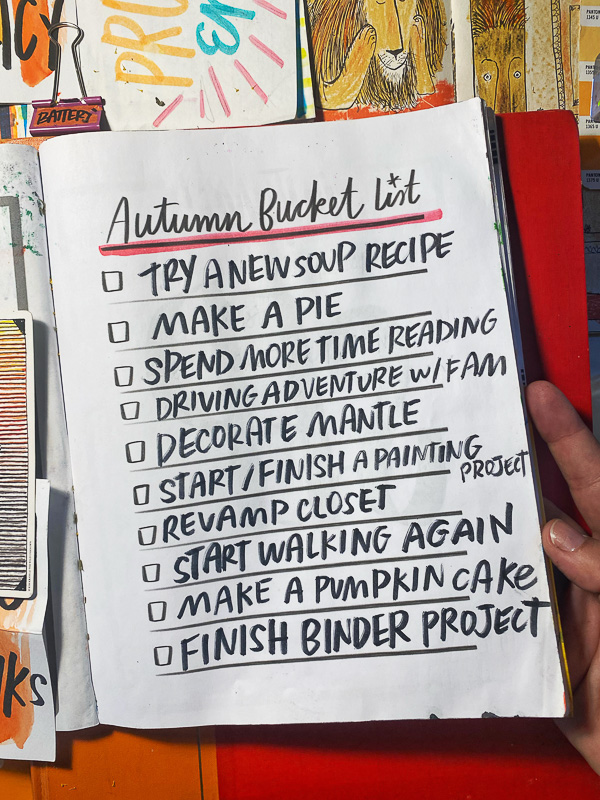 I will love with my whole heart and give thanks for being alive and healing.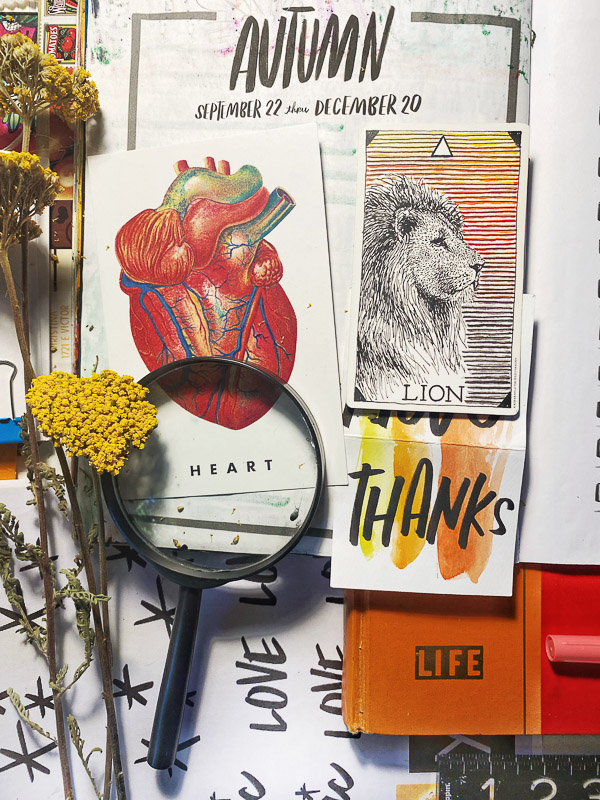 Remember that you have until December 20th and we get to make a Winter Bucket list!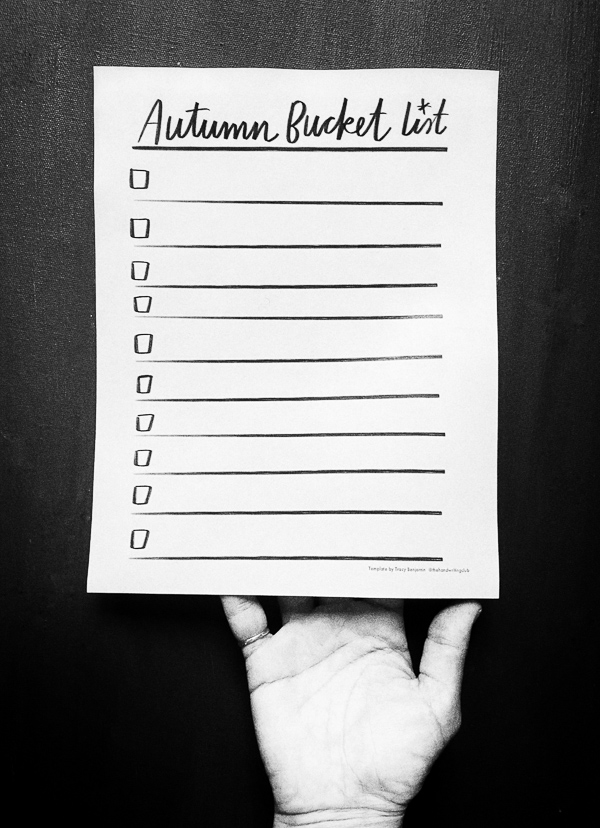 Post a picture and tag @shutterbean and @thehandwritingclub
I'd love to see what you're up to this Autumn.
Or!
Leave your 2020 Autumn Bucket List in the comments to help hold you accountable,.