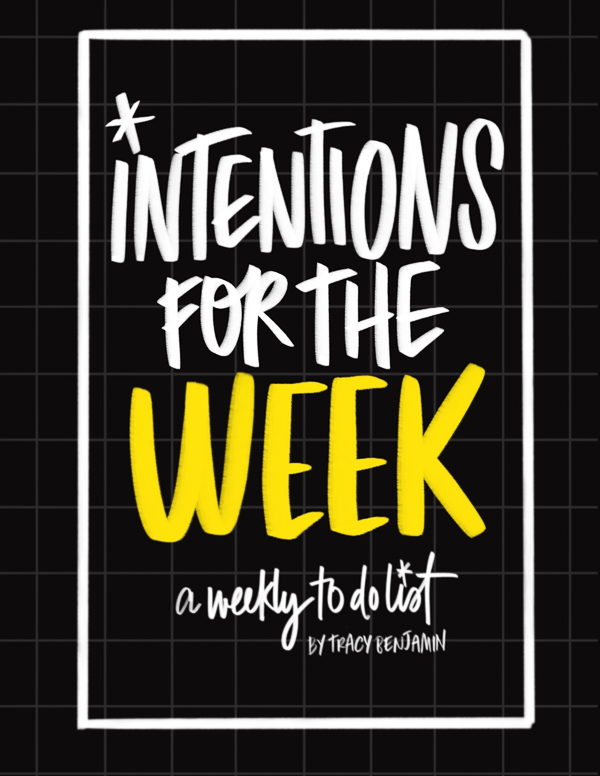 Intentions for the Week- Week 1 in 2023
FIRST MONDAY OF 2023. How are we feeling? I spent all of yesterday packing up orders! Thank you!!! I only have a few Currently Workbooks left before I order more so get one while you can!
So! New year. I hate that there's usually a lot of pressure to make big plans for the new year. I firmly believe must digest the past year so we can no what we intend to work toward in the new year. I have a bunch of rituals involved in the new year. I'm putting it on my Intentions for the Week list this week. Here we go:
Intentions this Week
fill out my Intentions for the week calendar
keep track of what I eat in my food journal
keep track of my steps with my Fitbit
spend time working in my Currently Workbook
write down intentions for the year
pull cards for 2023- make a reel
make a reel of past currently workbooks
process 2022
do something to celebrate my mom's birthday/honor her
package/ship orders for The Handwriting Club (THANK YOU!)
take a photo of all the packages!
make a grocery list/grocery shop
finalize imperfect produce order (here's 20% off!)
watch how much time I spend on the phone
work on a substack post
morning pages
set a date
accounting stuff
call doc
art time
future out medical bill
meetings
drink more water
move body/ use elliptical machine
work in the yard
edit photos
recipe test
catch up with laundry
catch up pinning on my Pinterest account
catch up on social media
water indoor plants
work on morning routine
feed my worms compost
take out garbage & recycling
clean up the house
litterboxes
paint nails
tweeze things
go to my P.O. box
post horoscope
I LOVE LISTS post
make artwork for post
My Everyday Life Post
build some time in to meditate
clean out fridge
do meal prep
refill pill case
get good sleep
stay healthy!
Posts TO INSPIRE: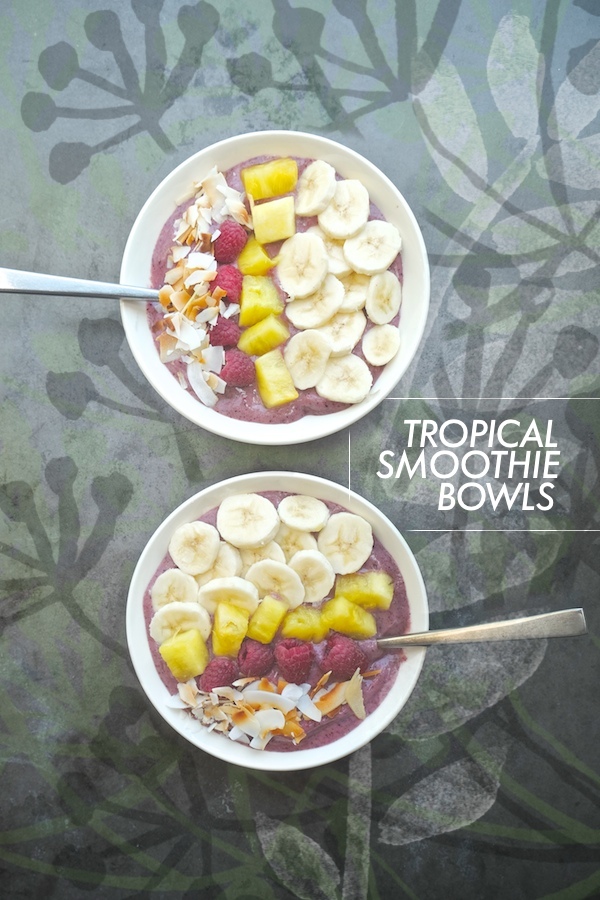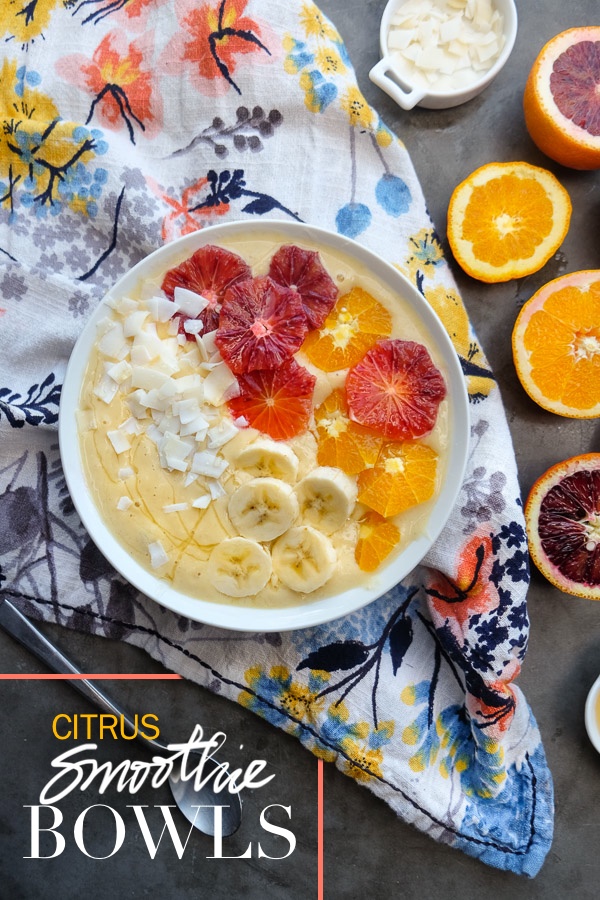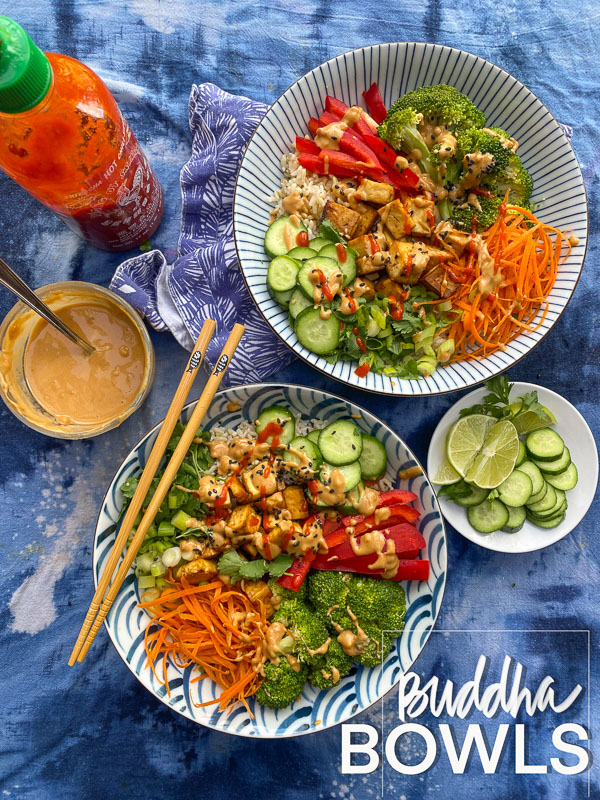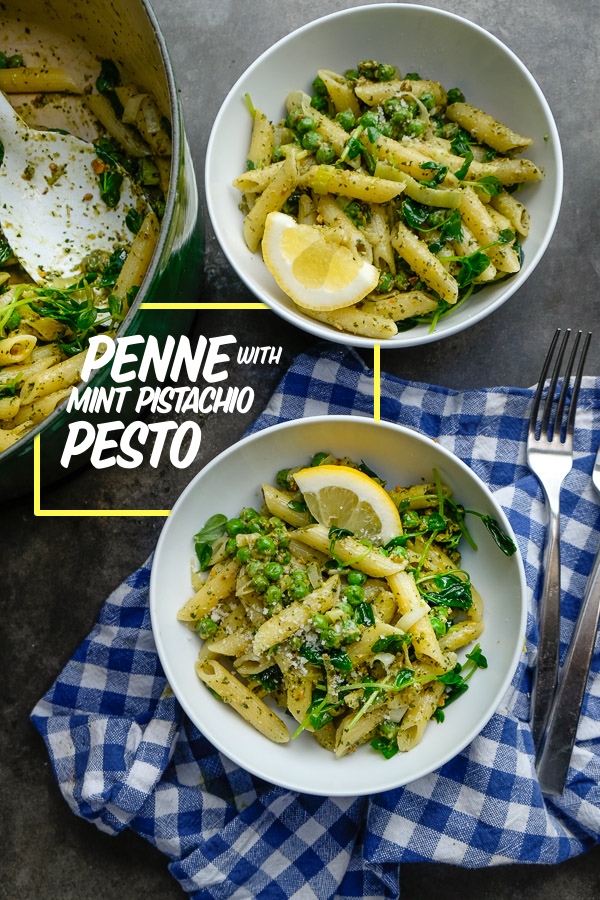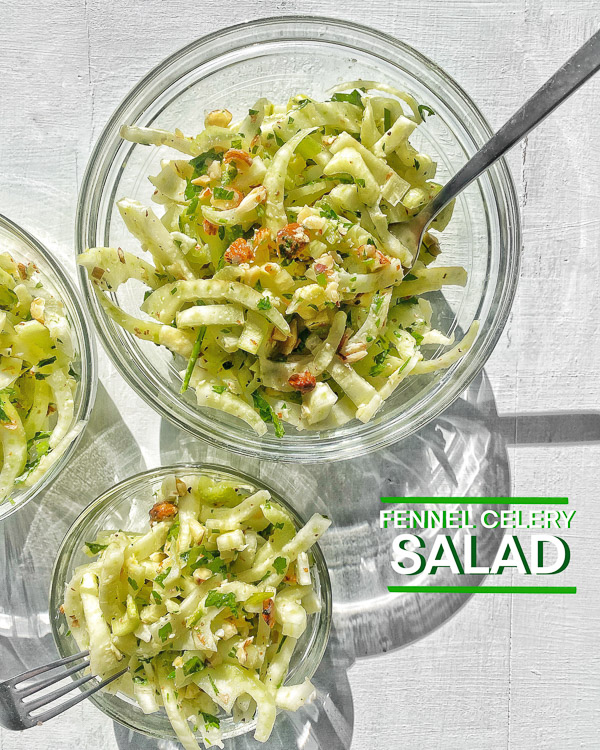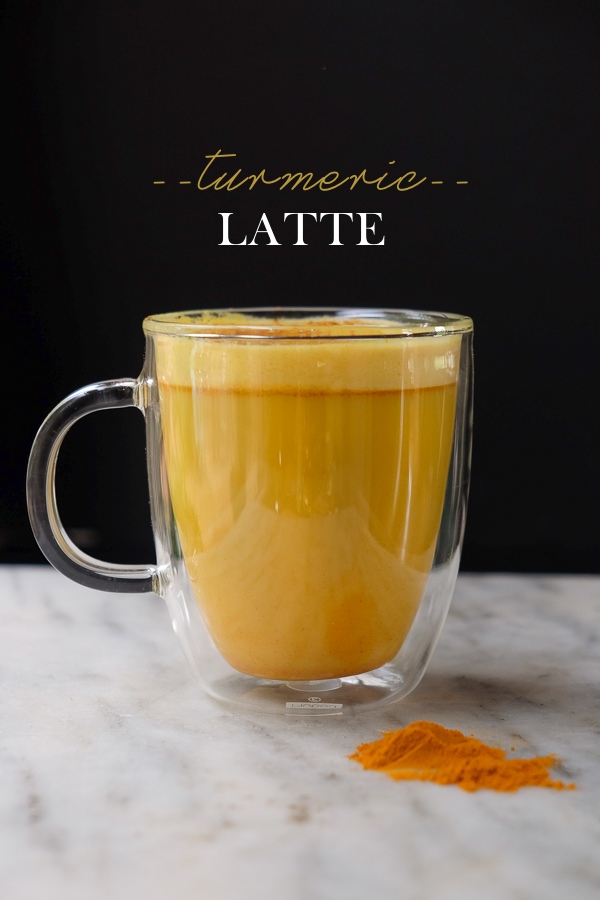 If you make a recipe from Shutterbean, tag me on Instagram! I'd love to see your creations!
Something to listen to:
Mantra for the week!

Mantra for the week!

Feeling stuck? Make a list! Write down your intentions for the week to help hold you accountable for action.
My Intentions for the Week Calendar can help!! You can start it at any time of the year!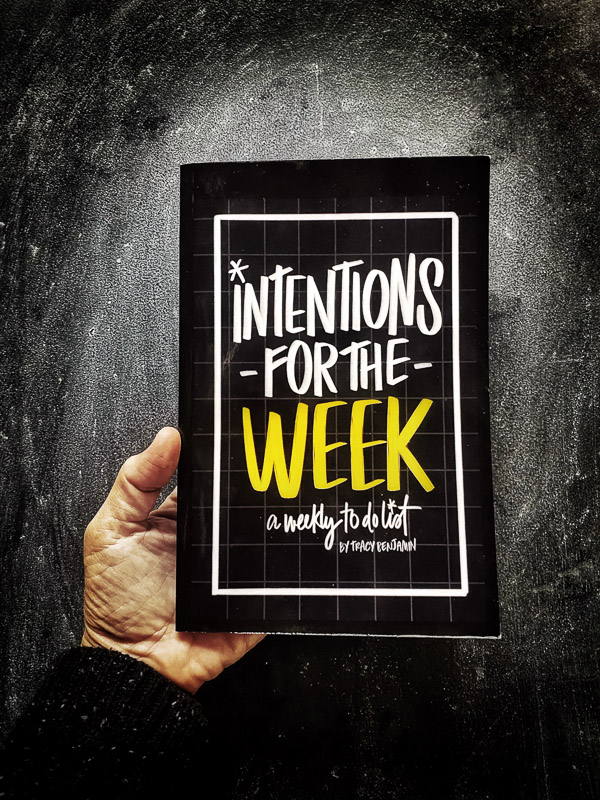 I also have a printable if you work well with a one-sheet!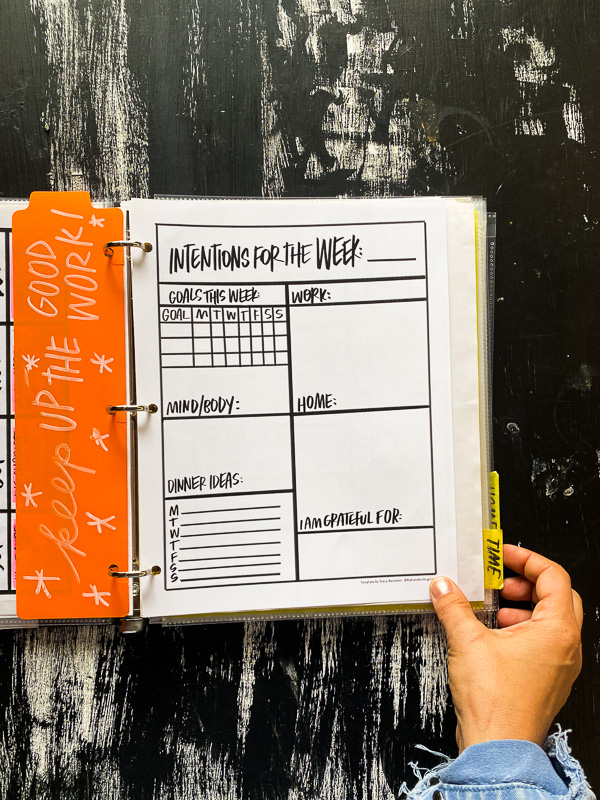 Wishing you a productive week!