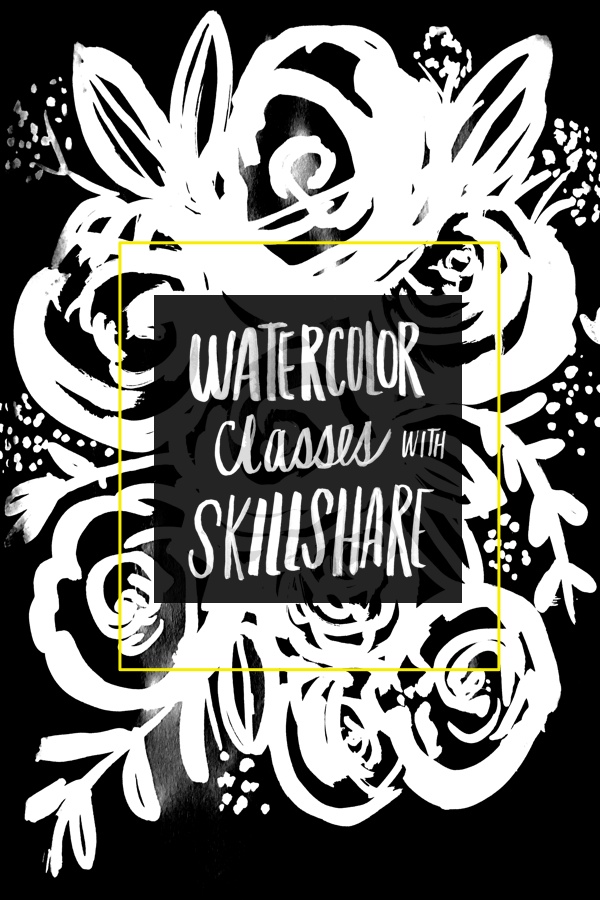 My watercolors have totally been neglected this year and that's sad because playing around with watercolors is one of my greatest stress relievers!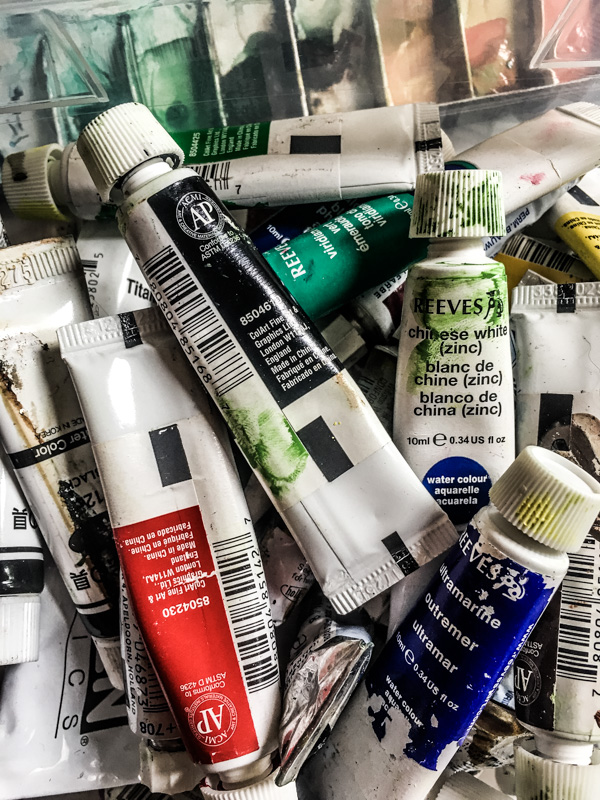 To get myself back in the rhythm of painting, I took several Watercoloring Classes with Skillshare this Summer and I'm happy to say that I GOT MY GROOVE BACK. Watercoloring and playing around with ink is back on my radar. Praise be!
If you're not familiar with Skillshare, it's an online community for learning & teaching creative skills. Skillshare connects expert practitioners with students around the world who collaborate on everyday skills from culinary arts, photography to design.
They have kindly offered my readers TWO MONTHS free  of Skillshare Premium!  Let me show you what you could work on if you want to improve your watercolor skills.
These are the classes I just took: