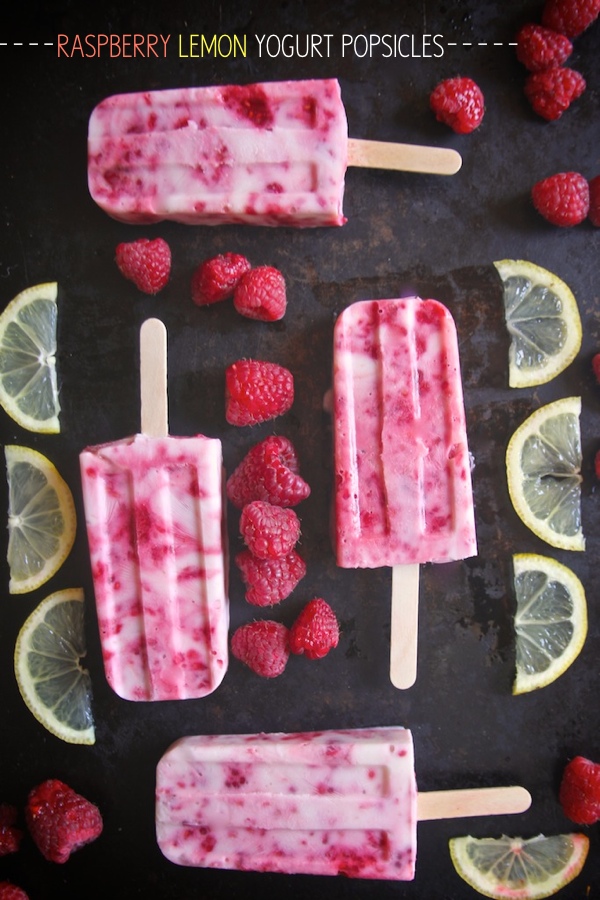 I have this trait that's both positive and negative… it's this thing where I really want to prove someone wrong. It's kind of like when someone calls Marty McFly a chicken; he can't help but retaliate. This trait gets triggered the most when I'm parenting because I have a child who can be quite stubborn at times. His stubbornness comes out a lot when we're eating. One week he loves broccoli. The next? DON'T EVEN SAY THE WORD (don't do it!!). Raspberry jam is his favorite jam but will he eat a regular raspberry?? No, sir. Imagine me putting a raspberry on top each of my fingers showing him how fun it is. I did that and he was still not convinced.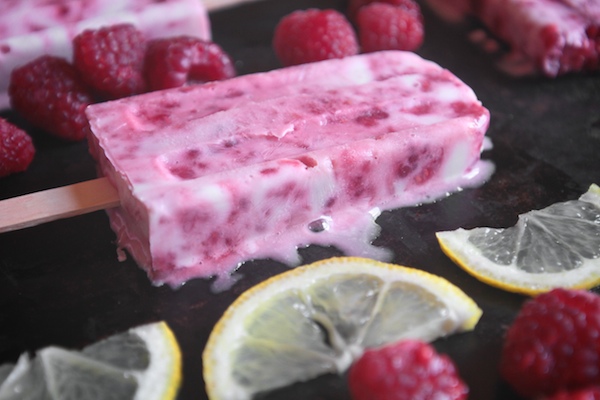 This is when my brain locks into MUST PROVE HIM WRONG mode.
Oh yeah? You don't like raspberries? How about I pack almost two containers of fresh raspberries into some popsicles (his favorite treat) and swirl in some leftover lemon curd for good measure? Let's see how that goes.
It went something like this.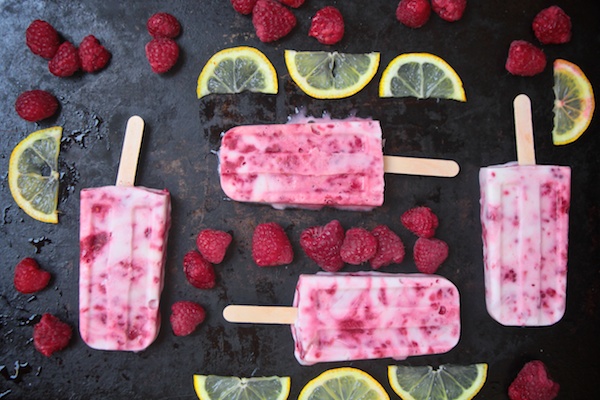 Him: MOM! These are NOT RASPBERRIES. Why did you say they are when they're not?!
Me:  They are raspberries. 

Him: NO THEY ARE NOT because I LIKE THEM. Can I have a popsicle for breakfast tomorrow?
We pick our battles, folks.