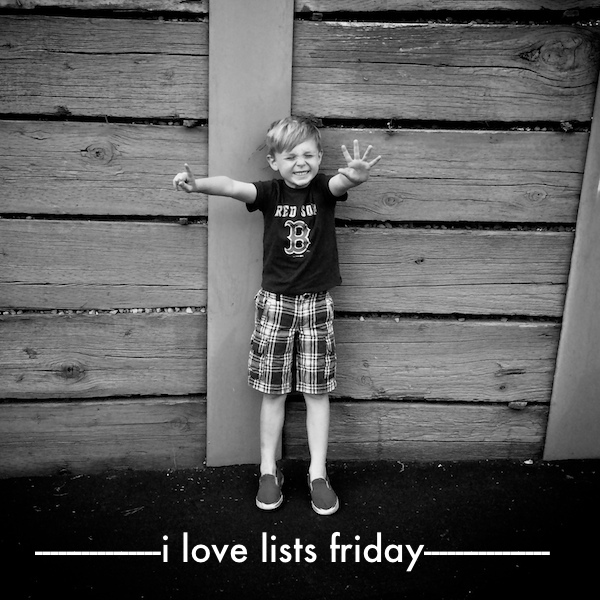 Makes me wonder what Cooper will discover about us
I am always hungry so I understand.
Skills We've Lost to Technology. I don't remember phone #s….sigh.
I loved reading this essay on marriage. 
Ira Glass! I want Cooper to be Ira Glass for Halloween. 
I appreciate Grace's positivity with Blogger Burnout. It's a real thing!
If you travel on an airplane, you can relate to this. Also- THIS.
Speaking of airplanes… this looks pretty amazing.
This pizza looks bomb.
They're right. This text response IS GOLD.
Sweet potato noodles? Color me intrigued.
How did I not know that Ben & Jerry's had a Schweddy Balls flavor??!!
Spider Doughnuts! What a clever idea.
How yummy does this soup look?
This oatmeal is calling my name.
San Francisco: One Second Shots  (SO GOOD)
Irish People Taste American Junk Food for the First Time. The commentary is hilarious.

Make Great made my Banana Walnut Granola
Hey! If you make a recipe from Shutterbean, will you post it to your Instagram and hashtag #shutterbean? I love seeing Shutterbean recipes all over the world! xo