Here's what My Everyday Life- Week 31 looked like:
So happy to be back home and I celebrated by doing some Meal Prep!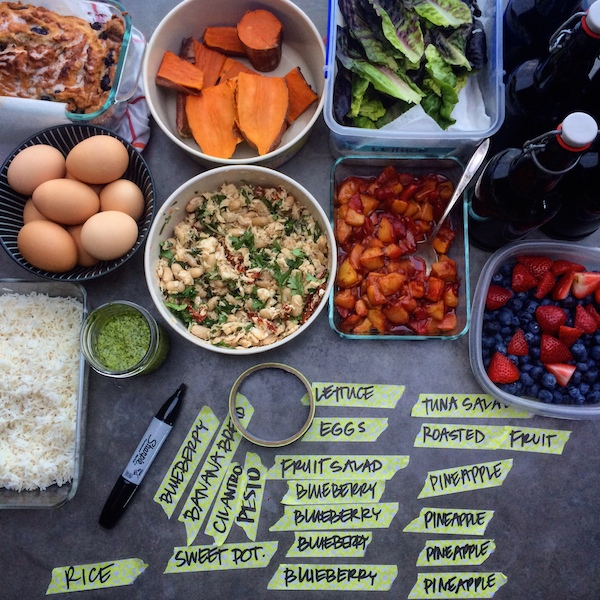 Get off my sunflower, BUG.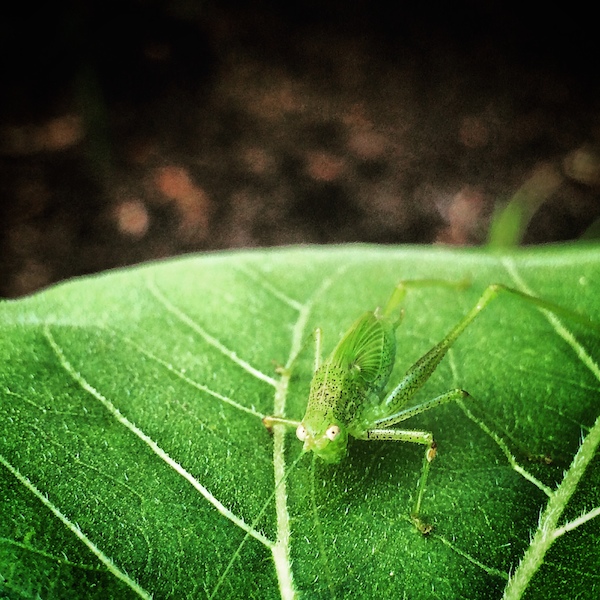 This week I went to an Aperol Spritz event.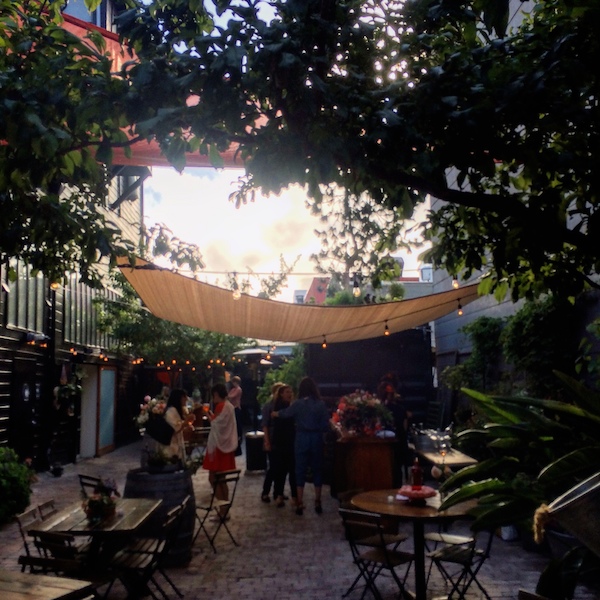 I fell in love with plants.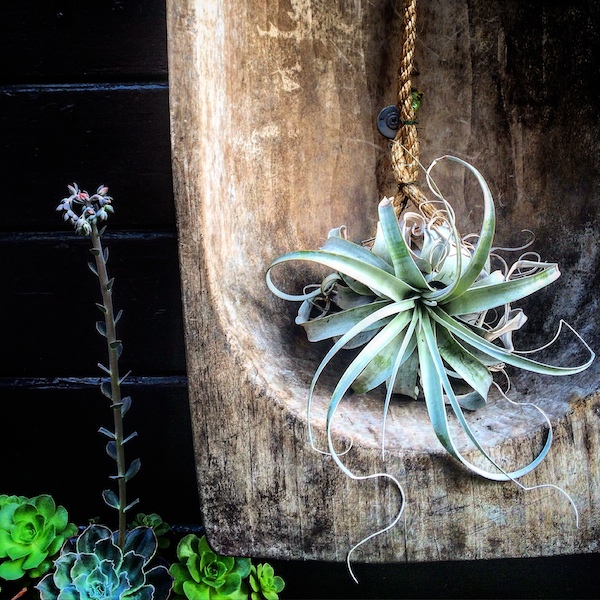 And flowers....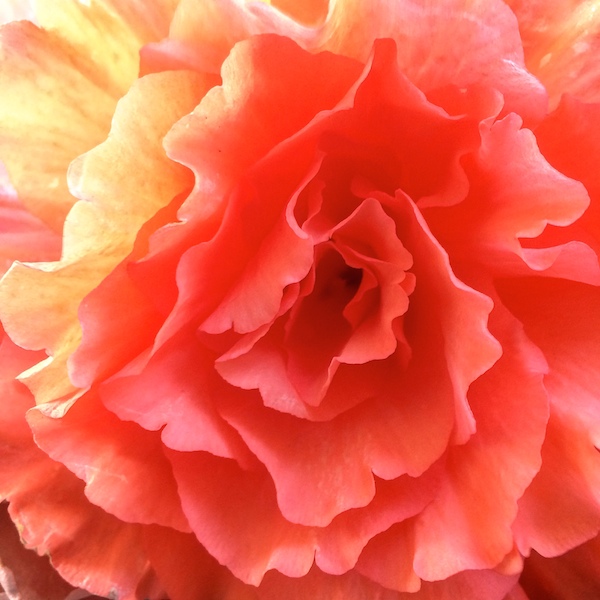 And leaves...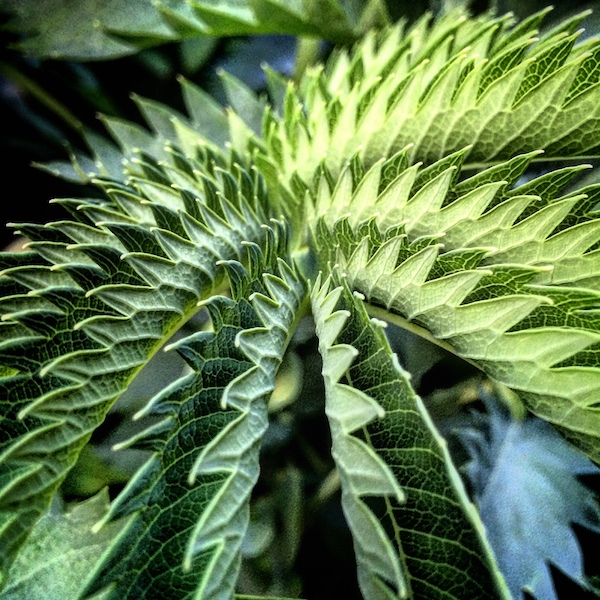 Goals.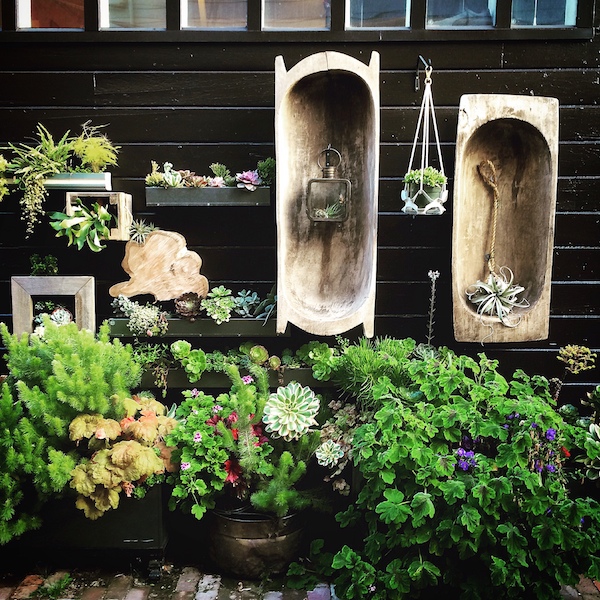 Wood.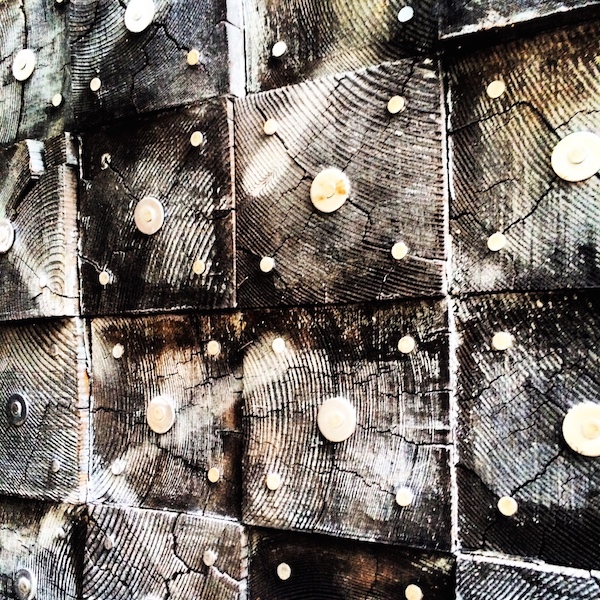 #spritzbreak!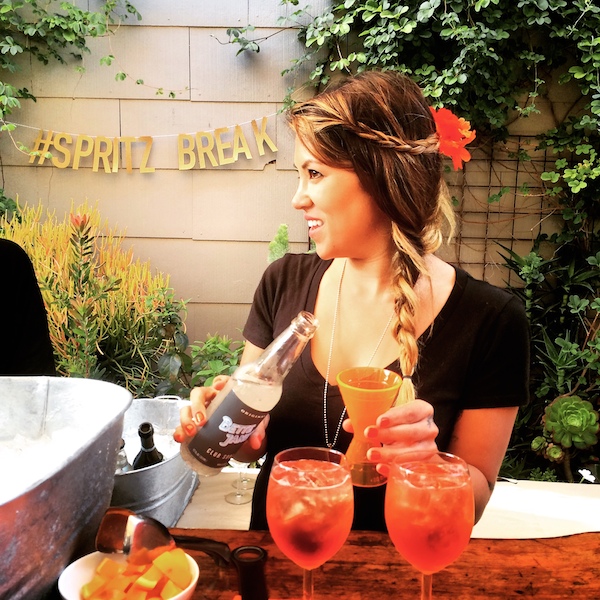 I'm gonna have to make some soon.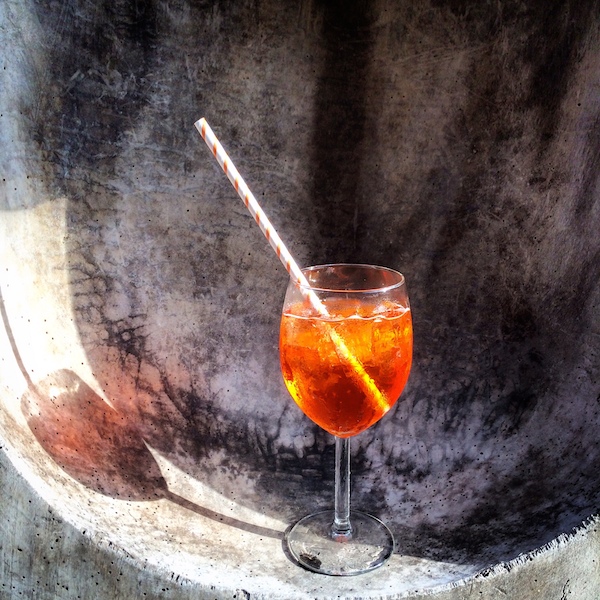 Crystals I brought back from our Tahoe trip.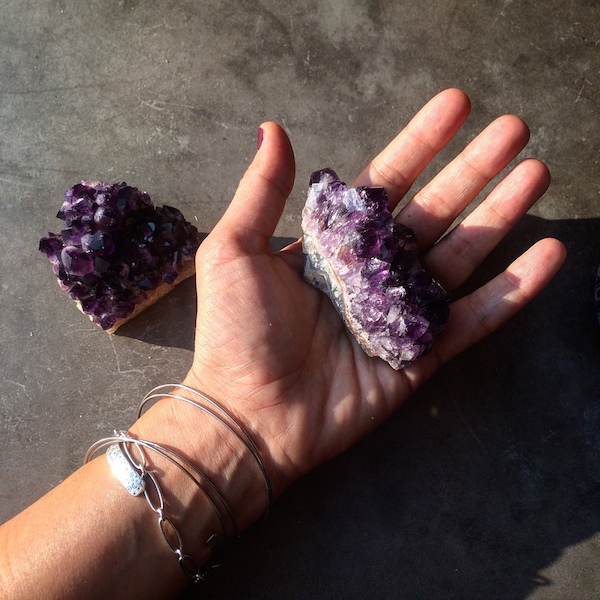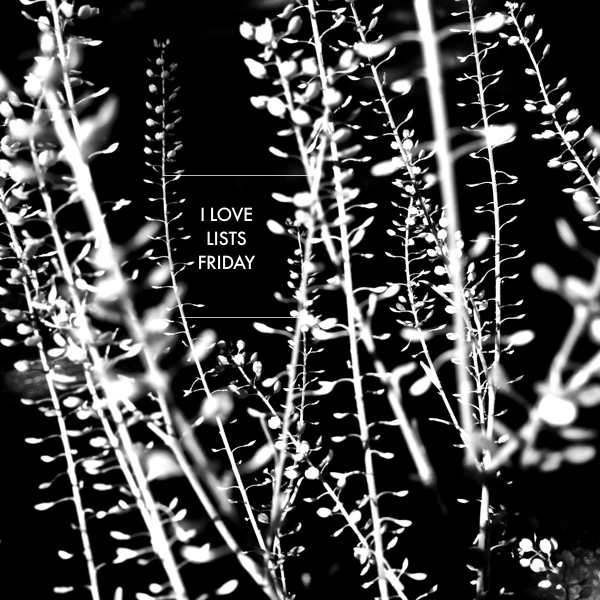 Welcome to I love lists Friday! Here's what I'm digging this week:

This week on Ebay, I wrote the follow guides:
Go Take a Hike!  My Essentials for hiking.
Getting Your House Ready for Company
Here are some of my favorite collections:
Pen Snob- a collection of all my favorite pens & pencils
What you need to Get Your House Ready for Company