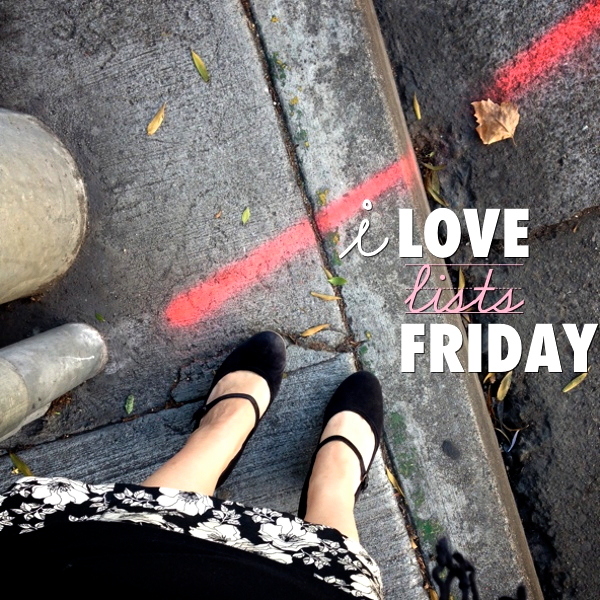 RUT-TOBER. It's the name of the latest Joy the Baker podcast. We need your help and we need to stop discussing the fact that it was our 69th episode. Ew.
Aida Mollenkamp wanted to know what my Key in the Kitchen is. You can read it here!
My Bites Around the Net:
 Sara from The Little Bite made my Curried Chicken with Coconut Rice.
Vanessa  from Just The Tip  made my Baked Artichoke Squares
The Guy & The Girl from The Guy and His Girl made my Baked Pumpkin Pecan Doughnuts.
Victoria of Victoria Sponge Pease Pudding made my My Brussels Sprout Bacon Pizza.