Here's what this past week looked like- My Everyday Life Week 6
My safe place is here.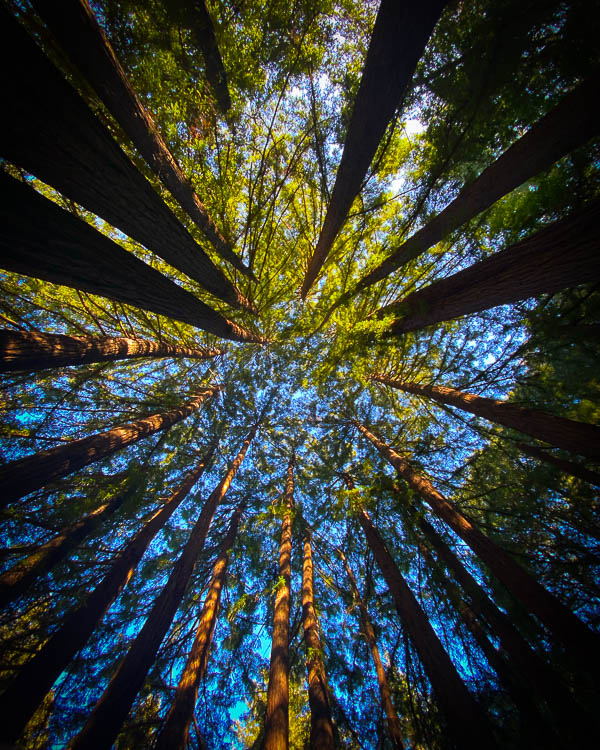 Library adventure.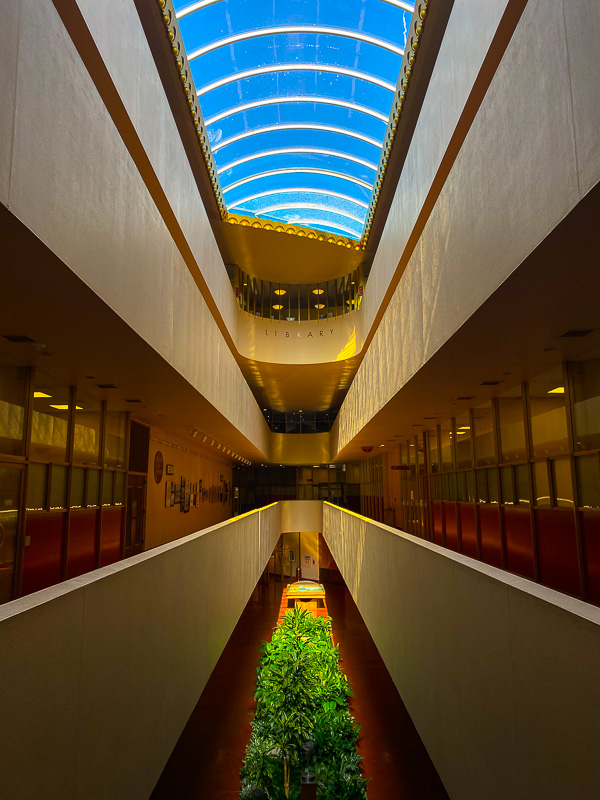 Beautiful morning light.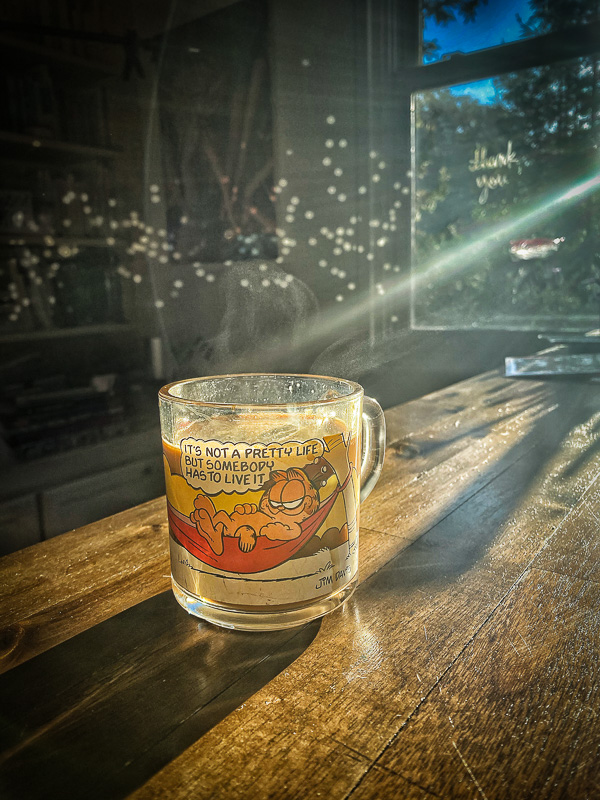 A corner of my house that makes me smile.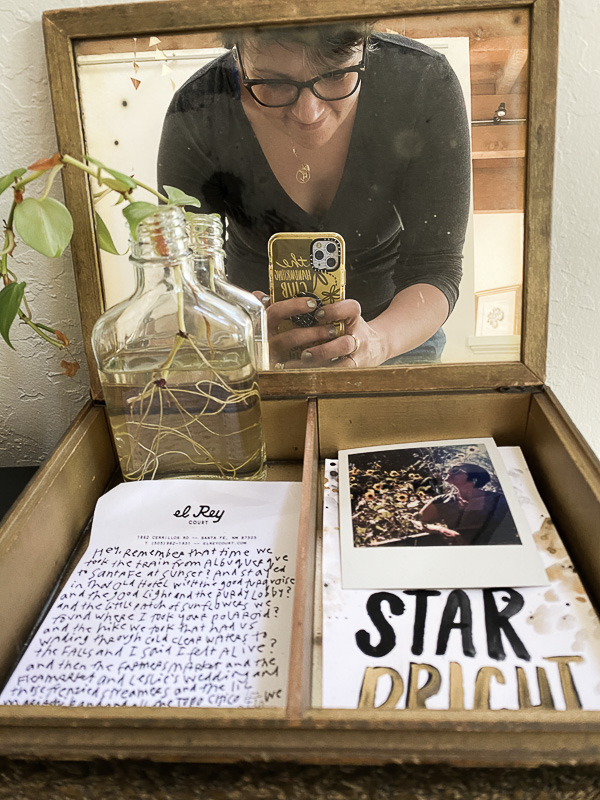 Huggy toe beans.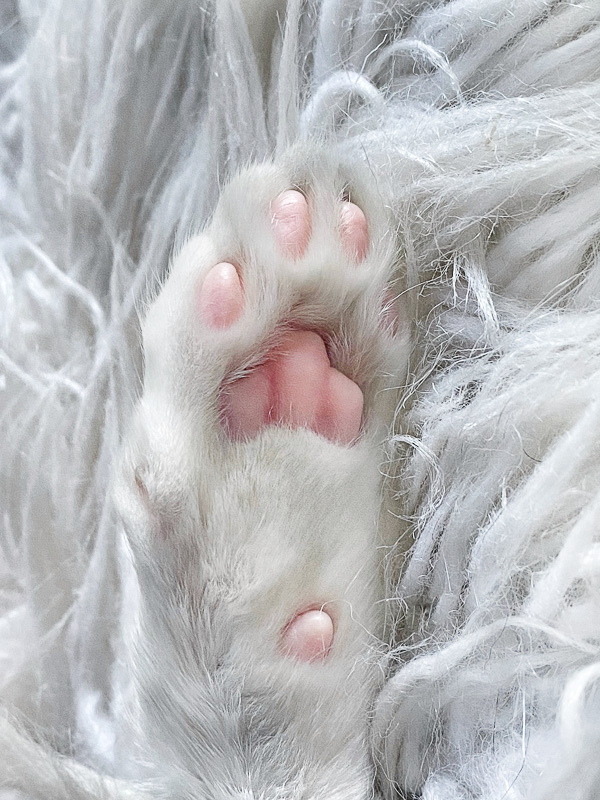 Waffles are his favorite. He makes them on his own now.
Next step? Teach him to clean up after himself!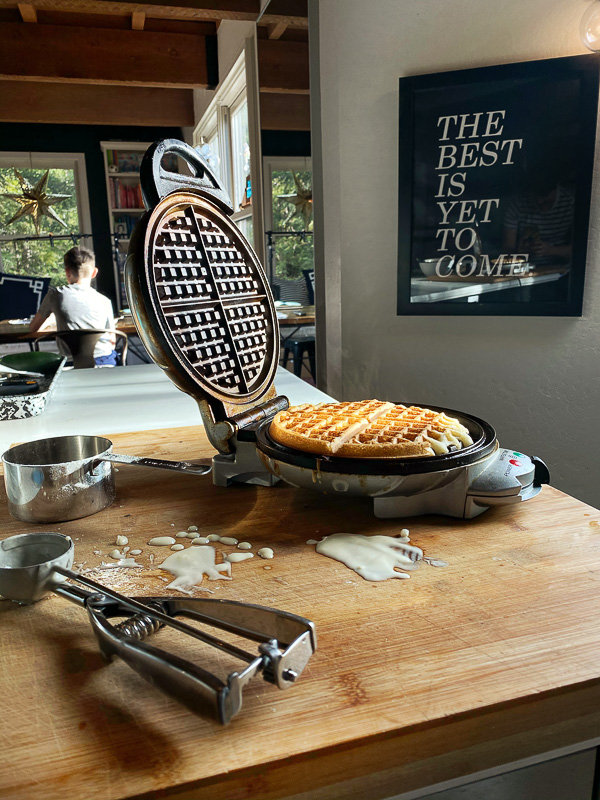 My go-to outfit this time of year. My leopard shoes are my favorite.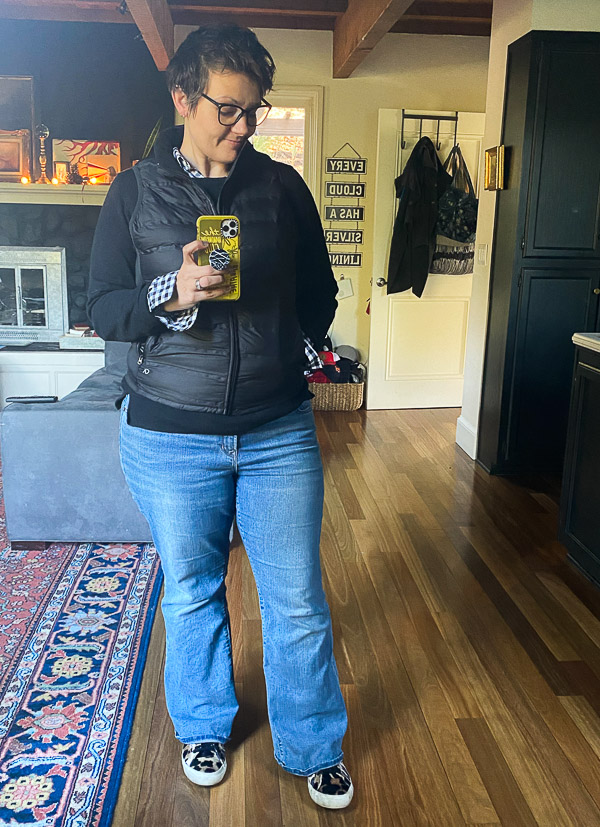 I'm the one who orders broccolini in a sports bar..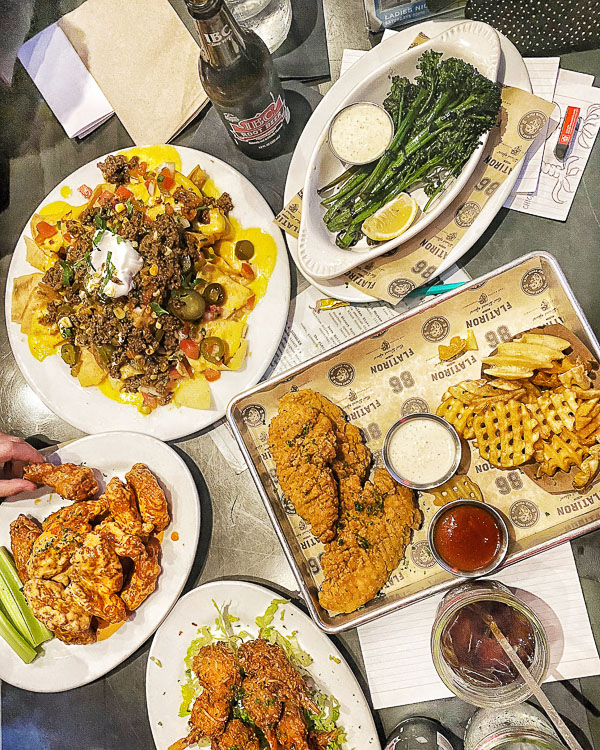 Funnel cake fries….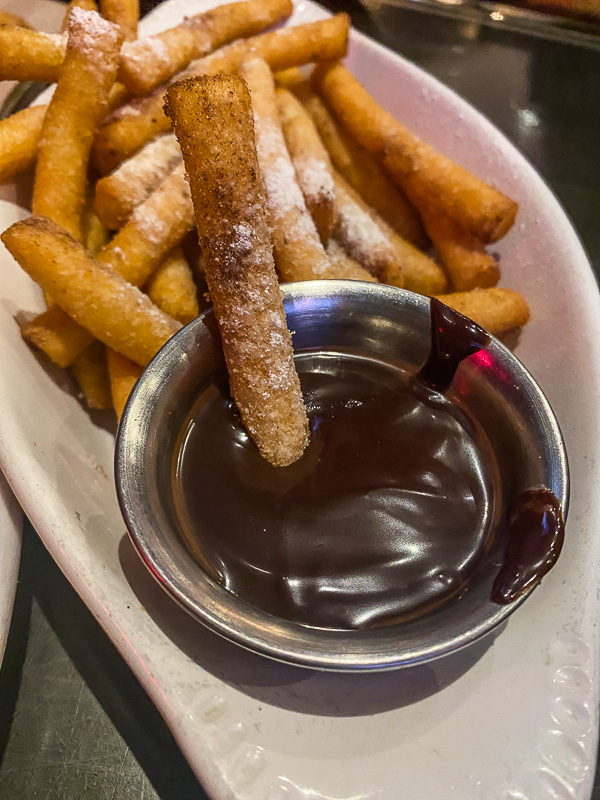 Hello, sunshine & spirits.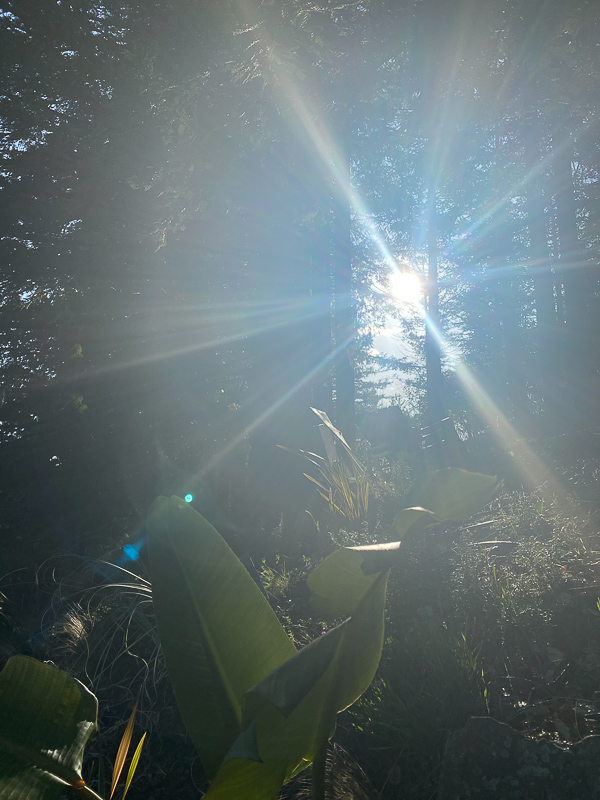 #11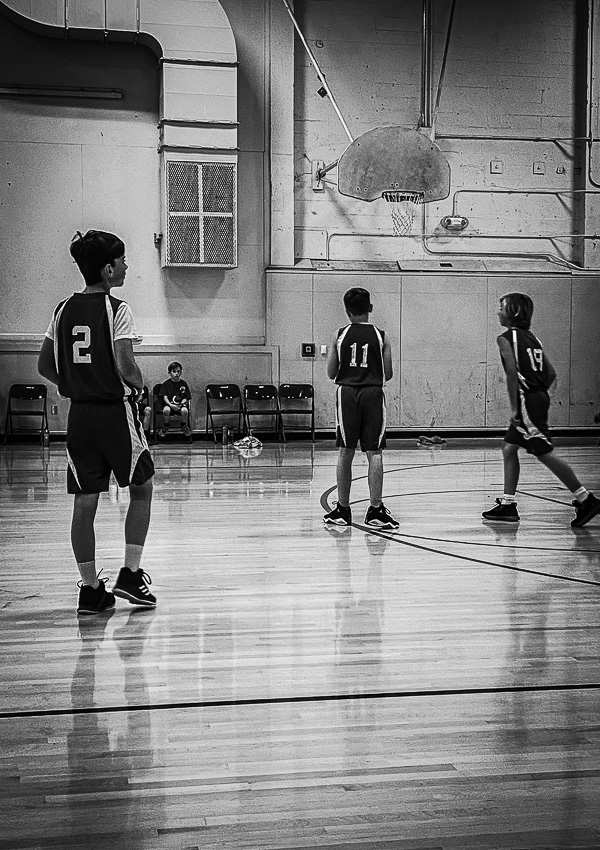 Art practice.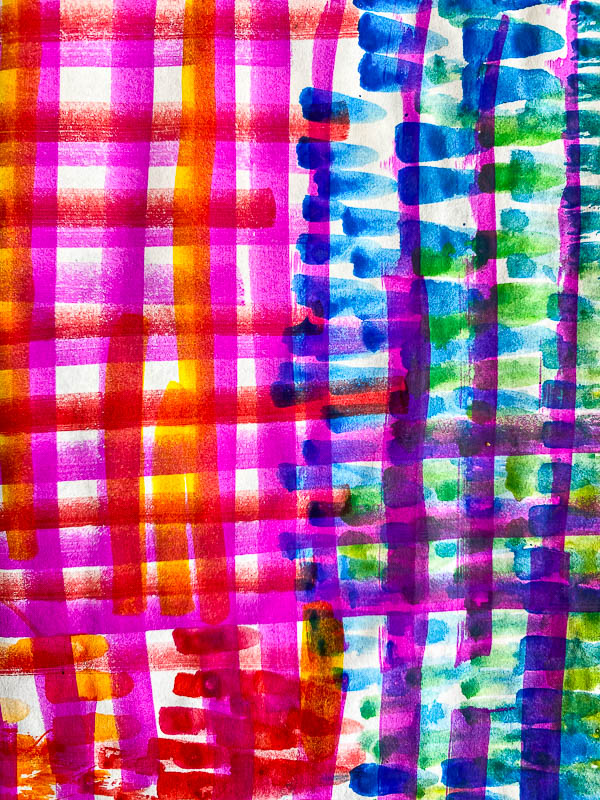 I went on a labeling spree.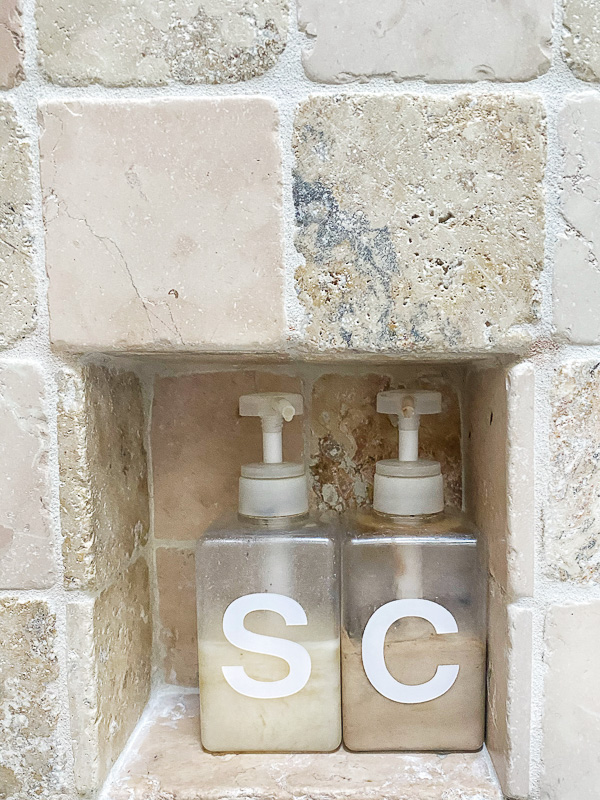 Leftovers for breakfast.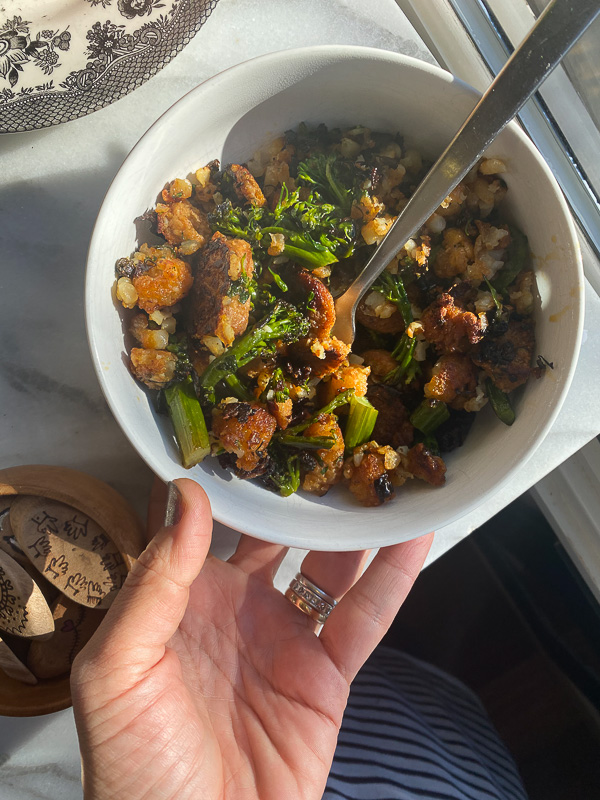 We have so many sports right now that family dinners are all mixed up.
Chipotle is fast & it's his favorite.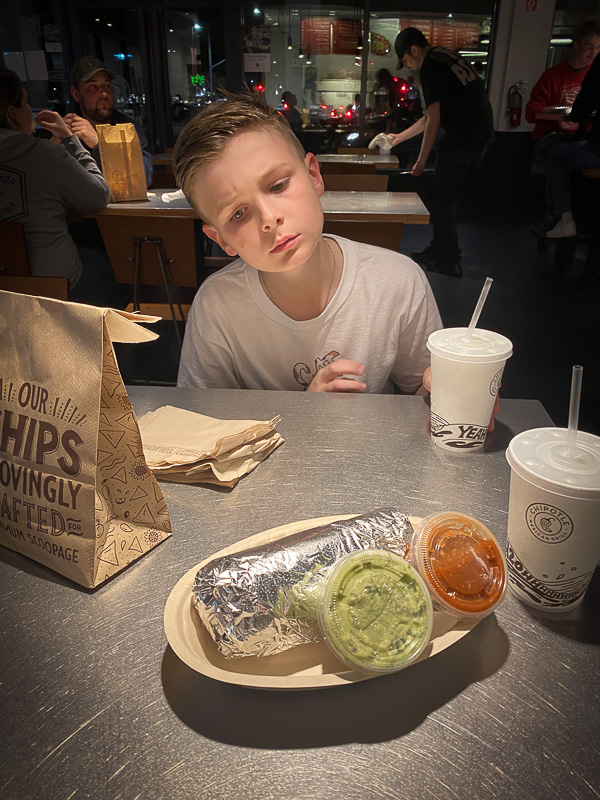 Guac is always extra but so am I.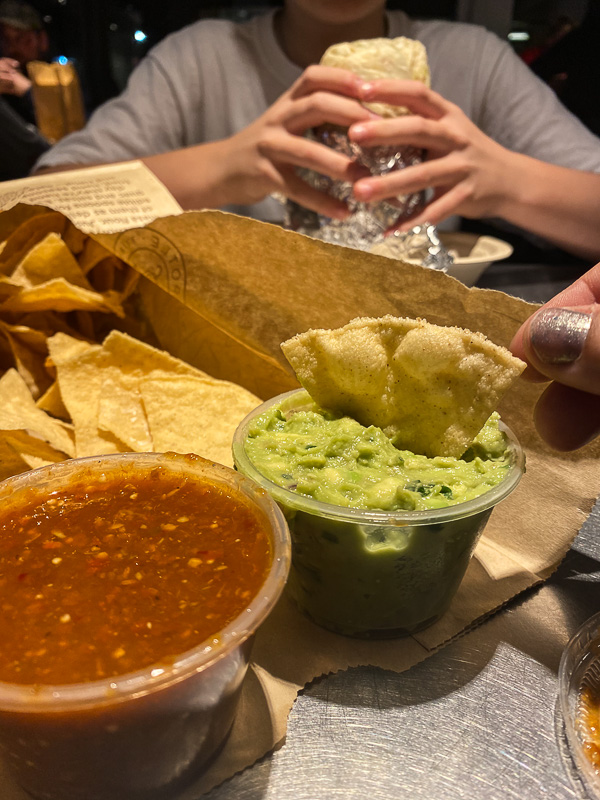 Leo MOON!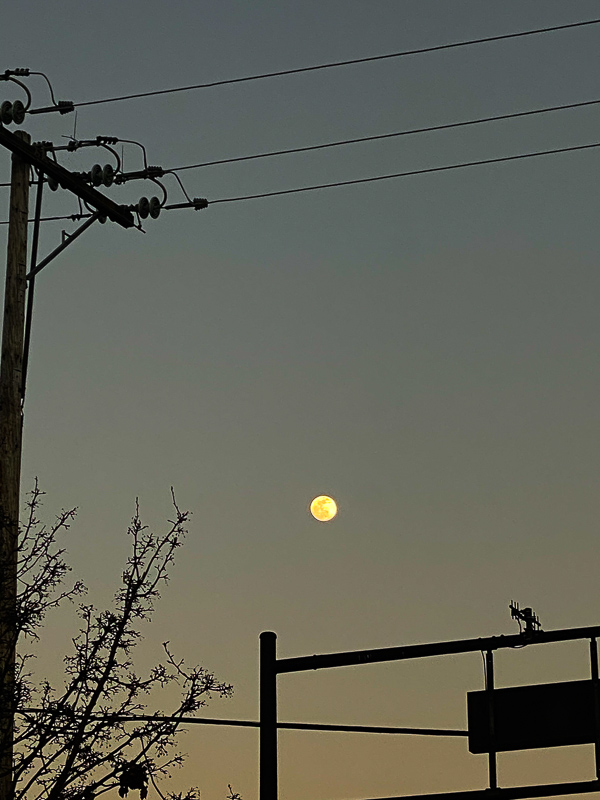 My brother & sis came to Marin for a visit. We had lunch.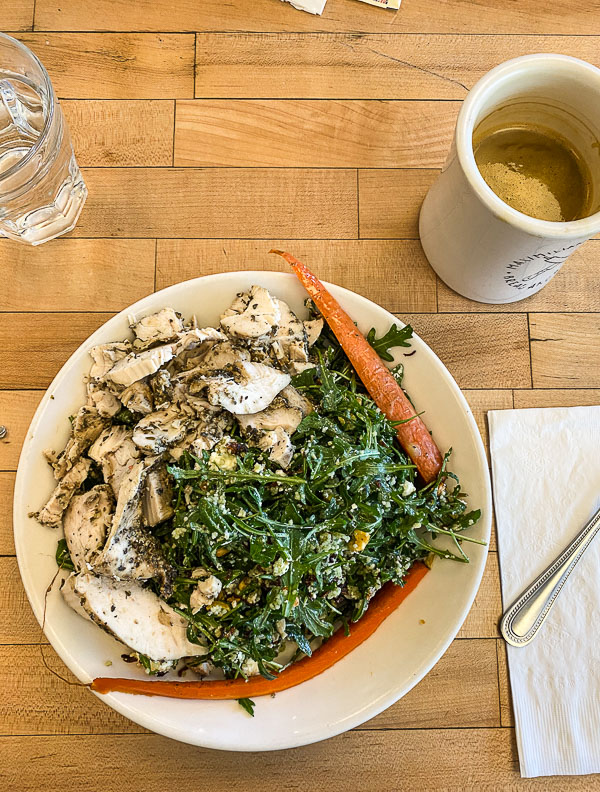 Listening to my friend Sam in conversation with Laura McKowen at her book signing for her book- We Are the Luckiest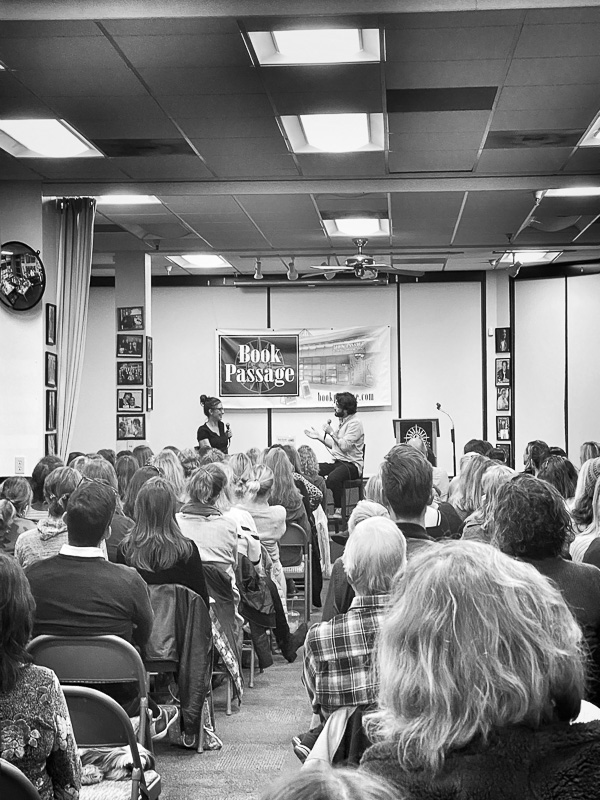 I went with my friend Neiley and we went out to dinner before!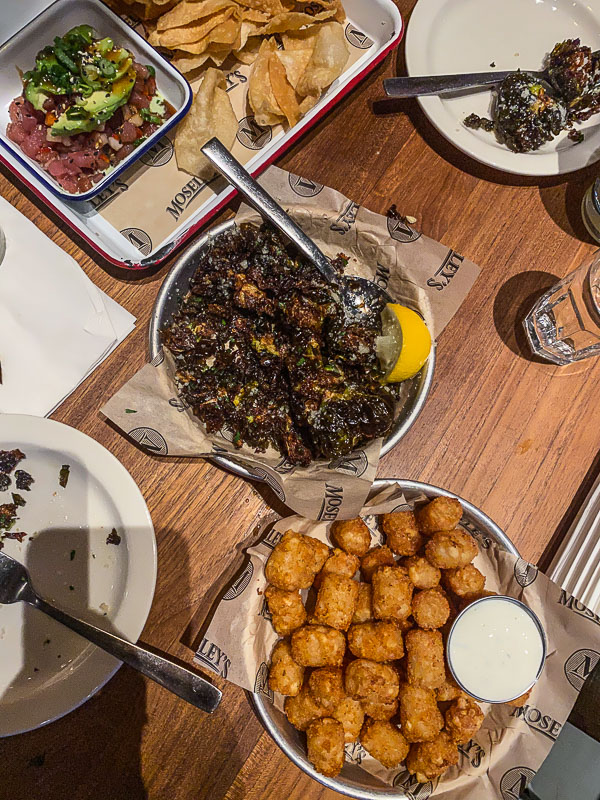 Visit with Angela & Oscar.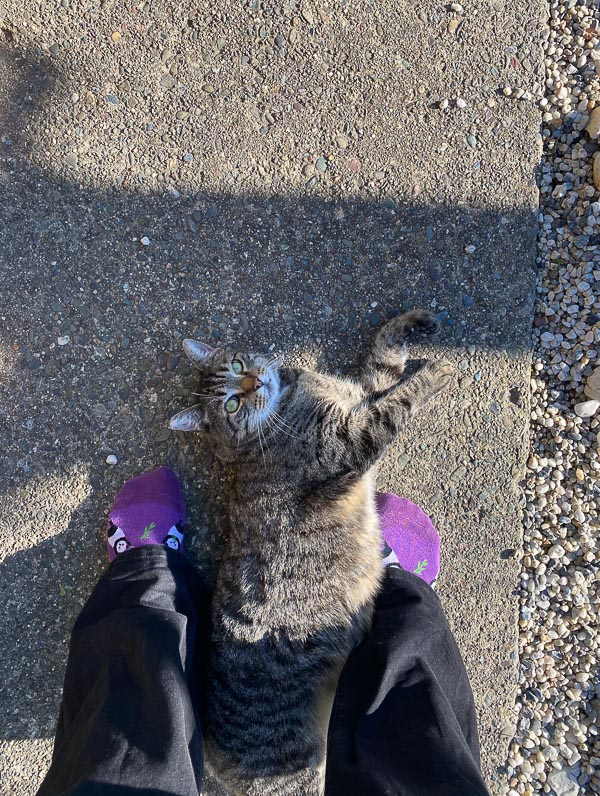 Having breakfast with Casey in the mornings makes me happy.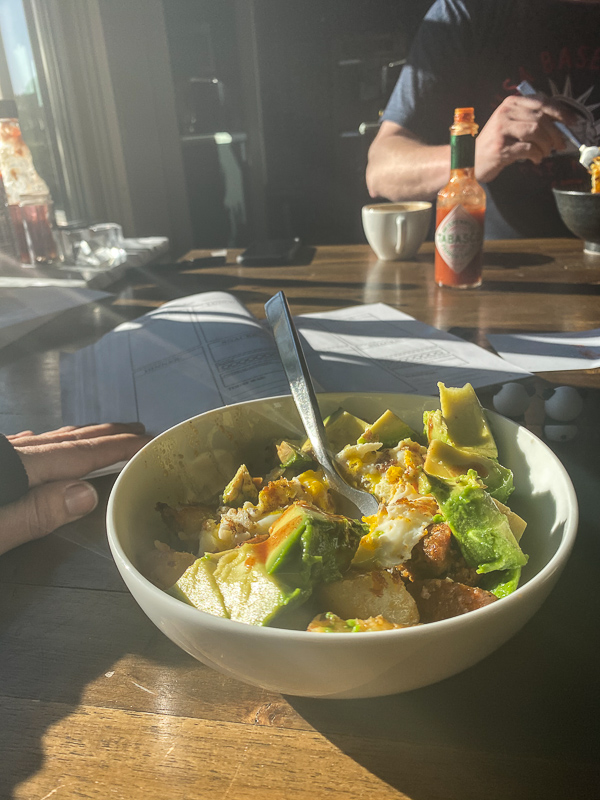 Huggy!!!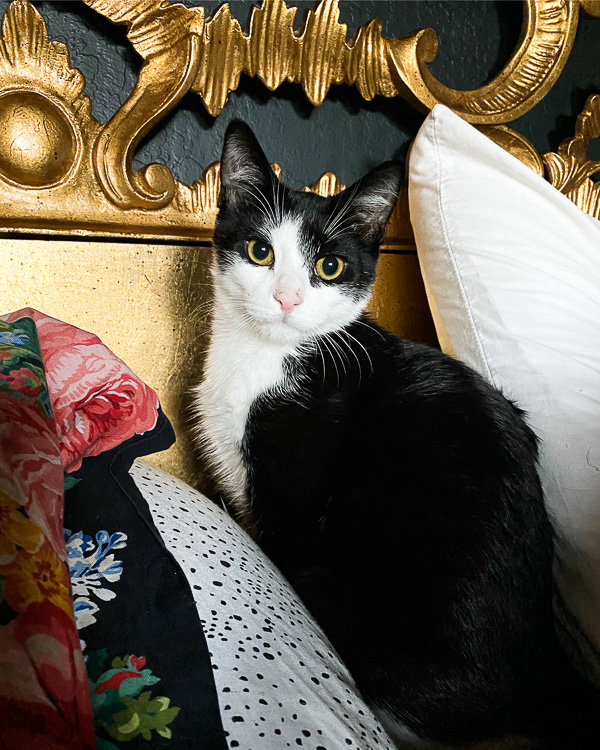 My plant is blooming.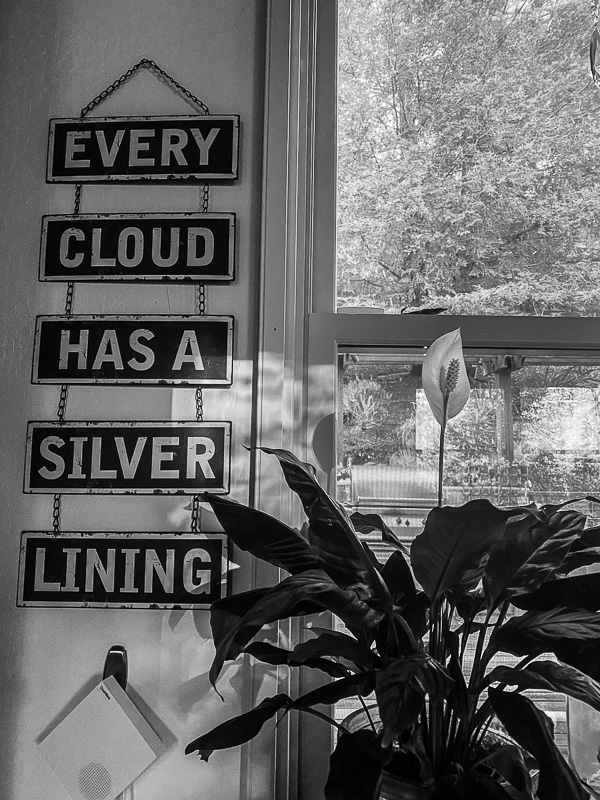 Our cat box is getting used a lot!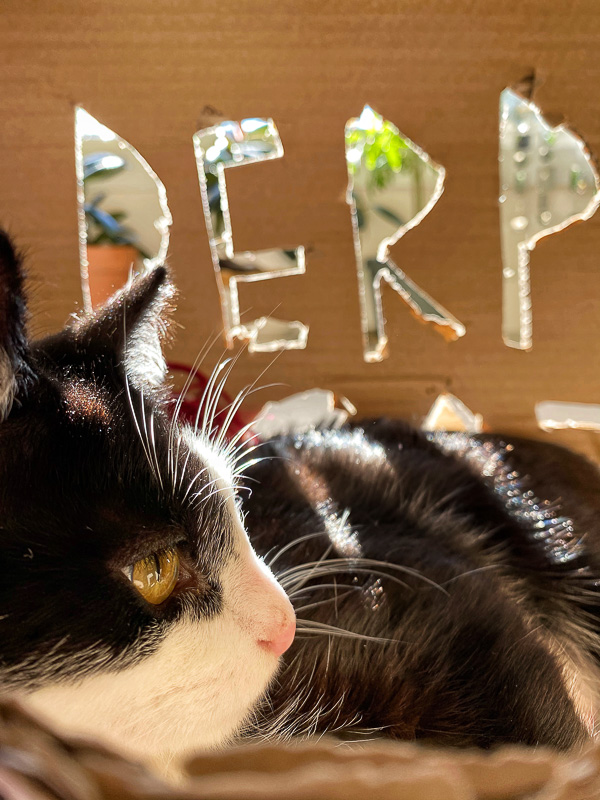 We spend time after school playing with cats.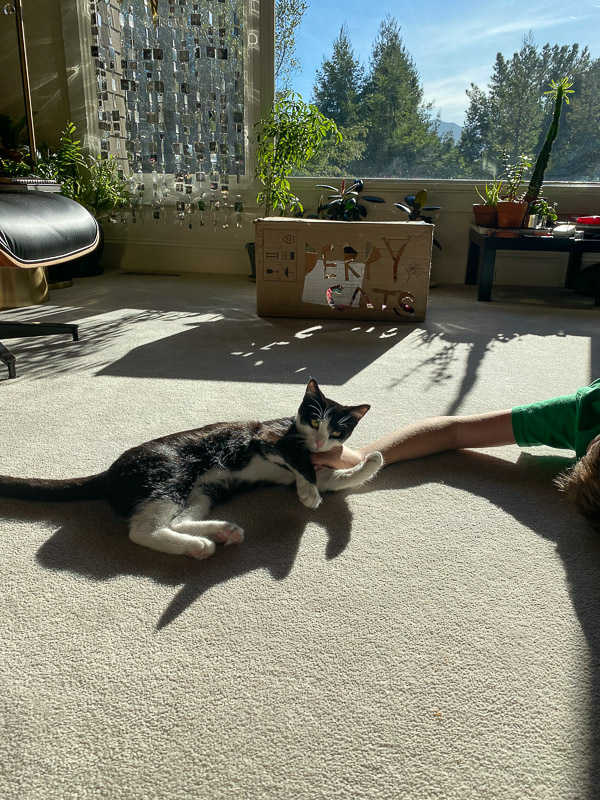 Being in the car at the car wash reminds me of being a kid.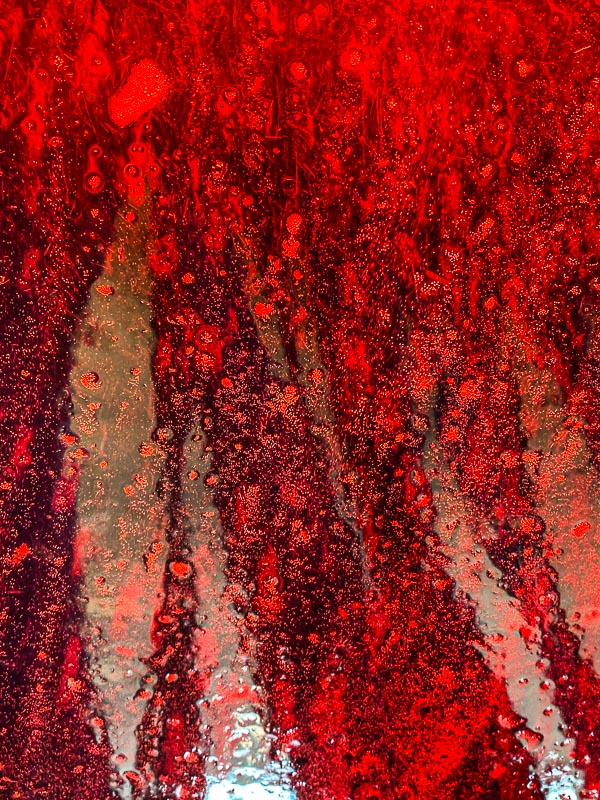 Thrifting. That mug!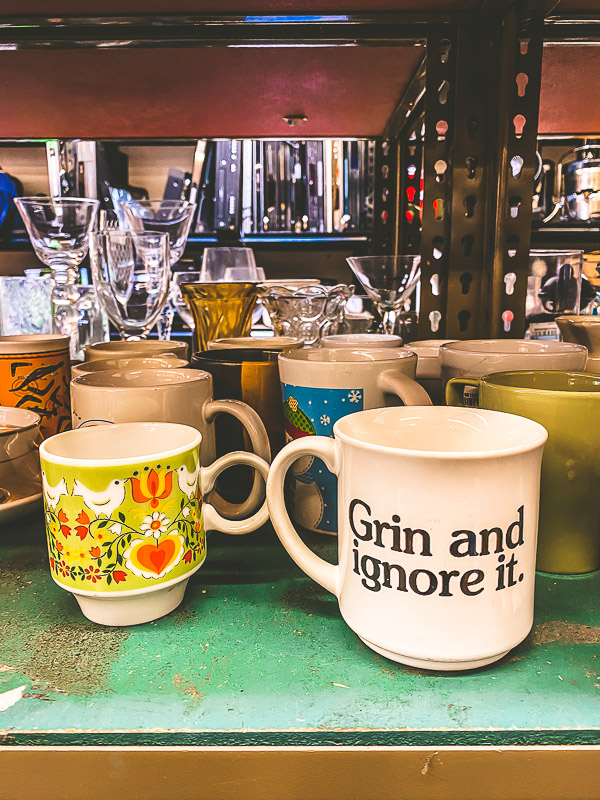 It was sunny and COLD this week.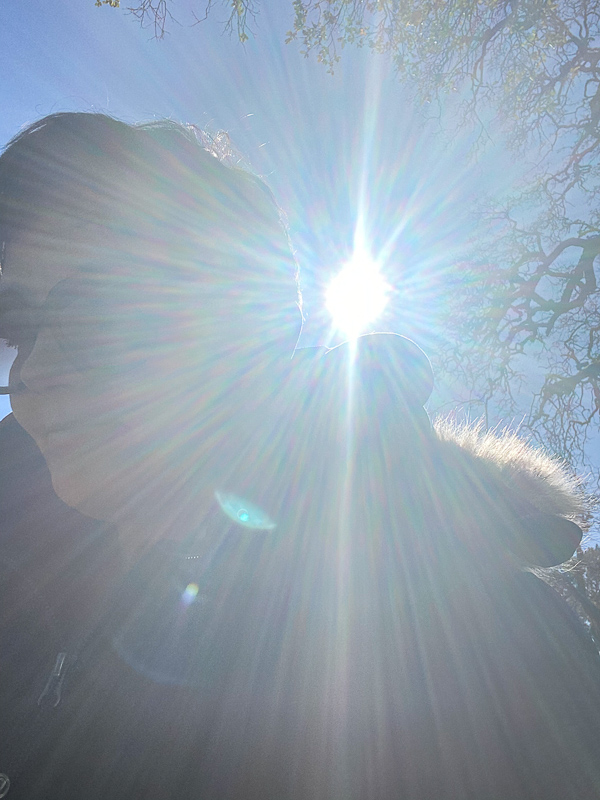 Simple magic.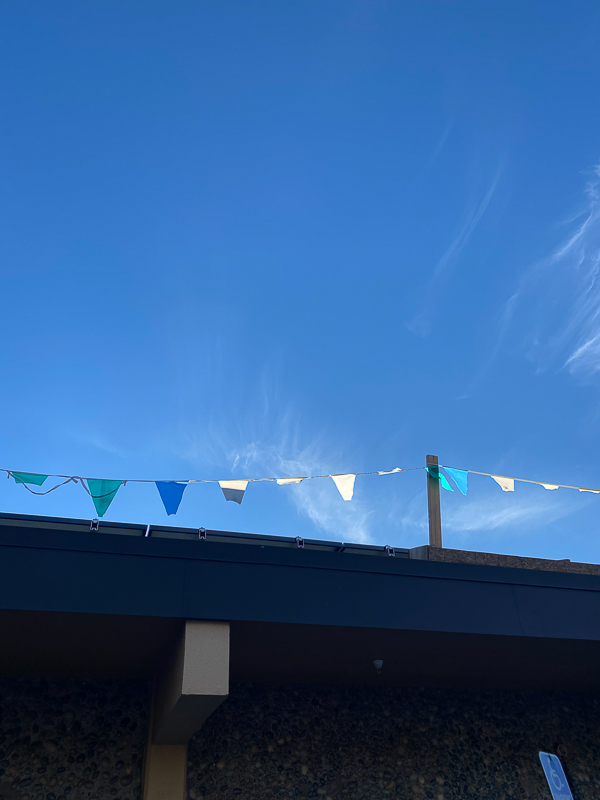 Working lettering Save the Date Cards for a client in the library while I wait for Cooper's practice to be over.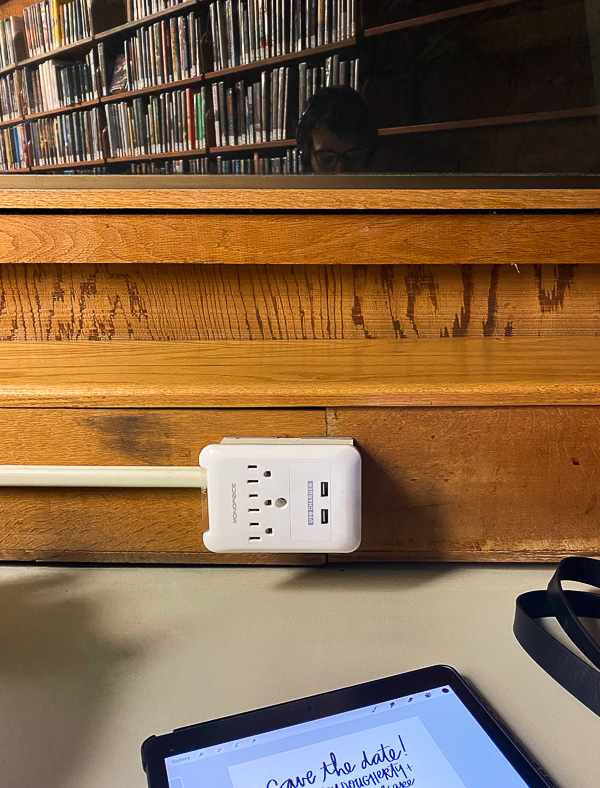 Still working in my food journal!! I AM ON A STREAK!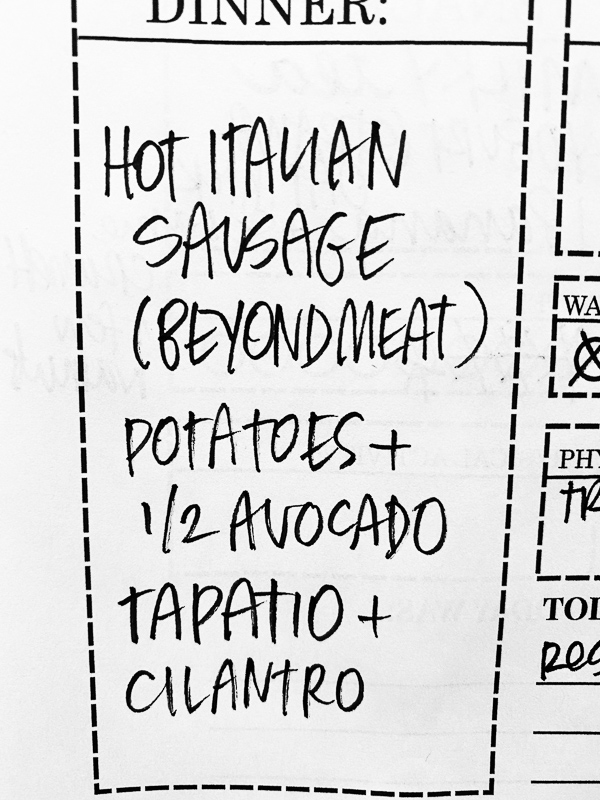 That was a good dinner.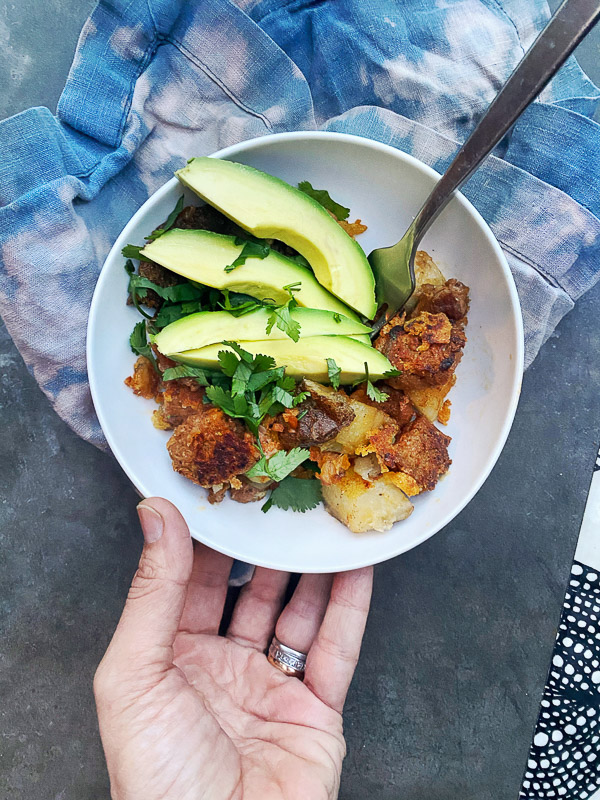 Working in my zen garden.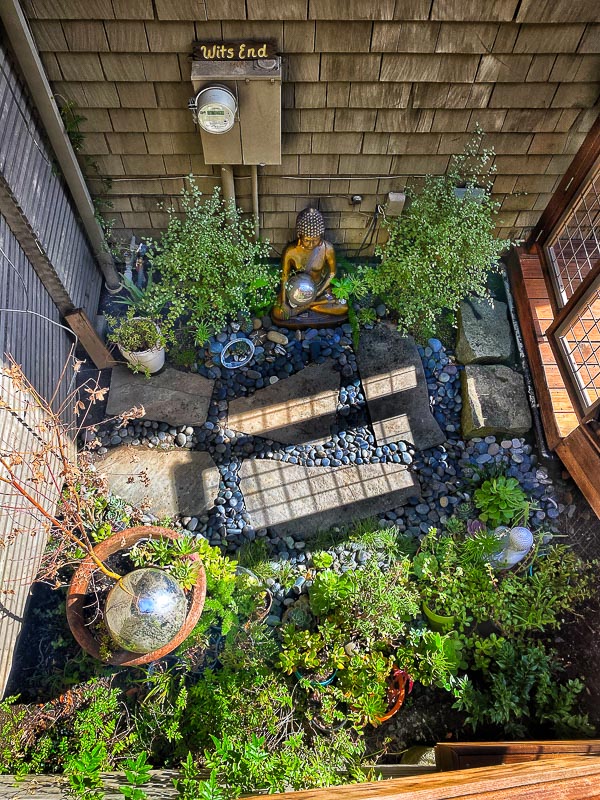 Cat bowl!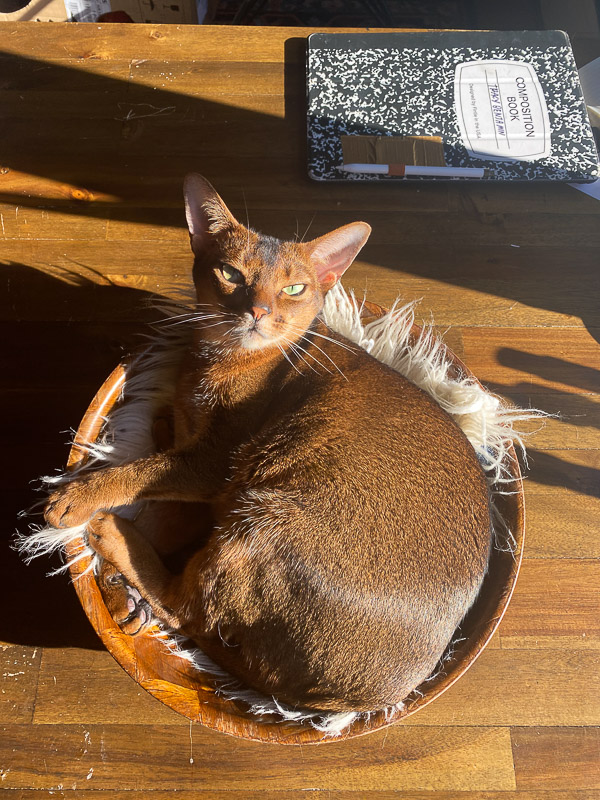 Working out!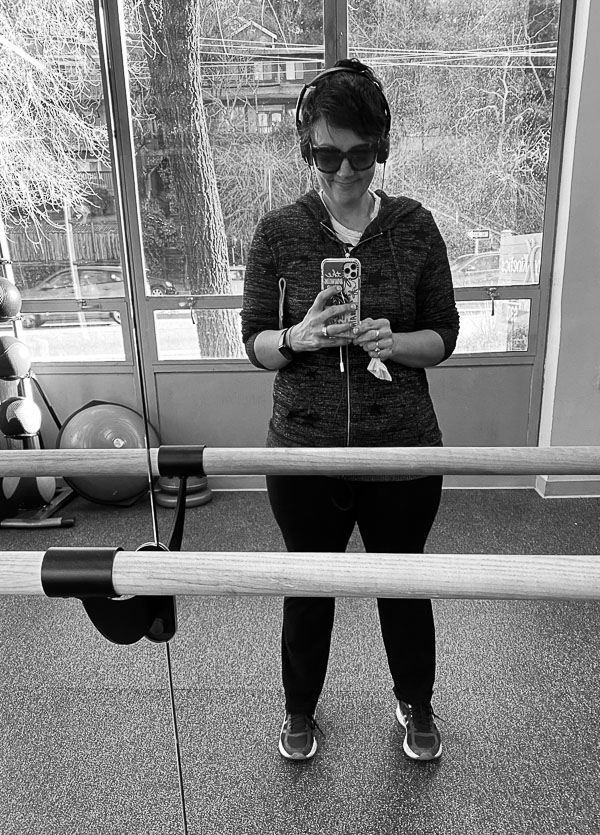 Family dinner of skirt steak, cucumber avocado salad & rice.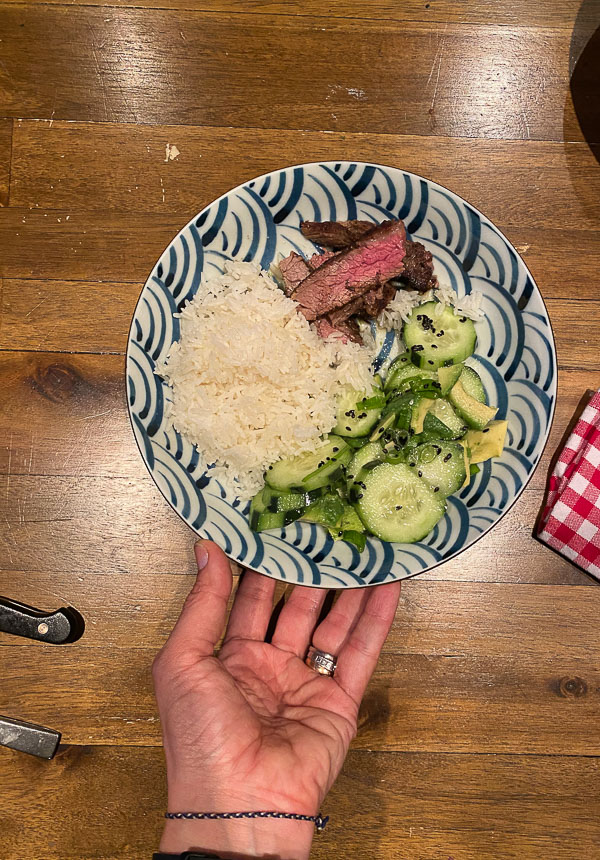 Writing personalized messages for customers. This one made me smile.
A lovely morning for a mammogram. Don't forget to get one if you need one!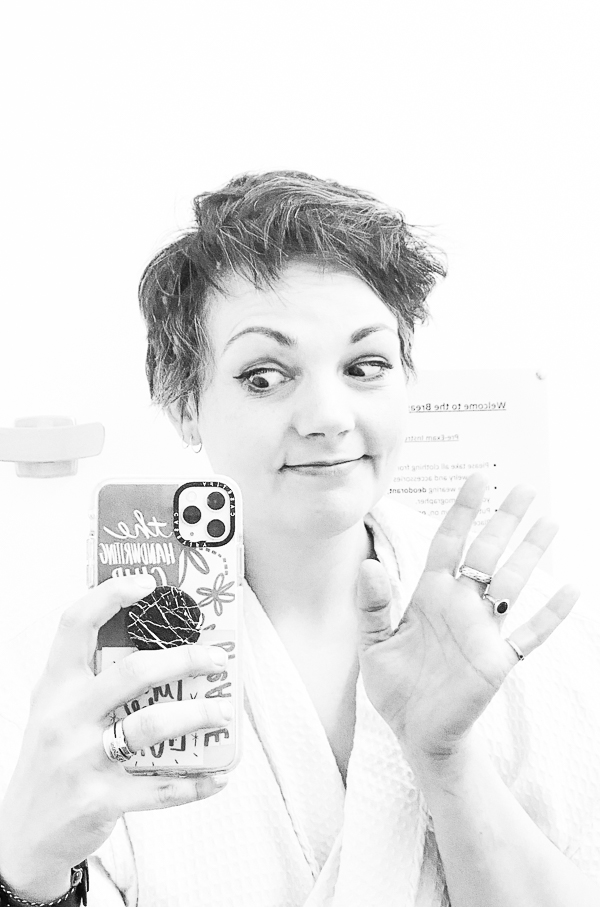 Boop that snoot.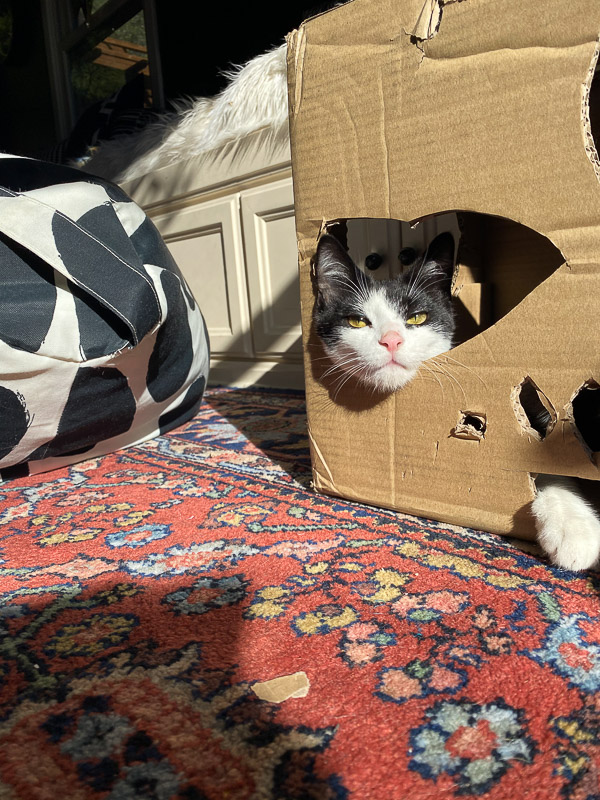 Super bowl party! Included pigs in blankets.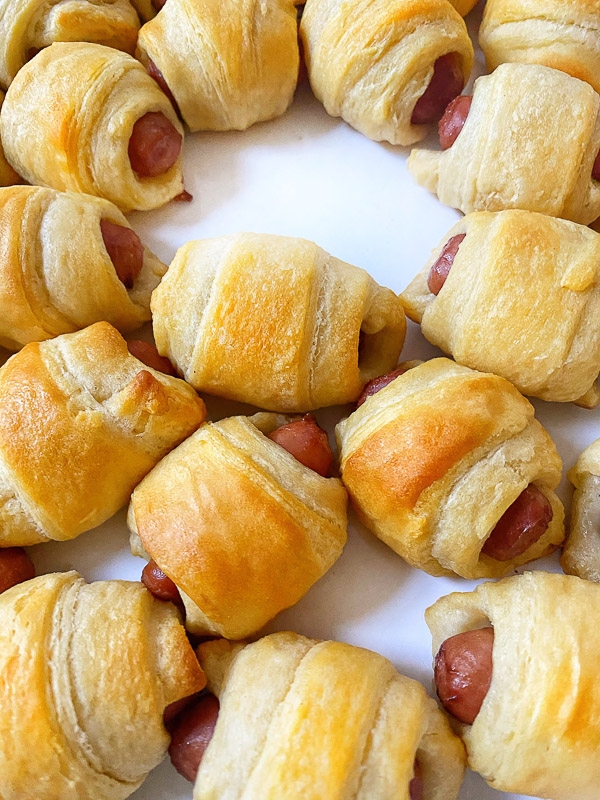 And a puppy!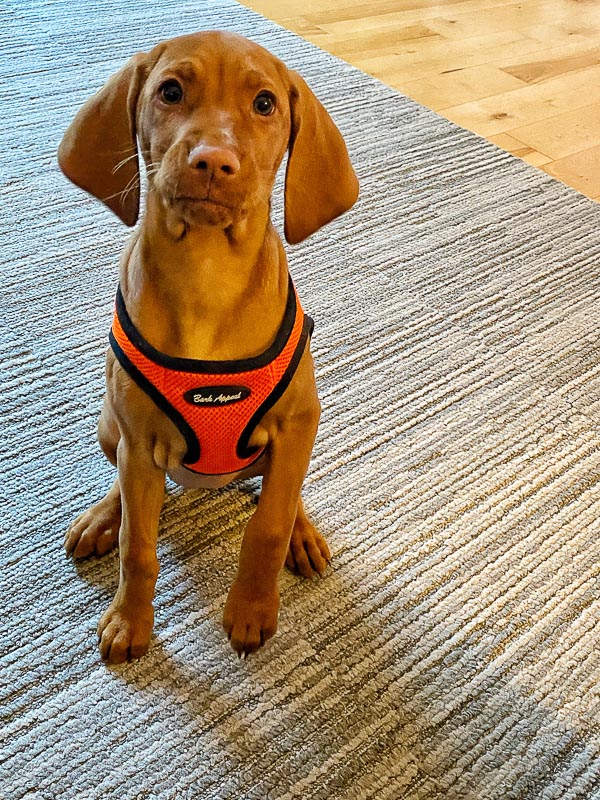 Snuggy huggy.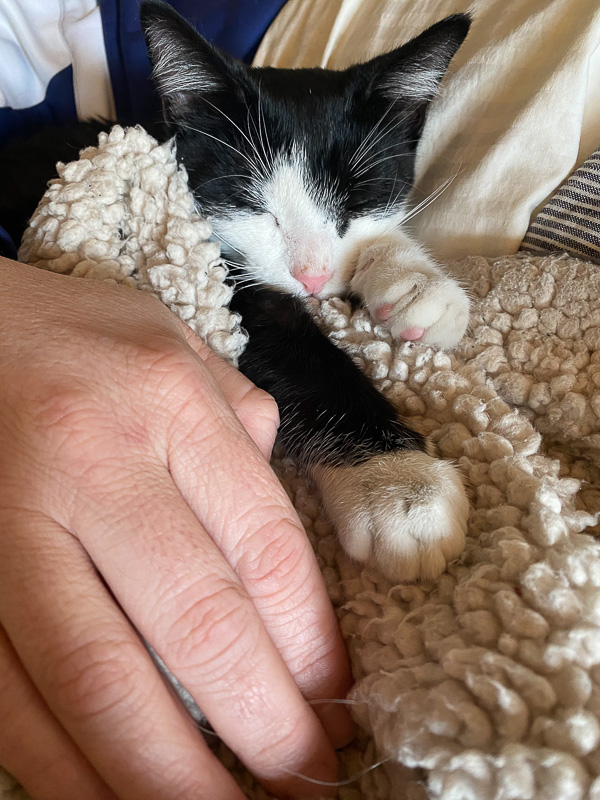 We are training him with a squirt bottle filled with water. Here's how I decorated it.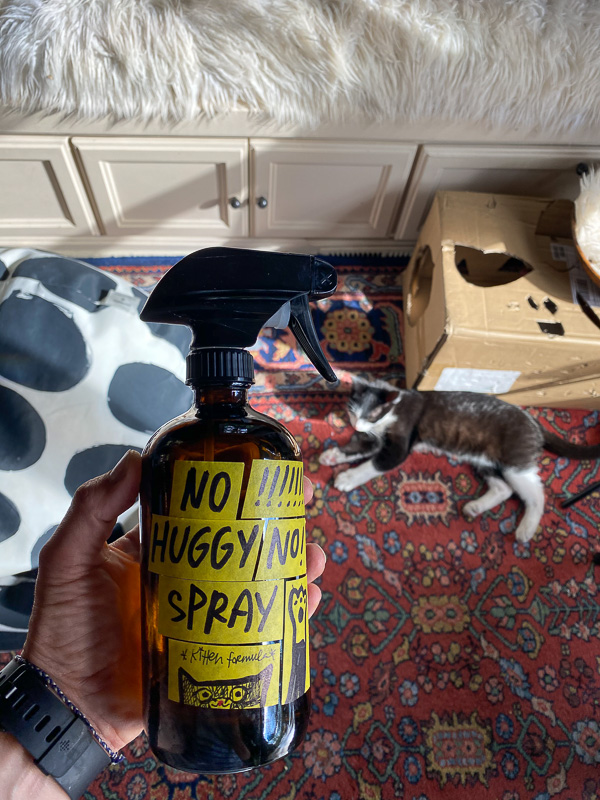 Mother & Son