Here's what this past week looked like- My Everyday Life Week 33:
Hello from Tahoe!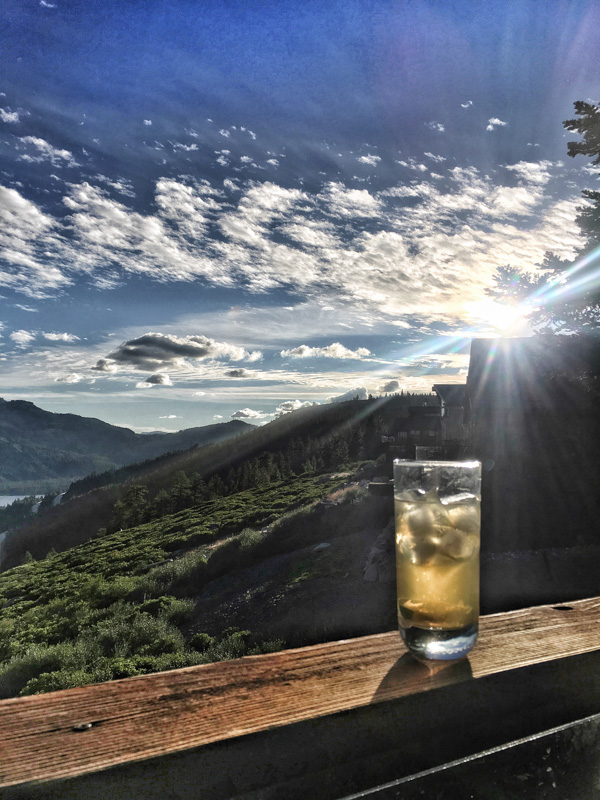 This is our view this week.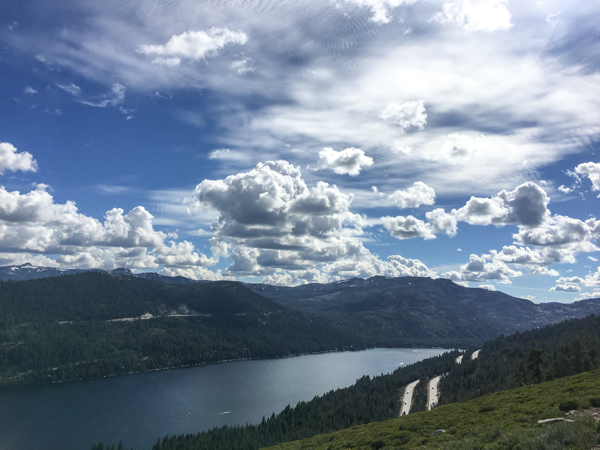 We're in vacation mode.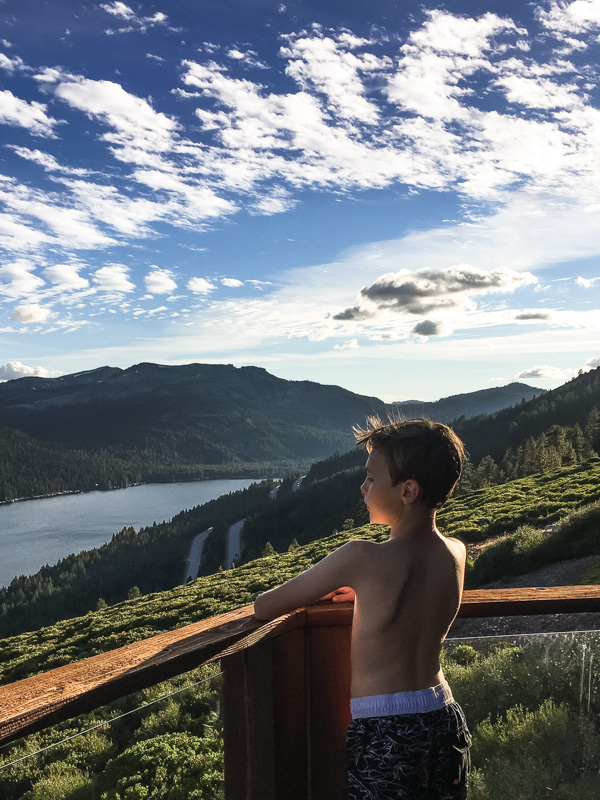 I brought some of my favorite art supplies so I can paint in the mornings.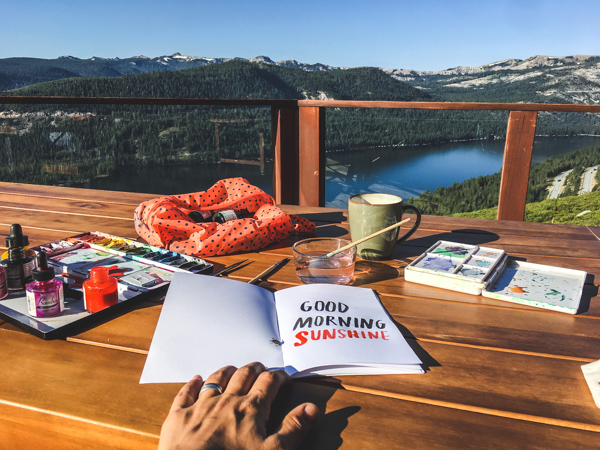 Morning cuddles.
It's been relaxing!
We met a dog named Luna.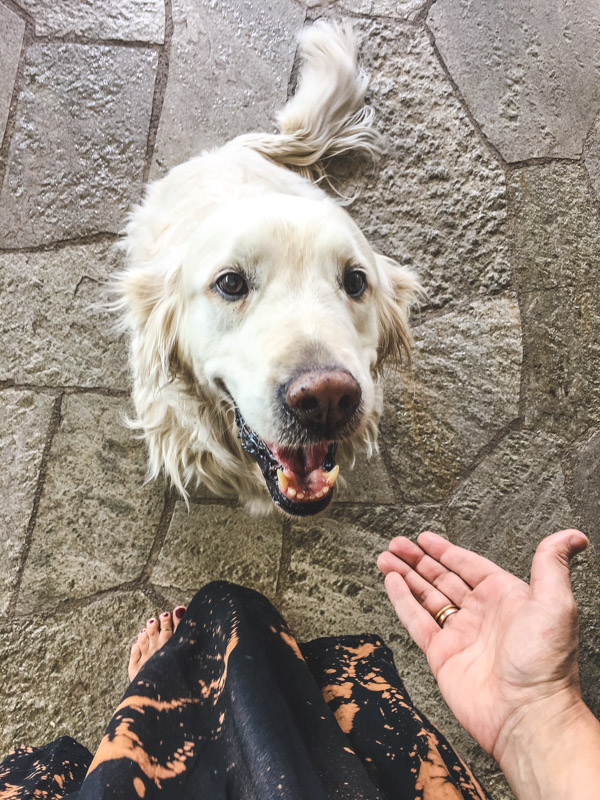 This picture made me laugh.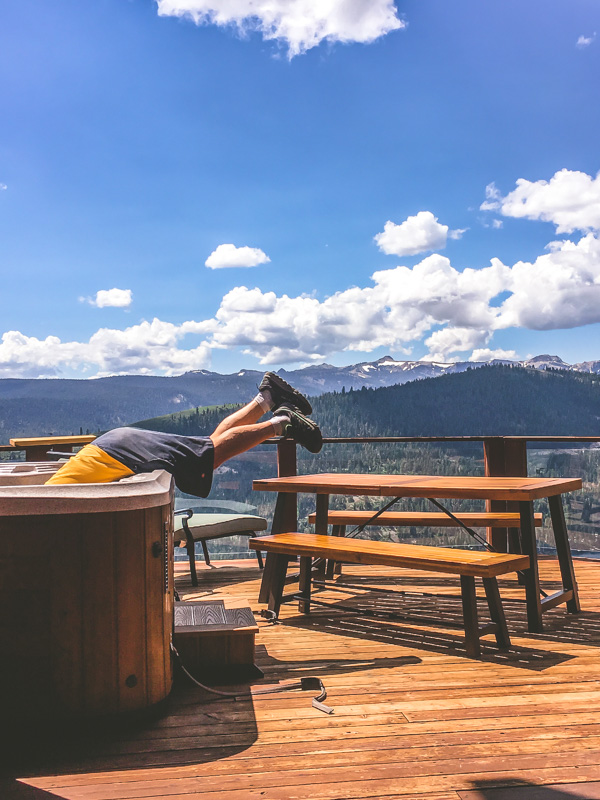 Papa + Cooper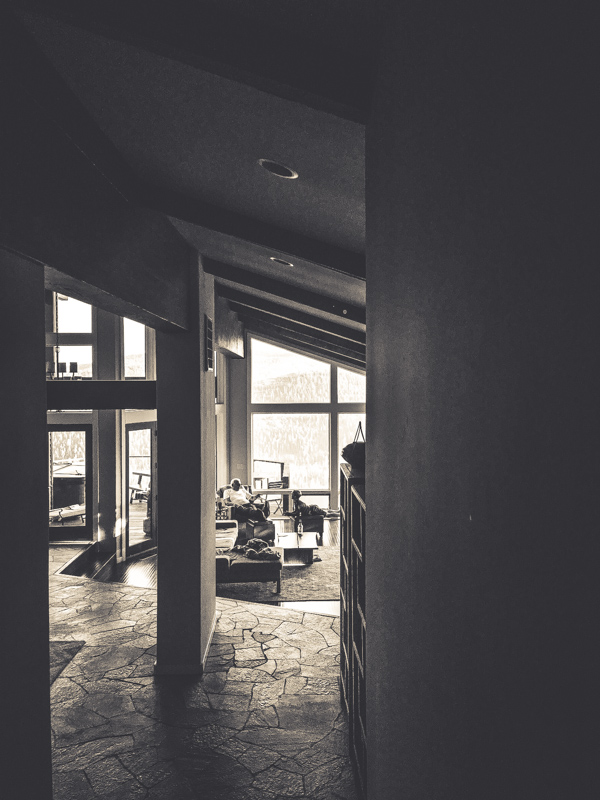 I re-read the yellow wallpaper
this week.  I remember it really making an impact on me when I was younger. I think it's because I grew up with yellow wallpaper in my room that I hated.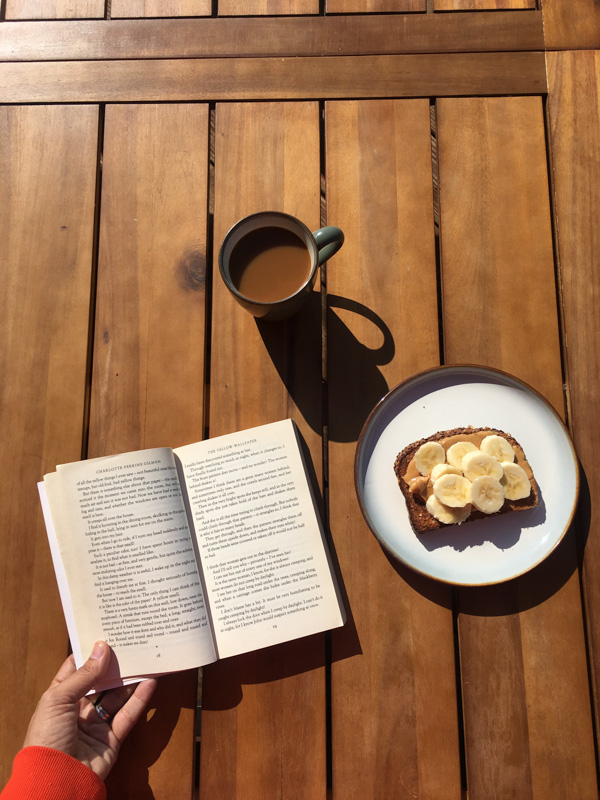 The transition from bright outdoors into dark bars is always weird.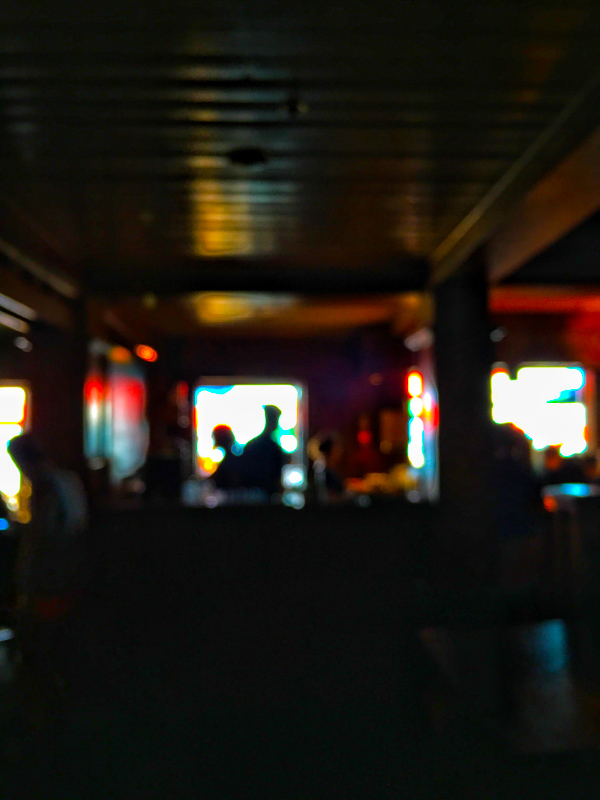 I saw a little heart in the clouds.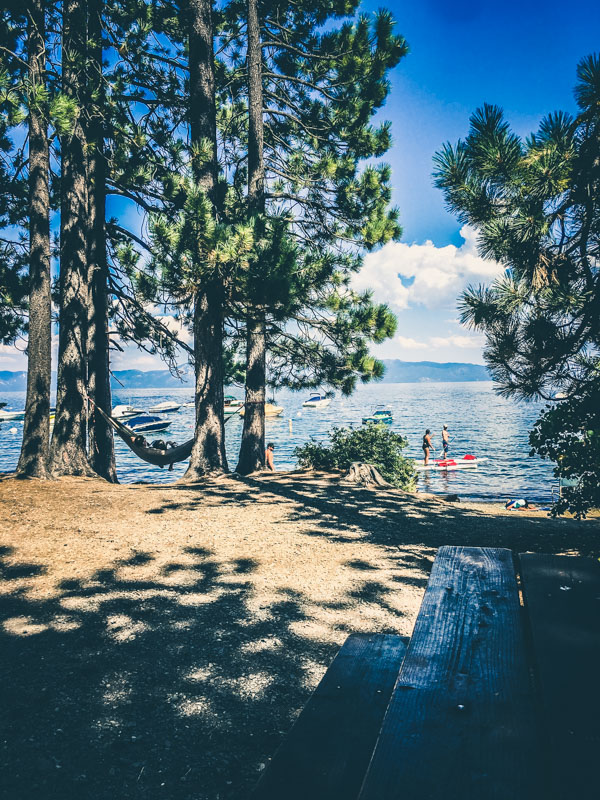 Peanut Butter + Chocolate fro yo.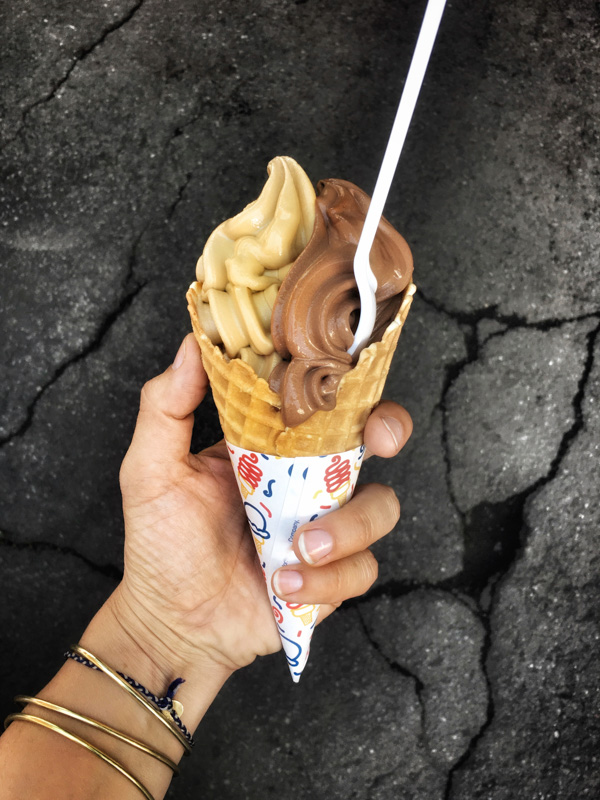 We've been playing Pay Day
 this week. It's been so good for Cooper!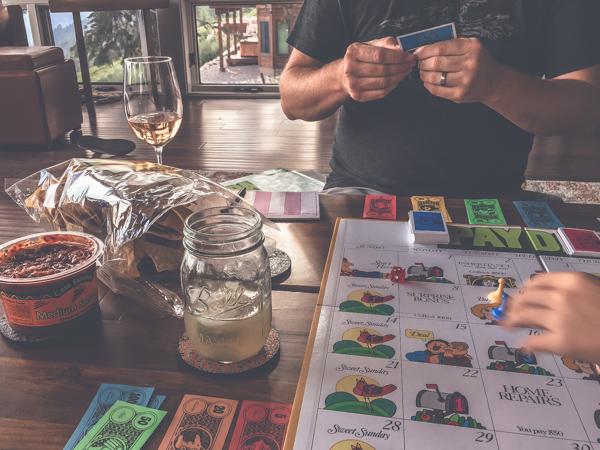 Snack dinner.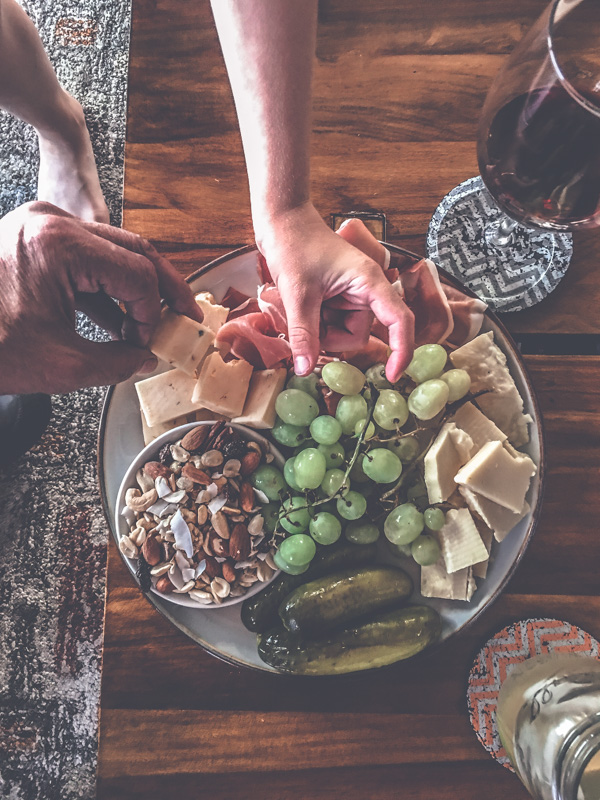 Morning walk.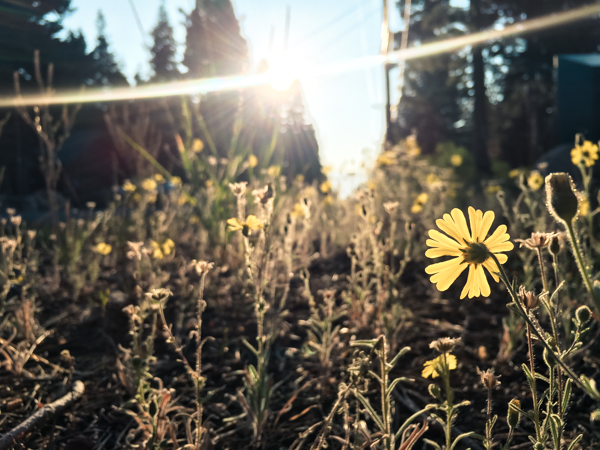 Working on the backlog of penpal letters.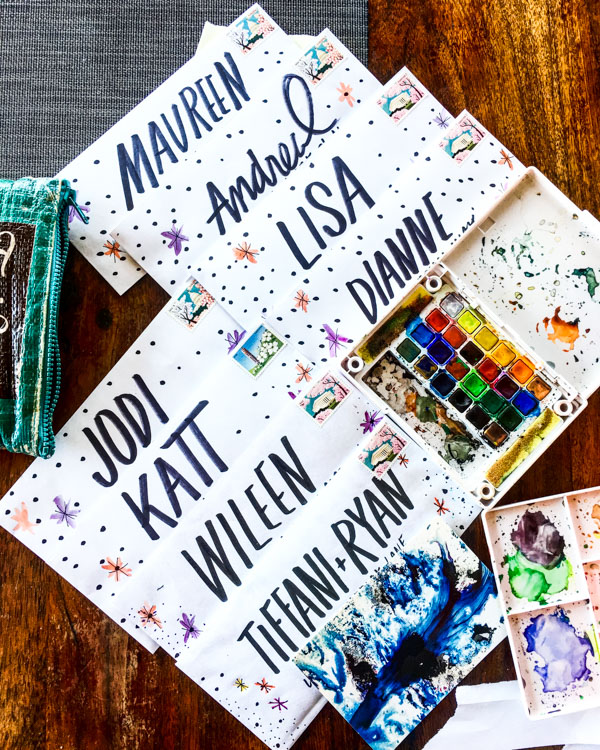 In the car…plus a sharpie…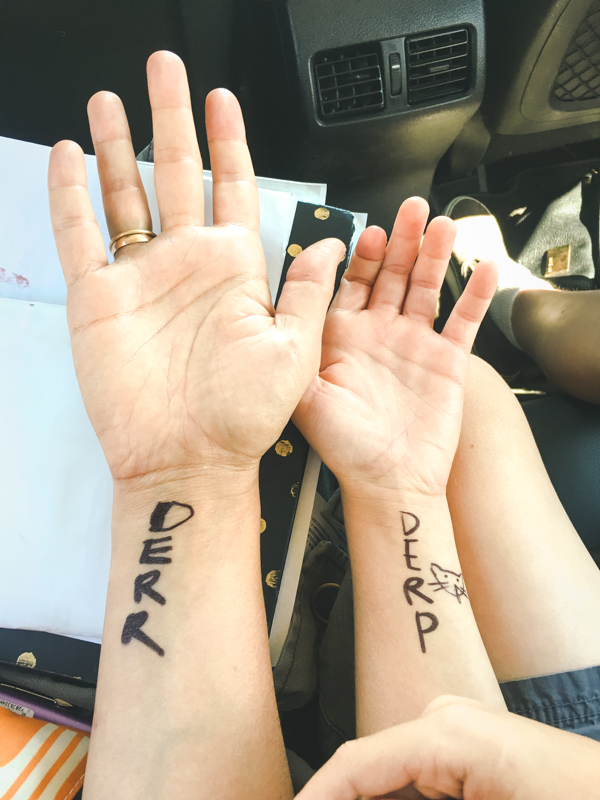 Vietnamese in Reno.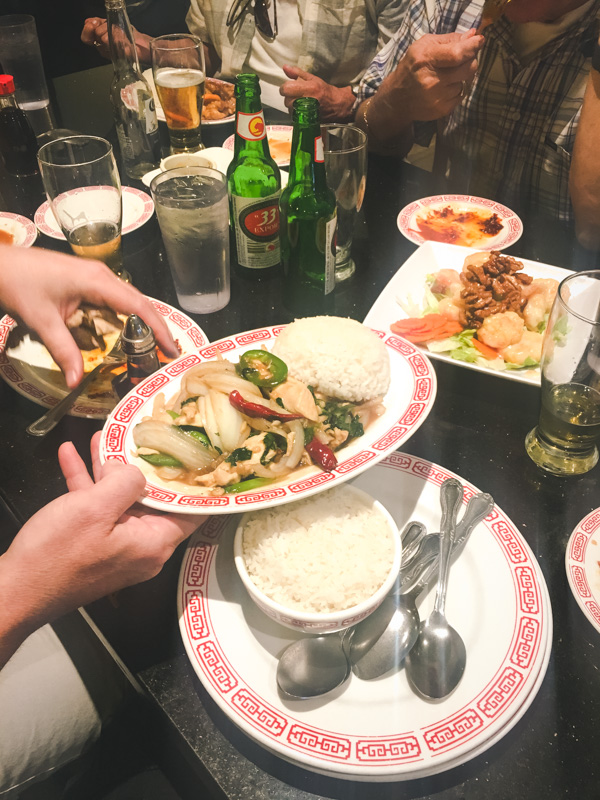 Pika pika.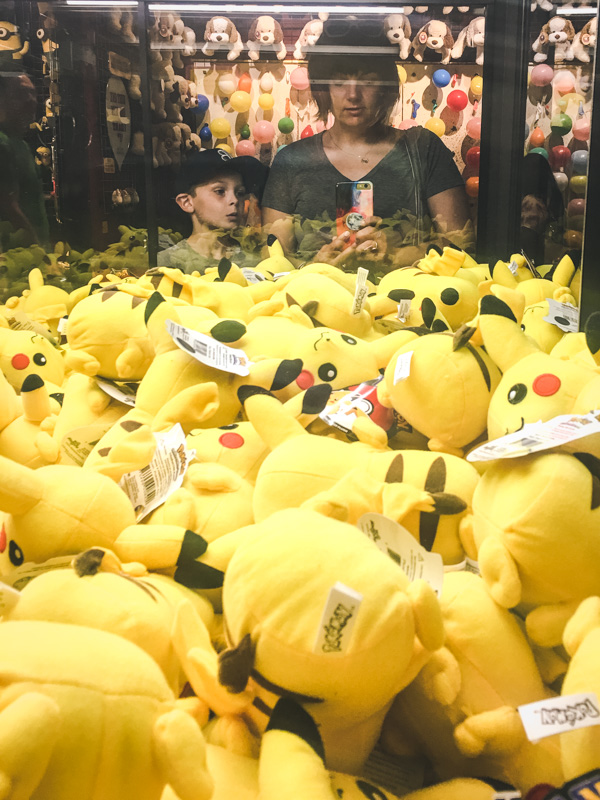 We love playing the quarter game at Circus Circus.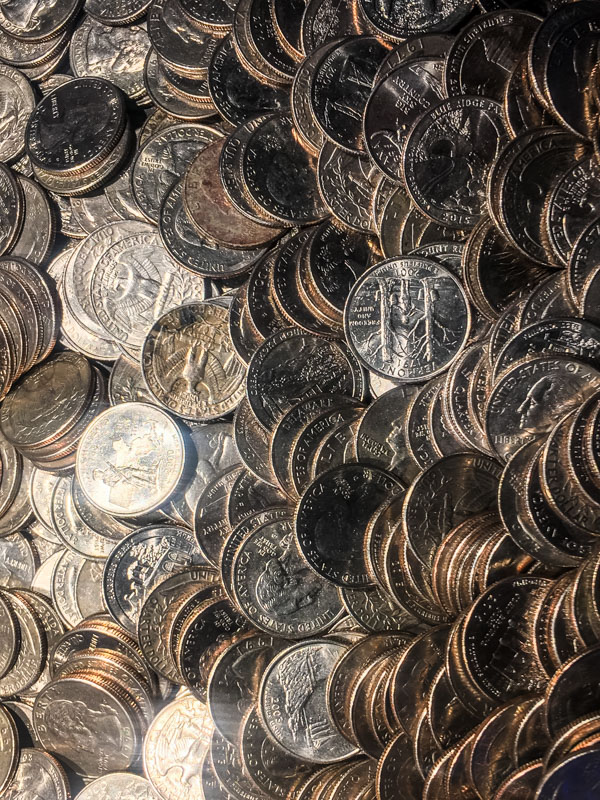 S U P E R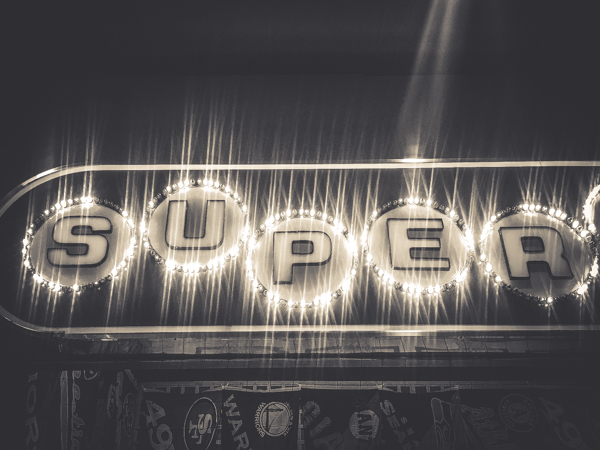 He won almost 1500 tickets.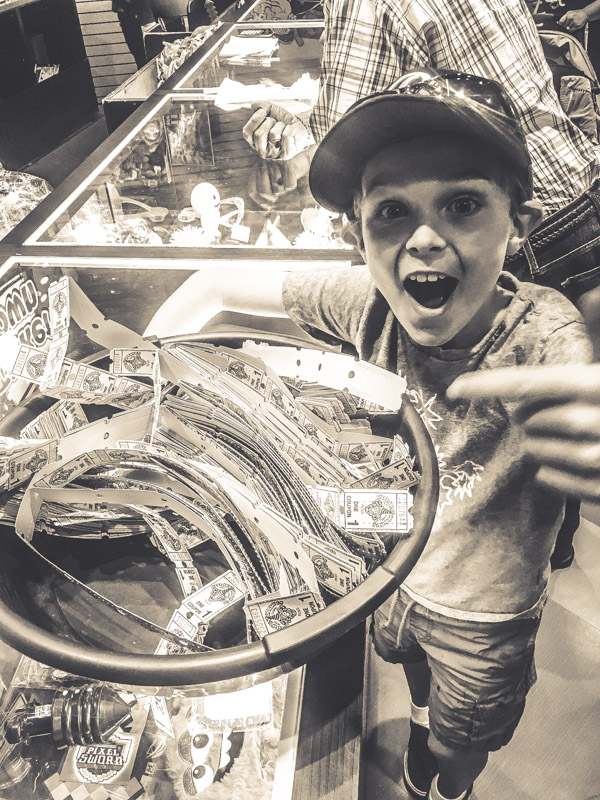 We went bowling and Cooper and I had orange bowling balls.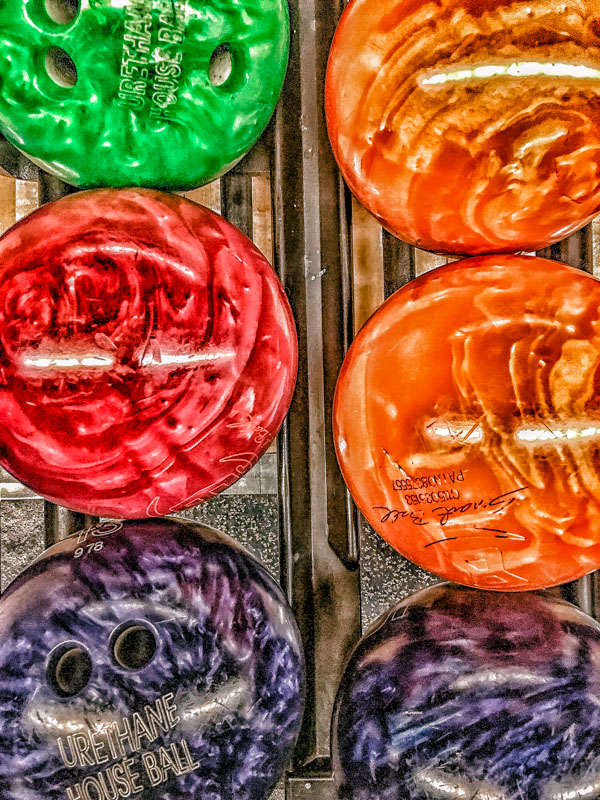 Painting + cocktails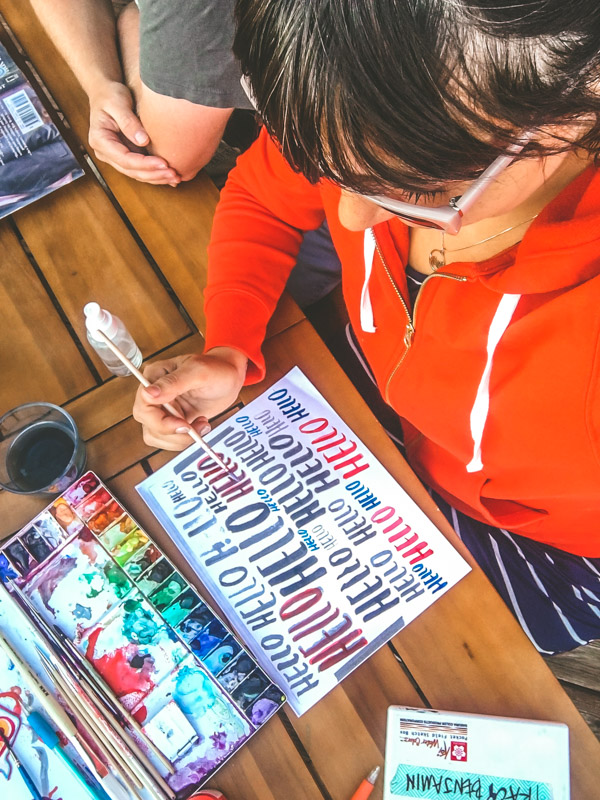 I've been eating a lot of peanut butter lately.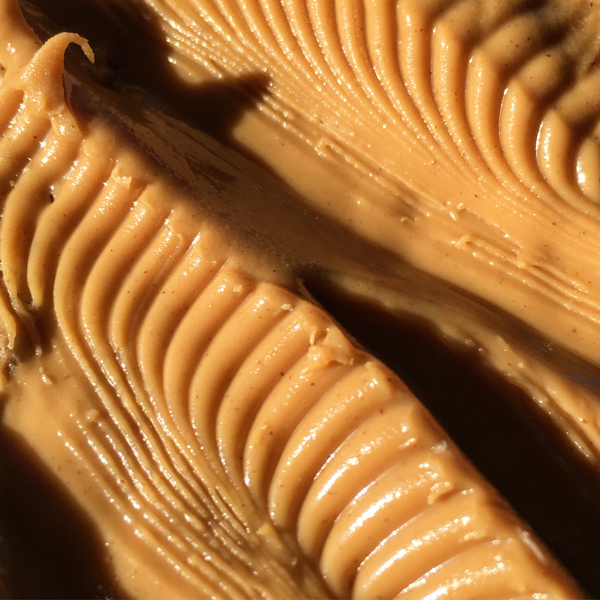 TACO NIGHT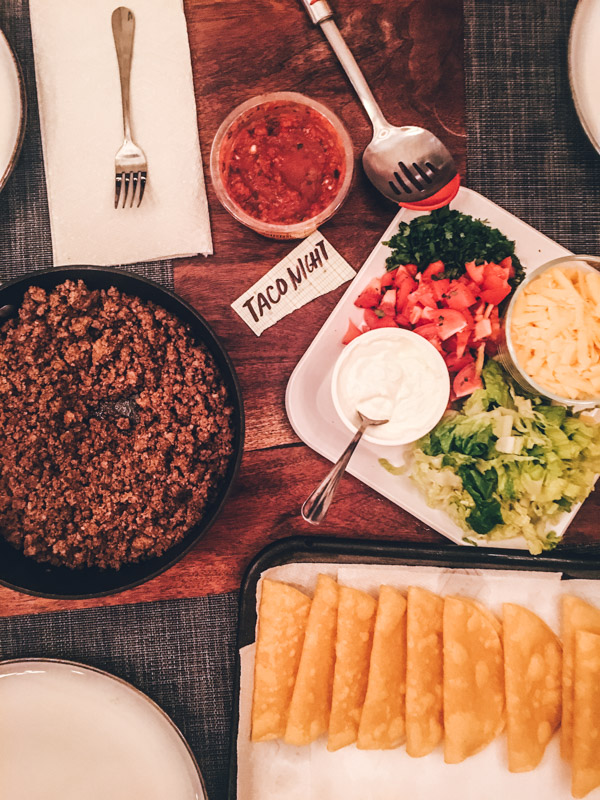 Chocolate dipped cone!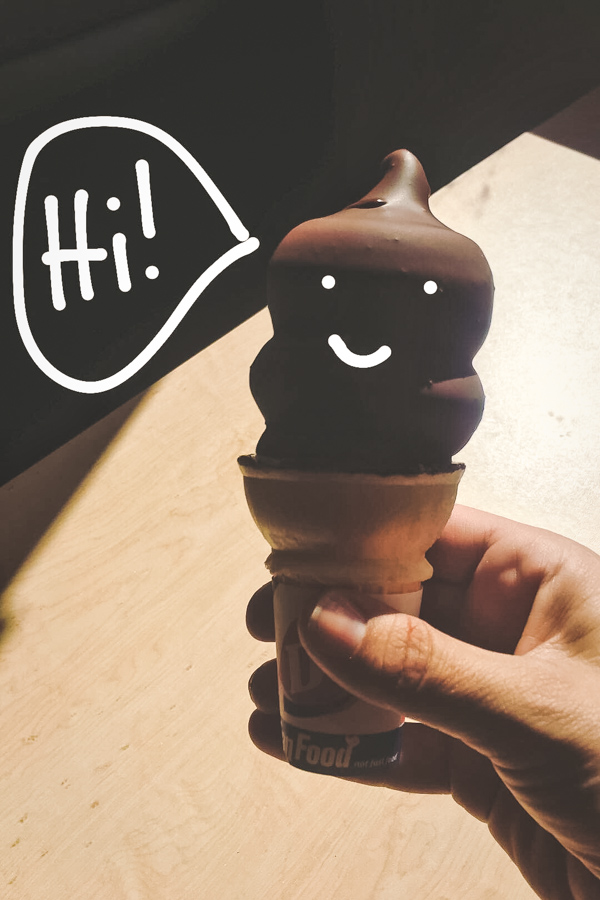 This is 38!  Thank you for all of the birthday wishes.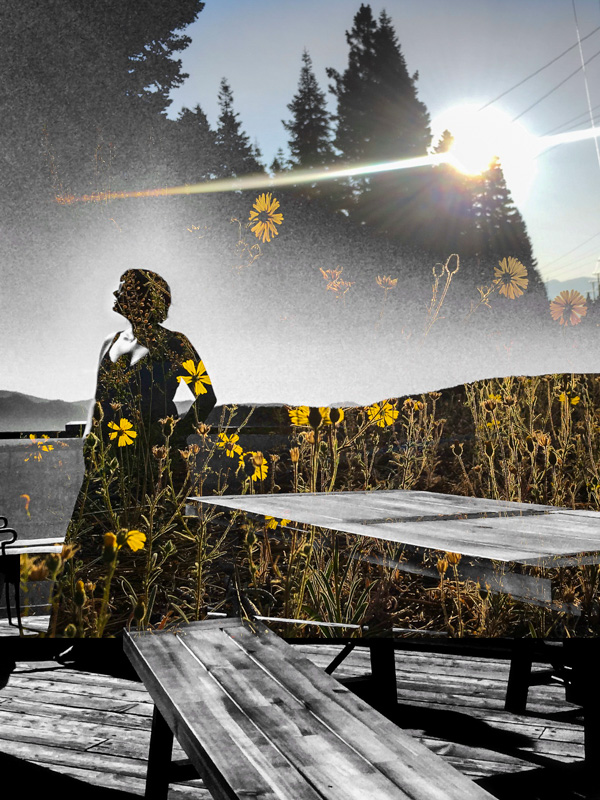 Mother daughter.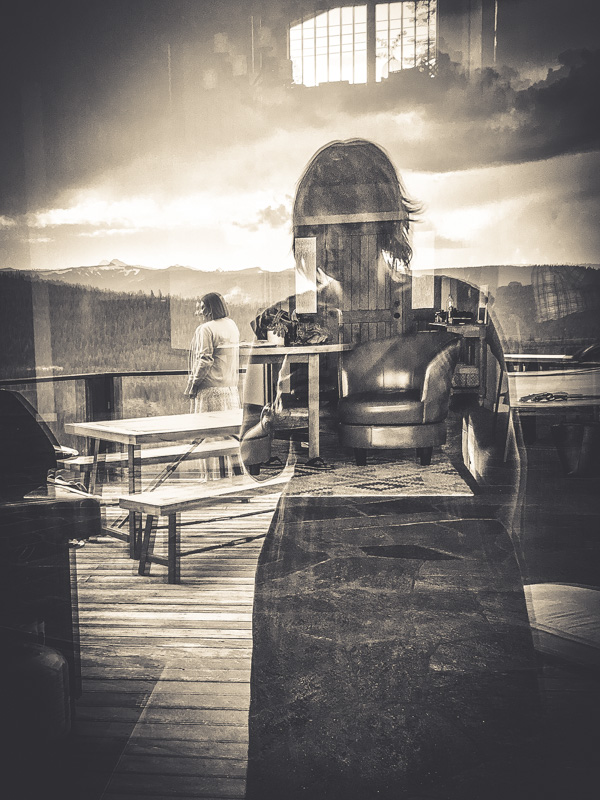 Birthday cocktails.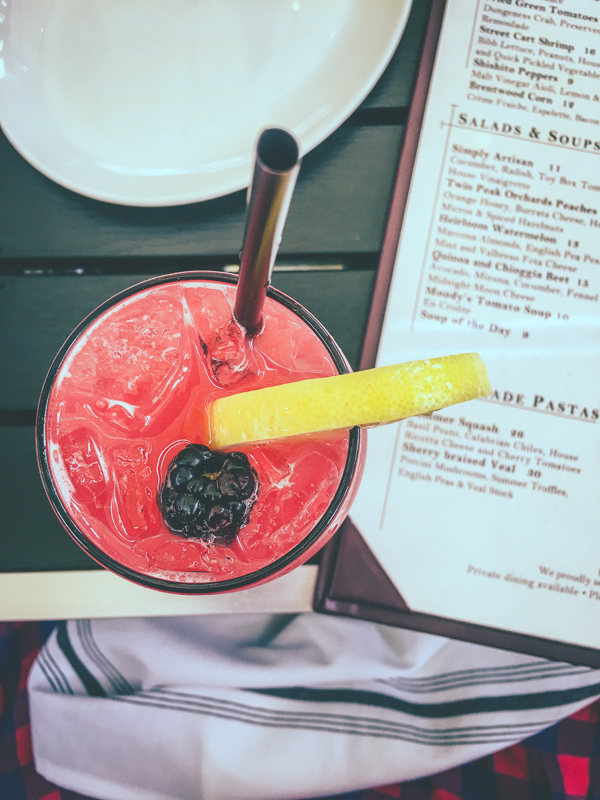 HAPPY BIRTHDAY TO ME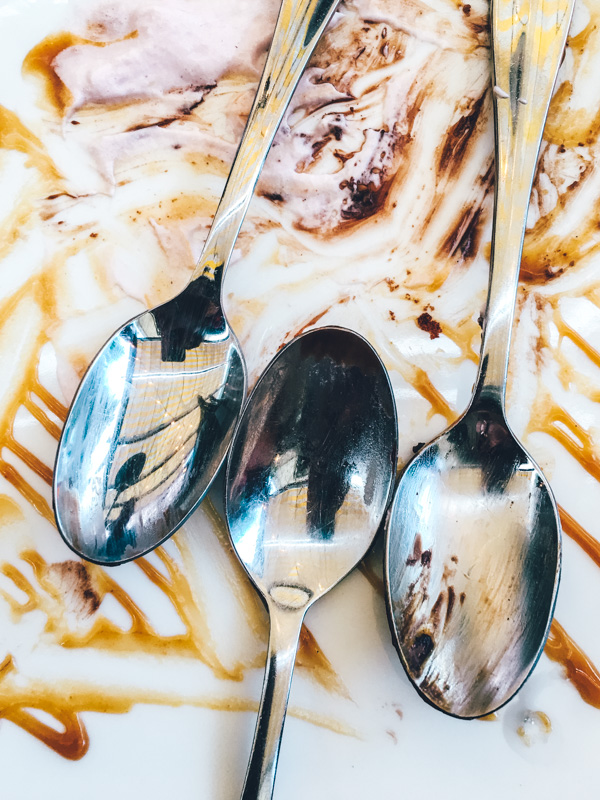 Complete with an ice cream cake from Dairy Queen.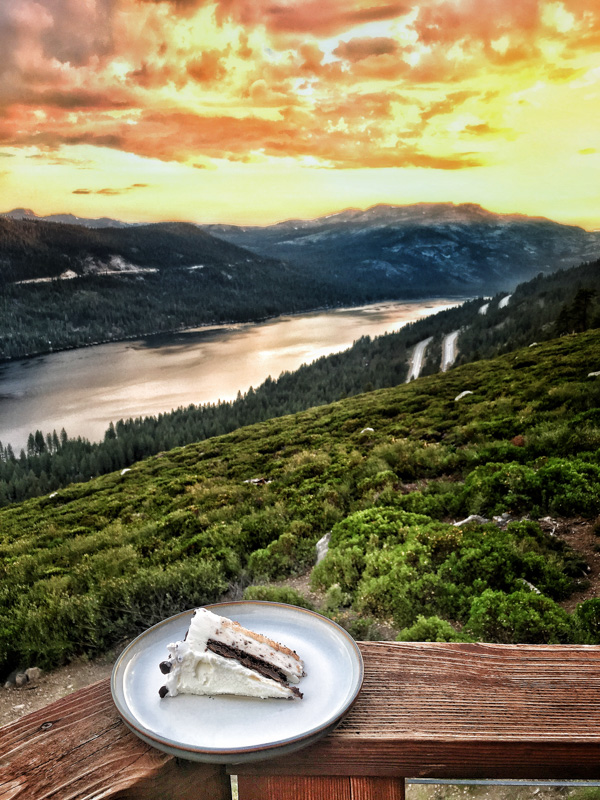 Been waking up early this trip. I am hoping it becomes a new habit.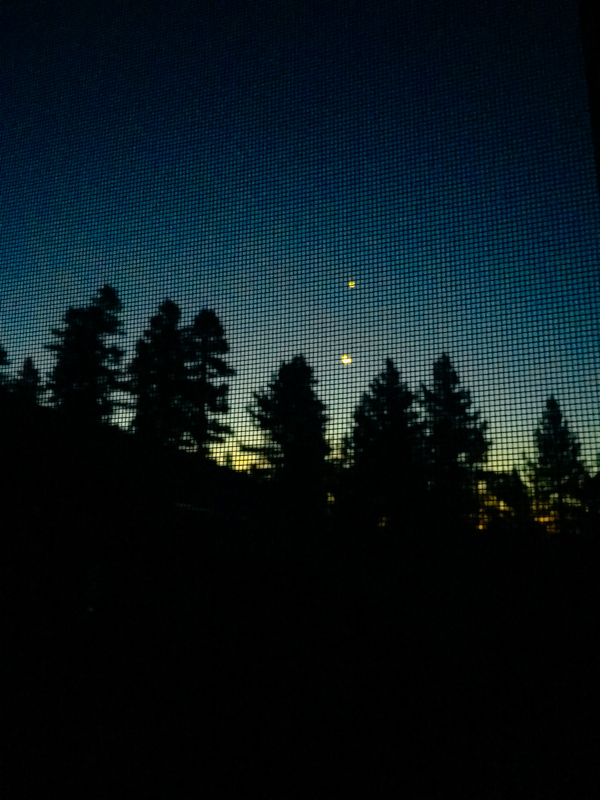 Every morning, I do word searches
with my coffee. This morning my Dad gave me a pep talk while doing so.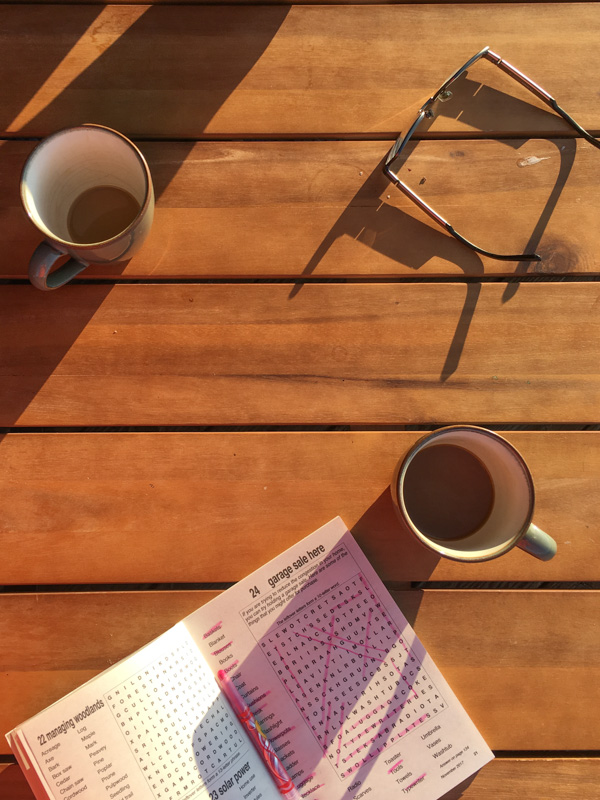 Joy sent my family bagels + lox + cream cheese from NYC for my birthday!
WHAT A TREAT!!!!!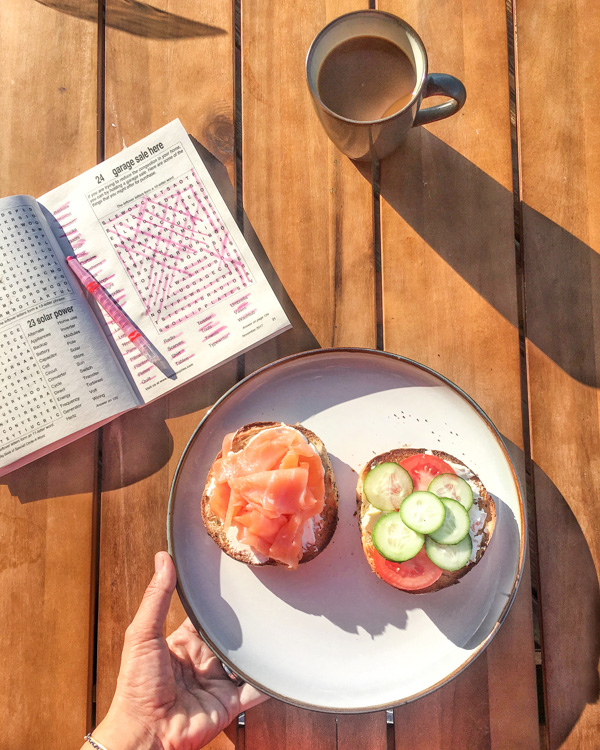 On a morning walk with Casey.
My heart.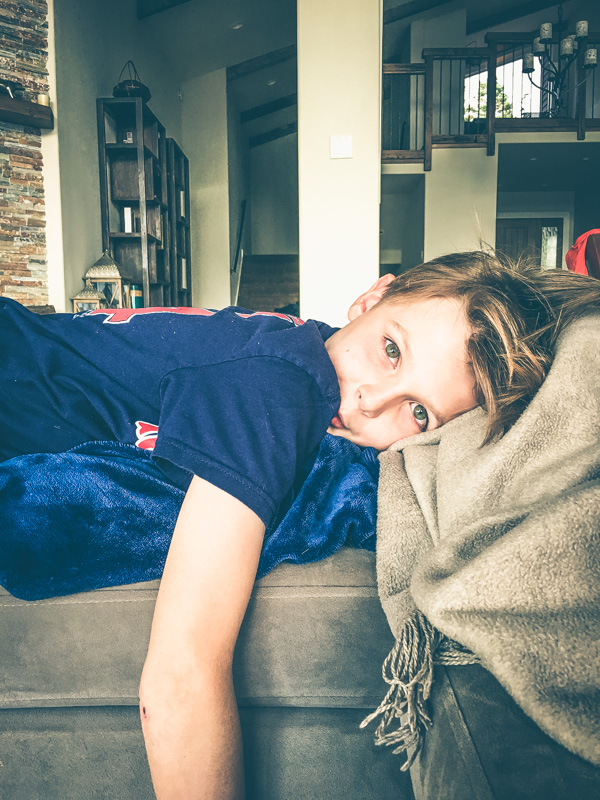 It rained in Tahoe today. It smells so good when it rains here!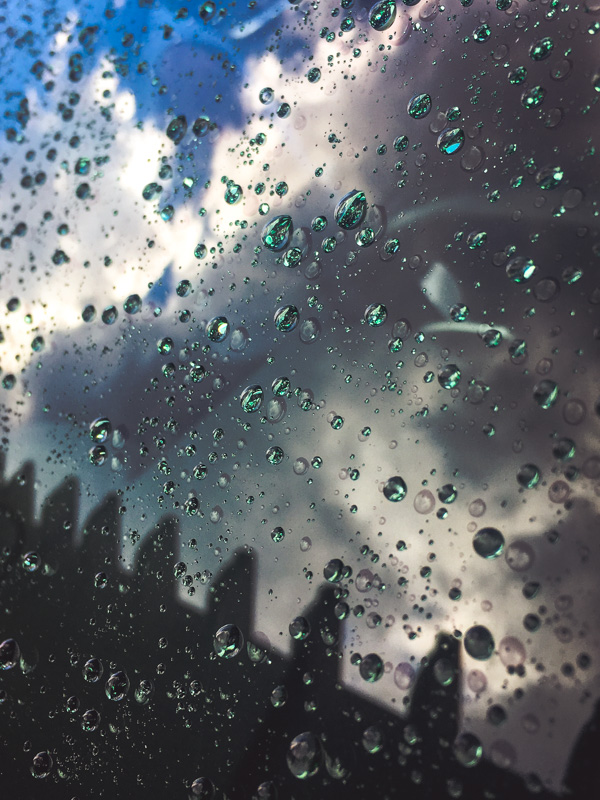 Rainbow!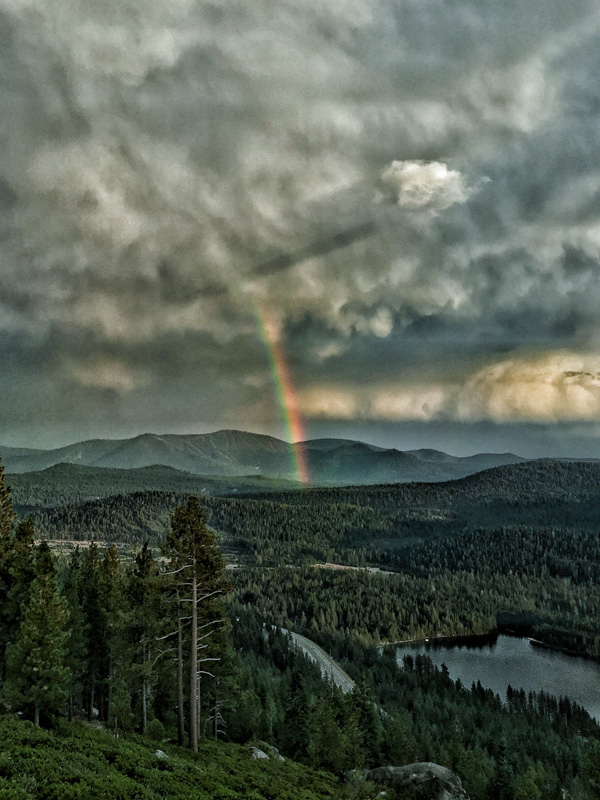 Followed by Date Night!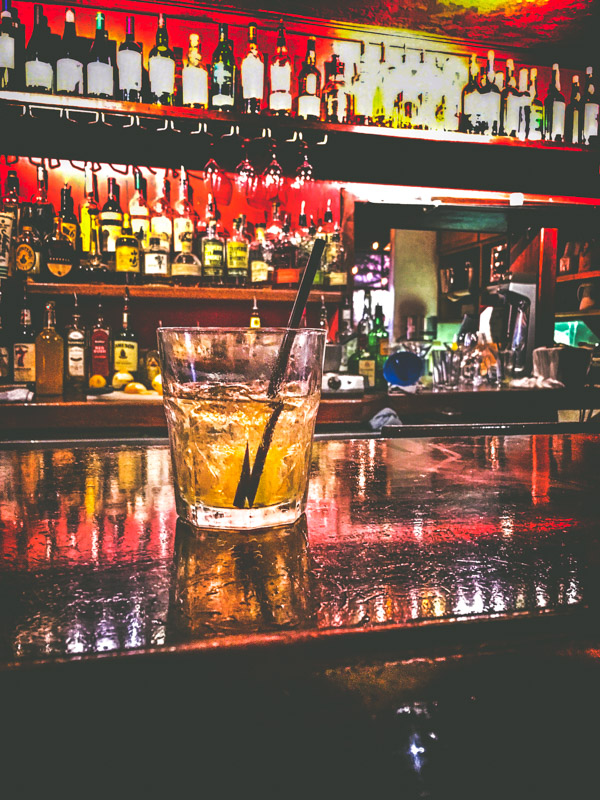 In September, I might do another round of Whole30. Wanna do it with me?