Here's what this past week looked like:
Getting ready for bed.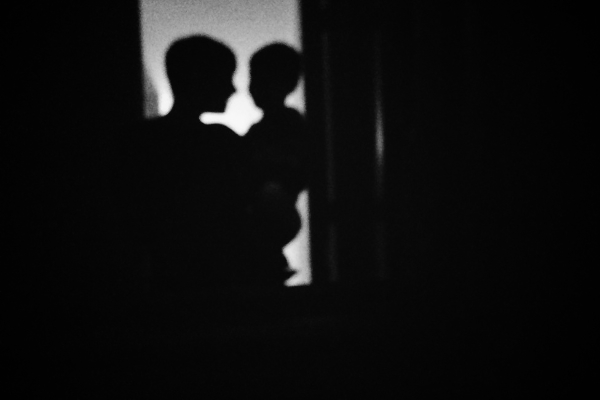 The sky at 5pm is SO BLUE.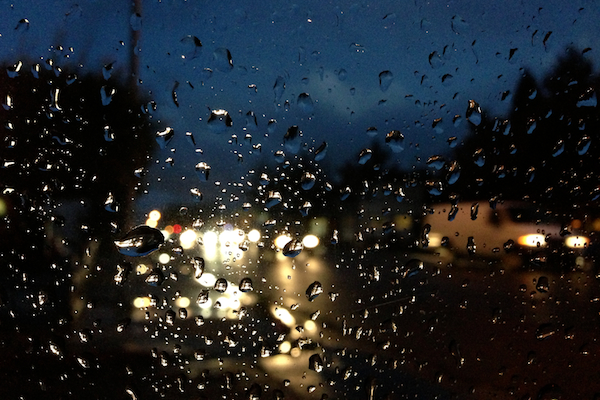 Painting in progress.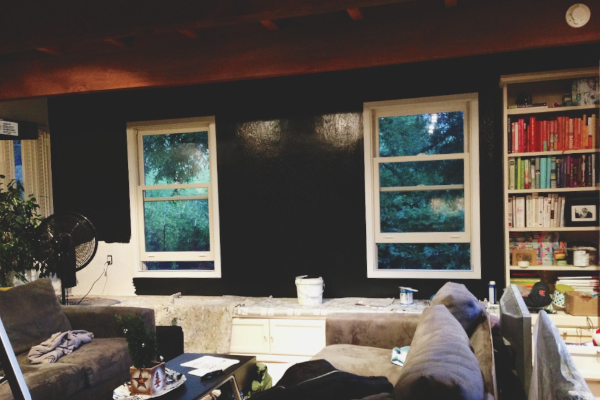 Cotton ball clouds.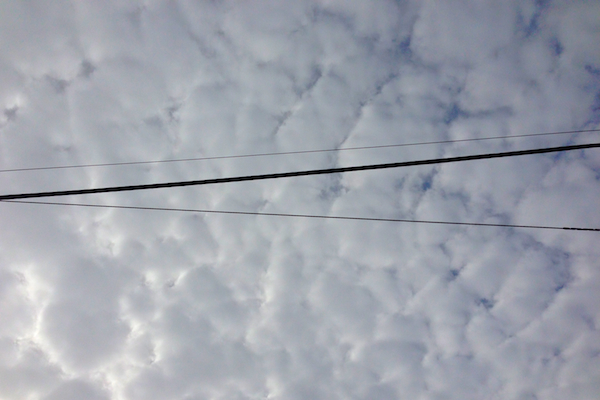 Making Killer Granola as edible gifts.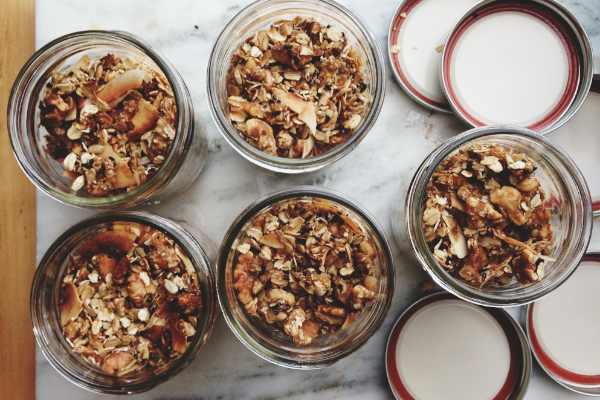 This woman's hair caught my attention.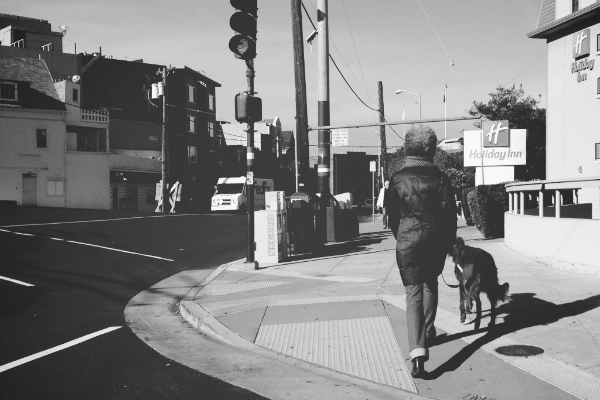 Leaving for school.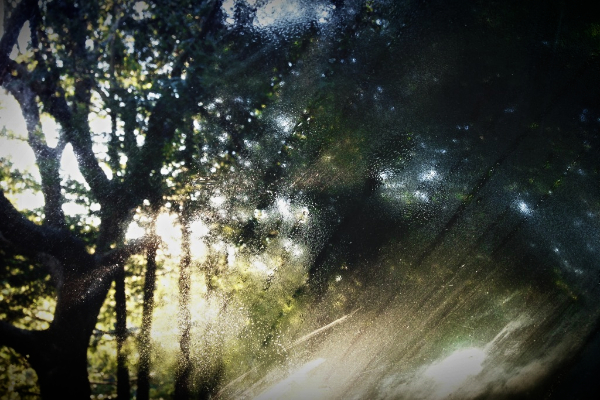 One avocado & balsamic and the other Tuna Salad & tomatoes.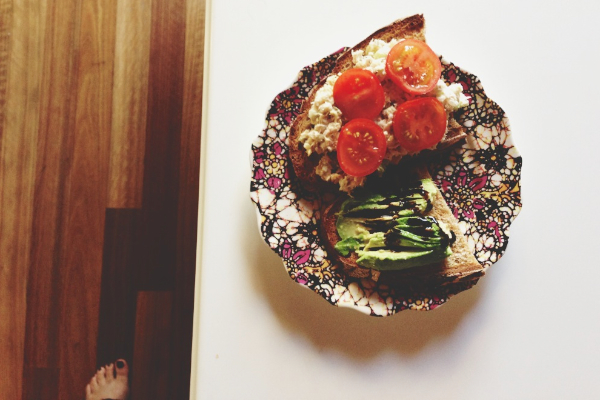 Getting my eat on at Chipotle.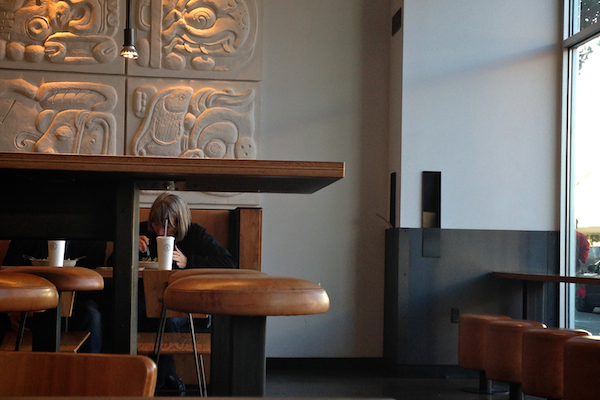 Morning light in the kitchen.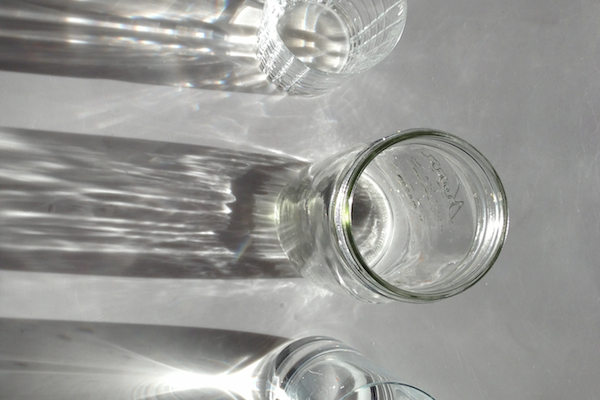 At a stop light in the city.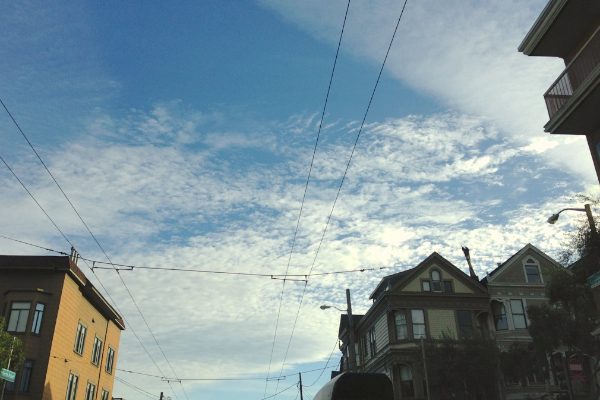 Treats for the teachers. Blondies & Flourless Chocolate Coconut Cookies.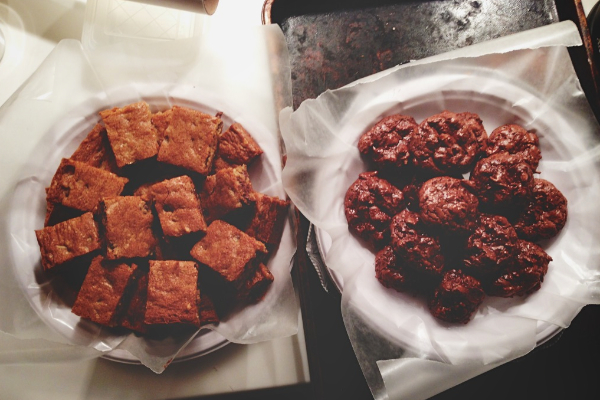 Getting lost in a puddle.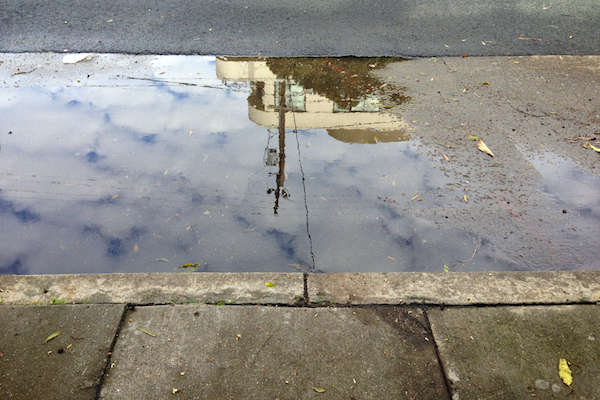 Casey's office party.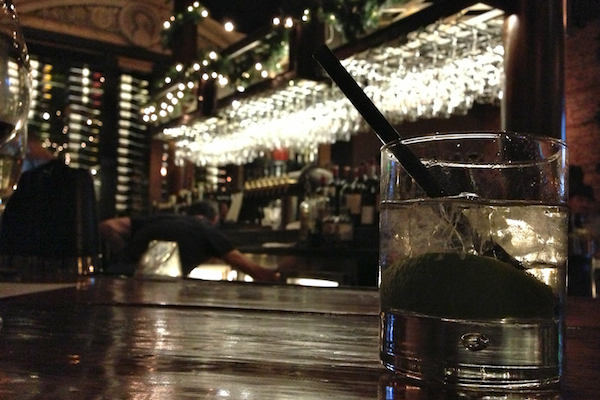 Big fat bulbs & big fat rain drops.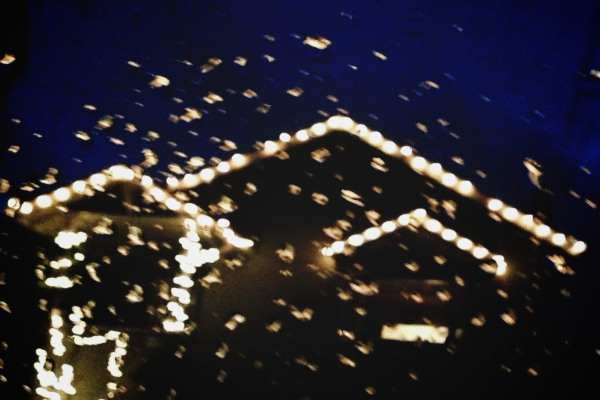 Lunch with Casey at Wayfare Tavern.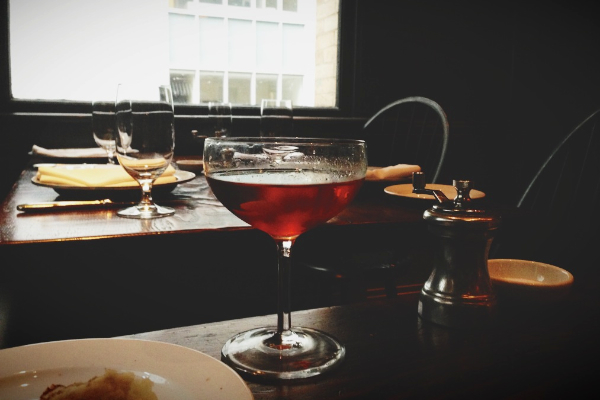 I made you something in my new Crock-Pot.  Stay tuned!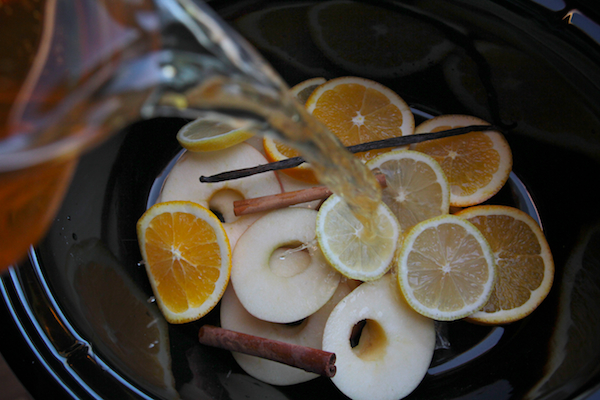 Getting the mail.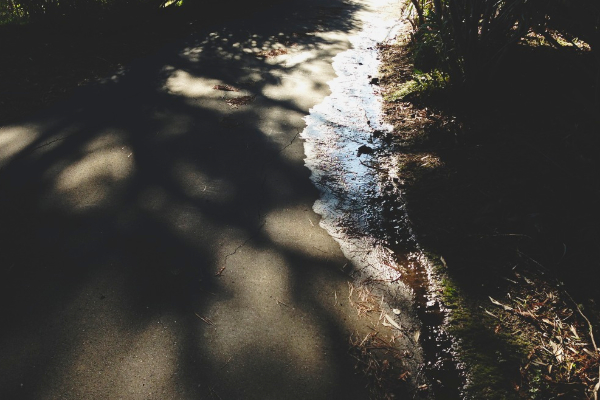 I love looking into windows at night.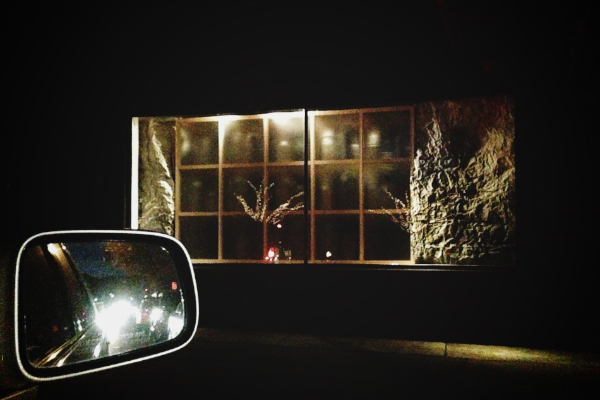 Enjoying some shrimp noodle soup with my dad.