Here's what this past week looked like- My Everyday Life Week 51
This has been on my mirror all of 2020. I look at it daily.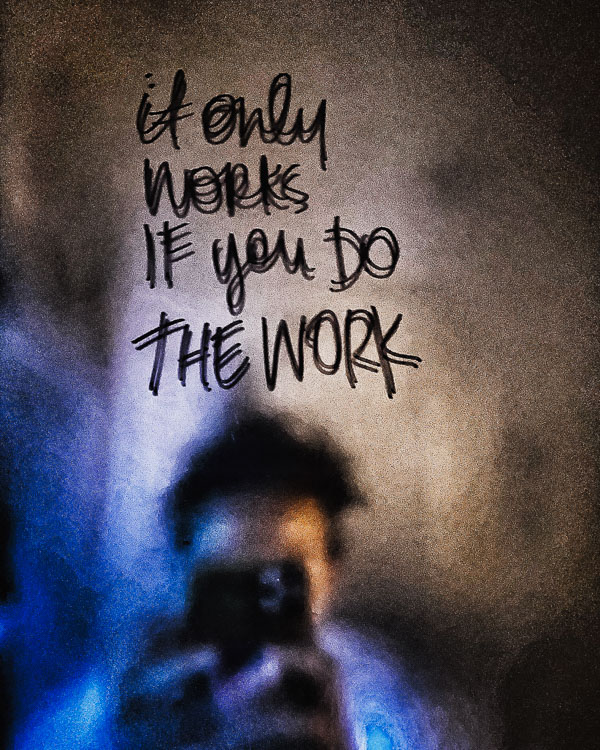 Had an art date with myself.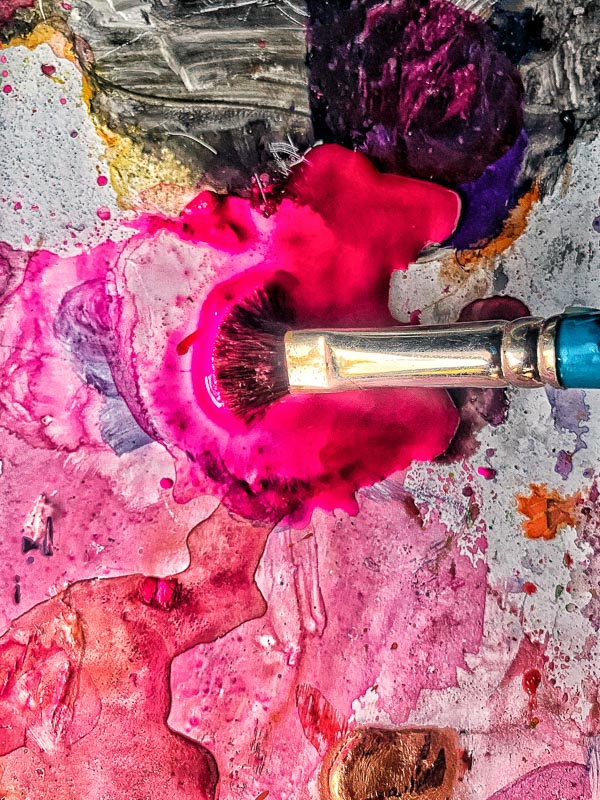 Finding color at home.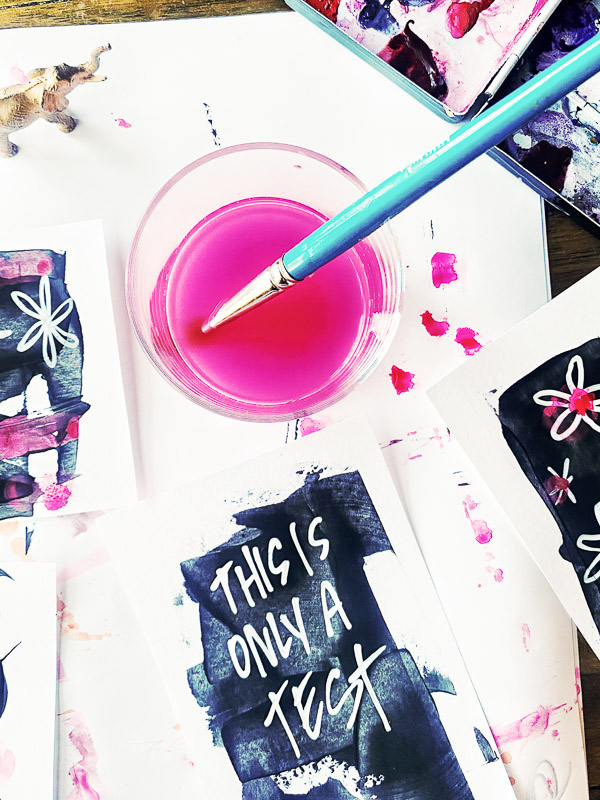 I opened up an old sketchbook and found this.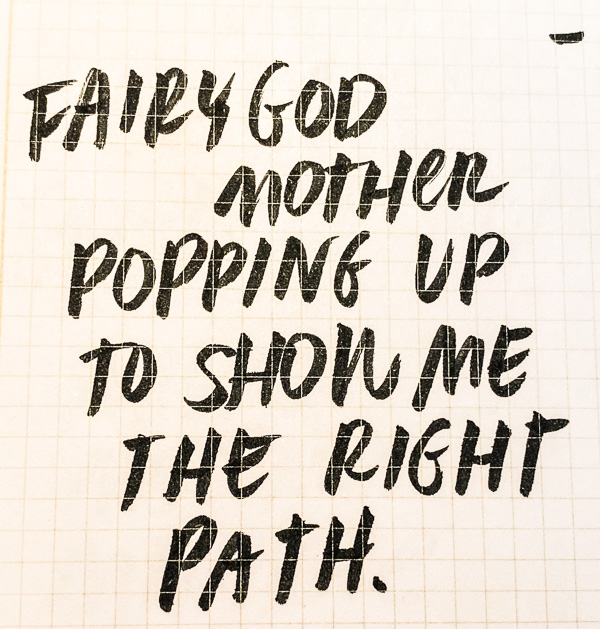 Magic made for The Handwriting Club
I love writing all of your names. Especially when you have a name that reminds me of someone I know.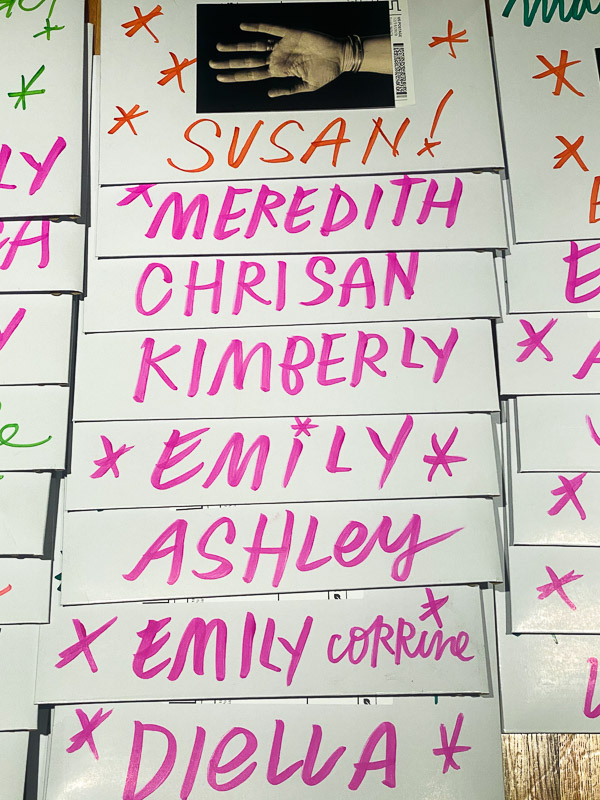 En route to Wisconsin.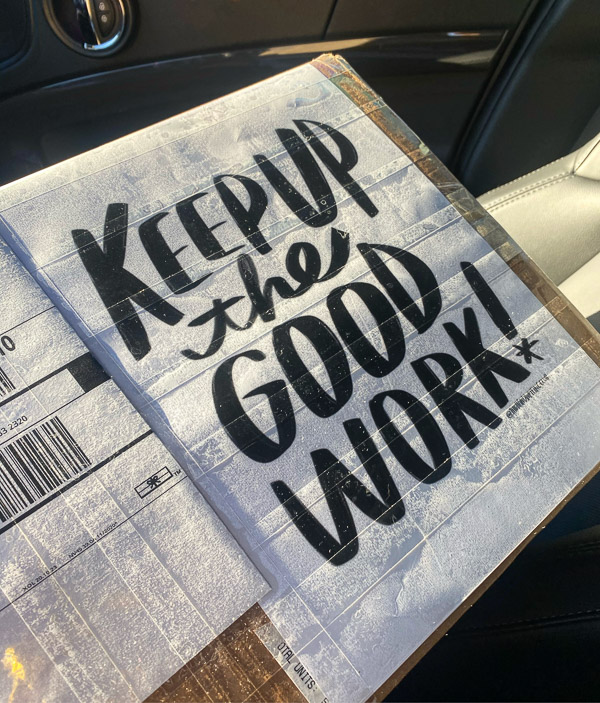 This guy popped out this week.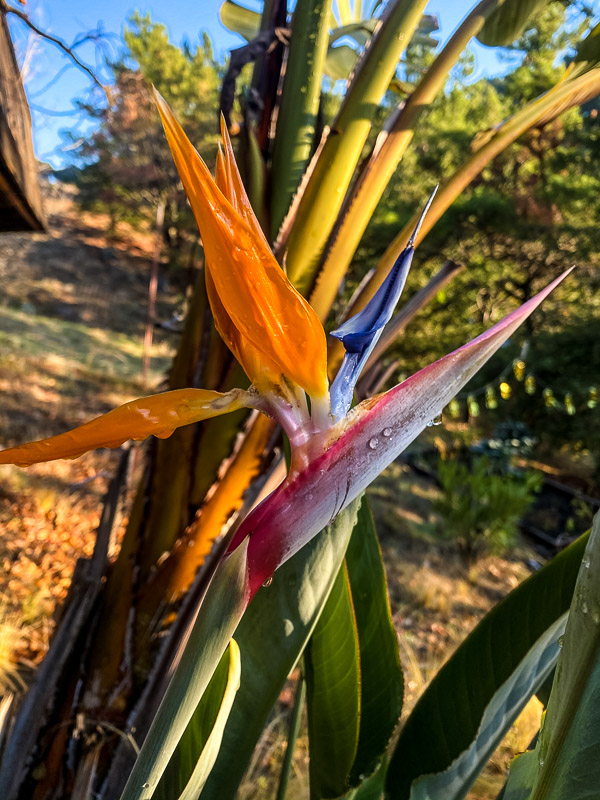 The mornings are cold in the garden. I've been doing a lot of work on it, prepping for the winter.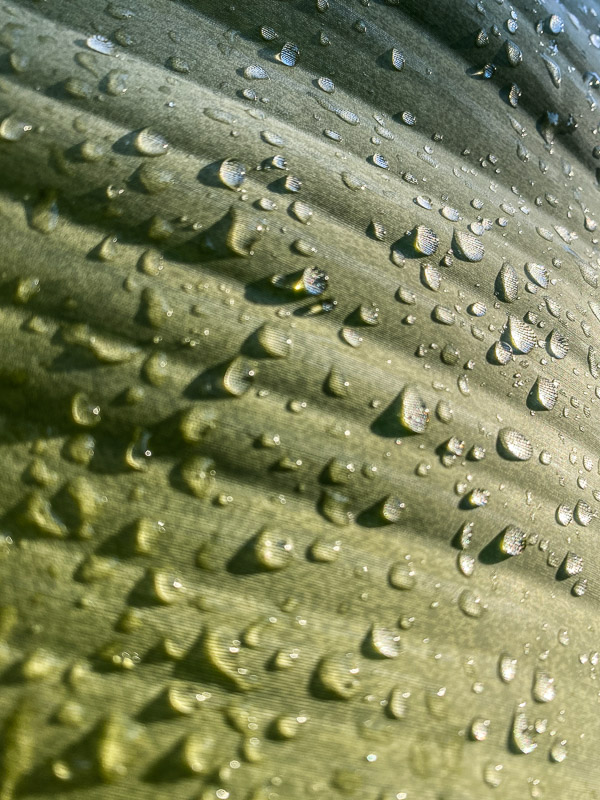 Morning meditation.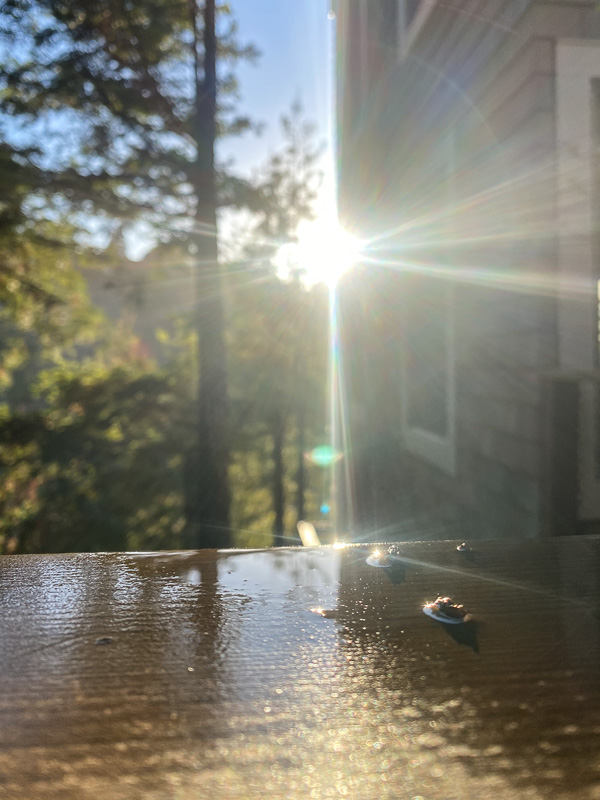 The last of the last.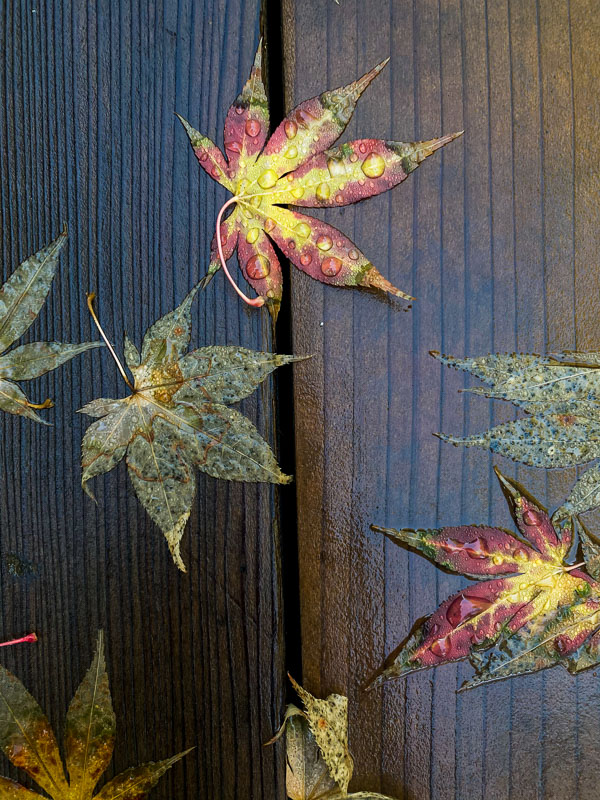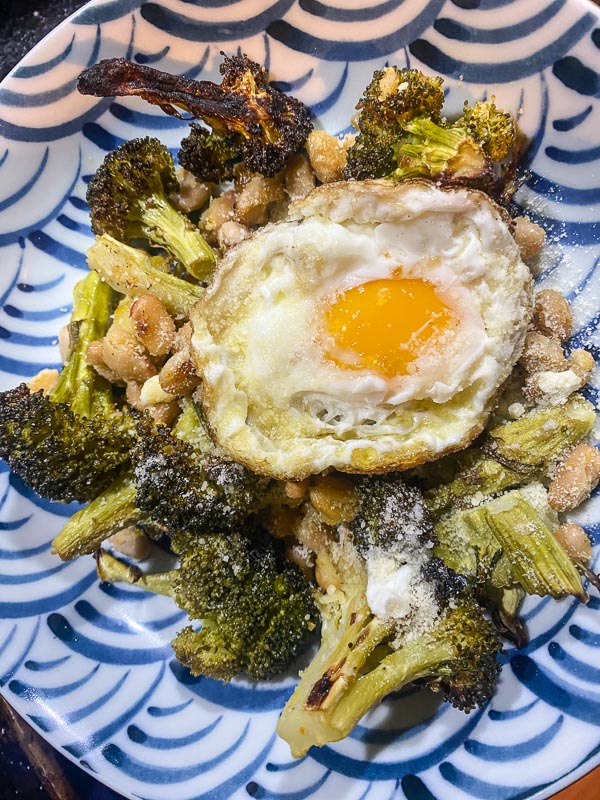 Working in my food journal. I redesigned it this week and am waiting for new versions to come in!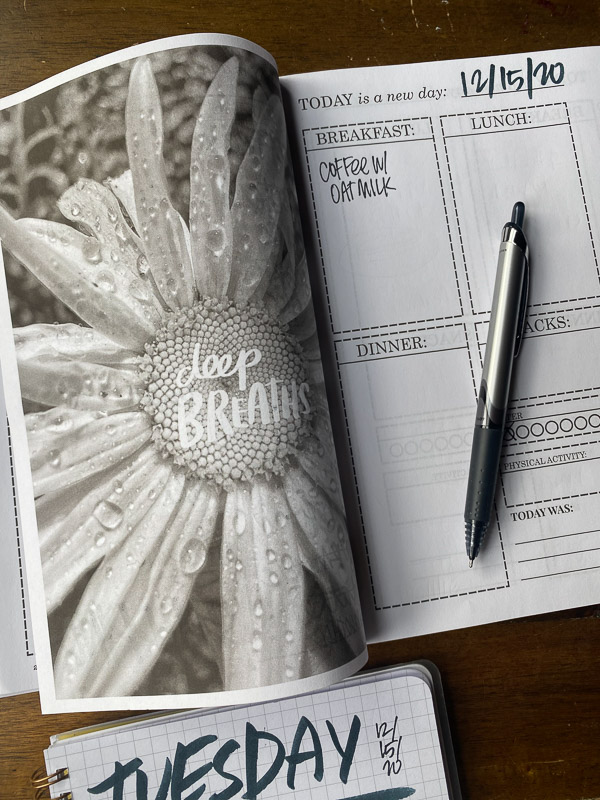 Awkward.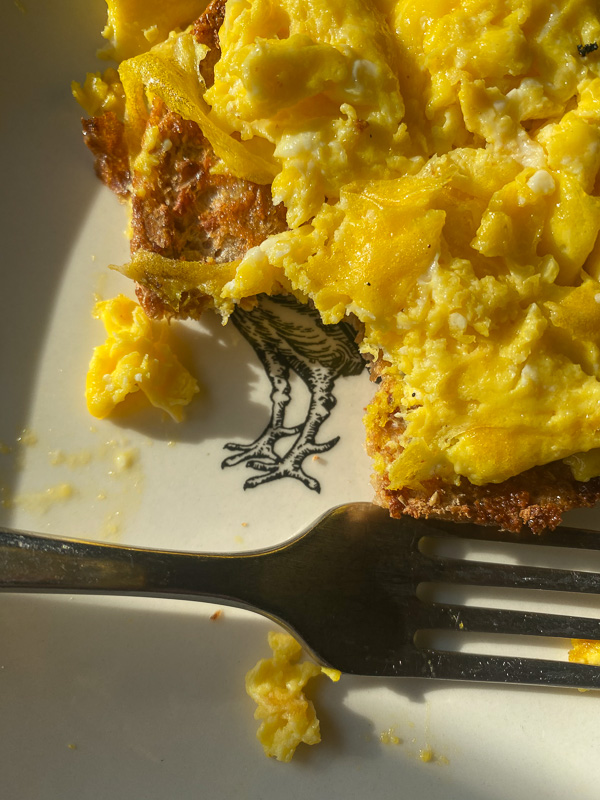 A childhood plate broke. So upsetting.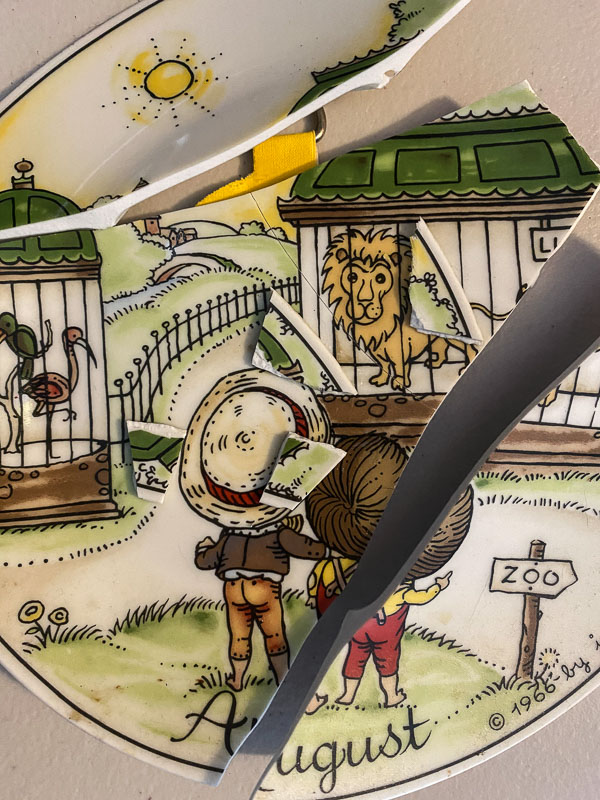 He's waiting for a cat to walk by and scare.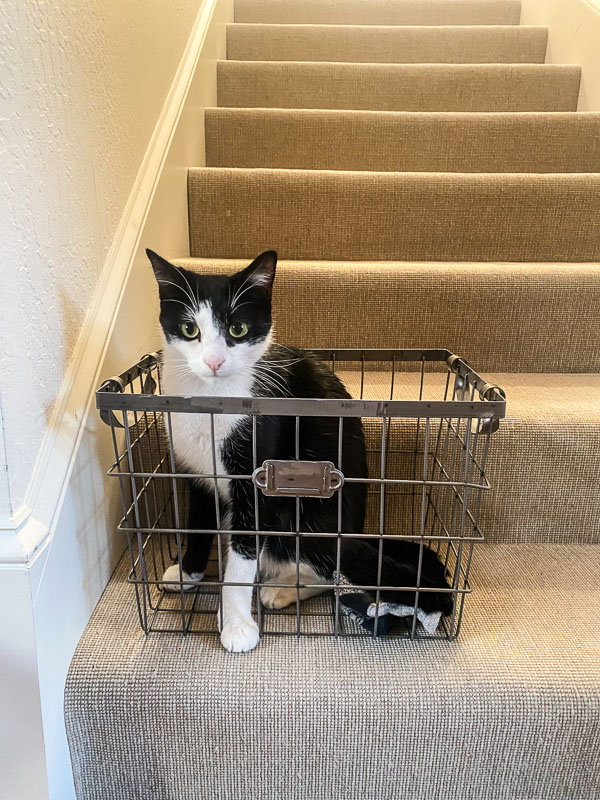 Nicole drew me something special on my envelope.
His school books all lined up and organized.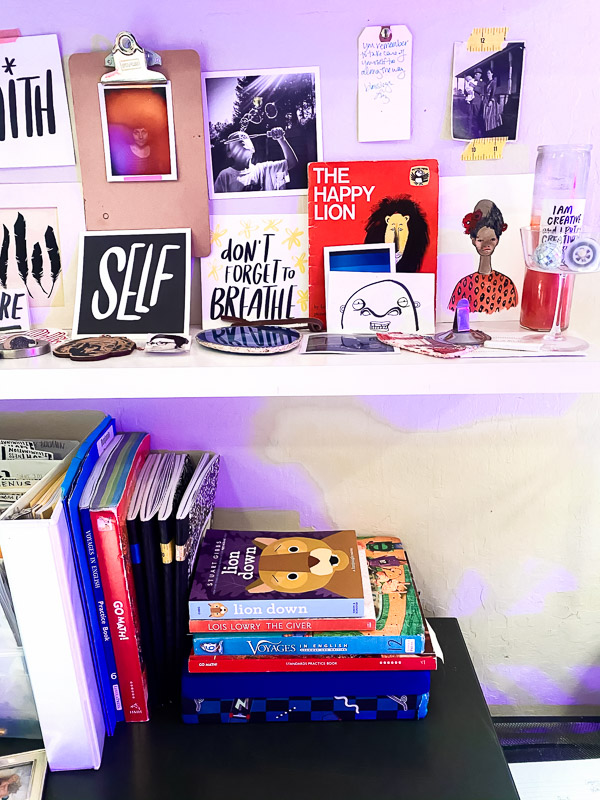 Afternoon snack.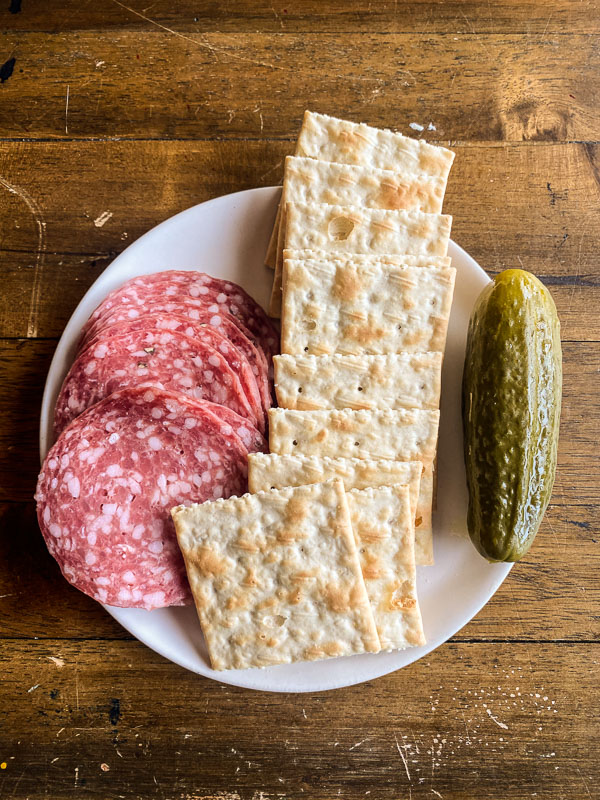 I pulled out Casey's childhood train and put it in our garage.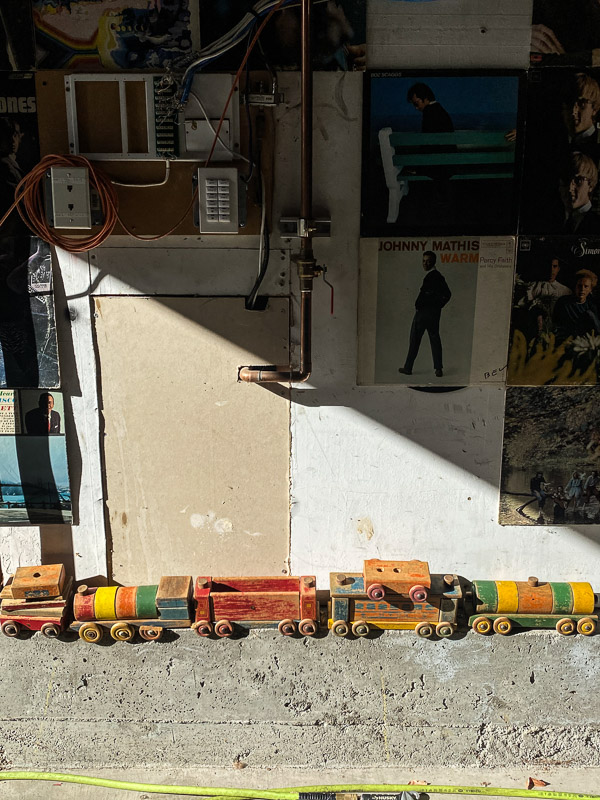 I found my mom's childhood watch. I used to try this on over and over again when I was a kid.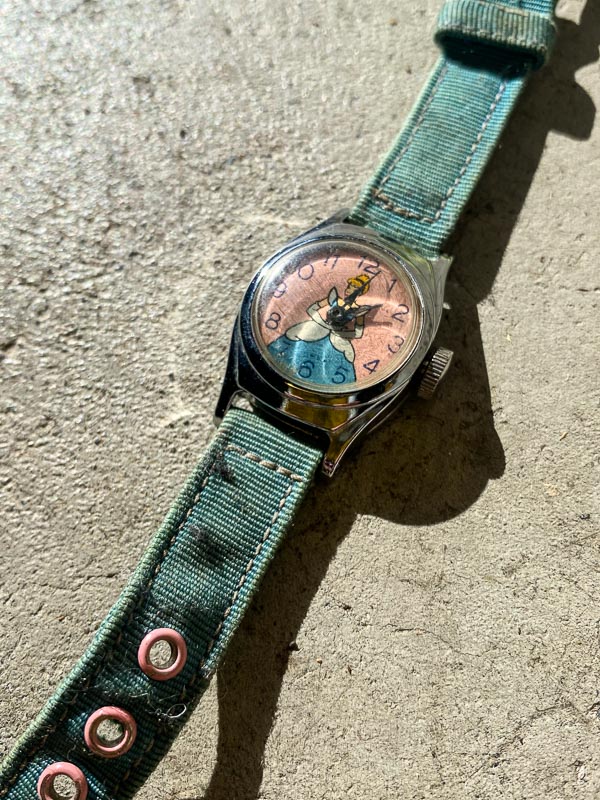 Hi Mom.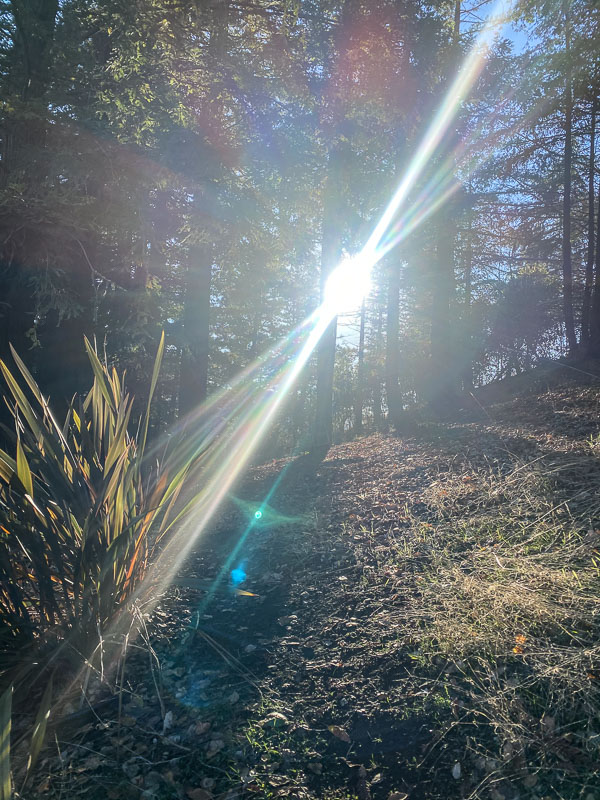 Sitting in the car next to me.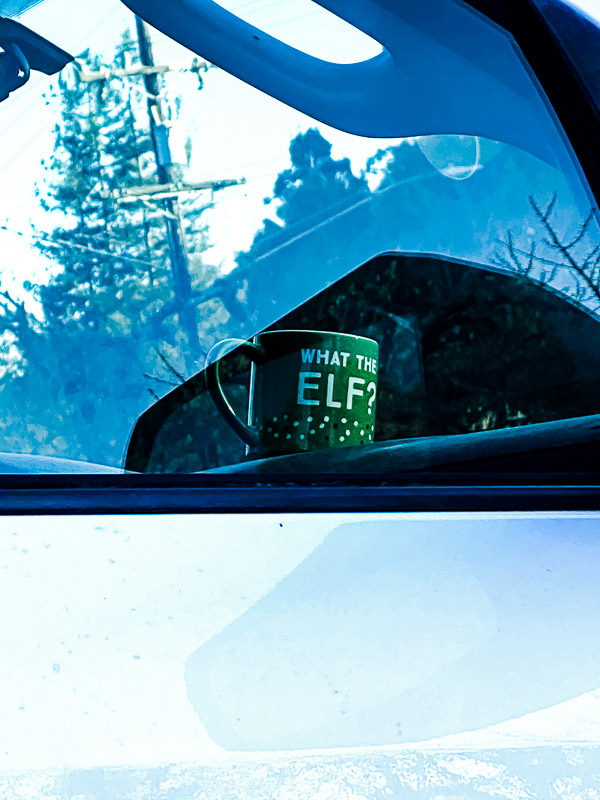 HYDRATE
Fresh air at China Camp.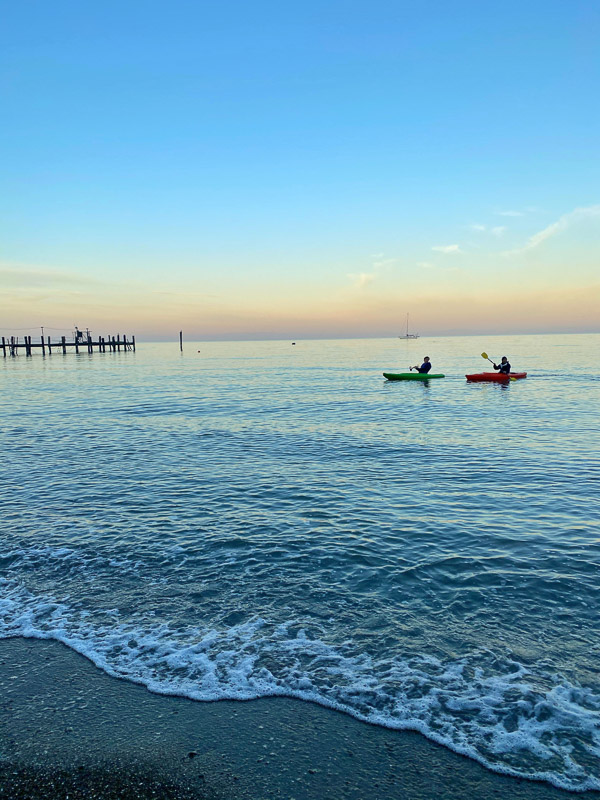 That's a big dog.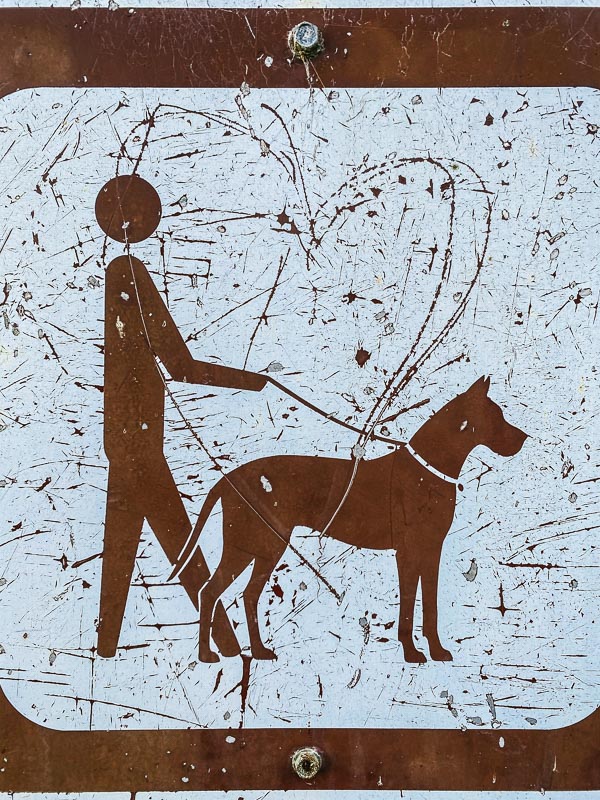 I needed to get out of the house so badly. No one was around. Perfection.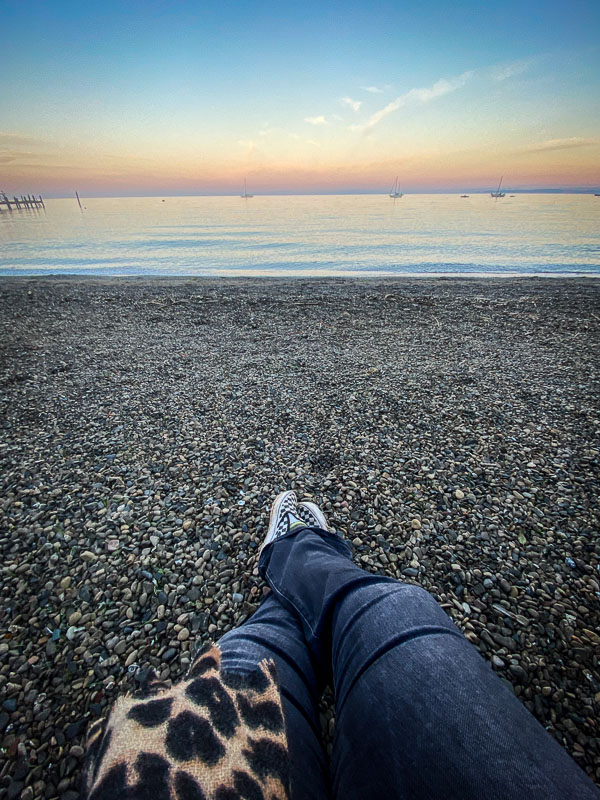 Collection.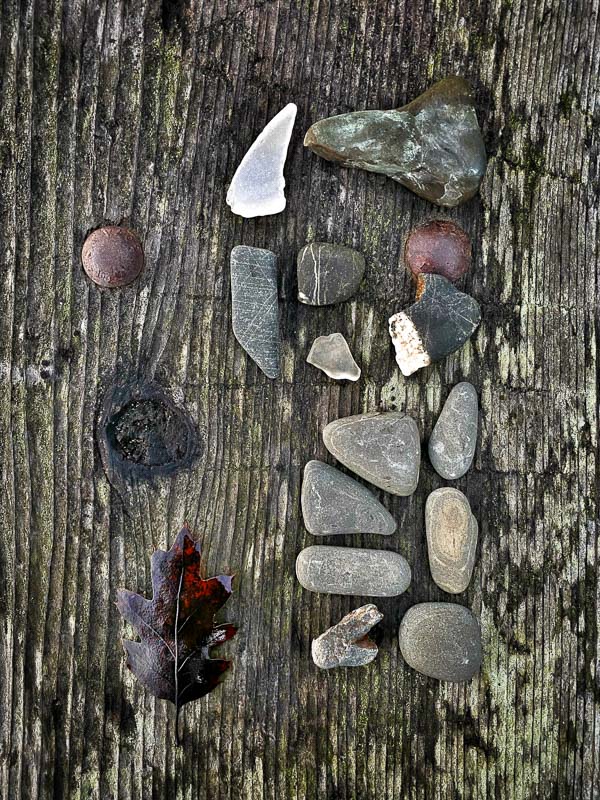 Best boi.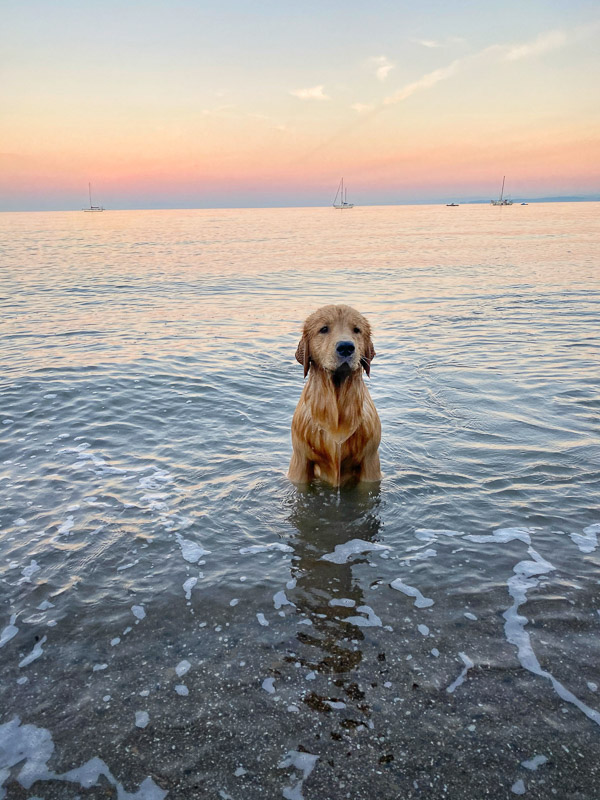 The last bit of light made the sky so pretty.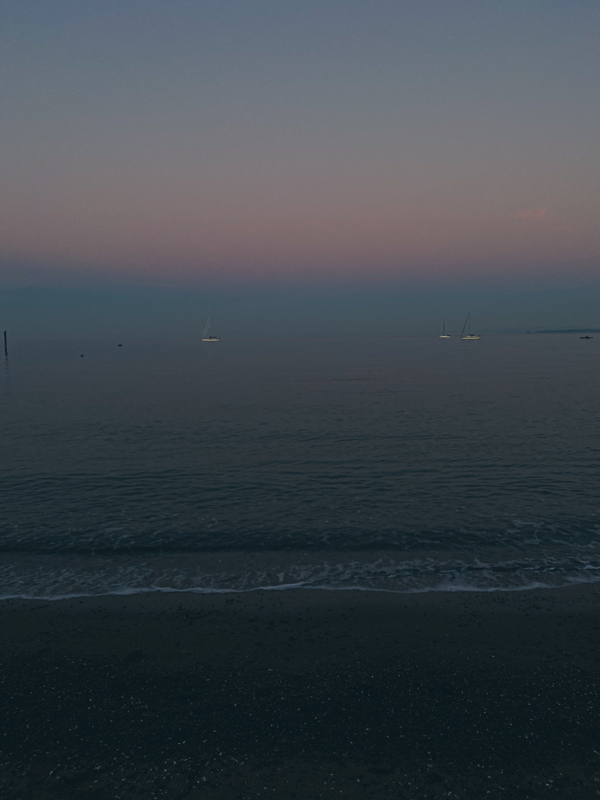 Cooler cat.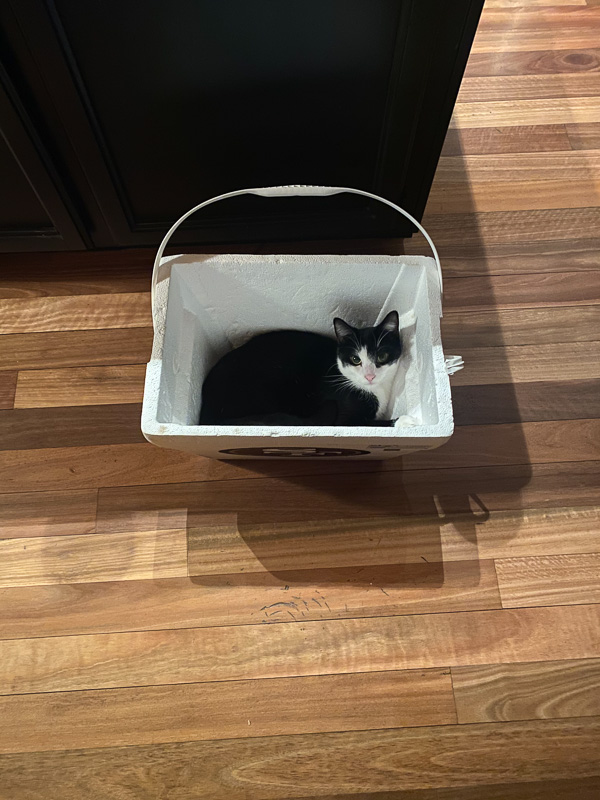 The moon all lined up.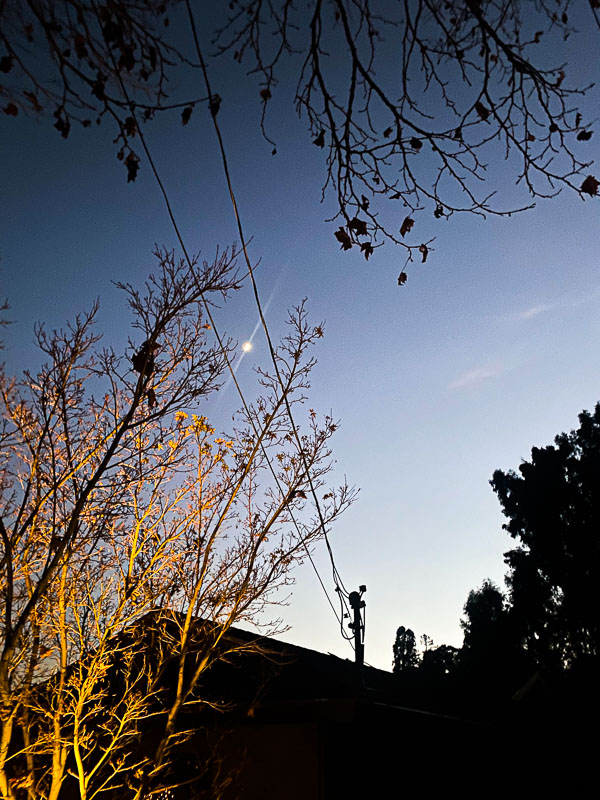 The mantle looking cozy.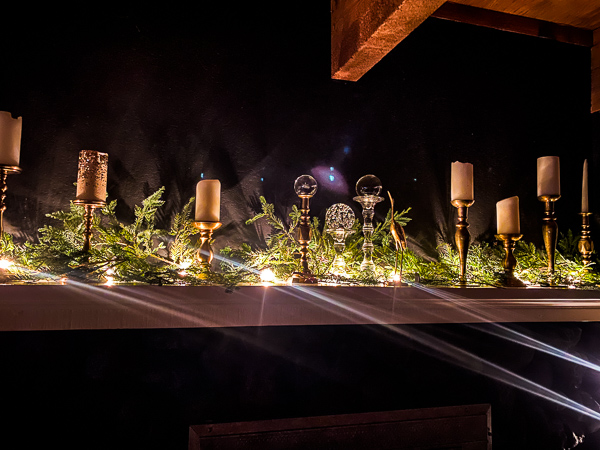 Thanks for reading Shutterbean! If you'd like to check out more of my everyday life, follow me on Instagram and be sure to keep in touch via Facebook, Twitter, Bloglovin, Pinterest, or subscribe via email to get new posts delivered to your inbox. I appreciate you!