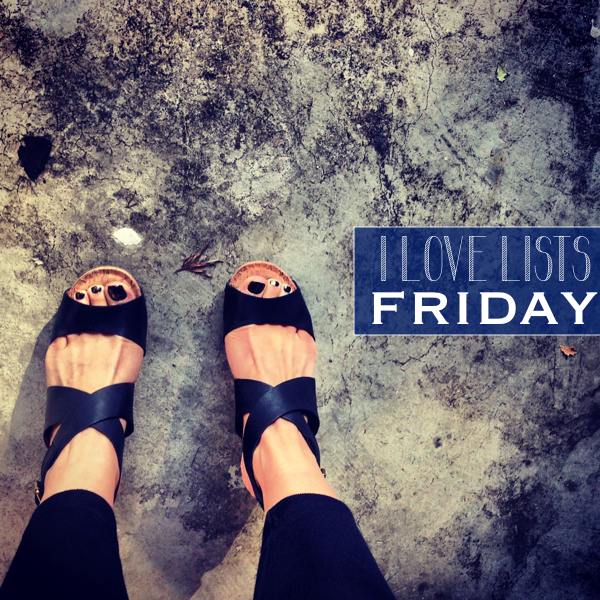 A-PARENT-LY!  On episode #87 on the Joy the Baker Podcast, we real talk thinking about having kids. We take your questions, talk about gluten free websites, and how to deal with creepy dudes hitting on you.
I'm starting to merge my Gmail account!!! If you want to tackle your inbox too, I'll let you in on my process. Here's part one!
My Bites Around the Net:
Sincerely, Erin made my Cheddar Cheese Bread
Chasing Capers made my Espresso Glazed Doughnuts.
The Sweet Life adapted my Dark Chocolate Doughnuts
TypeBea made my Peppery Chicken Wings.
What 2 Cook made my Sour Cream Chocolate Bundt Cake.
 Forbidden Rice Blog adapted my Maple Olive Oil Banana Bread into muffins!