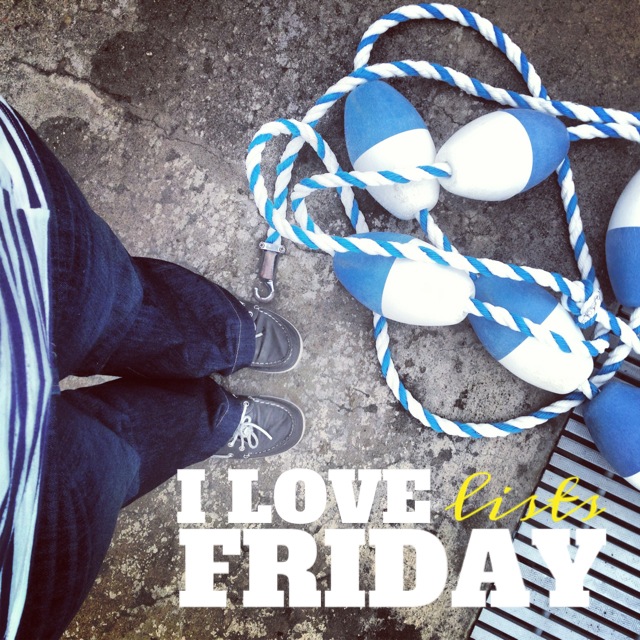 On episode 101– Clearing the Air — of the Joy the Baker Podcast, Joy & I talk about how we do our shopping. There's also a good story about farts, blazers & boys who want to tell you their feelings. Enjoy!
I also want to note that I'm taking some time off from my High Straightenence column on Homefries. I'm spending the time I would normally allocate for organizing towards summer time fun with Cooper. He's at Camp Shutterbean and we're loving it!  I'm also toying with the idea of bringing my High Straightenence posts over here to Shutterbean. Would you be interested in organizing posts?  Is there something else you'd like to see here? Let me know!
Also, thank you Tami for featuring Shutterbean on the blogs that you love series! 

Life in the Bell Cave made my Coconut Date Rolls
Scaredy Cat Kitchen adapted my Charred Corn Salad.
The Usual Bliss made my Charred Corn Salad with beans!
Just One More Row... made my Thai Beef Salad with Herbs
Diner Junkie made my Espresso Glazed Baked Doughnuts
Fabulously Frugal made my Freezer Burritos
The Art of Natural Living made my Arugula Salad with Caramelized Onions, Goat Cheese & Walnuts