Here's what this past week looked like- My Everyday Life Week 34
Magic Kits that went out! This doesn't include all the gifted ones! I didn't want to spoil your surprises! I love that you gifted some. That's so sweet.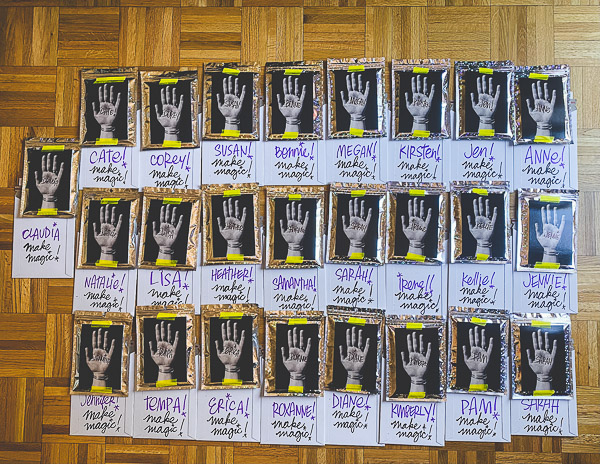 I am a shipping machine. I love being a shipping machine. It's pure magic.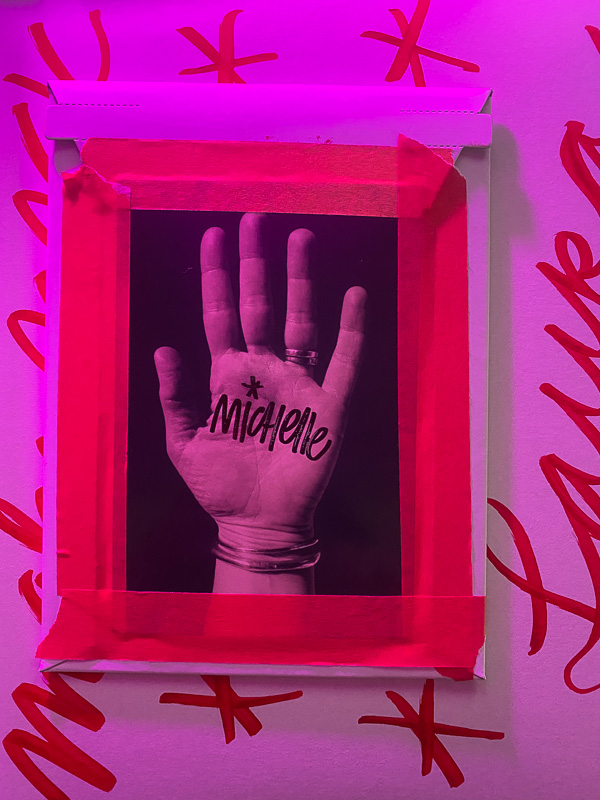 The last of this print. I should probably reletter it.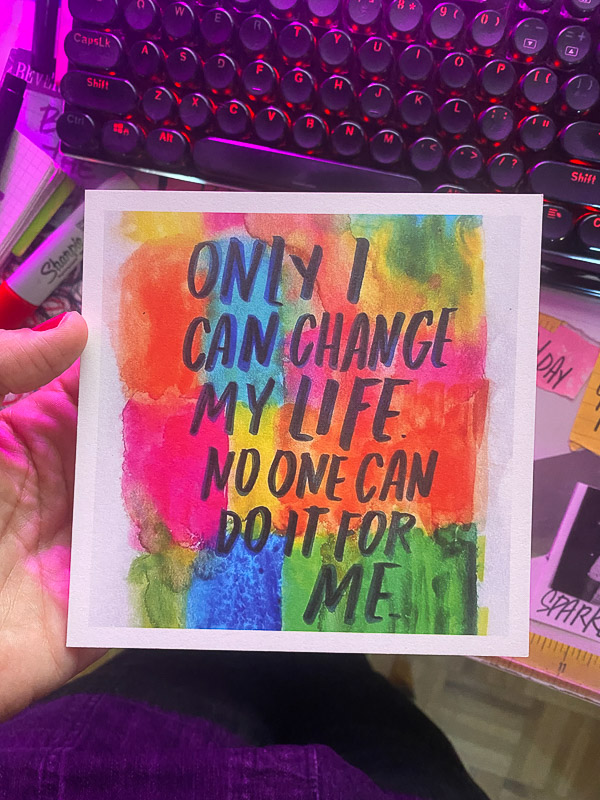 It went to a good home!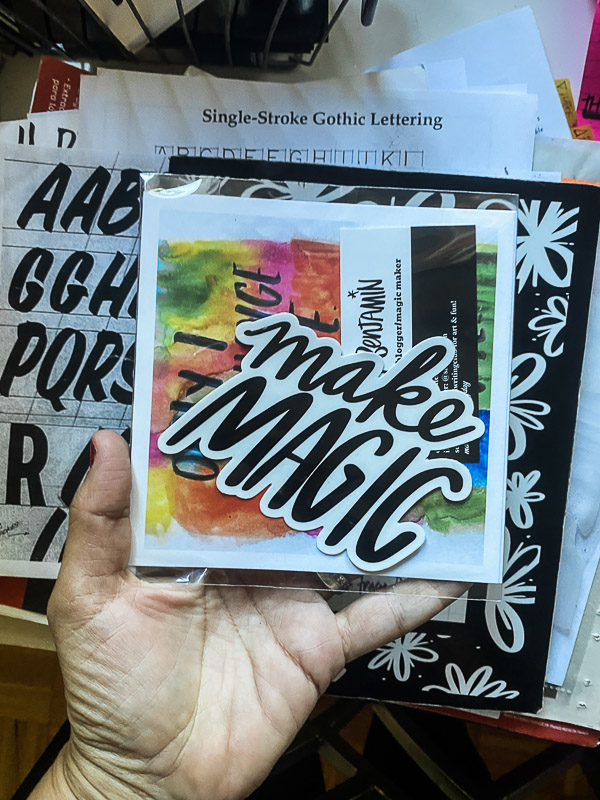 Helped make a cheese board at my Dad's for my birthday dinner.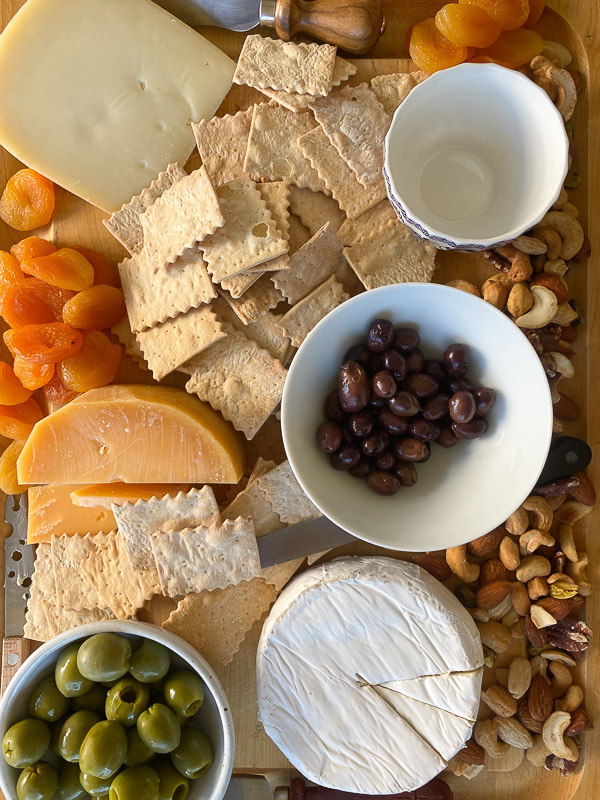 Tina made a delicious dinner. My Mom's plates make me happy.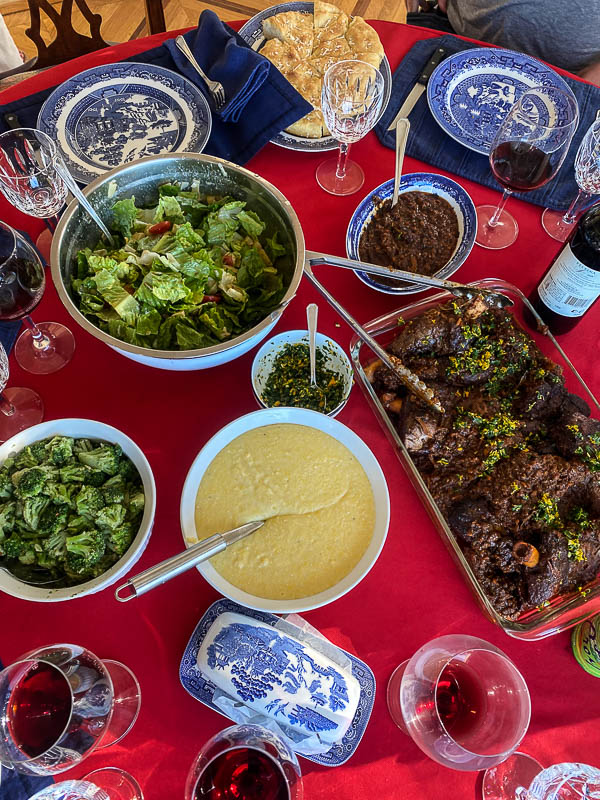 This tablecloth wasn't used regularly when my Mom was alive.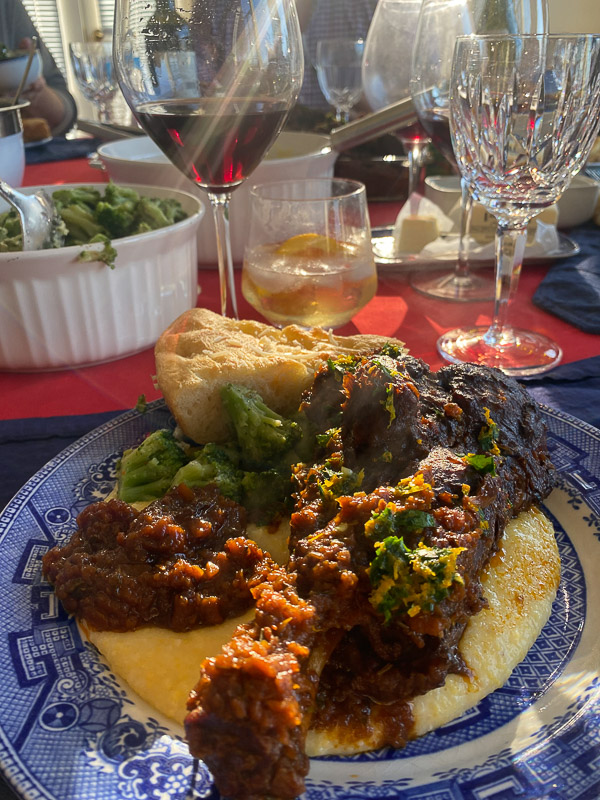 How much Cooper has grown since Bev died?
The bottom is the last height we recorded when she was alive.
TIME MARKERS!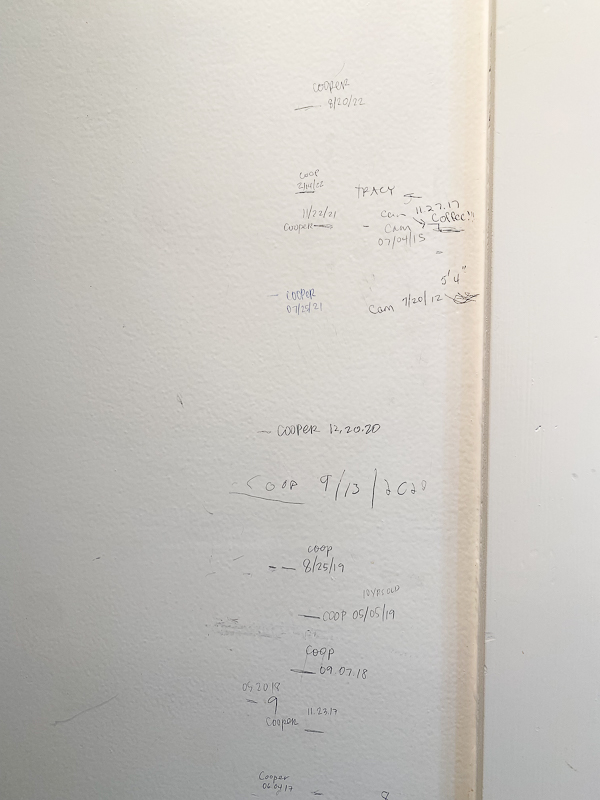 Beans has a battle scar on her nose. She's a tough one.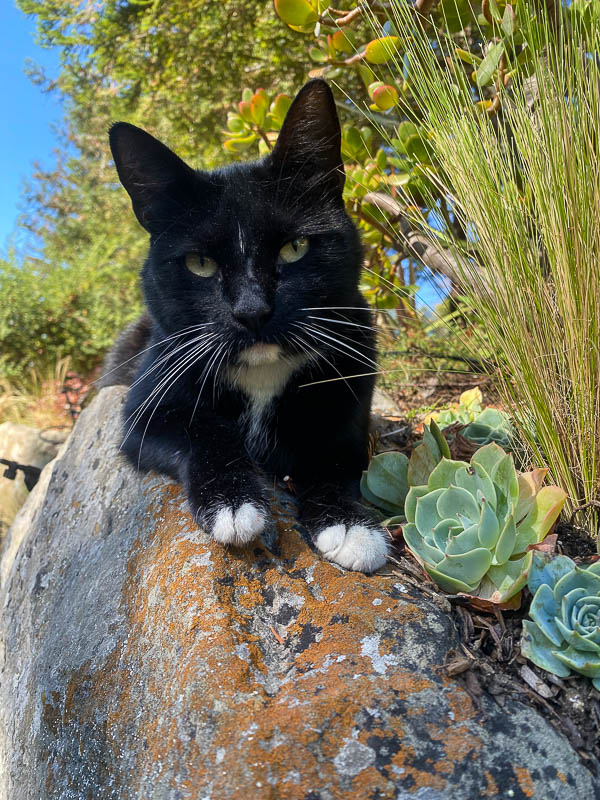 Stacked.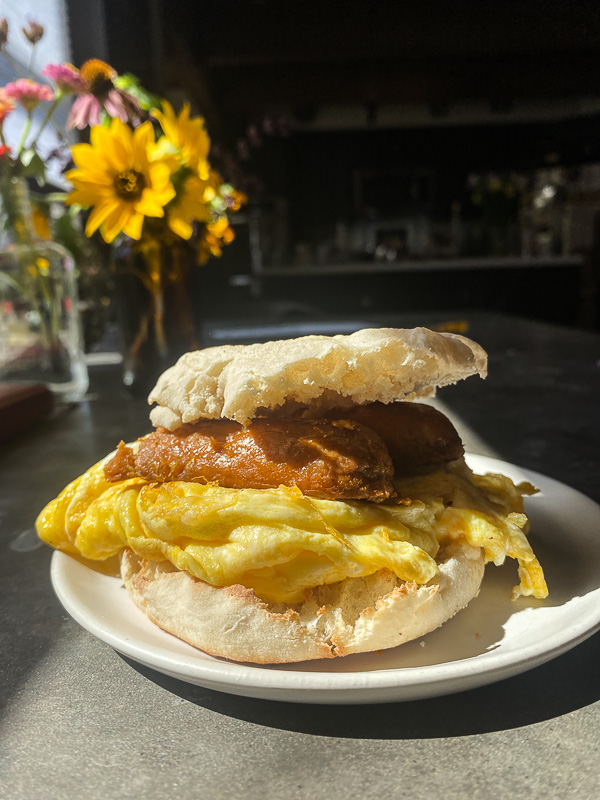 Neiley's tomatoes.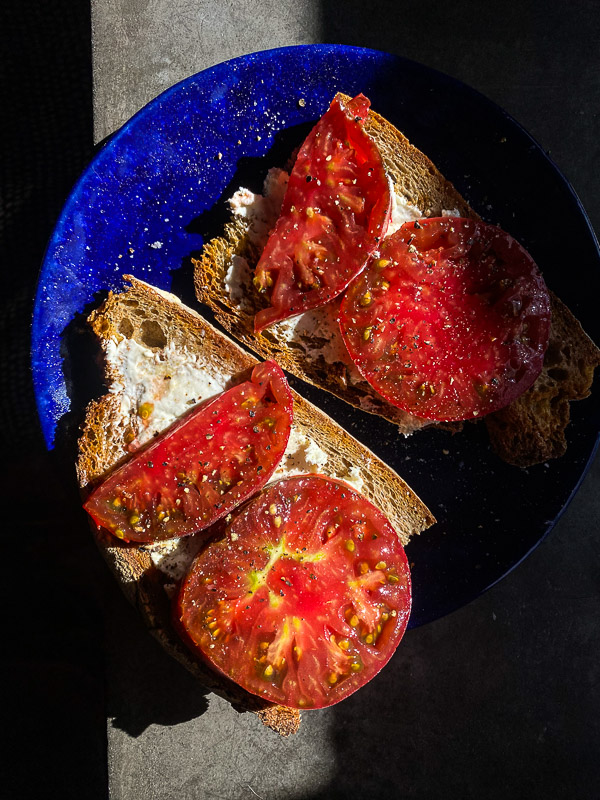 Mega omega from a new friend.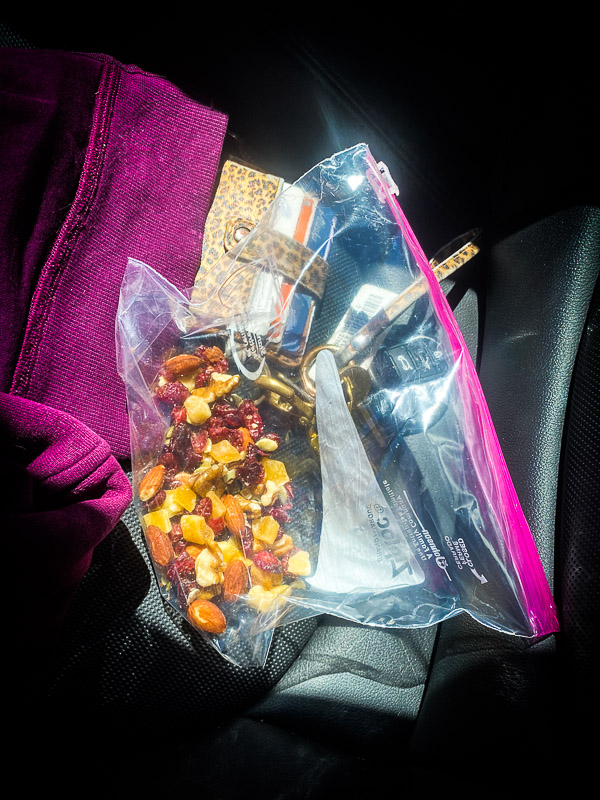 A bag from Sally's Mom.
To prevent a chip snack attack.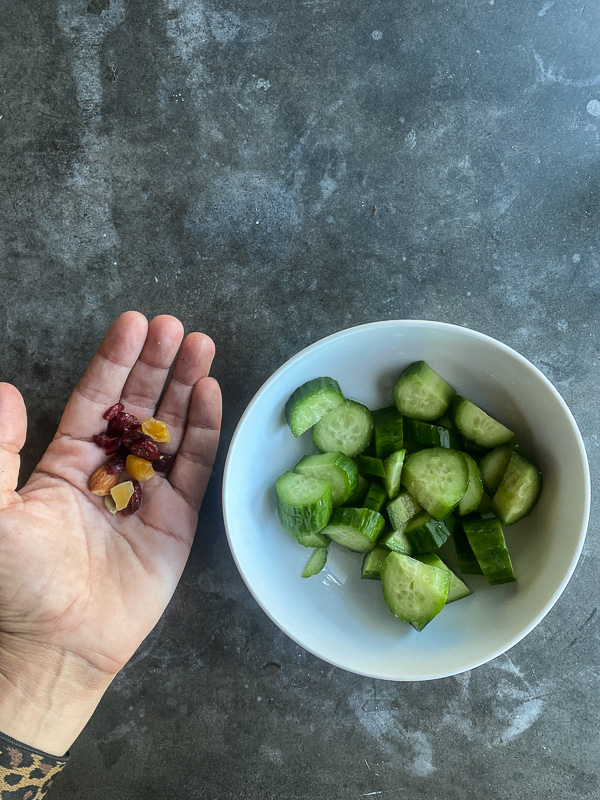 This light.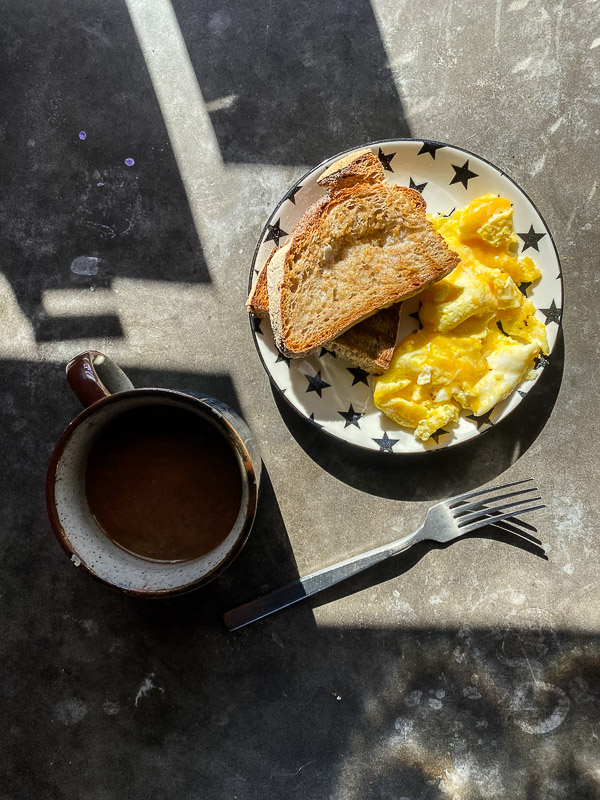 You're on my shit list.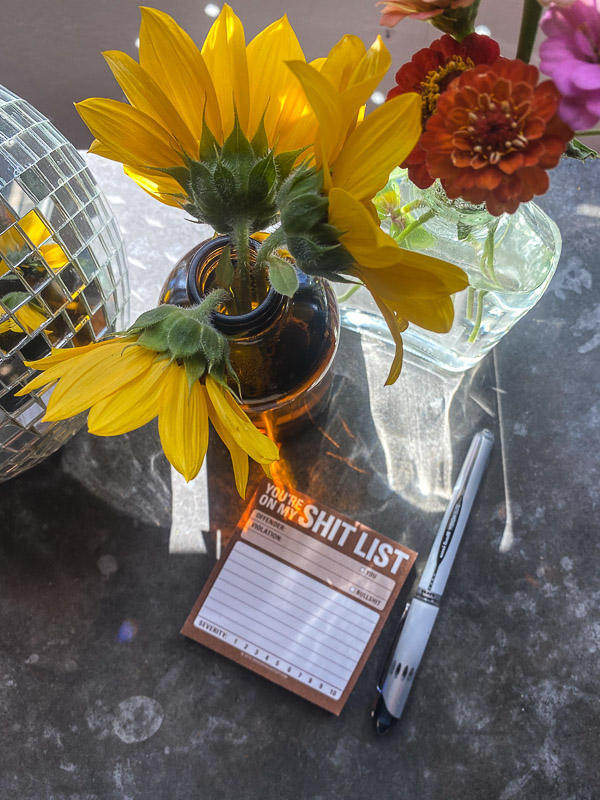 I made this for lunch this week.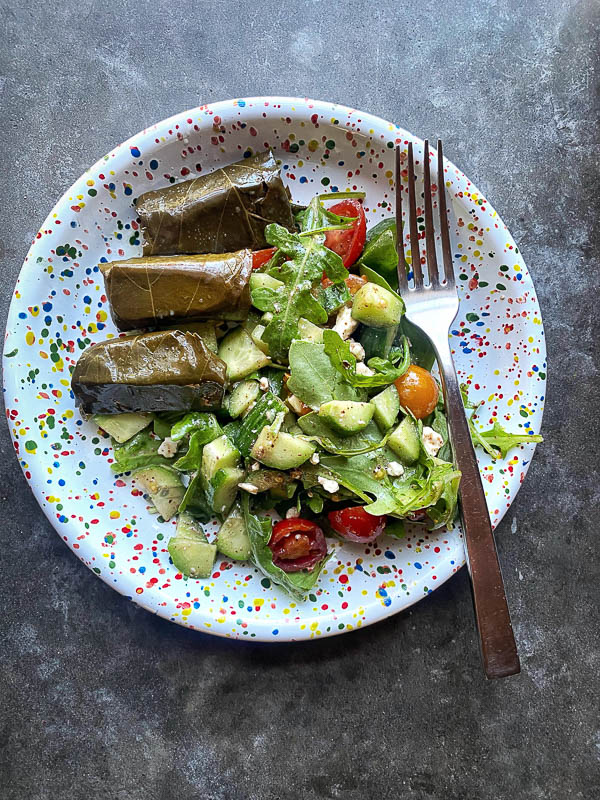 I've been using my monthly calendar printable to mark my movement. I get at least 22 minutes of exercise a day. Most days I try to go to 33:33. I did 55:55 once this week and that was fun.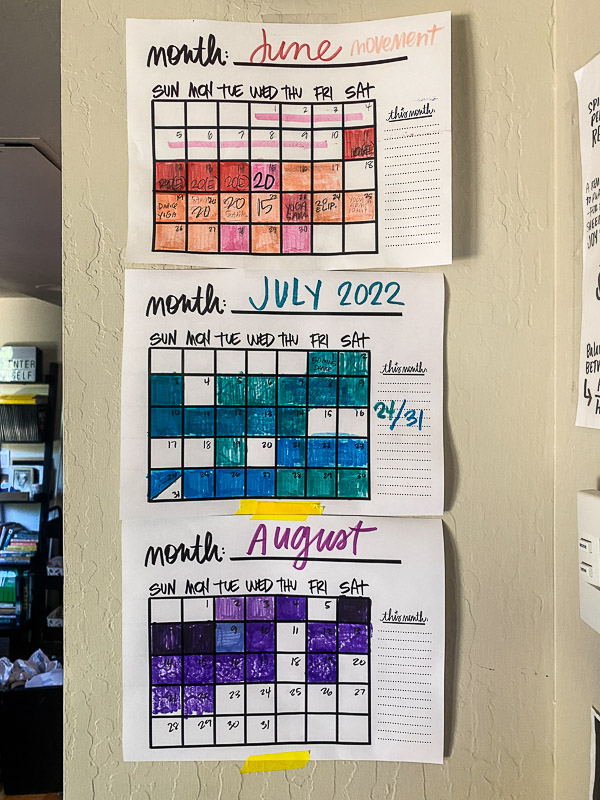 I like to work out at night.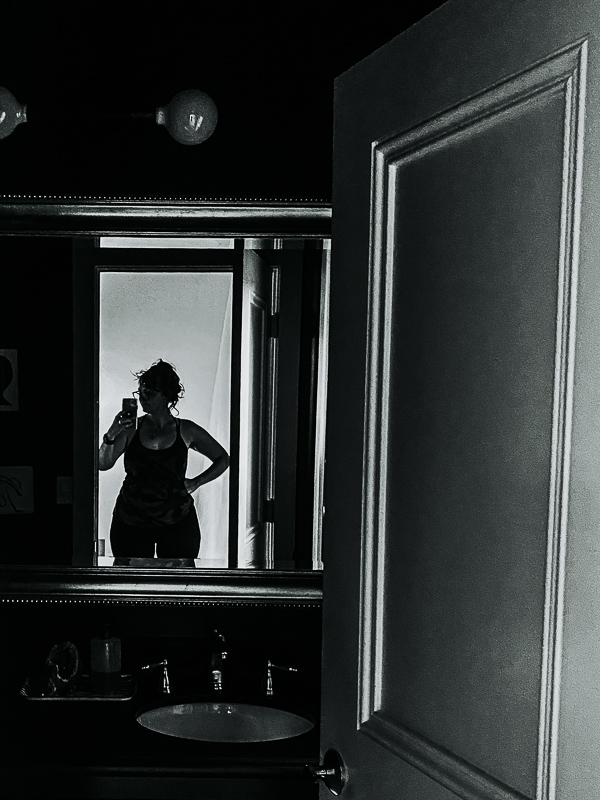 Found a cobweb on my heart.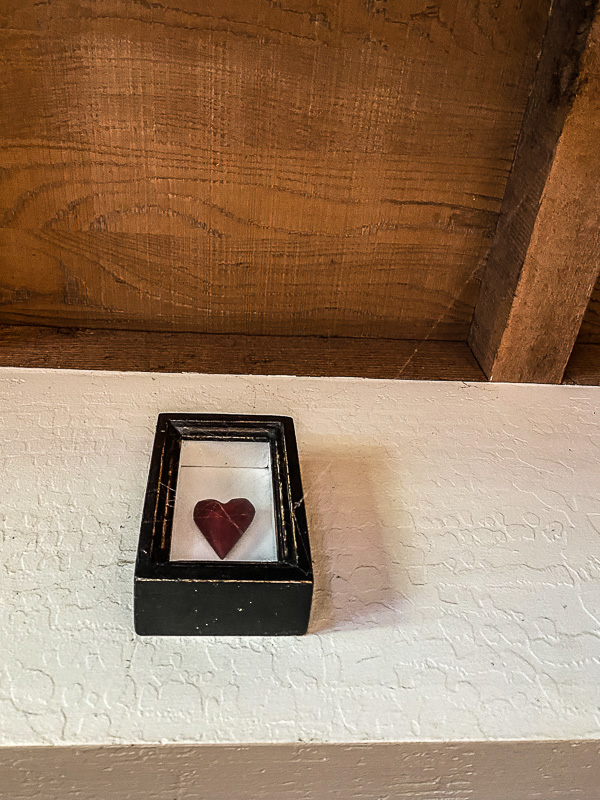 I bought myself a lite brite
for my birthday. Cooper's been using it and that makes me happy.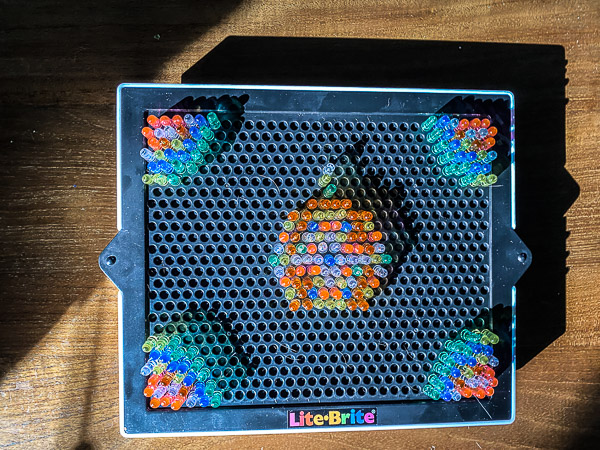 End of summer light.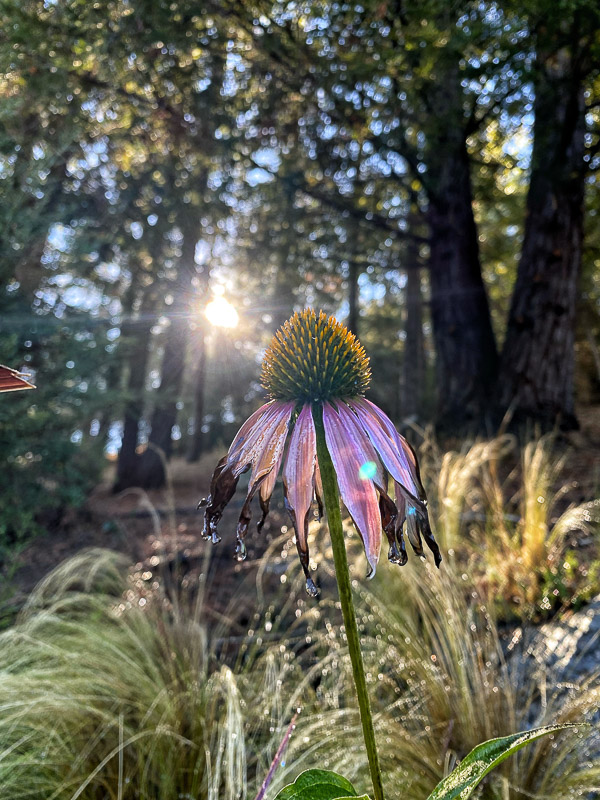 Golden hour.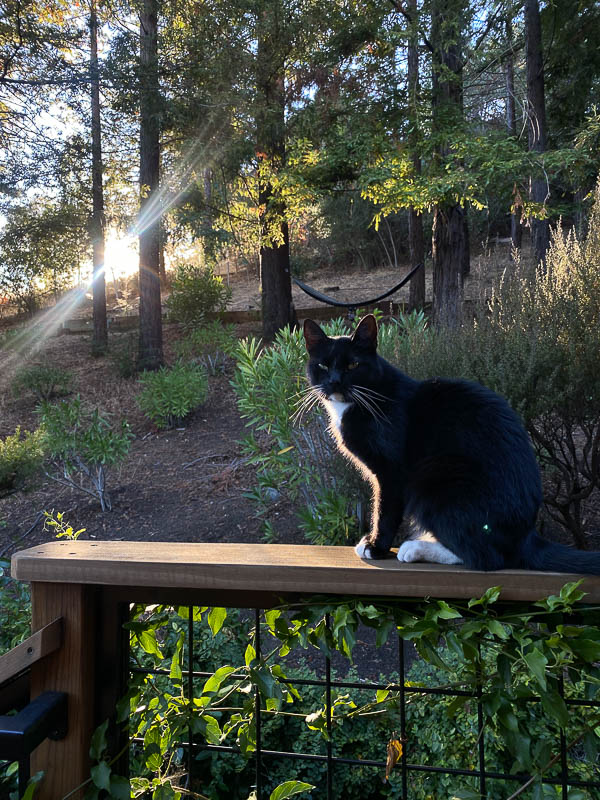 Tuesday Night Shamanic practice notes.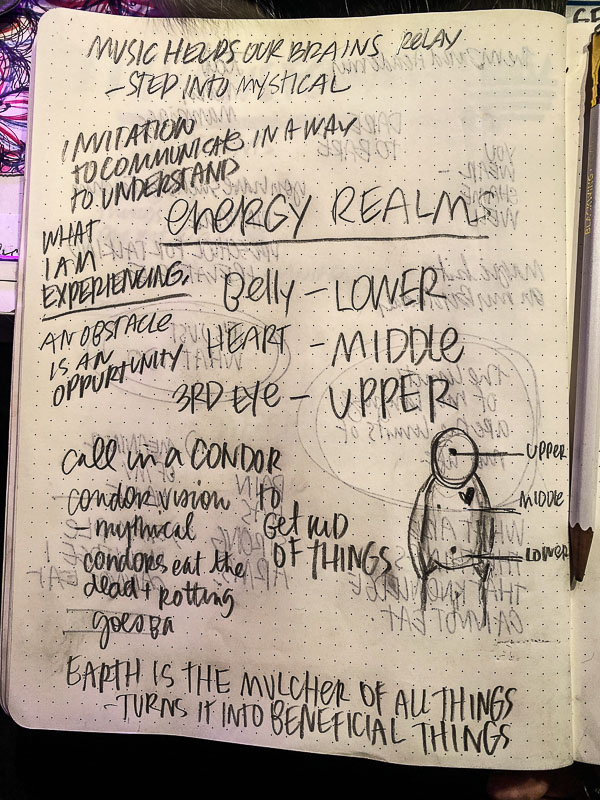 When an avocado is a good avocado.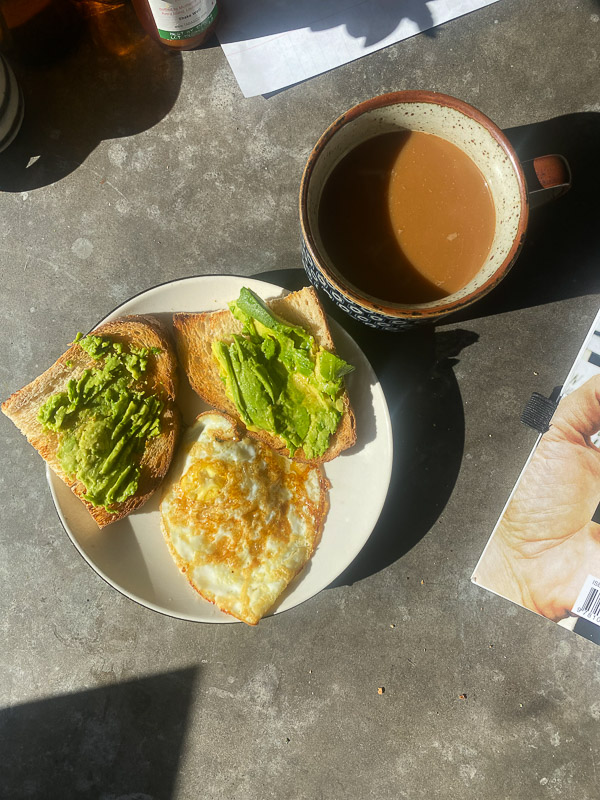 Trip into the city!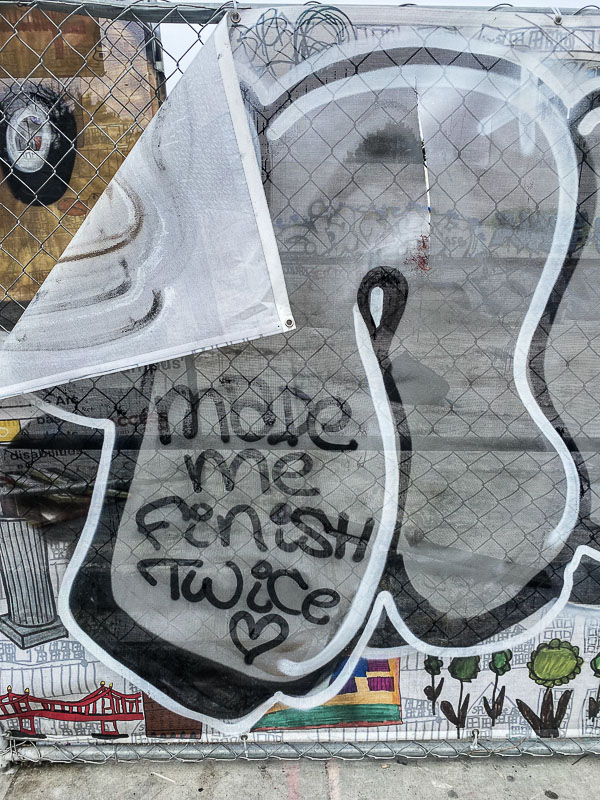 I forgot how much there is to look at.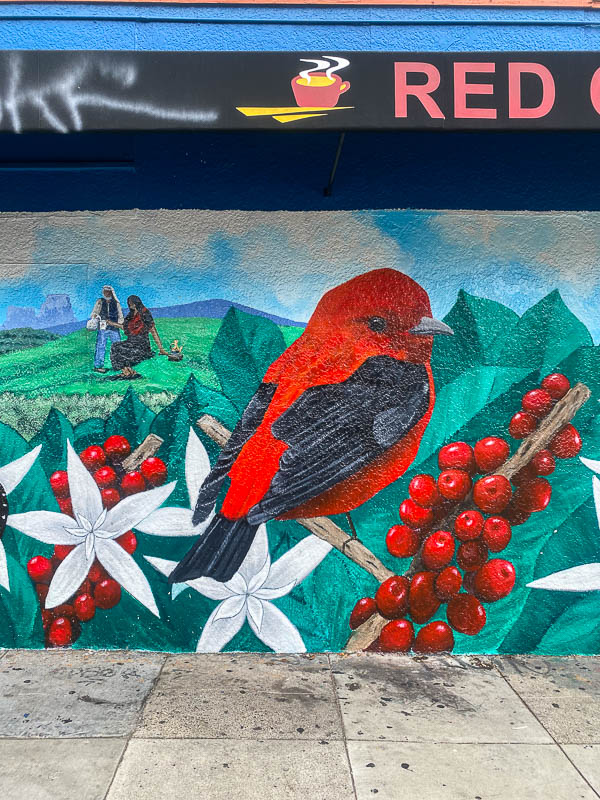 Colors everywhere.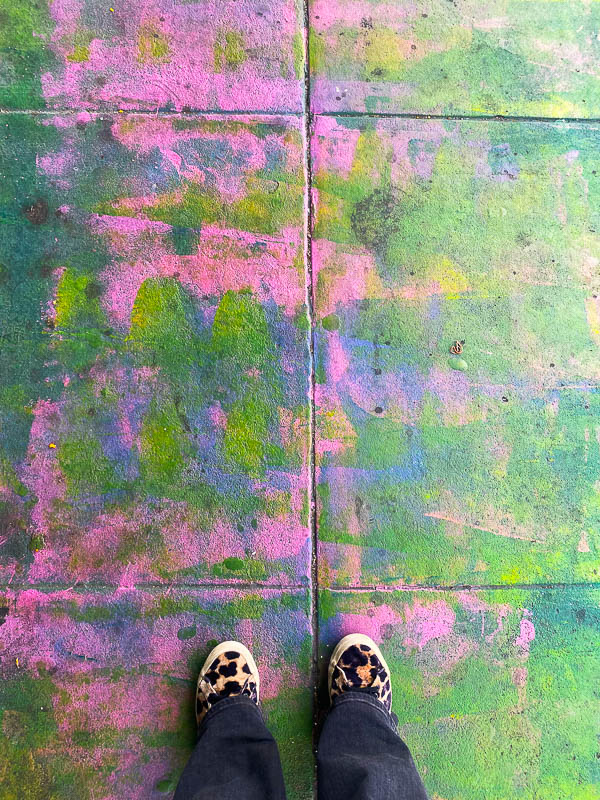 Mood.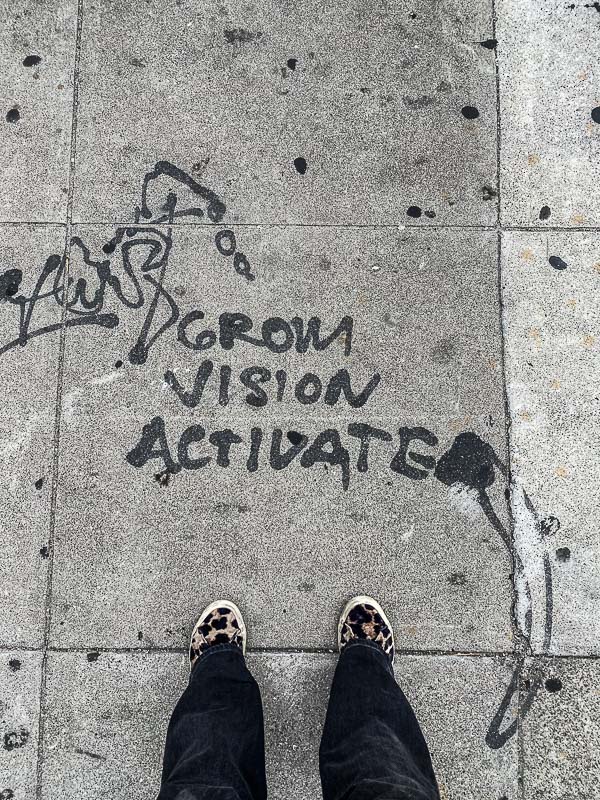 I went into the city for a press event! First time in years!
Clover Sonoma came out with some new flavored milks called "Moon Milks"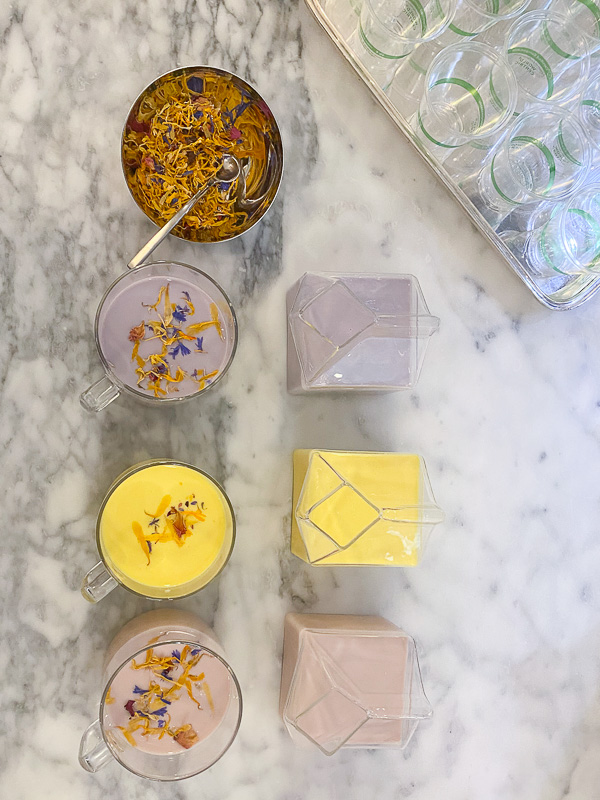 I went on a field trip to Clover dairy farms when I was a kid and it was a trip to be on a field trip during my work day.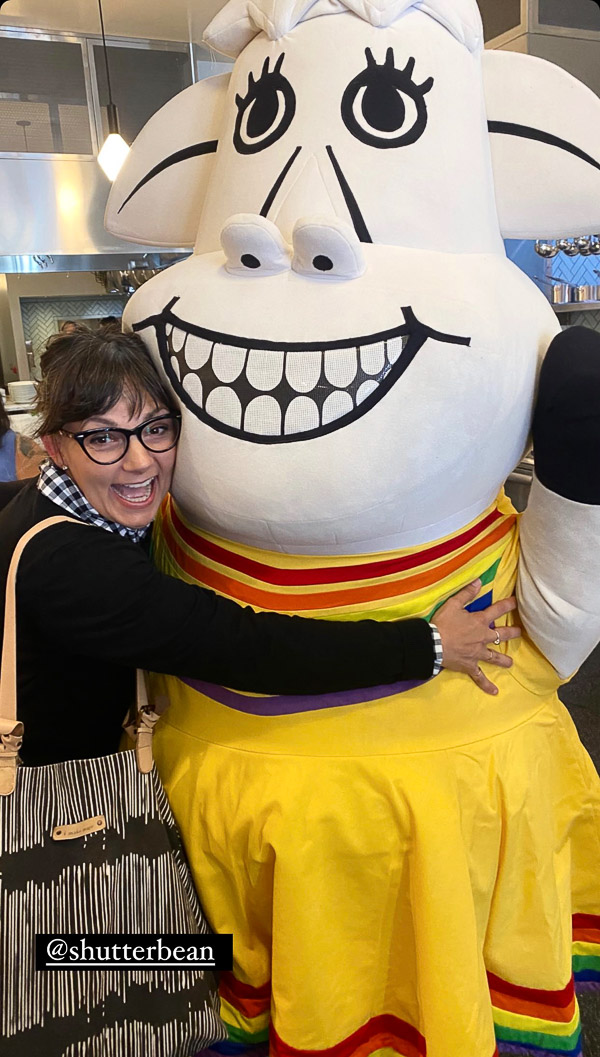 My friend Ryan made delicious things for us to sample.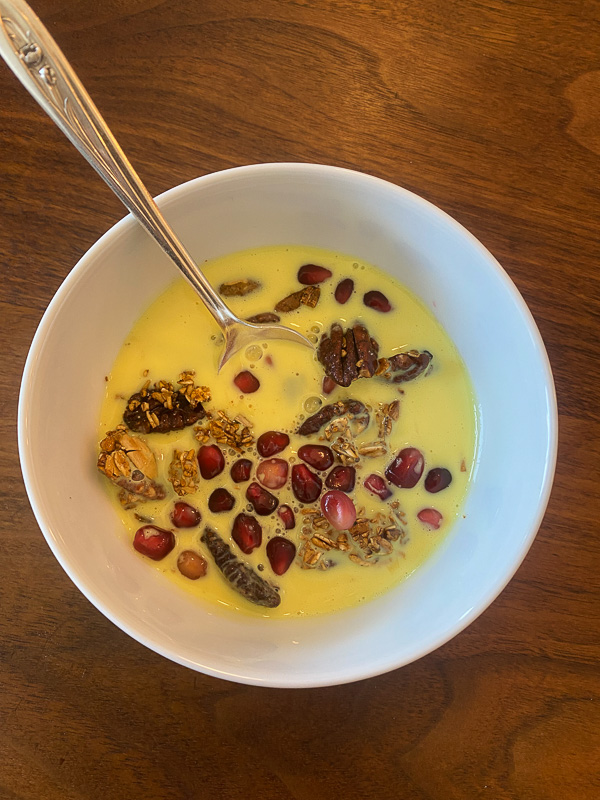 A rainbow in the stretch.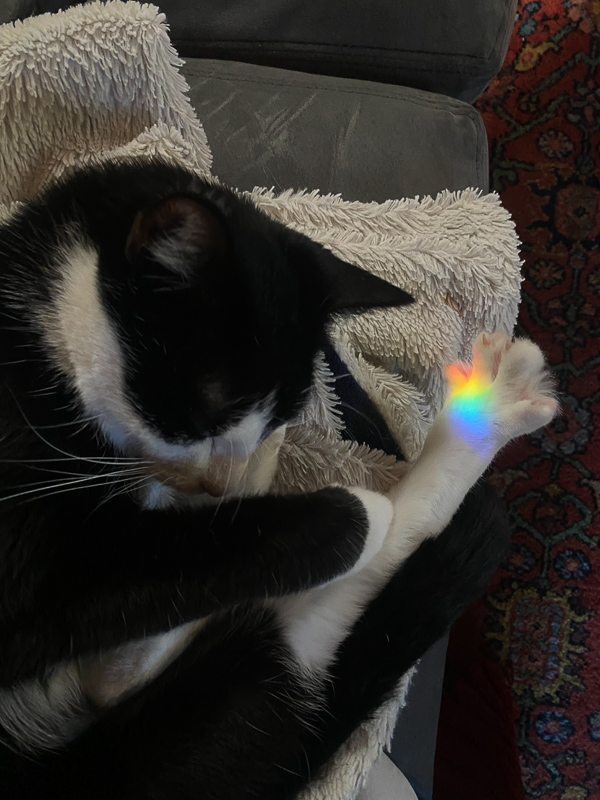 Wearing love in my pocket. Not on my sleeve.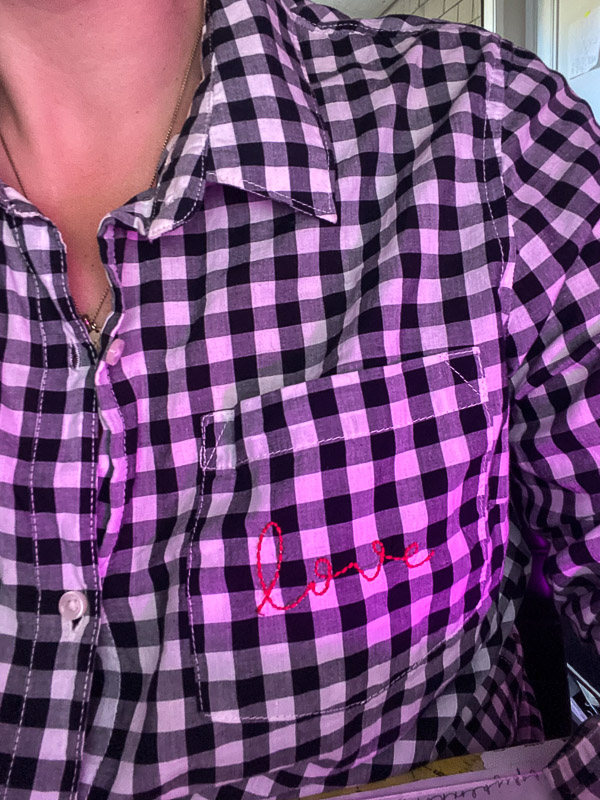 GROWING!!!!!!!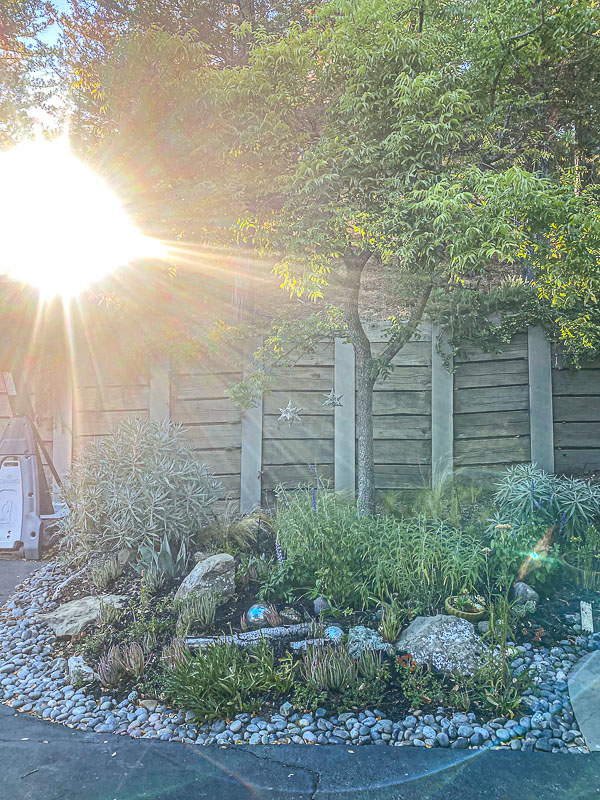 Back to school night!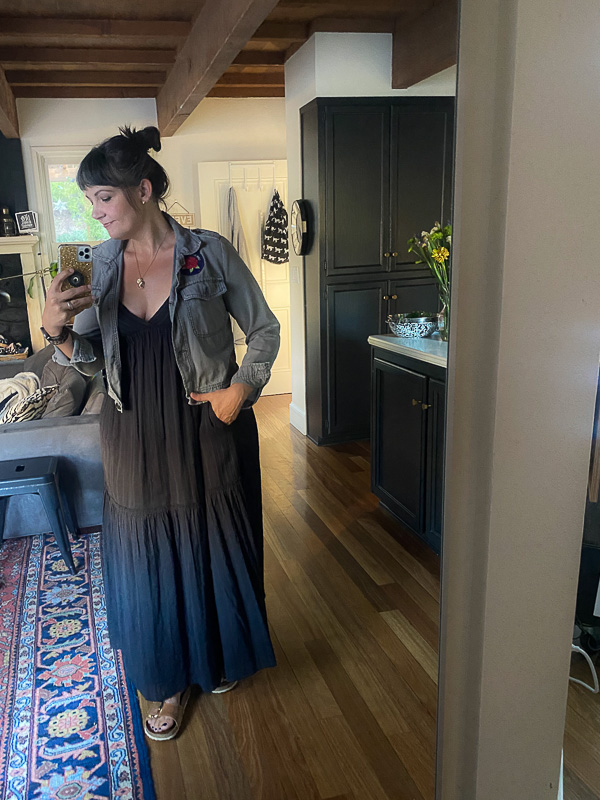 This is in Cooper's classroom. I love it.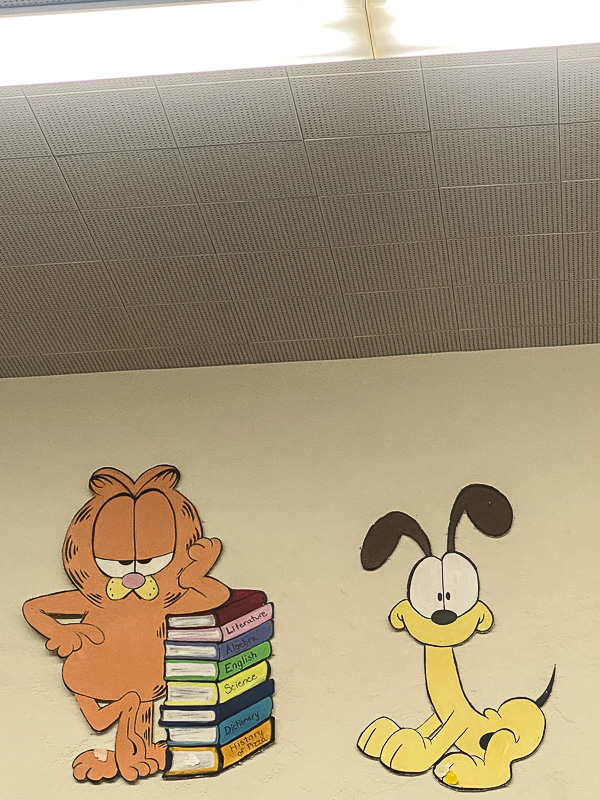 Reading something I read in college- All About Love
Good mail from great friend!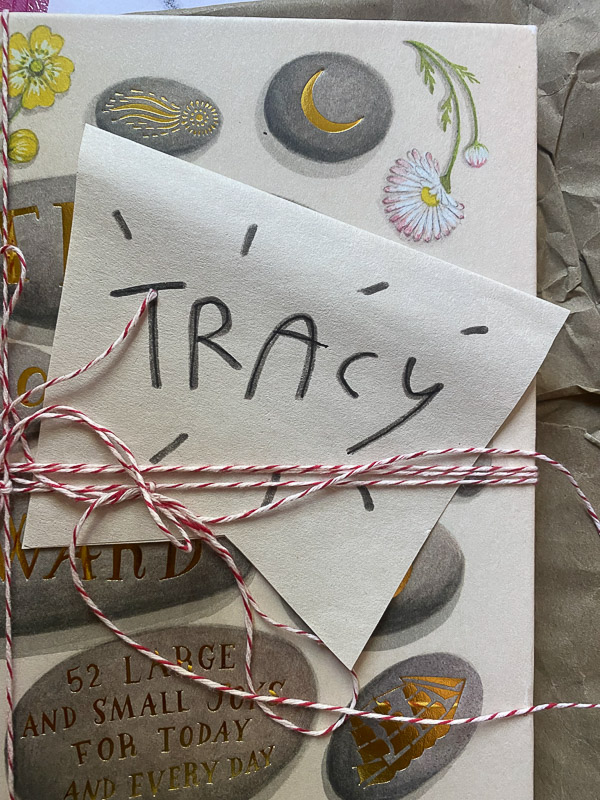 I love that all my tombow brush pens
fit in there.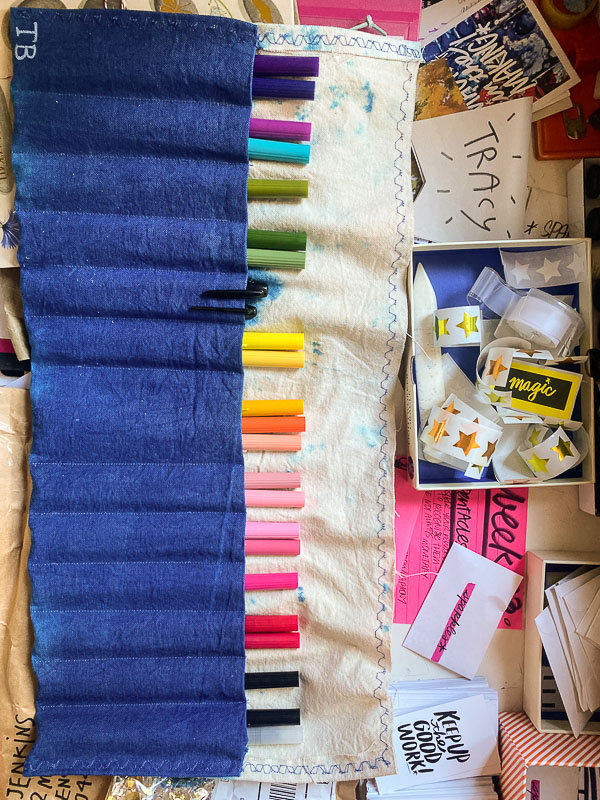 Making art with a cat.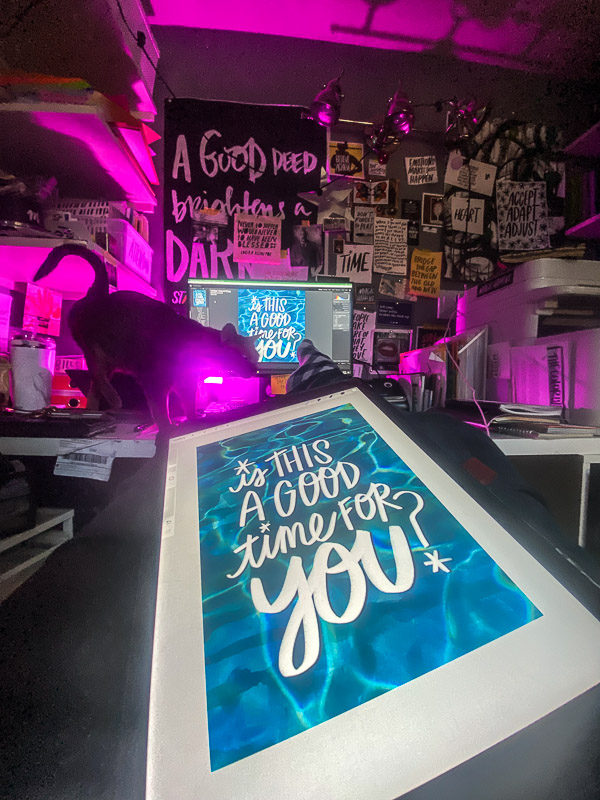 So much texture in this accident.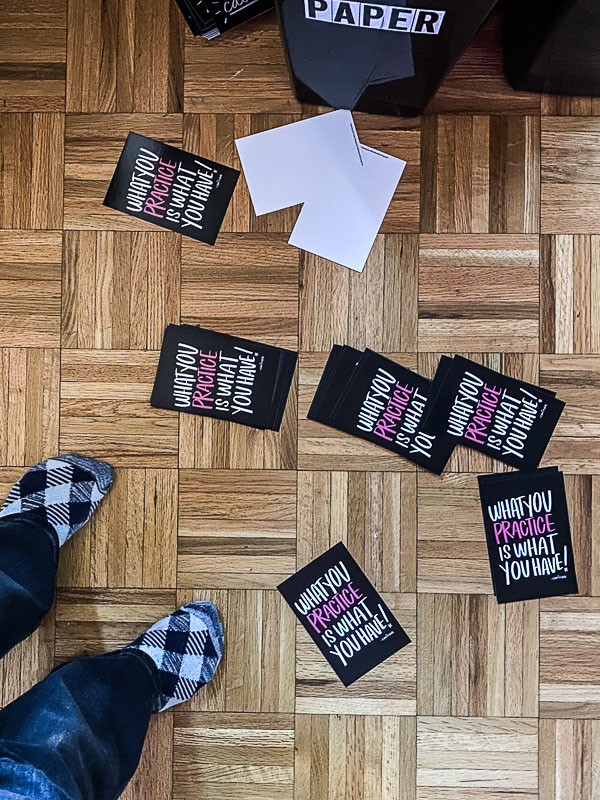 On my way to get my bangs trimmed.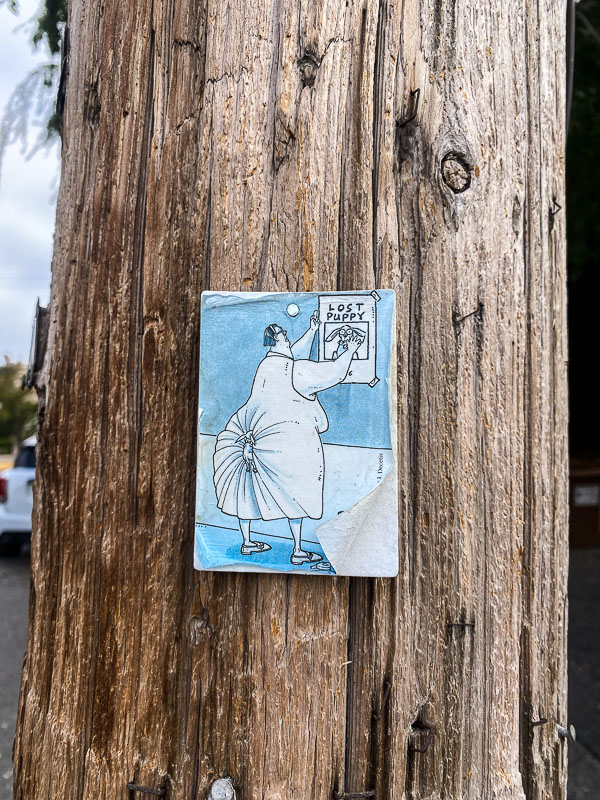 Coffee date with Charlotte in her studio.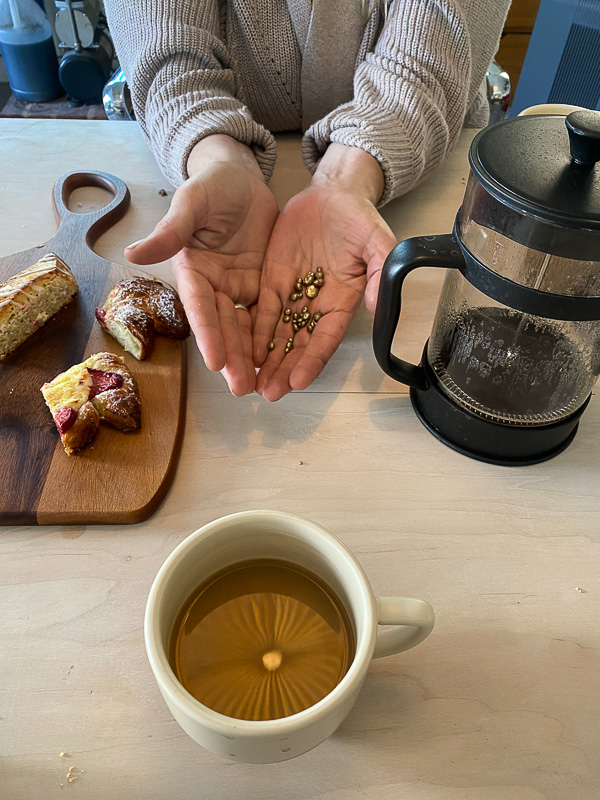 ROAR.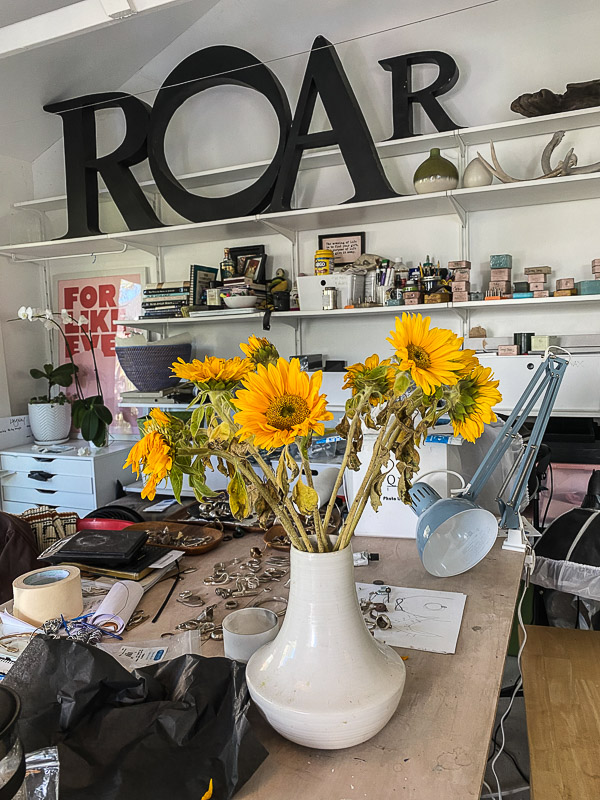 She's got some amazing jewelry coming soon!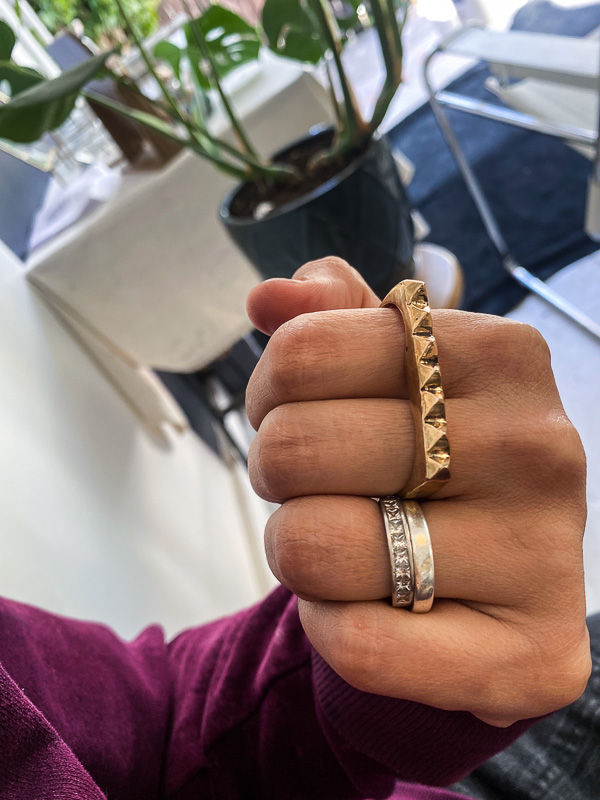 In the shop: Everyday Magic Zine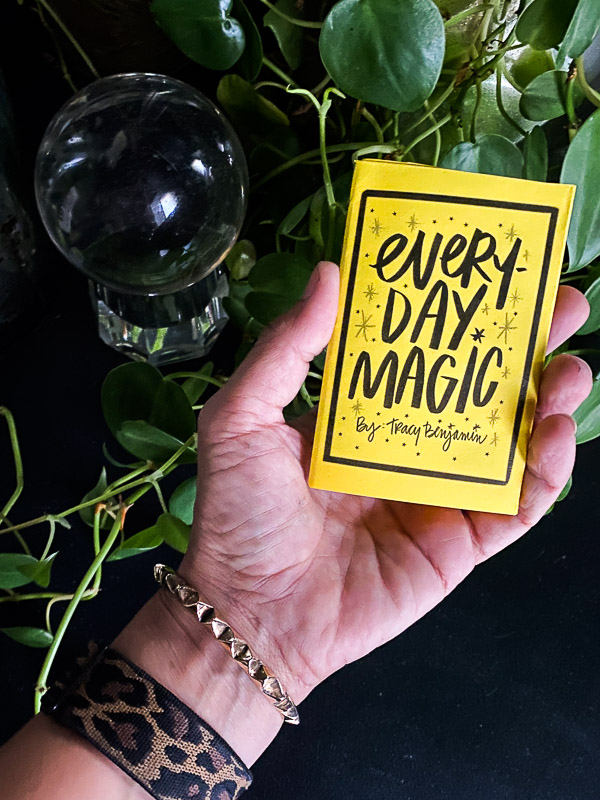 This made me think.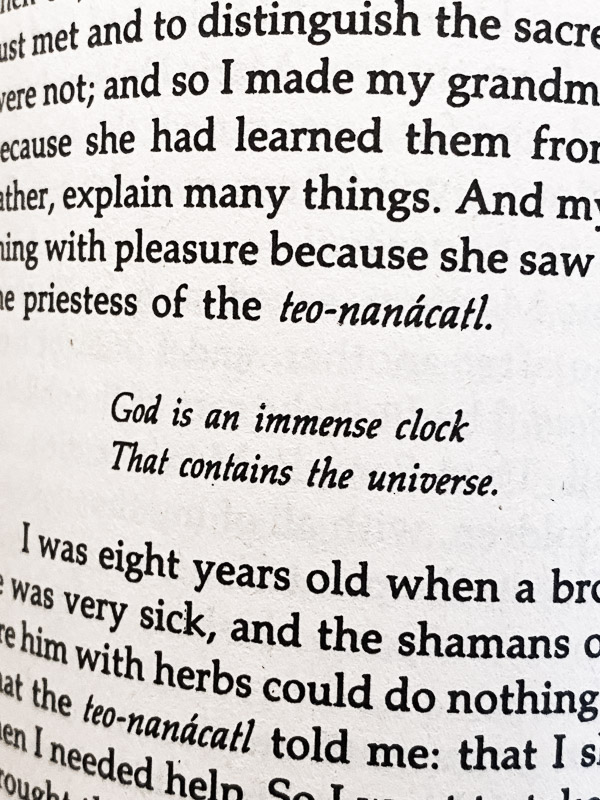 Look hard and you'll see a buck in my yard.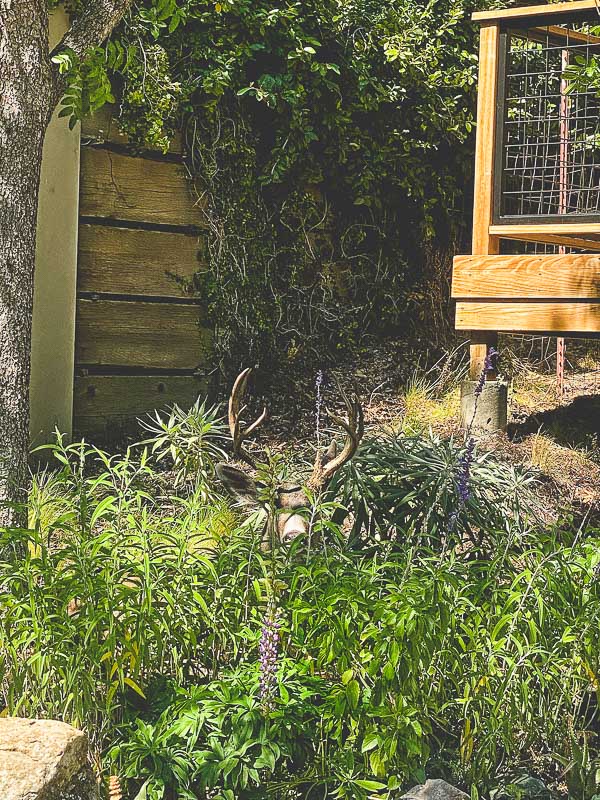 Evening watering relaxes my brain.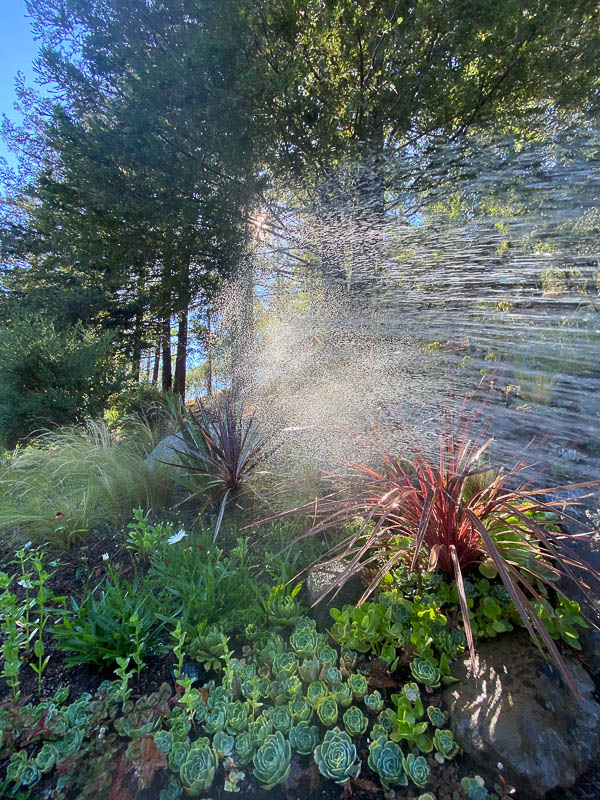 Figuring out what herbs to harvest for virgo moon rituals.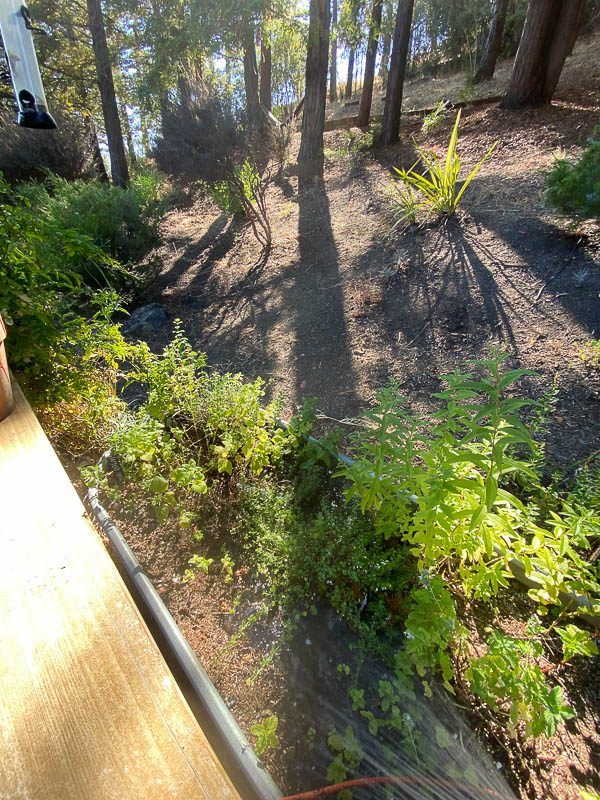 I'm going to put more breaded chicken in salads.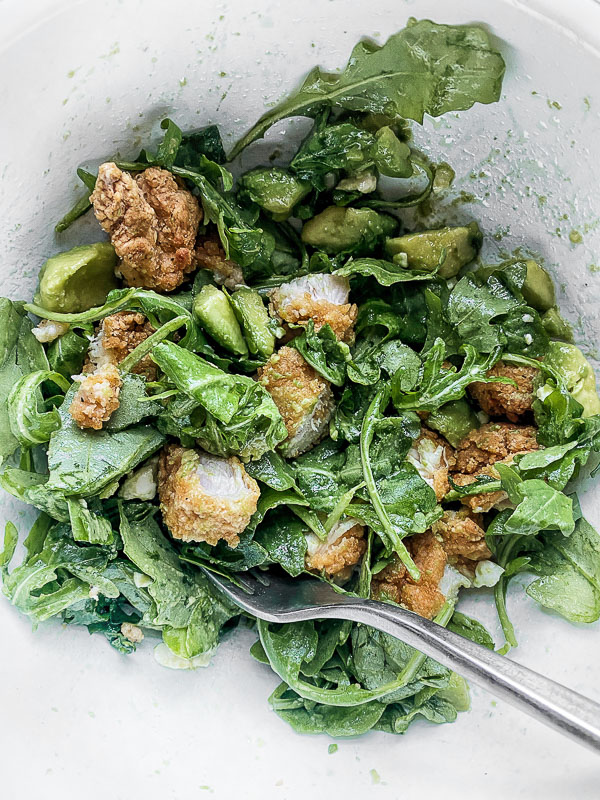 Reviving the breakfast taco.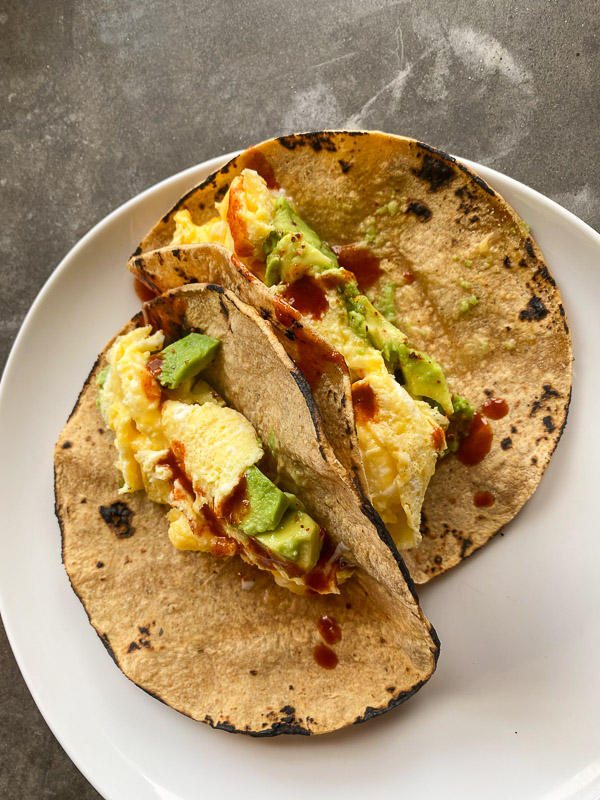 Destined for pizza.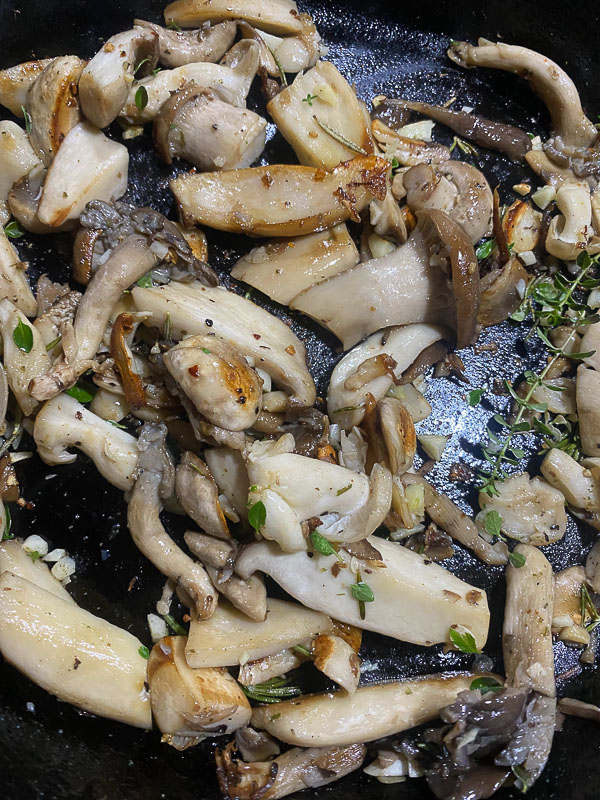 Made an infusion.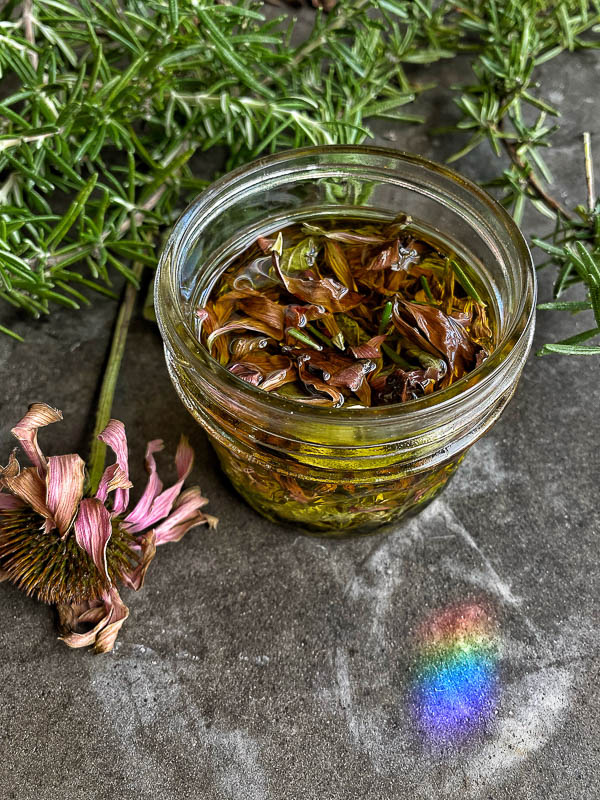 Made an altar. Virgo season!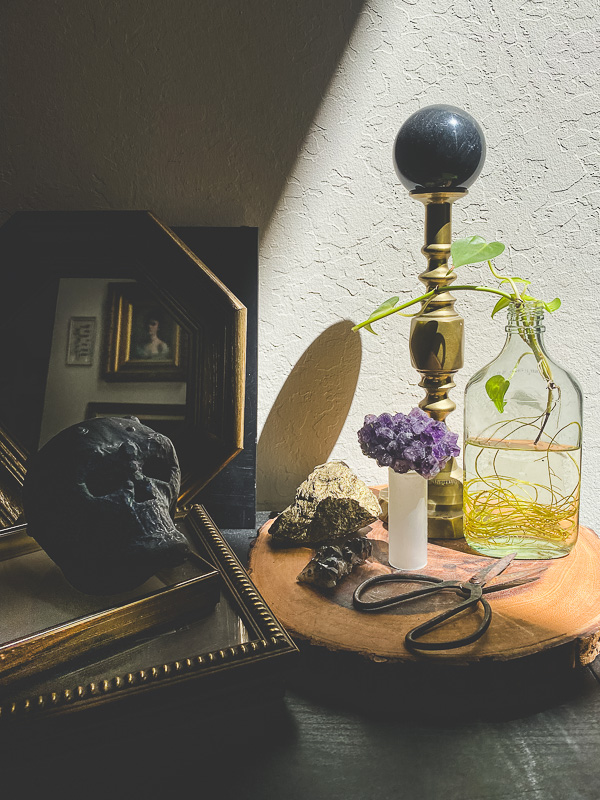 Thanks for reading Shutterbean! If you'd like to check out more of my everyday life, follow me on Instagram and be sure to keep in touch via Facebook, Twitter, Bloglovin, Pinterest, or subscribe via email to get new posts delivered to your inbox. If you love handwriting, check out my passion project- The Handwriting Club on Instagram.
I also have a newsletter! If you subscribe, you have first access to sales, fun printables, news of workshops and events!