Here's what this past week looked like:
A bit of sunshine & a flower. Felt like a bit of summer in December.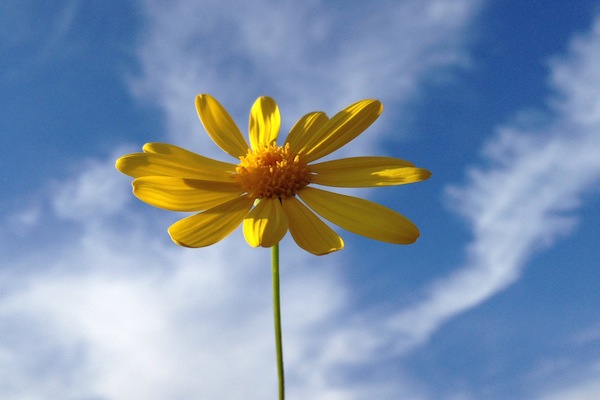 San Francisco is full of beauty.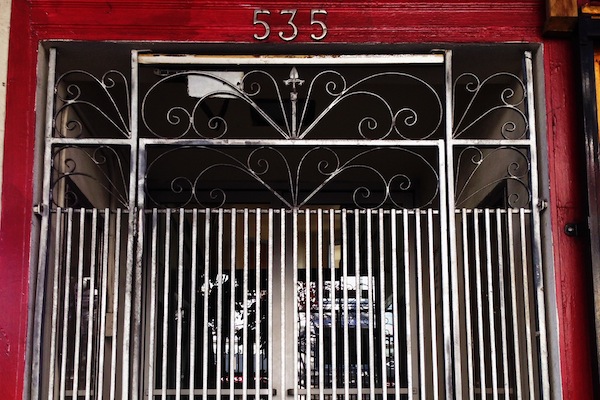 An abandoned house I see often.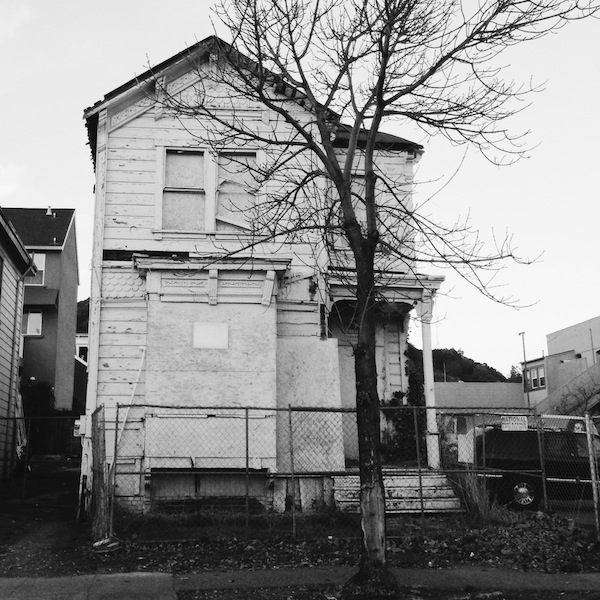 My mother in law is so good at wrapping presents.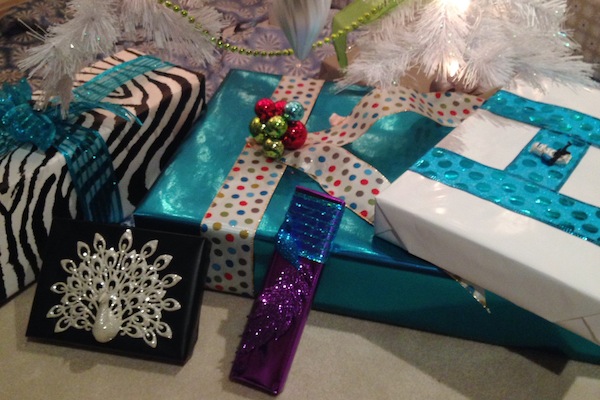 Tuna Salad Sandwich at home.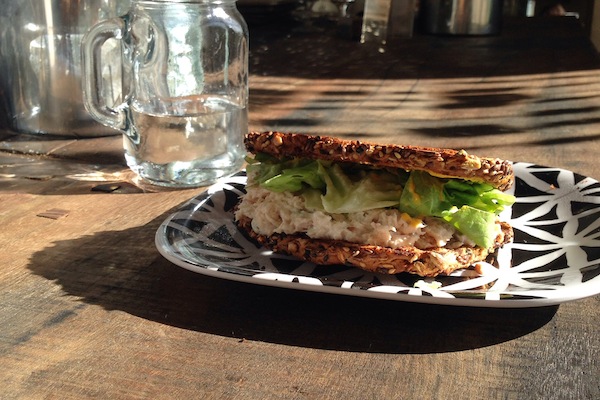 Night fall.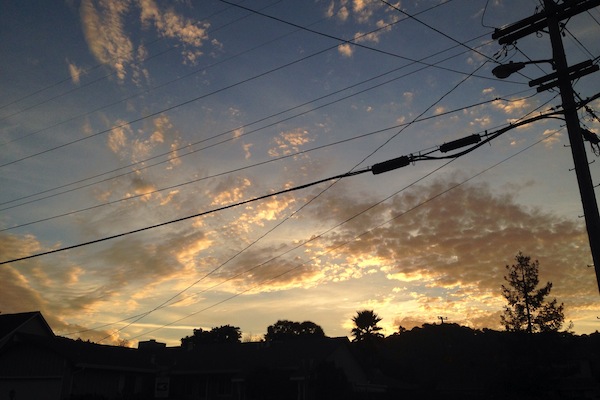 On the way home.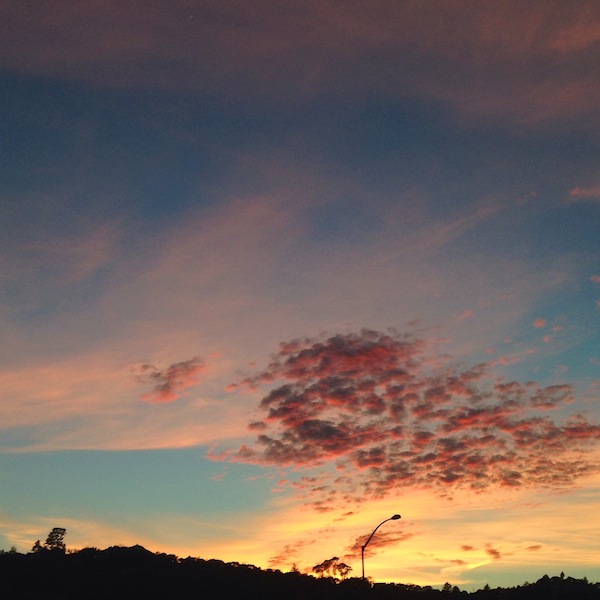 On the way to work.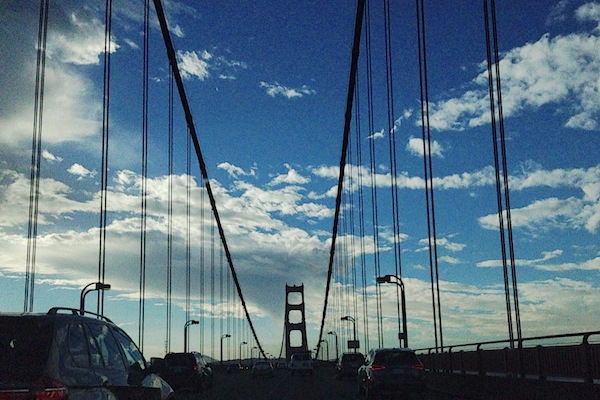 A weird rainbow in the clouds.  It was there for almost 30 minutes.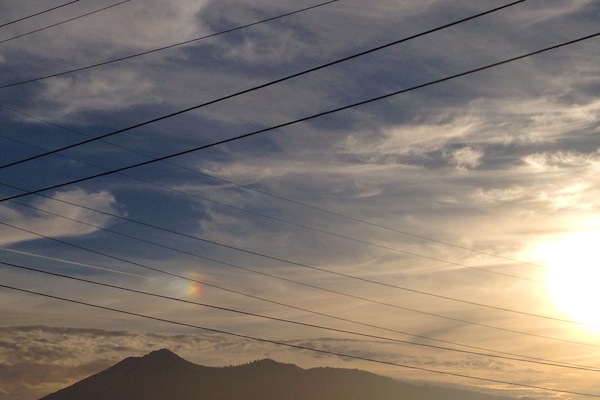 Casey had oral surgery this week so I played nurse. Smoothie tiiiiiiiime!
My first Philz experience! Worth the wait in line…even with a 5 year old…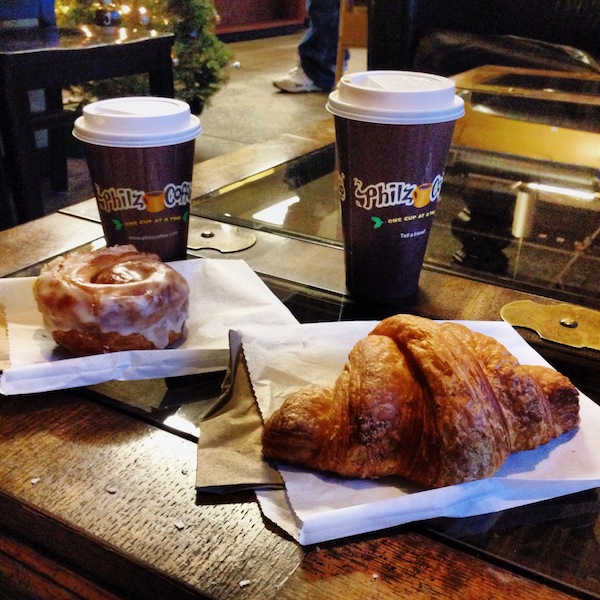 A gigantic cactus bloom…I'm keeping my eye on it because it should be falling down soon.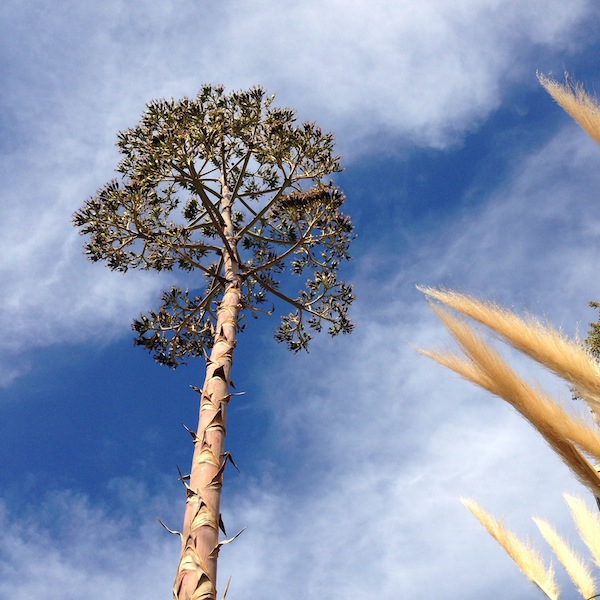 TURKEY!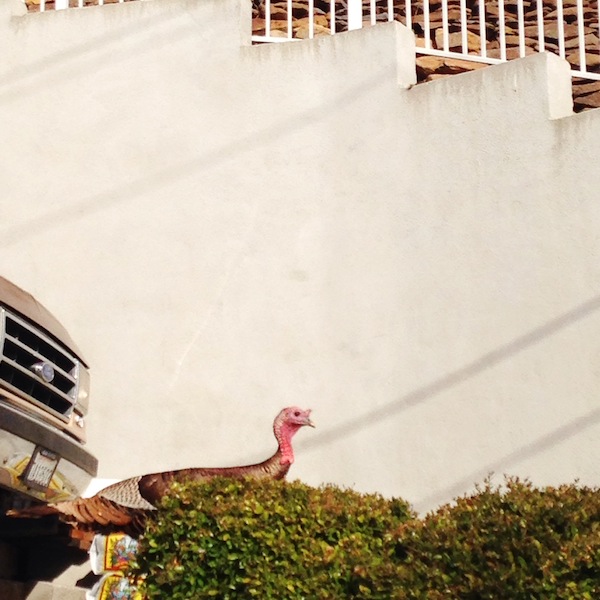 We have the best time painting together. He's getting better at not making every color turn brown with mixing.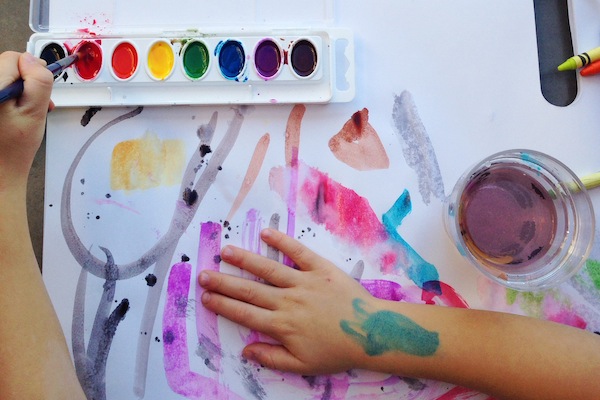 Beautiful wisps.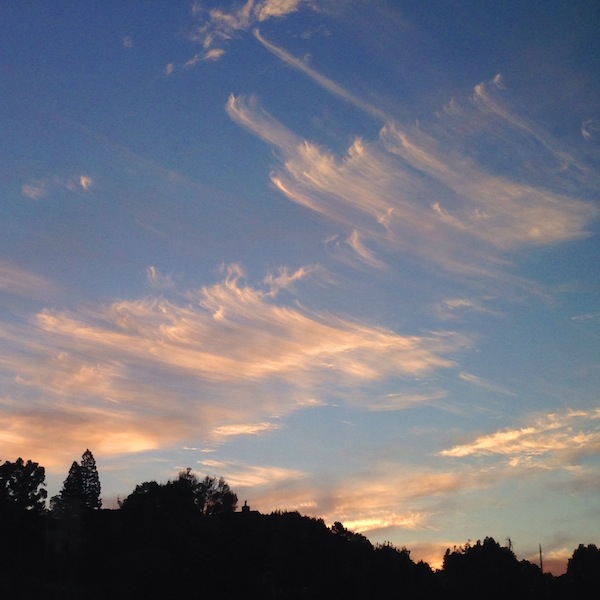 There's a monkey on my back.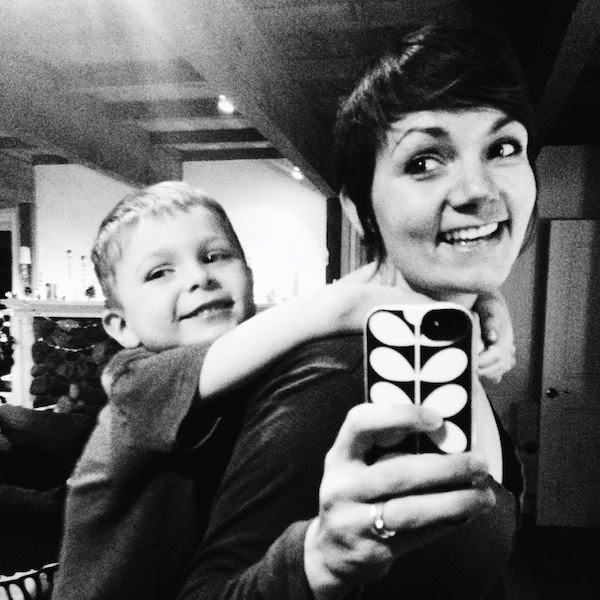 Shaving like his daddy.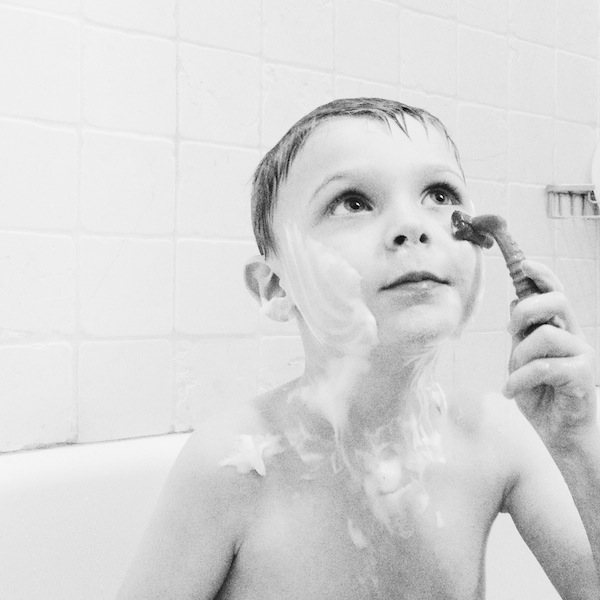 His & hers eggs.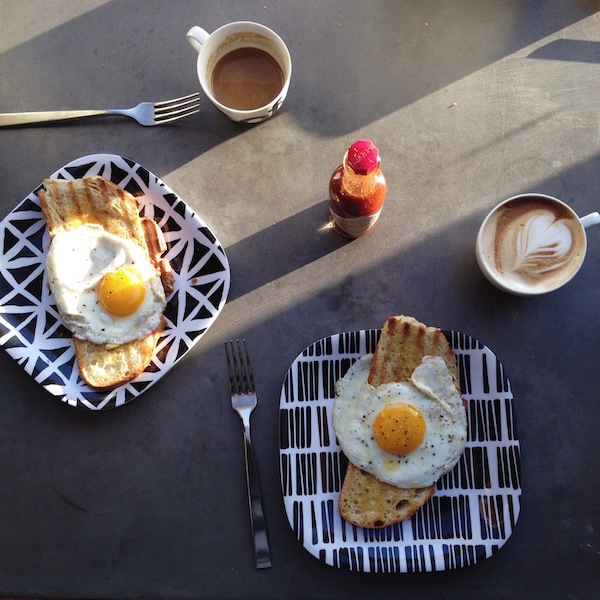 Cooper at his golf lesson. He loves wearing hats now. Go figure.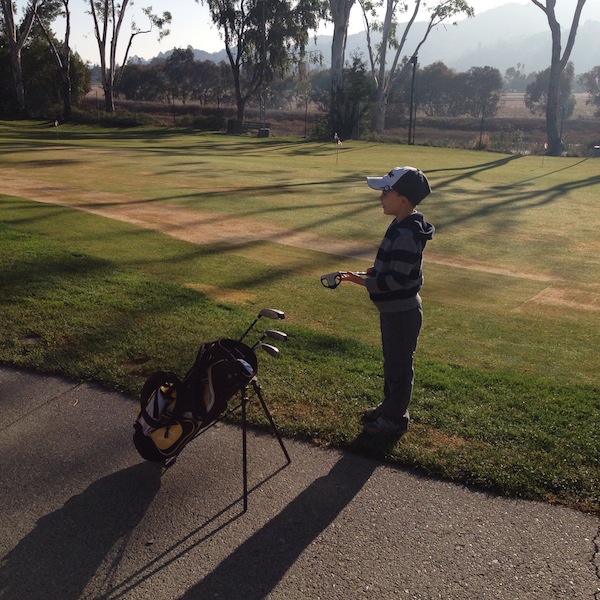 Playing with his Christmas Tree.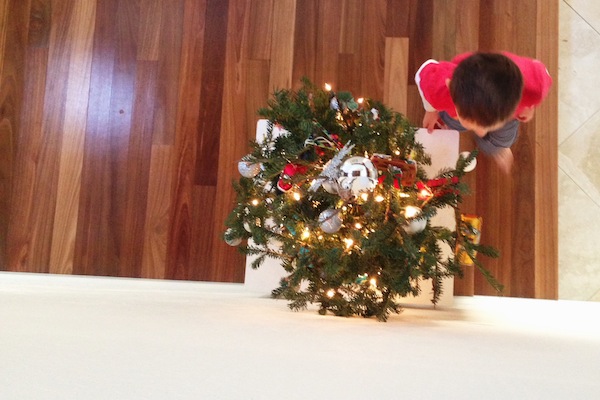 Snuggling in bed.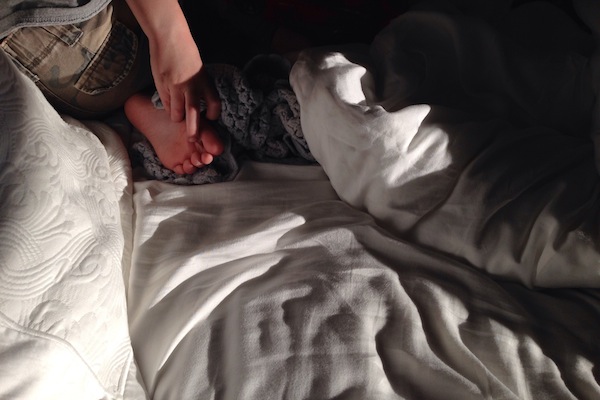 On a very lazy Sunday.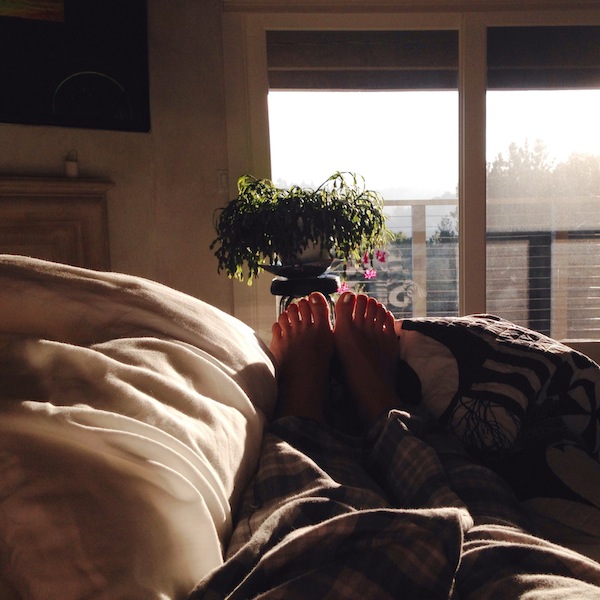 Finally mailed out my Christmas Cards!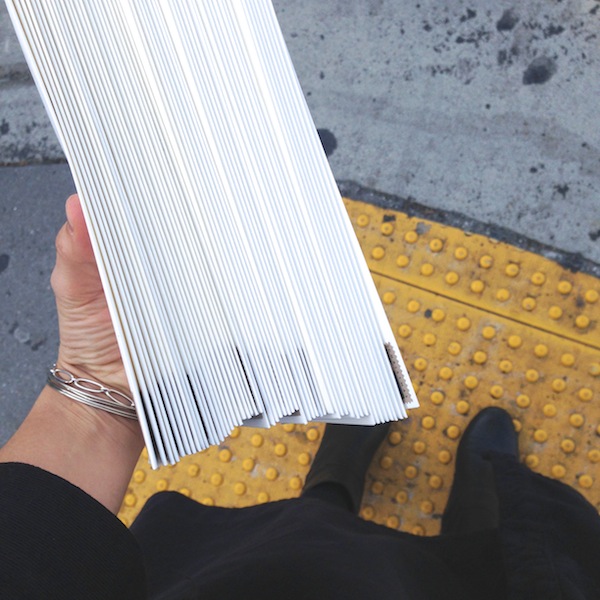 People watching at a stop light.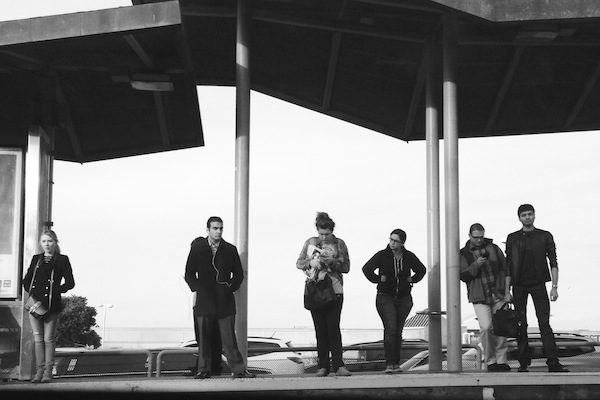 One of my worst fears…on a mailbox.
Framed just right.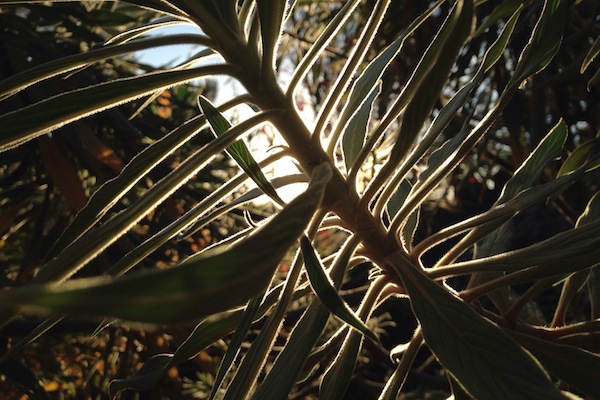 Unbelievable.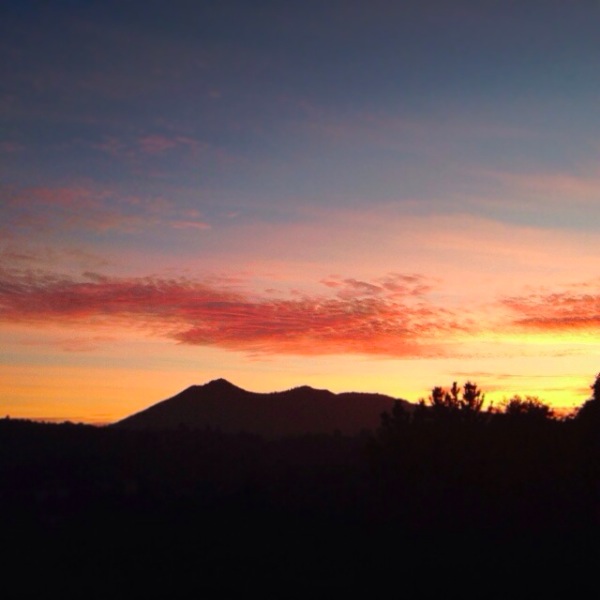 Hazy day.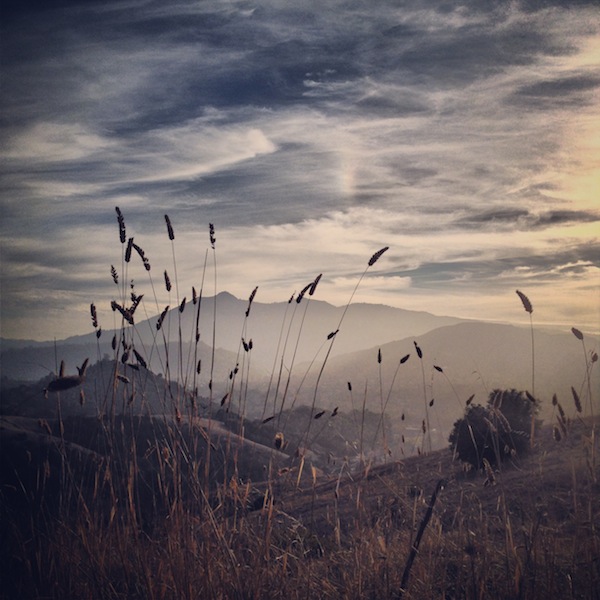 A moment in Union Square. I BELIEVE it was a ZOO.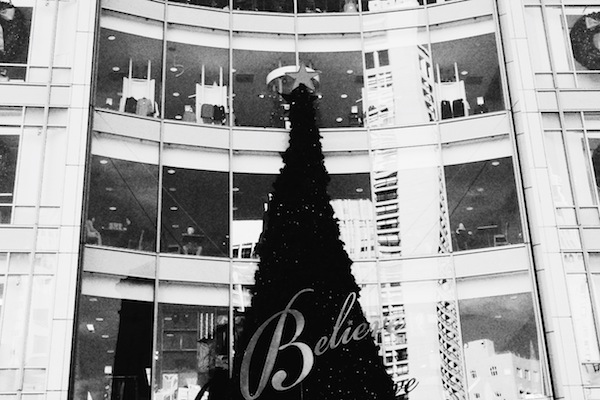 Tropical Bark ready to be wrapped up!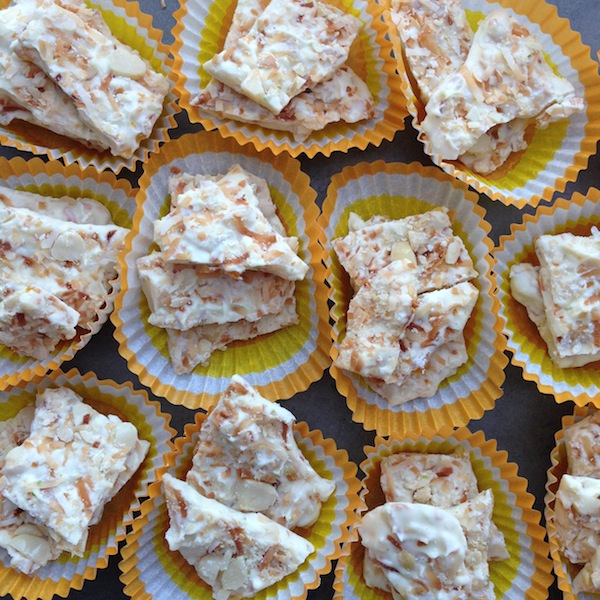 Packaging up little gifts for the teachers.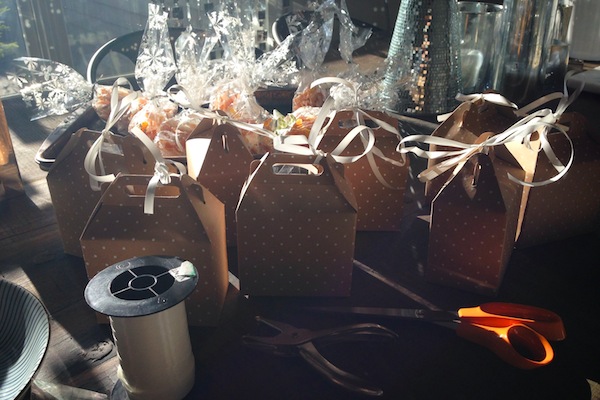 Working from home lunch.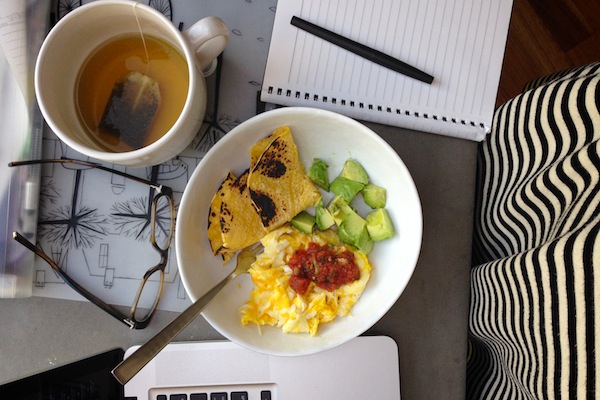 My little reindeer.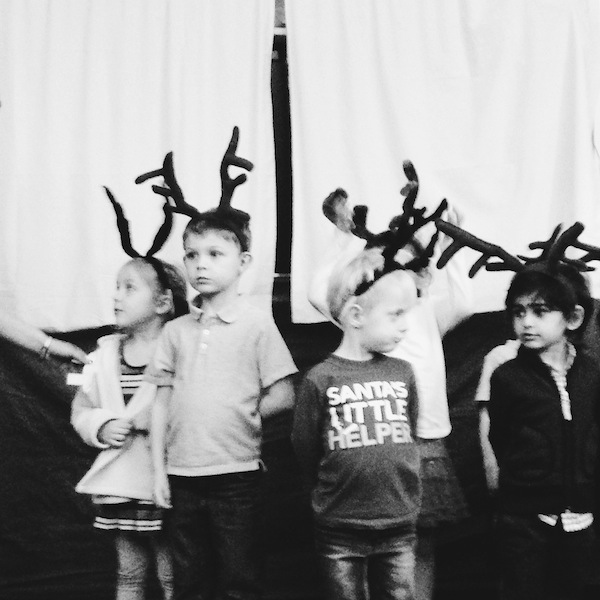 Hope you have a great weekend!