Here's what this past week looked like- My Everday Life Week 2
We had so many nice sunsets this week and I AM FILLED WITH JOY over them!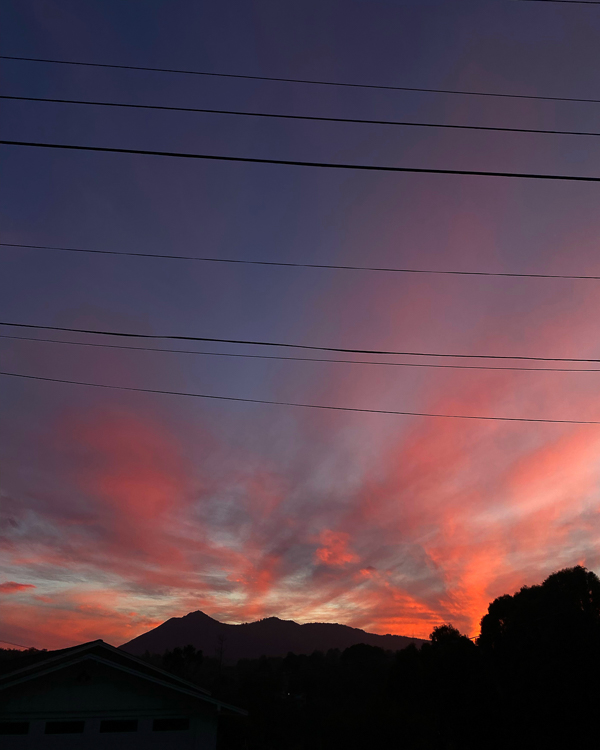 The sun going down in Tiburon.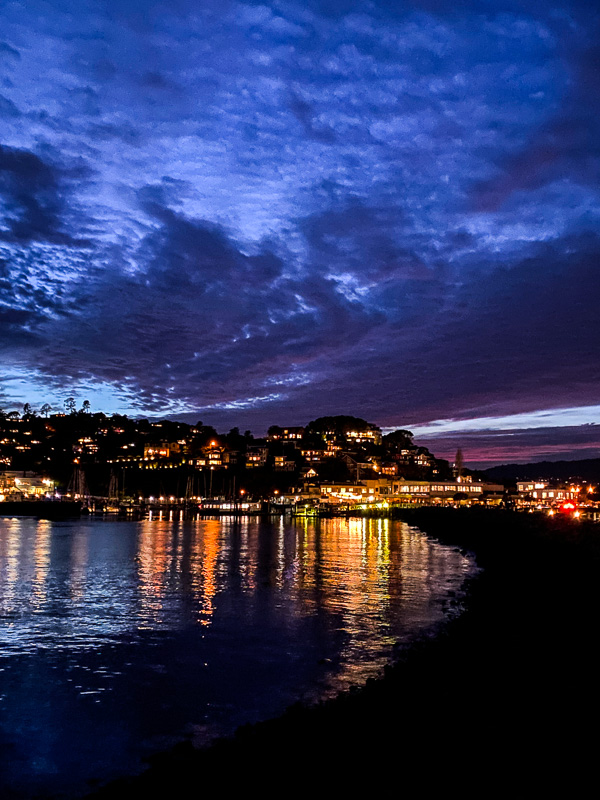 The sun going down in Kentfield.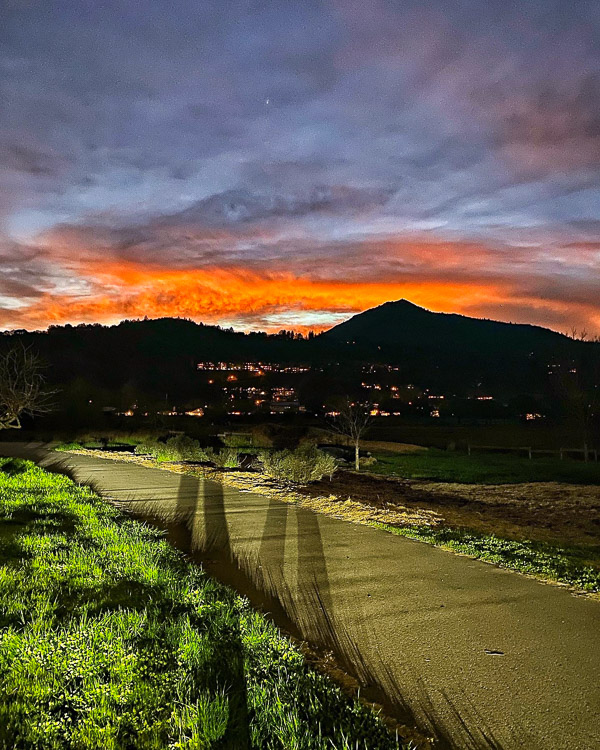 This is why he was named HUGGY.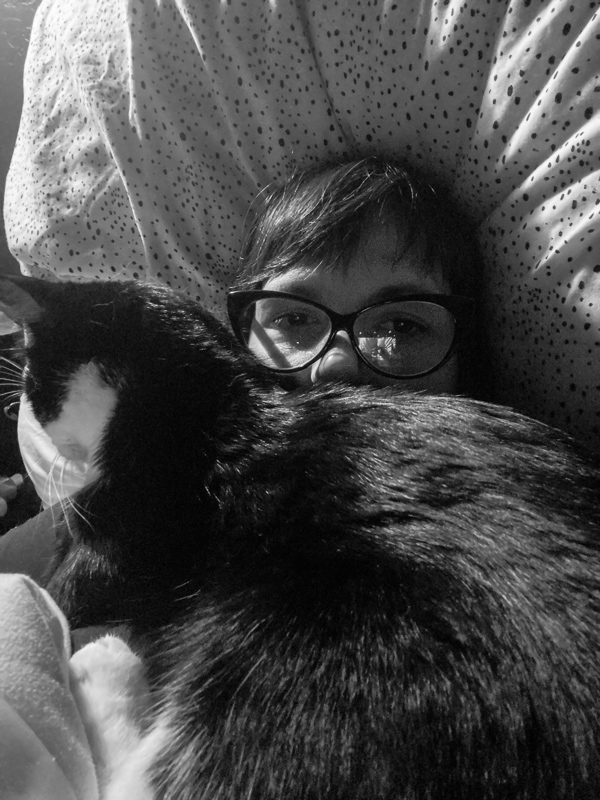 Taco night!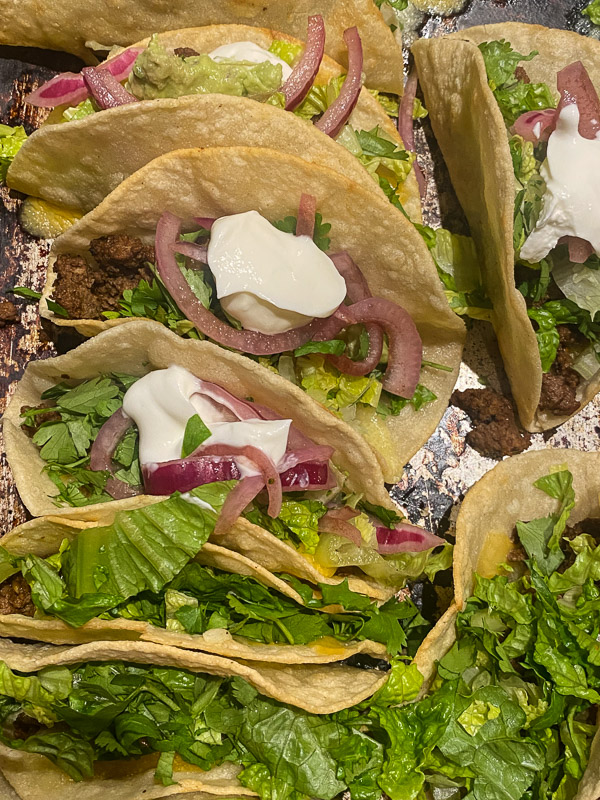 Casey has been making me a cutting board!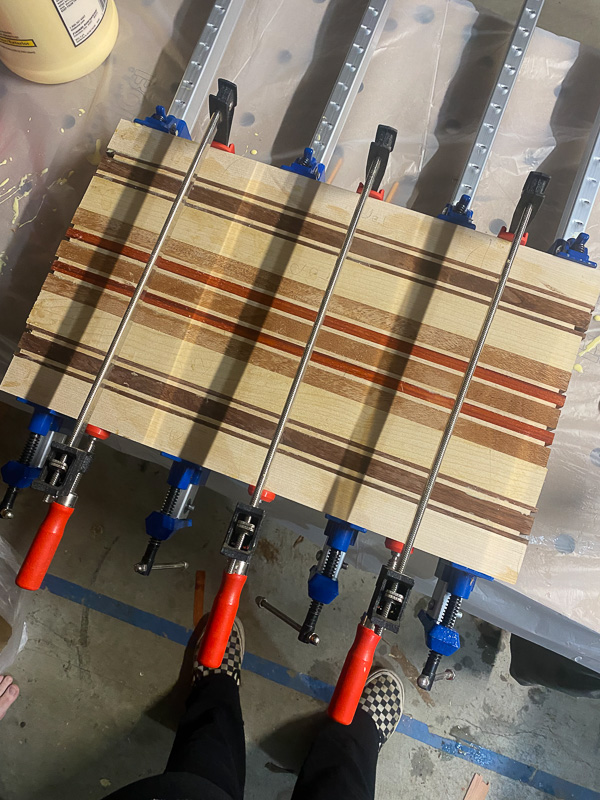 HI!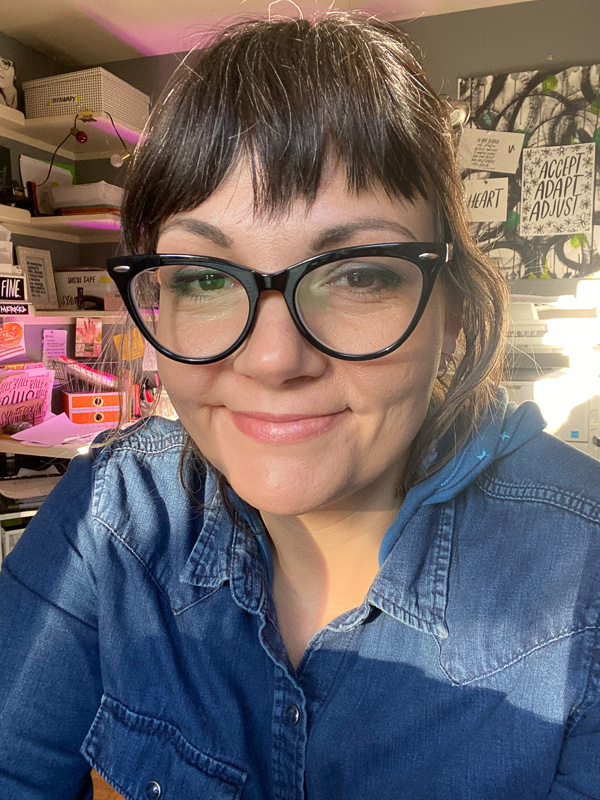 Monday Zoom call!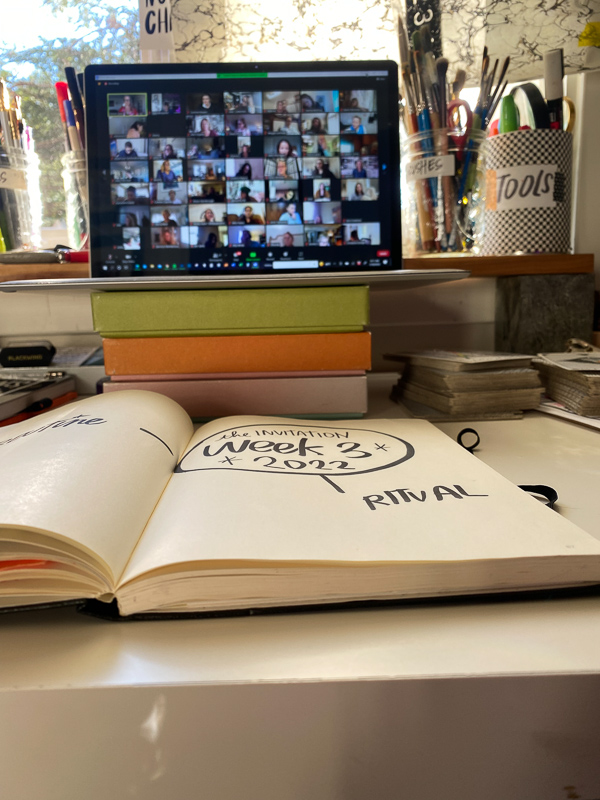 Notes from week 3 of the course!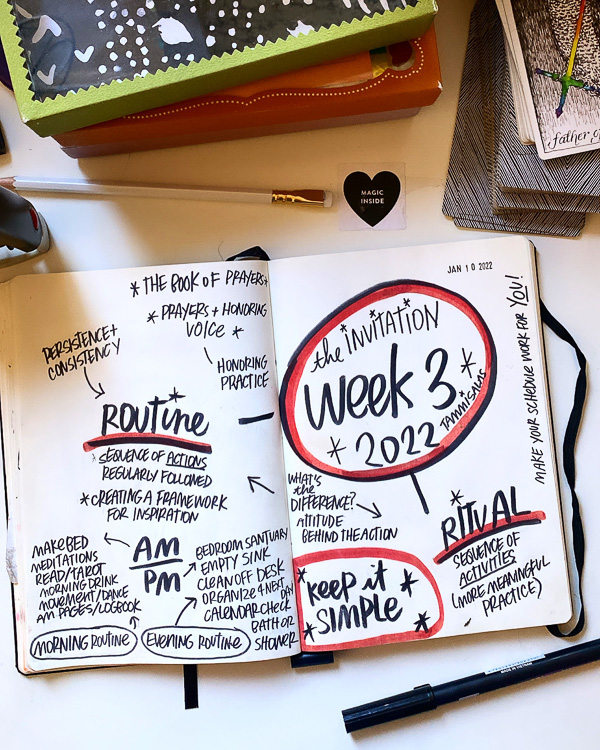 Tea for ONE.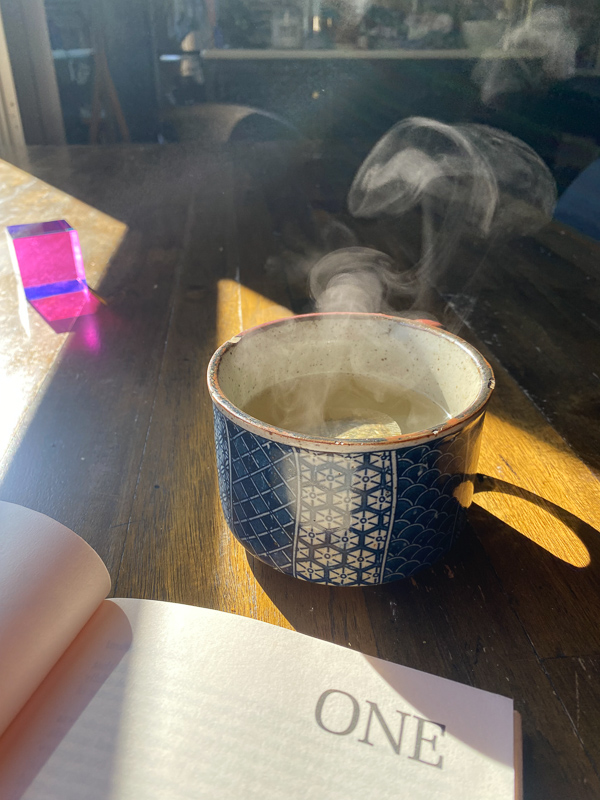 Thought about my cousin Sharon when I wrote Sharon.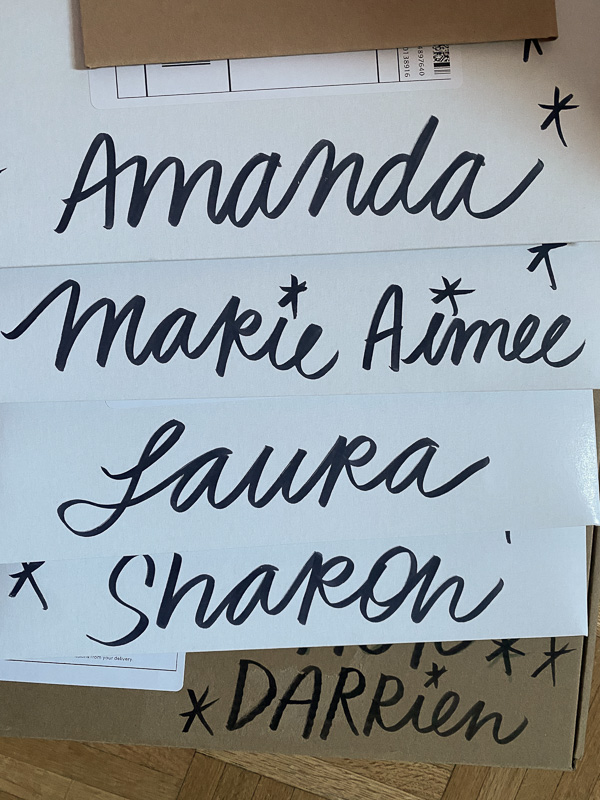 Cooper's favorite dinner.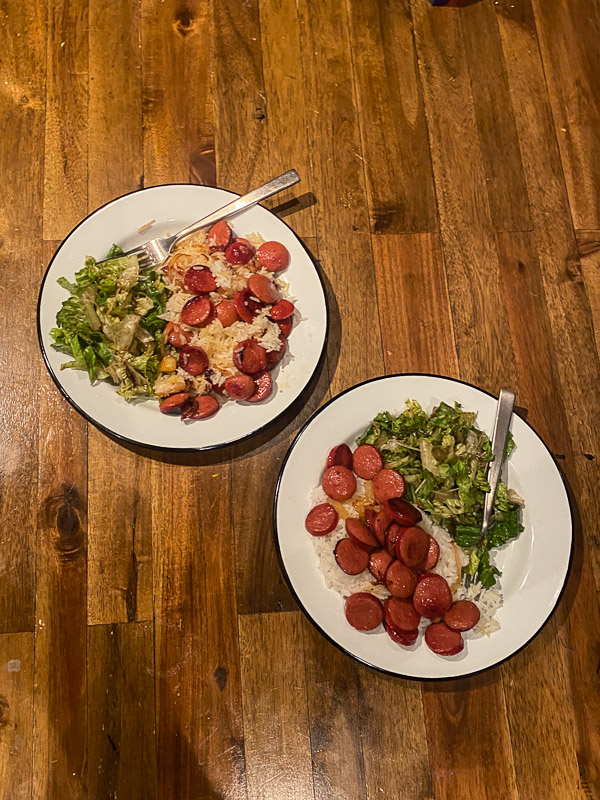 Water rushing (YAY!) at Phoenix Lake.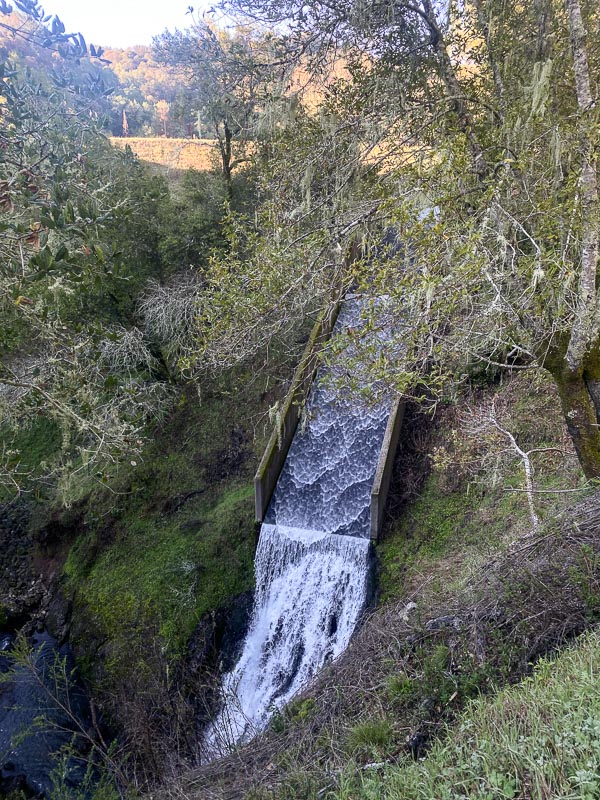 Meditated here.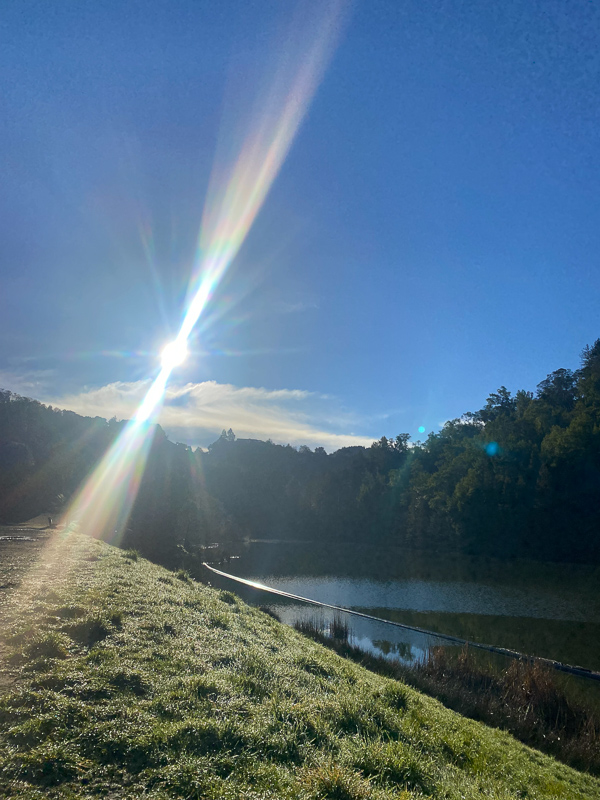 One a wet bench.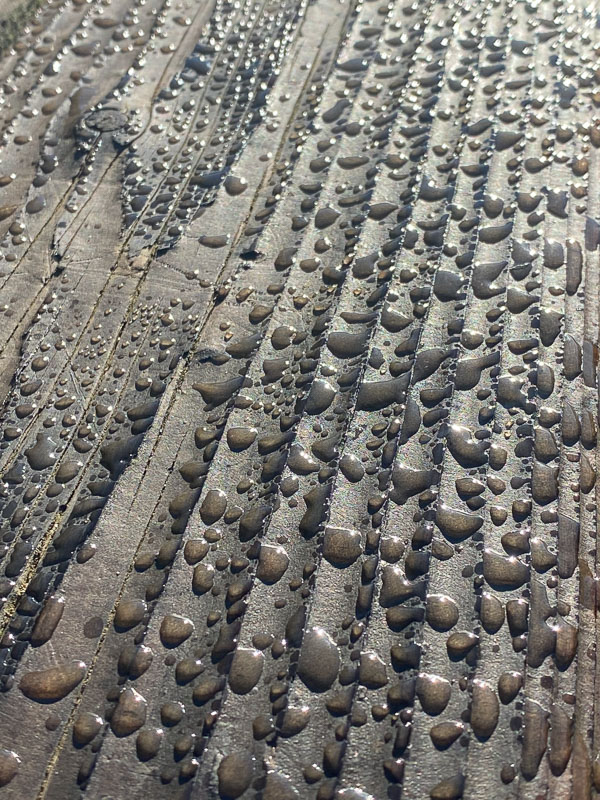 Met with a bunch of turkeys.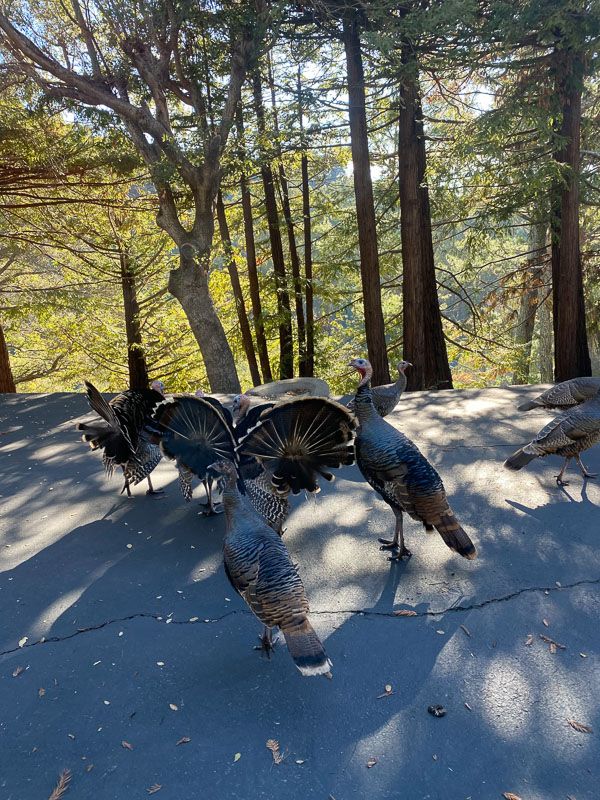 Morning rise.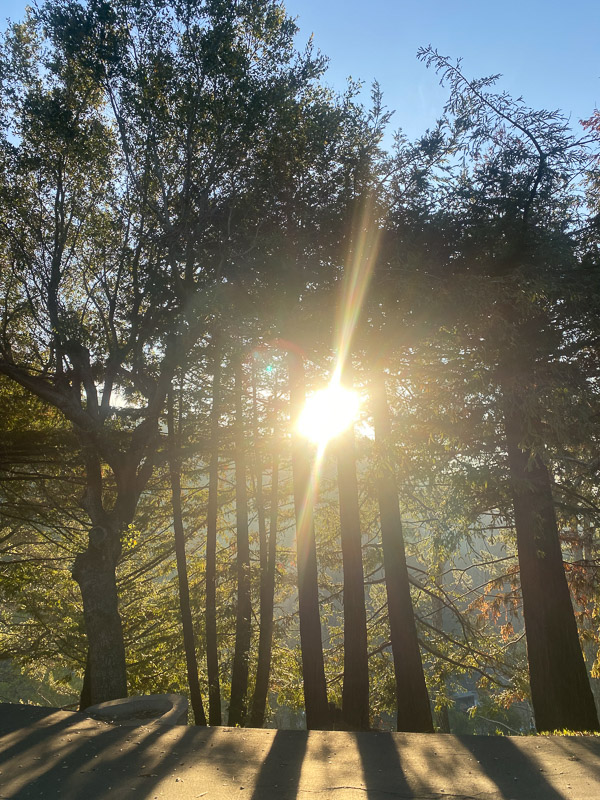 Broccoli Fritters & Artichoke Egg Bites for a late breakfast.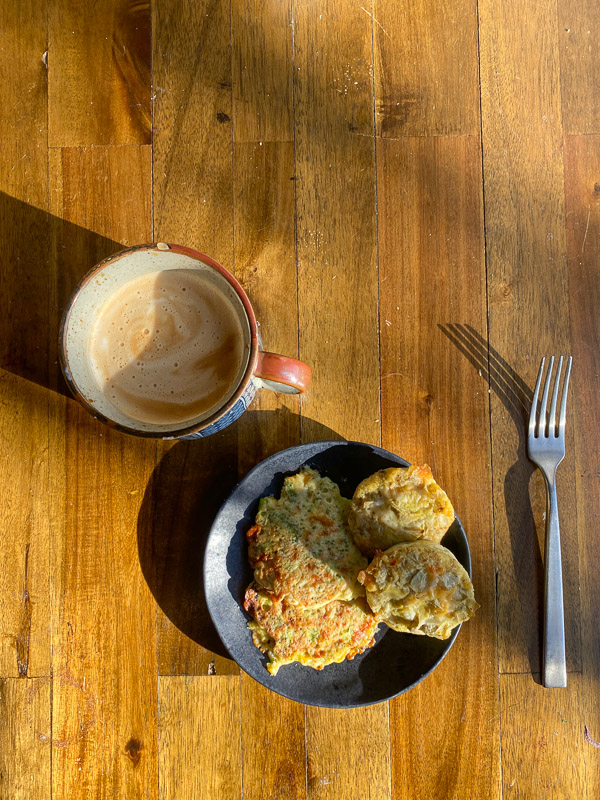 I am obsessed with this Tombow correction tape.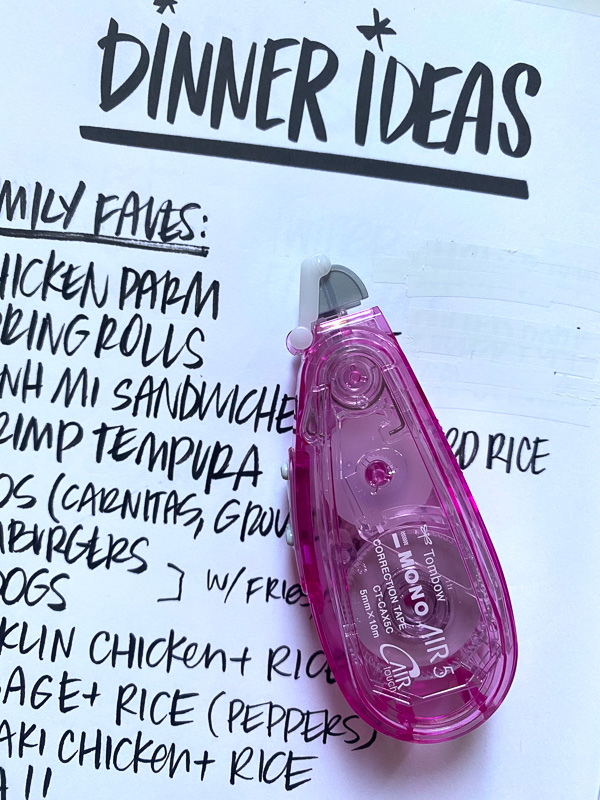 Reading this book — The Other Side & Back
(it's reminding me of my Mom and childhood)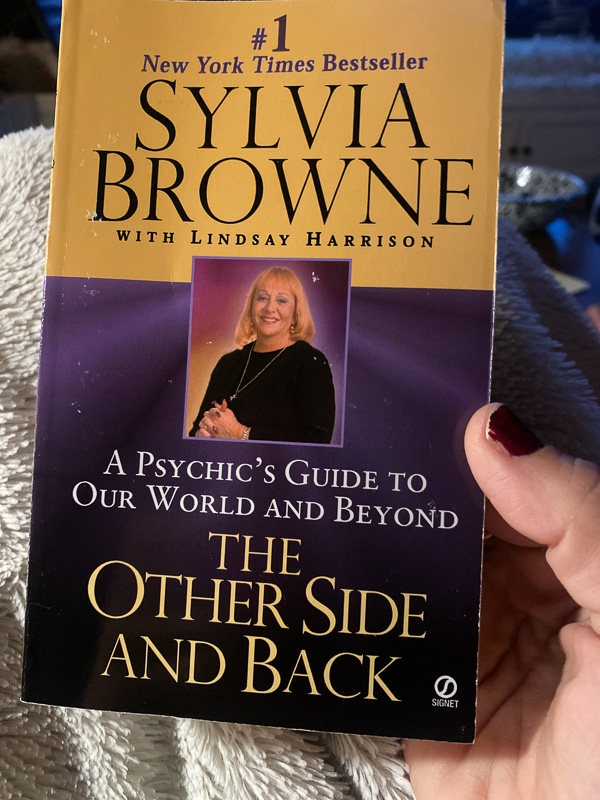 Cat graffiti.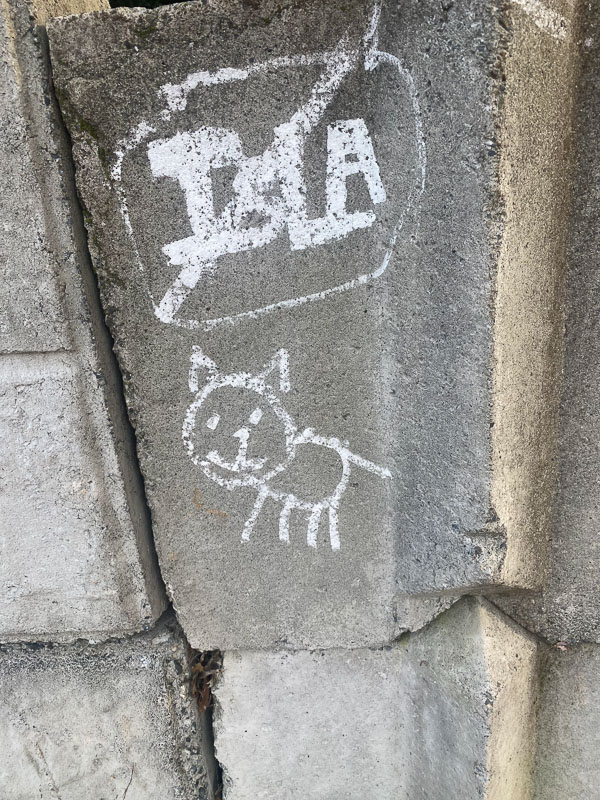 Hike with Walter & Neiley.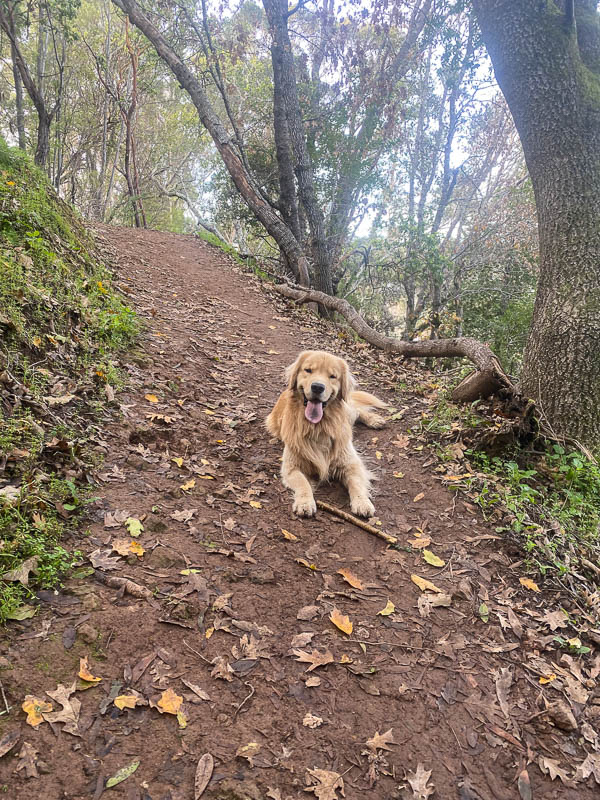 AHHHH.
A message in there.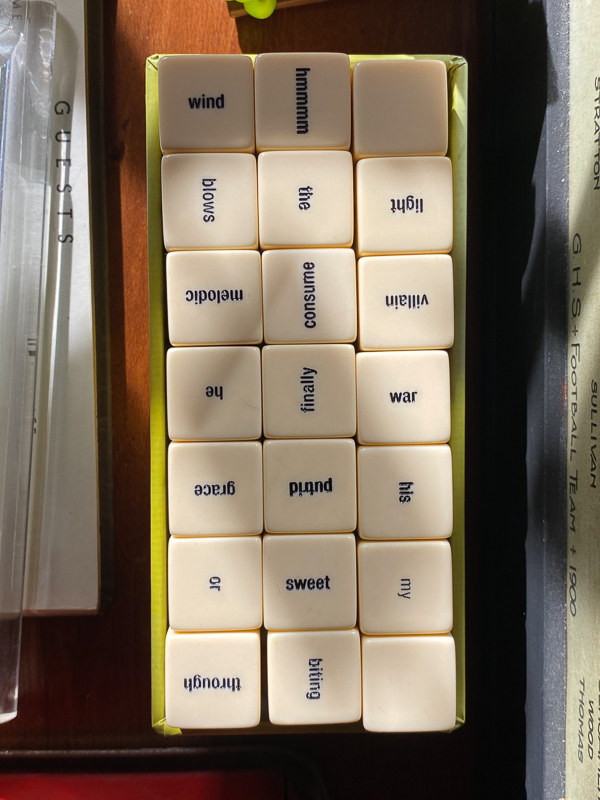 Trip to Berkeley Bowl.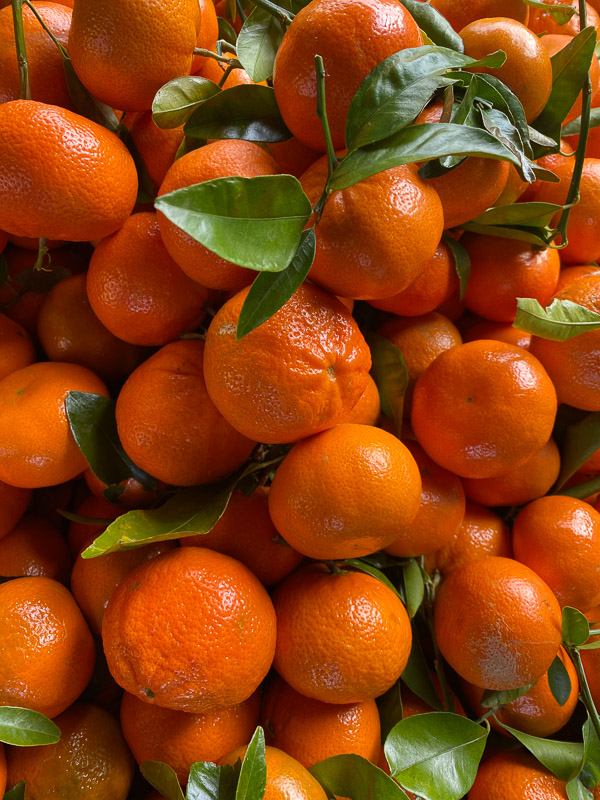 Grapefruit season!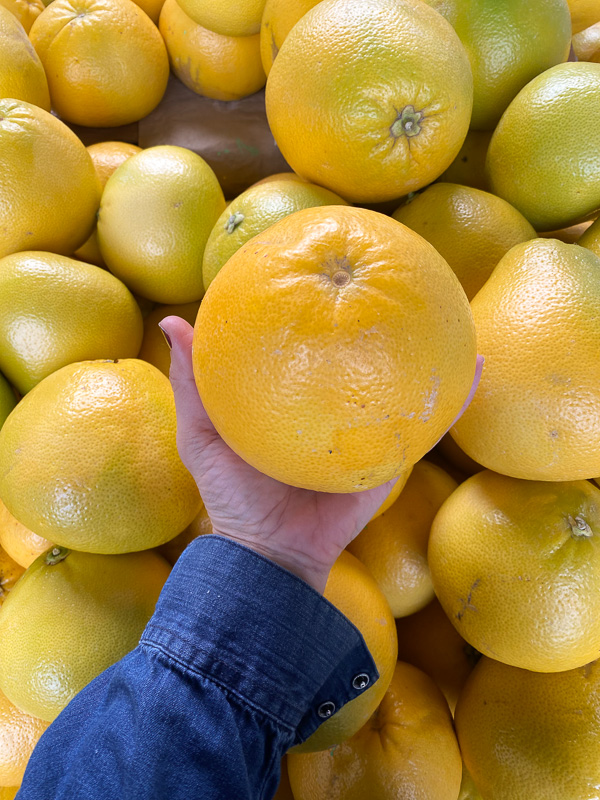 Found love and gratitude on the street.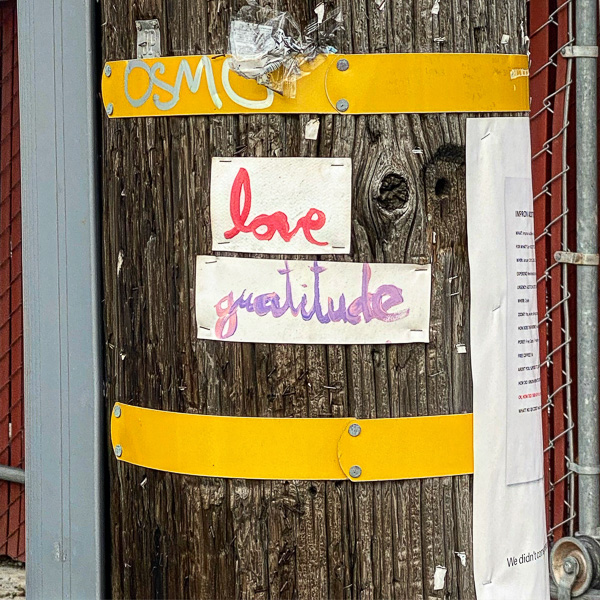 Pen testing.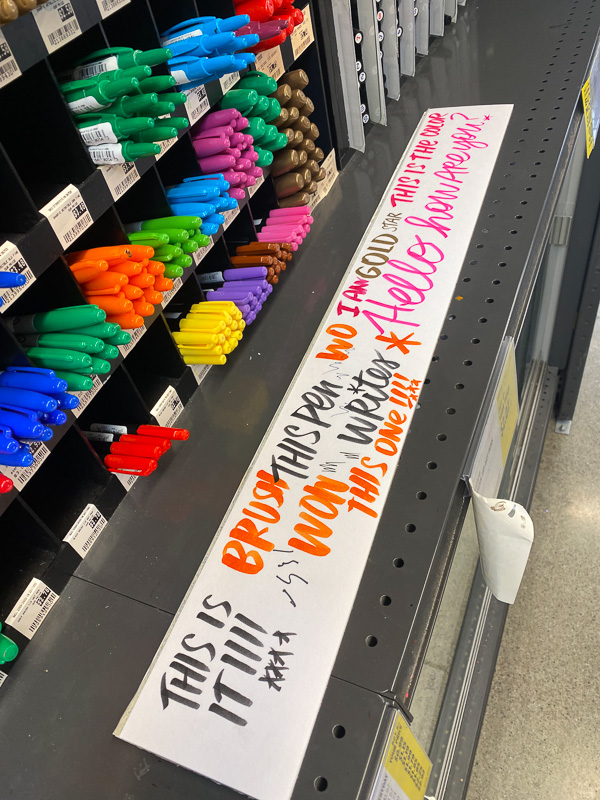 Going to make something fun soon.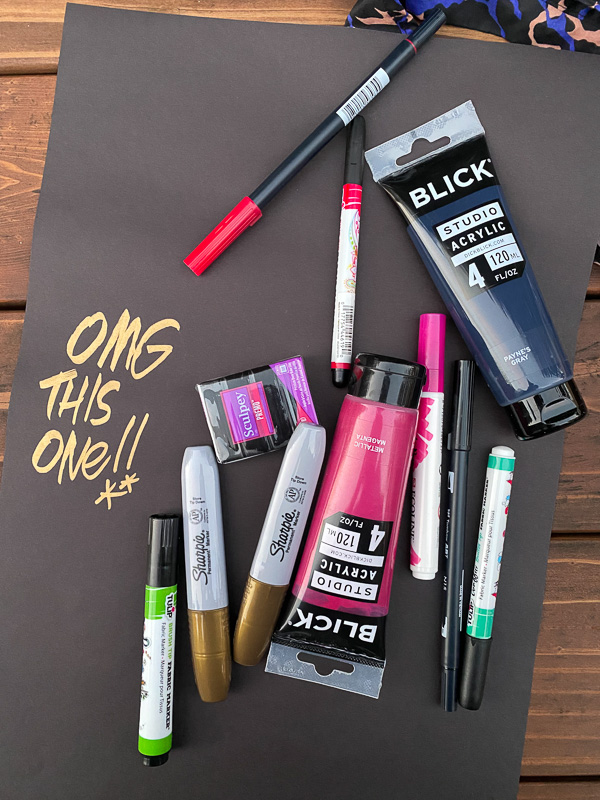 Sunset on the way to pick Cooper up from basketball.
I somehow ended up with a People magazine subscription and between Betty White on the cover and now Bob Saget, I AM NOT HAPPY with it.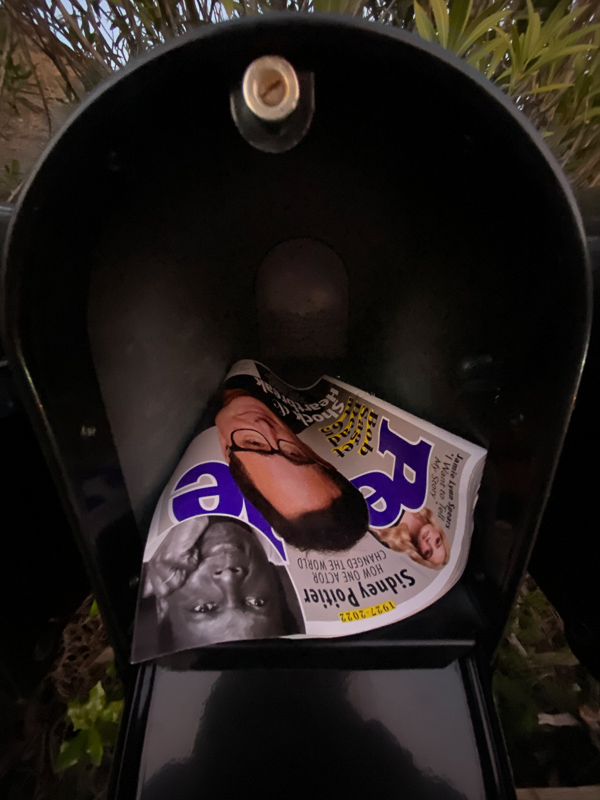 Lemon Roasted Shrimp over brown rice. AMAZE.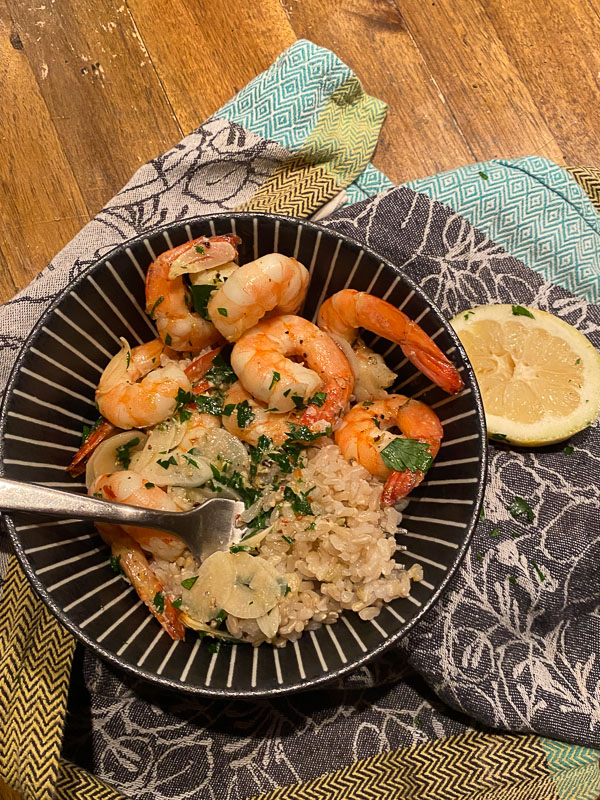 Boop!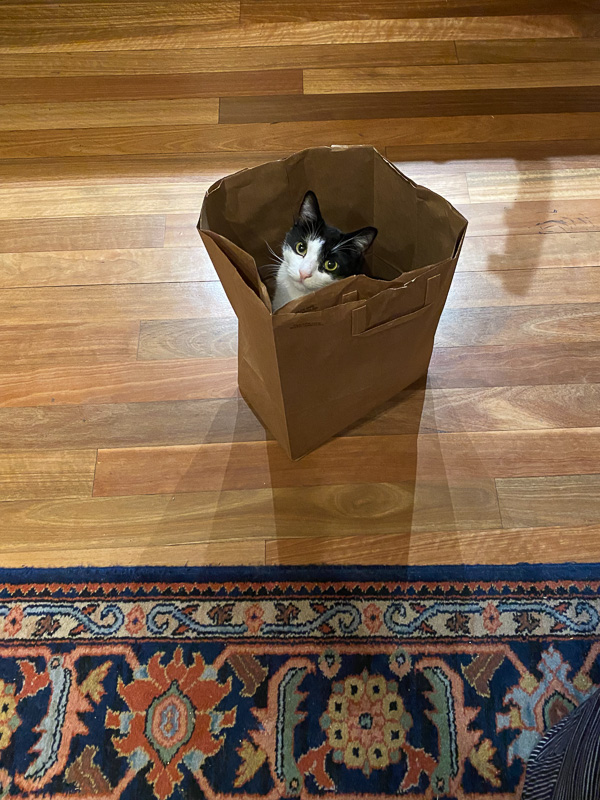 Sitting on the dock of the bay with Otis!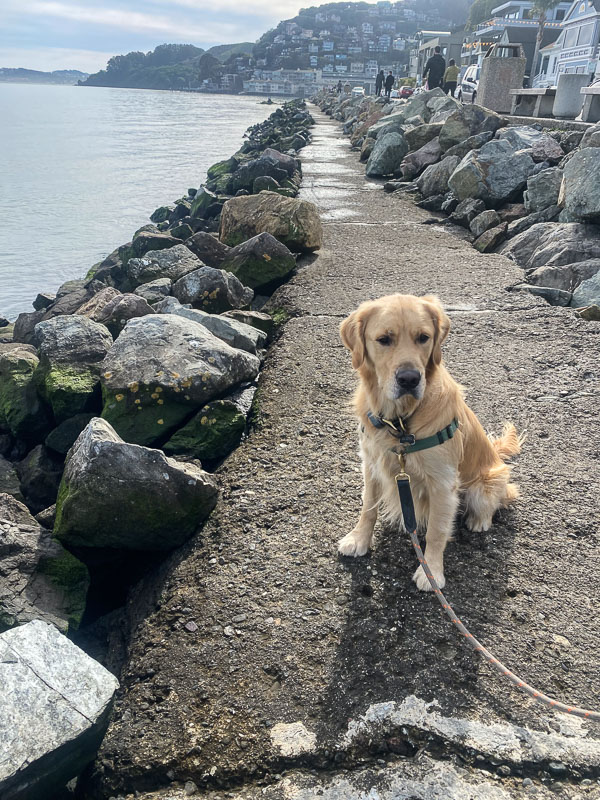 Had a nice walk & chat with my friend Lisa.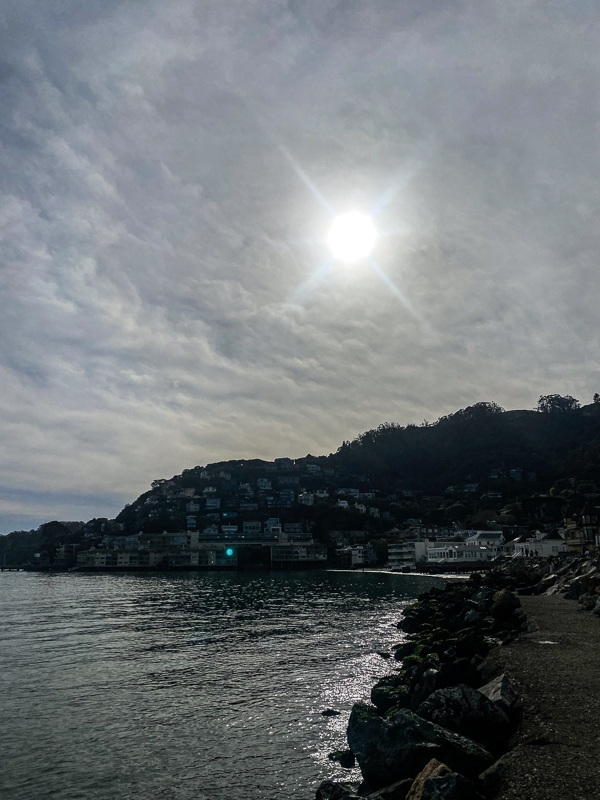 Sausalito is pretty.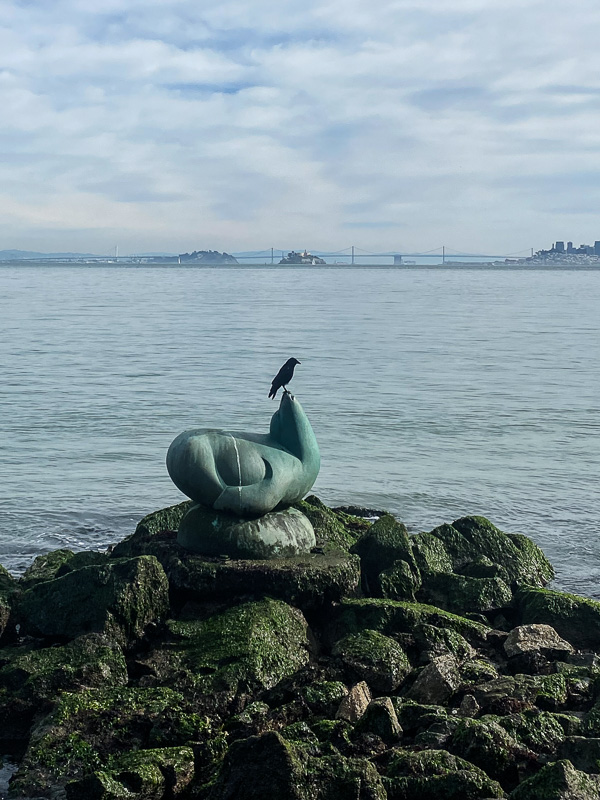 Watching the tide roll away…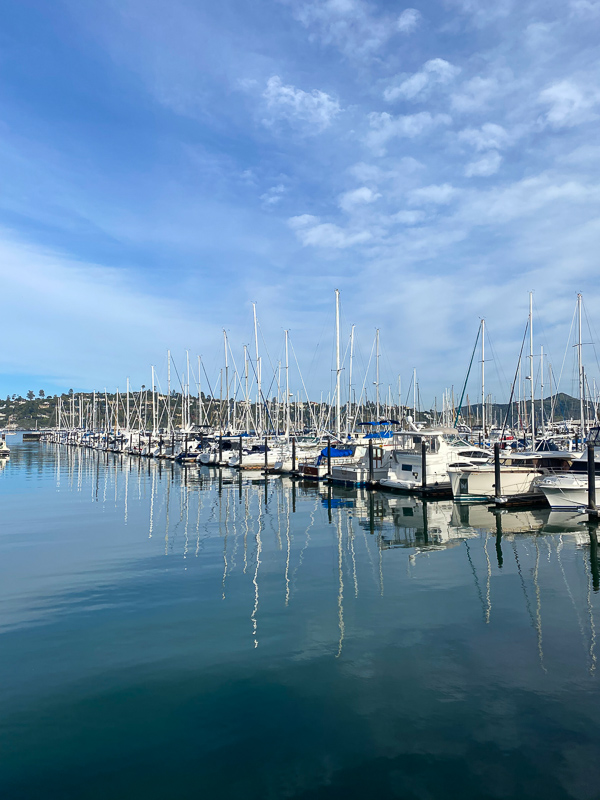 Craving satisfied.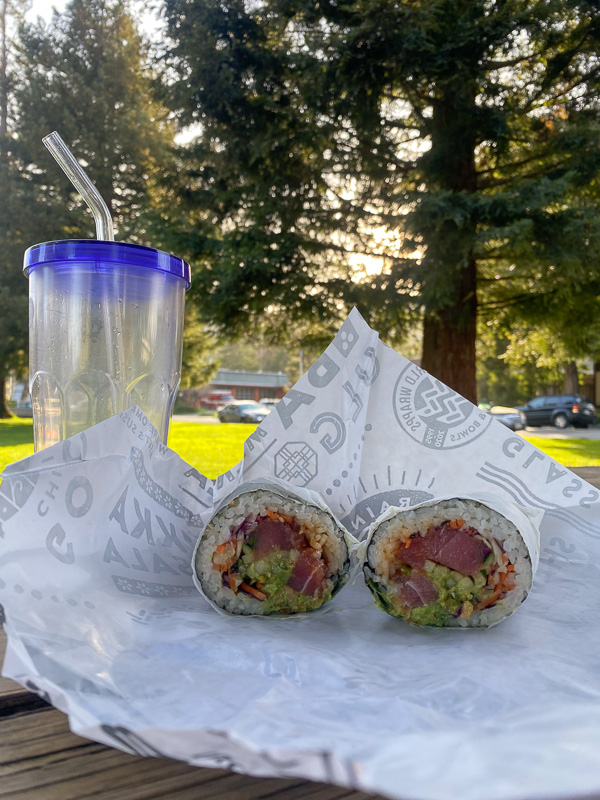 Breakfast tacos!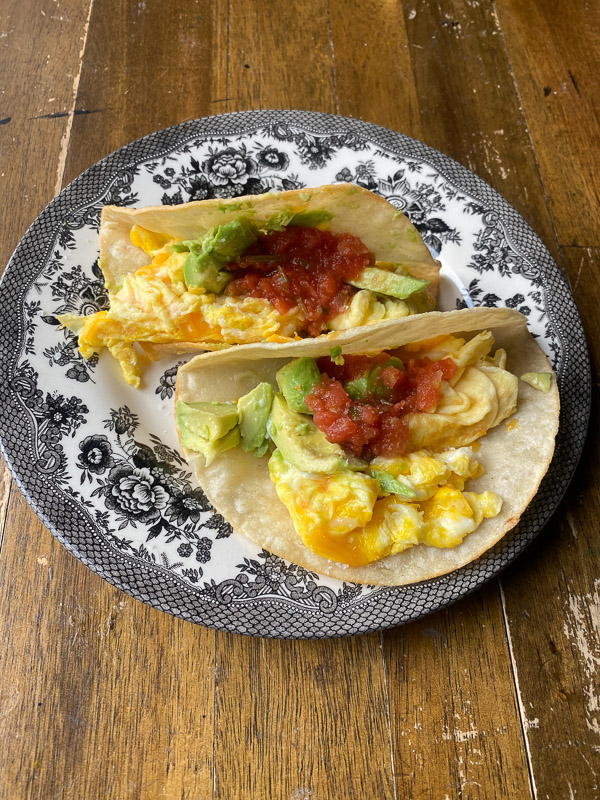 Cat visitor messing with Huggy.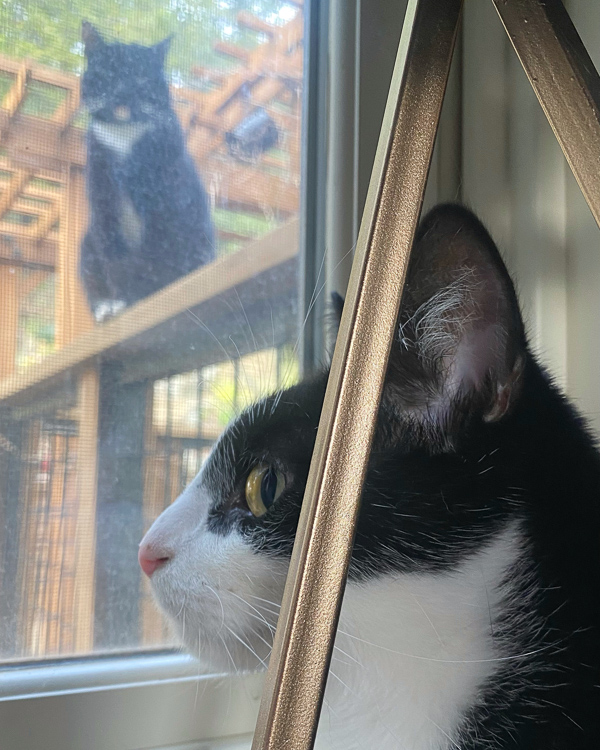 I love my date stamp. It works so well with post-its.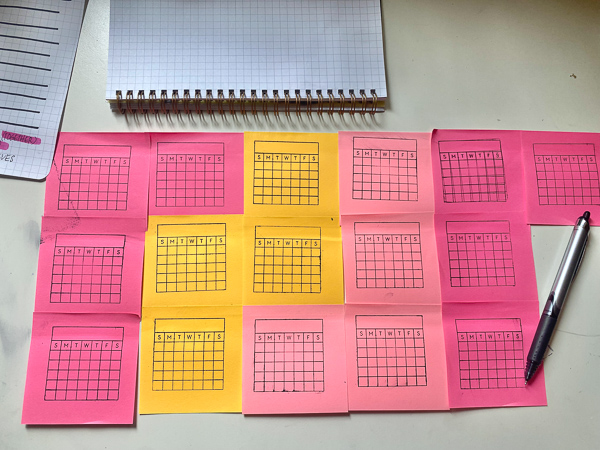 From my planter.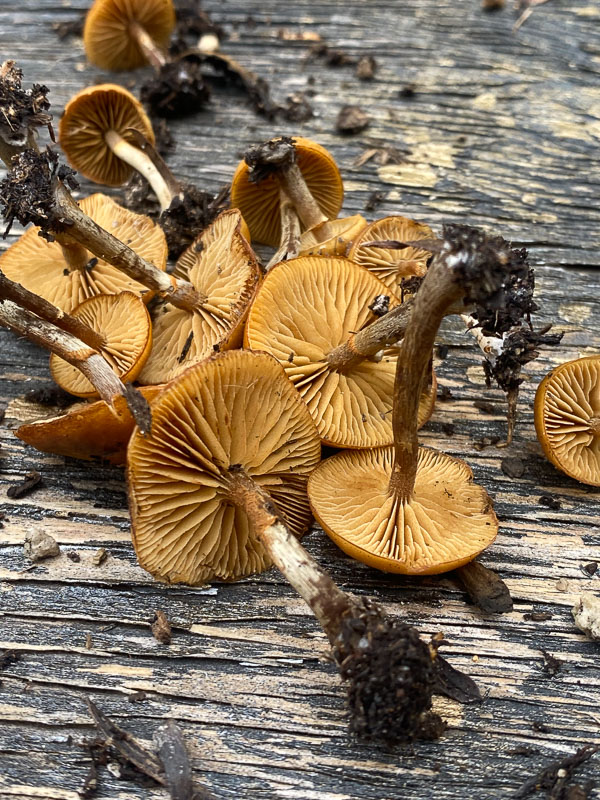 Hand for scale.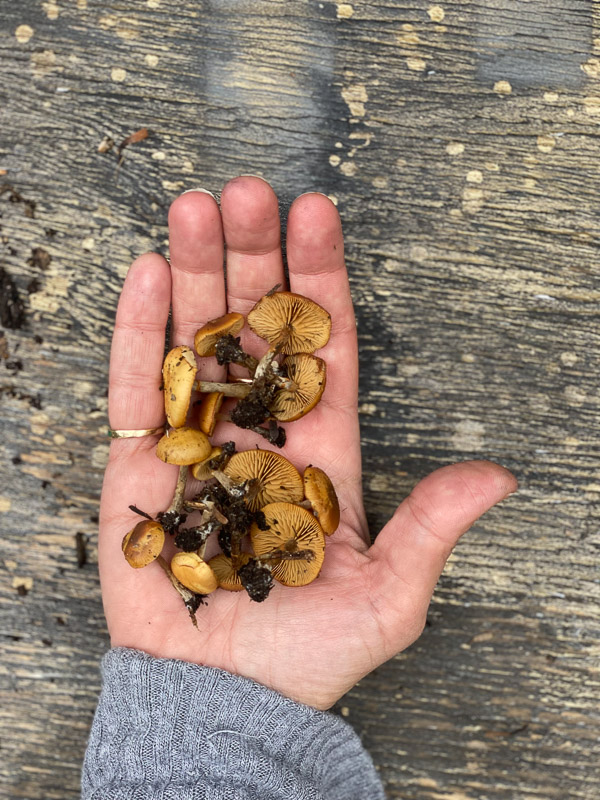 My magic happens sticker is on a candle from Trader Joe's creates instant magic in my kitchen.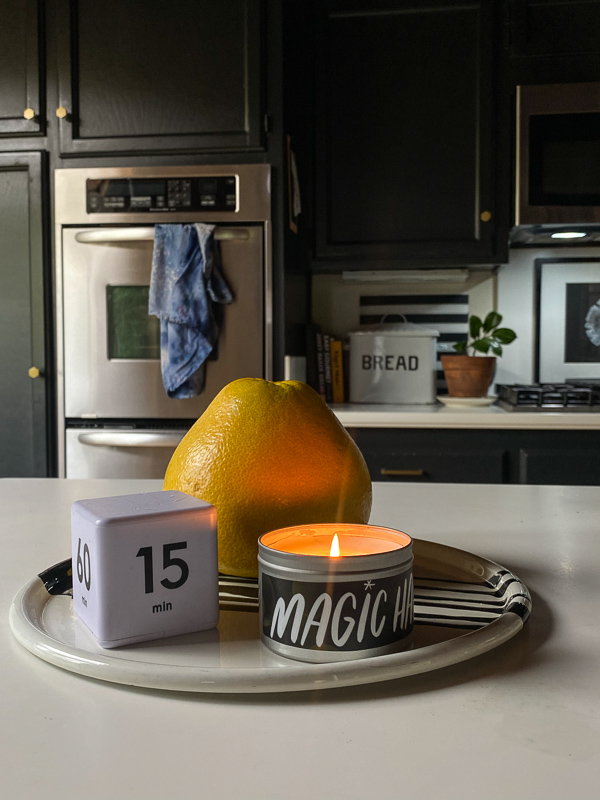 I cleaned off my dining room table and moved our mirror curtains!
It's a nice refresh!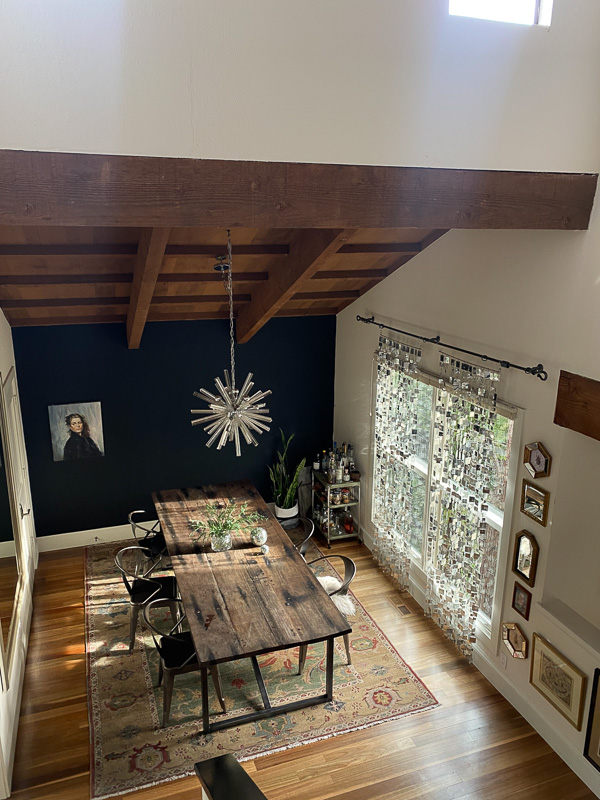 On a walk with Kathleen & Hedy in Tiburon.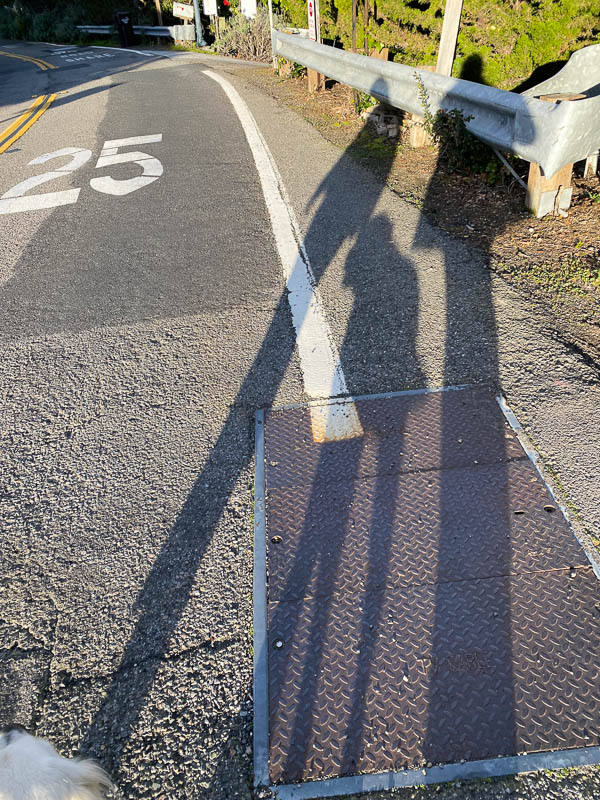 So silly.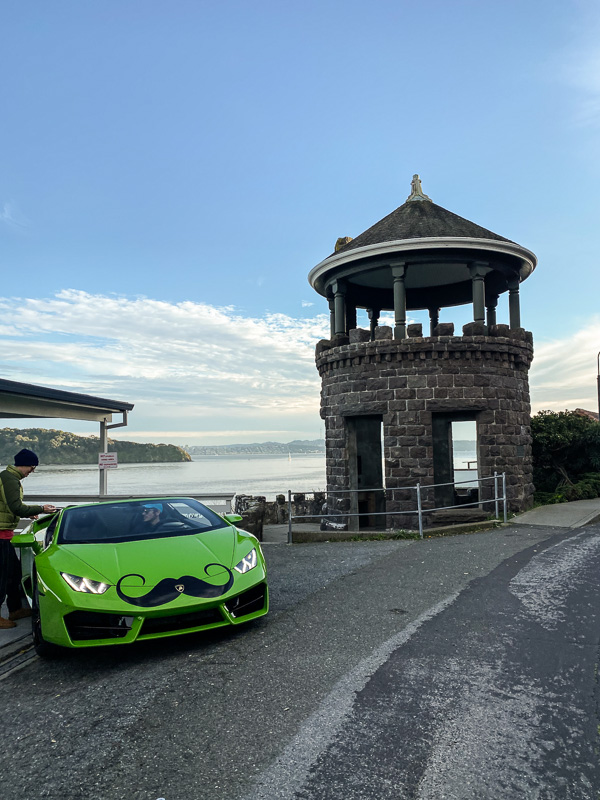 Tiburon feels like heaven on Earth.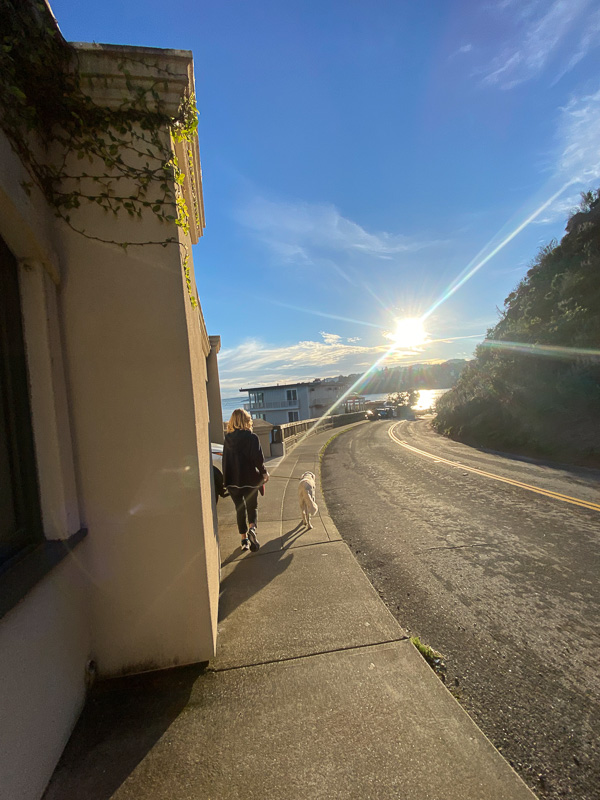 So many doggos to love on this week! Hedy is the only girl dog in my life right now!
She's a lovey.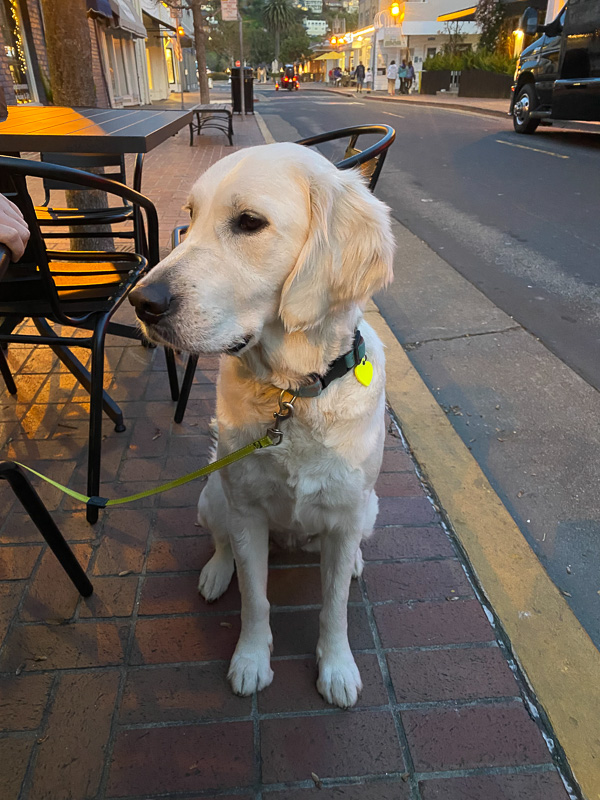 What a view!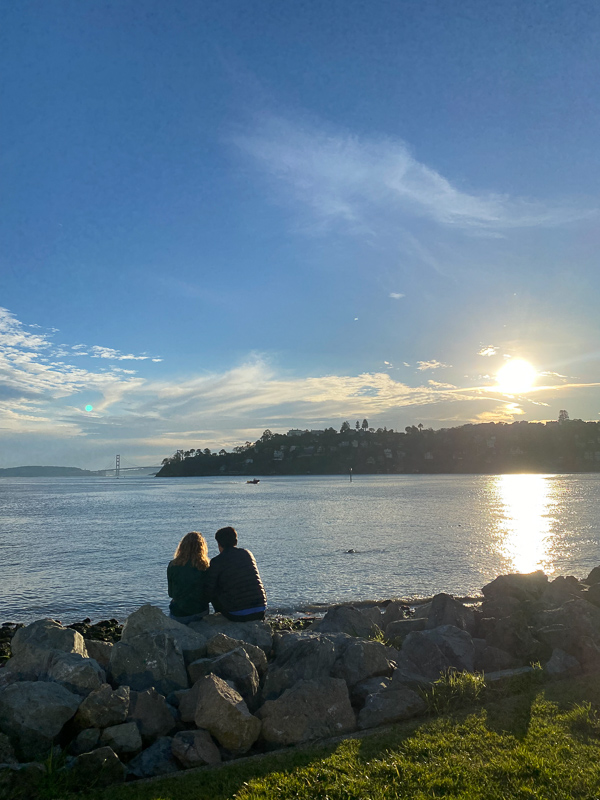 I want to be on a boat.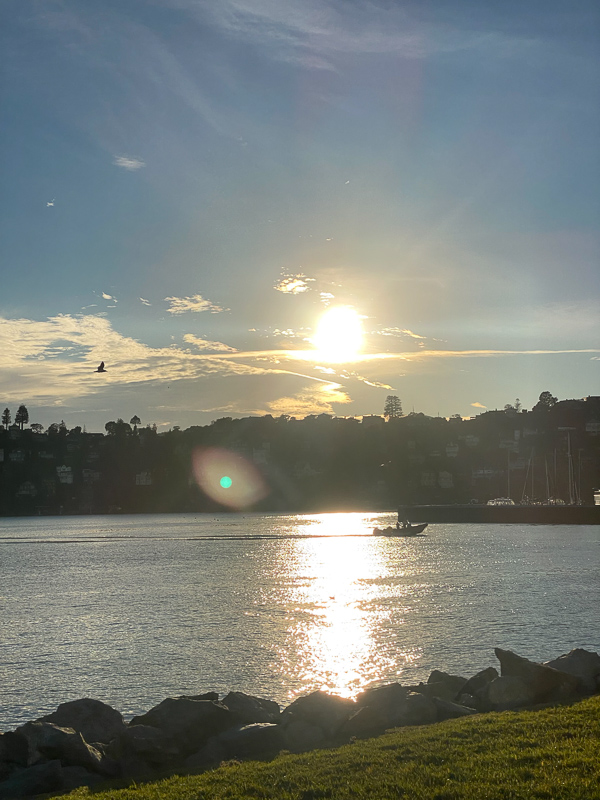 I made us a reminder that You Have Everything You Need!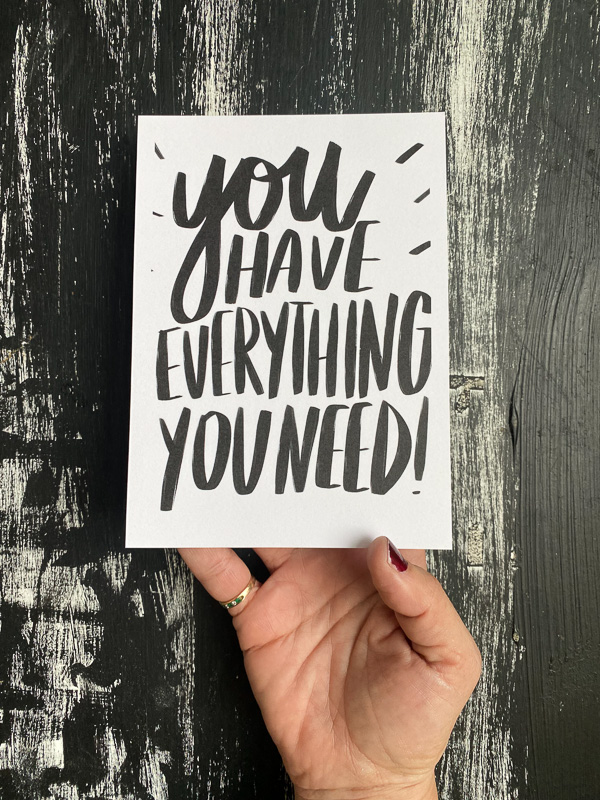 Thanks for reading Shutterbean! If you'd like to check out more of my everyday life, follow me on Instagram and be sure to keep in touch via Facebook, Twitter, Bloglovin, Pinterest, or subscribe via email to get new posts delivered to your inbox. If you love handwriting, check out my passion project- The Handwriting Club on Instagram.