Here's what this past week looked like- My Everyday Life Week 51
Full moon magic. It was a cold one!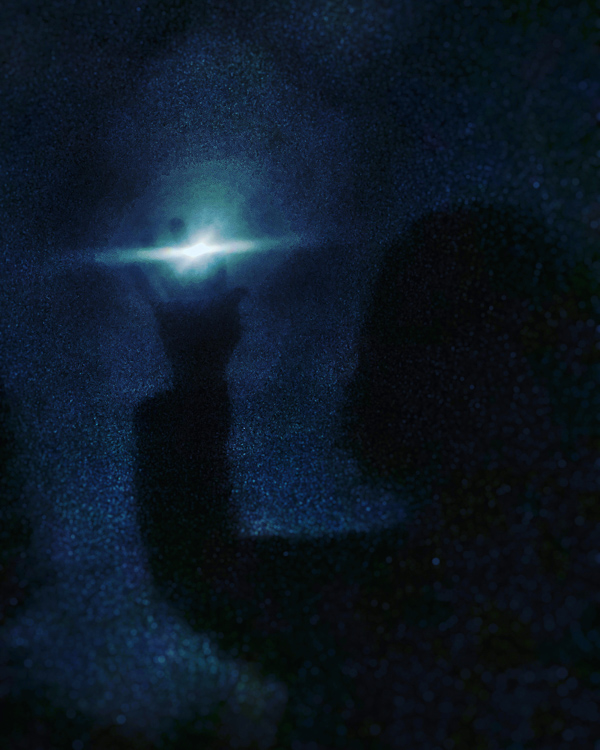 My house sparkles more than usual this time of year.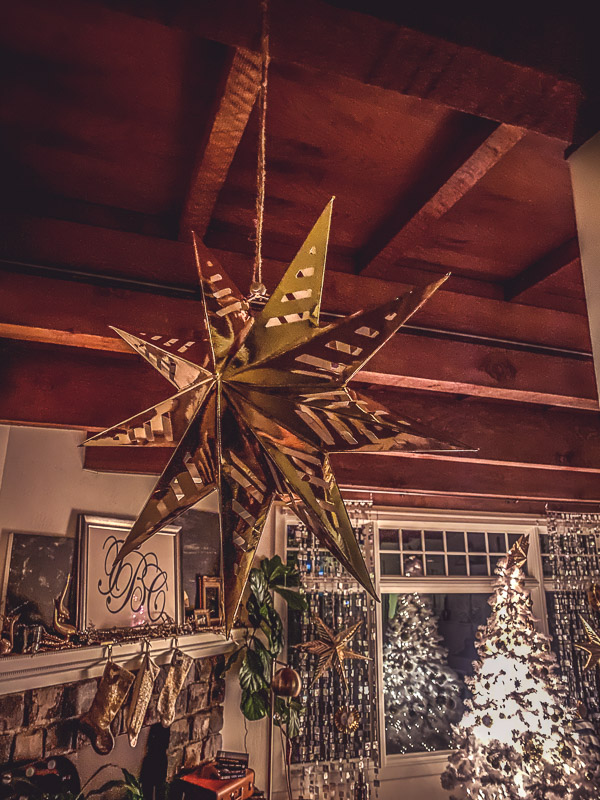 Packing up orders all week! THANK YOU. Here are all of my products!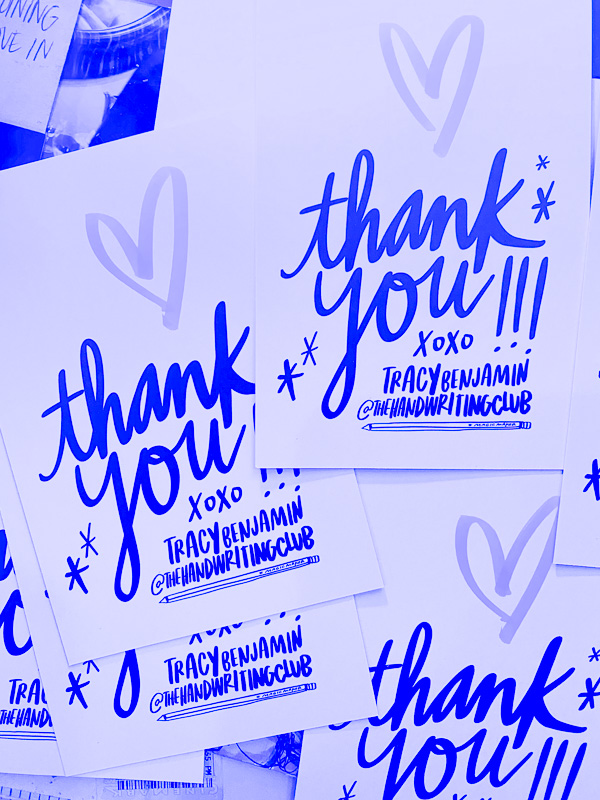 You're helping me keep up the good work!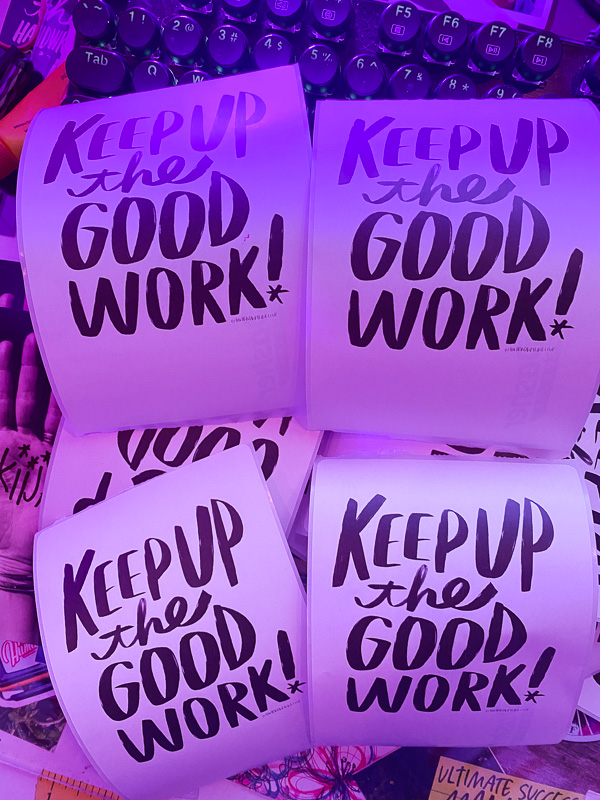 This batch had three Lauras! It made me think of my sister-in-law!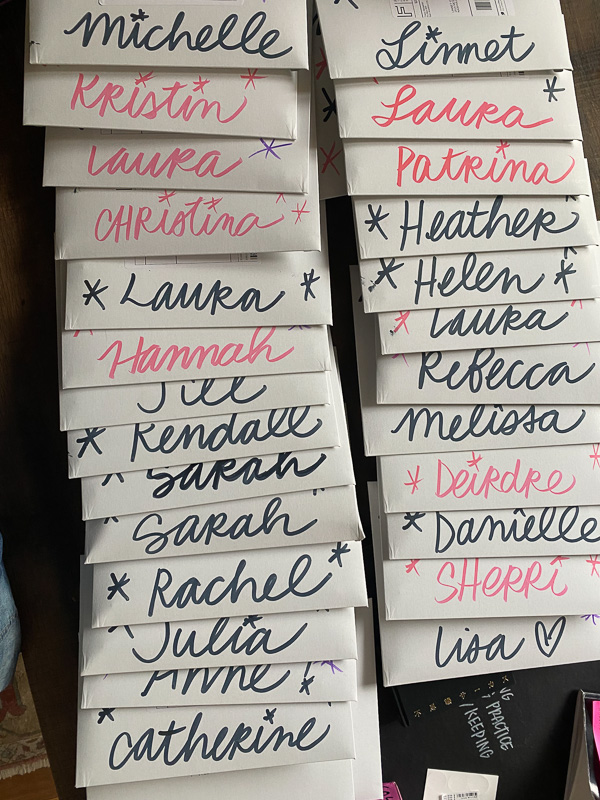 Happy to see Helen in there and I get a lot of orders from Heathers too.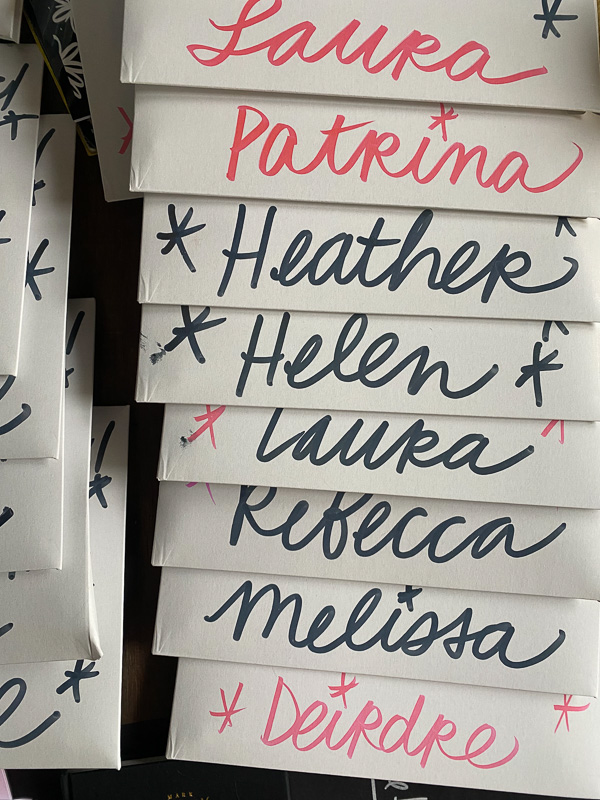 Attended a virtual event with my friend Sam and his mom and made notes!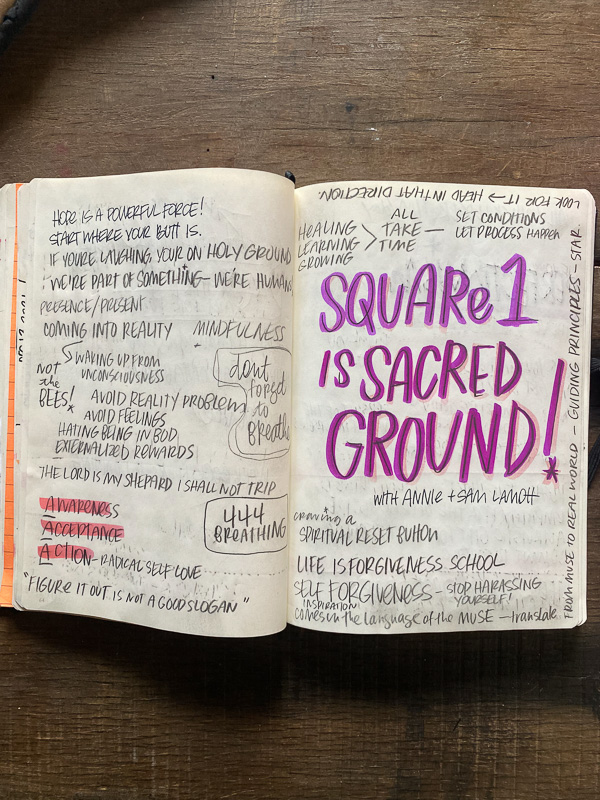 Christmas Flea with Neiley.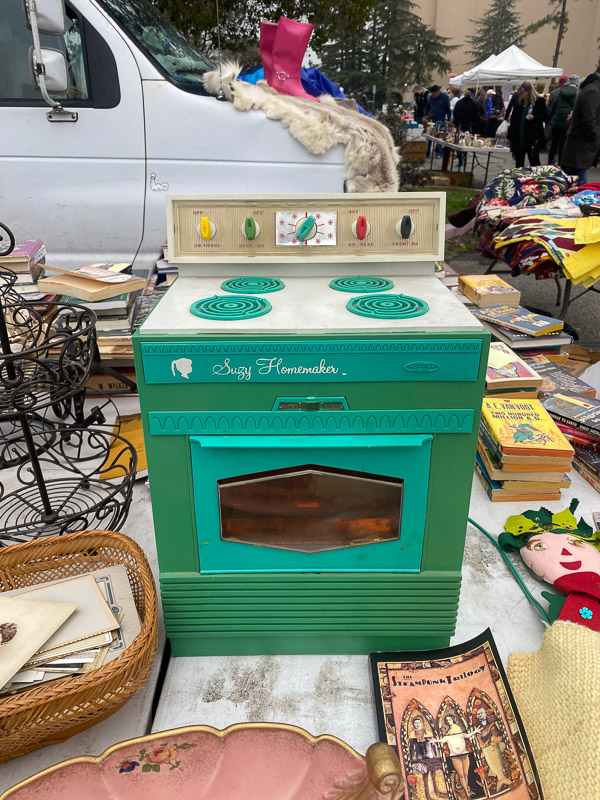 So many fun things to look at.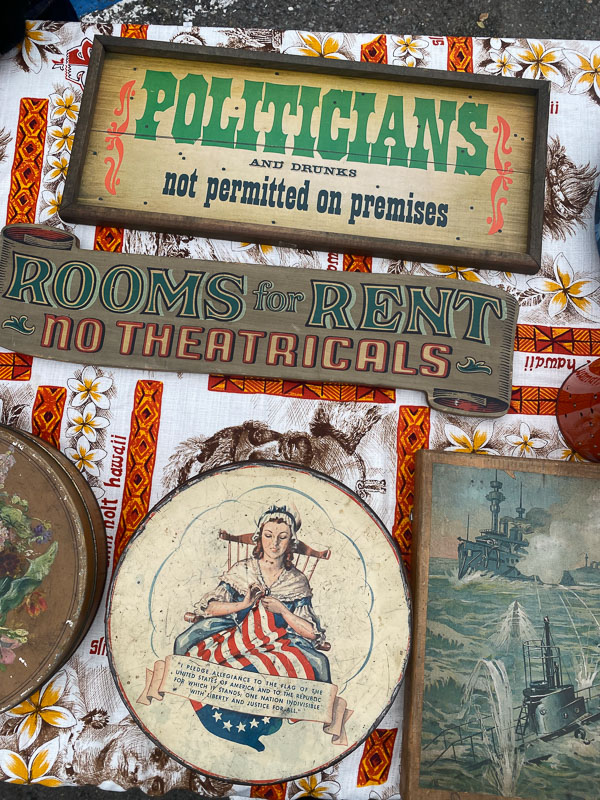 This falafel sandwich was bonkers.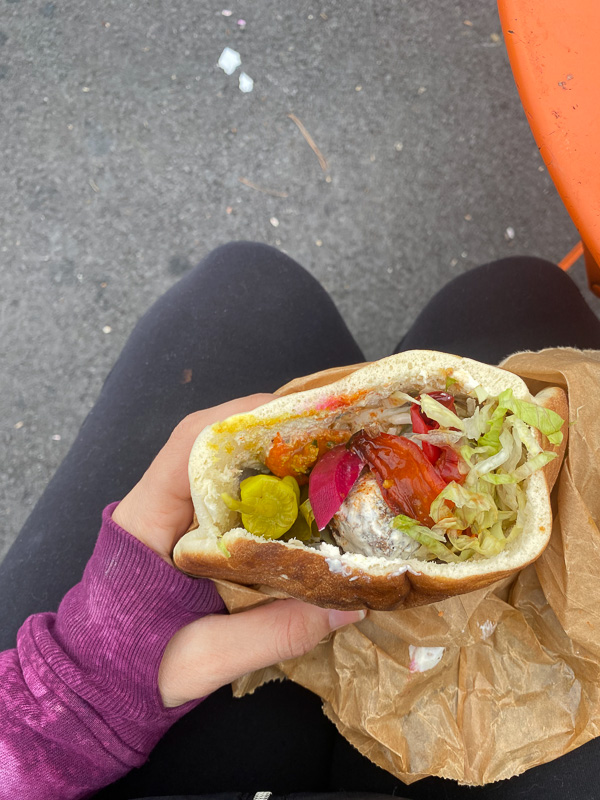 Found a little love while Christmas shopping with Cooper.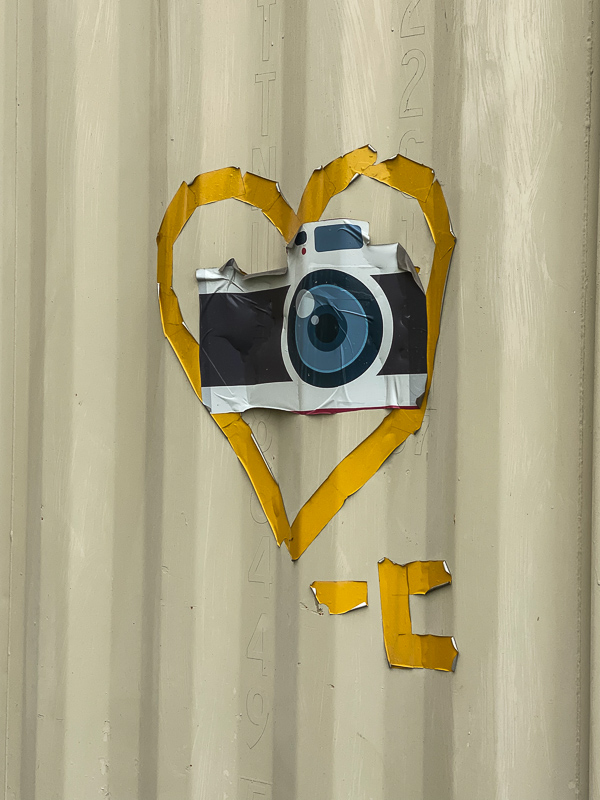 Banh-mi sandwiches.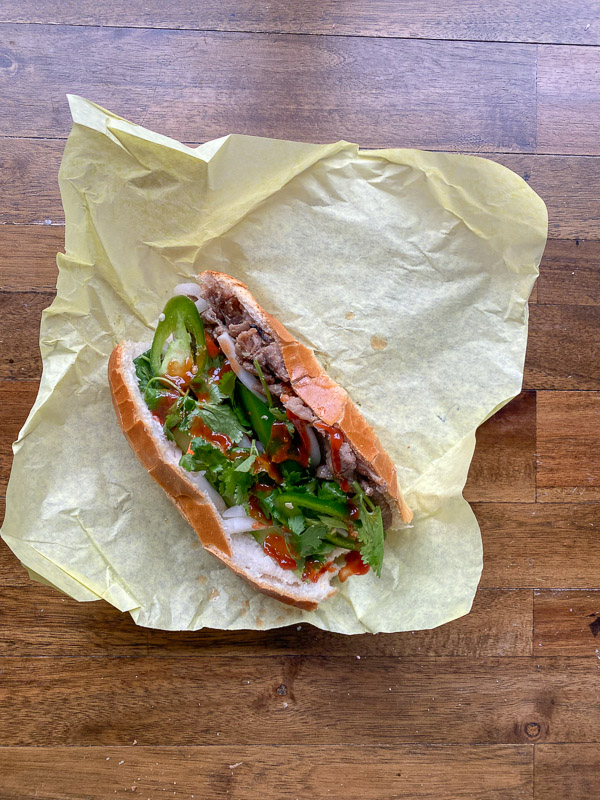 A visit from Walter!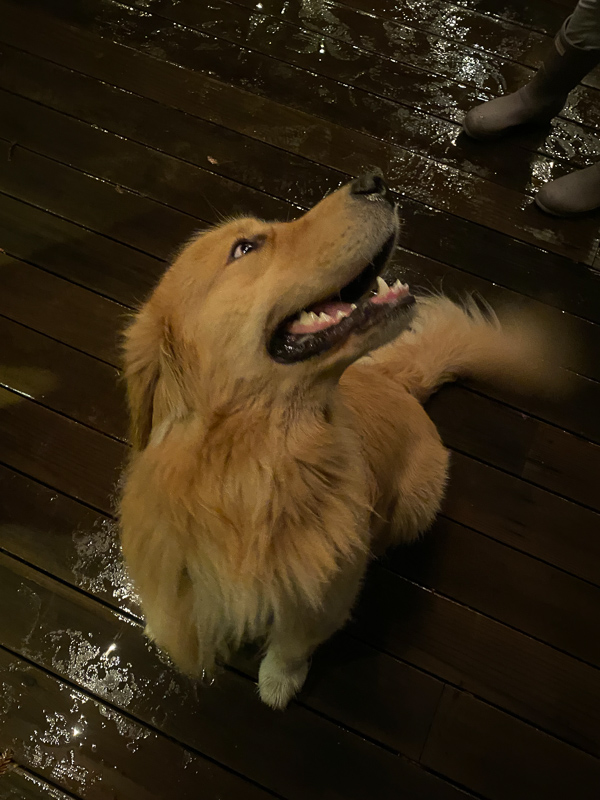 Hot toddies in the rain.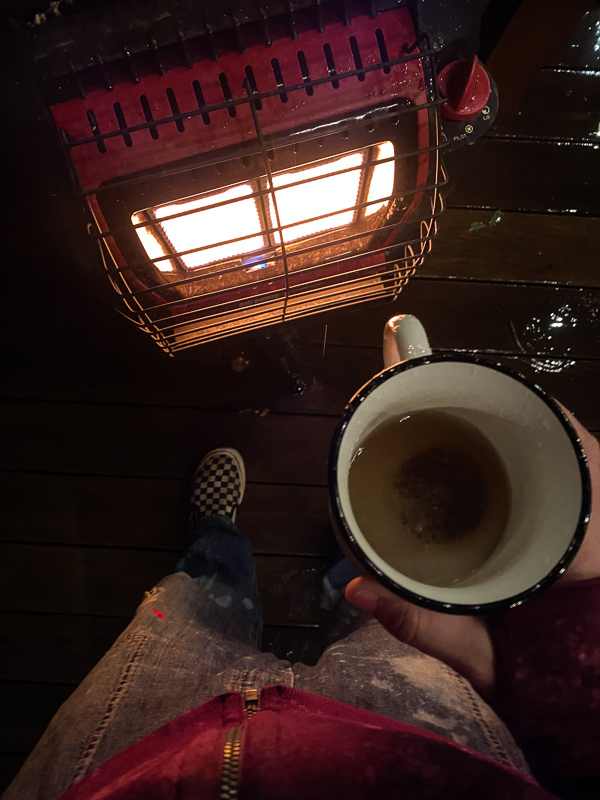 Fried rice is such a simple way to get a meal on the table.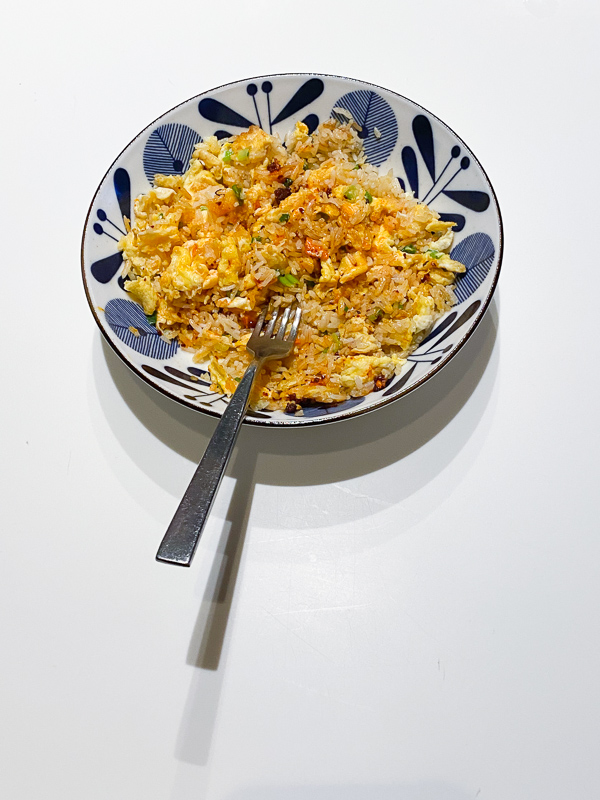 Watching the rain fall.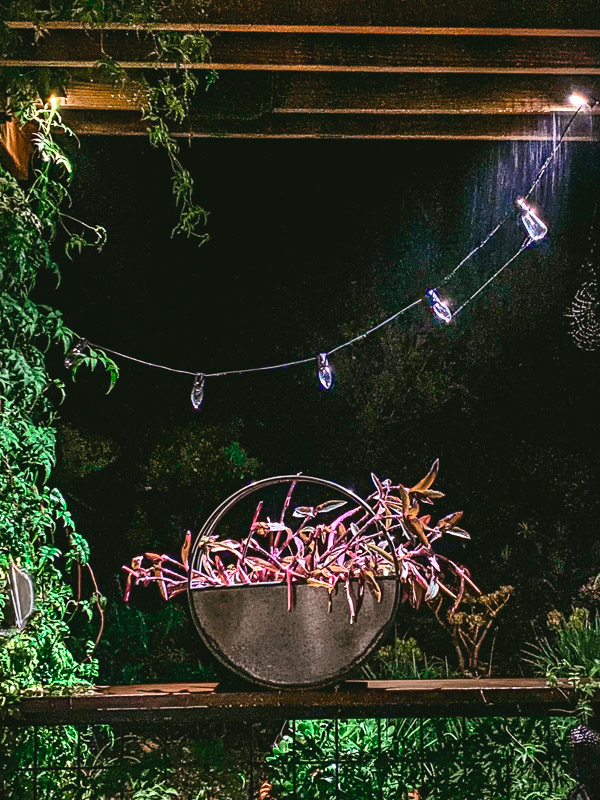 I made some snacks.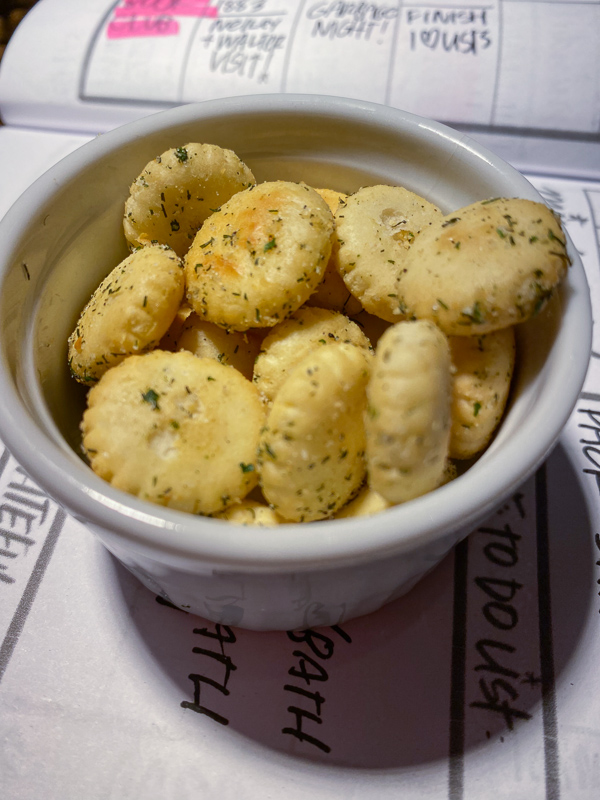 Cooper bought a box of beignet mix and we made some. They were ugly but delicious.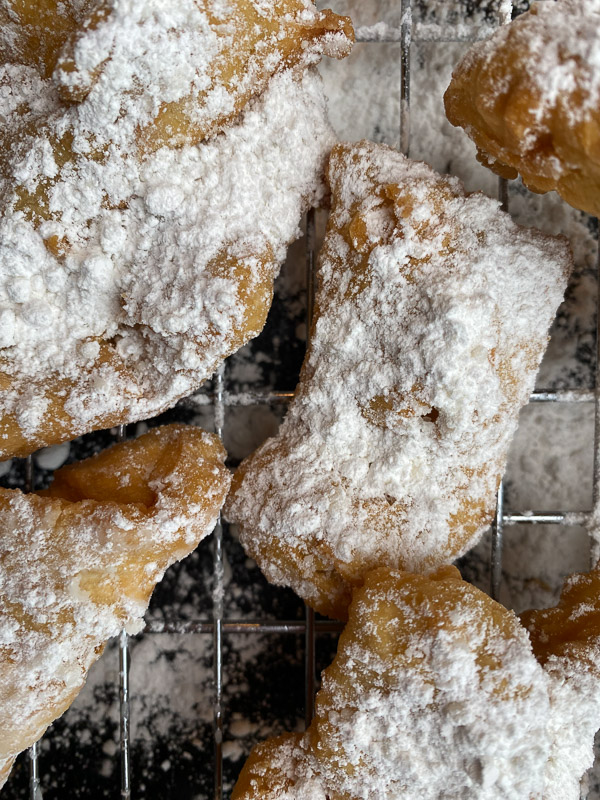 Cashew sesame brittle for gifts.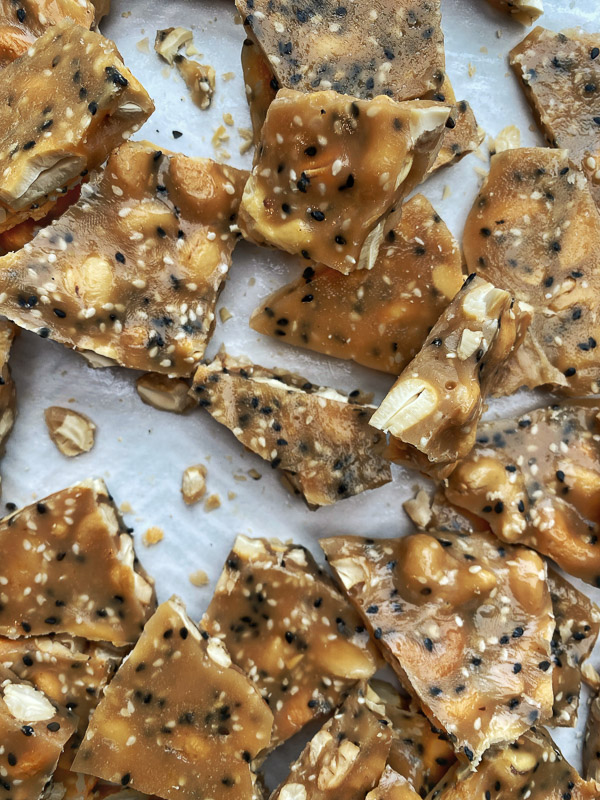 Peppermint bark is always a hit.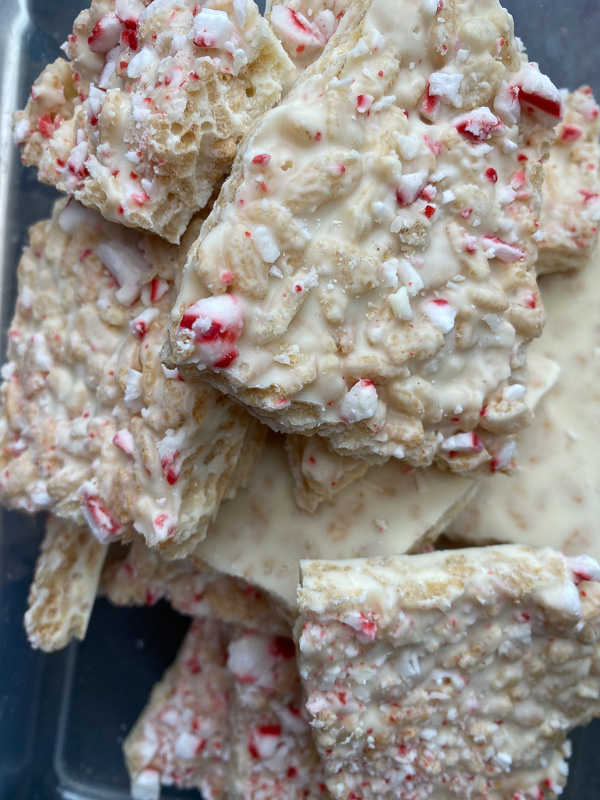 Matcha Truffles too!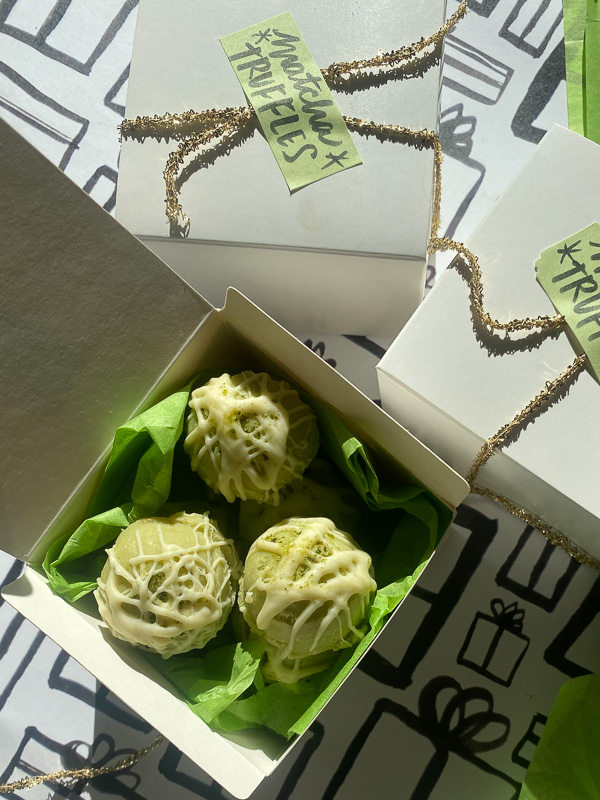 This pleased me greatly.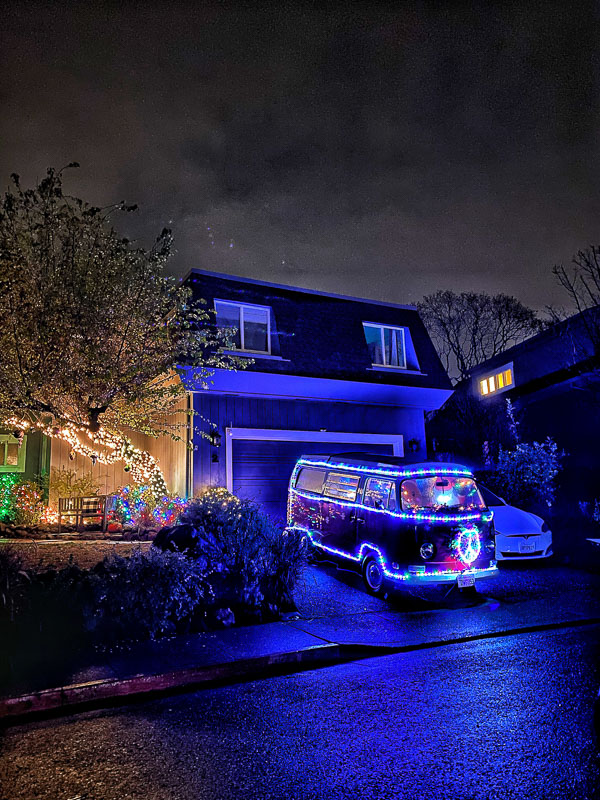 Boo boo.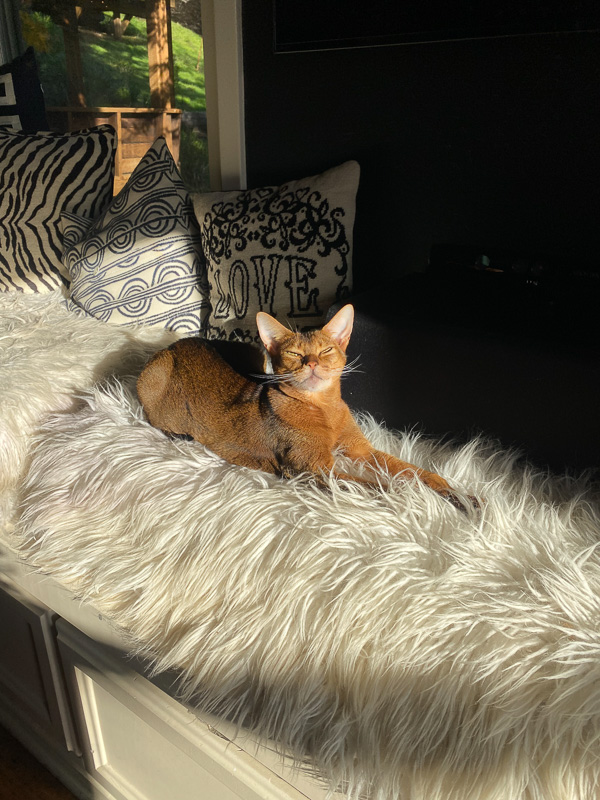 I used my Mom's wrapping paper for my dad's present.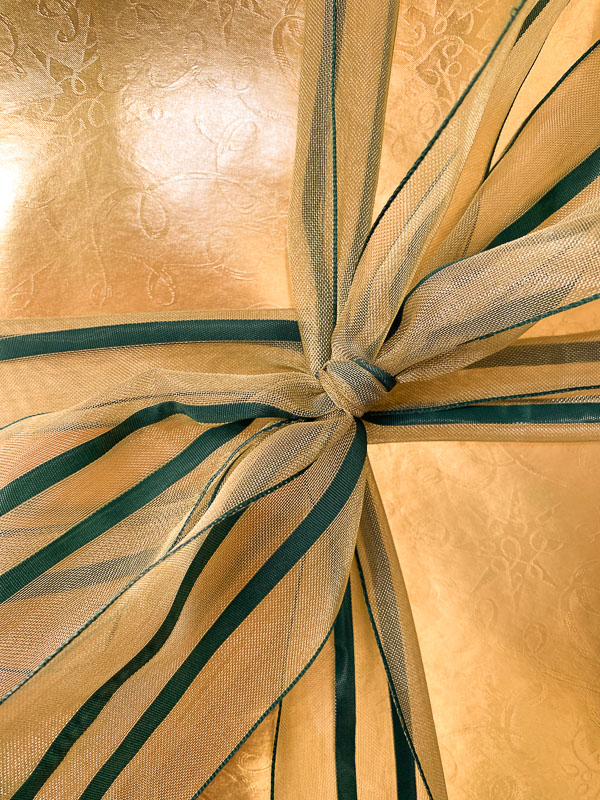 For the neighbors.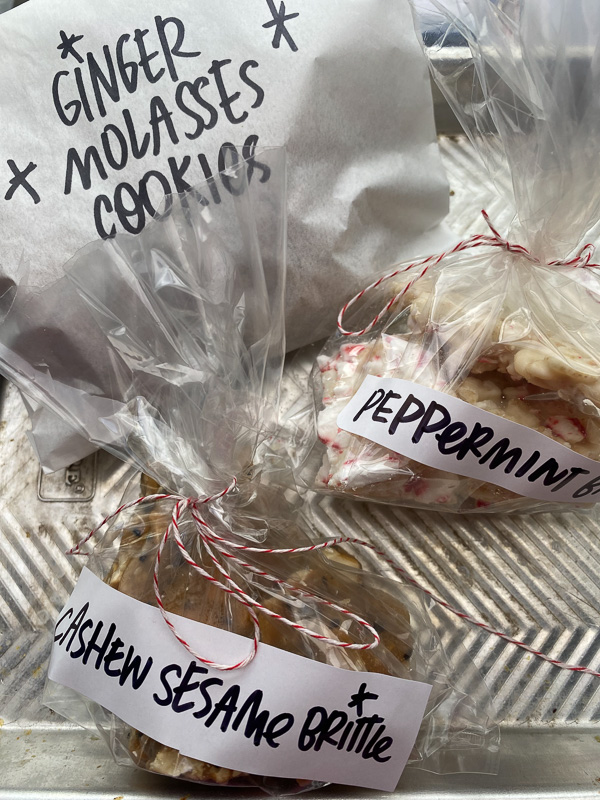 The sun is so bright after a good rain.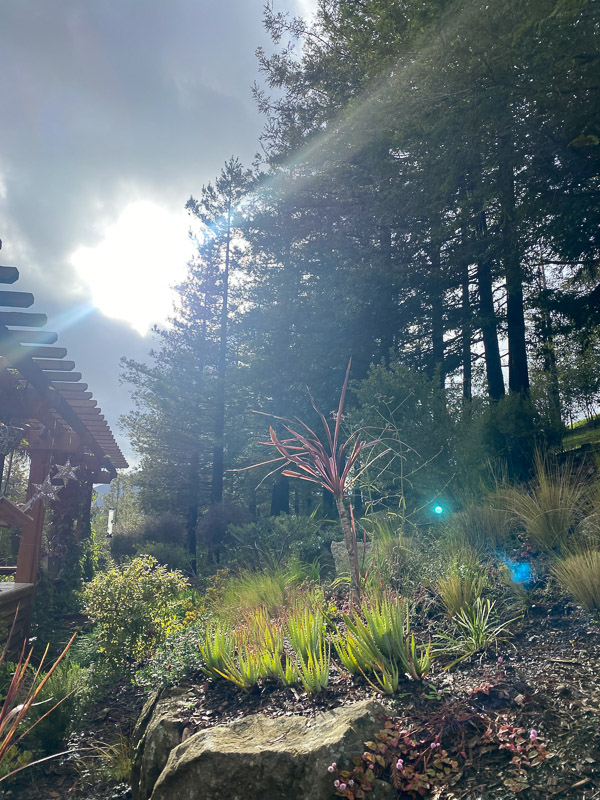 It was welcome on such a soggy week.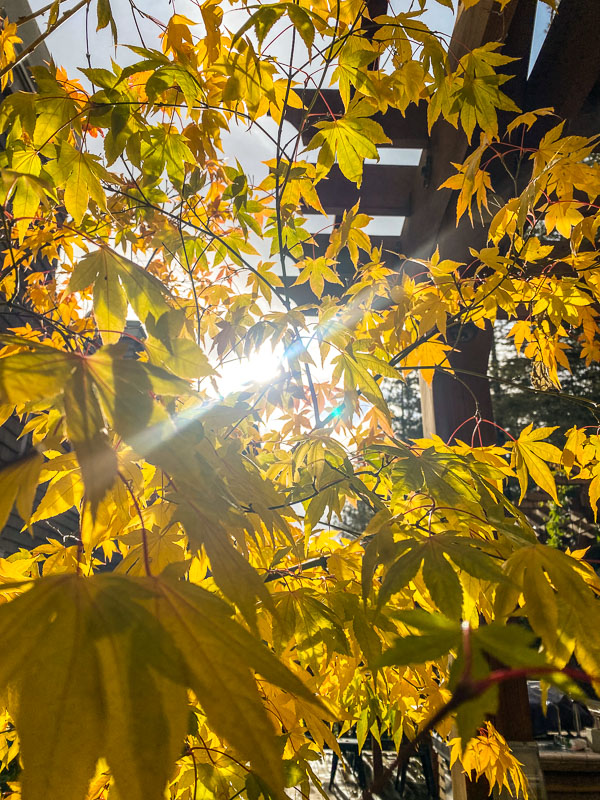 En route to my Dad's house.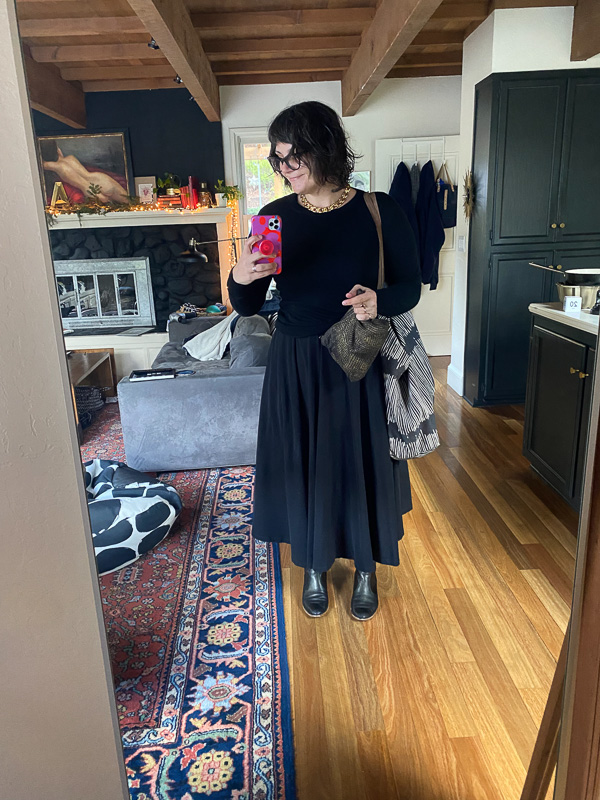 Cooper noticed this rainbow first.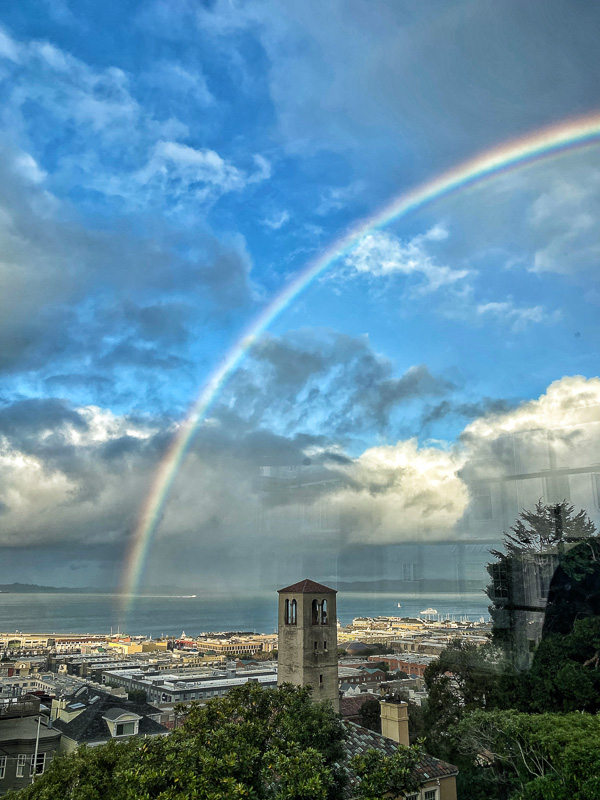 I love this old ornament.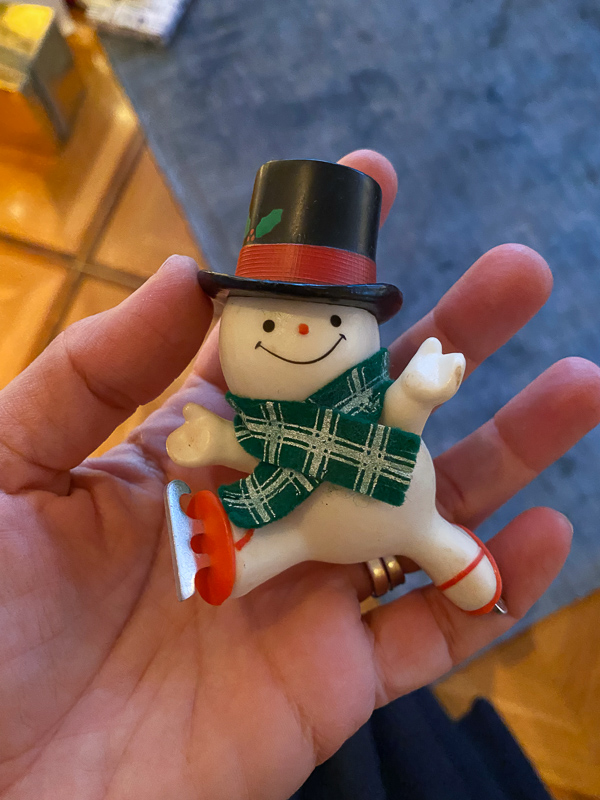 Wore my Mom's necklace on Christmas Eve.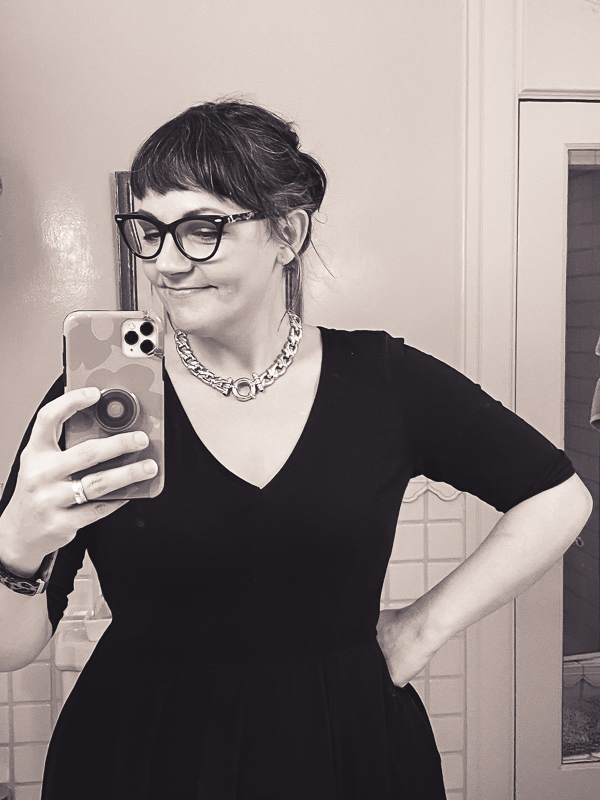 It wasn't hard to find paper in my Mom's kitchen when it was her kitchen.
I had to use a receipt to make a list for myself to figure out my tasks.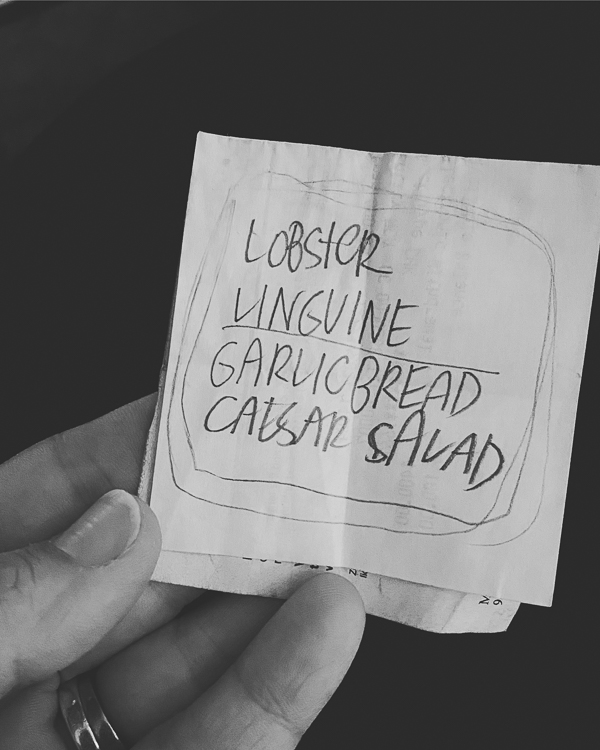 Caesar salad on my grandma's china.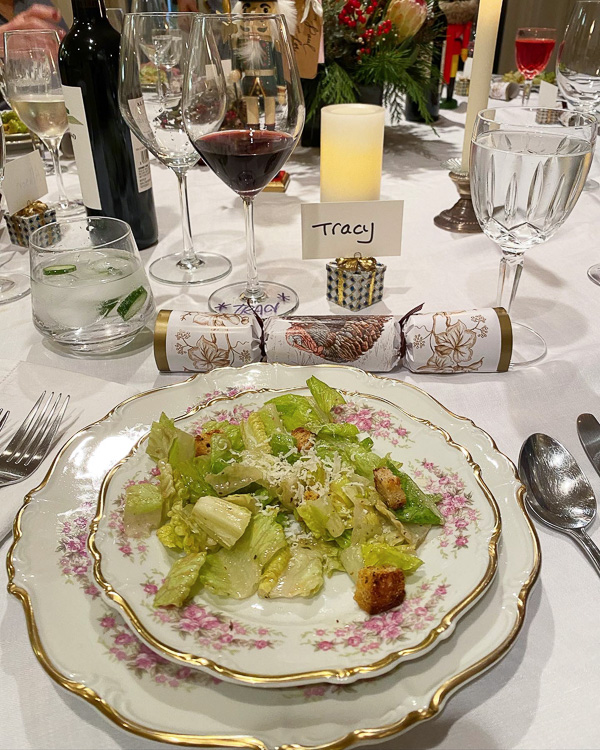 It was a miracle that I didn't get into this coffee cake. I wanted to so bad.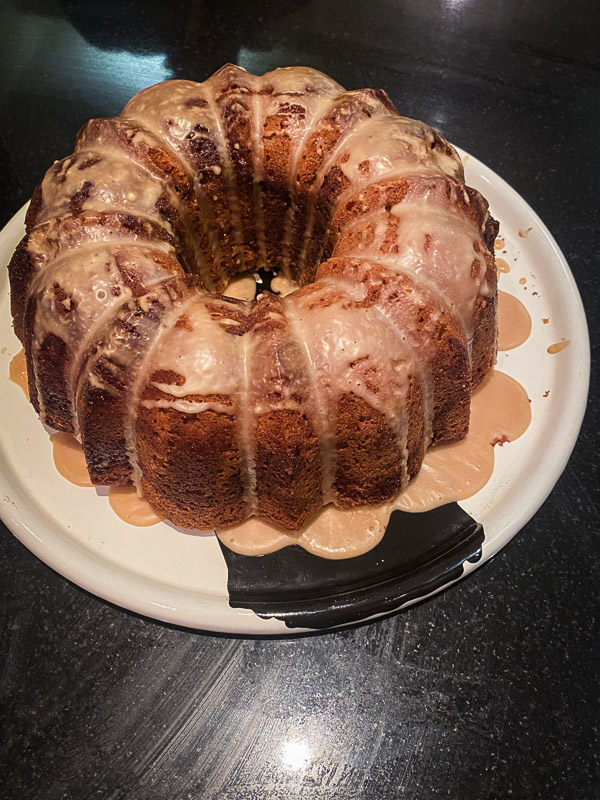 I sat in a seat I've never sat in before at the table.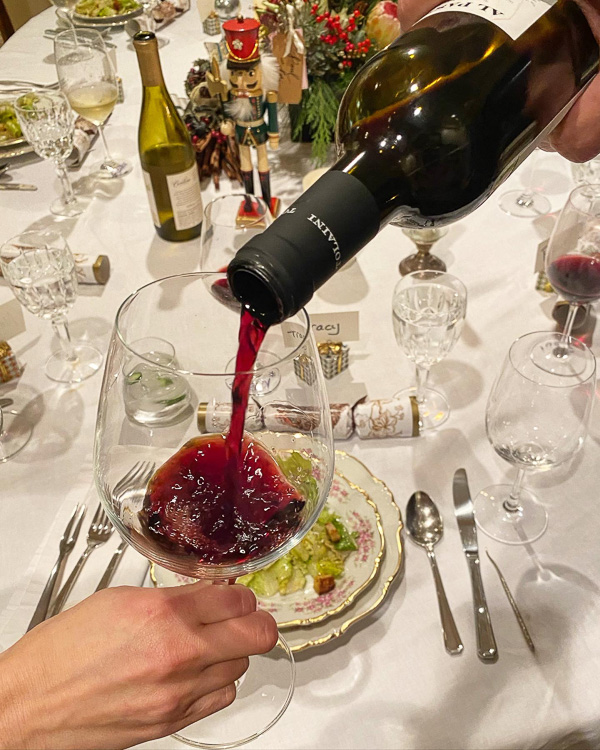 Linguine & Clams.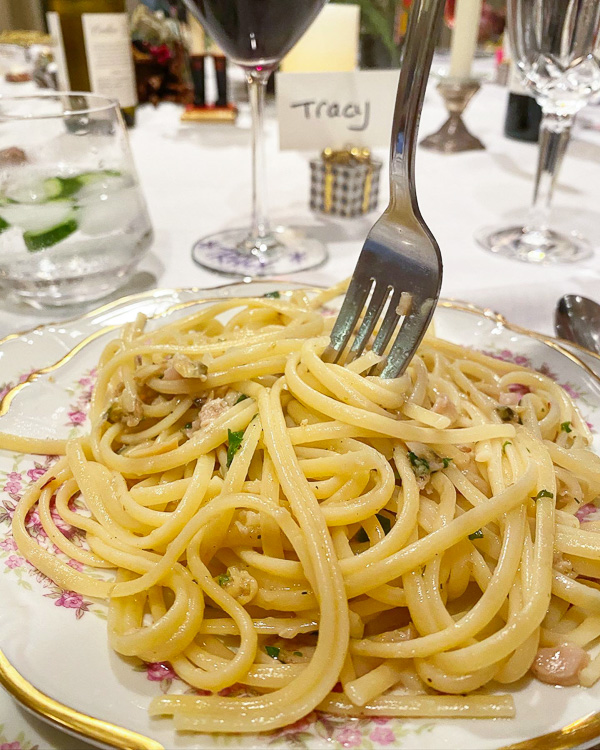 I saved room for lobster by not having appetizers. I was still stuffed.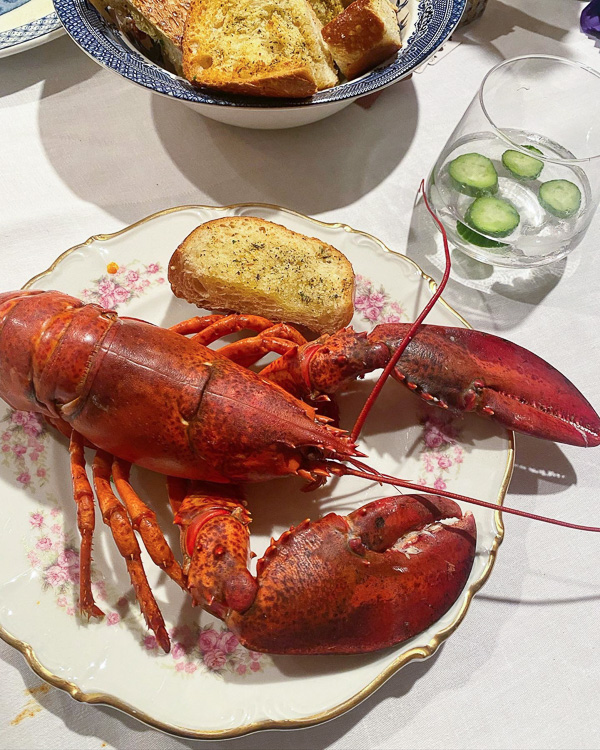 I saved room for dessert!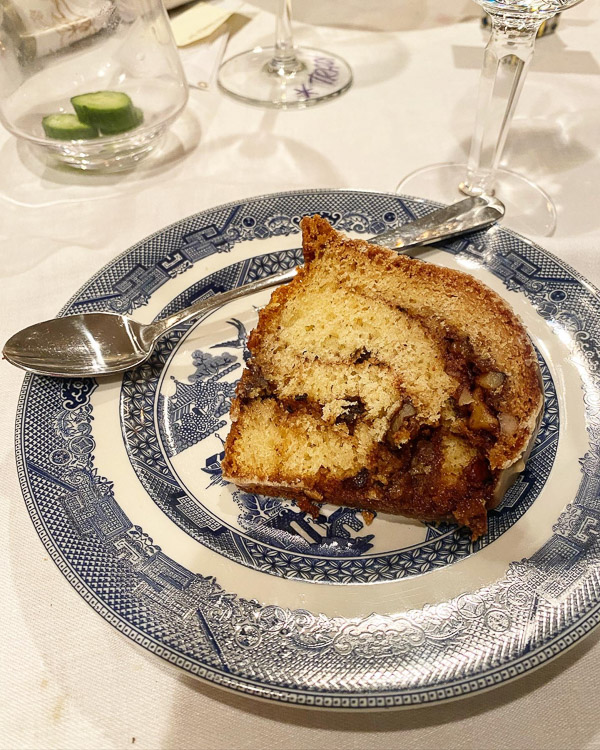 Introvert morning time outside.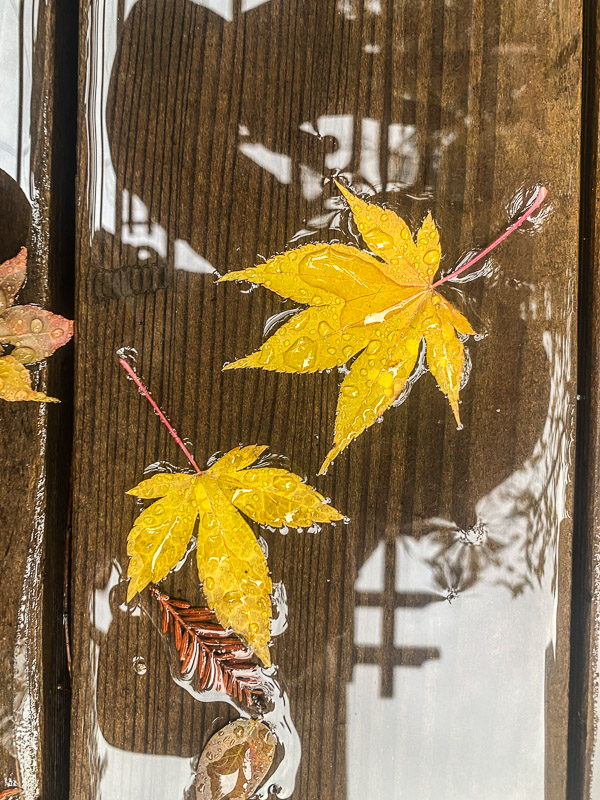 A trip into the city for a Christmas tradition of dim sum lunch.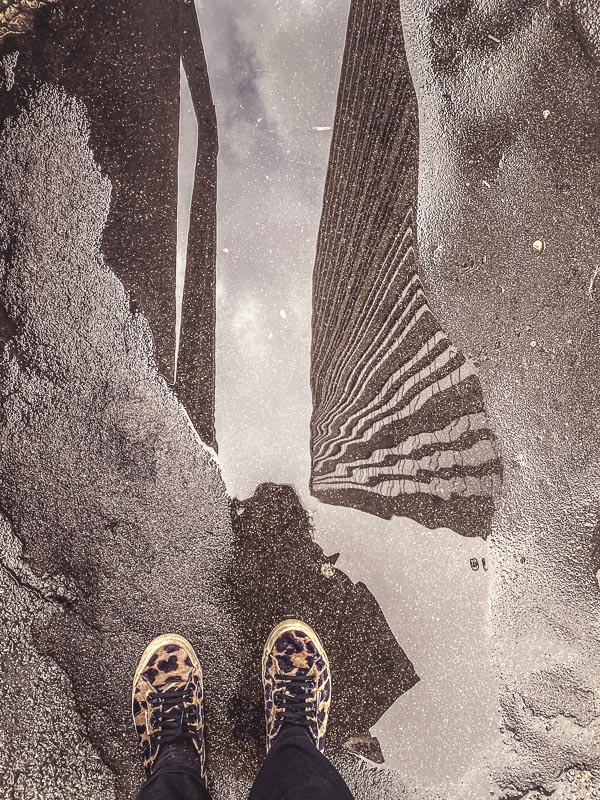 He's gaining on him height-wise!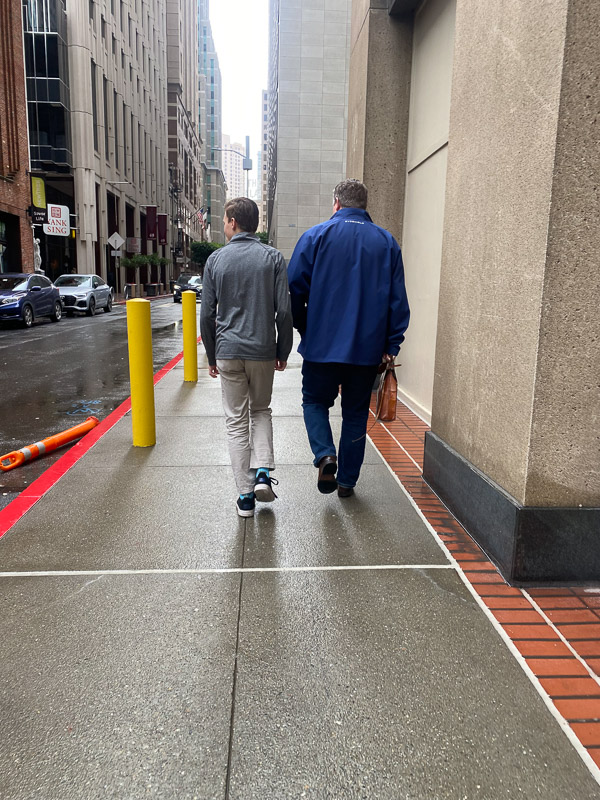 Dim sum time!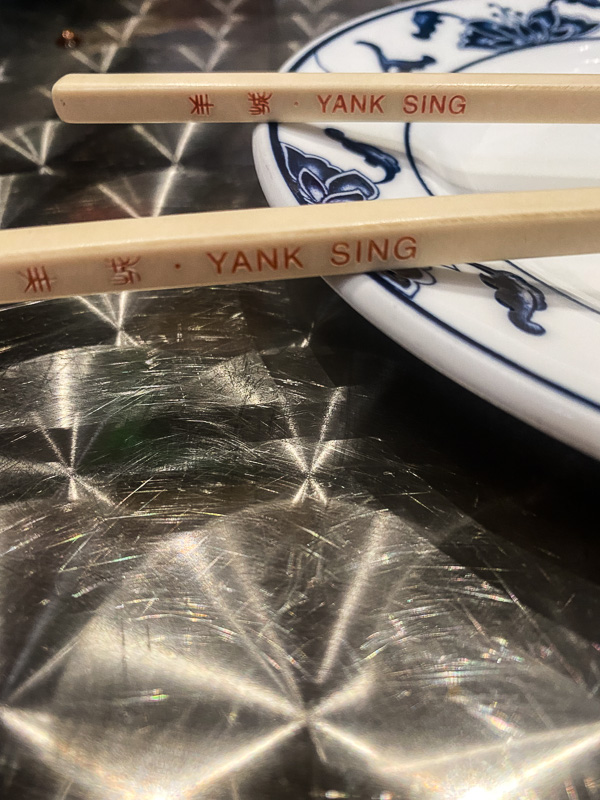 We ate outside and it was good.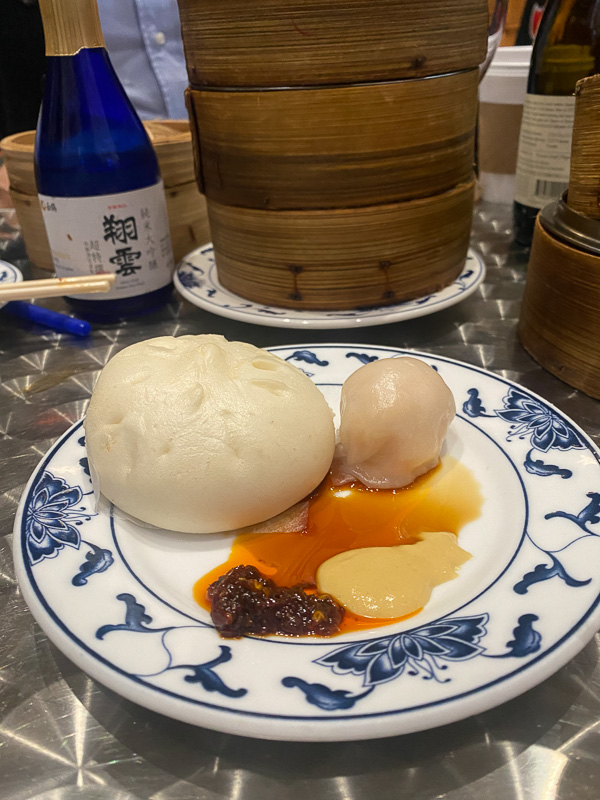 Going to be flipping through my workbooks the next few days and writing in my new Currently 2022 workbook!
I love a fresh start!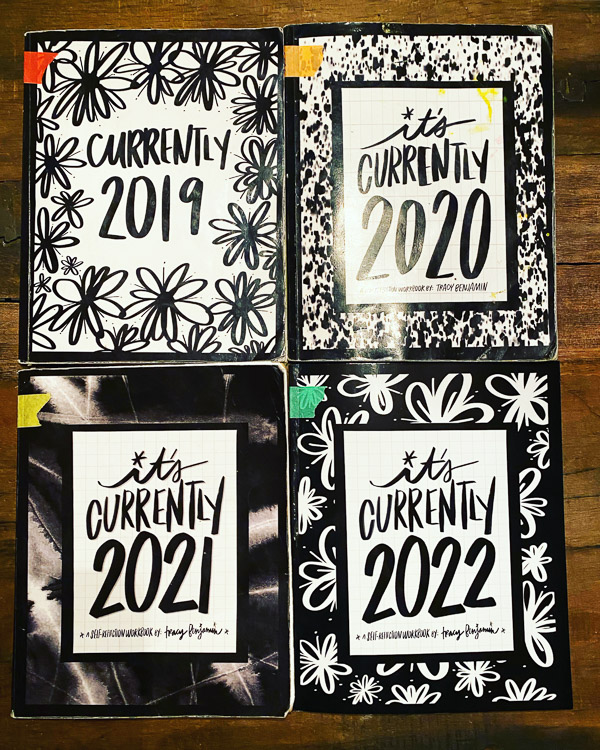 Thanks for reading Shutterbean! If you'd like to check out more of my everyday life, follow me on Instagram and be sure to keep in touch via Facebook, Twitter, Bloglovin, Pinterest, or subscribe via email to get new posts delivered to your inbox. I appreciate you!