Here's what this past week looked like- My Everyday Life: Week 11
Happy Anniversary to us! Casey and I celebrated our 11 year anniversary yesterday.
He gifted me this beautiful ceramic rendition of our wedding cake! (from here)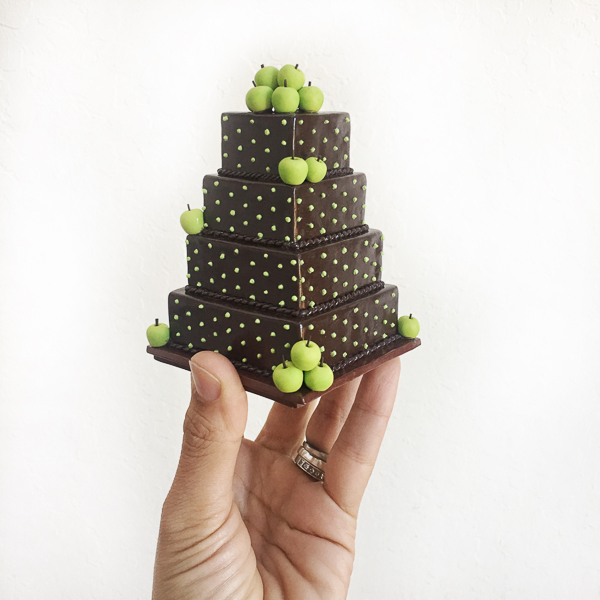 A collection begins.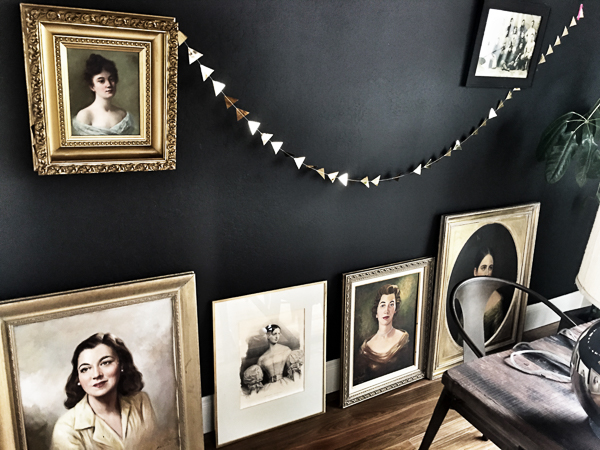 Playing with chalk.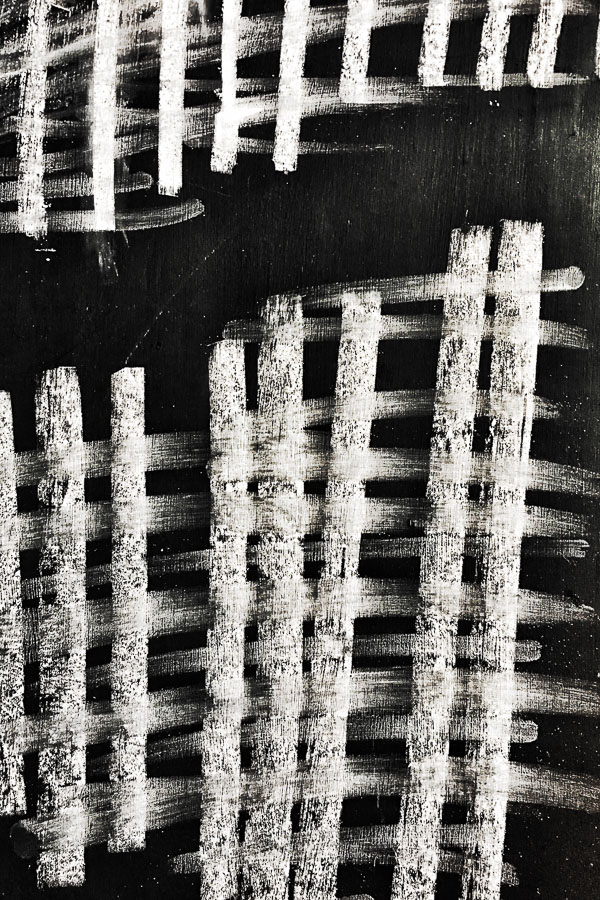 I love reading the little notes people make when they're testing pens.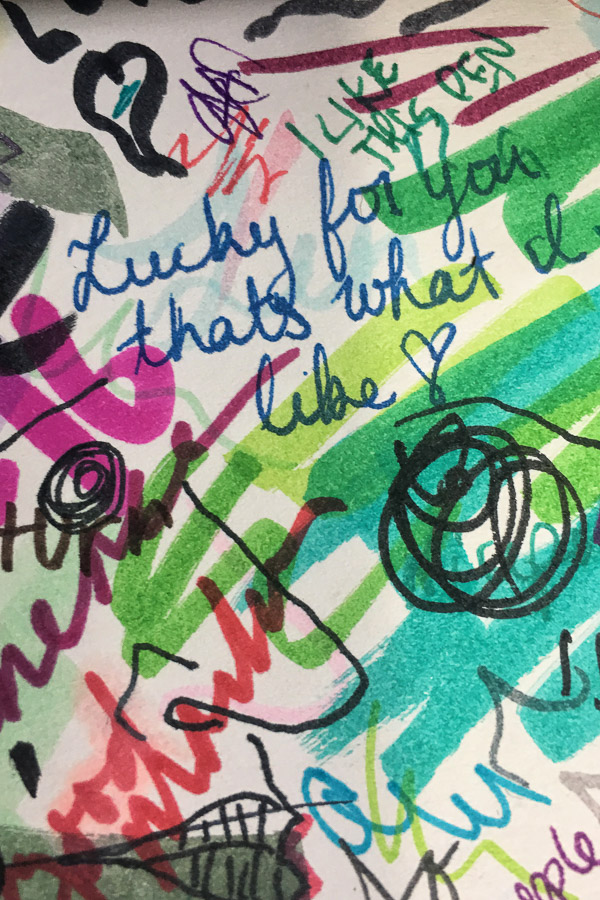 MMMM. BANH MI!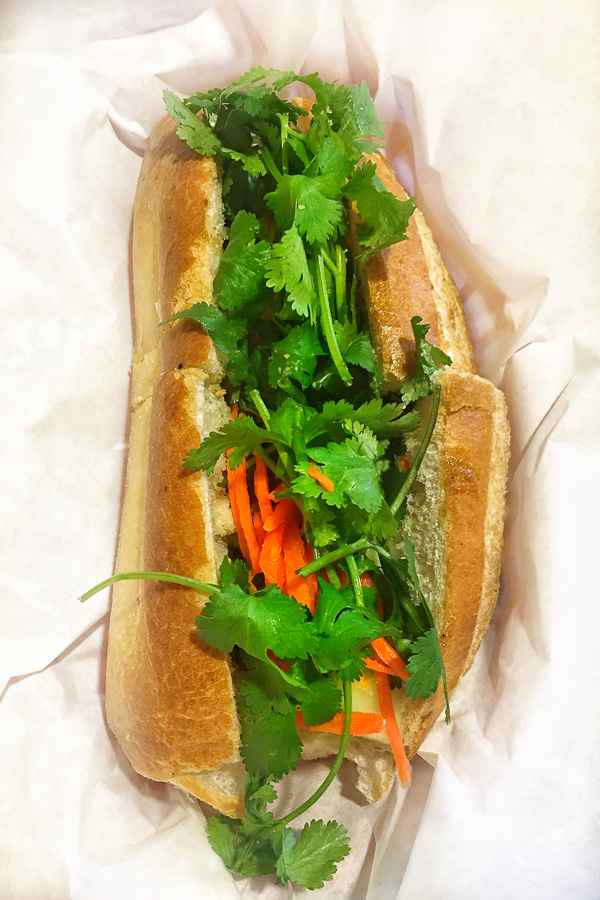 Cats are the sweetest when you're not feeling well.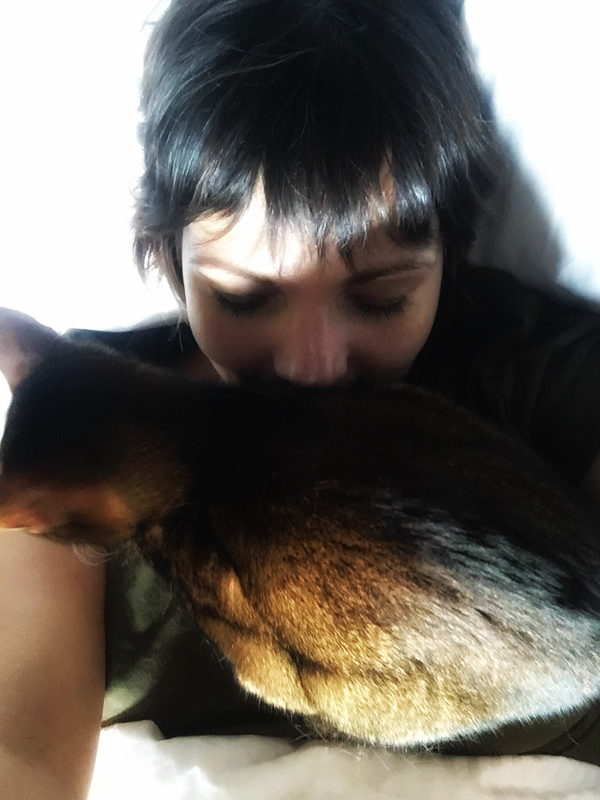 On a walk I was reminded that there's always sun above the clouds.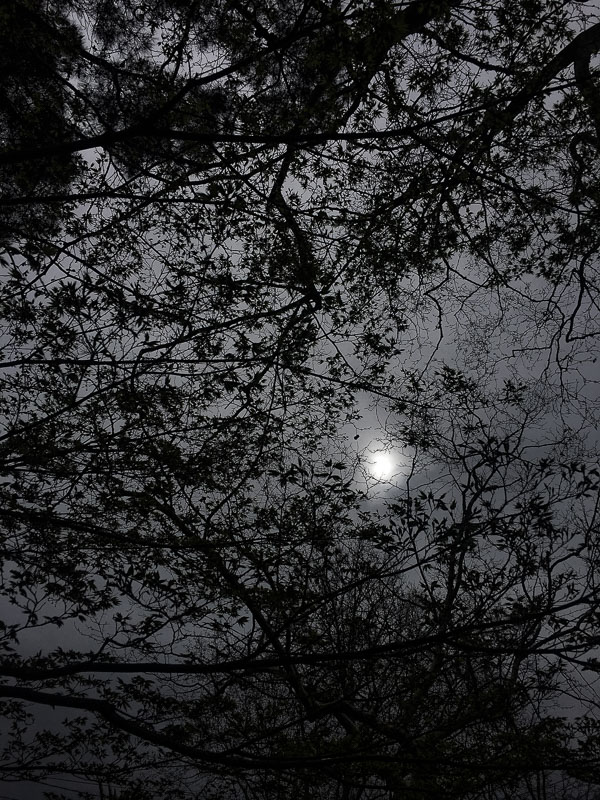 M A K E   A   W   I  S  H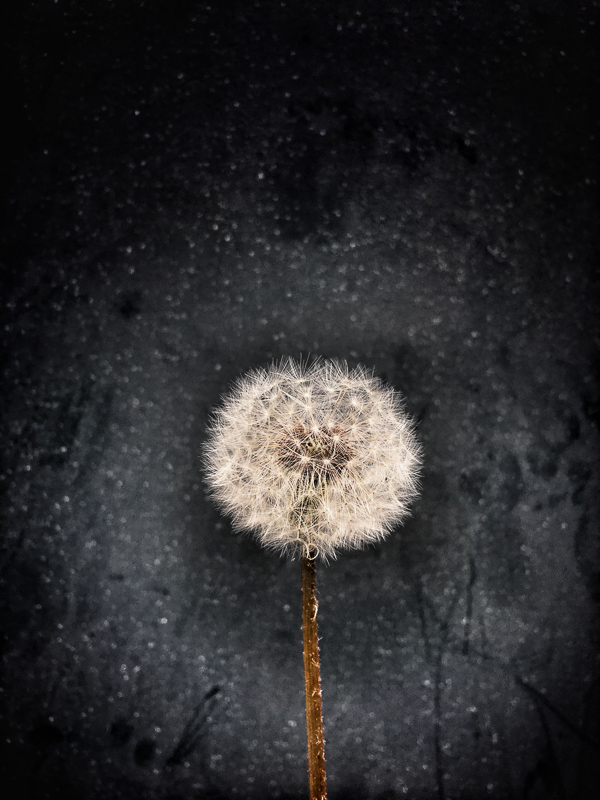 Testing ink at the art store.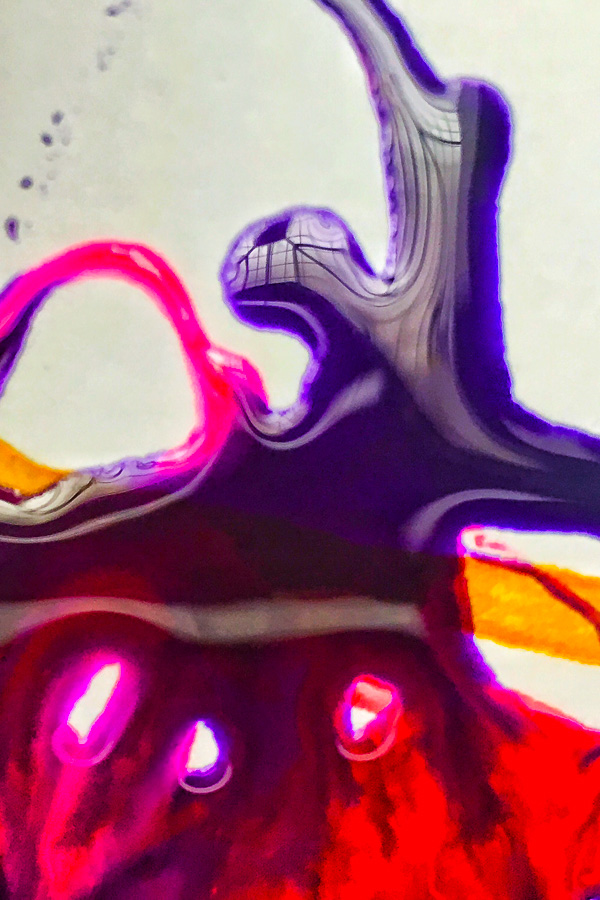 I loved how this bush was trimmed around the mailbox.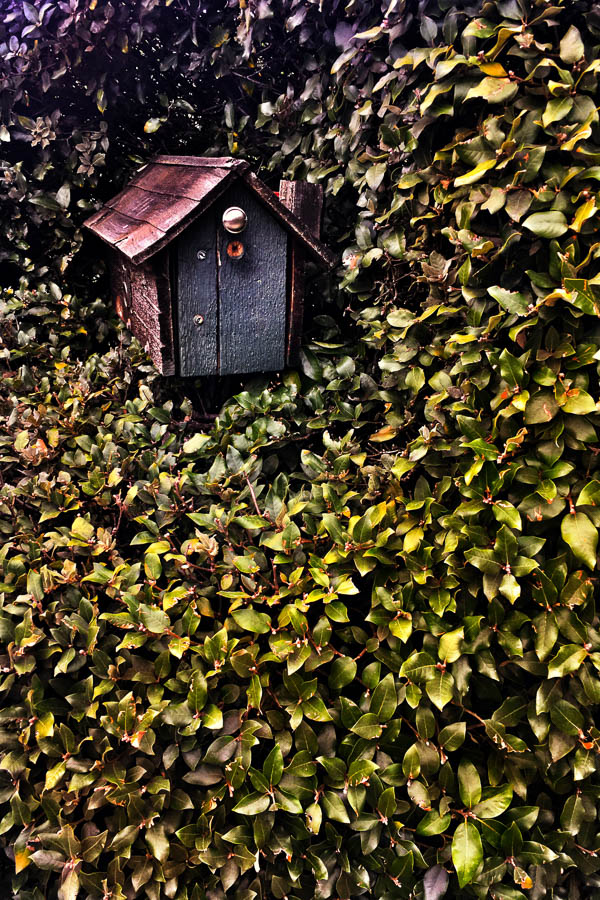 Intricate.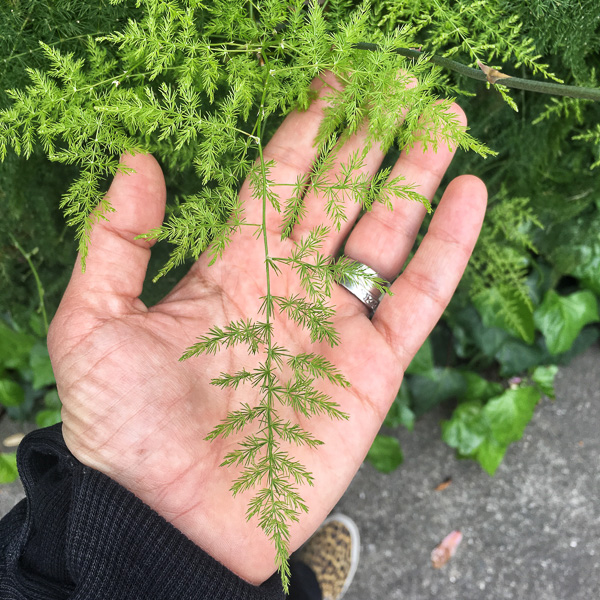 Sometimes you have to make your own magic.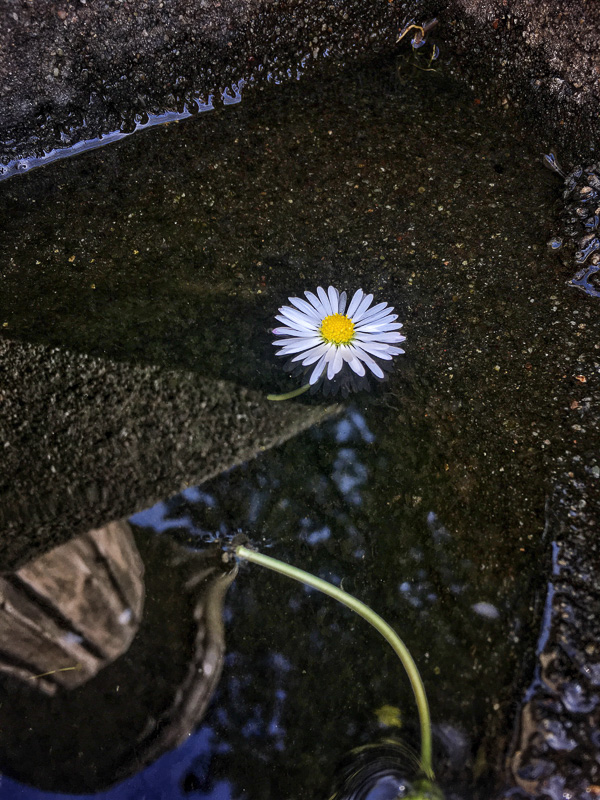 I love a place that drops off a bowl of pickled vegetables with the menus.
I had a very good breakfast at Grand Lake Kitchen.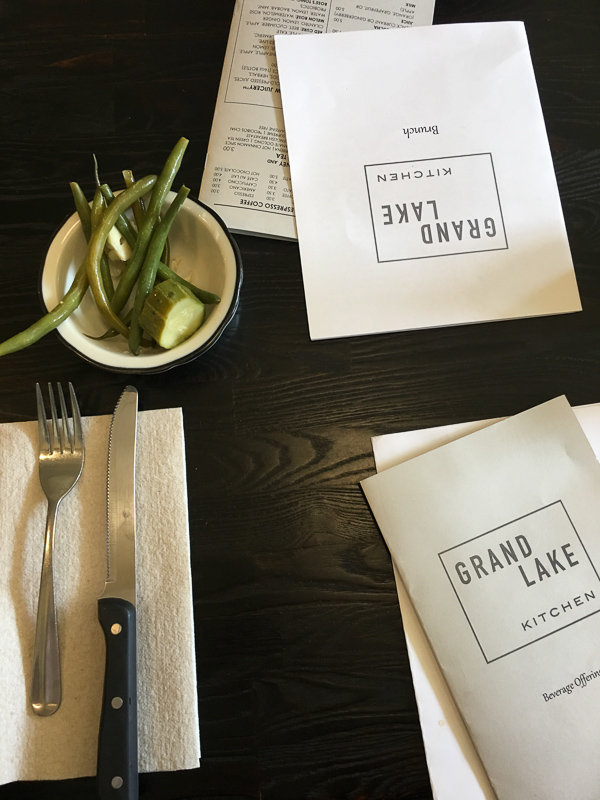 She's been playing with this little twig all week.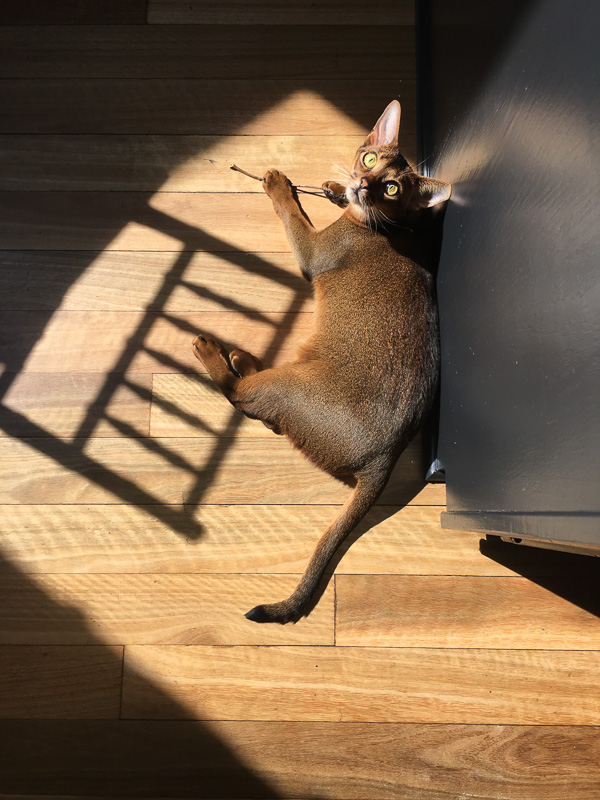 BRING IT.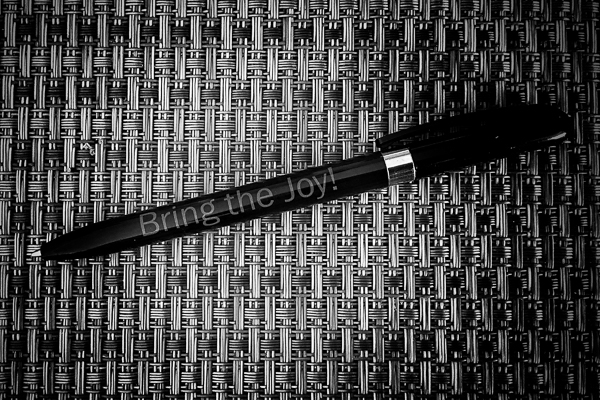 A patch of sky in my hard boiled egg ice bath.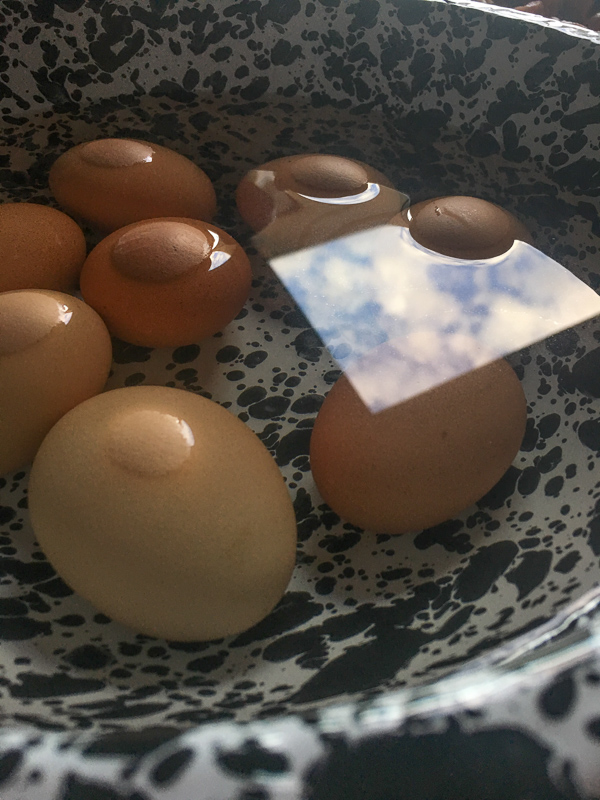 The best dinner of the week.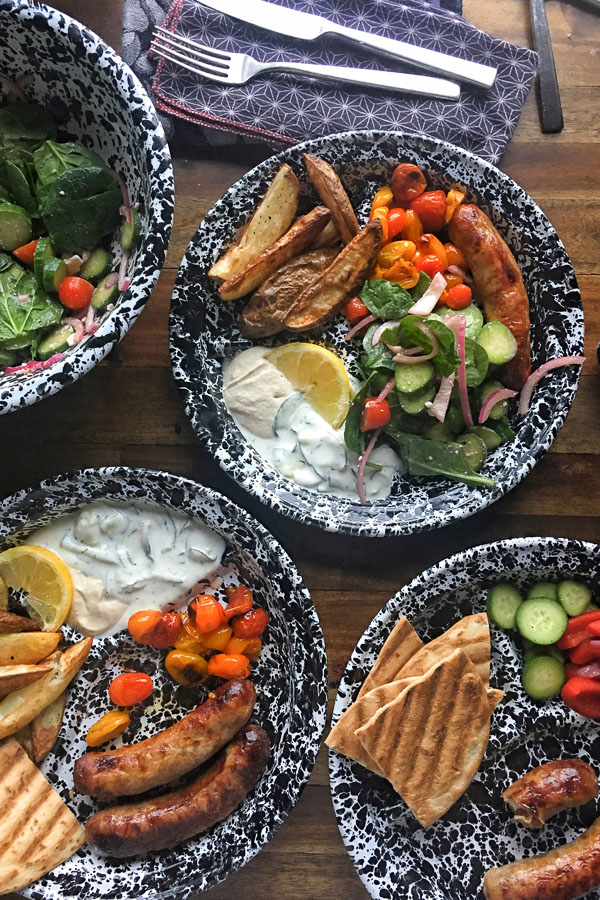 Goodnight.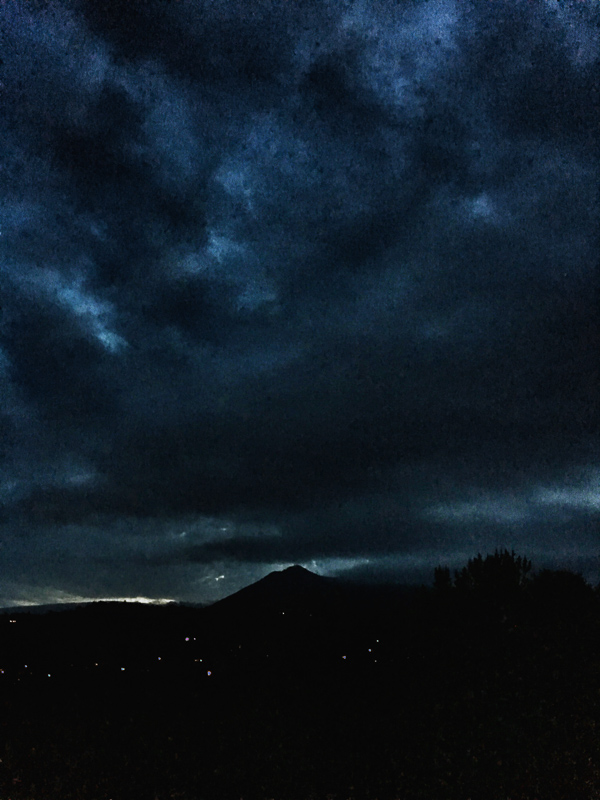 Trip to the De Young with my Mom this week to see the Bouquets to Art exhibit.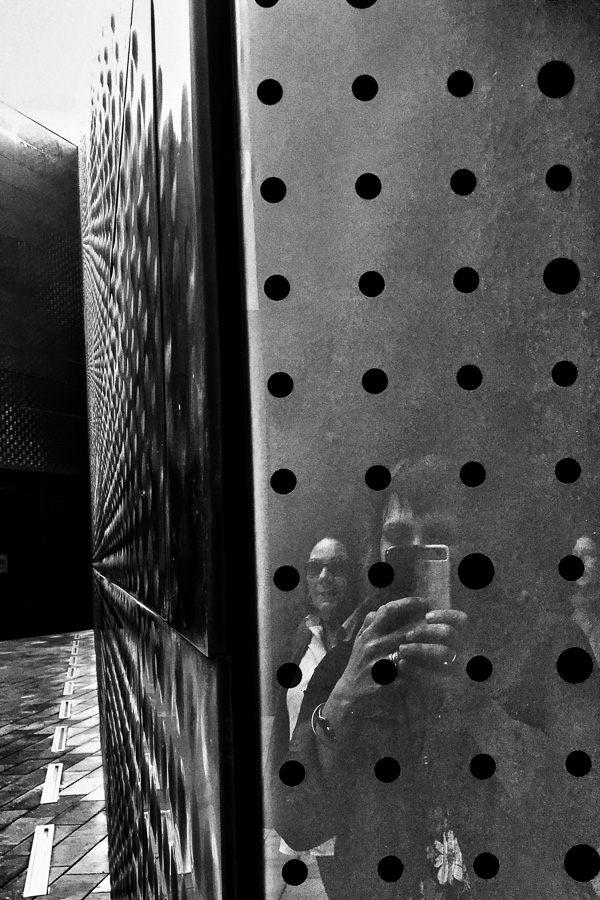 This reminded me of my wedding flowers.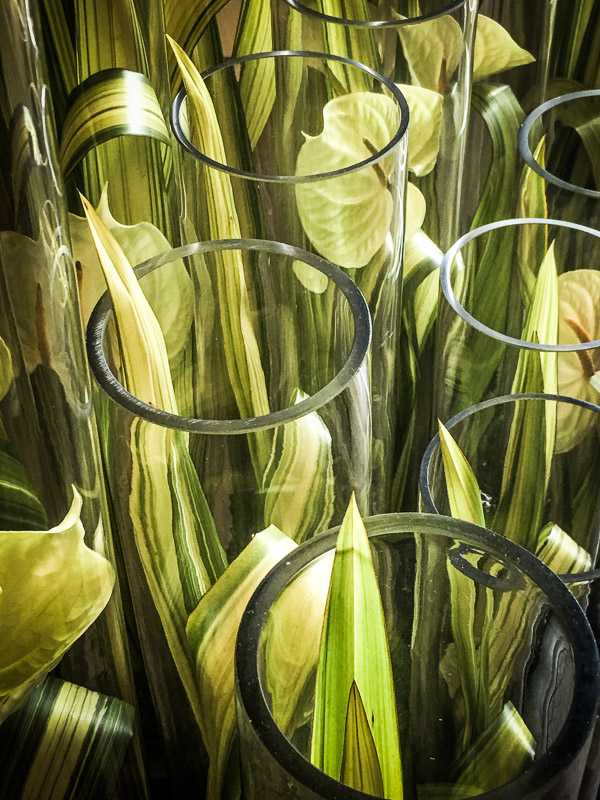 I loved the texture on this painting.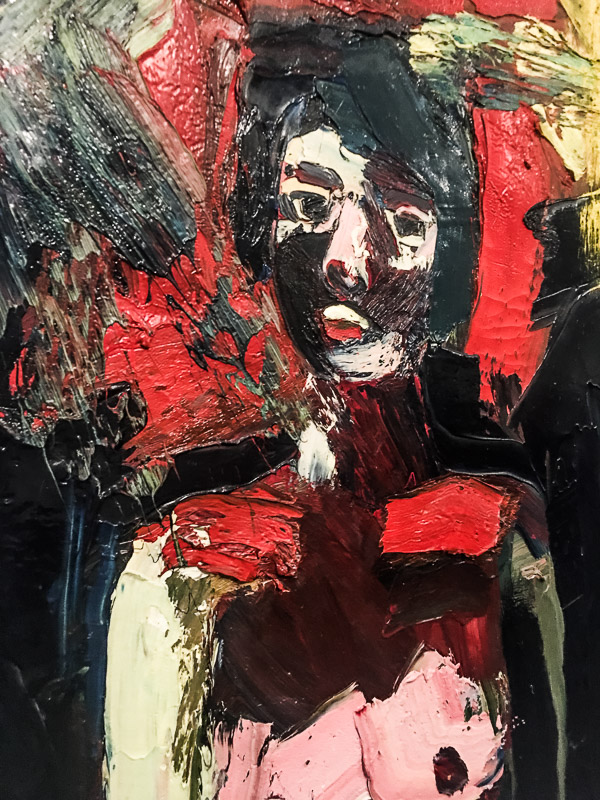 This one was fun.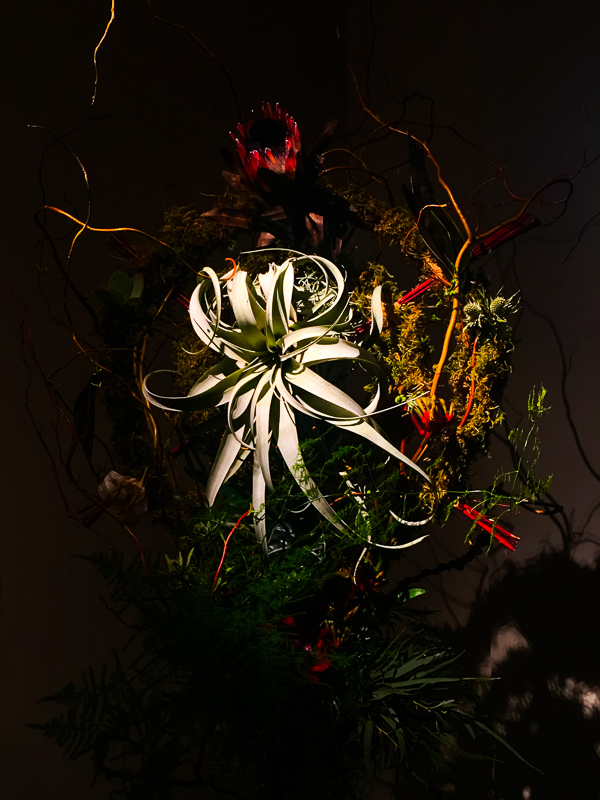 My favorite.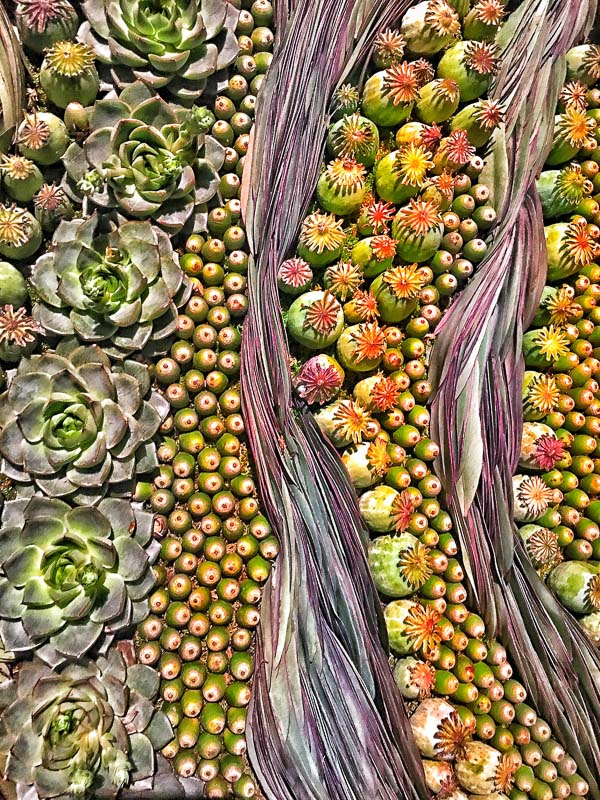 People watching is always the best part of museum visits.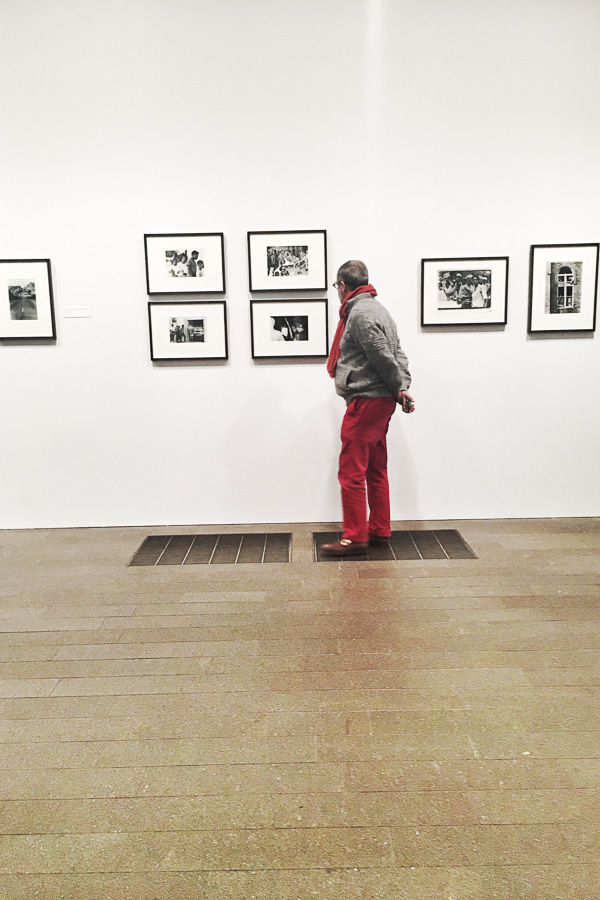 Another dimension.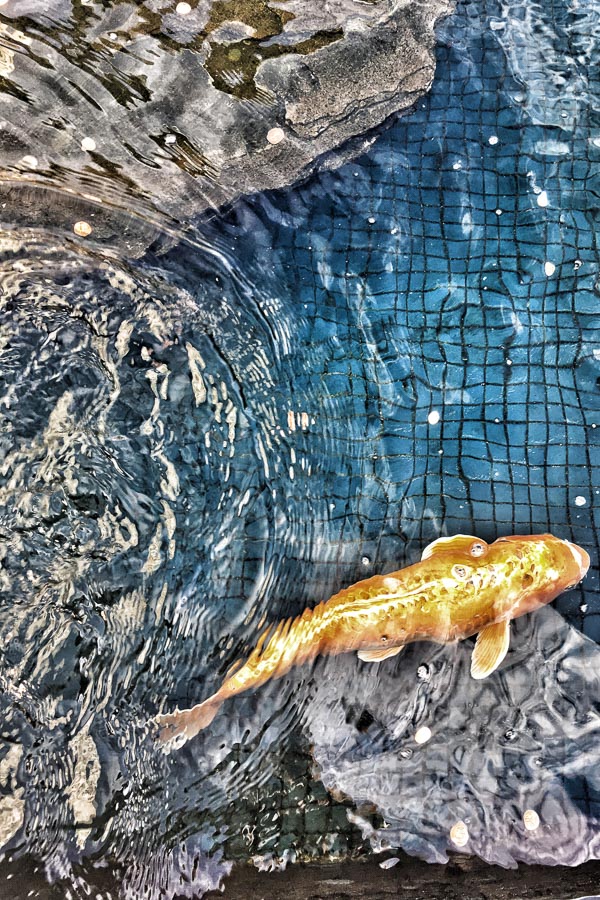 We did the color wheel during art at school this week. SO MUCH FUN.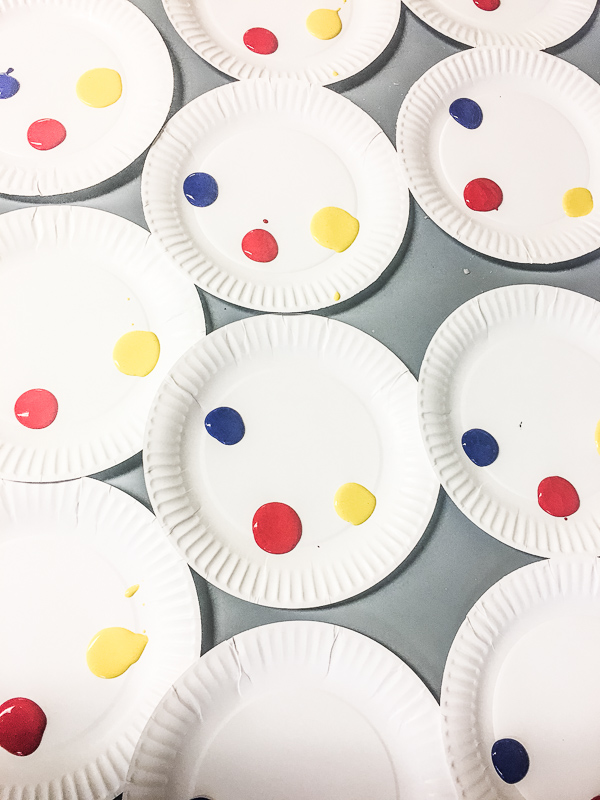 First Pimm's cup of the season.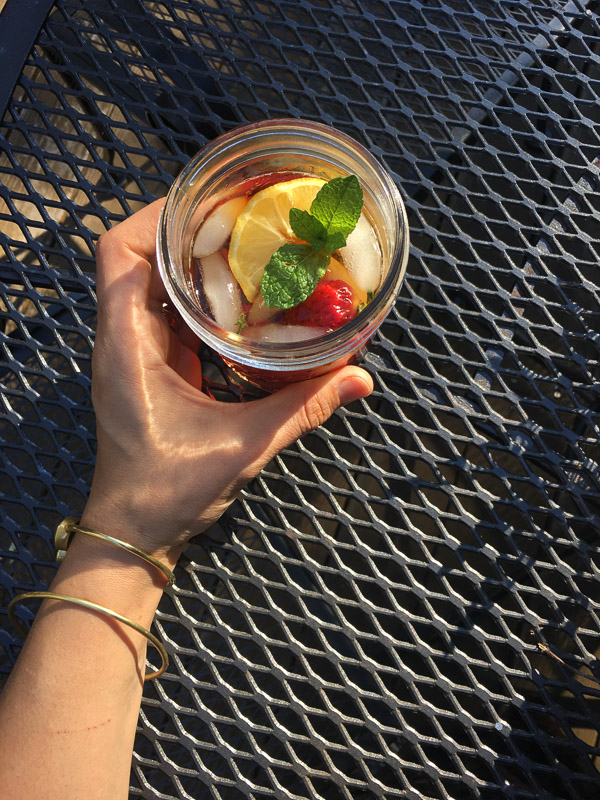 My little love is getting so big.
California cracks.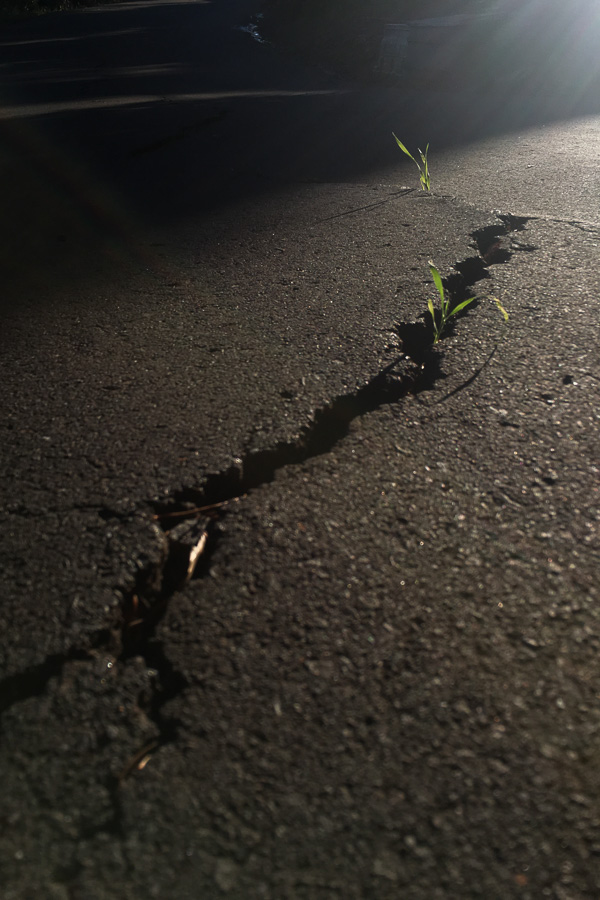 They love each other. They just don't want to admit it.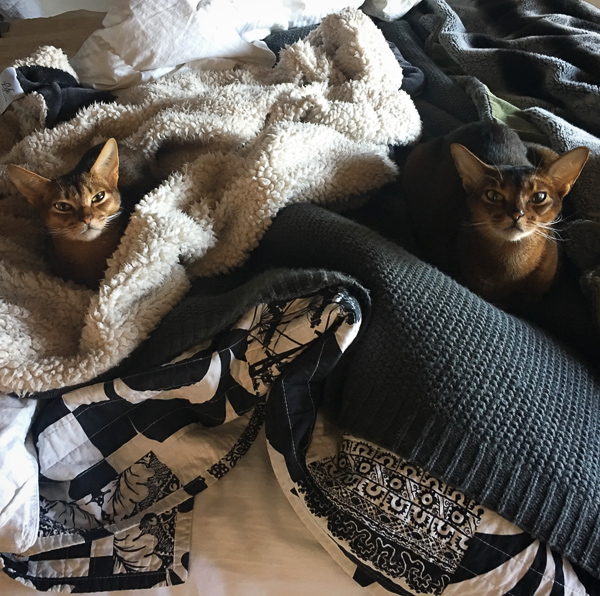 Celebrating Casey's birthday with friends at Farallon.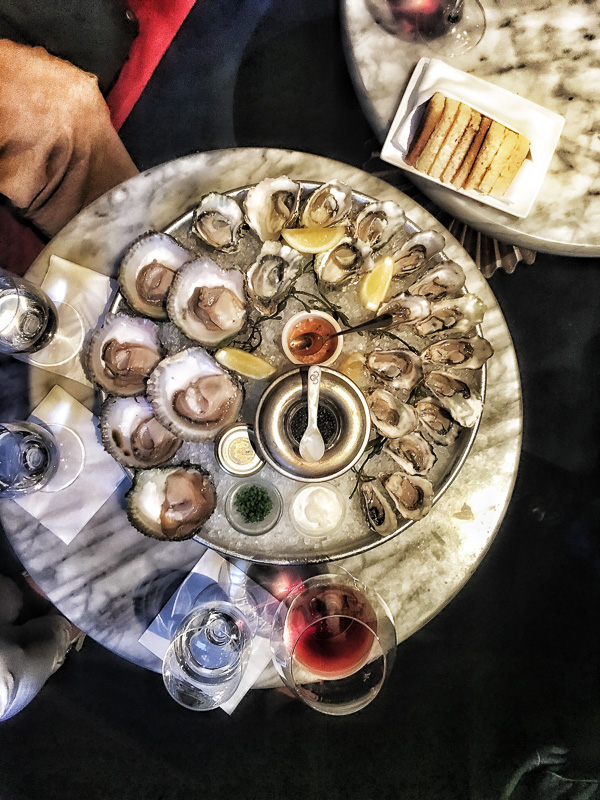 The wine lineup was spectacular!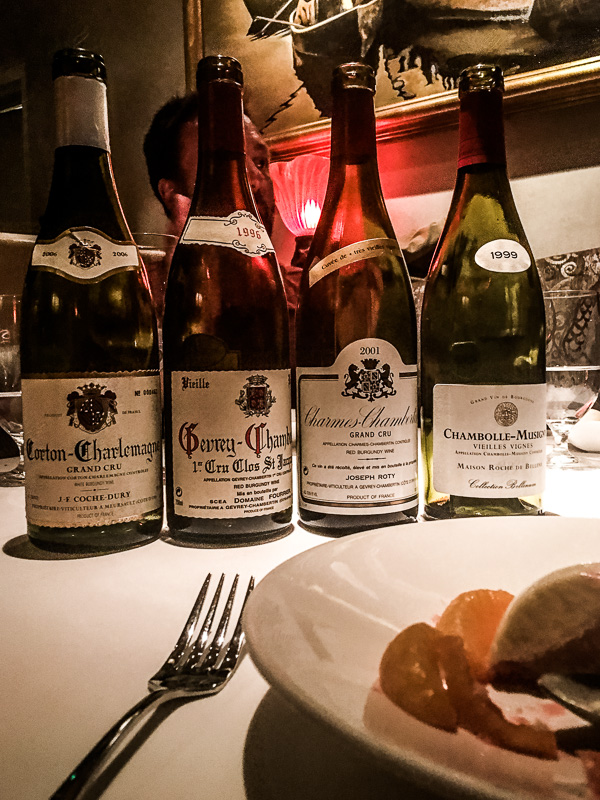 Schmeep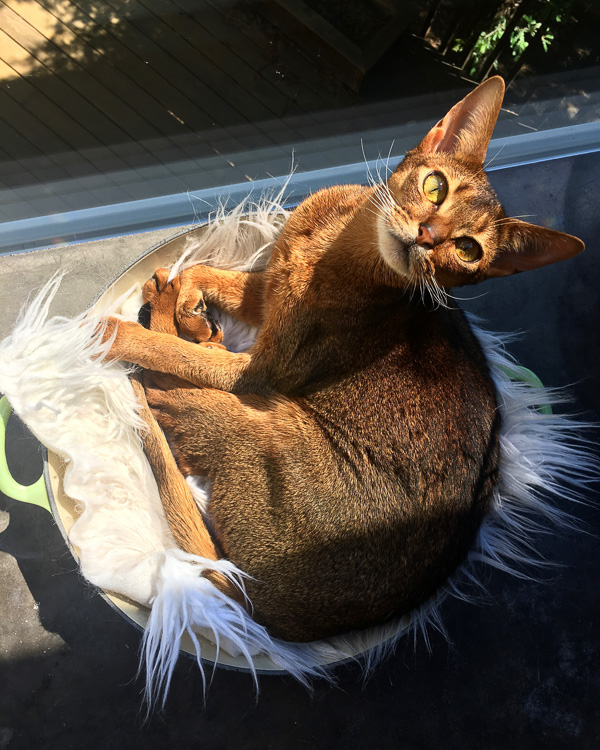 Made a friend during Cooper's baseball practice.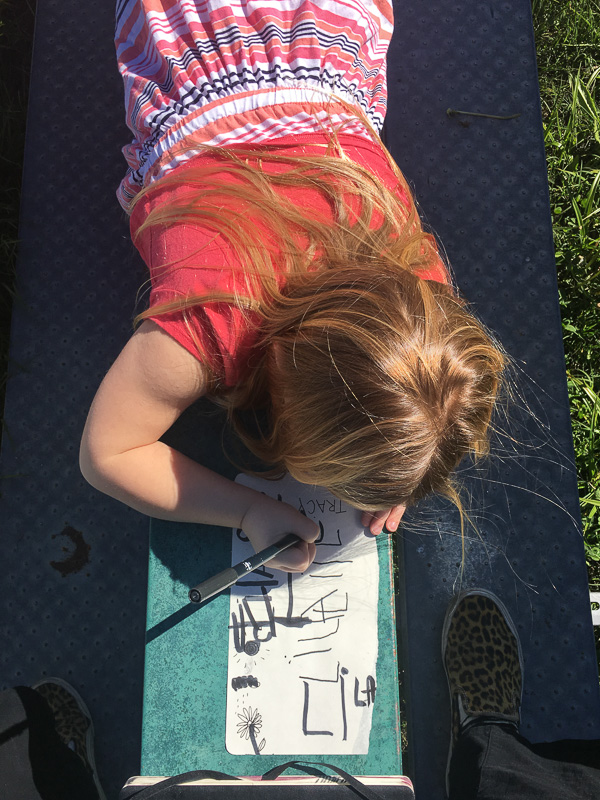 We made a book together!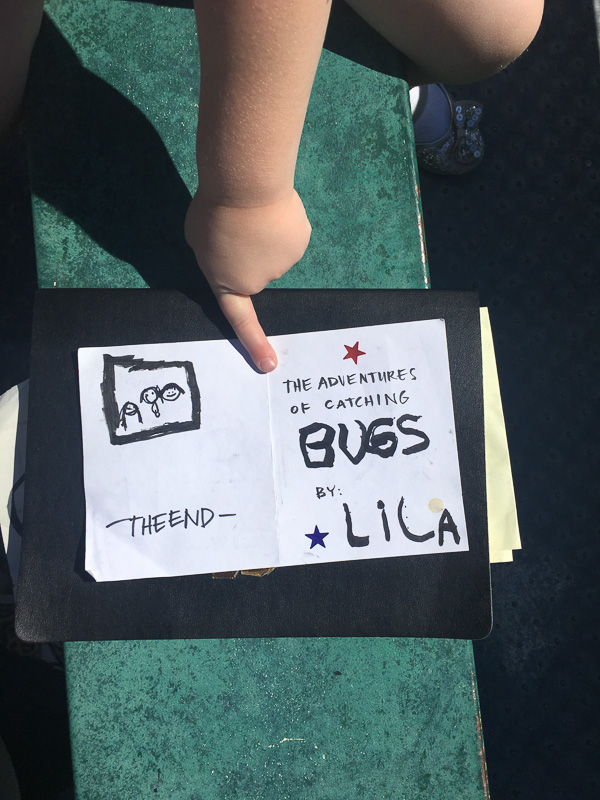 So cute.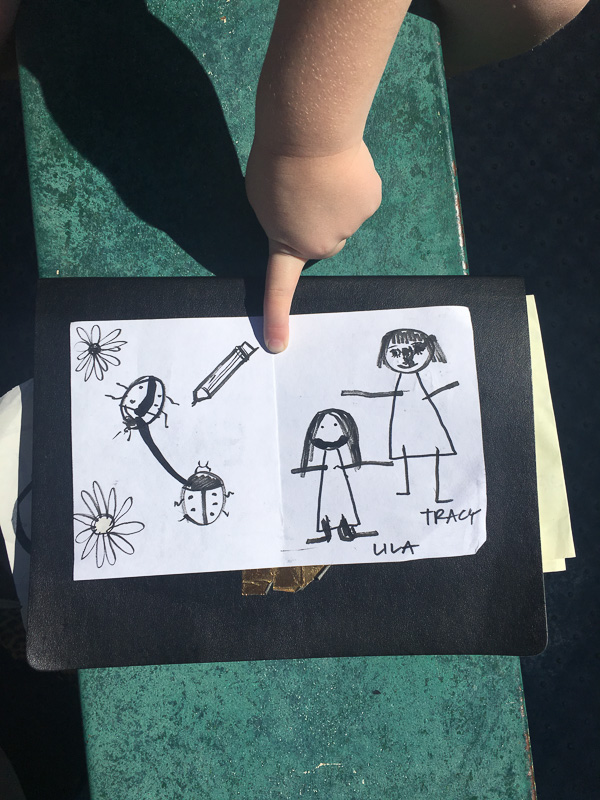 Post-practice tacos.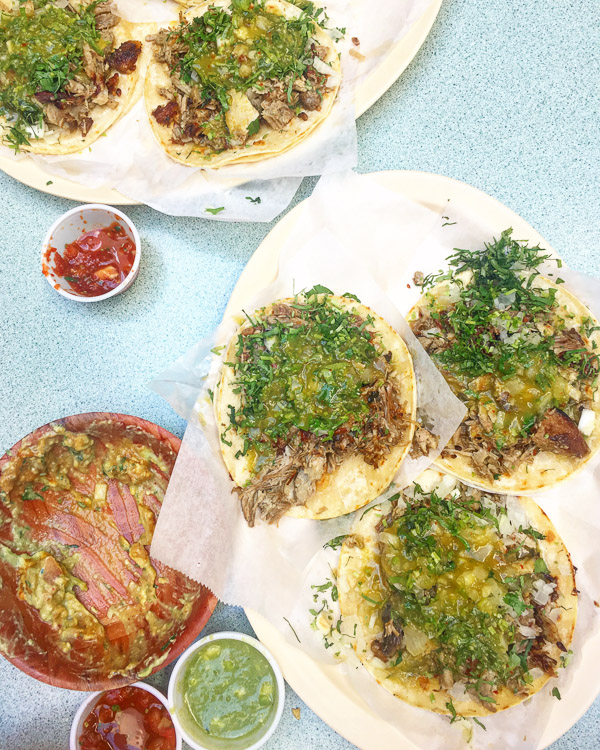 A reminder for you for this upcoming week: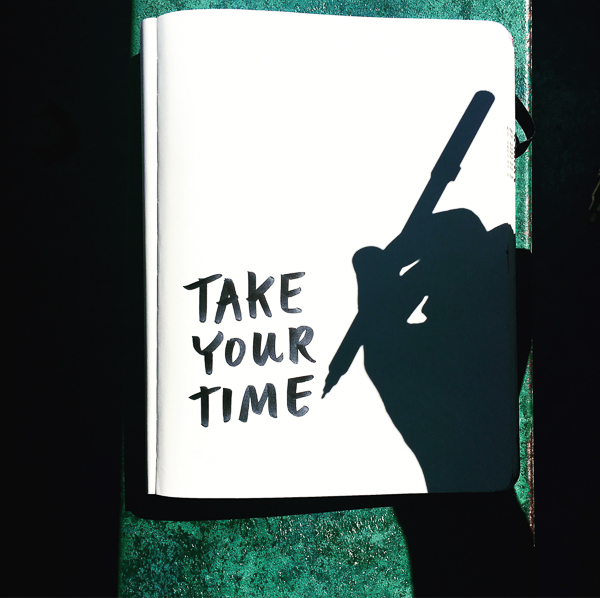 Thanks for reading Shutterbean!  If you'd like to check out more of my everyday life, follow me on Instagram and be sure keep in touch via Facebook, Twitter,  Bloglovin,  Pinterest, or subscribe via email to get new posts delivered to your inbox.