Here's what this past week looked like:
I think I prefer it in Black & White.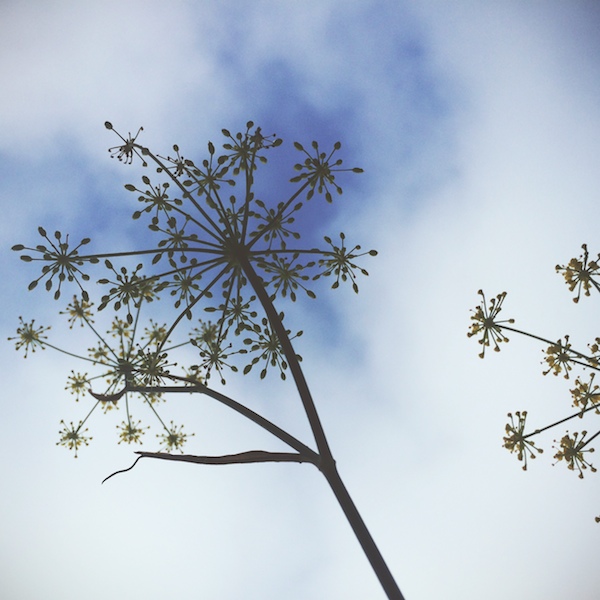 Hike with my friend Leslie.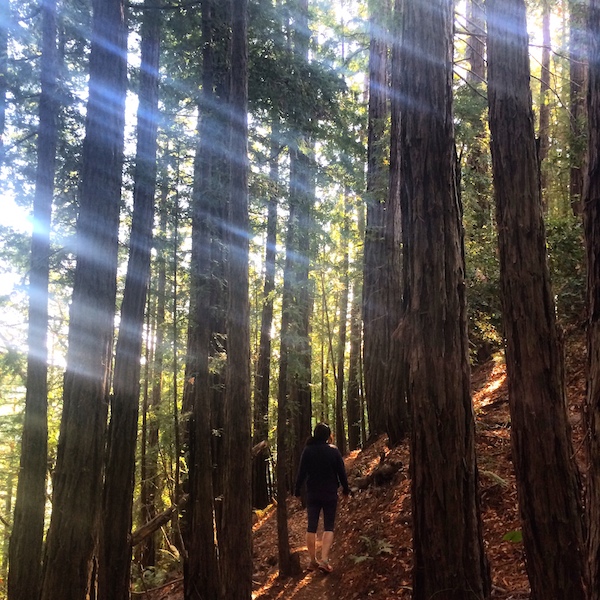 Between two ferns.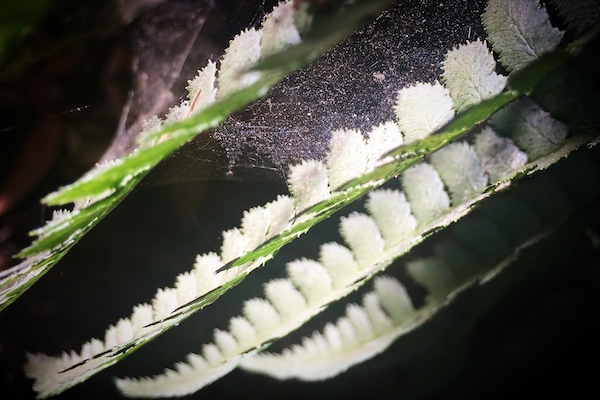 Let's go this way. We'll figure it out.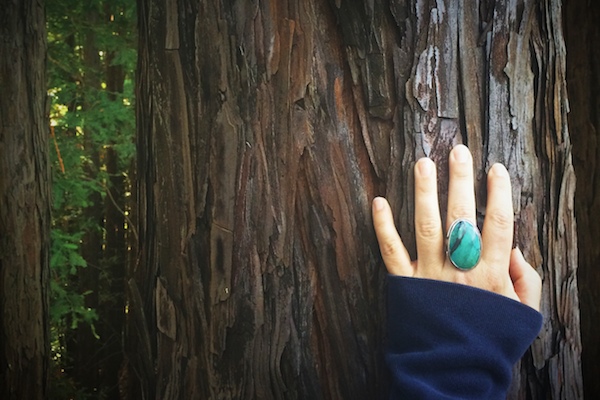 Mt. Tam behind me.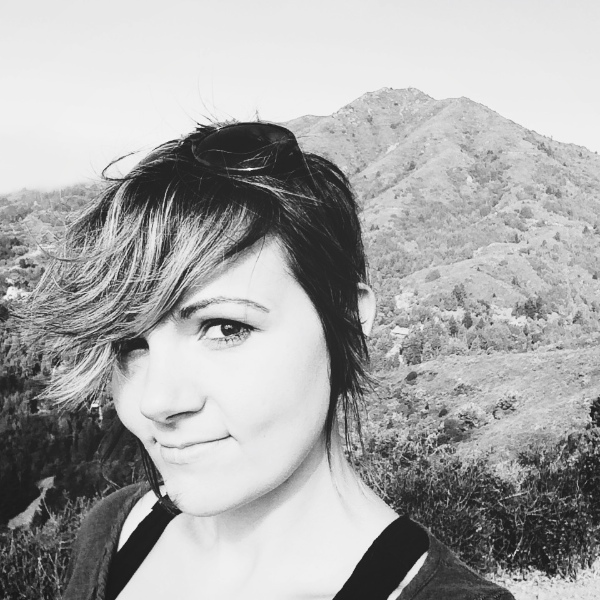 Reward.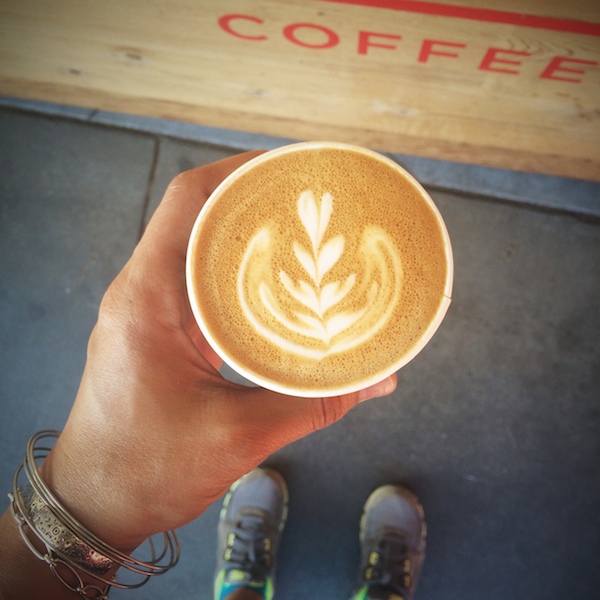 Thighs.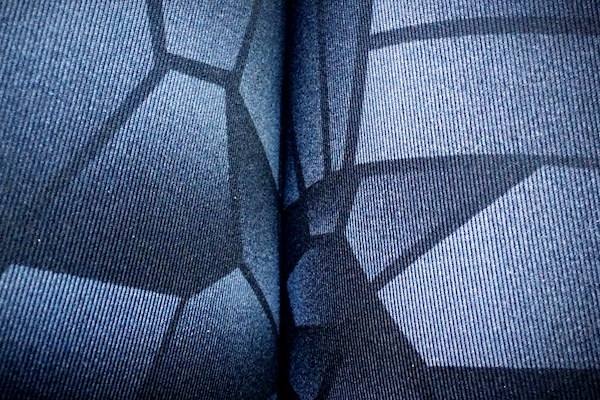 Cooking from Easy Gourmet & Seriously Delish this weekend. WOOT WOOT.
They're SUPER good books.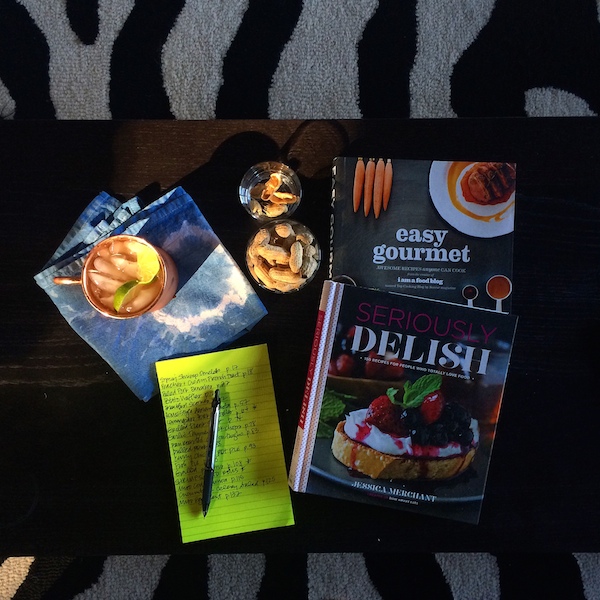 Brunch at Farmshop.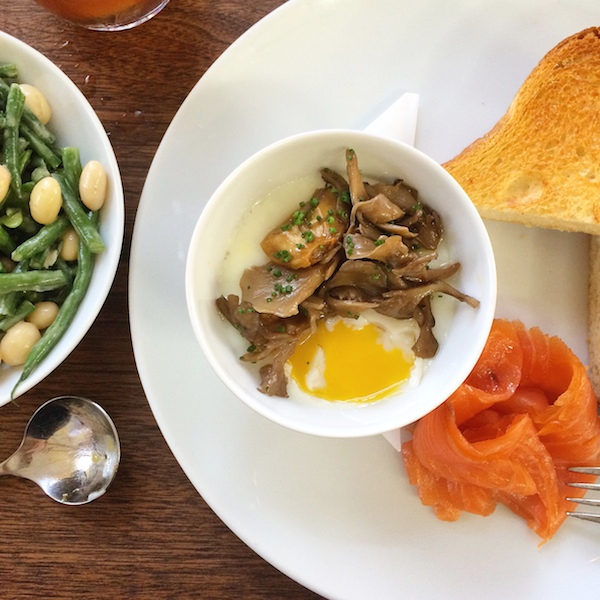 Too cool.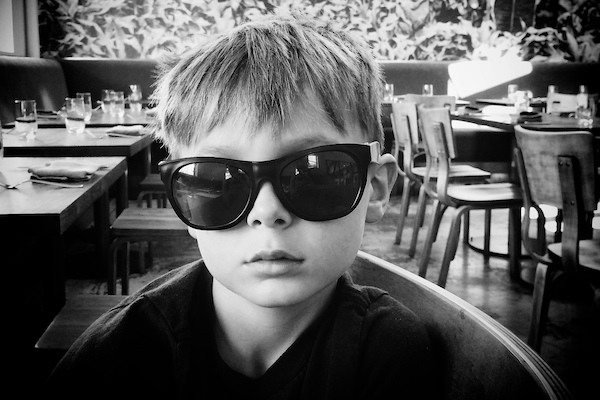 ATTACK CAT.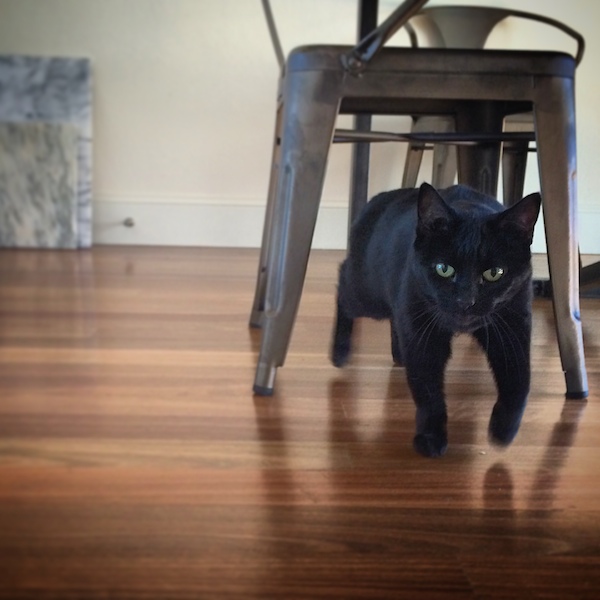 It's fun watching him cut with scissors. He gets frustrated though since he's a lefty.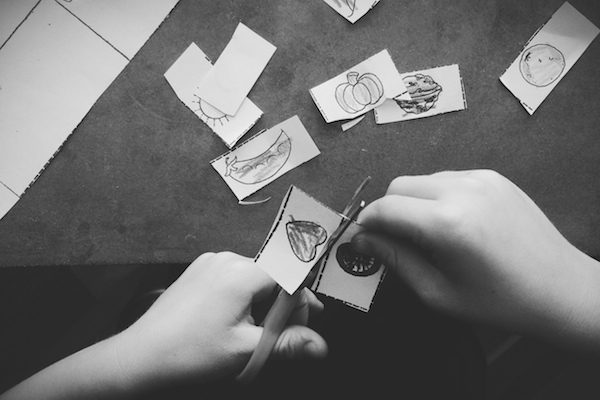 Bacon Fried Rice for three.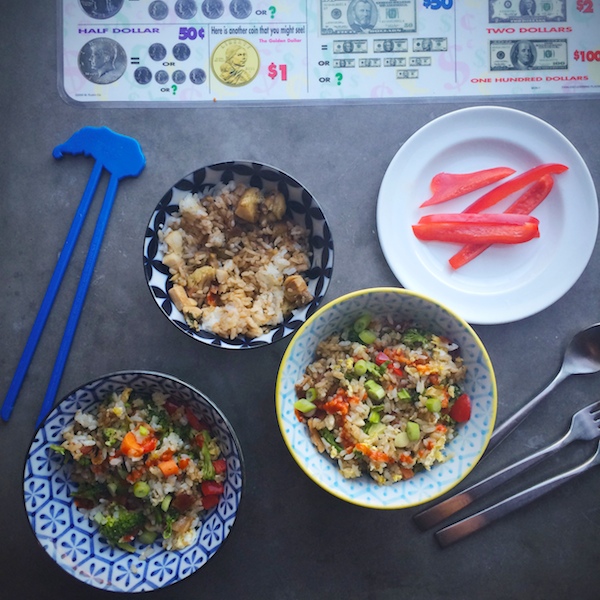 I'm gonna be a bridesmaid!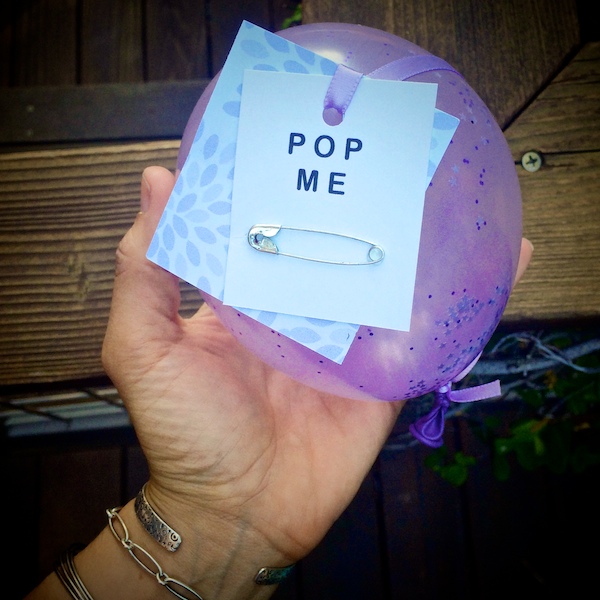 Waiting.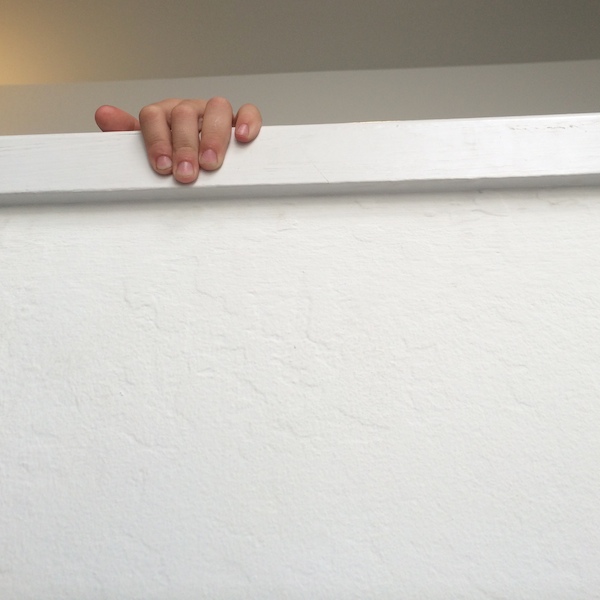 O..Jackie…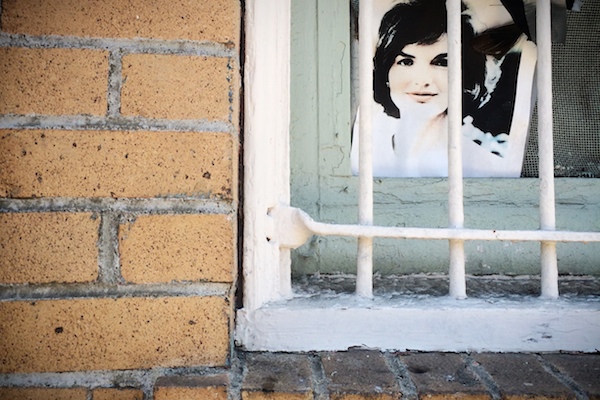 Salads with my brother. Look at that beam of light!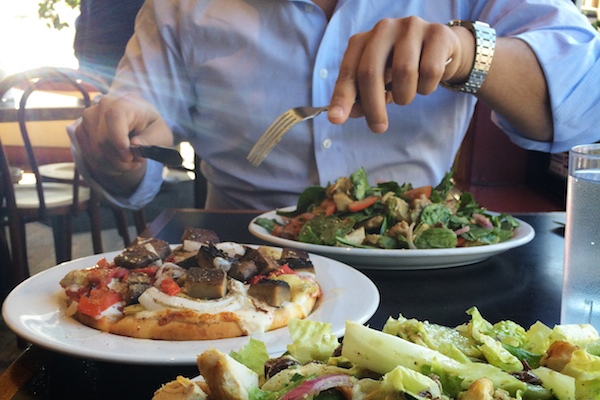 I'm curious what this list was all about.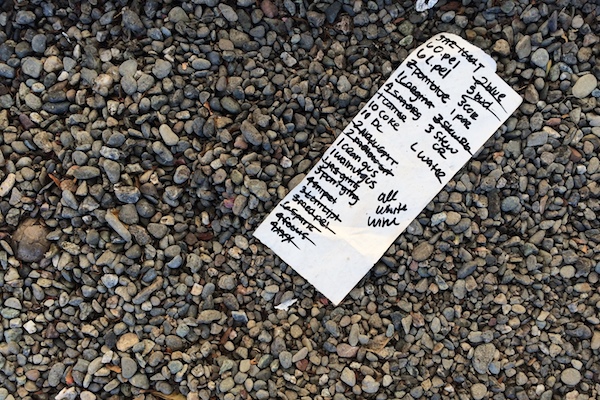 Got this dress/top on sale at Anthro last week.  It's great over jeans and it's SUPER ON SALE.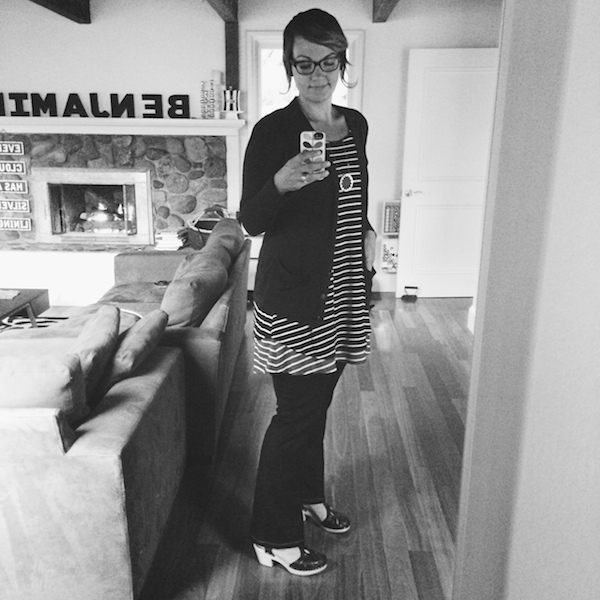 In the woods.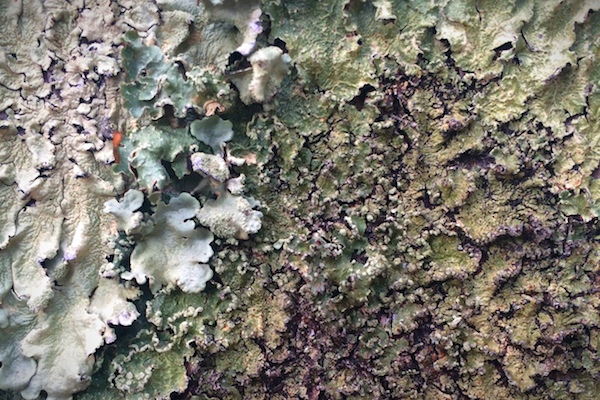 Shiny.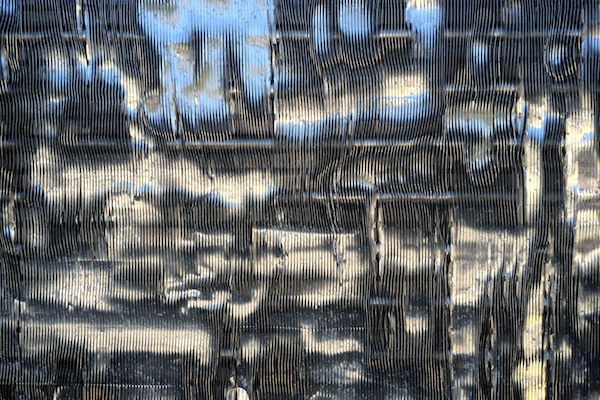 Dinner for two.  Burrito Bowl for me and Bacon Sandwich for Cooper.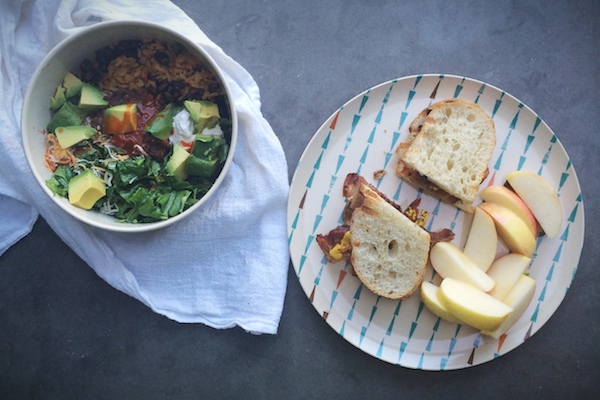 Get it while you can, SALAD!  Eating nectarines and tomatoes while they are in season!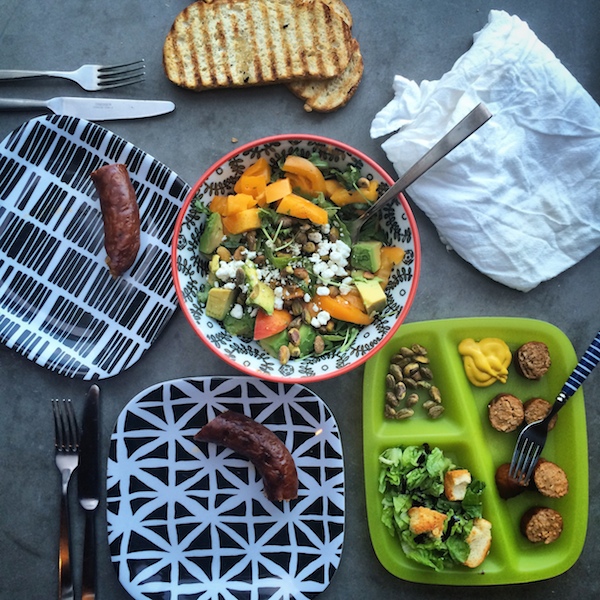 Leslie has a good eye for things.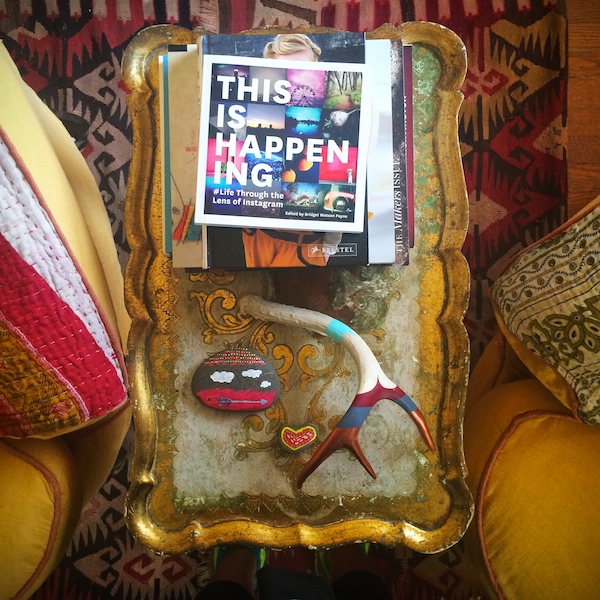 Pre-dinner.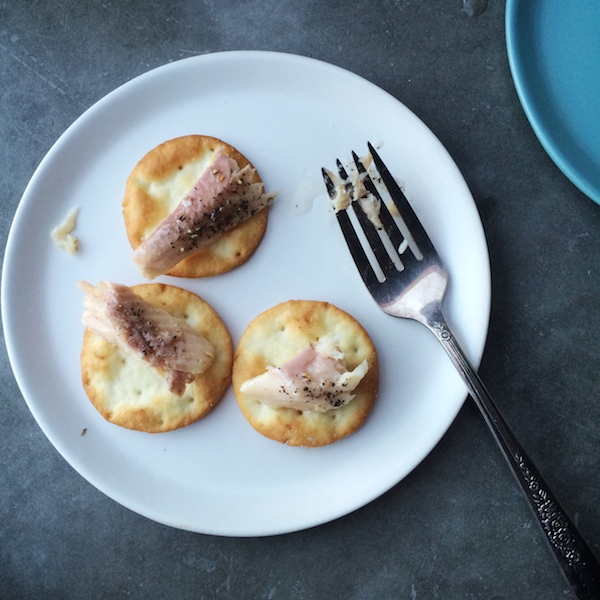 We play baseball every night around here.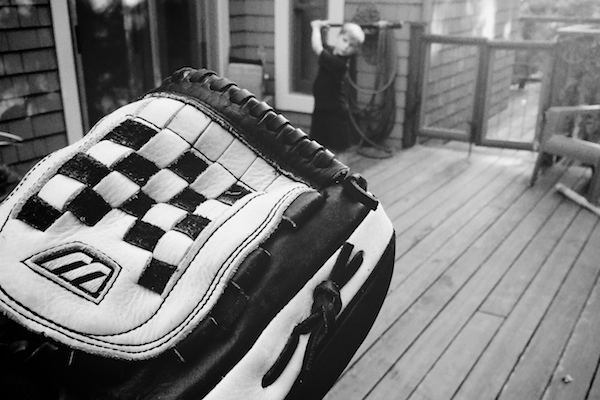 I was trying to teach him how to smize.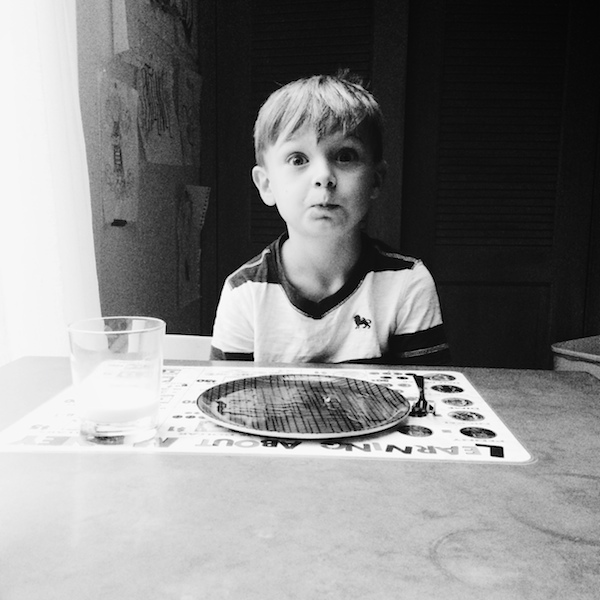 Another ATTACK CAT.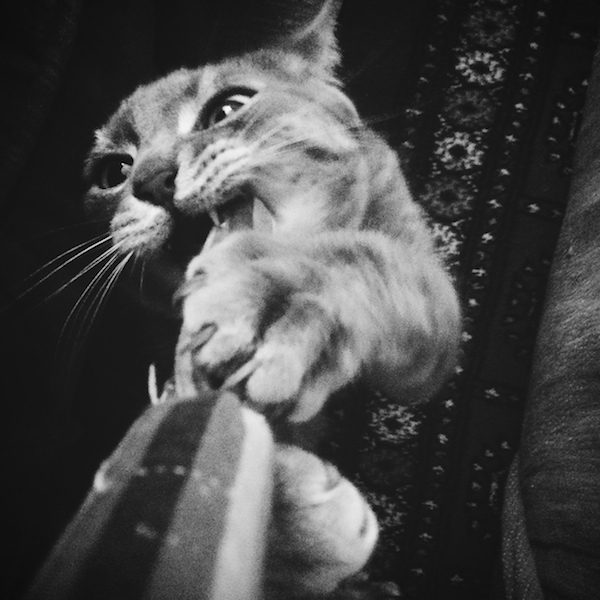 Iggy is the best. I want him.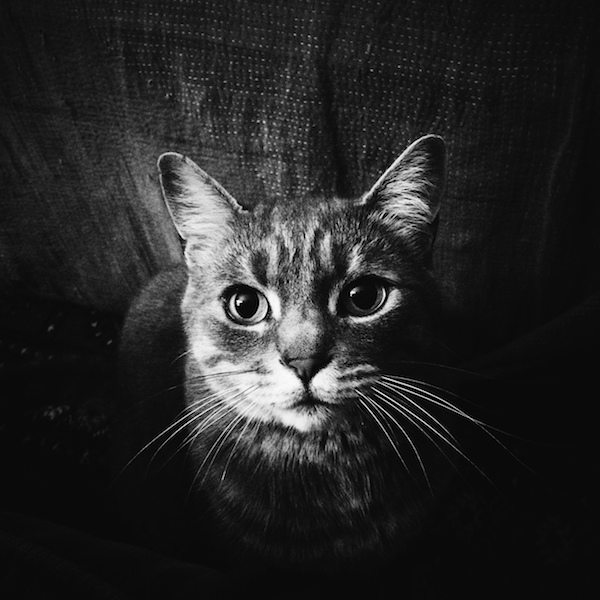 I'm gonna bring this cherry cocktail to the blog because DANG IT'S GOOD.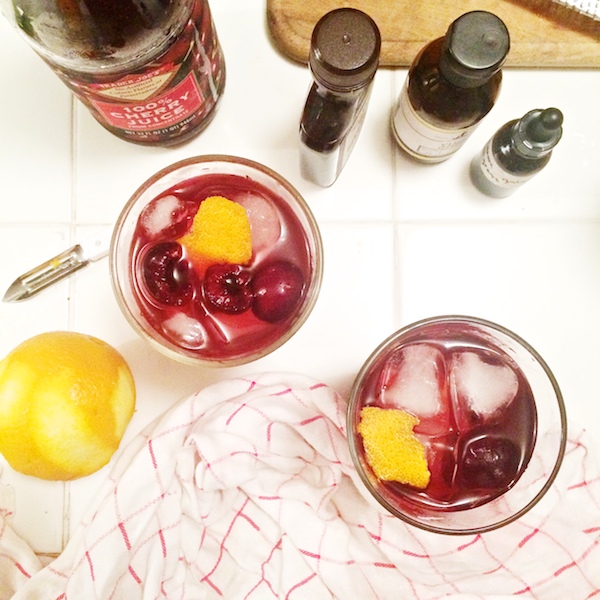 Stripey Saturday morning snuggles.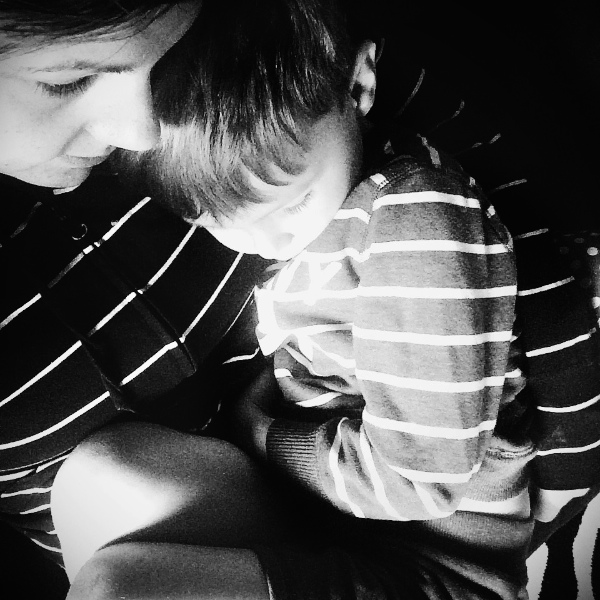 Breaking in my new swedish hasbeens.  Took a few days and now they feel perfect.
I can't wait to wear them with colored tights this winter.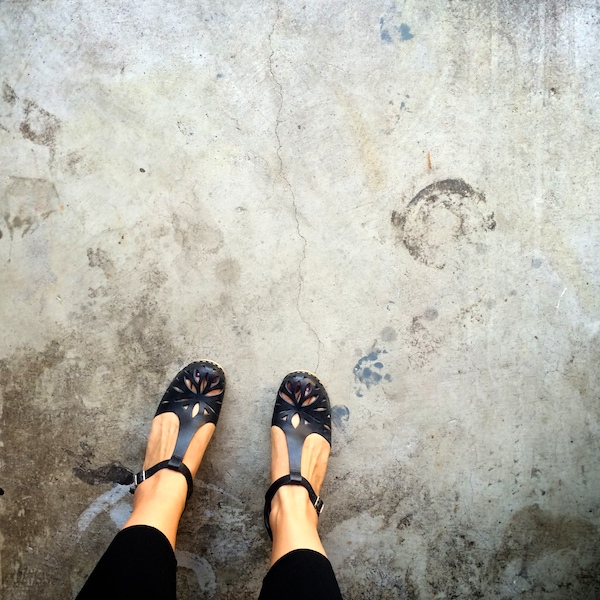 Never mind.