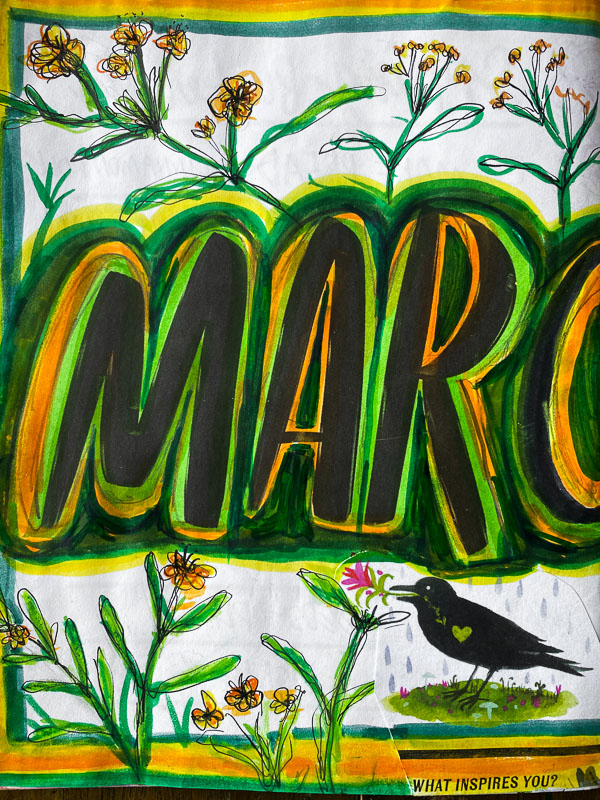 Currently March 2021-
This month, we stayed at home as much as possible. I got my first COVID vaccination (yay!) and started walking regularly again. We celebrated our 15th wedding anniversary and Casey's 44th birthday at home. I hope we can go away sometime this year and celebrate properly. It was the 1 year anniversary of our time here at home and it's been such a mindf*ck trying to figure out what the heck happened in this past year. I've been looking back to find clues:
Here's inside my Currently Workbook spread for 2021
Inspired by COLOR!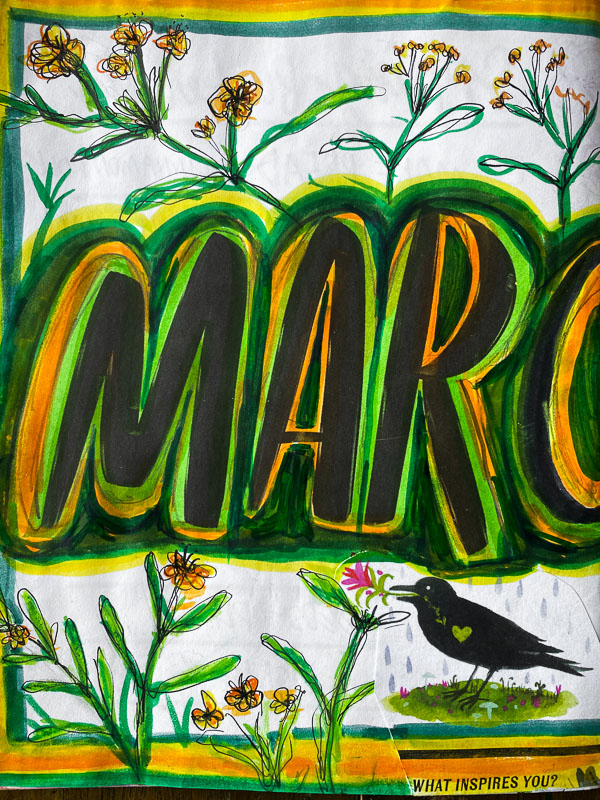 I used some stickers for my spread.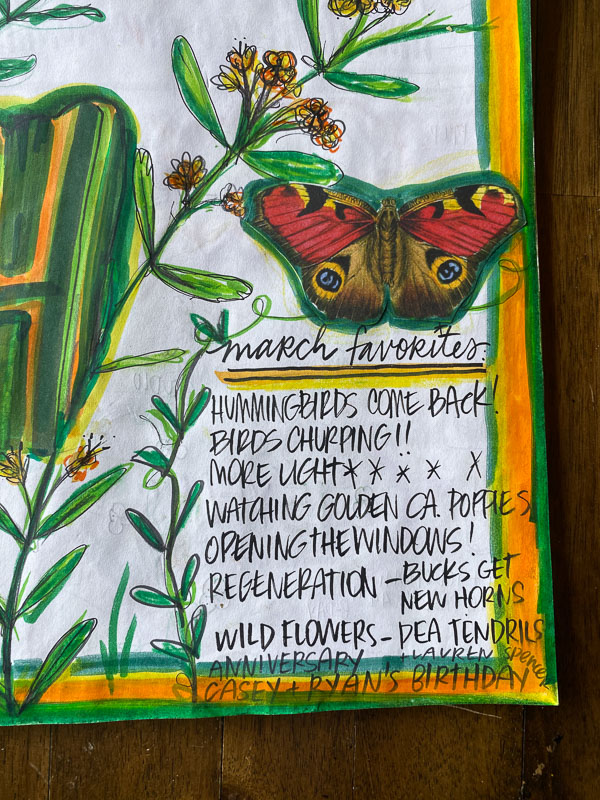 Drew the good things that happened this month!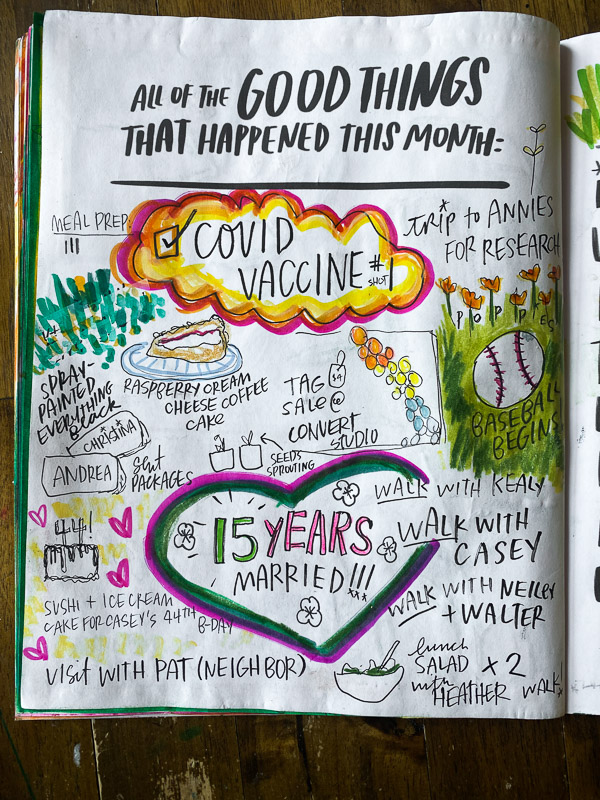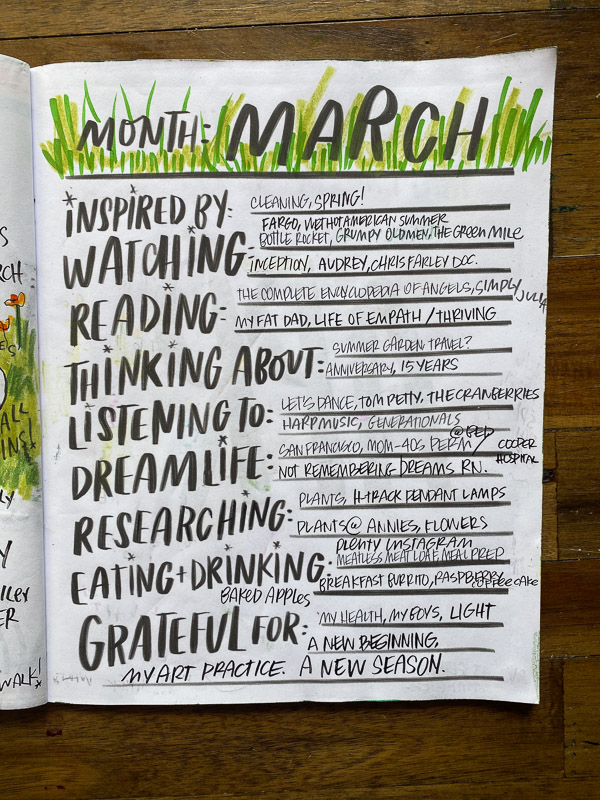 Let's get into it!
Inspired By:
Flowers popping!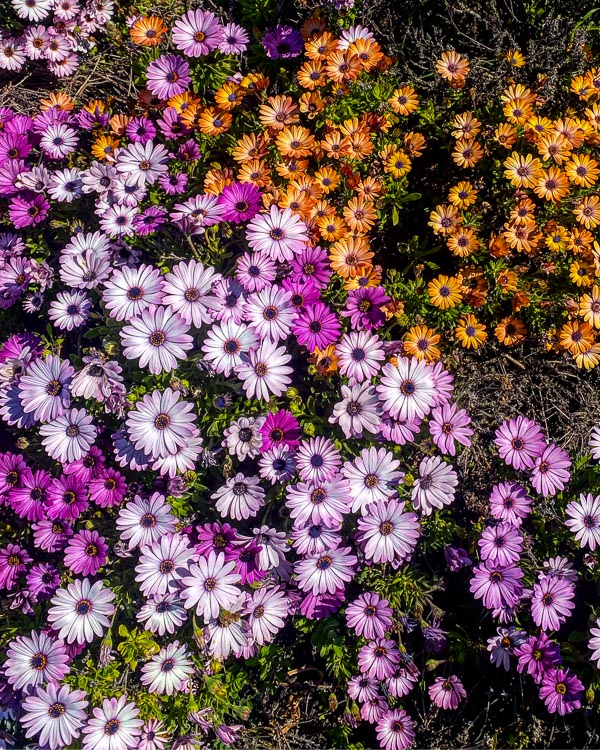 Getting our beds ready to plant things!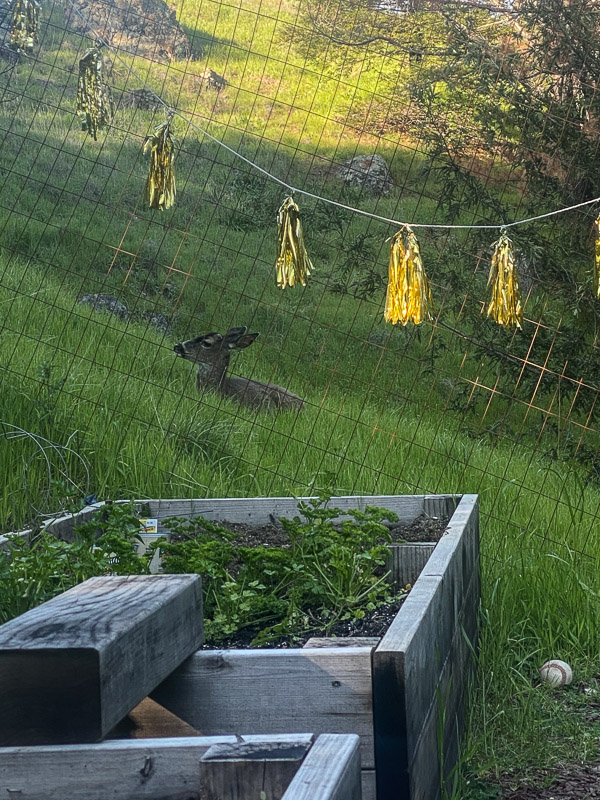 I shared an updated version of my Intentions for the Week printable!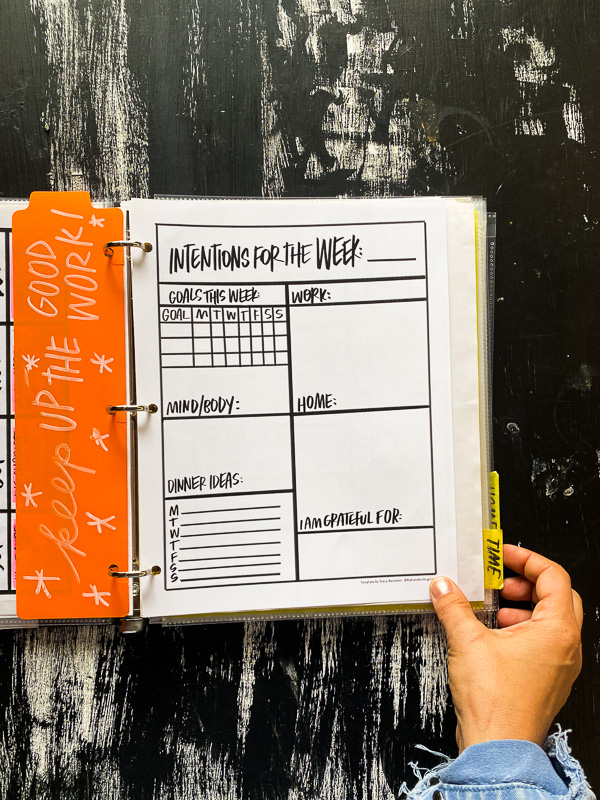 Watching:
Fargo (we're watching the TV series)
Wet Hot American Summer
Bottle Rocket
Grumpy Old Men
The Green Mile
Inception
Chris Farley documentary
Reading:
Thinking About:
The summer.
Gardening
Travel
15 years of marriage!
Listening To:
This song came back into my life and I am quite happy about it.
Besides listening to Tom Petty, I added a bunch of harp music into my rotation.
Here's a playlist of covers I like.
Dream Life:
I have been dreaming about camp again. I also had a dream that my Mom was standing over Casey in the middle of the night and she had a perm! She was back in her 40s again! I also had a dream that Cooper was in the hospital and I woke myself up right before I saw him because it was too much.
Eating/Drinking: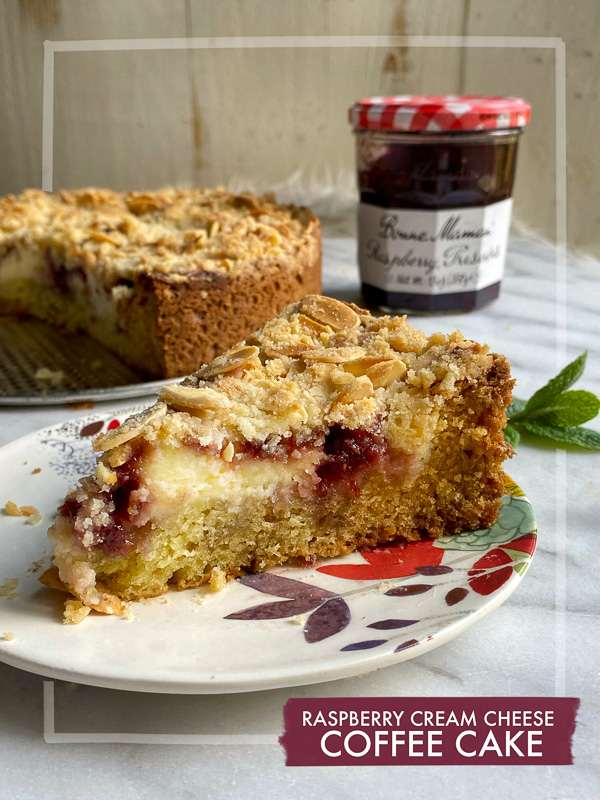 Raspberry Cream Cheese Coffee Cake made a lot of people happy this Easter!
I didn't grow up with corned beef & cabbage but I make it for my half Irish husband every year!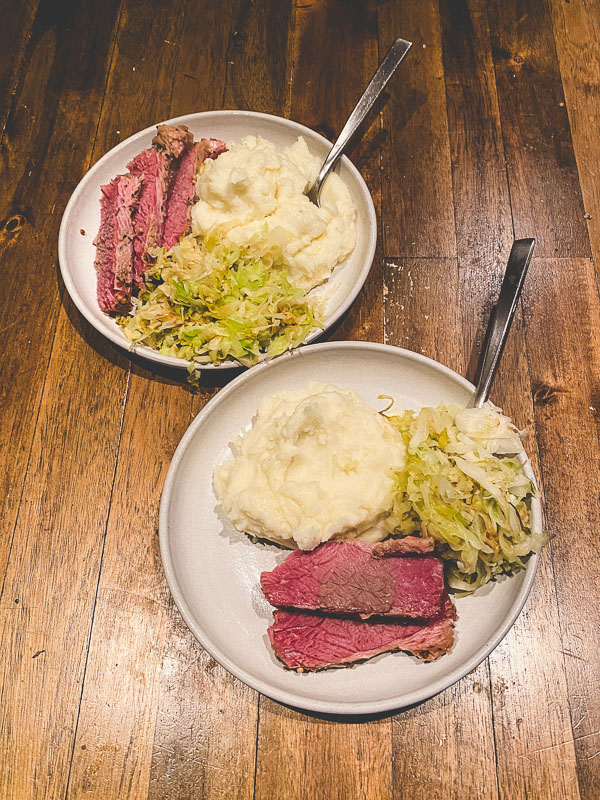 Giardiniera to make snacking healthier!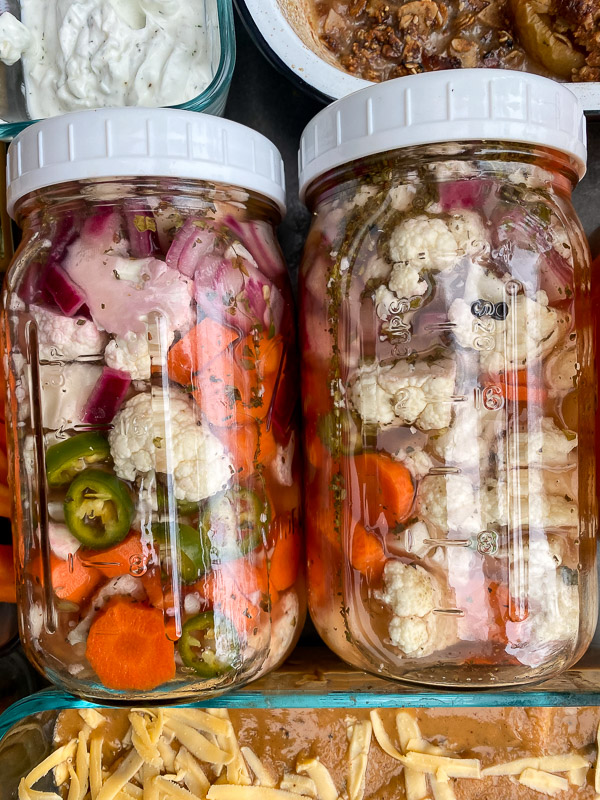 I did three weeks of meal prep this month.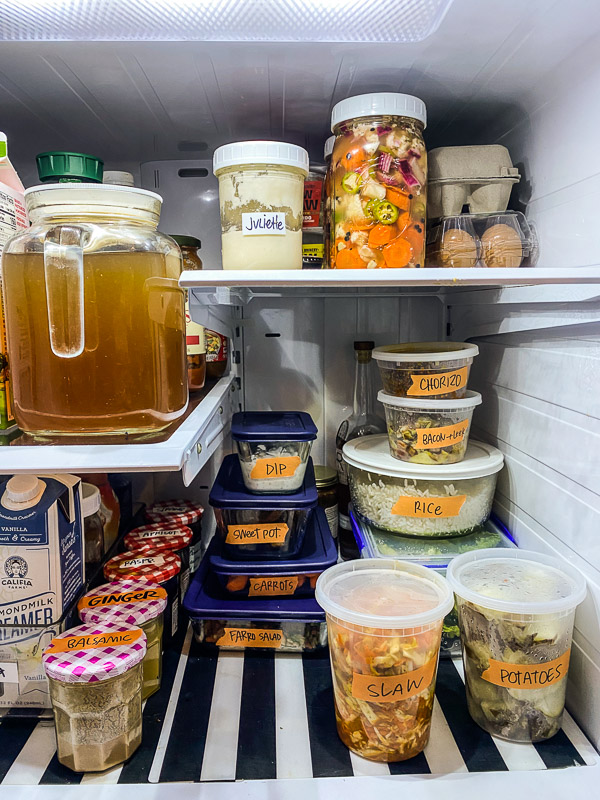 My life runs smoother when I have meal prep.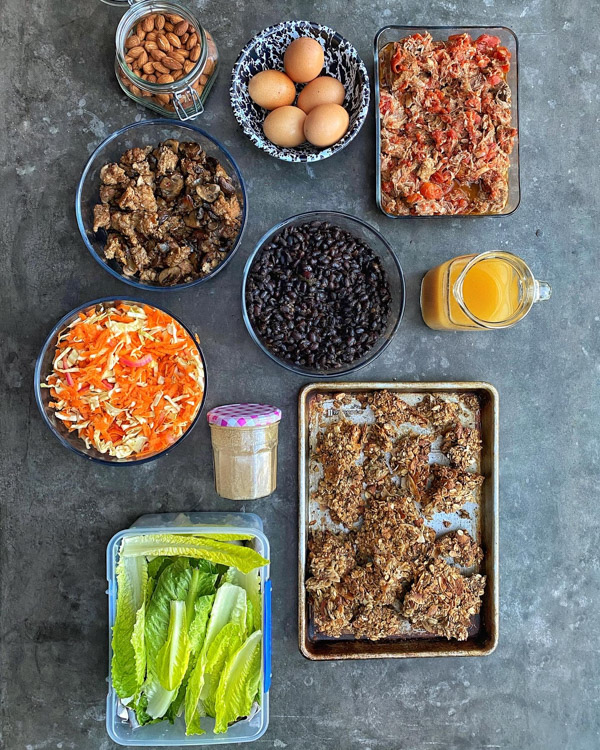 I made one of my favorite pasta dishes for my client- Plenty!
Happy anniversary sushi!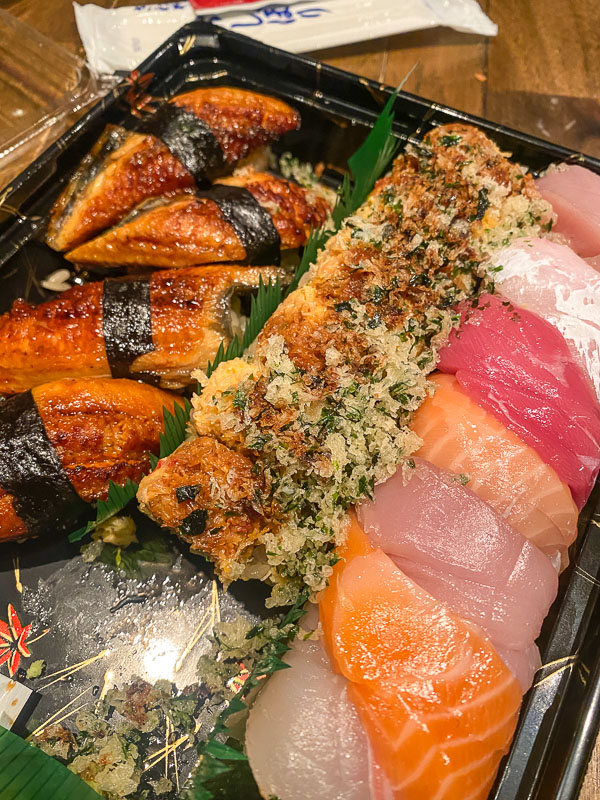 Ice cream cake for husband's birthday!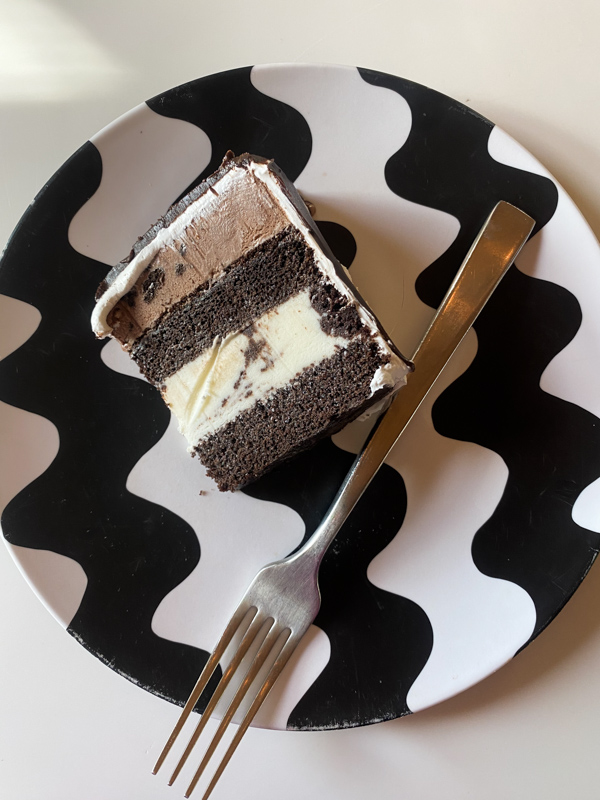 I ate baked apples with oat crumble many times this month!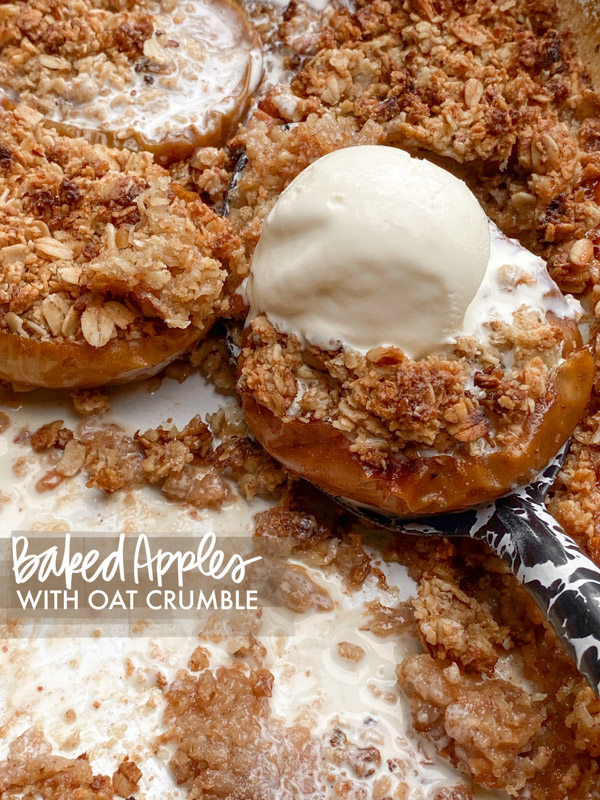 Meatless meatloaf made an appearance too!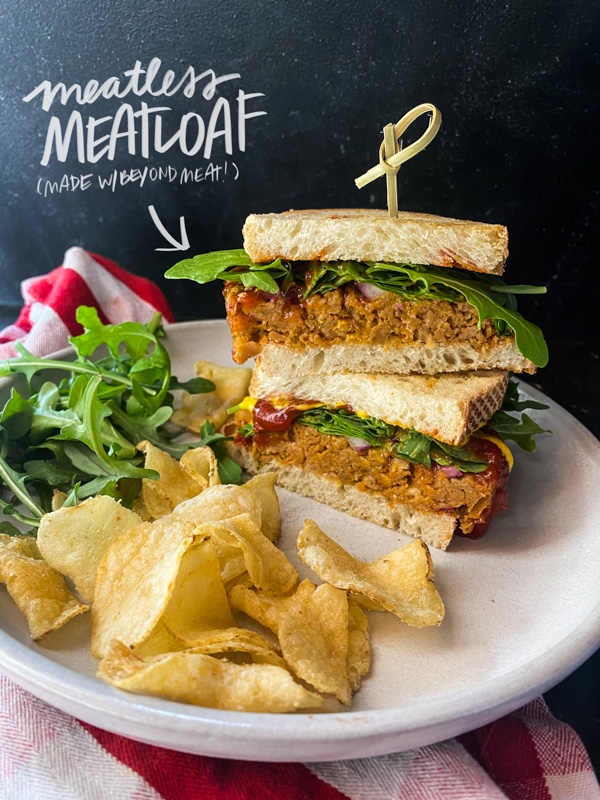 I gave up bread for Lent and resisted so much bread and pizza.
I am a saint for making this for my husband. Lol.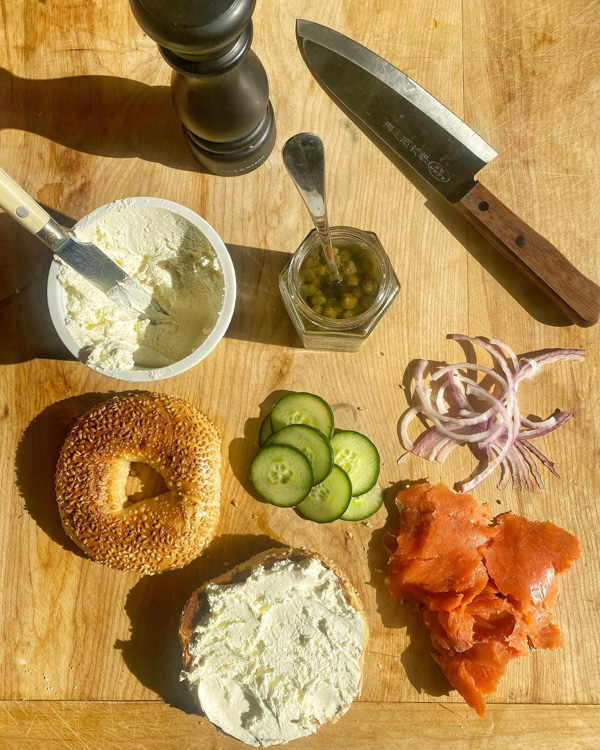 I had lunch with a girlfriend outdoors! YAY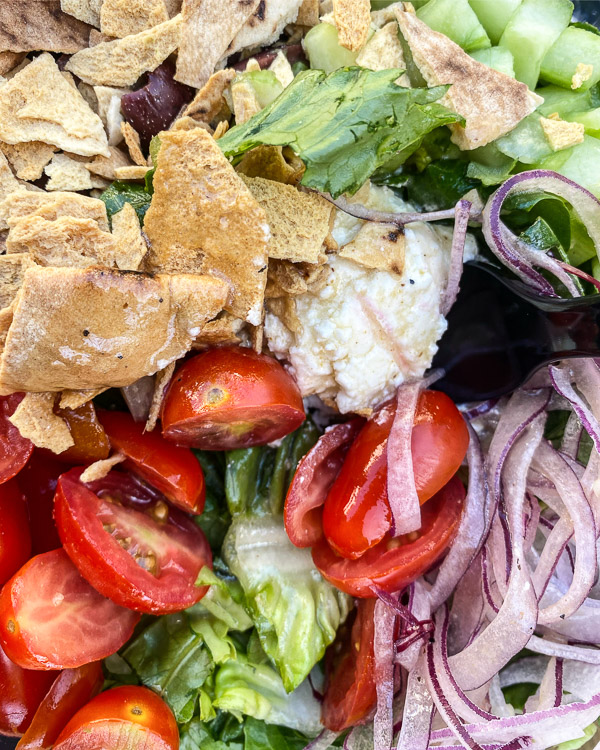 Grateful For:
My health
getting my first COVID vaccine
my family
seeing growth in my garden
a new beginning
a new season!
Here's my spring bucket list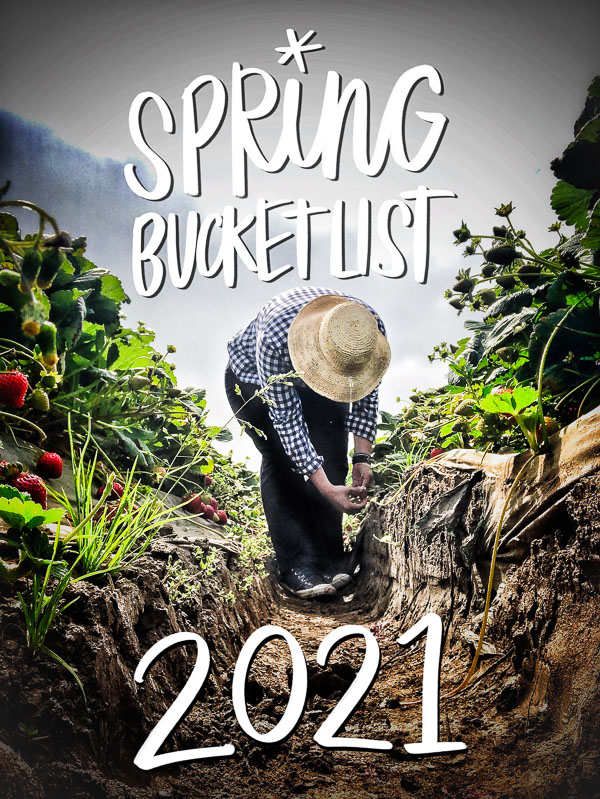 Self Portrait for March 2021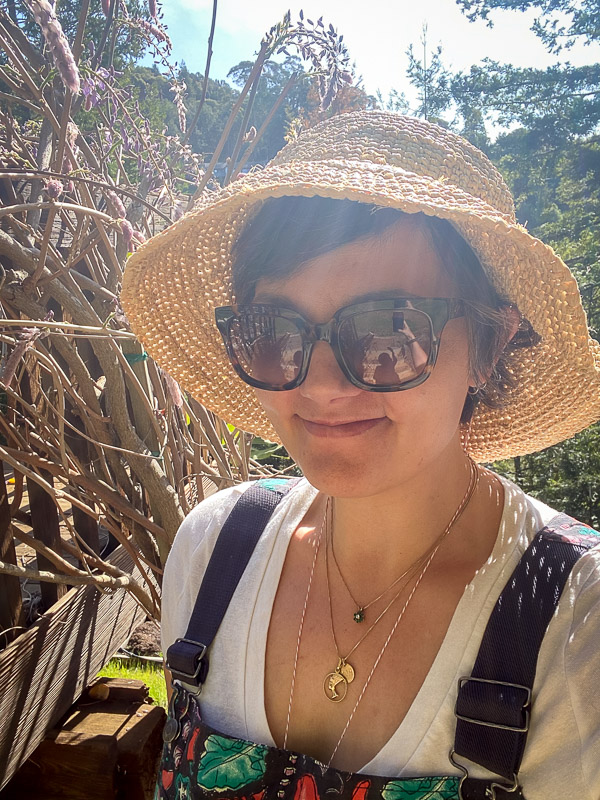 I hope your April is off to a good start! If you'd like to join my private Currently Workbook Facebook Group, here's the link! It's been so inspiring to see how everyone uses their workbook. THANK YOU!