Here's what the past week looked like on My Everyday Life- Week 4
Sunday morning breakfast.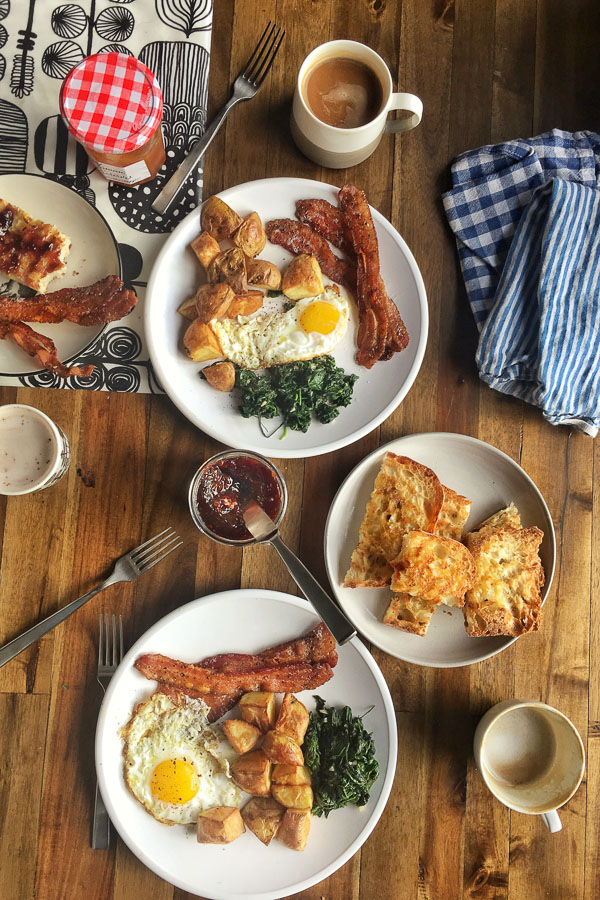 Sunday meal prep!
Added to the rotation:
Lemon Ginger Elixir & Hippy Banana Bread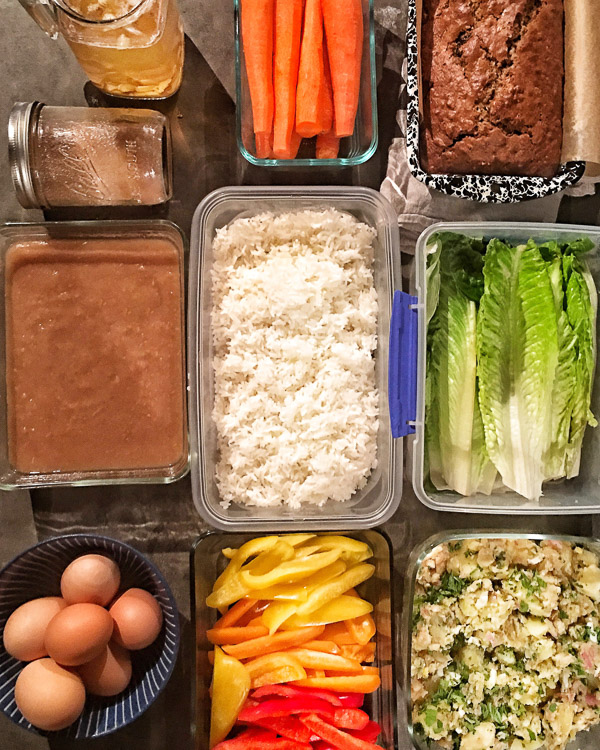 I dunno, really.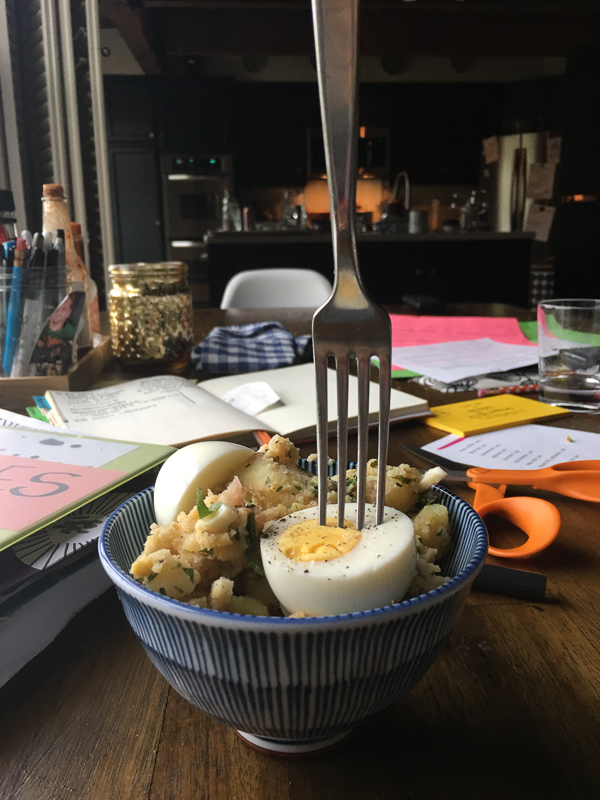 Seen at my yoga class.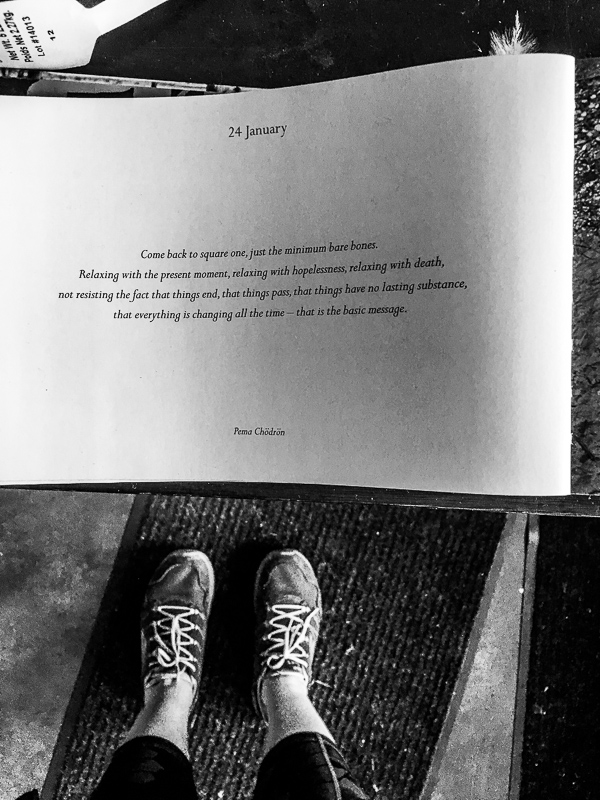 Ella ella bo bella.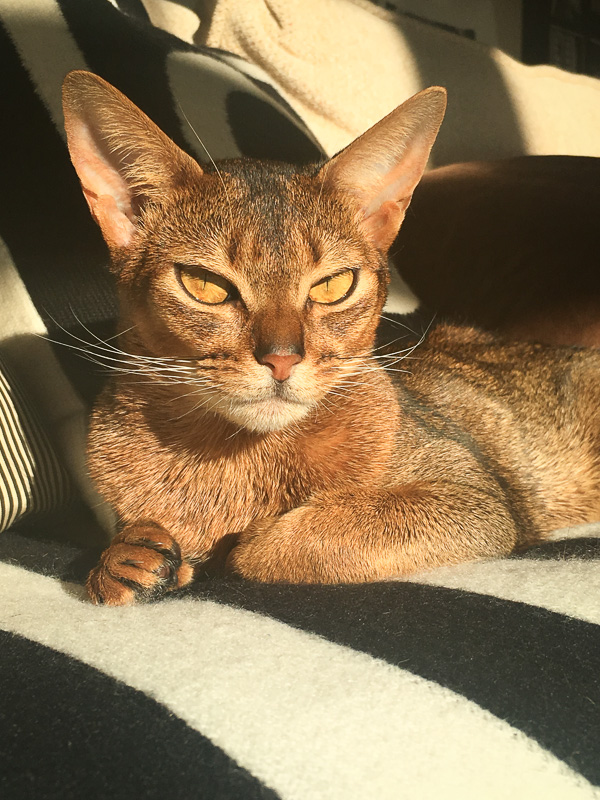 A wave hello.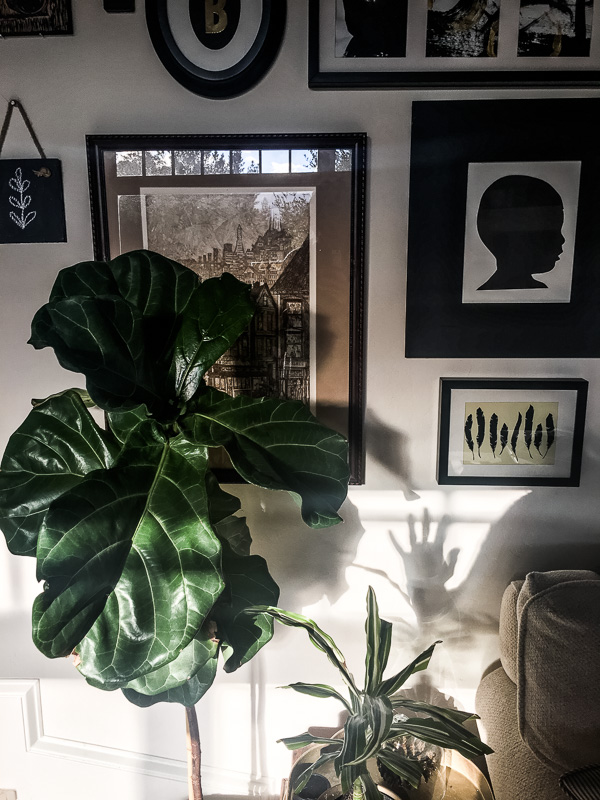 On my way to the chiropractor's office. Getting old is real.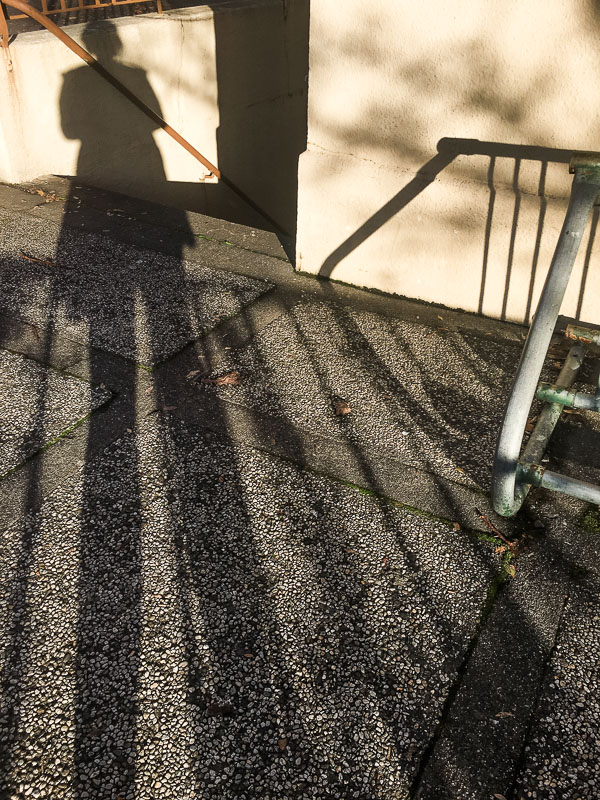 Gimmeeeee.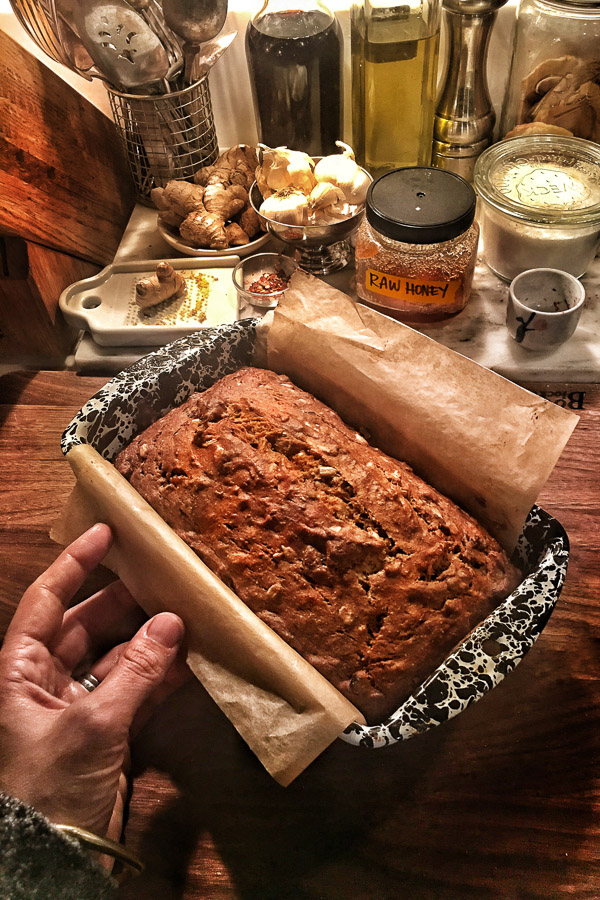 Went to the Legion of Honor with my Mom this week.
Mother and daughter field trip!!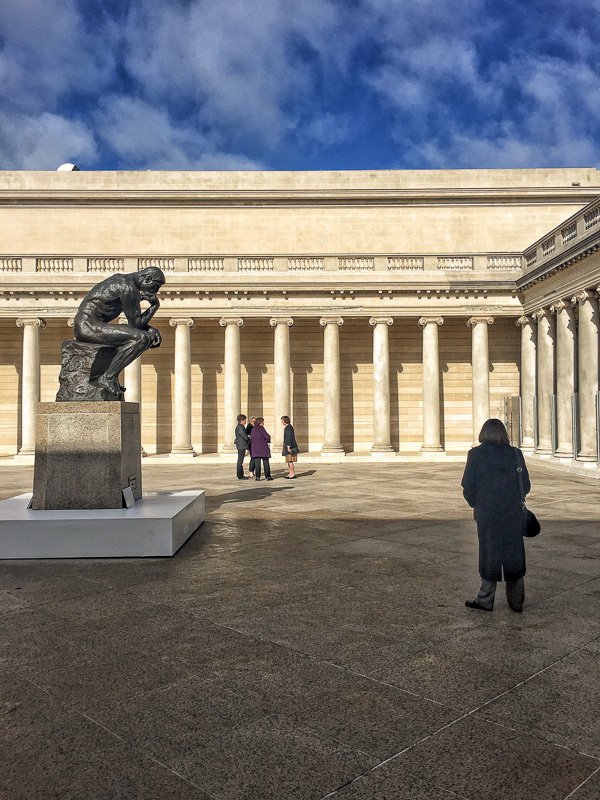 She loves people watching as much as I do.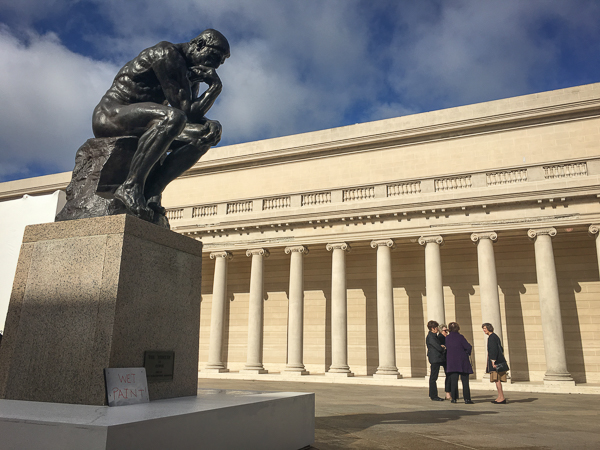 This one light ray caught our eyes.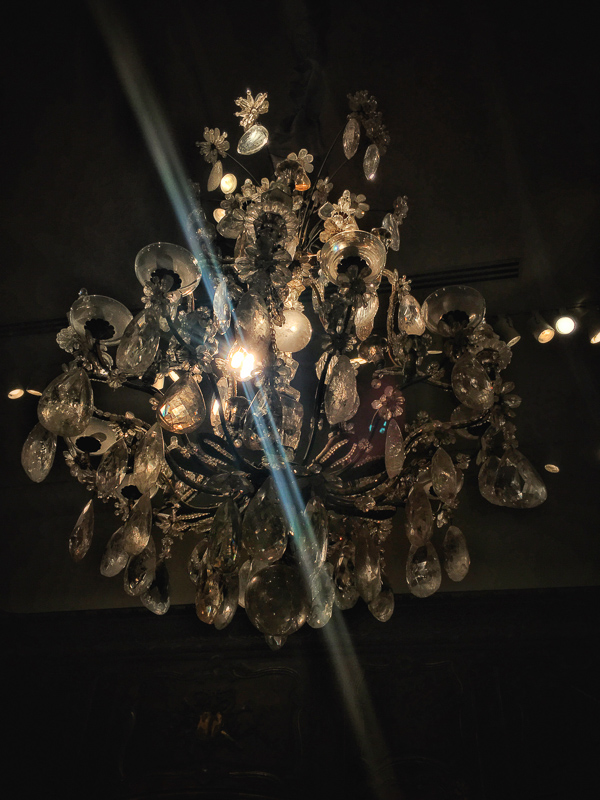 Mummy and Mommy.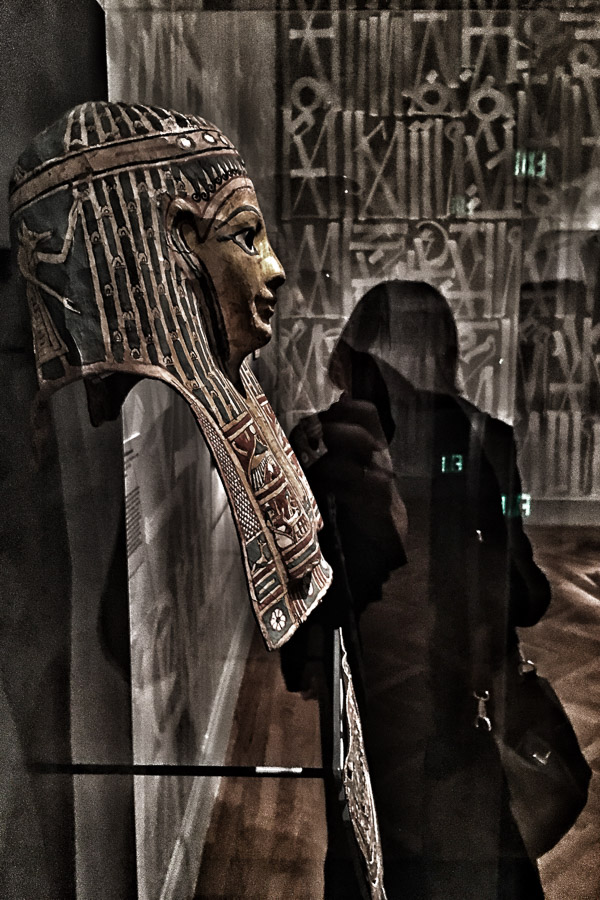 Angled.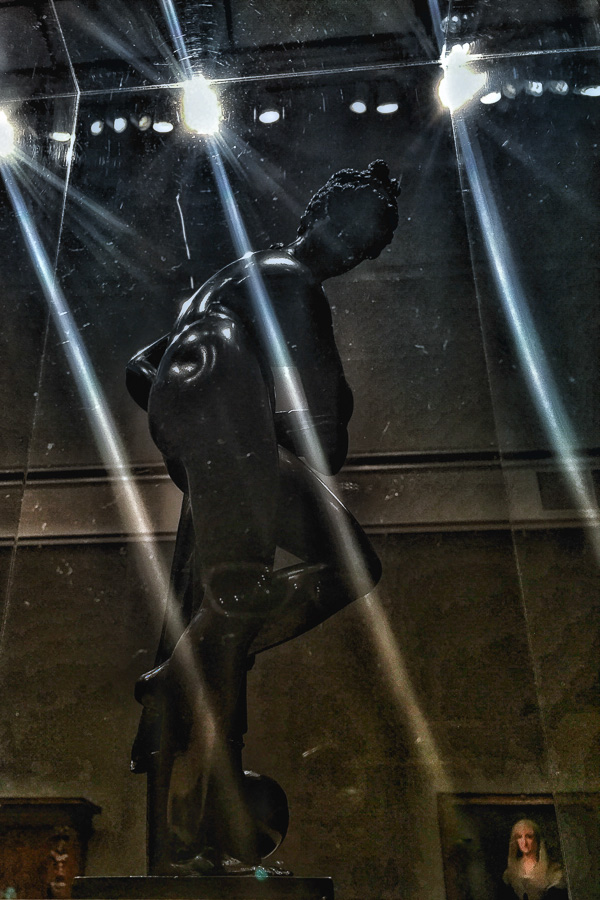 This lion caught my eye.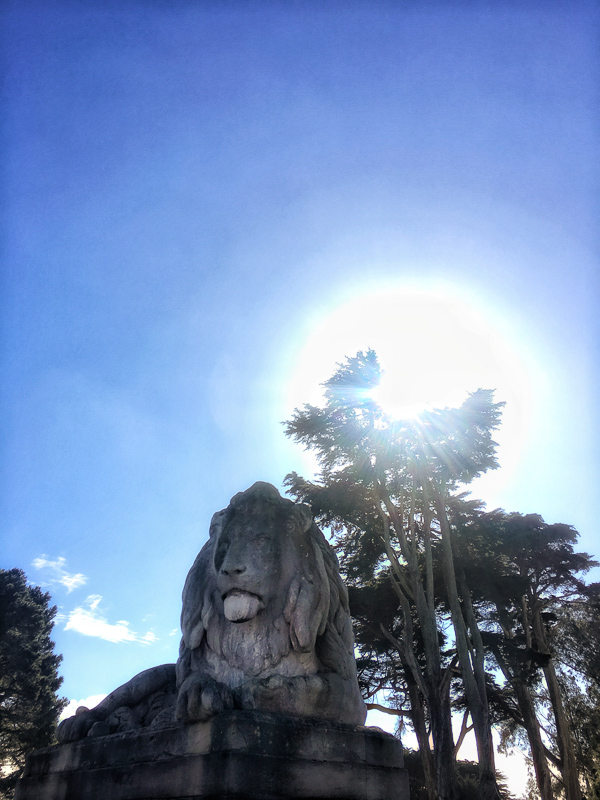 Looking right into my soul.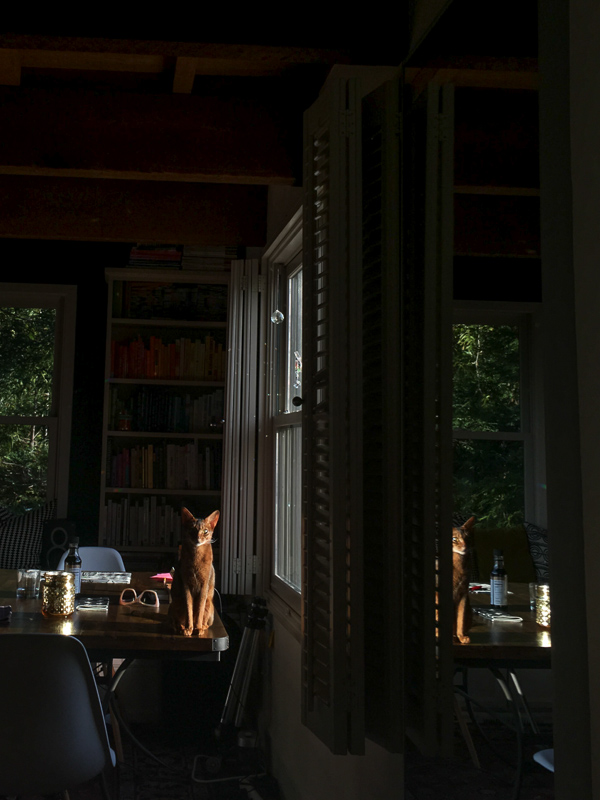 Handy.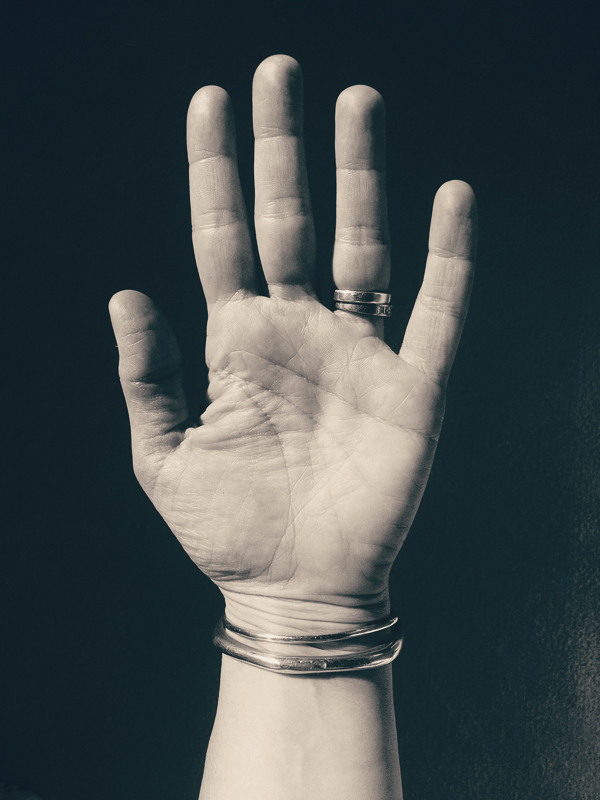 Keep going.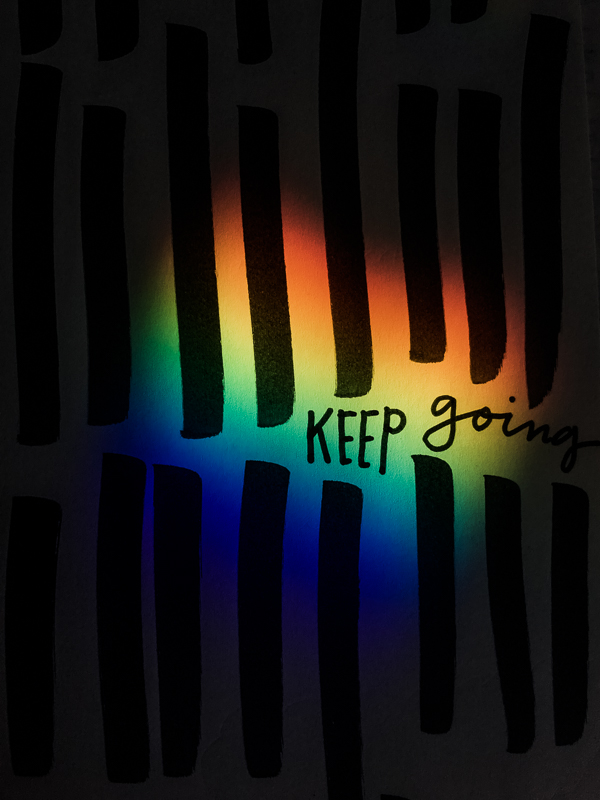 Bird.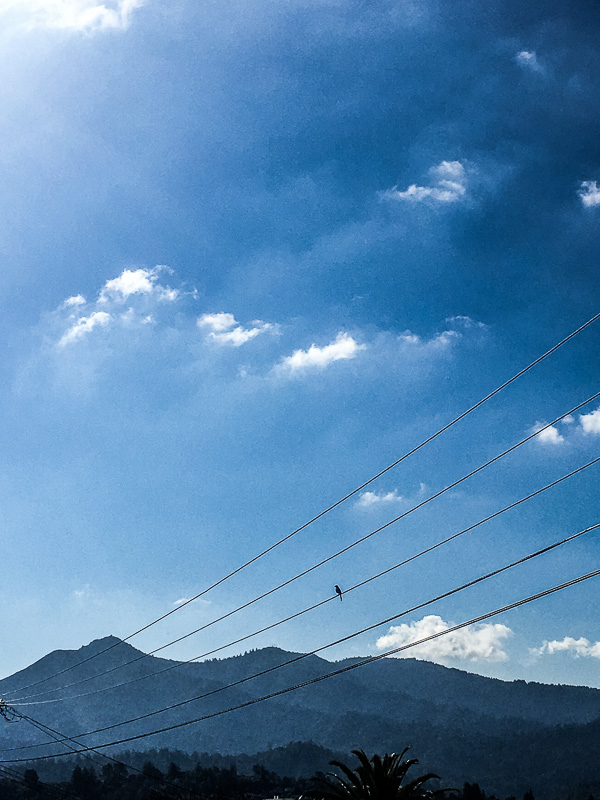 This woodgrain caught my eye while I was on a walk.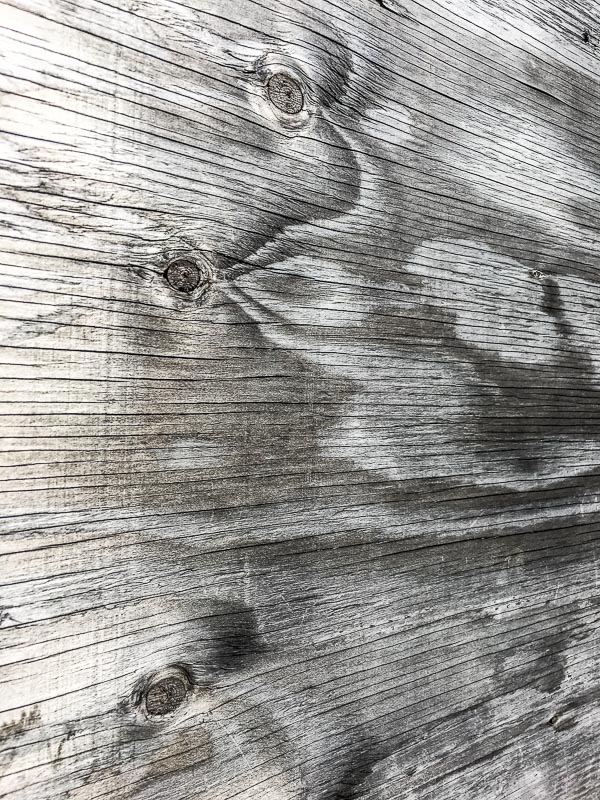 A collection from my hike…that I almost didn't go on!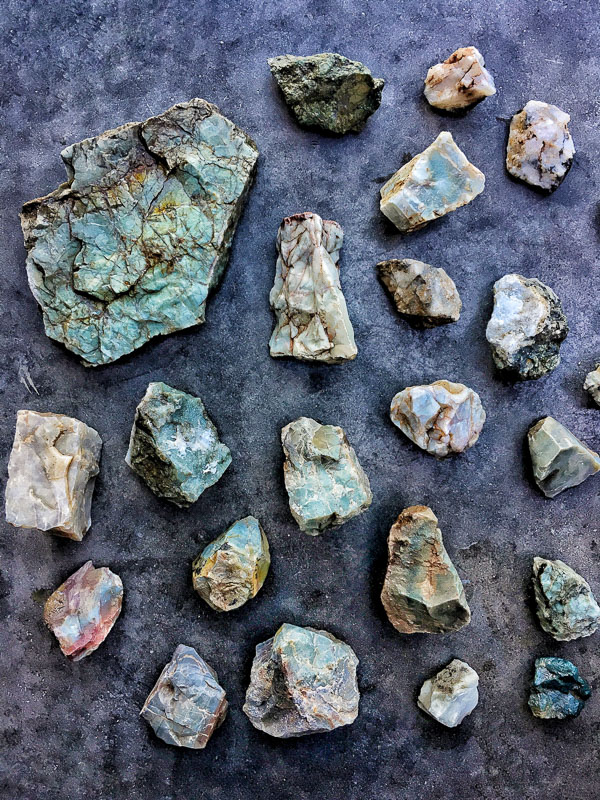 I might be a inspirational quote junky.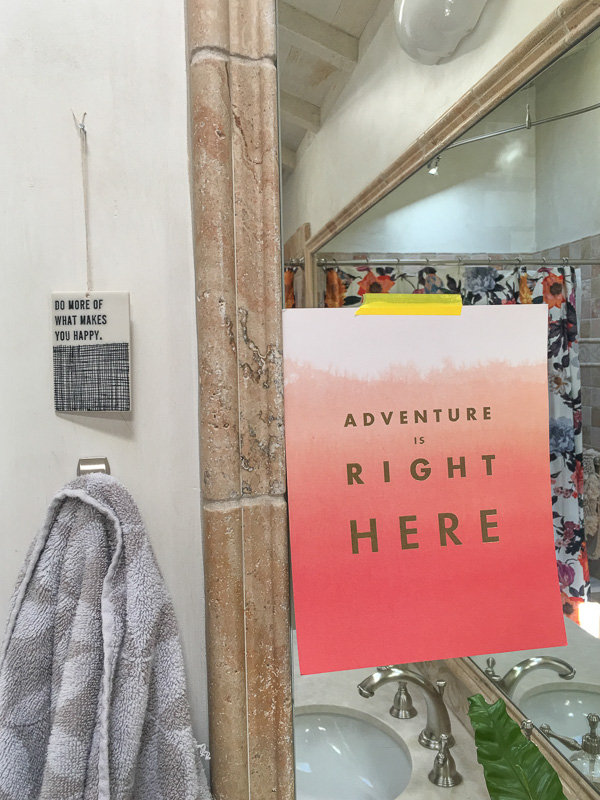 Showering with candlelight.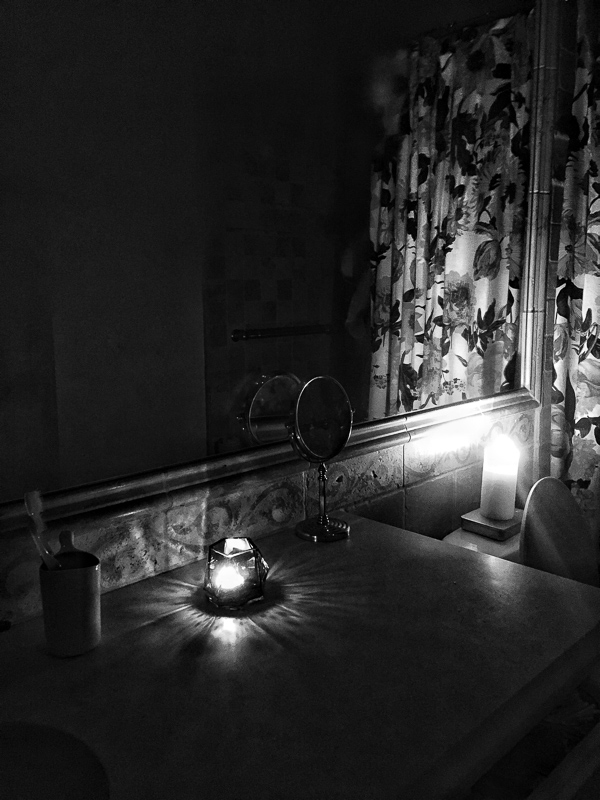 Baked spaghetti with meat sauce & caesar salad.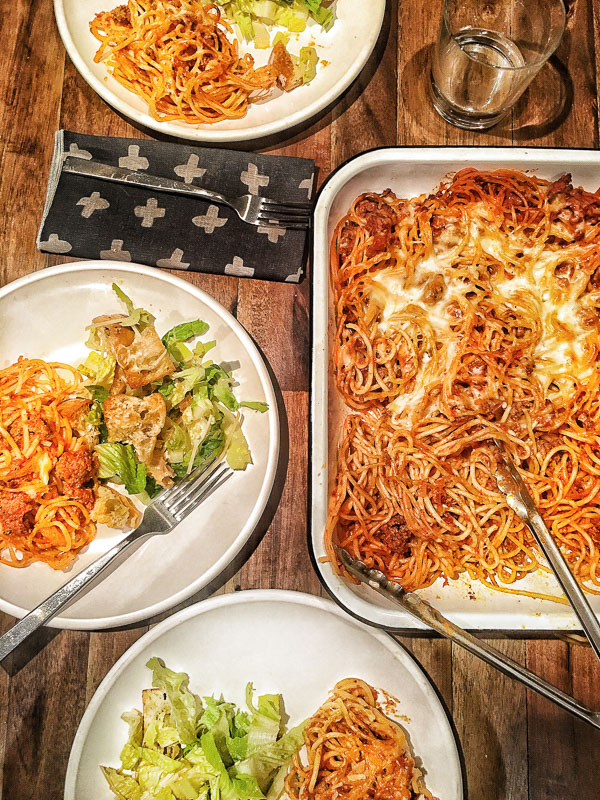 Recipe testing.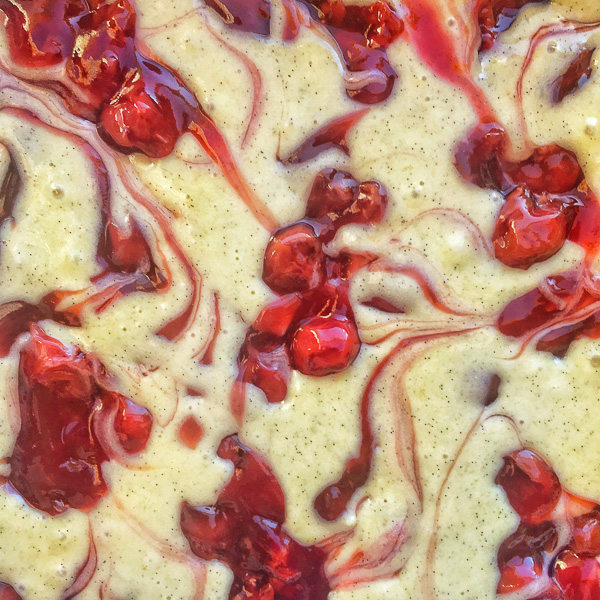 I can see some faces in the upper right.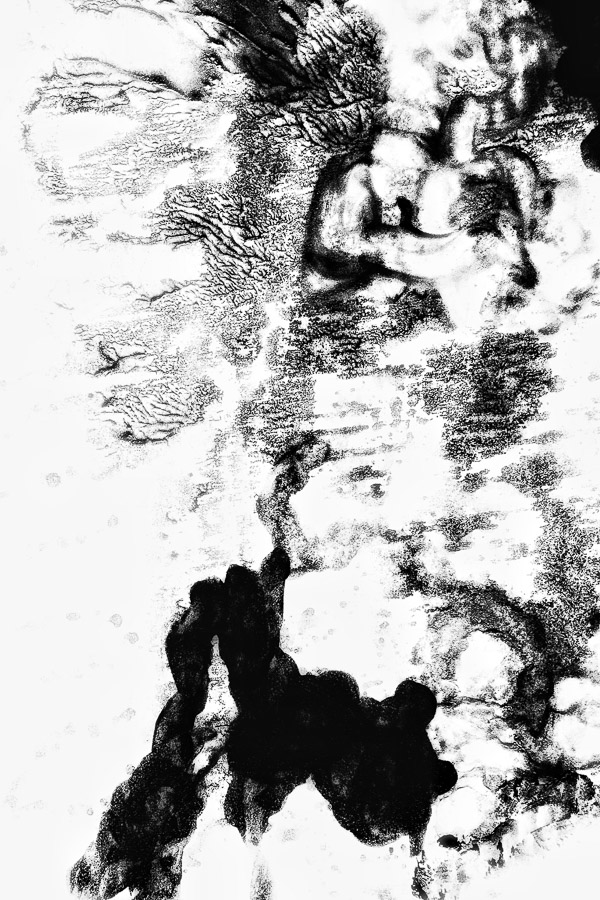 We did a lot of art this week.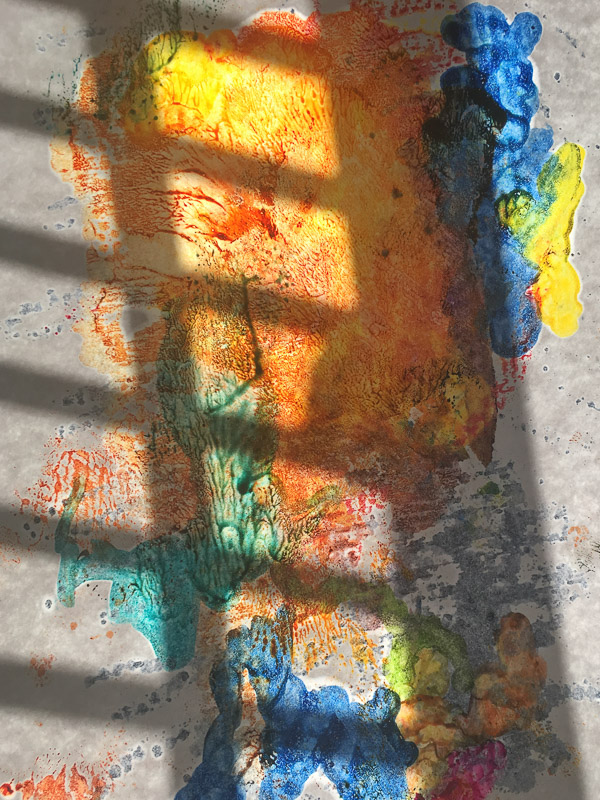 Hanging up on my wall in front of my computer.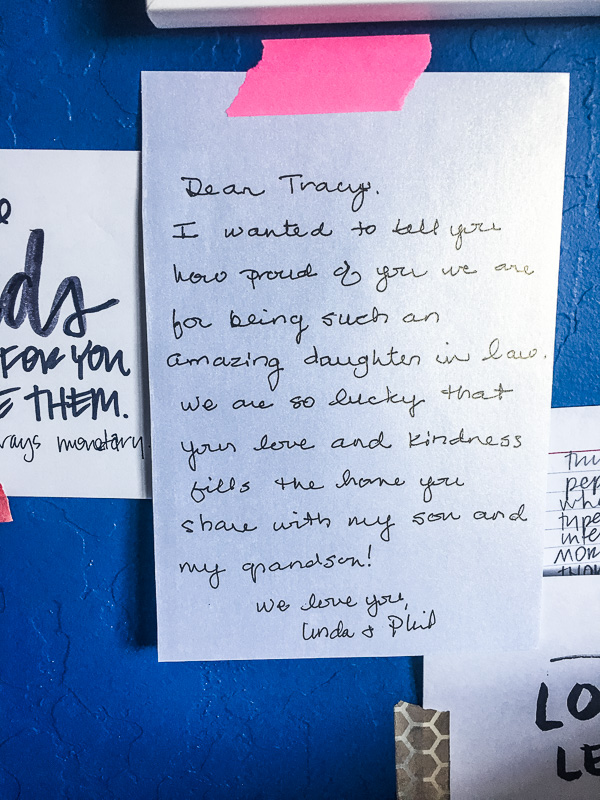 Schmeeps.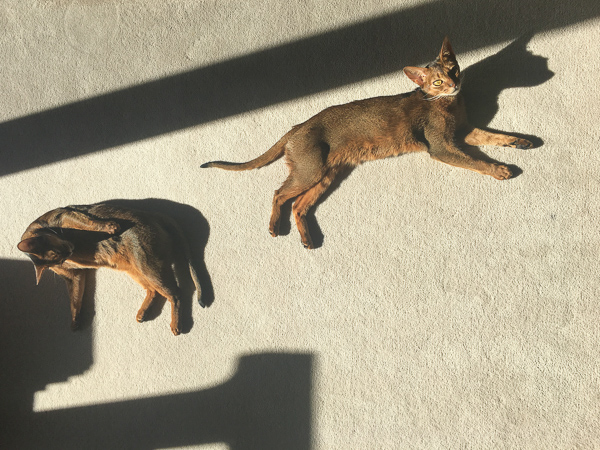 They keep me sane.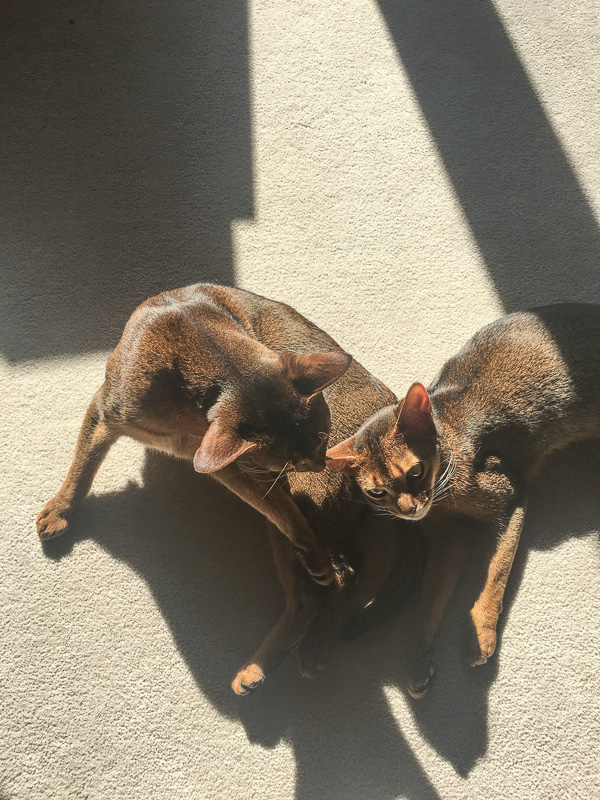 I am so lucky to be his mom.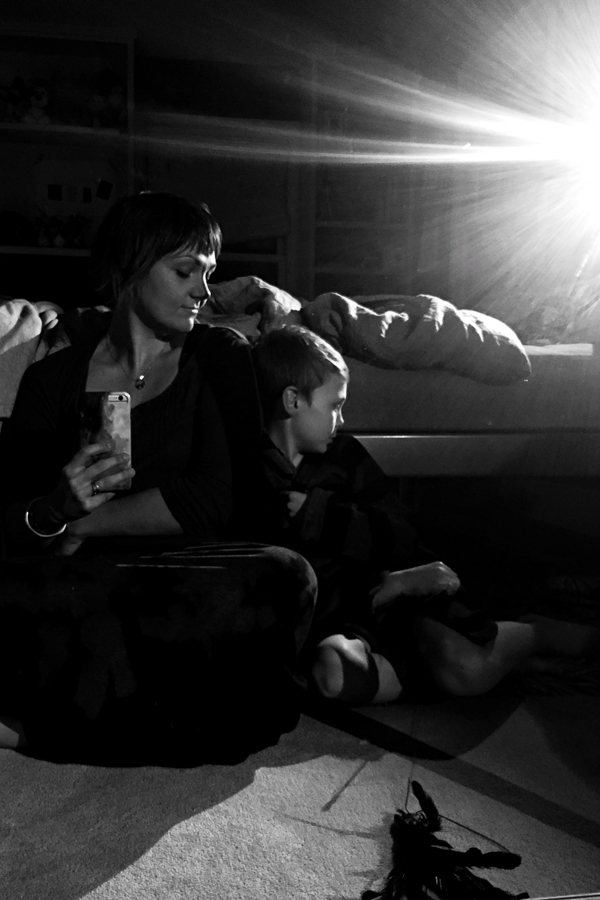 Saturday morning breakfast.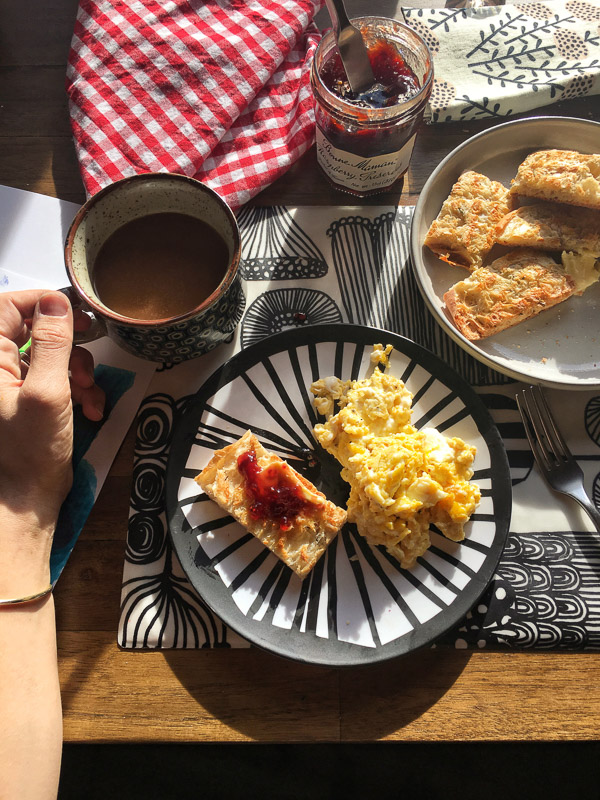 We played with melted crayon this morning.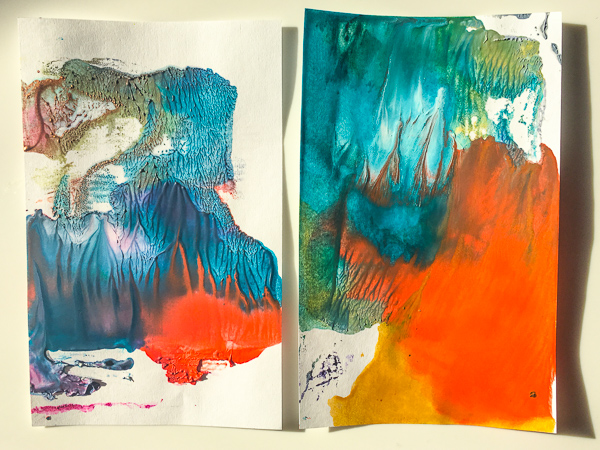 Ink on paper.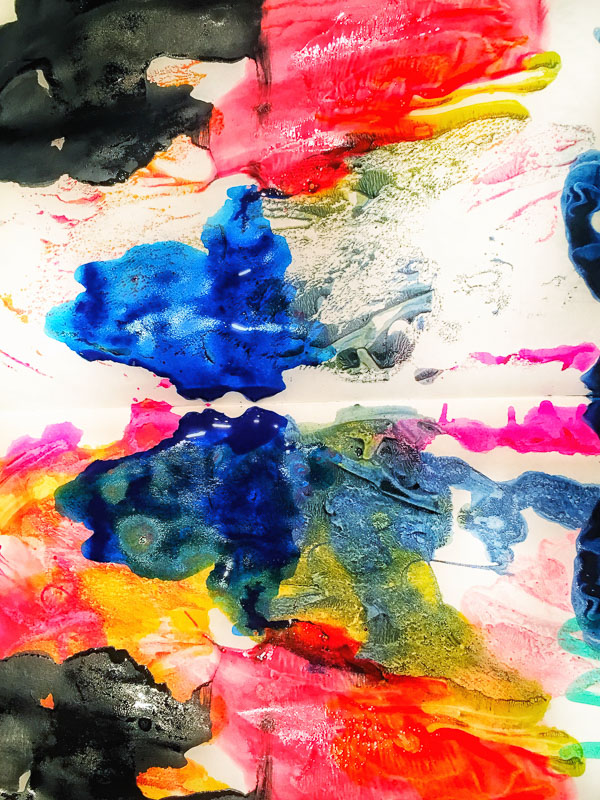 Crayon on paper.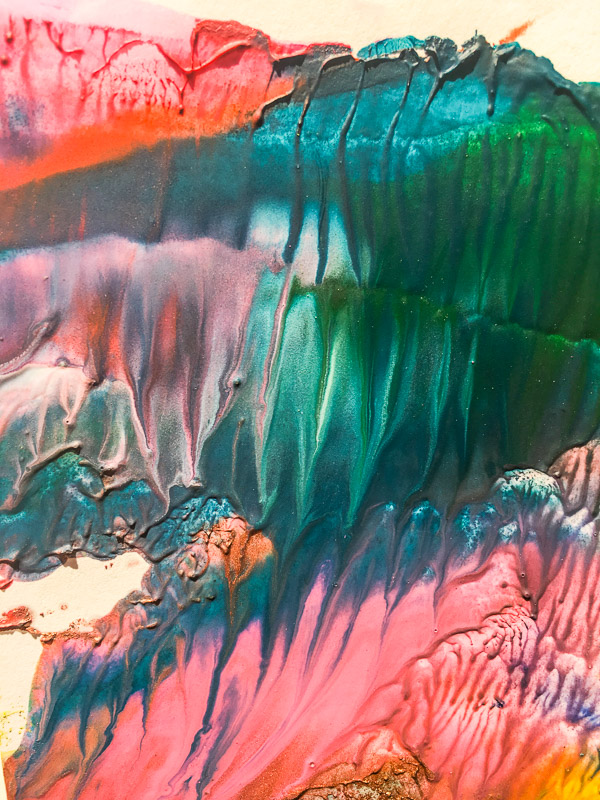 This one was my favorite.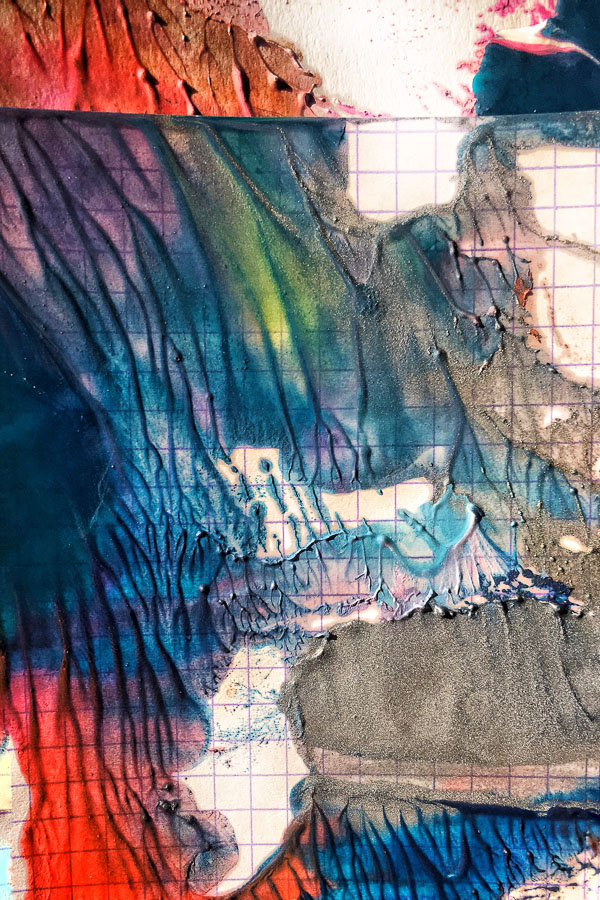 Friday night bang trim! I feel like myself again. WHEW.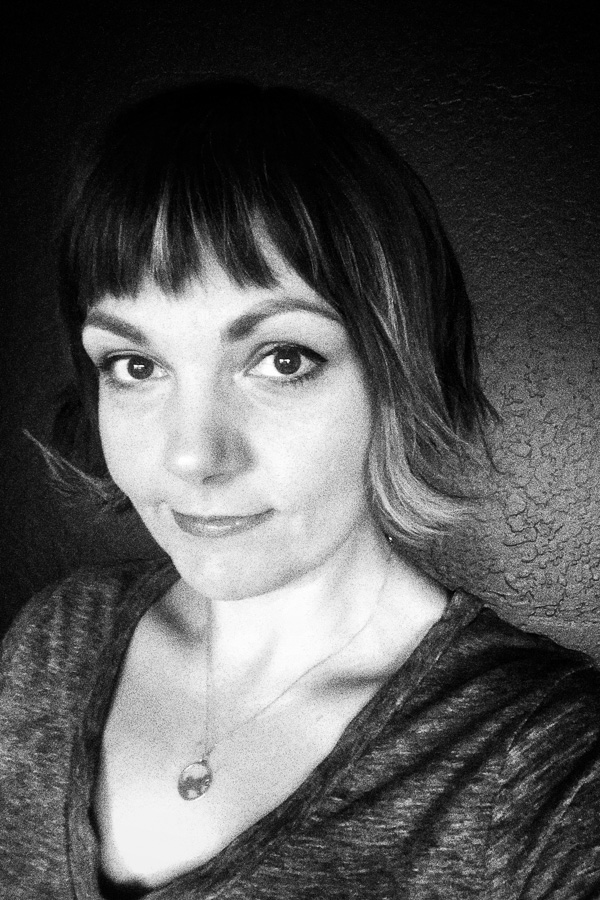 Found today while we were at Salvation Army.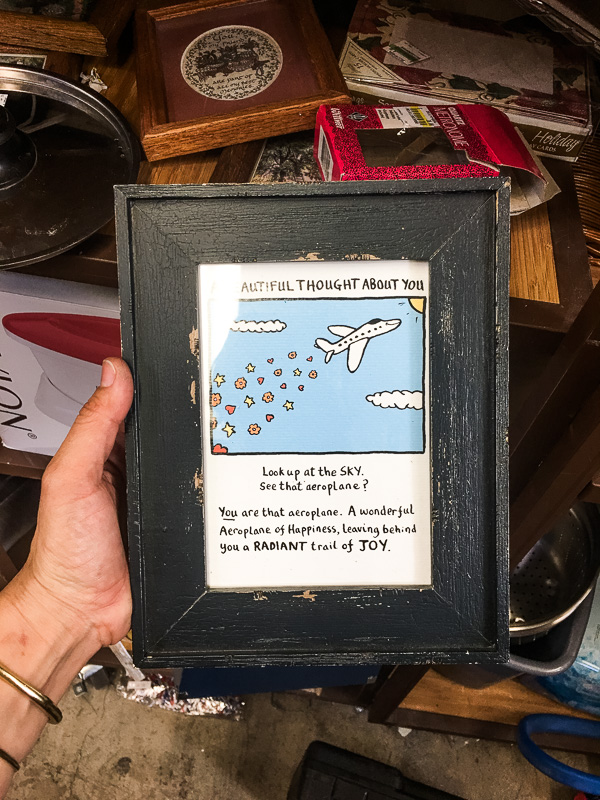 LET'S DIP INTO THE PAST: