Here's what this past week looked like- My Everyday Life Week 10
Happy Birthday, HUSBAND! Casey turned 43 this week and I made him this cake.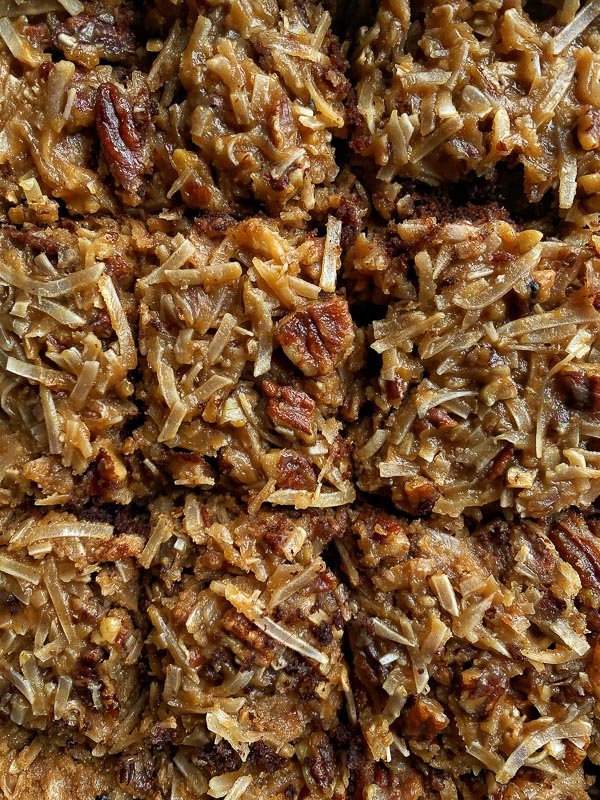 He also got his favorite meal.. Linguine and clams with my garlic bread.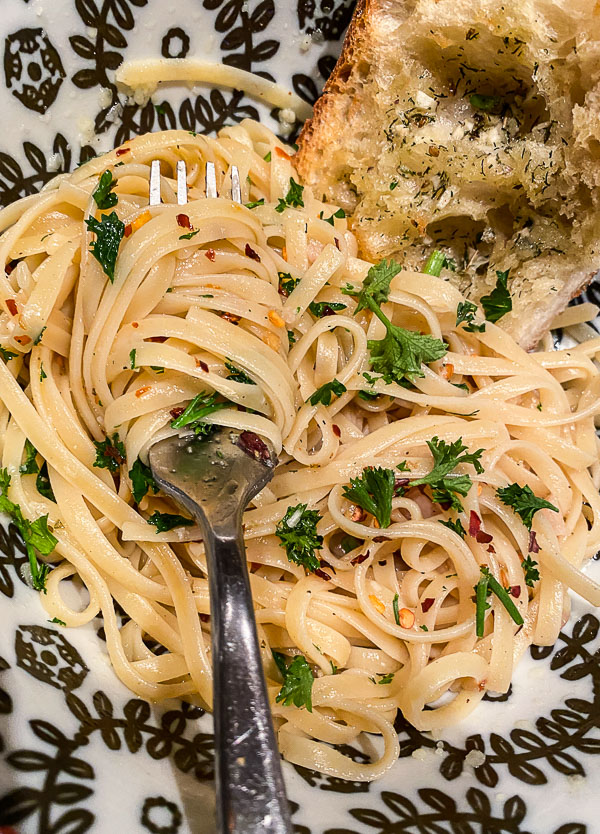 Homework buddy.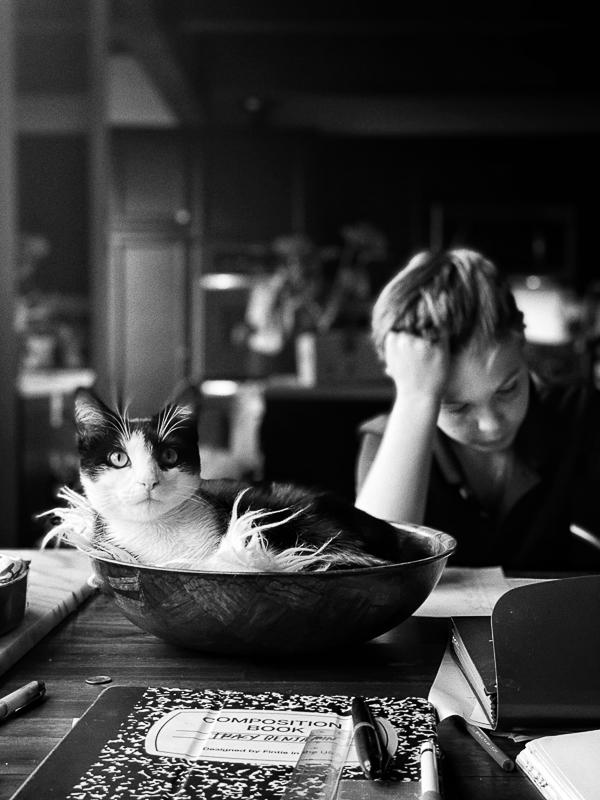 Playing with colors with Neiley.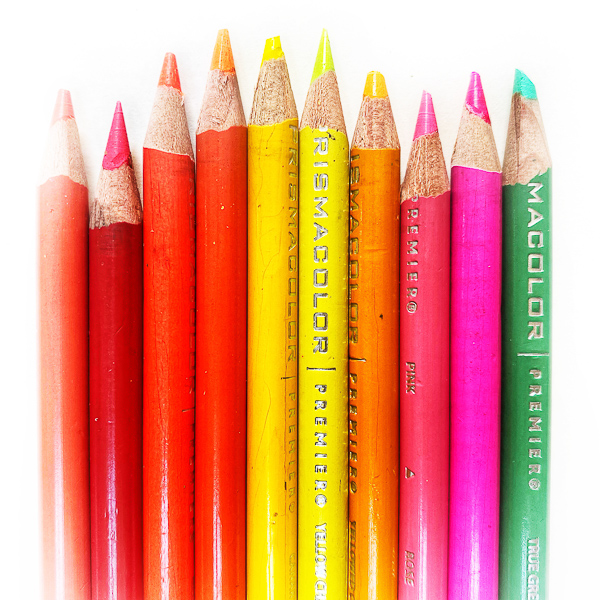 Testing.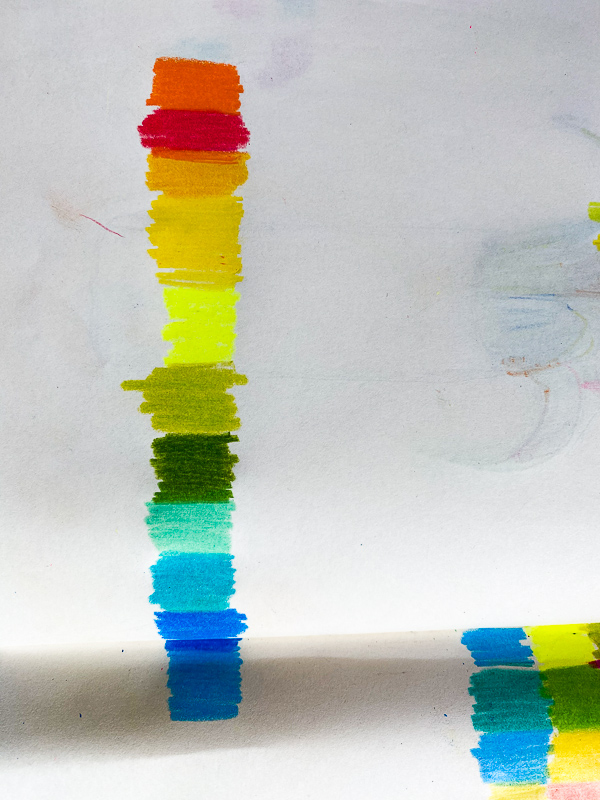 Walter is getting big!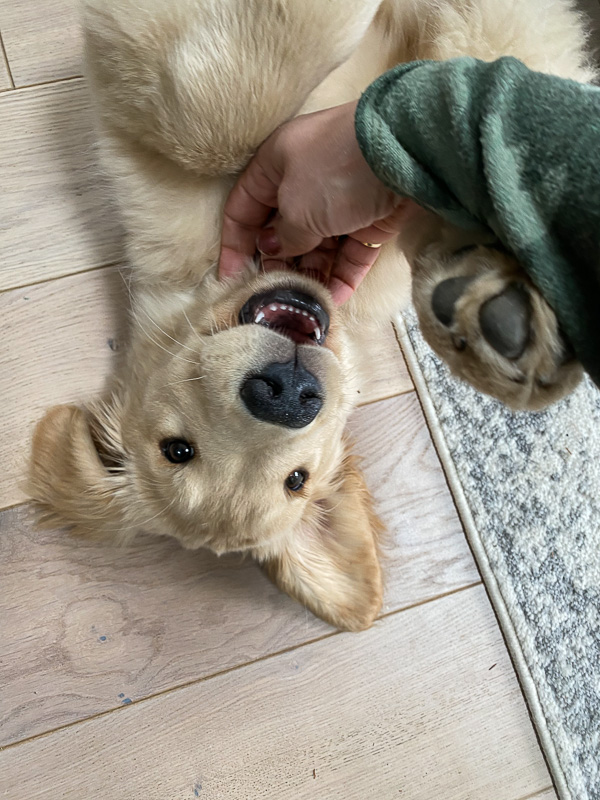 Sending out orders from my Etsy Shop! THANK YOU!!!!!!!!!!!!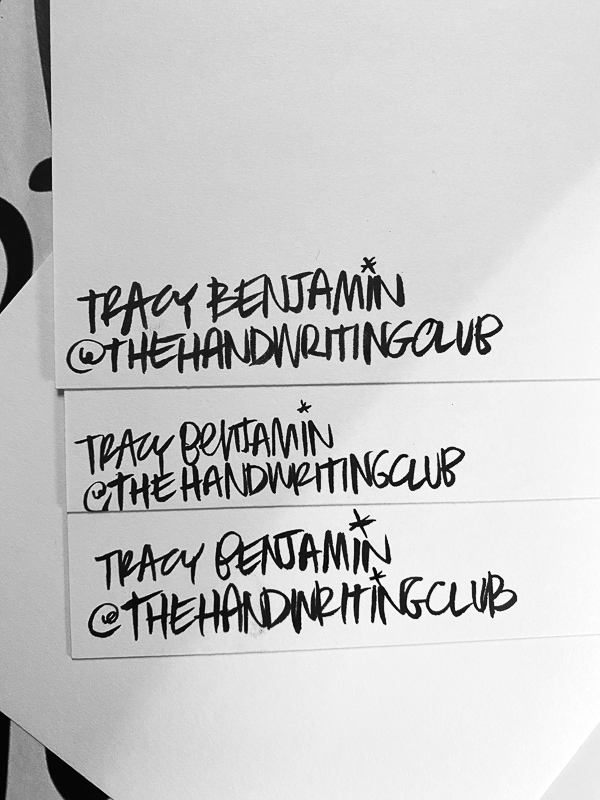 Breakfast with my boo.
Huggy is on this month's calendar. I wish my mom was around to see it. She used to change out the calendar each month in her kitchen. I bought my Dad a new one two years for Christmas. This year when I bought it for him, he informed me that he already did it…so now I have my Mom's calendar in my bathroom.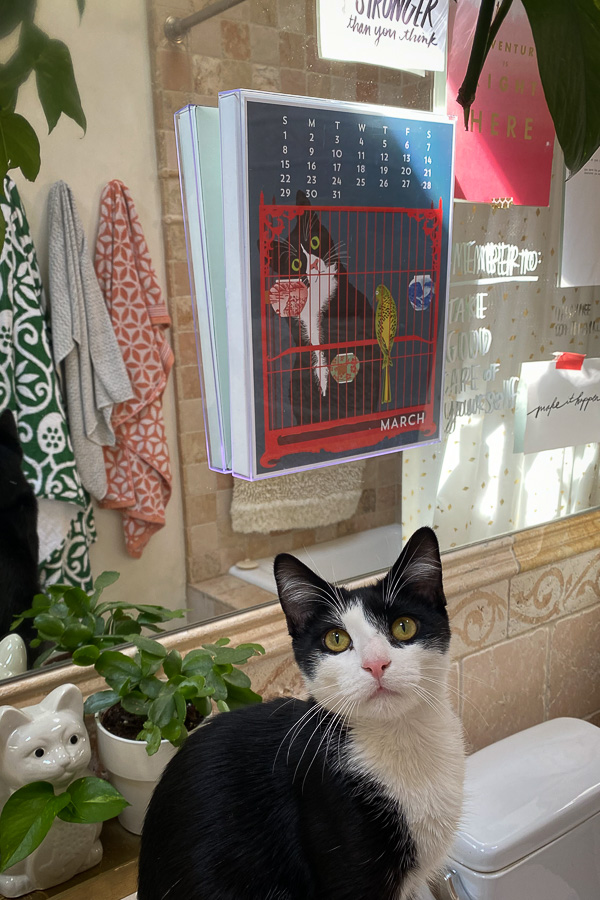 Baked potato wedges in my air-fryer
with vegan ranch dip & bitchin sauce.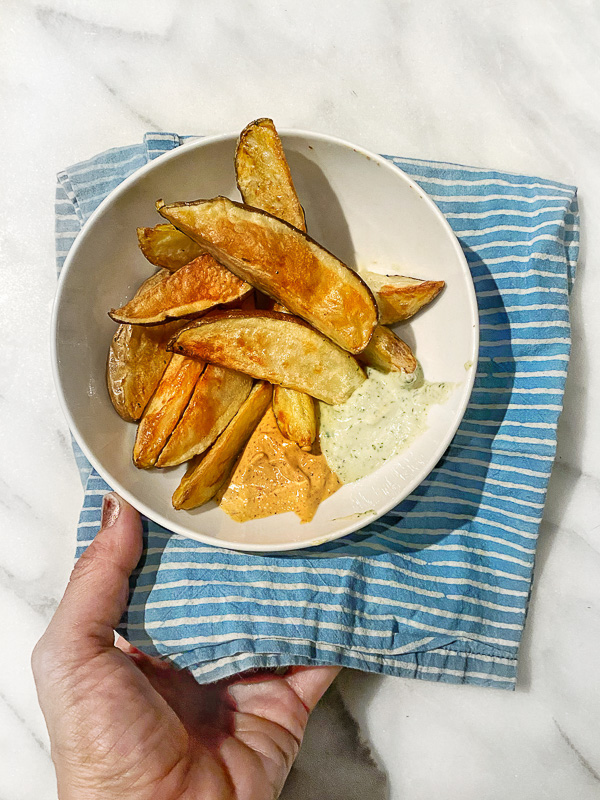 Day 7 without my Fitbit
. I AM GOING CRAZY waiting for the replacement.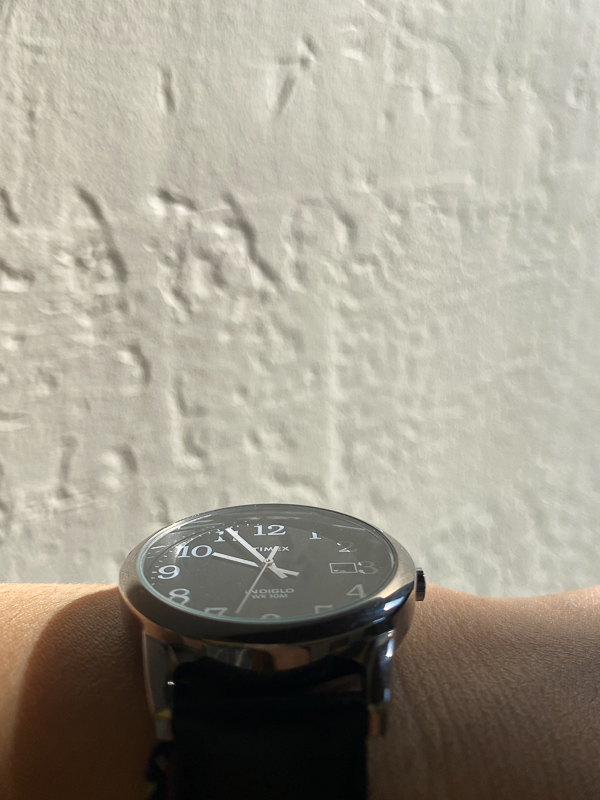 Found him in my reusable grocery bag.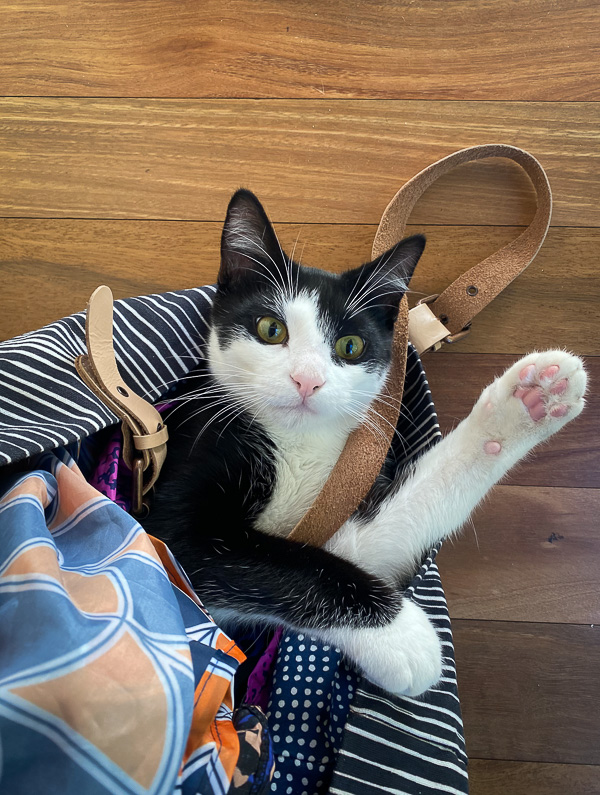 I asked. You delivered. This was a while ago but was pretty helpful this week!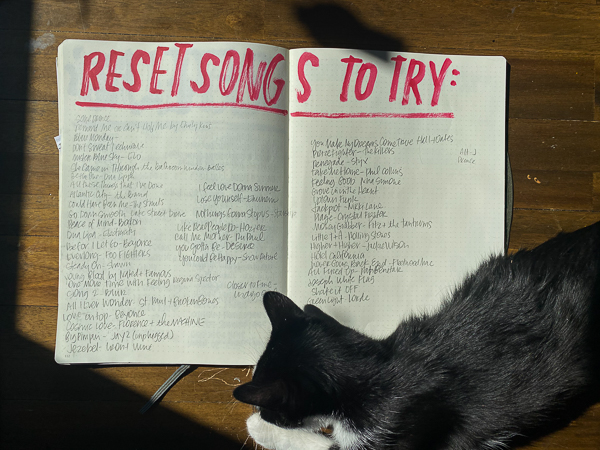 3/3 are not allowed on this table BUT OMG THEY ARE ALL HANGING OUT TOGETHER.
I've been working so hard at getting them all to get along and this felt hopeful!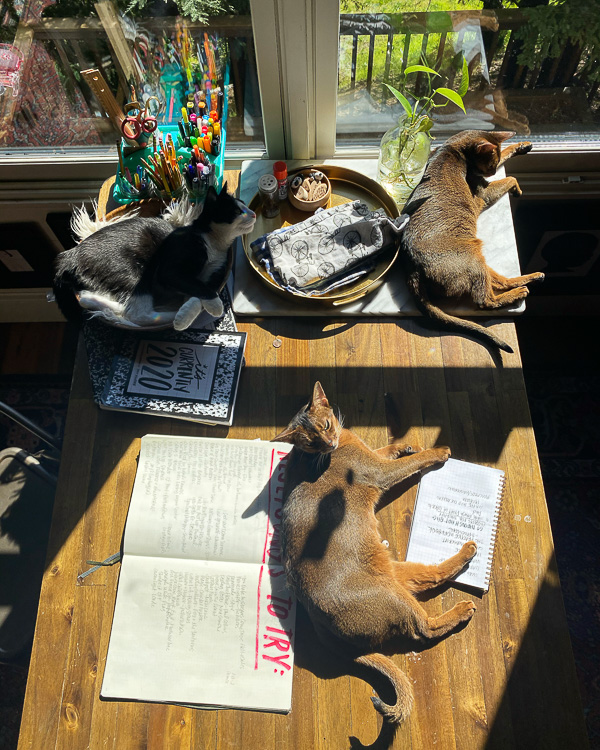 After school nap.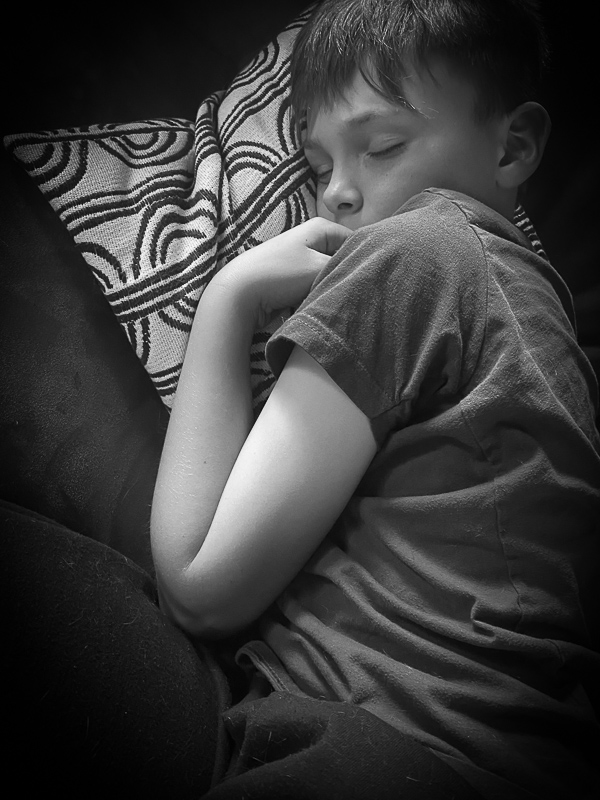 After school popcorn.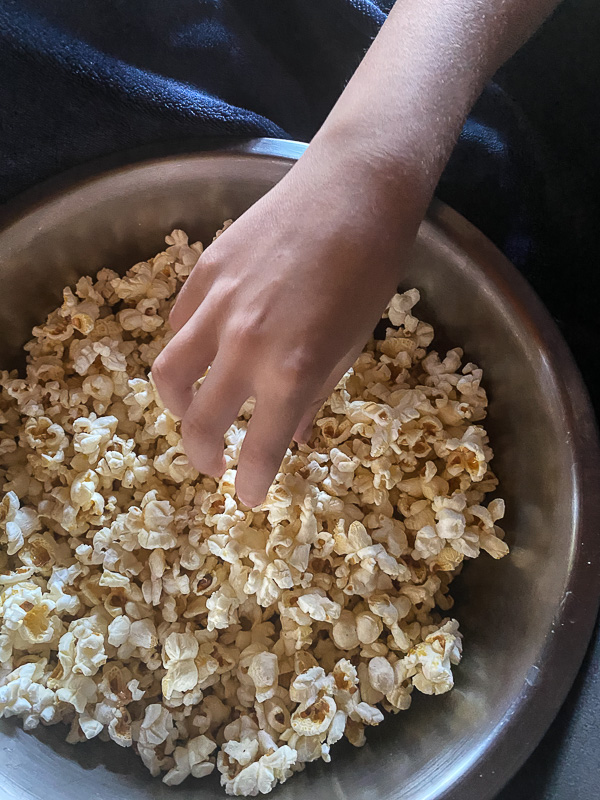 Hair doing things.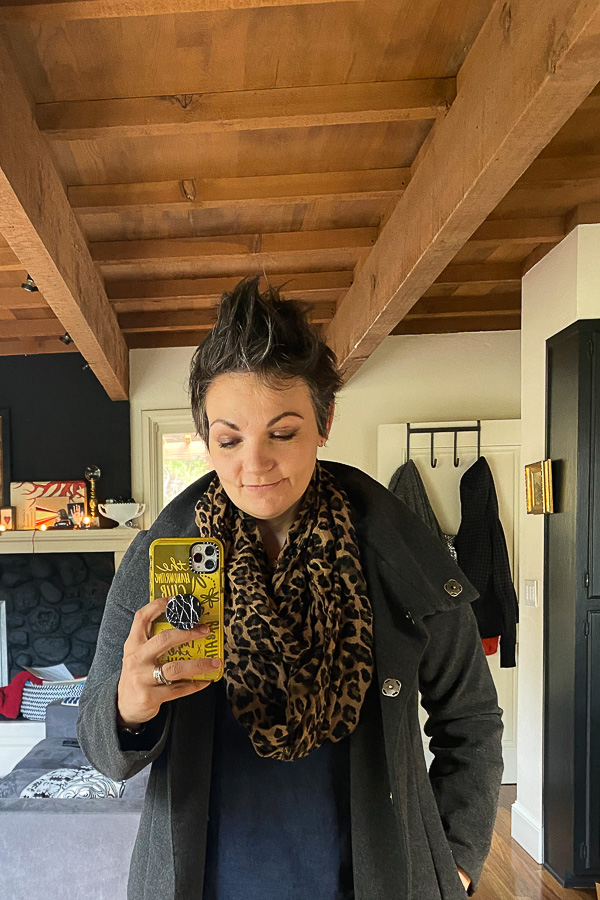 My friend Andrea sent me tea in the mail. It's really good. I'm gonna pick some up this week!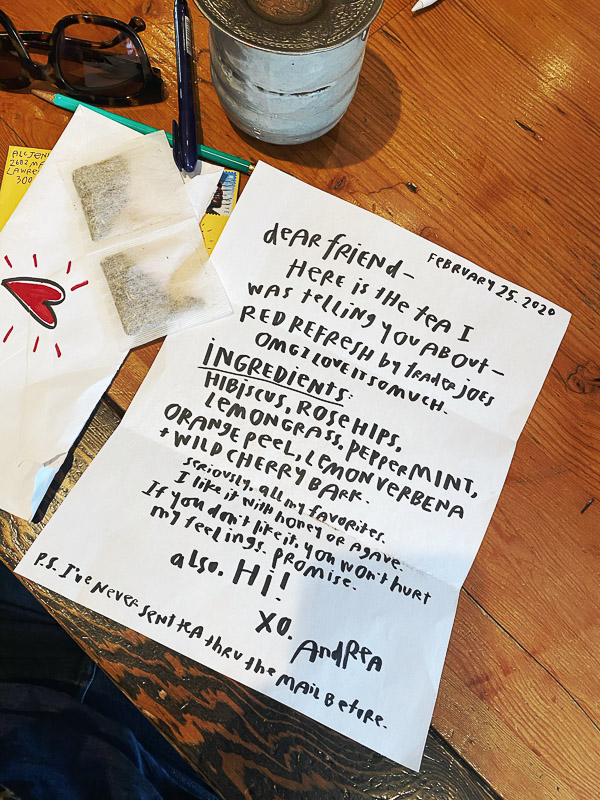 KRZ!!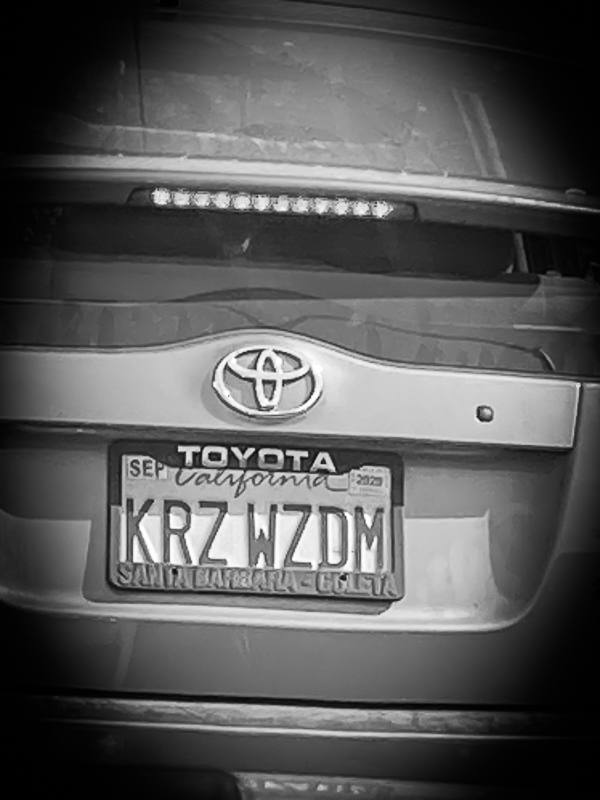 Husband loves grilled cheese.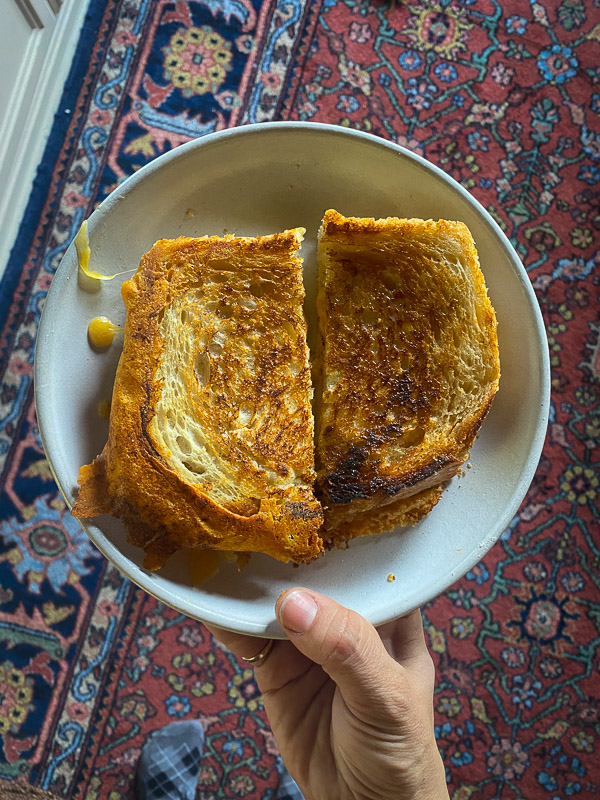 Yin/yang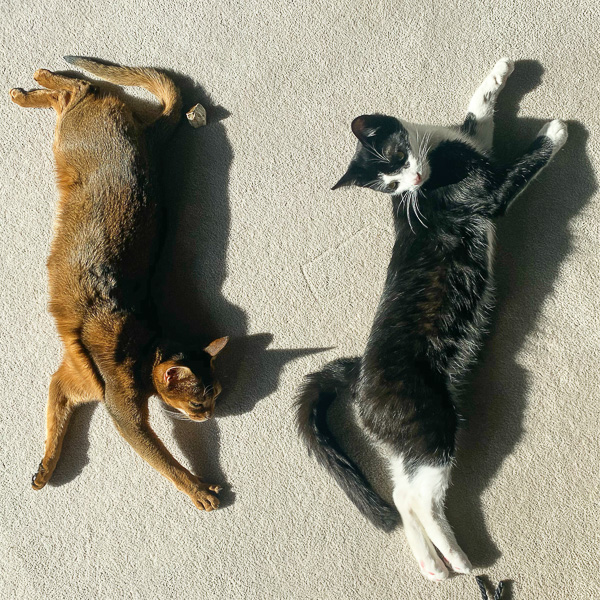 I am getting a good feeling about these two.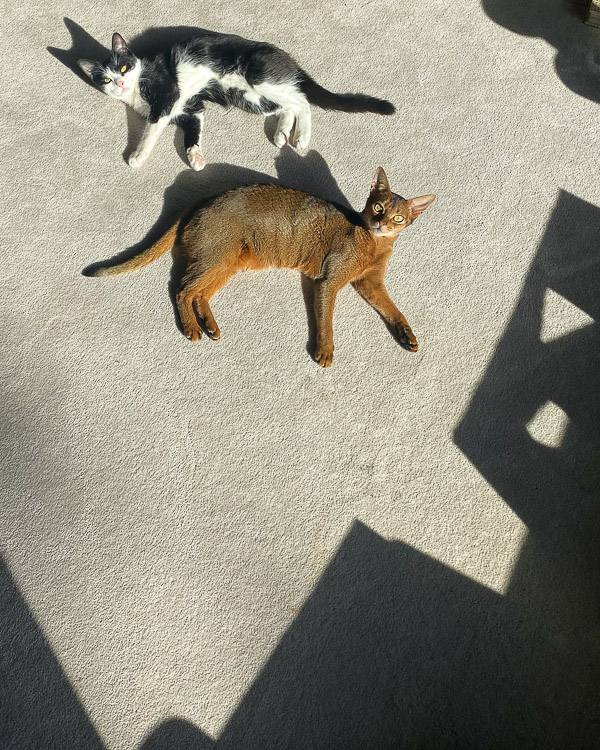 Deer watch.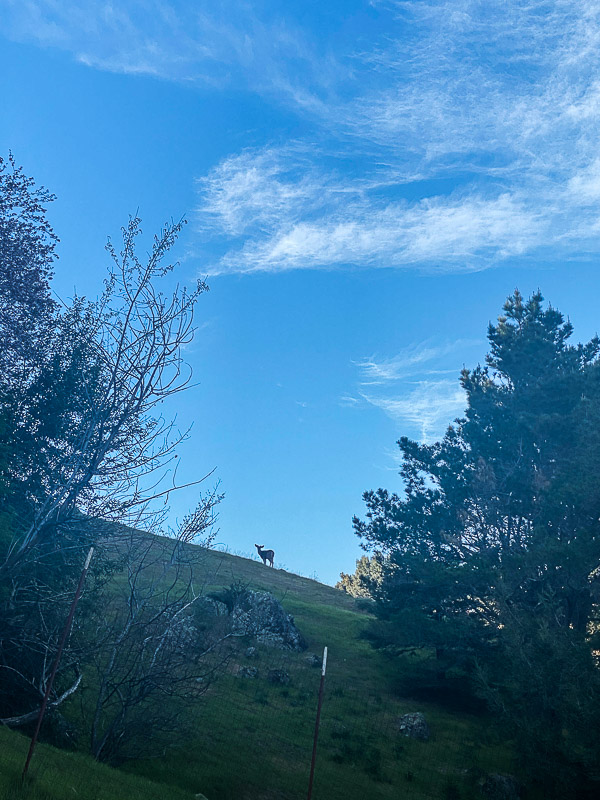 A sign from above.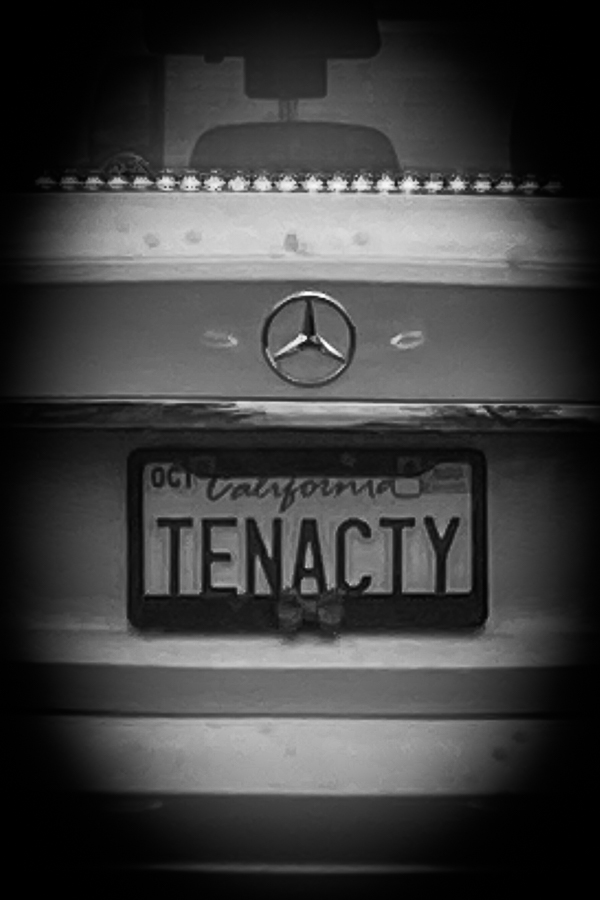 Adding some color into my life.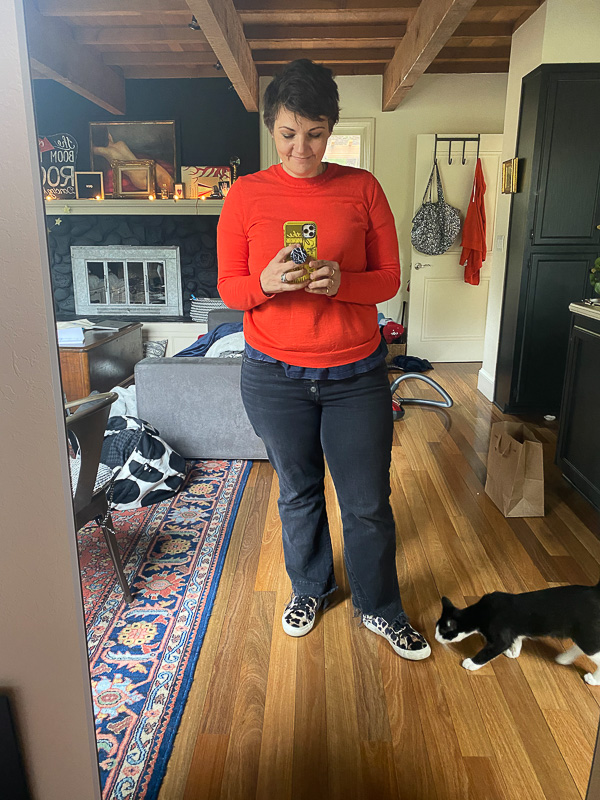 Did a lot of research on white pens. These are winners!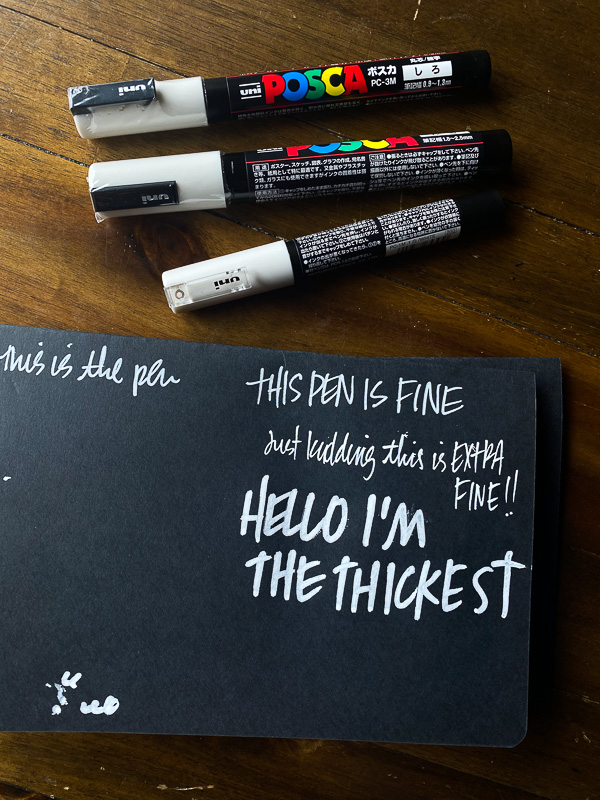 Testing pens for Save the Date cards. I'm working on a reader's wedding invites!!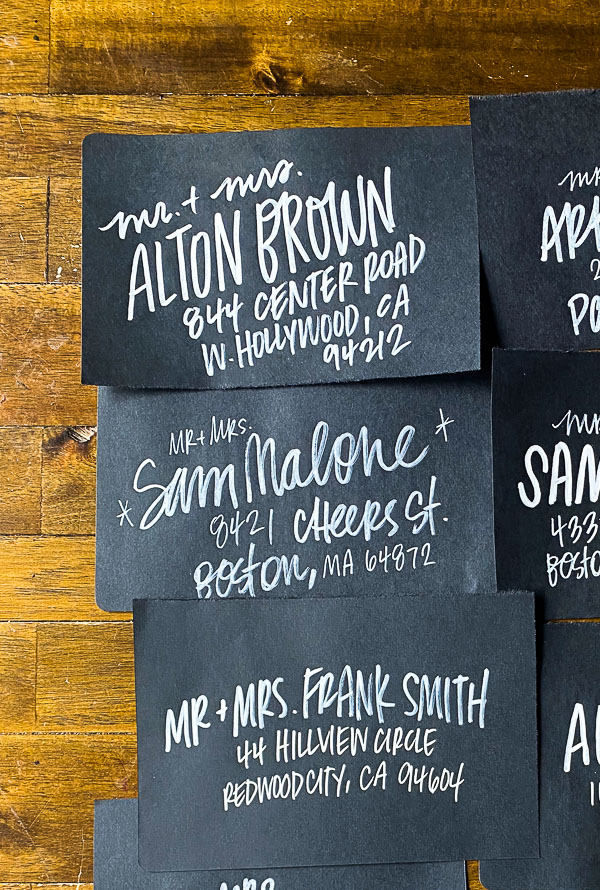 I love how parts of turkey feathers are iridescent.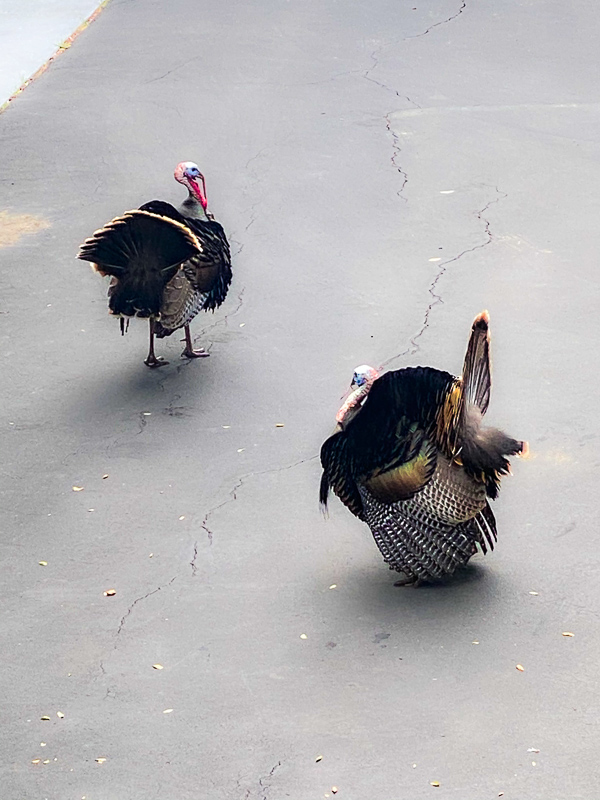 Cake for breakfast.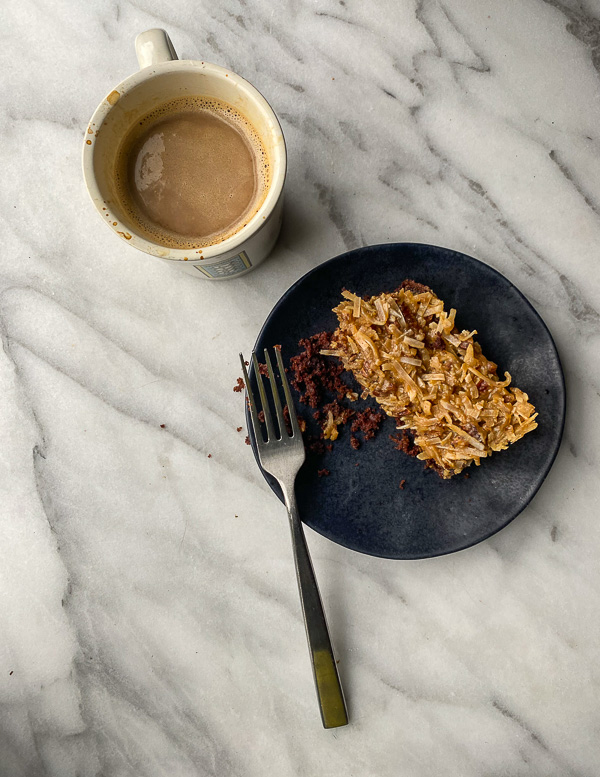 I'd be in trouble if we made cake more than three times a year in my house.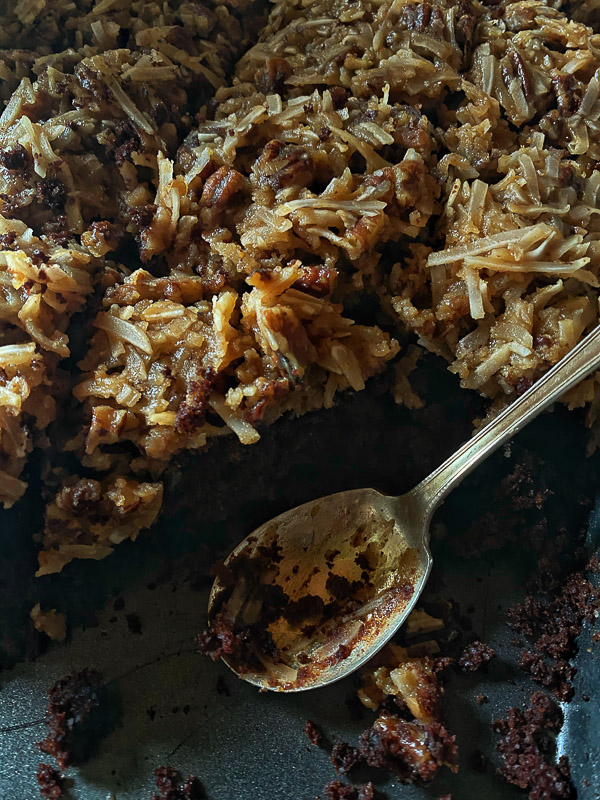 I'm glad I'm growing these.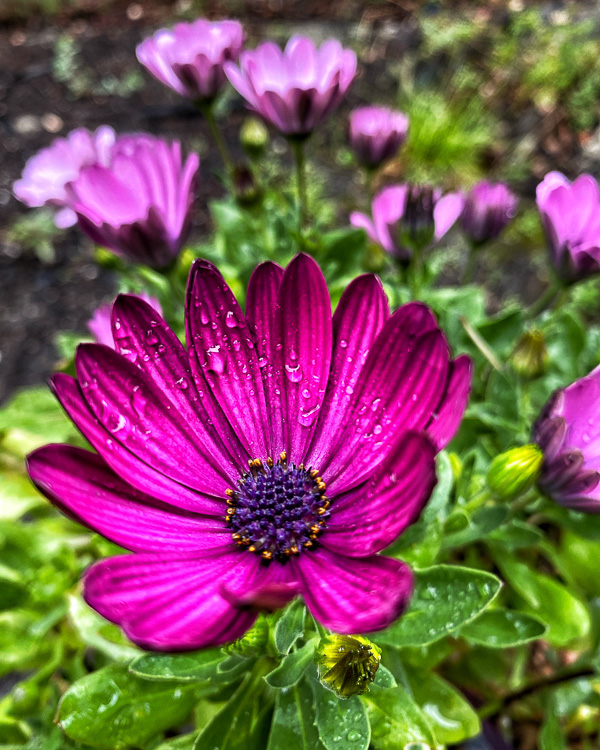 Broom closet is clean! I've started doing some Kitchen Spring Cleaning this week.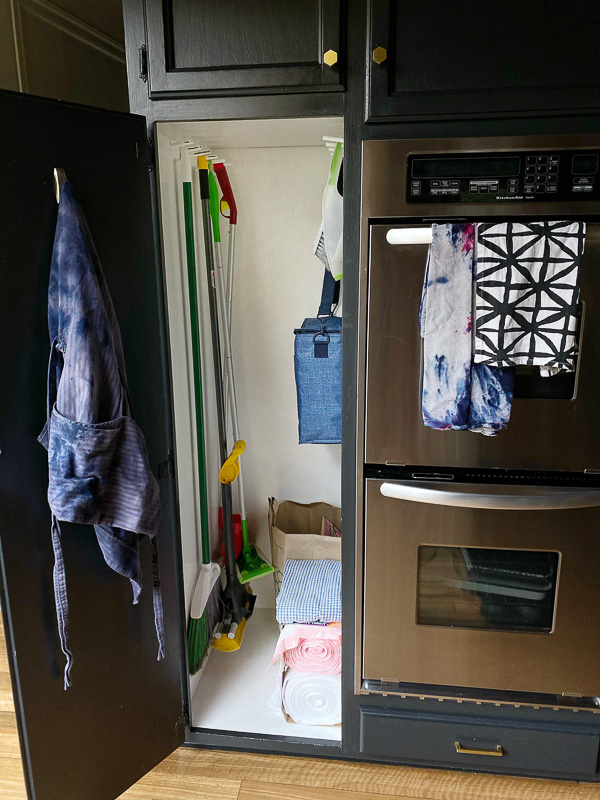 Got my hands in dirt.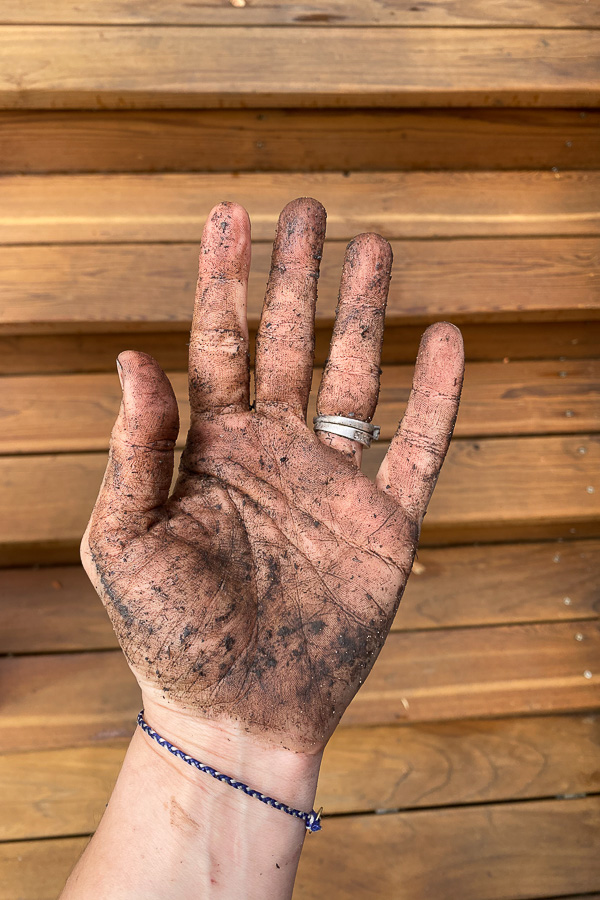 Working in the yard. It rained and then the sun came out!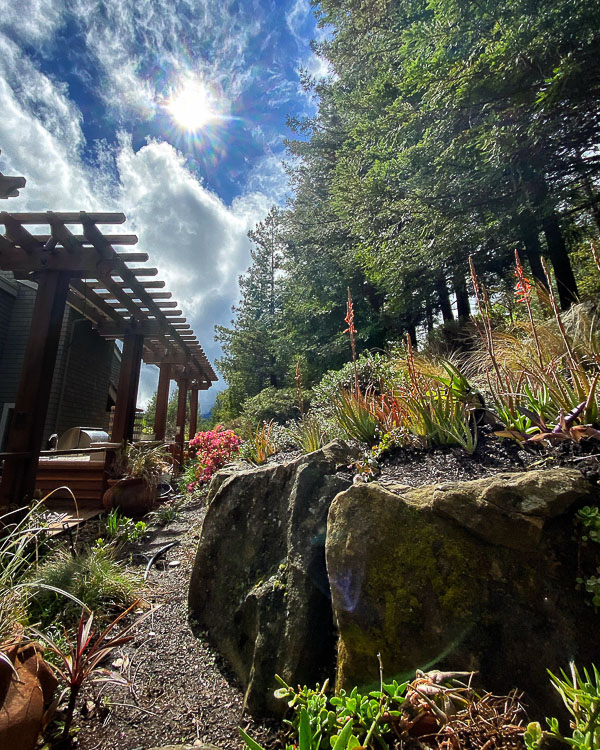 Wisteria is starting to bloom.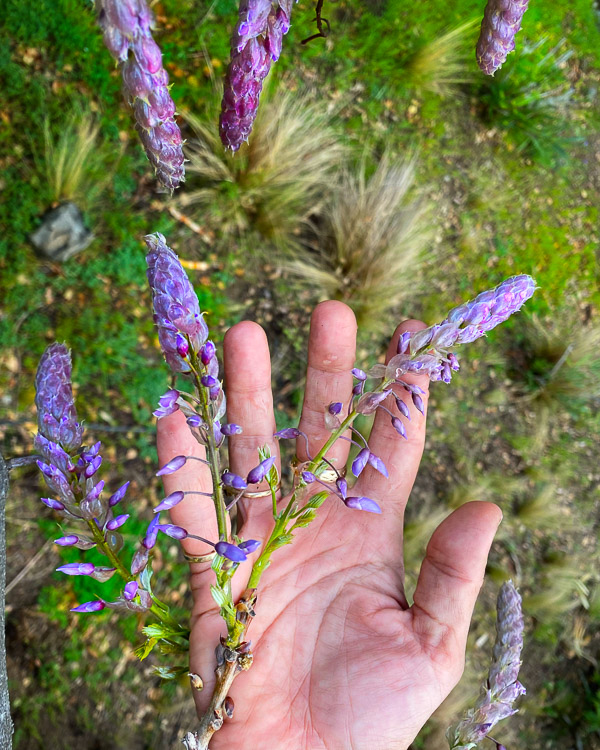 This caught my eye. The way it almost looks like jellyfish.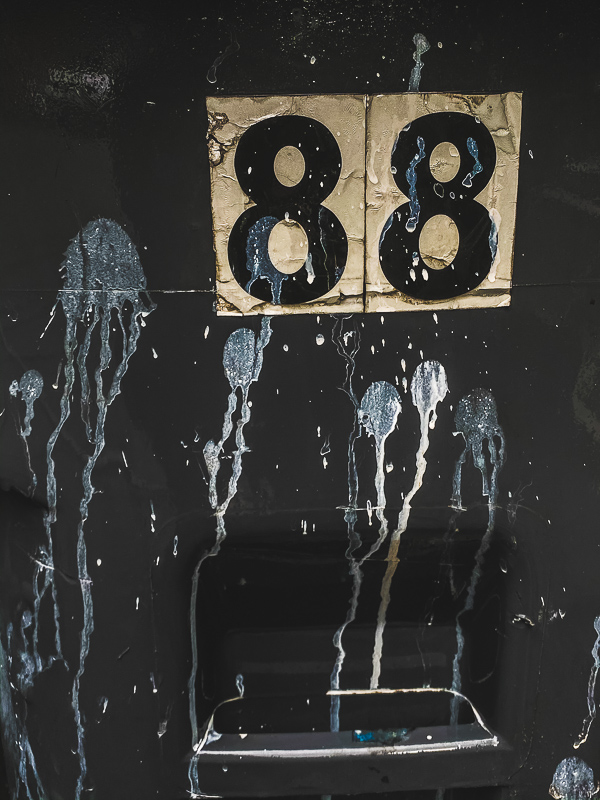 Front yard growth. I can't wait until the tree has its leaves.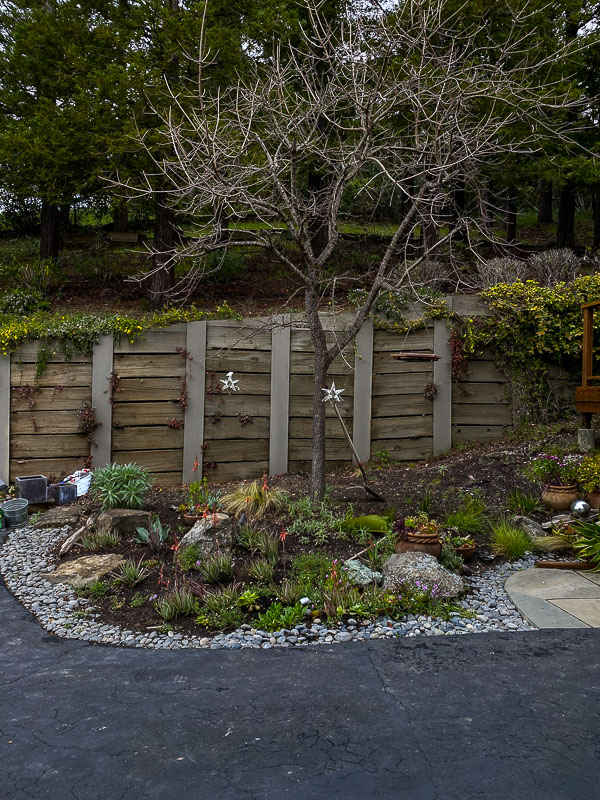 Spider friend.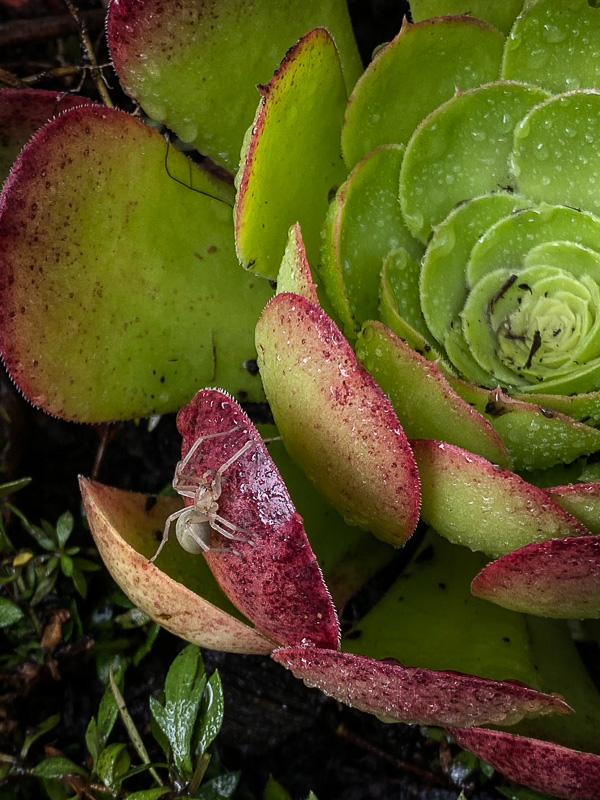 Growth spurt.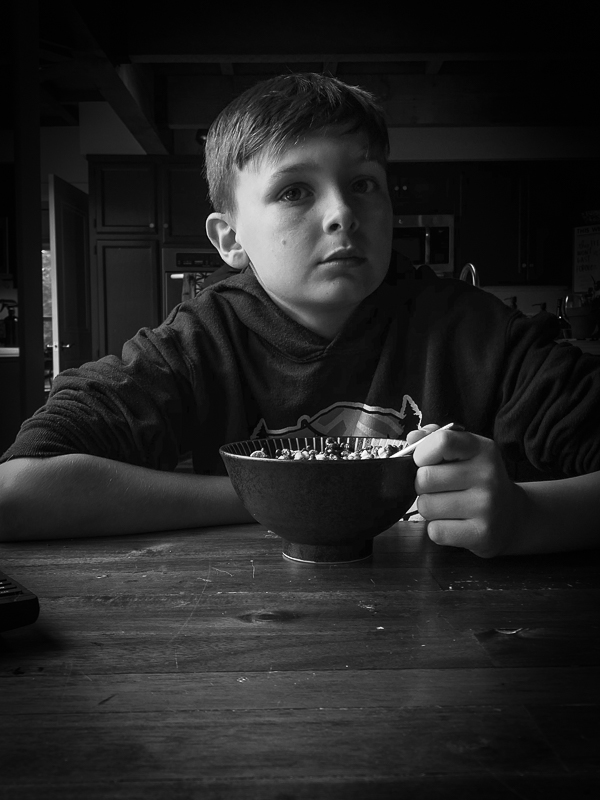 Snuggy boy.