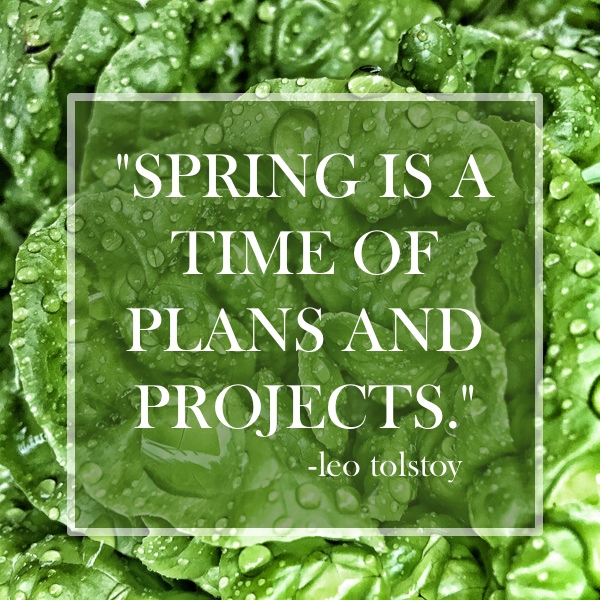 I love lists. It's true. Here's a list for you: 
I love Hillstone…although it used to be Houston's here.
Weird things I like to read like….this fingernail health situation.
The kind of doughnut I love in the morning.
And then after I eat that doughnut, I'm gonna make this salad.
Let's all just go on vacation. Please/thank you.
The internet is not real life. Just so you know.
Re-watching this as I read this.
David Sedaris Shops in Tokyo. Enjoy!
Any healthy chocolate bar is allllllrriiiight with me.
Reason #2484 WHY I MISS MY CAT.  *tears*
A lion and his blankie.  Thank you, internet.
I read this before I packed for my trip this weekend.
These cookies, man. Let's have one with a turmeric latte, k?!
The power of winning a photo contest (these photos are incredible)
Woodstock Ladies Fashion – kinda like a Free People catalog
This is for my brother Ryan and any other Tracy Morgan fan out there 🙂
This one is dedicated to my mom.
I bought a pair of Birkenstocks. But they're definitely not what I wore in college.
What it's like to dominate Wheel of Fortune.
Saving this idea for when Cooper is off at college. AHHHHH
Shutterbean Recipes for your Weekend Adventures!
Things that caught my eye: