Here's what this past week looked like:
Blossoms remind me of our wedding day.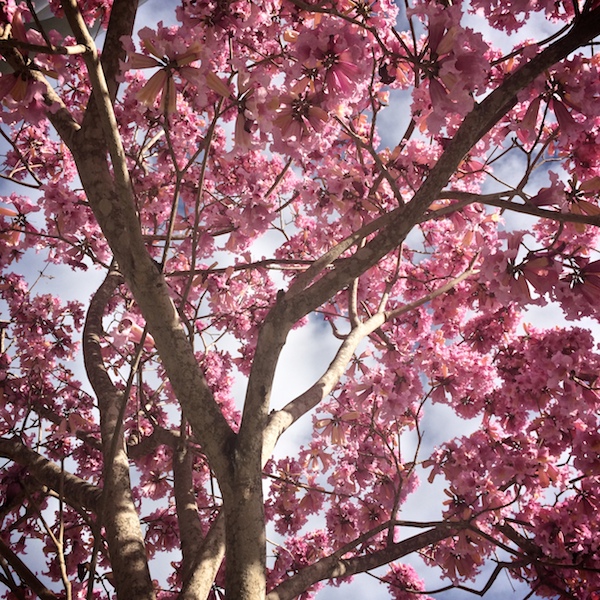 I love how they litter the street. It's like confetti.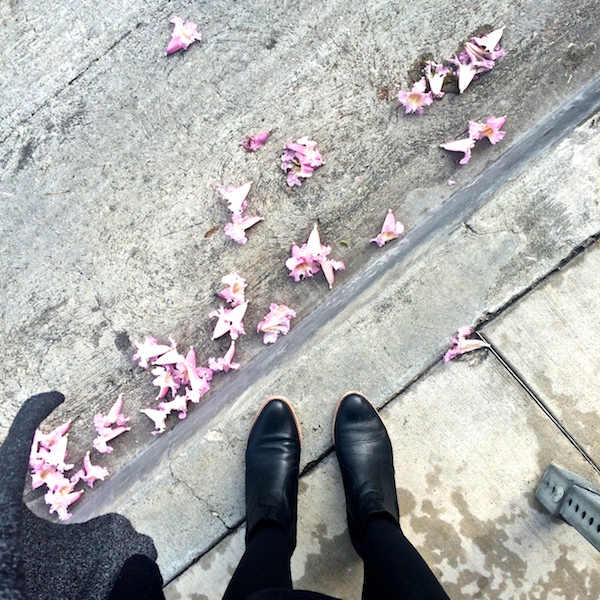 A good cloud day.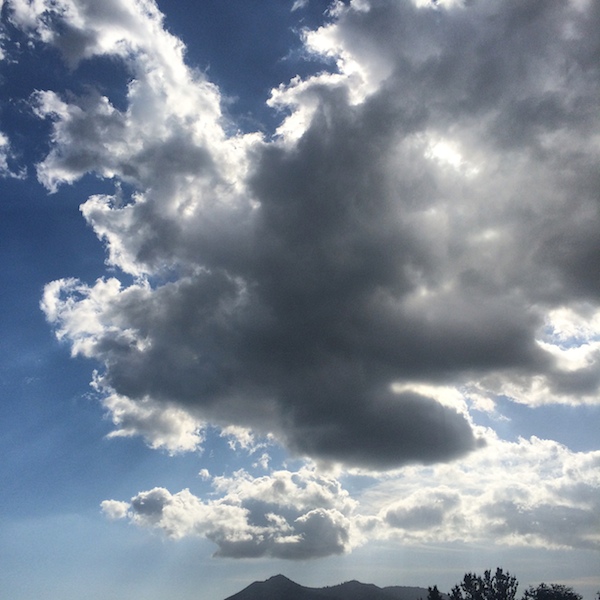 This morning.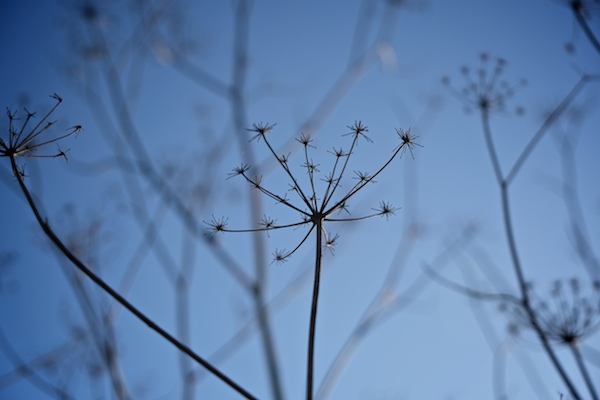 I really miss the afternoon light in our old house and after we trimmed some trees, I found it in our new house.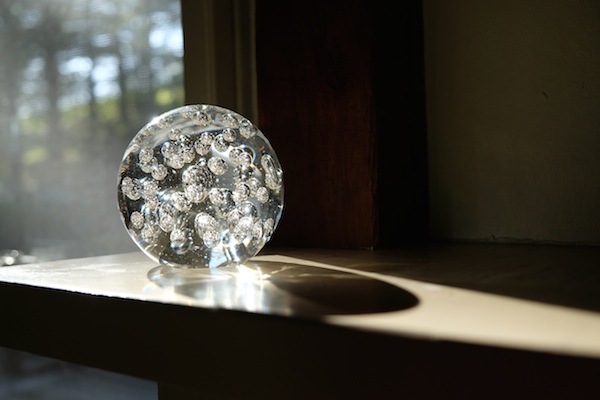 It makes happy hour even happier.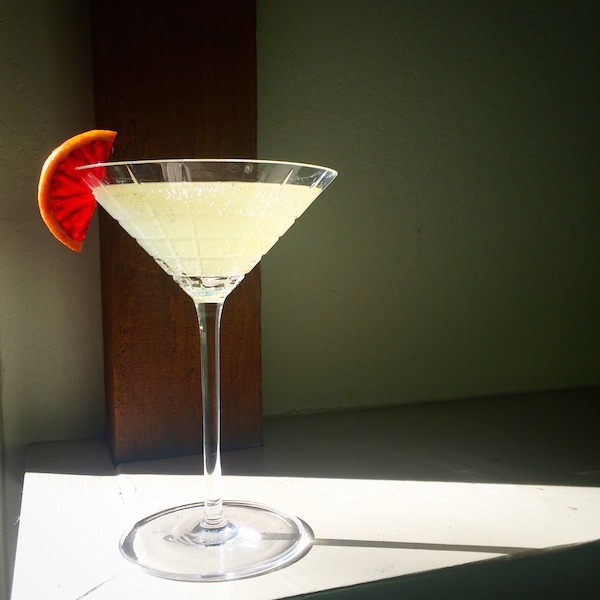 We ventured into the city to meet family for dinner in China Town.
It was Cooper's first time.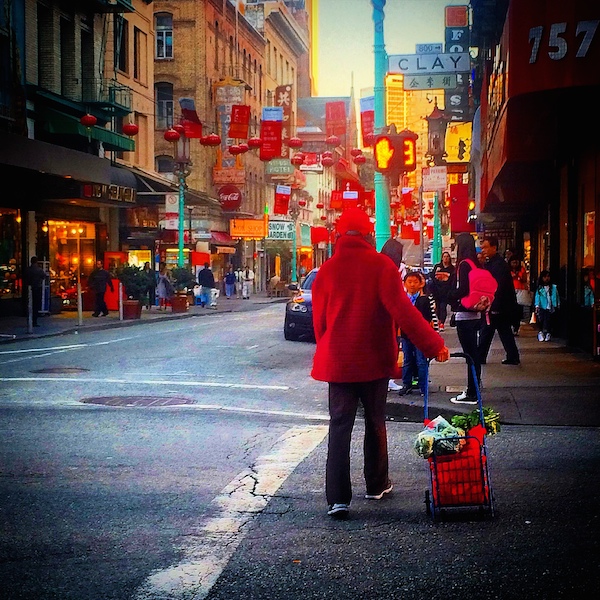 We went on a little photo adventure.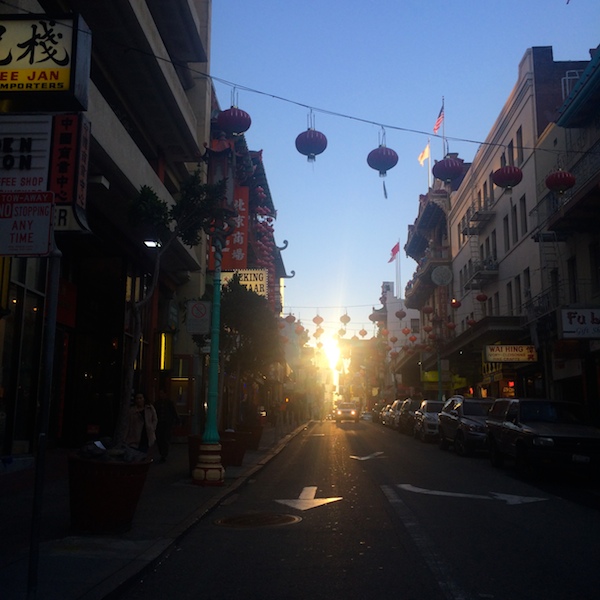 This lady loved watching Cooper.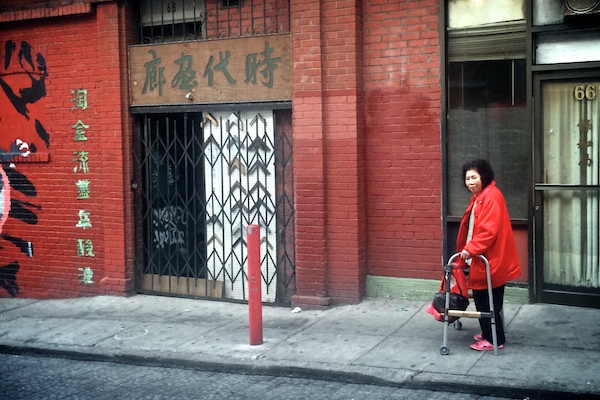 There were so many colors that caught my eye.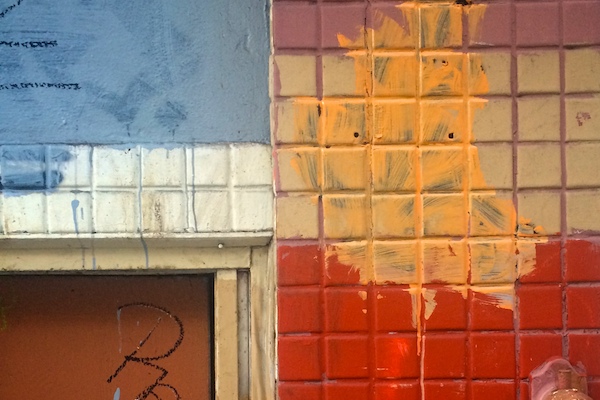 Cooper the dragon slayer. He edited this photo on my phone.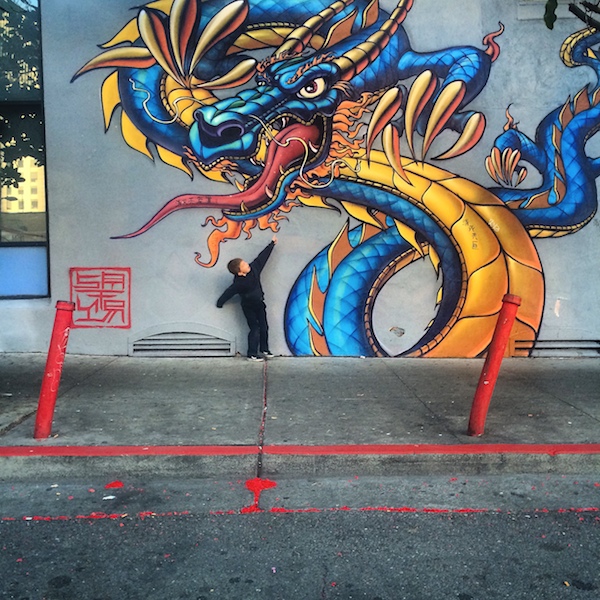 Gambling in the park.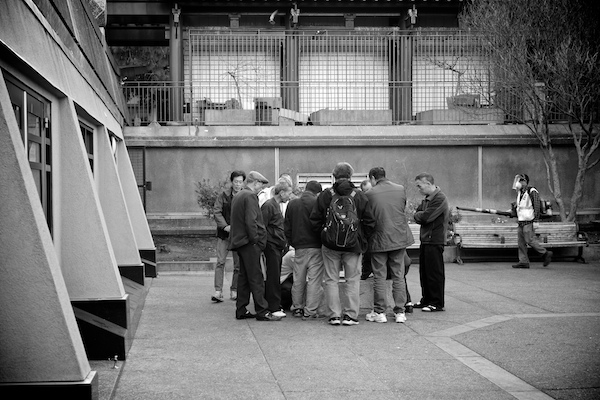 Dinner at R & G Lounge was incredible. Will definitely be back!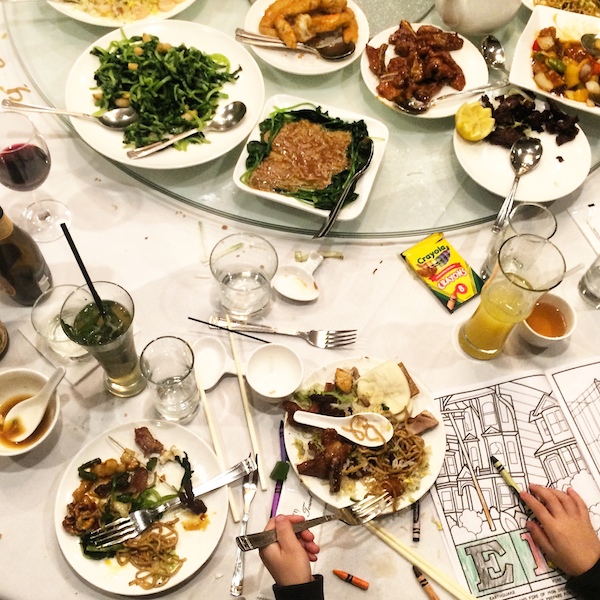 Wild.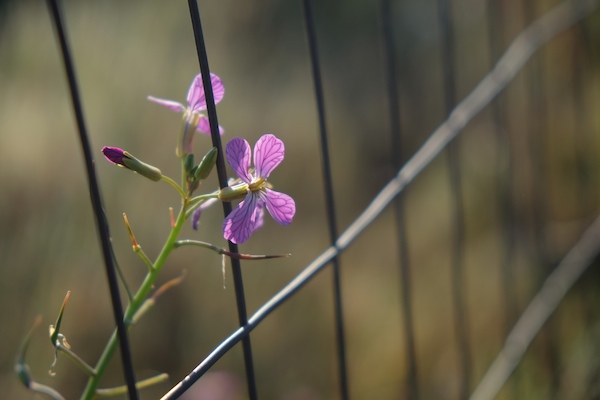 Broken.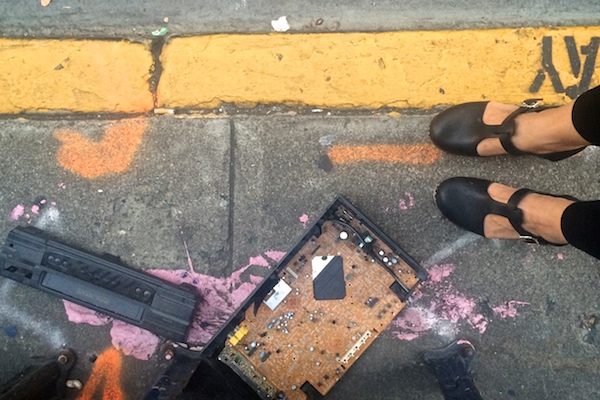 Transamerica.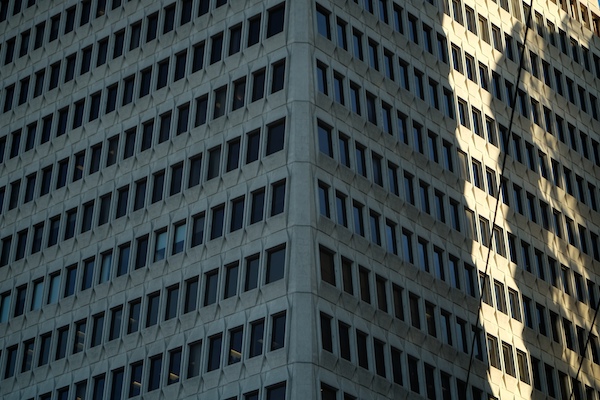 Making everything flat.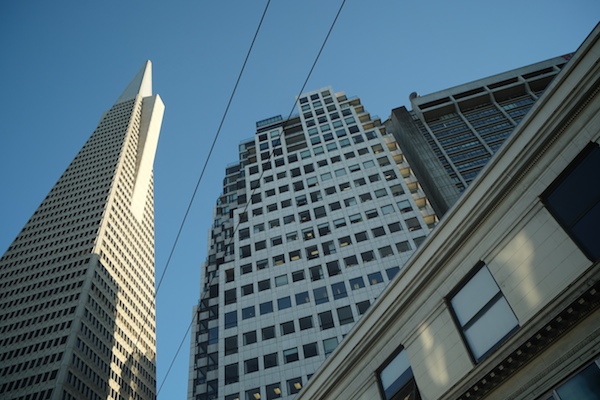 So good.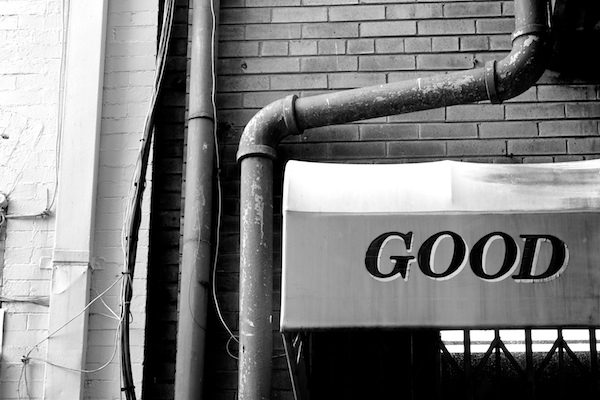 Heavens.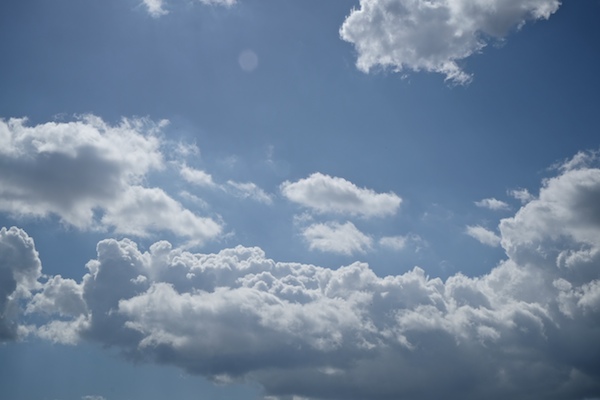 We have blooms at our house!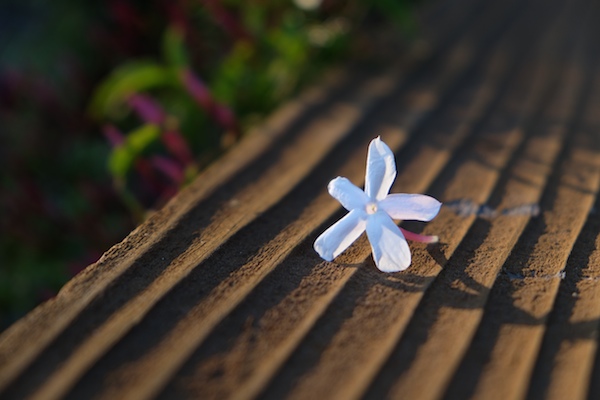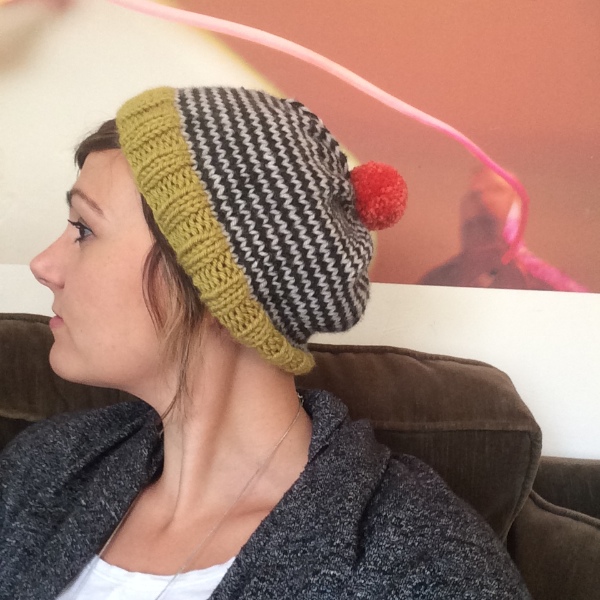 And her kitchen.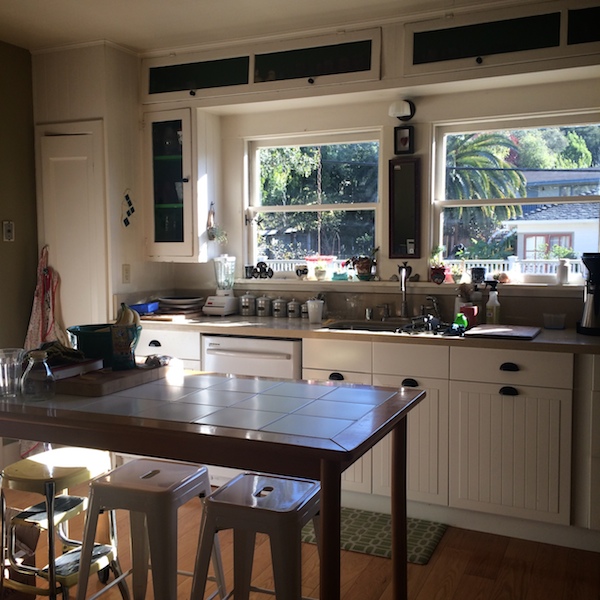 I will be sad when blood orange season is over.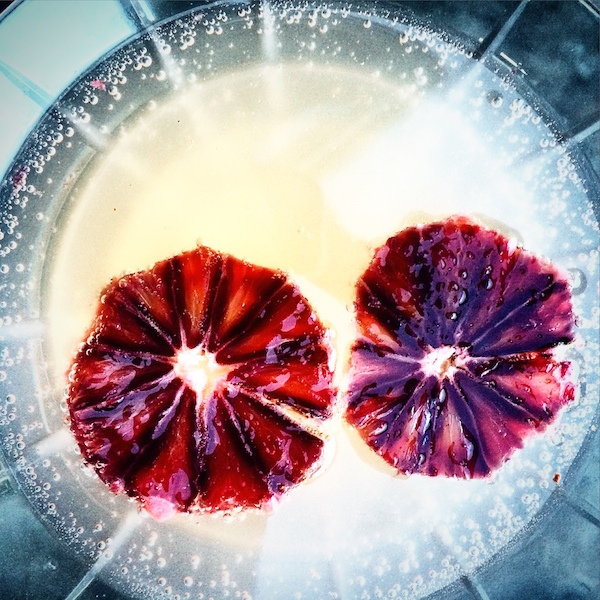 My mom made us tacos when we were in LA last weekend.
They are the best.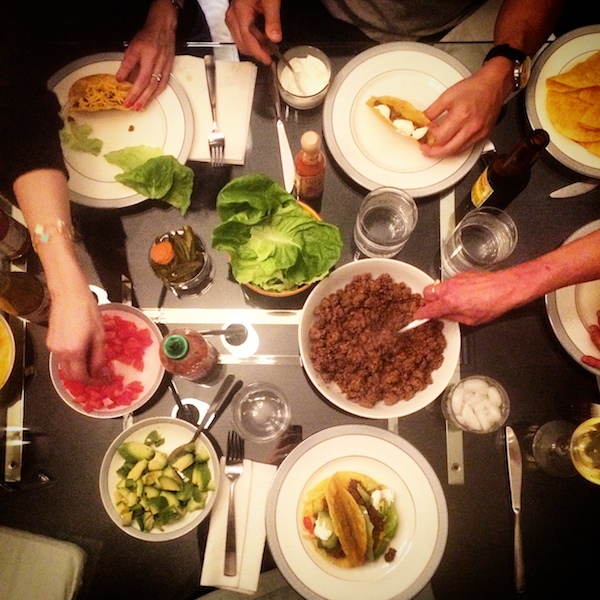 Hanging out. Reading on the couch.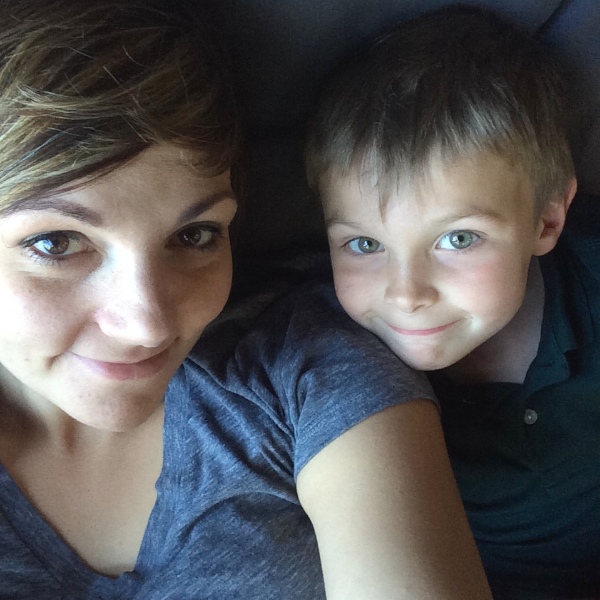 I made a recipe with broccoli and it was SO GOOD. Stay tuned.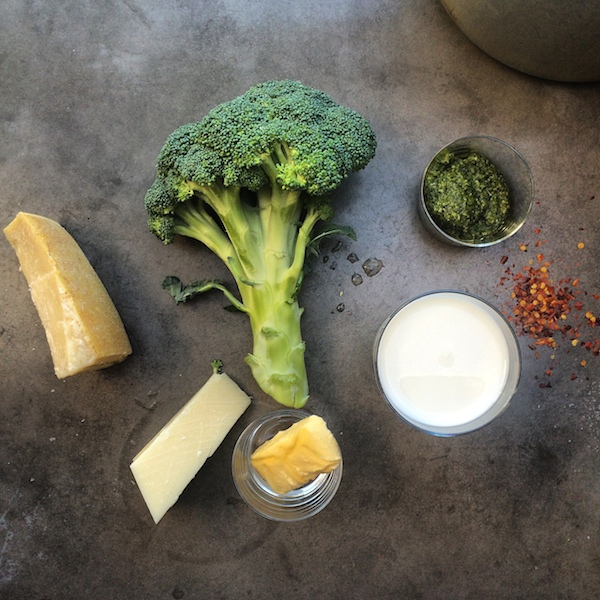 I shot the recipe for  Roasted Carrots with my new Fujifilm X-T1.  I am SO HAPPY with that camera.
I'm super impressed with the quality!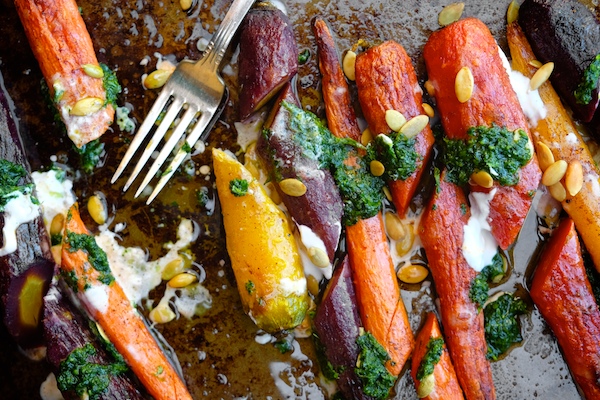 When I'm instagramming a #shutterbeandinner I have to squish it all together.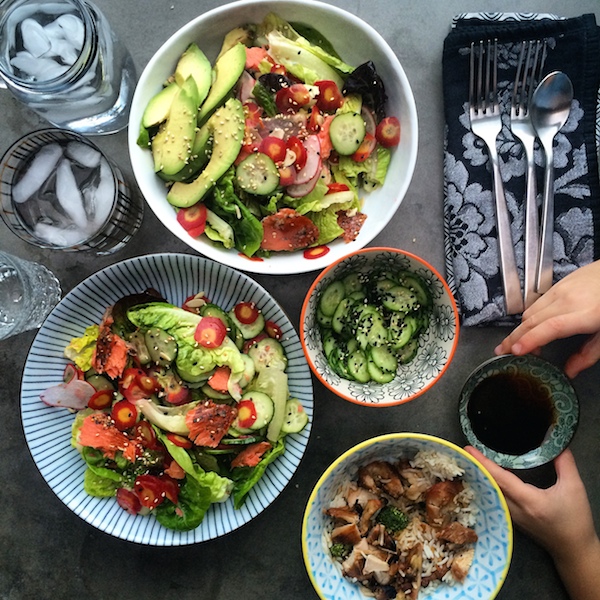 But this is how far apart we eat…and there's hippie crystals involved…and a boy who picks out broccoli.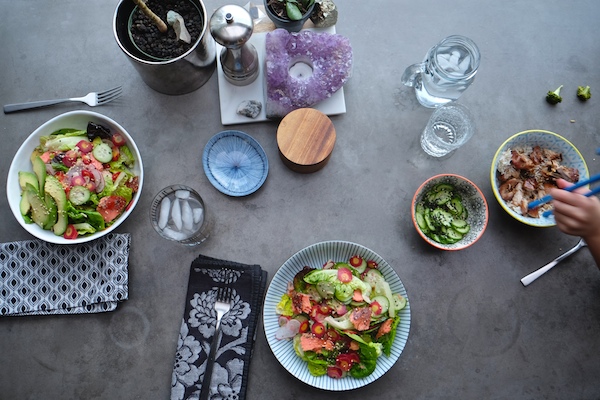 Organizing.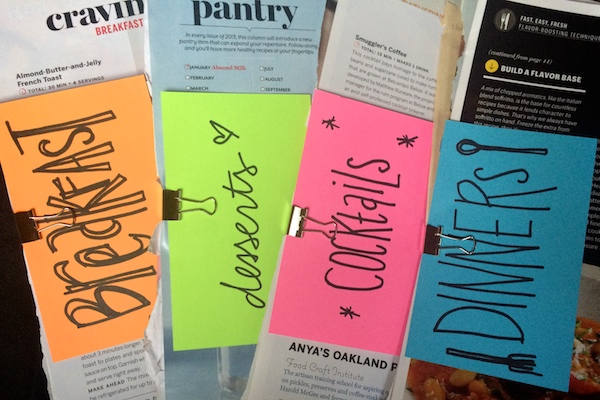 Trying on my bridesmaid's dress!  I'm going to be in my brother's wedding at the end of the month.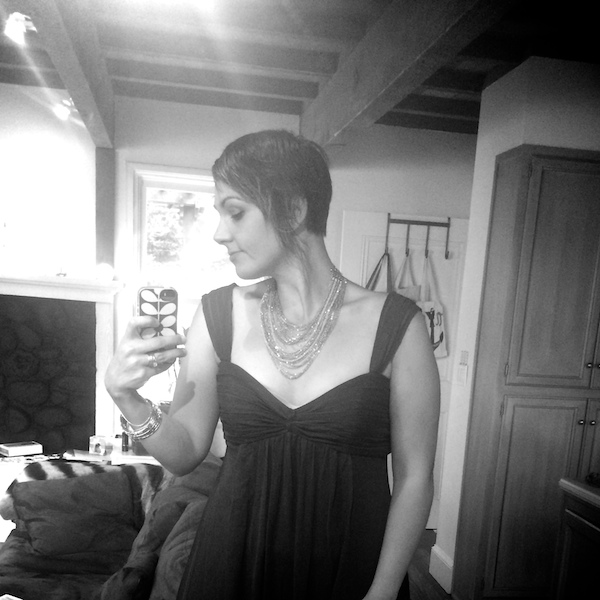 We're up in Napa celebrating Casey's birthday. Dinner at Bottega last night was amazing!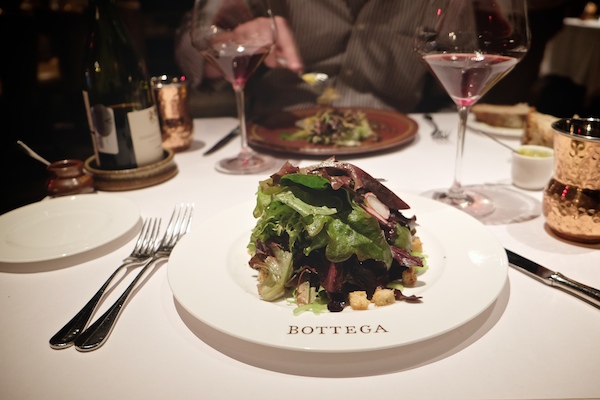 But first…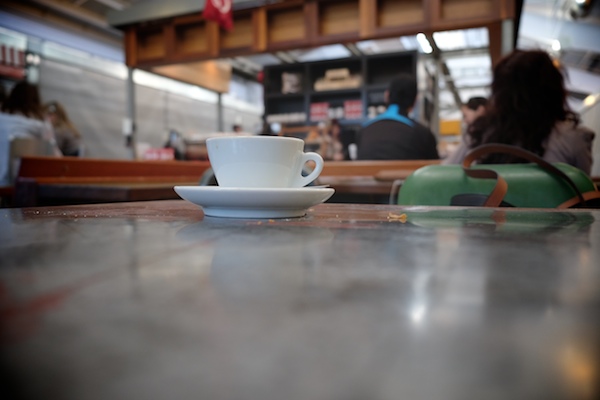 COFFEE & DOUGHNUTS!