Here's what this past week looked like- My Everyday Life Week 16
Obligatory palm tree photos in Santa Barbara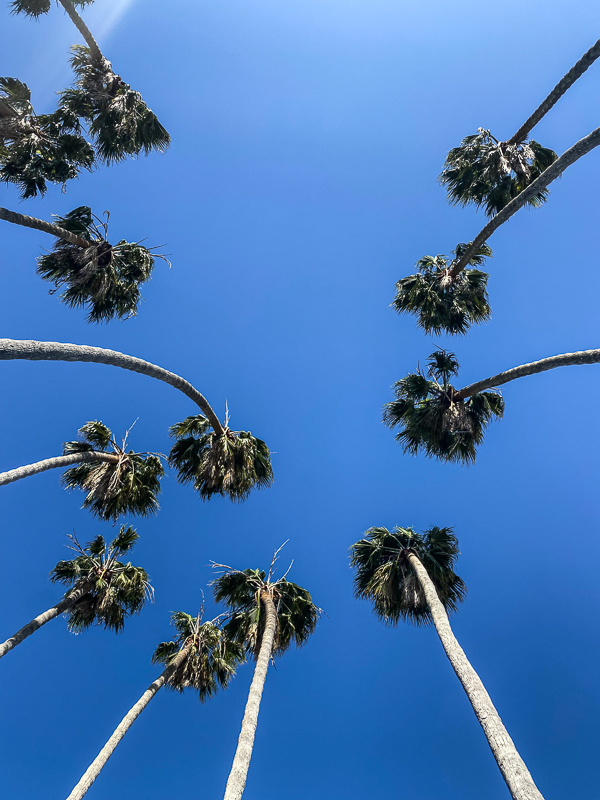 Vacation Cooper is a real treat.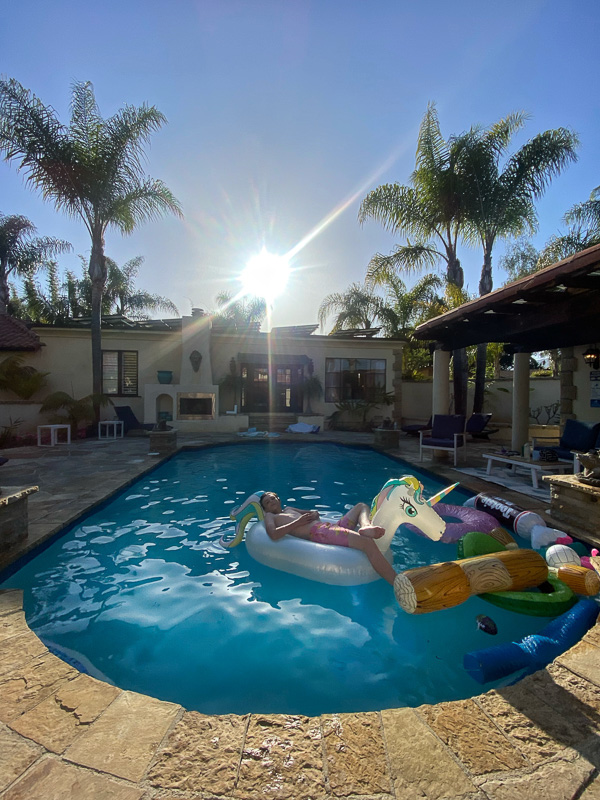 There were koi fish where we stayed.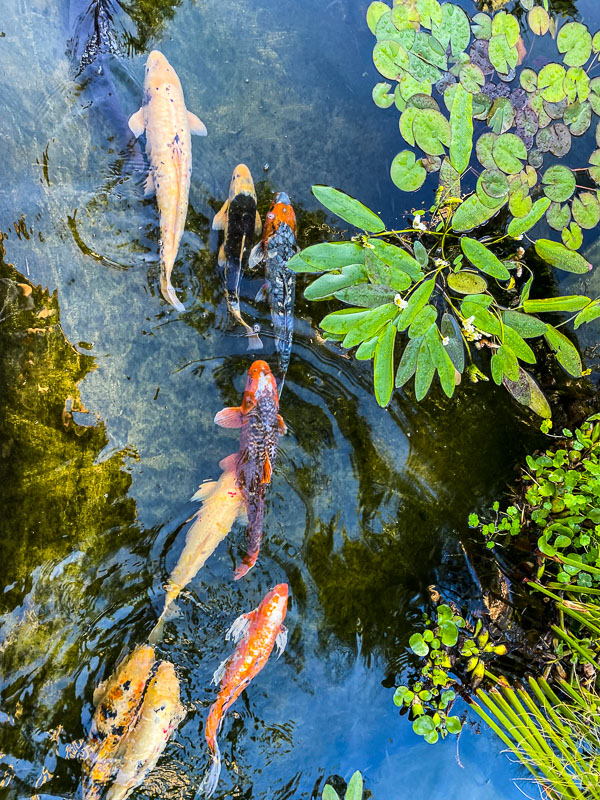 Moving at this pace.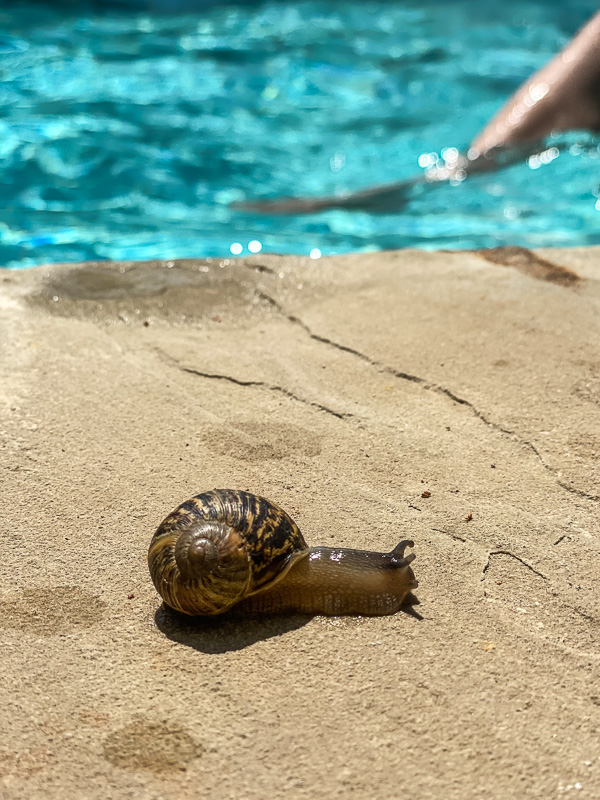 My niece knows how to pose.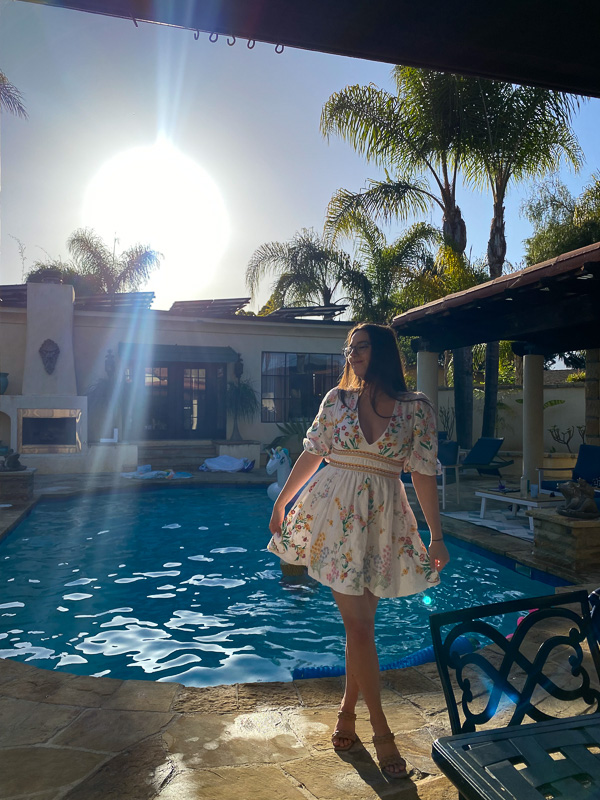 Boop!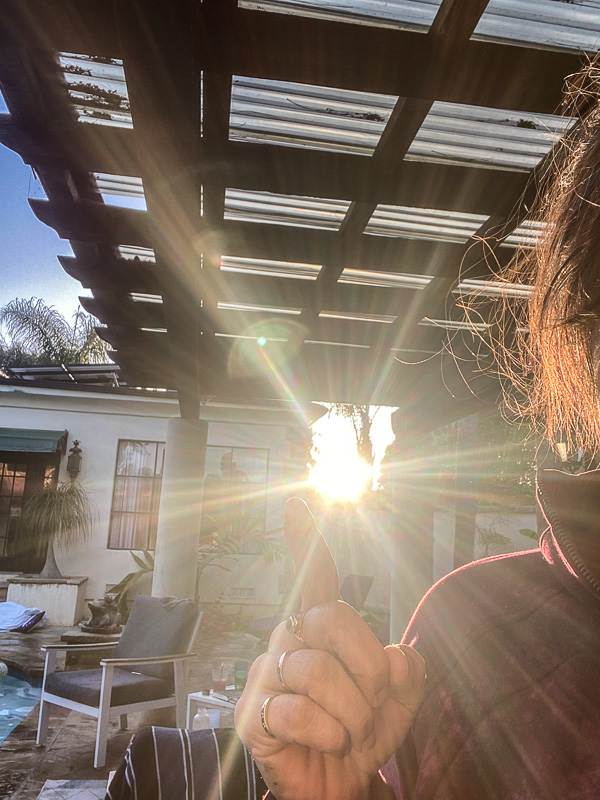 Easter table.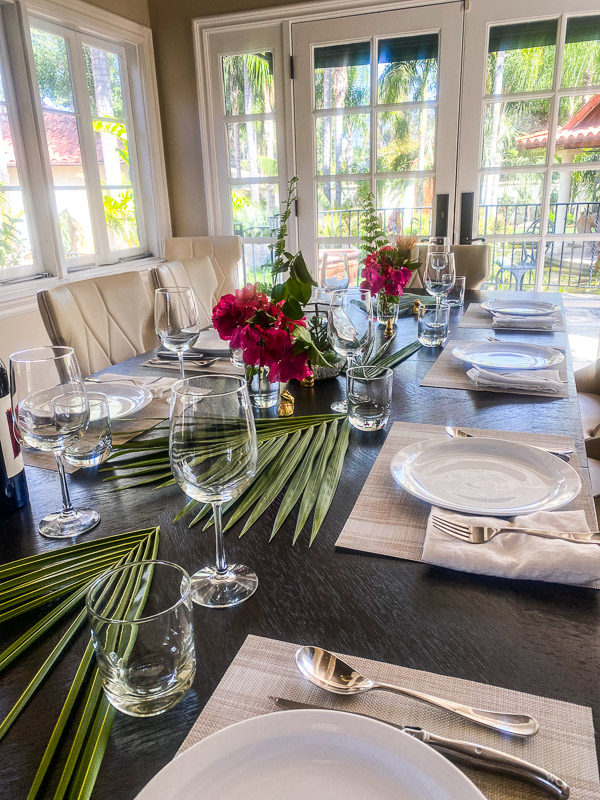 I made arrangements with flowers from the property.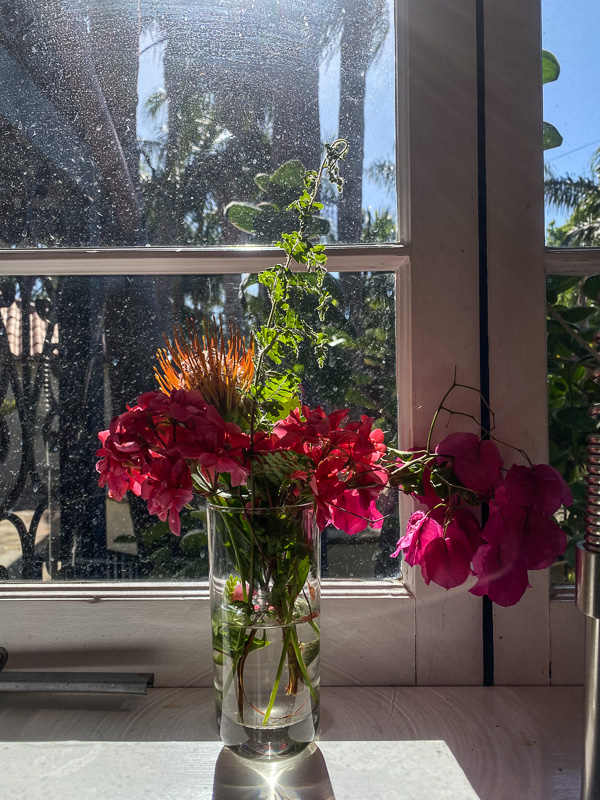 We had truffle fettuccine and lamb.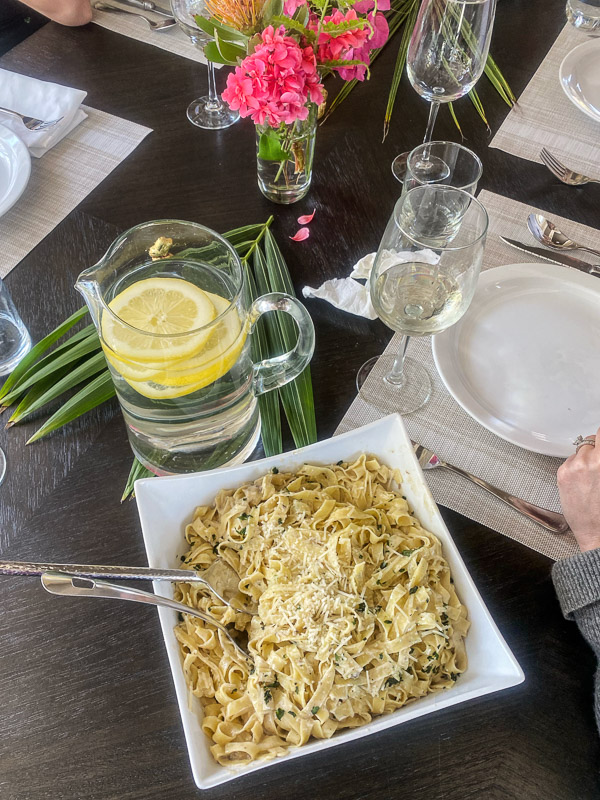 My family eats their feelings with bread.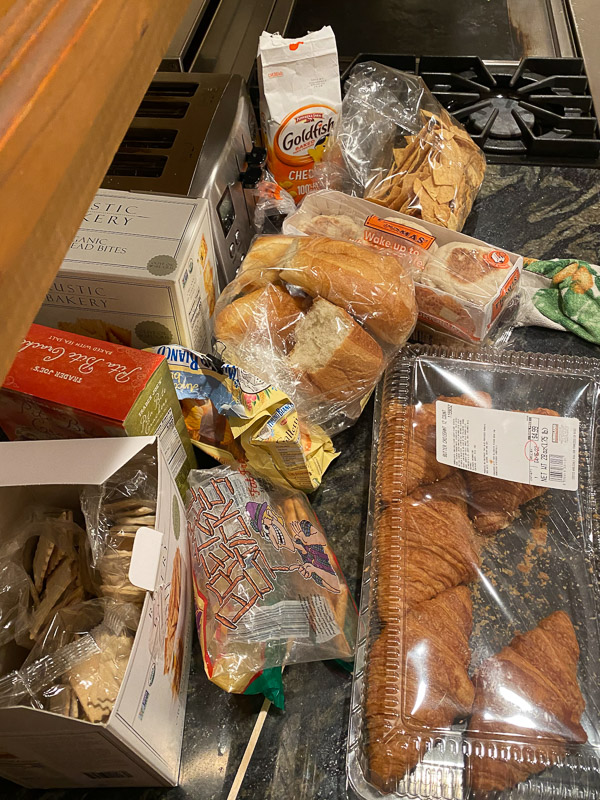 My child made a packing list.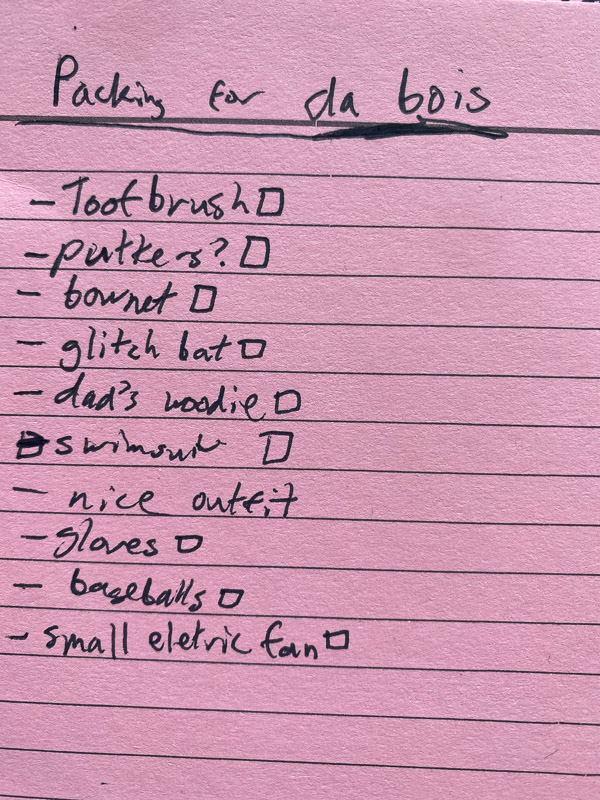 I grilled.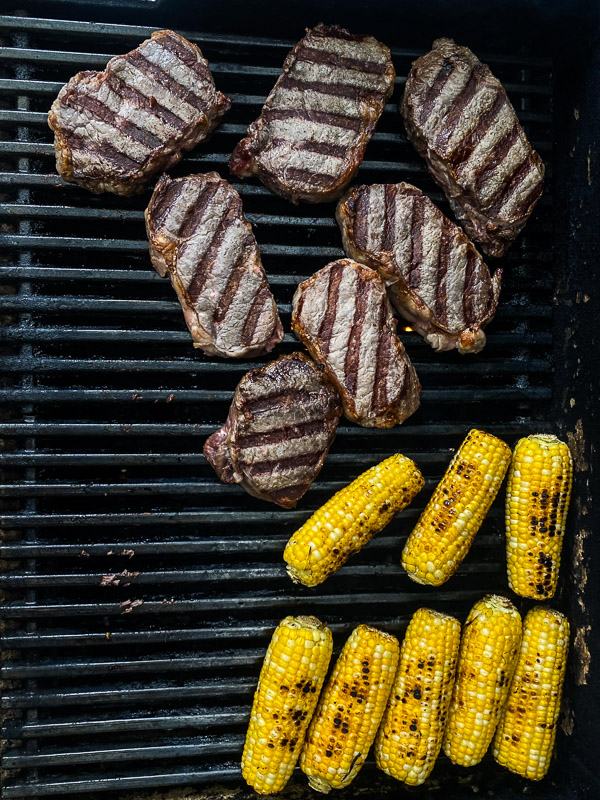 Made dinner with my Dad's fiance.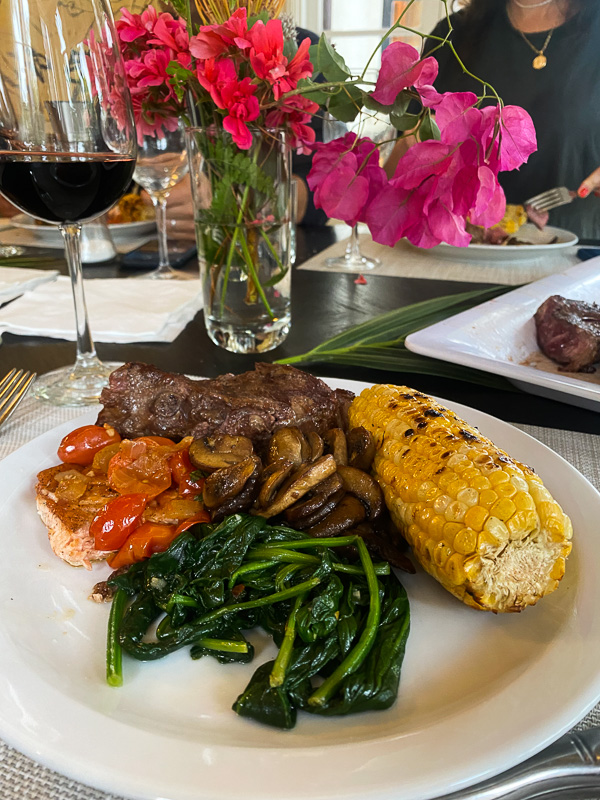 Another night we made a shrimp dish my Mom used to make.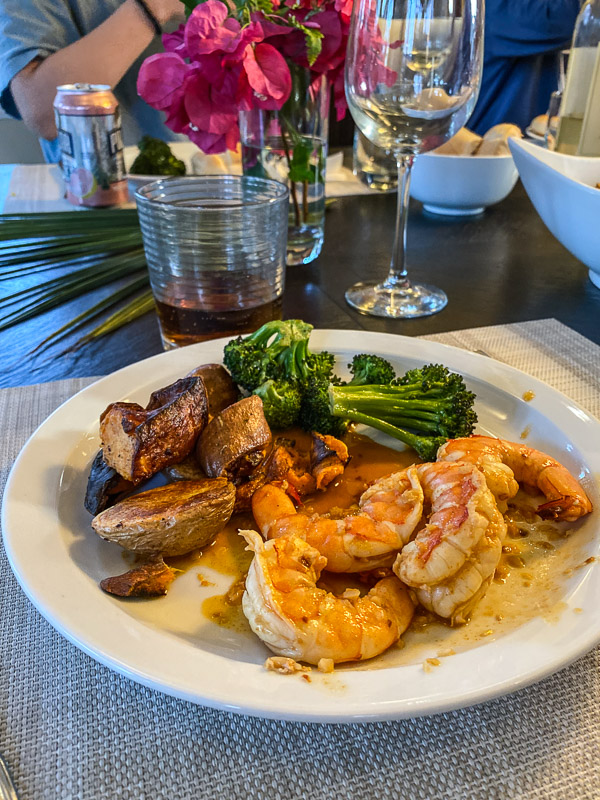 Can you find me?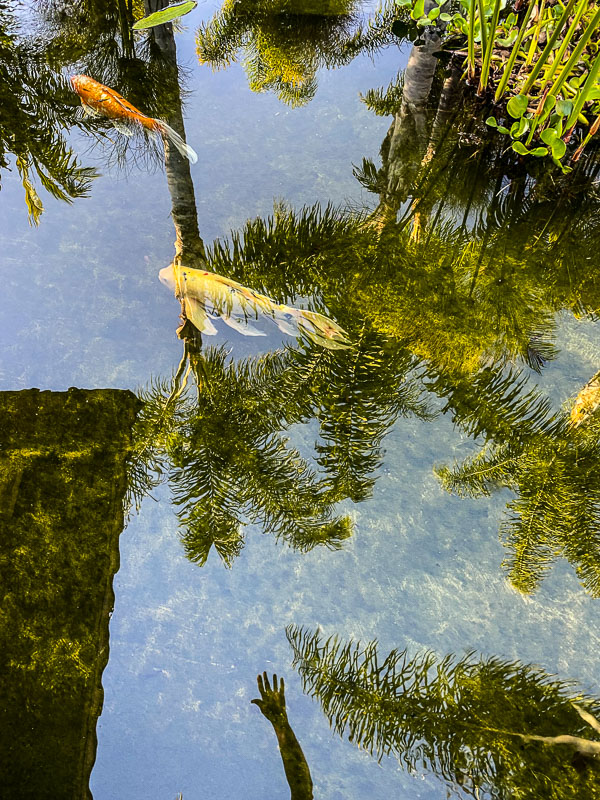 Wearing his Dad's glasses.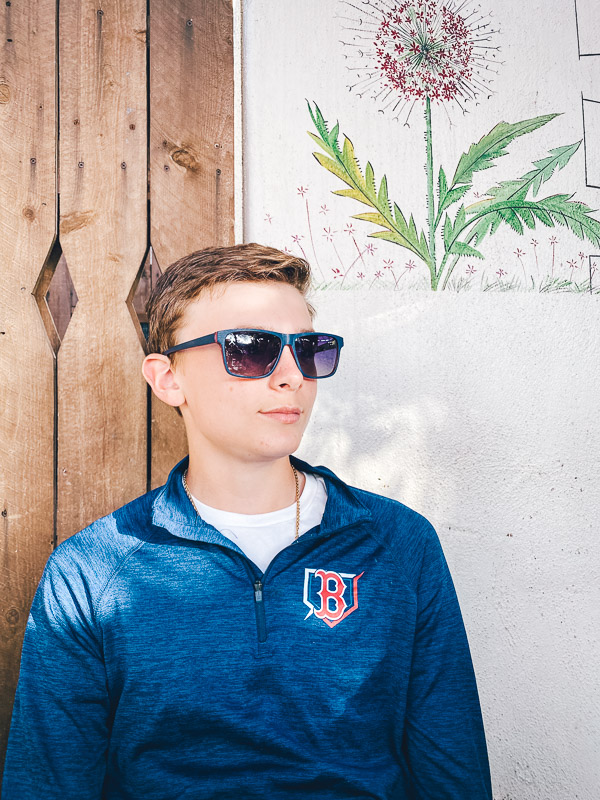 Art time.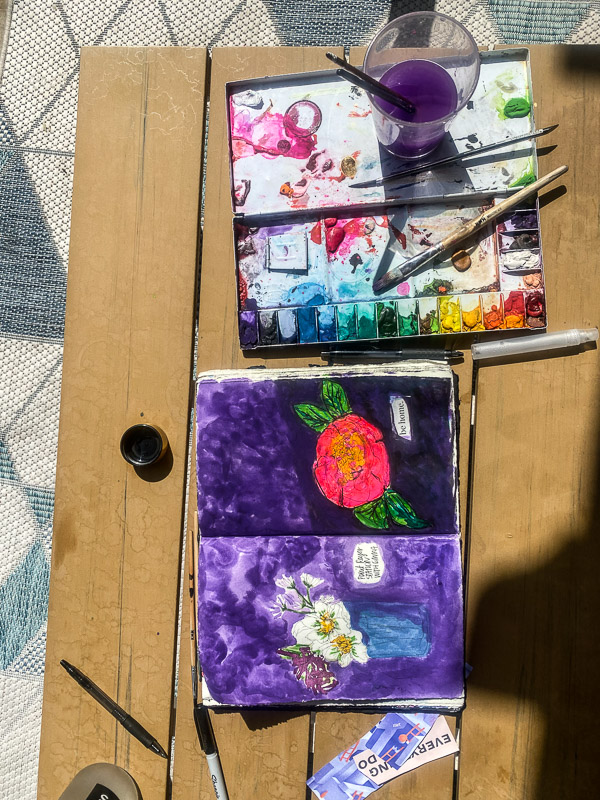 Making marks.
Found this in my watercolor set.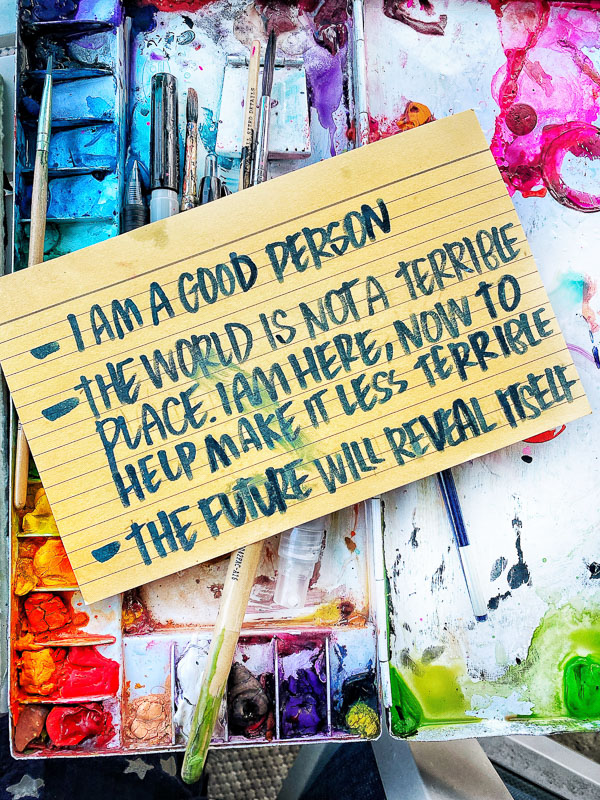 On a walk around the block to check out the neighborhood.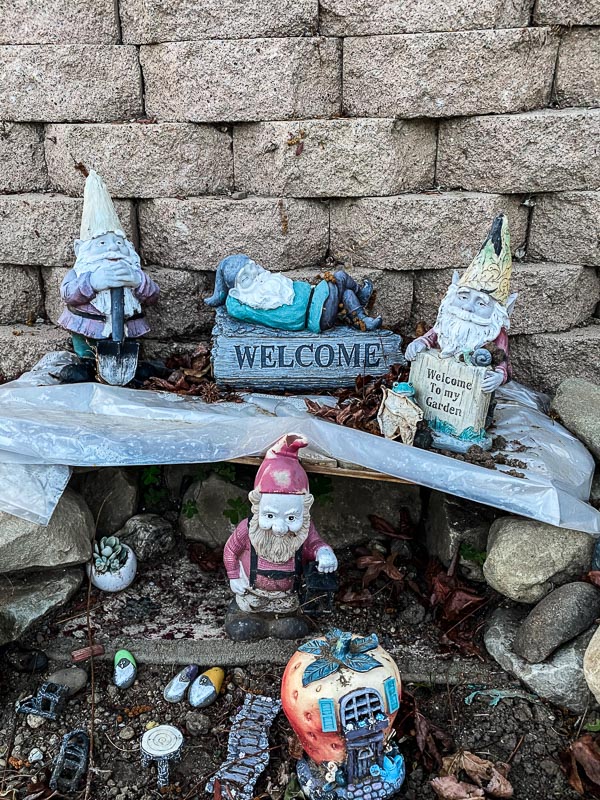 Hooray for breakfast sandwiches.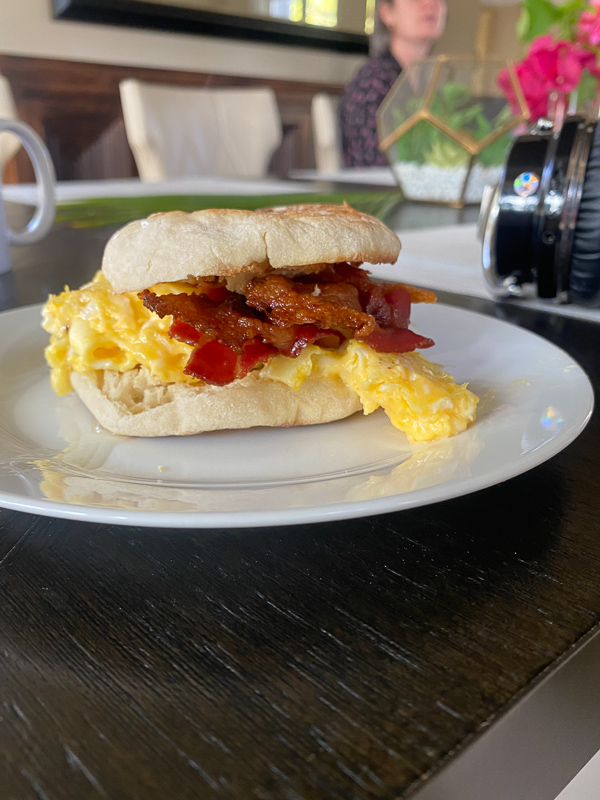 After a pedicure with my brother.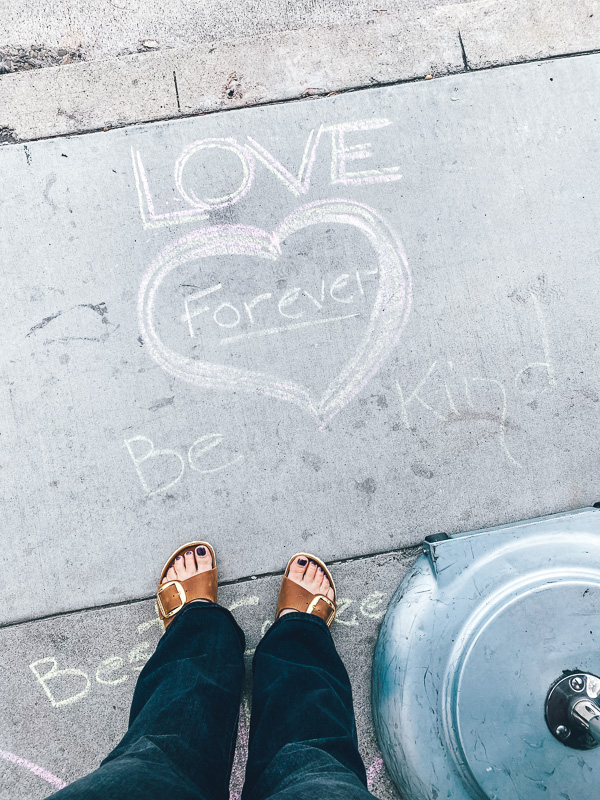 I wonder how old they are.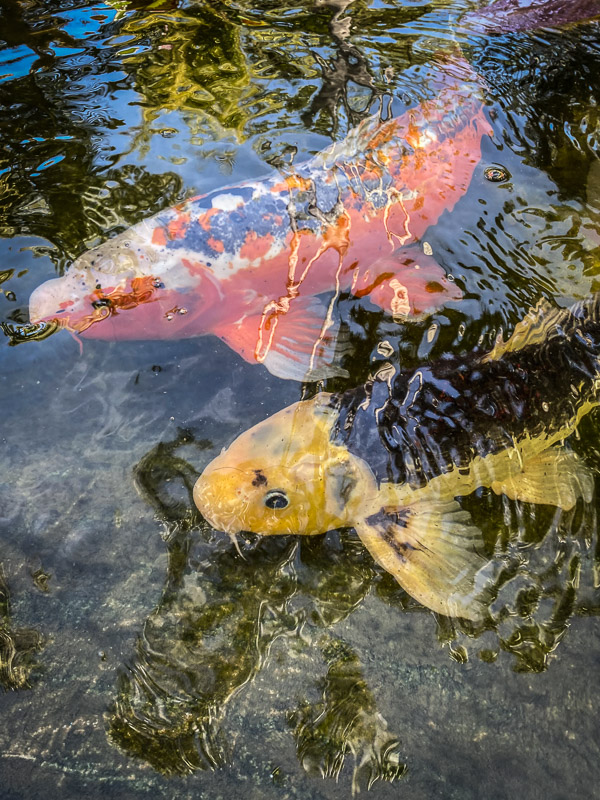 This caught my eye.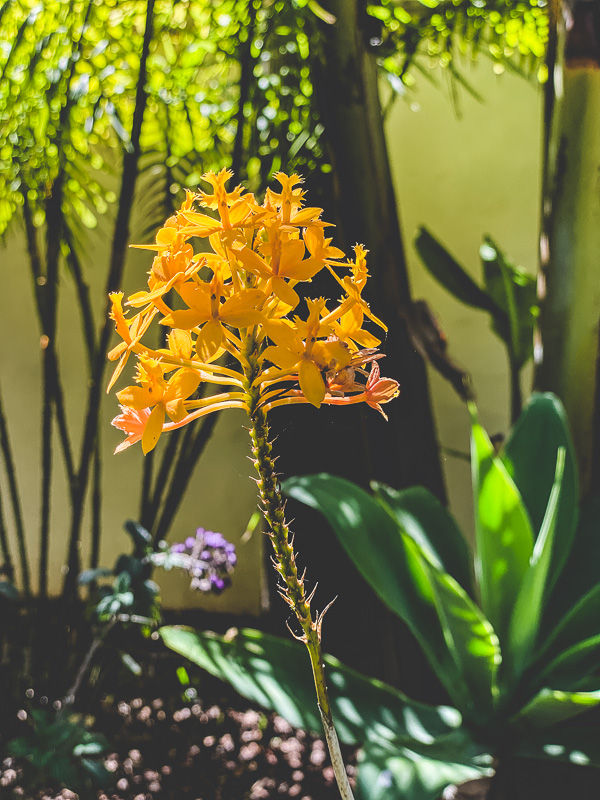 Took the kids to the beach.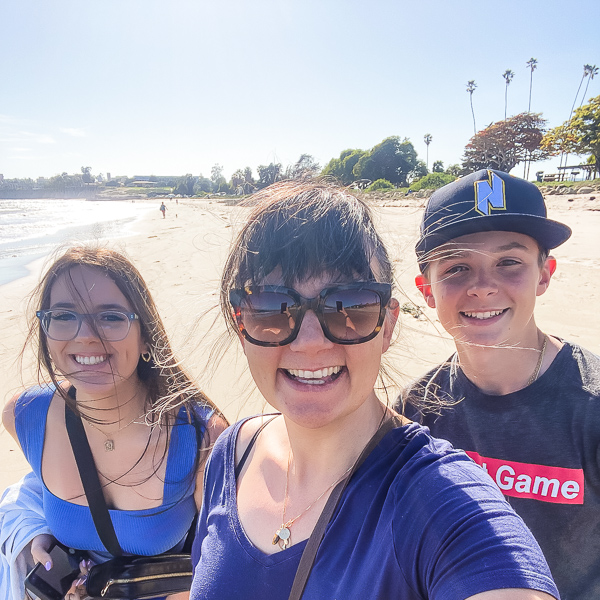 I love his sense of wonder.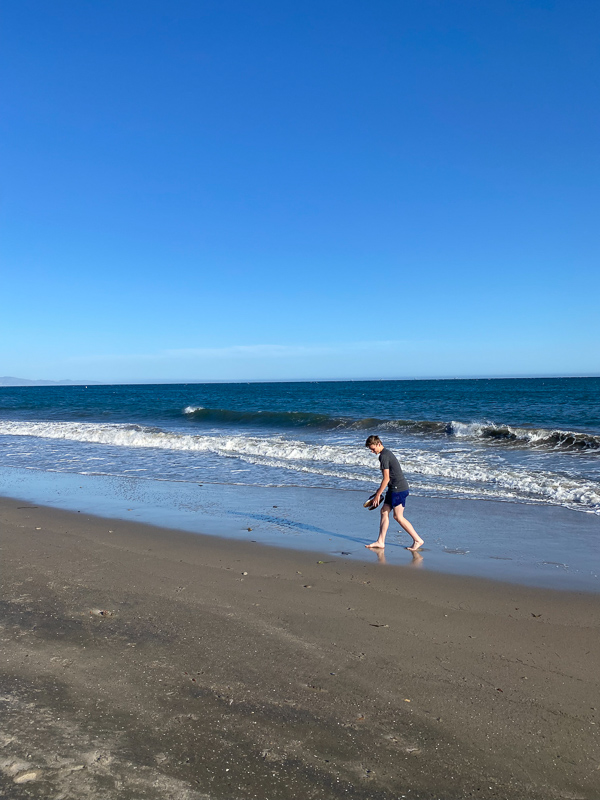 It was windy.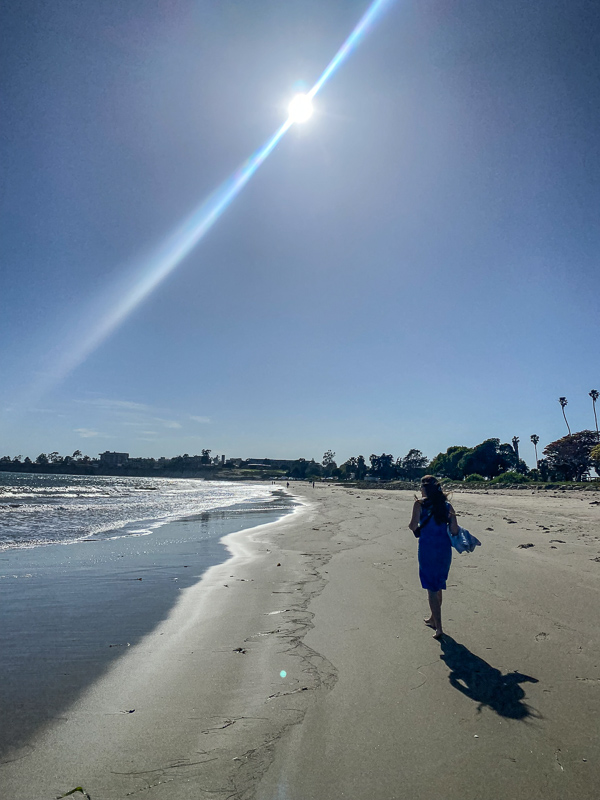 HELLO!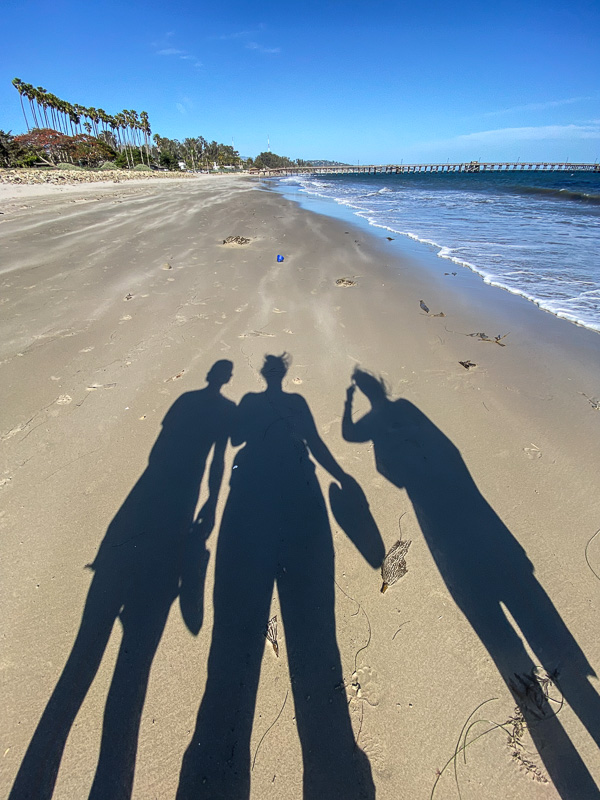 All lined up.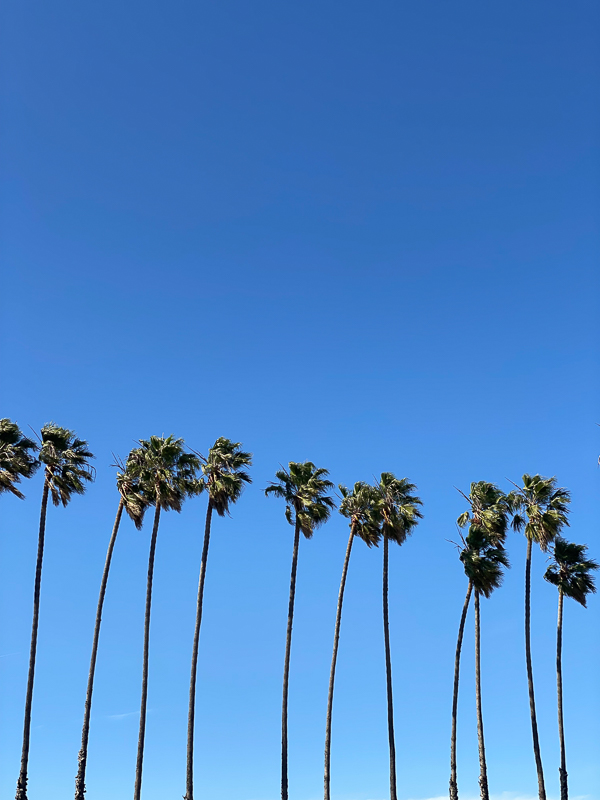 My child.
I cannot believe he's a teen!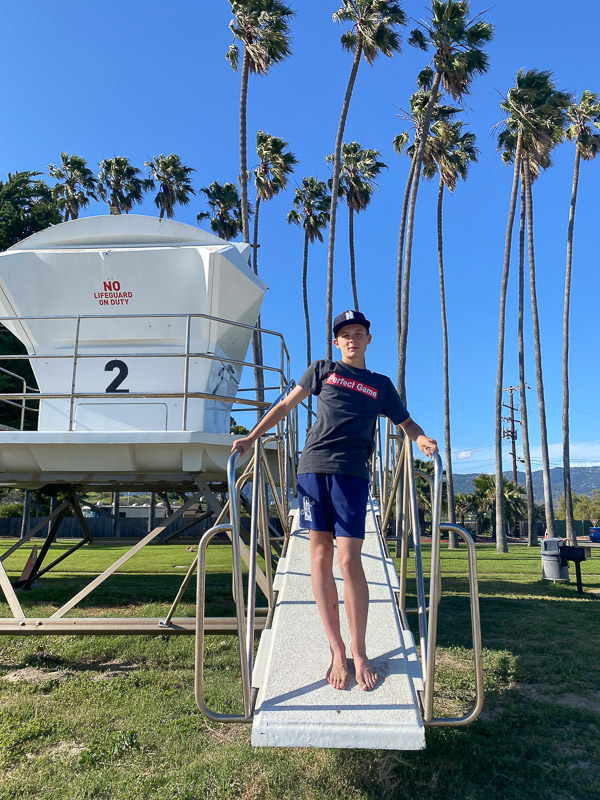 Another good pose.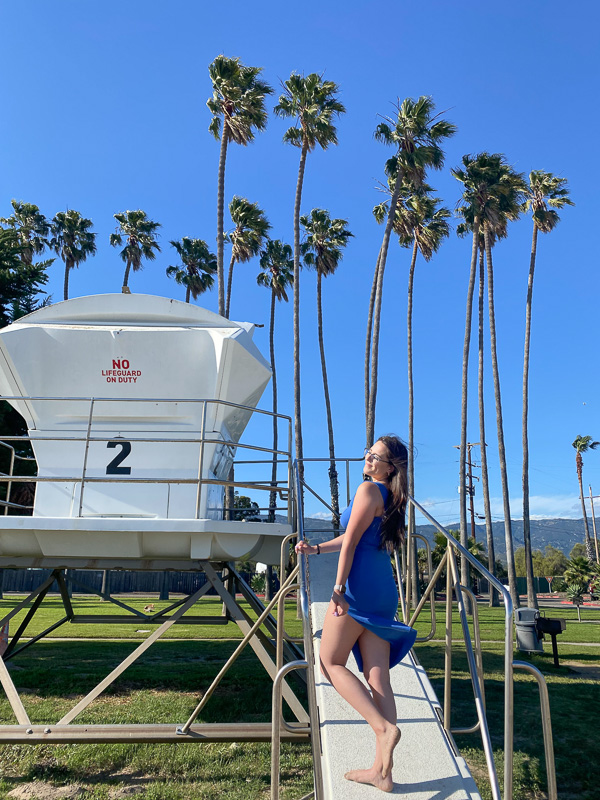 Pretty! Relaxing!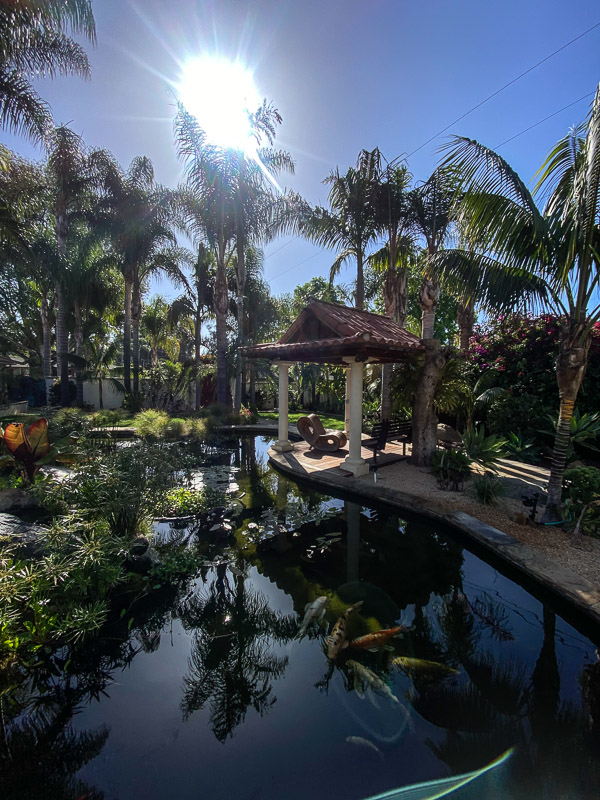 Reunited with this lovebug.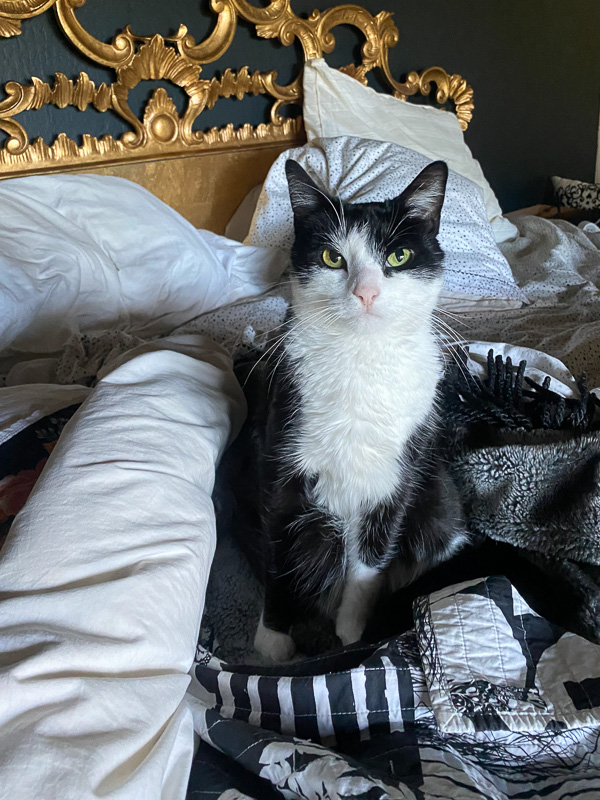 Fries from the freezer & burgers made a quick dinner.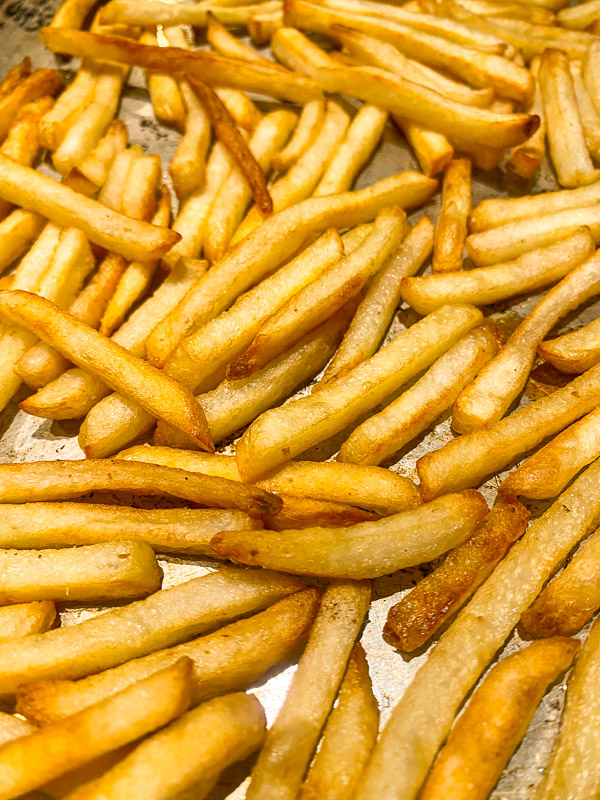 Found a childhood photo.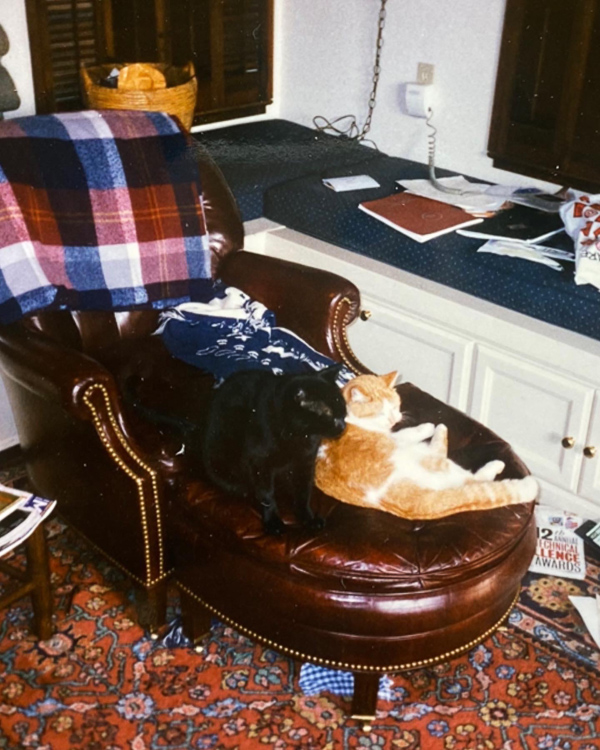 This is the same spot- with the same rug and blanket….30+ years later.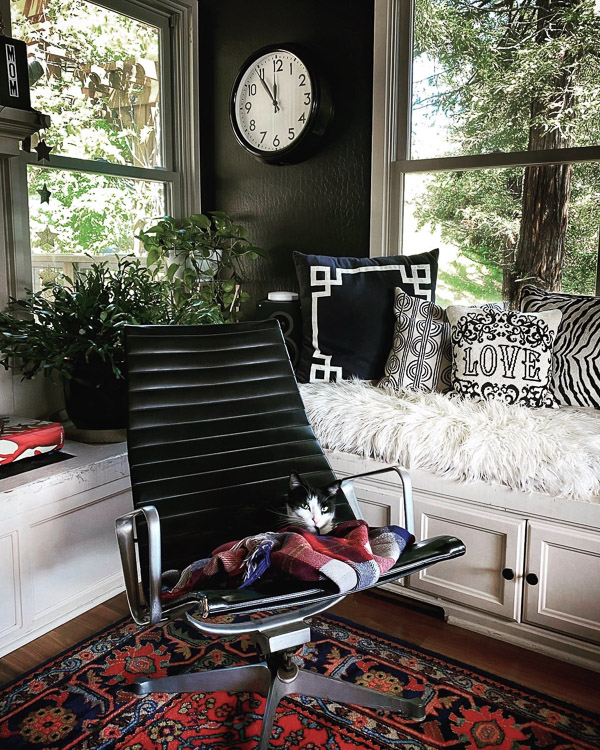 I forgot how much I loved my painted bathroom while I was gone.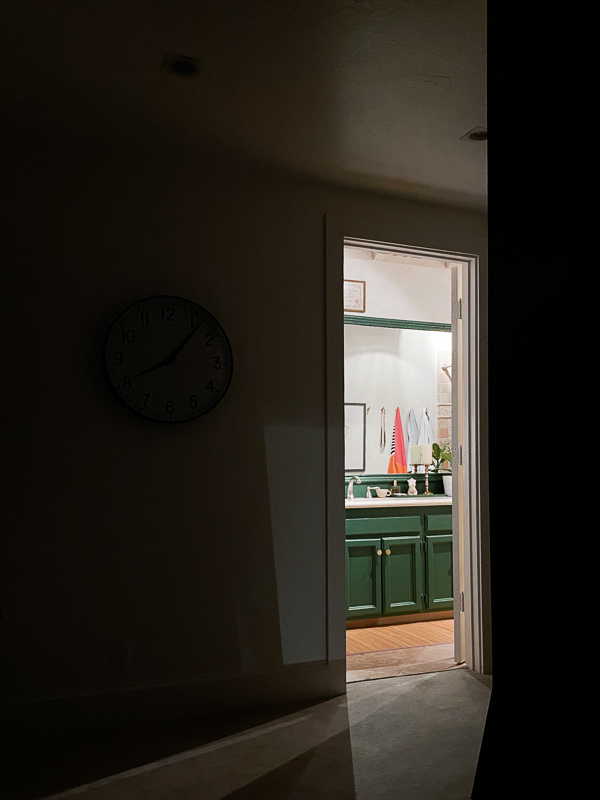 This week I shared Mexican Pizza for an easy weeknight dinner.
I shared a Mother's Day promo for Nakano Knives on my Instagram stories this week. Today is the last day you can get 20%off your order for Mother's Day- Use the code SHUTTERBEAN if you're interested!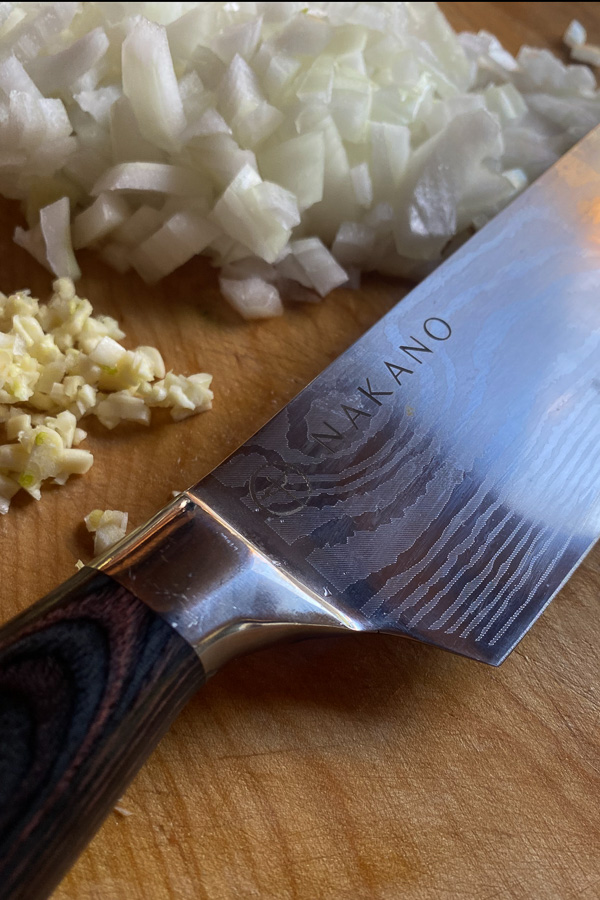 More of My Everyday Life Week 16: