Here'e what this past week looked like:
I love blossom season.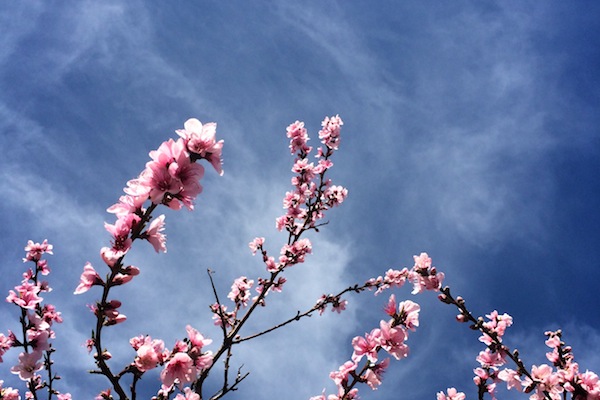 What does this say? Paeday?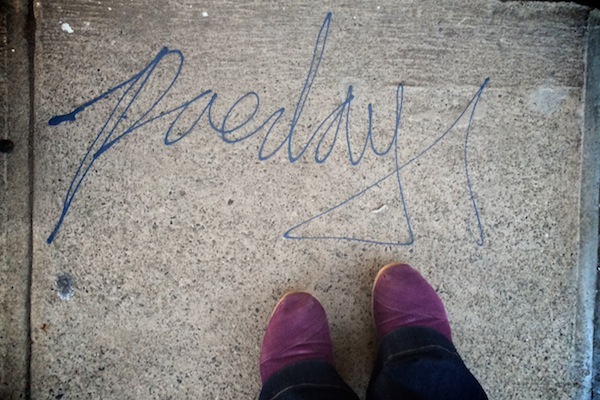 Foggy morning. Lego building. Pink ears.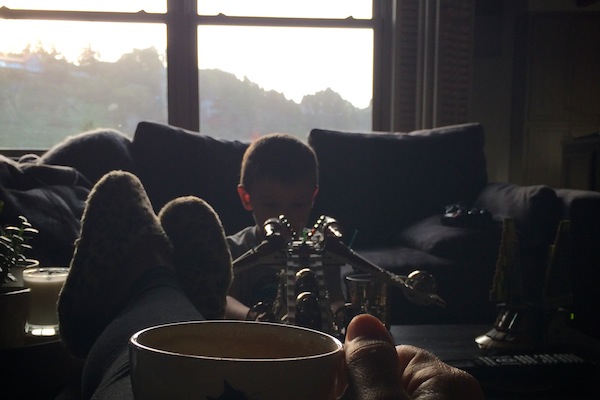 She gets so excited when we go to bed.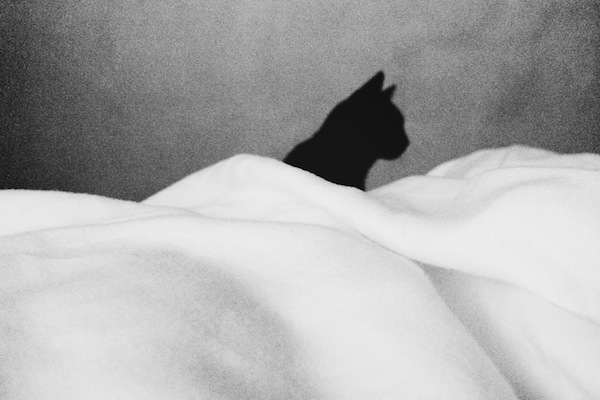 She waits for me to lay down and heads right to the top of my pillow.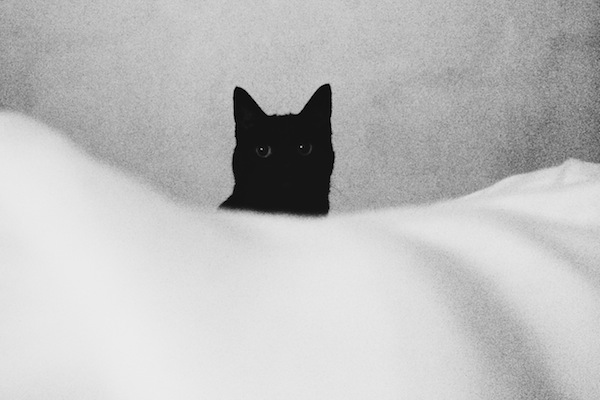 We had some good cloud days this week.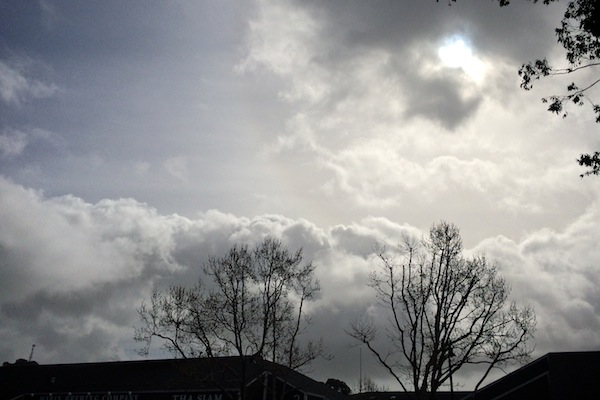 Post workout reflection.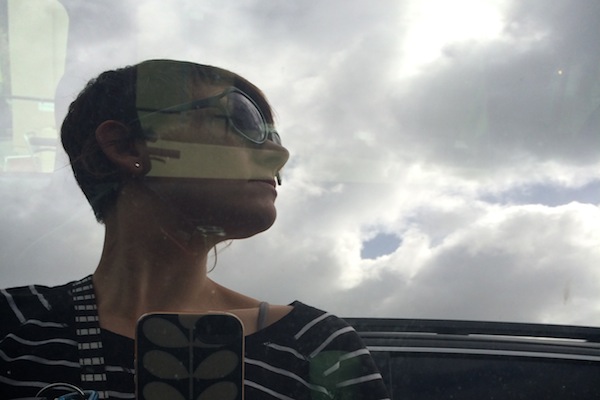 Watching the turkeys outside.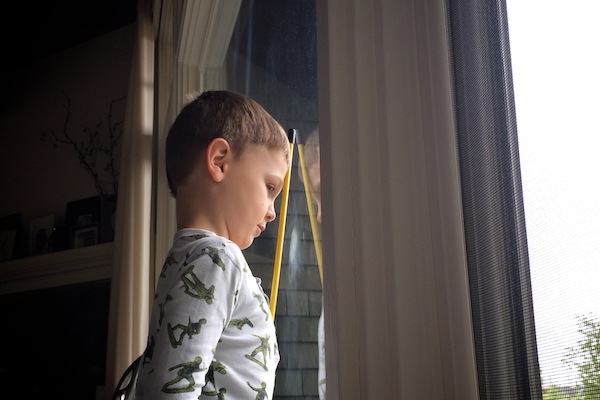 Potluck at work.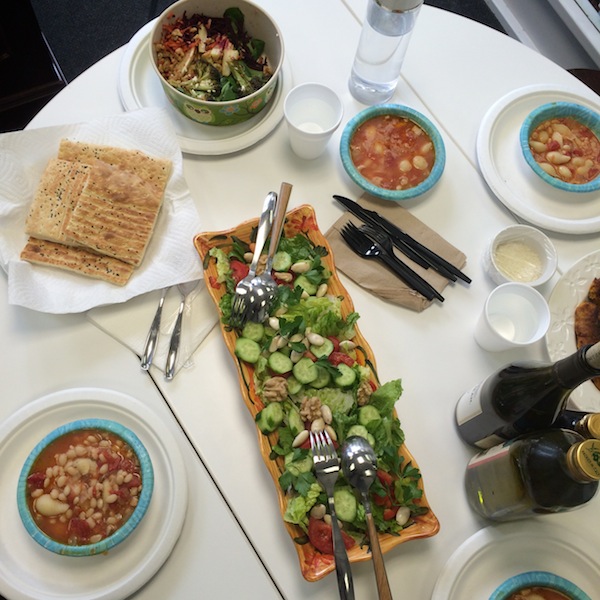 Mom! Take a picture. Look at how weird the background is!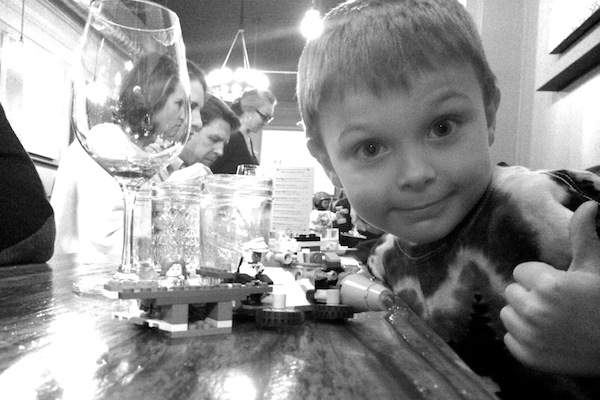 Casey is good.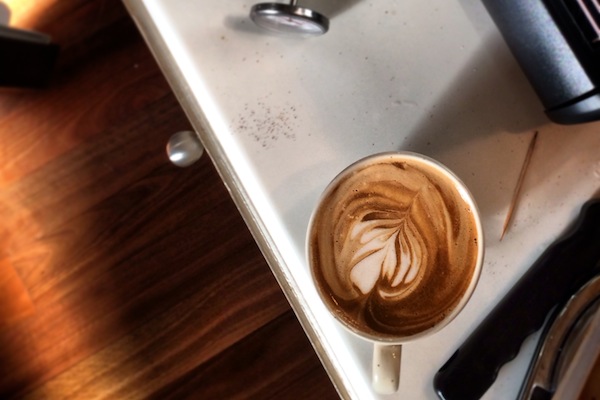 I wished daffodils smelled better.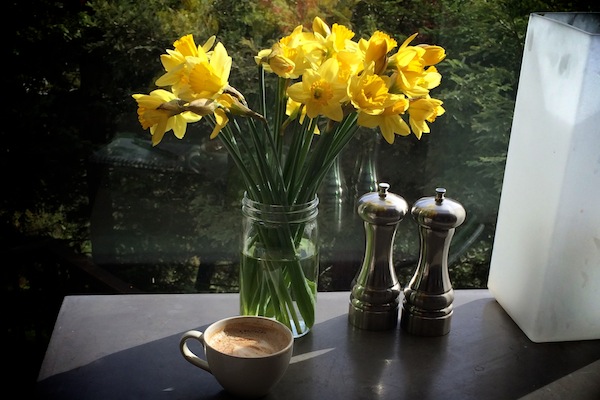 Cooper READ me this book this week. It was the book I read him every night when he was a baby.
Happy/sad tears.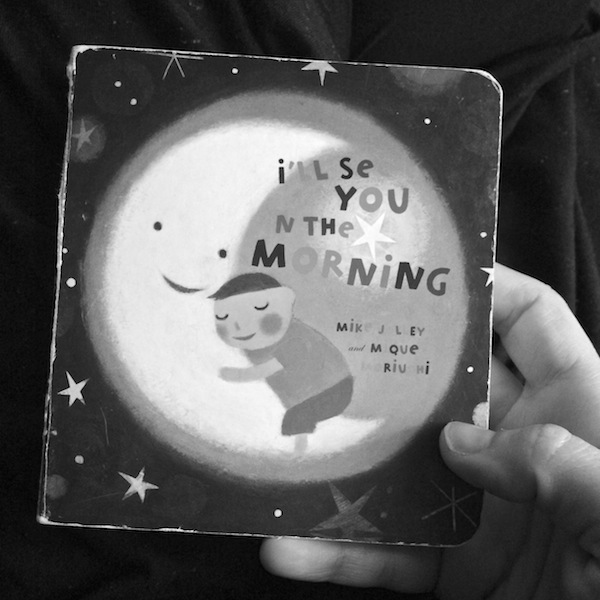 It's so weird to take Cooper to the grocery store I went to as a child.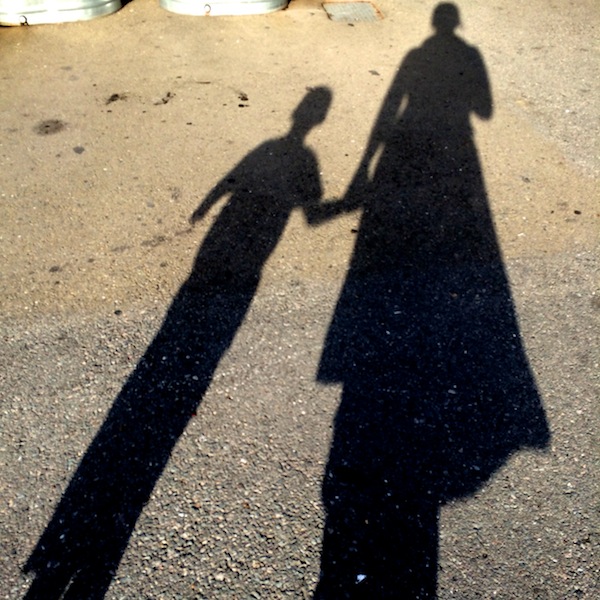 Cream cheese frosting is my favorite.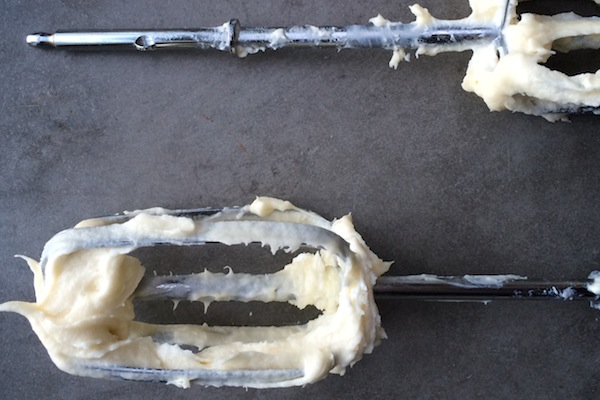 Birthday dinner for Casey.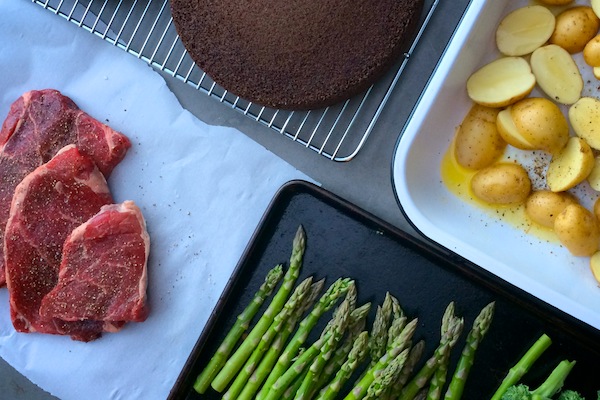 The only way I could get Cooper to help with cake baking….SPRINKLES.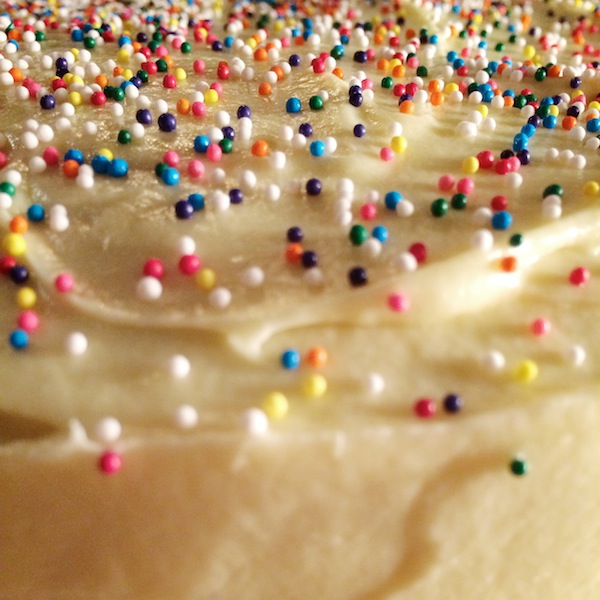 I bought myself a watch. I've been eyeing it ever since I created my first Outfitting post. I love it.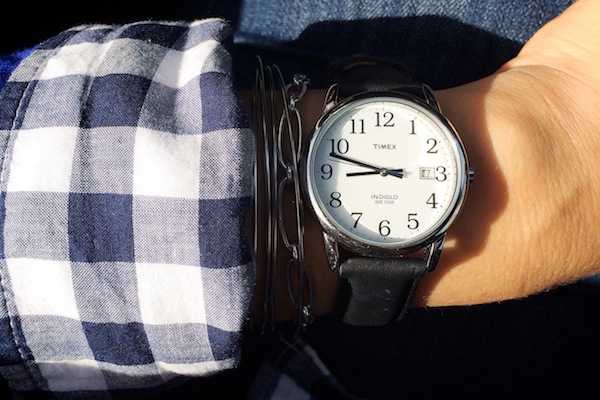 Cake for breakfast. I used this cake base and made some cream cheese frosting.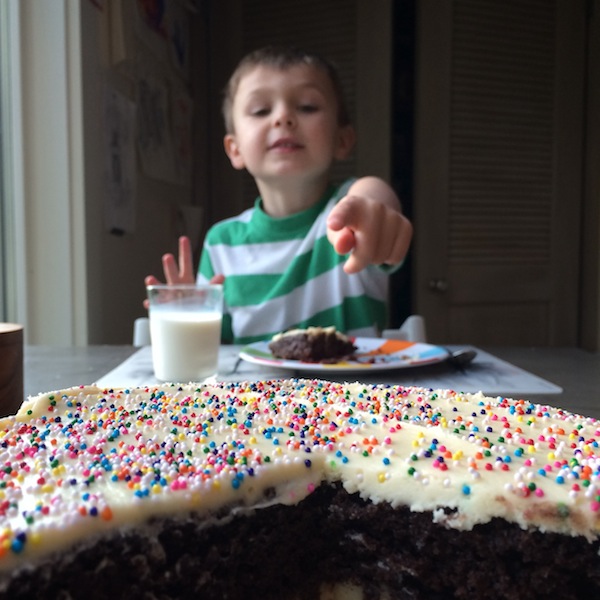 One of my favorites.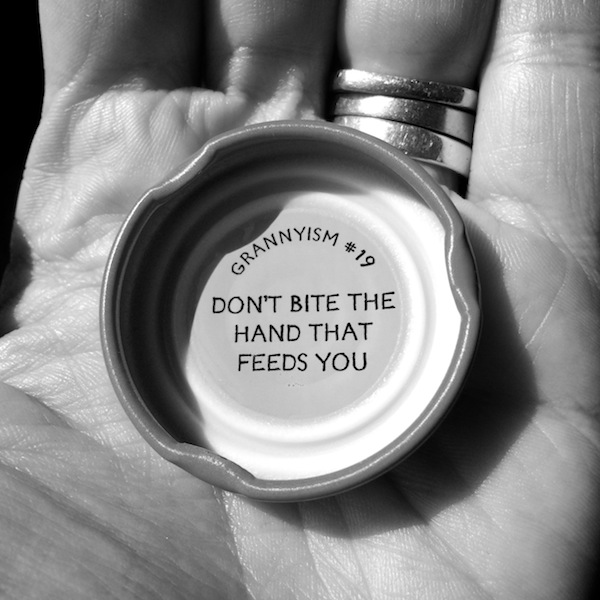 Birthday pizza at Arizmendi.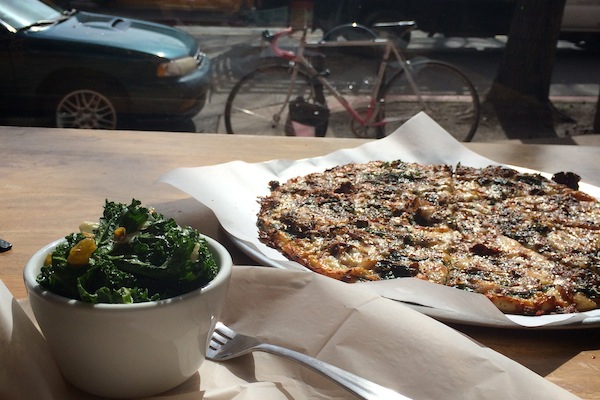 Foggy/muddy walk with Caley.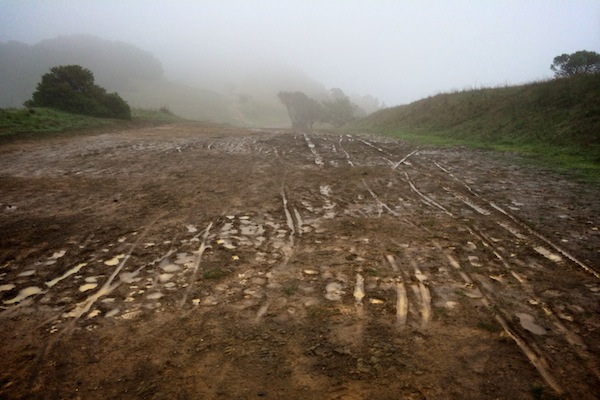 Golden hour.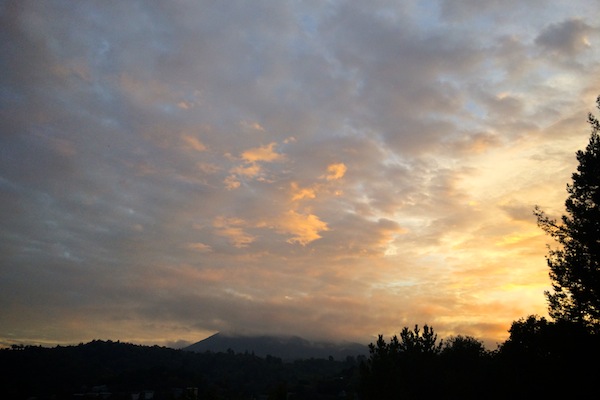 Nature is awesome.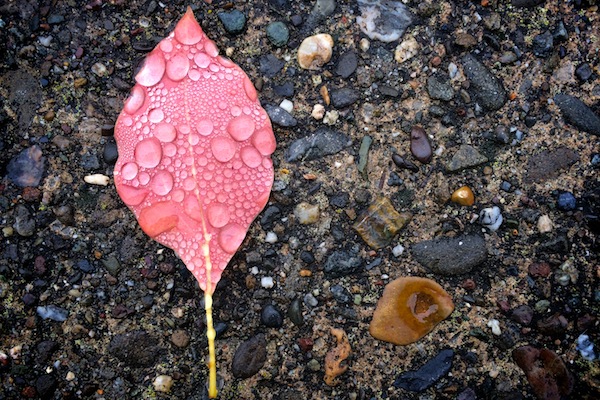 Trying to decide which photo should be the leader of this post.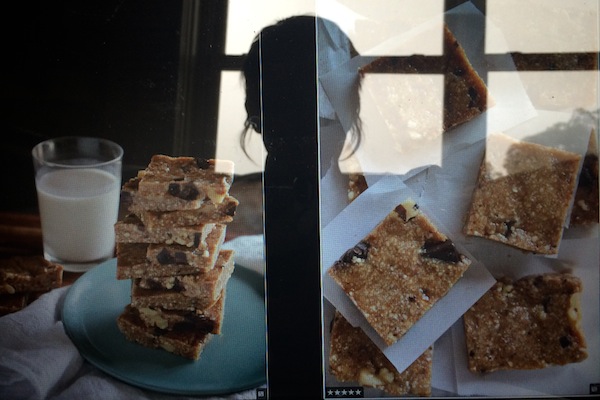 Pretty happy with my latest Stitch Fix box! I told them that I only want Black & White items.
Can't you tell?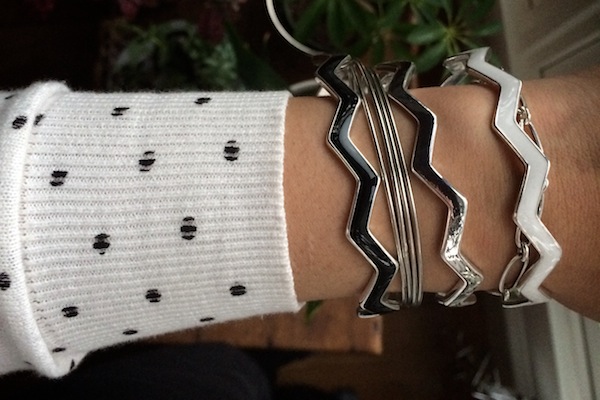 Three bears dinner.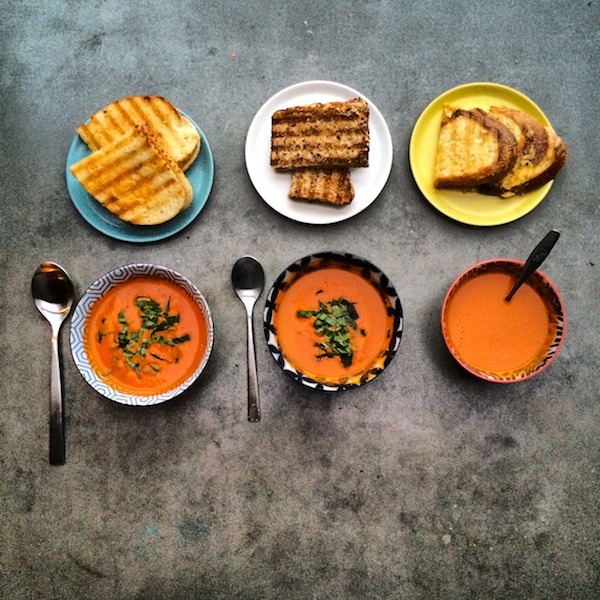 Stuffed shell recipe coming your way soon.
Meal prep for this week: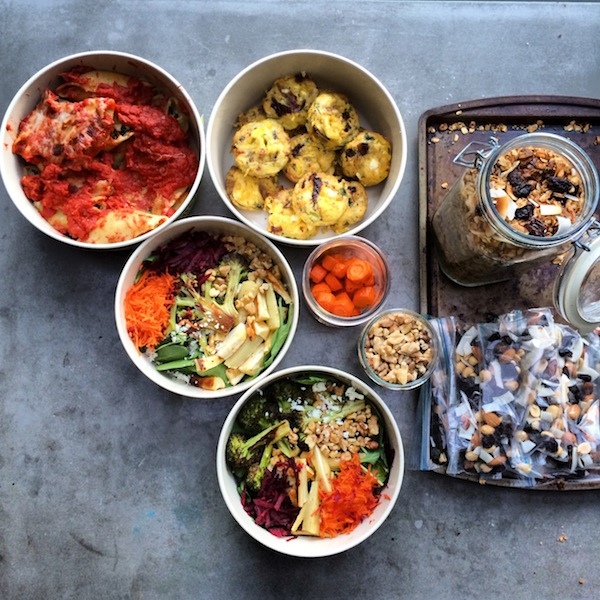 Hipster impression.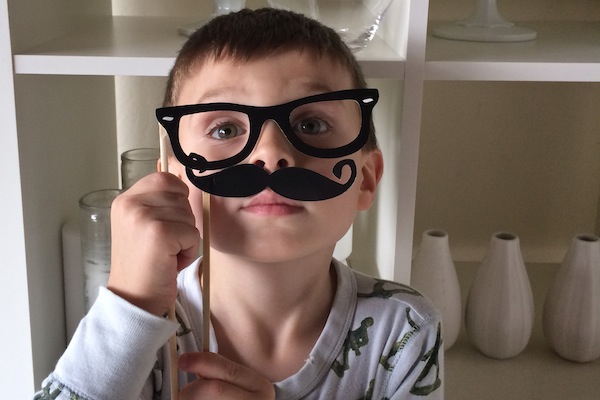 Hope you have a great weekend! xo