Here's what the past week looked like:
Cooper touched snow for the first time this week in Tahoe.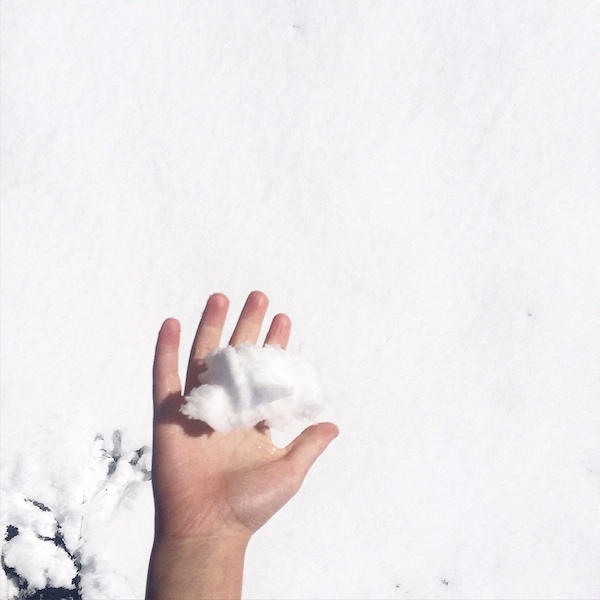 Grass popping out of snow looks like beard stubble.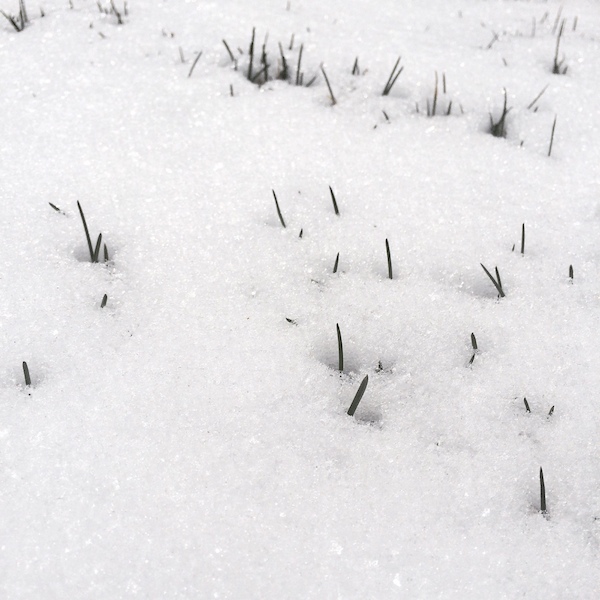 Drawing what I see while we spent 10 hours in the car….driving up to Idaho.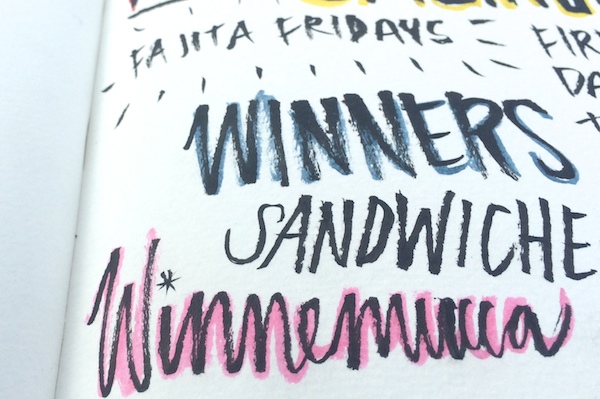 SWIFT.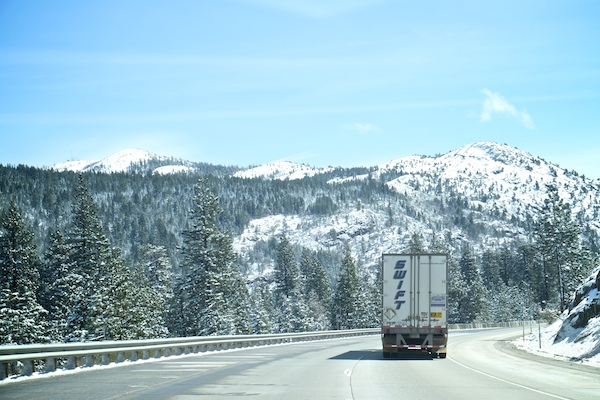 Somewhere in Oregon.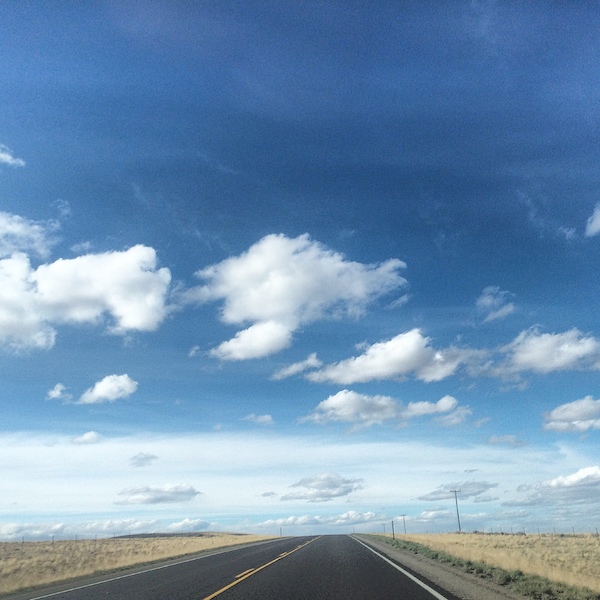 He claimed to not sleep at all in the car…. I have proof otherwise.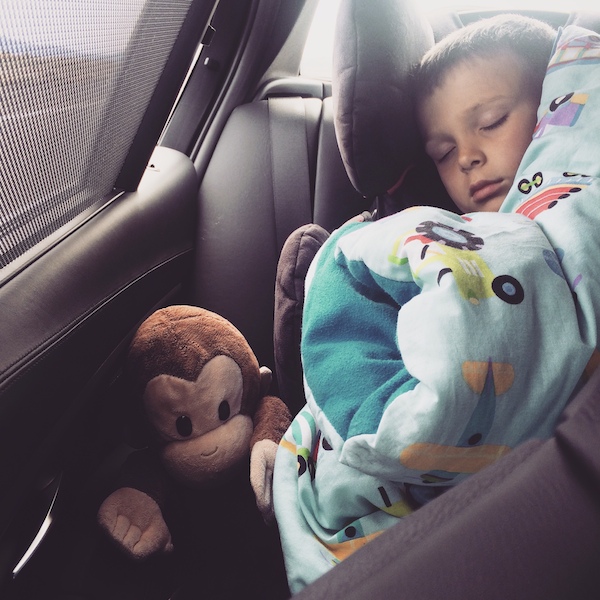 Road trip snacks.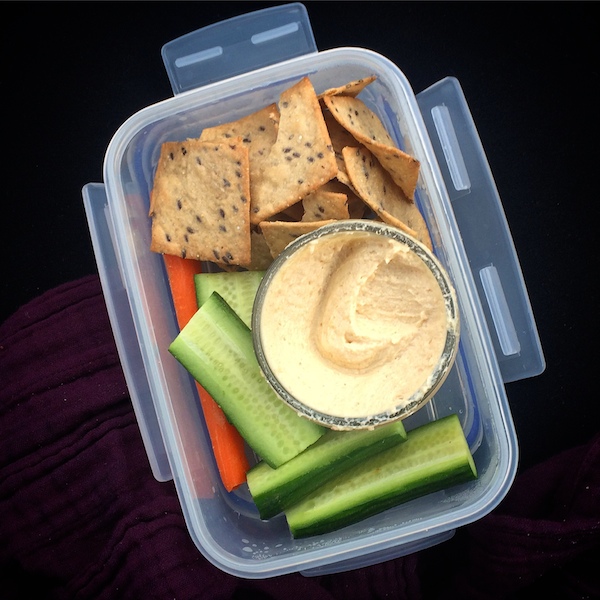 Clouds of Idaho.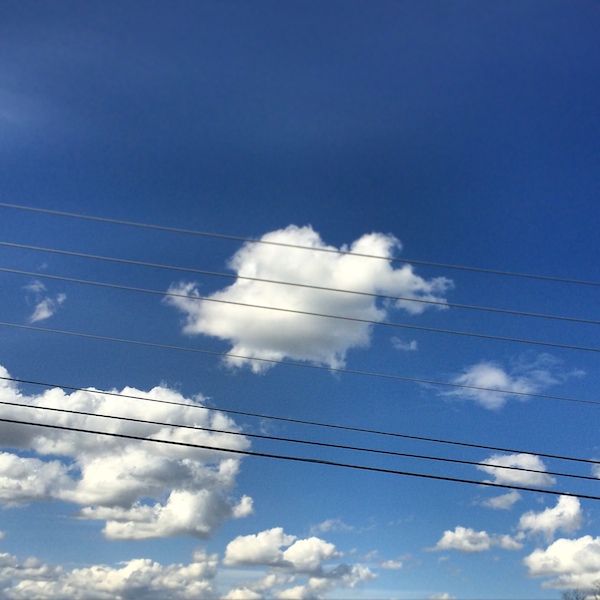 They're really pretty epic.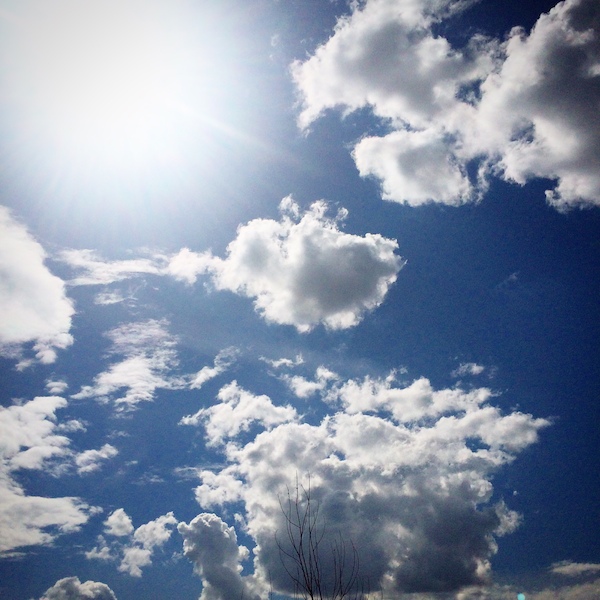 While in Idaho, I ate all of the potatoes.
Family Dinner.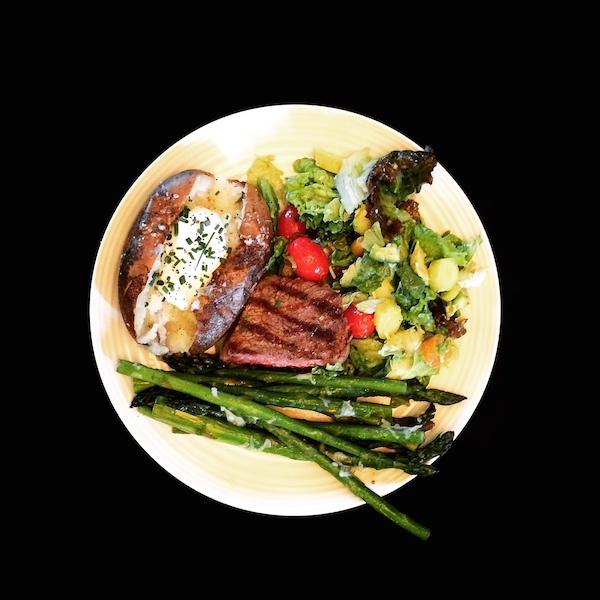 Cousins with chalk.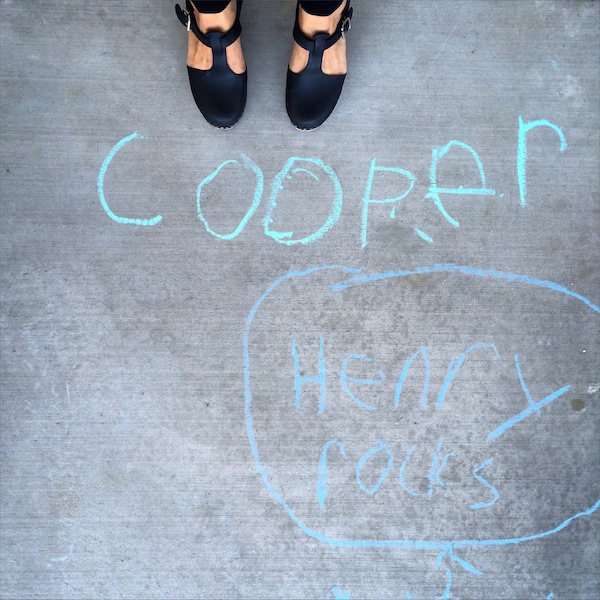 One way turn in Boise.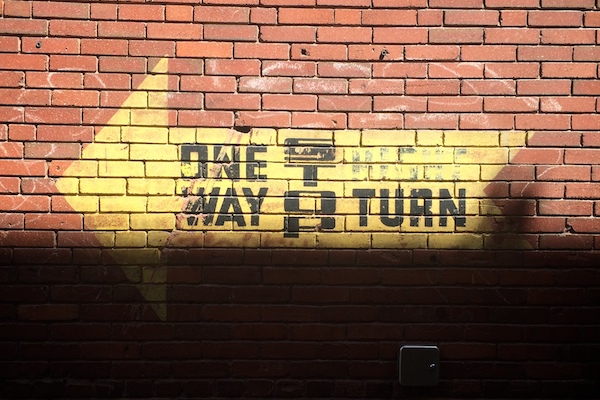 Old lettering makes me swoon.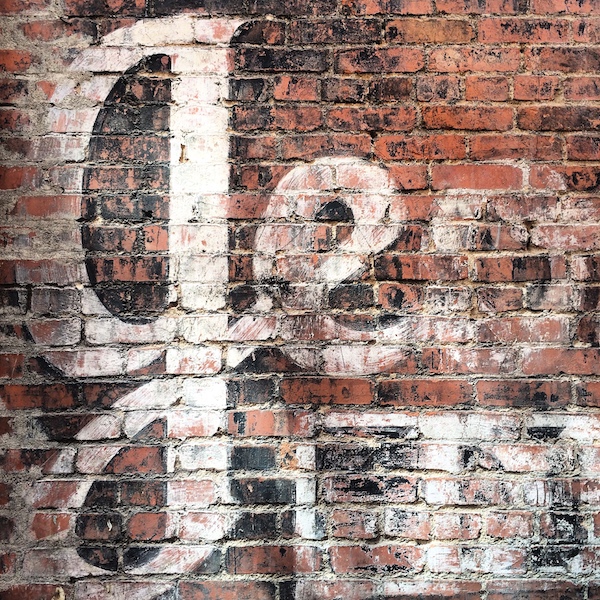 Treasures in Homegoods.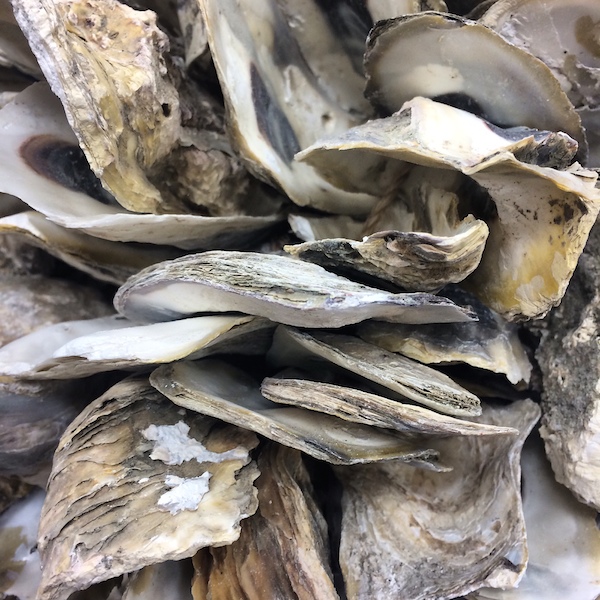 The ripple effect.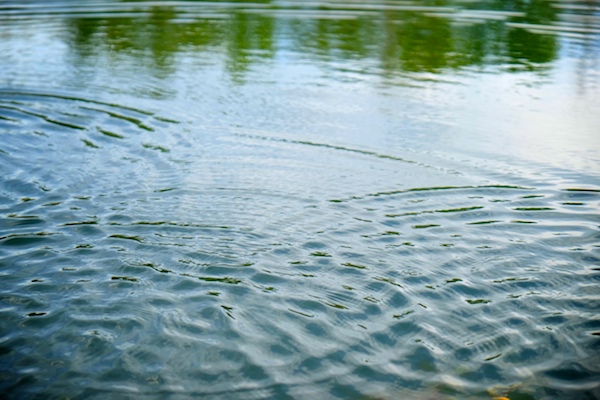 Where Aaron Paul performed in high school.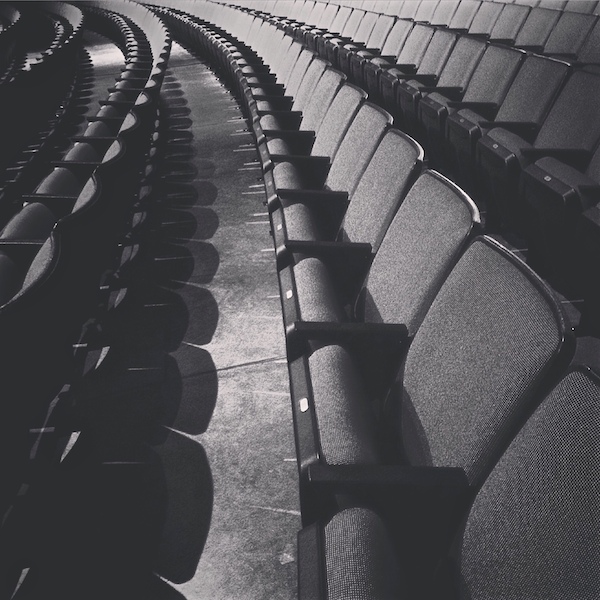 A night of mowtown with my in-laws.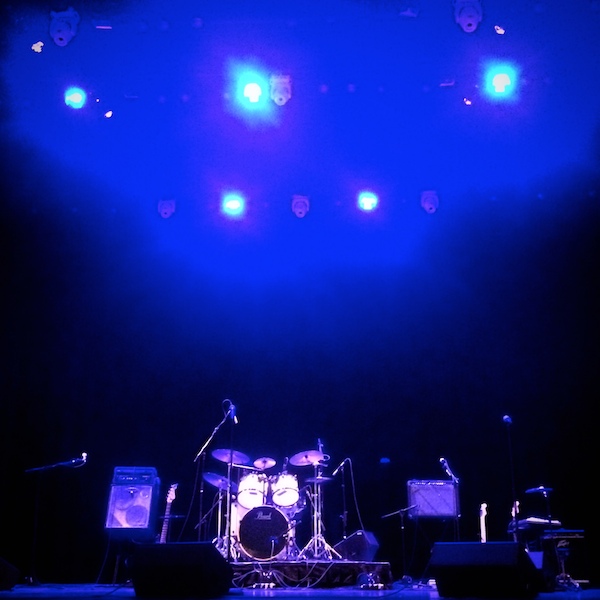 Leftover breakfast.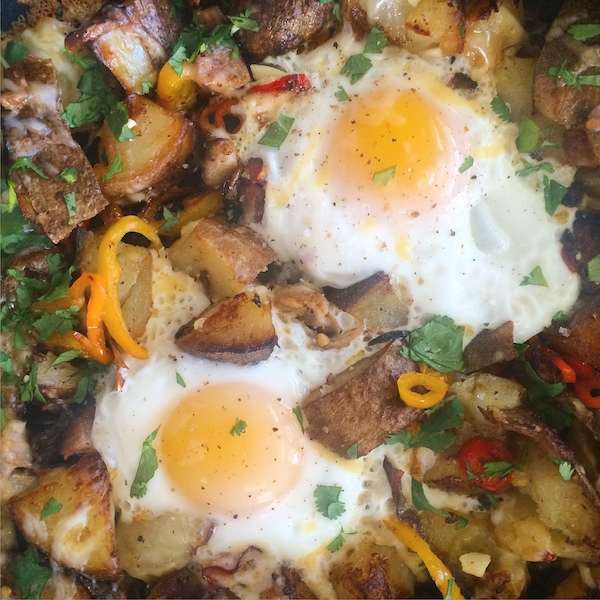 Wine time with family.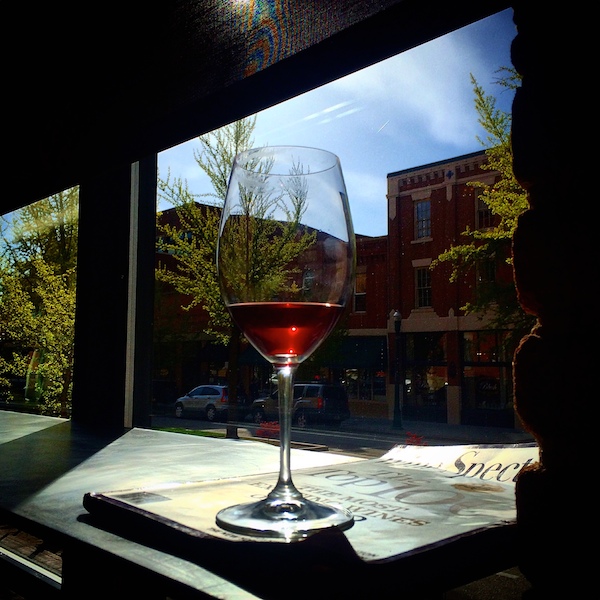 YUP.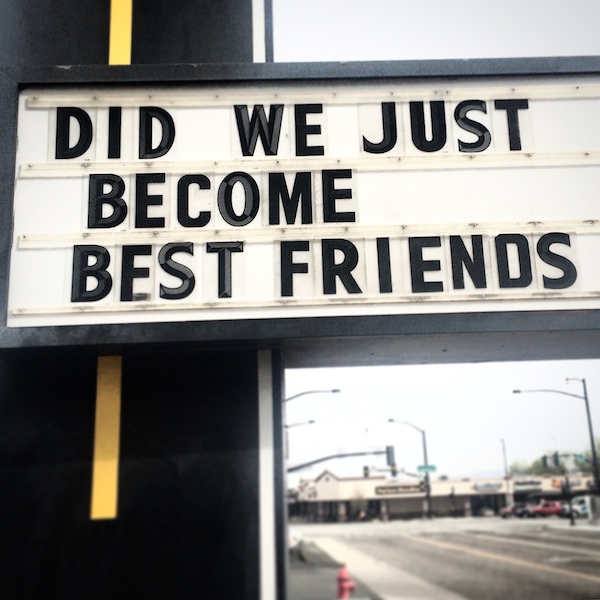 THIS DOG!! Is really a polar bear.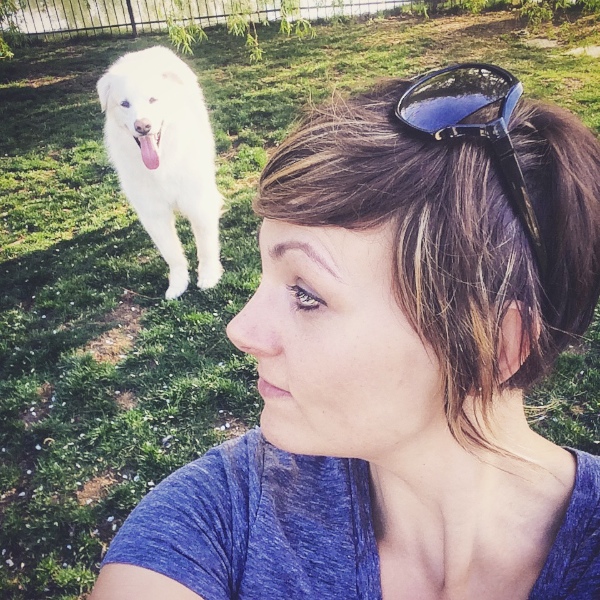 Gin & ginger at my in-laws house.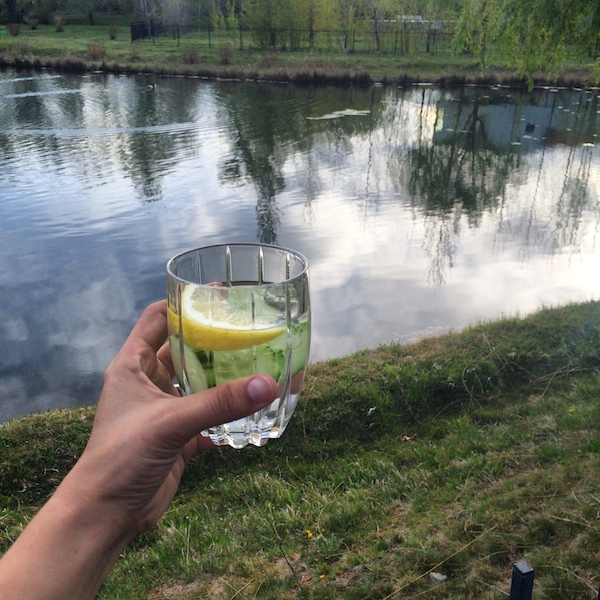 I am hooked on roasted asparagus.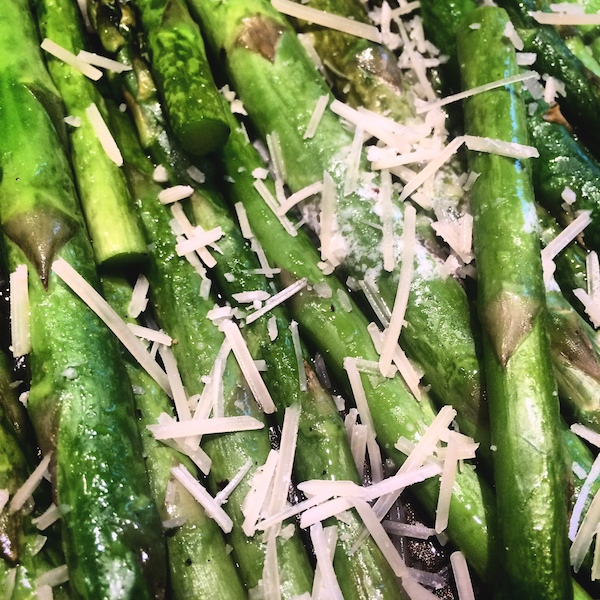 THOSE HASHBROWNS!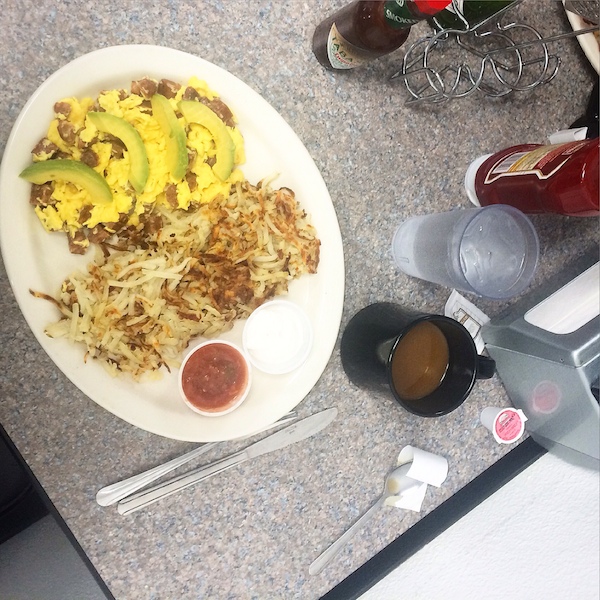 Like mashed potatoes.
I made a wish.
Staring at the clouds.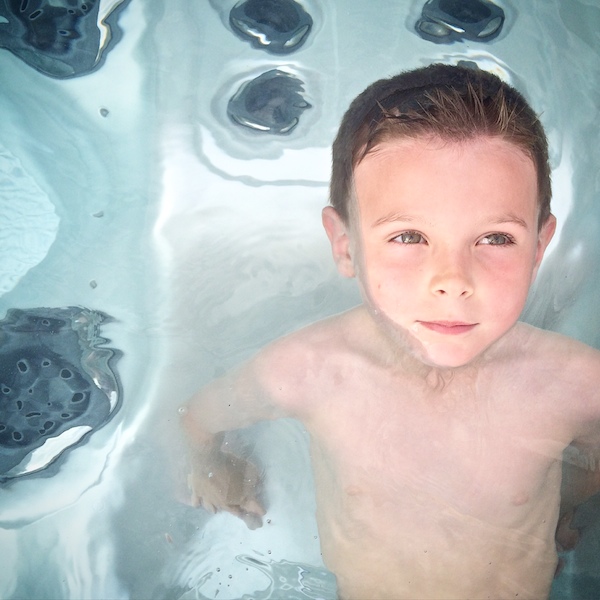 Trying to keep afloat for his crazy photographer aunt.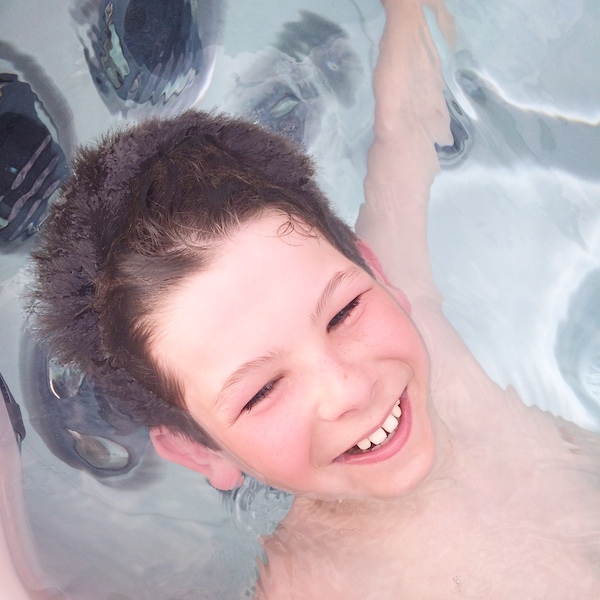 Cute ball.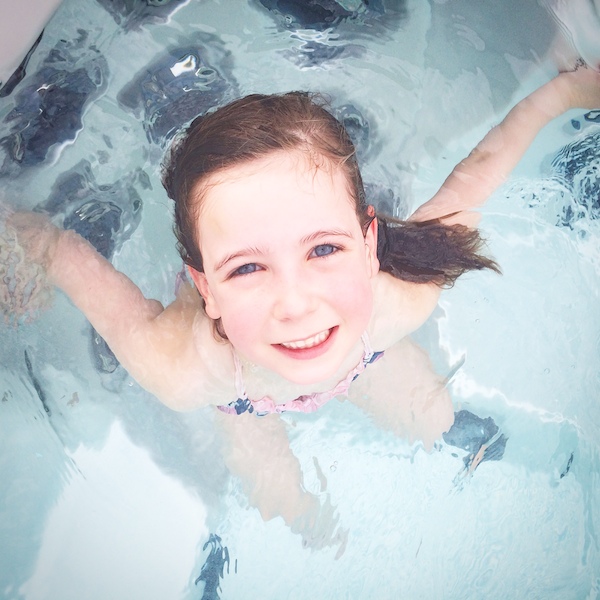 These three had a blast together this week.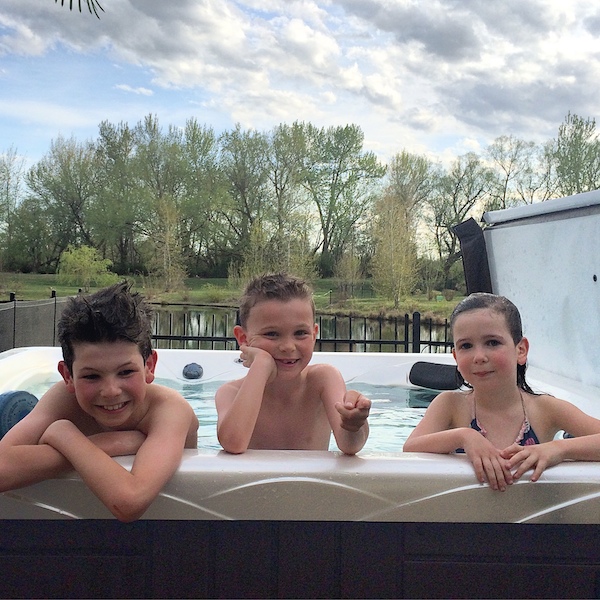 Not a sign you see in California.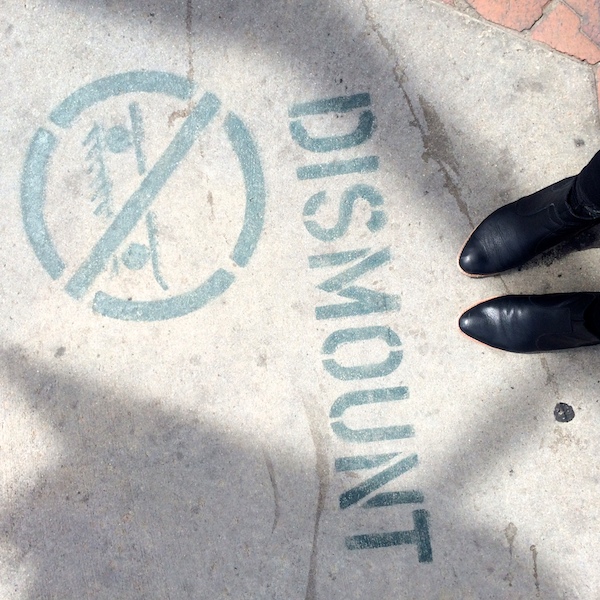 I have a dress that looks like this.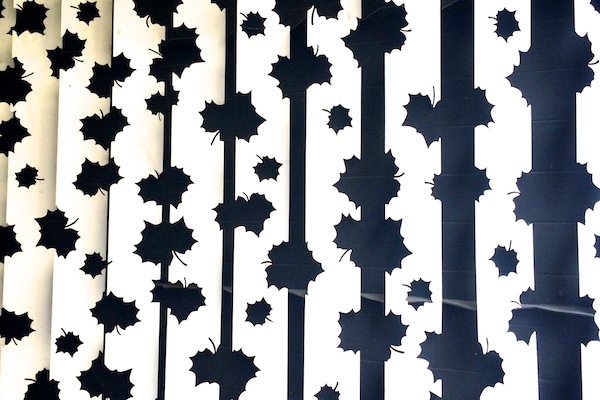 These two are obsessed with each other.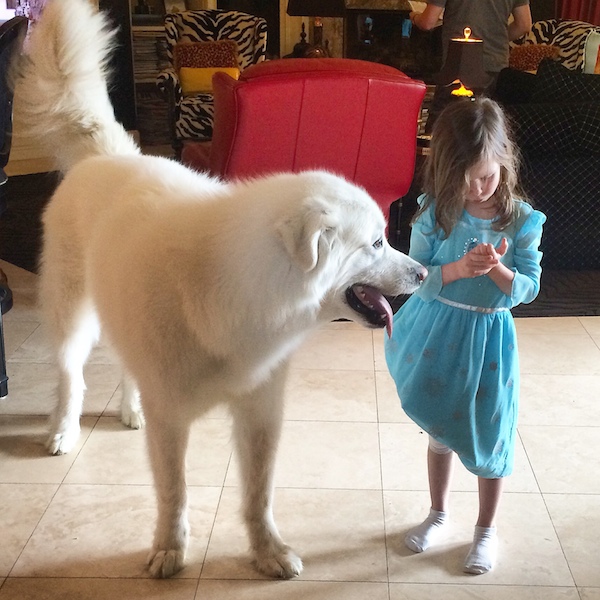 Happiest of hours.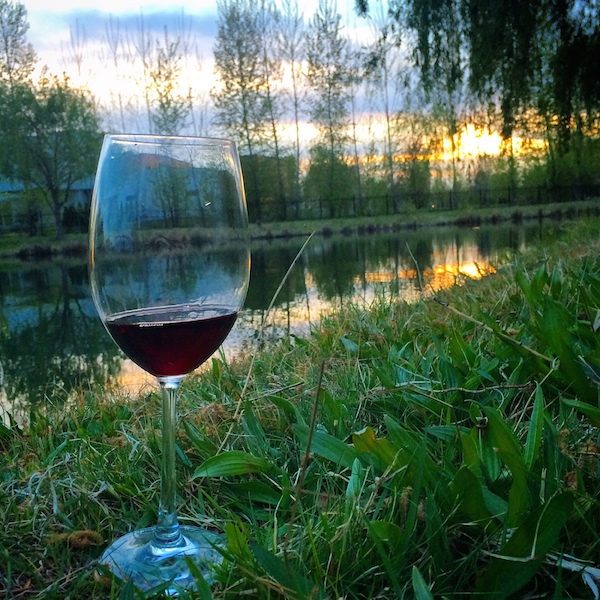 I made the family tacos on our last night in Idaho.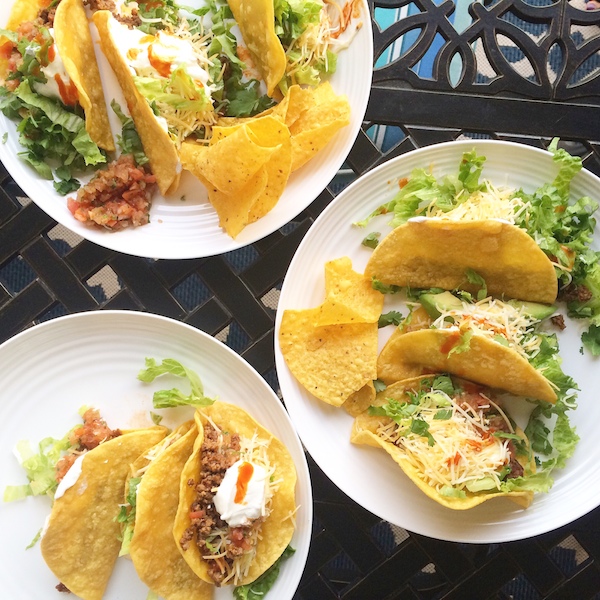 He played catcher for a bit.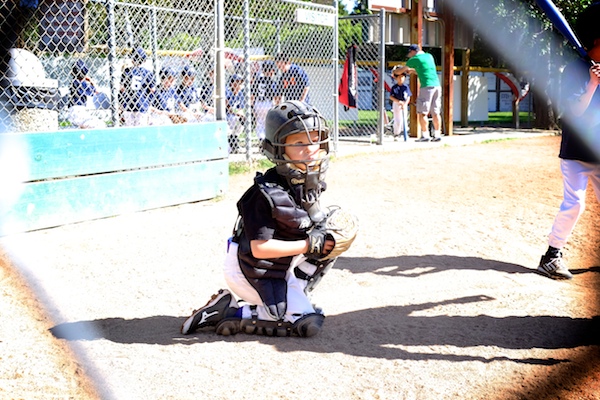 Working on the Strawberry Chia Jam before company came over for Easter.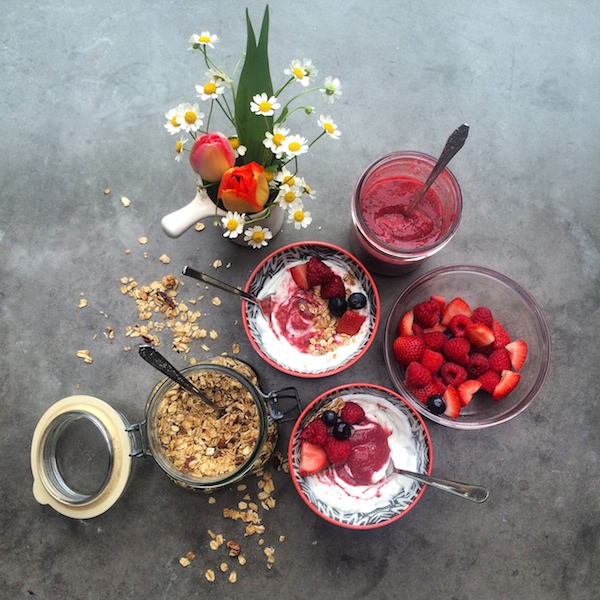 I really love dying Easter eggs.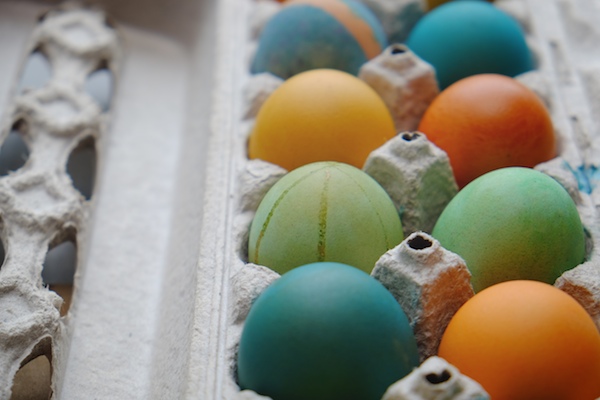 Easter dinner on the grill.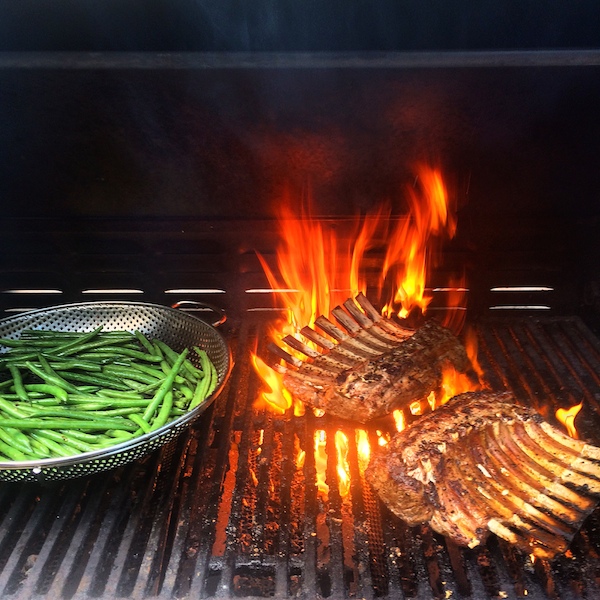 The Easter bunny likes color coordinating.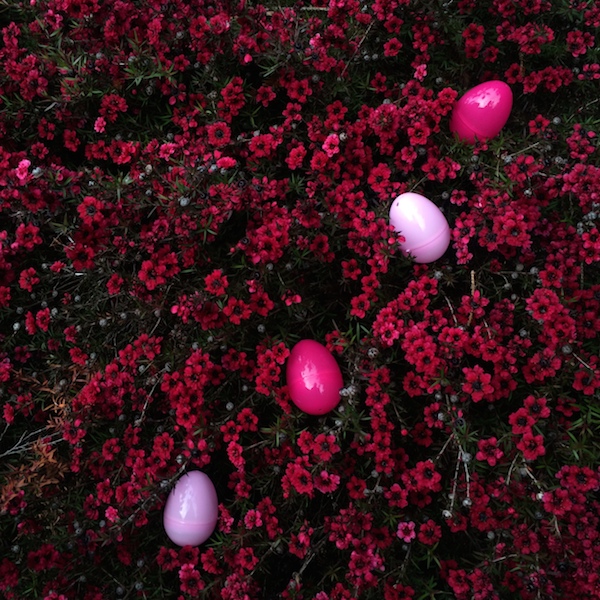 Our table.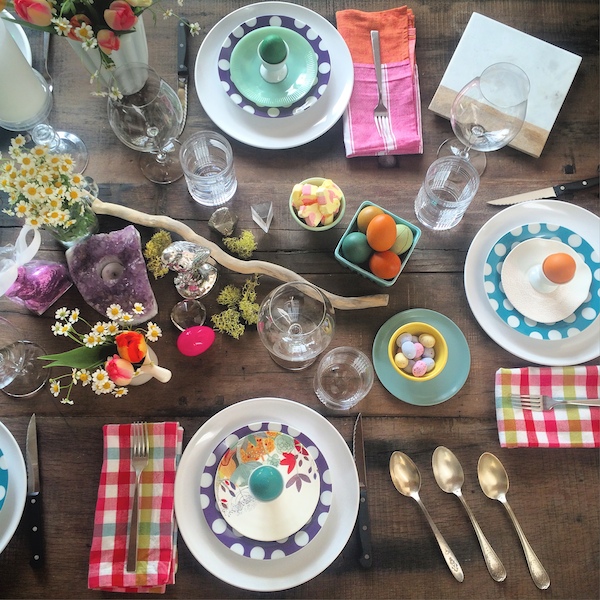 Our dinner.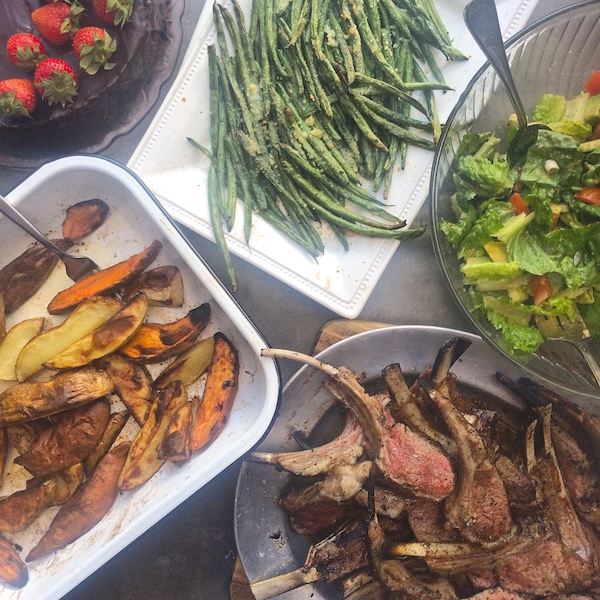 I'm currently writing this from the car.