Here's what My Everyday Life- Week 21 looked like:
Cinnamon raisin toast with coconut butter.
Sourdough toast with cookie butter. Can you guess which one was mine?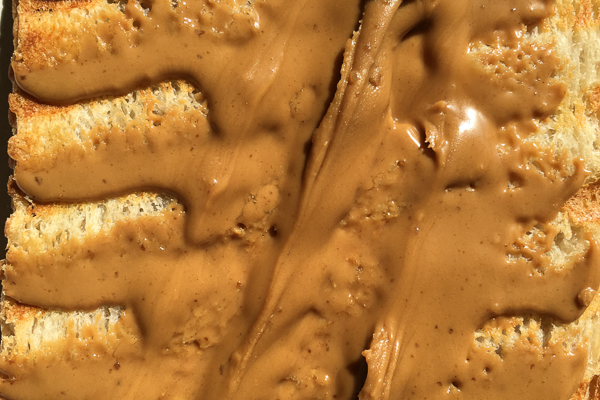 Beauty in the monotony.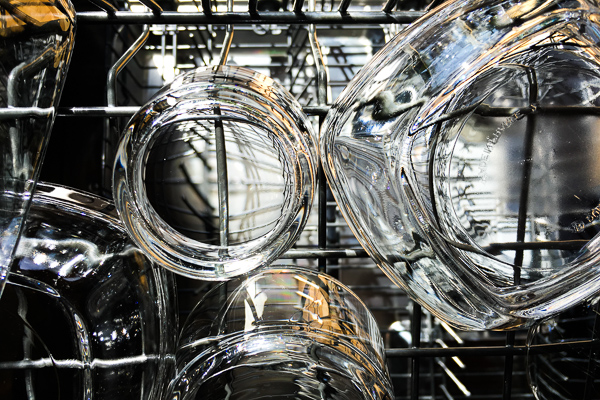 Here comes the kitchen cat.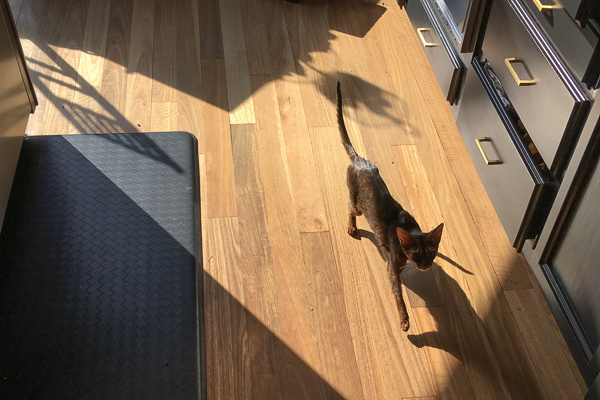 Always looking for food.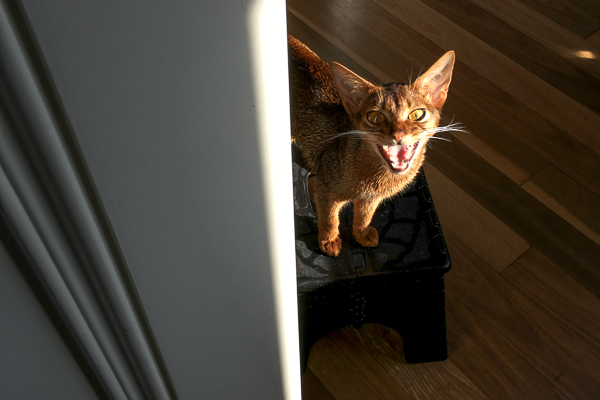 Friday night bourbon.
A color combo that caught my eye.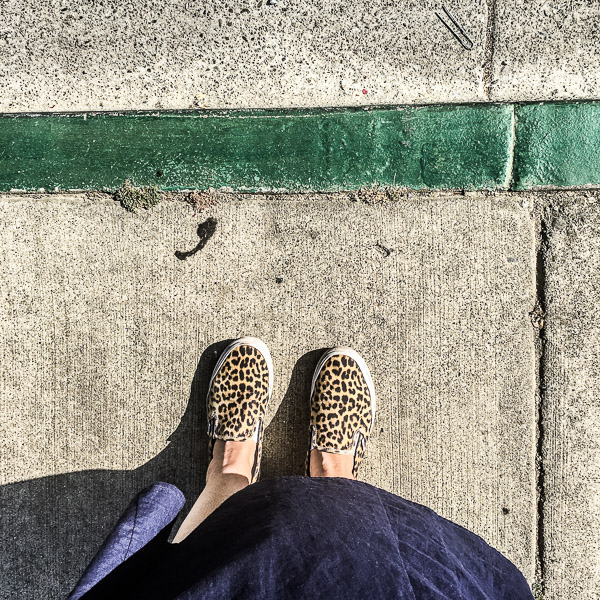 A cat that matches the decor.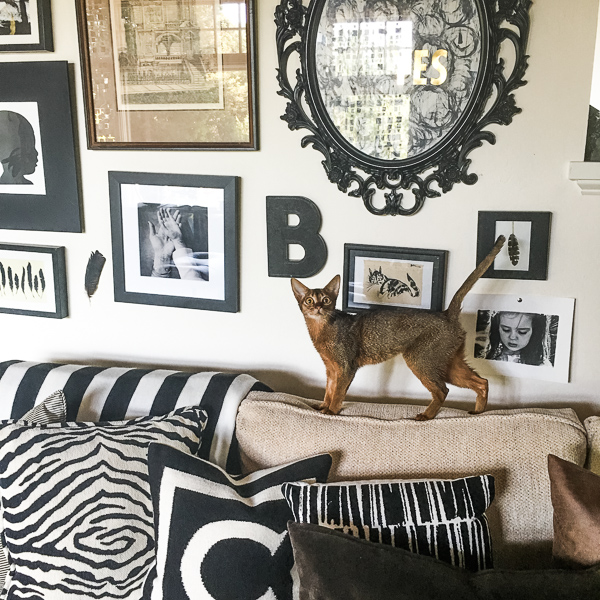 Summery vibes.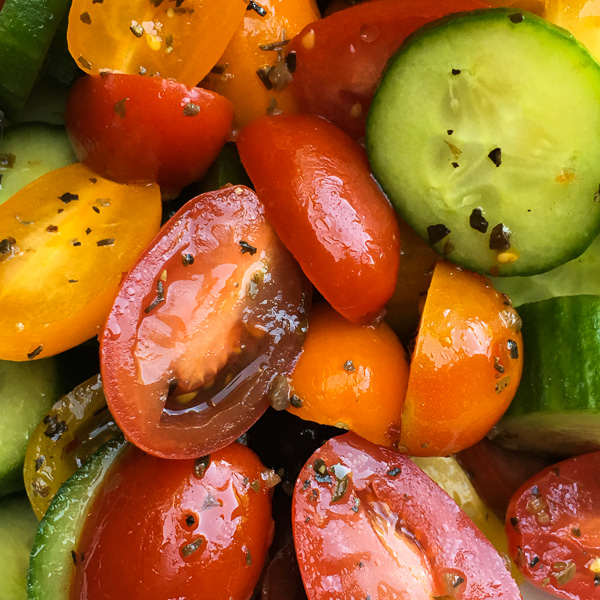 Shot this corn ravioli for One Potato.
Super corny.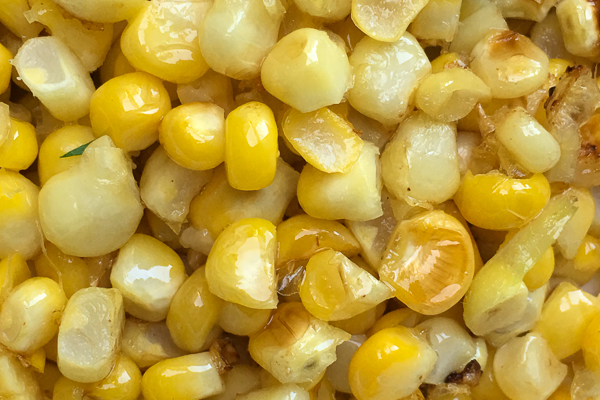 One of my coworkers. What is she doing with her back leg? Ha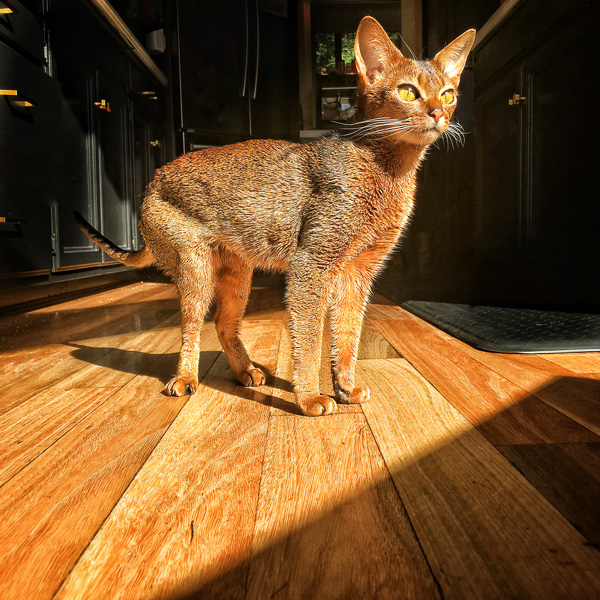 Steak salad.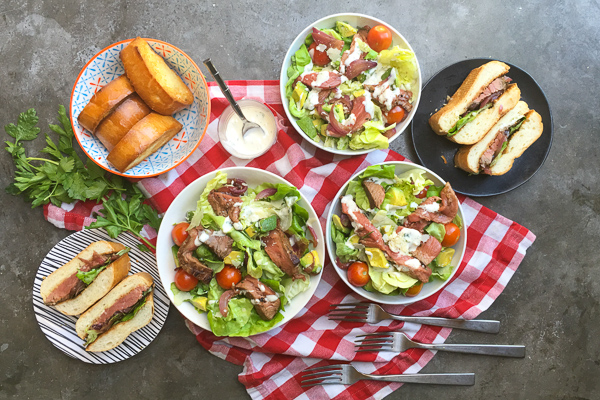 Ravioli times.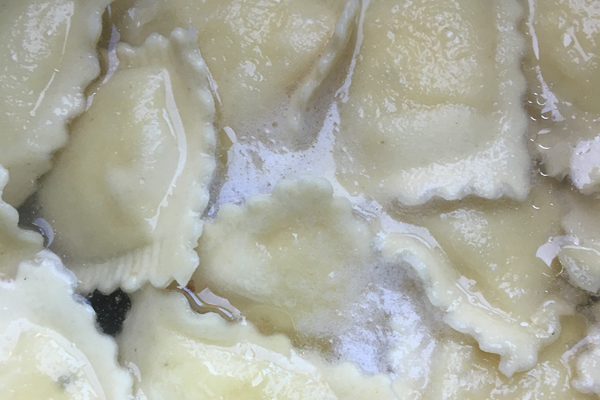 An accidental photo that I took while walking.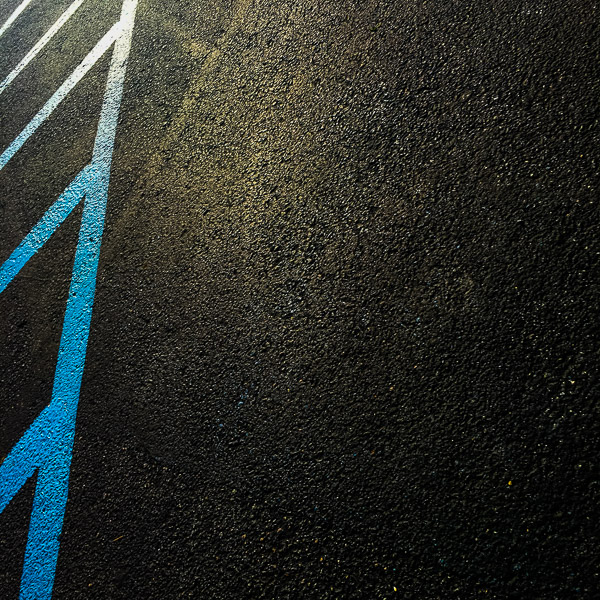 Breaking in sandals and nude frets.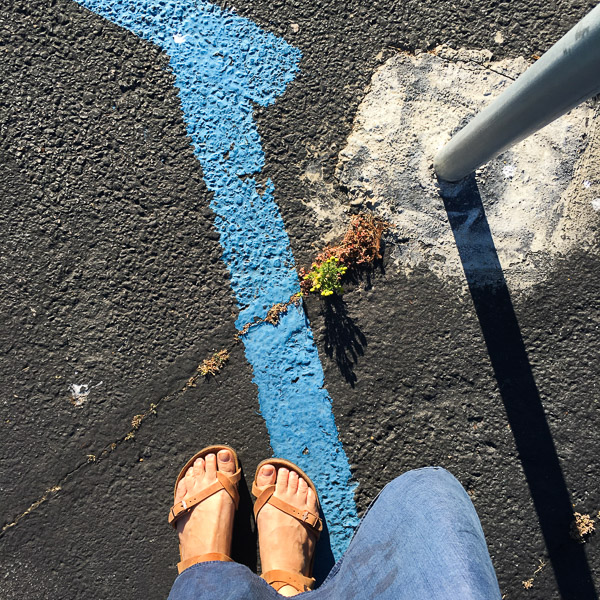 Hike with my boo.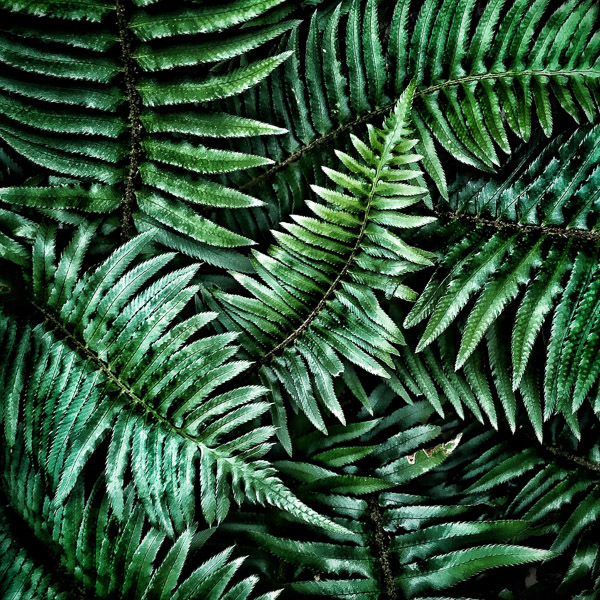 Mom hands.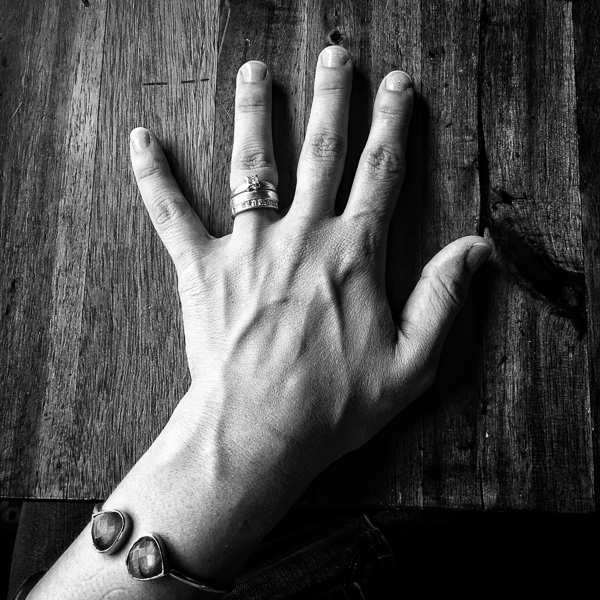 Shooting hoops.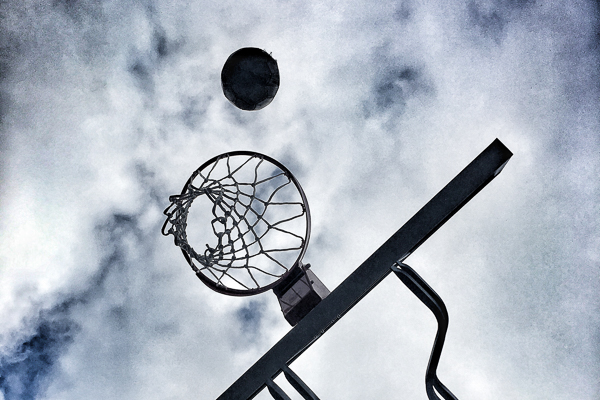 Reminds me of Georgia O'Keefe.
Lil buddy.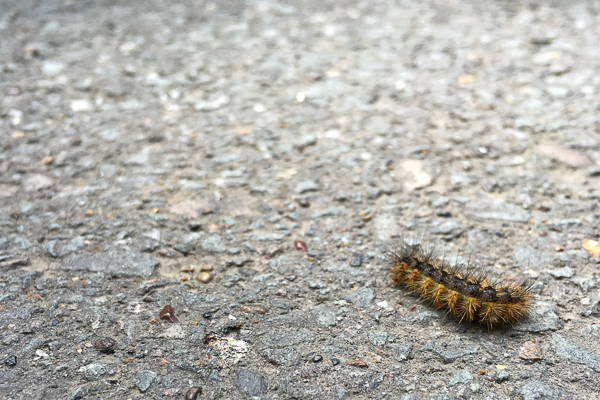 Getting the mail.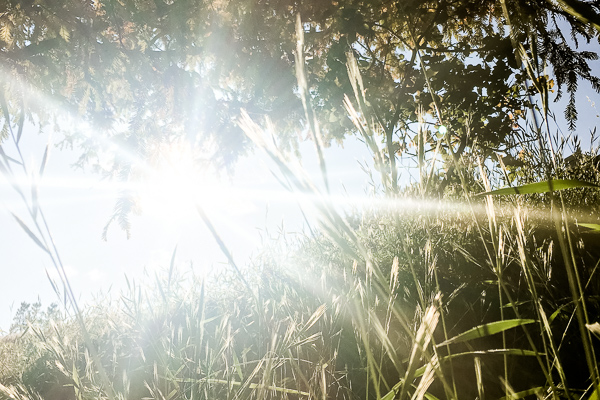 Schmeep.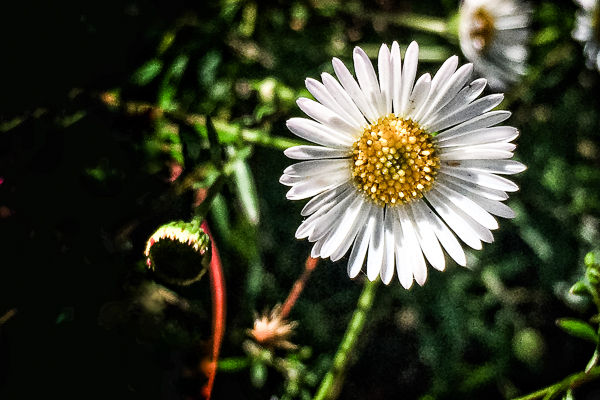 My coworker brought me some ghormeh sabzi. My favorite!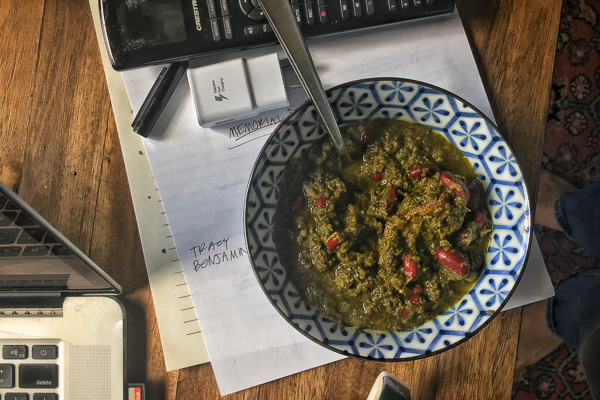 Monday night hot dogs.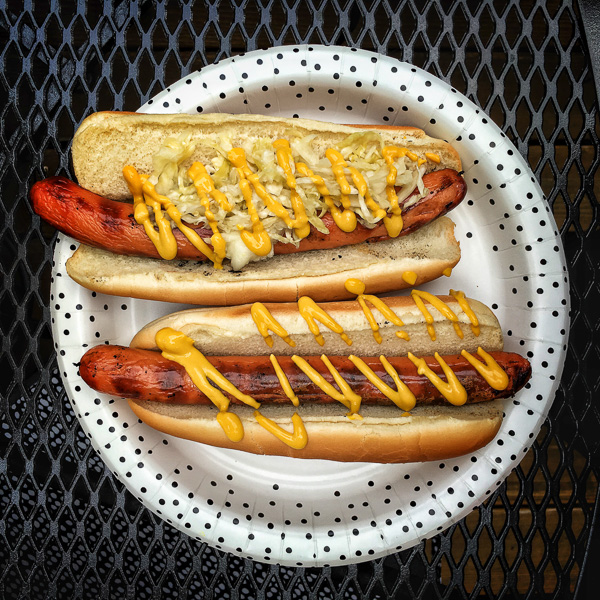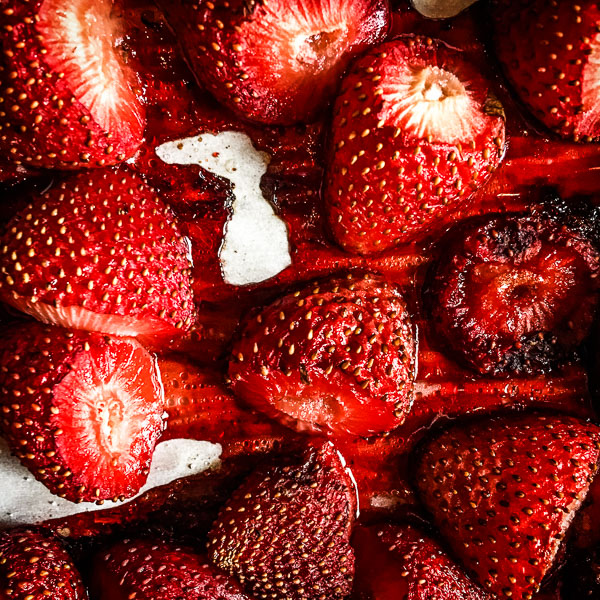 The best with oatmeal cookies.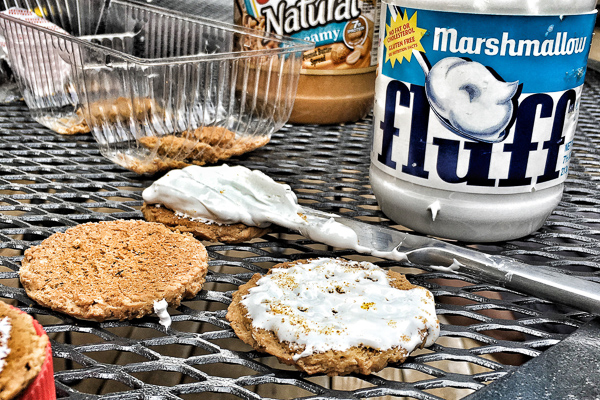 I love you, Mom. You're the best. I love our talks.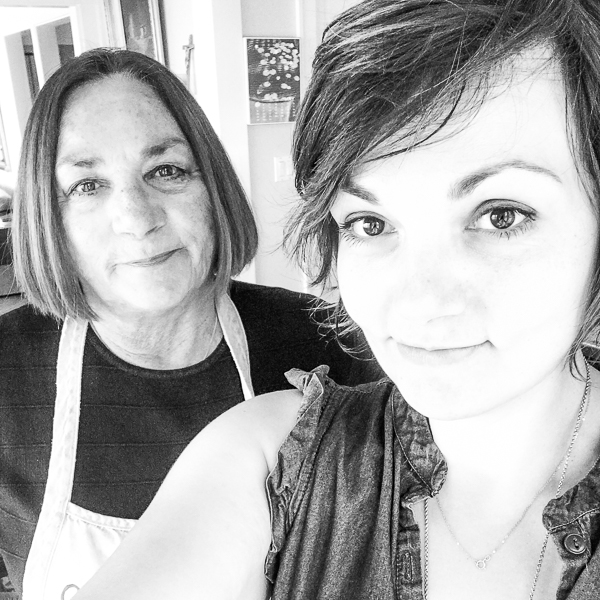 Last night we went to a show put on by two of the original members of Third Eye Blind.
They played the entire first Third Eye Blind album.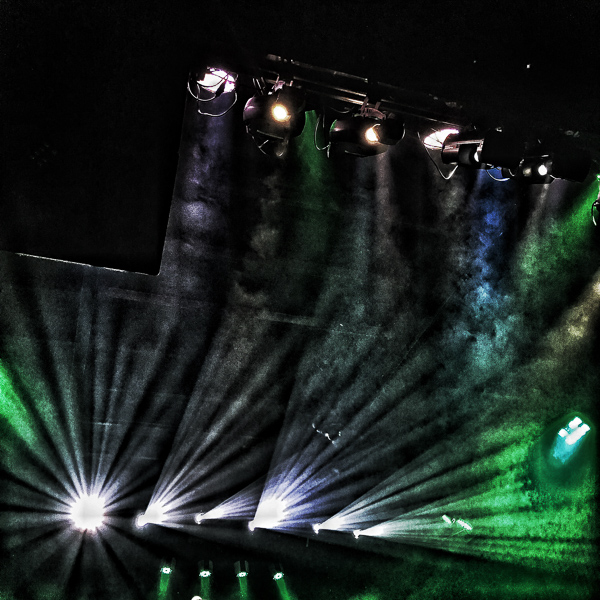 We have friends in town visiting.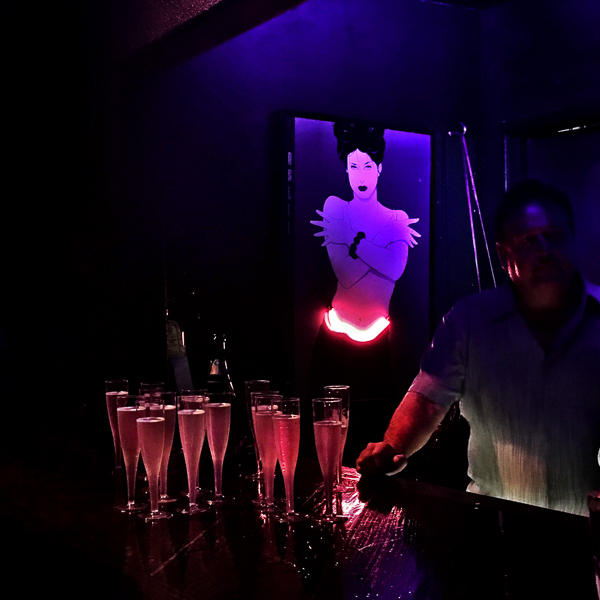 Stayed up til 4am…. These are 2:30AM food choices.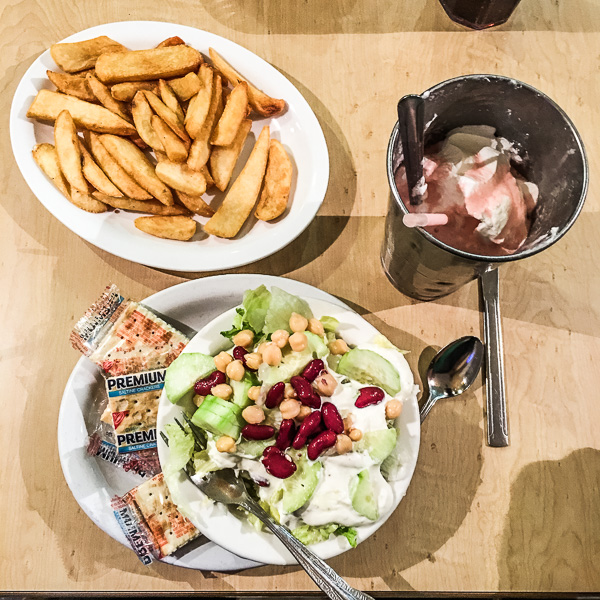 Because of this…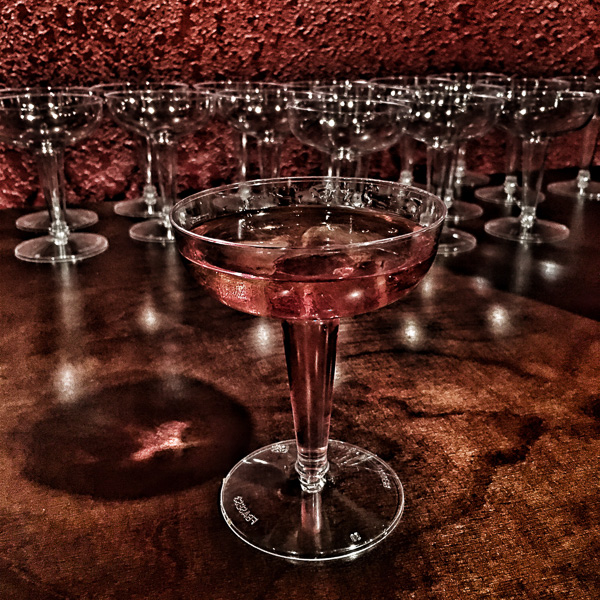 And this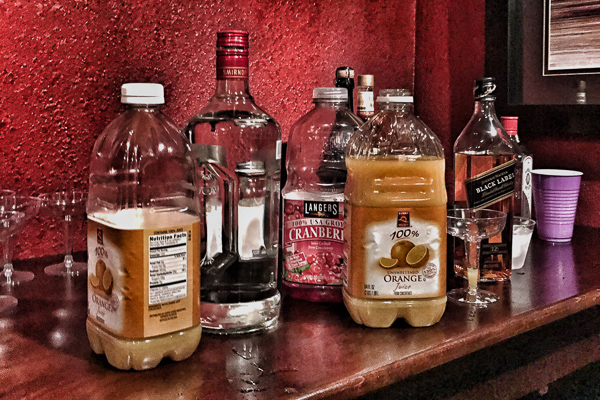 Youth.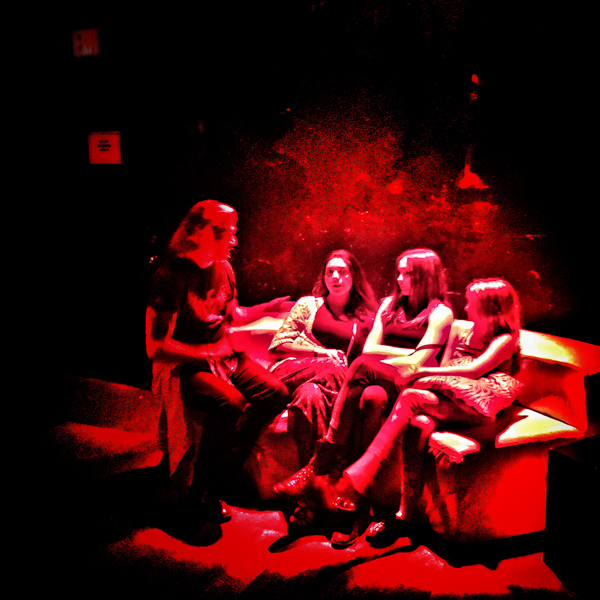 Man bun.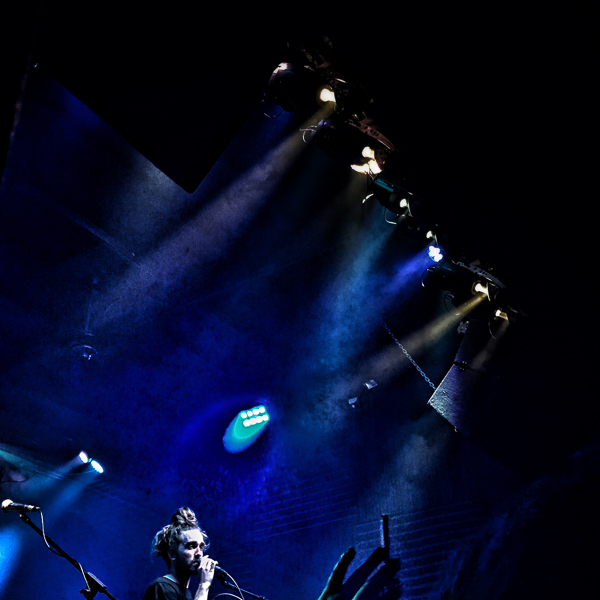 It's really weird to go to shows now and see people filming the entire show on their phone instead of watching it. I see it a lot when Cooper has school events and I know that I am guilty at times because I'm snapping photos but to have your phone up in front of people who are watching the show in person always seems so weird to me. Watch the show!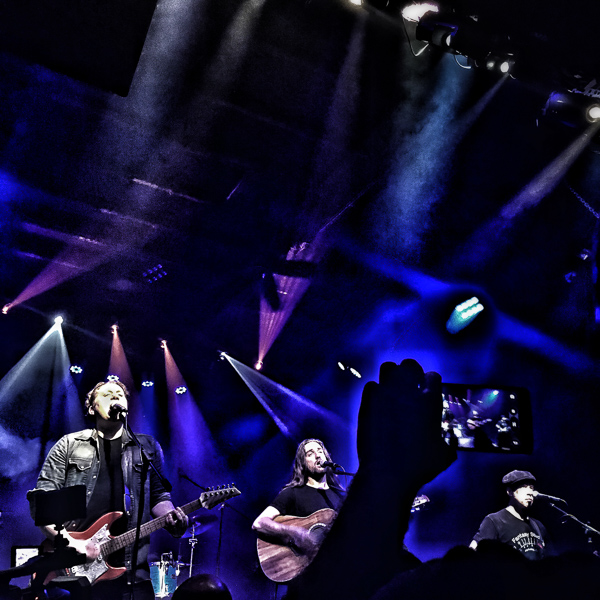 Late night shadows.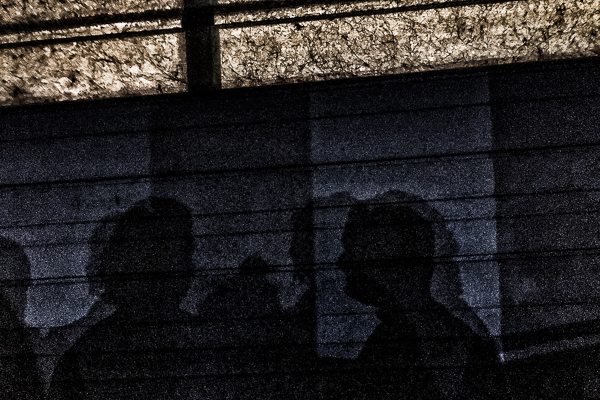 Colors that caught my eye.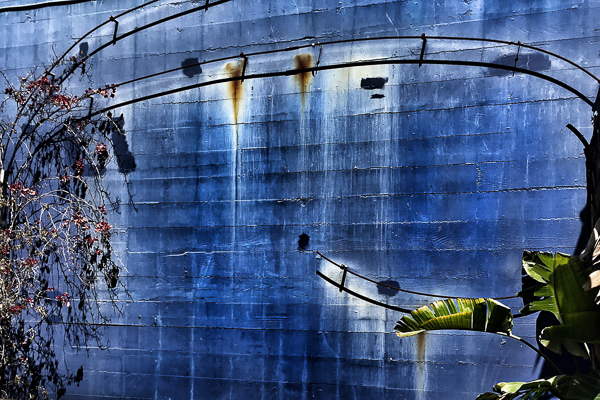 No wonder I've been inspired by Georgia O'Keefe. I forgot I opened up her book on our coffee table the other day.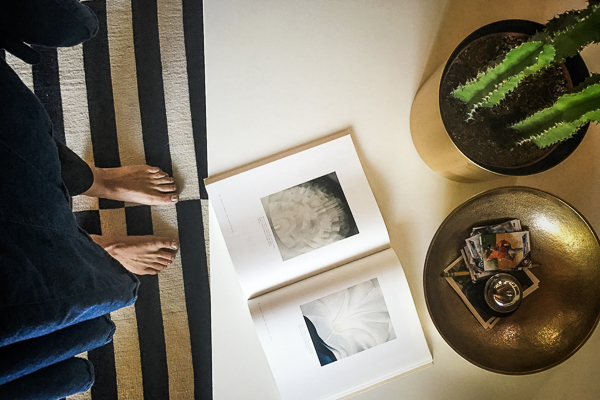 I wish I could be better at taking off sticker labels. I don't have the finesse.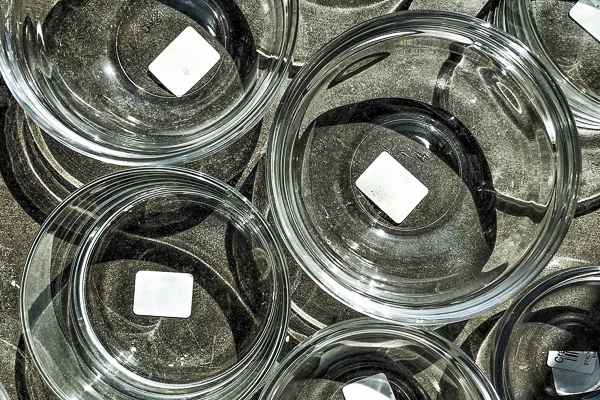 Trying really hard to relax this weekend but also trying to get my head in the game because I know there's so much to do this week.