Here's what My Everyday Life- Week 13 looked like:
COOPER LEARNED HOW TO BLOW A BUBBLE!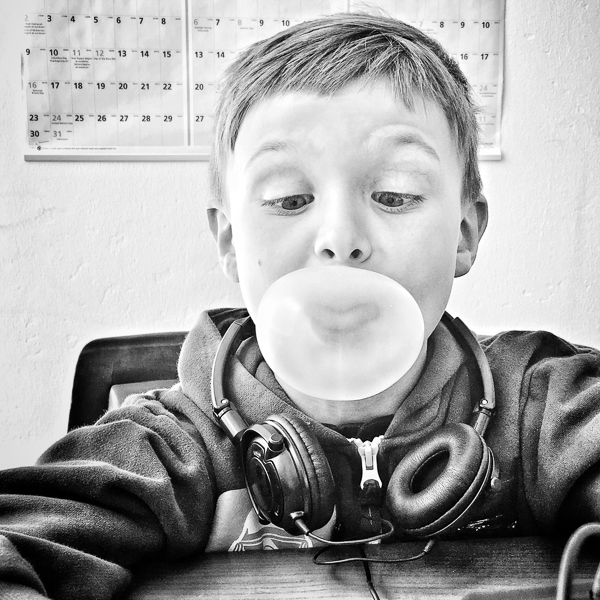 I found his gum in my purse when I was at the airport! And then that lady totally caught me blowing bubbles & snapping it. You might know what I'm talking about if you saw my snaps on snapchat (tshutterbean).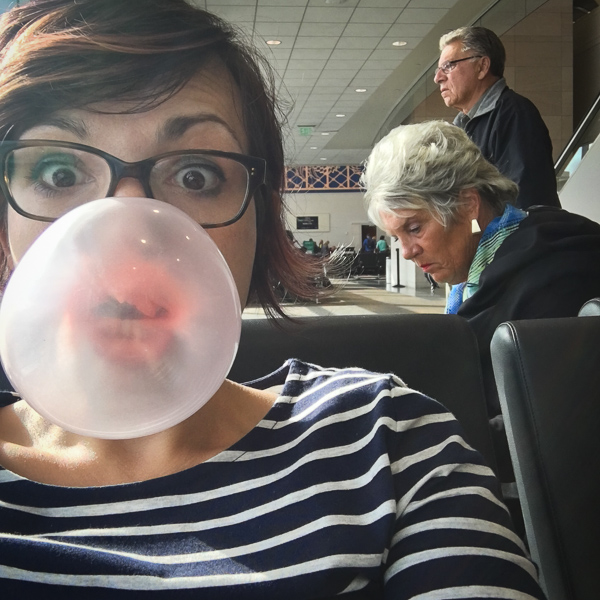 We decorated his bedroom door this week.
I took this picture of Casey in Vancouver and it reminded me of the picture of Cooper above.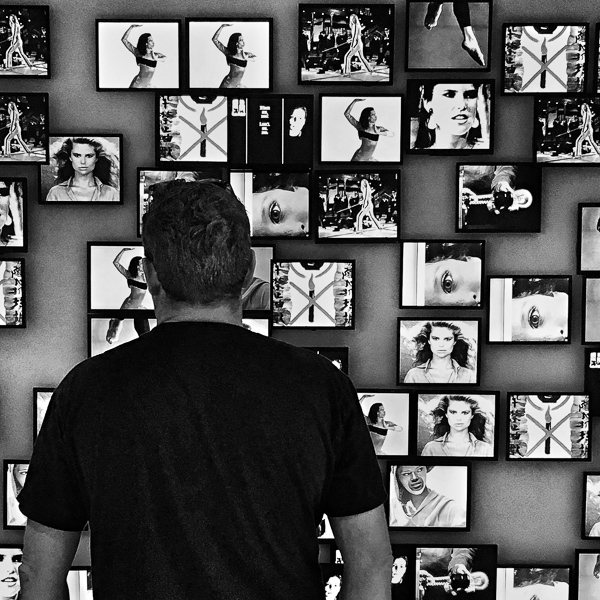 A bouquet I made during a hike.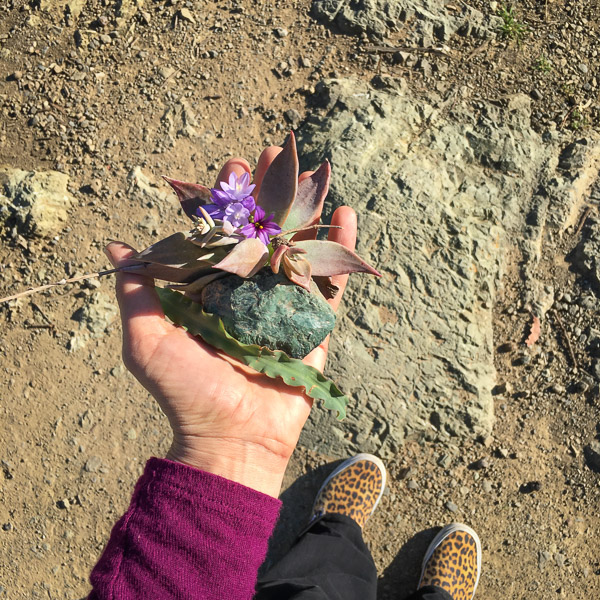 Y E S  Y E S.  He went on a hike and didn't complain. YES.
I get by with a little help from my friends.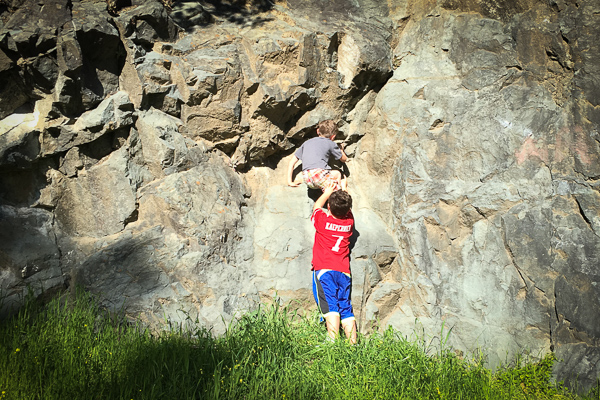 Thank you, universe.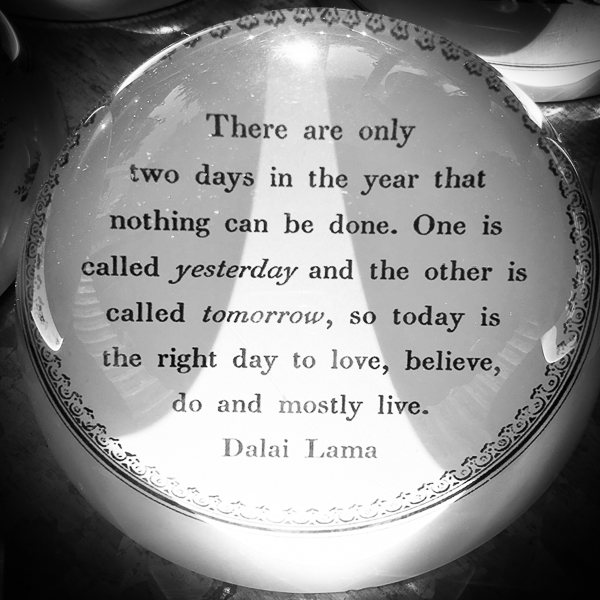 Current driveway situation.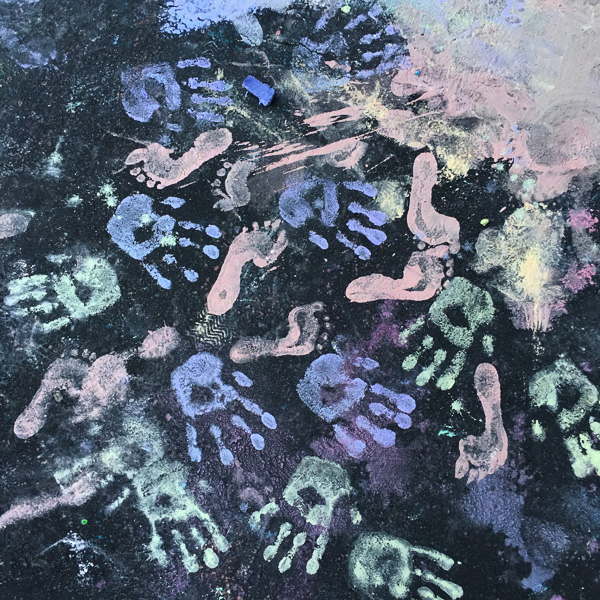 Morning light.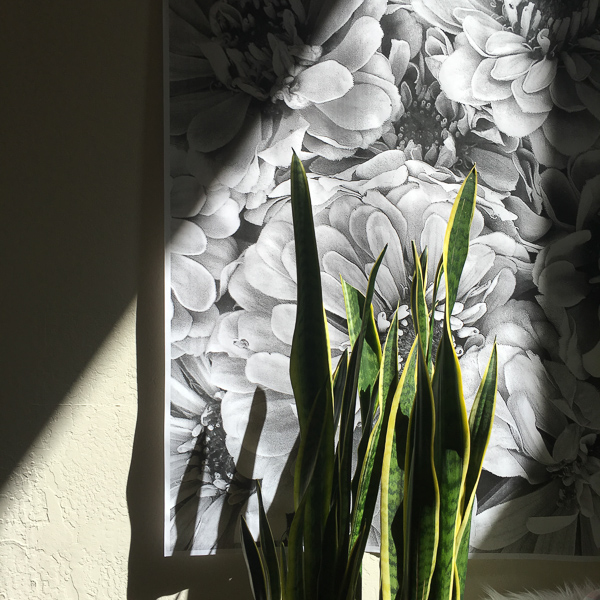 It's true! I DO.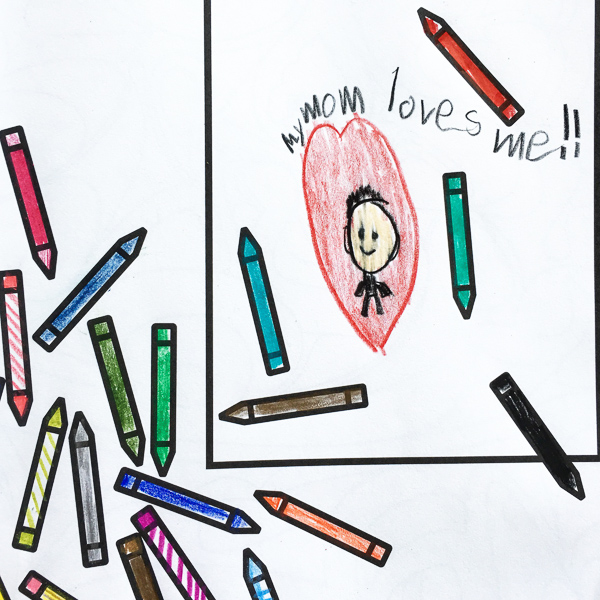 Lingus.  I take full responsibility for my immaturity.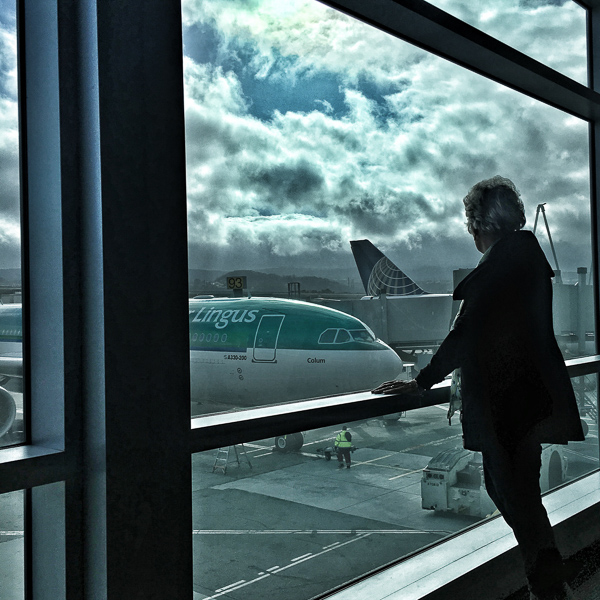 Hotel tub in Vancouver!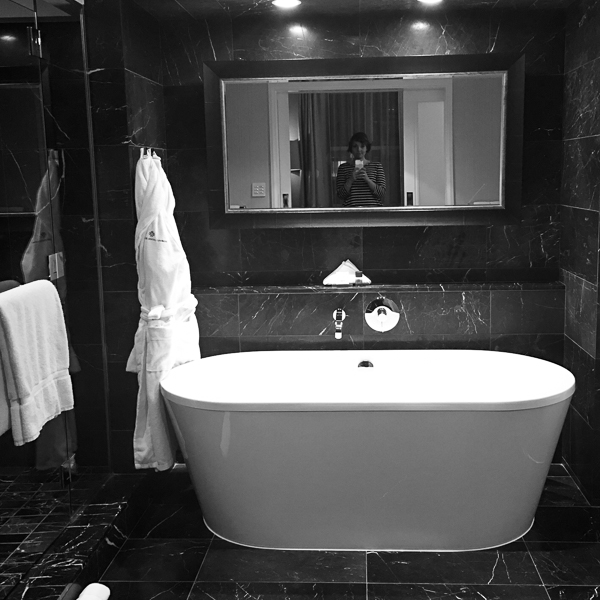 Casey and I went to Vancouver this weekend for our 10 year anniversary.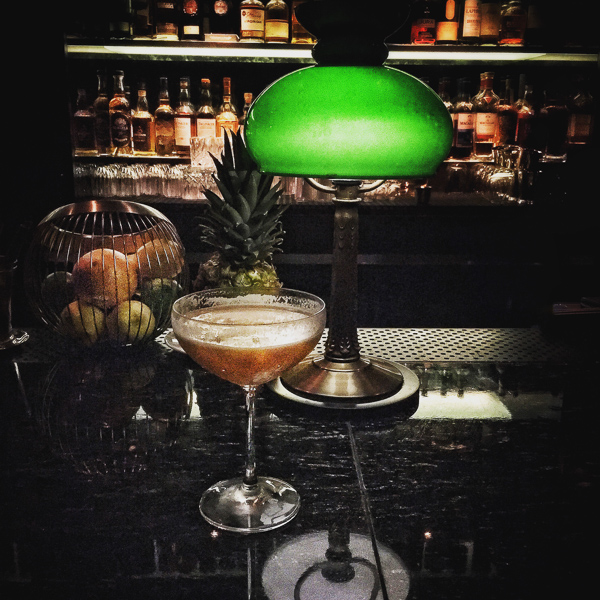 Last time we were there I was pregnant with Cooper and before that we went on our honeymoon! We stayed at the Rosewood Hotel Georgia and this is a little part of our room.   I will write more about our trip soon!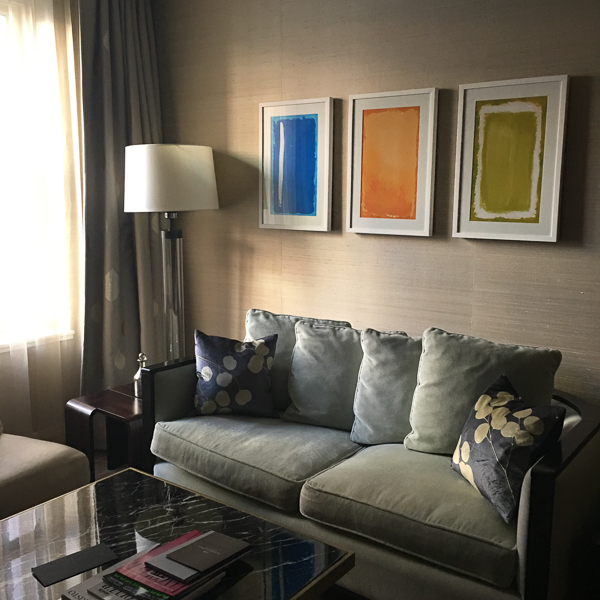 Beautiful symmetry.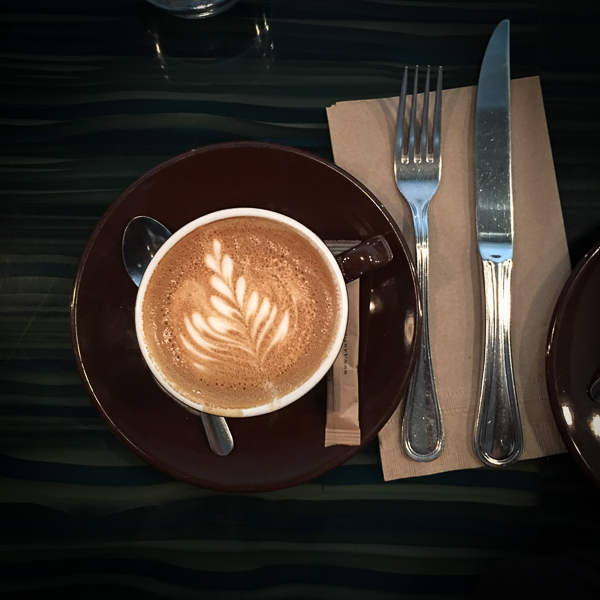 That looks like a Lululemon sign, no?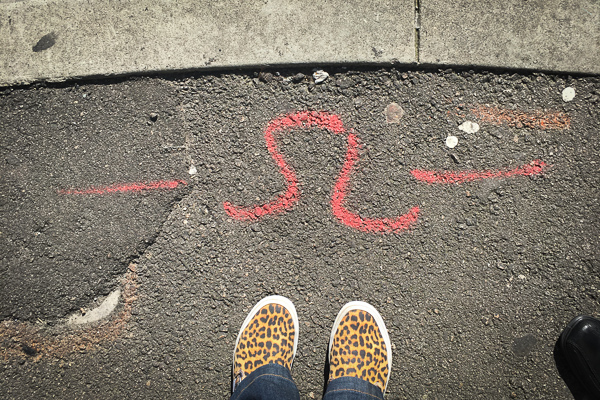 The blossoms were all over Vancouver.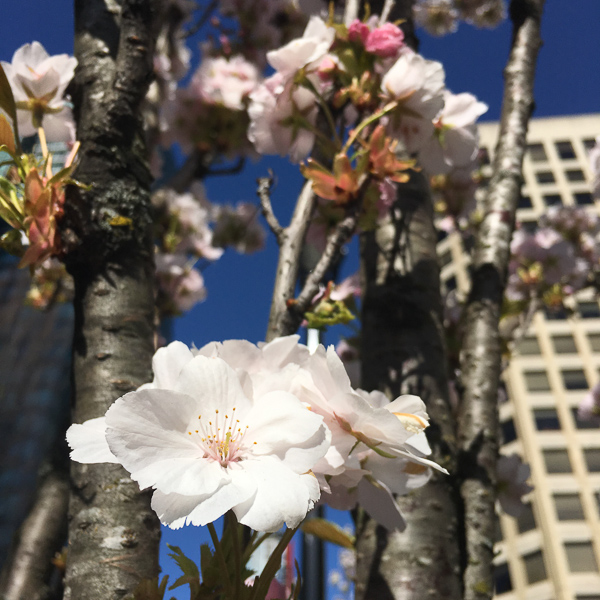 Petal puddle.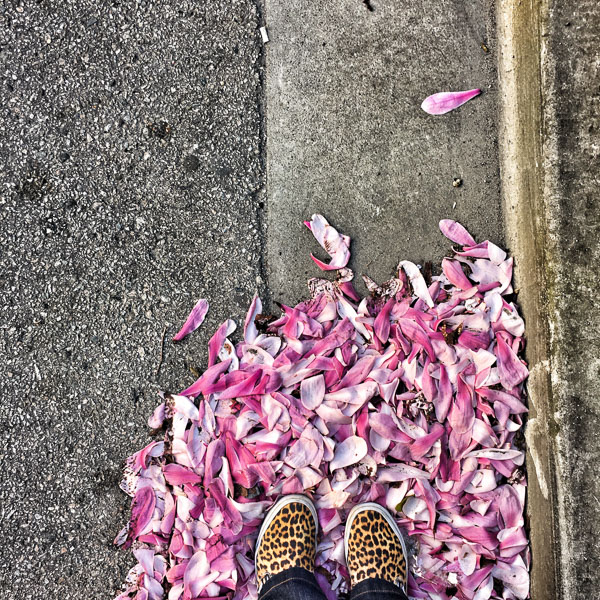 I love when I spot this purple stone on the ground. There's a street in SF that has it too.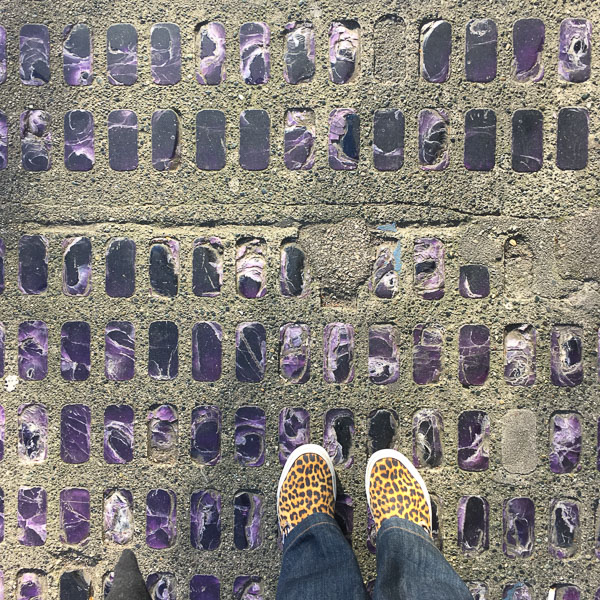 Quotes galore.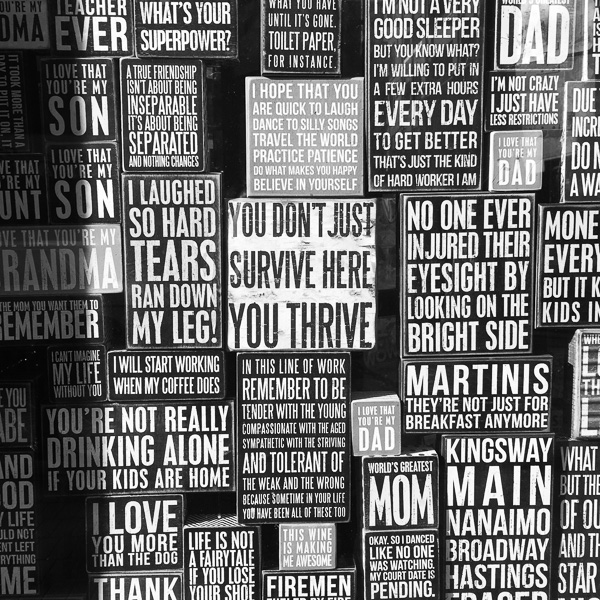 Support group.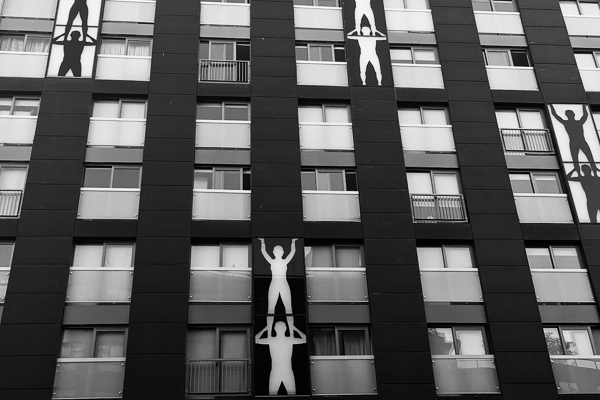 Cryptic.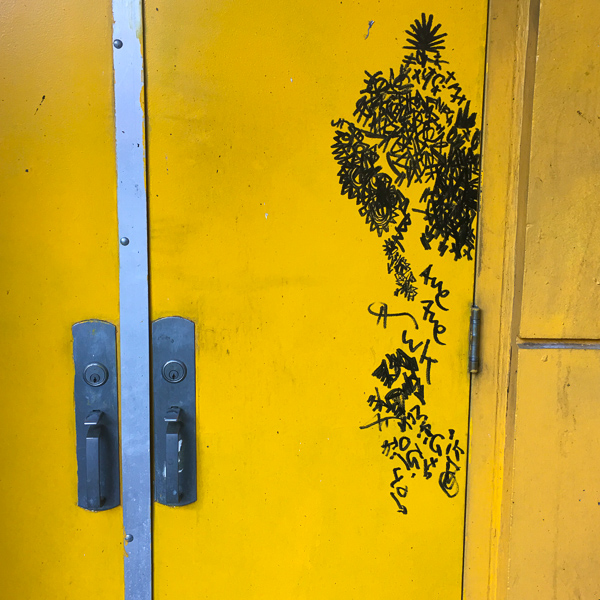 Curiosities.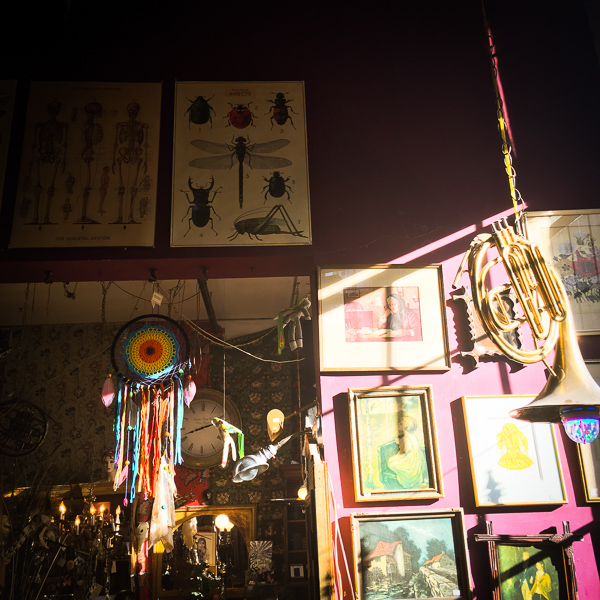 I found LOVE in Vancouver.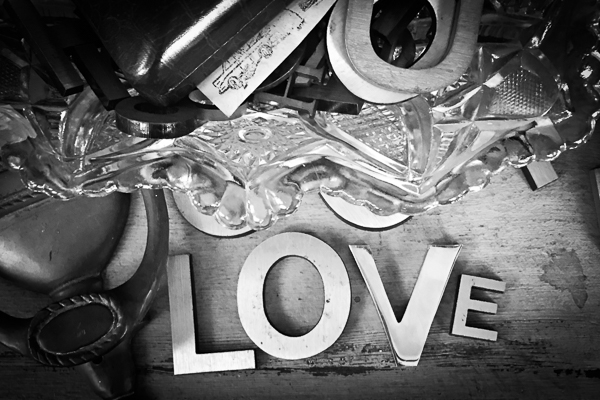 And wood too. Heh!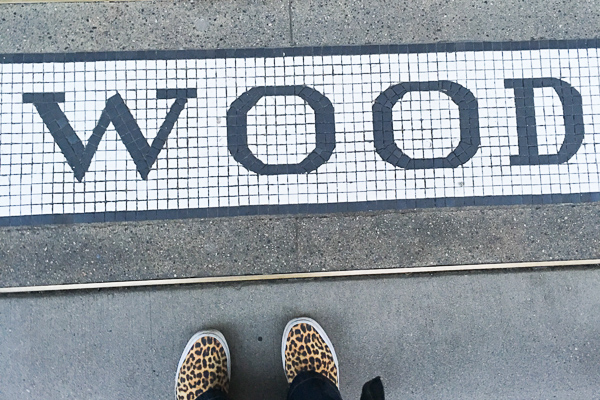 I have a fondness for giraffes.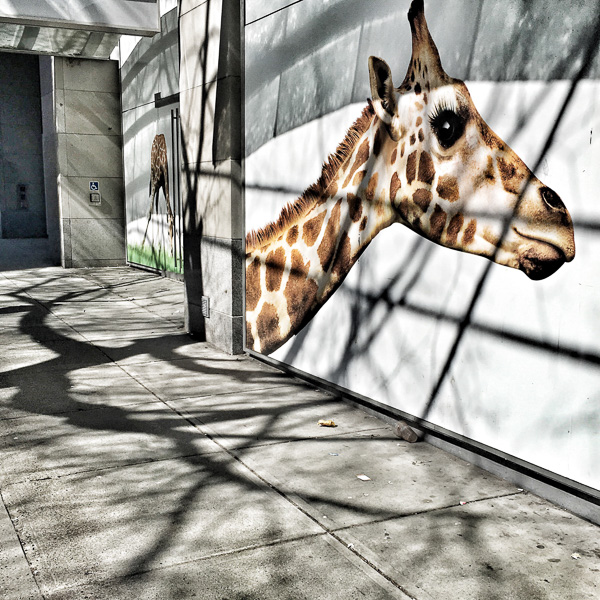 We went to the Vancouver Art Gallery!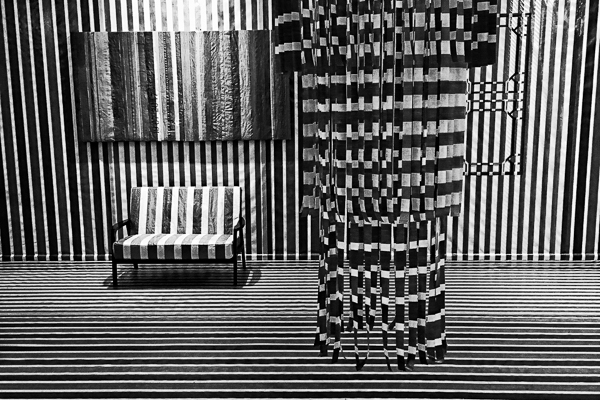 Whenever I go to a museum, I spend half the time looking at art and the other half watching people…who are looking at art.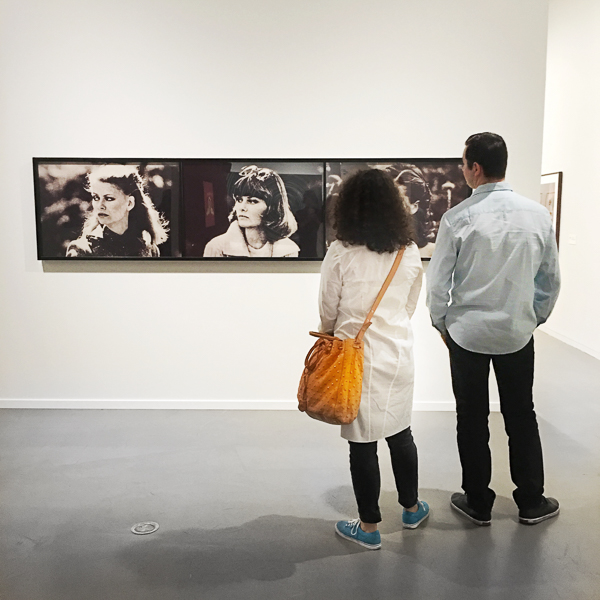 They become part of the art.  I'm fascinated by their body language.
We got to look at some Warhol prints…which is cool cuz we're watching the TV show–Vinyl right now and it's with the time period.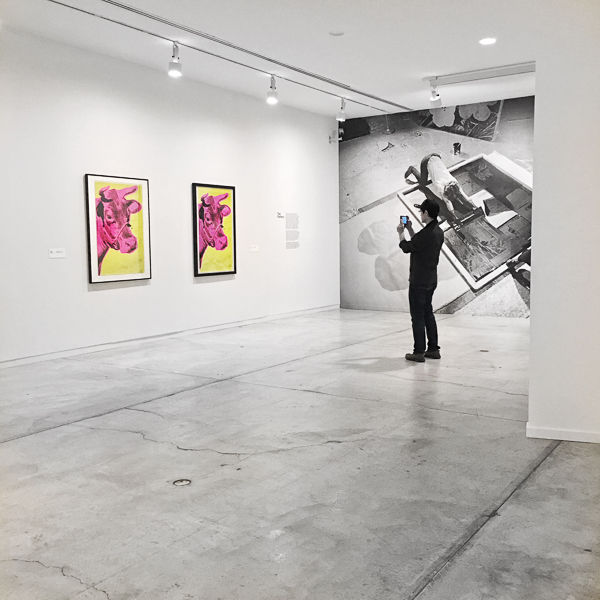 Get lost.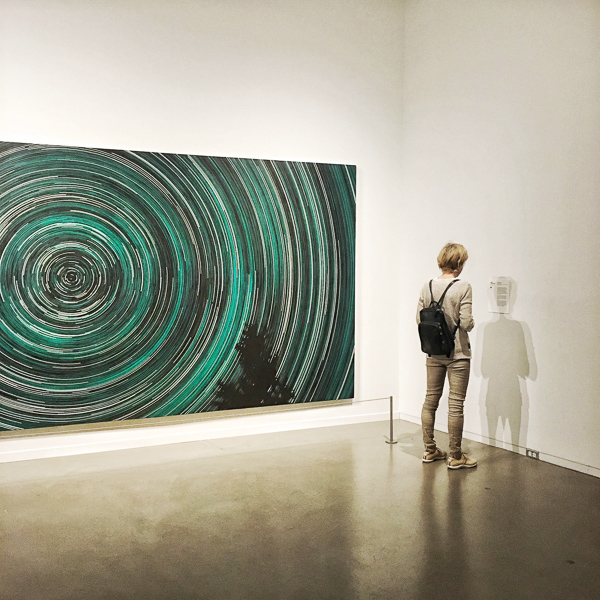 Phone break.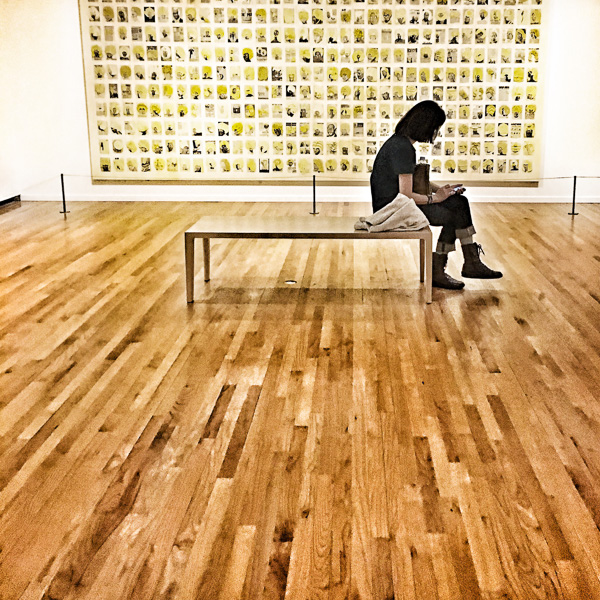 The globe.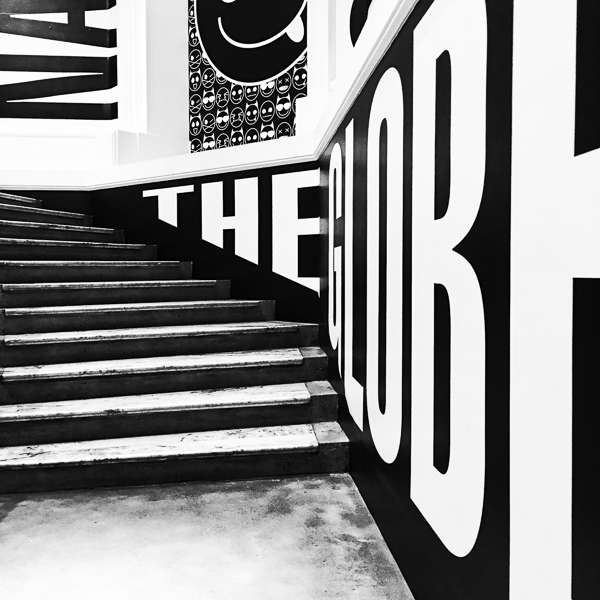 Adventuring in Yaletown.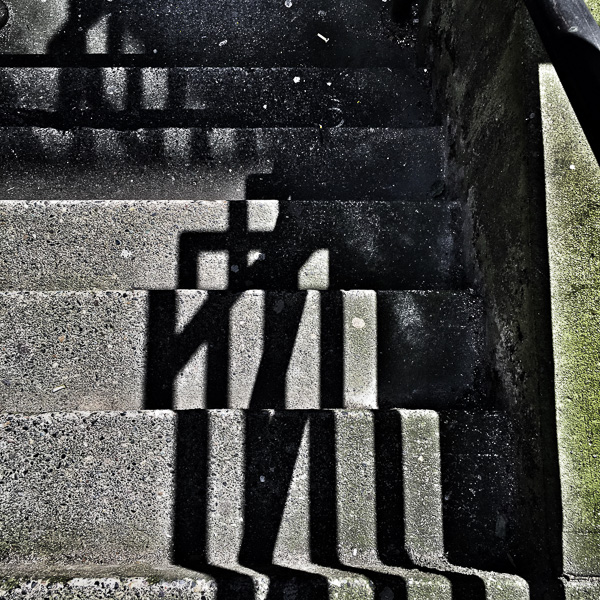 Looking up.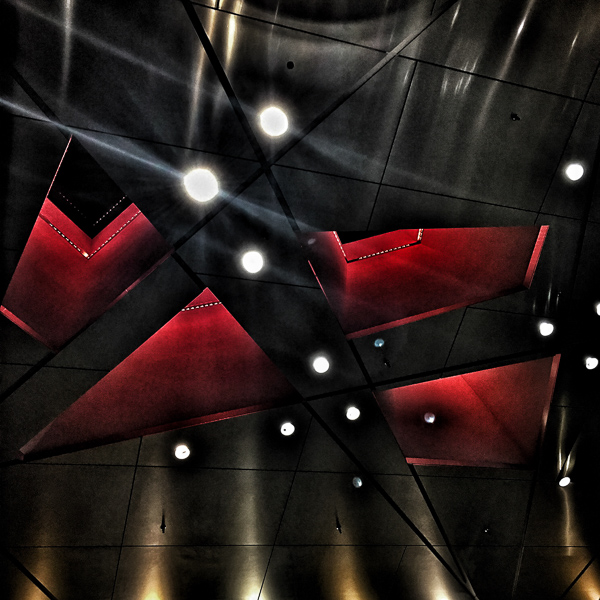 A drink I am quite fond of- The Four Horsemen at the bar of Hawksworth.
I got the recipe! I'll have to make it for the blog soon.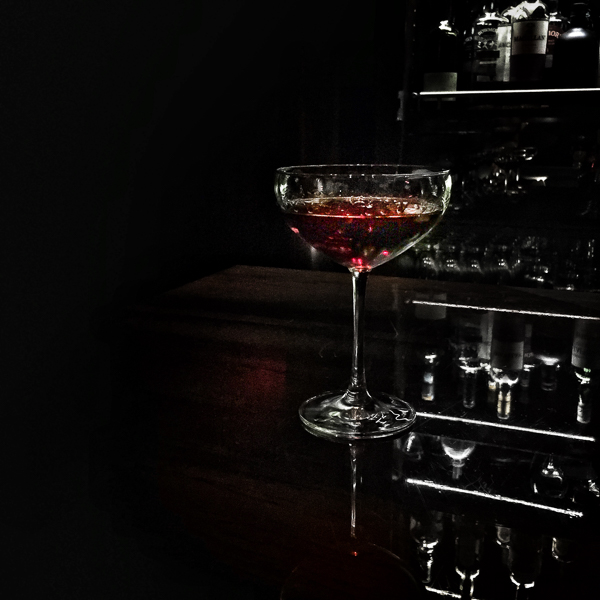 We slept in until 10AM on Saturday. I don't remember the last time I did that. Probably before we had Cooper.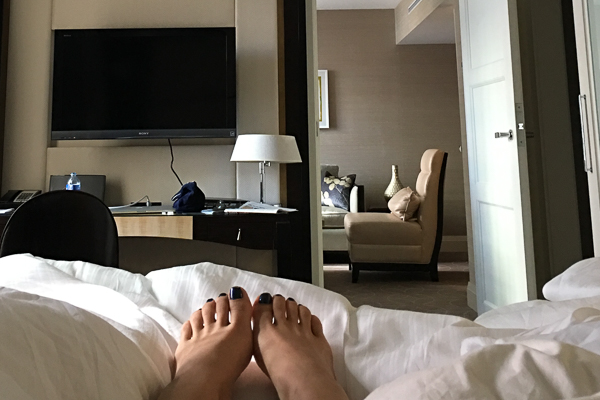 I wonder what this says.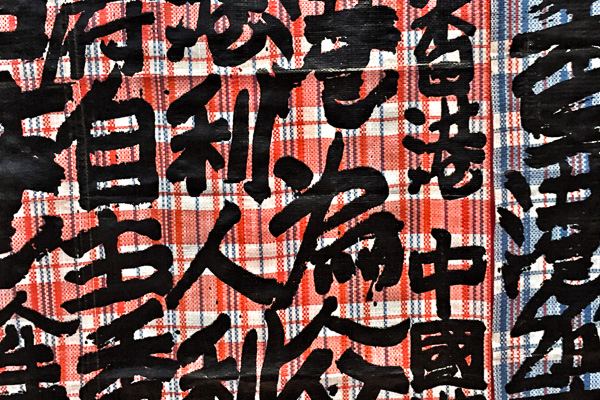 Casey had some pretty amazing whiskeys while we were on our trip.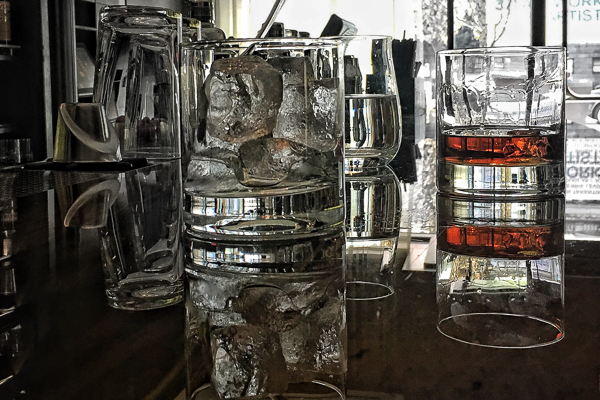 He also found out that I prefer Manhattan Clam Chowder over New England Clam Chowder.
He feels like he doesn't know me anymore. HAHA.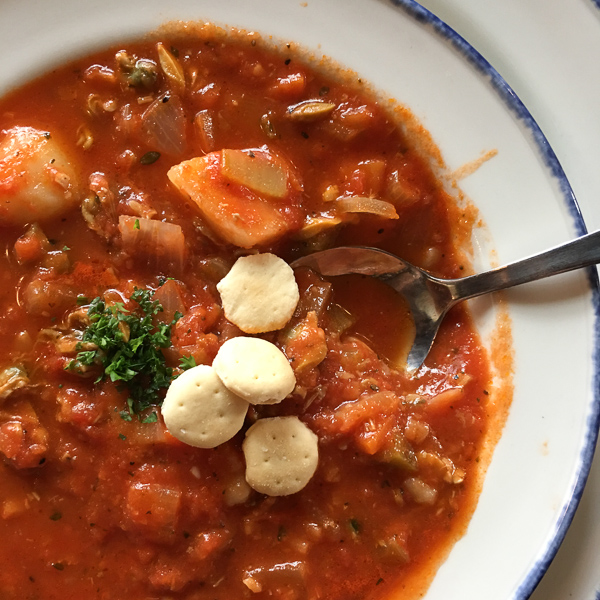 Thank you.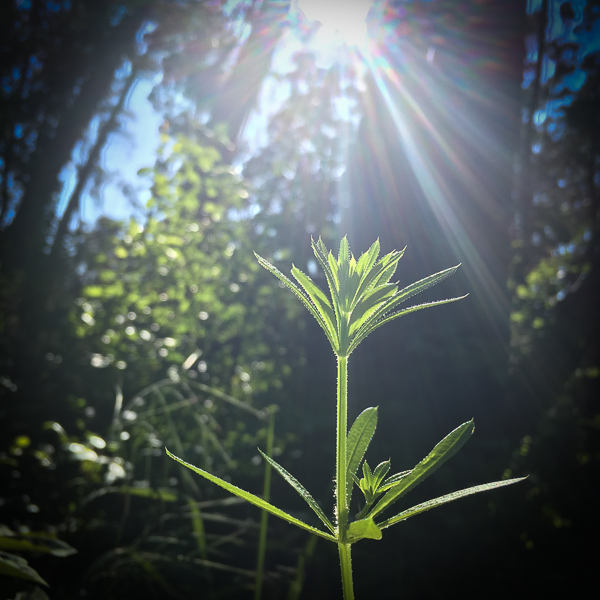 Flag reflection.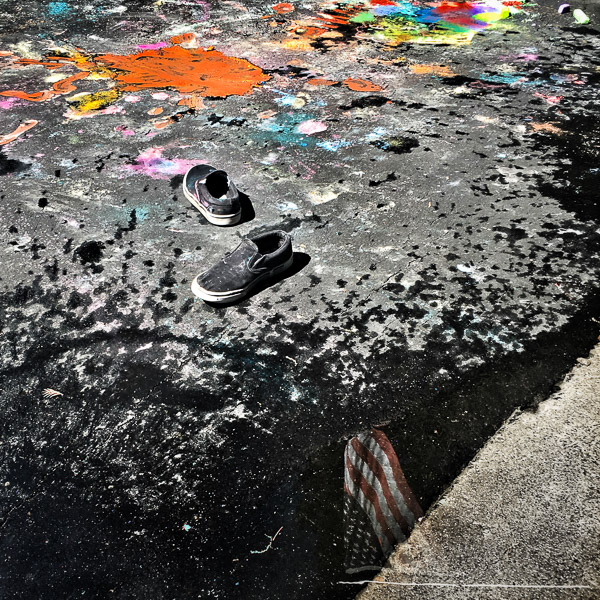 Fun with chalk spray.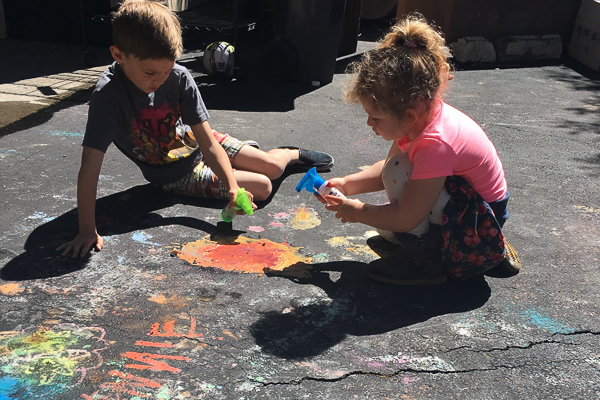 Magenta and Peacock Blue are my favorite colors in my  colored pencil set.