Here's what My Everyday Life Week 34 looked like:
Tuesday was my birthday. Hello, 36.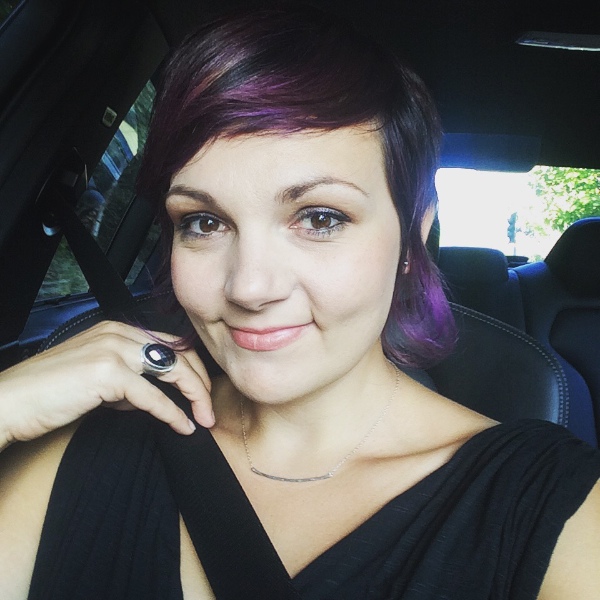 Palm reading.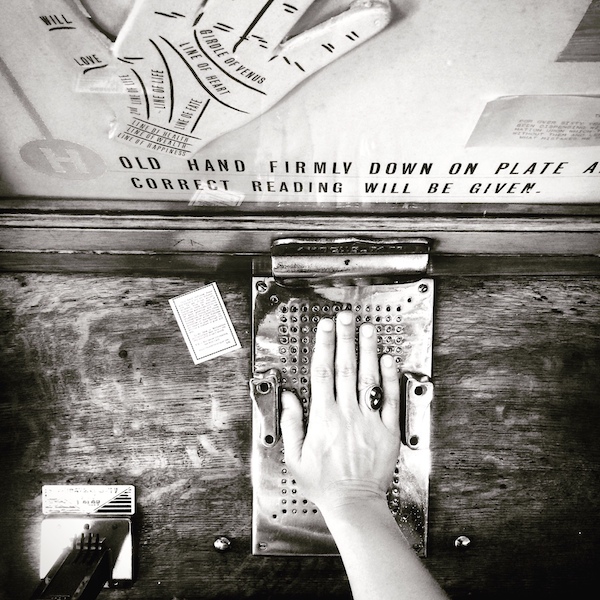 Cooper made me toast on my birthday….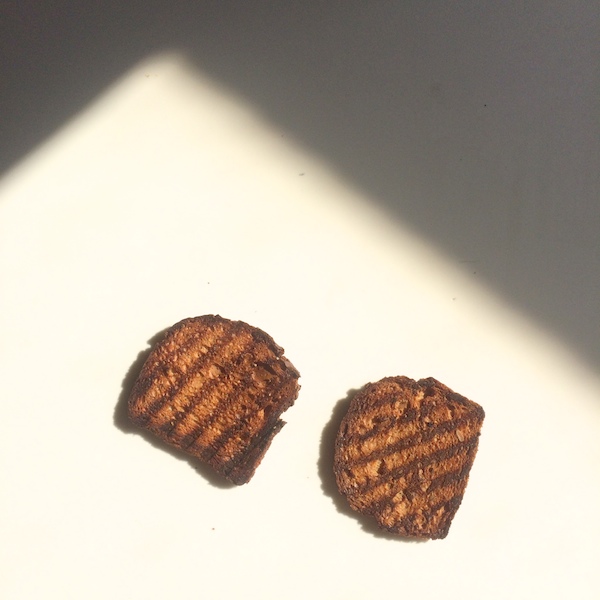 He snapped this photo of me getting ready for my birthday dinner.
Look at how he holds the phone.
I finally got to wear my new favorite dress. It's soo comfy. And it's pretty fancy even though it feels like I'm wearing pajamas.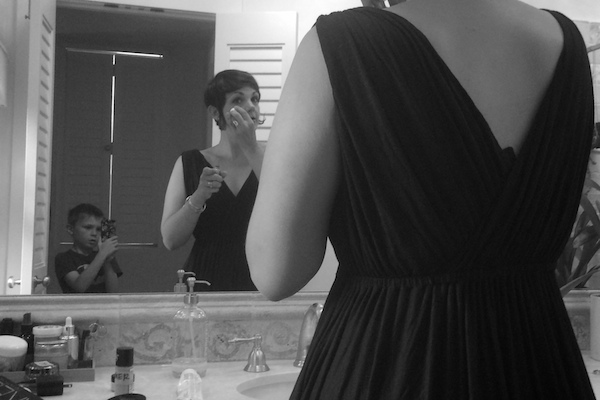 I realized that 36…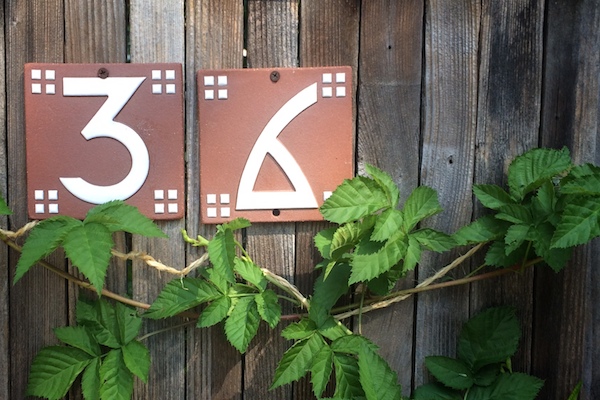 Is 18 x 2. 18 is the day of my birth. This pleases me.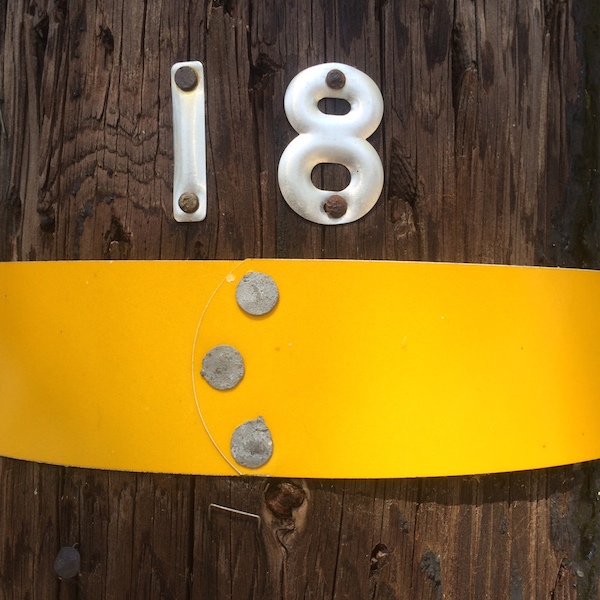 Breakfast enchiladas.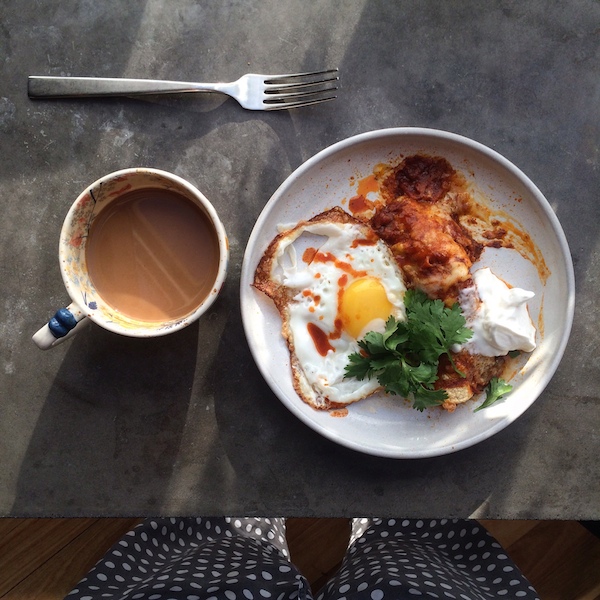 Special breakfast for Cooper.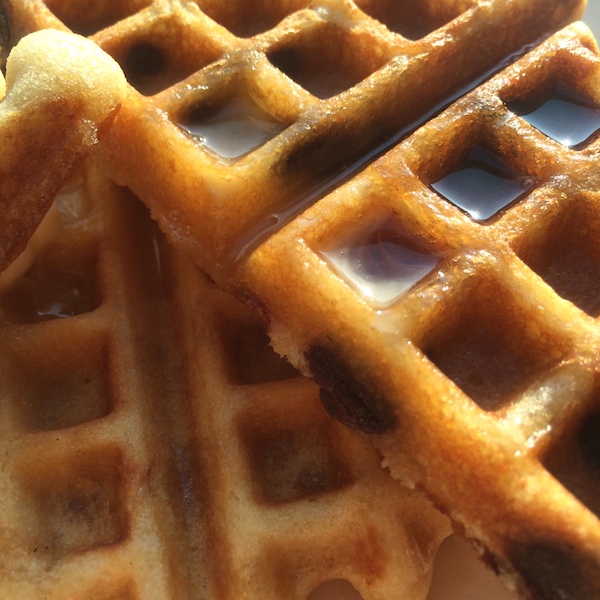 Chocolate chips makes all the difference.
Late night walk with Caley.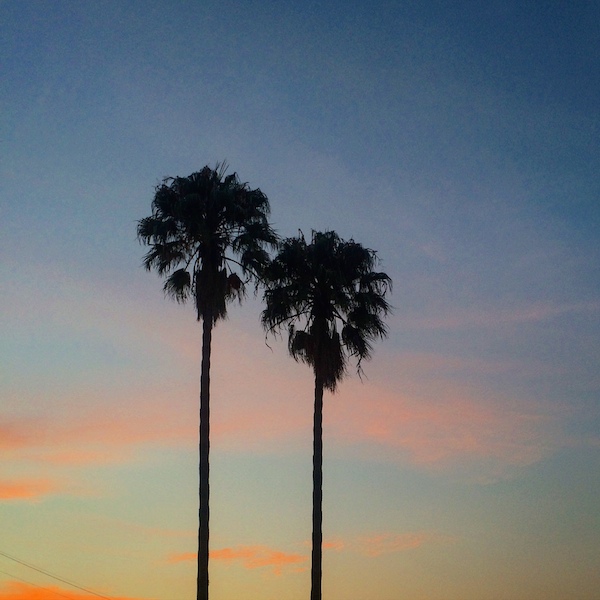 It was smokey in the bay this week. The sunset was pretty though.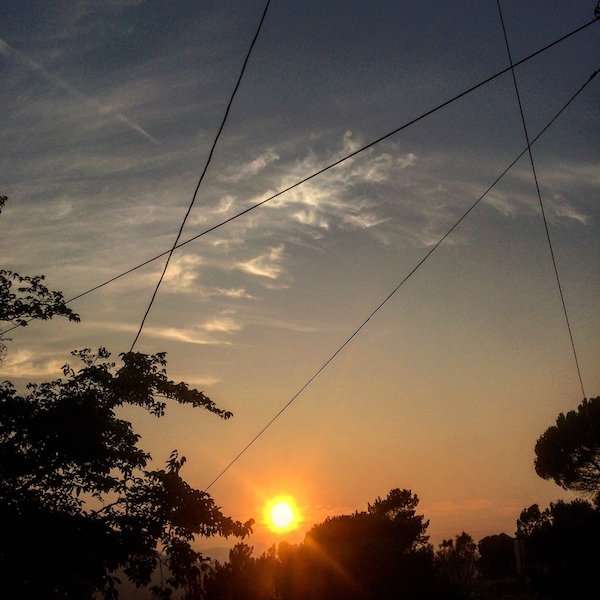 This week's homemade kombucha = blueberry mango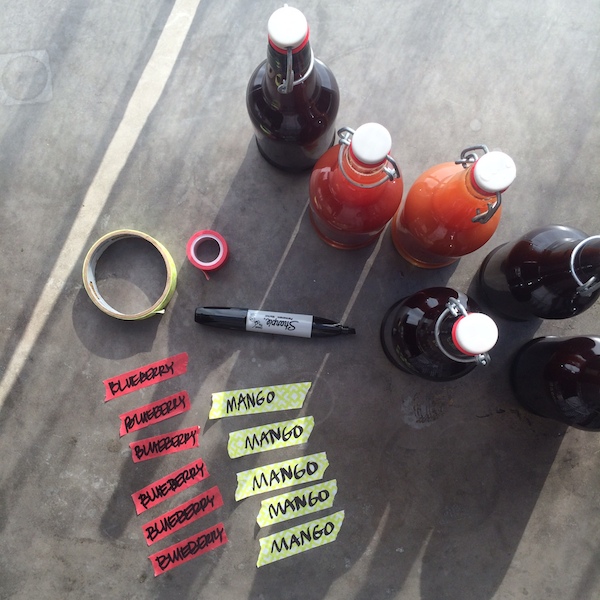 Lil shooter.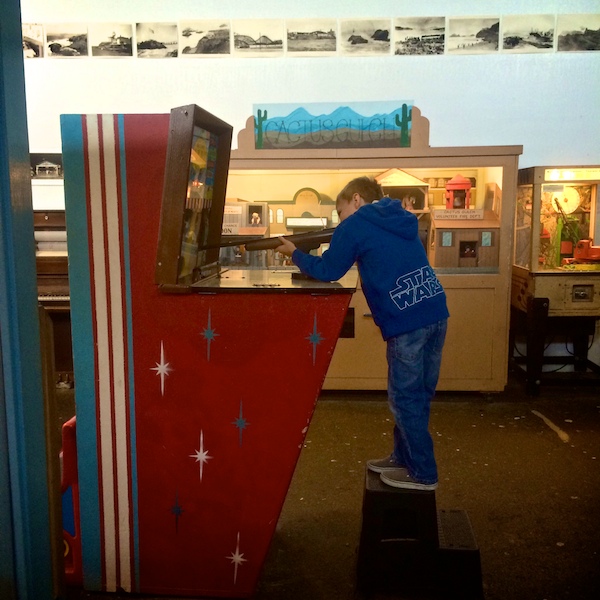 New backpack for school!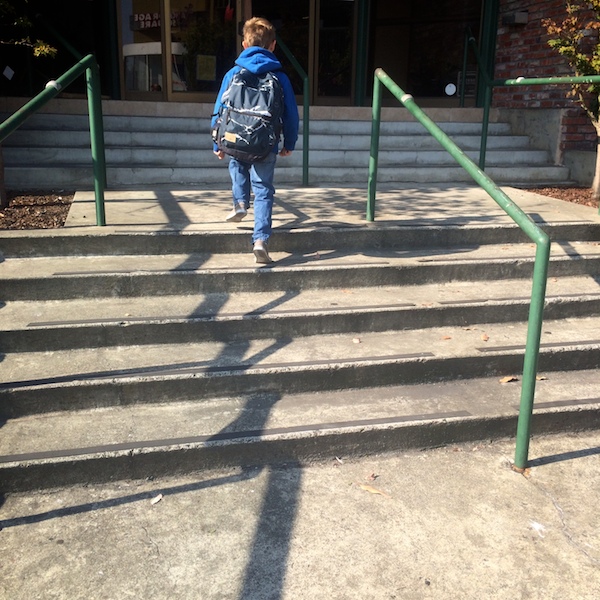 Chipotle Tacos with Cooper at work.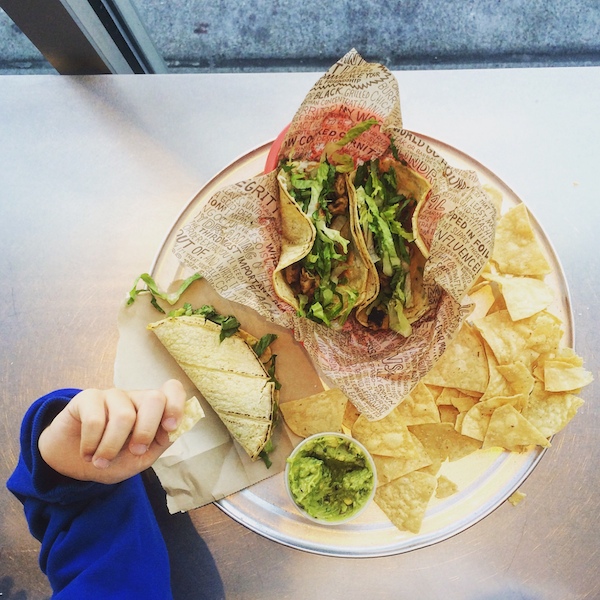 Birthday flowers from maj.
Saw this on a walk. Loved it.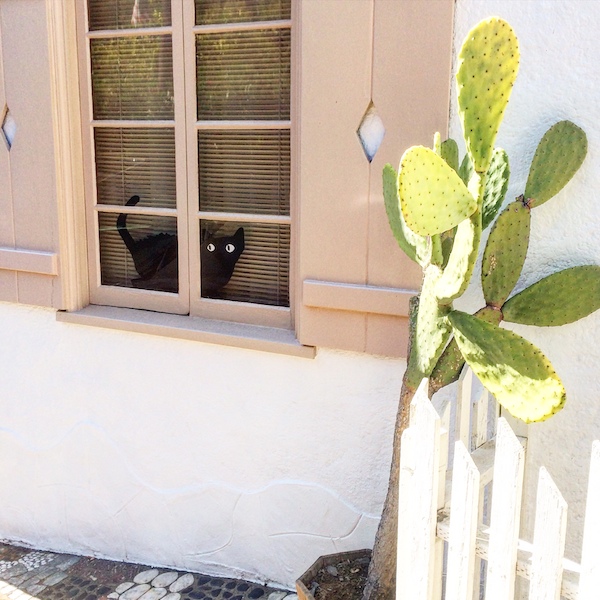 Bigger than a beach ball.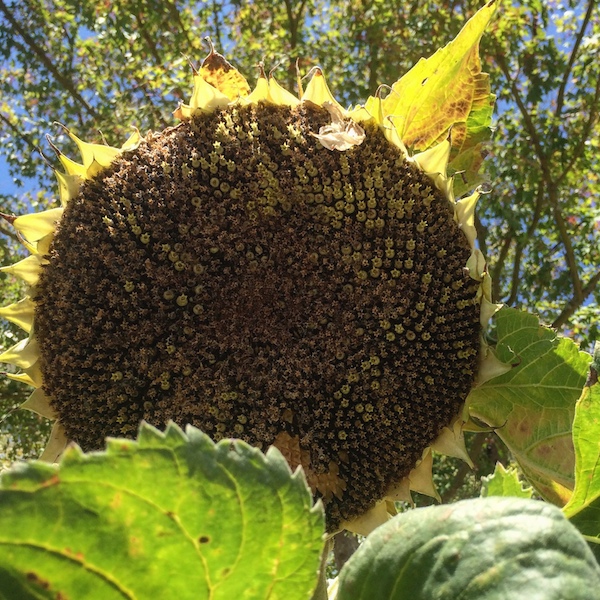 When you go off on another path, you're rewarded.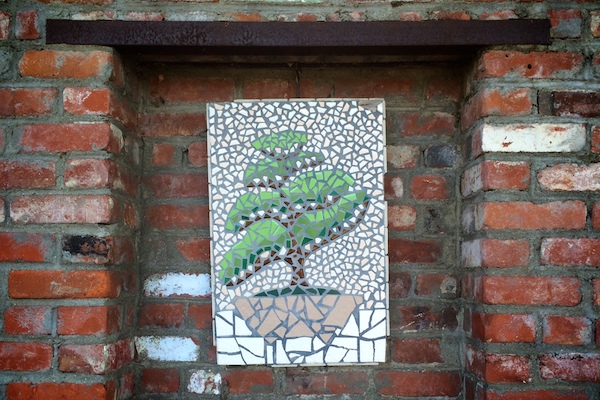 Monday night whiskey.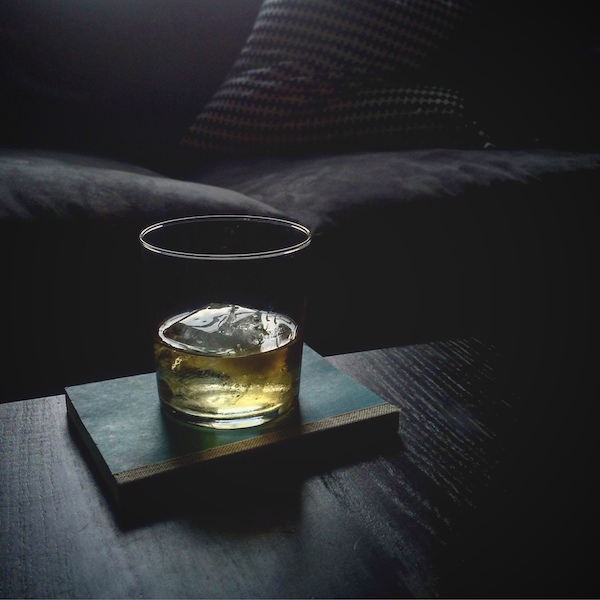 DOUGH.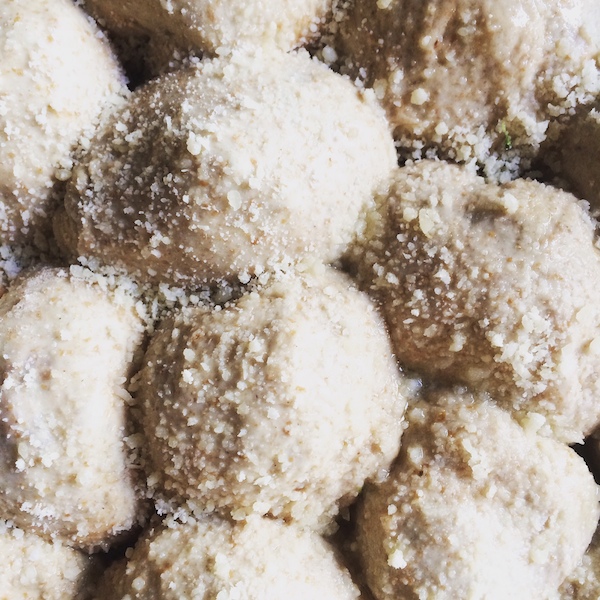 Getting fresh air.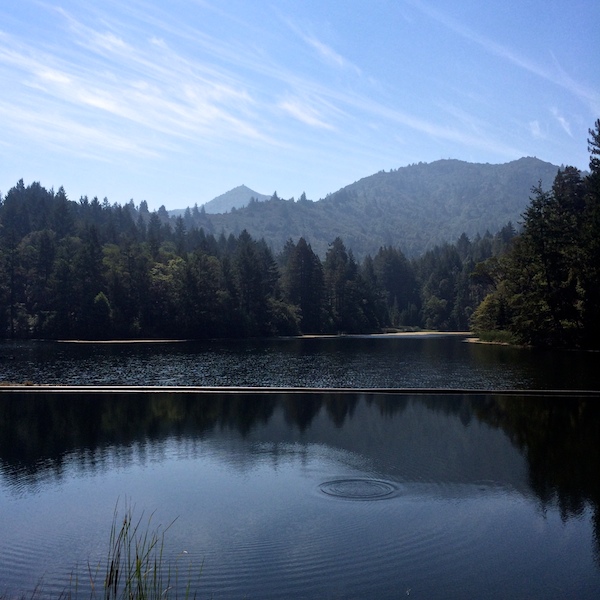 And acai bowls.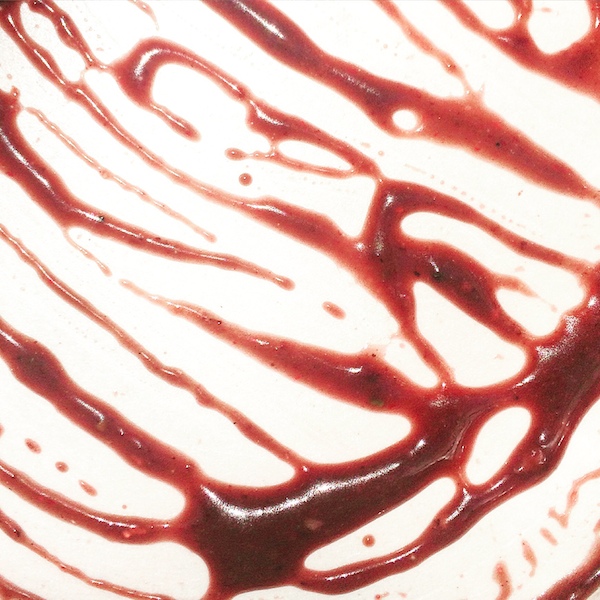 Mint lemonade.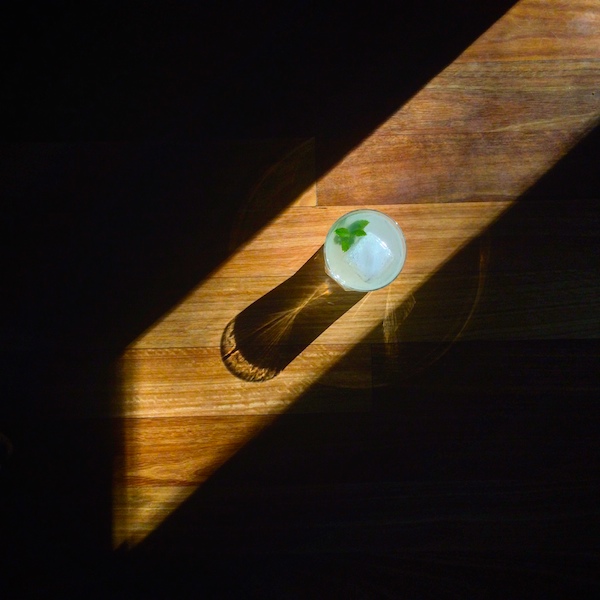 Roasted.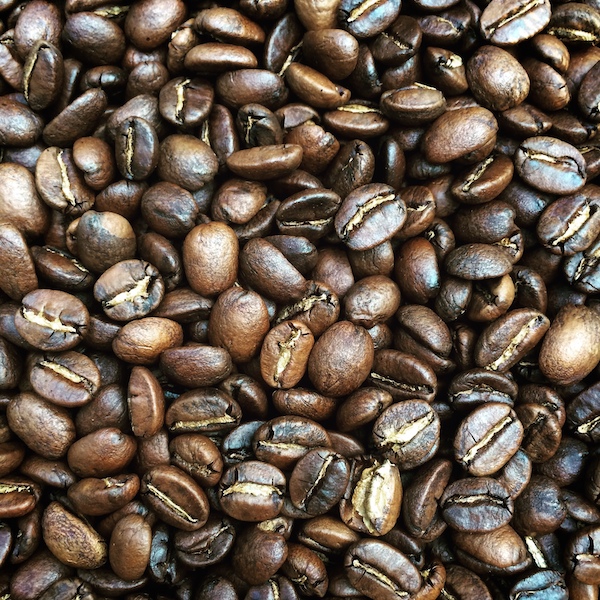 Eyeballs. Nostrils.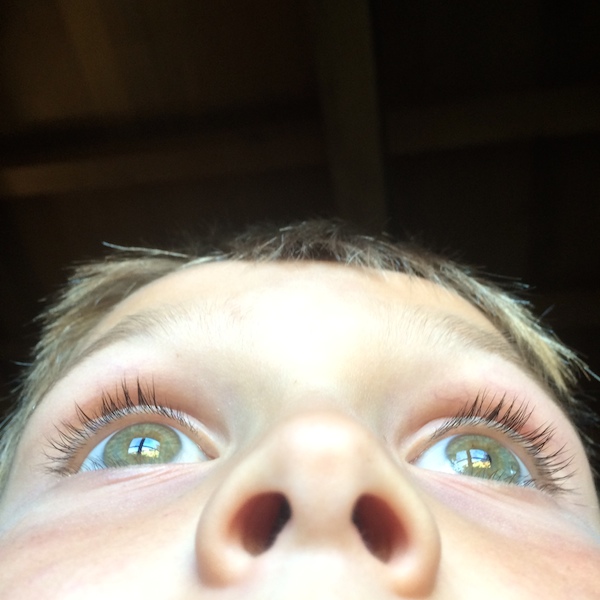 Birthday dinner at El Paseo with my parents.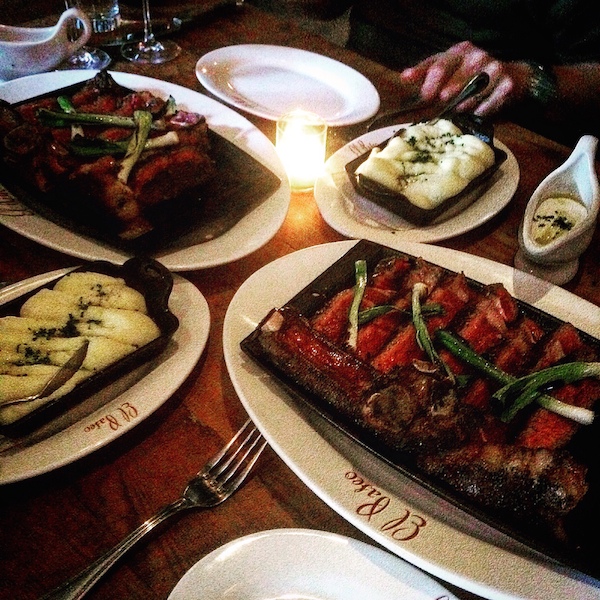 Lunch with my boys.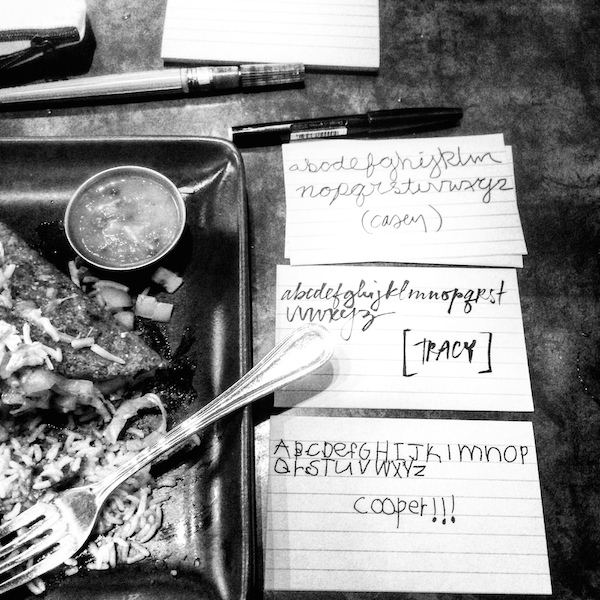 Beater licker.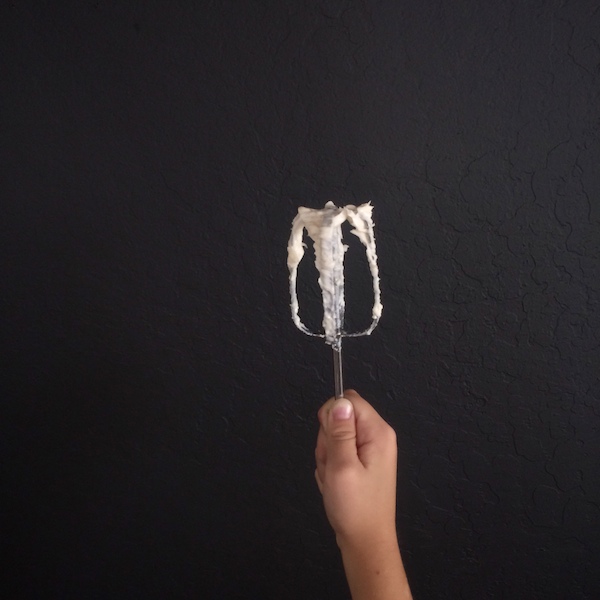 Christmas lights that make me want to draw the letter S.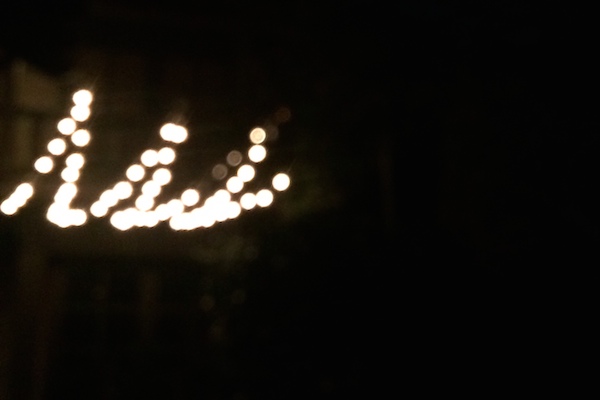 All my favorite things.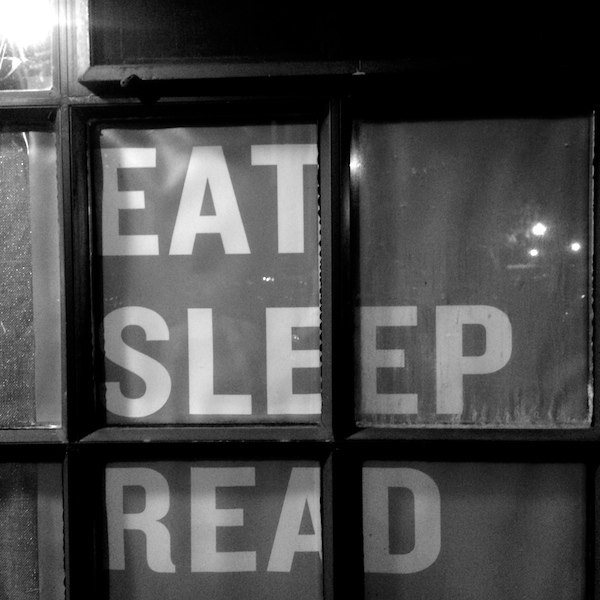 I should bring this to the blog.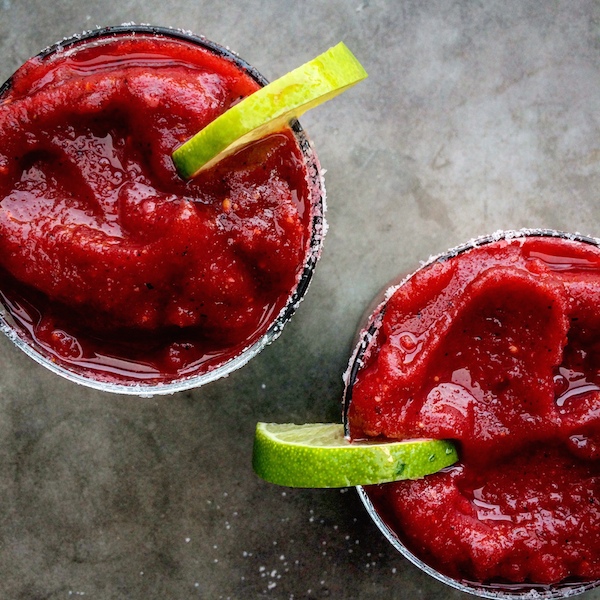 And this too.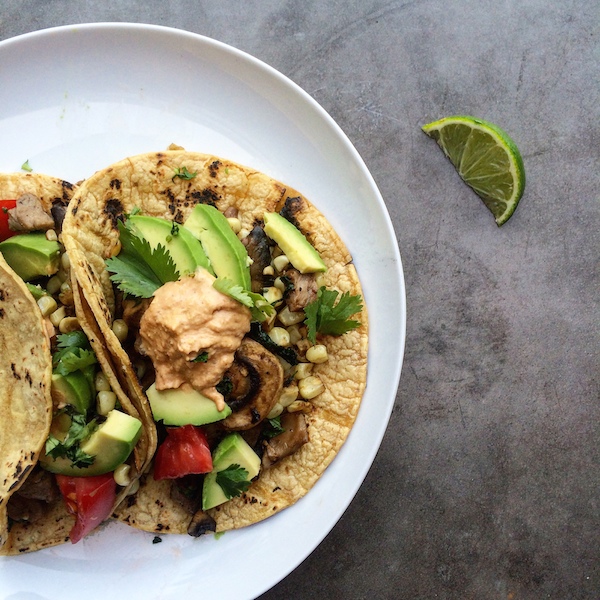 Afternoon light.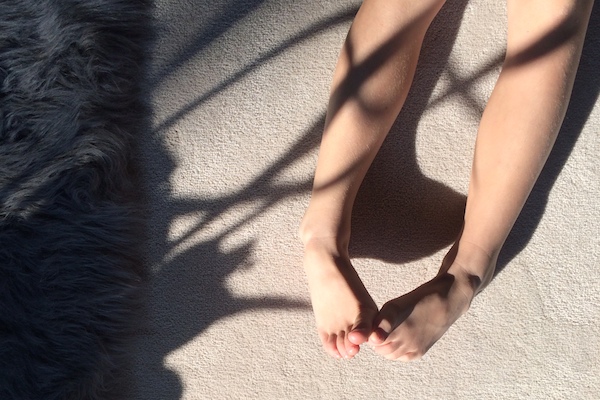 BBQ at our house!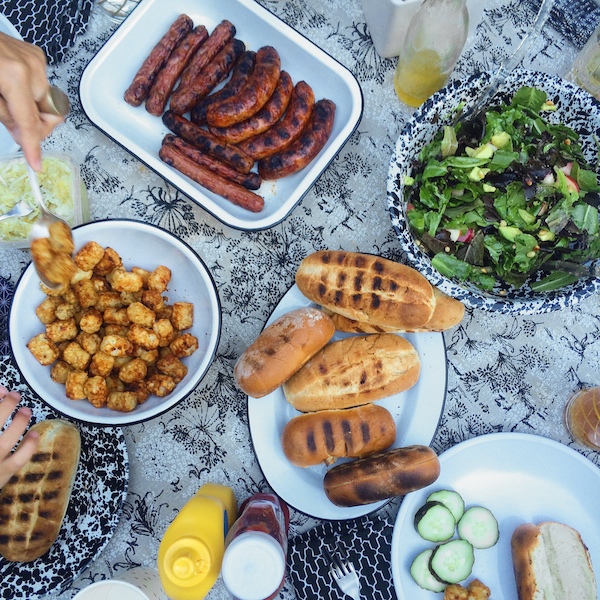 Working on a project for a client.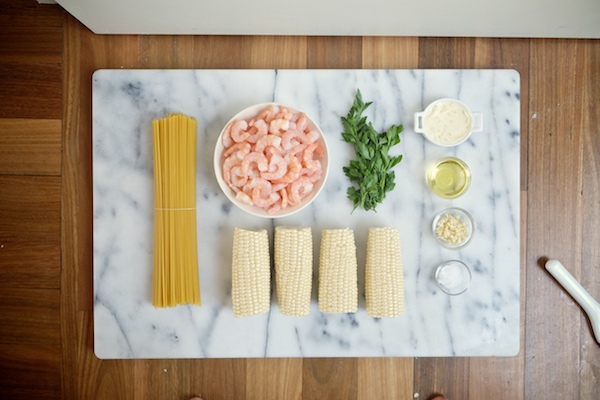 Lisa + Luke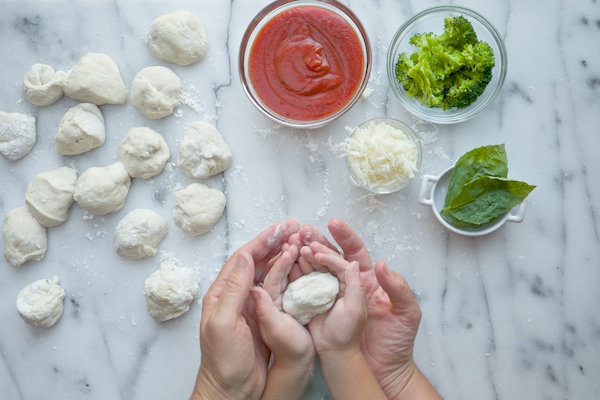 A cake recipe I can't wait to share with you.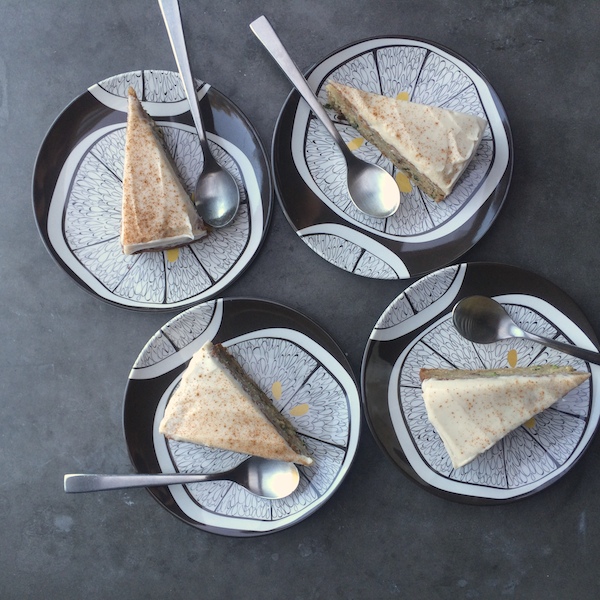 Being tourists for two seconds.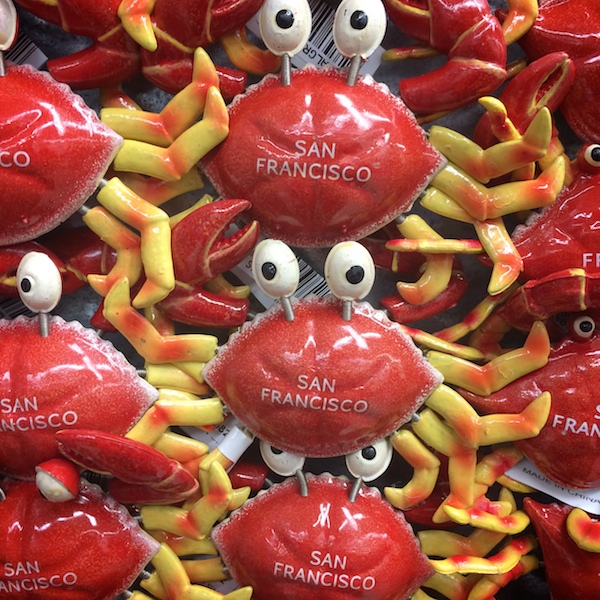 From the side.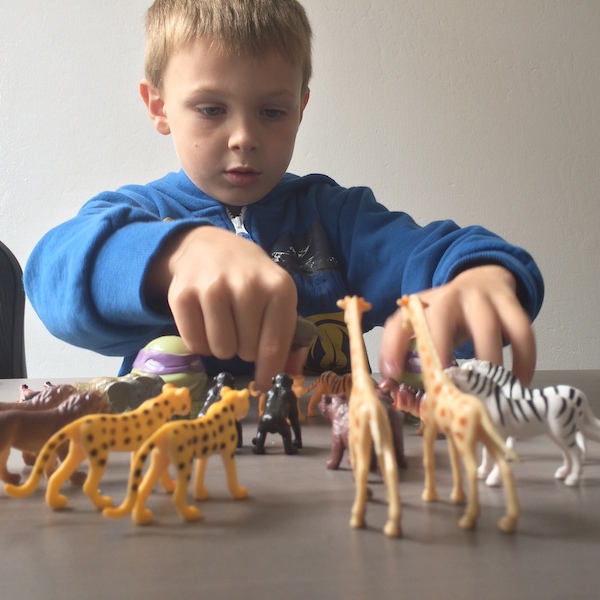 From above.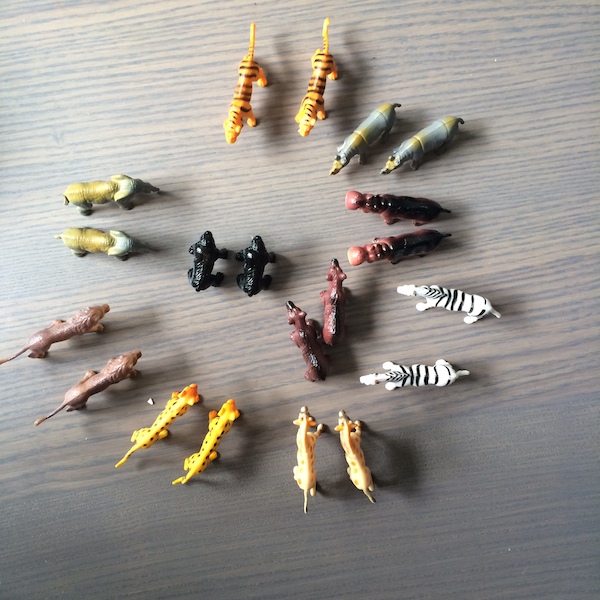 We made smoothie bowls for dinner this week.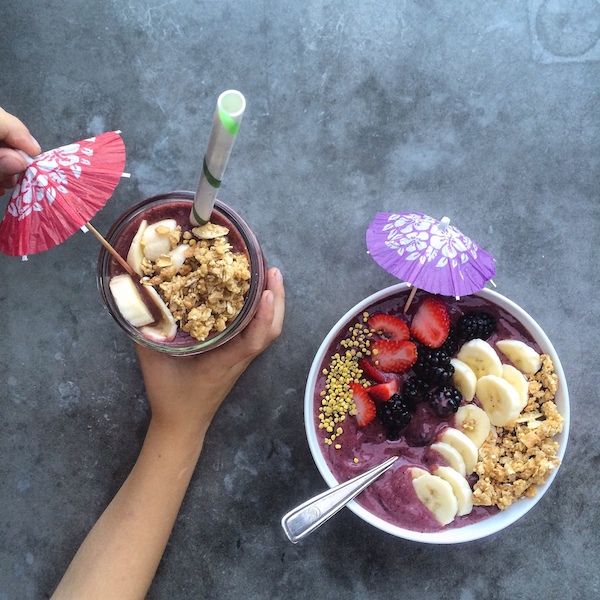 My lunch date.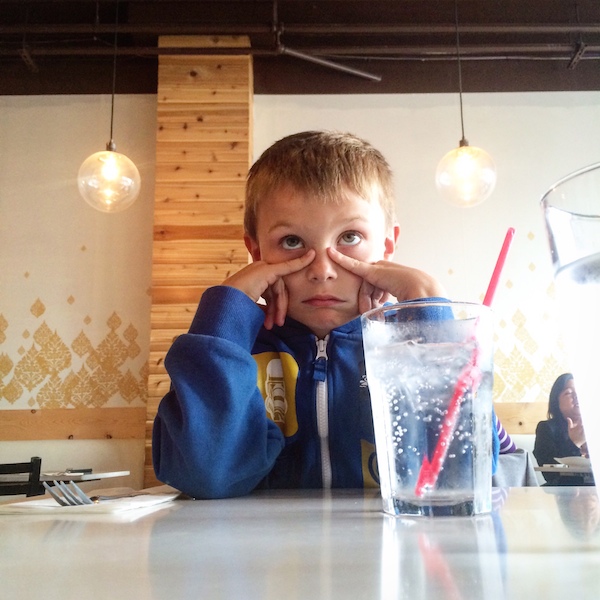 UGHHHH.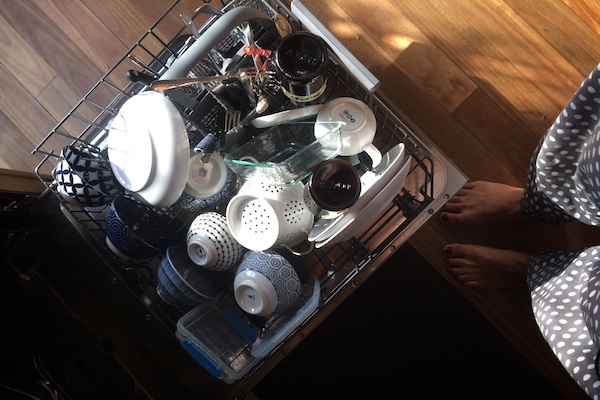 Friday night swan floaty fun.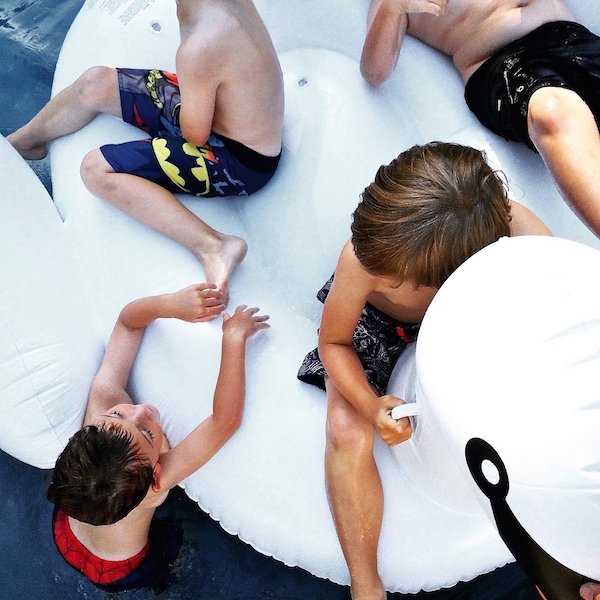 This guy!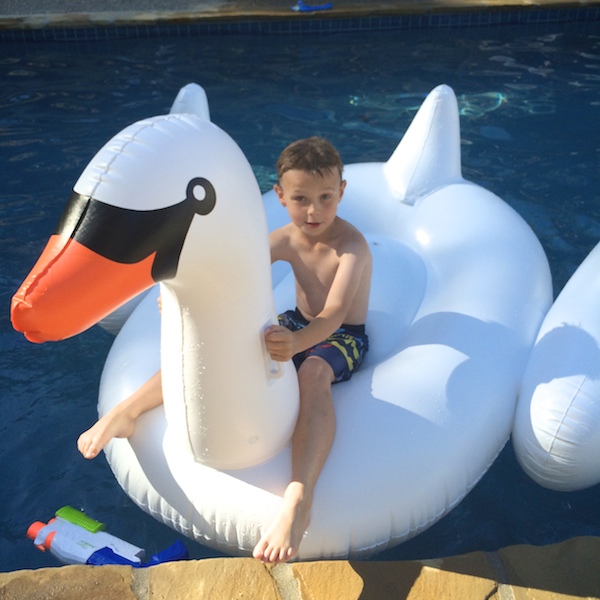 I put watermelon in our moscow mules.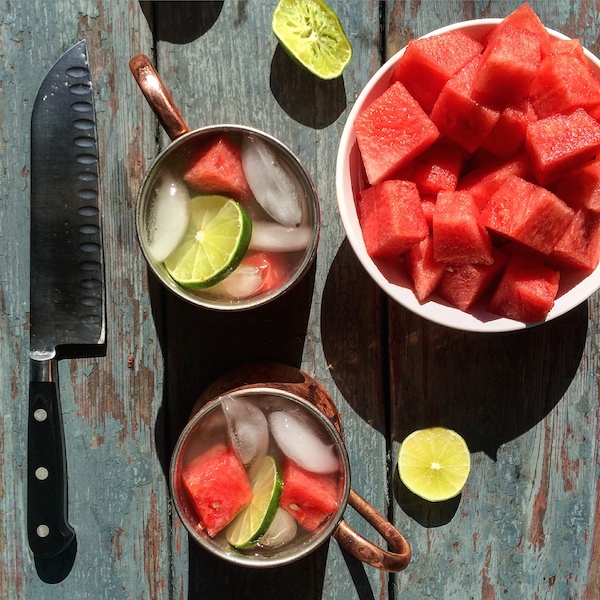 Birthday week was pretty good. Next week it's back to school week!