Here's what My Everyday Life: Week 35 looked like:
Deep inside my glass of whiskey.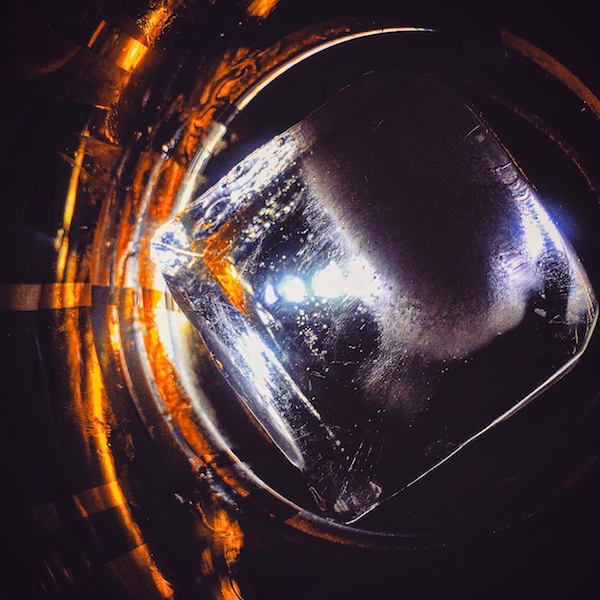 We went kayaking!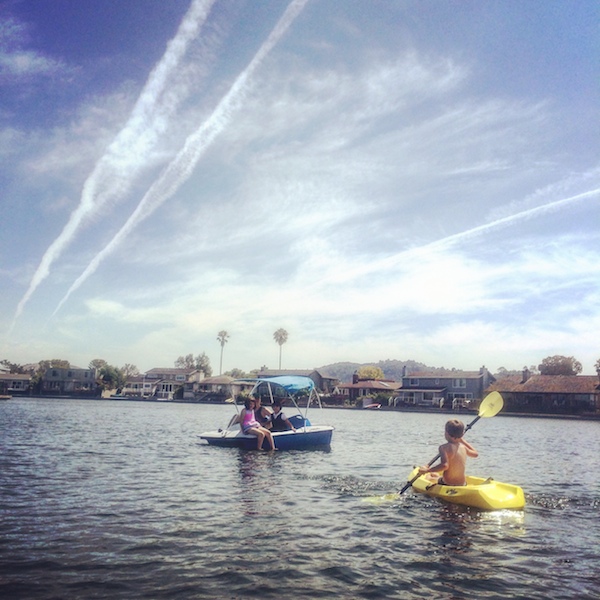 Lunch with my dad.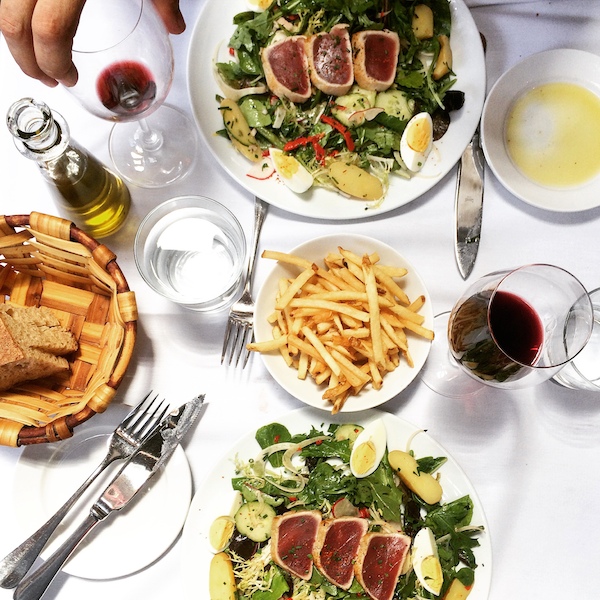 Playing with light with my friend Joel.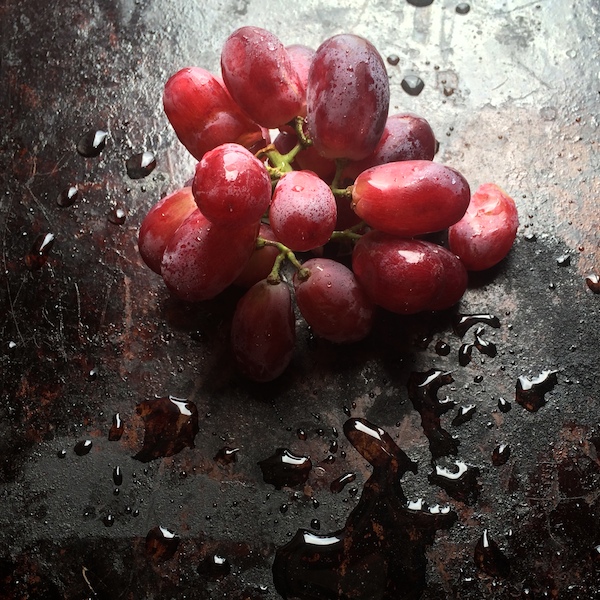 Last night.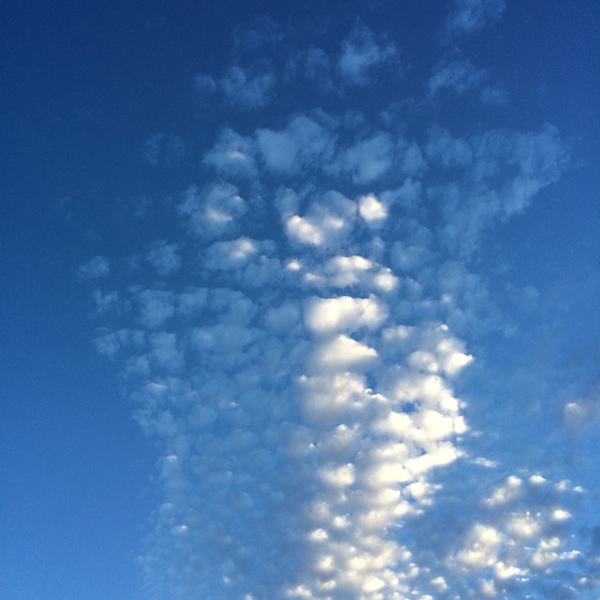 I bought Cooper a point & shoot camera that's waterproof and totally sturdy.
It's been fun to go through his photos and see what interests him.
Here he is using it.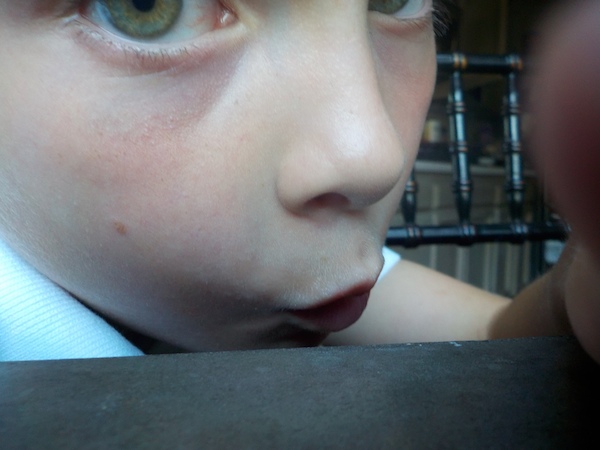 A part of his room. He found the mirror function setting.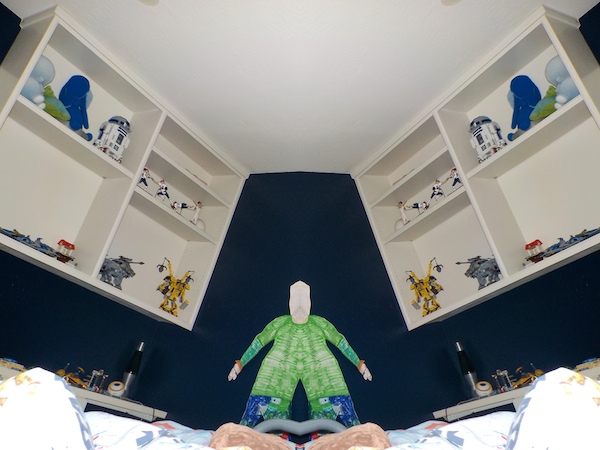 I thought this one was pretty cool.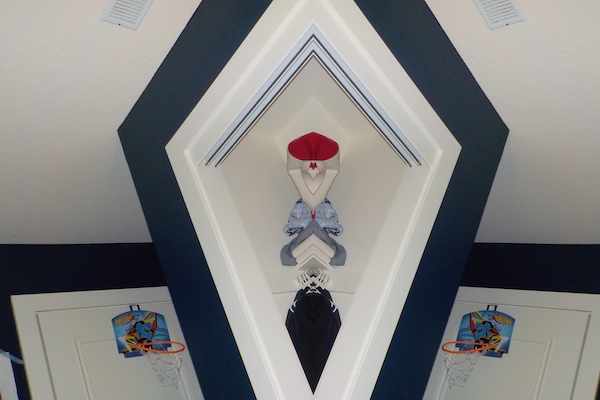 We were snap chatting….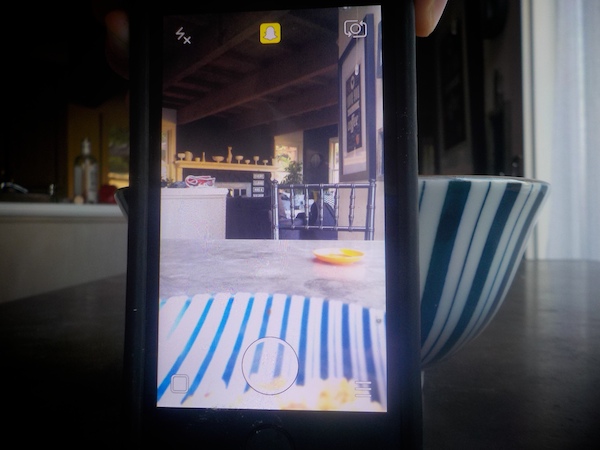 Camera underwater.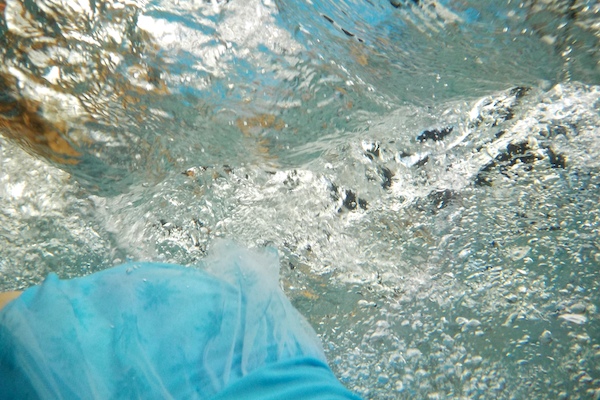 It's fun to see what comes out.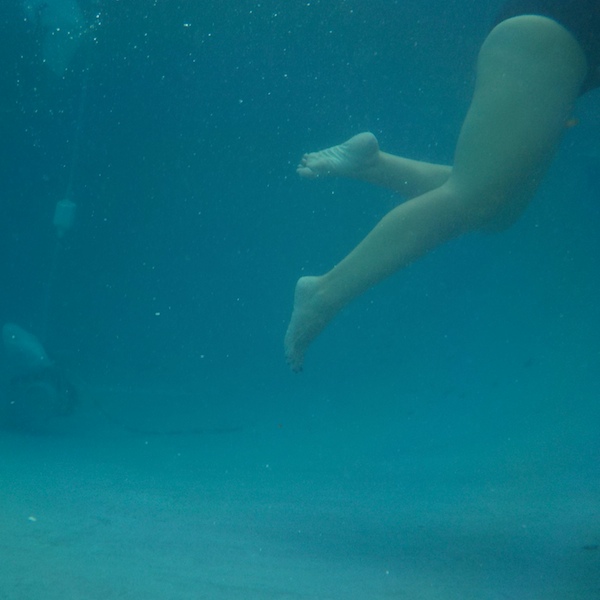 I took this one of my little buddy Brooklyn. She's so freaking cute.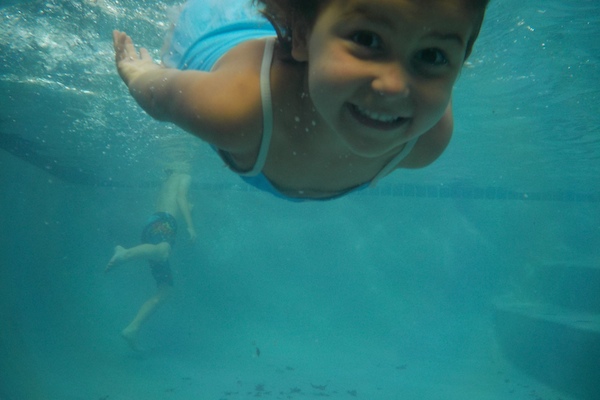 Accidental foot shot.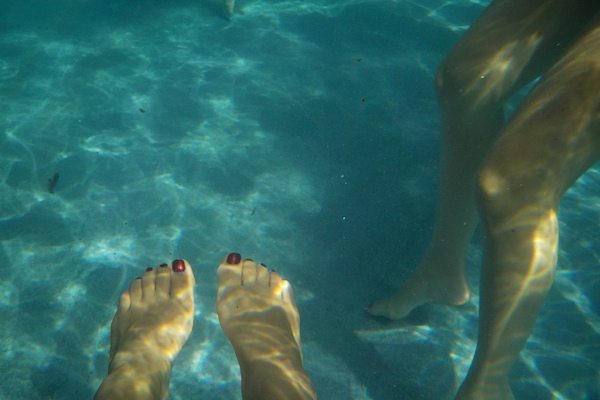 Race to the end.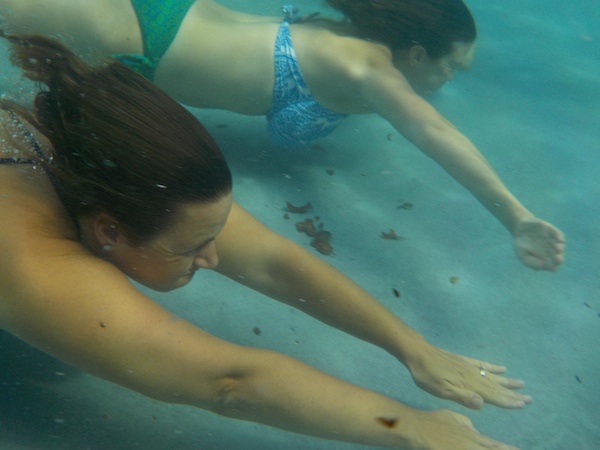 It's been really awesome being able to teach him about photography. He loves taking photos.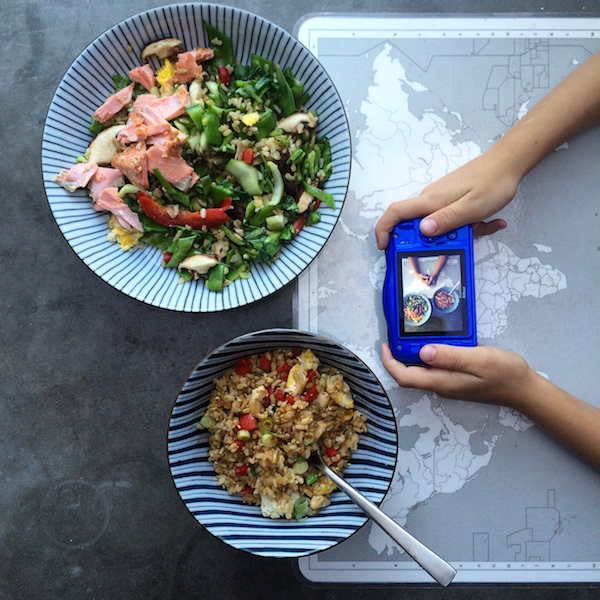 I bought myself a wristlet wallet for errand running. I love that I can tuck my phone in easily so I can just carry my wallet and my phone when I'm out running errands.  It's another way to downsize when I don't need all of the stuff in my purse.
Remember my purse organizing post? Still going strong!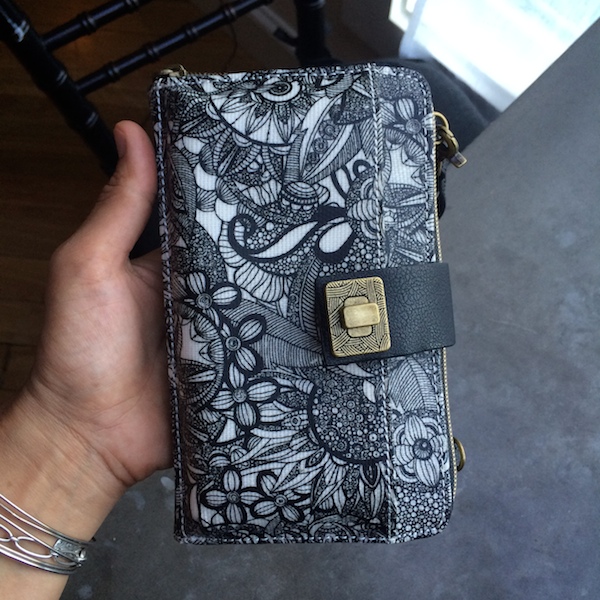 I stepped on that tomato in the background.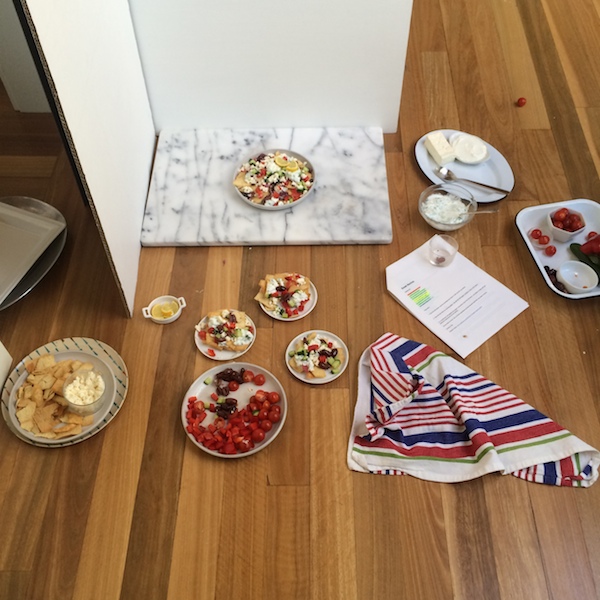 Shooting 5 recipes for clients this week. Here's my grocery list.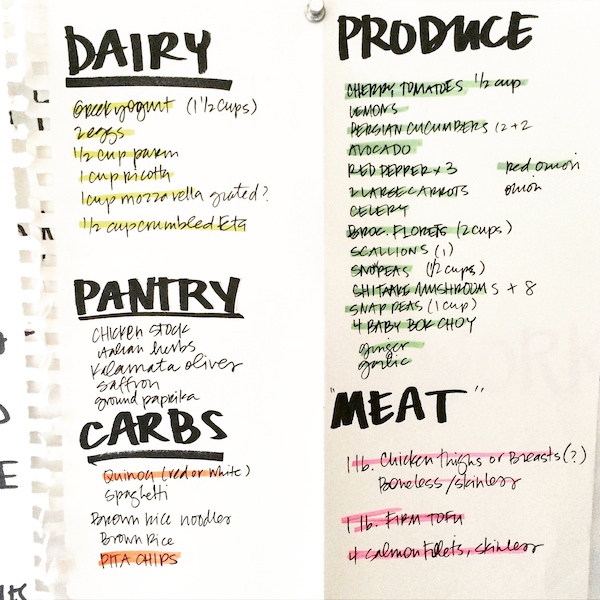 Ingredient shot from my phone.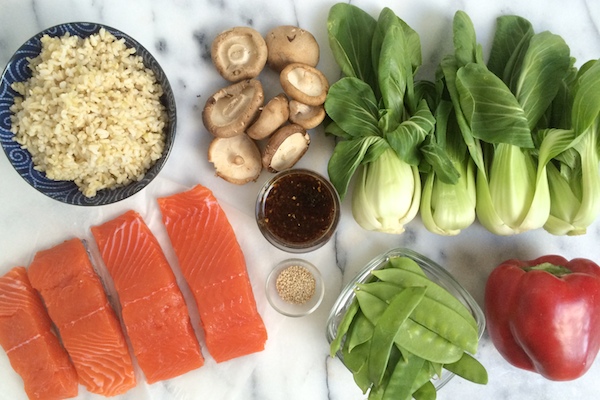 Yaaaass.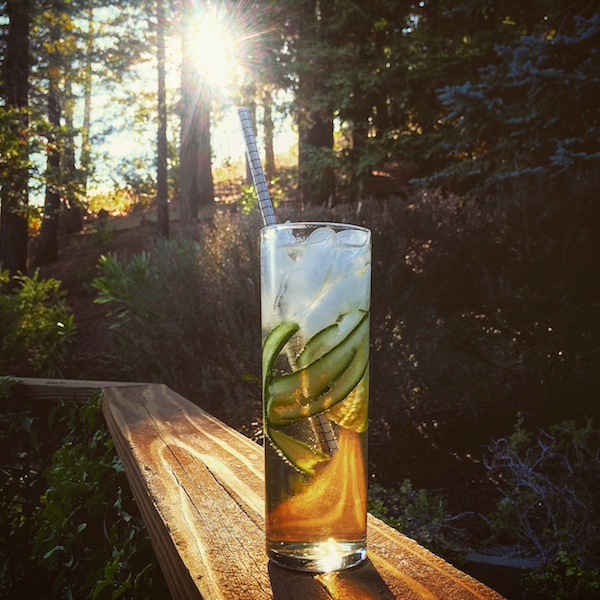 Cooper ate legit sushi!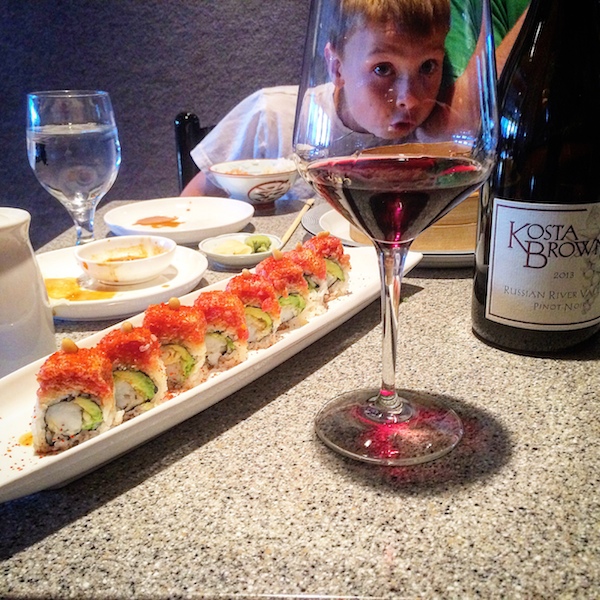 Goodbye.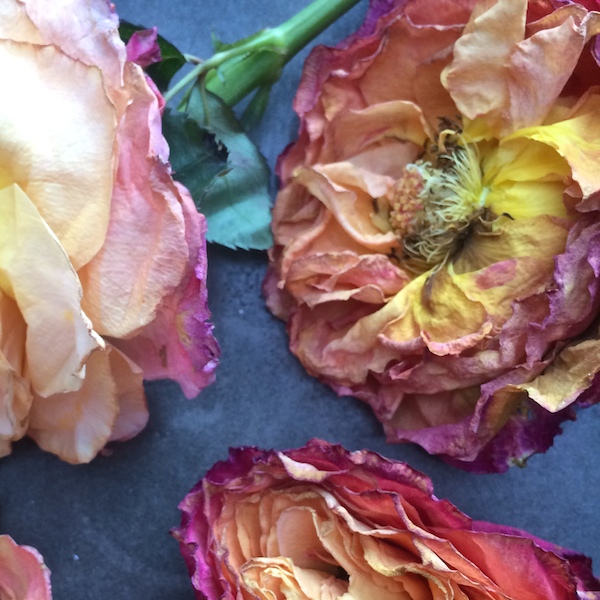 BUCK!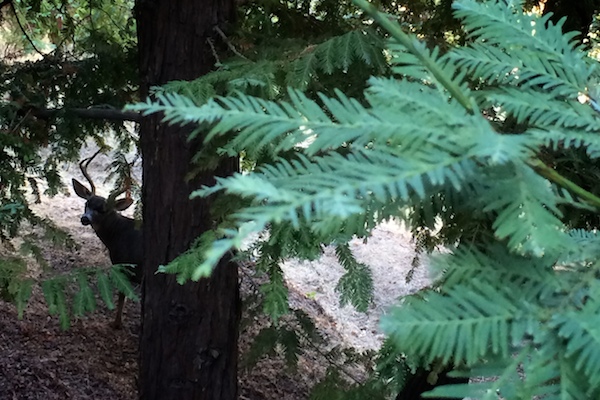 FLY.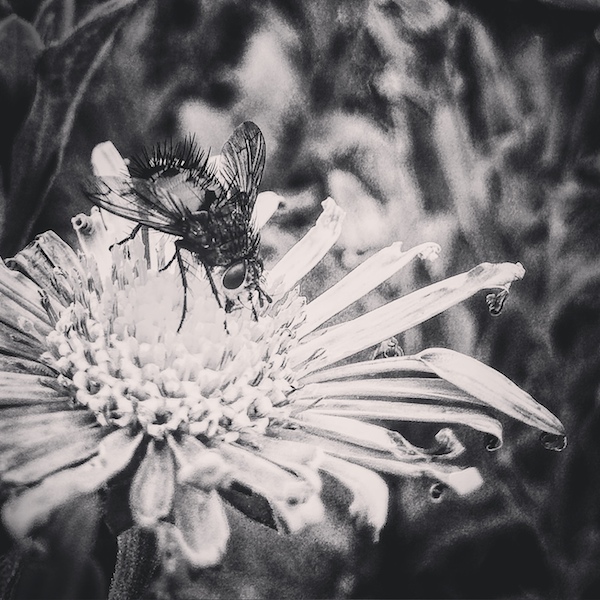 He's getting so big.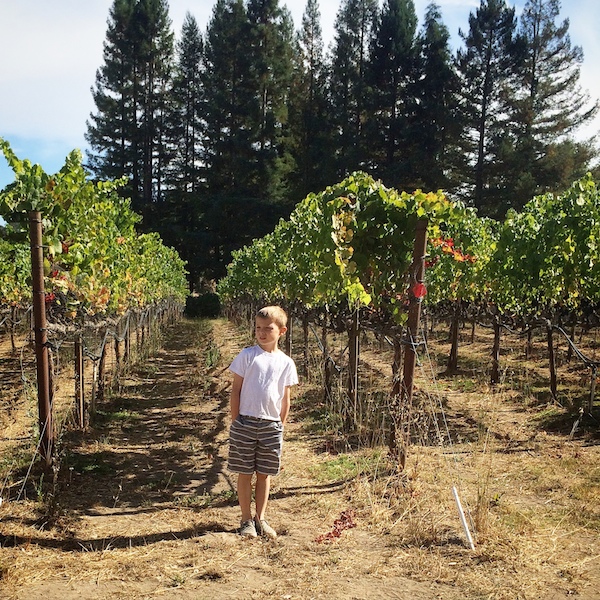 My birthday flower.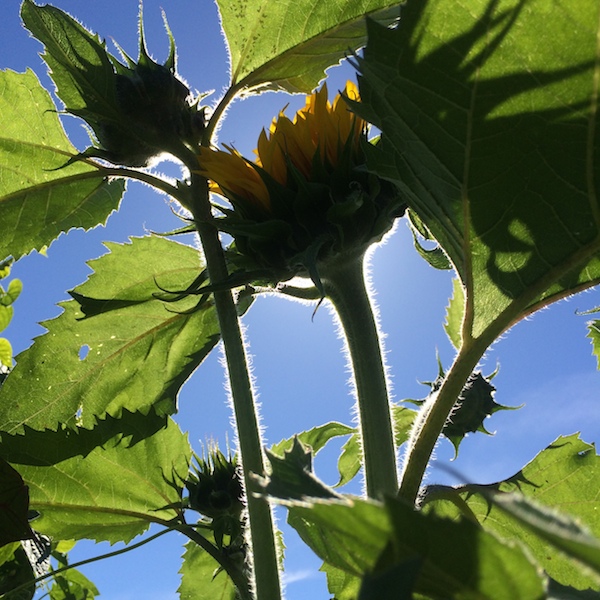 One of my favorite places to go- Lynmar Winery. Their garden this year is incredible.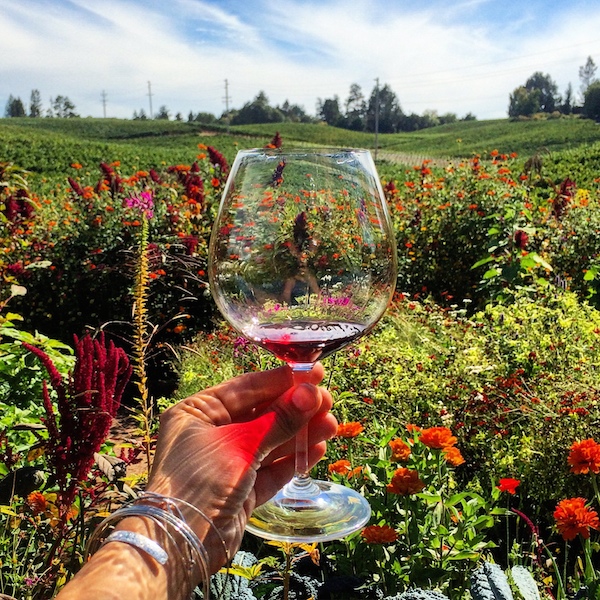 Casey and I drew the same flowers from this book. I loved every second of it.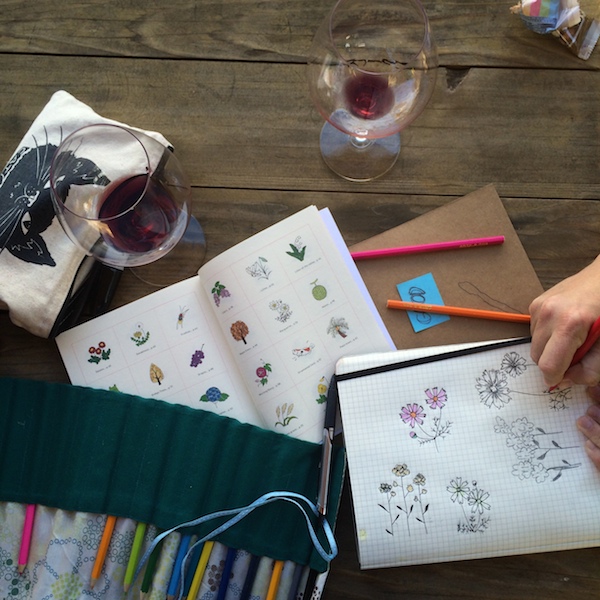 SUN.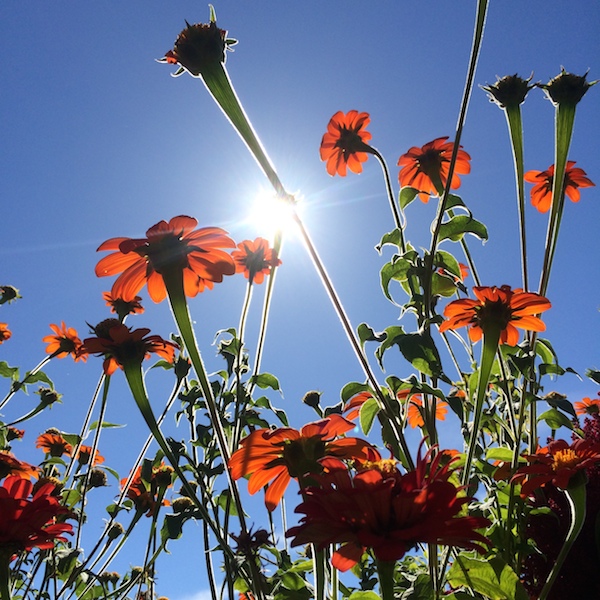 Lined up.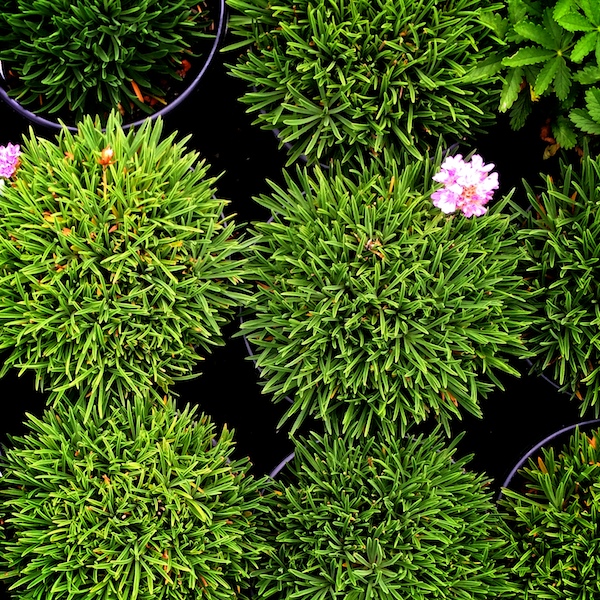 Detour to a nursery.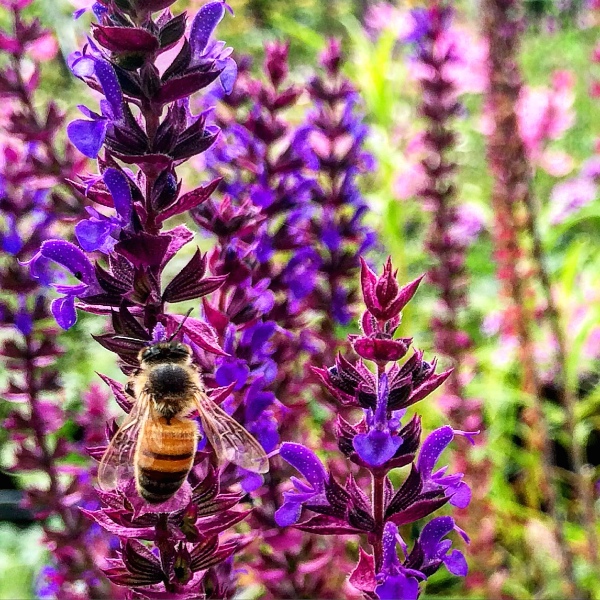 A sign? Maybe? I dunno. Rite?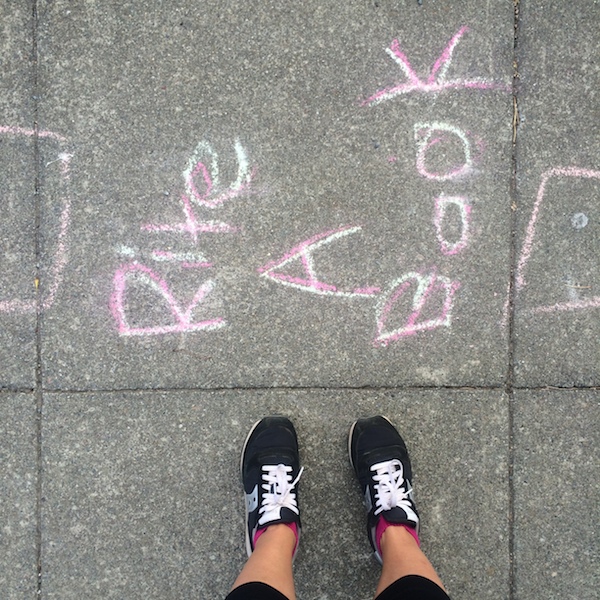 Sunny cactus.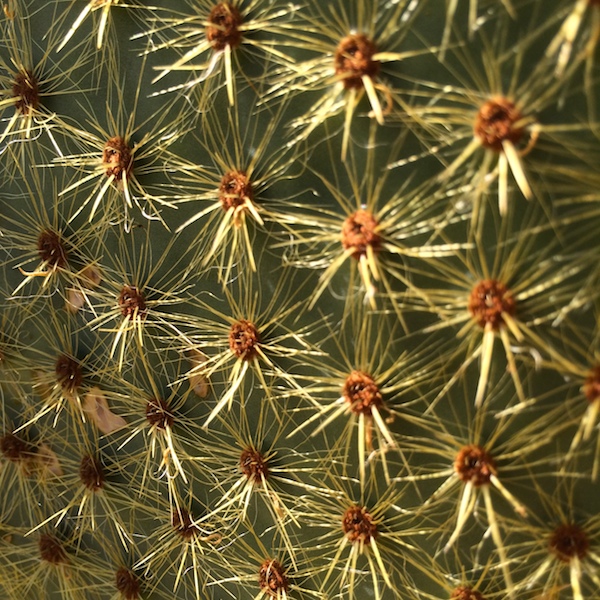 Morning hike.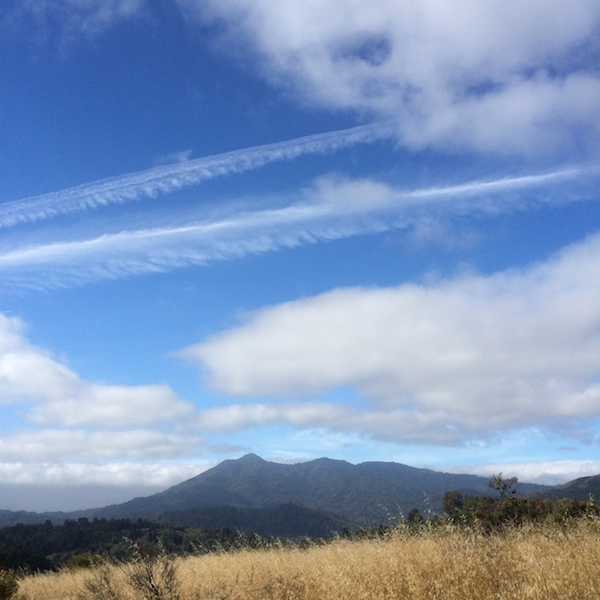 Hedged.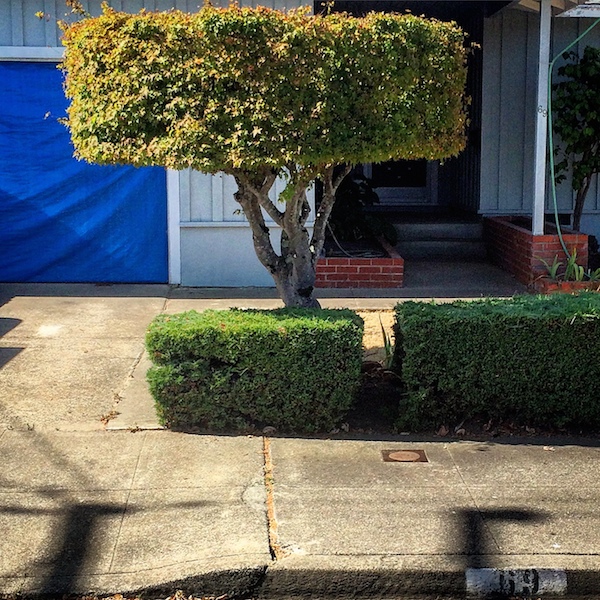 Casey's hair.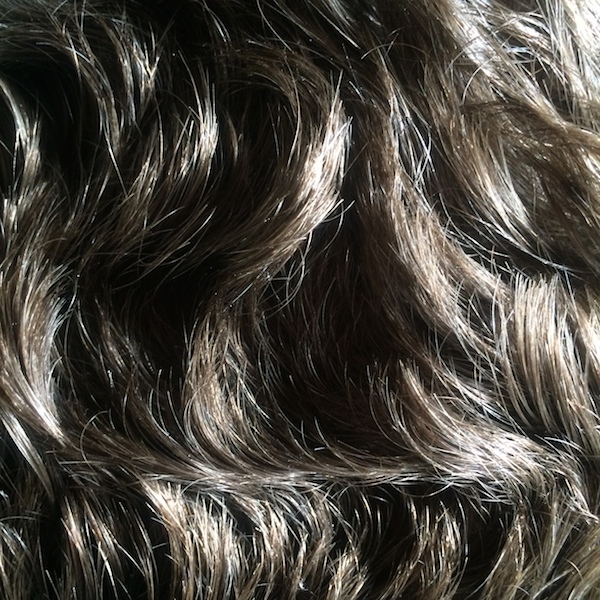 Cooper's hair.  I wonder if Cooper's will be curly one day.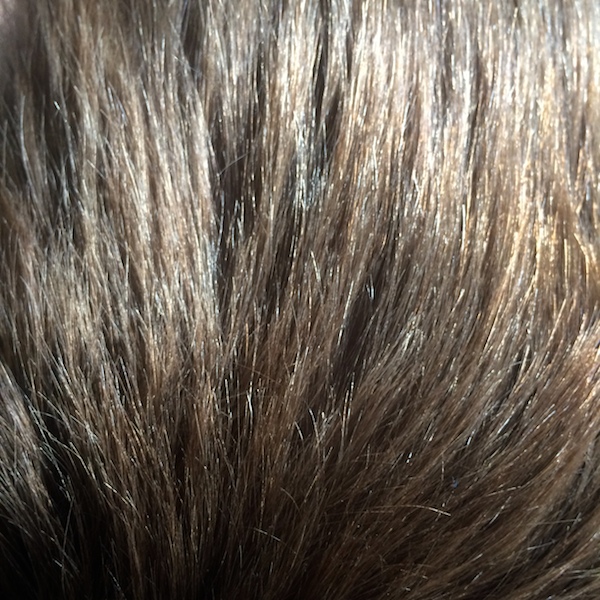 So much going on.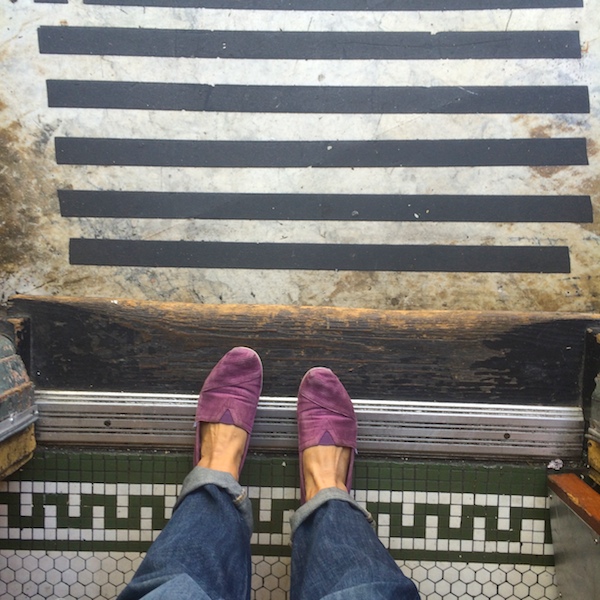 I'm so exhausted by bath time.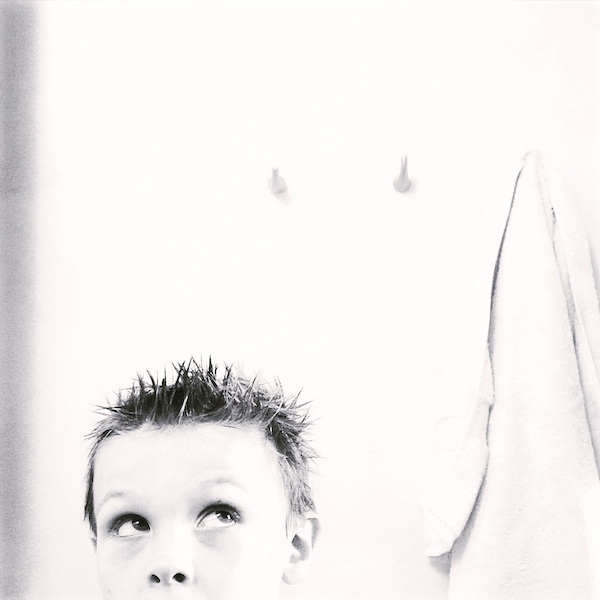 My little boo started First Grade this week!  We're slowly getting back into the swing of things!