Here's what this past year looked like- My Everyday Life Week 2
Started the week with meal prep!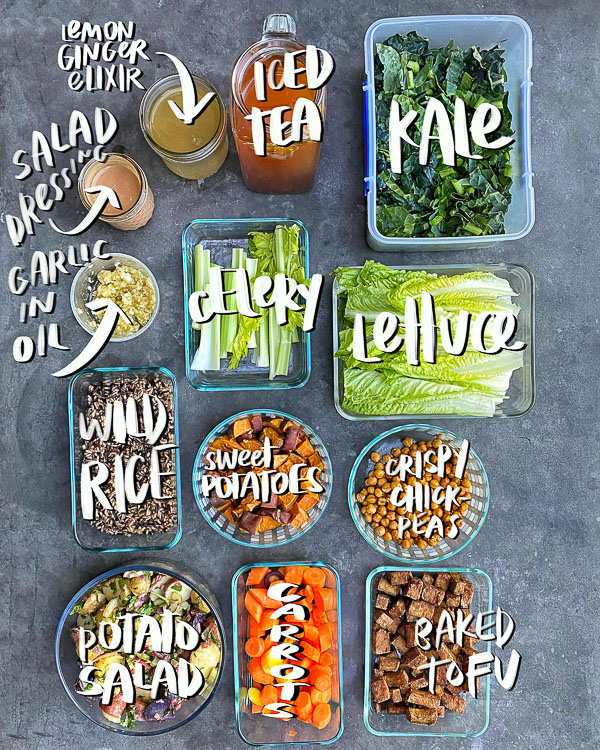 I am 12 days into eating no dairy/gluten/ drinking alcohol.
I've been working in my food journal all week and it's helping!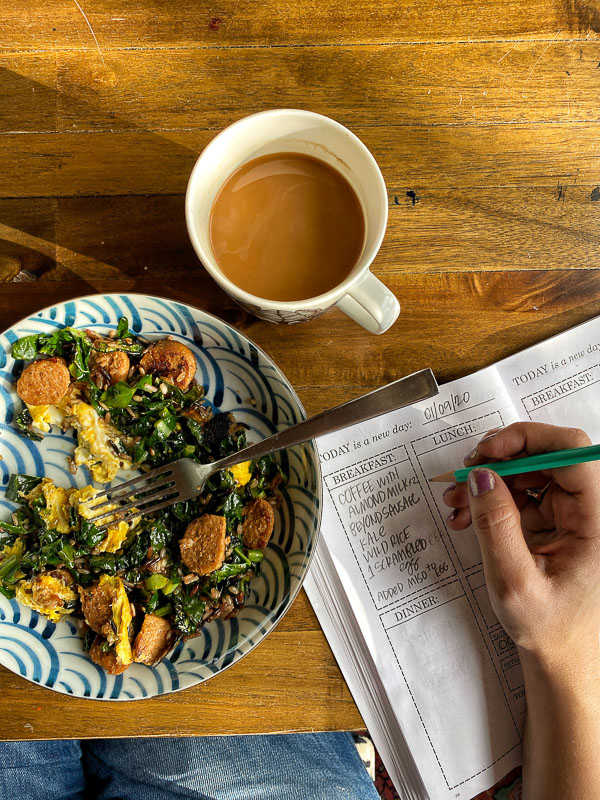 I am not feeling deprived.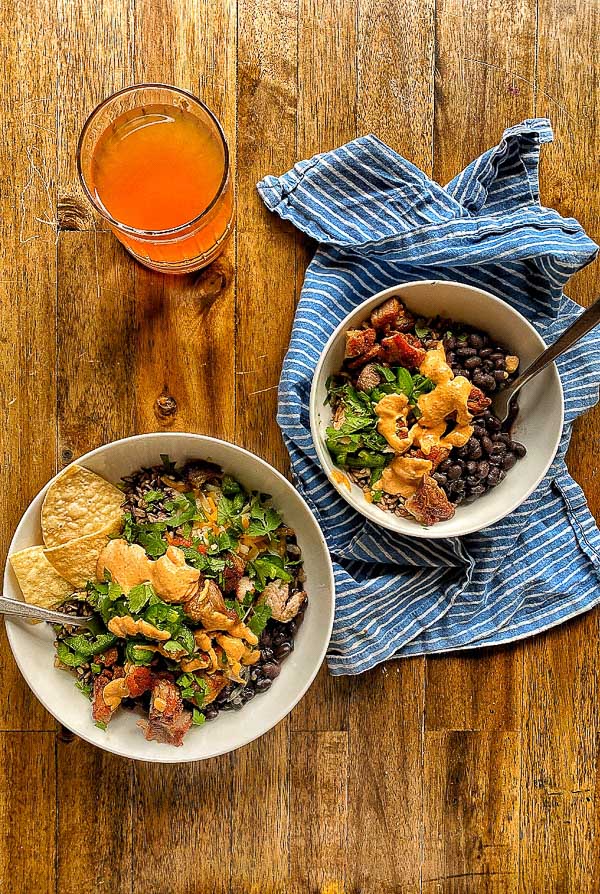 Restriction breeds creativity!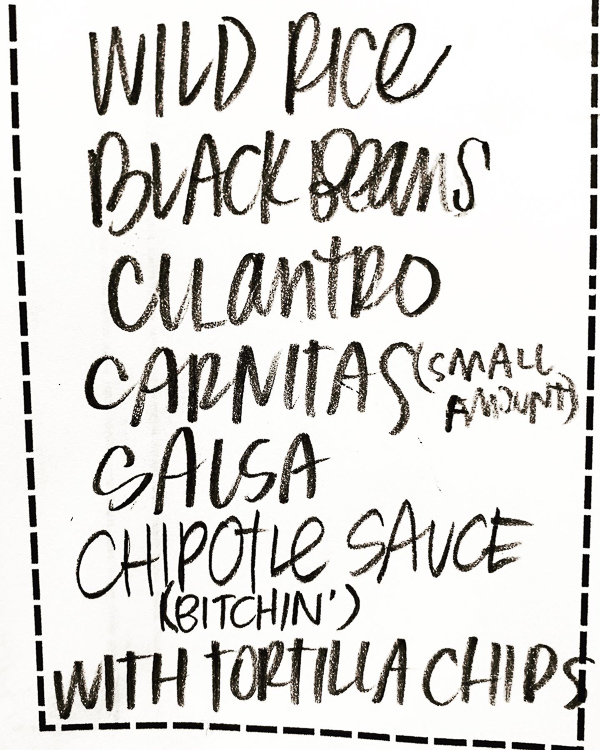 I'm hooked on Beyond Sausage Brats. I've been having one for breakfast every day this week.
Also, I LOVE using blackwing pencil
(thanks, Tammi!) in my food journal.
It makes the process more enjoyable.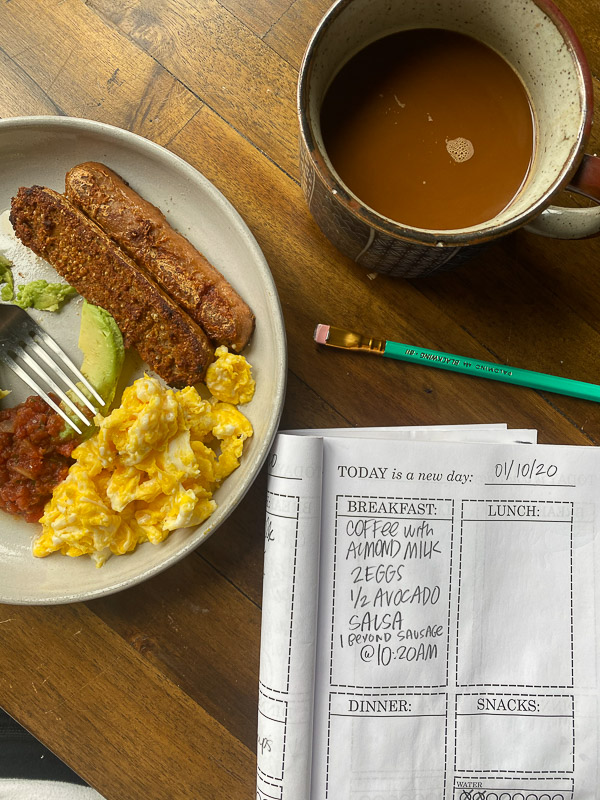 I'm down 3 lbs. and it's mostly because I'm not eating dairy or gluten.
I spent the last two weeks of December enjoying cheese and crackers because HOLIDAYS.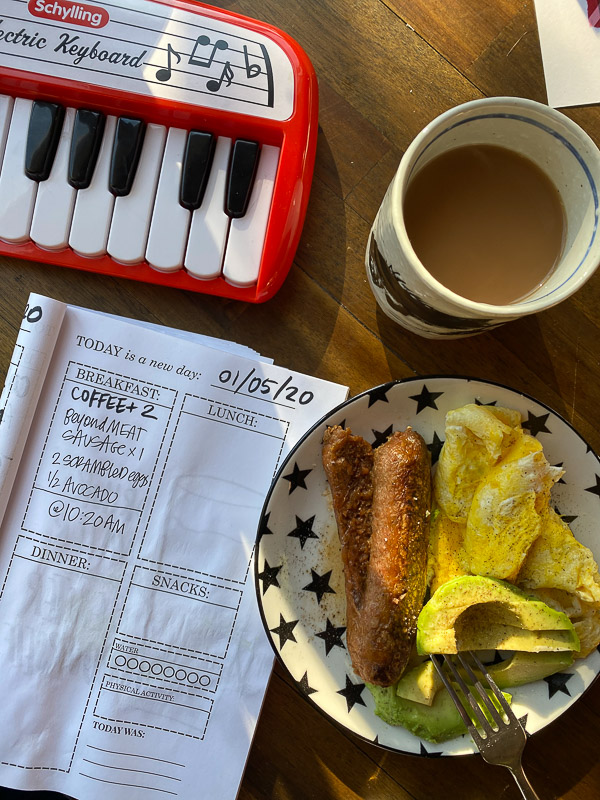 Meal prep helps me eat salad.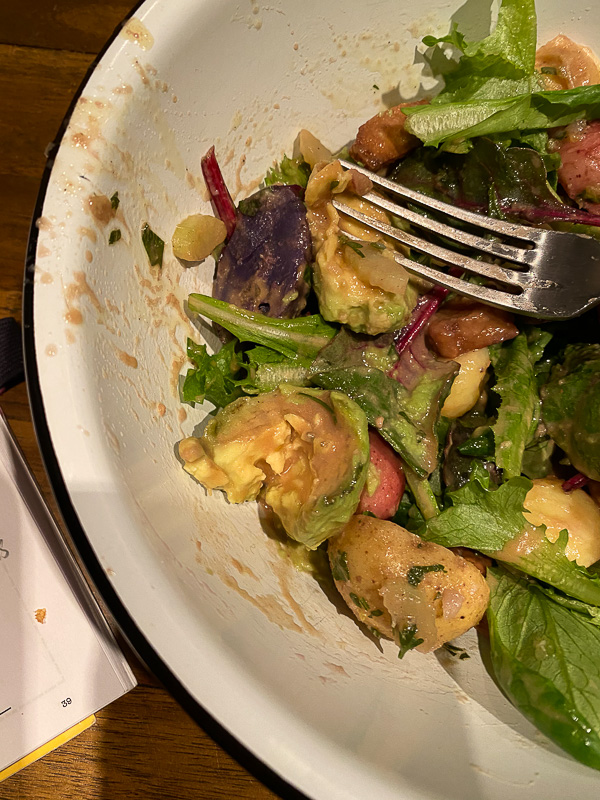 I had quite a few of them this week.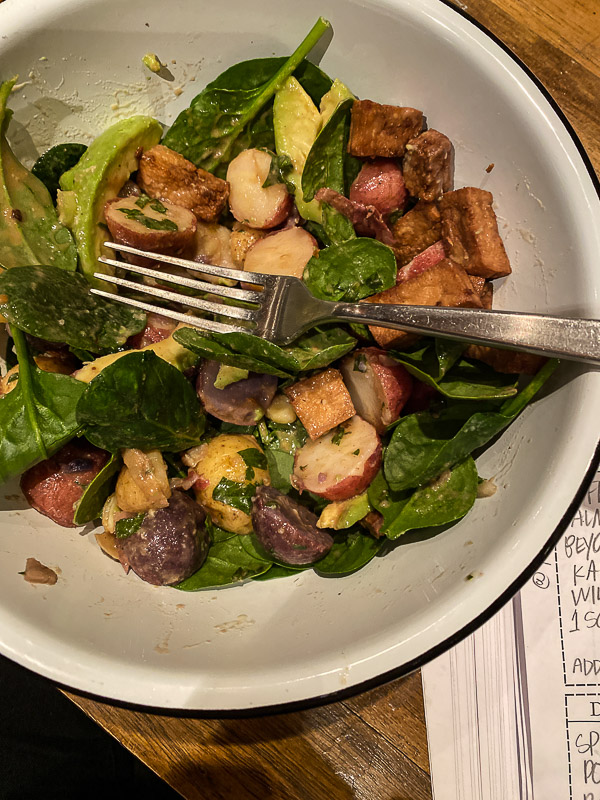 I was sent this package from Plenty Farms this week. I am blown away by their lettuces. They are amazing.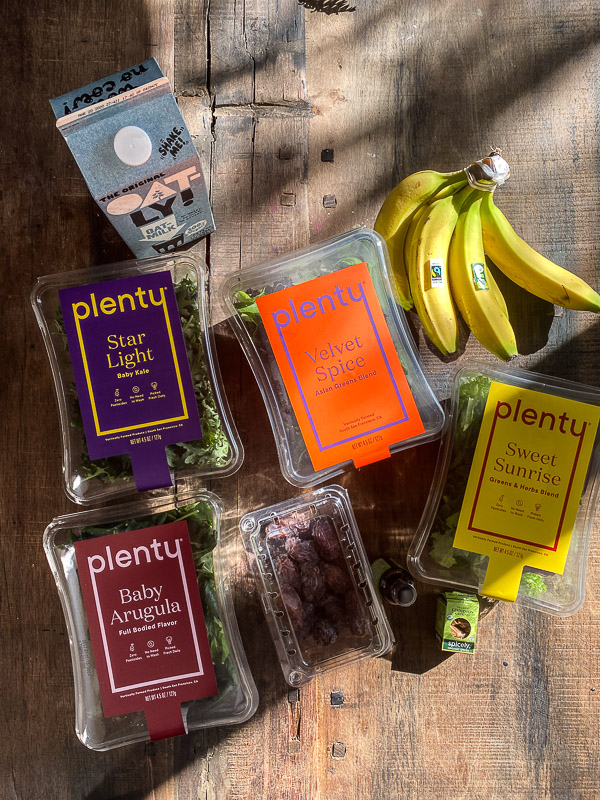 But I had a lot of greens already in my fridge so I juiced what I had!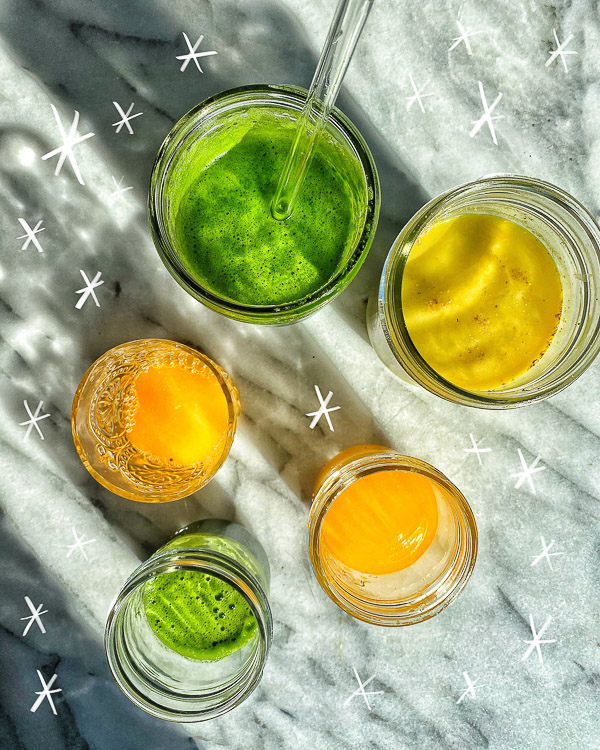 Dusted off my juicer and went to town!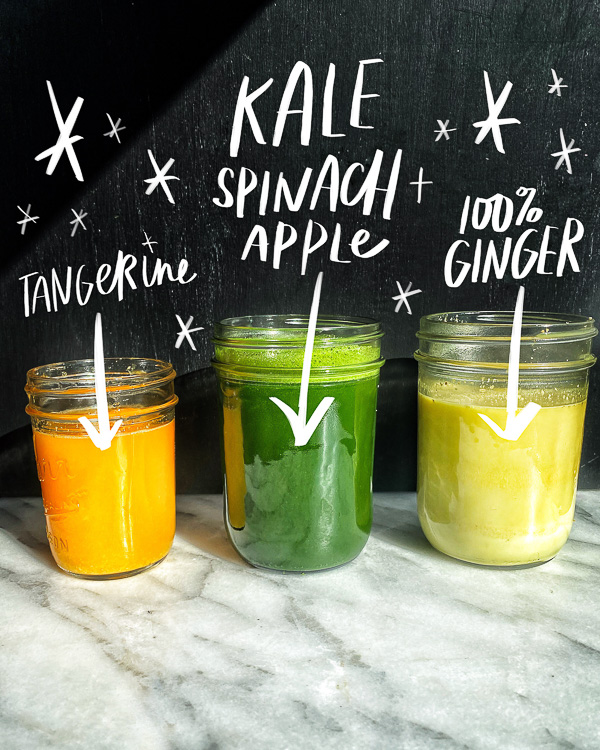 We had a bunch of tangerines to use up so I squeezed them with my citrus squeezer.
I love it when we can prevent food waste!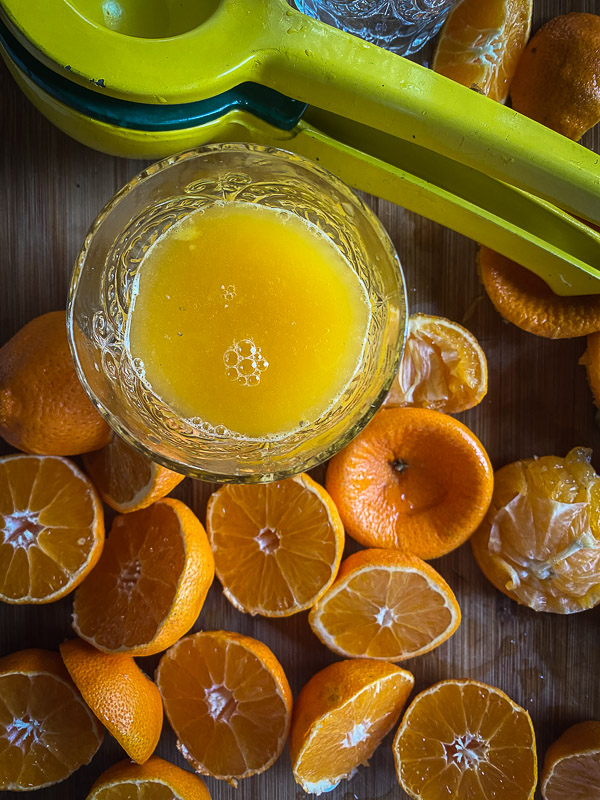 This week I made hot wings in our air fryer
. The recipe came from The SkinnyTaste Air Fryer Cookbook
. Cooper liked them!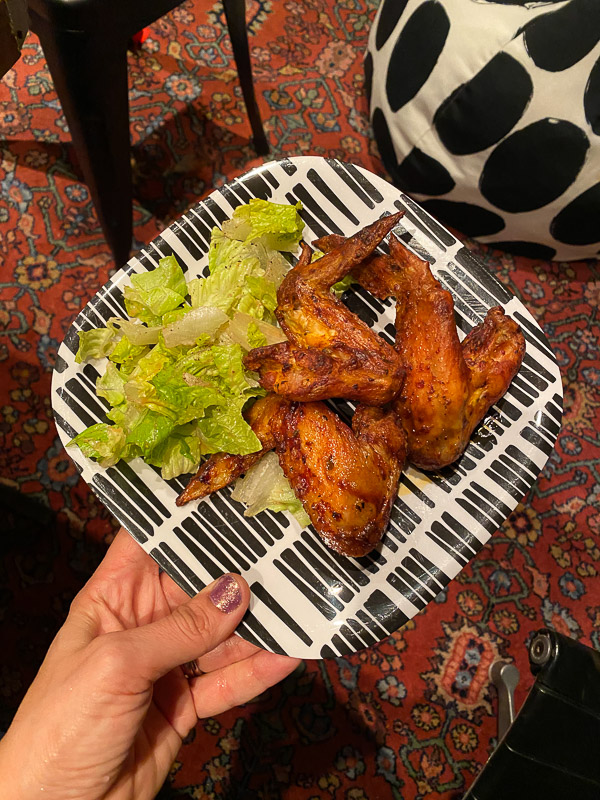 Cooper and I sat down and worked in our Currently Workbooks.
I like seeing him write.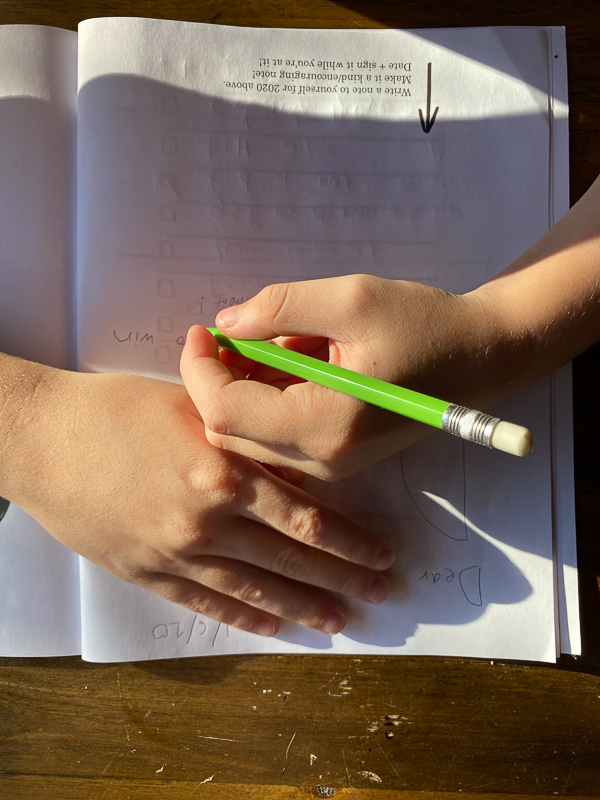 Huggy update!!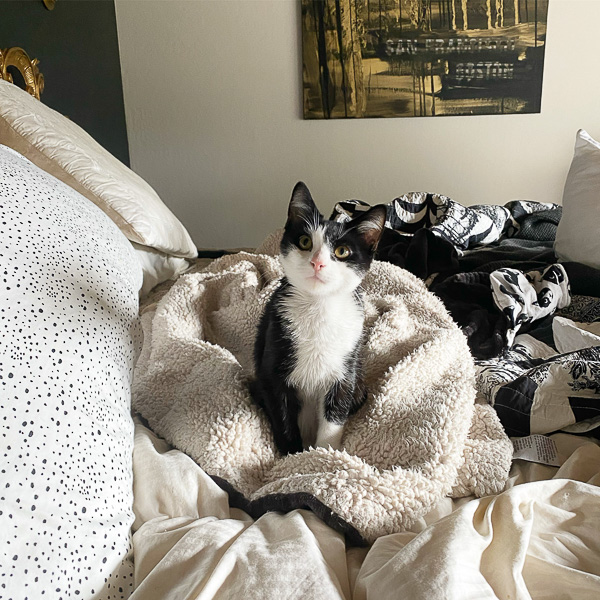 Still hugging!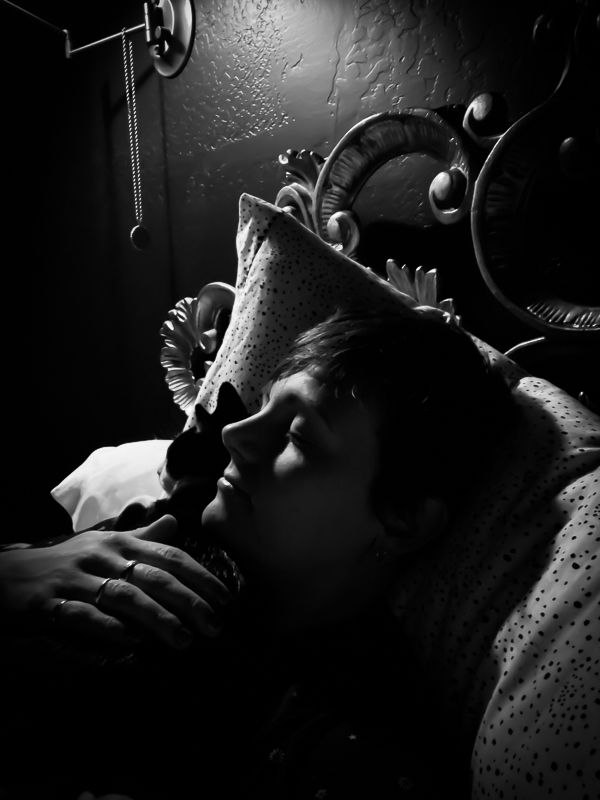 Ella is warming up to him. Rosie is still annoyed as all heck that I brought him into our home.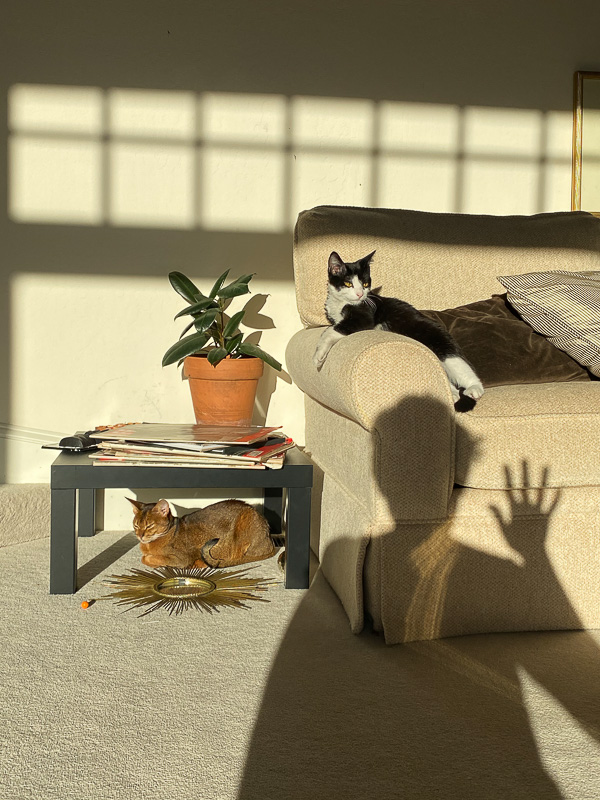 Dinner out with family.
It's weird drinking sparkling water when everyone else is drinking wine.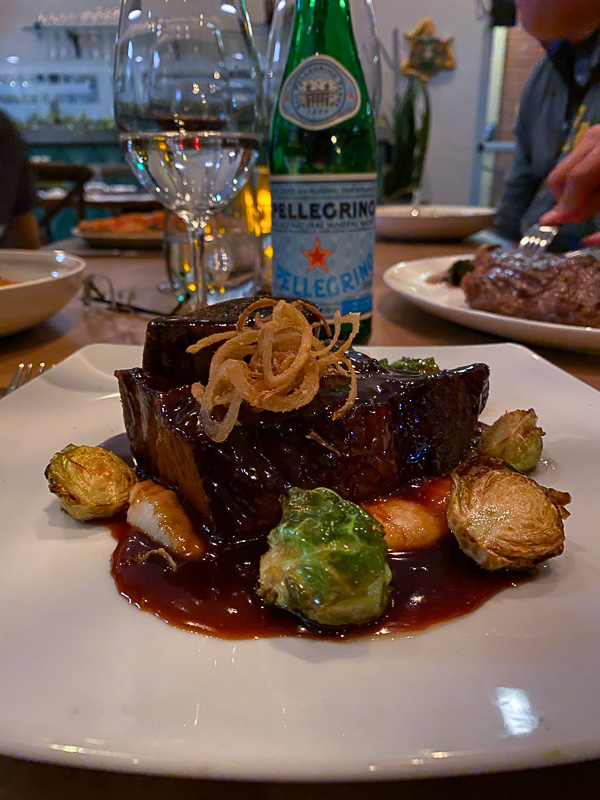 Pawwwwww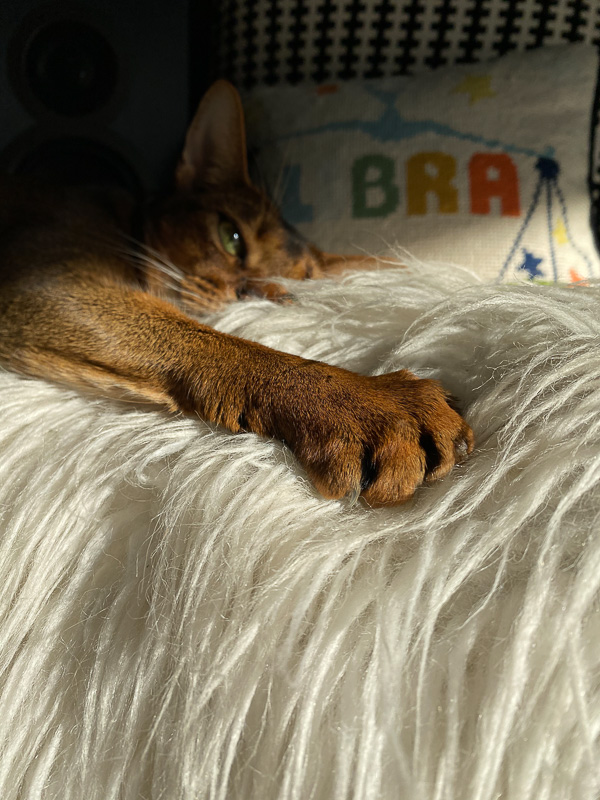 Checking out the deck after a rain (in my favorite pjs).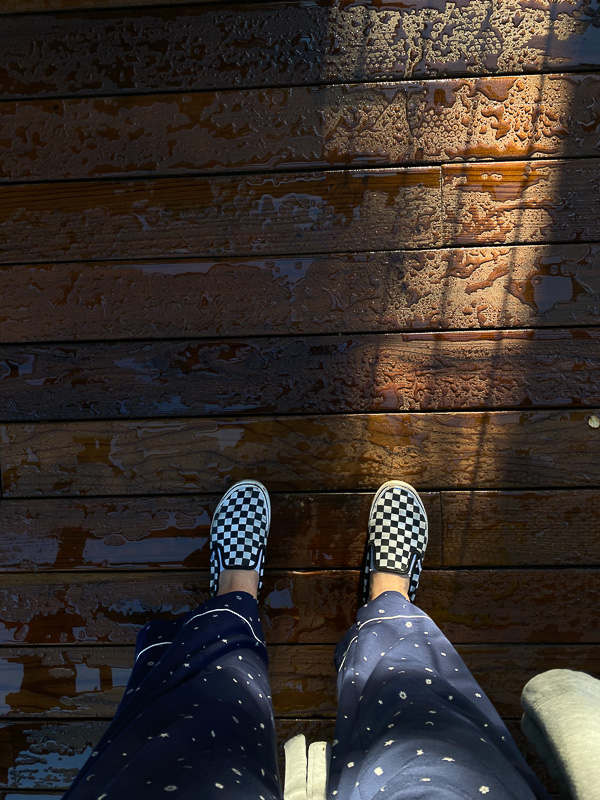 Dinner at A16 with the family.
This salad was good. I would have been amazing with cheese. Womp womp.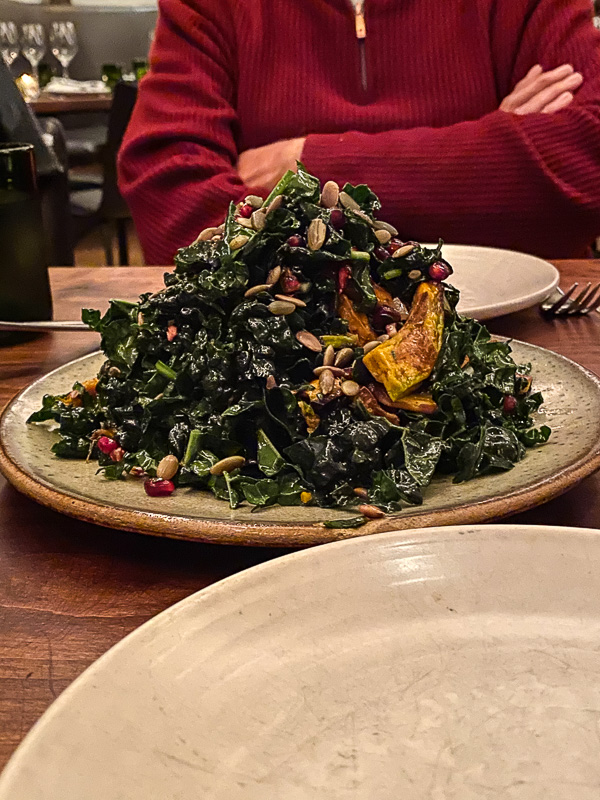 Everyone was eating pizza while I was eating this.
I am proud of myself for sticking to my eating plan.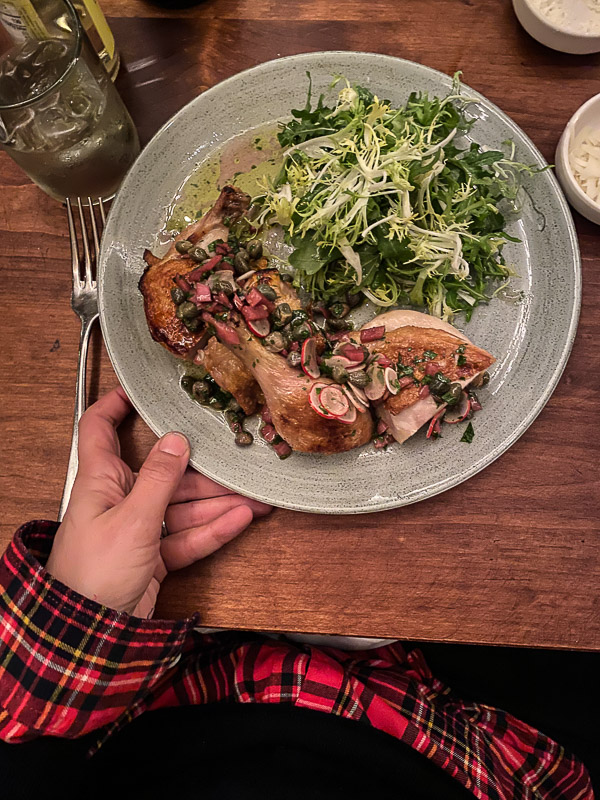 Exquisite corpse with Cooper.
This is the reason why I carry large index cards
with me in my purse.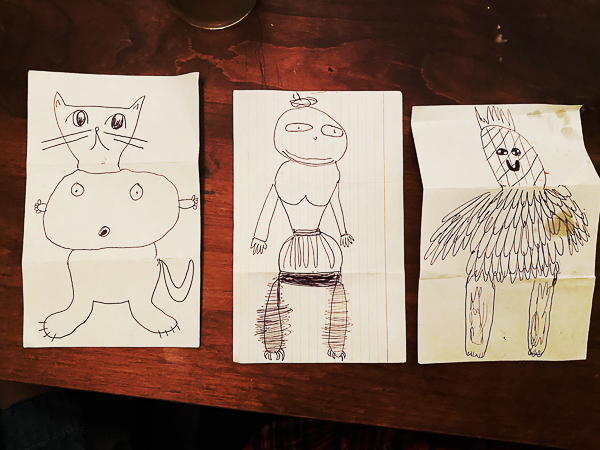 I CAN.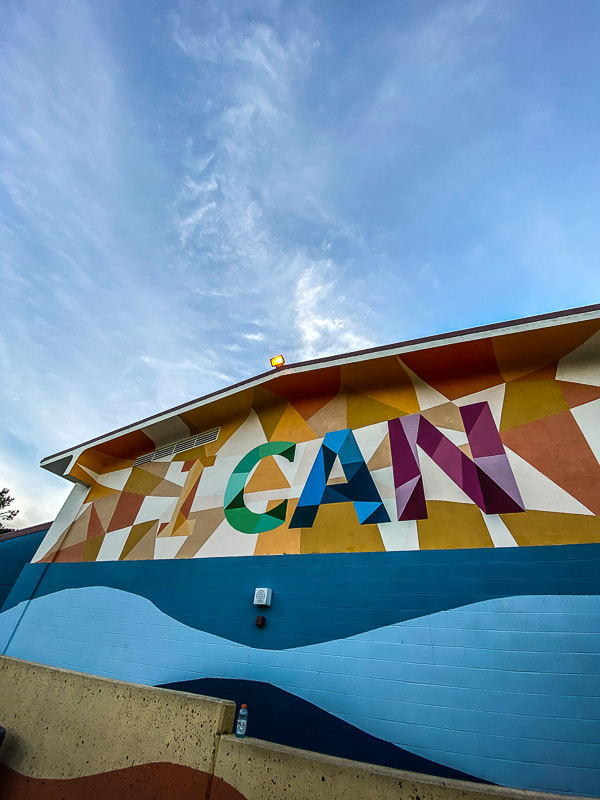 How do you add magic into your life?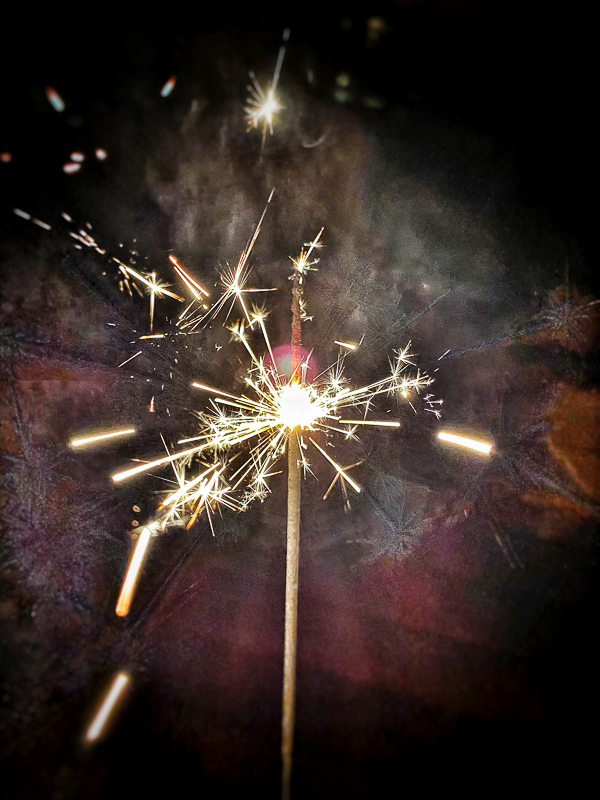 Buy sparklers and pops at your local Asian grocery store.
#boymom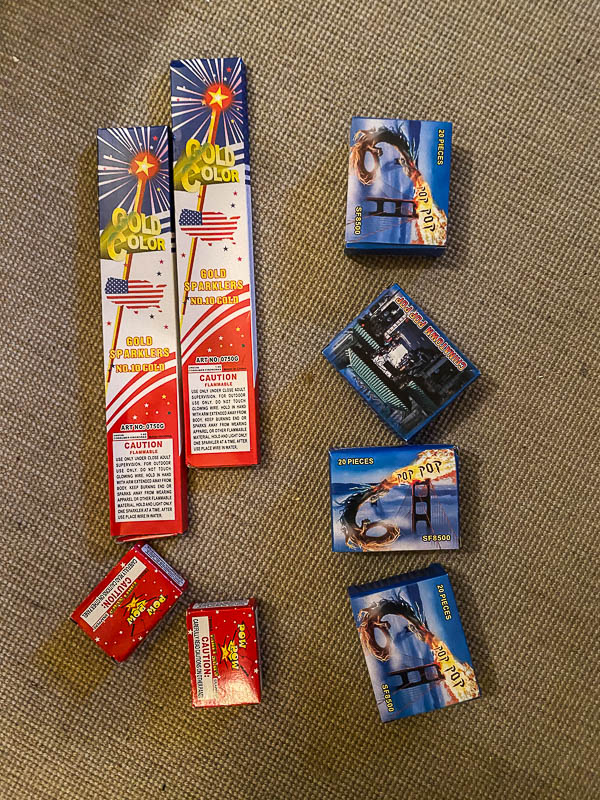 The shipping department in my office.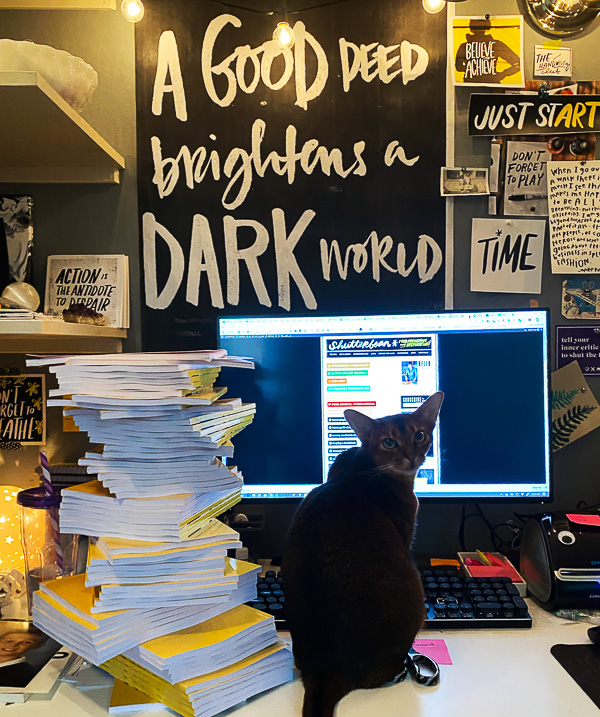 We sent out so many food journals!!!!!!!!!!
THANK YOU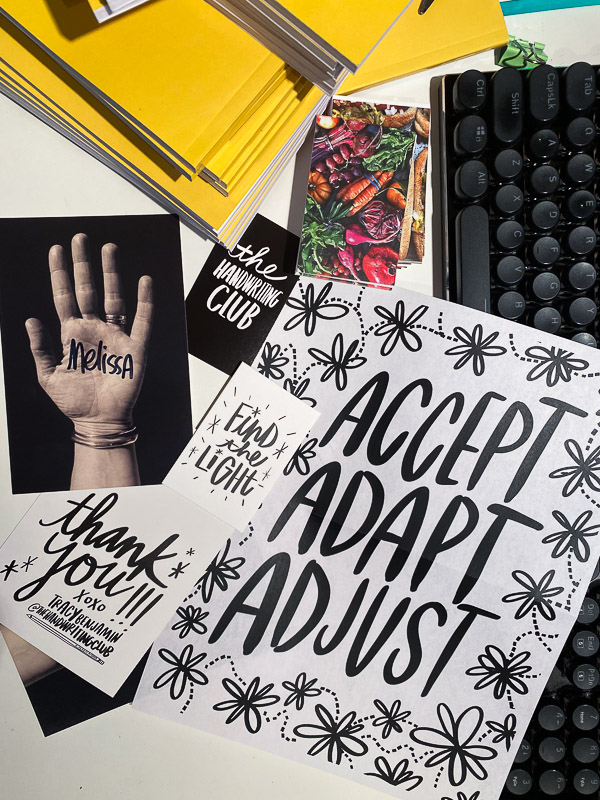 This on repeat!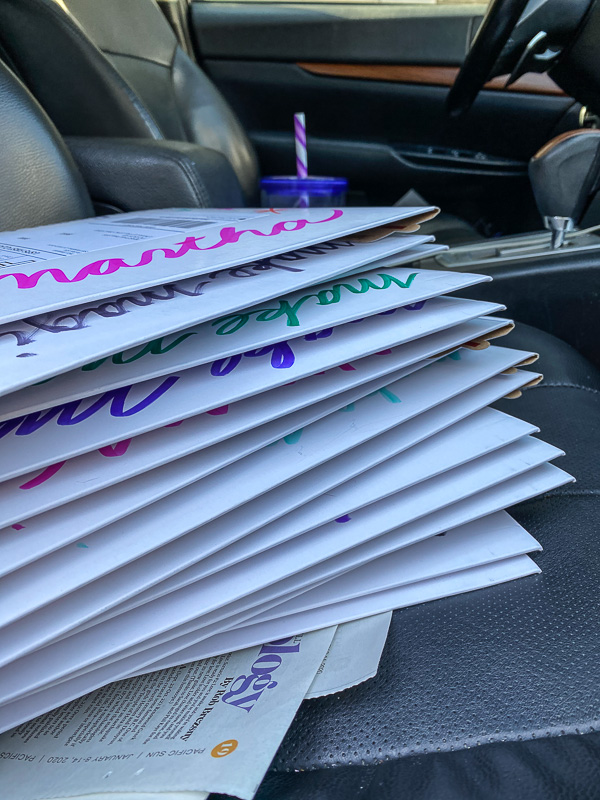 I like including Cooper in the mailing process. He's a big helper.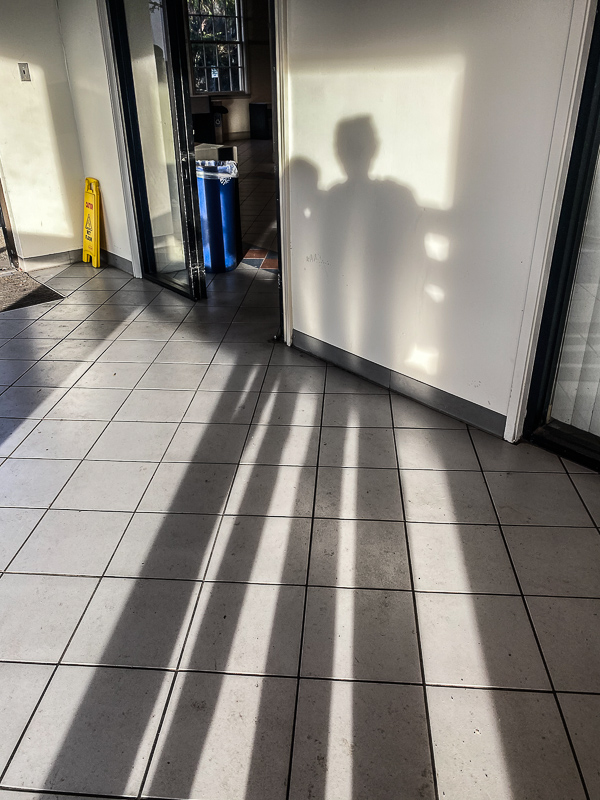 Saw a woman that looked like my mom. I call this Momspotting.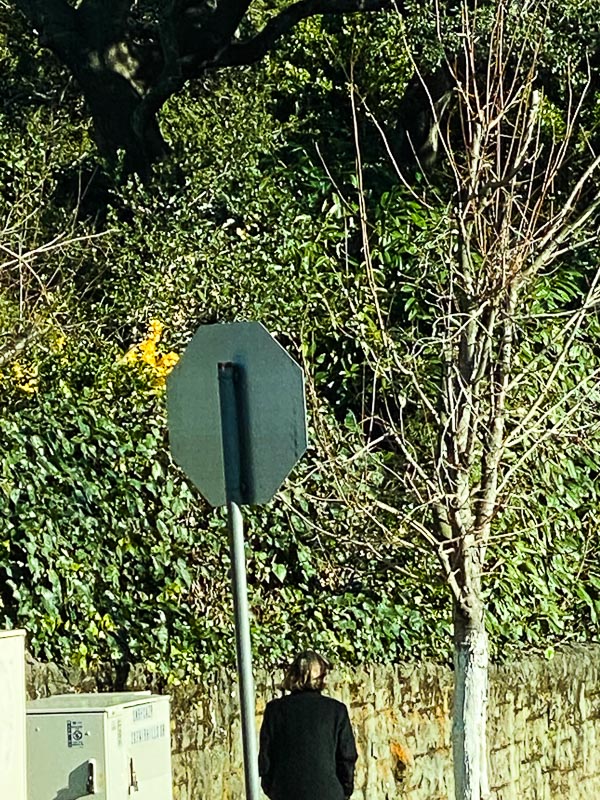 And then I saw a bumper sticker that reminded me of her.
She wouldn't have dropped an F bomb, but she was very adamant (always) that books were always the answer.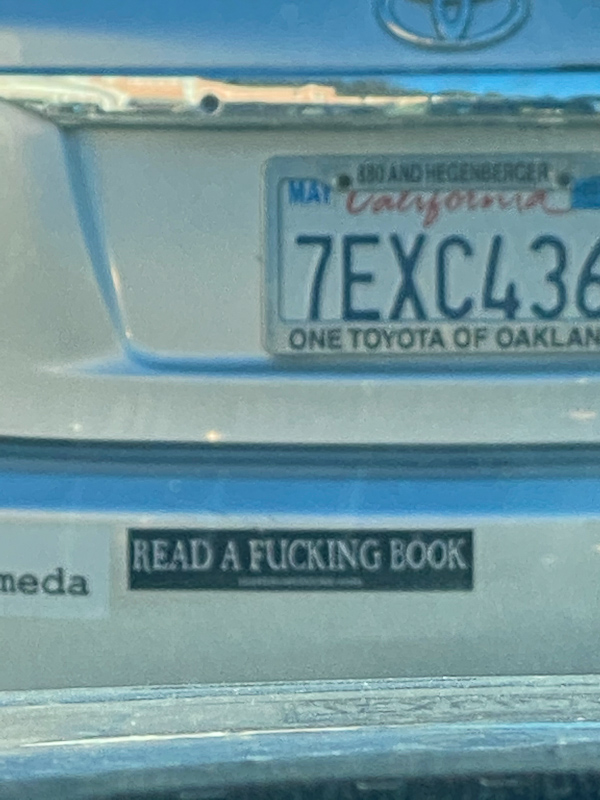 That face.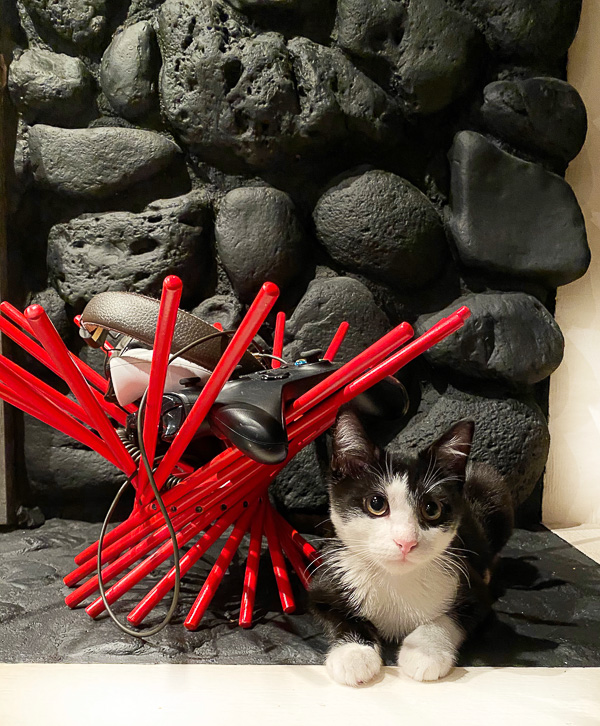 THAT FACE!!!!!!!!!
This is Walter. He is my new friend.
HE IS SO CUTE HE DOESN'T SEEM REAL.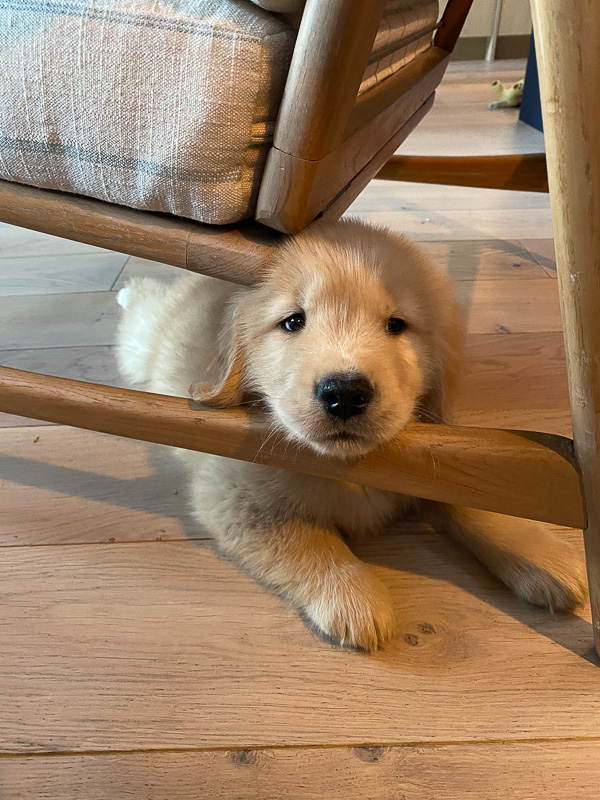 Handwriting practice & tea.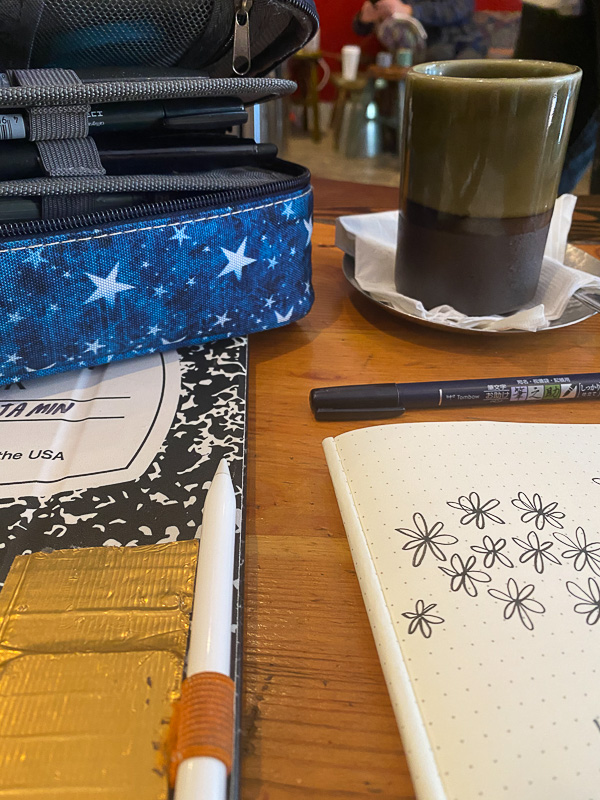 Starting to find my way back into my garden.
So much was displaced since the deck project.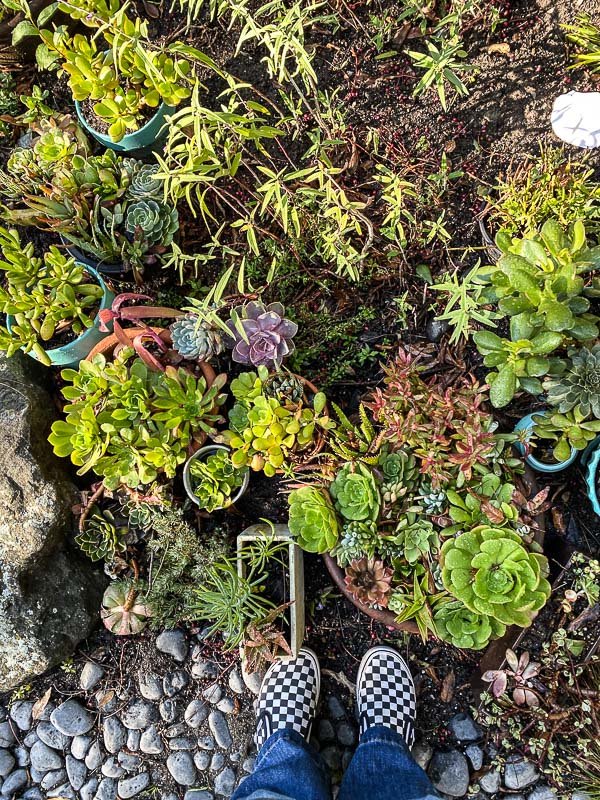 Thank you for this.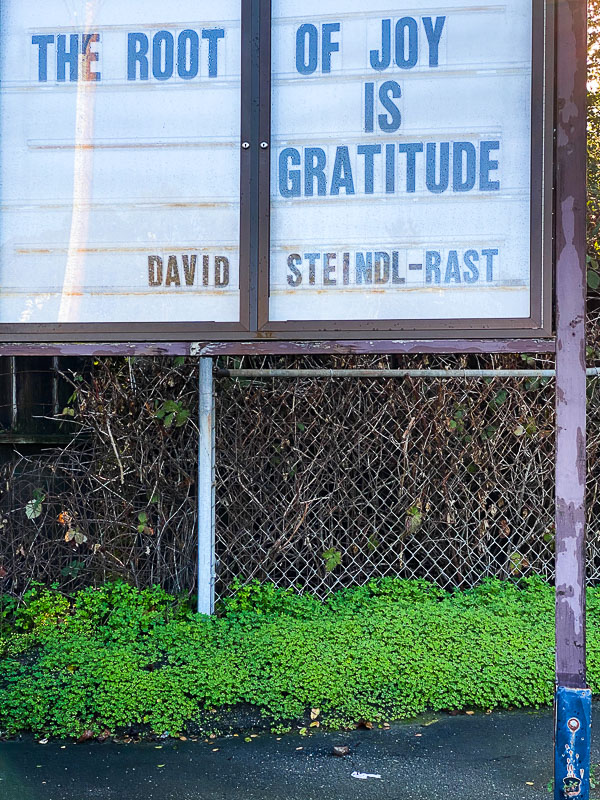 A wild way to show there was a bump in the sidewalk.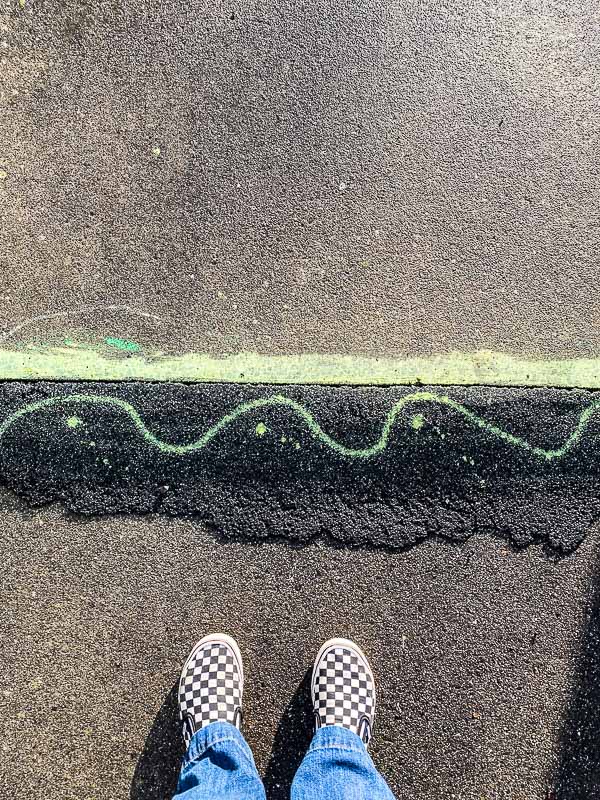 In a few months he is going to be GIANT.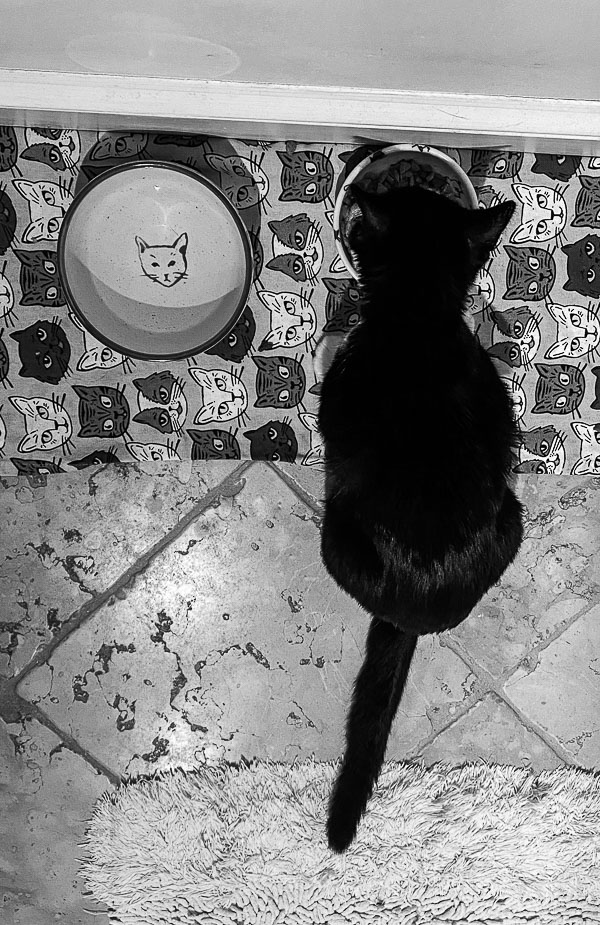 Big development this week.
COOPER MADE HIMSELF TACOS.
LIFESKILL UNLOCKED.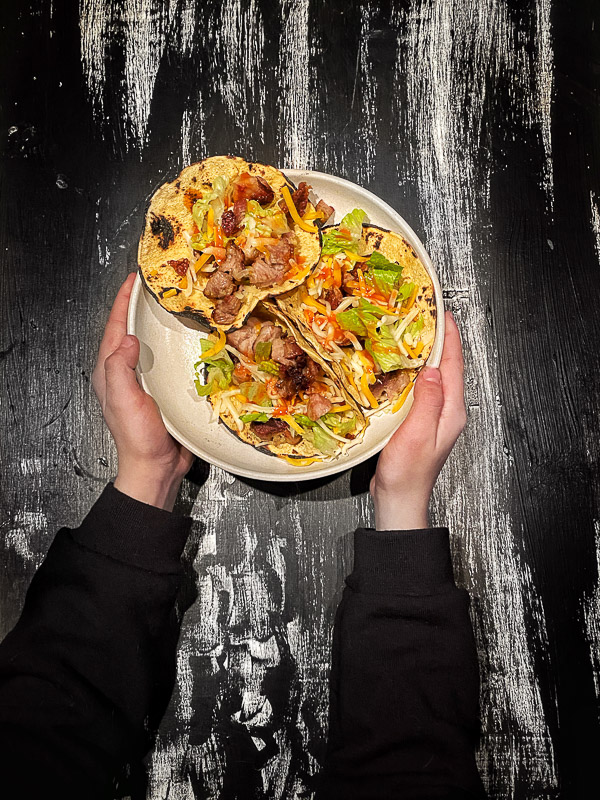 More sketchbook work in 2020! I wrote a whole post about keeping a sketchbook this time last year.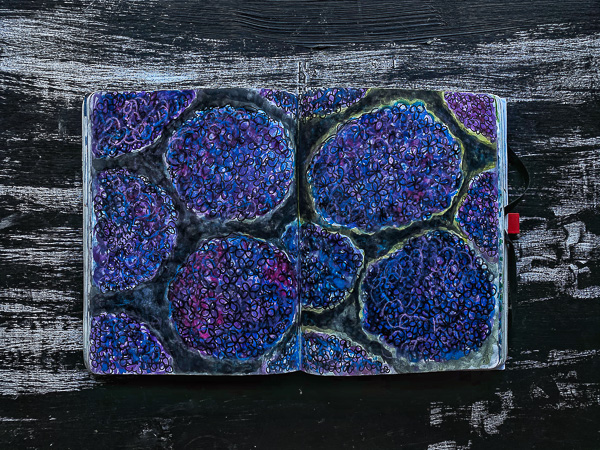 A typical morning on Turkey Hill.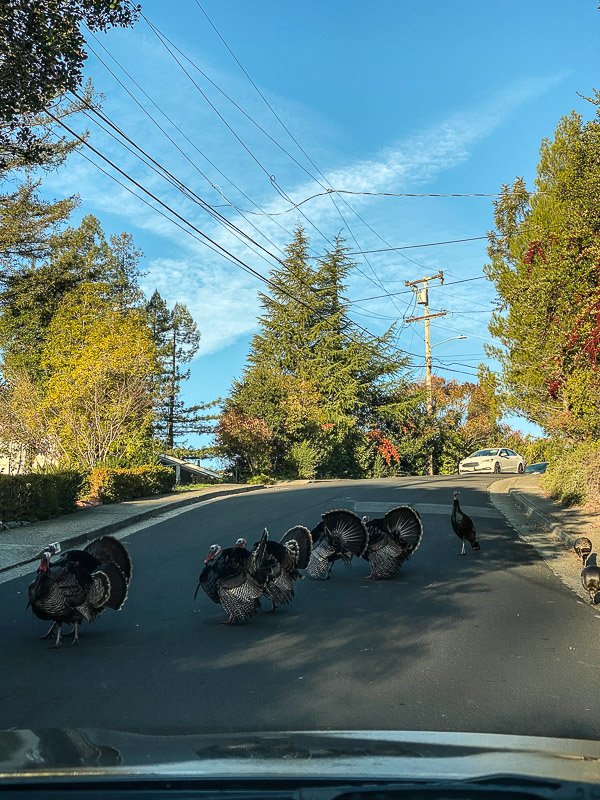 My hair was doing things.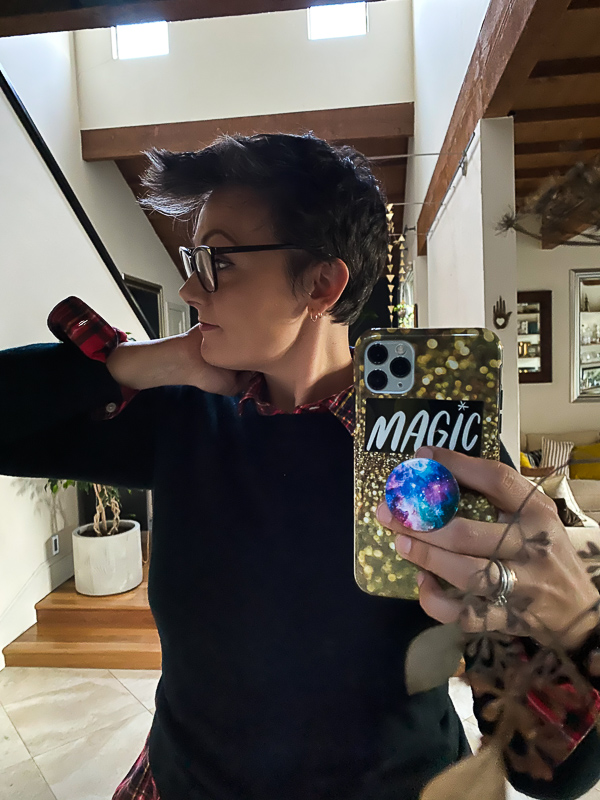 Huggy visiting Casey in his office.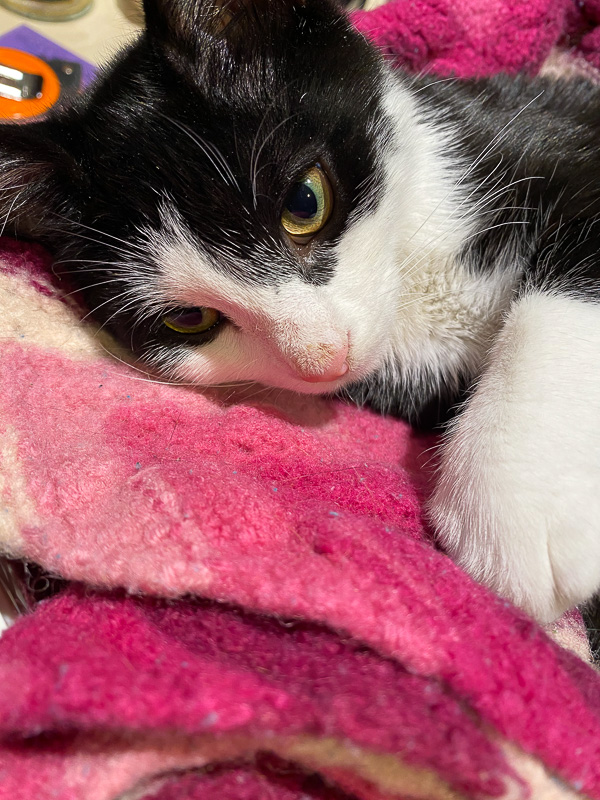 Rosie "helping" me put Christmas decorations away.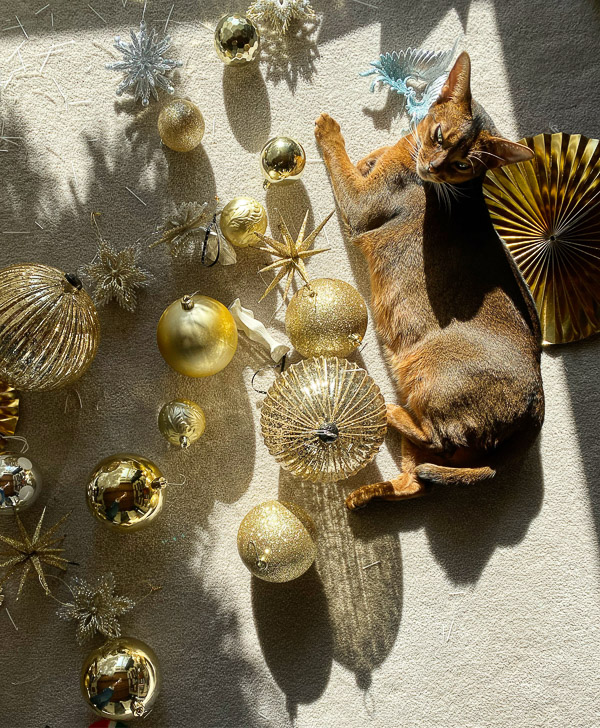 Lunch with my first internet friend, Whitney!!!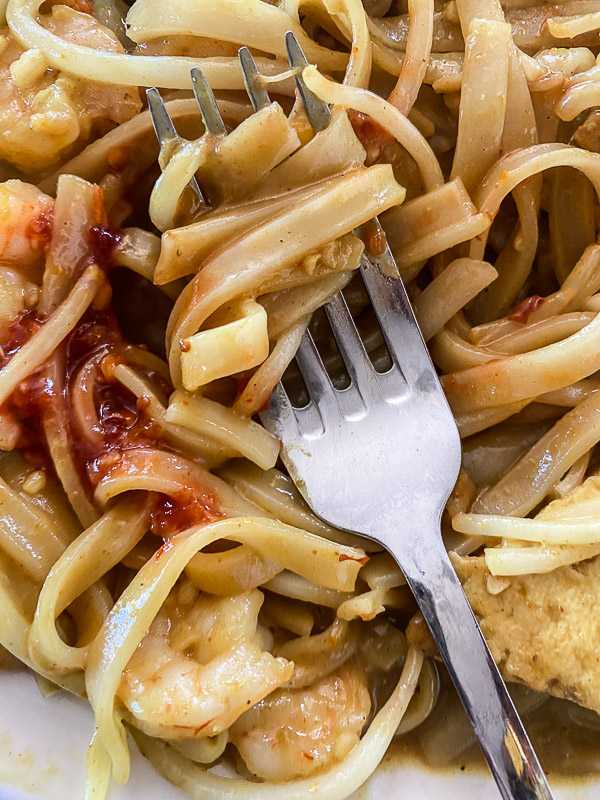 Sunday essentials.