Here's what this past week looked like- My Everyday Life Week 48
Reset button this weekend.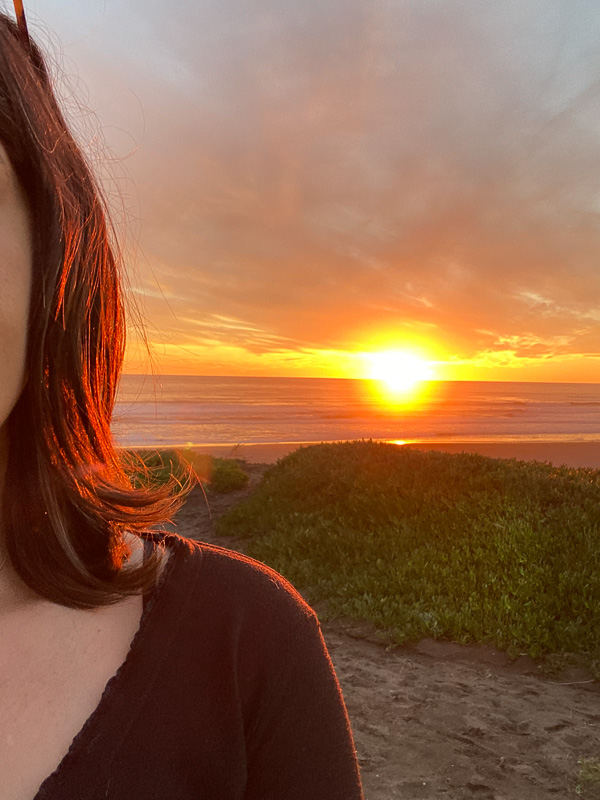 Spending the weekend with friends in Sea Ranch!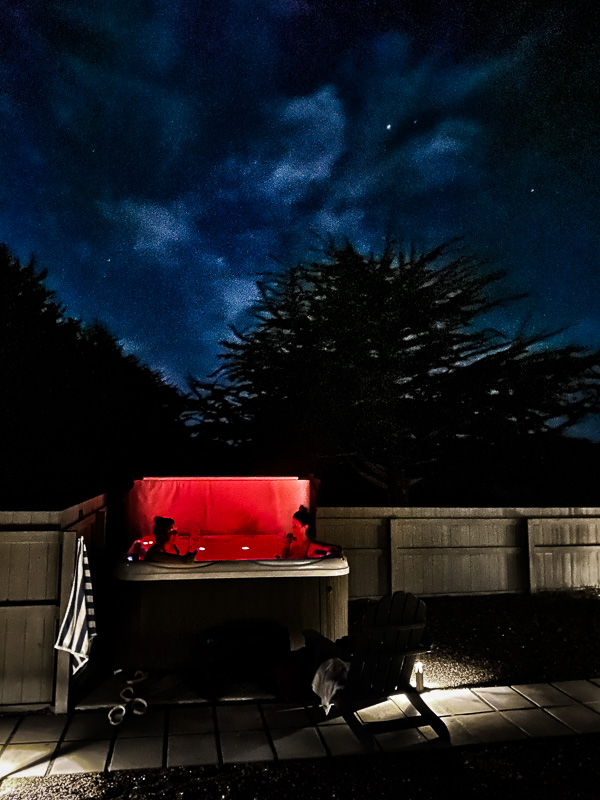 It's so beautiful here.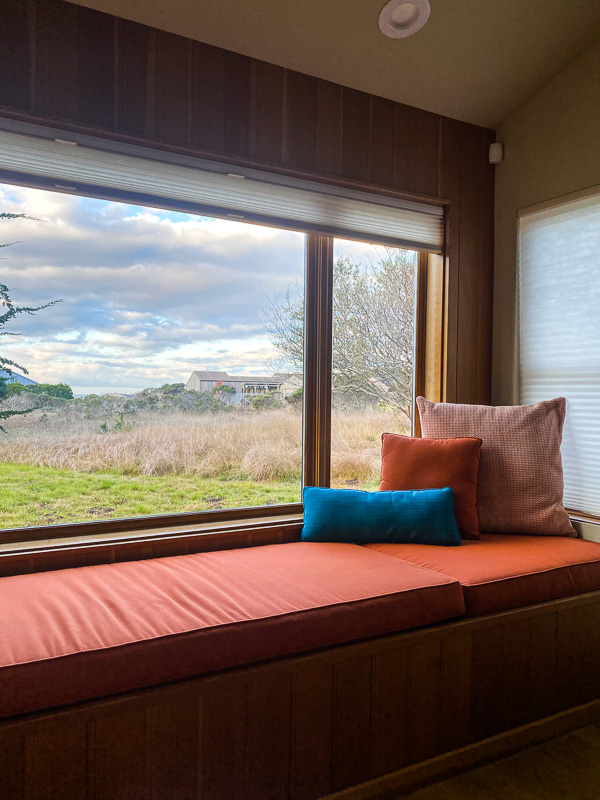 A pretty morning.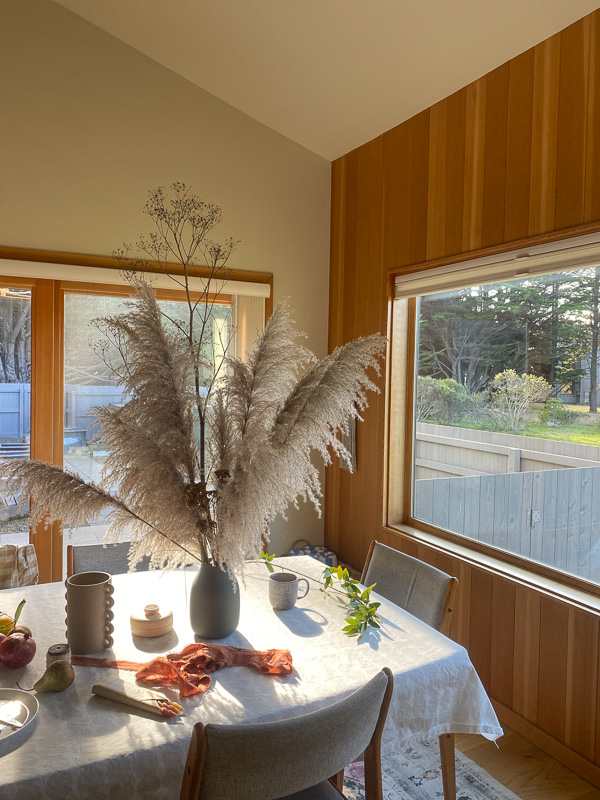 Morning light.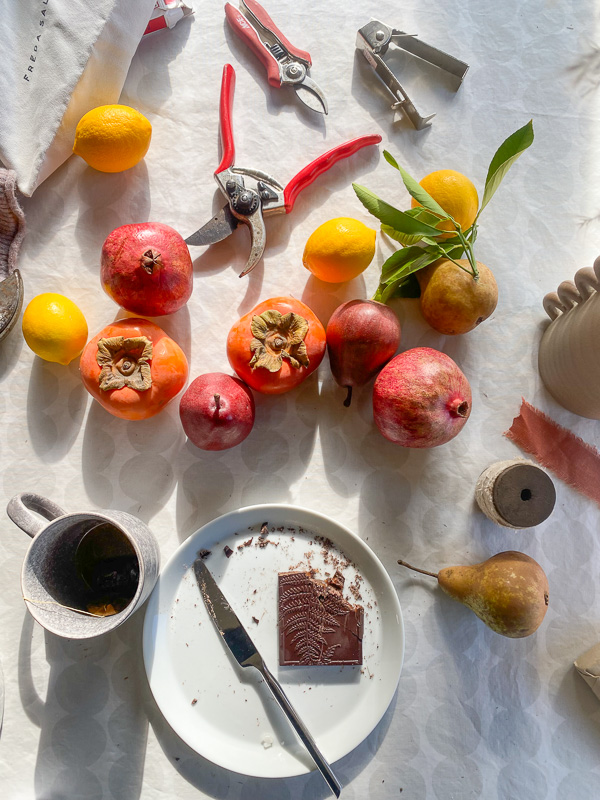 Fridge of women.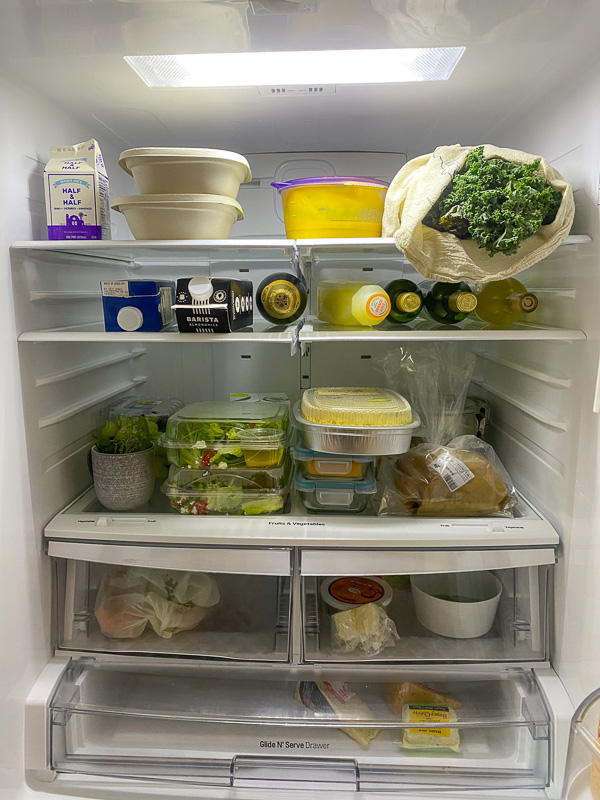 Looking for old seaweed with Lauren.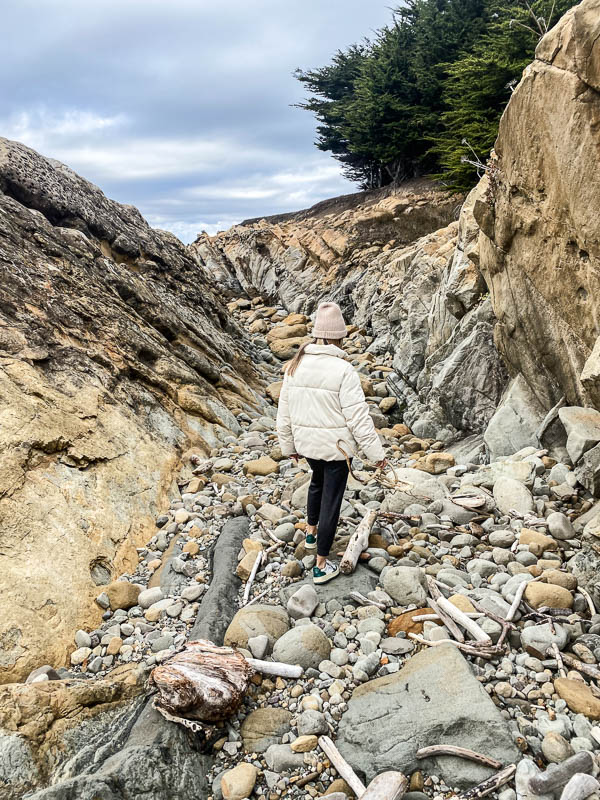 The colors are pretty.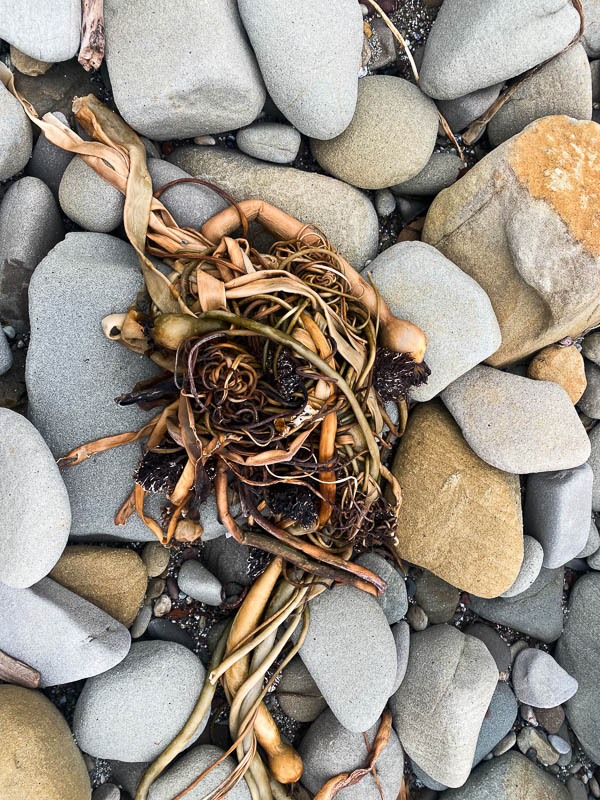 Grounding moment.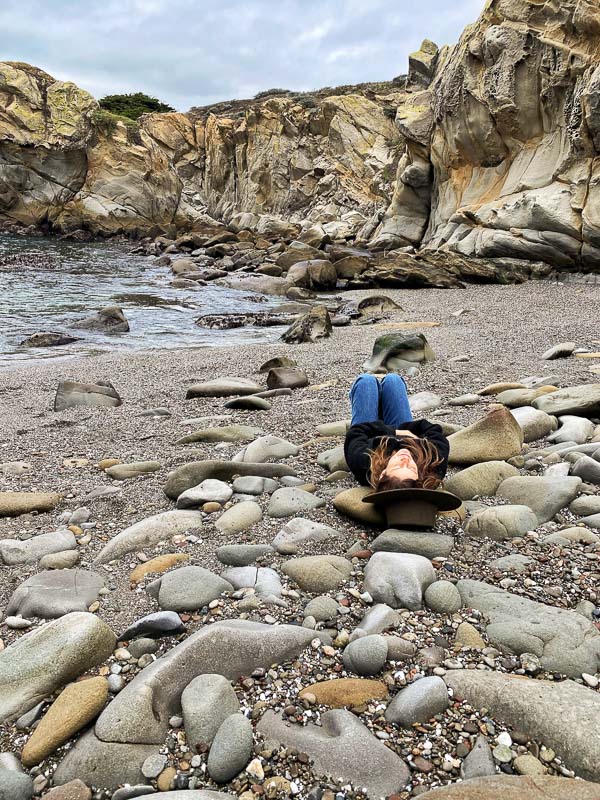 So many fun things to look at on the beach.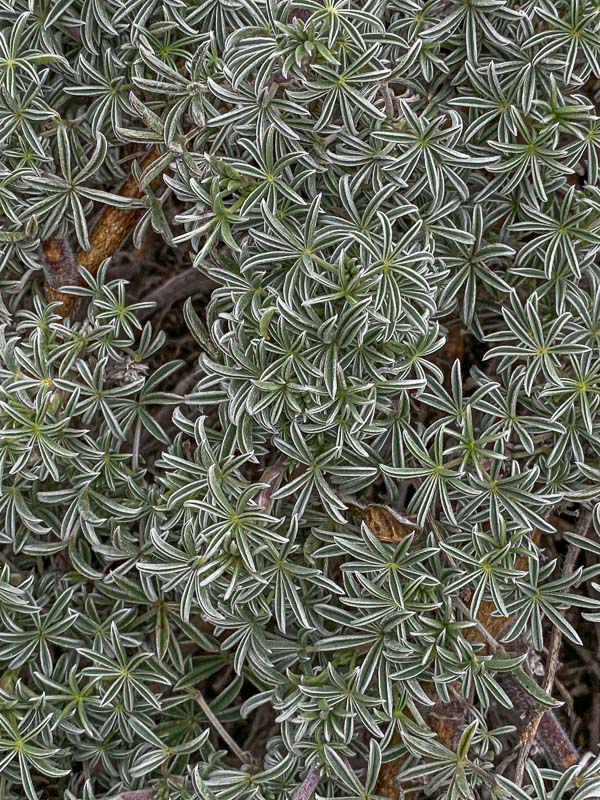 Fennel by the sea.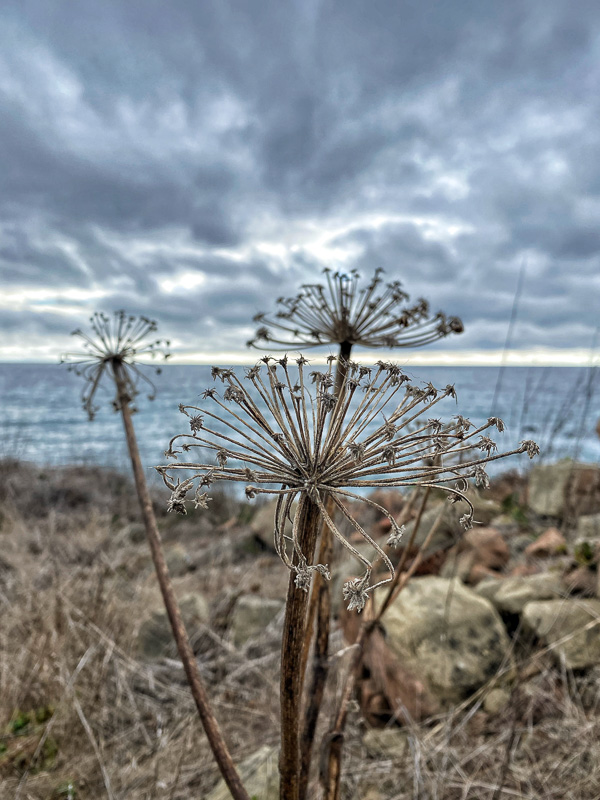 We watched deer for a bit.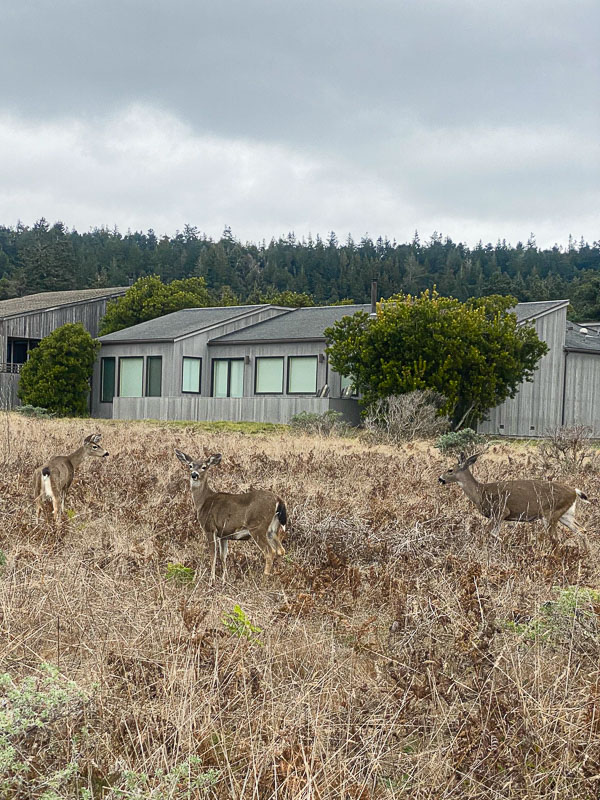 Charcuterie in the afternoon.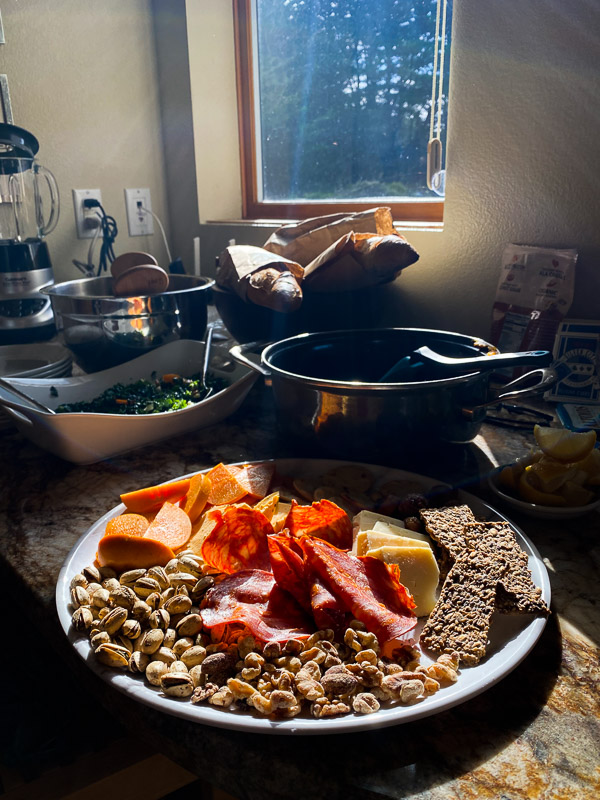 We eat well.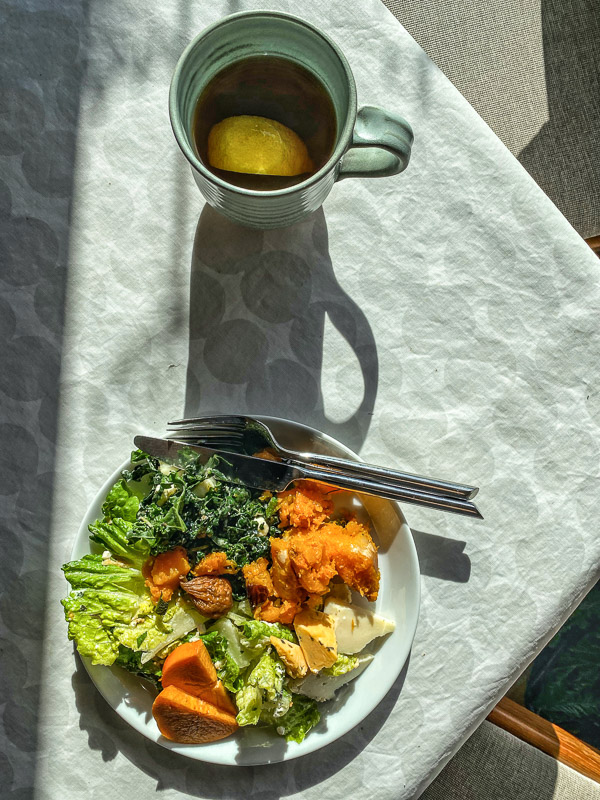 We plastered vessels.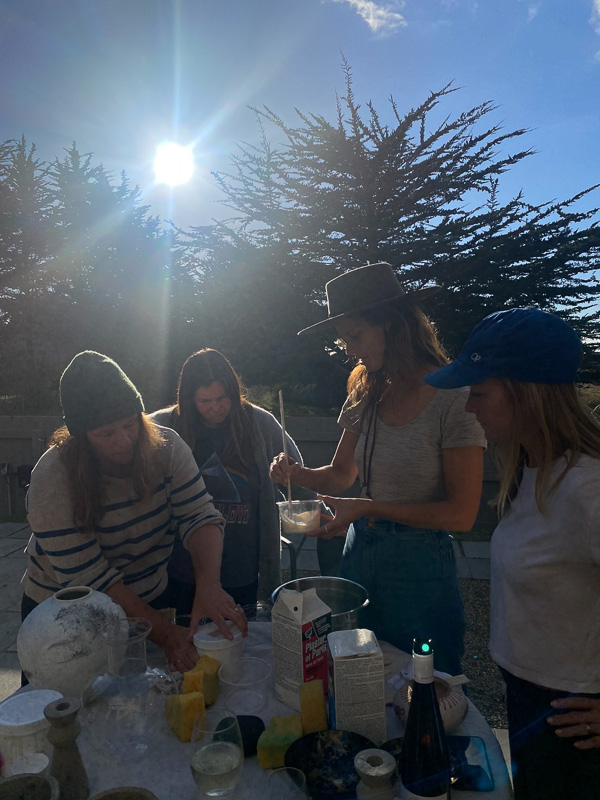 It was fun.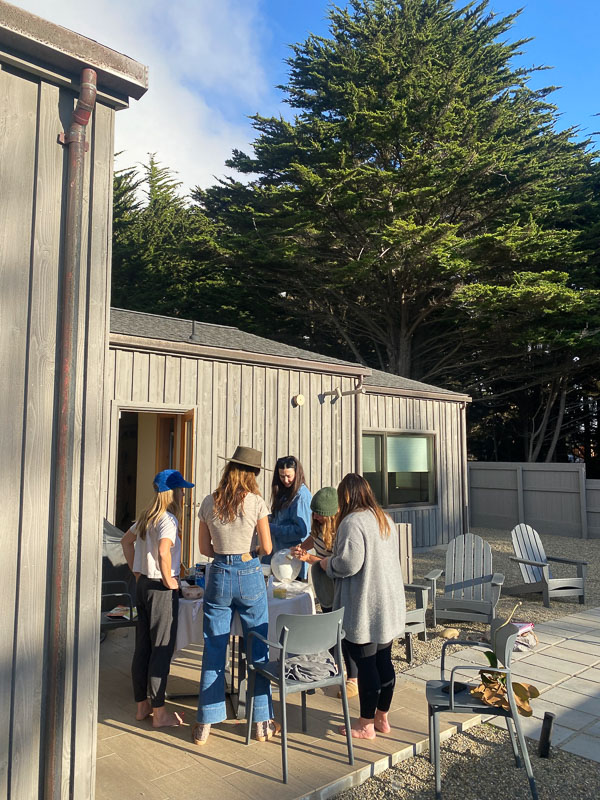 Dancing was involved.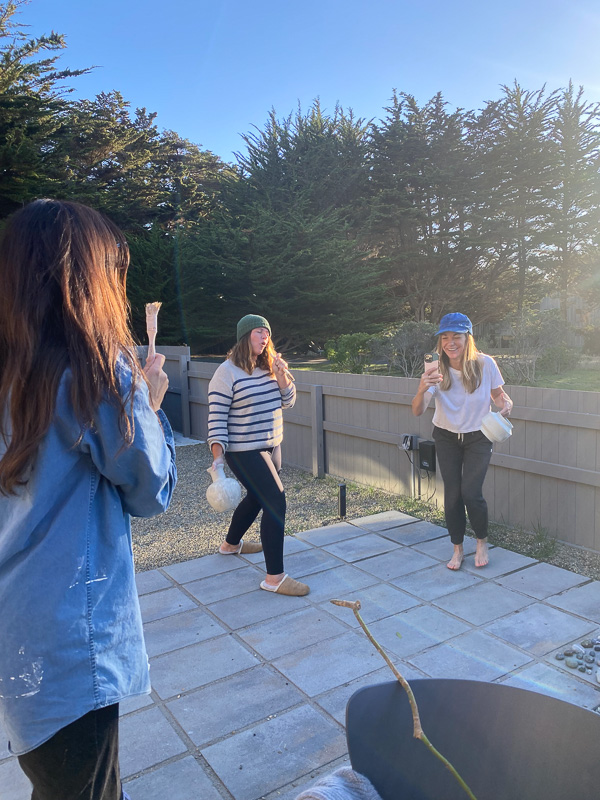 Priming vessels.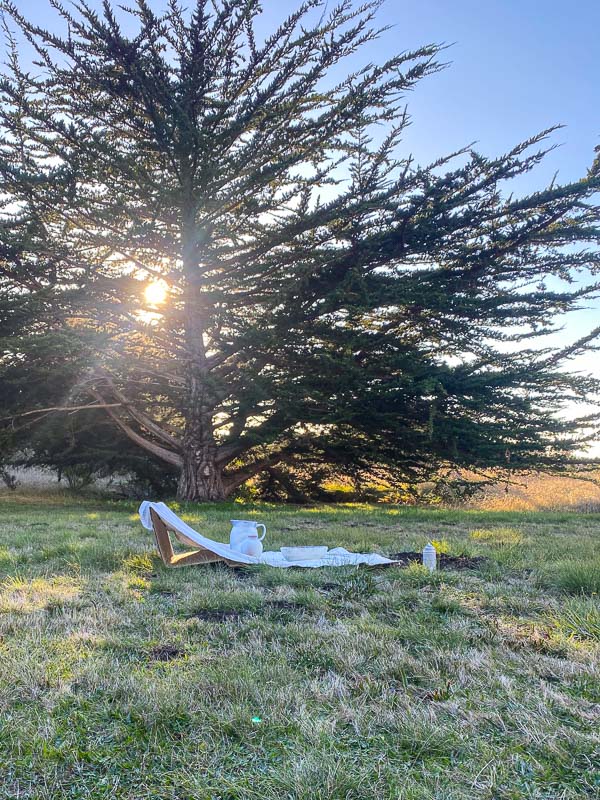 Foraged finds.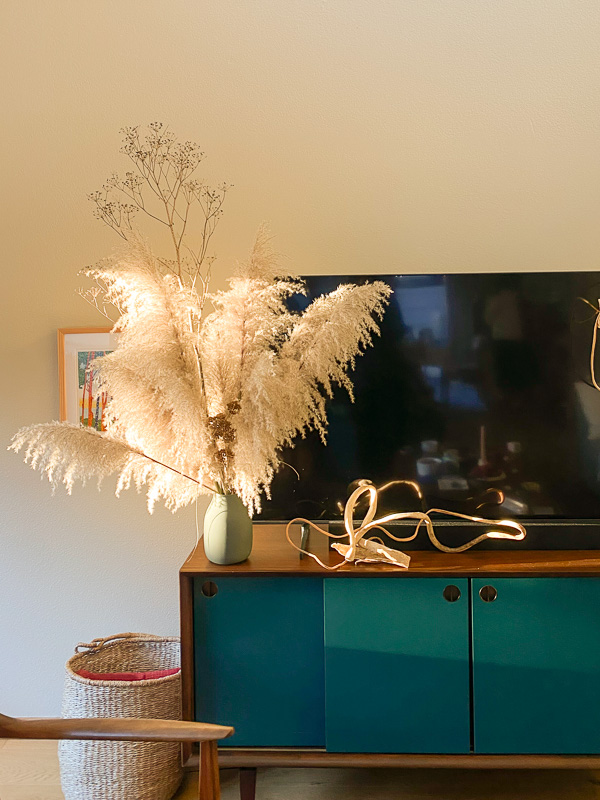 End of the day.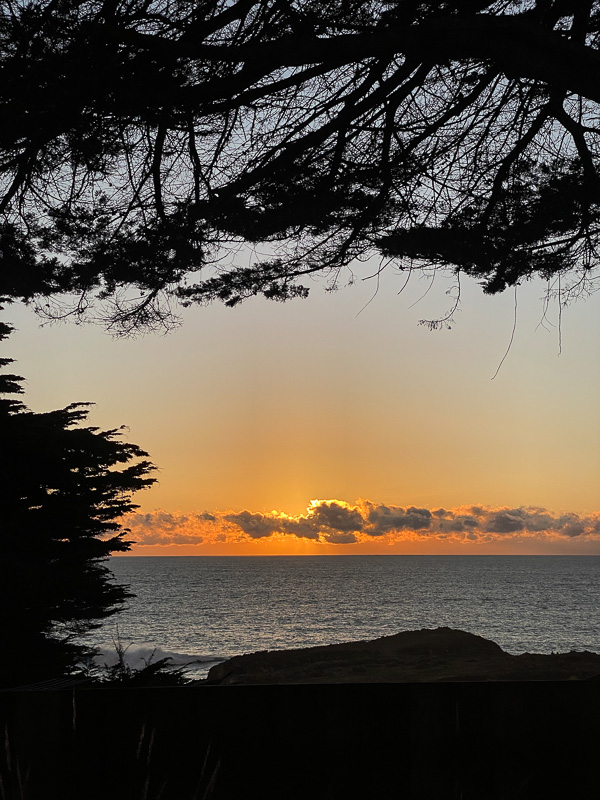 Checking out Sea Ranch Lodge.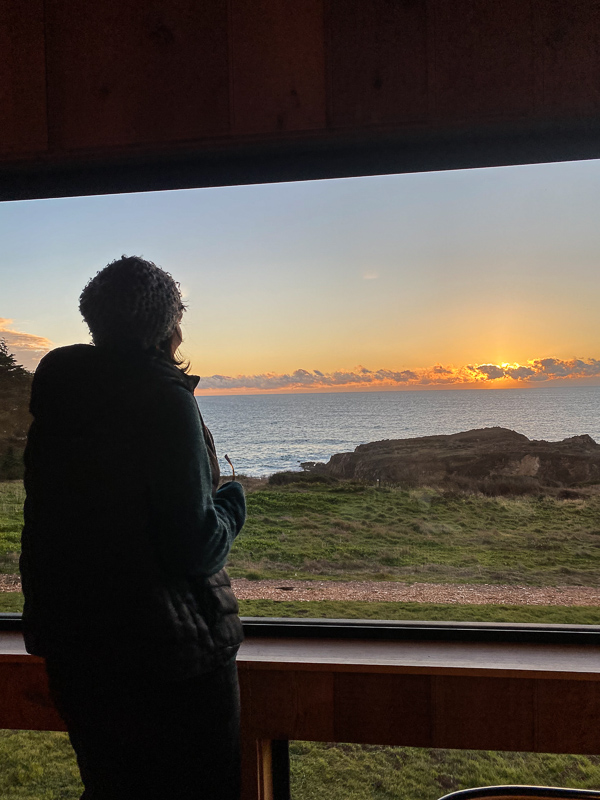 Good night.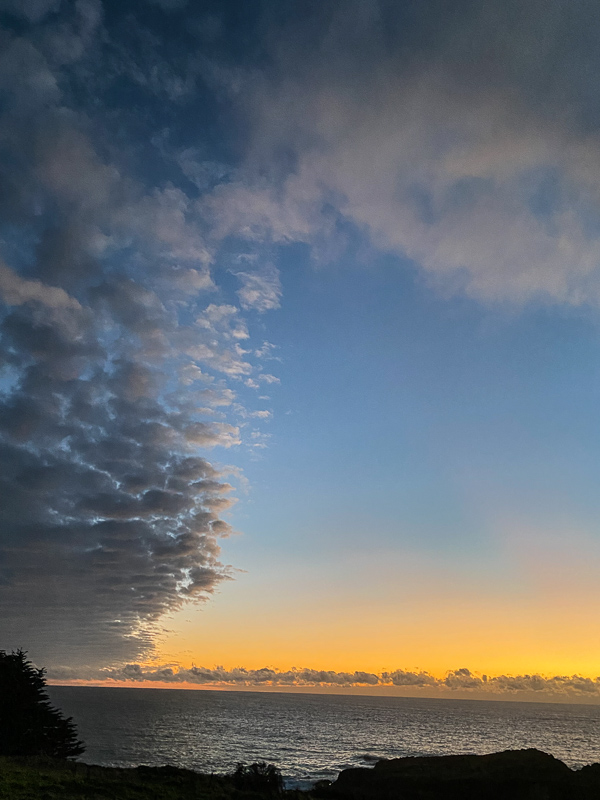 Putting together magic kits!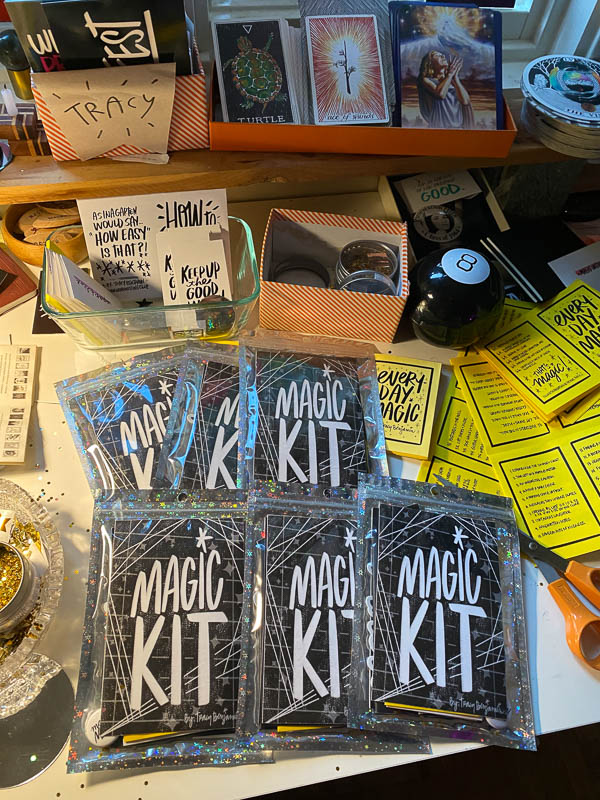 Working on my currently pages for November! Will post soon.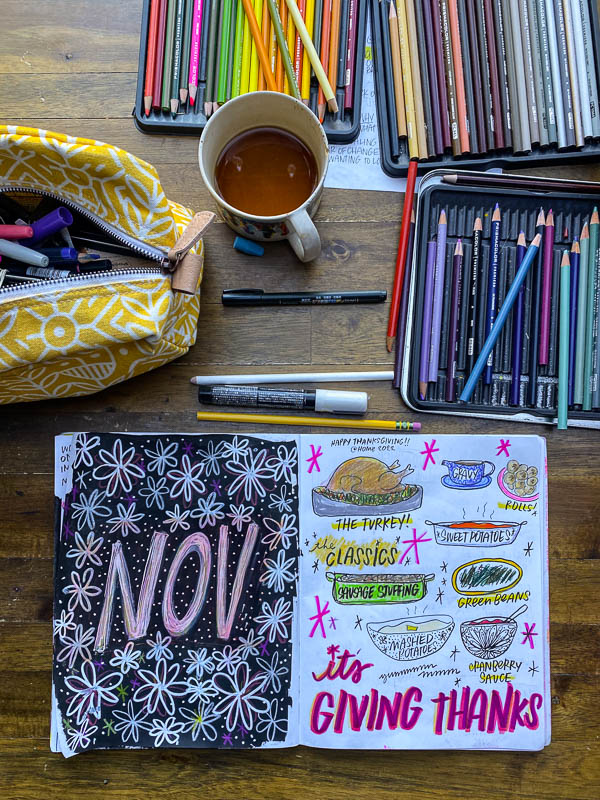 Mmmm mashed potatoes.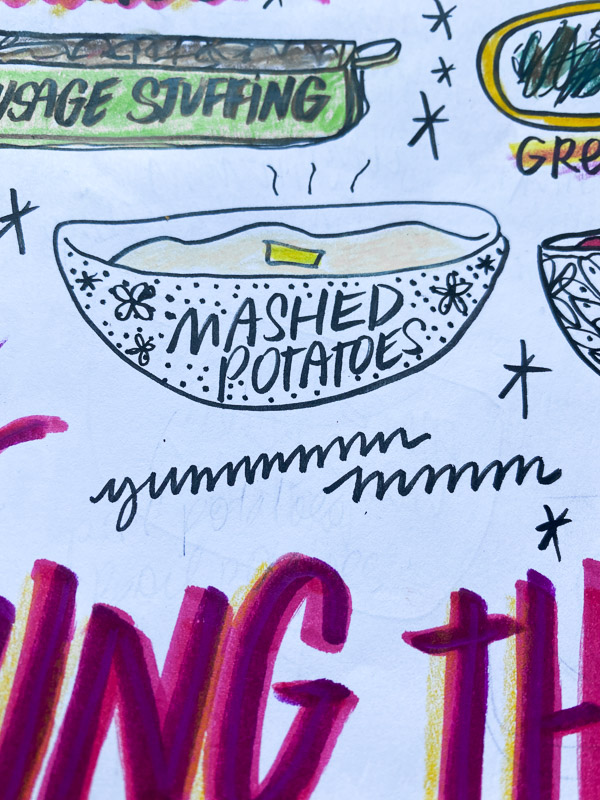 Post office parking lot sky view.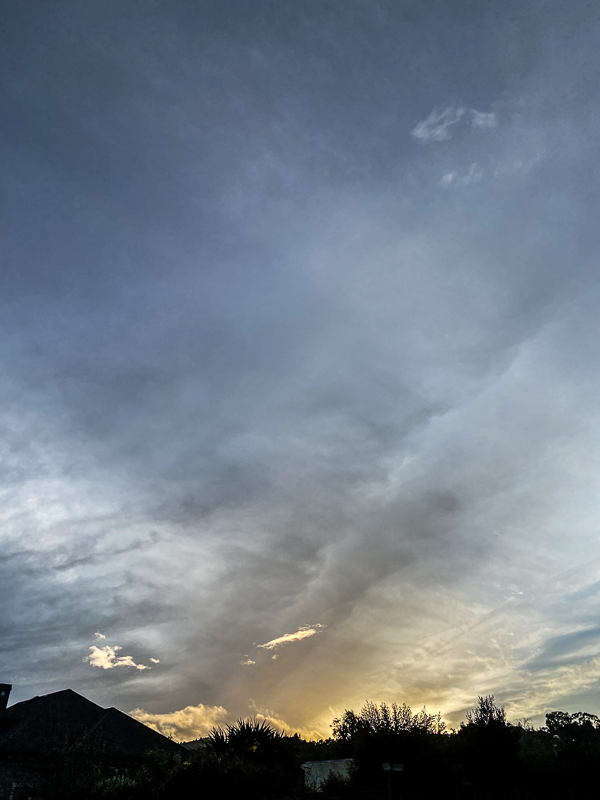 Playing with labels.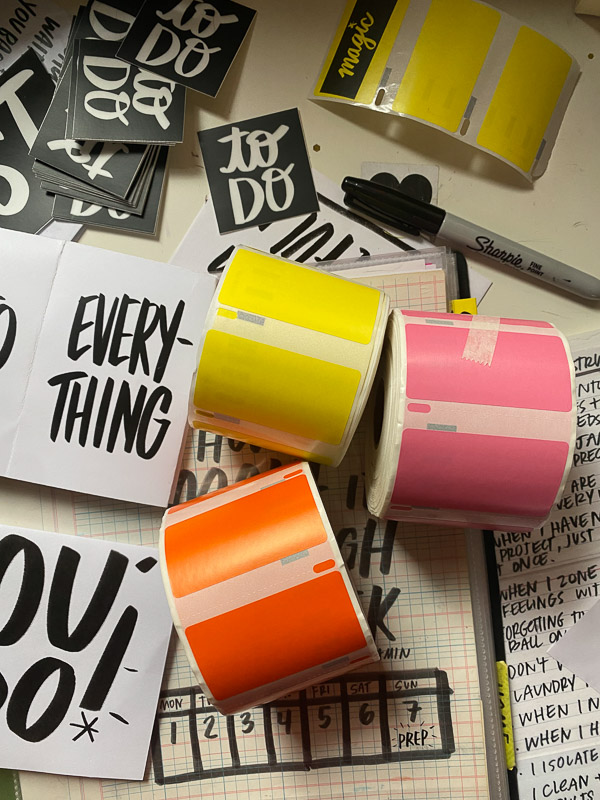 Buddha Bowl hybrid.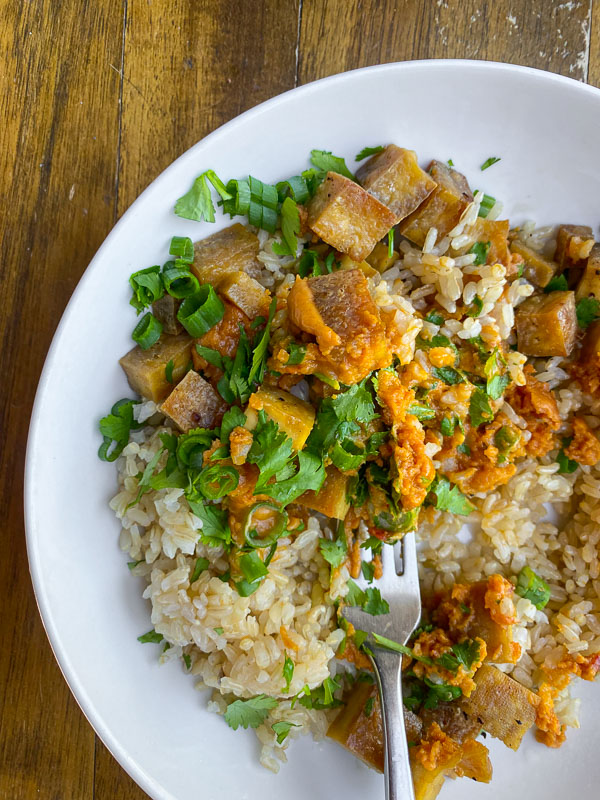 Tucked in kitty.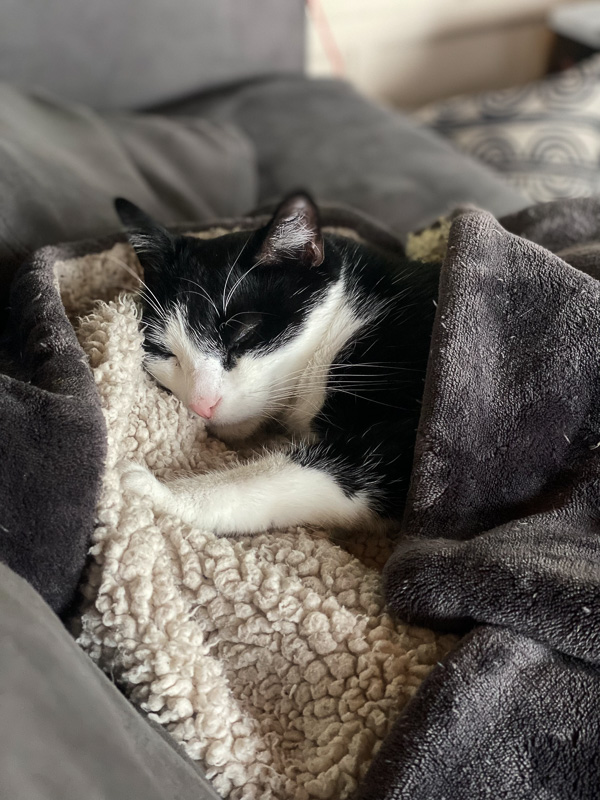 Working on my binder.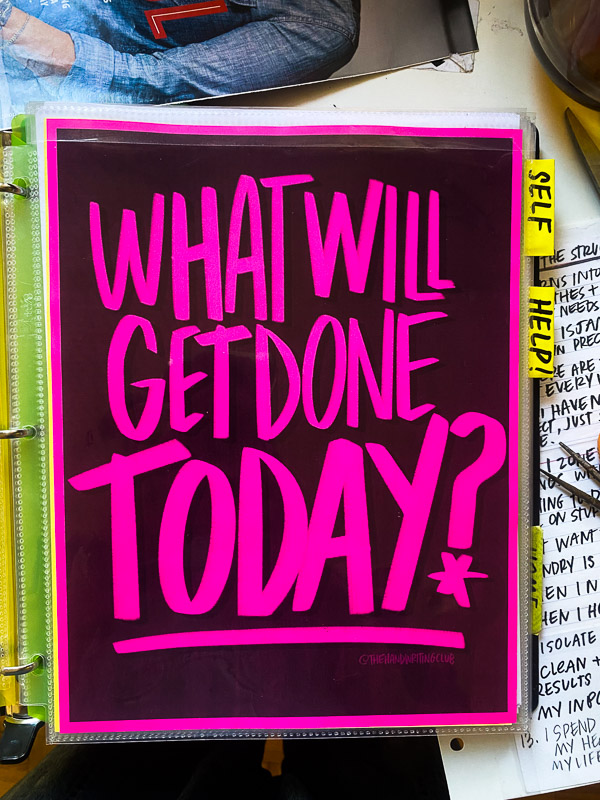 Zero chill.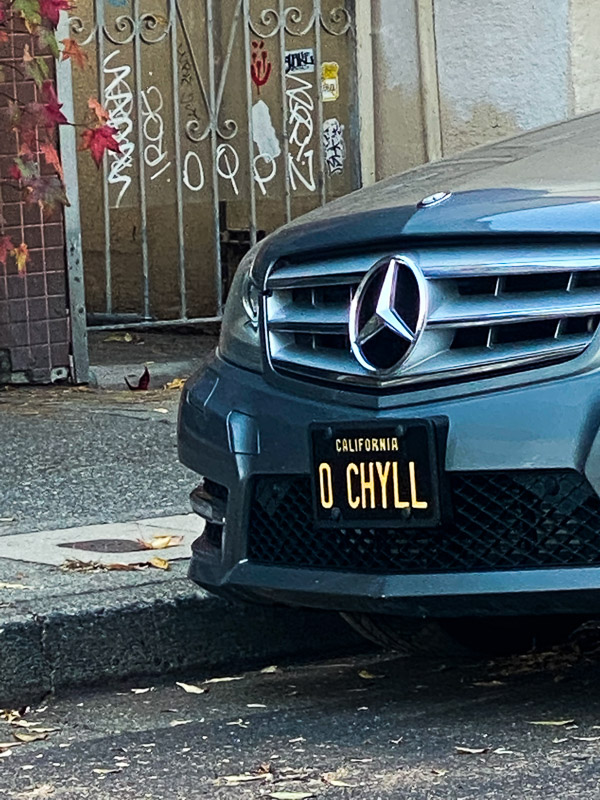 The back of my notebook.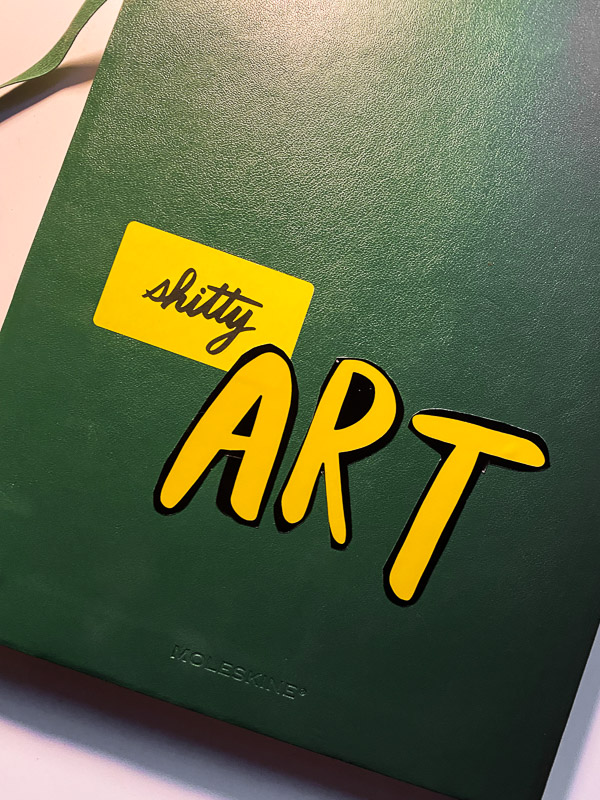 Veggies + dip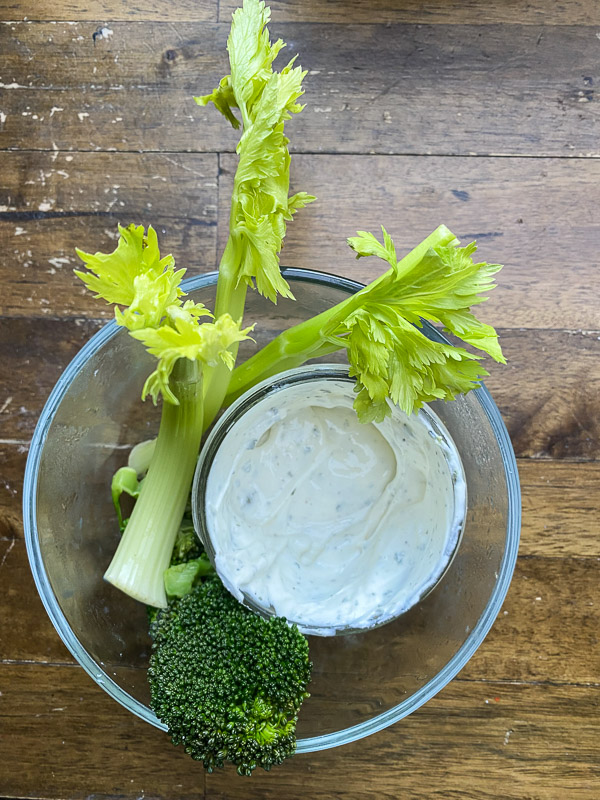 Afternoon light.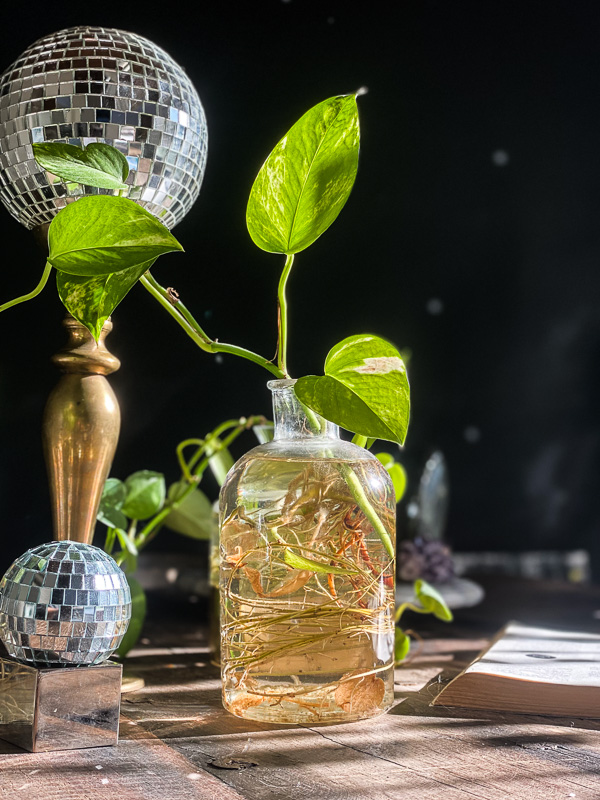 AFTERNOON DELIGHT LIGHT!
Going through old notes.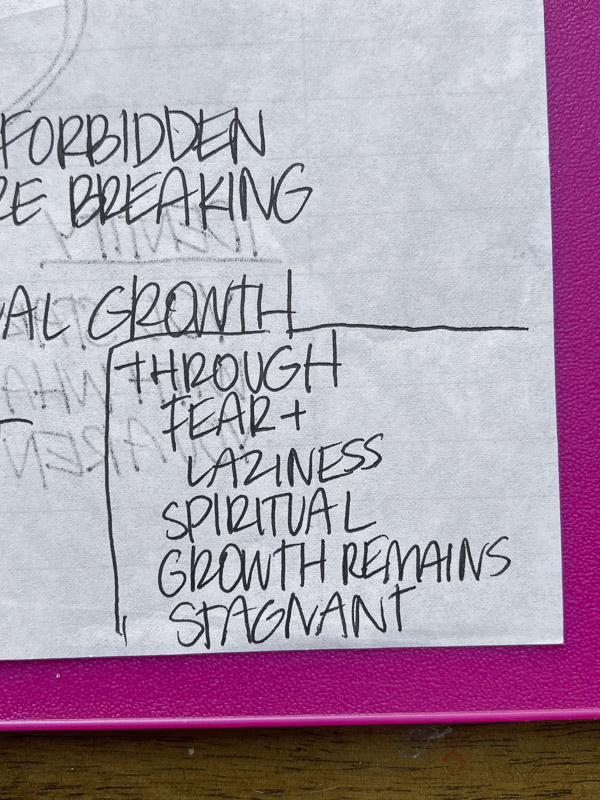 Taking good care of myself.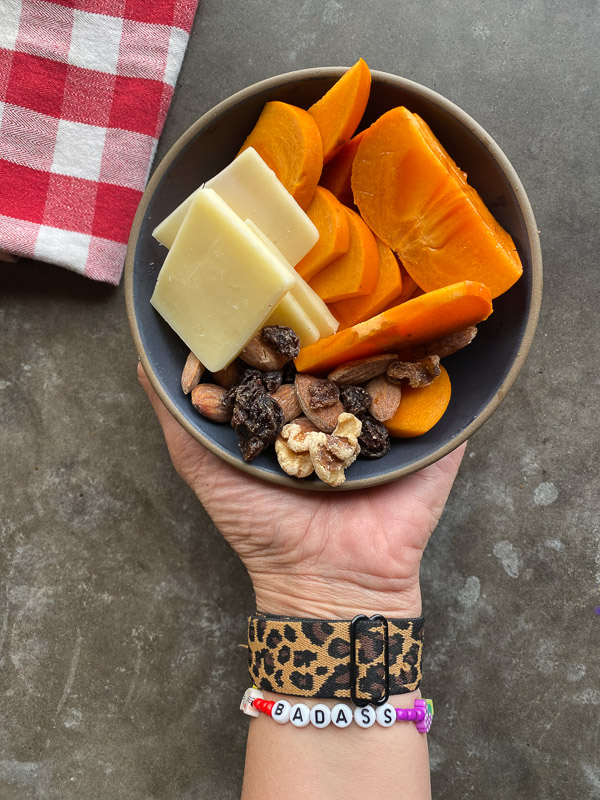 Salvia arrangement.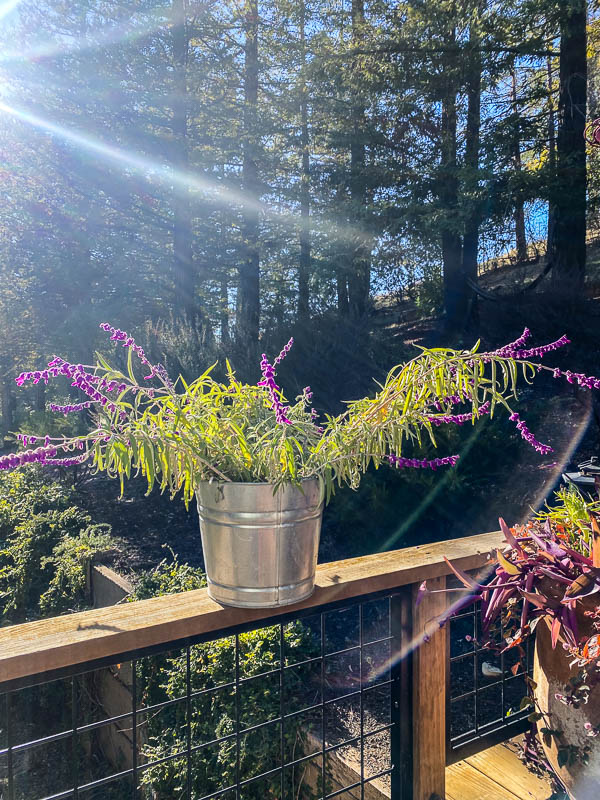 I am excited to leaf blow this week. I've been waiting for it all to drop.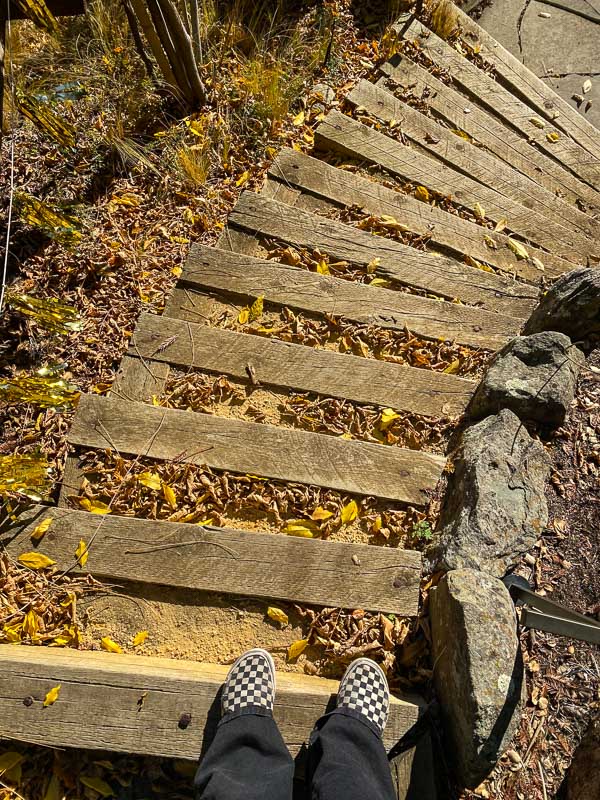 Boop alert.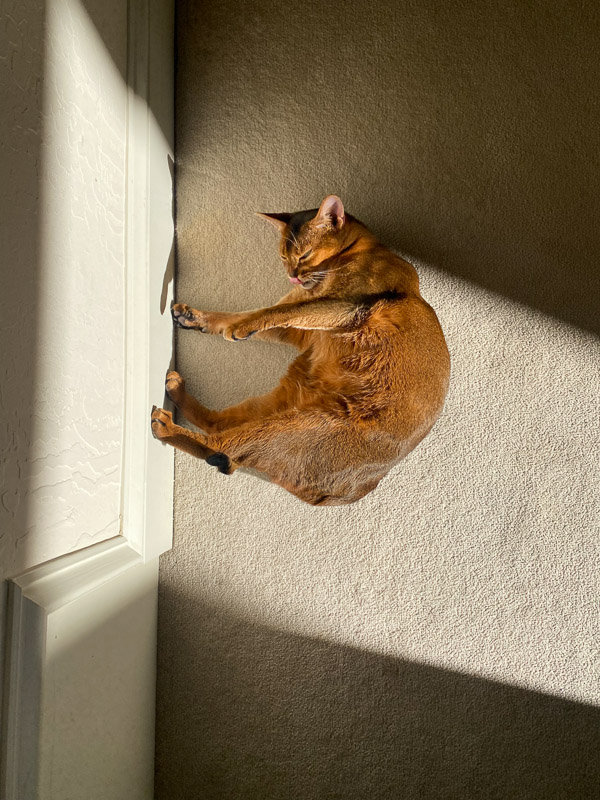 Another boop alert.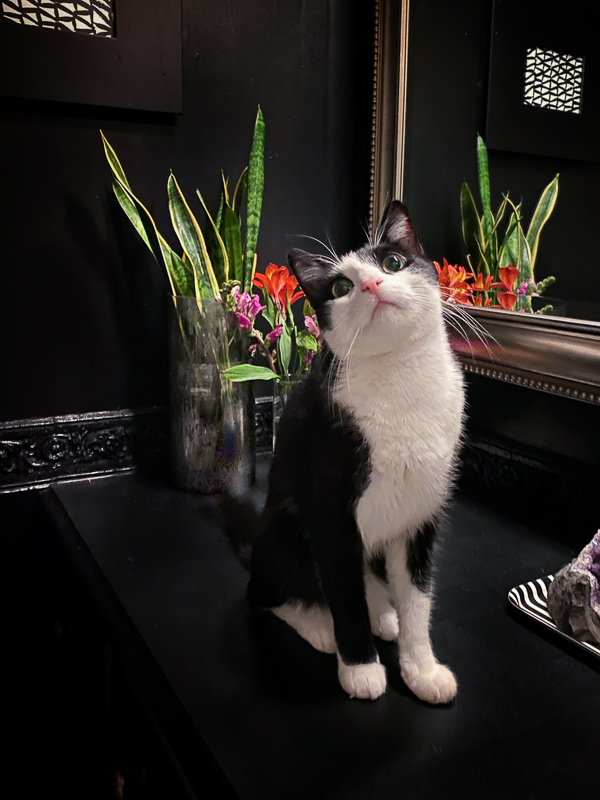 A picture of health.
Bing!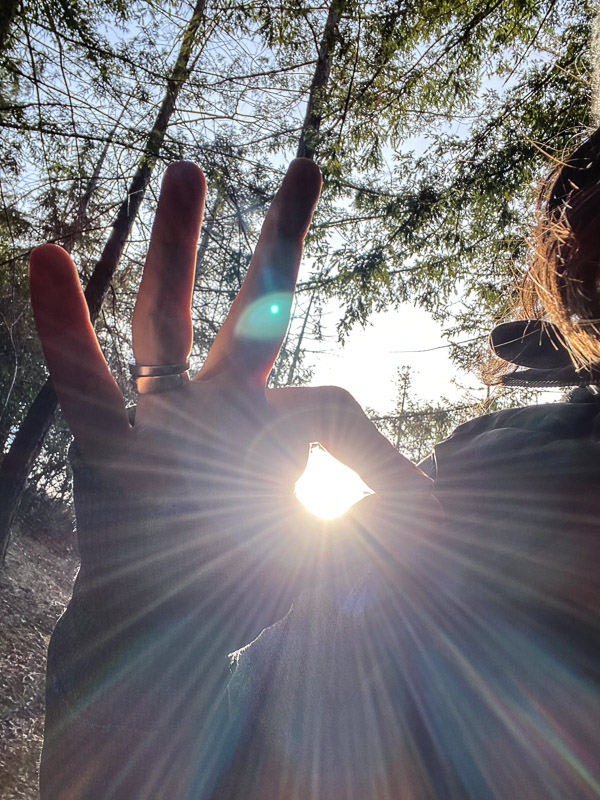 Checking in with nature.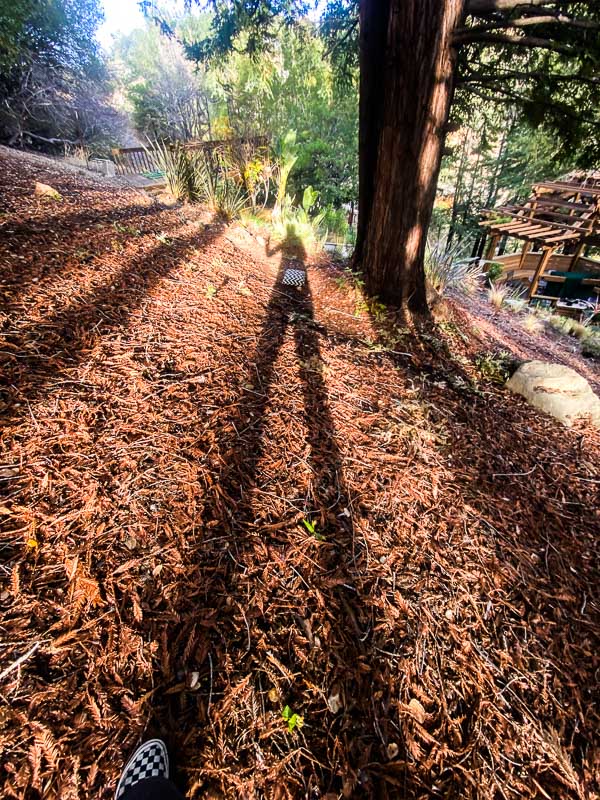 Golden hour.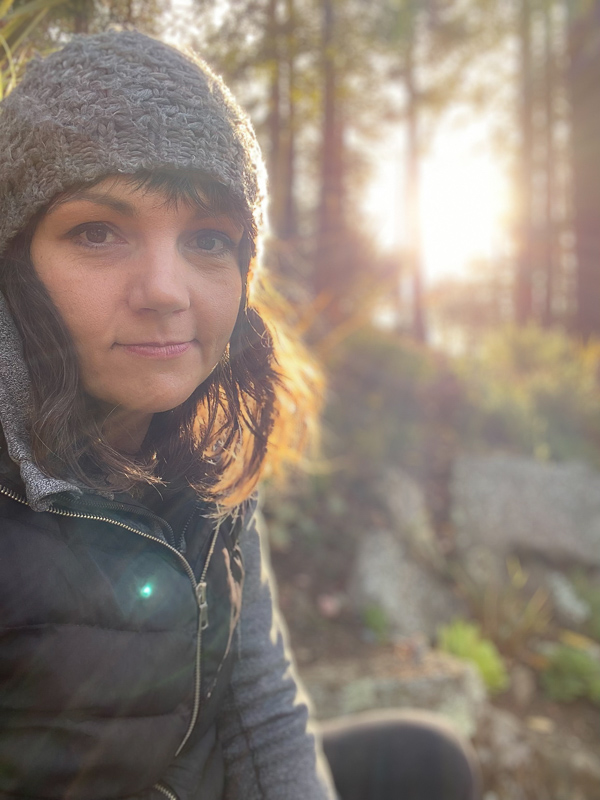 Thank you for your orders for The Handwriting Club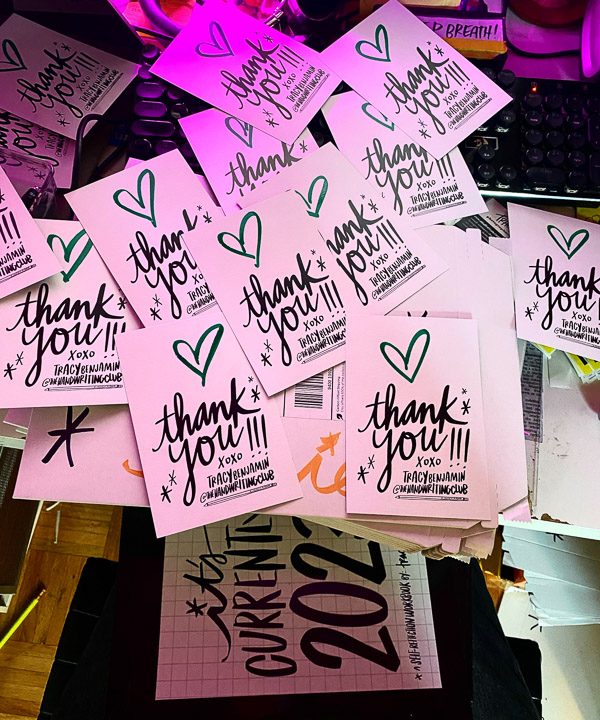 These shoes at a stoplight.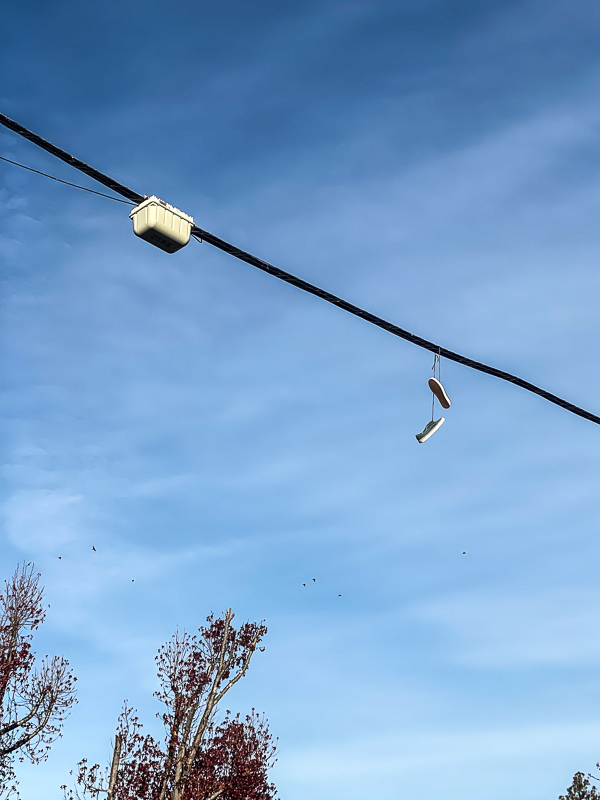 Making magic.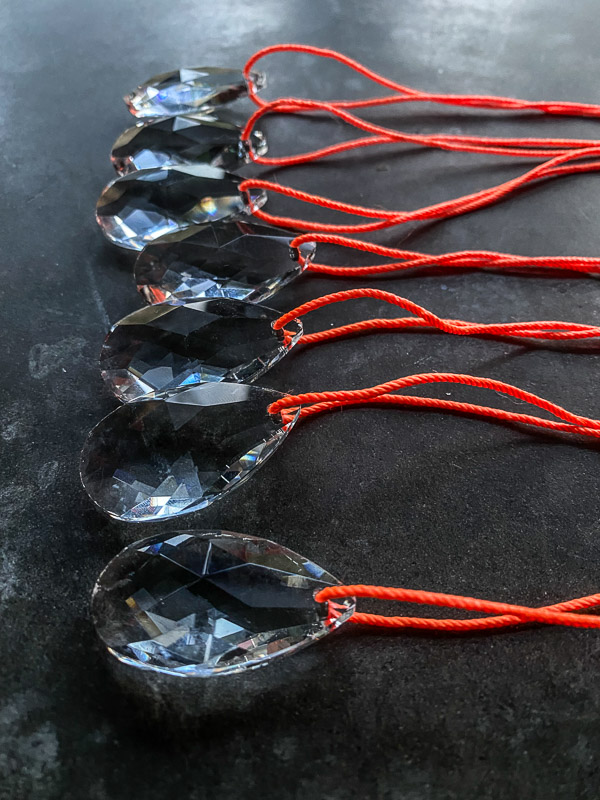 Reset Button!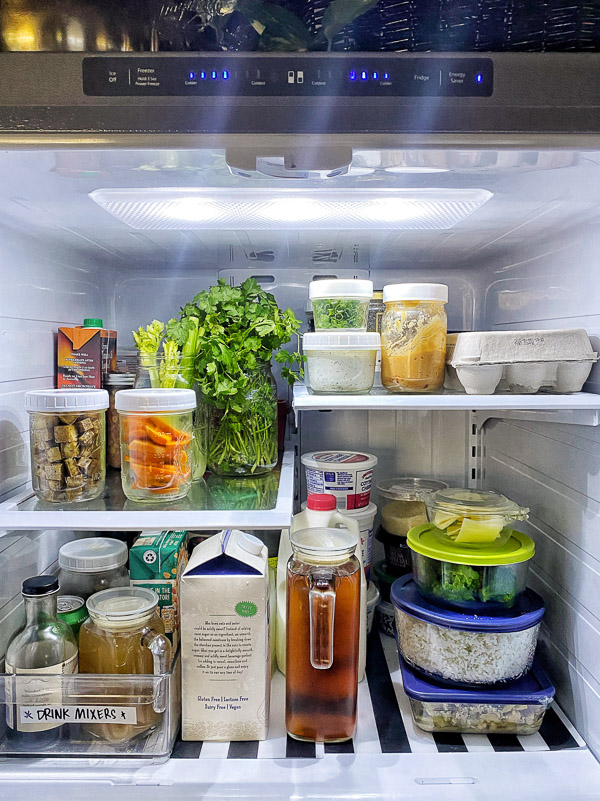 Inside my brain.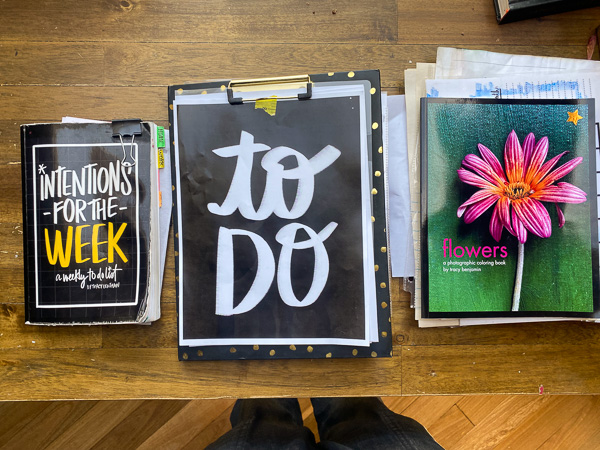 The day after a rain.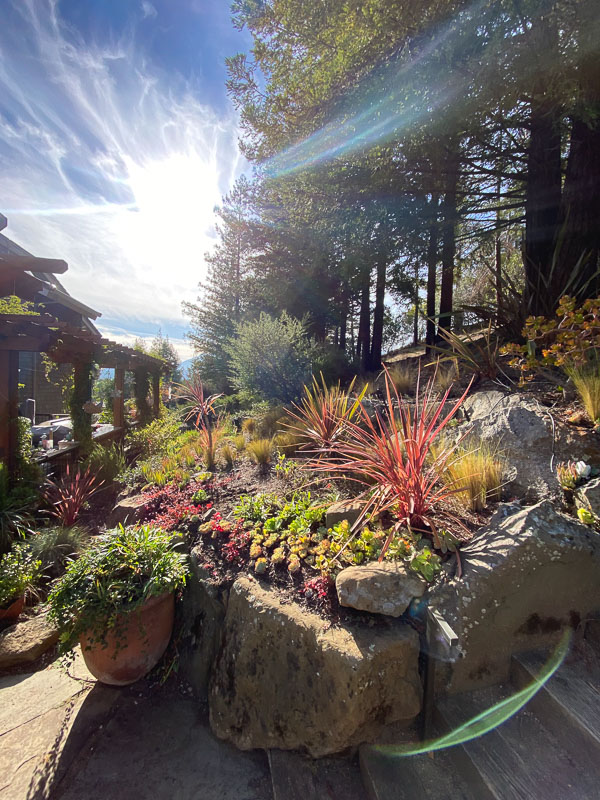 Breakfast for Cooper.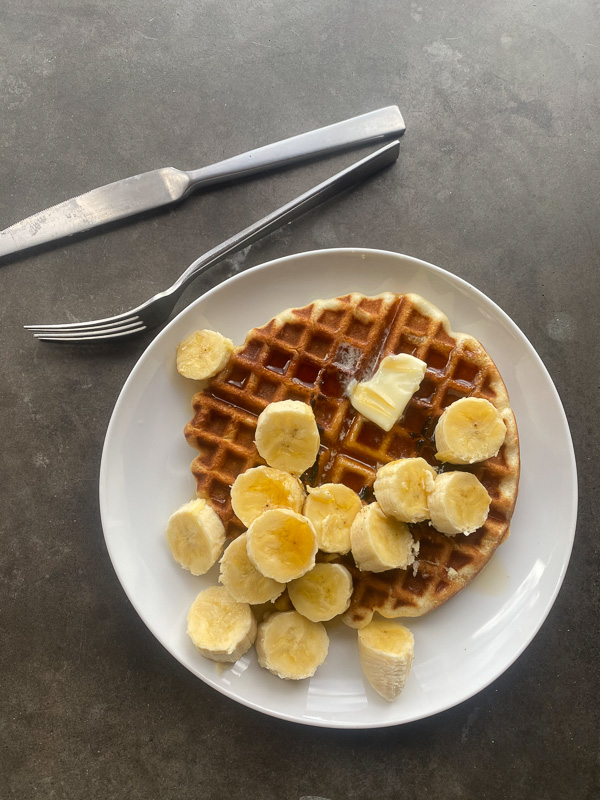 I forgot where I put my tea.