Here's what this past week looked like- My Everyday Life Week 37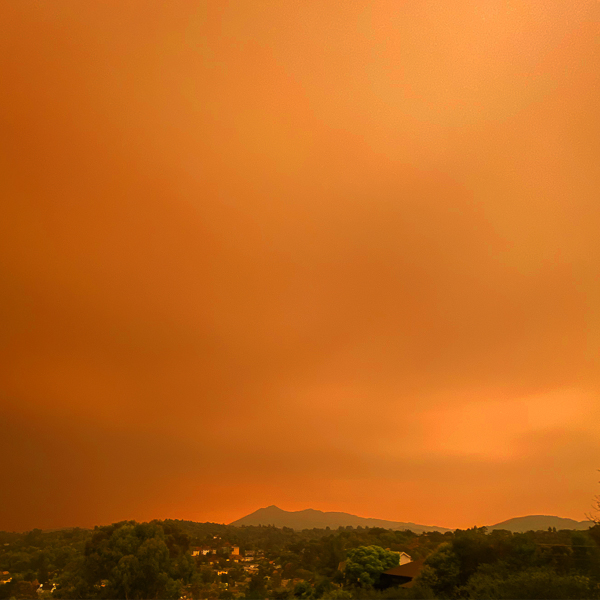 This week was pretty stressful! The air here in the Bay Area has been horrible due to fires. We woke up to orange skies. We woke up LATE because of it.
I didn't get to spend much time outside.
But when I did, I just checked on my plants.
I'm waiting to harvest seeds from these zinnias and the colors they turn before they dry up are so pretty.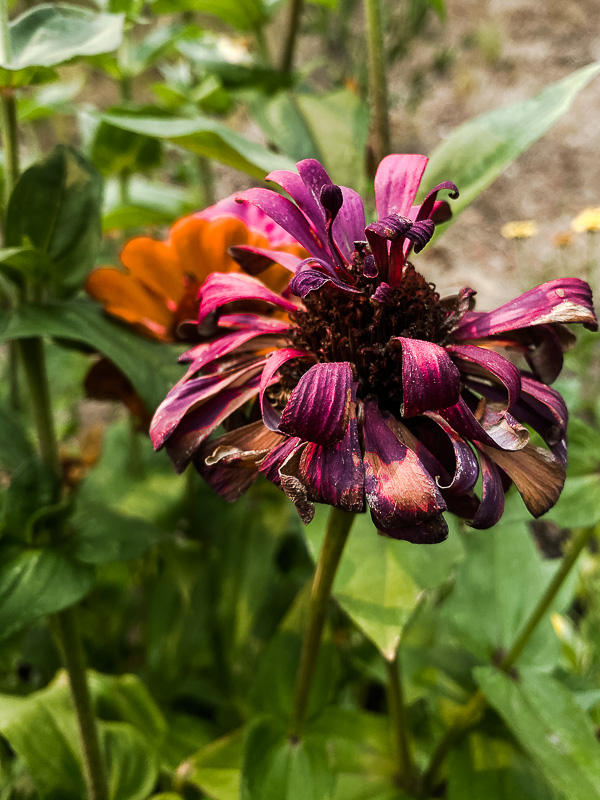 Having a working irrigation system has made such a difference this year.
Afternoon snacks.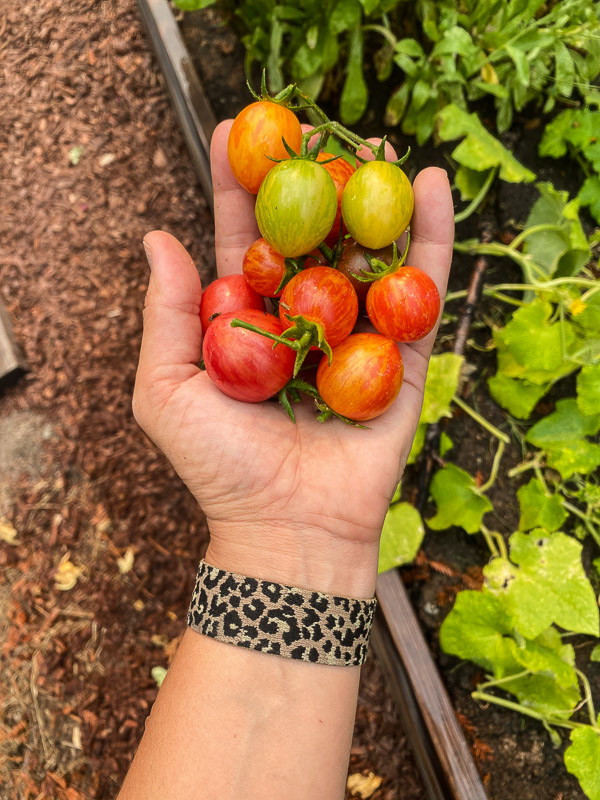 Sniff test.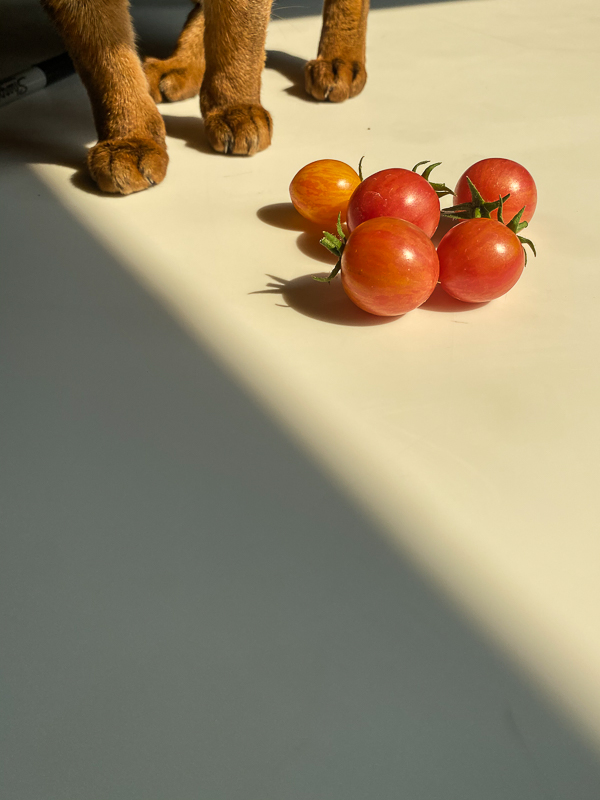 Helper.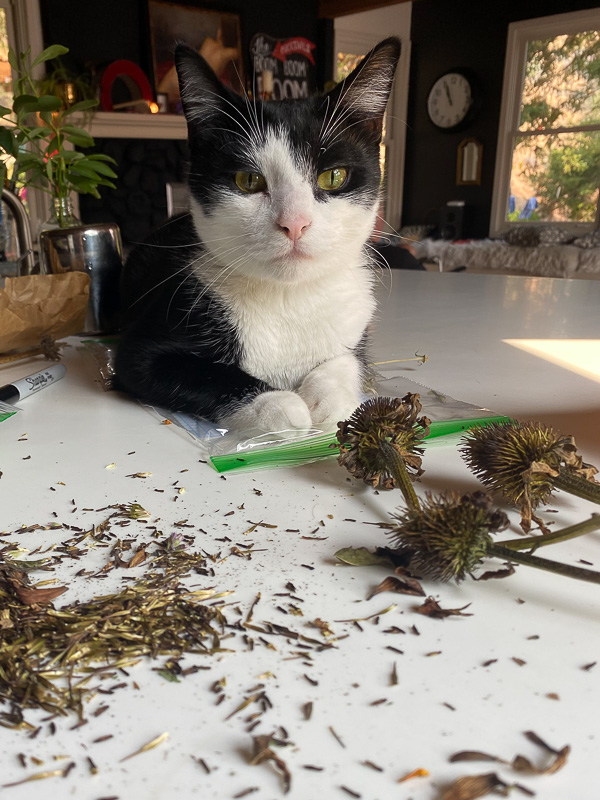 Yesterday morning was the first time we saw the sunshine.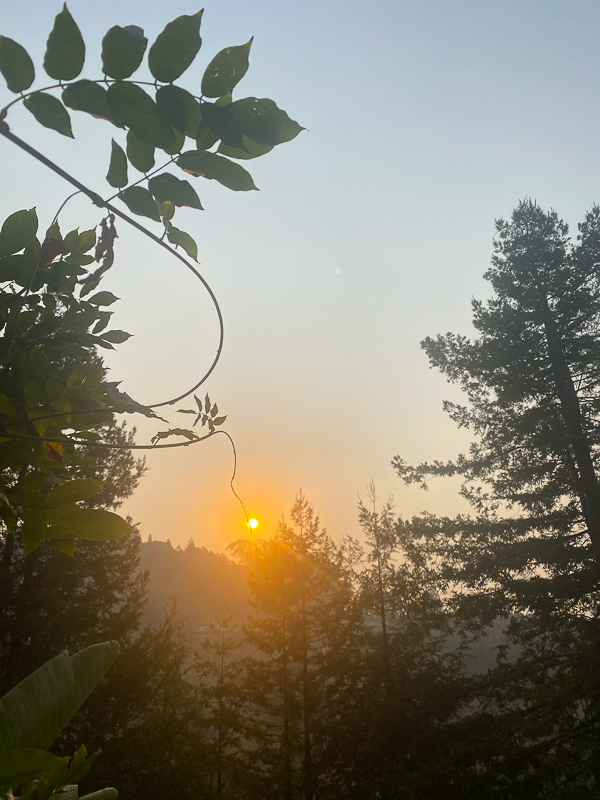 It had been so smoky you couldn't see it.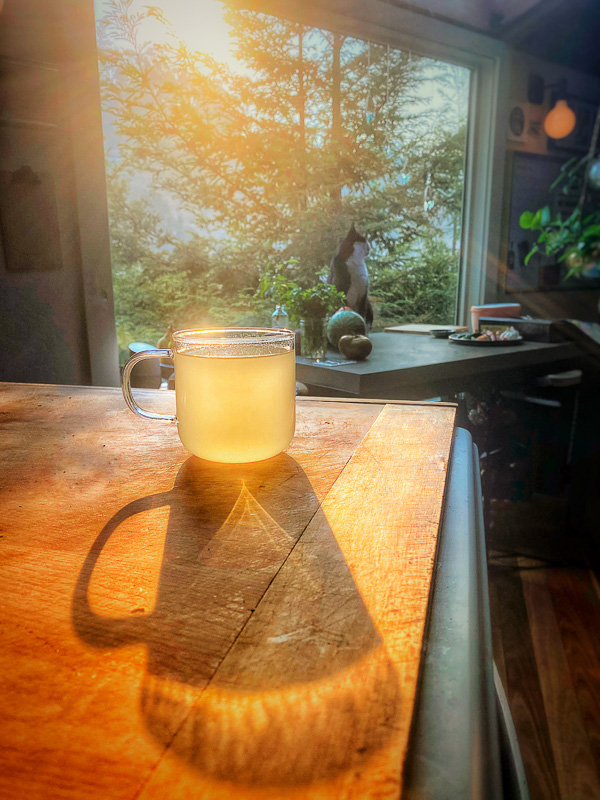 Art time with Neiley on Friday night.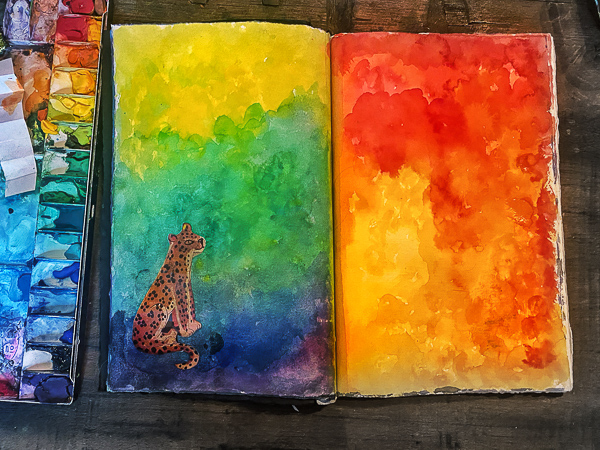 She brought over figs from her tree. They were delicious.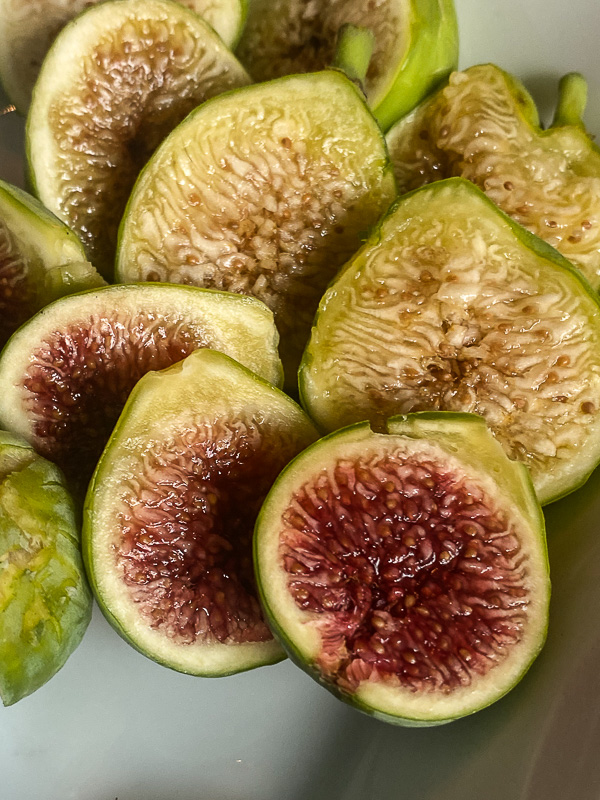 If I put magical dishtowels in my Etsy shop would you buy them?
A note from the universe.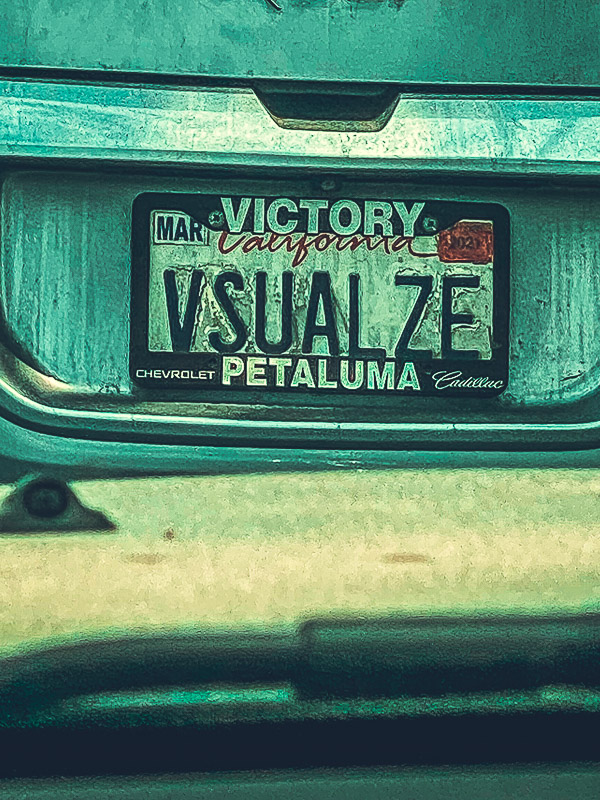 Getting into my wrapping paper.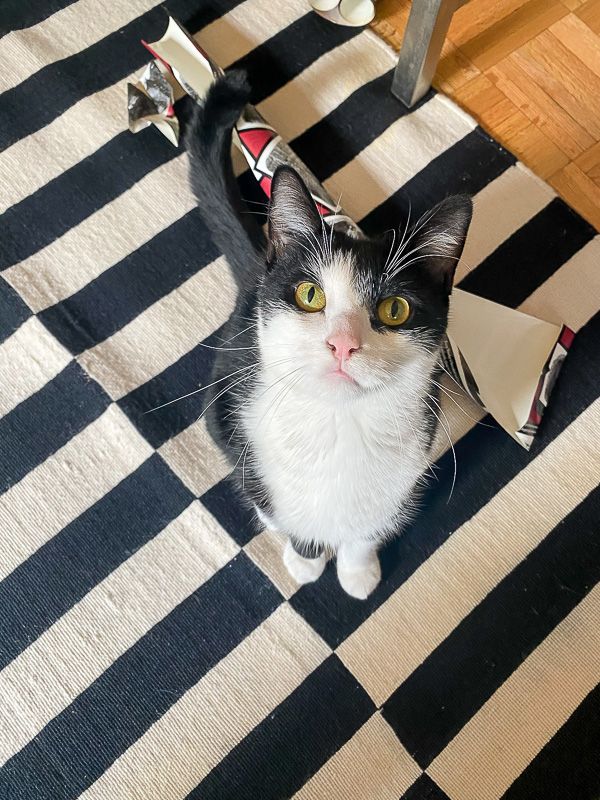 This guy is GROWING in my bathroom.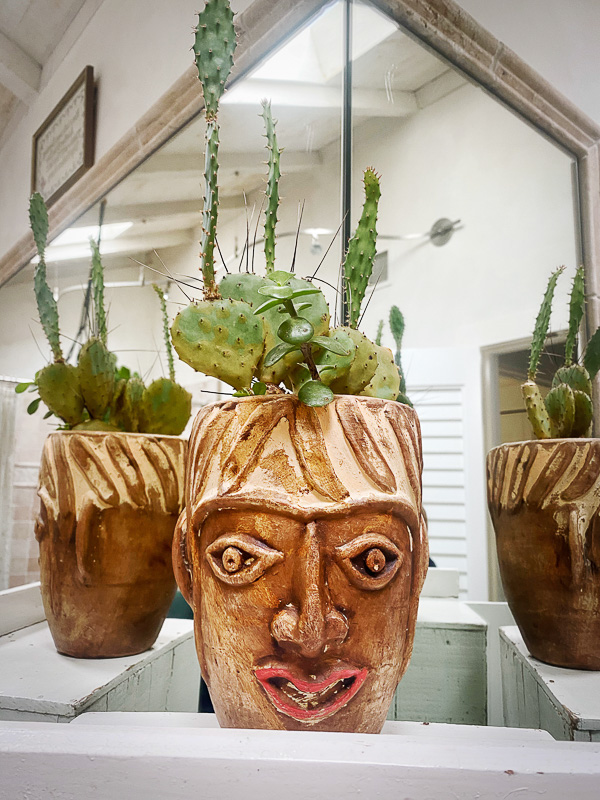 Thai Basil Beef for the boys.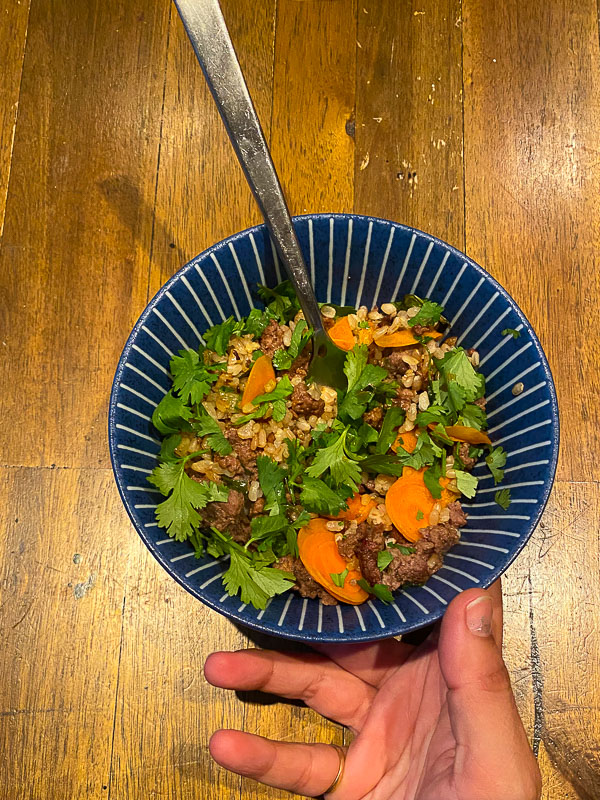 I haven't had the energy to do meal prep these days but I did make some potato salad so that was nice.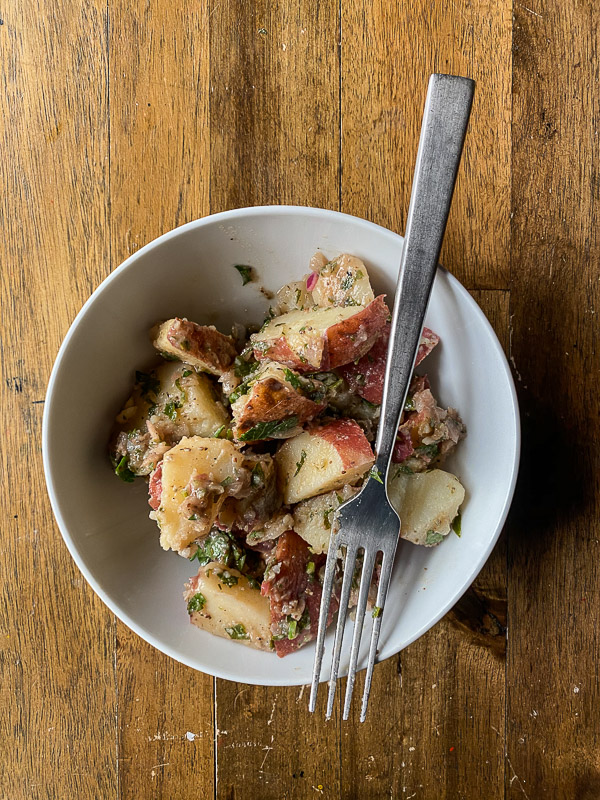 Oh, and I made a super simple vanilla ice cream from scratch!
I'll share the recipe next week.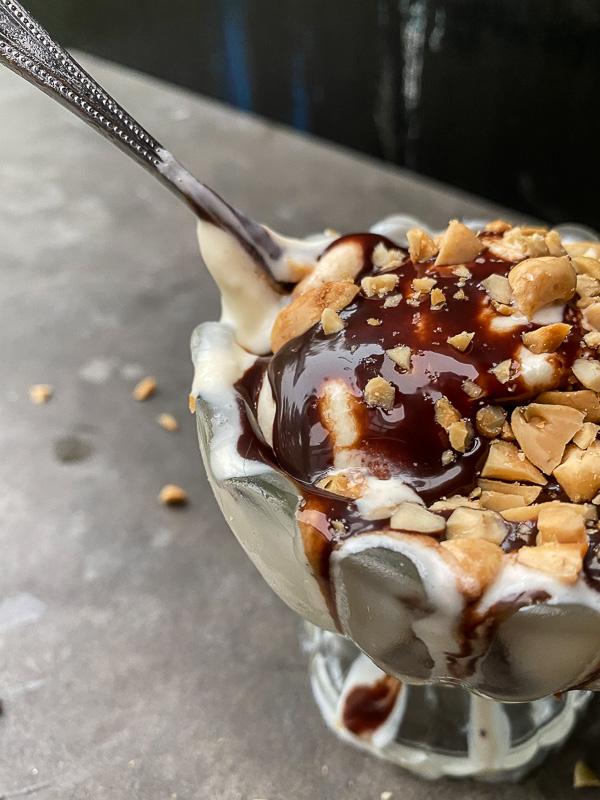 Lost in thought before going back inside.
Getting an Imperfect Produce delivery is saving me trips to the grocery store every week . This week I loaded up on potatoes and avocados.
Our cars are covered in ash.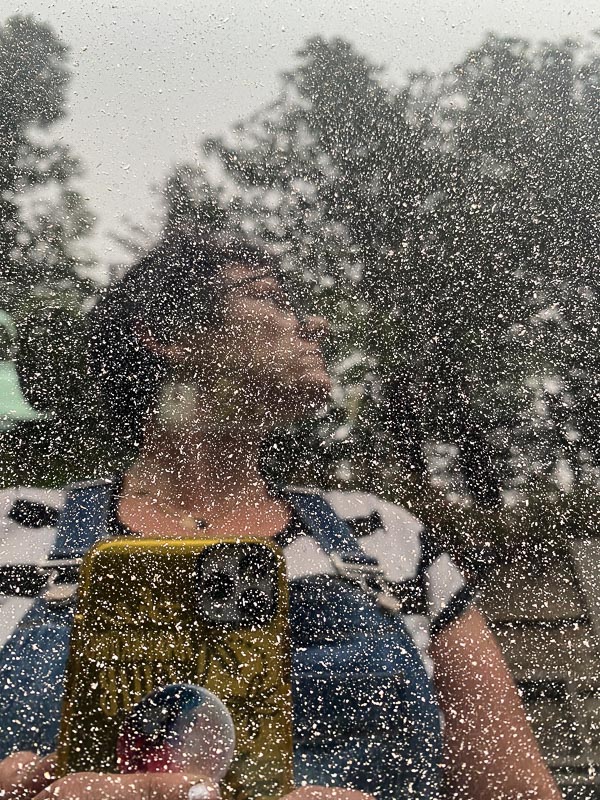 I went through my pen case and organized all of my favorite pens.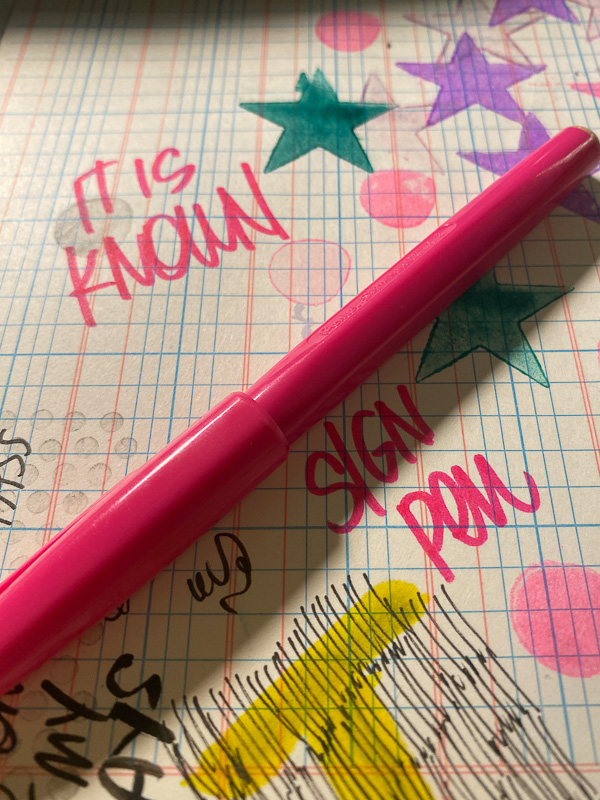 Learning how to use my Cricut.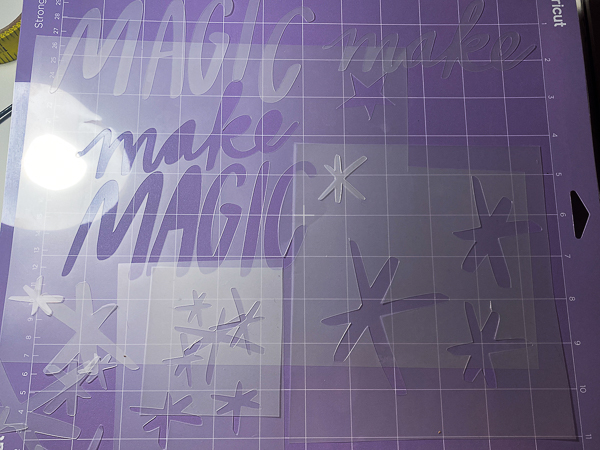 I cut out this MAGIC and put it in my journal.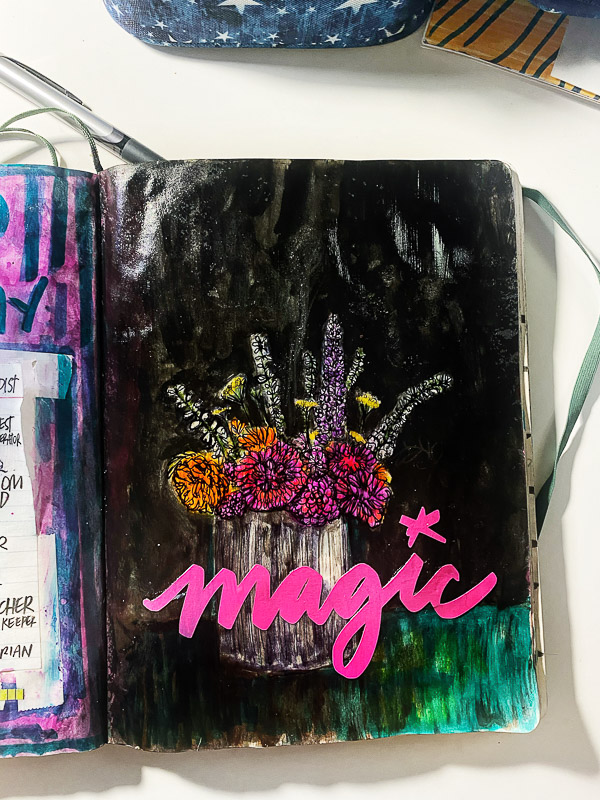 Cat break at home school.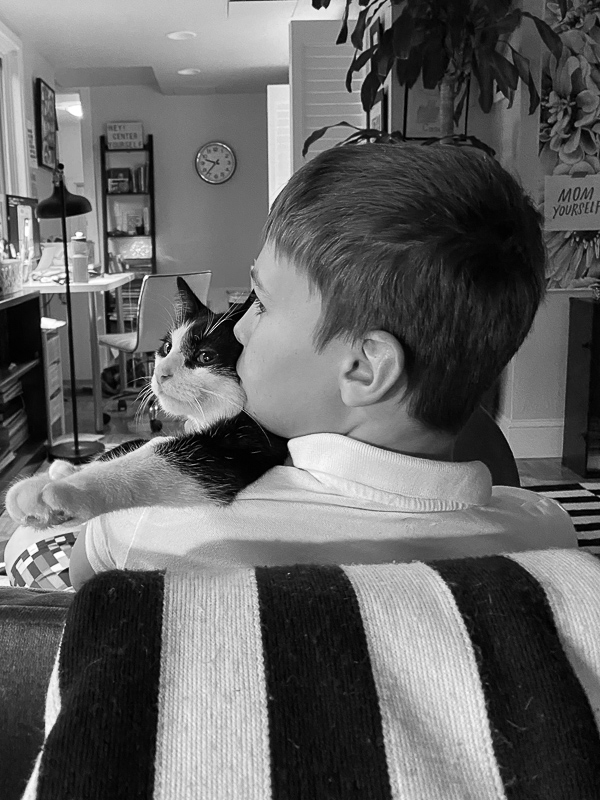 Zoom alert.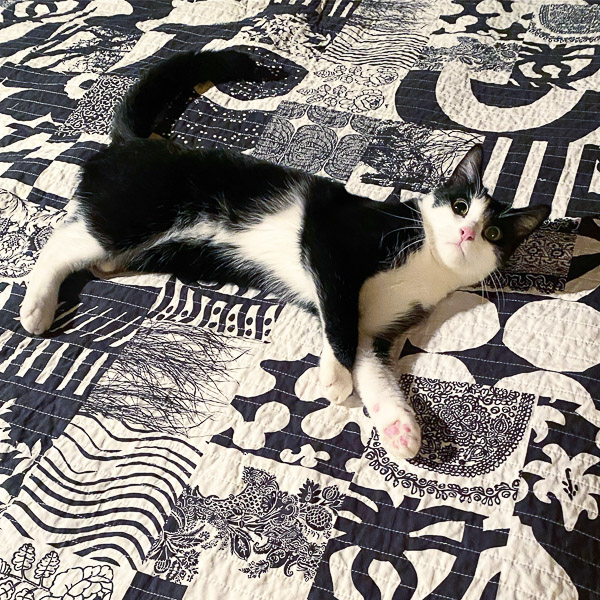 Hanging out with the ladies of my house.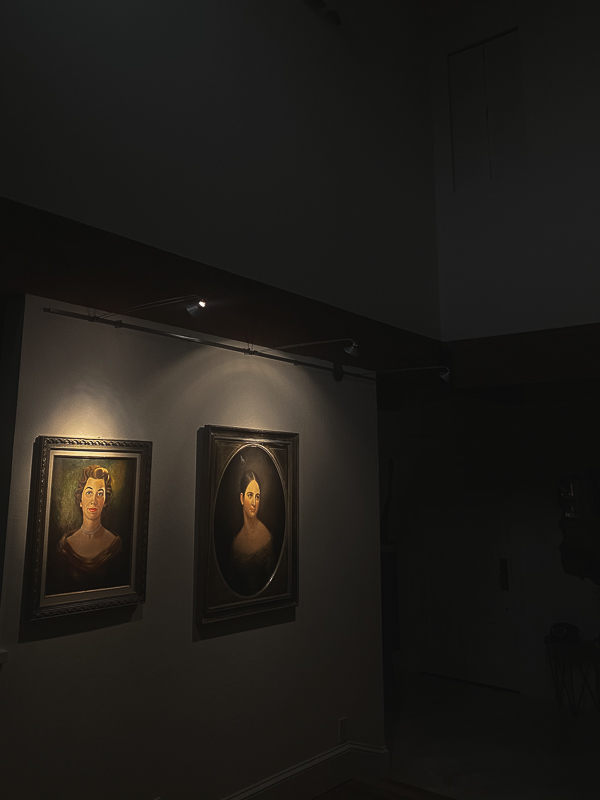 Sending packages is my favorite. Thanks for visiting my shop!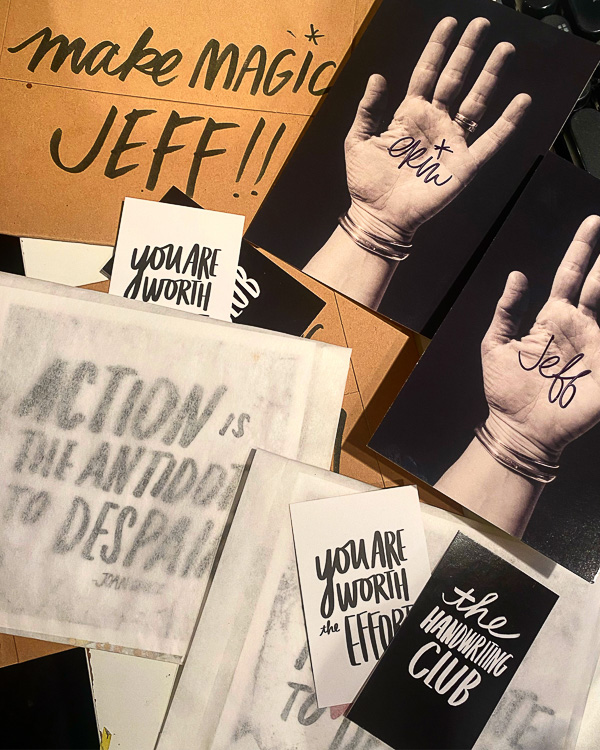 Sigh.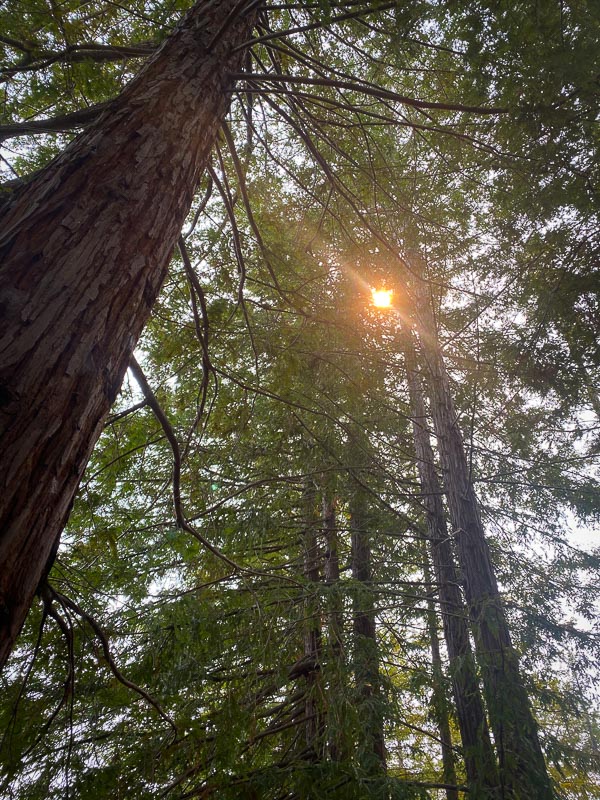 Back to back, they face each other.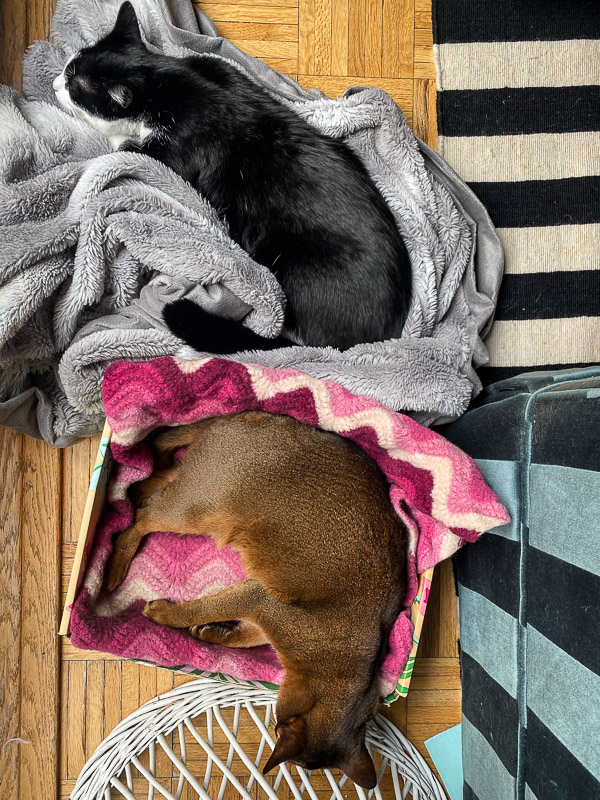 Made my favorite pizza dough this week!
I made it into 6 small pizzas instead of 4. We grilled them. They were amazing.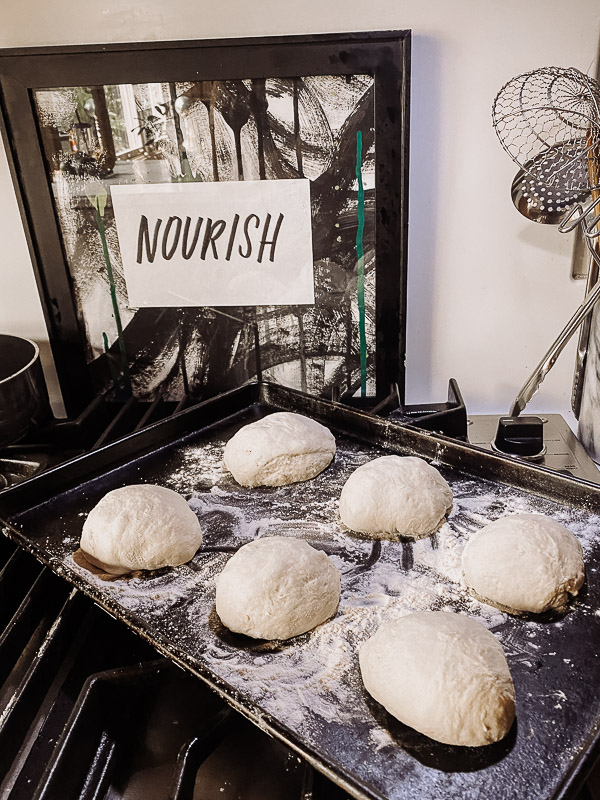 When it's too hot to cook: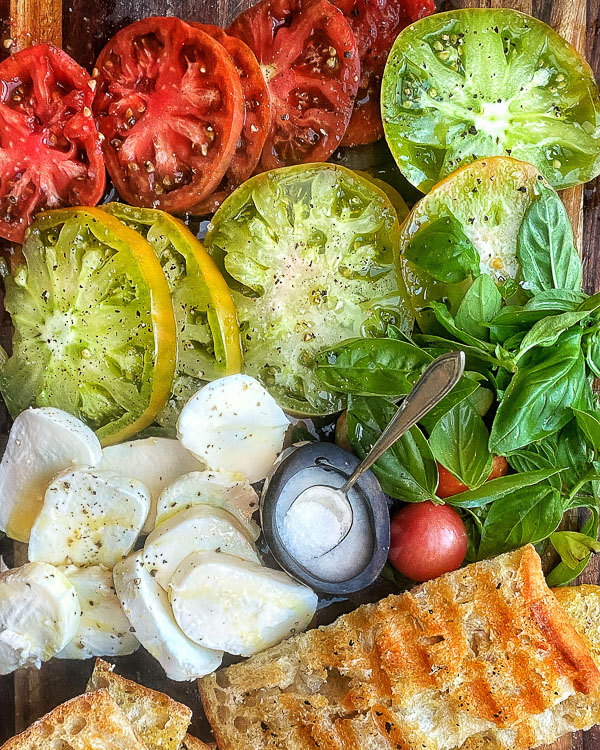 THIS IS MY FAVORITE SUMMER MEAL.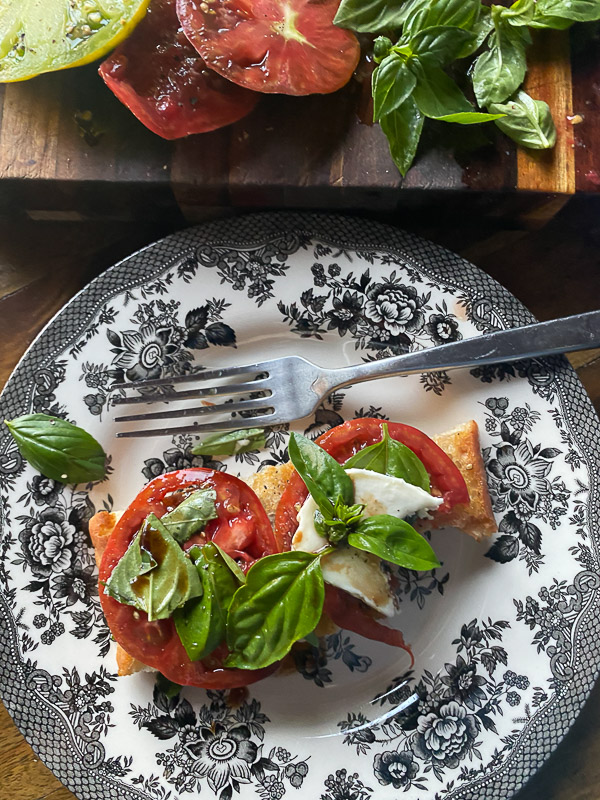 James grew the best tomatoes!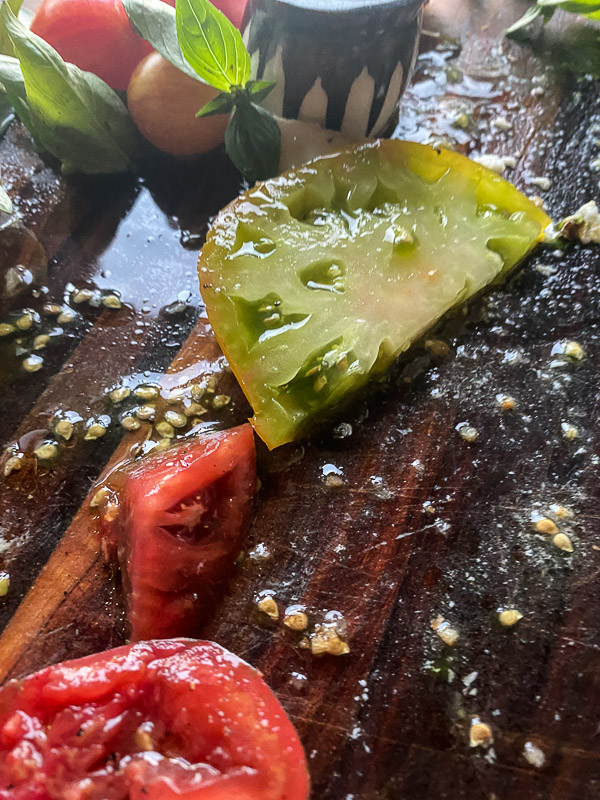 Making a messssss as per usual.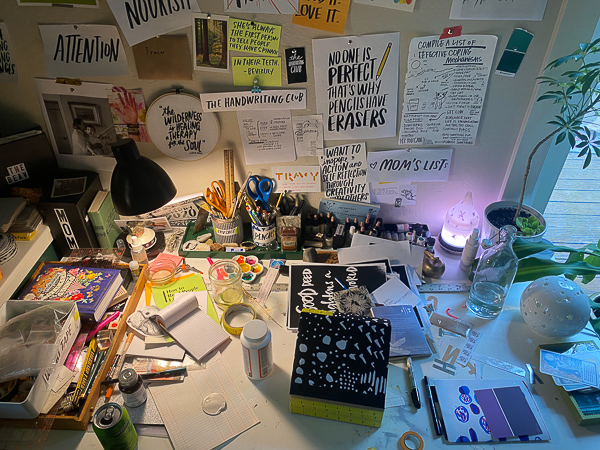 NEW GROWTH. If you're ever have trouble with your fiddle leaf, you need this fertilizer. It's THE BEST!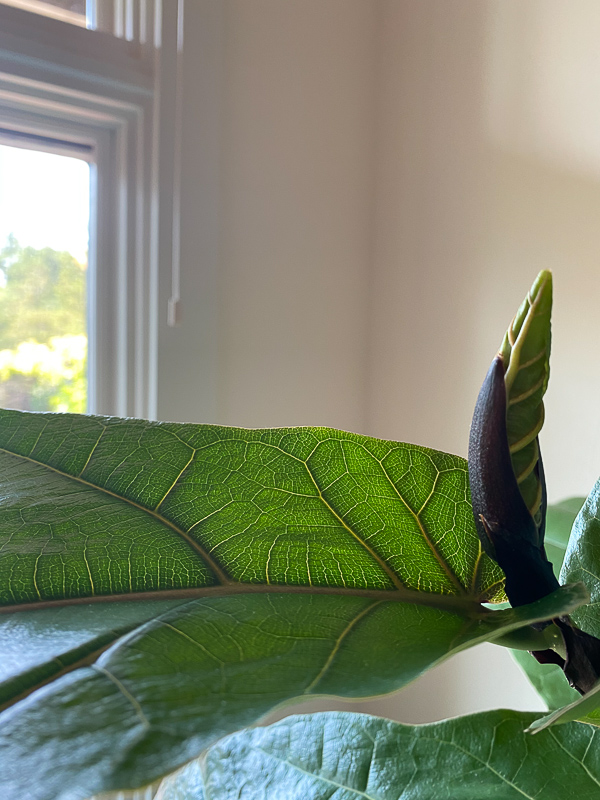 I made us nachos with impossible burger meat!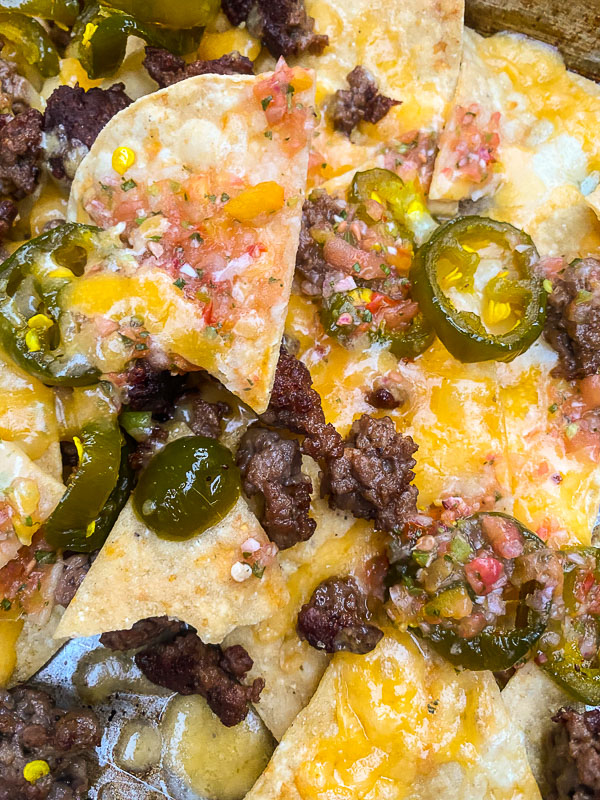 One two three NOT IT.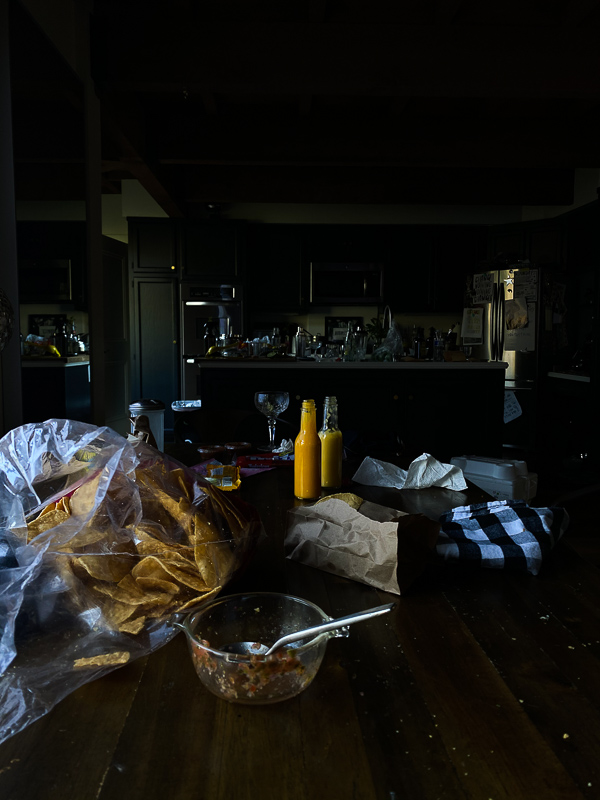 I checked out Ordinary Magic
this month.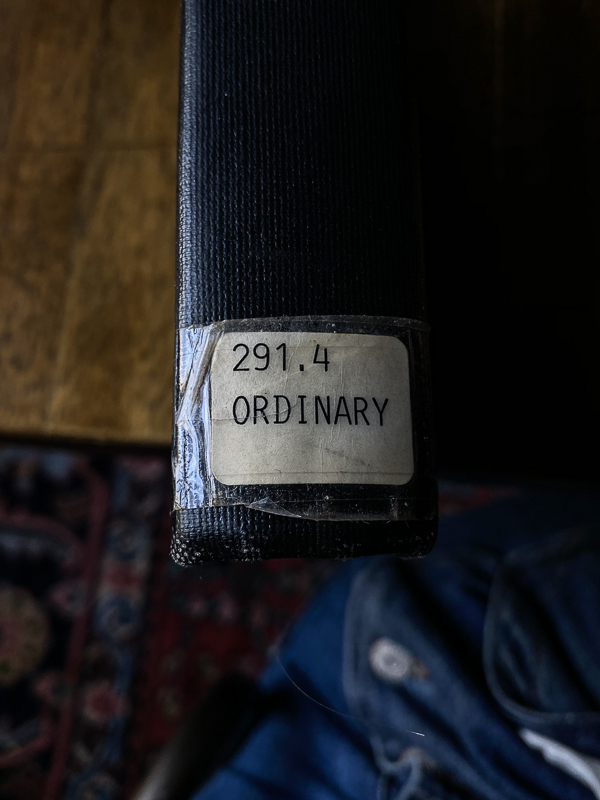 I might be going stir crazy.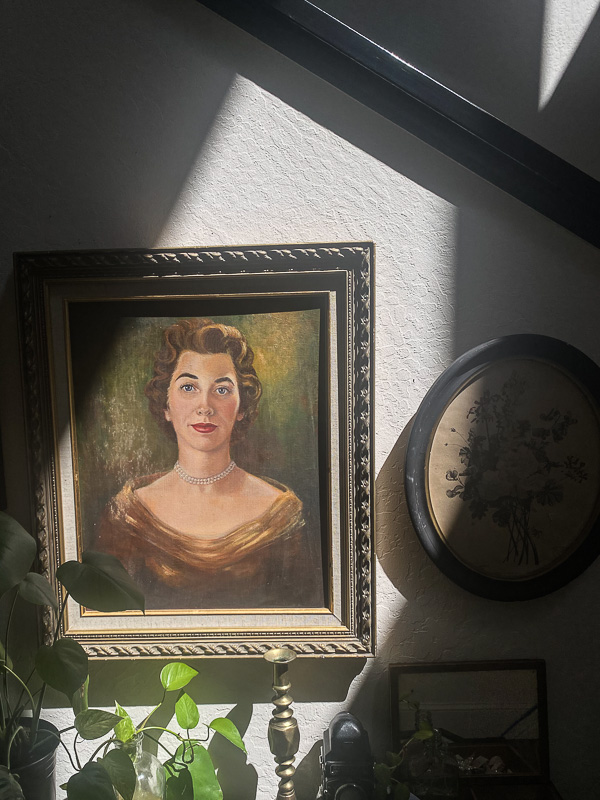 Labradorite is my favorite.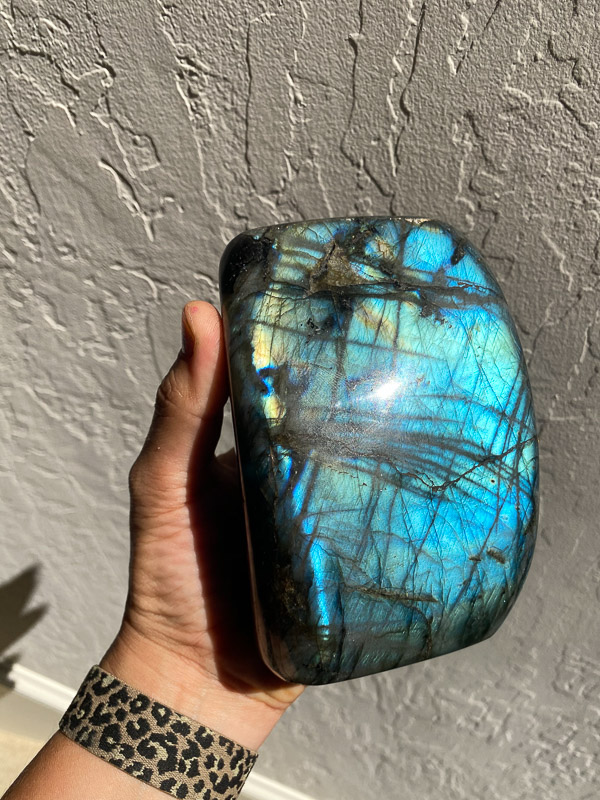 Happy place is getting happier as my plants grow. Too bad it's all covered in ash now.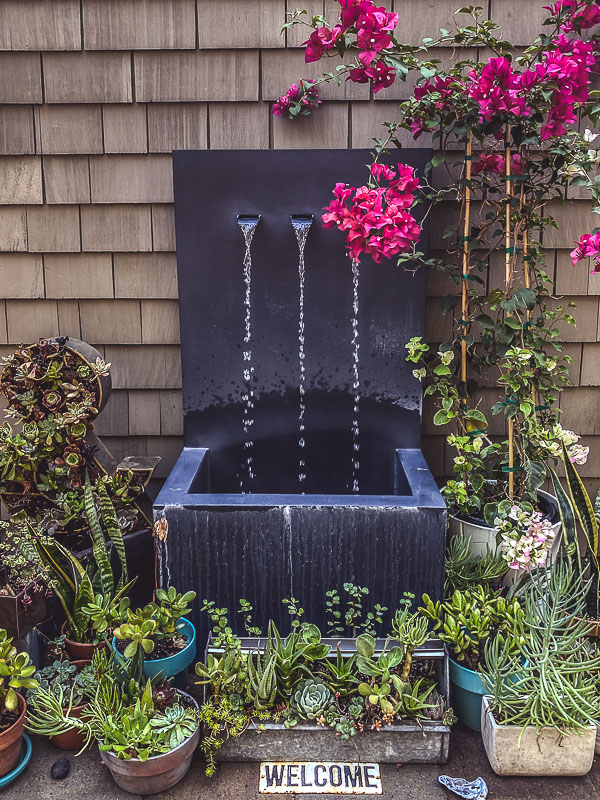 Someone left cat nip out…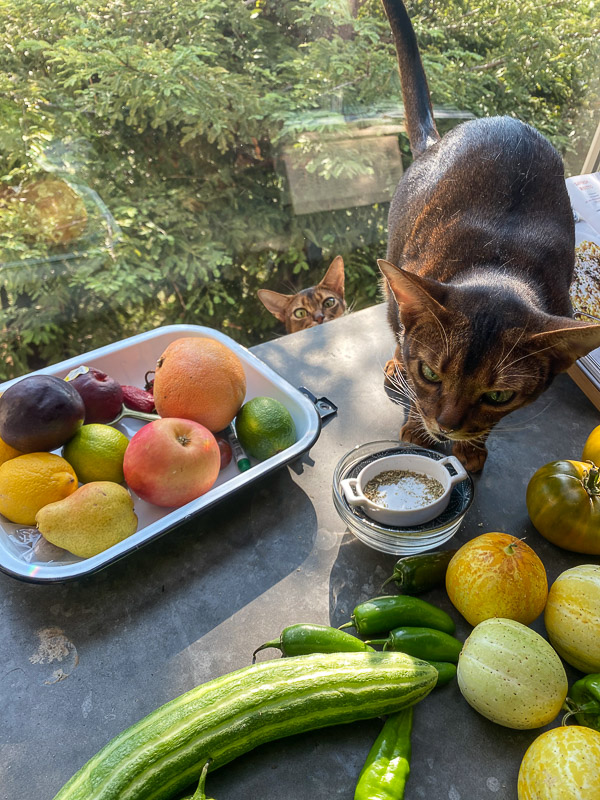 CAT BOWL.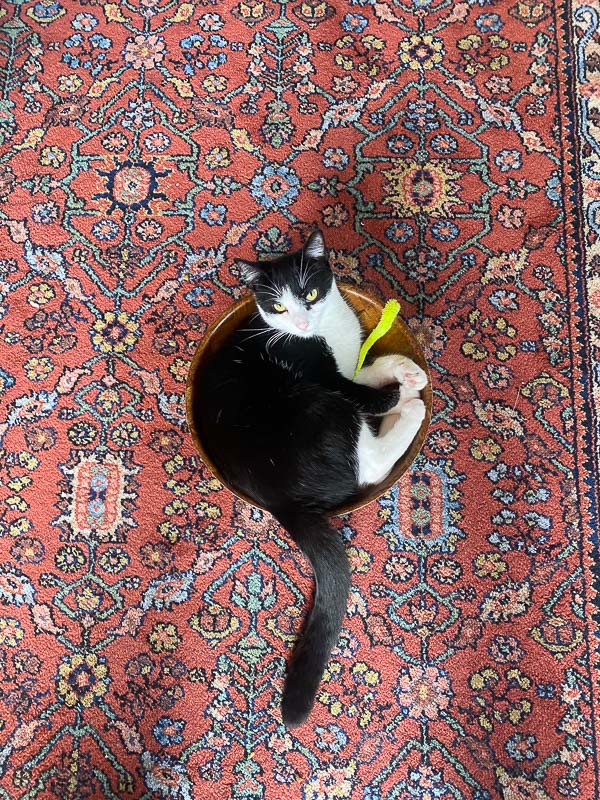 Front garden is popping.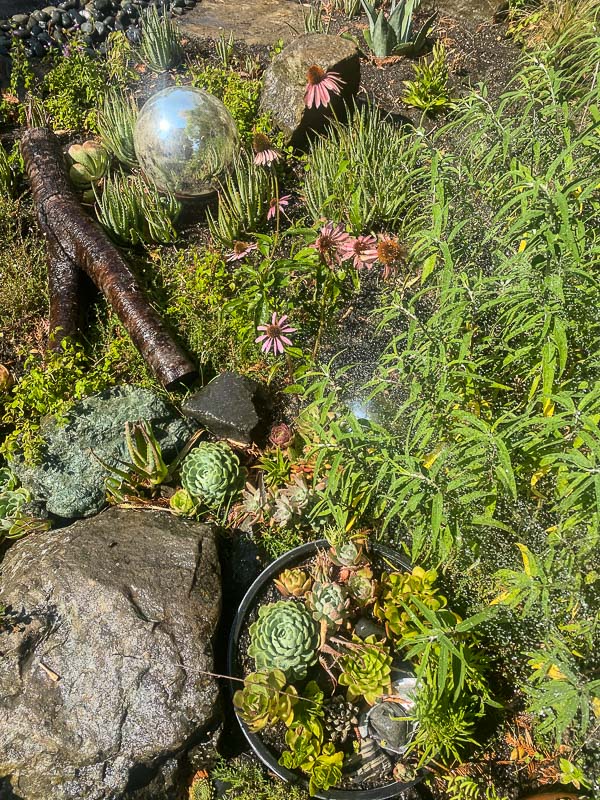 Fried chicken & waffles to go.
Note to self: never get waffles to go.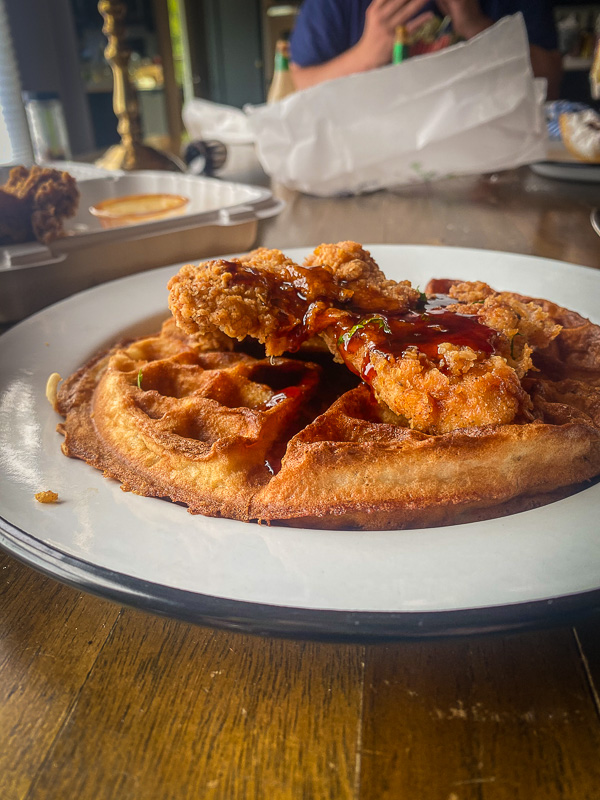 I keep thinking about all of the animals who are stuck outside breathing all of this terrible air. Poor deer!