Here's what this past week looked like- My Everyday Life week 44
Happy Halloween! Another last-minute costume win! 🙂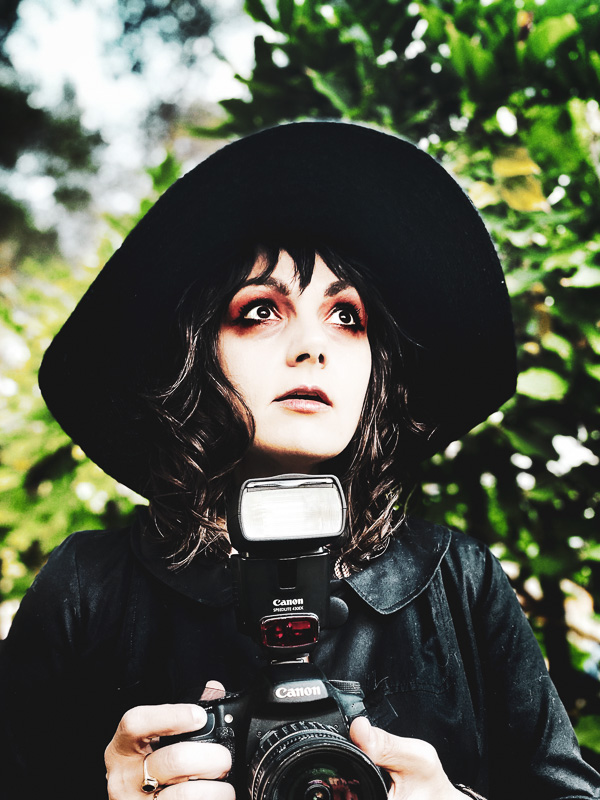 We went down the hill and passed out candy with Neiley. Cooper went out with his friends in another town. He was a Drip King (some baseball thing) for Halloween. I didn't get a photo cuz we were rushing out the door. Dangit!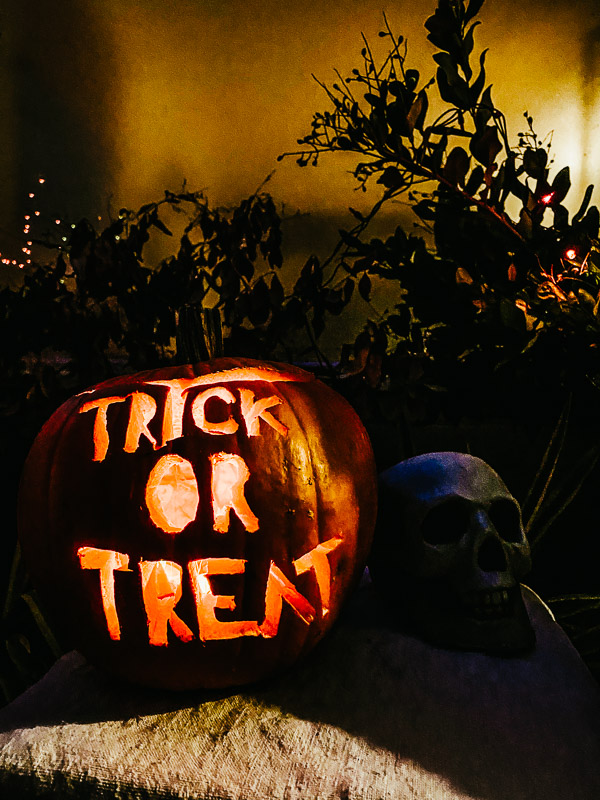 The moon was pretty on Halloween.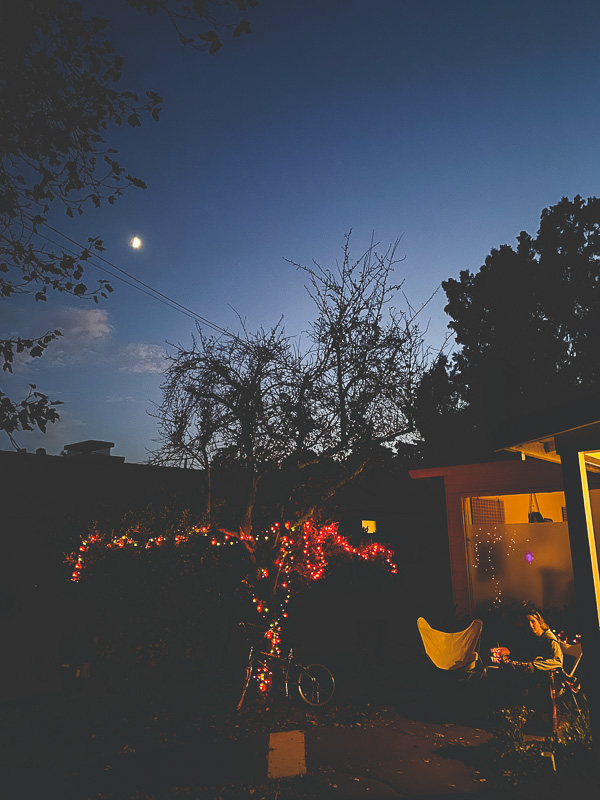 The candy we passed out.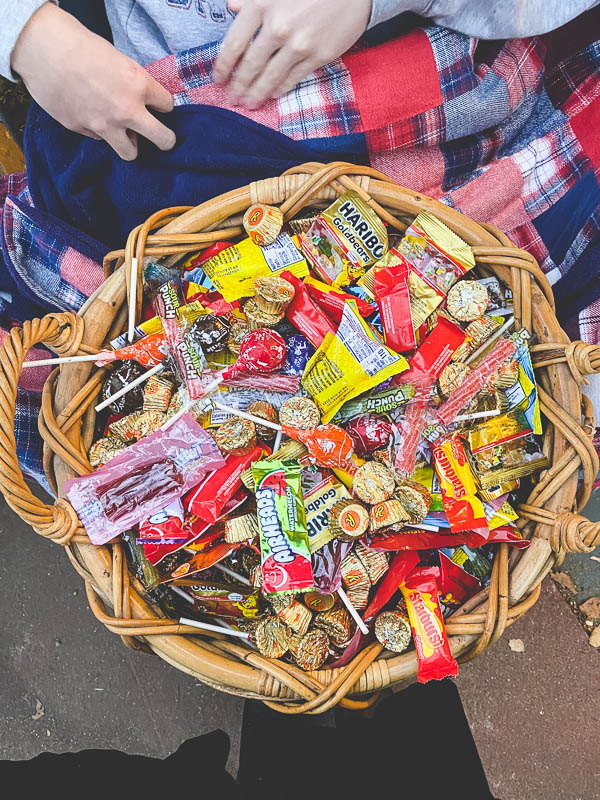 Taking a walk around the neighborhood.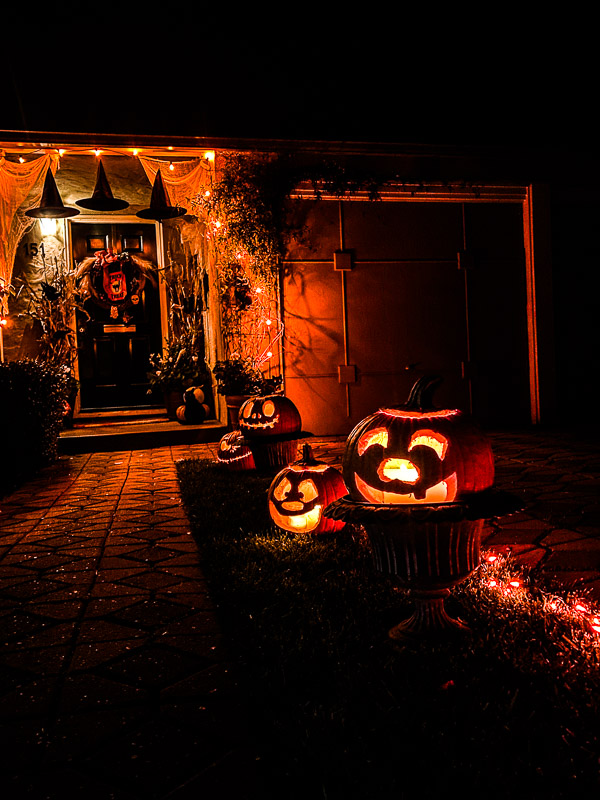 Casey's costume included his bike.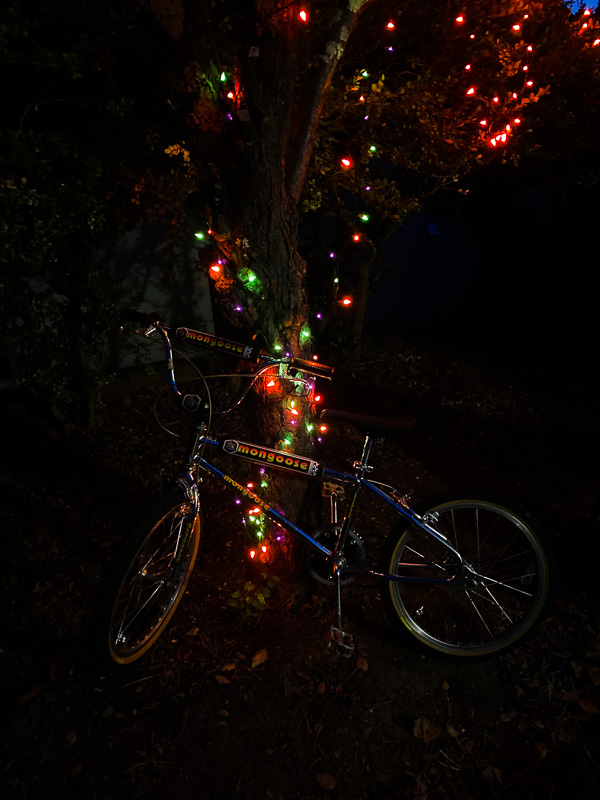 I would have loved these wings as a kid. So many cool light up costumes these days.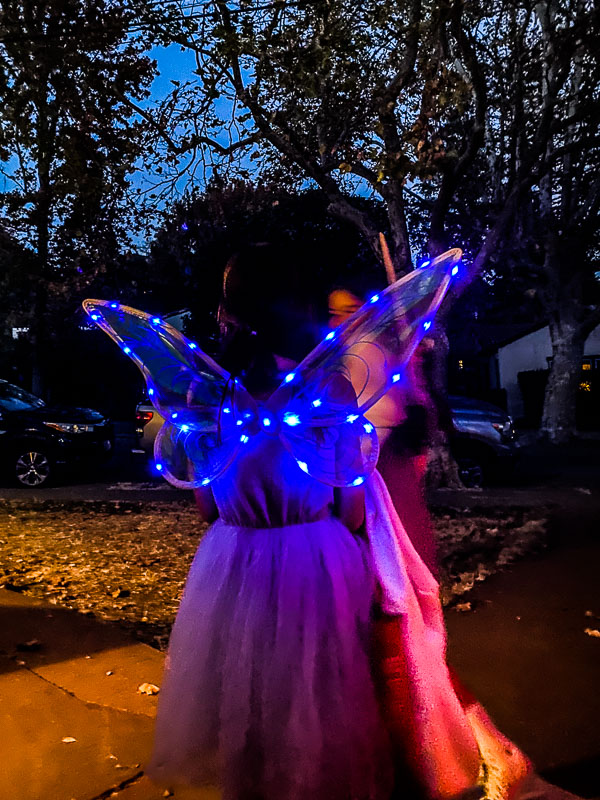 What Cooper came home with.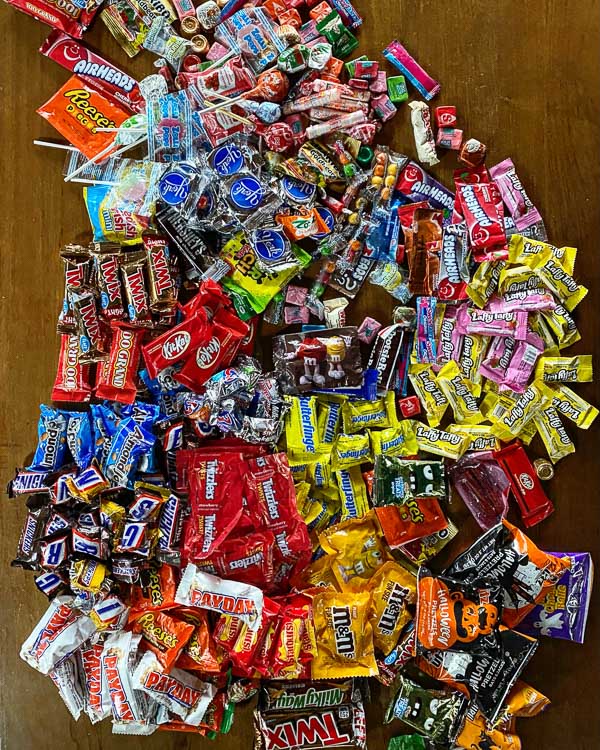 Feeling witchy!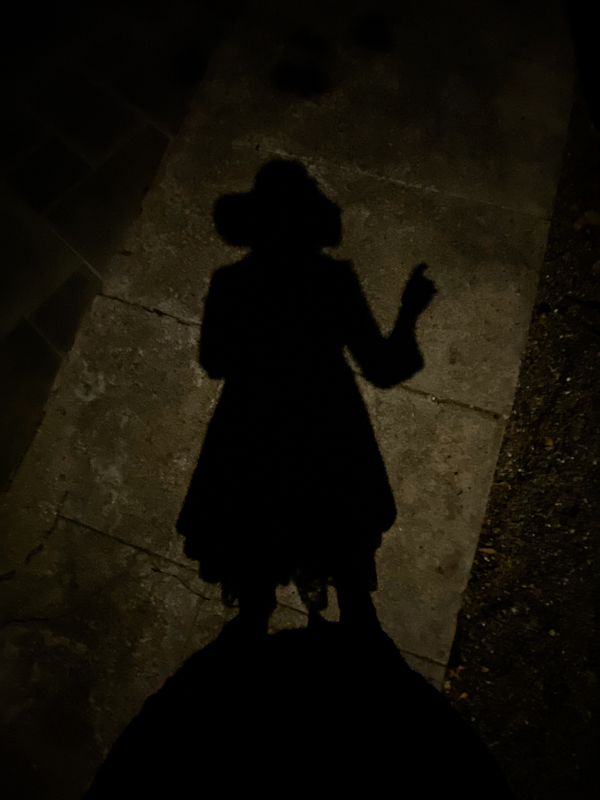 Watching Sarah read a poem at the writer's conference.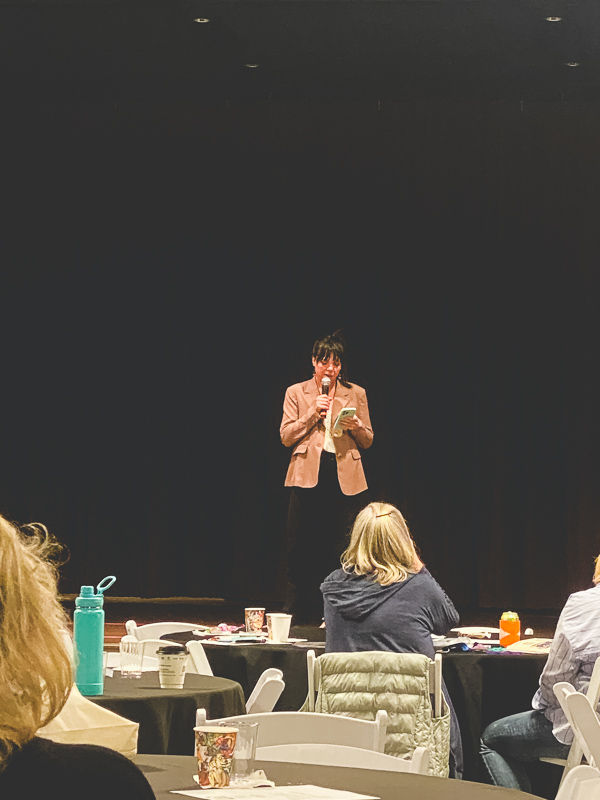 Letting Sam Lamott convince me to not write a book 🙂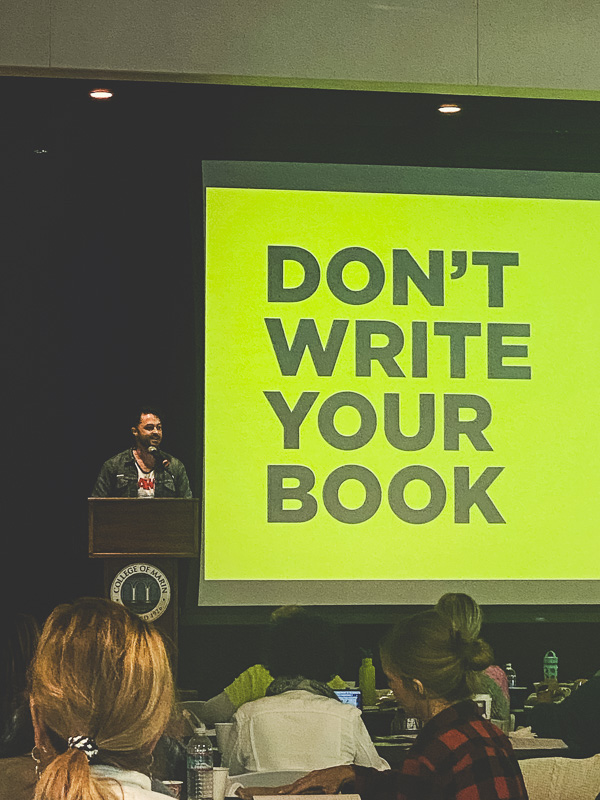 Checking in with myself/introvert time during the conference.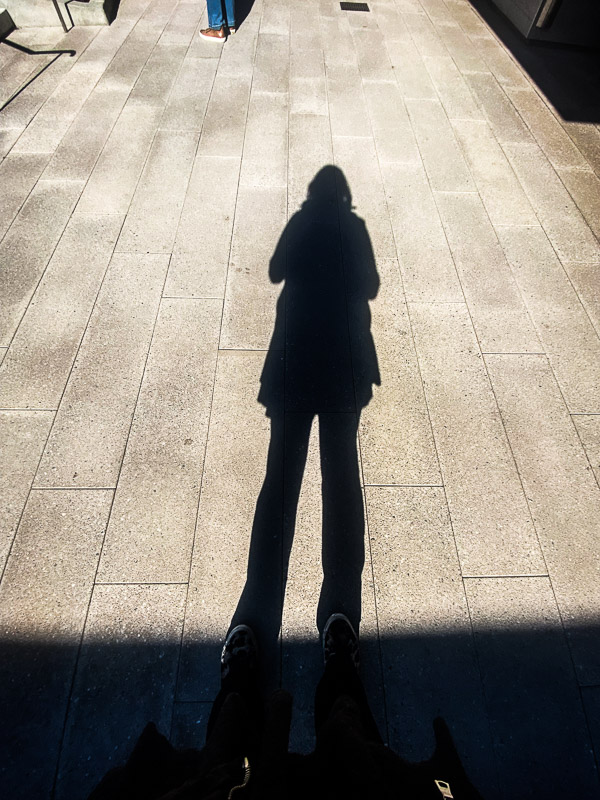 I <3 Anne Lamott.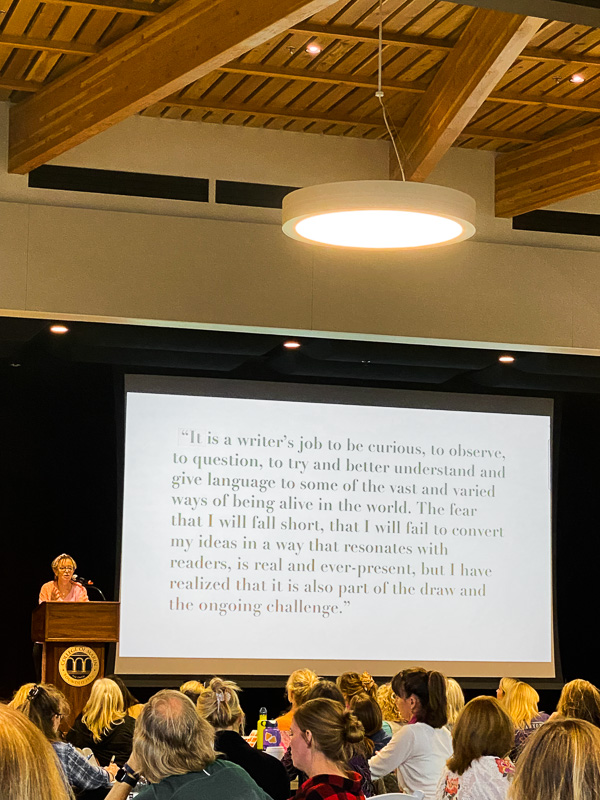 Post-conference soup with Sarah.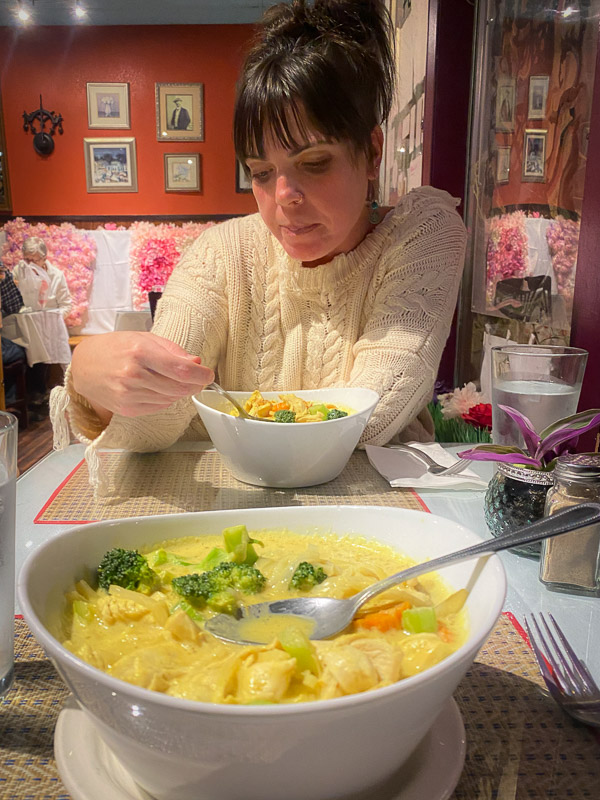 Snugs. We woke up to fog all week.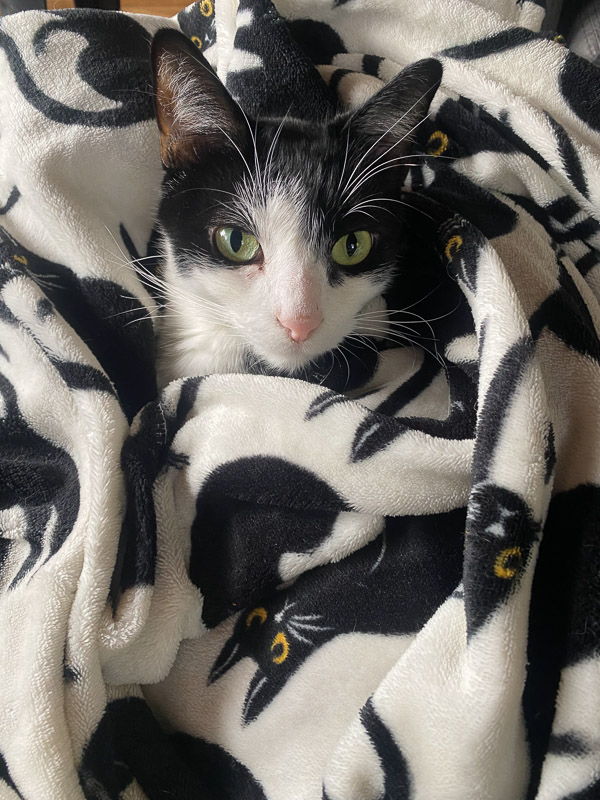 Snacking on: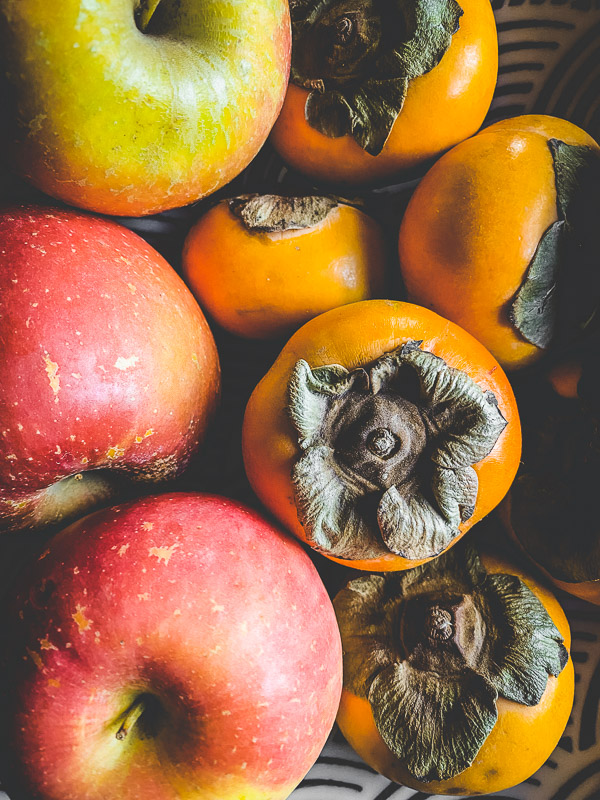 Afternoon light Rosie.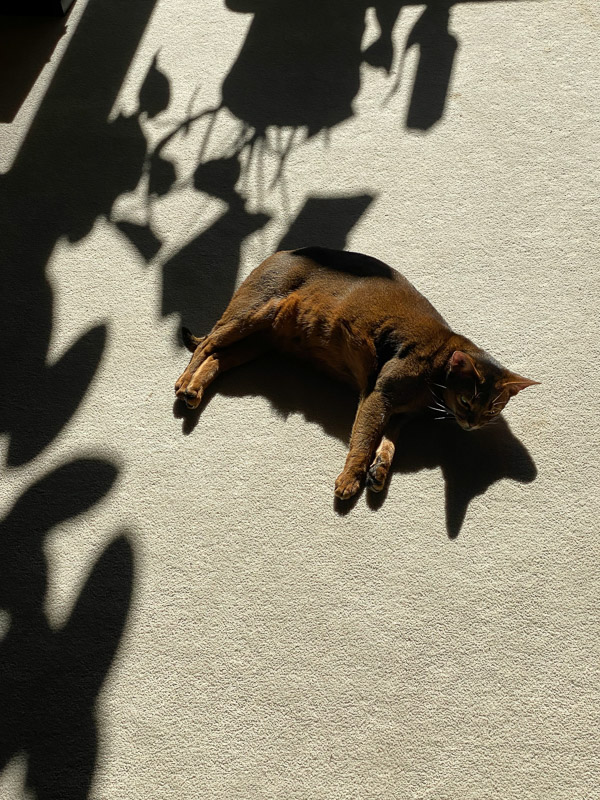 I put so much peanut butter in my child's smoothies.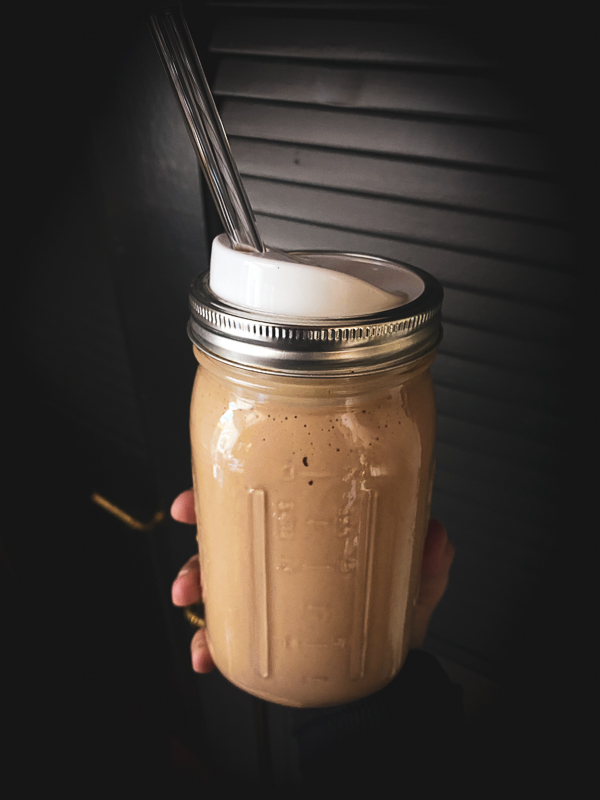 I waited all summer for these to finally bloom.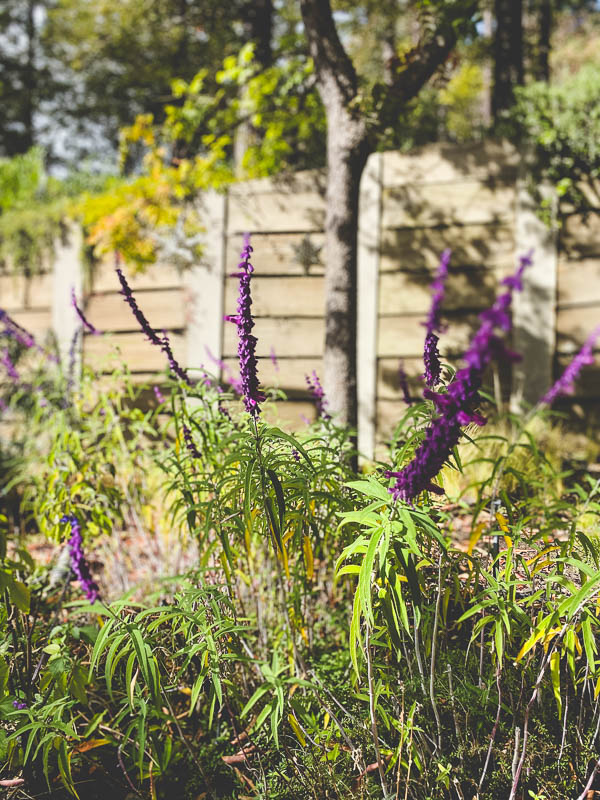 I am slowly going over notes from the conference. It was like going to really good/constructive therapy all weekend.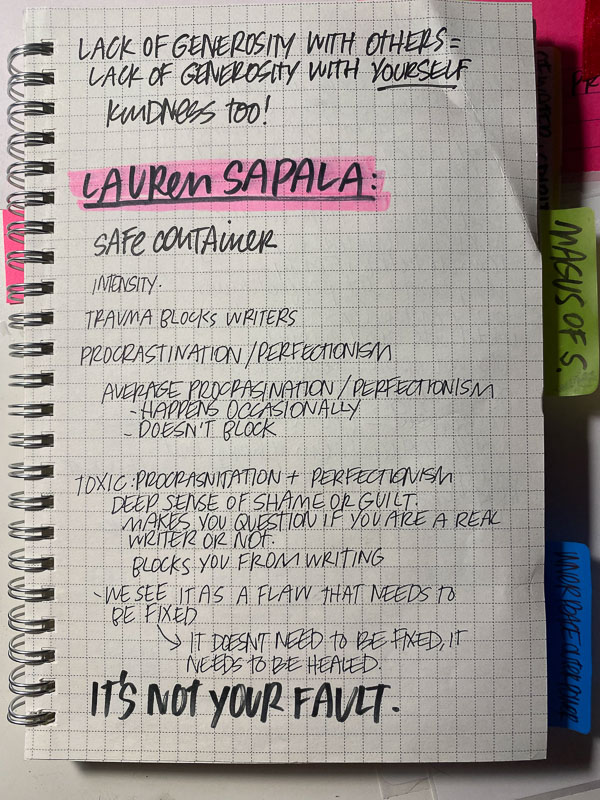 I learned how to make a Pantoum poem with Linda Jones.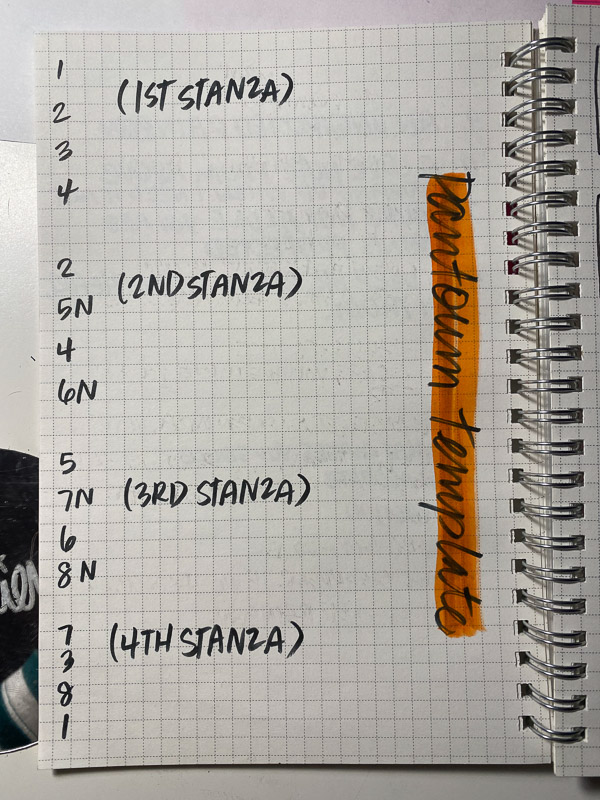 Nourishment.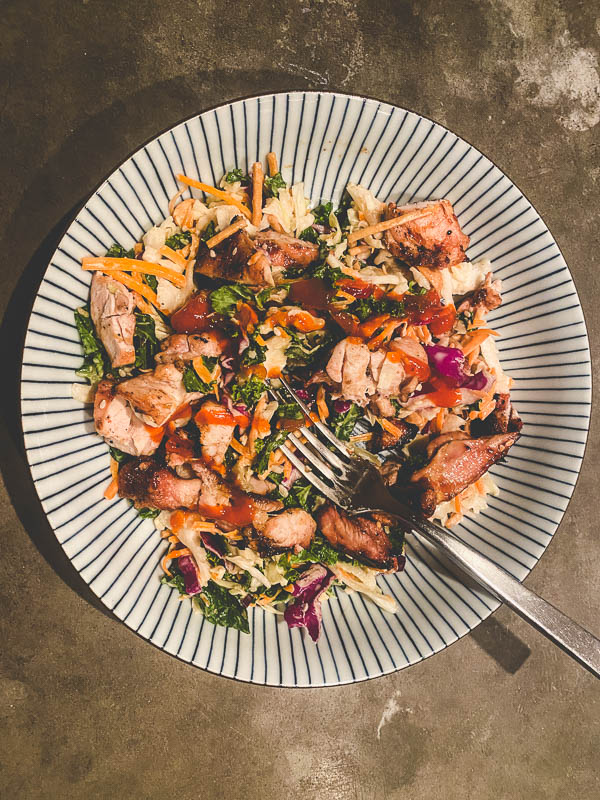 Walter visit!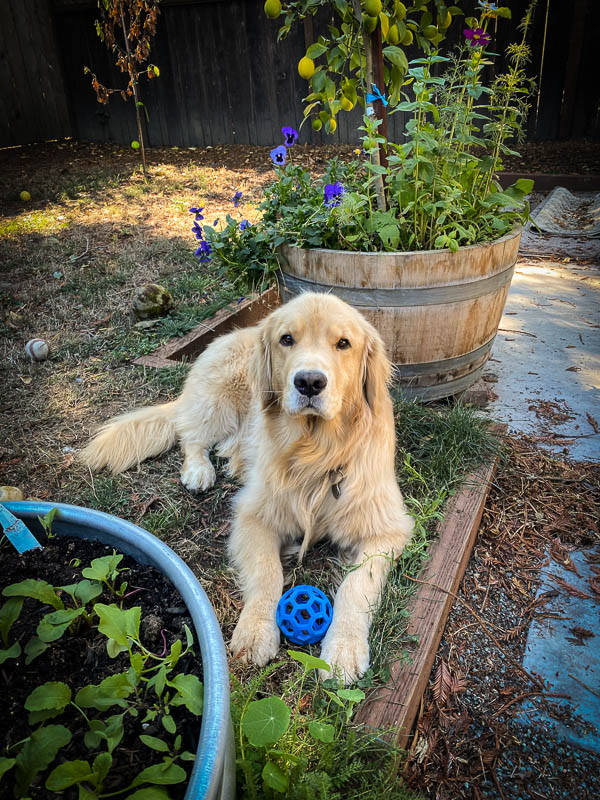 I missed this pup!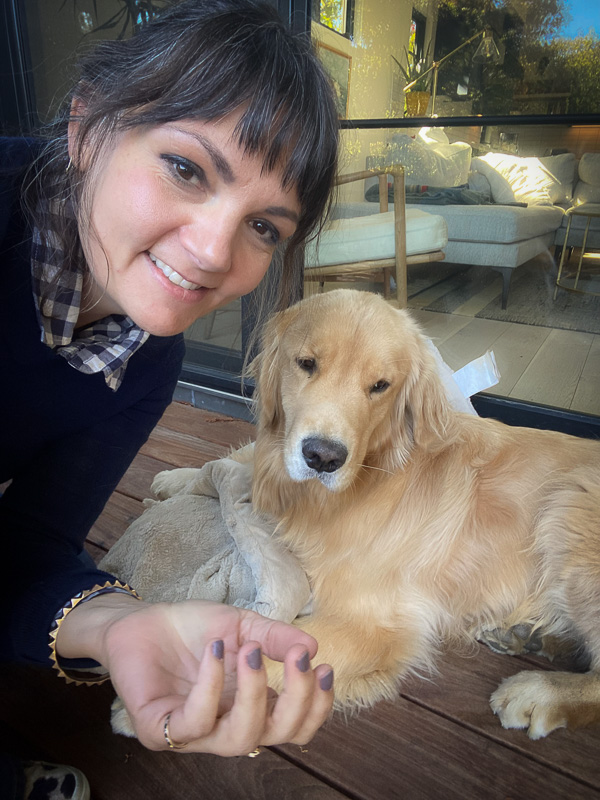 He put his head on my arm.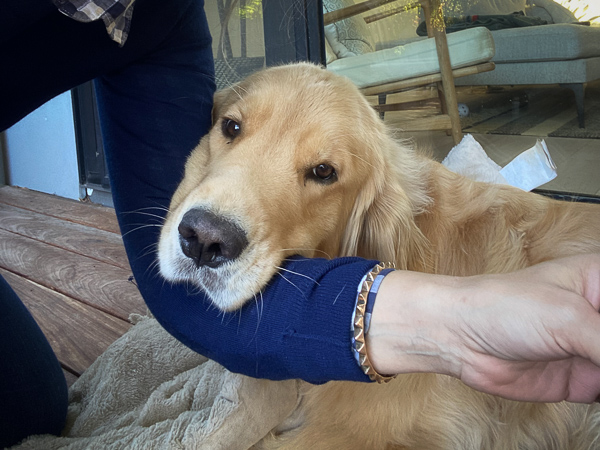 I brake for cool clouds.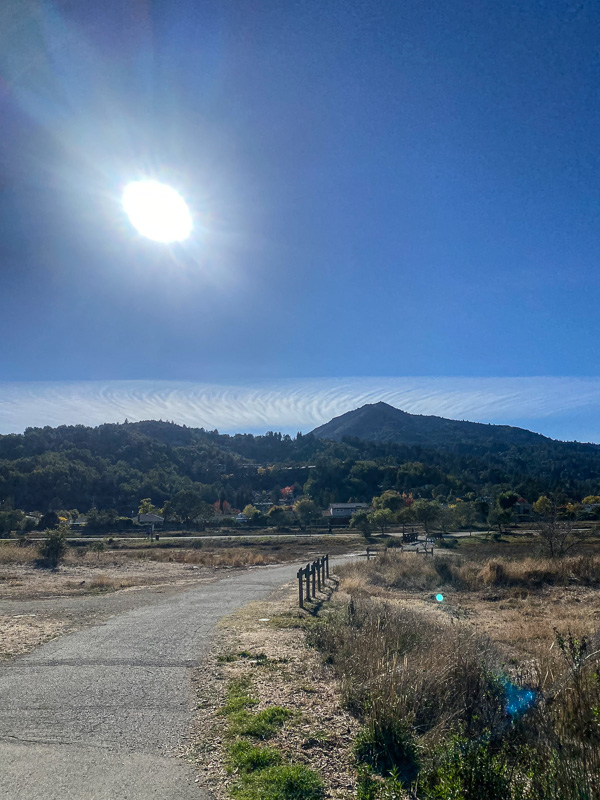 Recipe testing a mushroom risotto thing.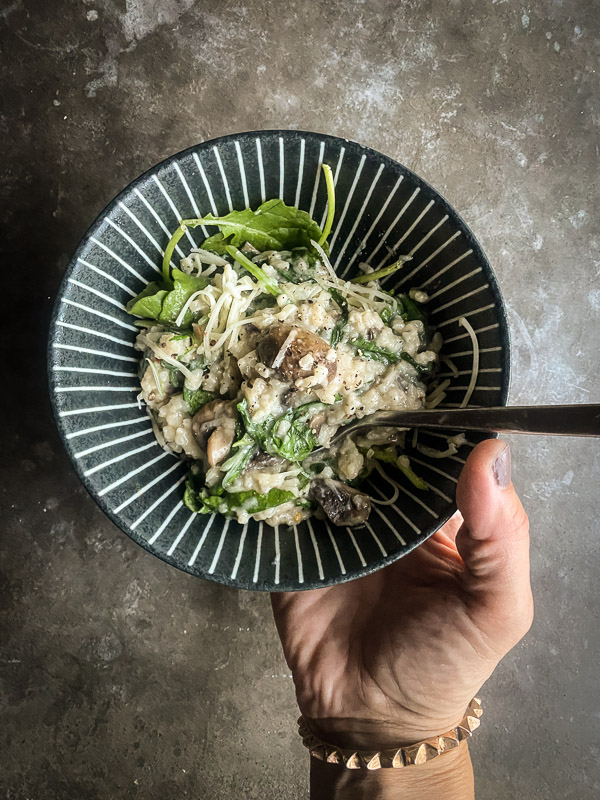 In my pen case.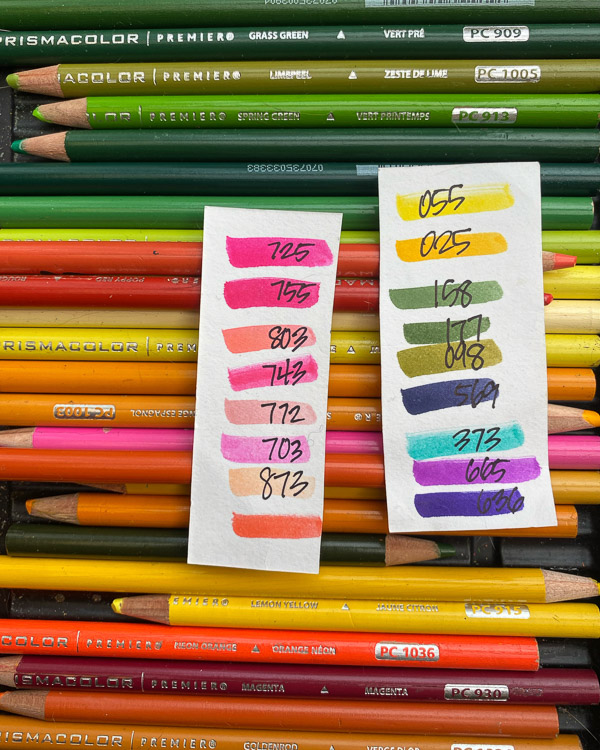 Snack lunch this week.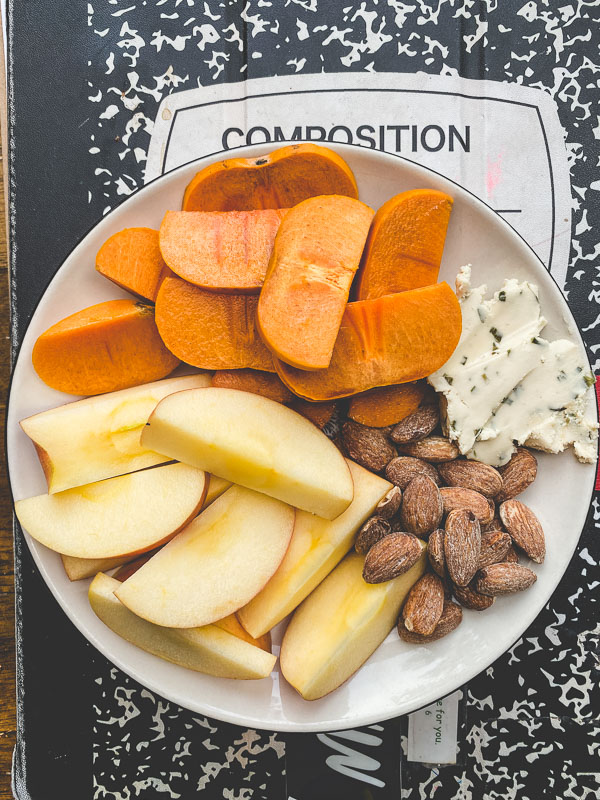 I needed a hug from the universe.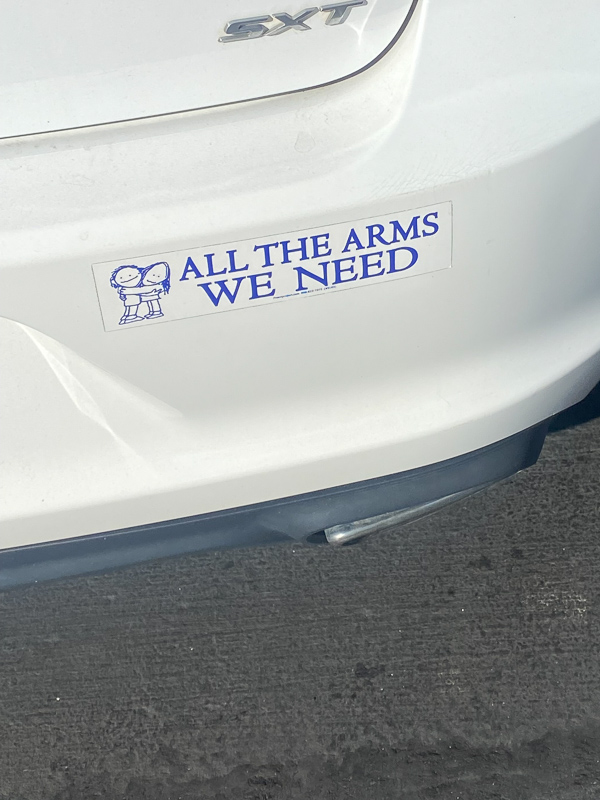 Laundry helper.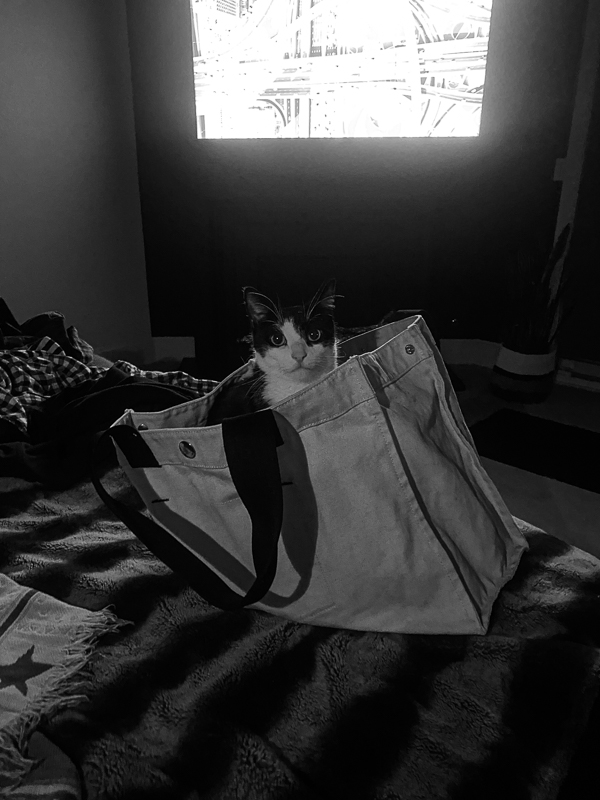 I shared my Currently workbook pages for October this week.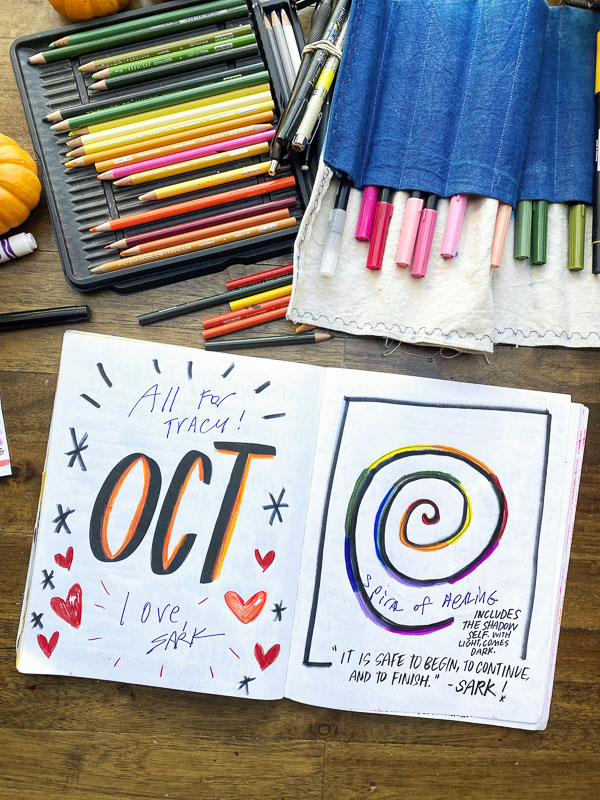 The music room looking cozy.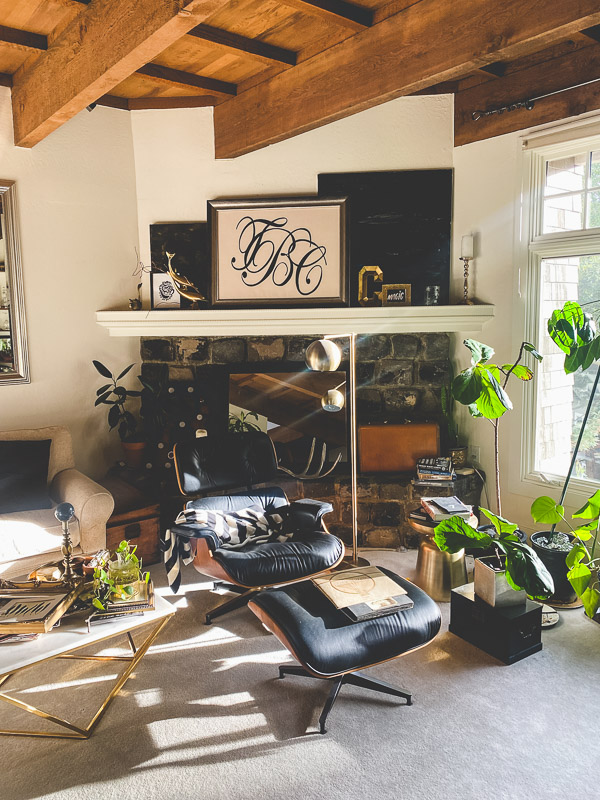 Front yard popping!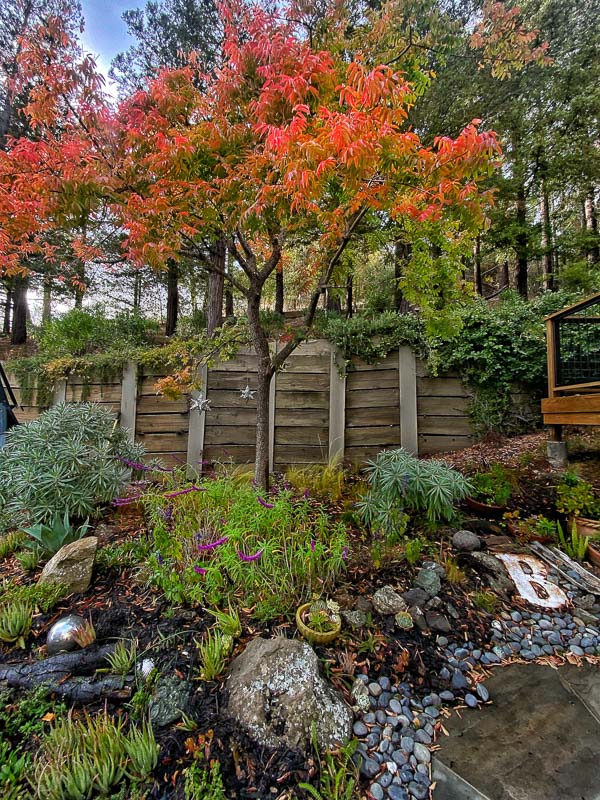 I was happy to see a mural in Novato.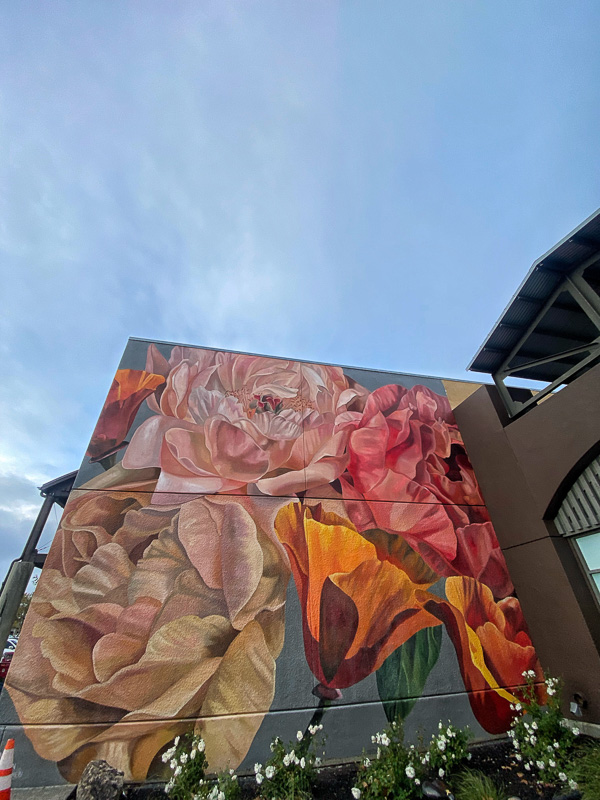 Tired mom waits for her son to try on jeans while remarking at how dirty the mirrors are at Old Navy.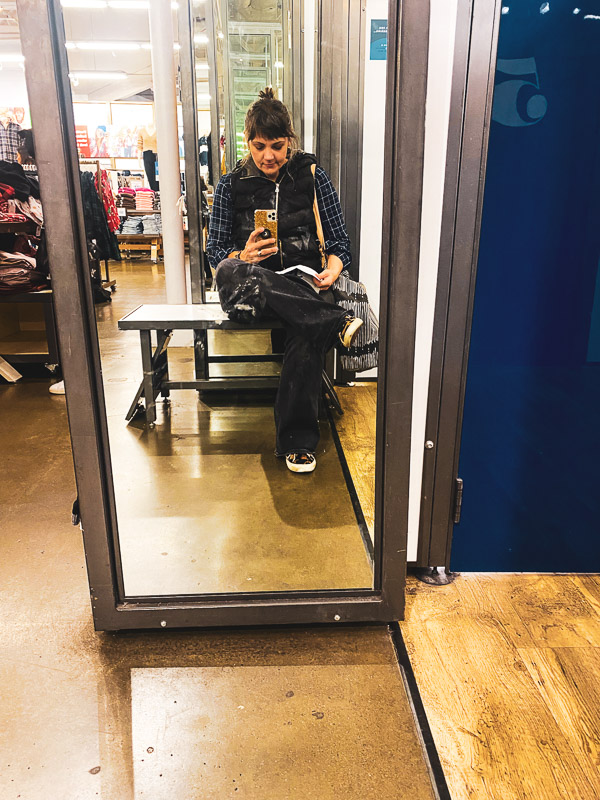 Happy to see little pops of pink while I wait.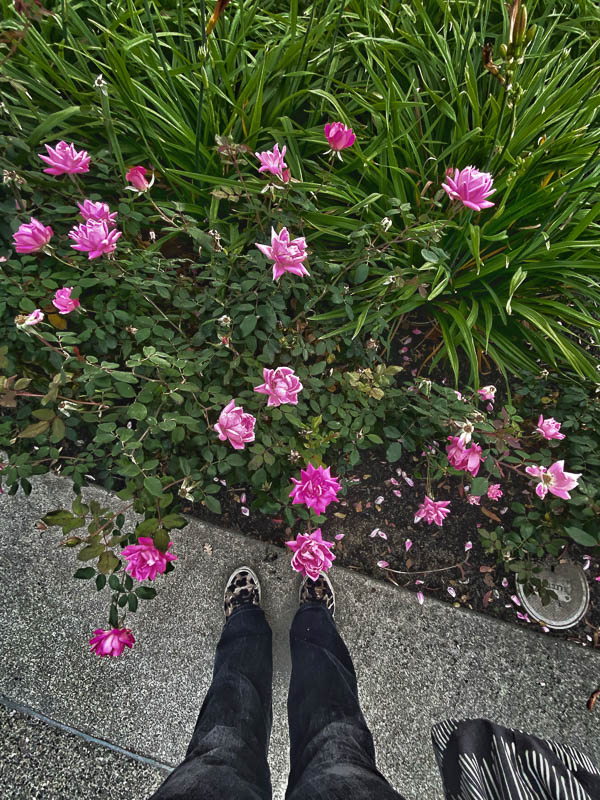 MOVEMENT IS HELPING ME GREATLY.