Here's what My Everyday Life Week 9 looked like:
I love string lights in redwoods.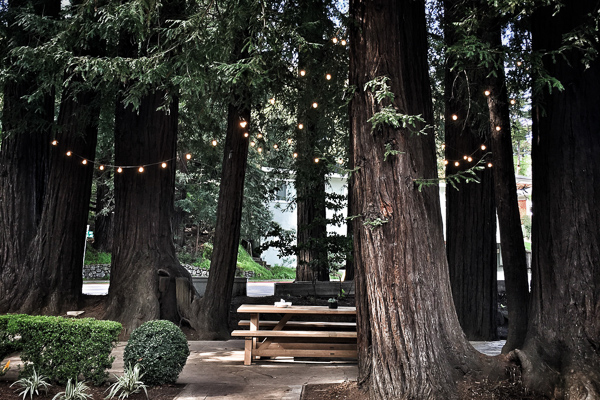 Lunch at Perry's with my boys. It was really good.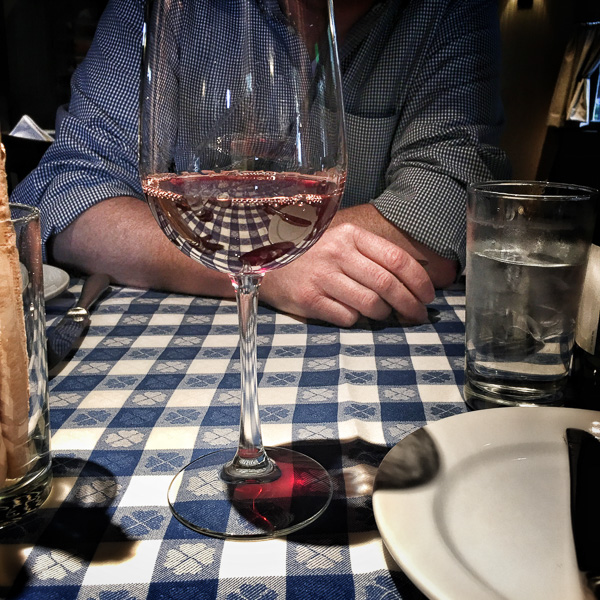 I always think of my mom when I see red roses.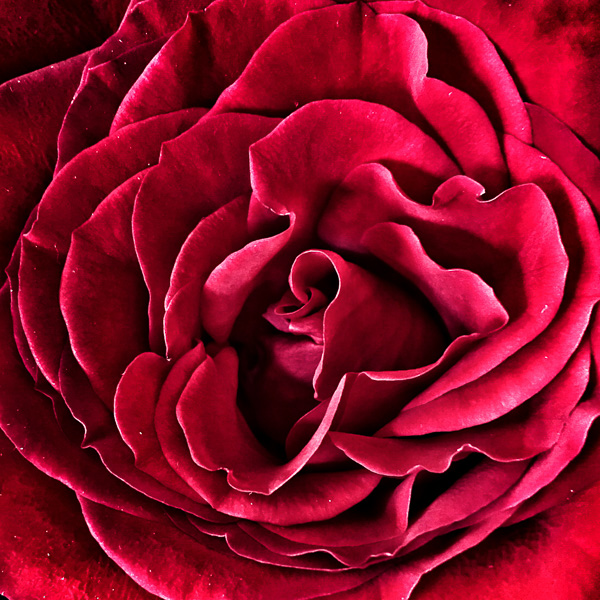 Side angle.  I kinda wanted to type side boob.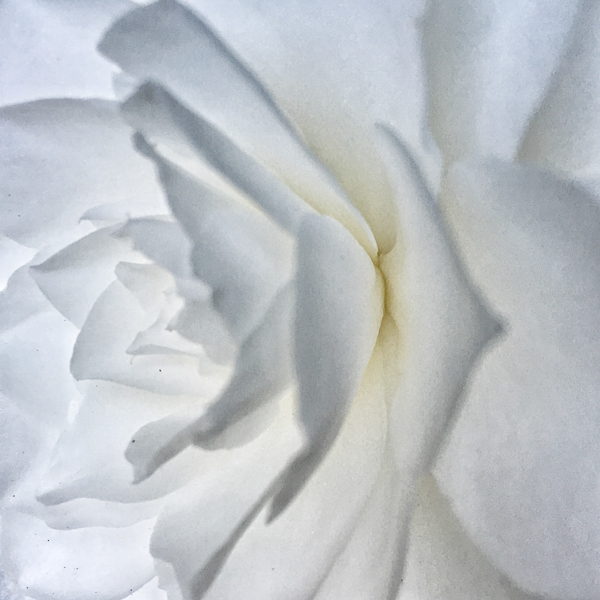 Essence.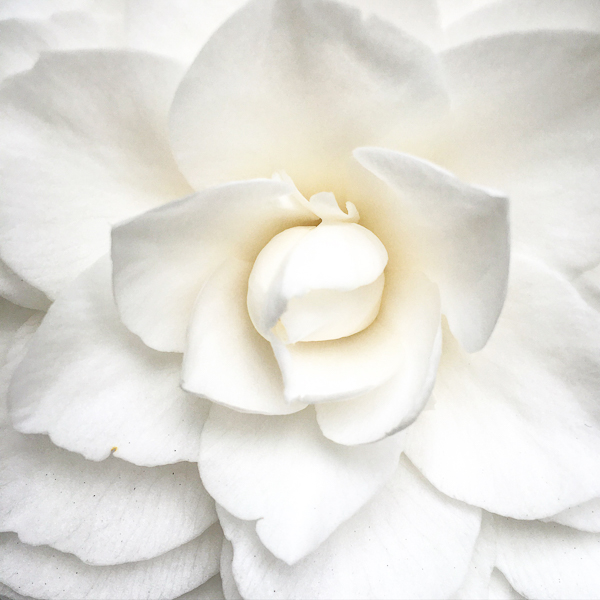 Climbing.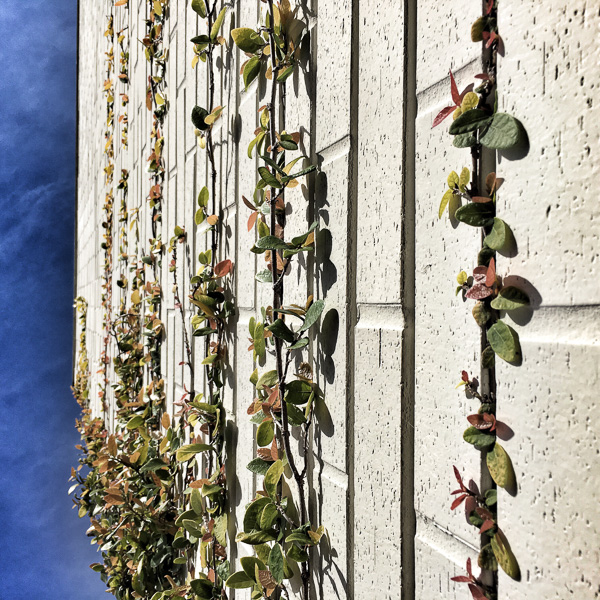 Reading & eating.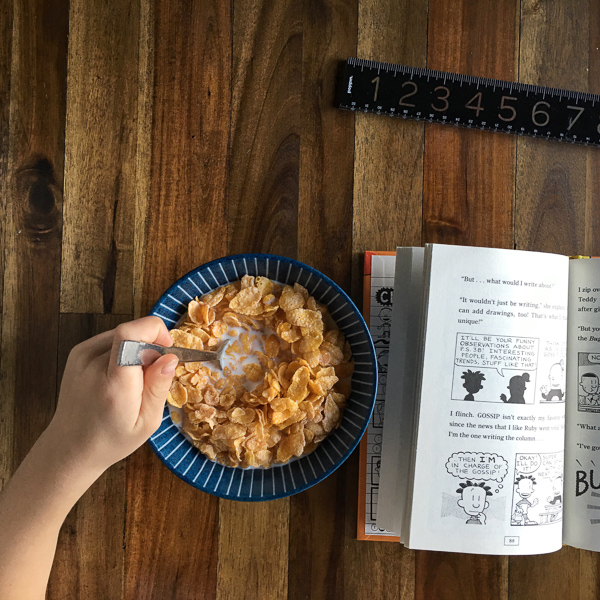 Getting giant.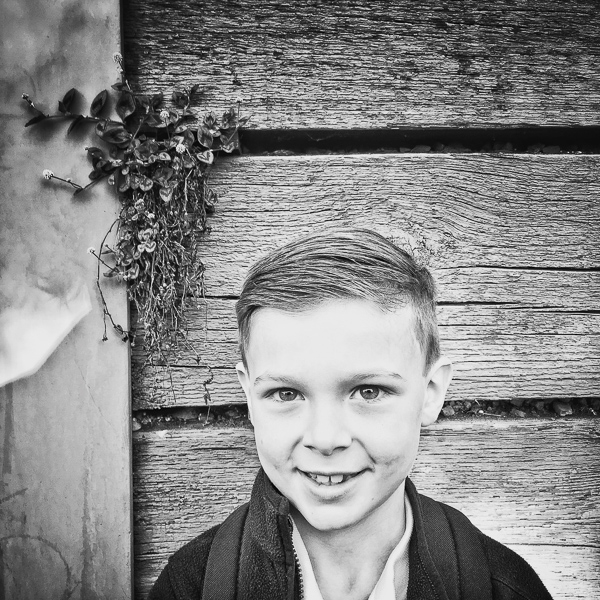 I made him write my grocery list while I was driving.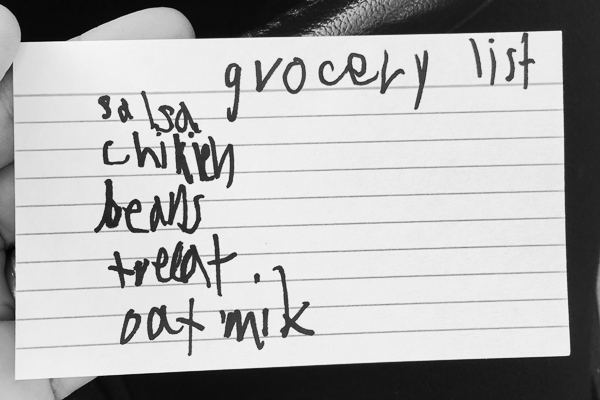 Woke up to wispy clouds.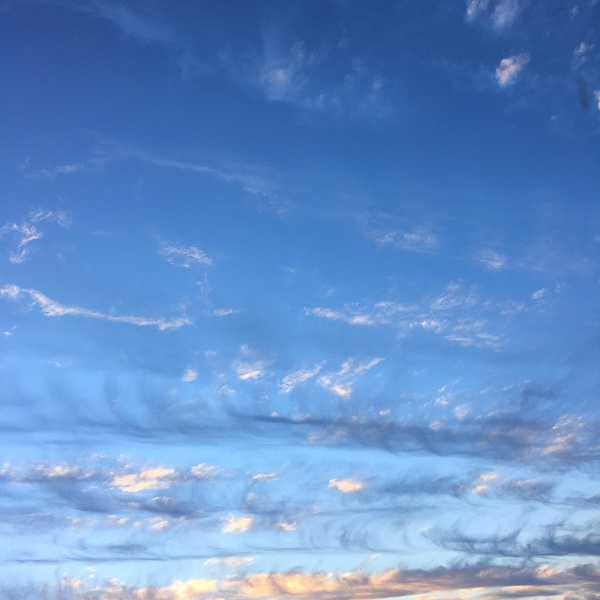 Ingredients.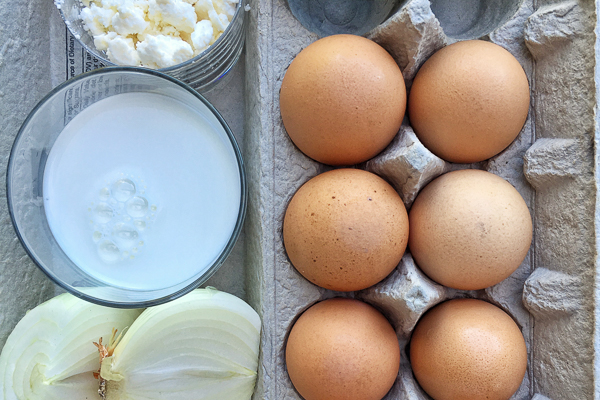 Making the Tex Mex Breakfast Casserole.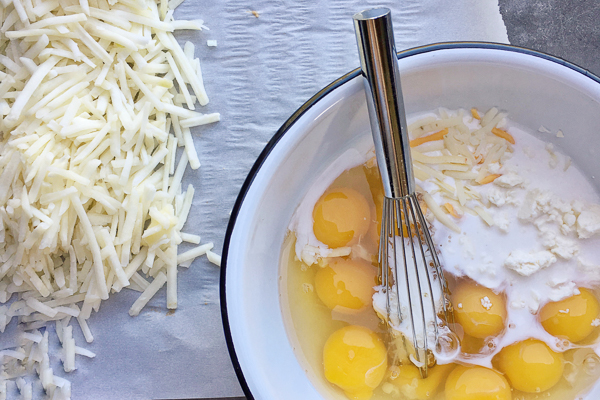 E G G S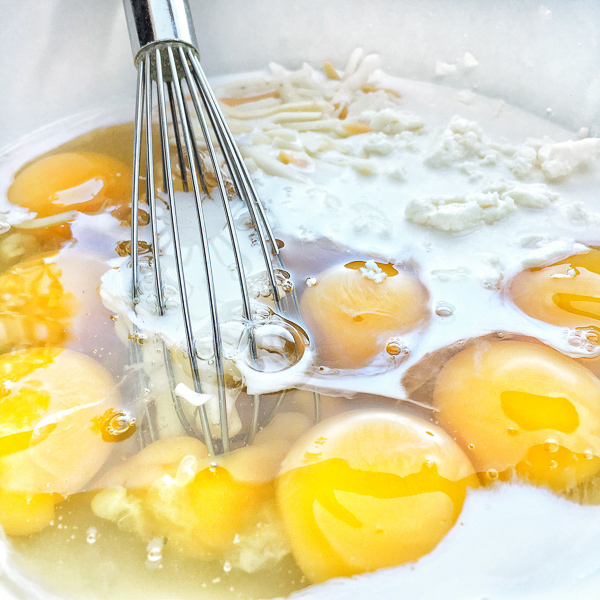 You gotta crack some eggs.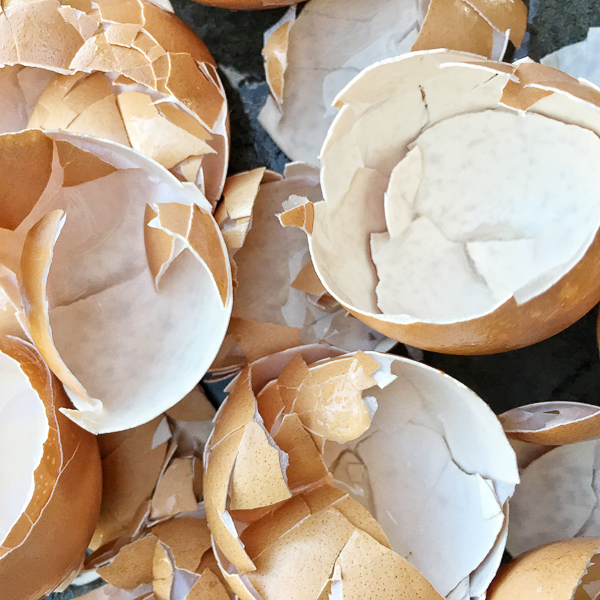 Yum.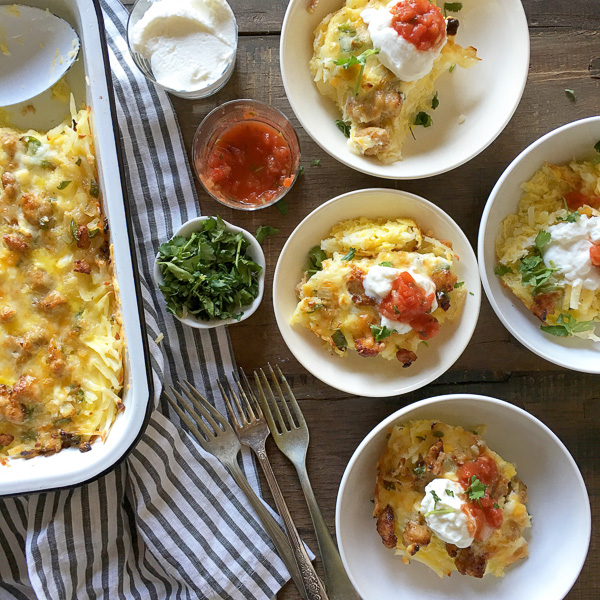 Working on the deck.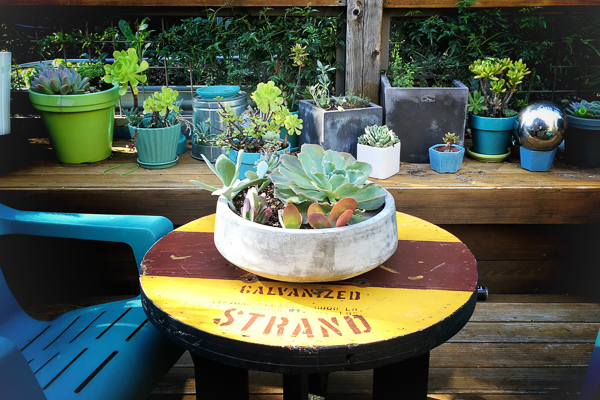 What does that cloud look like to you?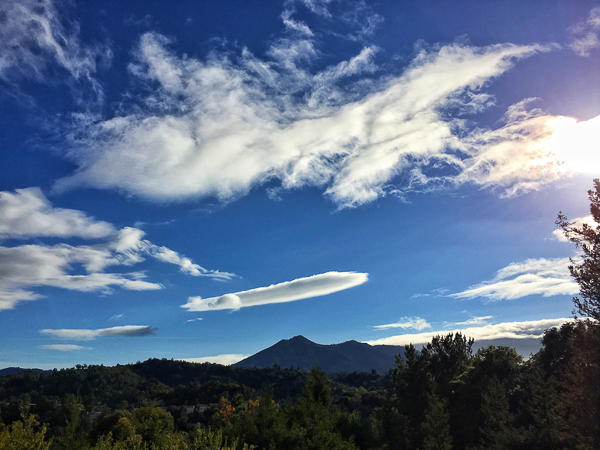 He ate this in a bowl…with a spoon…like a weirdo.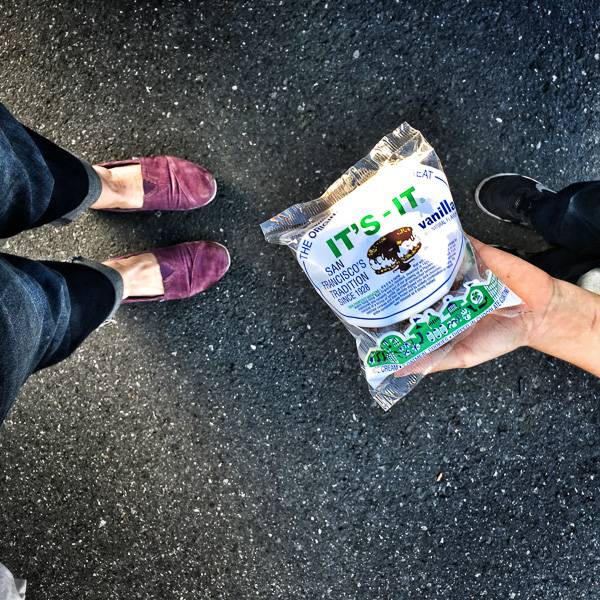 Hike with my boo.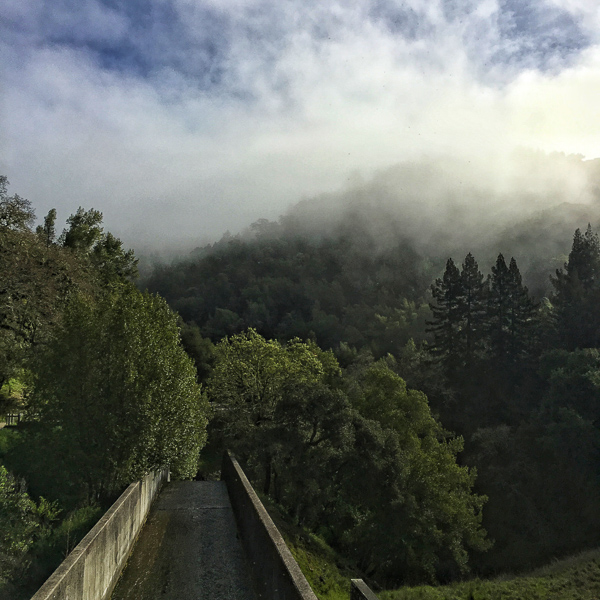 I often daydream about summer camp.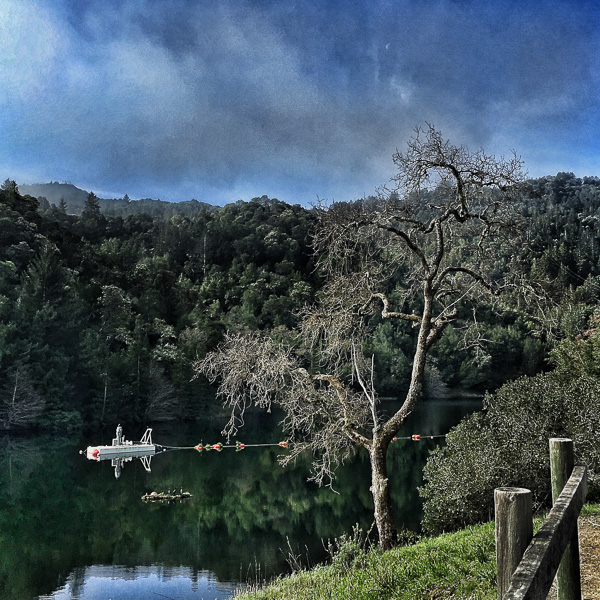 Little bits of blue in the reflection.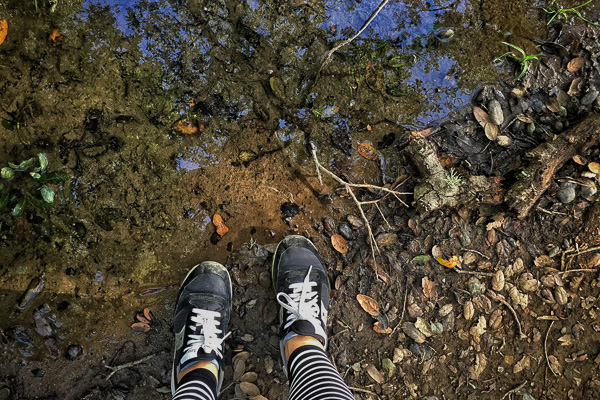 We went another way….up up UP the hill and we were rewarded handsomely.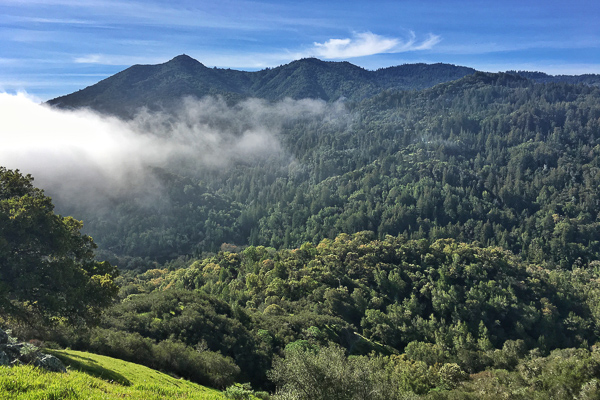 The lichen on the rock was a pretty shade.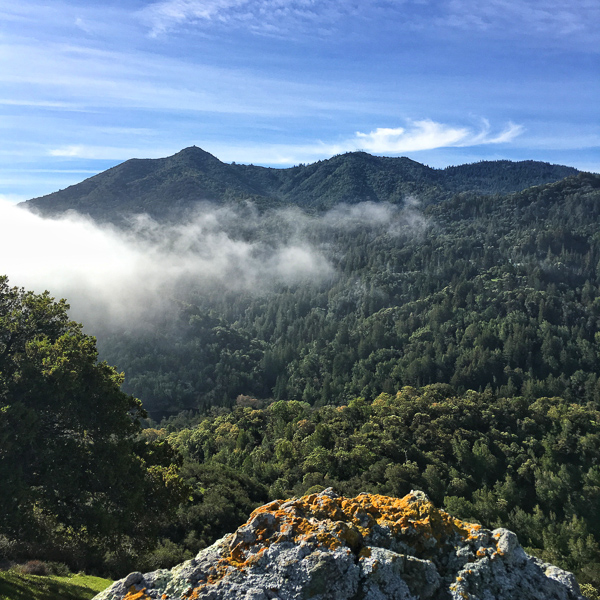 Breakfast salad and an egg sandwich.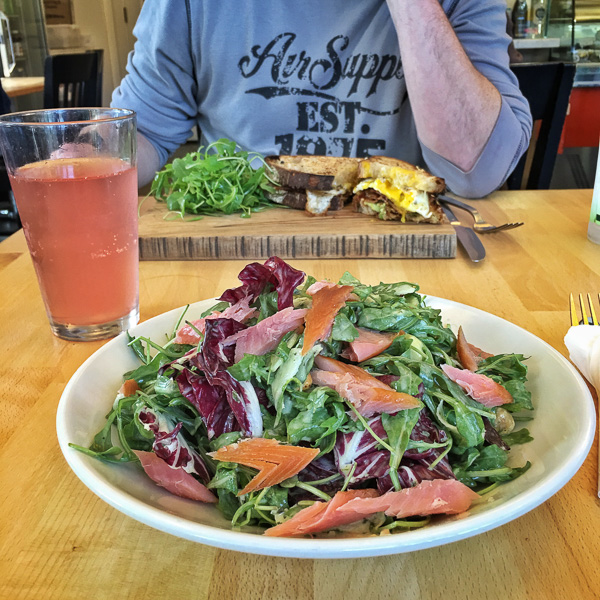 A turkey got so close to me and I was so excited that I couldn't take a picture without scaring it away. I found this on my phone later though. HAHA.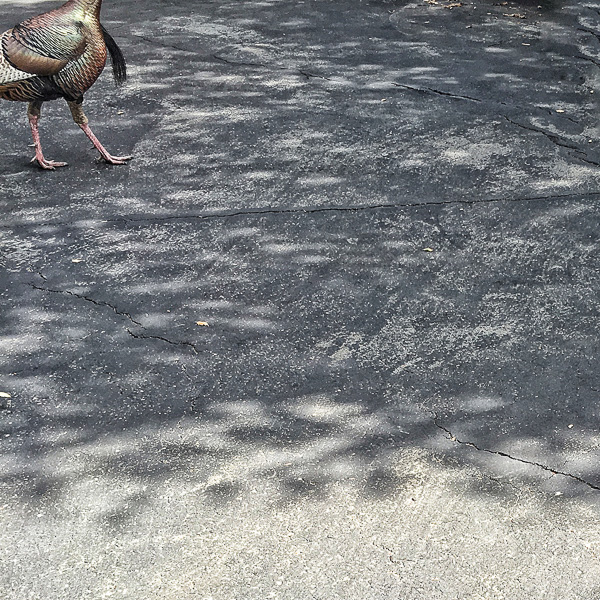 In season: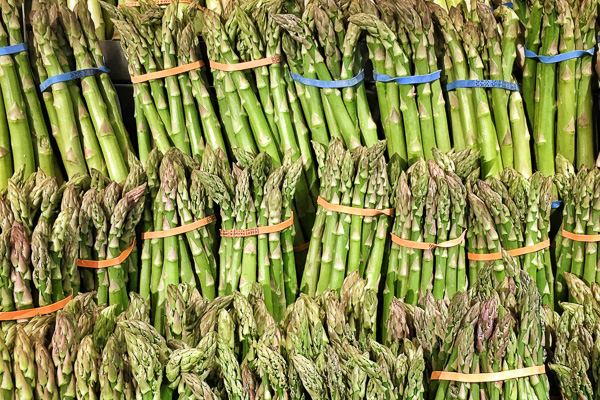 Photo shoot in progress..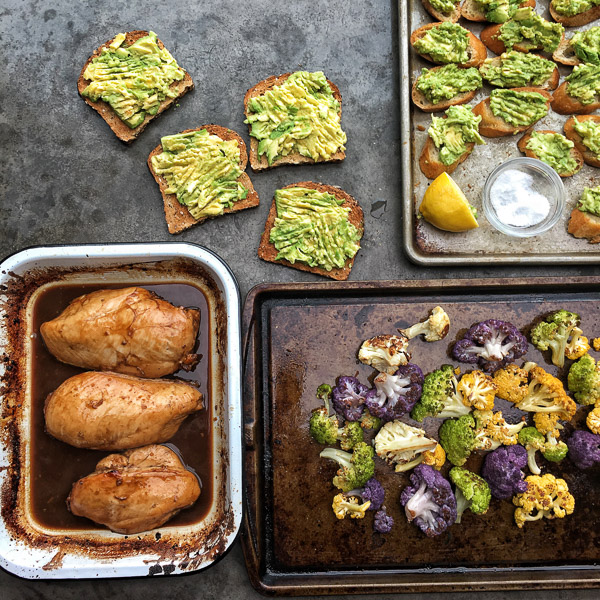 Health!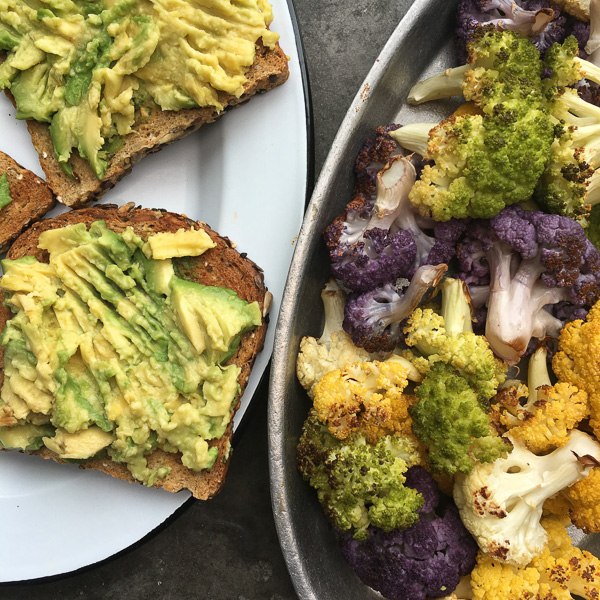 All lined up.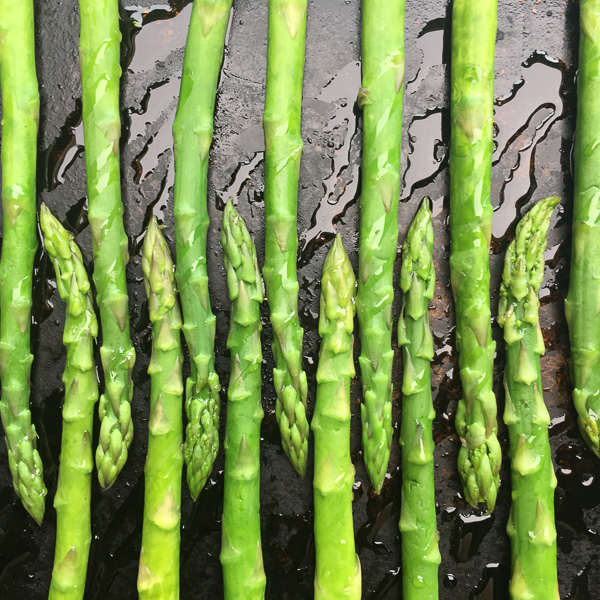 I think this is pretty food porny.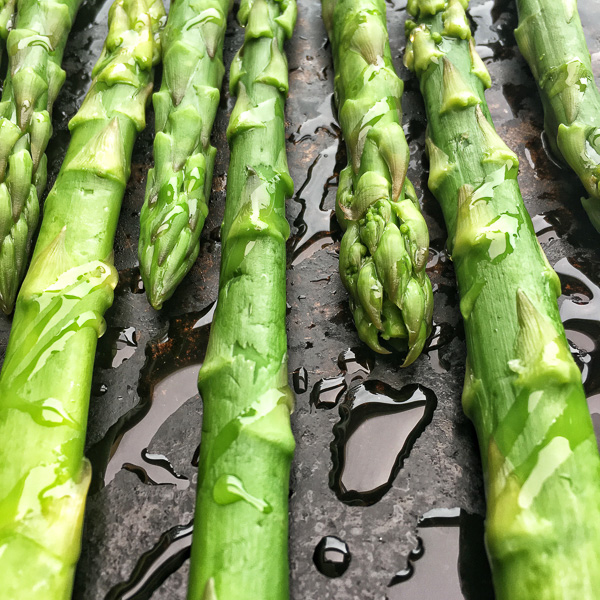 I love his little nose.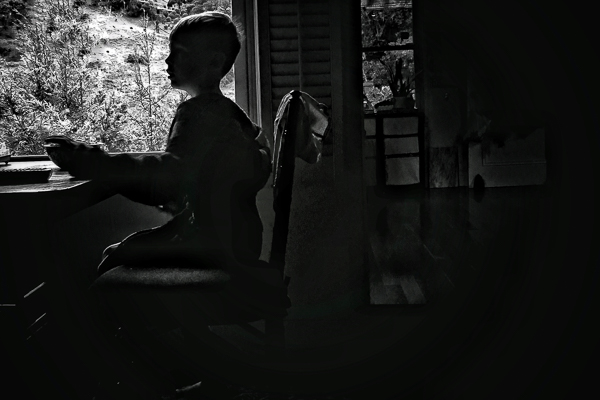 Breakfast sandwich with crispy cheese.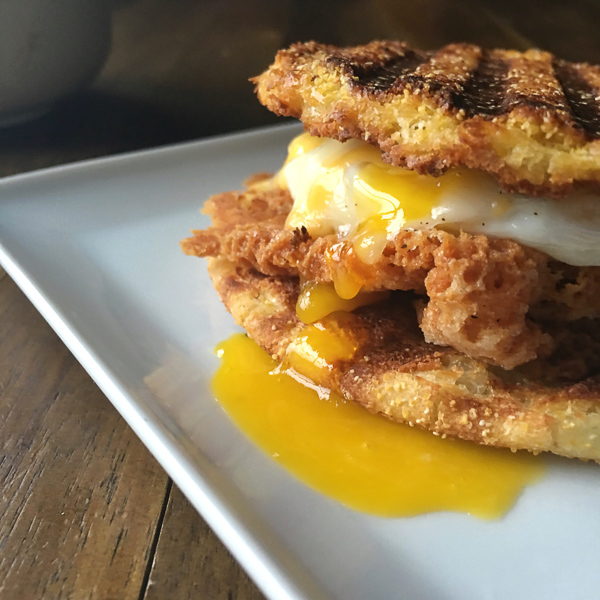 Someone dropped their directions into a puddle.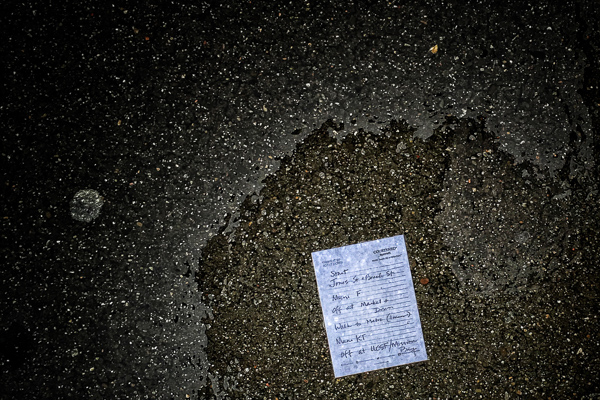 Silly string turned art.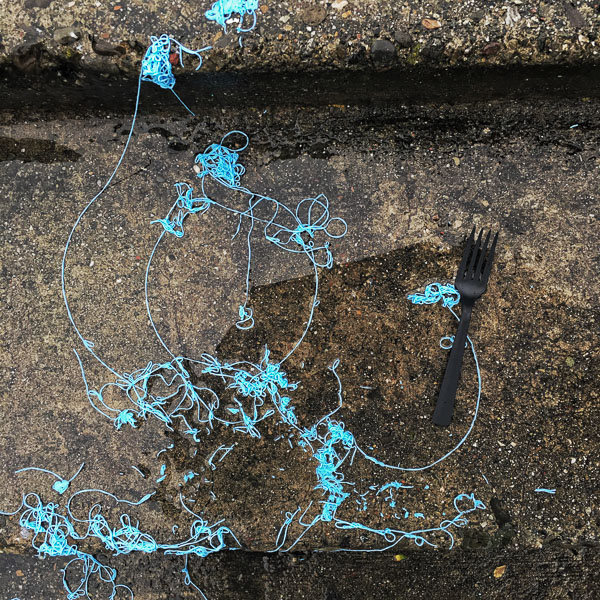 Turmeric latte on the go (I'm hooked on these things).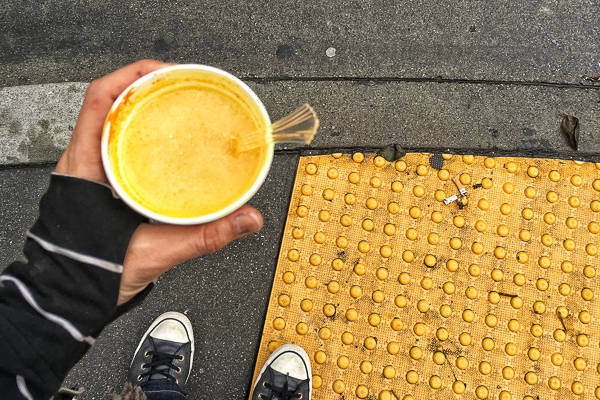 Impressive bed head this morning.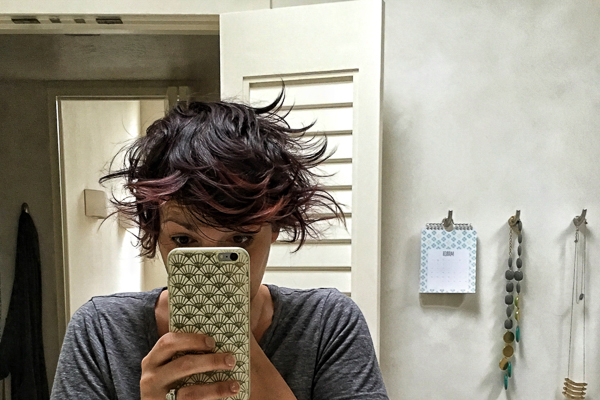 The colors blow my mind.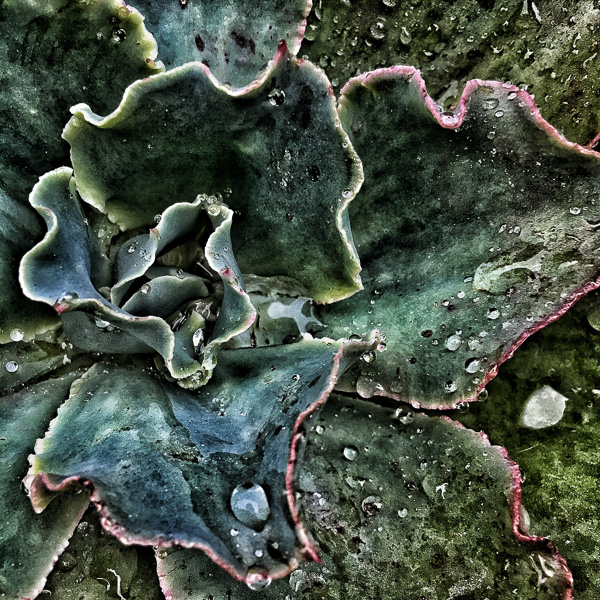 I told you I have a thing for leaves with water droplets on them, right?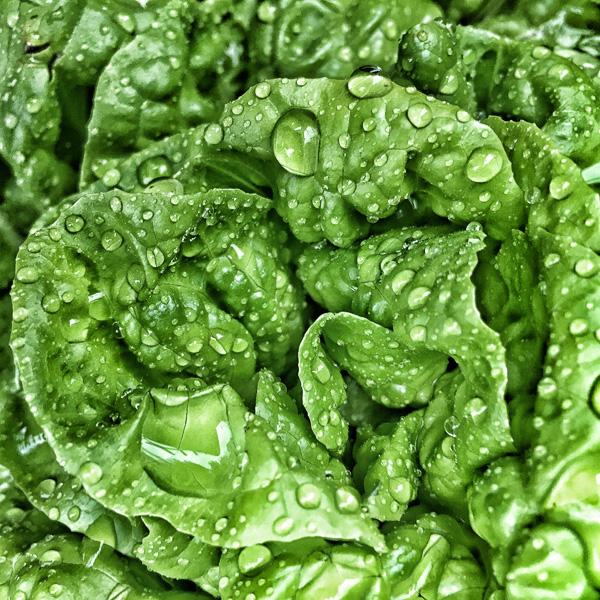 I love the little hairs around the edges.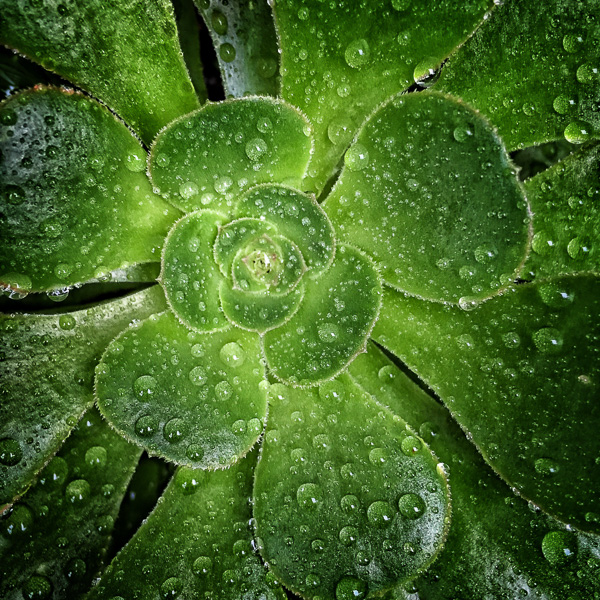 I want to draw this.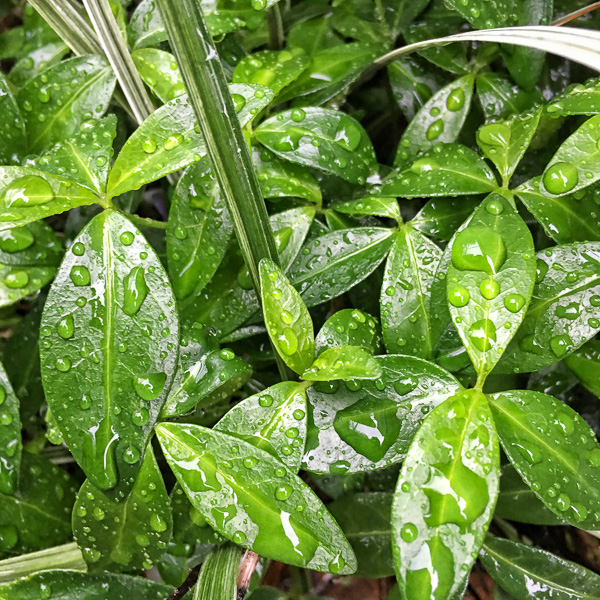 Another world.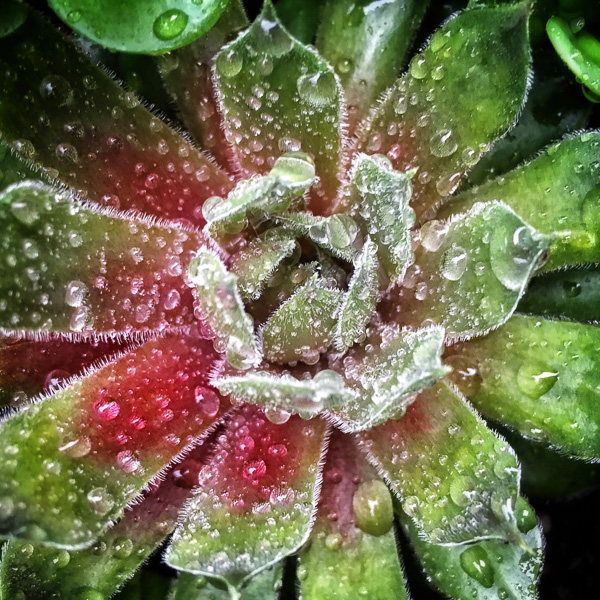 A serving size of almonds is never enough.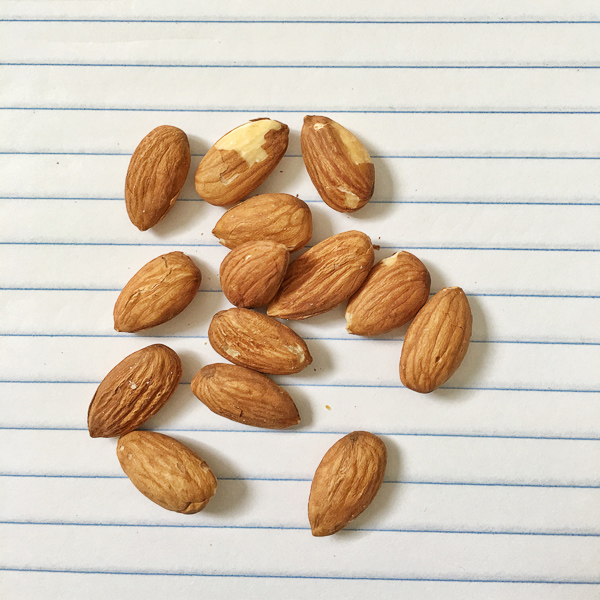 Wearing Casey's flip flops in the rain.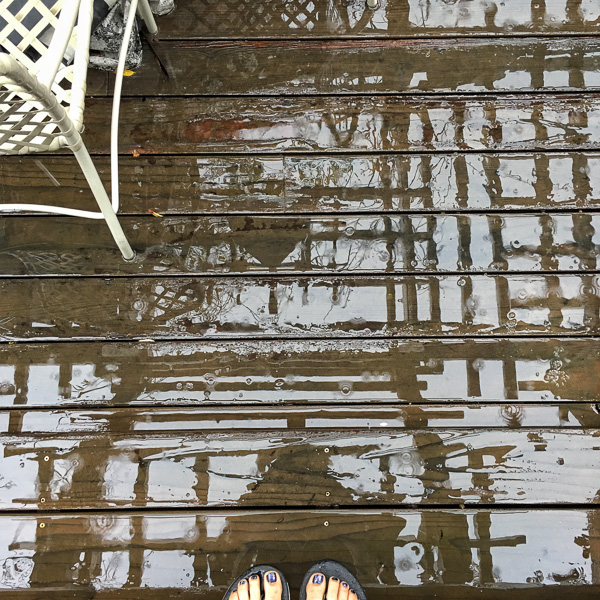 Breakfast tacos!  I put fresh jalapeño in our eggs.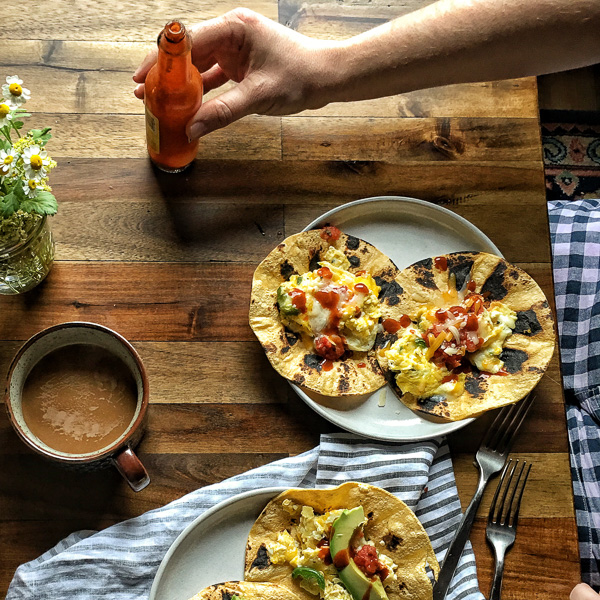 Pastrami sandwich on Saturday afternoon.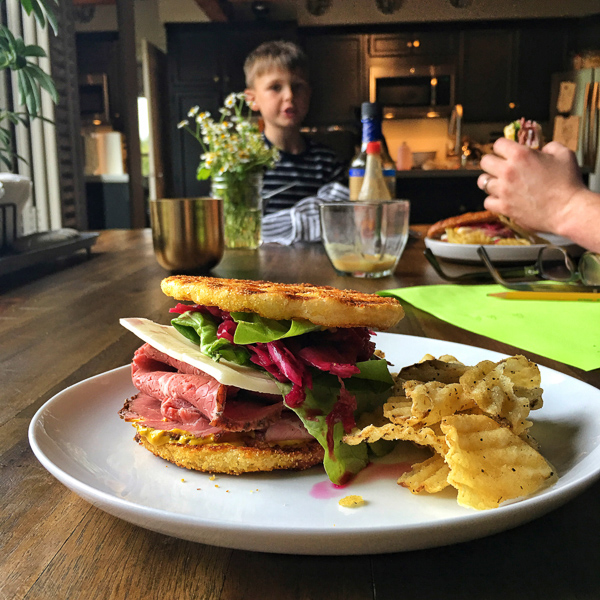 Coming soon.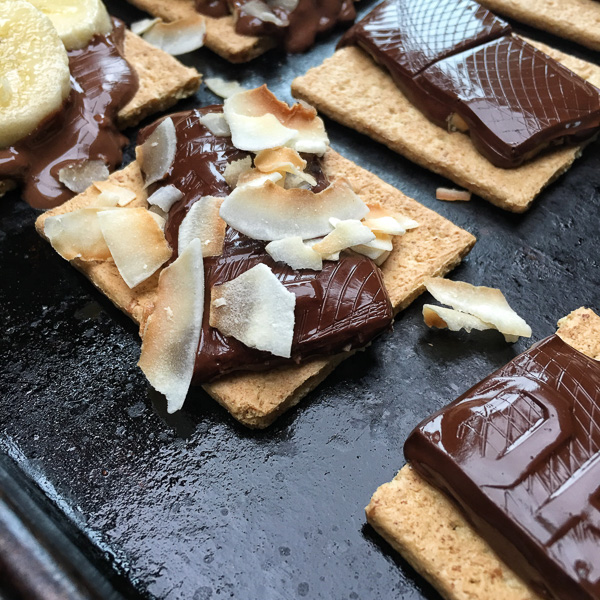 Our indoor s'mores party was Annie approved.