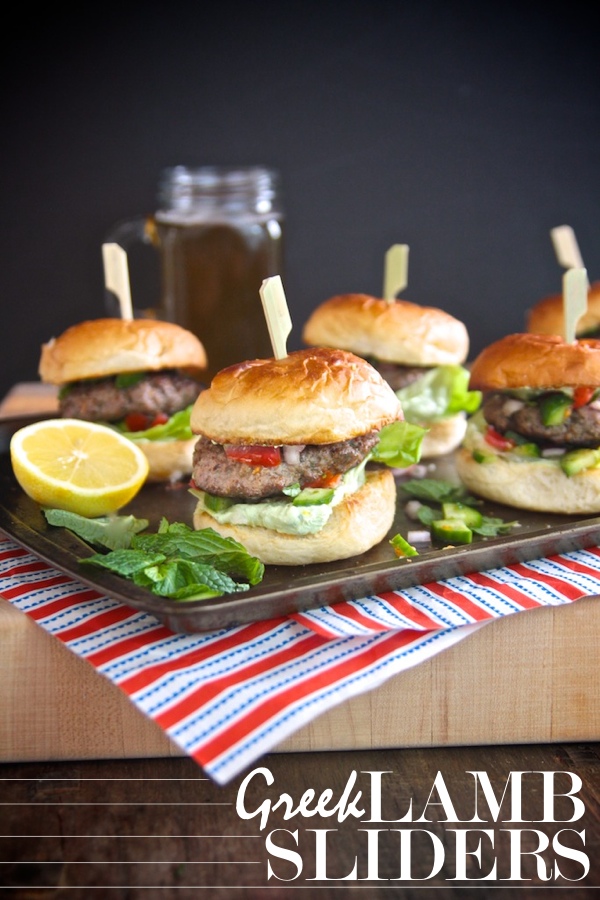 Here's a contender for your Super Bowl party. Greek Lamb Sliders!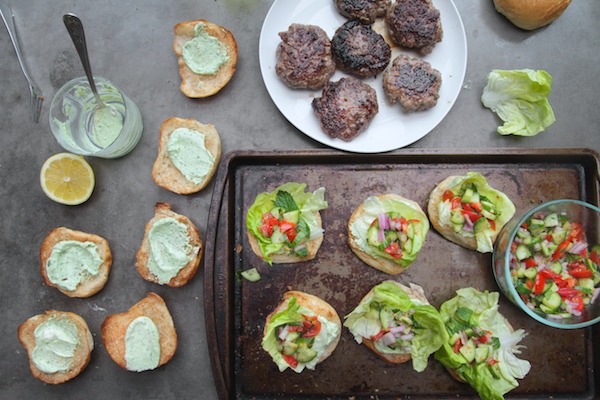 We make a lemon/herb feta spread, a Greek Salad Relish and char some lamb burgers and sandwich it a lllll together to make a cute little slider. That means you can totally have two…or three…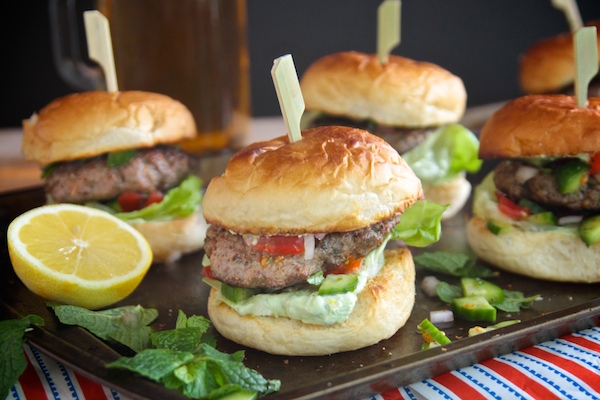 It like a gyro meets burger and it's freaking delicious. Now if you'll excuse me, I have a game to not watch and some sliders to scarf down.
And we're off!
We start with our whipped feta.
Bust out a mini food processor. Feta + Cream Cheese + Parsley + Lemon Zest= a match made in heaven.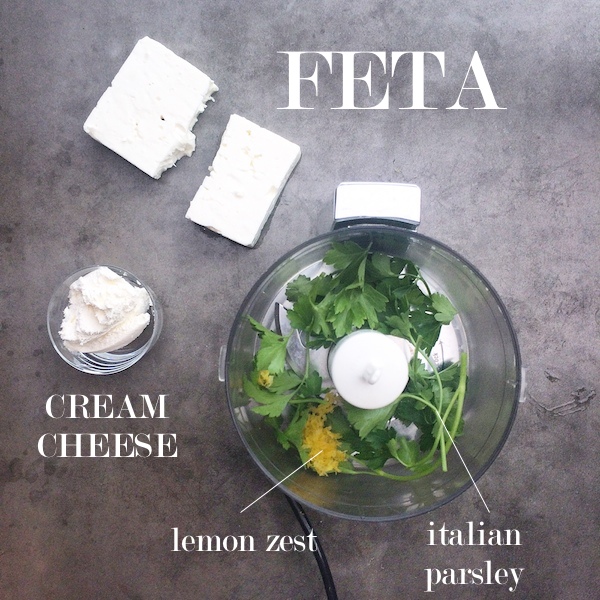 And we whip it! Add a splash of water for a creamier consistency.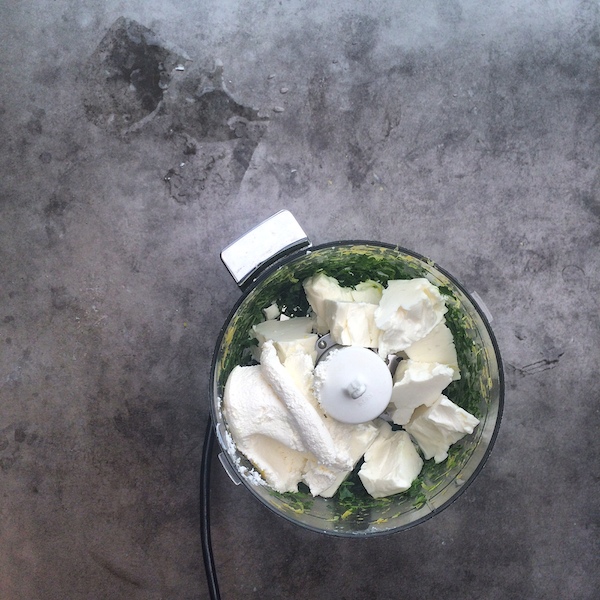 Done! We have an herb/lemon/whipped feta spread now we move on….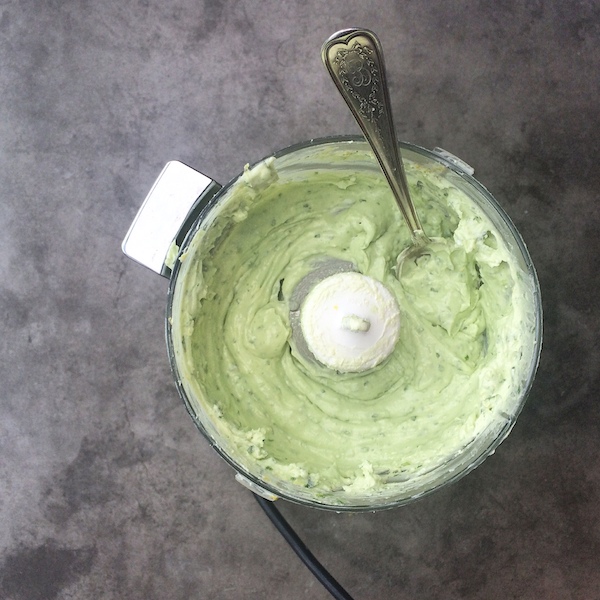 Let's gather our ingredients. We should make the Greek Salad Relish next.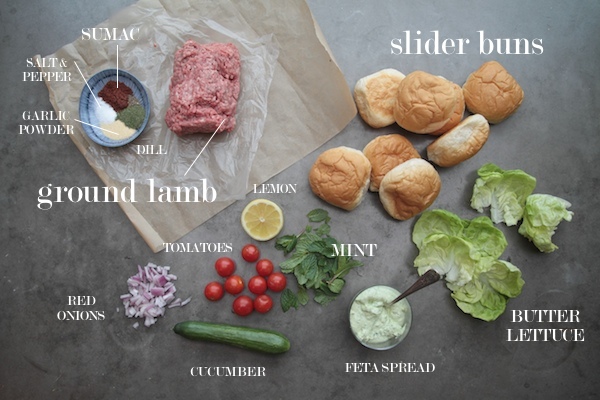 Onions, mint, tomatoes, cucumbers, sumac, salt & pepper with a splash of lemon juice.
Mix. Set aside.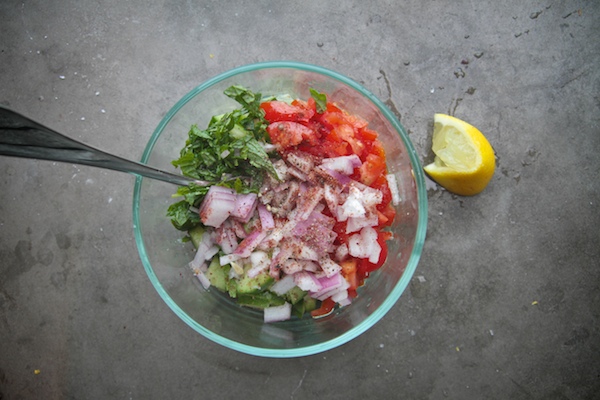 Meat. Ingredients. Mix.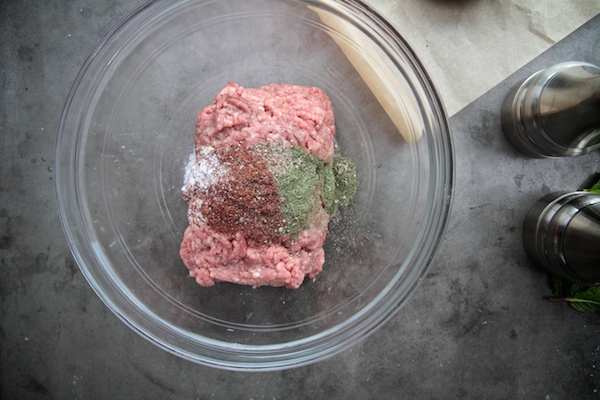 Make patties. Six total. Season with salt & pepper and drizzle olive oil on top.
Fire up your grill pan on the stove.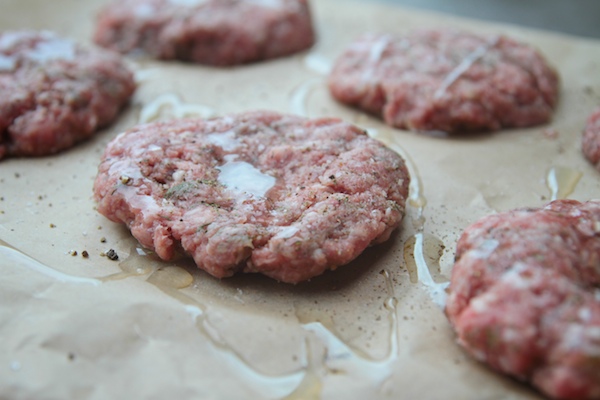 Toast the buns in the oven.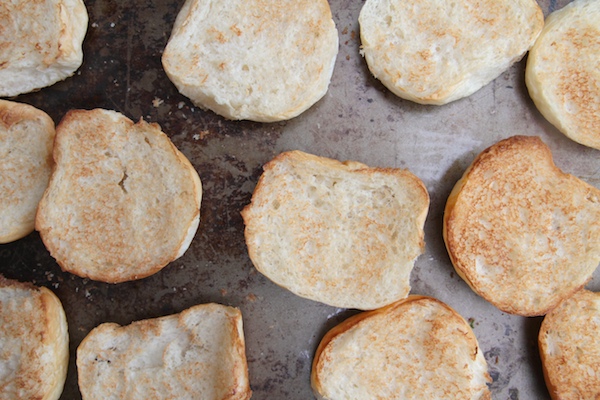 Spread the feta spread on top of the buns.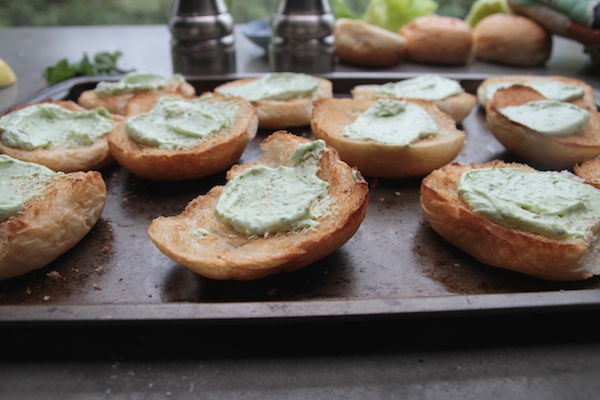 Top with lettuce and mint.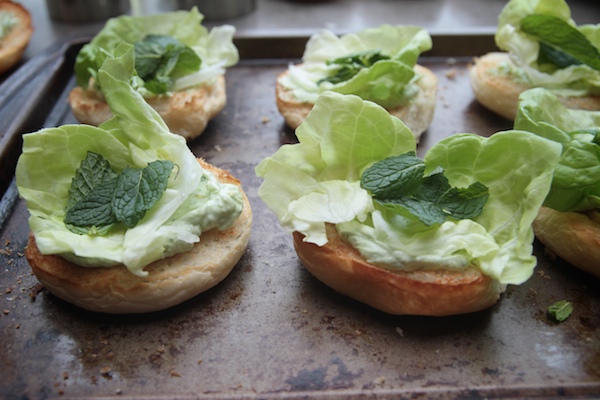 Followed by the Greek Salad Relish.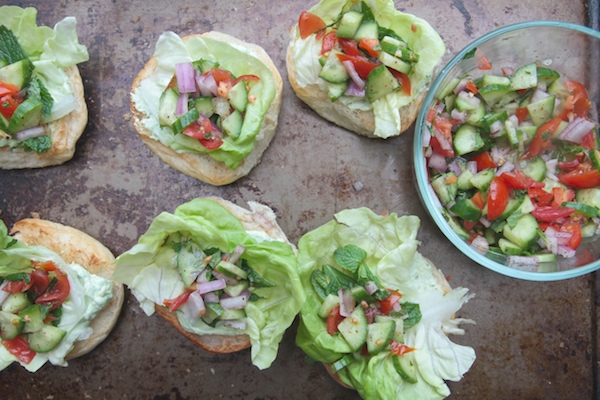 Burgers have been grilled. It's time to assemble.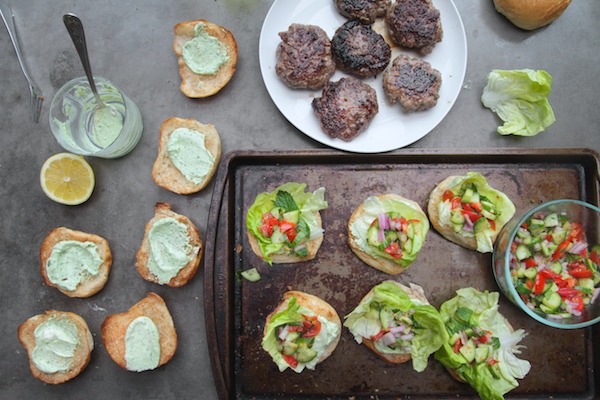 Yes.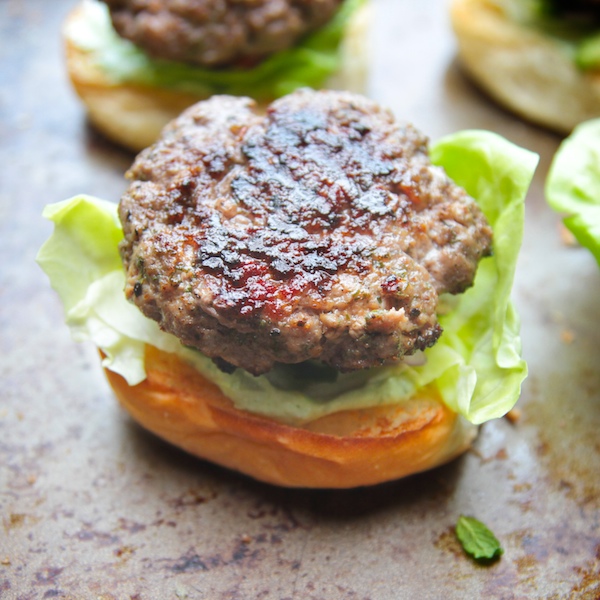 More relish on top.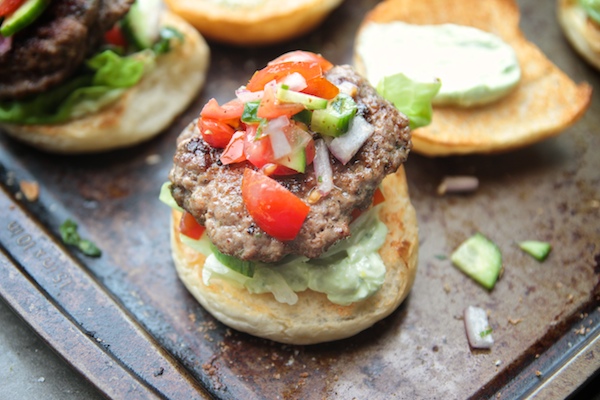 Bun topped.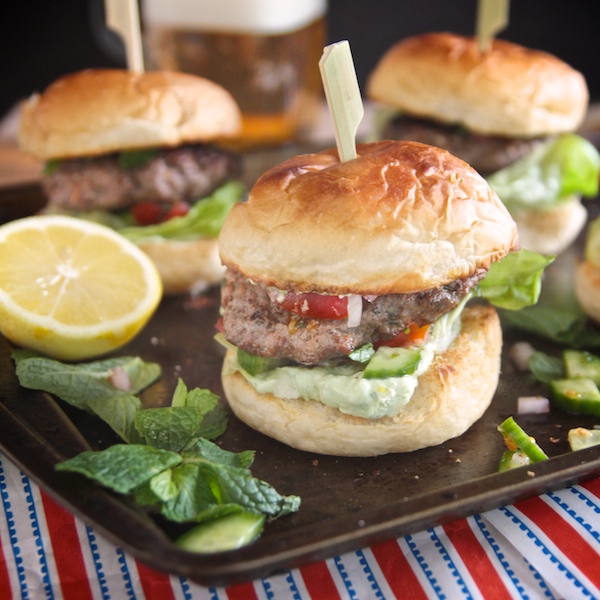 So much deliciousness under this small little bun. That whipped feta spread is EVERYTHING.
(we added sriracha on top!) (we like spicy foods) (like…a lot)
Greek Lamb Sliders

makes 6

for the whipped feta spread

3-4 oz. feta (about 1/3 cup)
2 tablespoons cream cheese
1/4 cup italian parsley
1 tablespoon lemon zest

In a mini food processor, process feta, cream cheese, parsley and lemon zest. Process until mixture is smooth and creamy. If mixture is too thick, thin with a splash of water and continue to process. Set aside.

for the Greek Salad relish

1 small cucumber, finely diced
7 cherry tomatoes, roughly chopped
1/4 red onion, finely diced
5 mint leaves, roughly chopped
fresh lemon juice
salt & pepper

In a small bowl, combine cucumbers, tomatoes, red onion and mint. Toss with a pinch of sumac and season with fresh lemon juice, salt and pepper to taste. Let mixture sit for 5-10 minutes. Meanwhile, make burgers.

for the lamb burgers

1 lb. ground lamb
1 teaspoon garlic powder
1 teaspoon ground sumac
1 teaspoon dried dill
1/2 teaspoon kosher salt
1/2 teaspoon fresh cracked pepper
a glug olive oil
6 slider buns
6 leaves butter lettuce
12 mint leaves

Heat grill pan over medium-high heat. Turn oven onto BROIL.

In a medium bowl, mix ground lamb, garlic powder, sumac, dill, and salt & pepper until spices are evenly distributed. Shape seasoned meat into 6 small patties. Drizzle with olive oil and season patties with additional salt & pepper and set aside.

Cut slider buns in half. Lay buns on top of a baking sheet and toast under the broiler for about 1-2 minutes per side, making sure to not burn.

Spread about a tablespoon of the whipped feta spread onto both sides of the buns. Set the tops aside and place a lettuce leaf and 3-4 mint leaves onto each bun bottom. Follow with a heaping tablespoon of the Greek Salad relish.

Grill lamb burgers on a grill pan 3-4 minutes per side, for medium rare. Take burgers off heat and let them sit covered with aluminum foil for 5 minutes. Place each patty on top of the loaded buns. Finish with a small scoop of the Greek Salad relish place the top bun on each burger. Serve immediately.