Here's what My Everyday Life- Week 51 looked like:
My friend Lisa & I went to Petaluma + Sonoma for a night.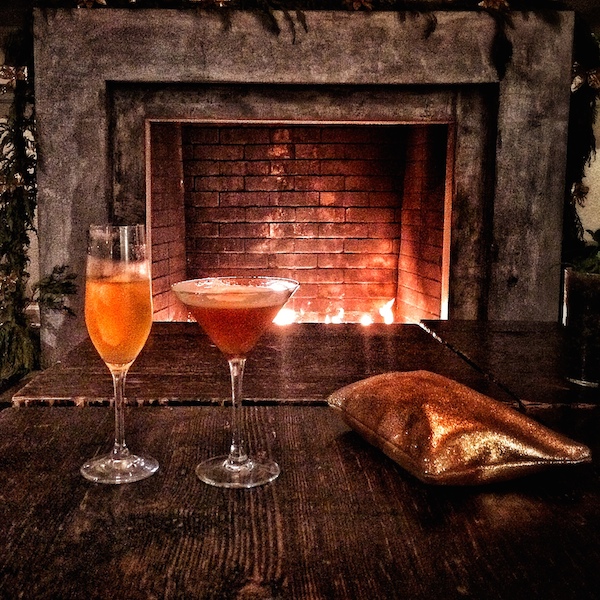 We ate at The Girl and the Fig for dinner.
My drink looked like Pac-Man.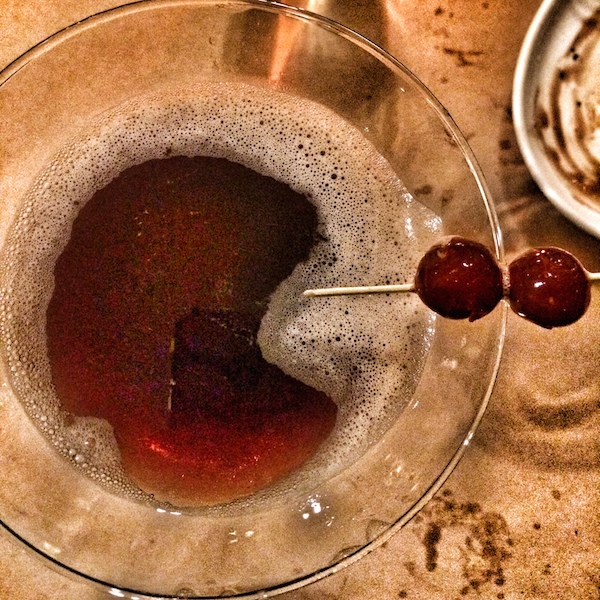 We spent the day on an adventure.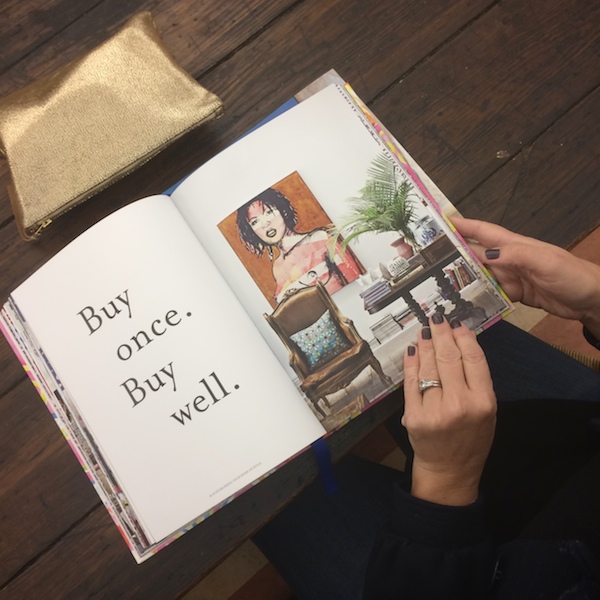 It was the perfect way to unwind before the big holiday.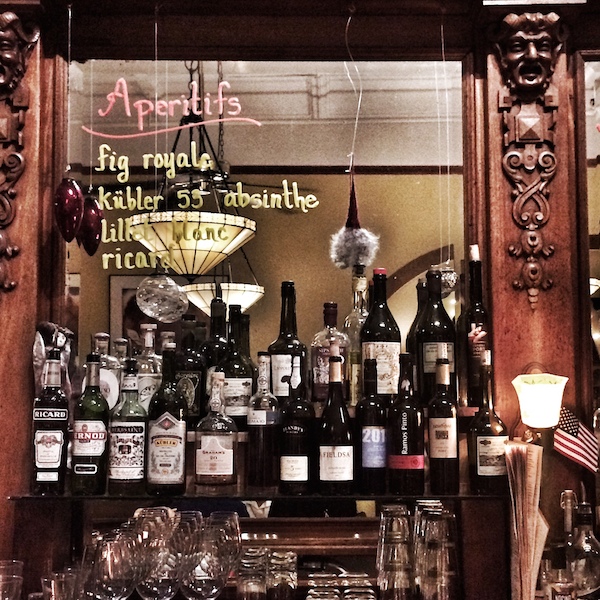 Playing cards by the fire at El Dorado.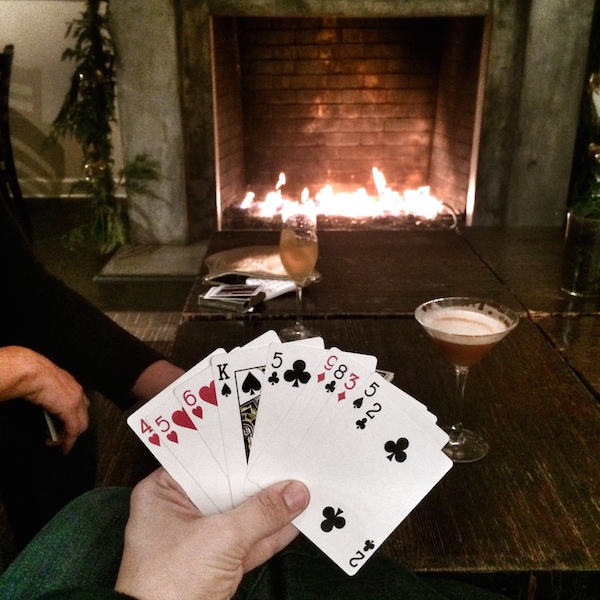 A morning of pampering at the Fairmont.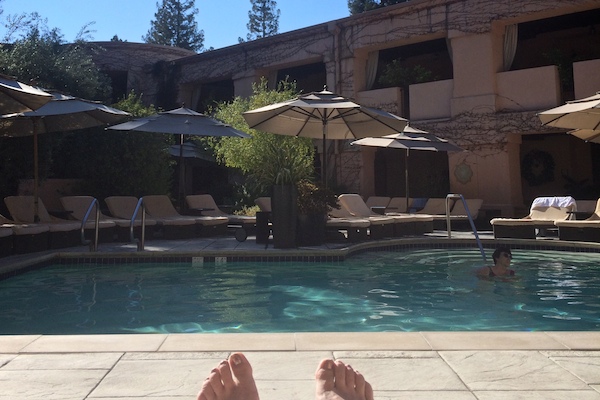 Inspired by design.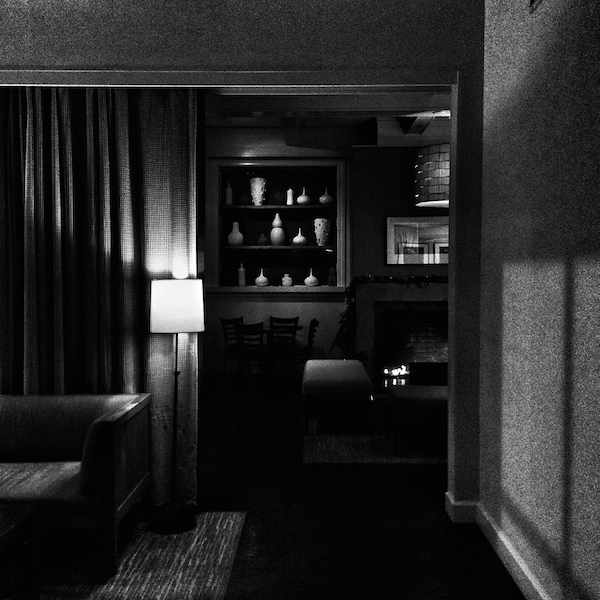 Next time we'll go to Sack's when it's open!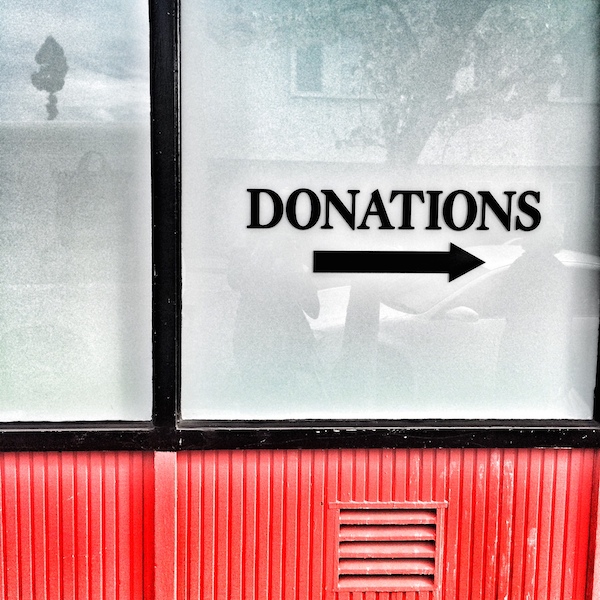 Leaf pile.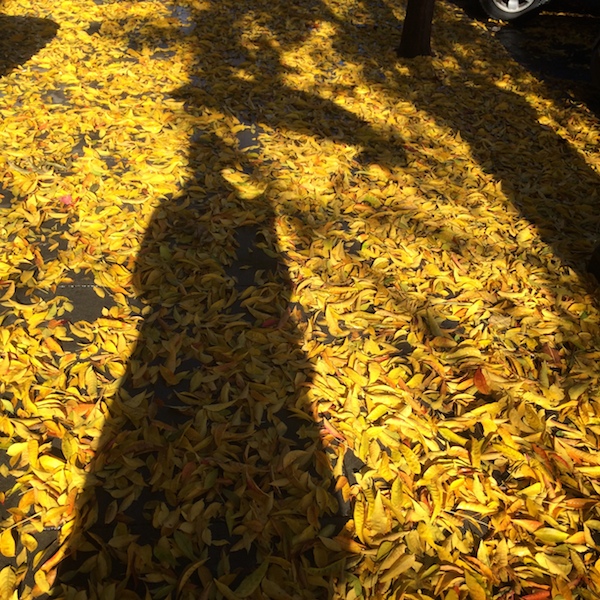 Stopping on the side of the road for treasures.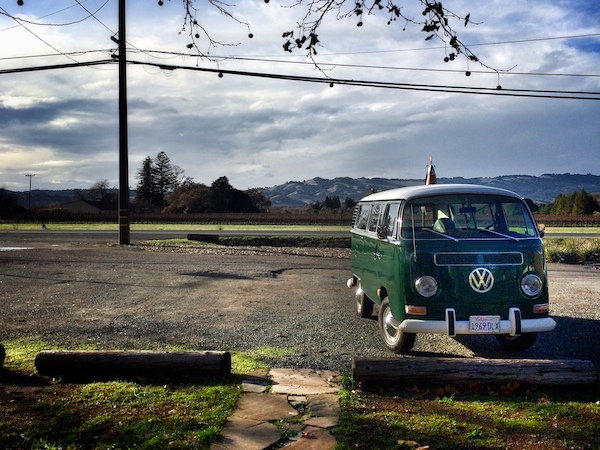 Rain.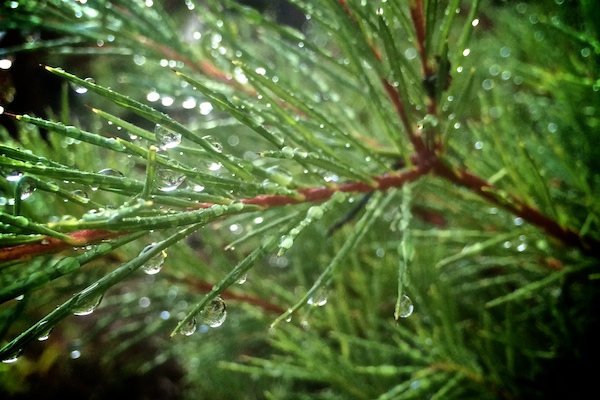 Checking out all the antique stores.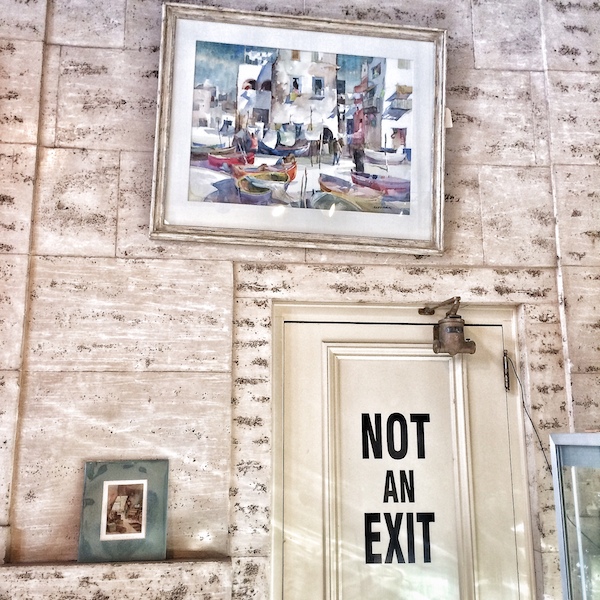 Brunch at Topsy's Kitchen was amazing.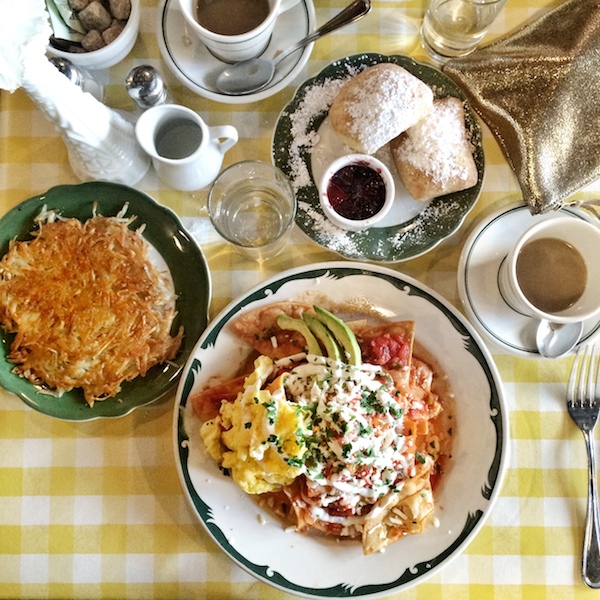 I want this.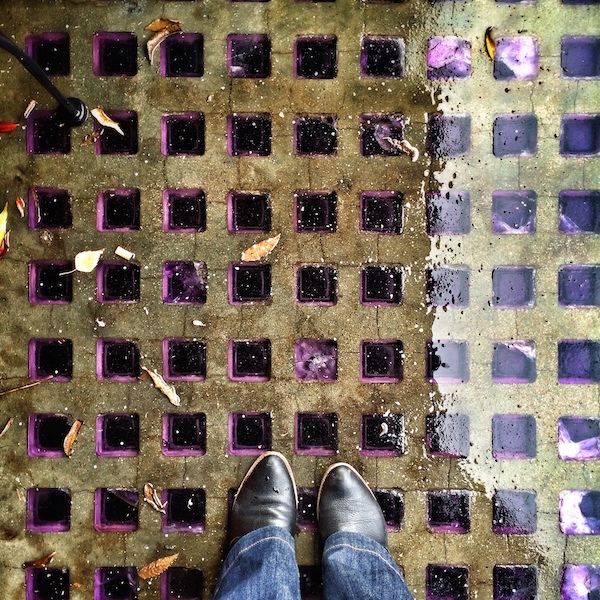 I FOUND IT.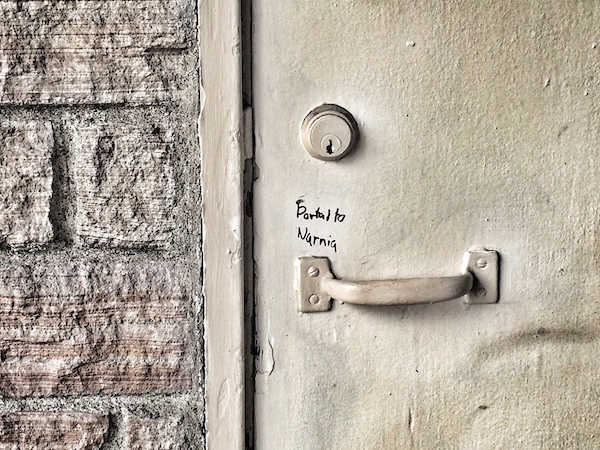 In between.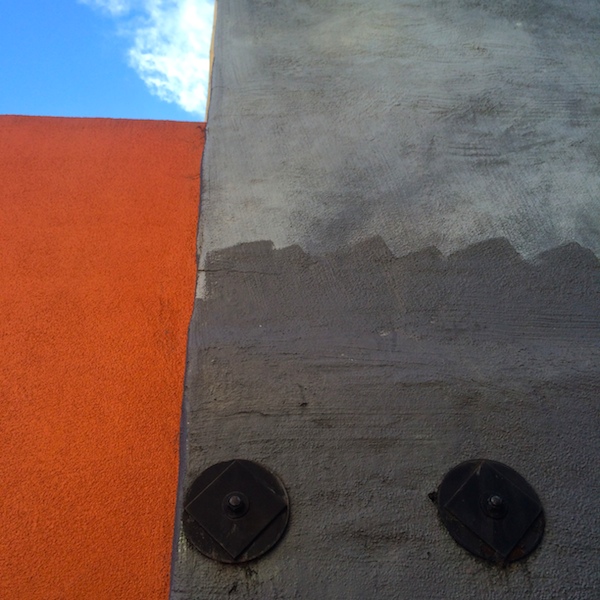 It's all about framing.
Double rainbow while filling up the gas tank.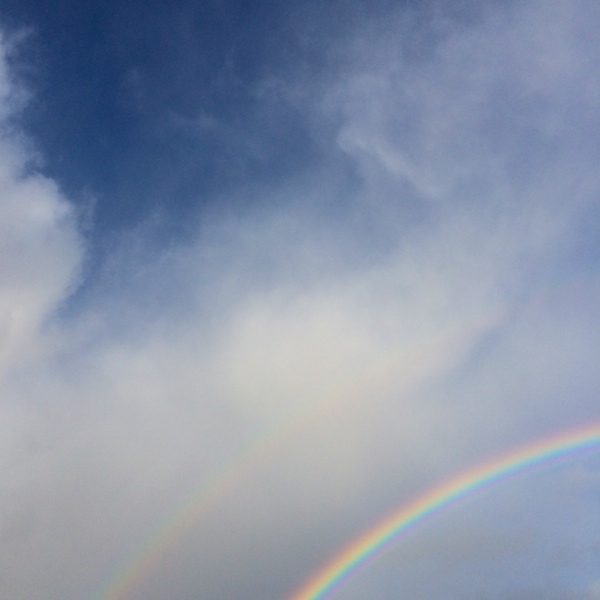 Garden.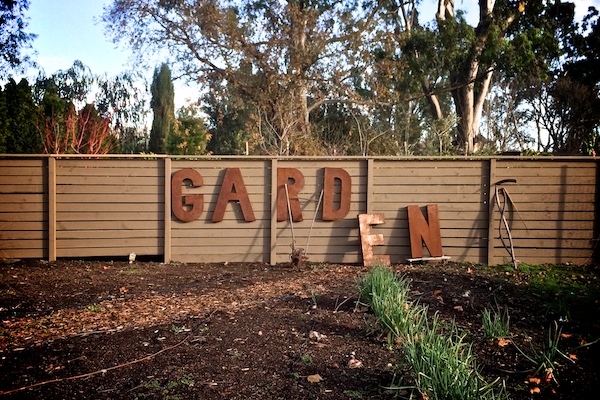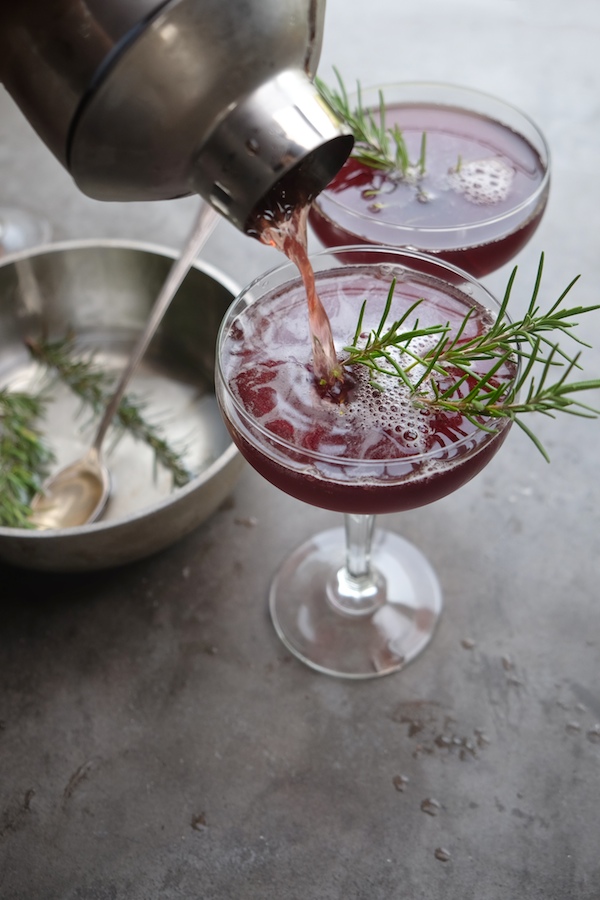 Where I'm typing this right now.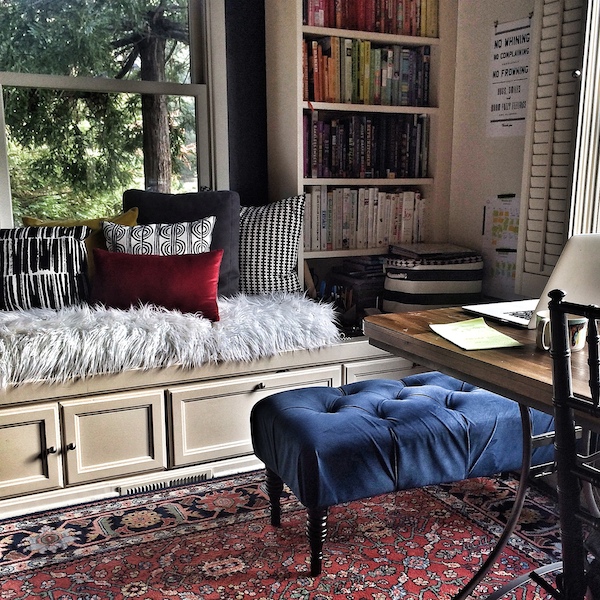 Ready for bed.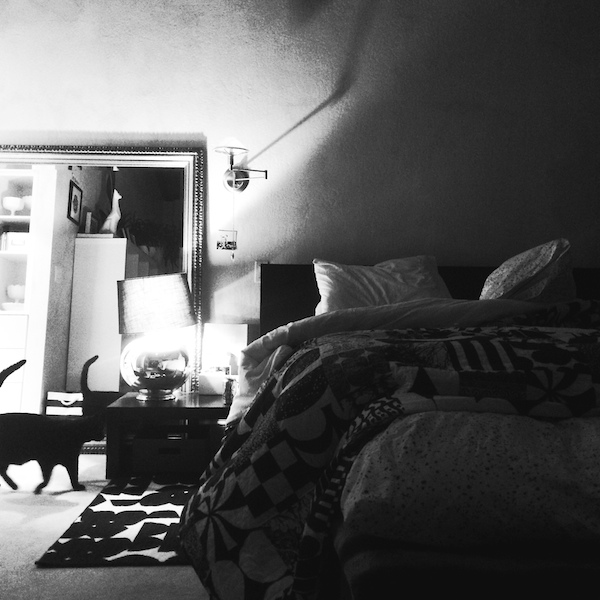 For Casey.
Also for Casey.
Adventures at Target this AM.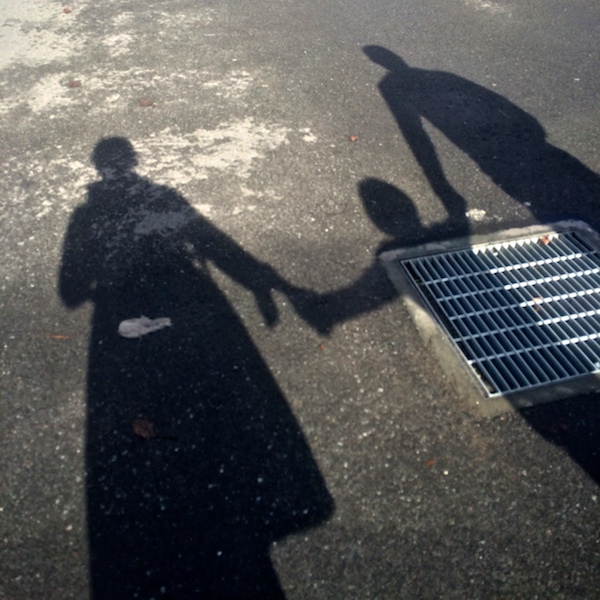 Making Chocolate Dipped Pretzels.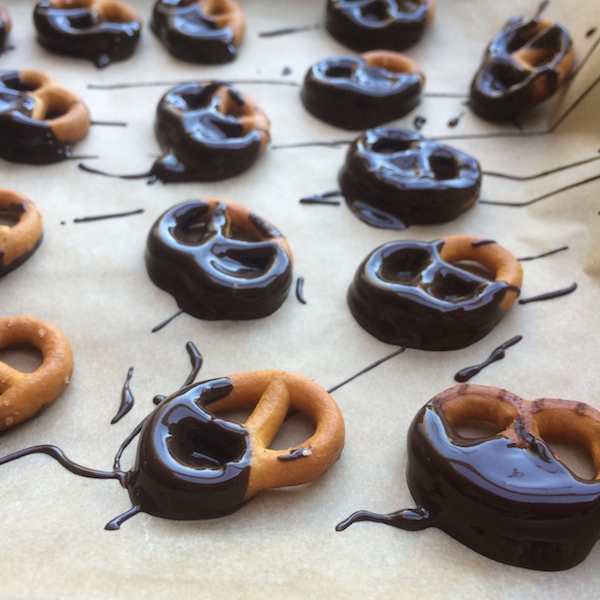 This guy!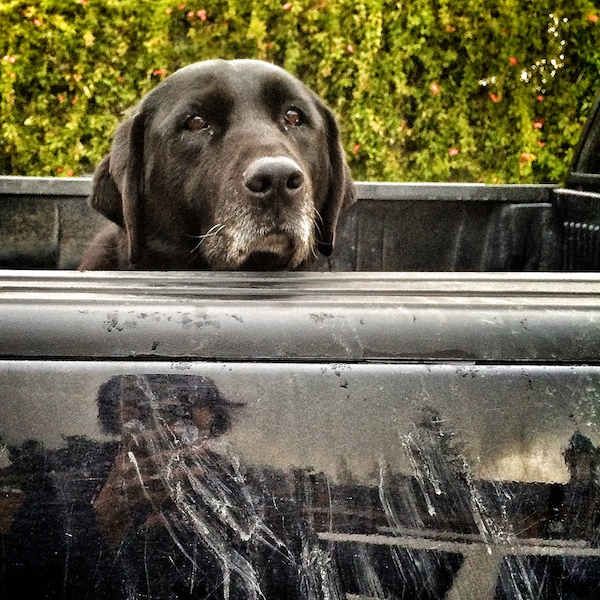 C O L O R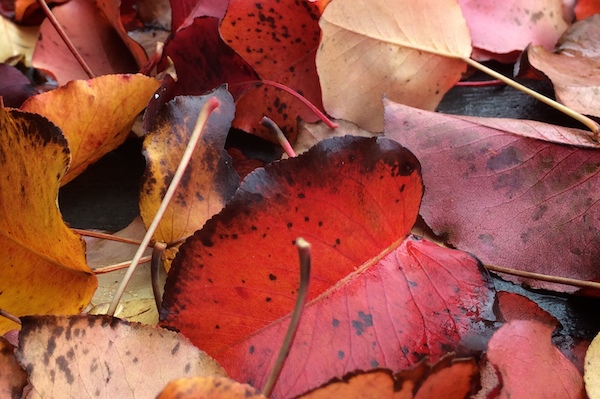 Checking on my succulents.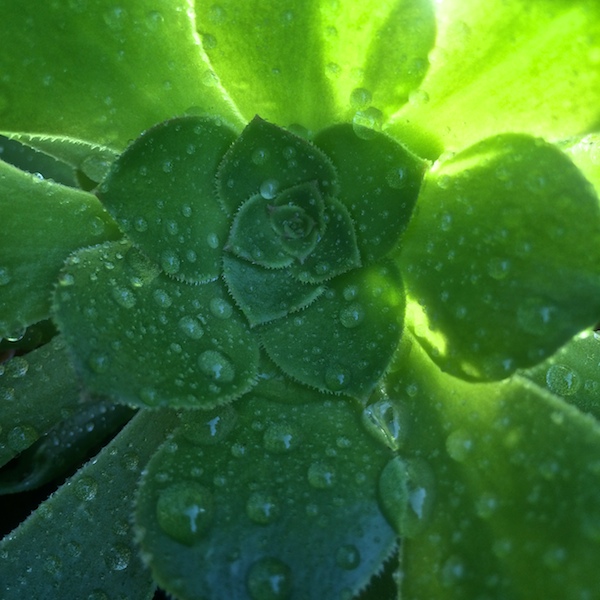 Drinking coffee on our deck.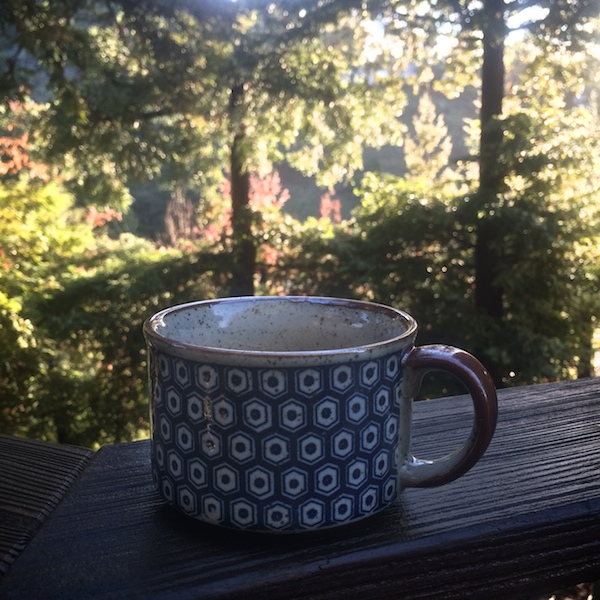 The light this afternoon. That candle is crooked.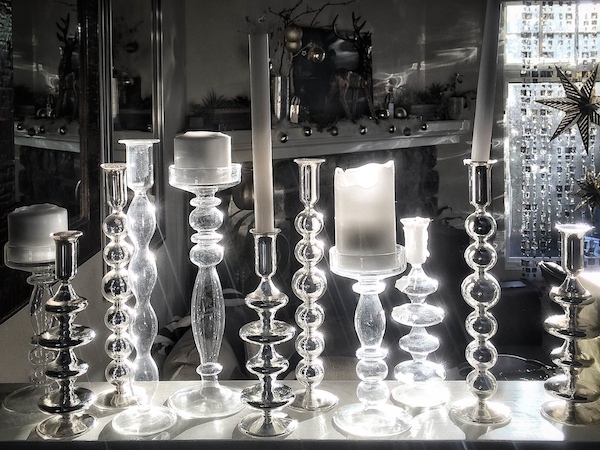 Working on another post with Pier 1 today – this one is for NYE!