Here's what this past week look like-  My Everyday Life Week 41:
We're about a 40 minute drive from all of the fires in Sonoma County/Napa/Calistoga.
Our family is safe. Thank you to everyone who checked in on us!
We're experiencing a lot of smoke and a bunch of flying ash where we live.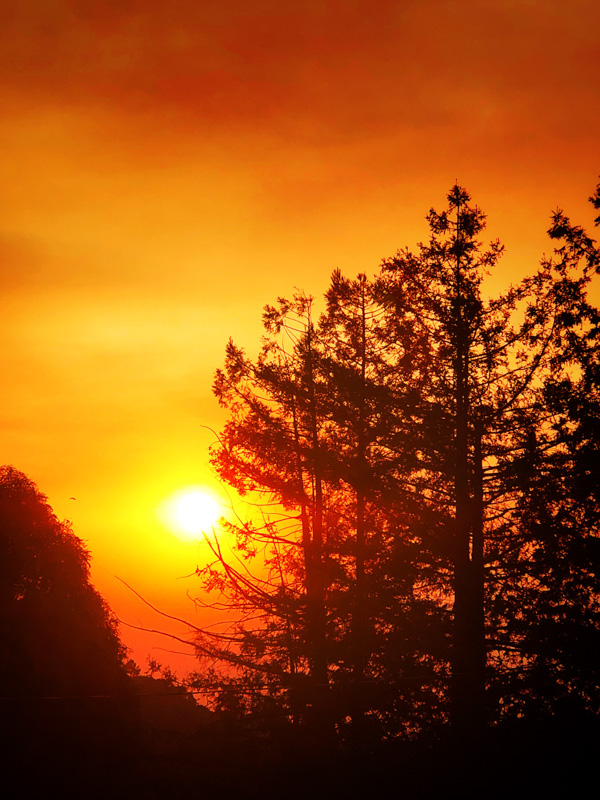 Our family in Calistoga had to evacuate. They came over to stay with us.
I got to color with my niece!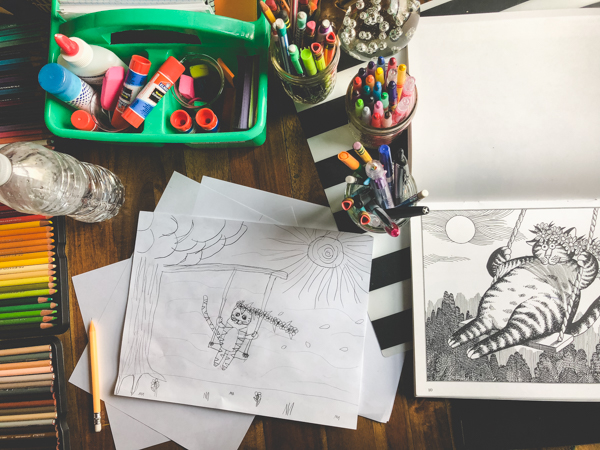 What a crazy week.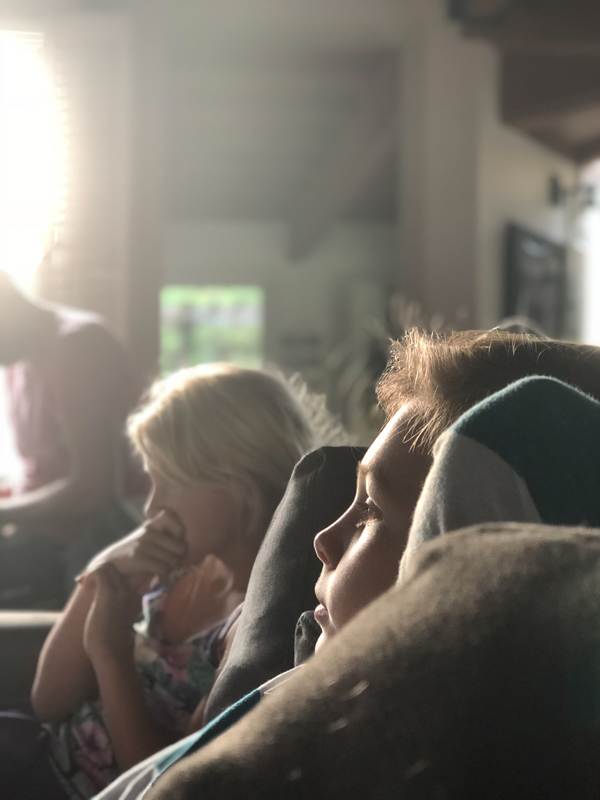 Oh, and we are cat sitting their cat, Lily!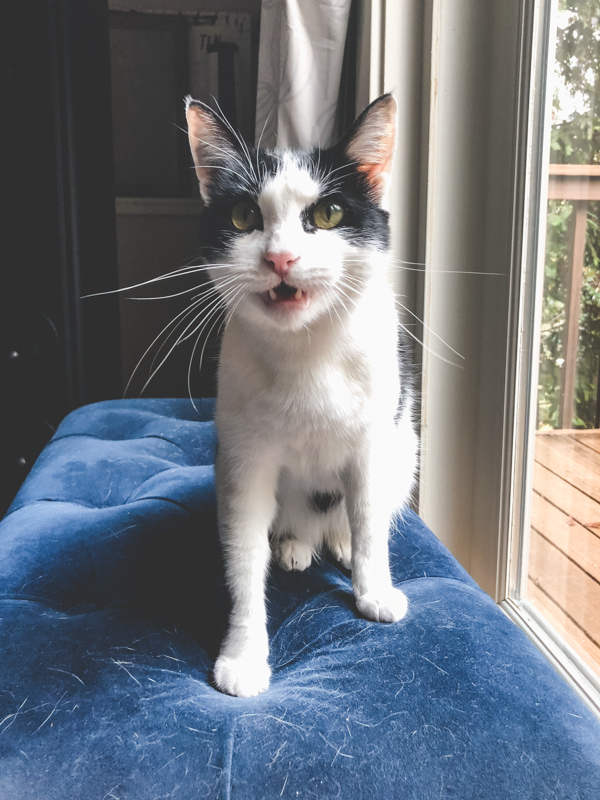 She's a love!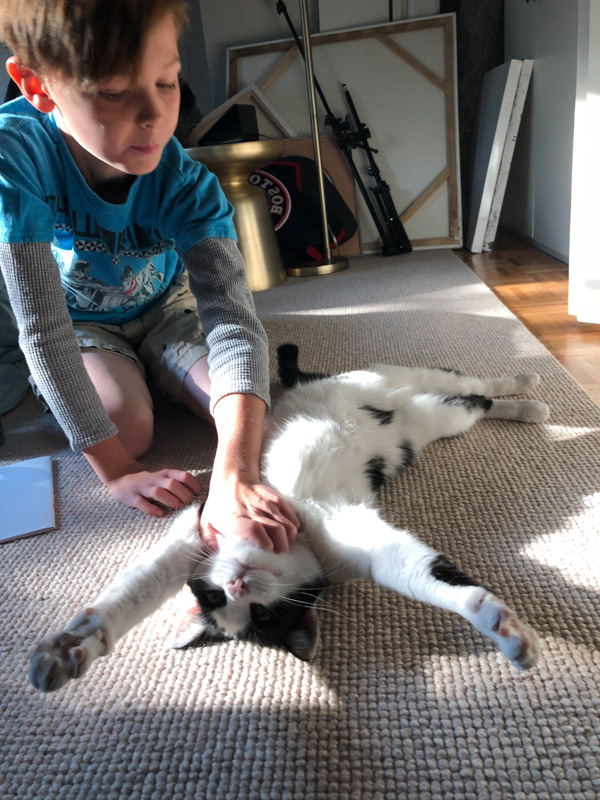 Quite a presentation….especially with that sausage.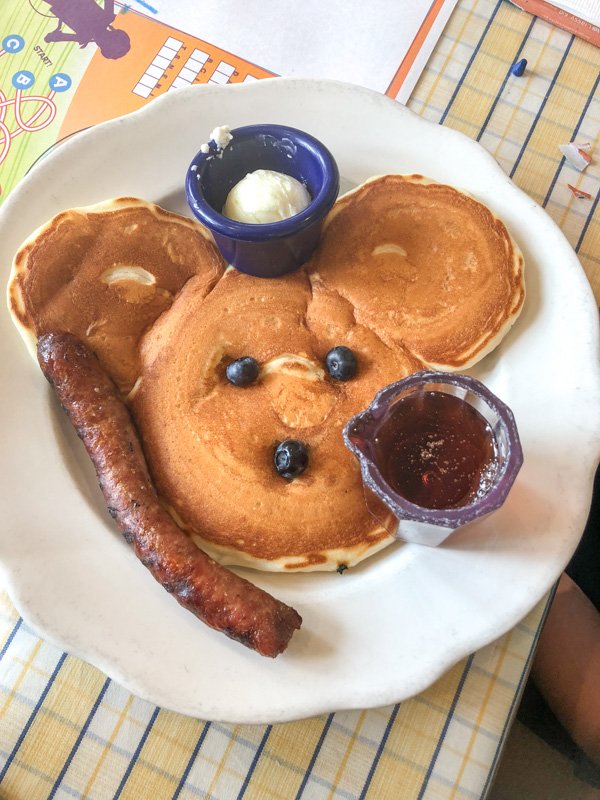 In his element.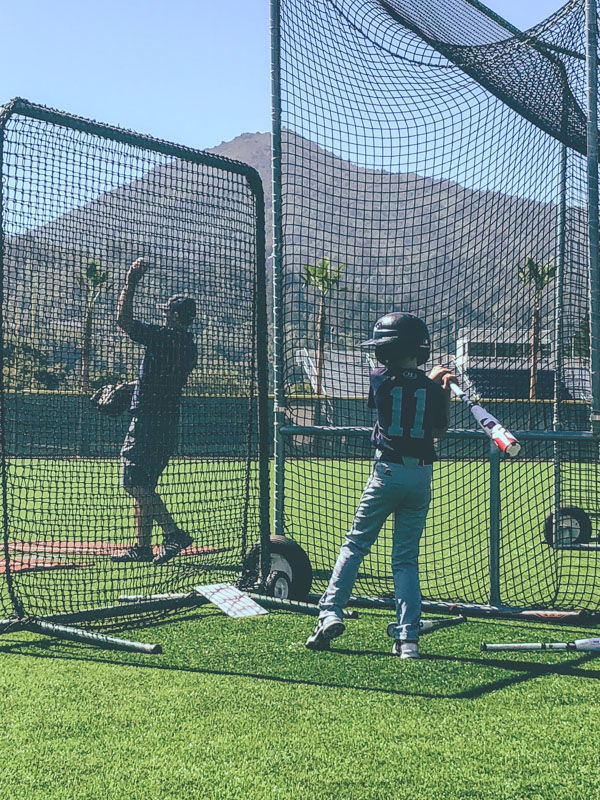 Family lunch.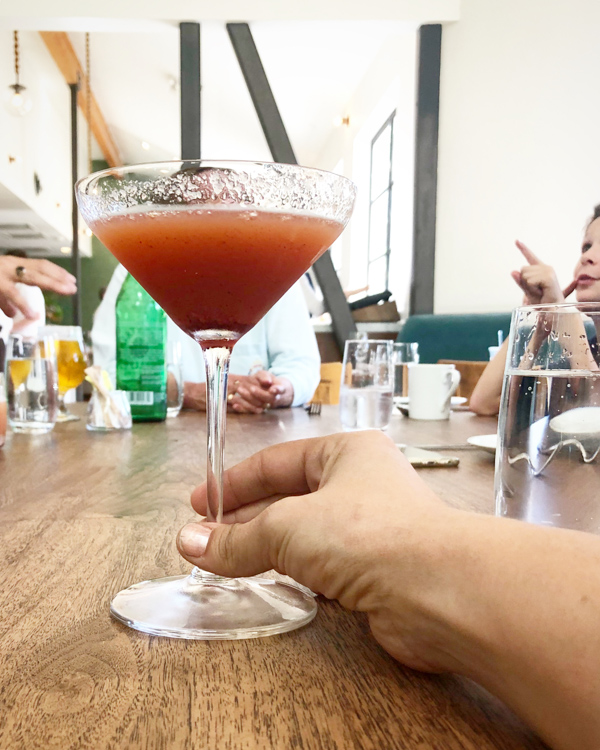 Yes.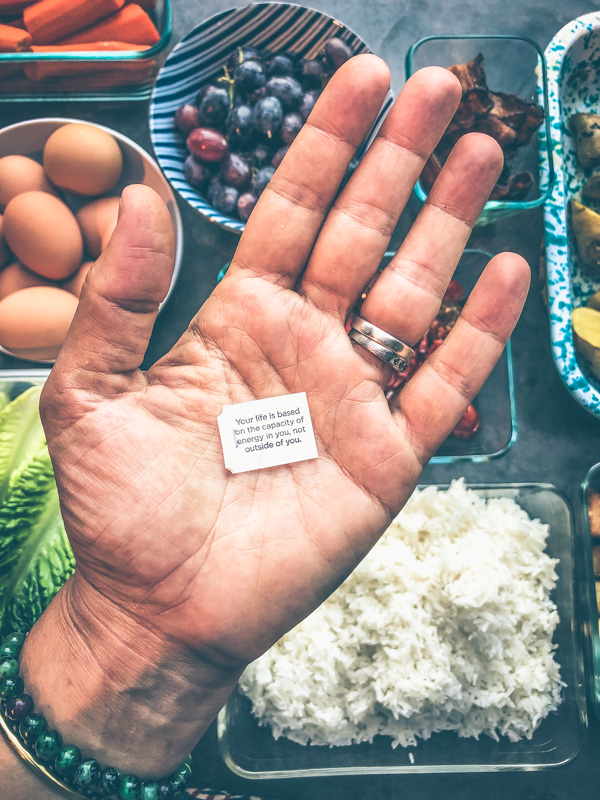 Meal prep this week!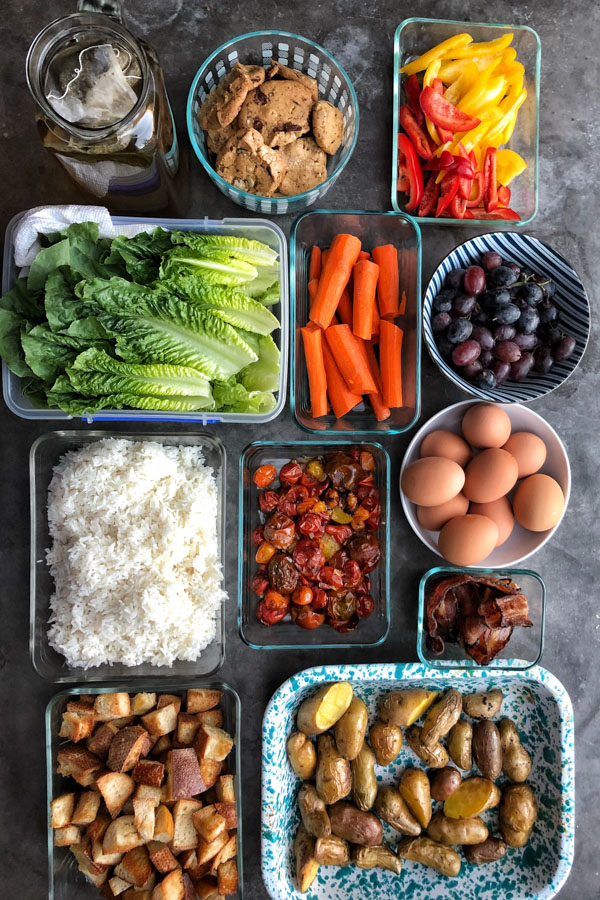 The best part of salads.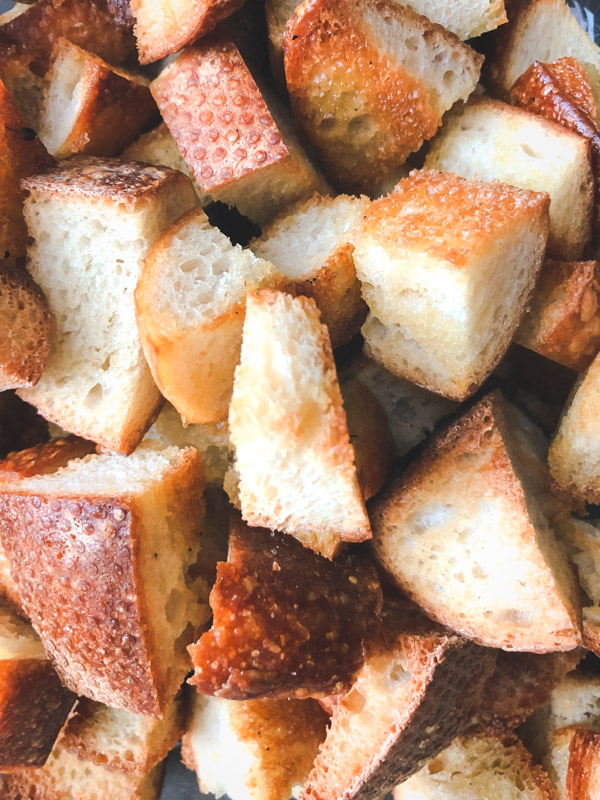 The best way to take care of tomatoes that have been hanging out too long on the counter…
ROAST THEM.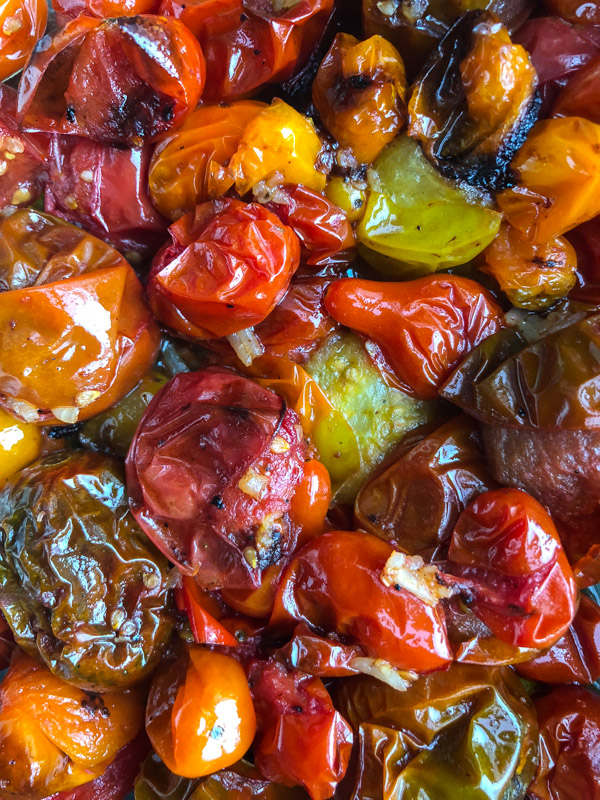 Crisp.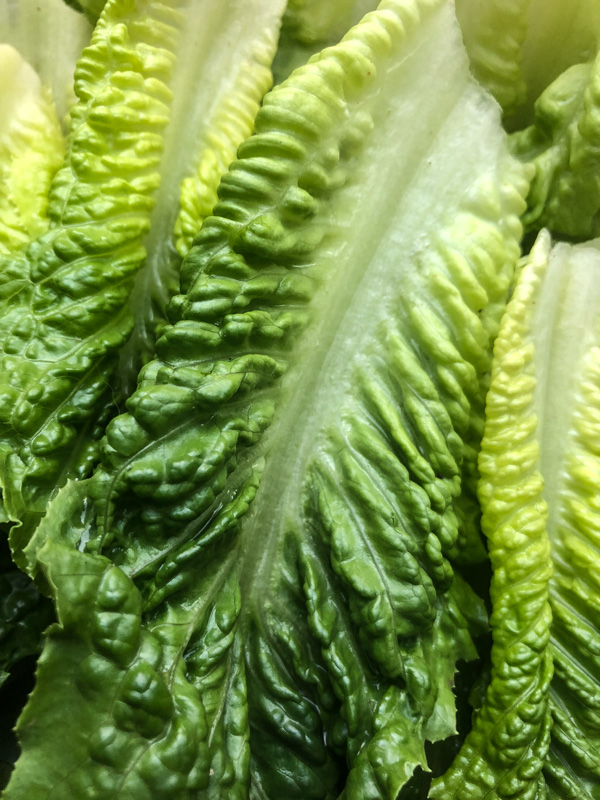 Roasted.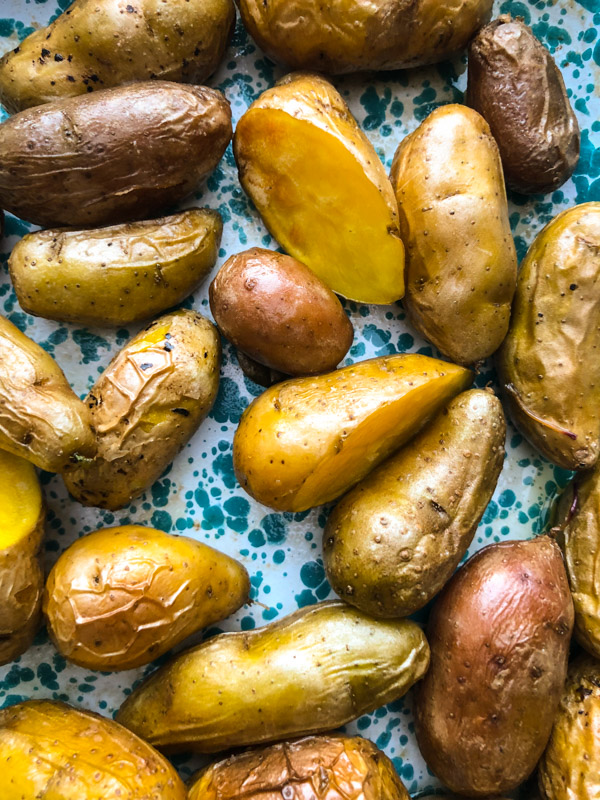 Cuddles.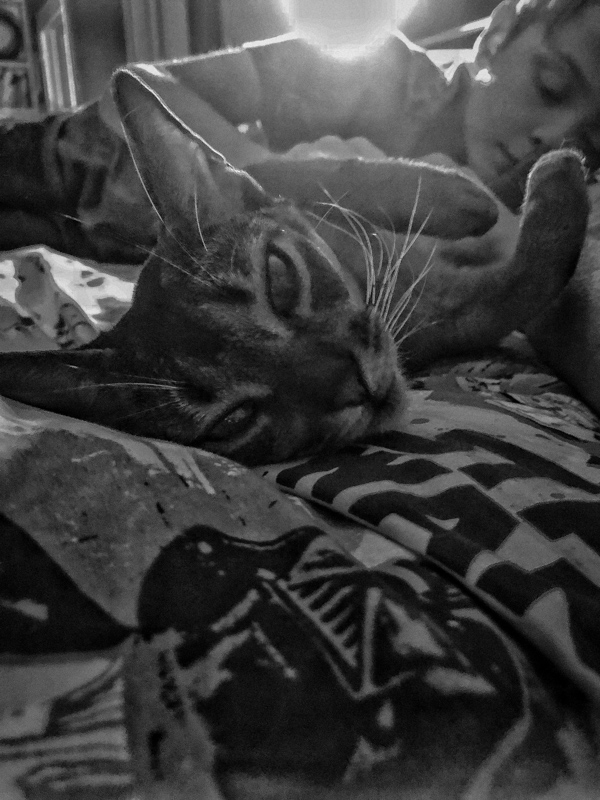 The camera on the new iPhone 8s is pretty awesome.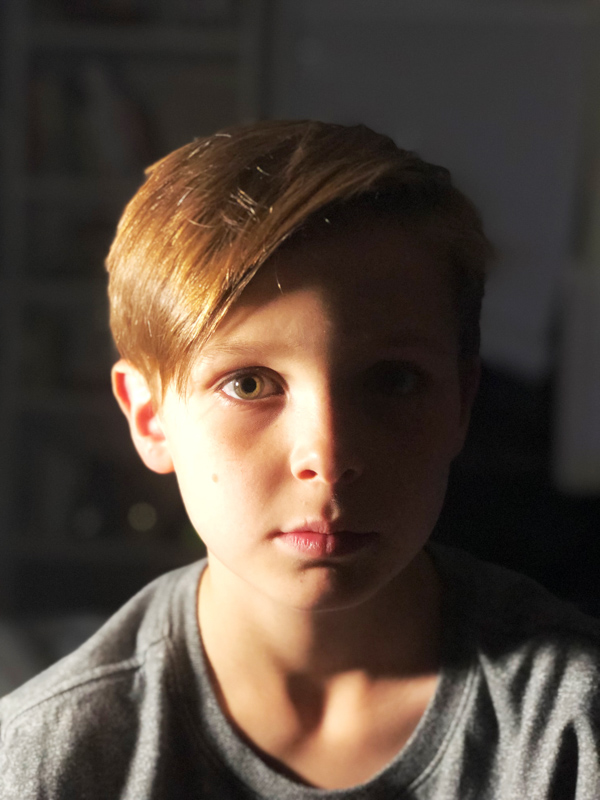 Been playing around with portrait mode all week. I didn't have it on my last phone.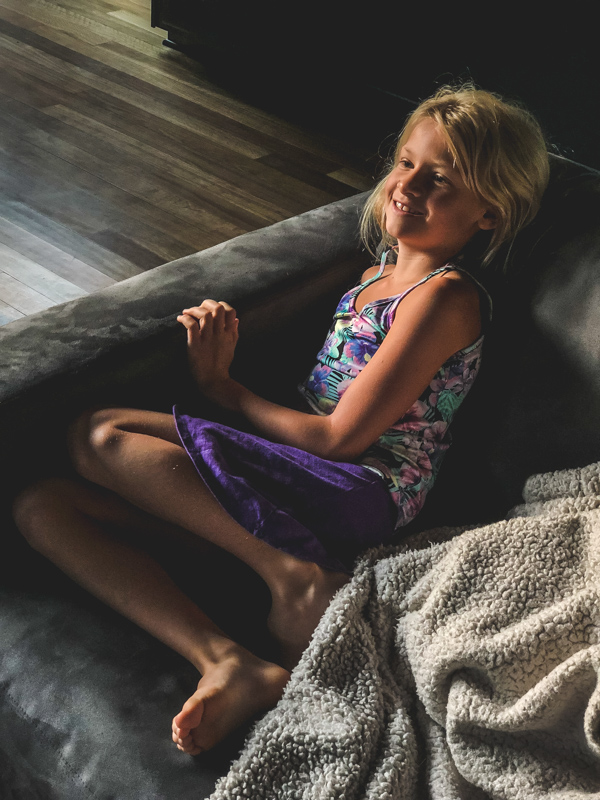 I do.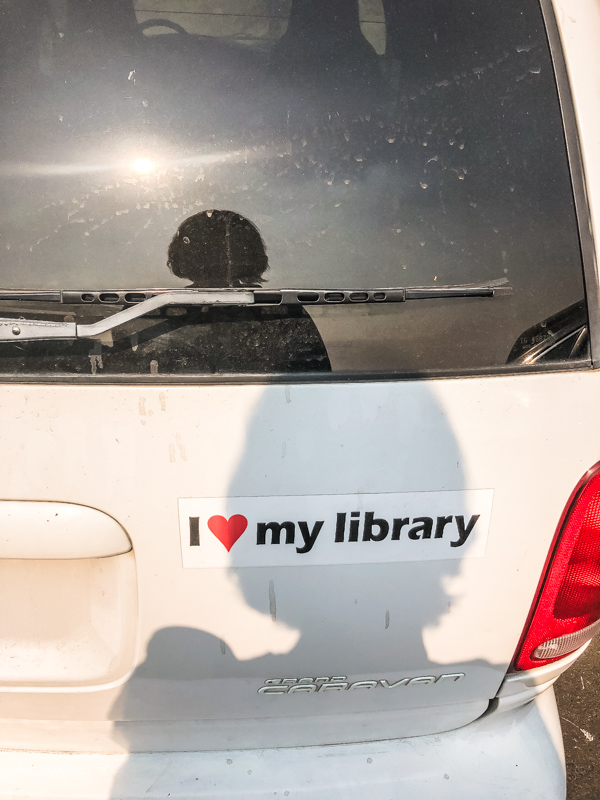 The light has been really crazy with the smoke. It puts a pink filter on everything.
It feels very apocalyptic.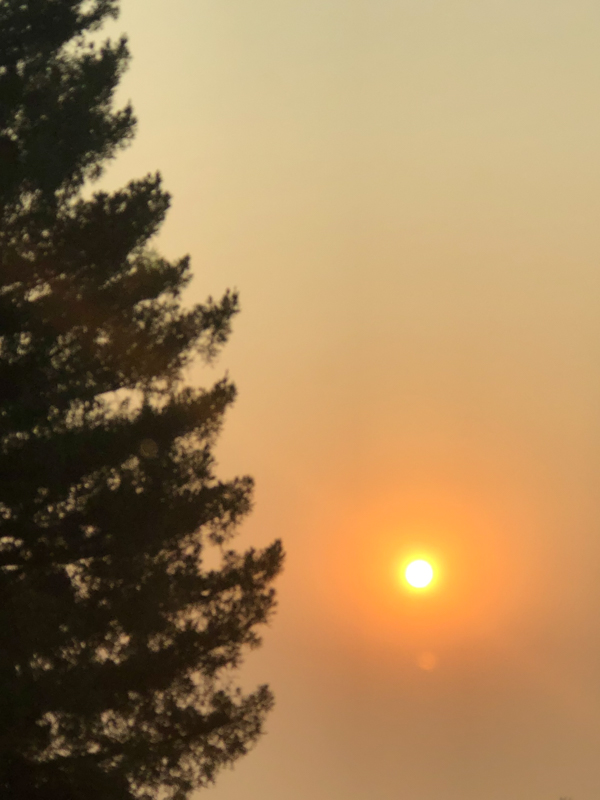 Comfort.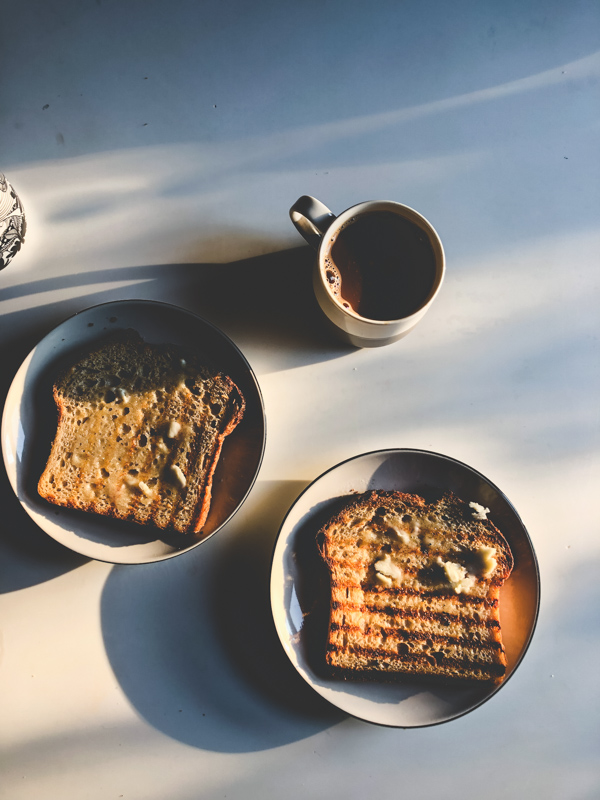 Sun bather.
Perfection.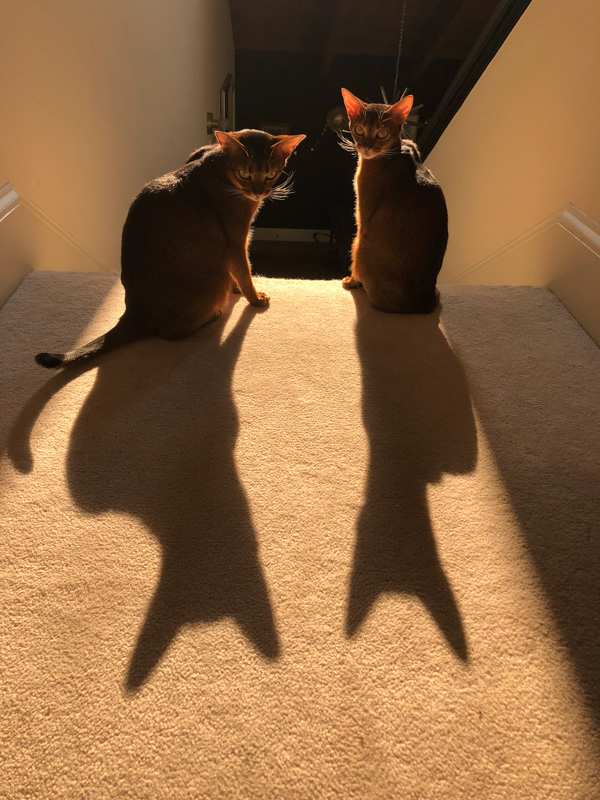 NEW LIFE!!!!
A trip to the nursery to do more research.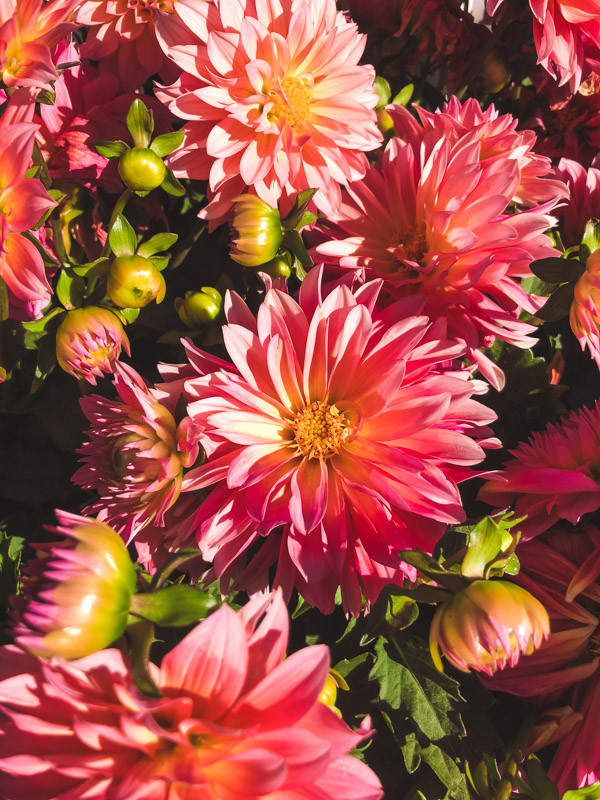 Sparkle pony.
Afternoon light.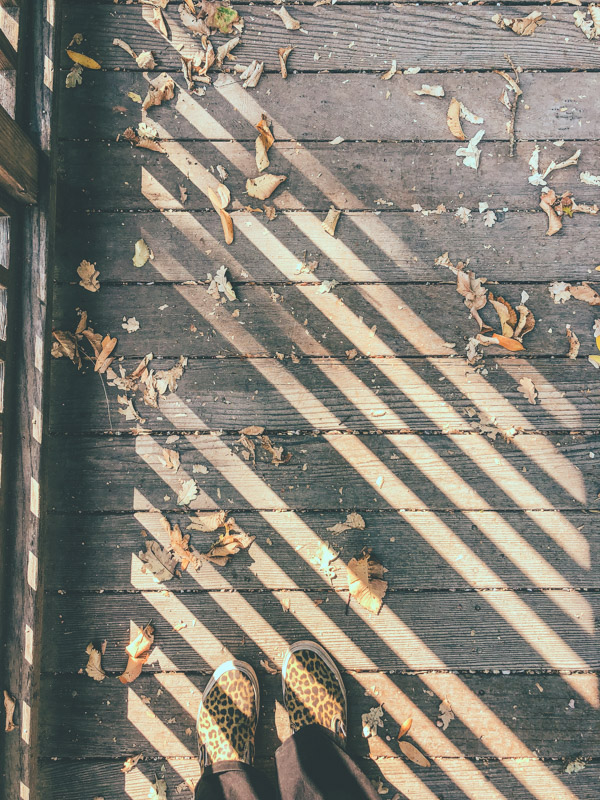 Spying in a green house.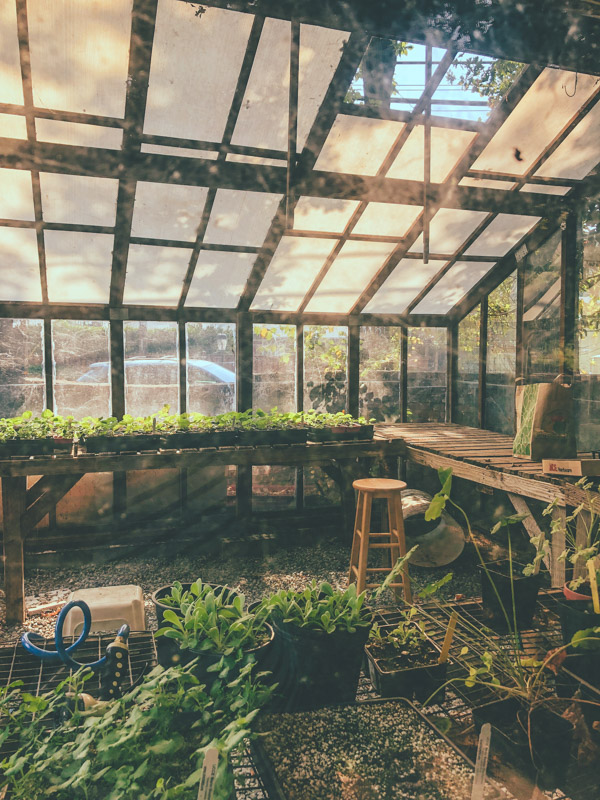 Hello pretty.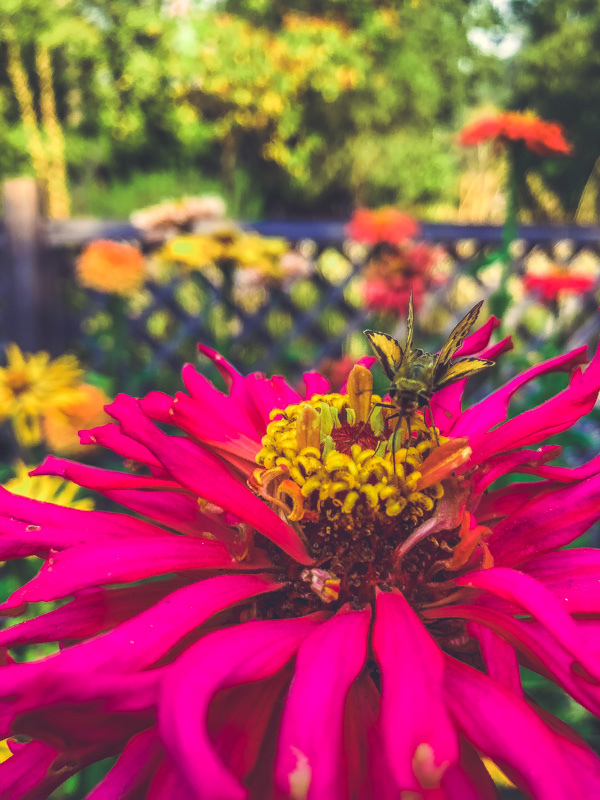 We had to stay indoors most of the week. It sucks not being able to open windows.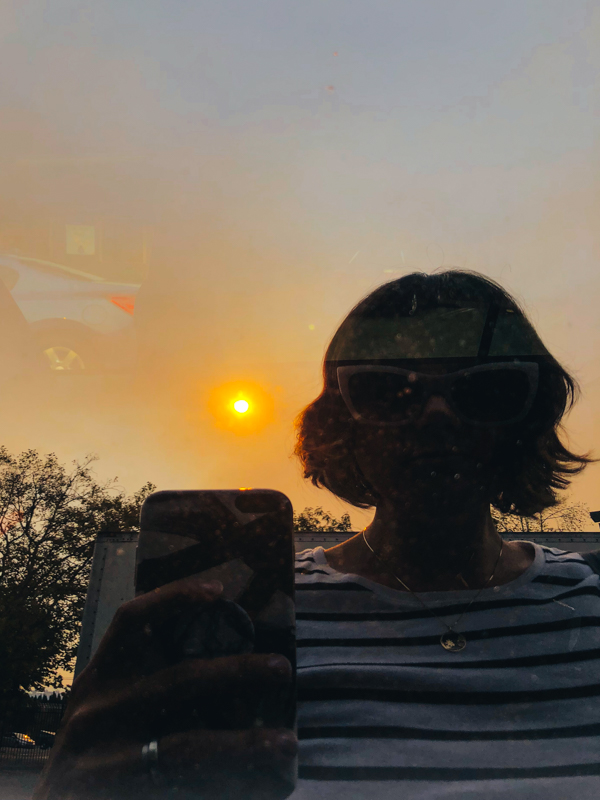 Thrift find.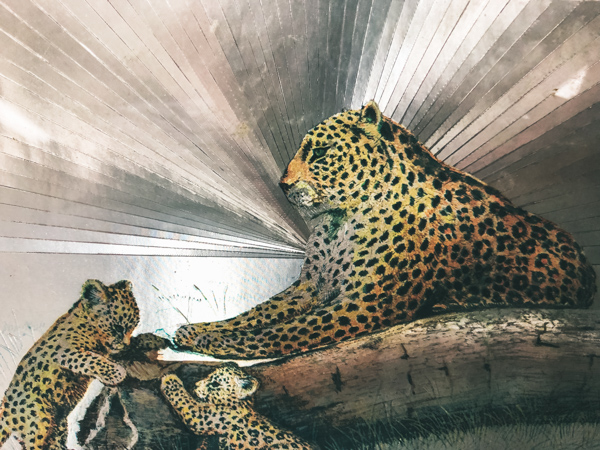 Snugs.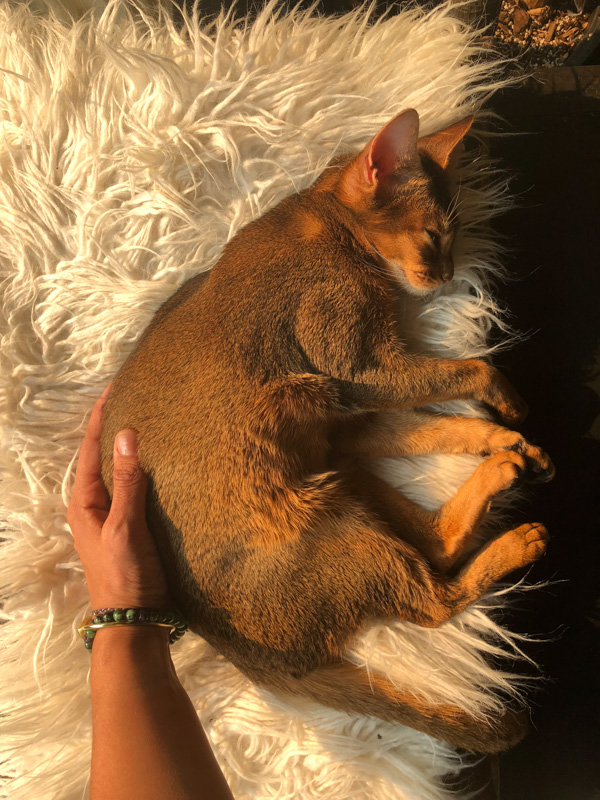 I went to Cherry Bombe Jubilee this weekend.
I filled my notebook with notes!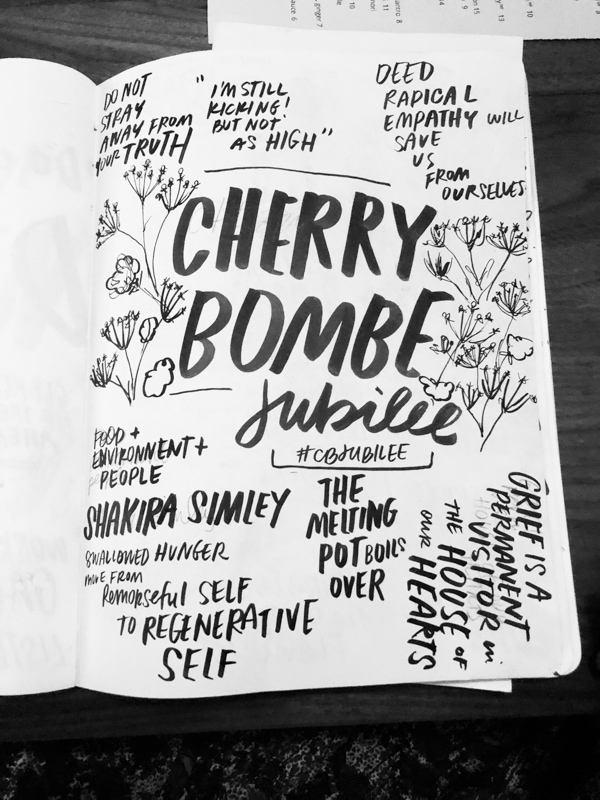 Keynote speaker was Alice Waters.  #goals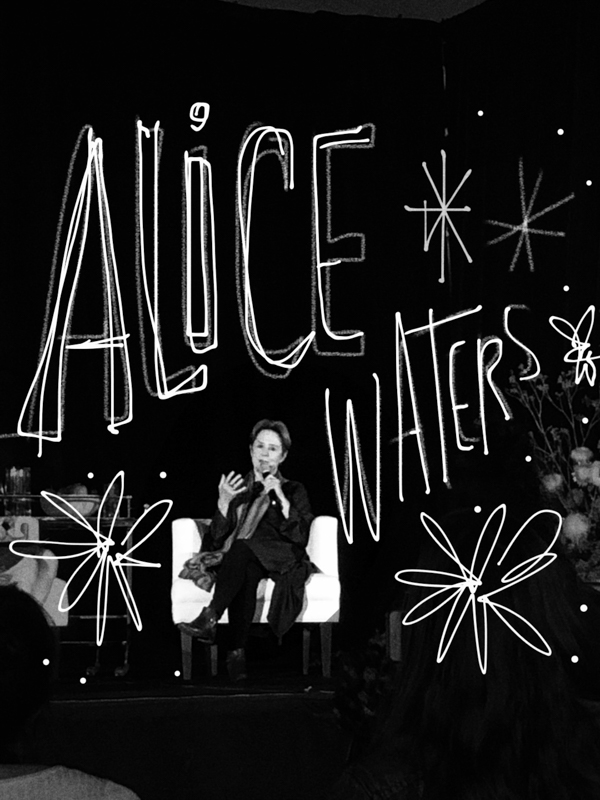 Lavender sour.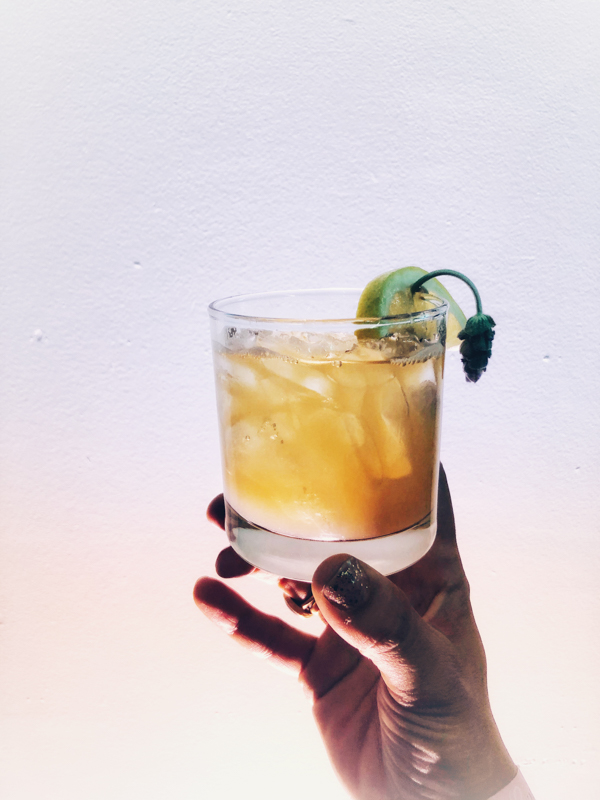 Made a friend.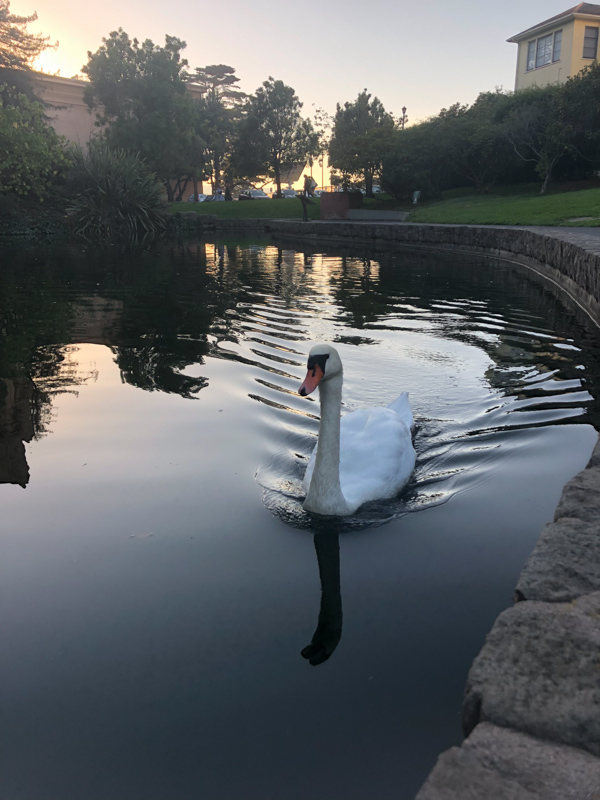 Regret not buying this.