Here's what this past week looked like- My Everyday Life Week 51
The week started with a cookie decorating party at my house!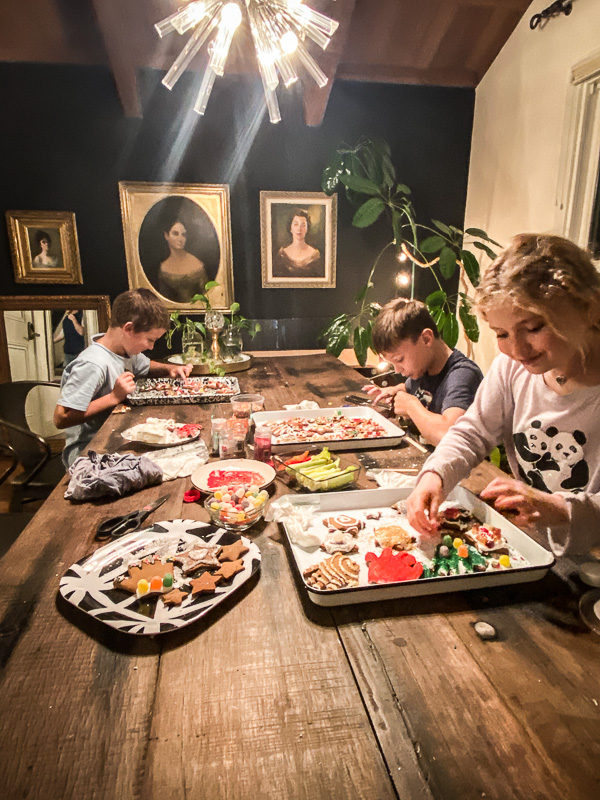 I just realized that you can see my smiling face in the window reflection.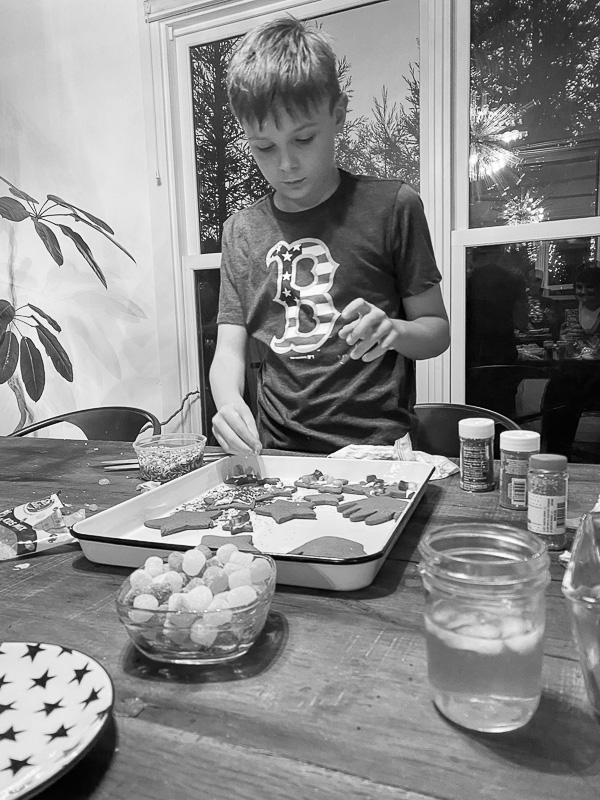 I posted the Gingerbread Cookie recipe on my blog this week.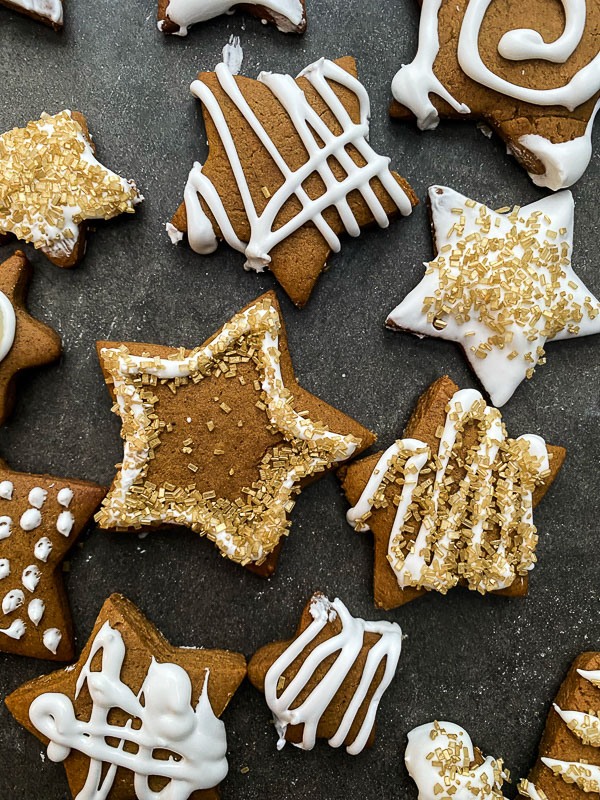 I thought of my Mom while I was getting everything ready.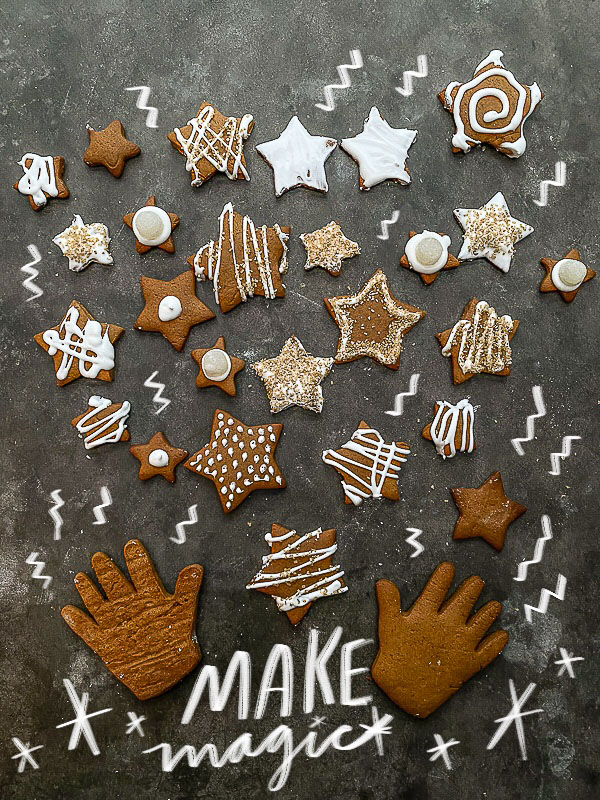 I made a simple caesar and pasta. Weeknight hangouts don't have to be fancy.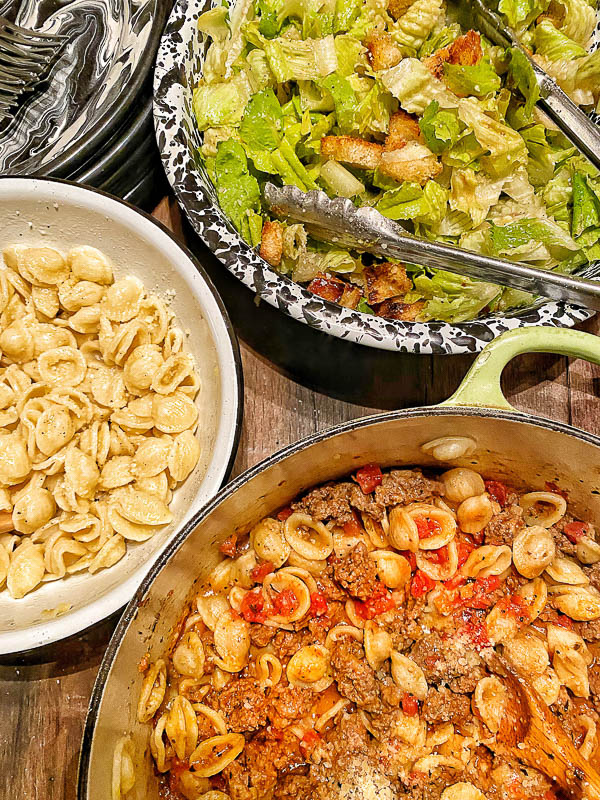 Holiday cards went out!
I have a few more to do!!! I had to order more!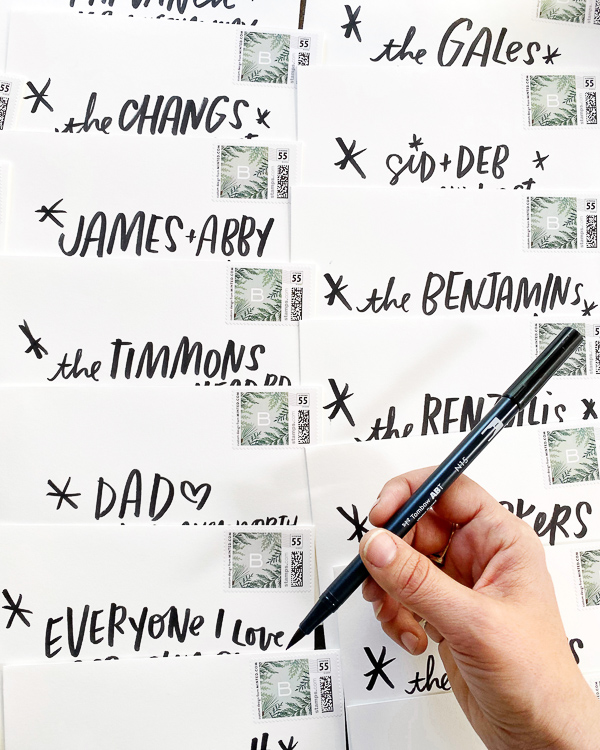 So many packages went out to your homes! THANK YOU FOR SUPPORTING MY CREATIVE ADVENTURE – The Handwriting Club! I am excited to work on my food journal with you in 2020. Also, don't forget about my Currently workbook. We are going to be working on that together too!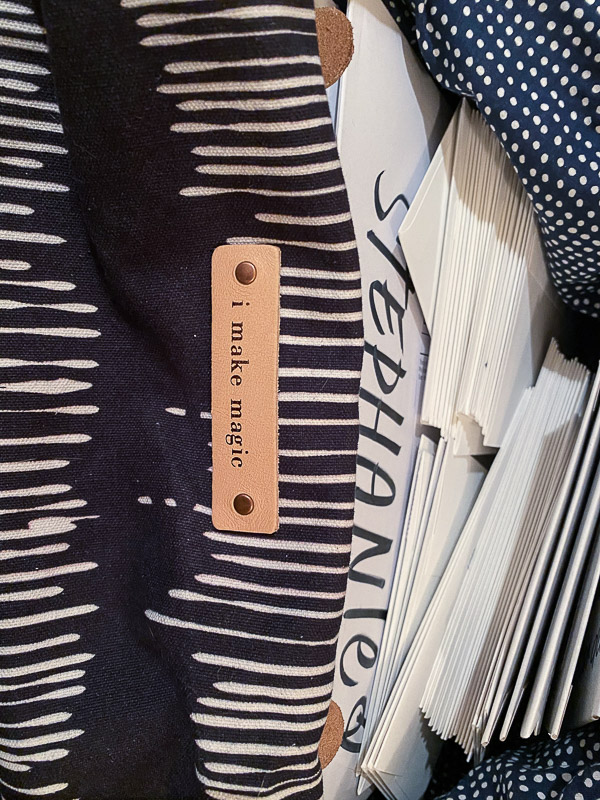 Packages off to Idaho nieces and nephew!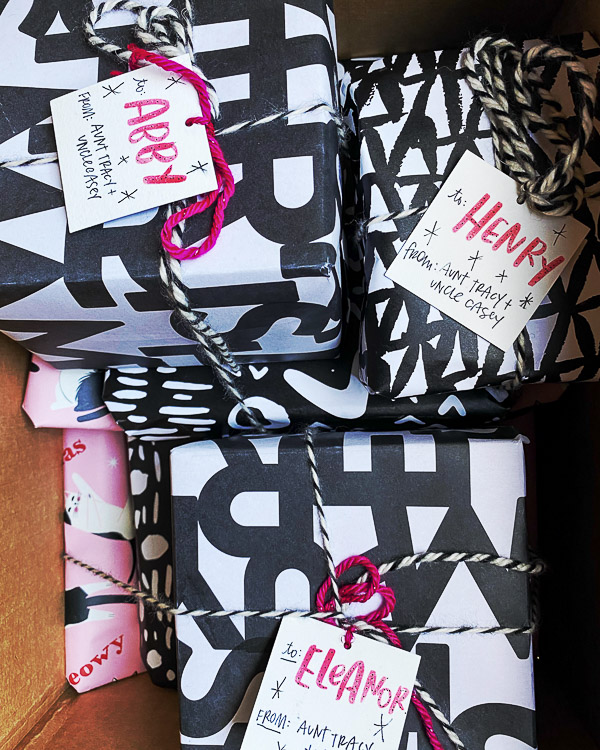 Rosie loved the cat wrapping paper I got from Minted. I hope my nieces do too.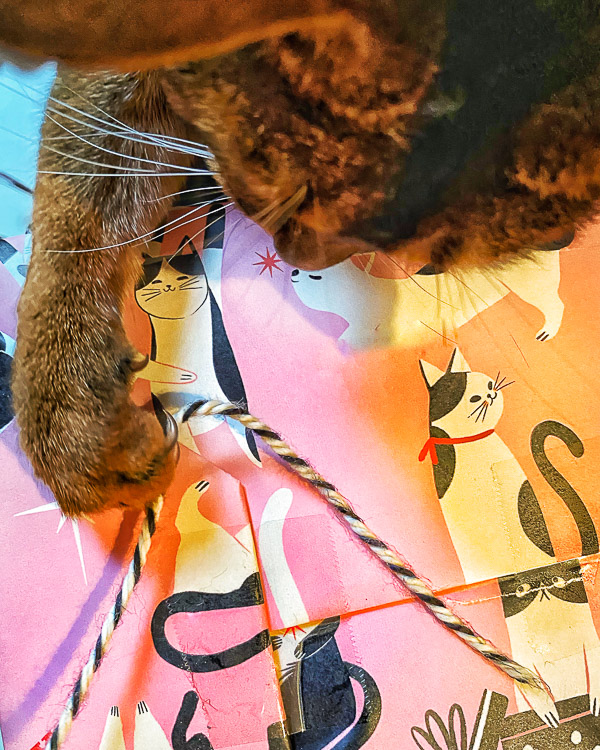 Neiley comes to visit kitten.
He loves her.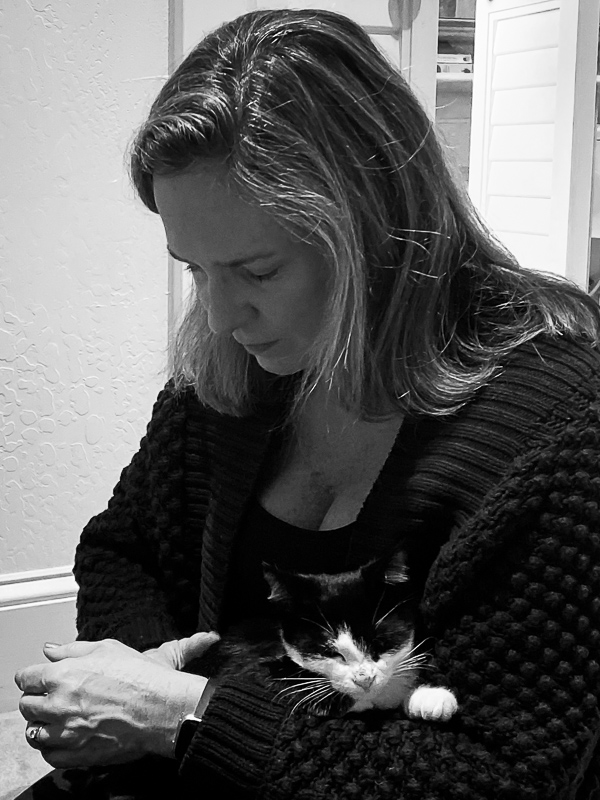 Breakfast sandwich + husband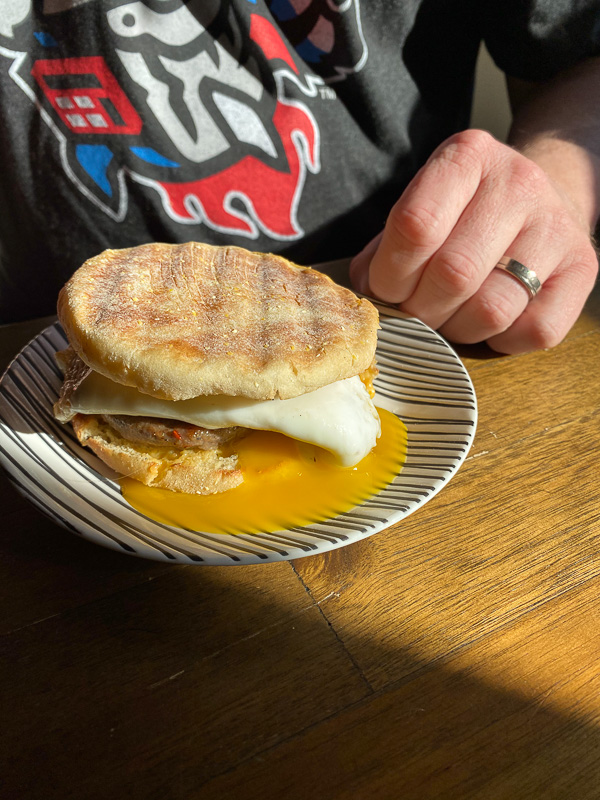 Being driven around by my Dad is weird as a 40-year-old.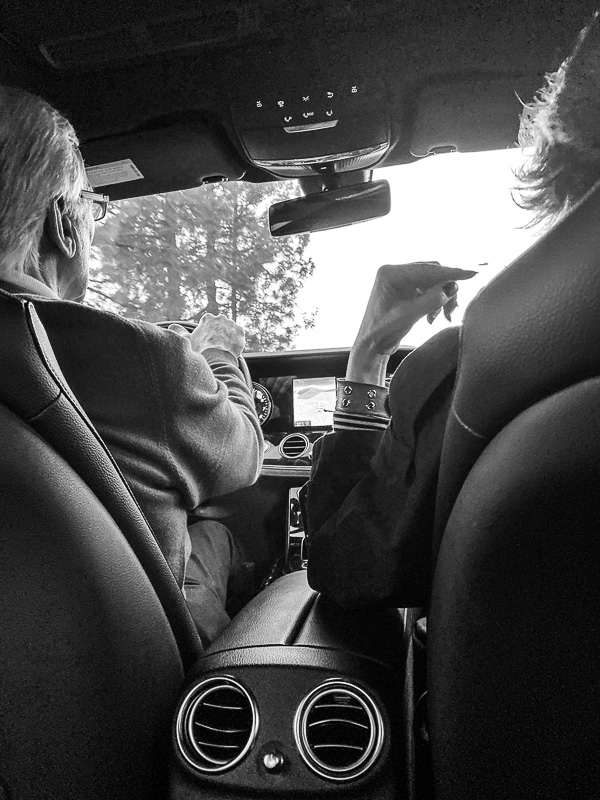 Basketball tournament.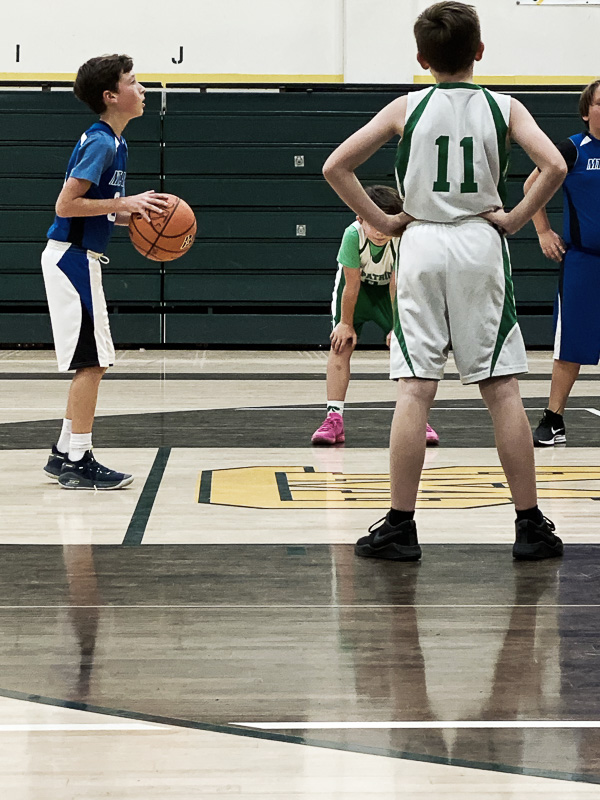 Thank you, Chevoo for helping my Christmas cheeseboard game.
What a nice surprise!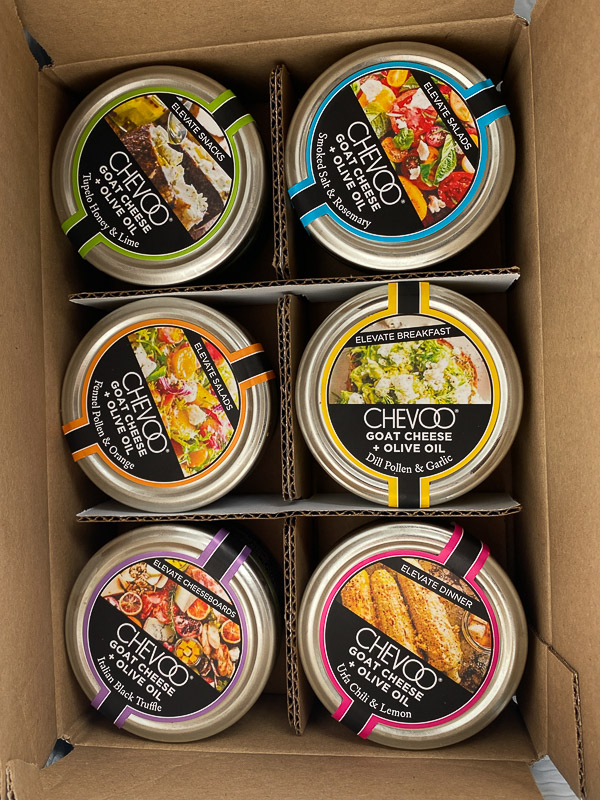 I did some meal prep this week so I could make salads. It helped!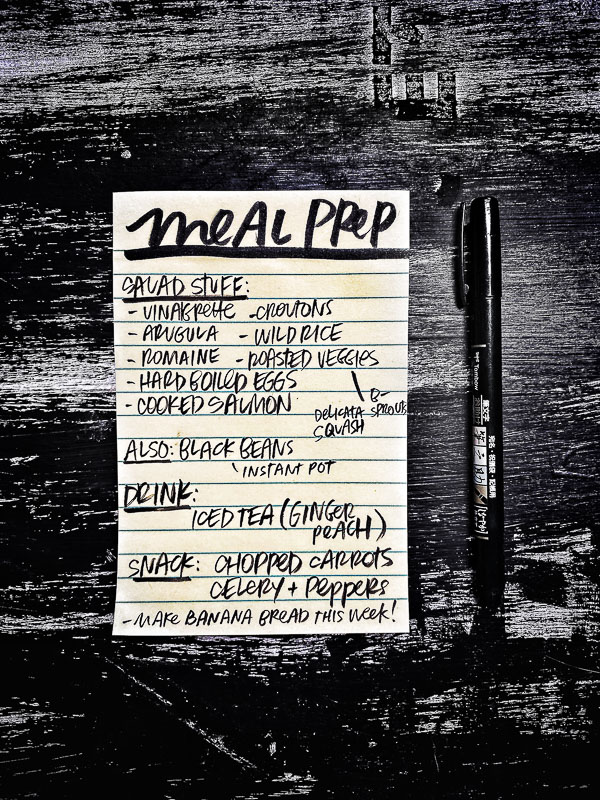 Now I have to focus on cleaning my fridge out for entertaining.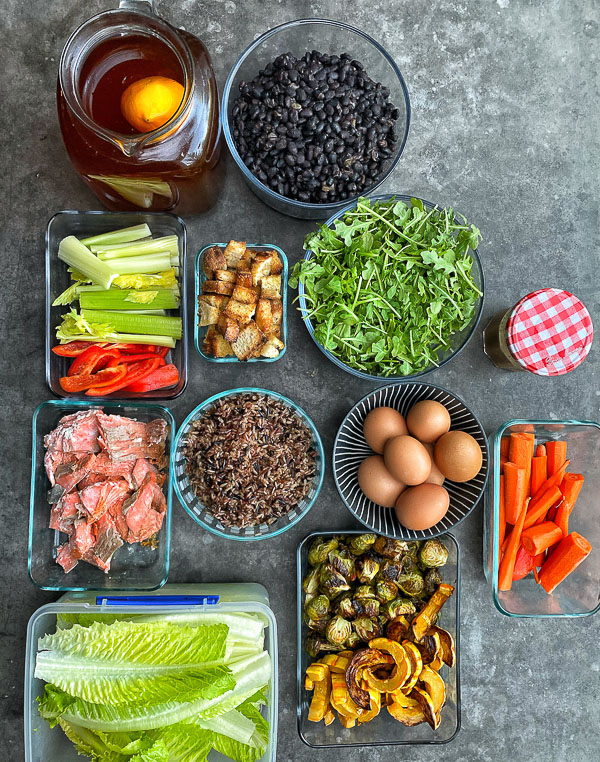 The deck project has been halted due to rain.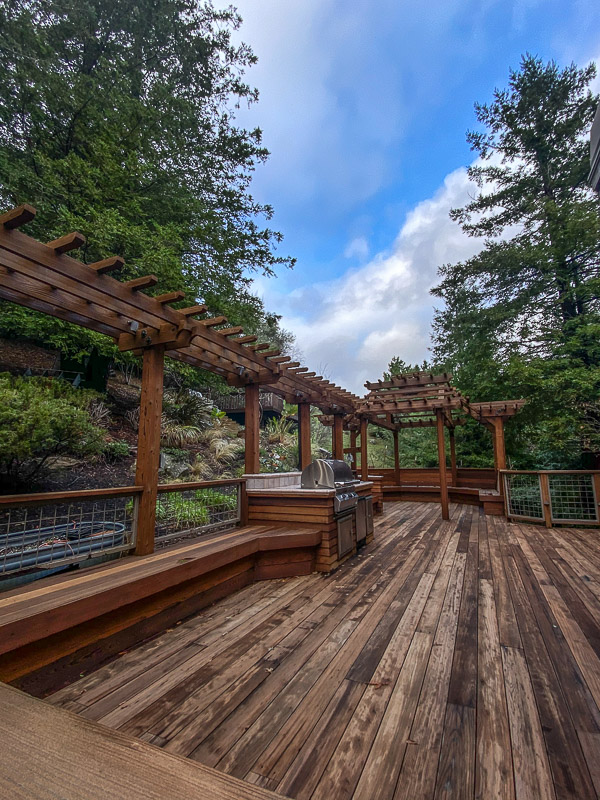 GROWTH.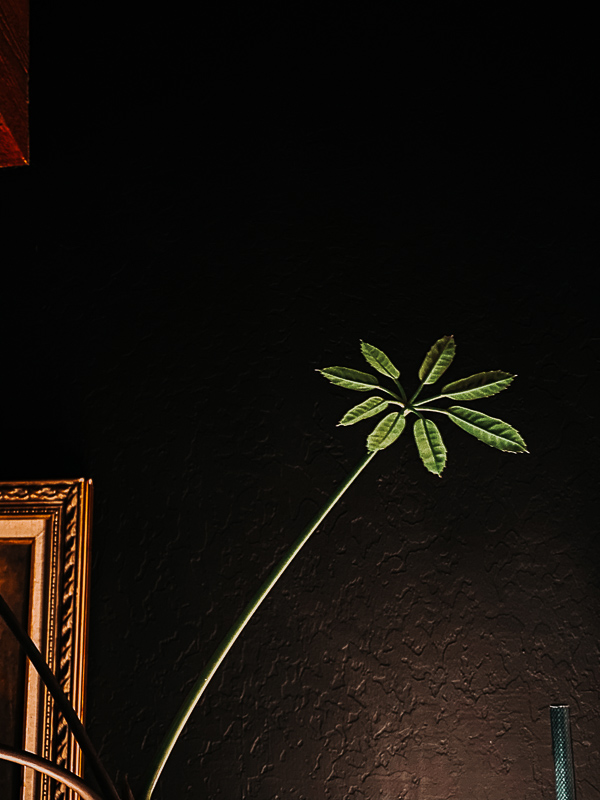 Kitty snuggles.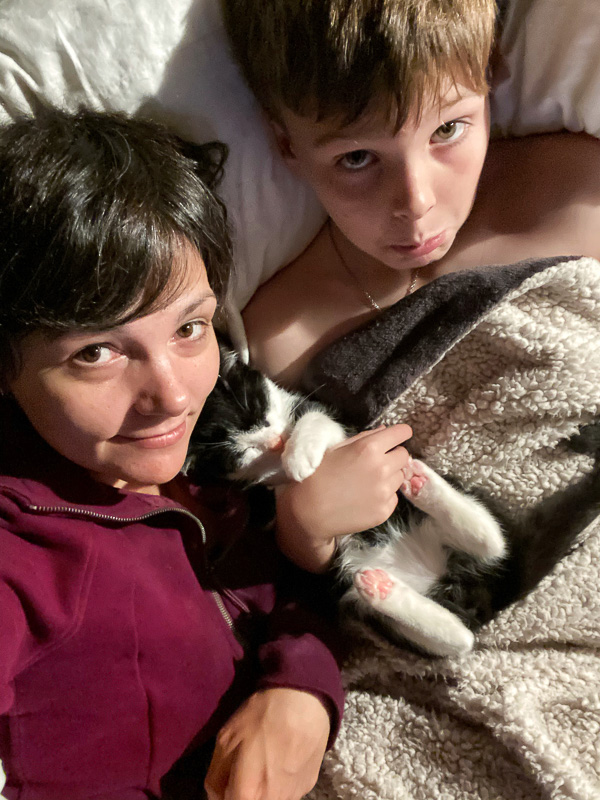 We've been calling him Huggy. He is sooo huggable.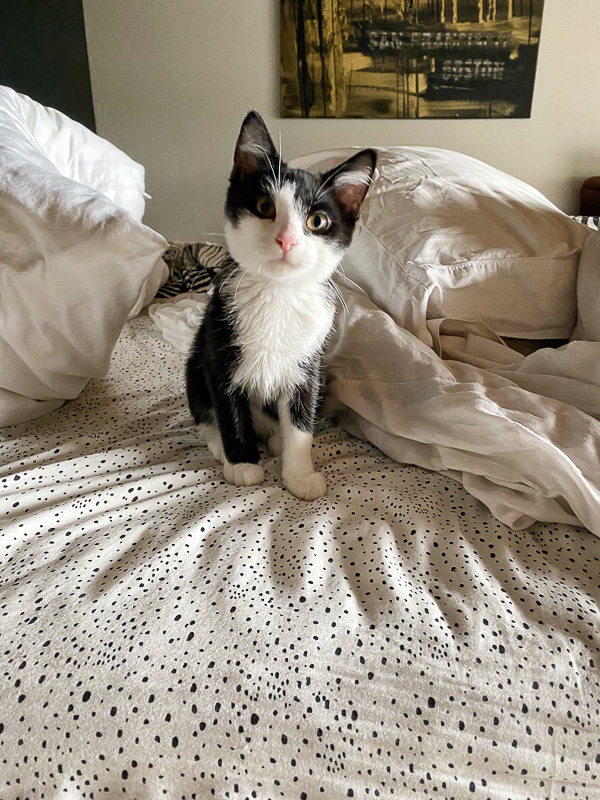 His paws are the softest. His fur is so different from Ella & Rosie.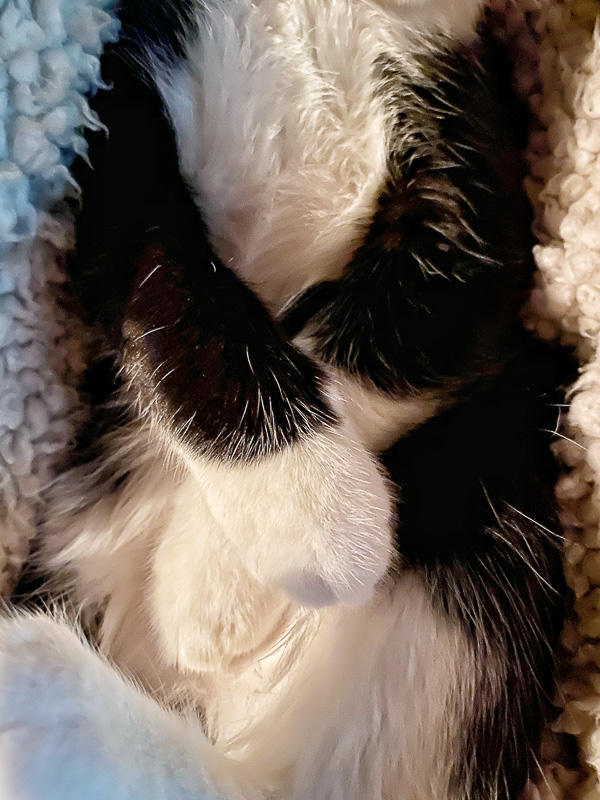 I want him to stay this small forever.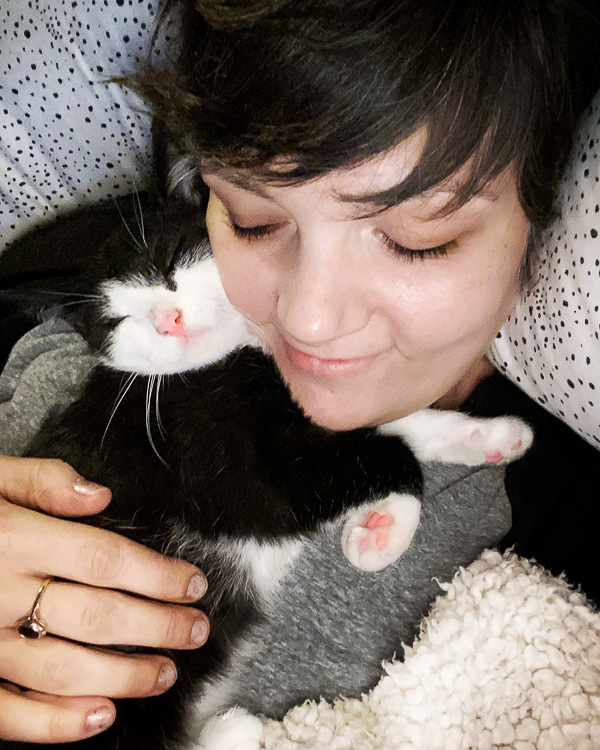 Testing pens on glass.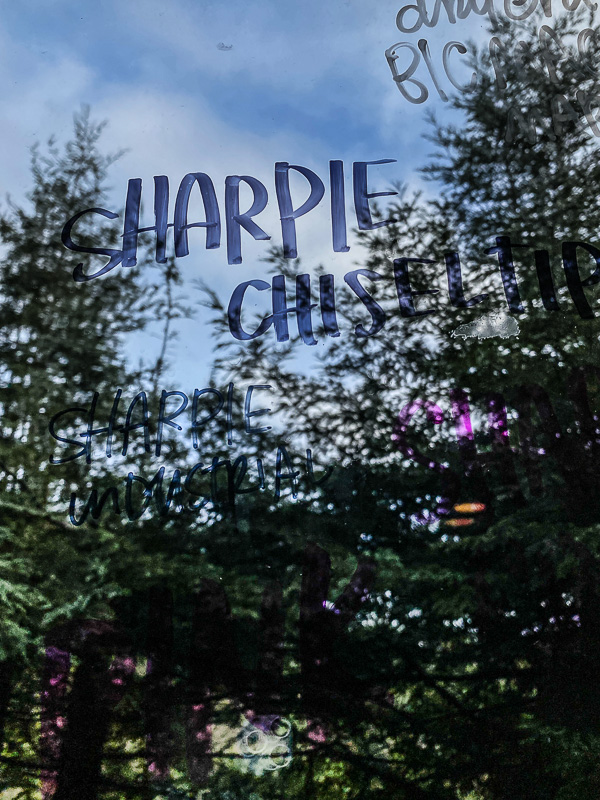 This seems extreme.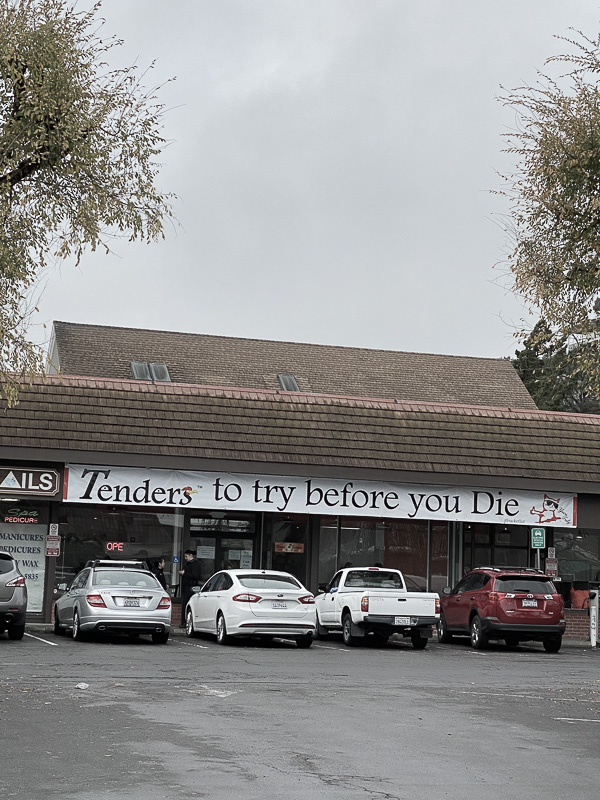 On my way to workout.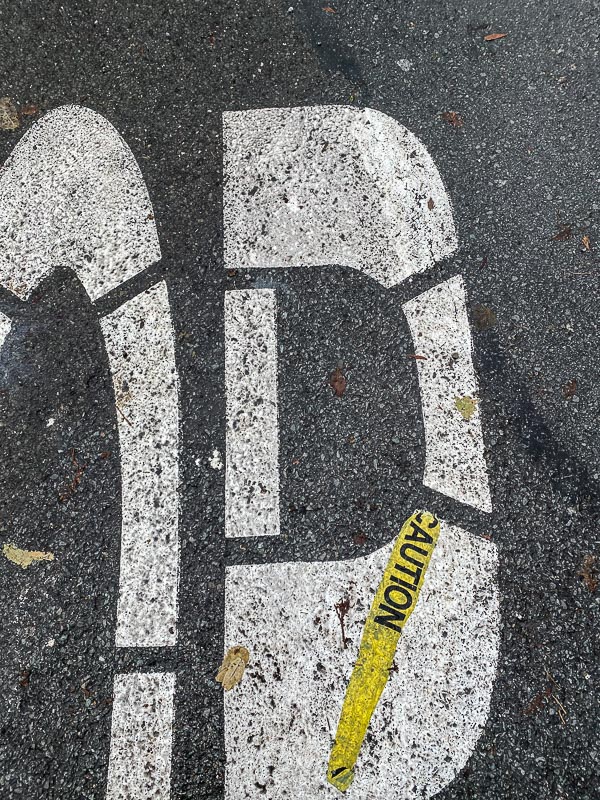 Hooray for Indian takeout.
Rosie is a mantlepiece.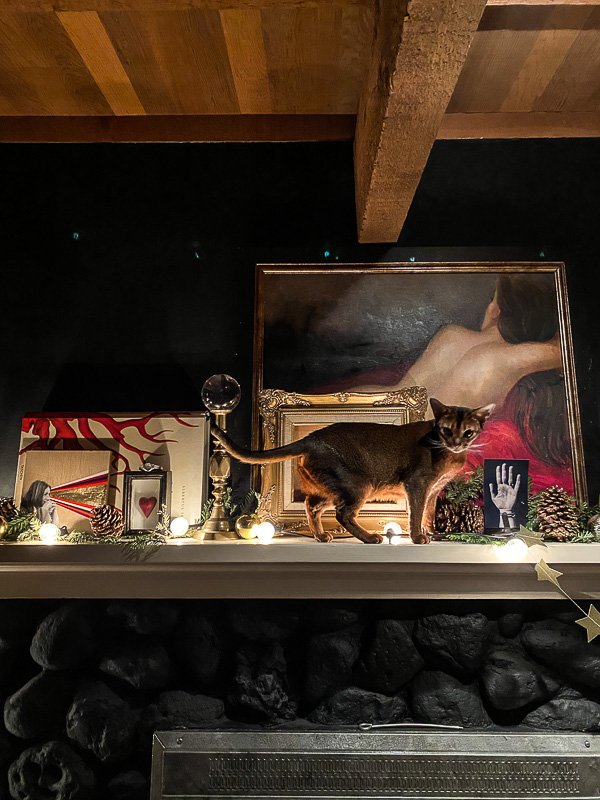 He wanted a cat that snuggled for Christmas. He got it.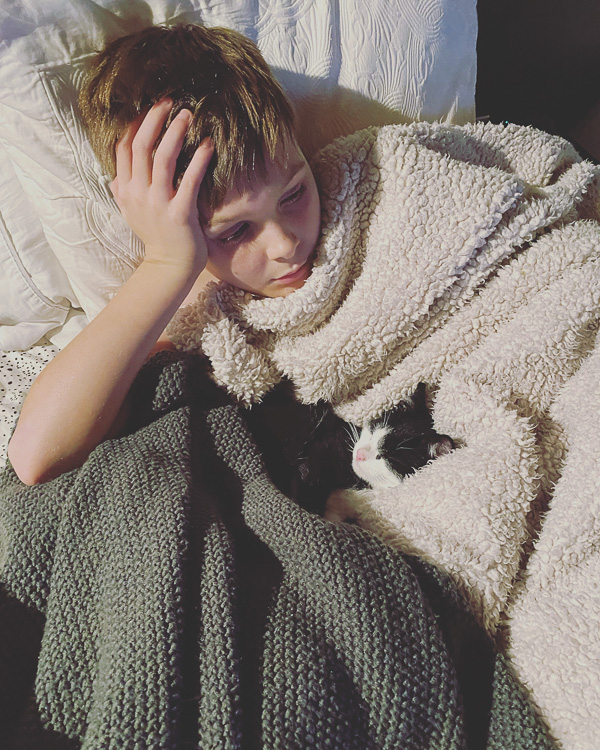 A moment of sun in our bedroom.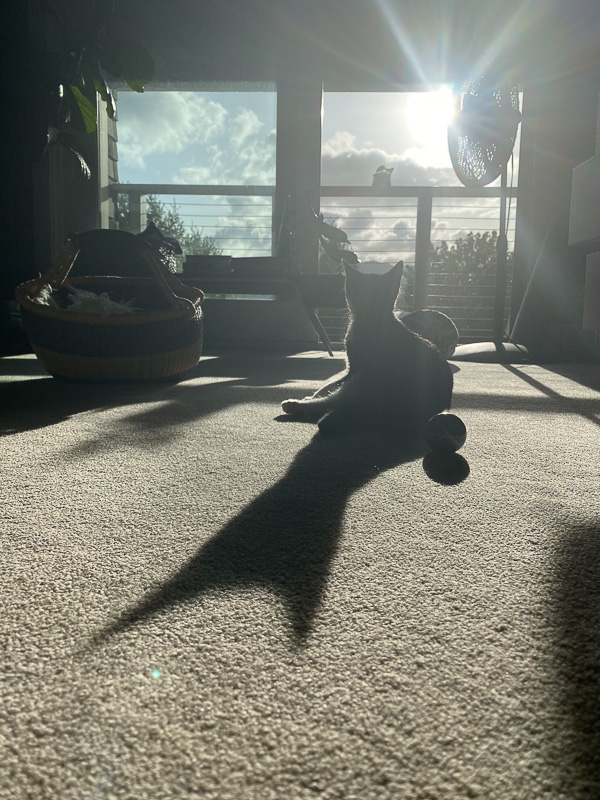 Figuring out how this easel I got at estate sale works.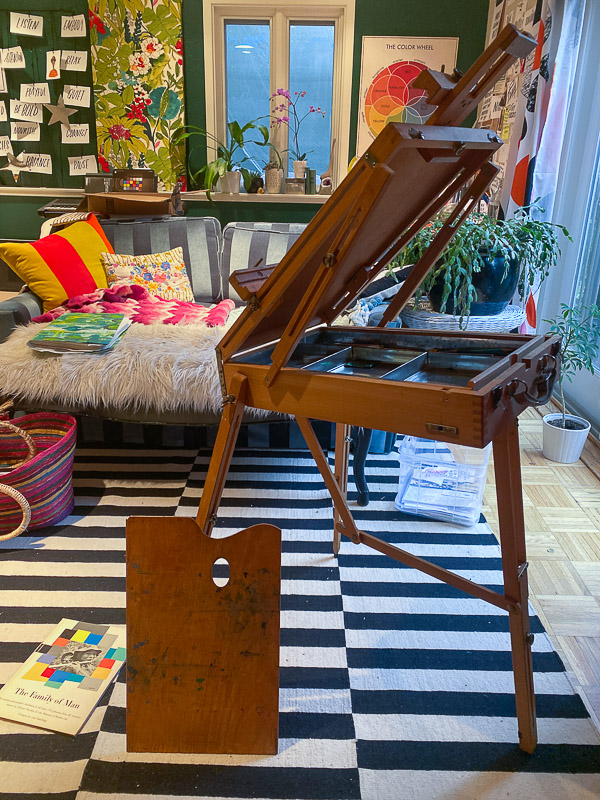 Got a sweet surprise from Tyler Feder this week!
She drew Cooper and Rosie!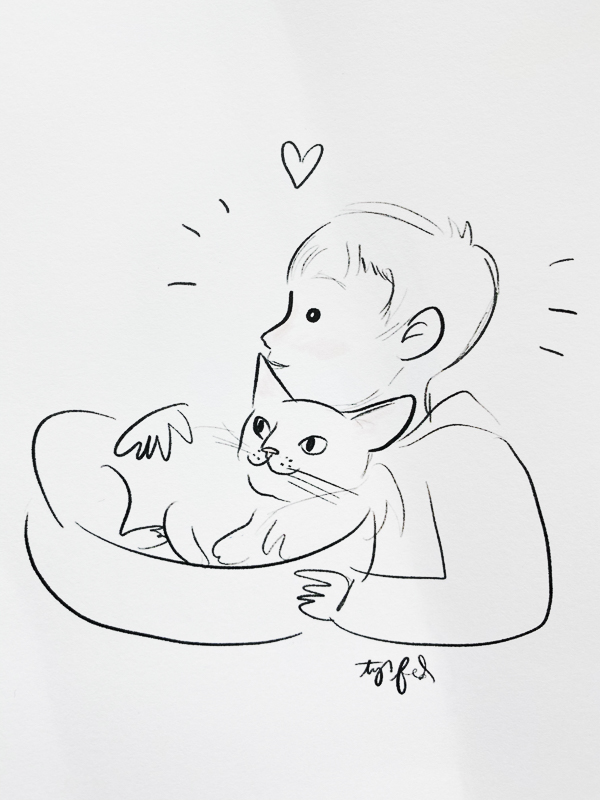 AND ME!!!!!!!!!!!!
Thank you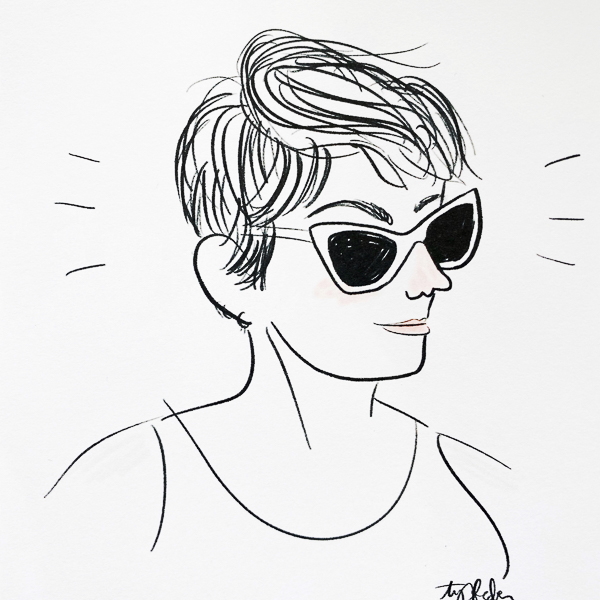 He matches everything I have.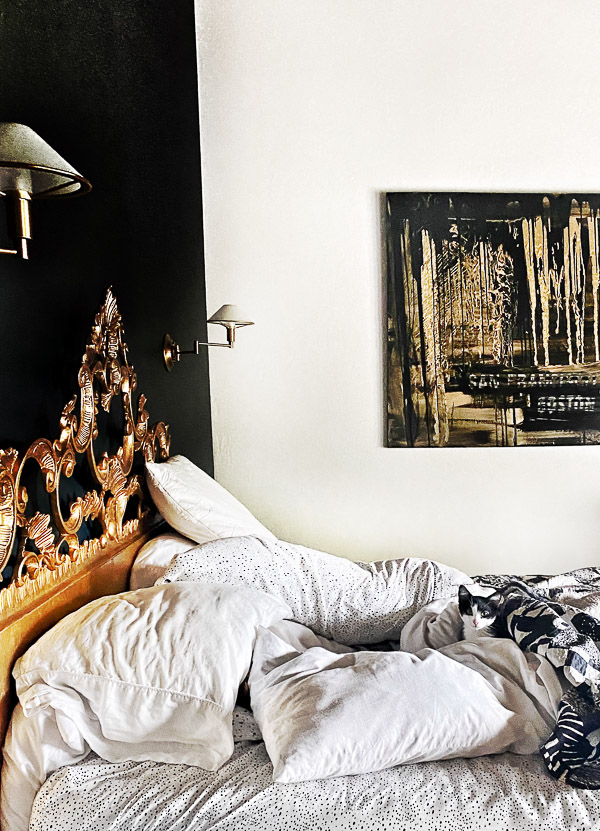 Hello, sun & crow.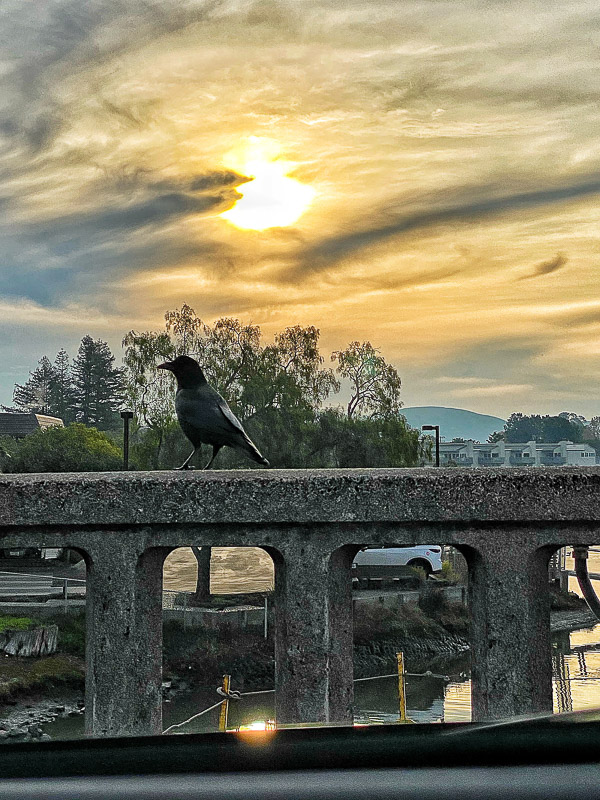 Nose boop.
I walked into nice light in the dining room.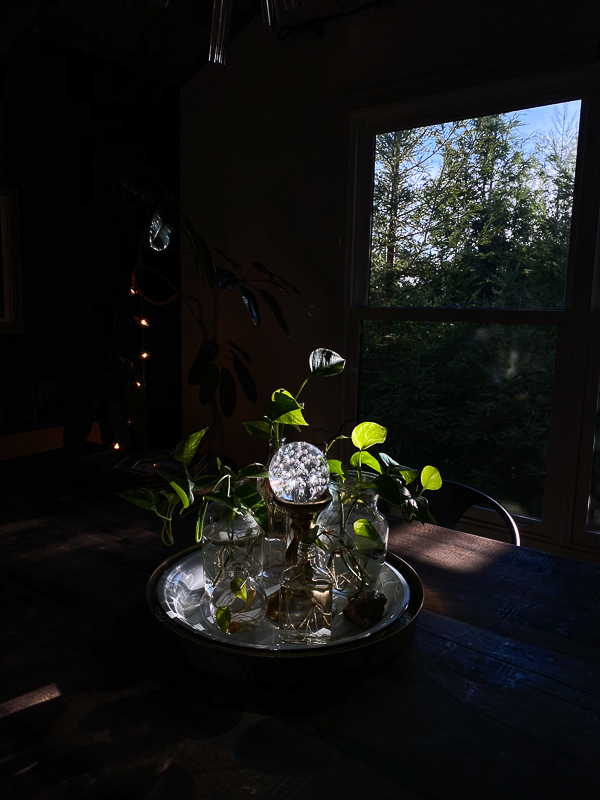 I walked over and this was shining through!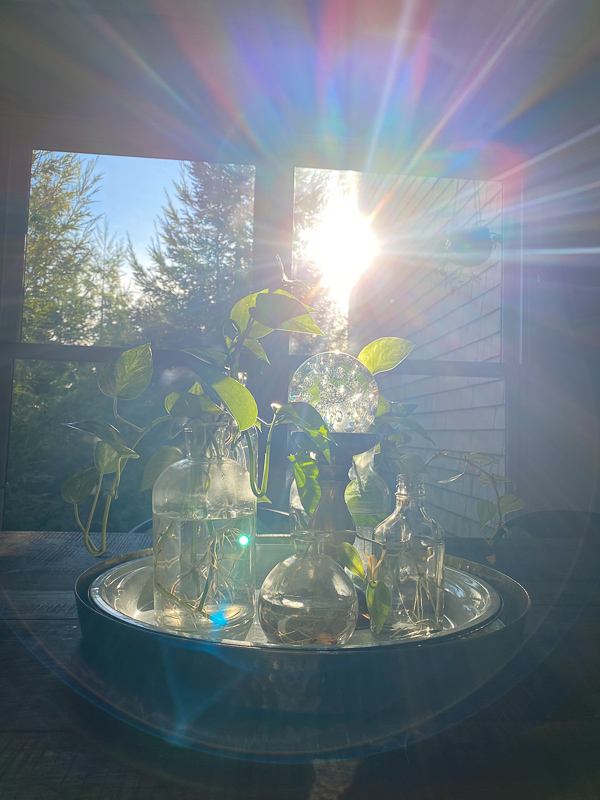 Kitten has met both cats. Cats are hissing but not fighting so there's that.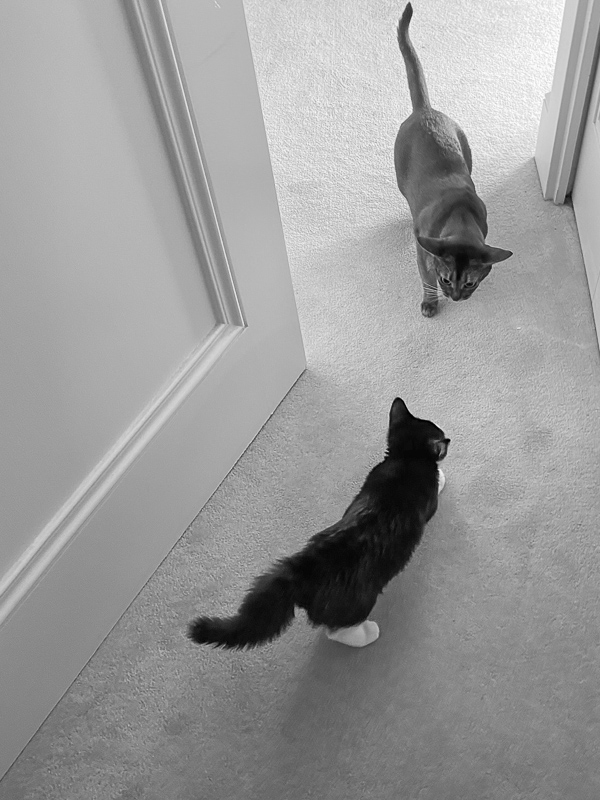 I stumbled upon this photo of my Mom. It made me happy and sad. I really miss her right now. The holidays bring on grief. Mostly because she worked so hard to make it special for us and it's just not the same without her. I am trying my hardest to channel her holiday spirit as much as I can.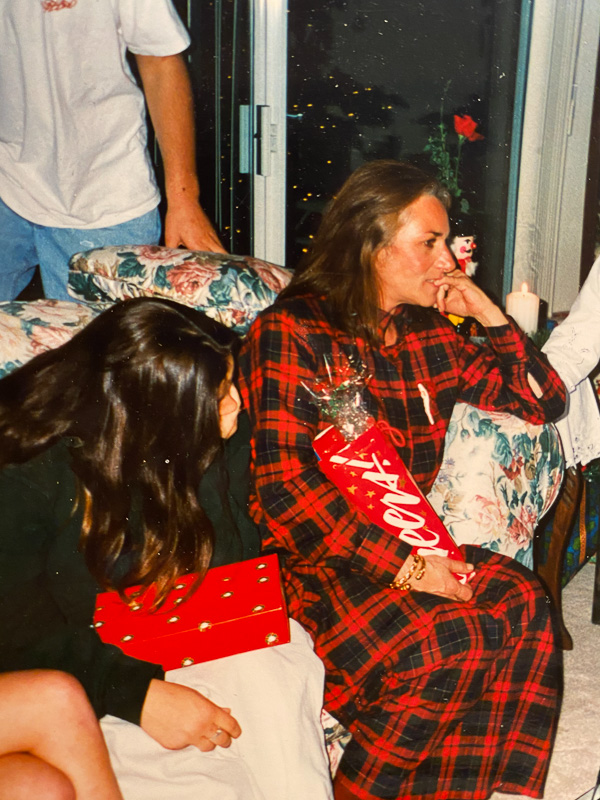 Thanks for reading Shutterbean! If you'd like to check out more of my everyday life, follow me on Instagram and be sure to keep in touch via Facebook, Twitter, Bloglovin, Pinterest, or subscribe via email to get new posts delivered to your inbox. I appreciate you!