Here's what My Everyday Life: Week 52 looked like-
Christmas day in Union Square.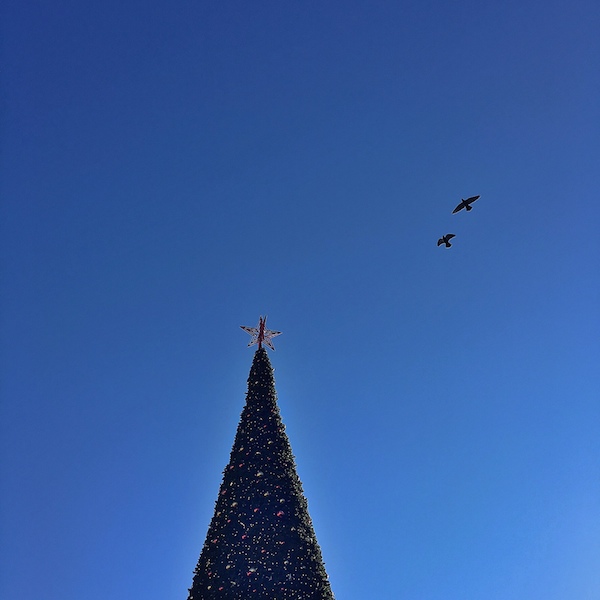 Lovebirds in the afternoon light.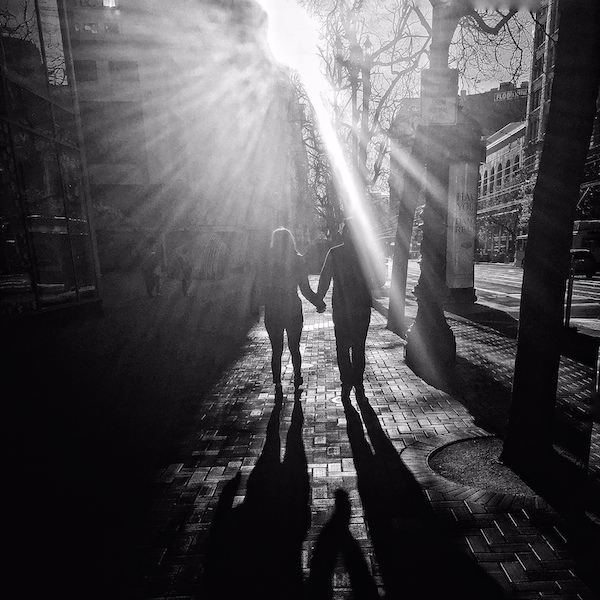 Puddle hopping to get a drink.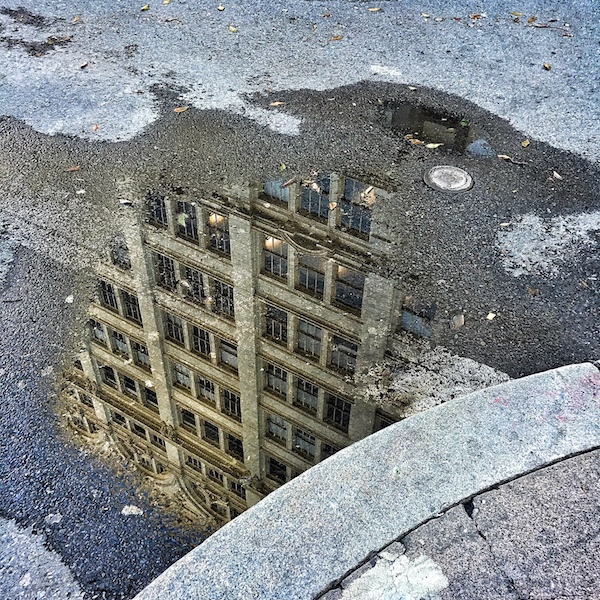 Quick stop at the Palace.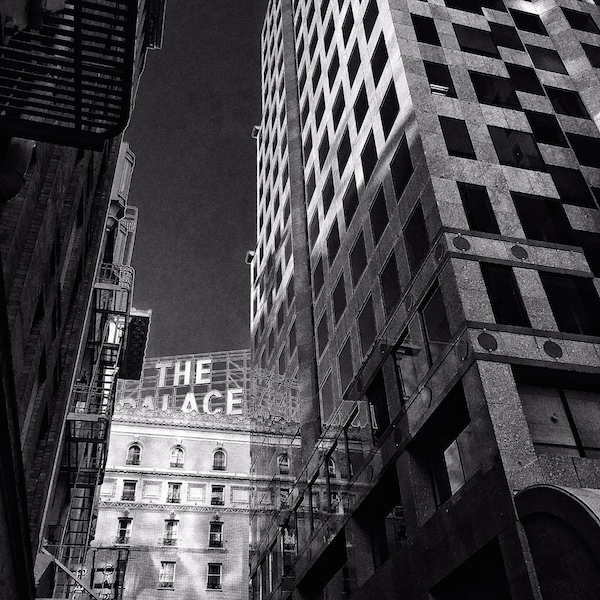 Dim Sum at Yank Sing.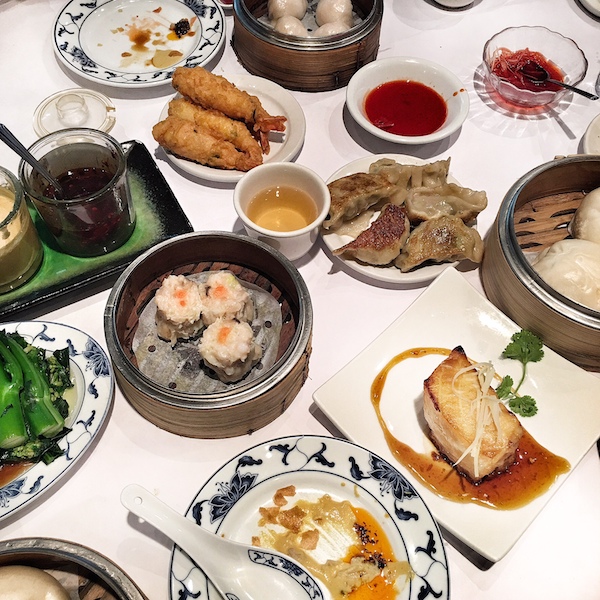 Bourbon at the Four Seasons.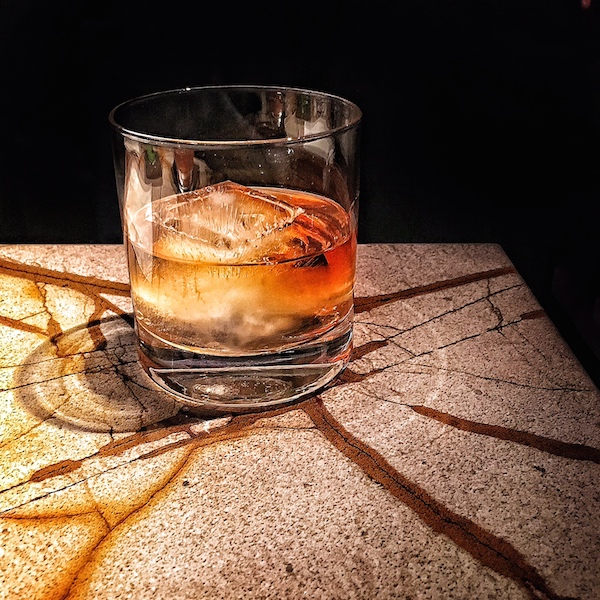 I see primary colors and an A.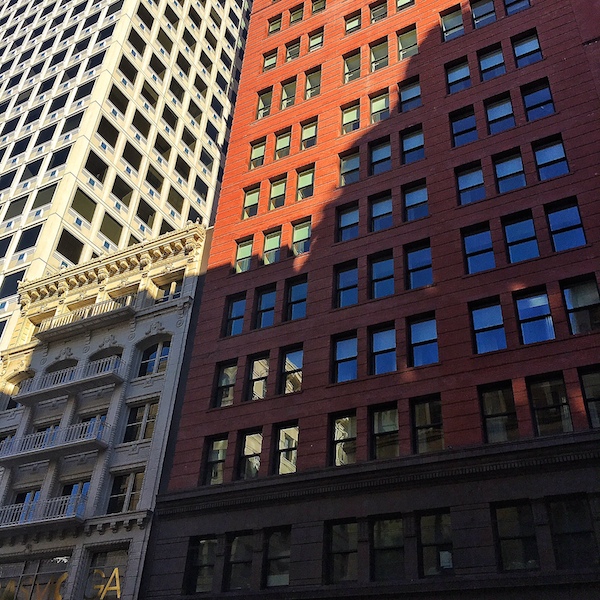 My favorite number.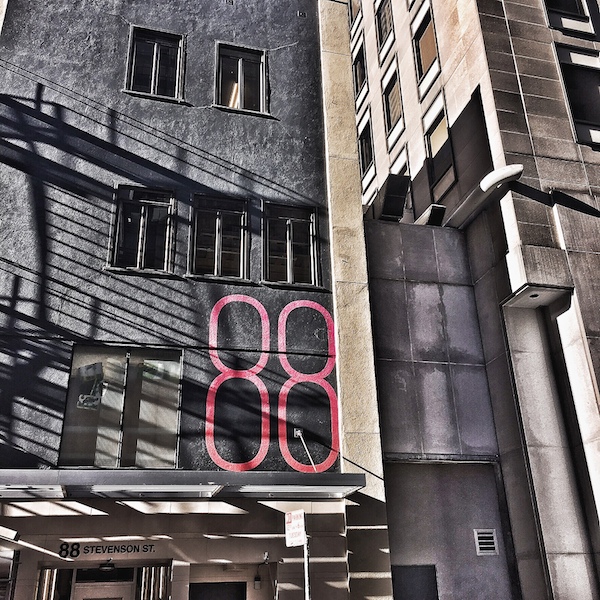 Stamps galore.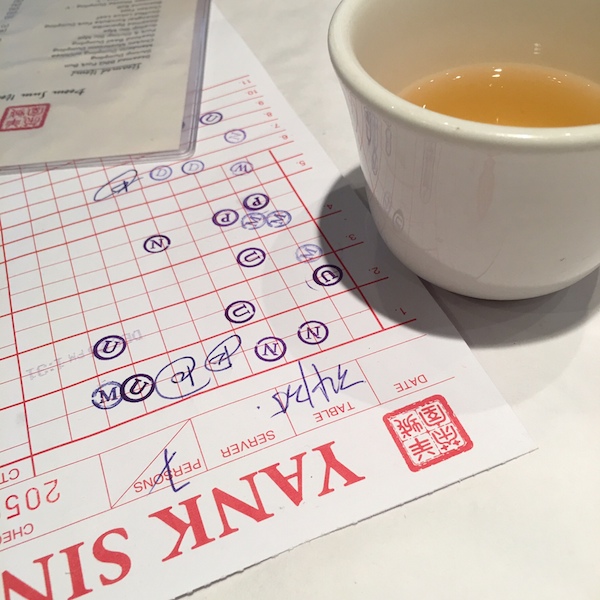 Cooper has big boy teeth now. It's crazy!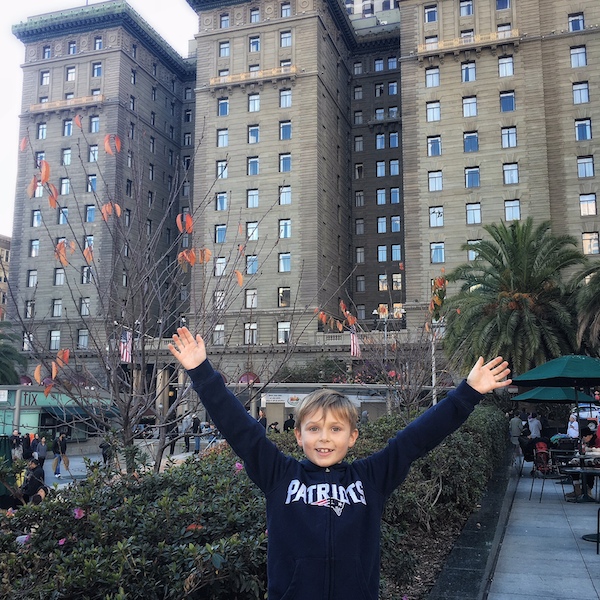 Pretty wreath.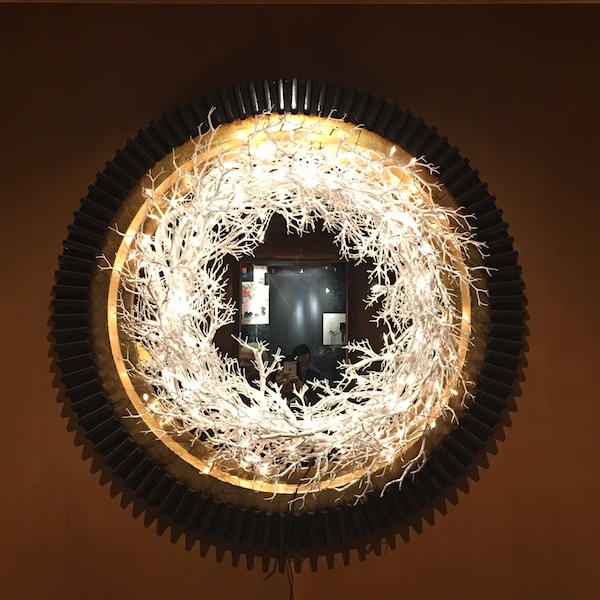 Christmas Eve dinner at my house! My brother and his wife came to visit!1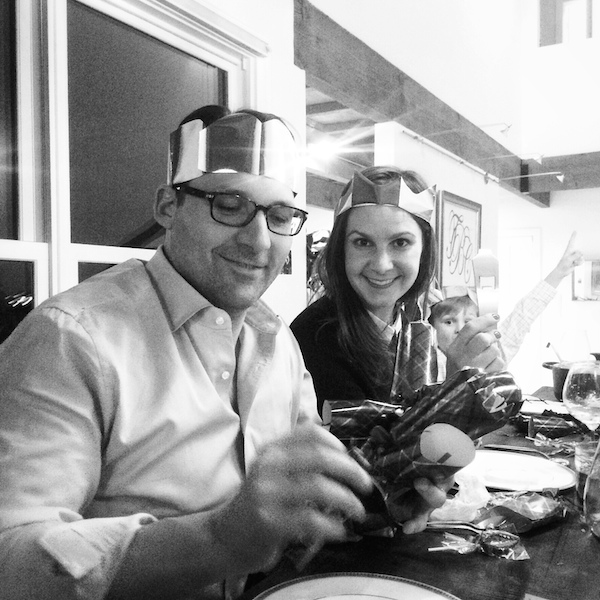 My potato game was strong.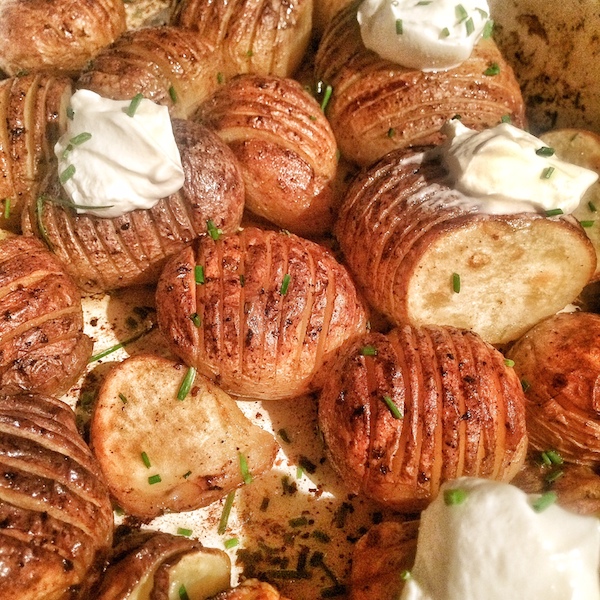 DINNER was good. So was all the wine!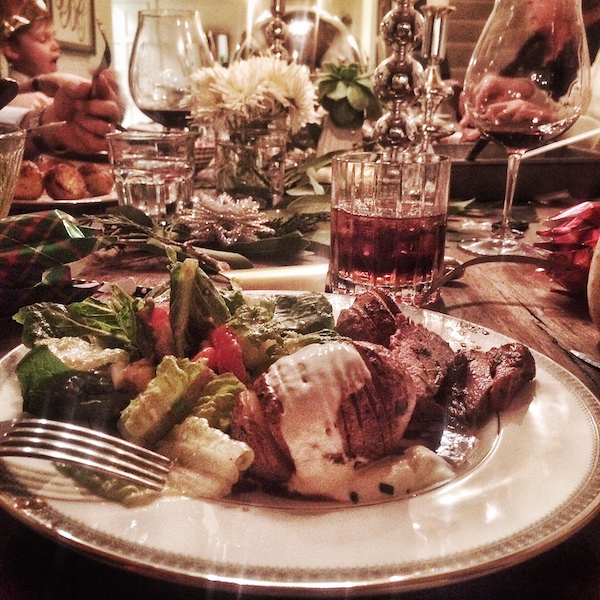 Right after we opened presents on Christmas morning….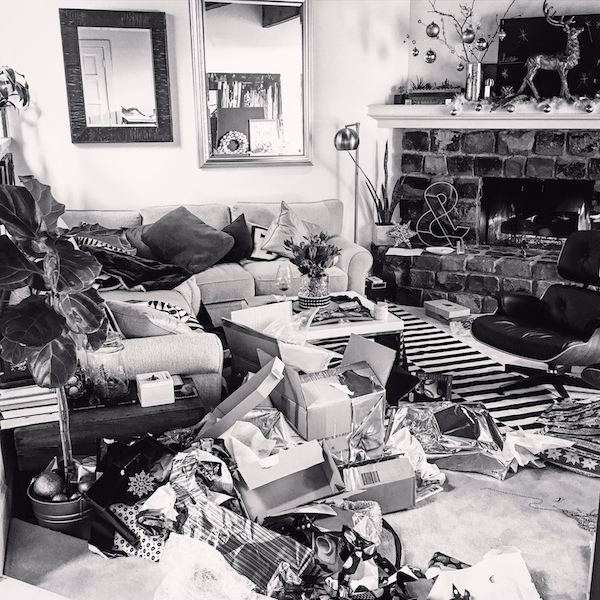 Hike with my brother on Christmas morning.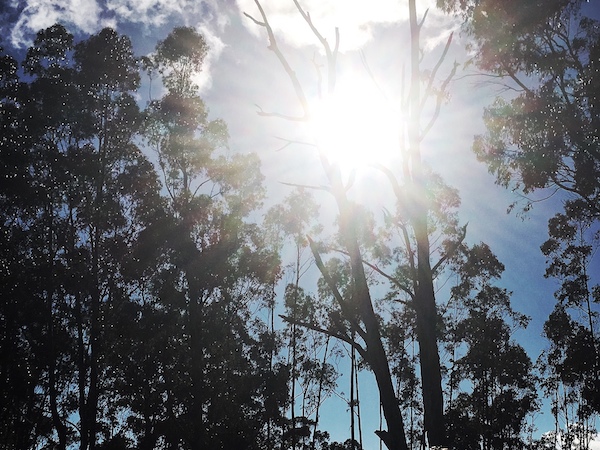 Mud pile!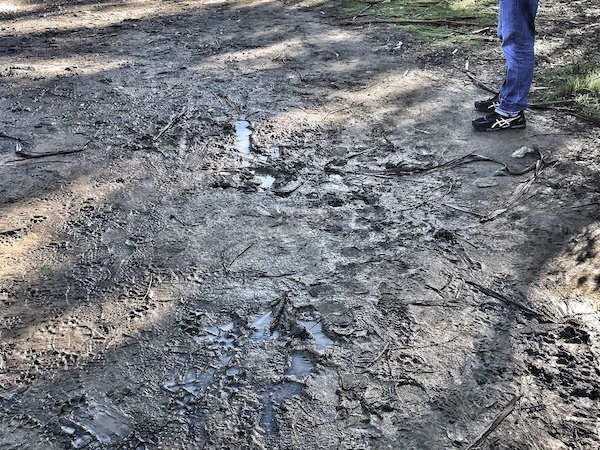 Right before company arrived.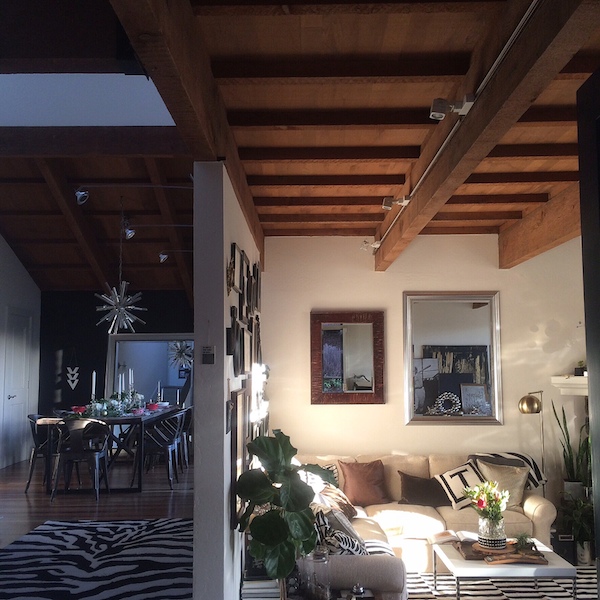 My Christmas dinner table.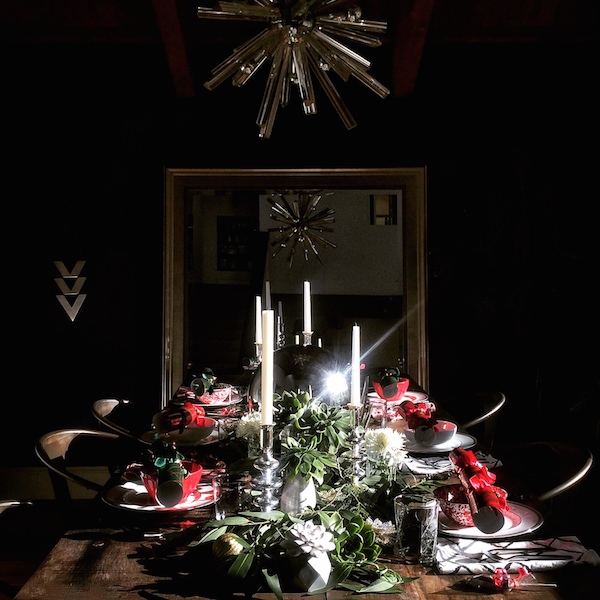 My friend Lisa brought my a bunch of succulents and bay leaves for my table.
My mom provided the Christmas crackers.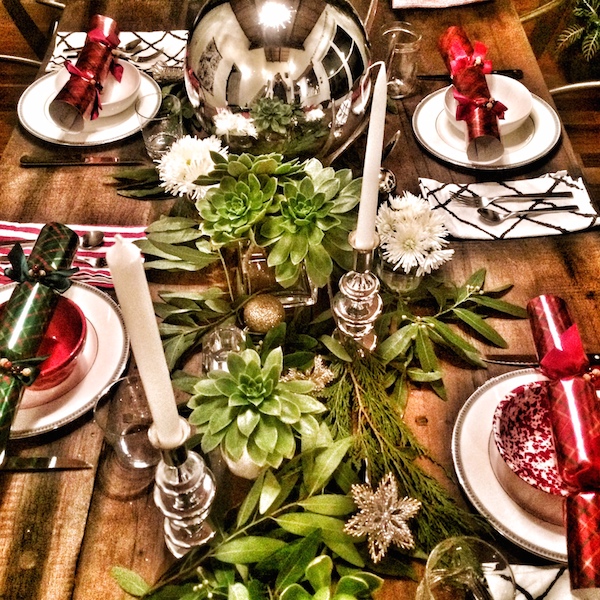 Hey.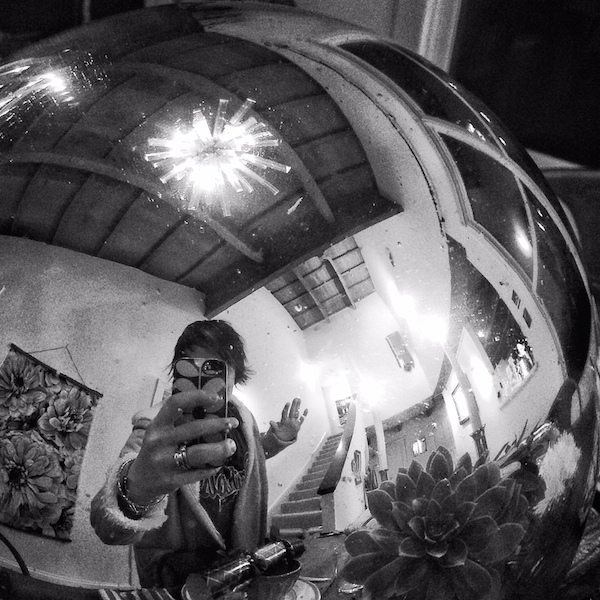 Table at night in B & W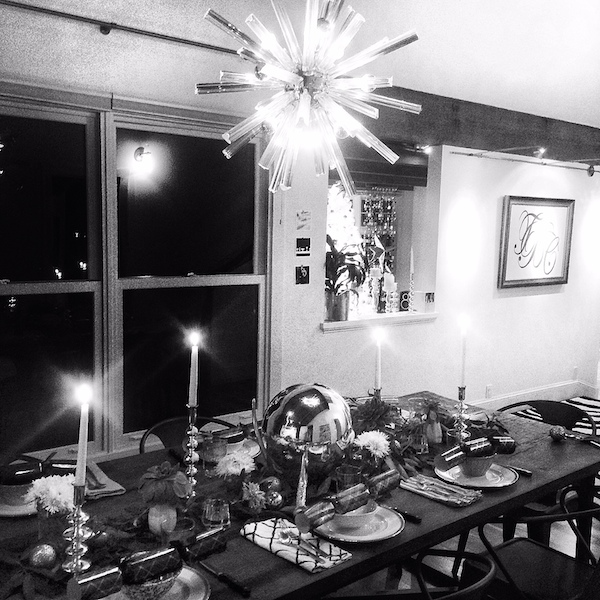 Last night on the job, Petey!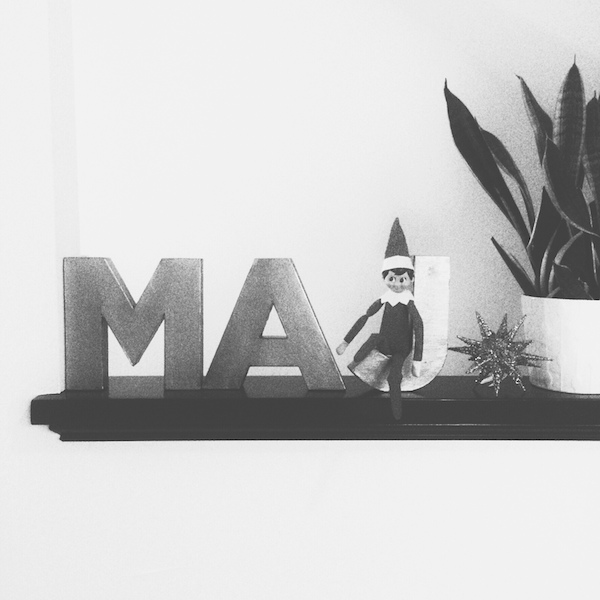 Afternoon light on my table.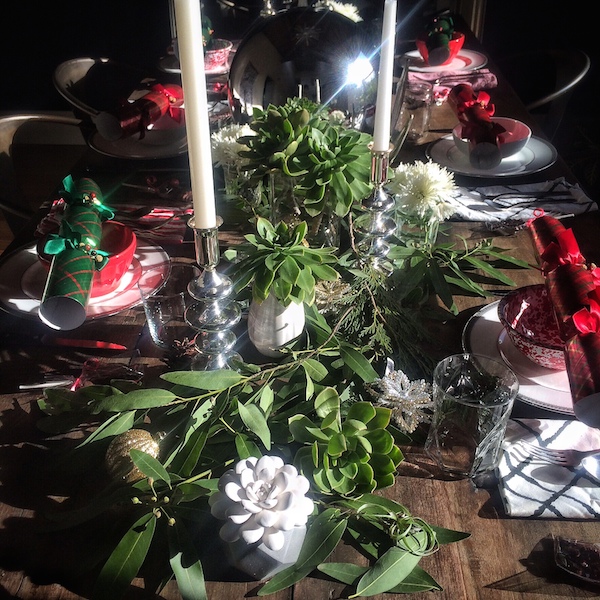 Everything sparkled.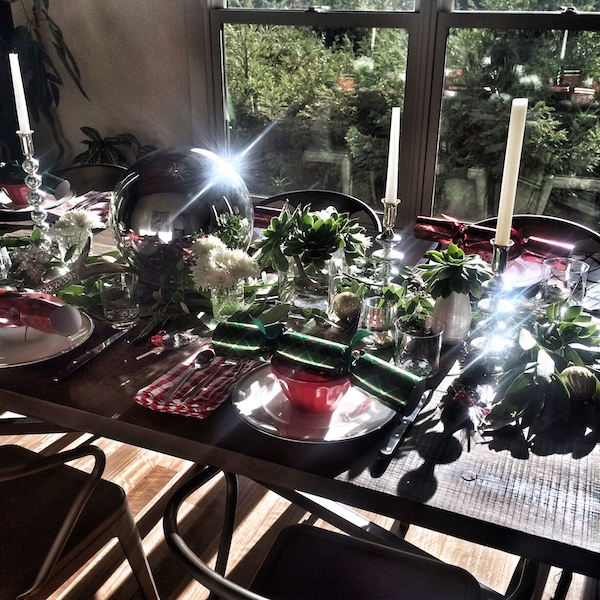 Before I added all of the plates + crackers.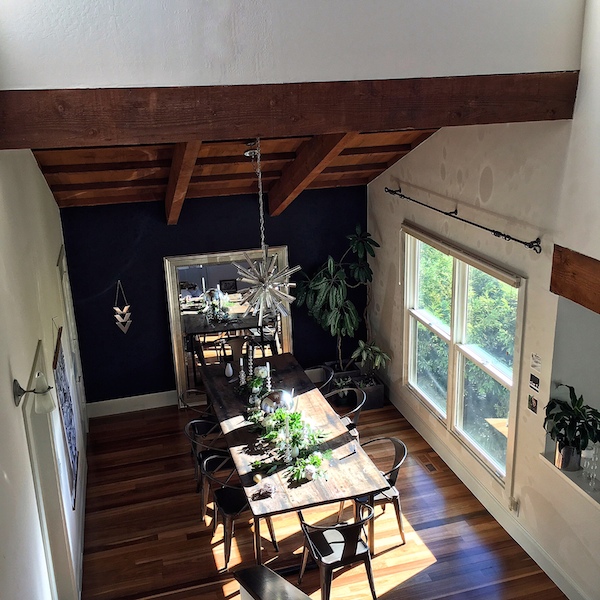 Trip to Home Depot.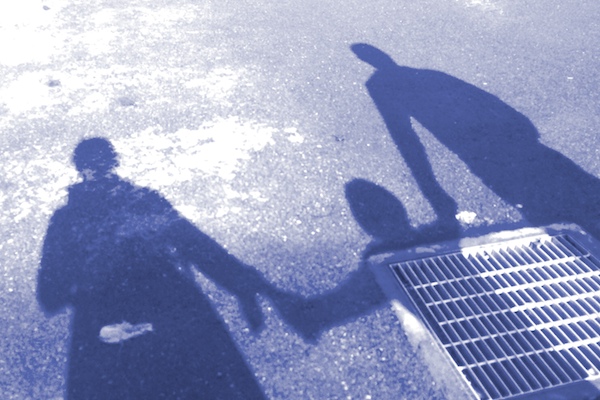 Our tree this year! I carried the gold/silver theme into our tree.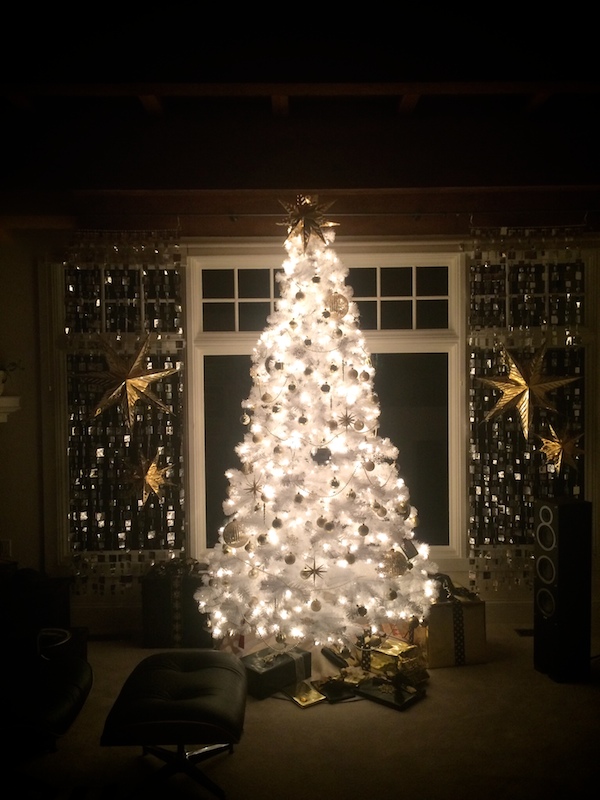 Guest bedroom ready for company.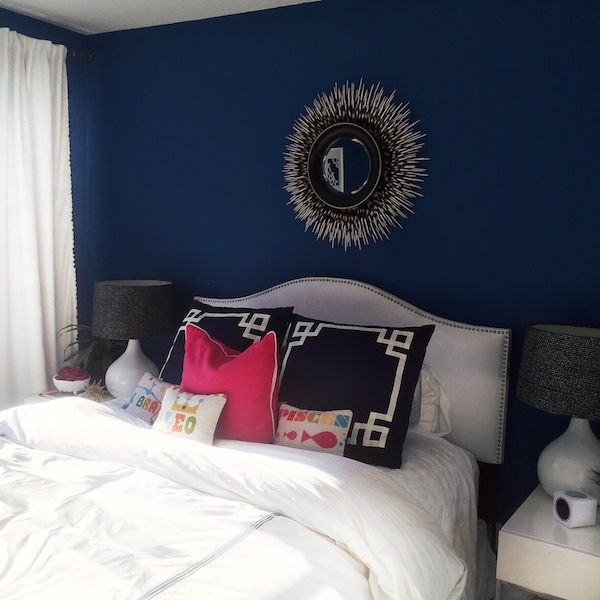 On a walk with Caley. It rained. We walked to get coffee. I liked it.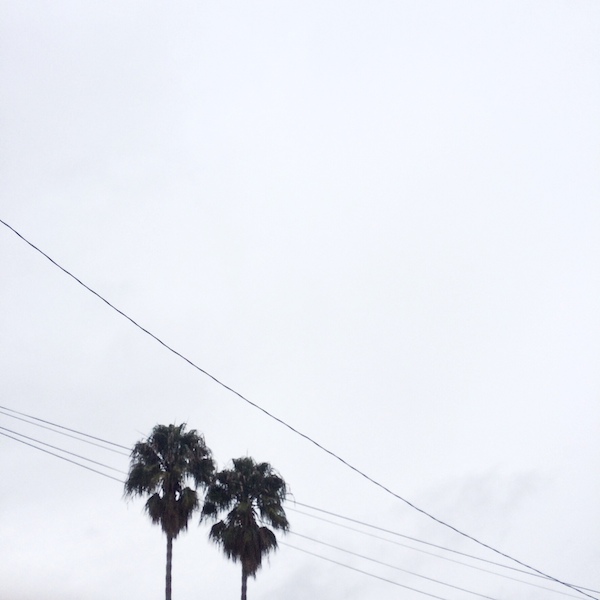 Breakfast…and list making…more like list FORGETTING. I left this list at home.
After it rains, I always go outside and survey my succulents.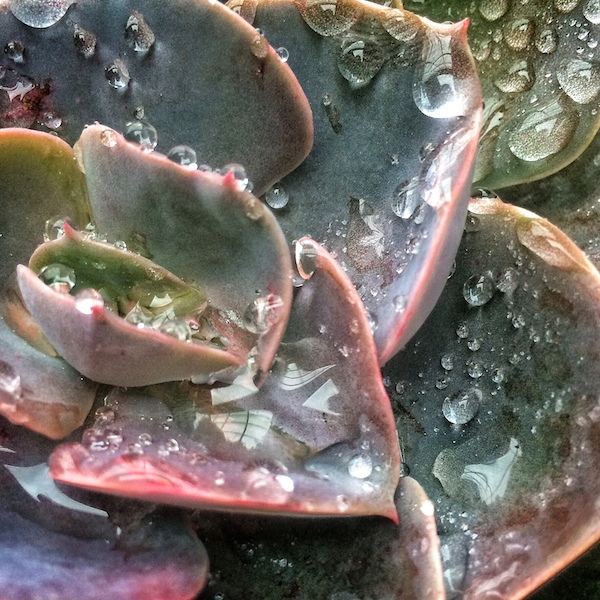 I'm always blown away by the water drops on the leaves.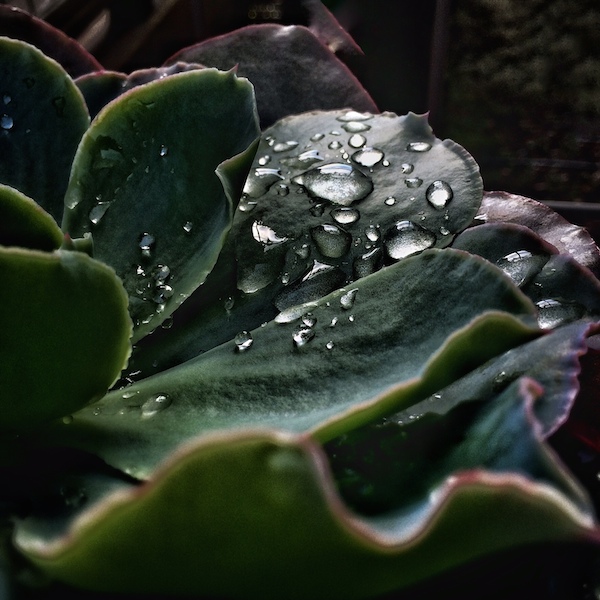 This one is my favorite.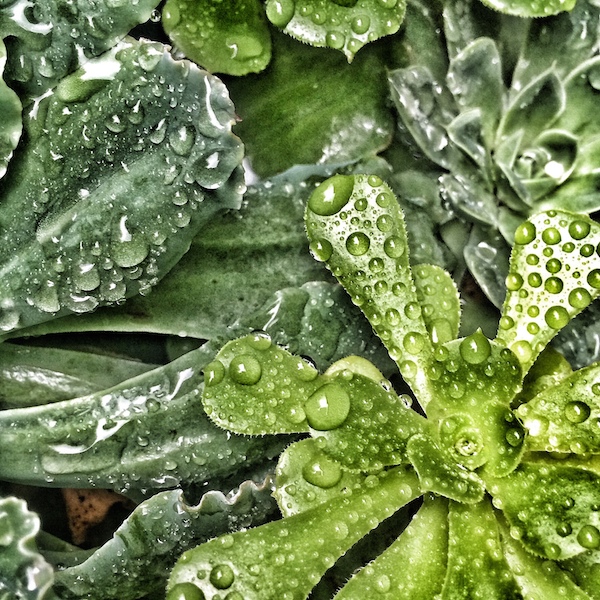 And on this plant, the stripes in the drops caught my eye.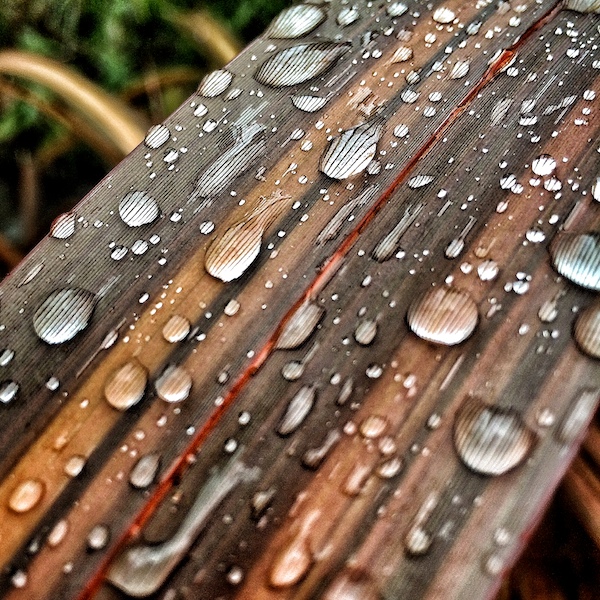 Ladybug on my carpet. I watched it walk across that thick pile and it reminded me of the movie the English Patient.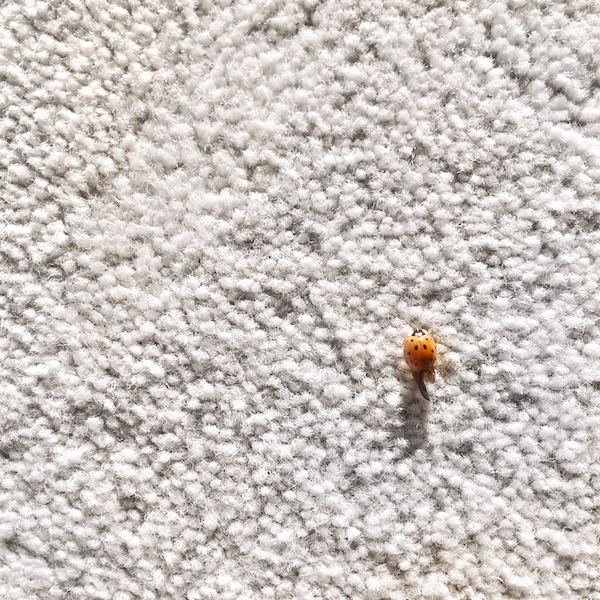 Take out Indian food & new faucet installation thanks to my brother-in-law.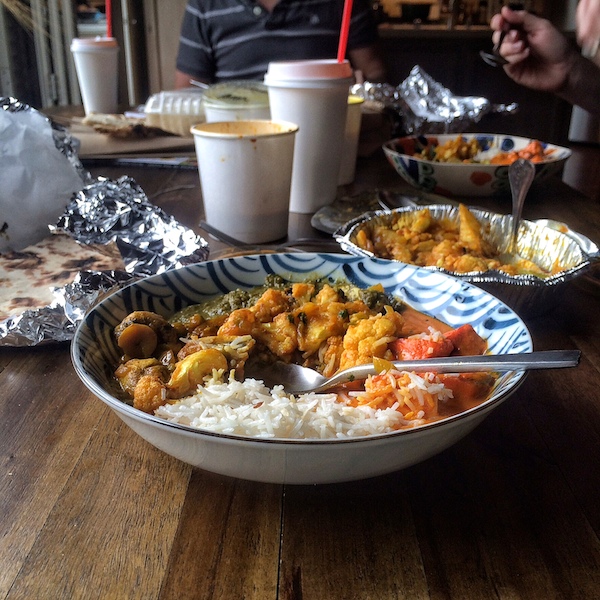 Dinner in the city with my parents.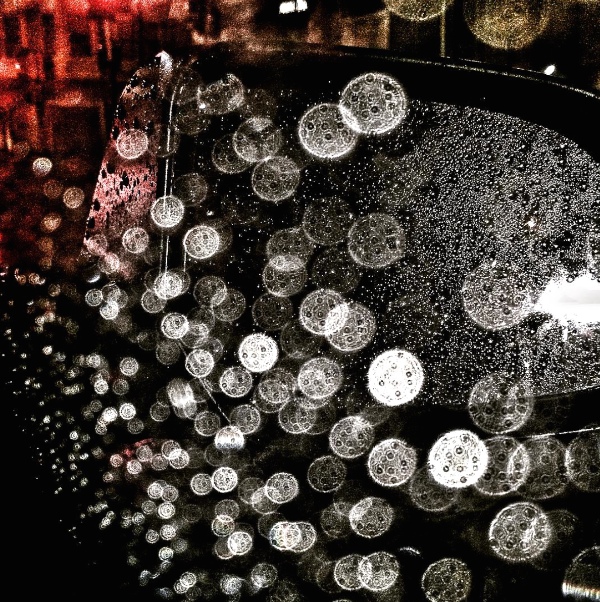 We draw when we wait for our food.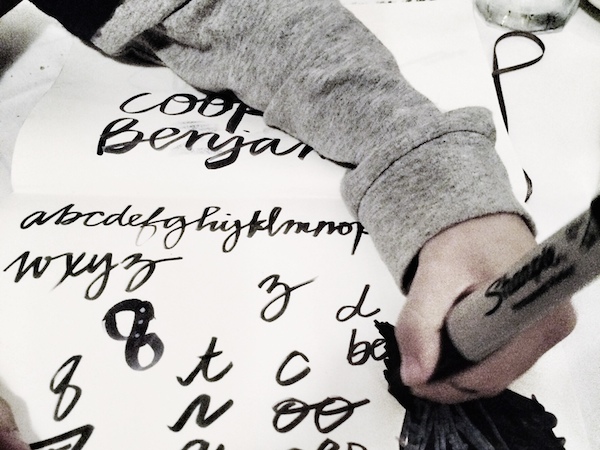 LET ME IN. I promise I won't pee on the floor again.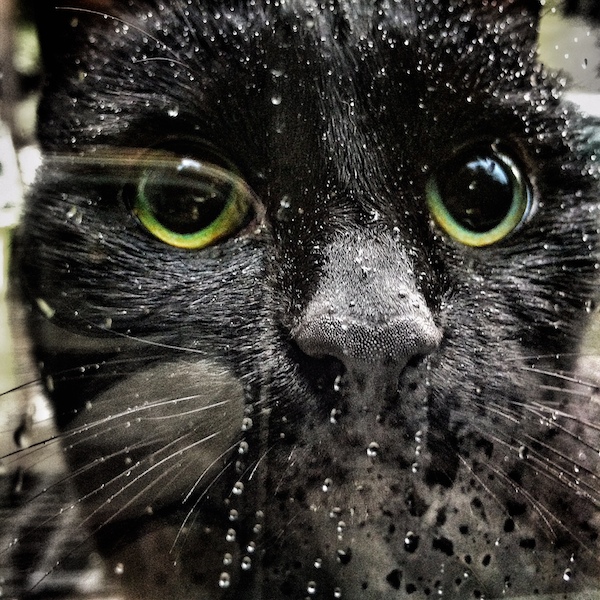 Pre jump.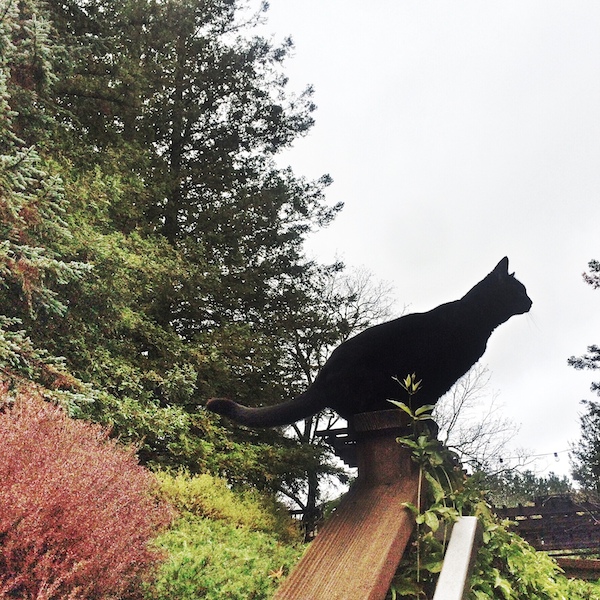 I made the most amazing (gluten free!) blondies. I'll have to share the recipe sometime.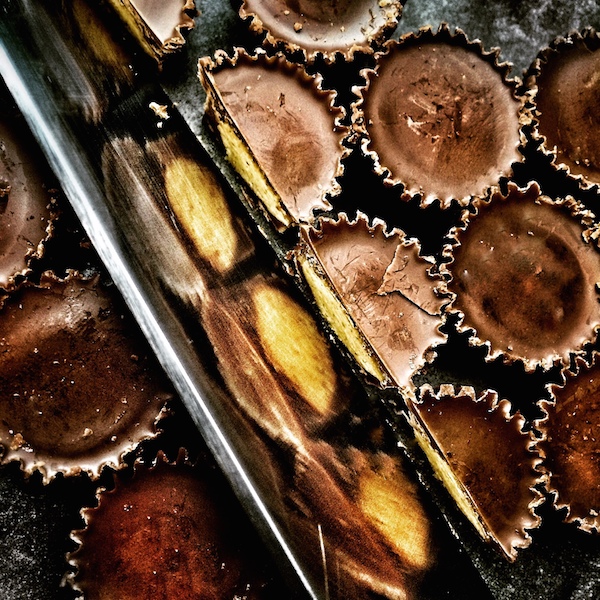 Casey and I took ourselves out to dinner for our yearly Christmas Party.
It's a date night/work party for the self-employed (us).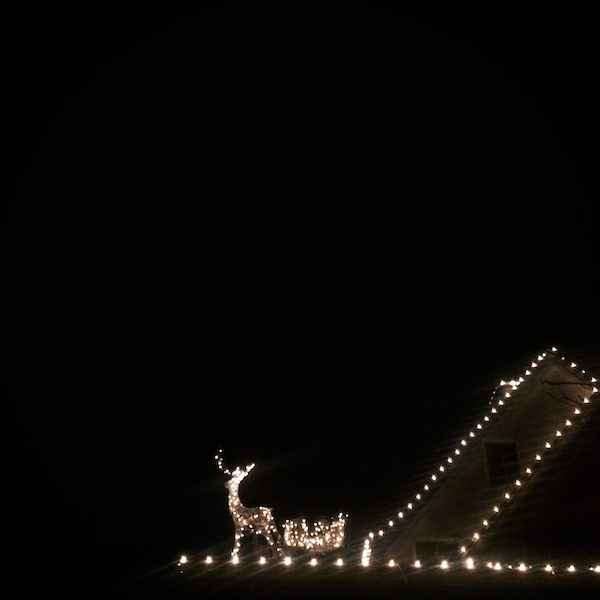 We went to the Buckeye Roadhouse.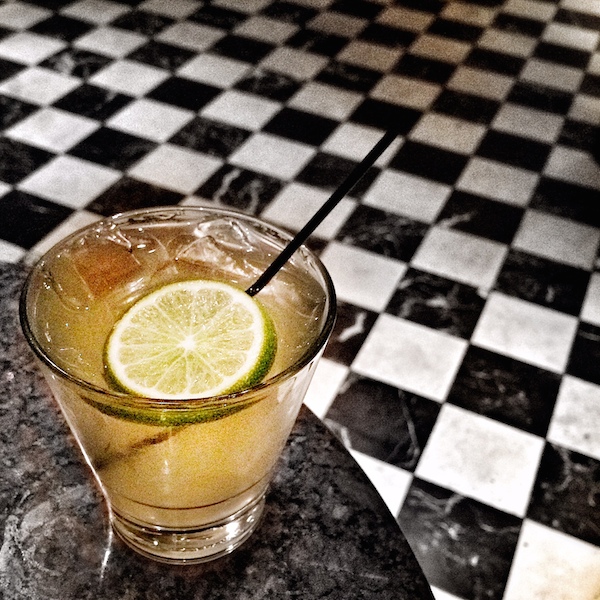 Steak dinner + Uber chats with "Uncle Greg" & Jesus.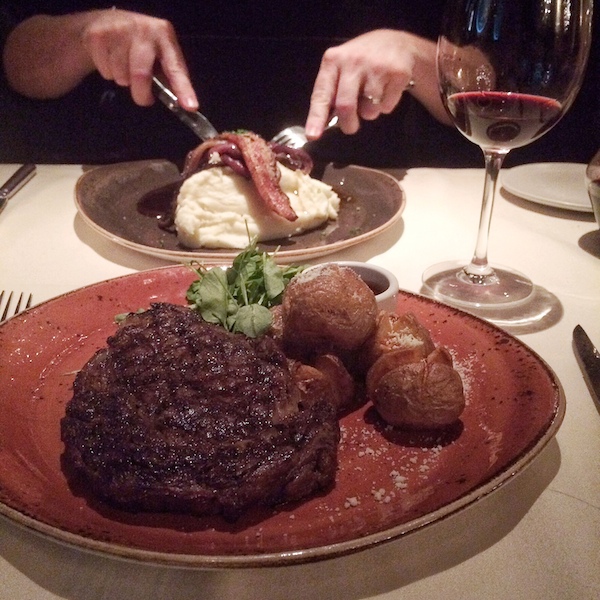 Taking pictures of all the JOYs in Target.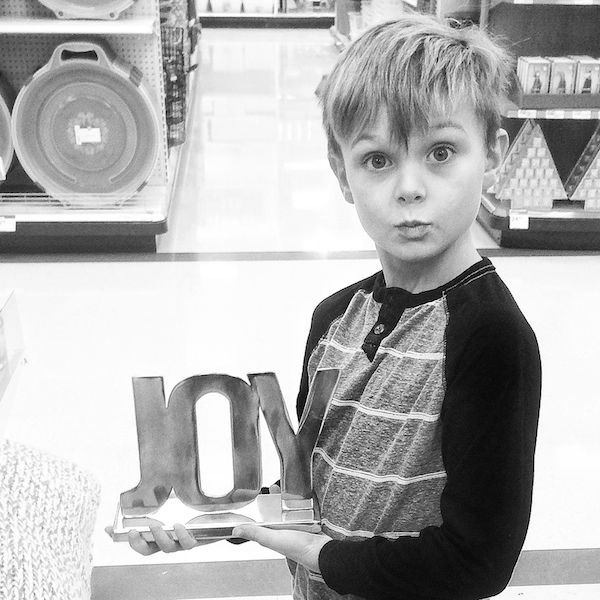 We texted them all to Joy at the end of our trip. It's always great fun.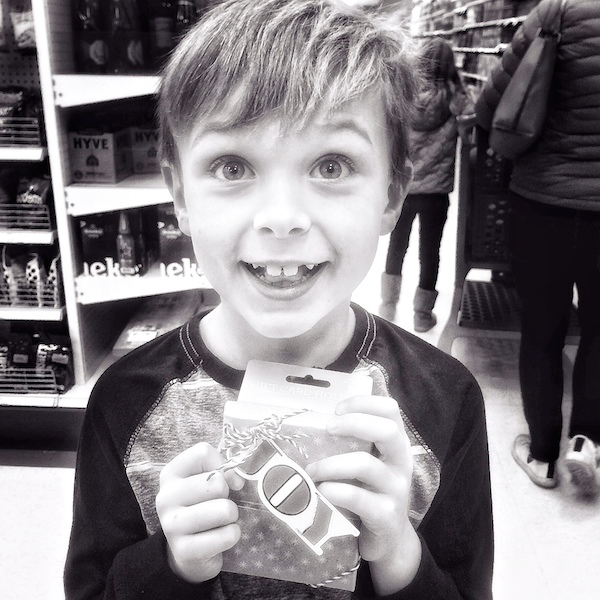 We hibernated this weekend…and it's been wonderful.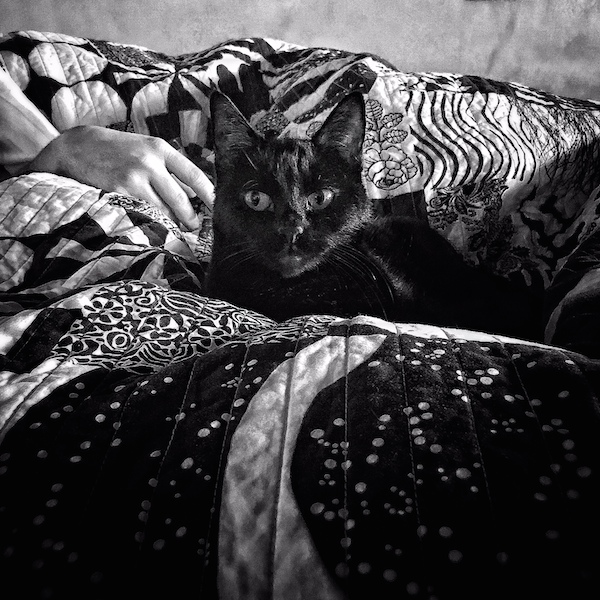 That's the last week of 2015!!!  We'll see what 2016 has in store!