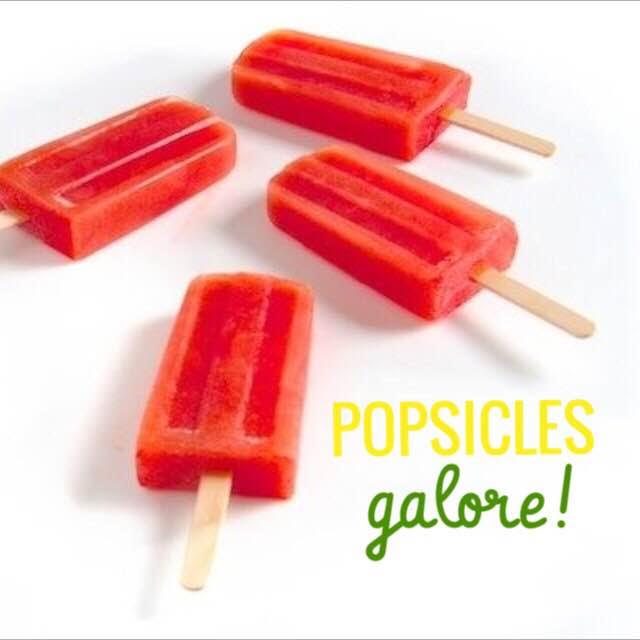 I have a batch of popsicles in the freezer right now. Look out for a new recipe on Wednesday!  It's totally POPSICLE SEASON, so bust out your popsicle molds….clear some space in your freezer because once you start making popsicles, you can't stop!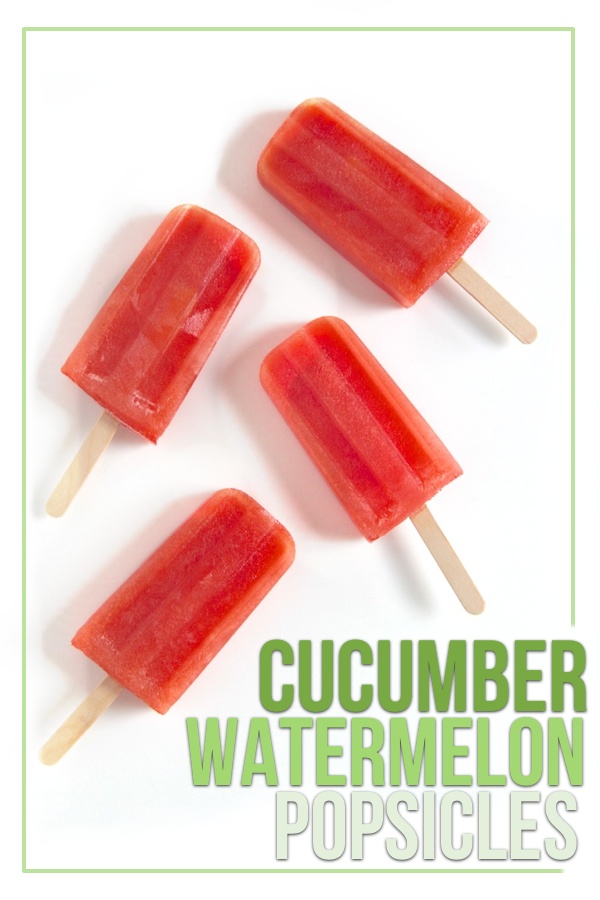 Two favorites combined together!  It will make you think of all that Bath & Body Works lotion you hoarded in your high school bedroom.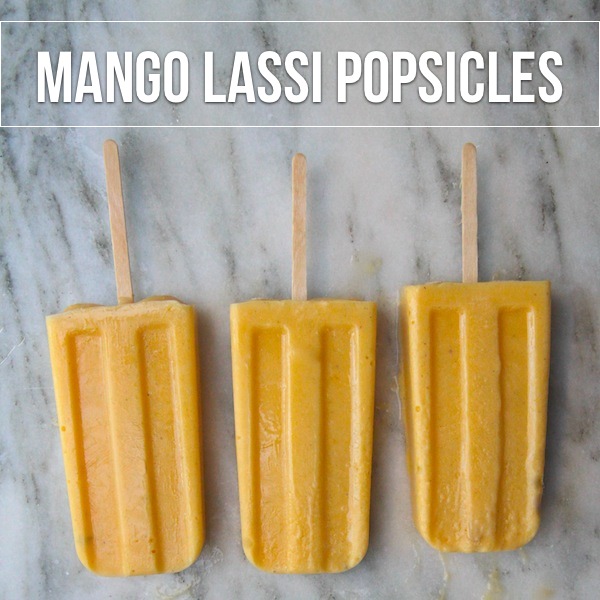 Cooper's favorite drink turned POPSICLE!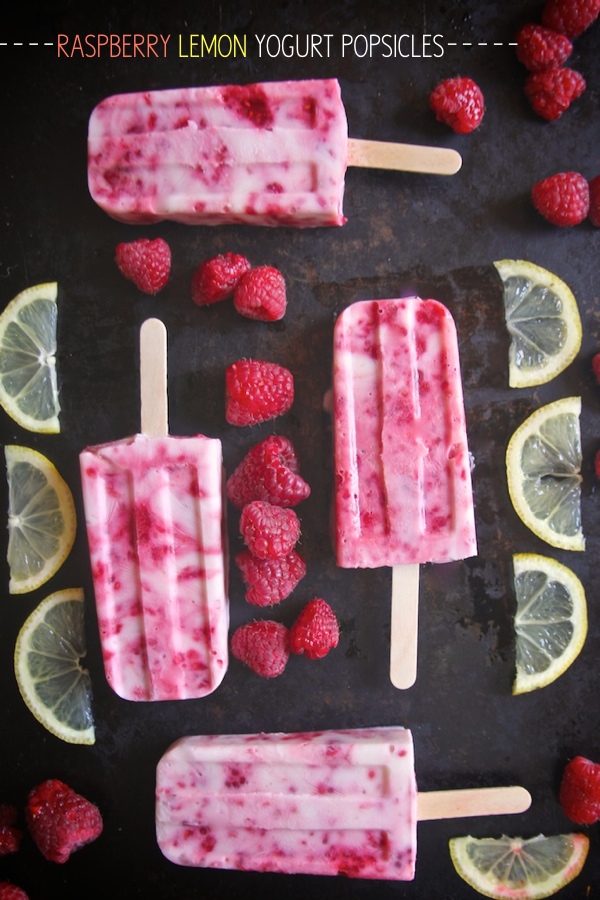 If you have some leftover lemon curd, YOU NOW HAVE A NEW USE FOR IT!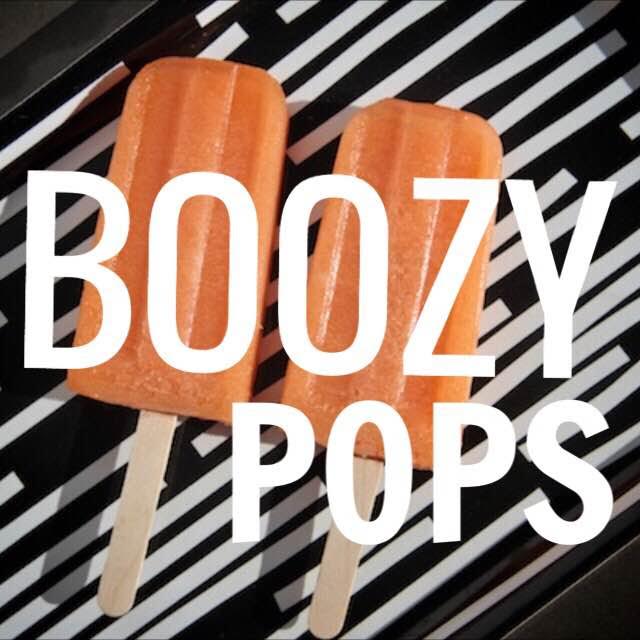 Because we're grown adults who like to put a little booze in our popsicles…..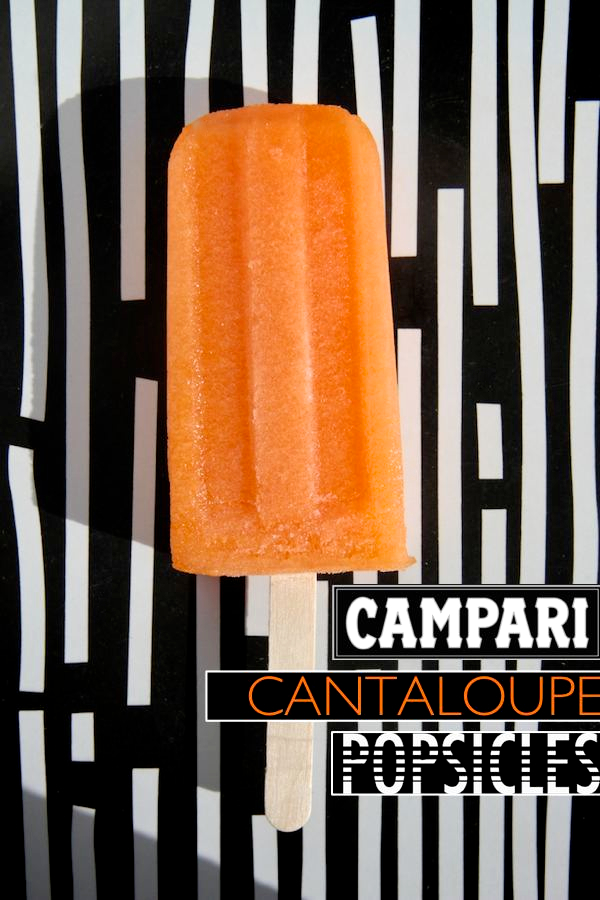 Things that make you go mmmmmmm.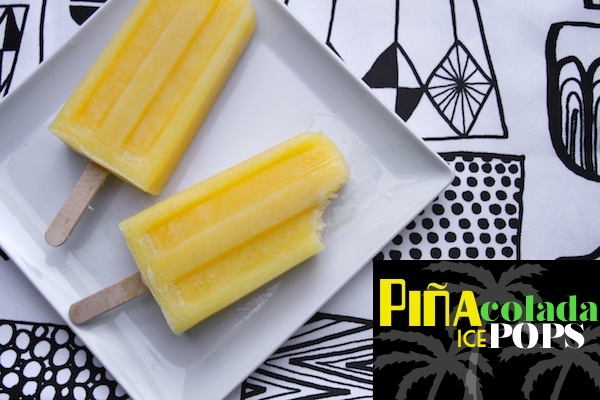 Things are getting TROPICAL up in here. You could always take out the sticks and blend up the popsicles. Desperate times call for desperate measures. Wait. This is not desperate. It's just genius.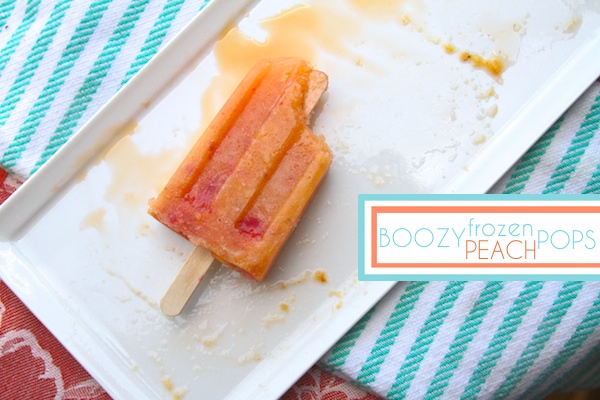 Peach Pops!  That's fun to say. There's vodka up in here.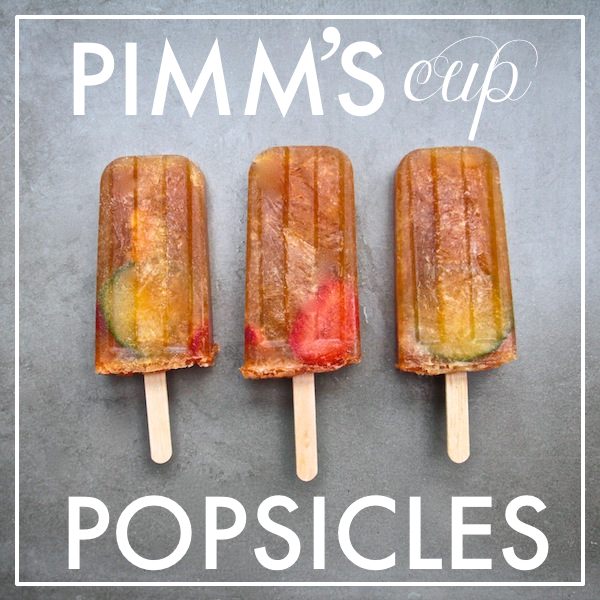 This one went viral last year. It's because THEY'RE amazing. Sometimes I float one in a giant glass of Pimm's Cup. META!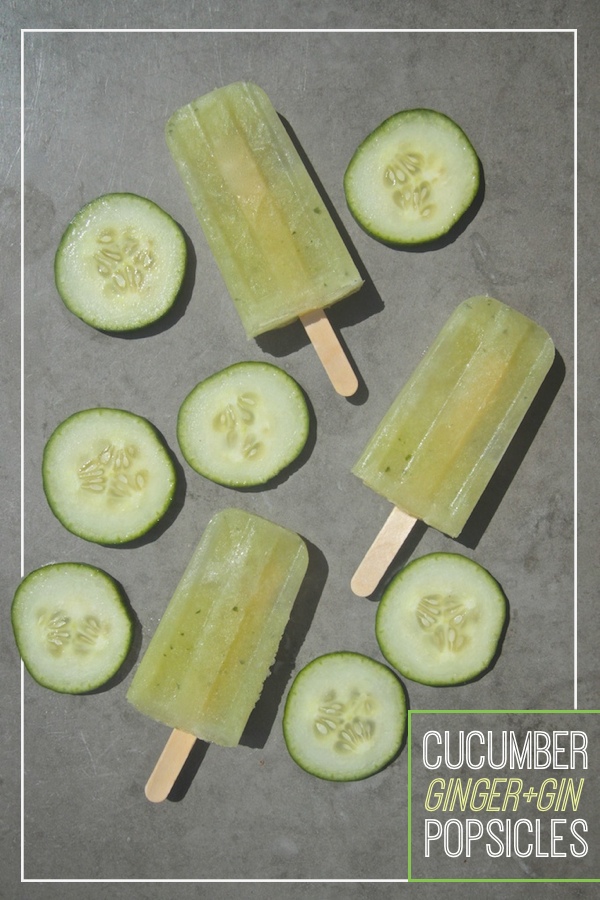 Oh goodness. These ones were the most refreshing popsicles ever. They combine all my favorite cocktail flavors in one popsicle!
Here are the popsicle molds I use. I love the shape of them because they're CLASSIC!