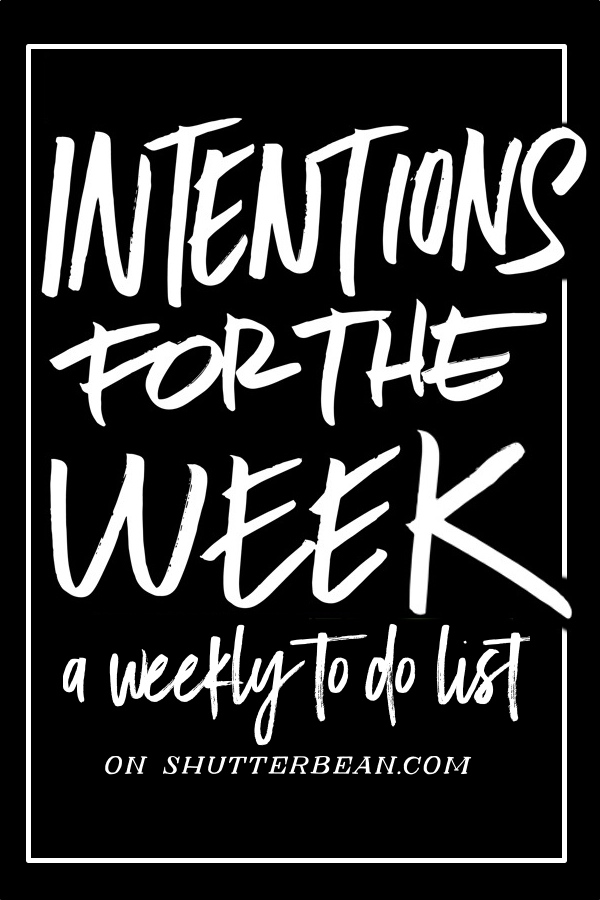 Happy Monday! We had a pretty lowkey weekend and I'm quite happy about that. I caught up on a bunch of cleaning and we ended Sunday with baseball and watching home videos of Cooper because today he is NINE!!!  NINE years old. Unbelievable.  We're baking Joy's Brown Butter Chocolate Chip Cookies to celebrate at school. Let's hope I don't get into any.
Last week was pretty hectic. I never felt like I got my bearings and it actually went by quite fast. I finally went to the dentist and chiropractor! YAY. I think I am going to make a rule for myself that I will plan all my doc/dentist appointments around my birthday so I won't forget. This week I have a bunch to catch up on. I can't believe it's October already!  Here goes a brain dump of my Intentions for the week!
Intentions for the Week:
Celebrate Cooper's birthday
hang out with family during Fleet Week
make kombucha
shoot recipe(s) for One Potato
make an epic cheese board for my parent's party
drink more water (this is helping)
laundry
return Gap order
write letters
shoot two recipes for one potato
get ahold of my calendar
plan dates for LA trip
work through morning pages/artist's way
invoicing/bookkeeping
currently September 2017- finish/post
yoga
bank visit
delete photos on phone
Last Week's Intentions:
Mantra for the week: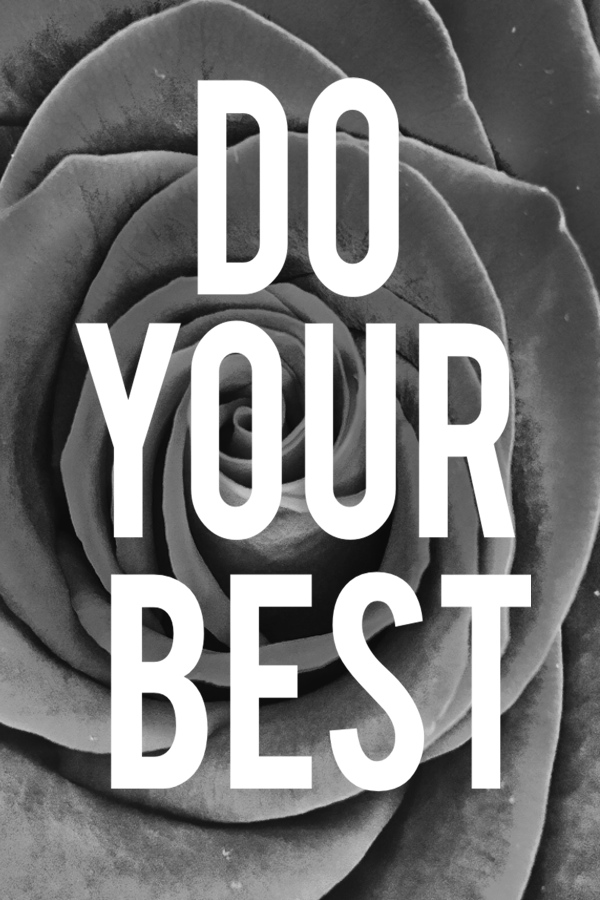 What are your intentions for the week? Leave them in the comments!
GOOD LUCK THIS WEEK!