Here's what My Everyday Life – Week 44 looked like:
Two big things happened this week- Halloween and a trip to Jamaica.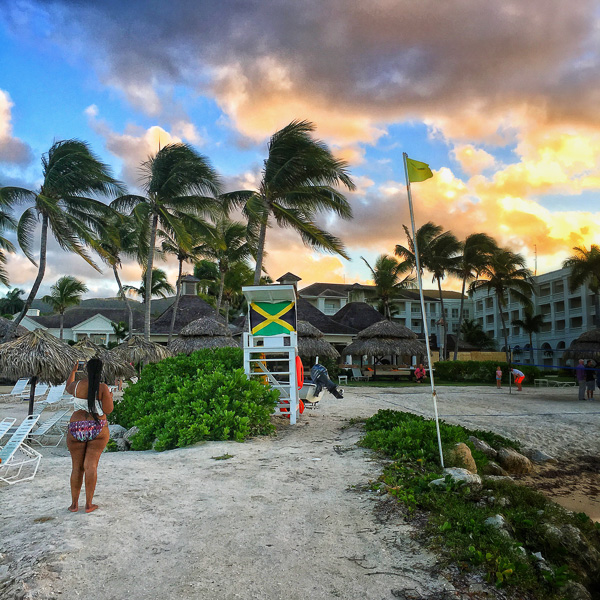 Early morning flight is only worth it for sunsets.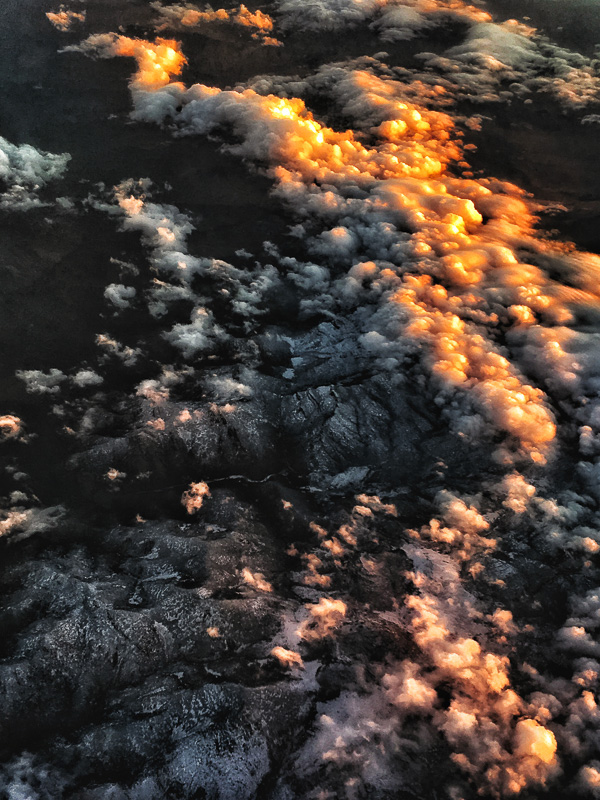 Rise above.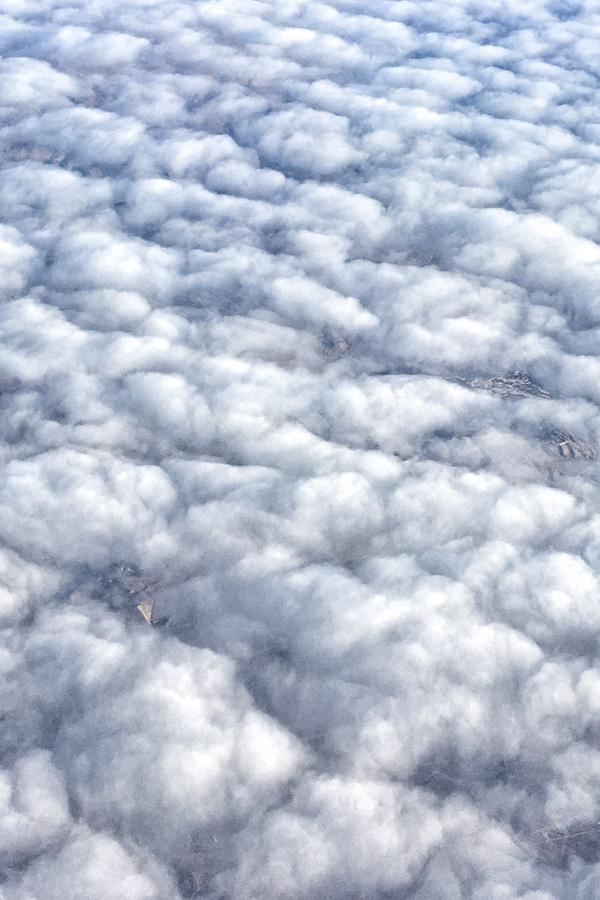 HELLO JAMAICA.
I am so impressed by the color of your water.
I especially love how dark the horizon line is. I couldn't get over that shade of blue.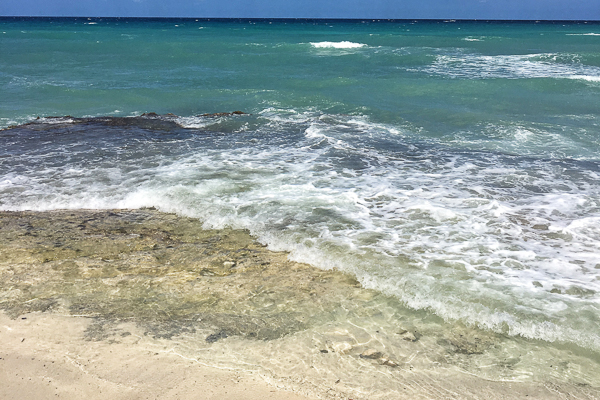 Pool glistens while Bob Marley plays in the background.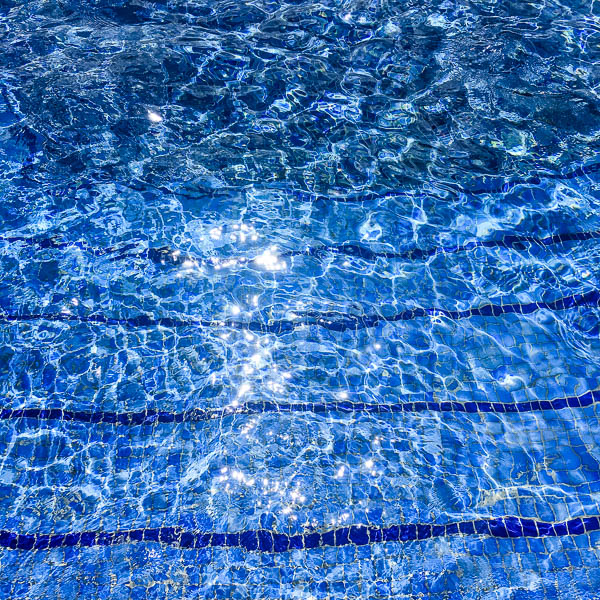 Repetition.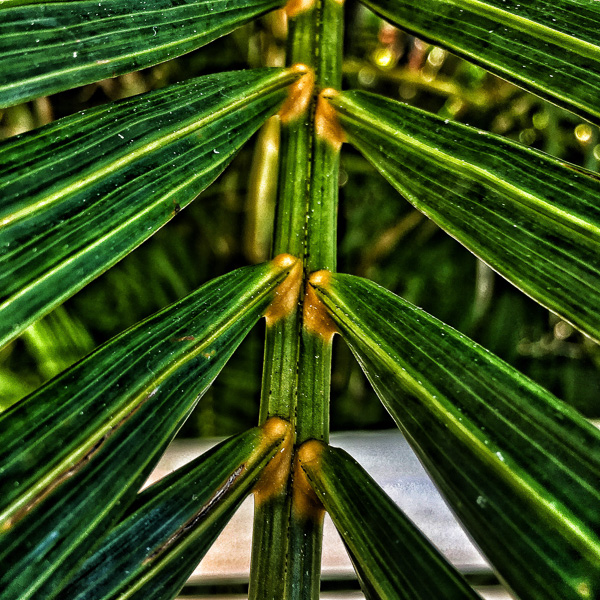 Beach hair, don't care.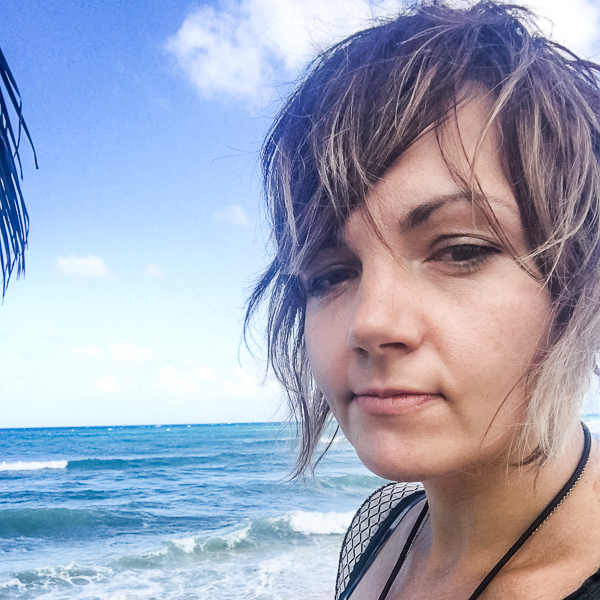 Synchronized swimmers out of water.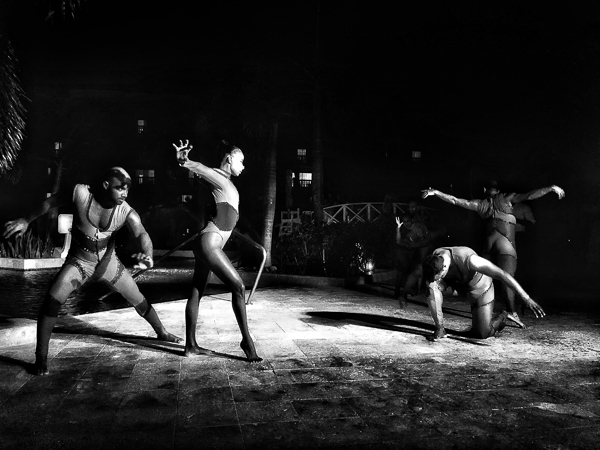 Prolonged eye contact.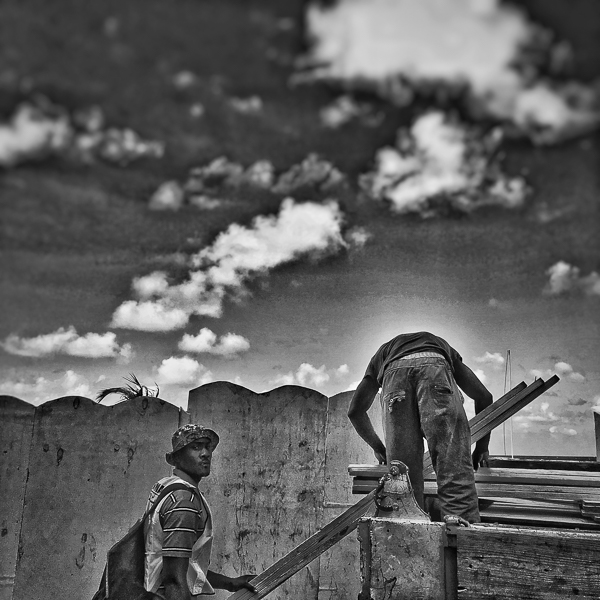 This is Dalton. He supplied me with Doritos + gin.
He also asked me why I wasn't leaving my room.
MIND YOUR BUSINESS. I WAS INTROVERTING.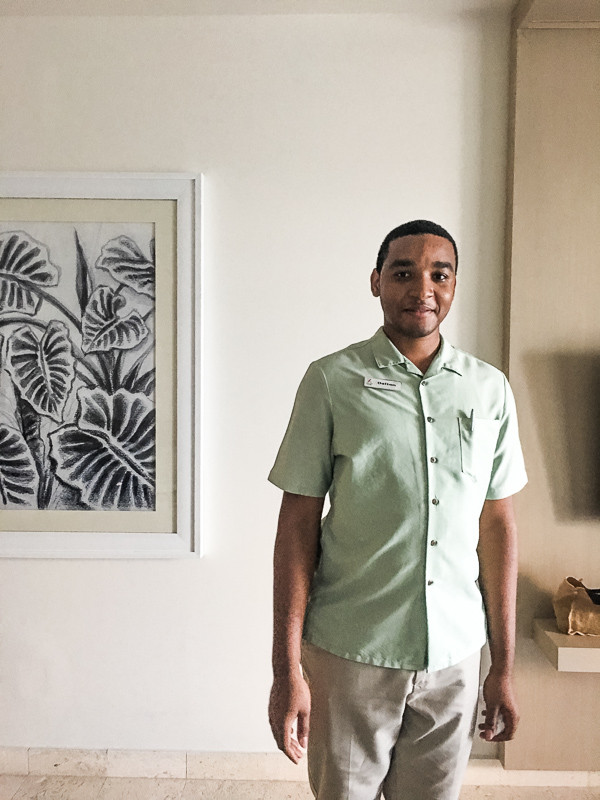 Thinking about my family while I was gone.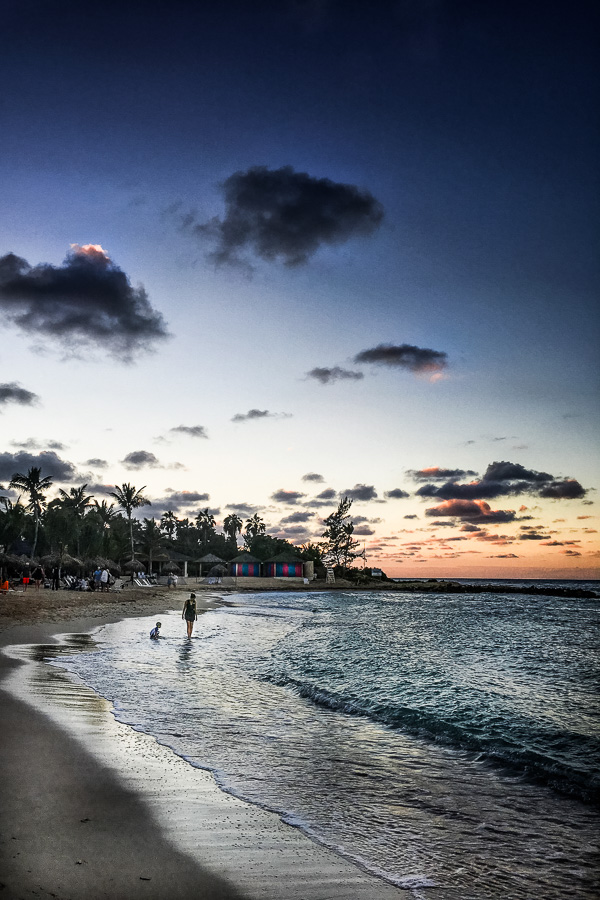 Buoy is a funny word.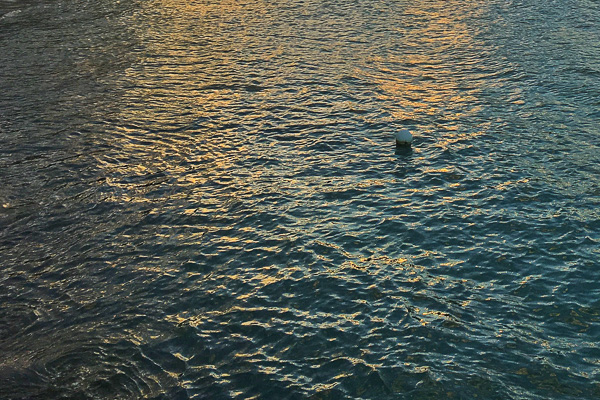 The swishing sound of palm trees in the wind.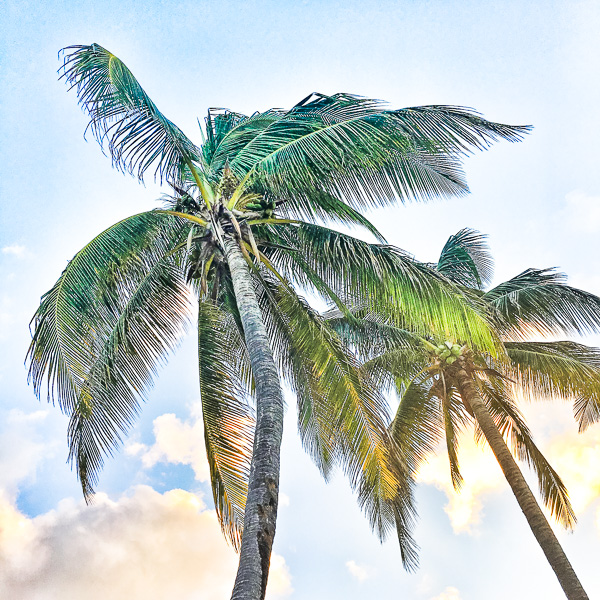 I told you that horizon line was dope.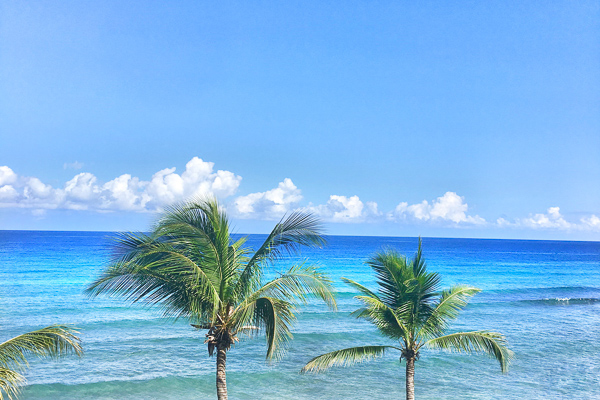 Everyone waited for her to leave, but I loved that pop of neon pink in the frame.
OK! So why was I in Jamaica? How rude of me to wait this long to tell you.
Remember how I did that cruise with my Maj a almost two years ago for the Click Retreat? Well, this week  I flew to Jamaica to attend the #clickretreatjamaica to teach a food styling workshop.
It's a photo retreat + social media conference/retreat/type thing. There were about 50 of us (almost all women) from all across the country. There were a lot of DIY bloggers, lifestyle bloggers and a few food bloggers. Most of them moms!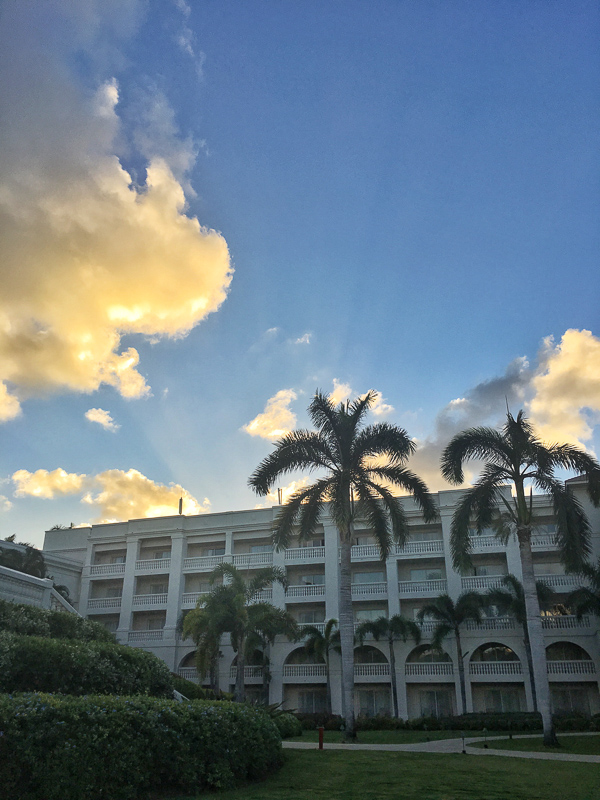 The retreat was at the Hyatt Ziva in Jamaica. The property is gorgeous and the staff was super attentive. Their hospitality is genuine. I appreciate that.
We had some pretty awesome sessions during the retreat.
My friend Mer Ra and her husband Brian led a photography exercise where we all discuss our self portraits we brought with us for the trip. It's so fascinating to see what people you don't know have to say about a photograph of you.
Me Ra  + Brian are both incredible teachers. Their energy is electric! I look up to them and respect them so much!  I'm contemplating taking one of their workshops in Thailand….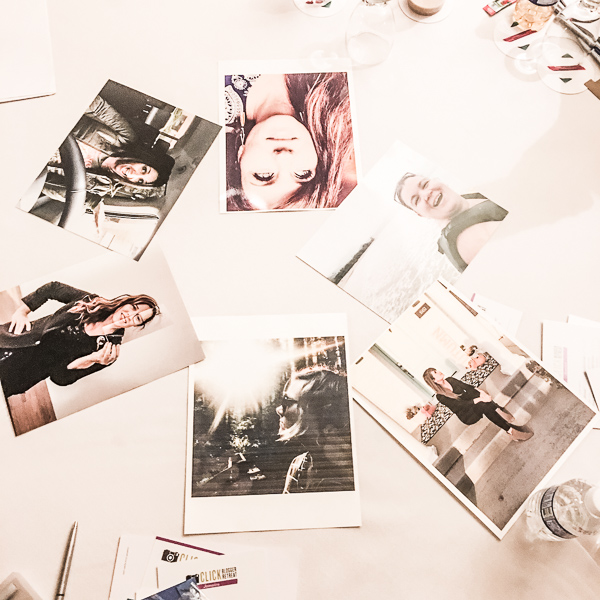 Ryan Christopher Jones (who is an extremely talented photojournalist) gave a talk about photojournalism that I really enjoyed. As a writer/photographer, he created a dialogue of how structuring of a sentence can be similar to building a good photograph.  I had never had that information delivered in that way before, so I really dug it.
Here are some of my notes: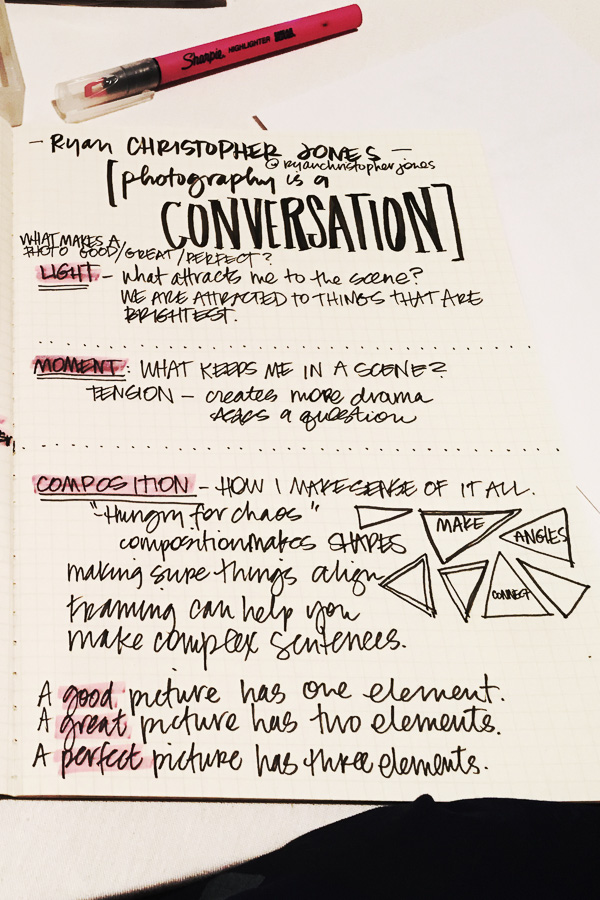 This lady was hot.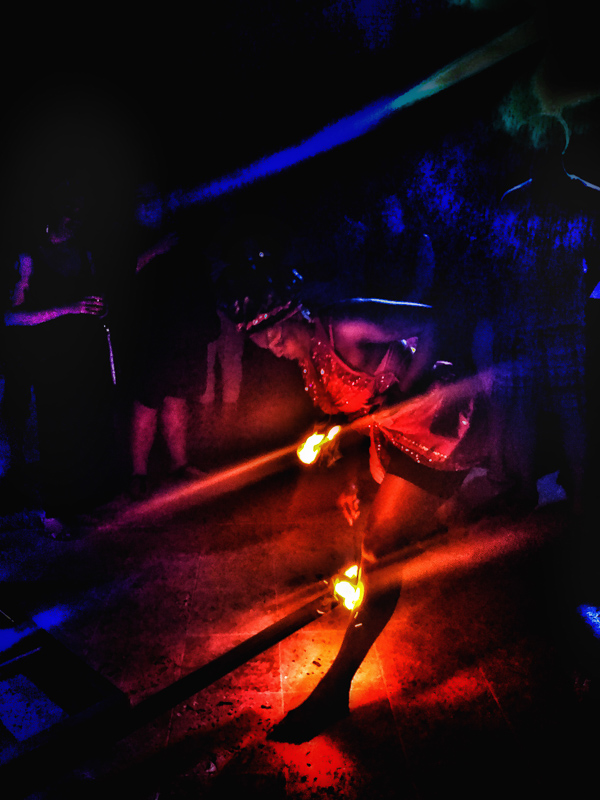 Like legit hot.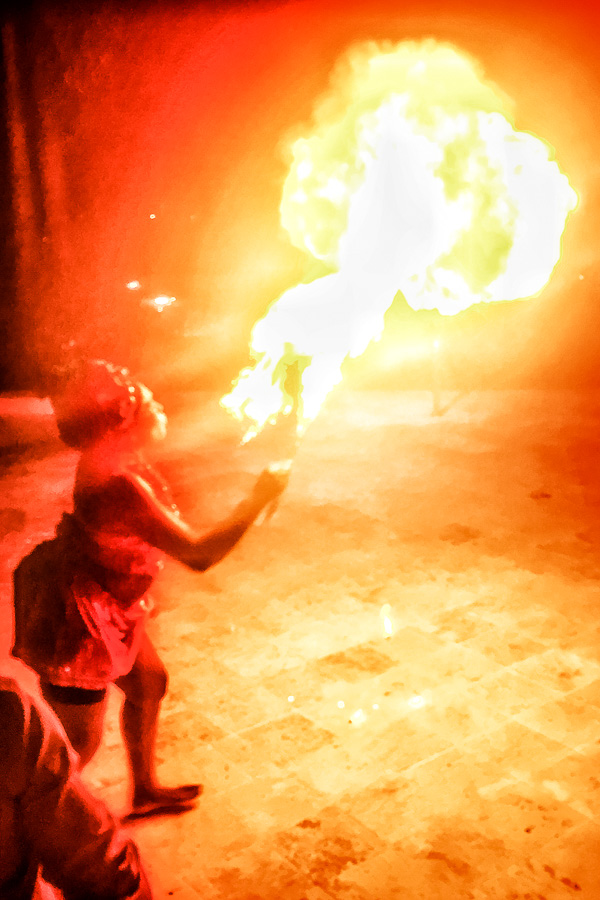 We walked all around the hotel and had mini photo sessions.
I had this woman stand up on this ledge so I could take a photo and then everyone followed suite.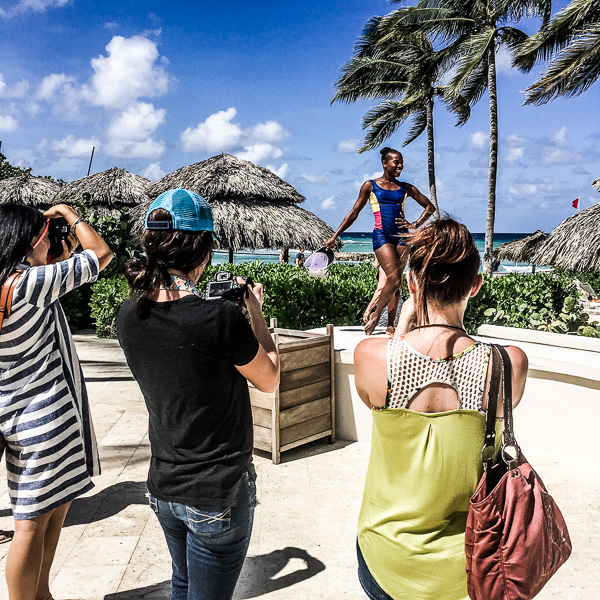 My assignment was to find the color blue.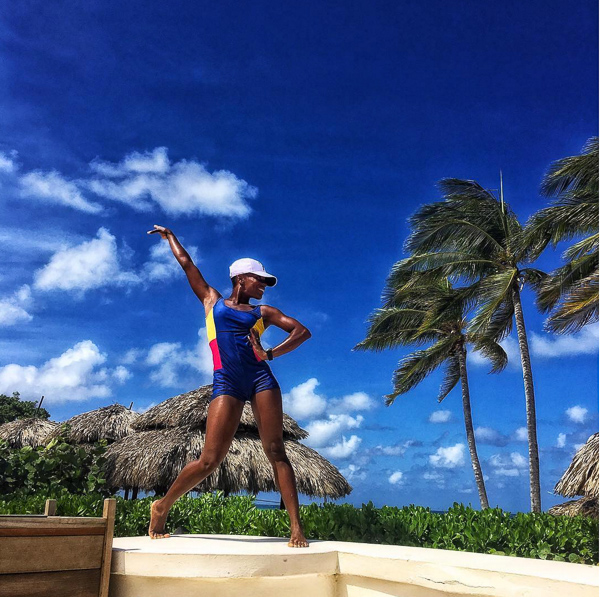 This was part of my photography demo.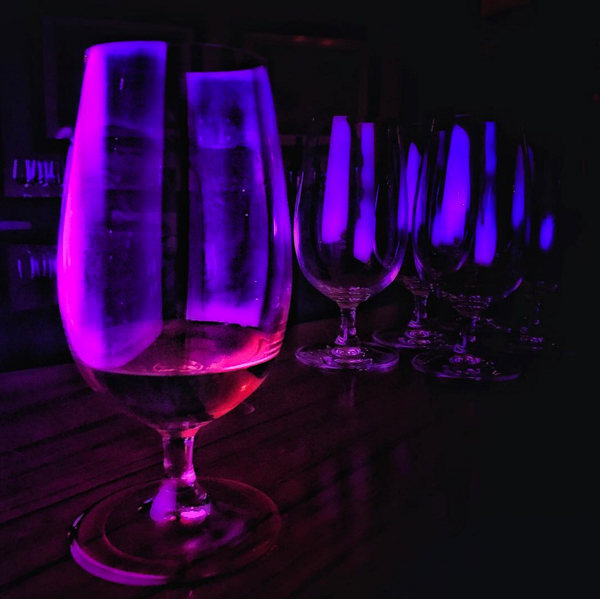 We did a mini session on product photography with Becky Kimball.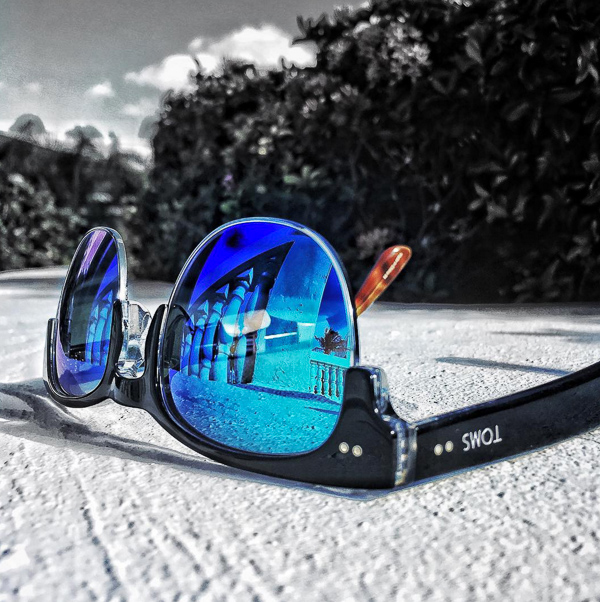 Cozy resort wear.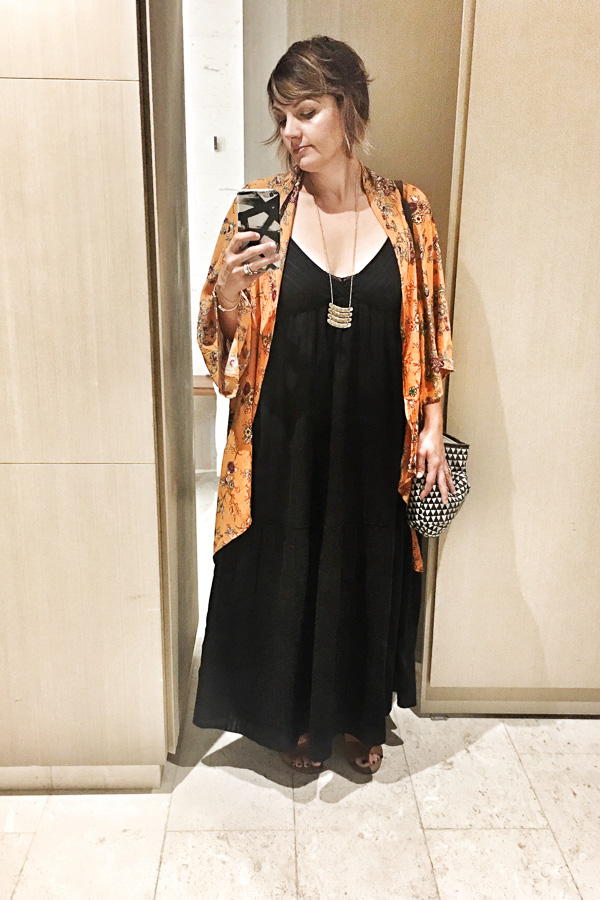 Testing out my new sunglasses. I love them.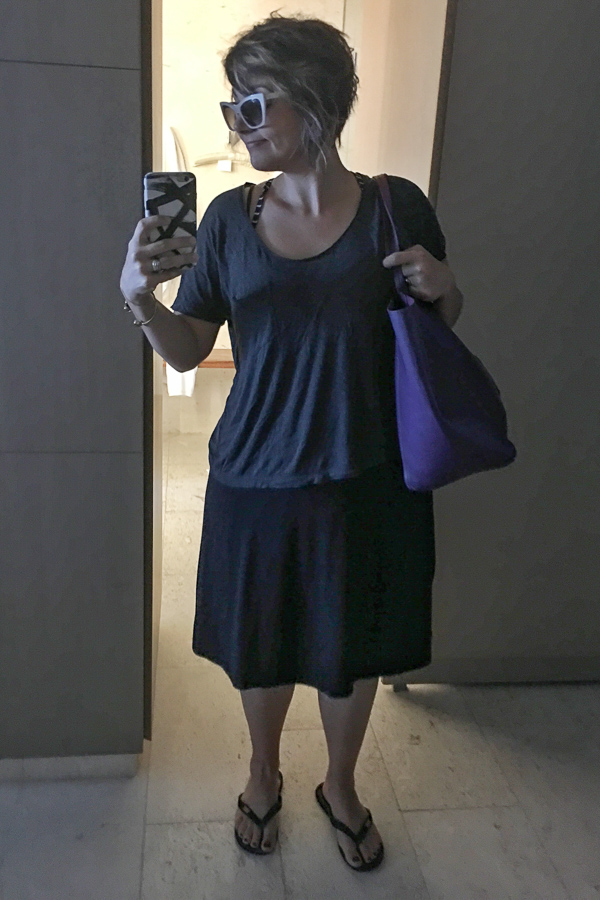 What I travel with for three days. Many bags fit into two bags.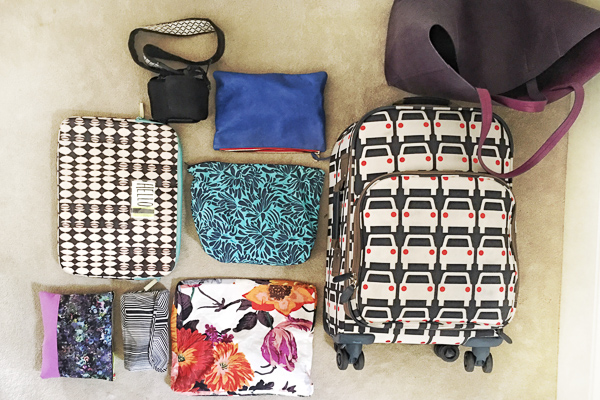 Family adventure to check out beds & stuff.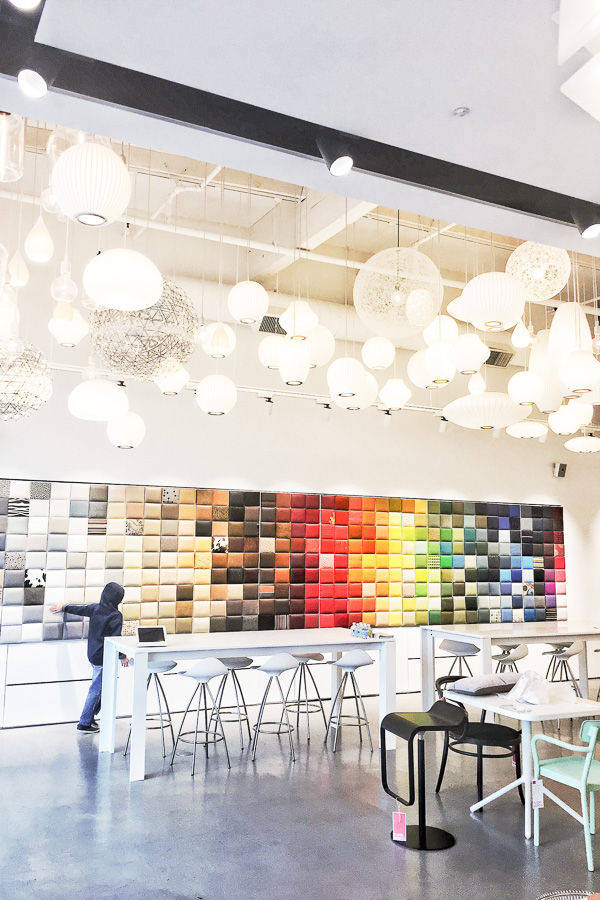 A leaf bigger than his head.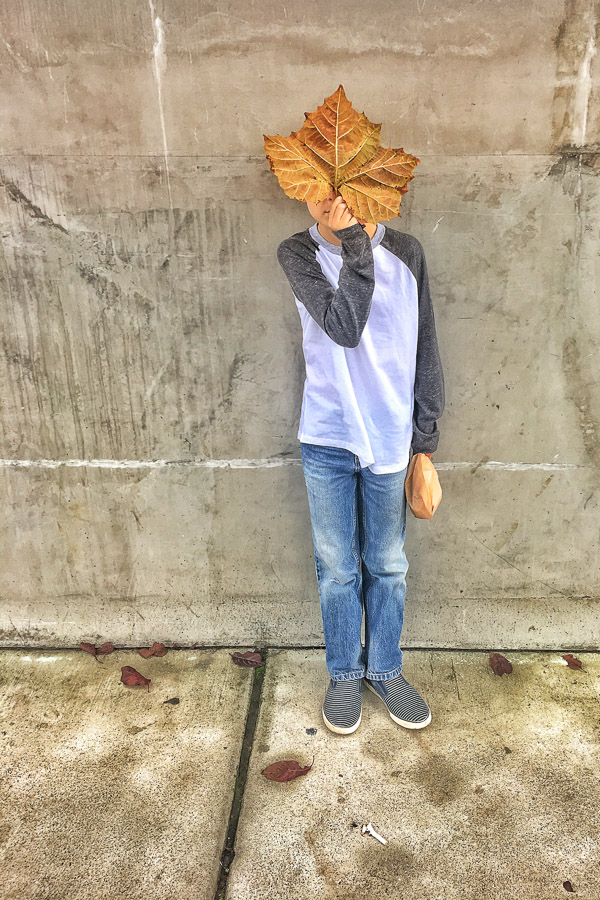 Heading to east bay.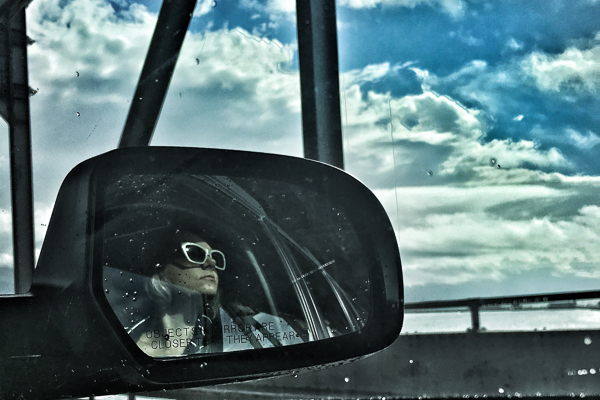 He outgrows his pants when I least expect him to.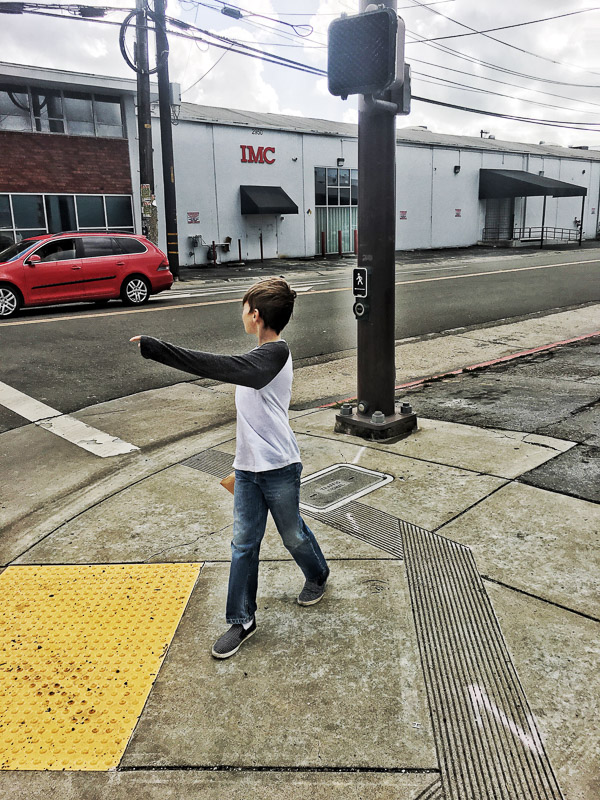 We play with the cats before bed.
Cooper was Big Papi for Halloween!!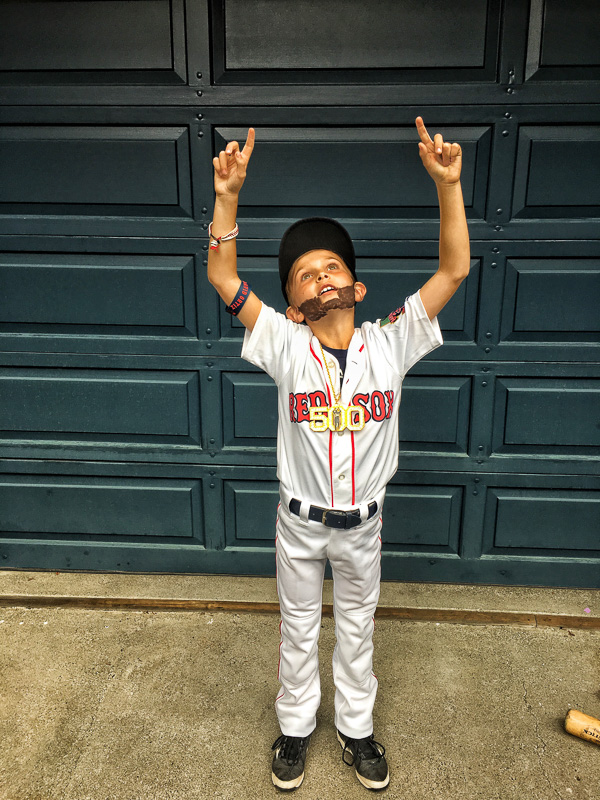 I was Albert Einstein.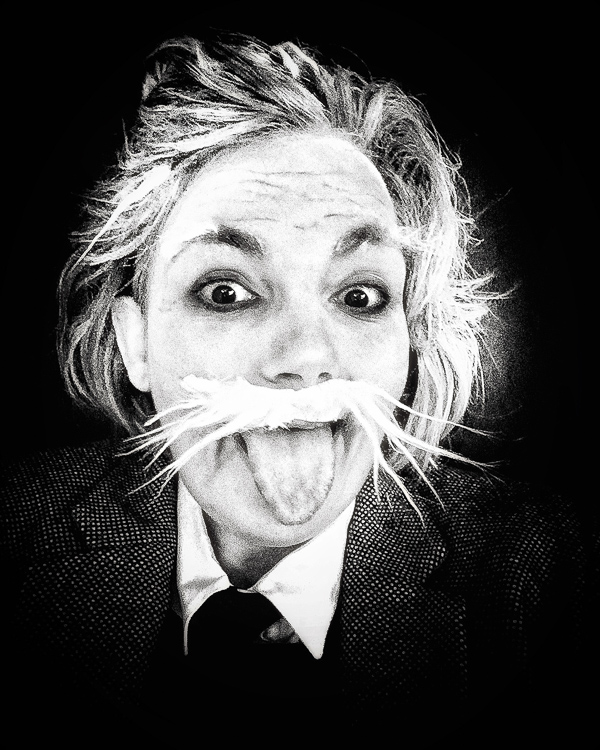 We found a house while we were out trick-or-treating that was made to look like a haunted bayou.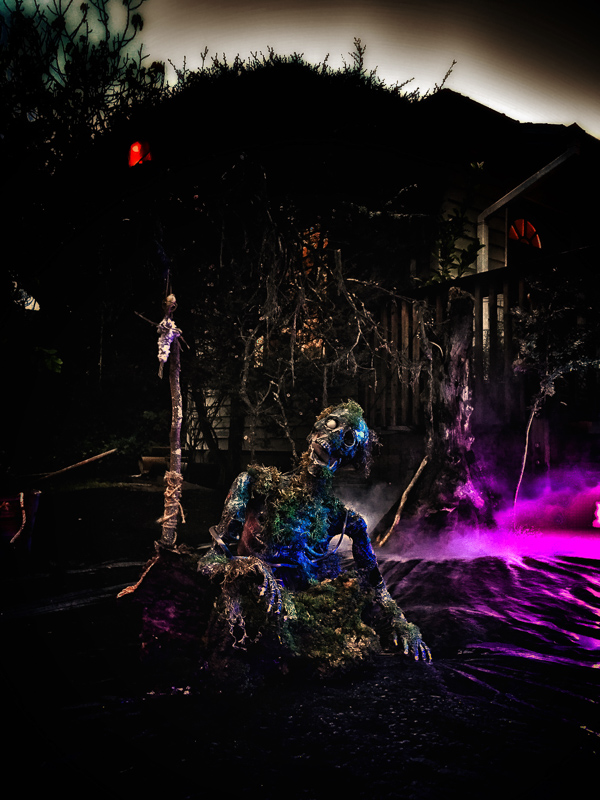 These two are dear deers.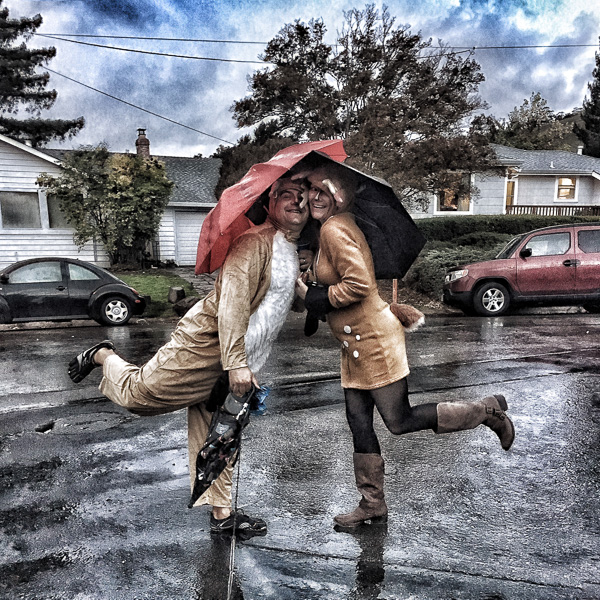 Bundled up. The weather at home was cold before I left on my trip.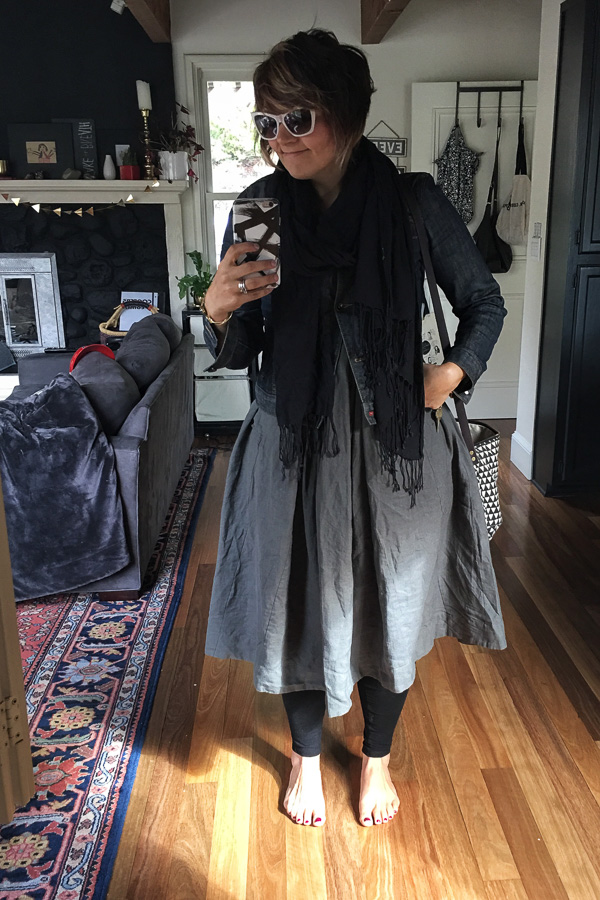 Snuggs.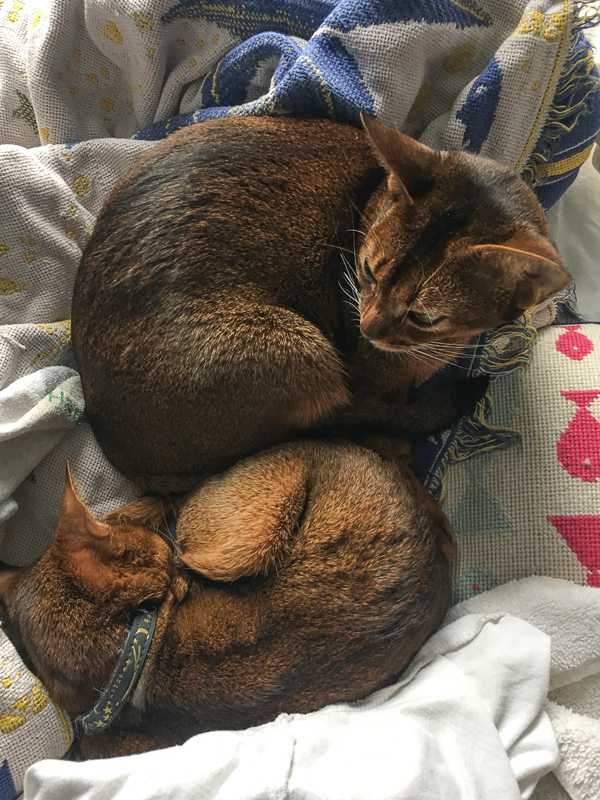 First bread I ate since Whole30!  I'll share the recipe soon.
IT WAS SO GOOD I ALMOST SHED A TEAR.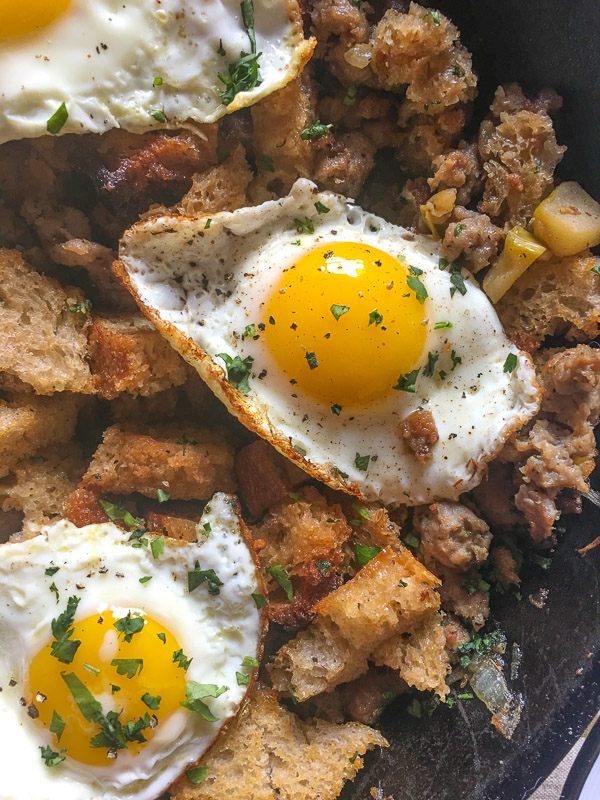 Can't wait to see this boy. I'm typing this up on the airplane right now. Casey sent me a picture of his new haircut. He wanted to look like Julian Edelman.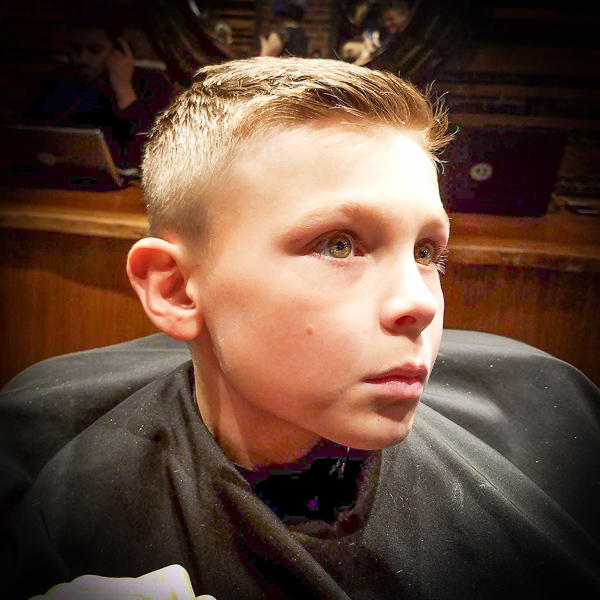 Don't forget to set your clocks back!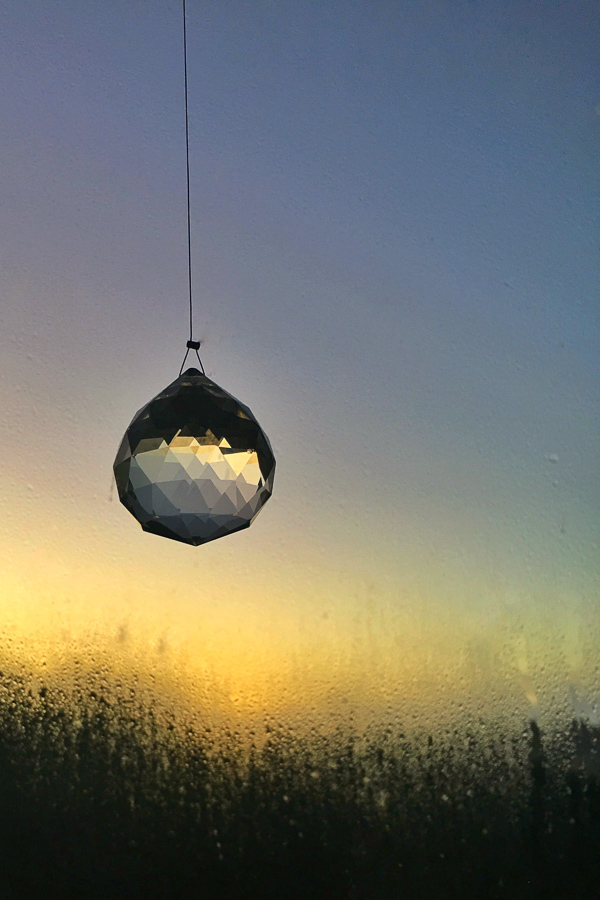 Let's dip into the past!