Here's what My Everyday Life : Week 44 looked like-
Pumpkin patch with friends.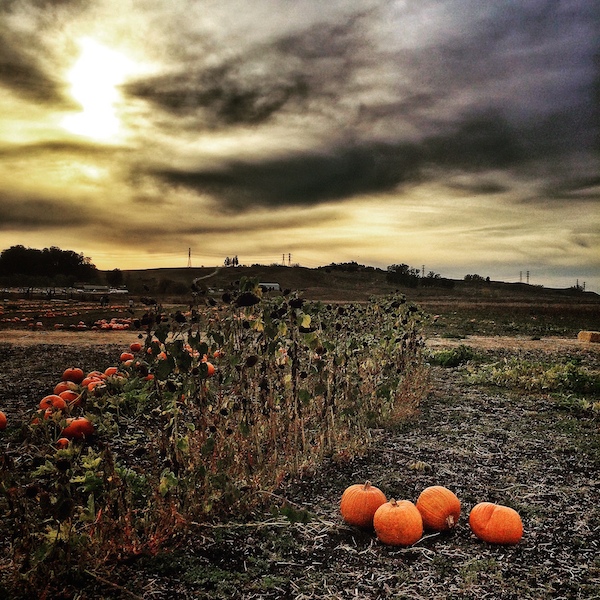 Gorgeous sky. I see faces. I always see faces.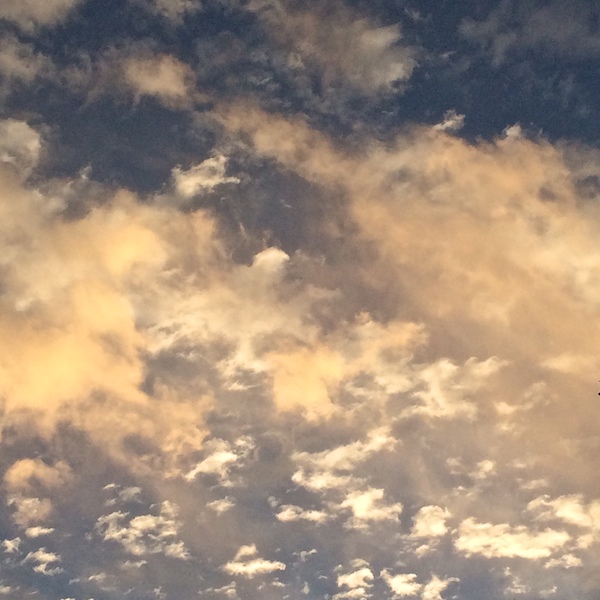 Sometimes you just need to look into the eyeball of a horse.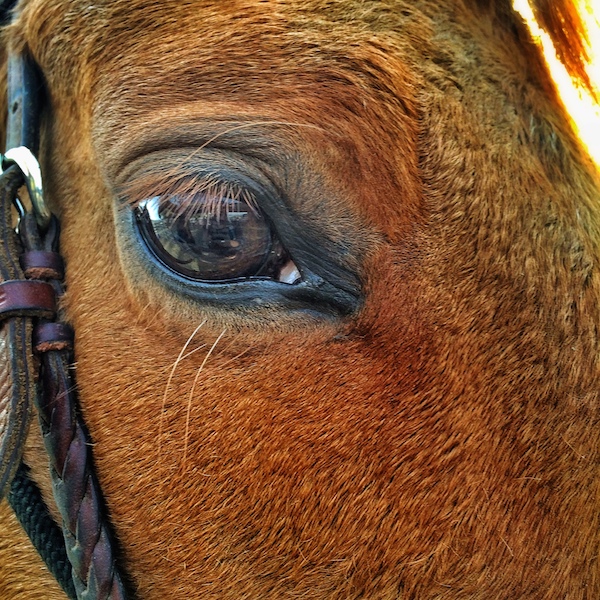 Carnations for the season.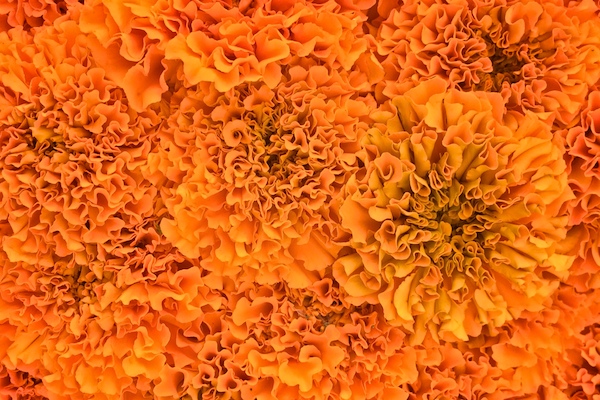 Pumpkin party.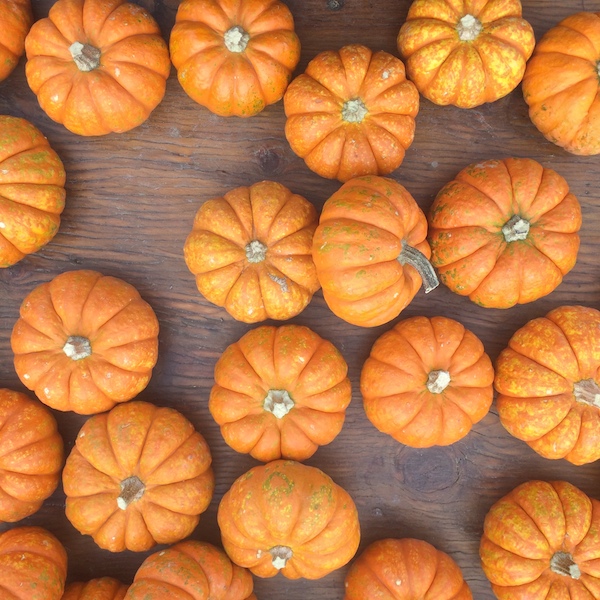 Steve & Lisa <3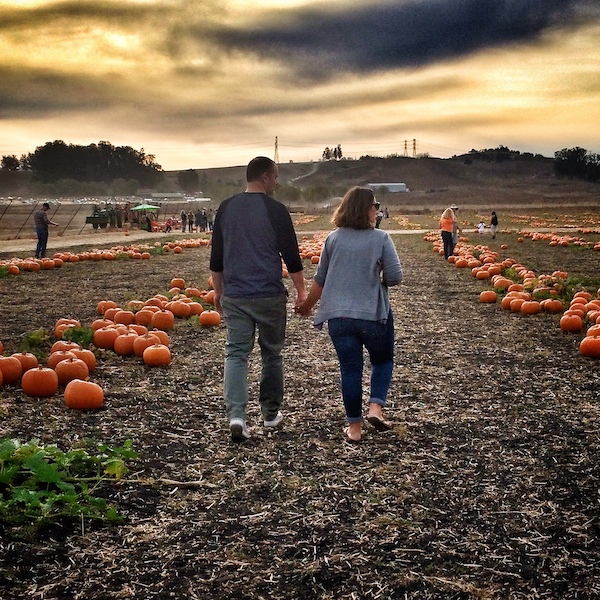 BUDS!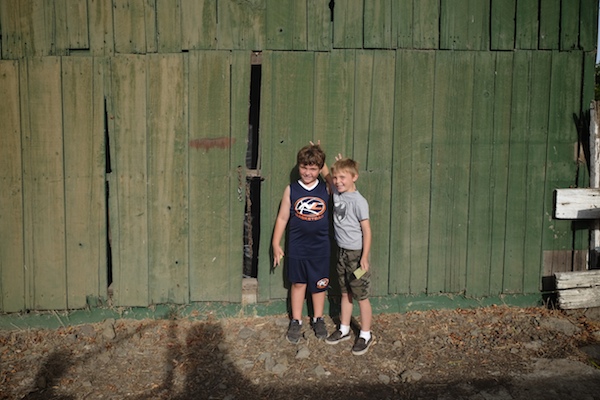 The sunglasses I got from Aperol are seasonal!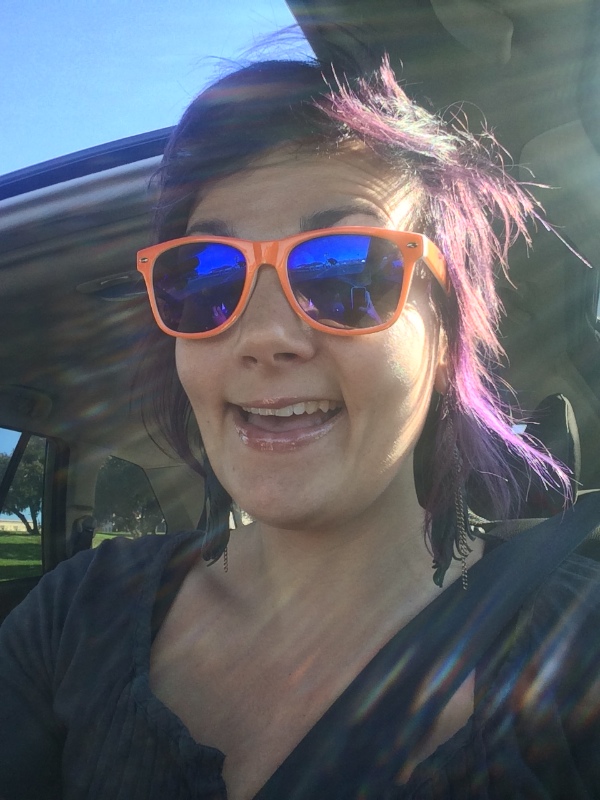 Reminds me of True Detective.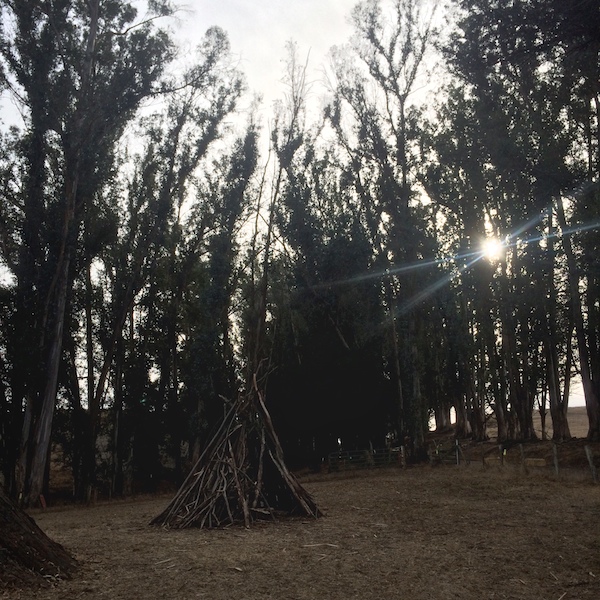 Fulfilling an obligation we have to a cousin!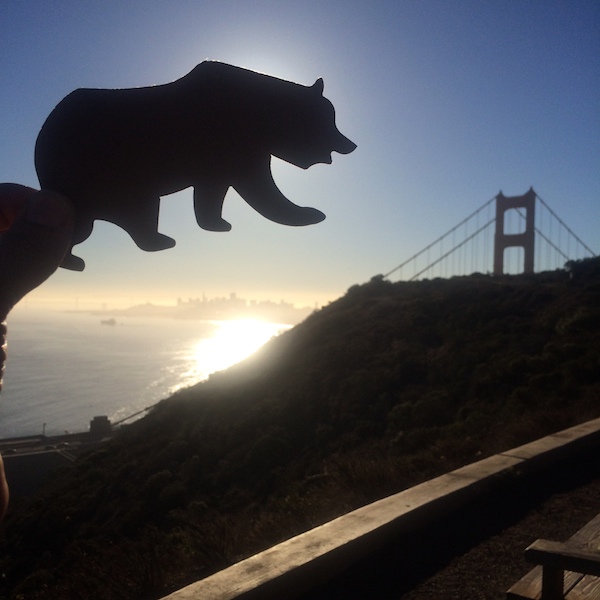 Alcatraz is all moody.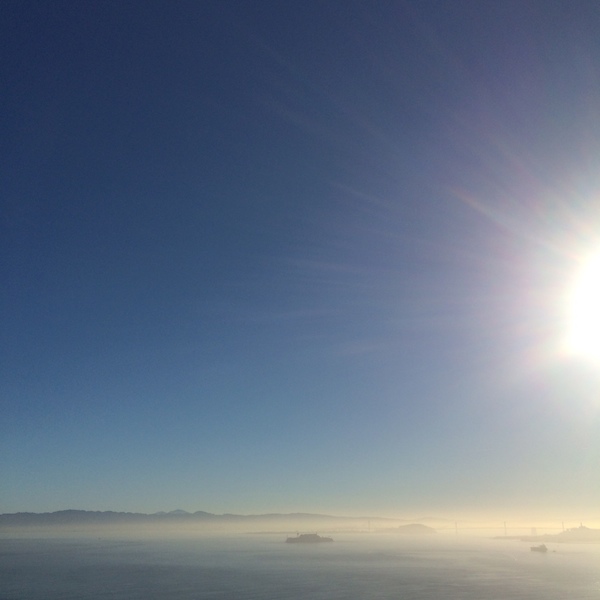 Zombie baseball player.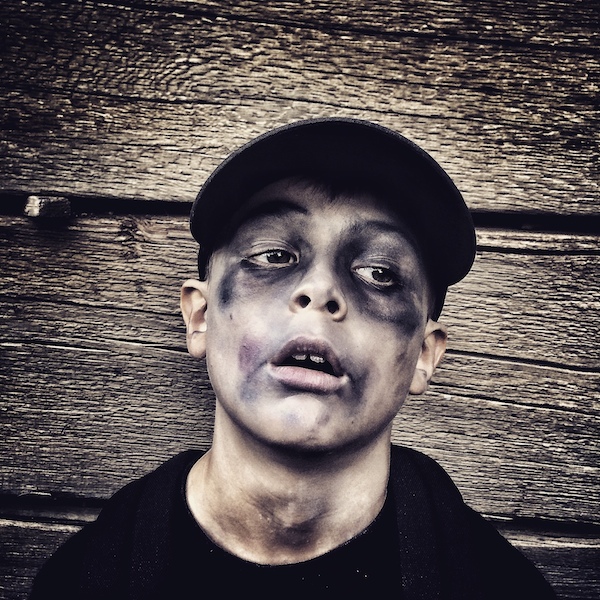 SOOOOOOOO SPOOKY.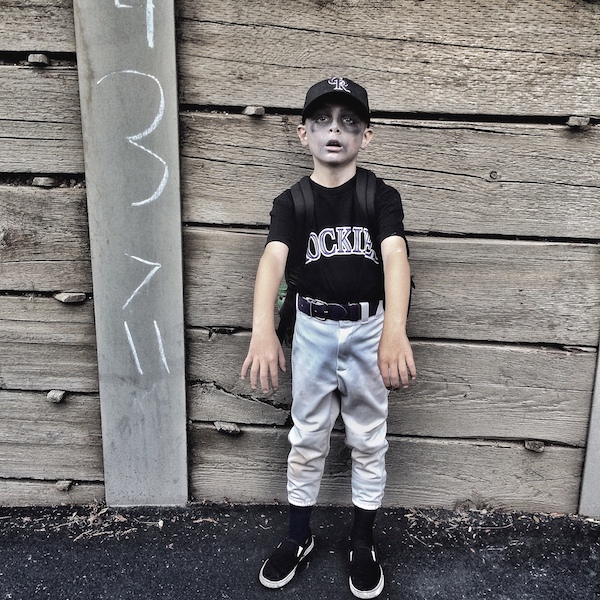 Also…that makeup was so hard to get off.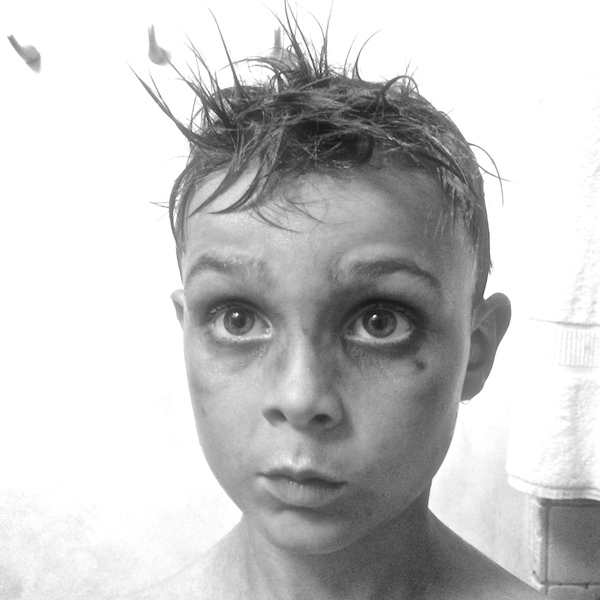 Hairs were cut.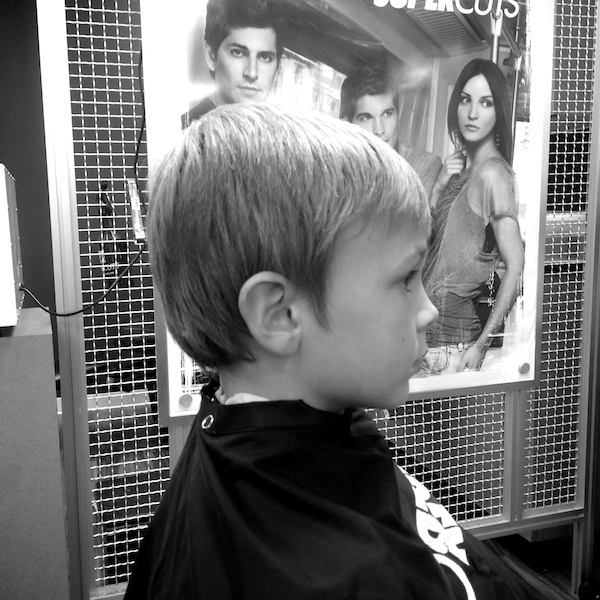 Hi!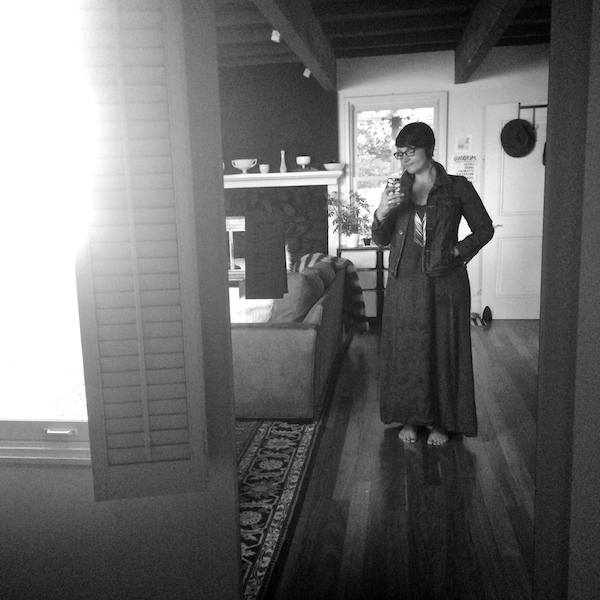 Rainbow on my shag rug.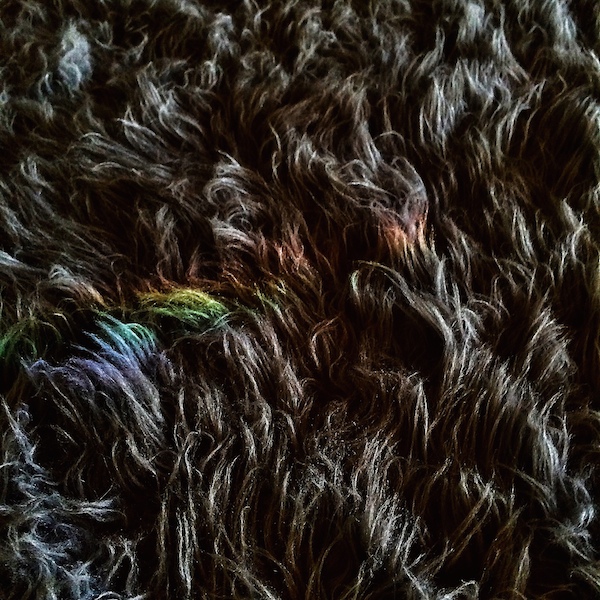 Barn porn.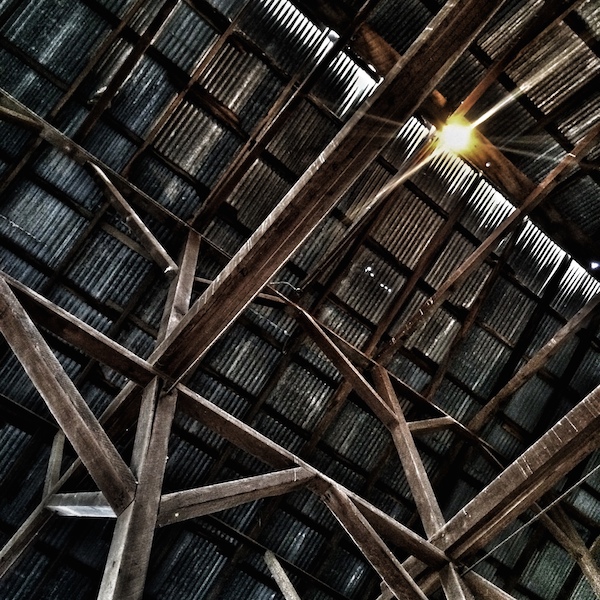 Grapes at the farmer's market.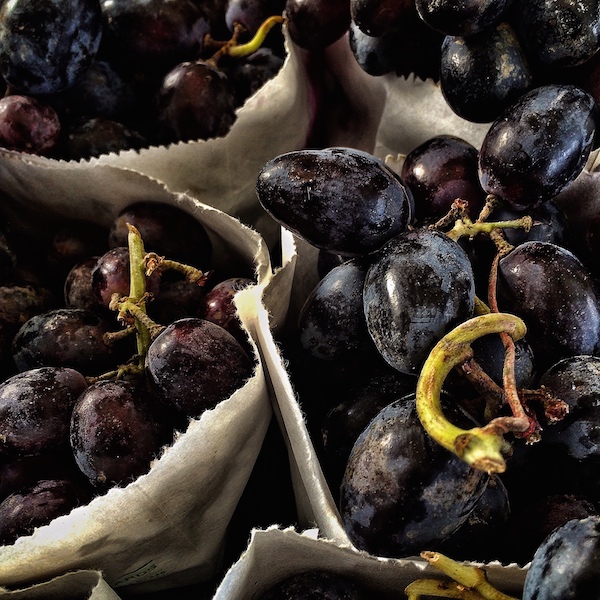 My loot. I love the smell of eucalyptus.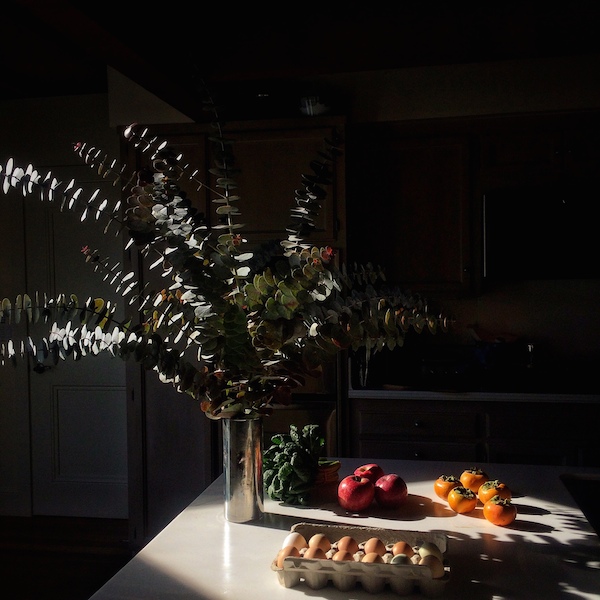 BEEEEEEEES.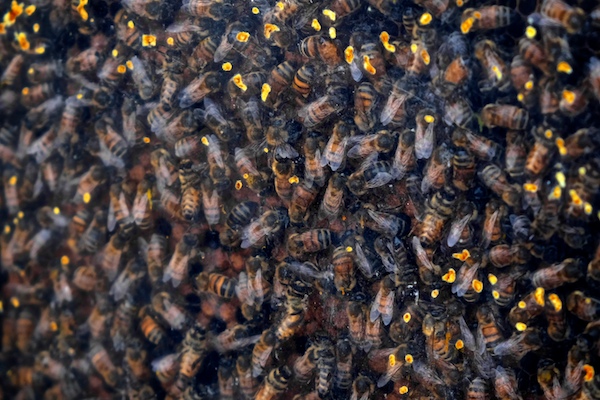 The space in between.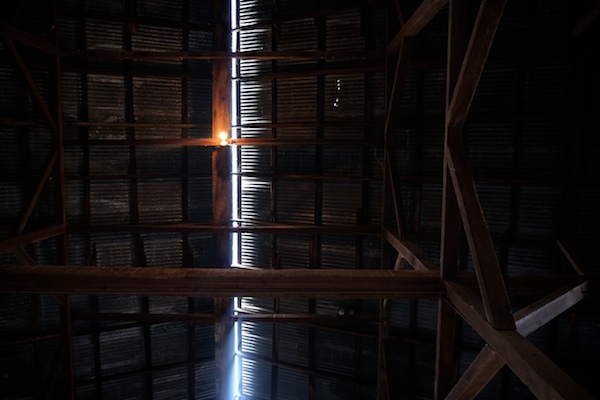 Afternoon light in our living room.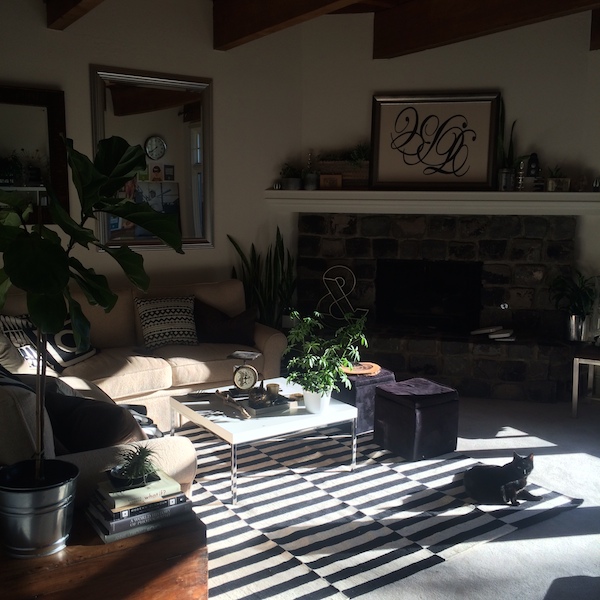 &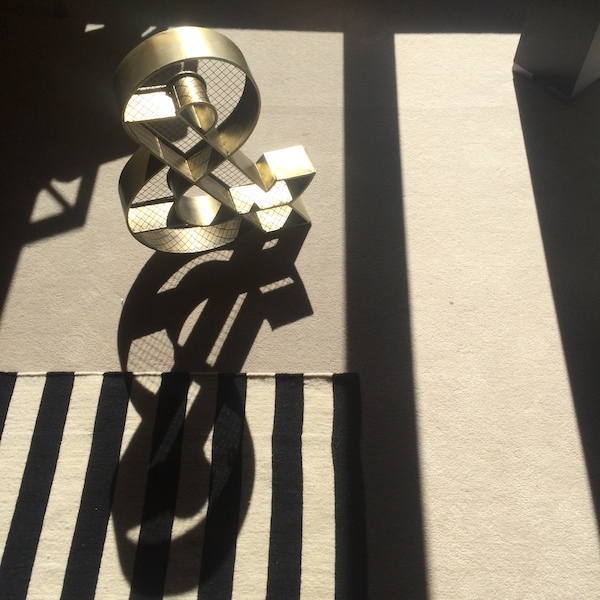 Big boy teeth + dentist visit.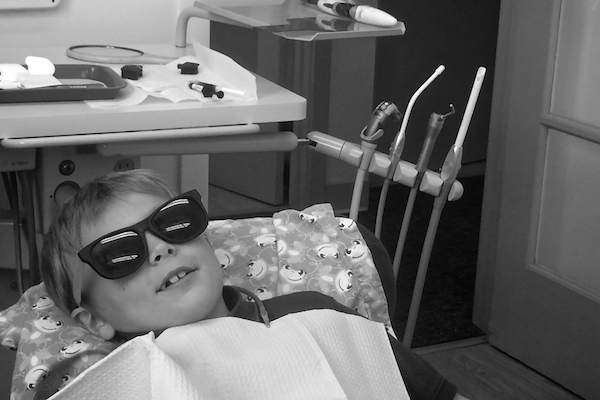 I liked this BIGS.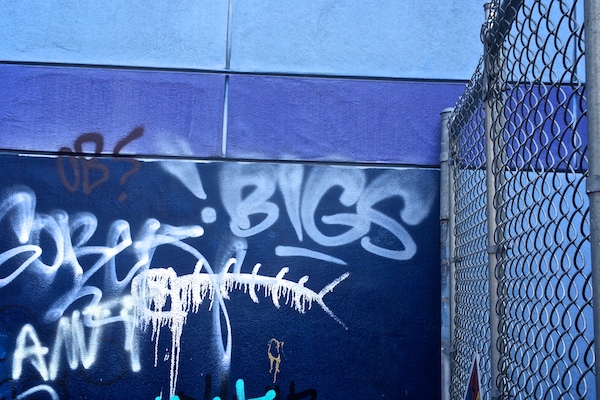 And these colors.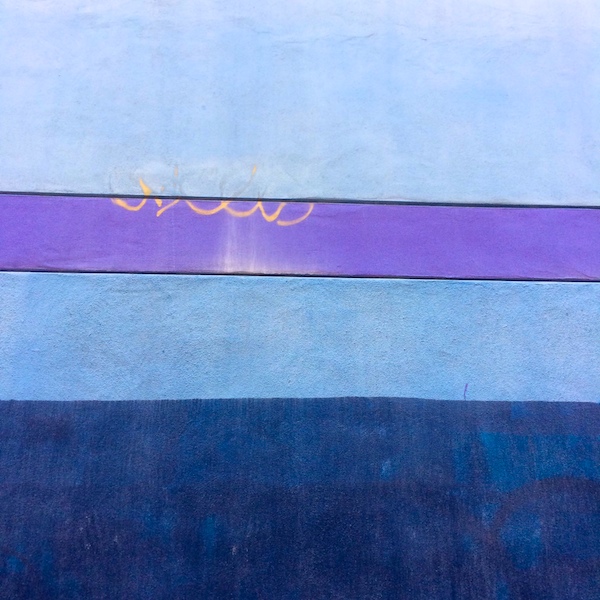 The fog rolling in.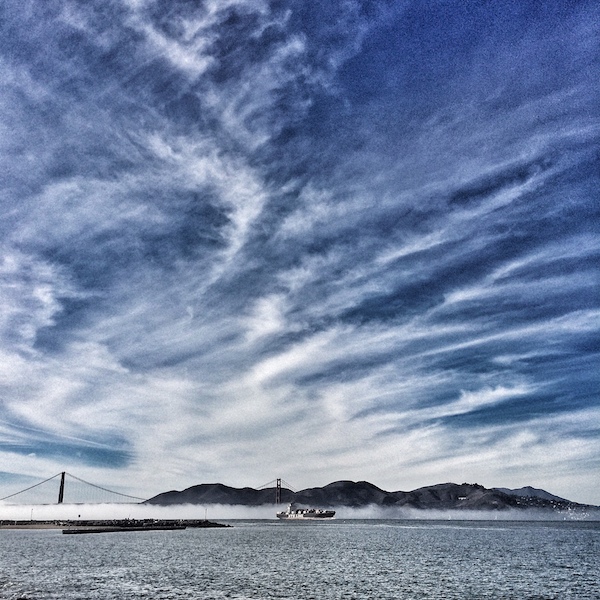 Kale on pizza.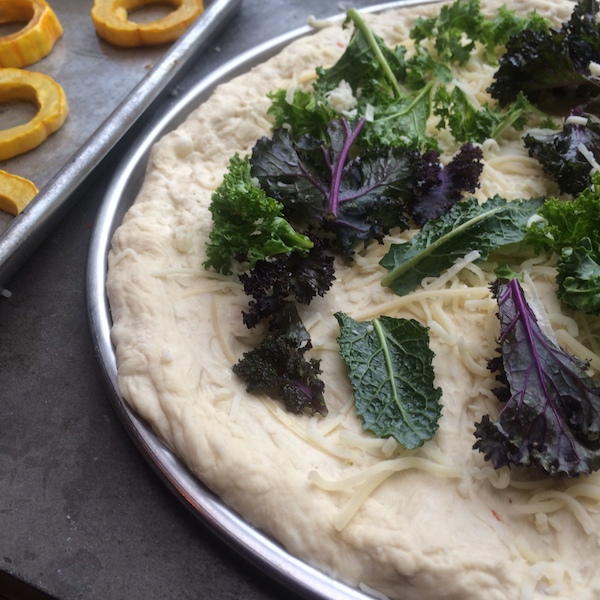 This pizza was incredible.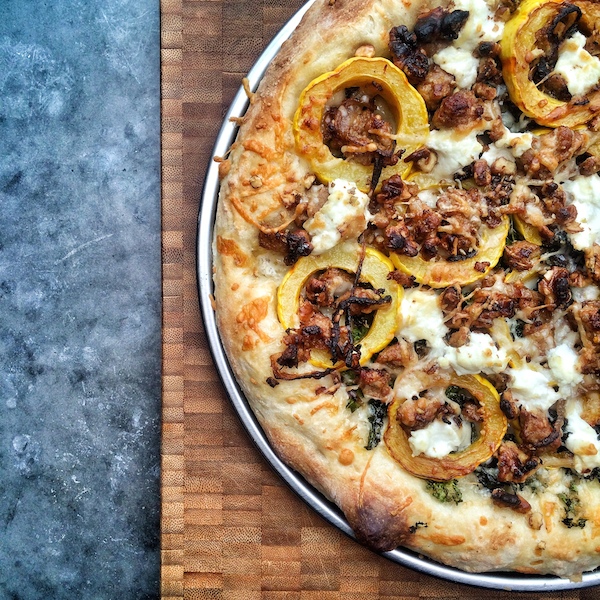 My kitchen was clean for a second.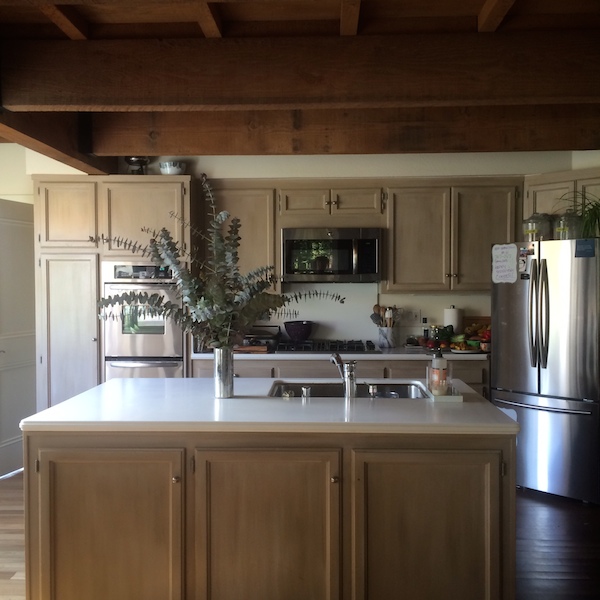 He wanted to be my little kitty.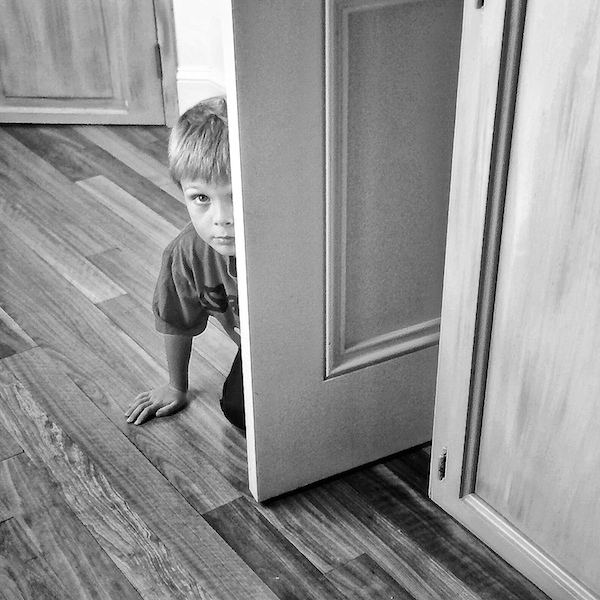 Sunday cocktails.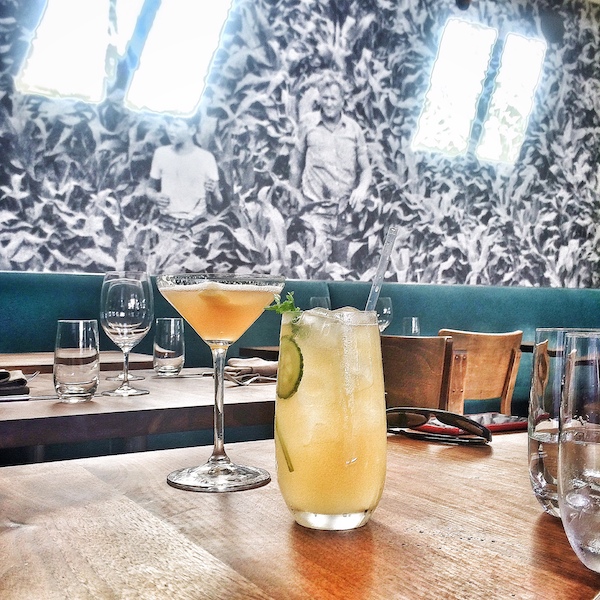 One of my favorite photos lately.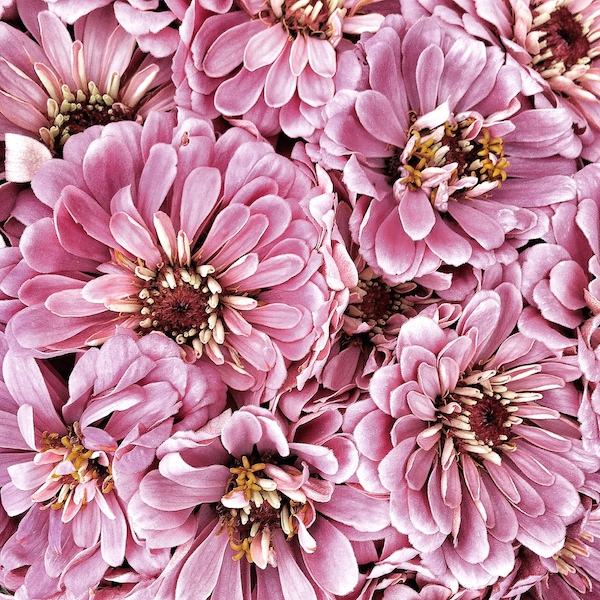 Autumn light.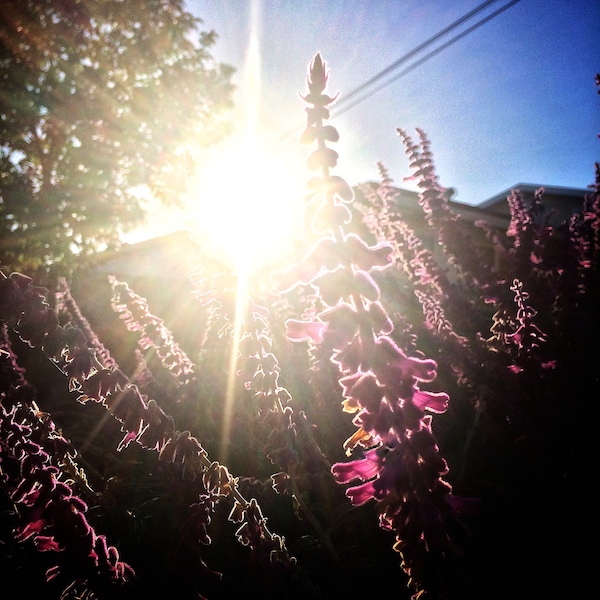 Eggplant shine.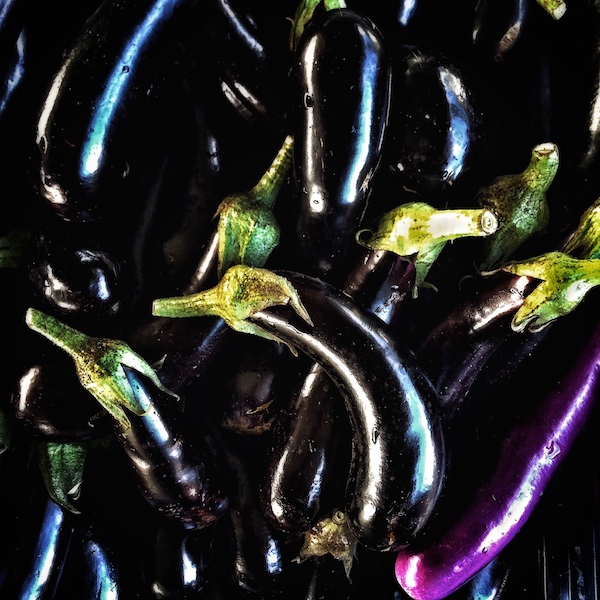 I made potstickers for the first time ever!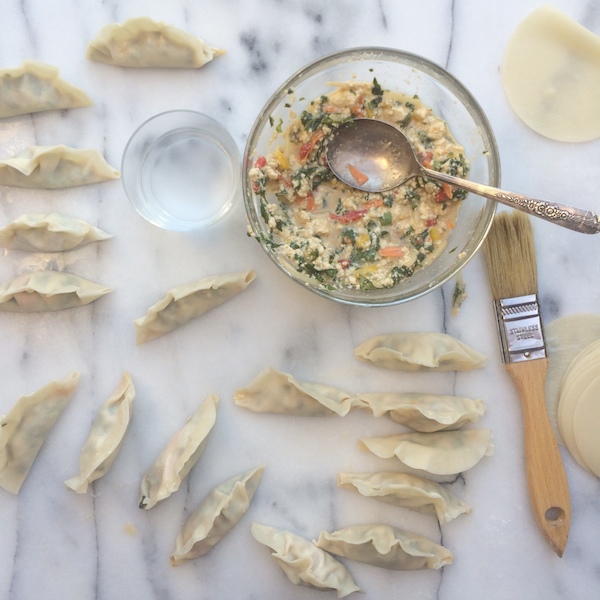 I like the little leftover lines.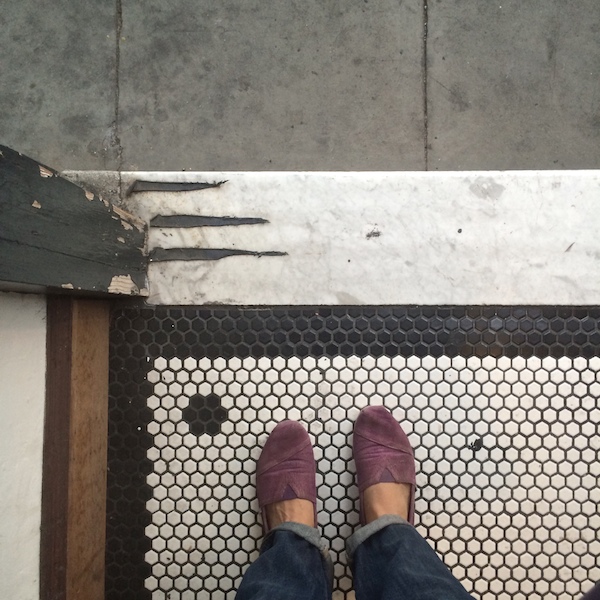 PEPPER PARTY.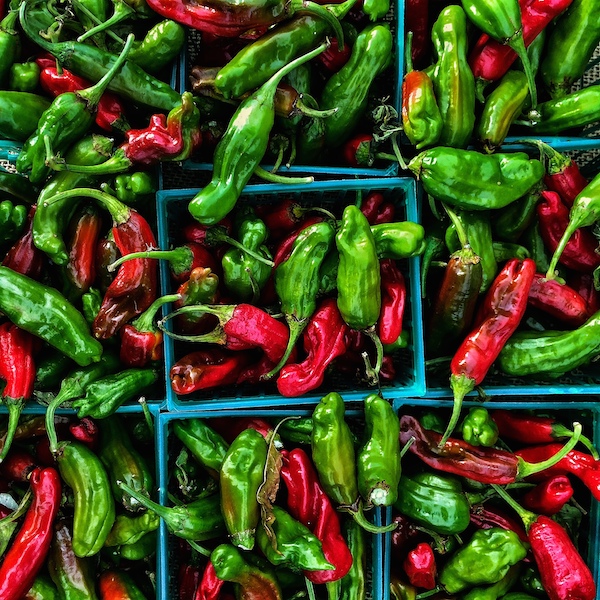 One for each of us.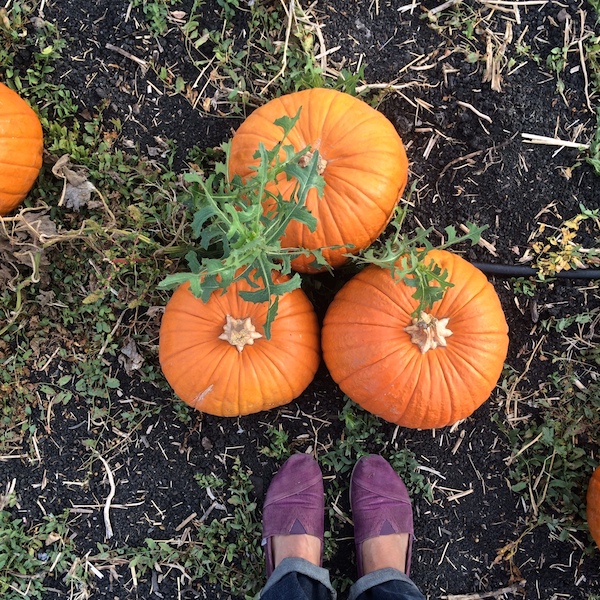 My favorite number + archery.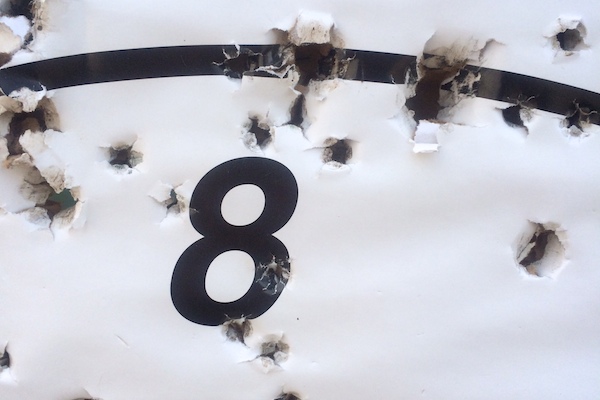 RAWR.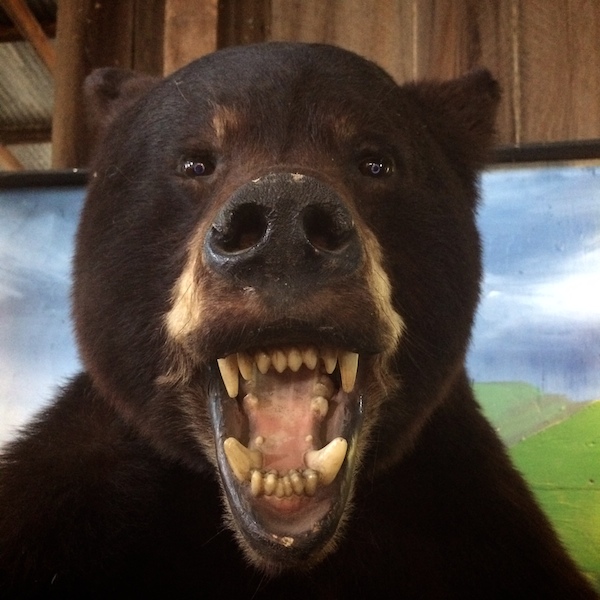 Thanks for reading Shutterbean!  If you'd like check out my everyday life, follow me on Instagram and be sure keep in touch via Facebook, Twitter,  Bloglovin,  Pinterest, or subscribe via email to get new posts delivered to your inbox.