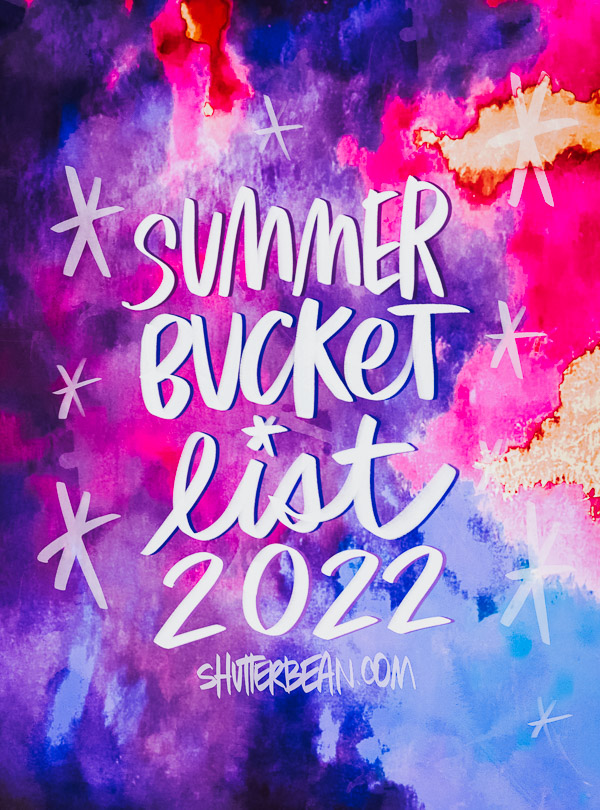 Summer Bucket List 2022:
We've got a new season coming up! How did we do with our Spring 2022 bucket lists? I am happy to report that I completed my entire Spring Bucket list for 2022. woot woot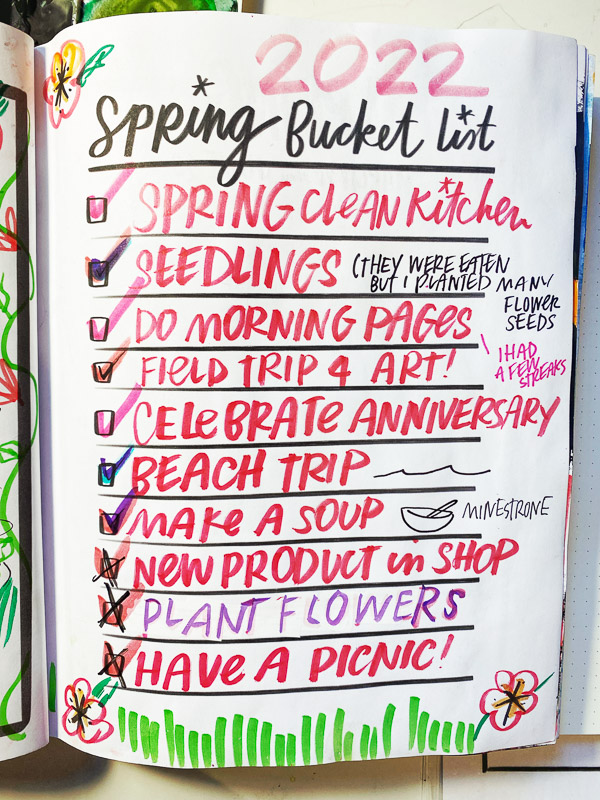 Here's my Summer Bucket List, 2022 style!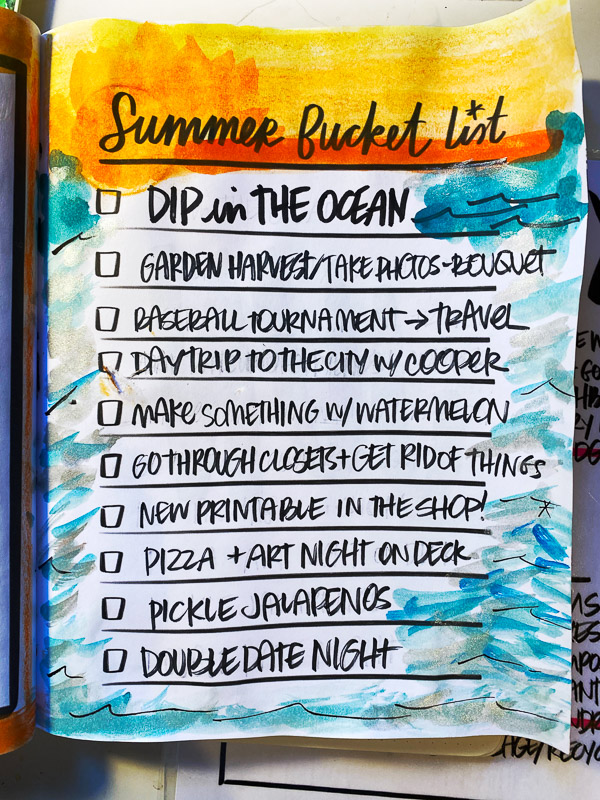 If you need some Summer Bucket List inspiration here are mine from the past!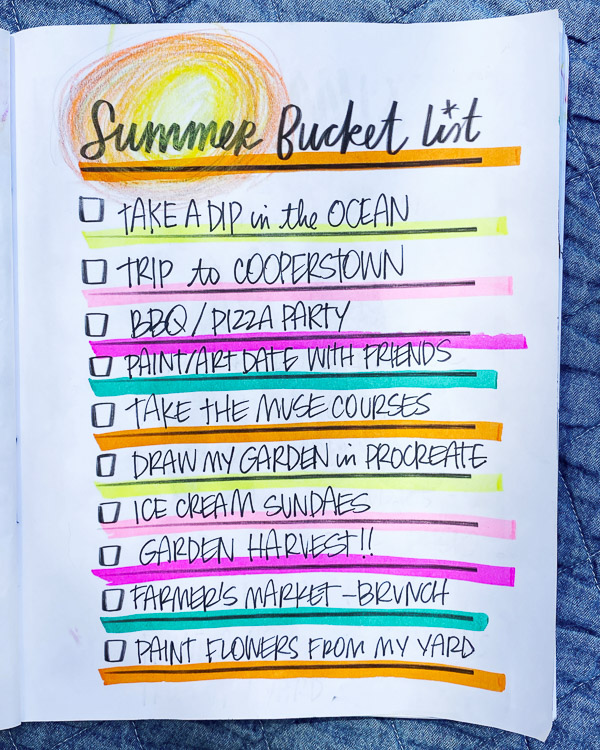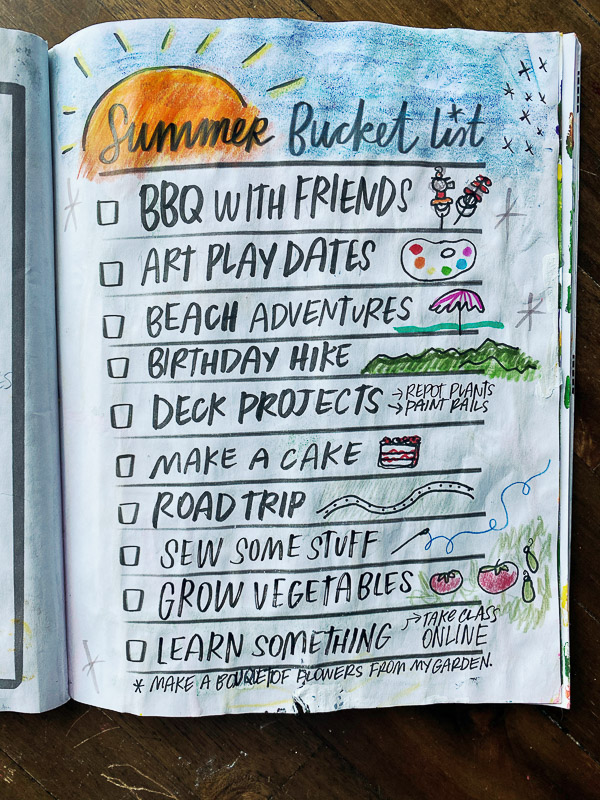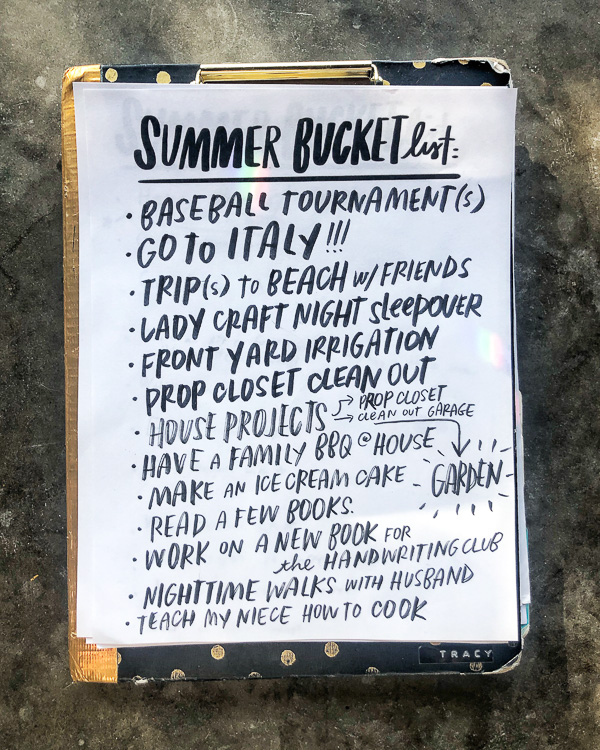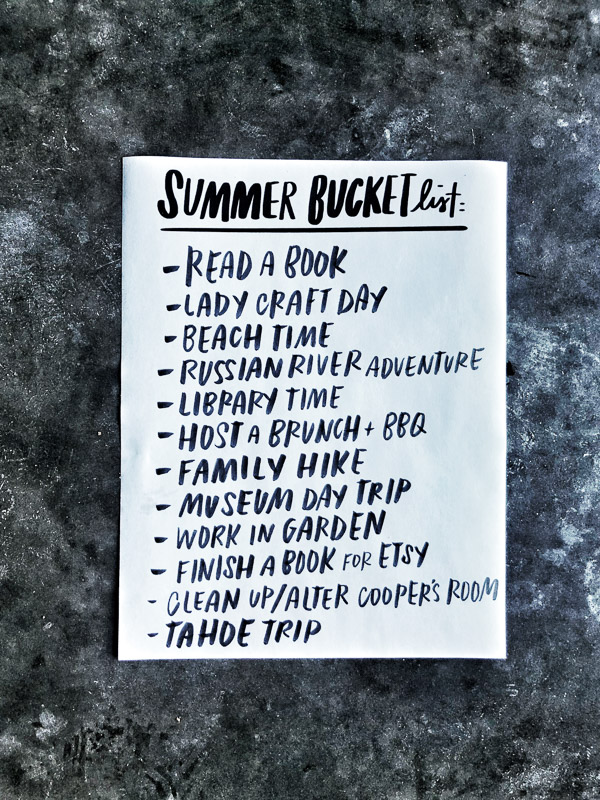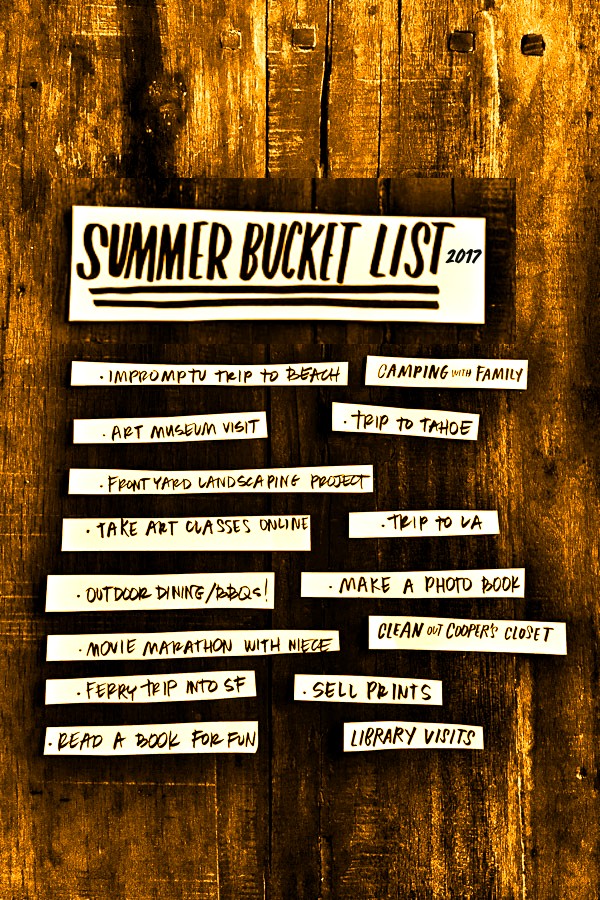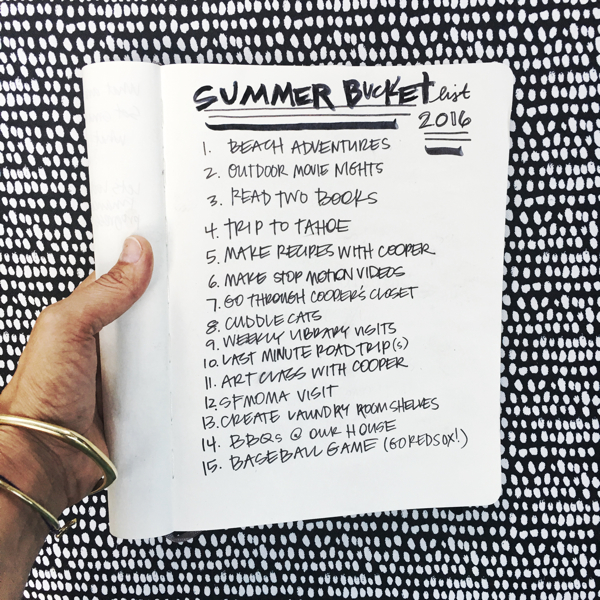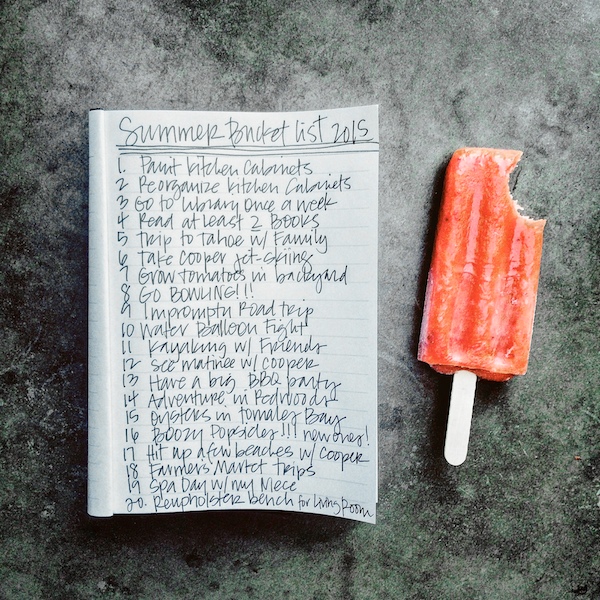 If you would like to join me and make your own Summer Bucket list, you can find a printable in my Etsy shop!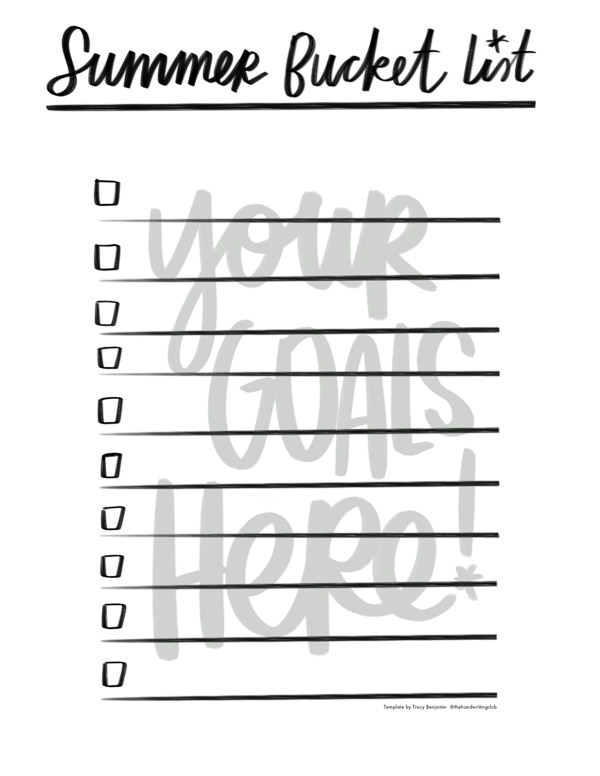 My bucket list is in my currently workbook!
HOORAY FOR SUMMER!