Here's what My Everyday Life- Week 11 looked like:
California poppies are out!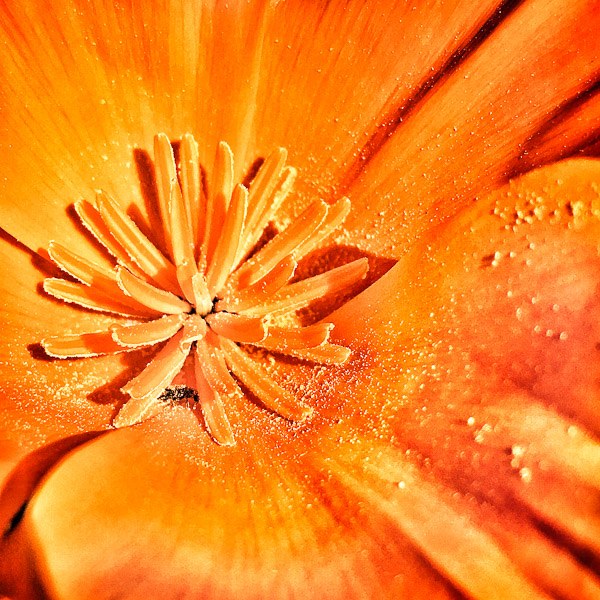 A drive to wine country.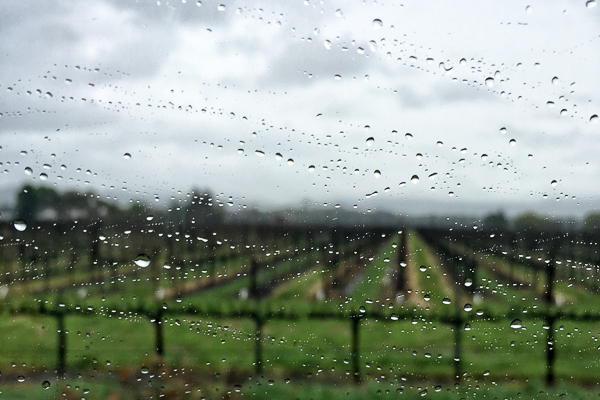 We took Cooper out to breakfast at Ad Hoc.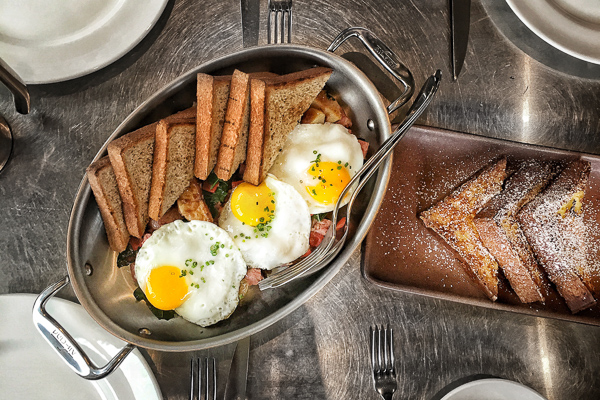 So cute.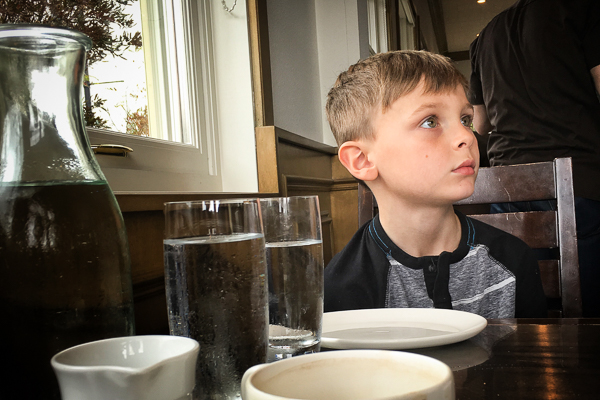 Love these leaves.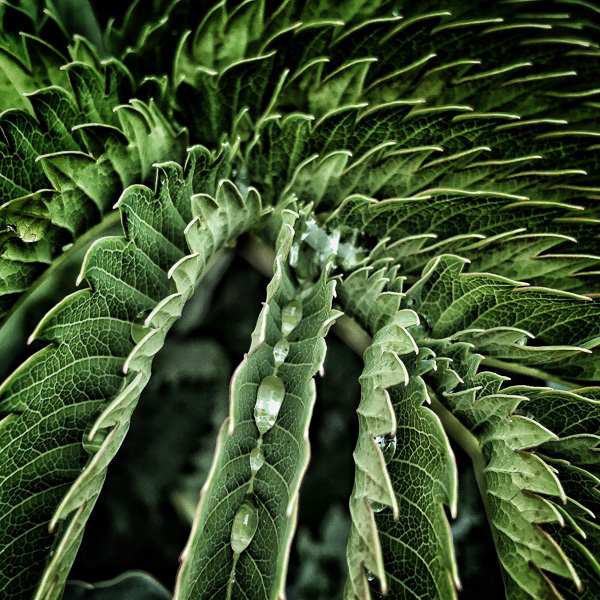 Goals.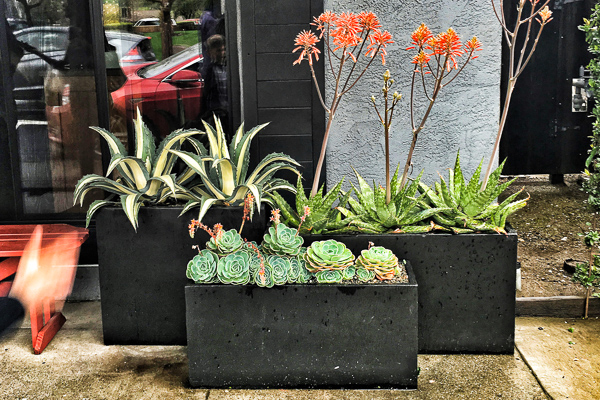 Life is beautiful.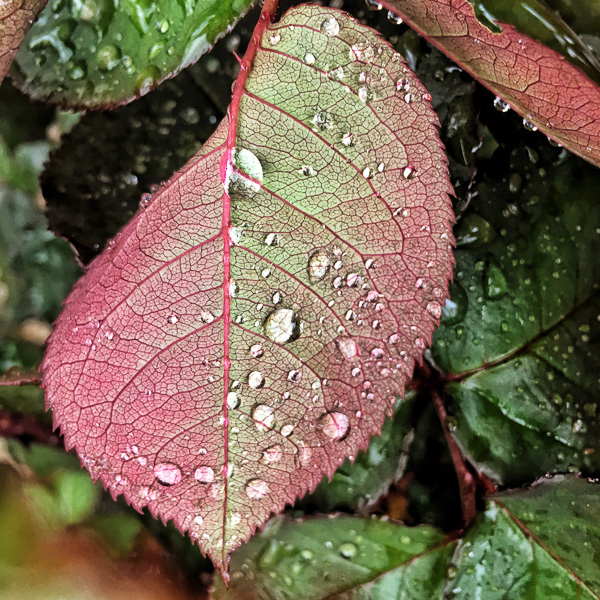 To DO list making.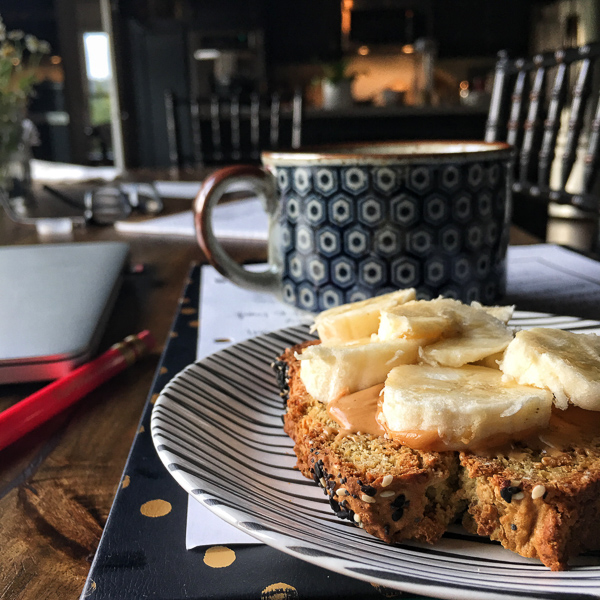 Painting things gold with this paint. I'm kind of obsessed.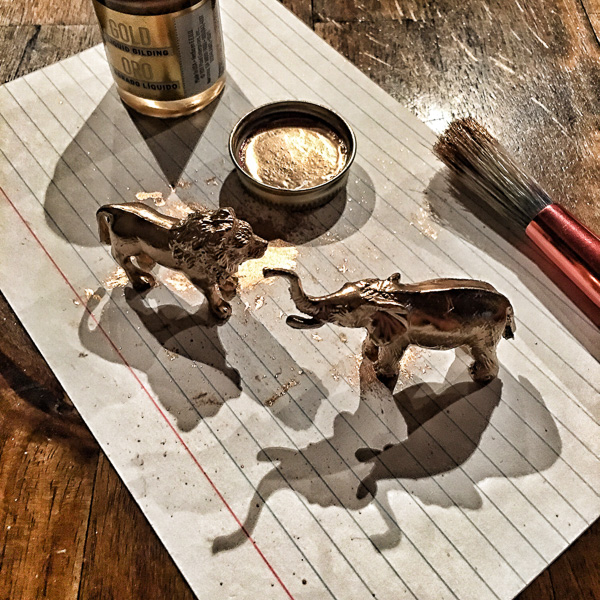 Dying things!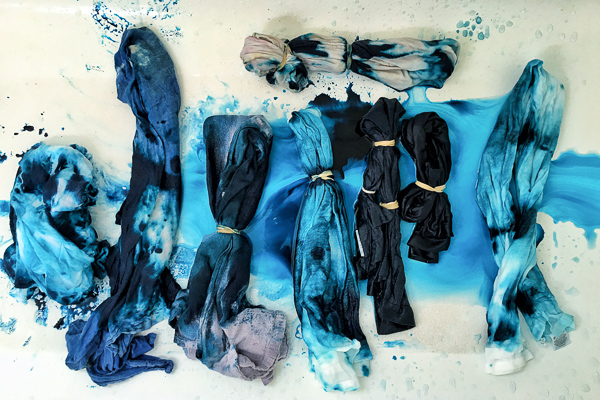 I never use gloves…which is bad.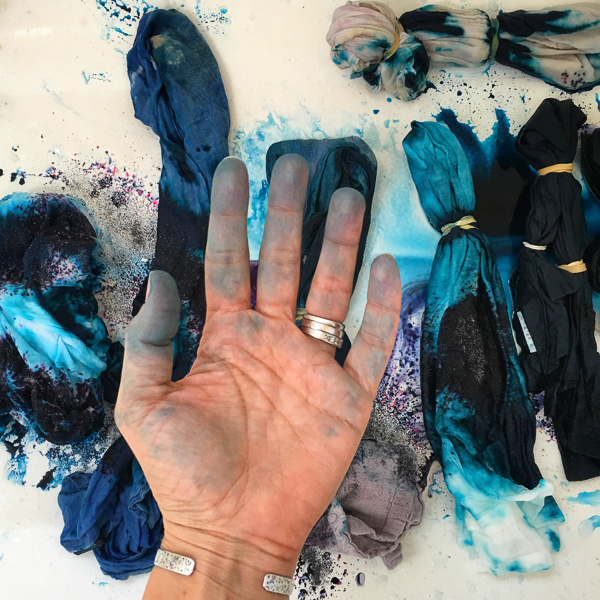 In my bath tub.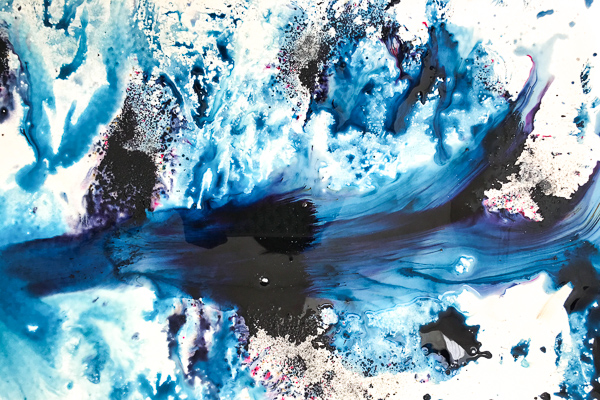 A little bleach adds the rust color.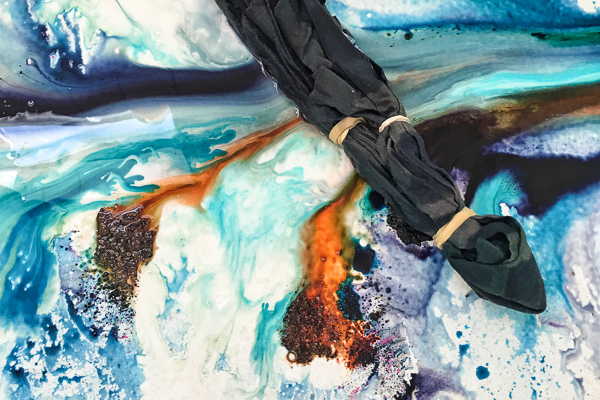 Rings.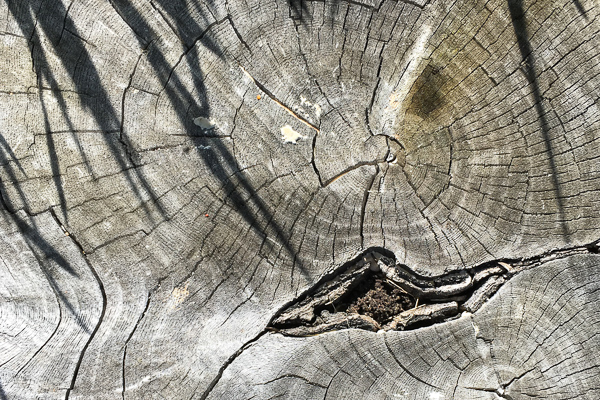 Tuesdays are Taco Tuesdays.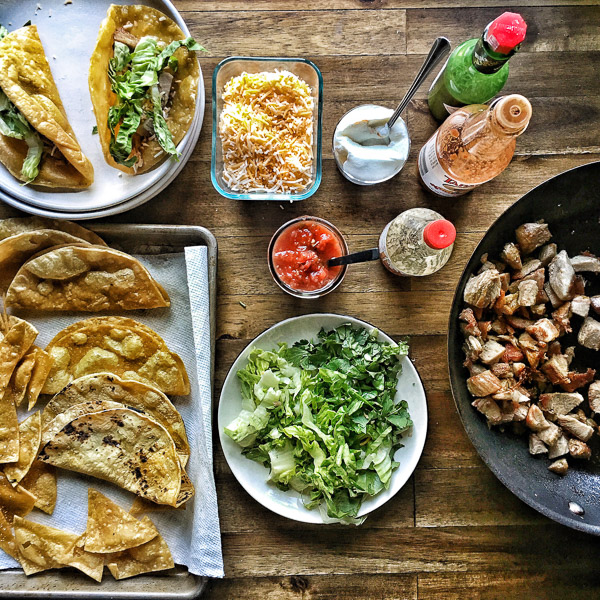 Getting warm in the sun.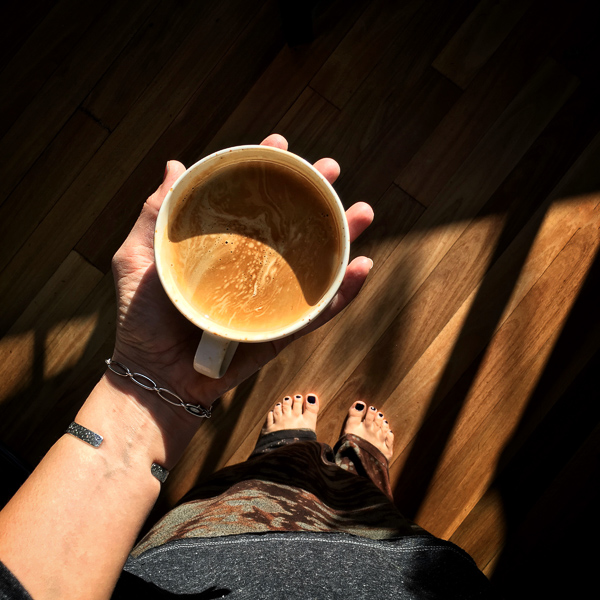 My friend Lisa makes me the best arrangements.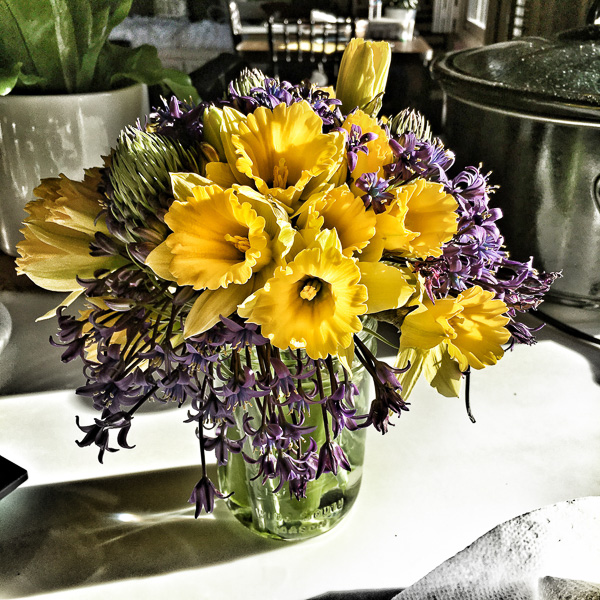 Hike with my husband.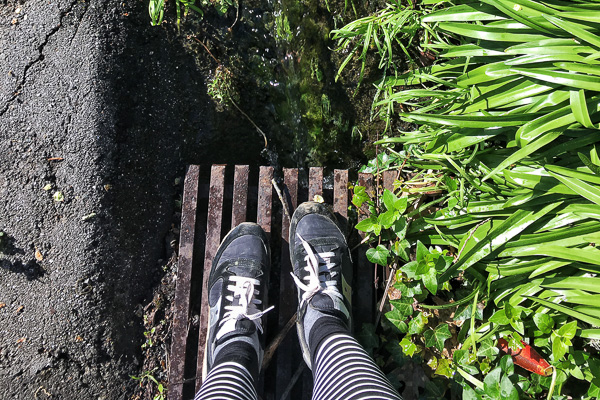 My favorite photo of the week.
Little league practice.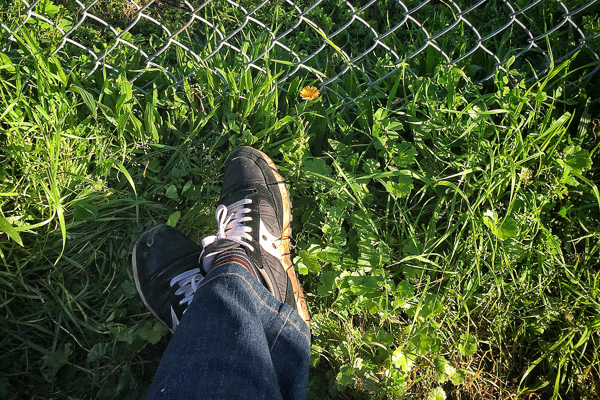 California.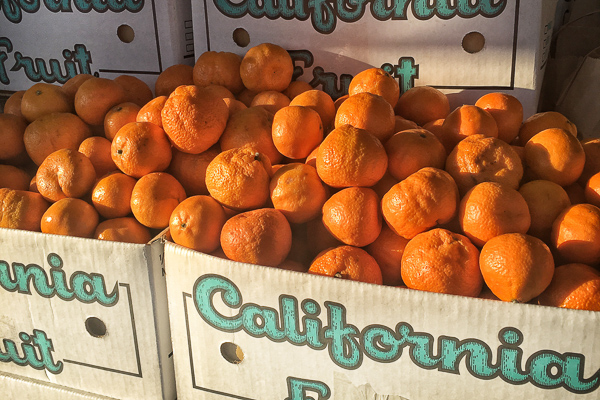 Apple party.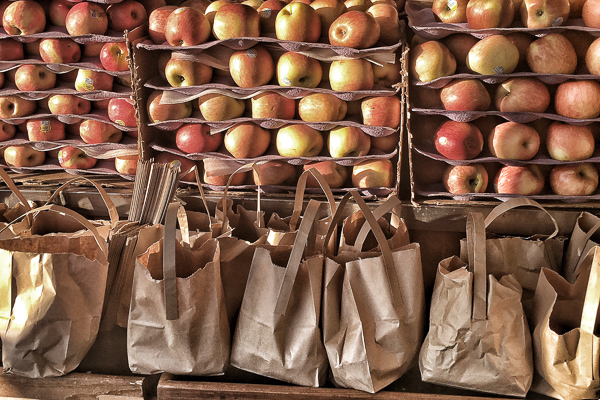 First time making a recipe with watermelon radish.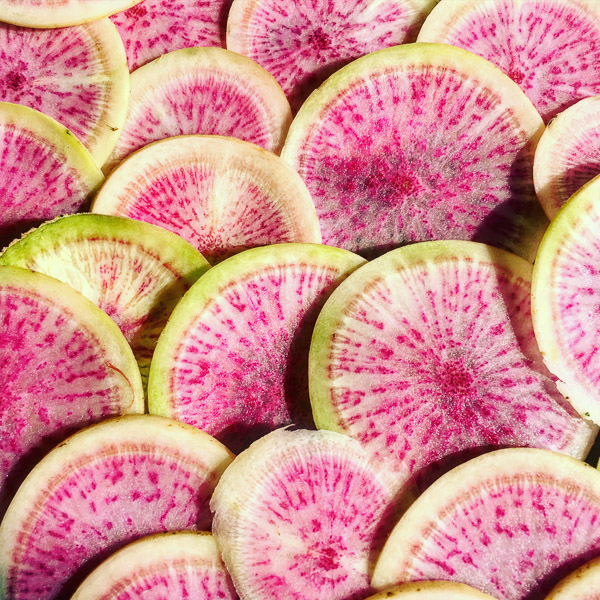 They're so pretty.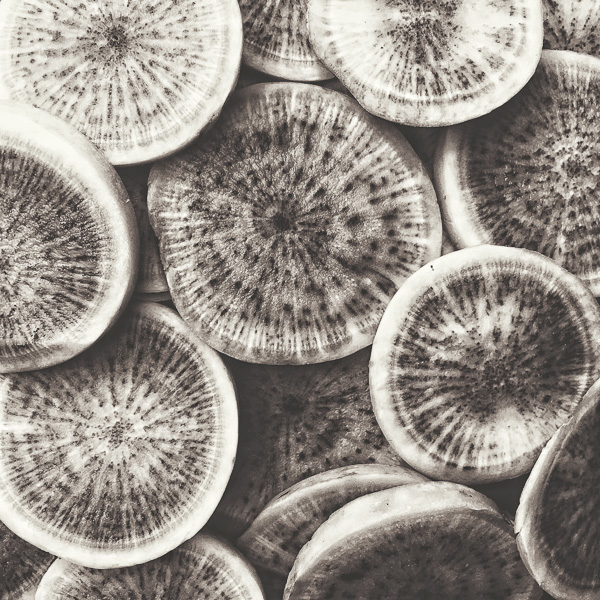 I made mango pineapple salsa this week.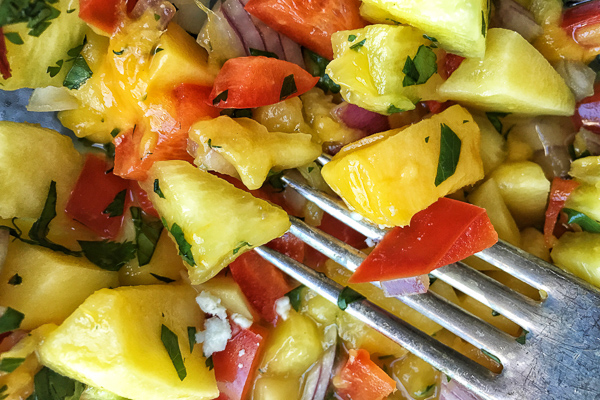 And fried avocados for the first time.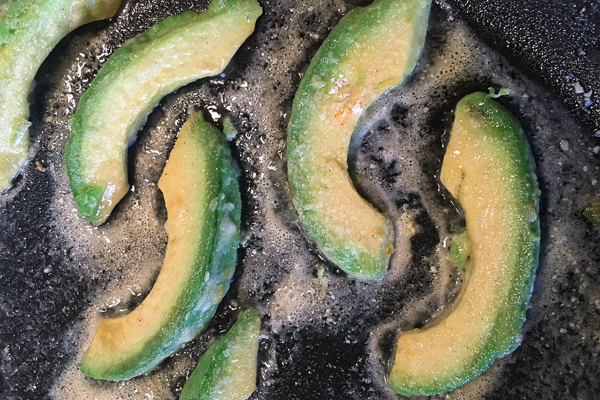 Massaged kale.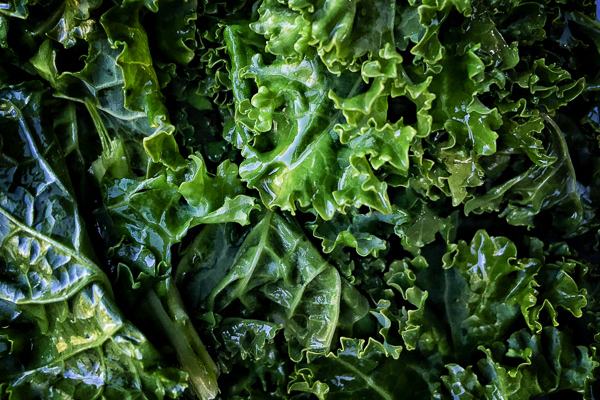 Work for One Potato this week.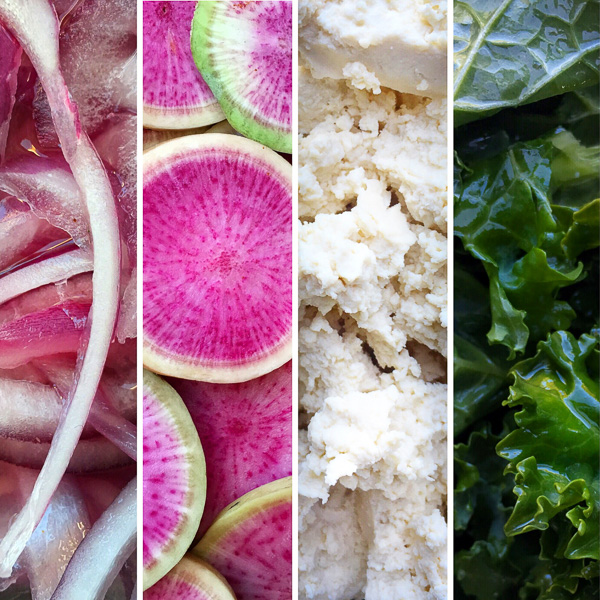 Dye results.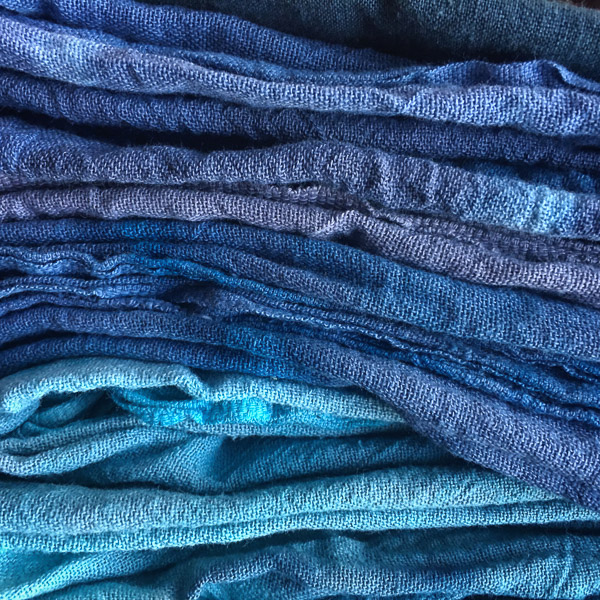 Love these shades.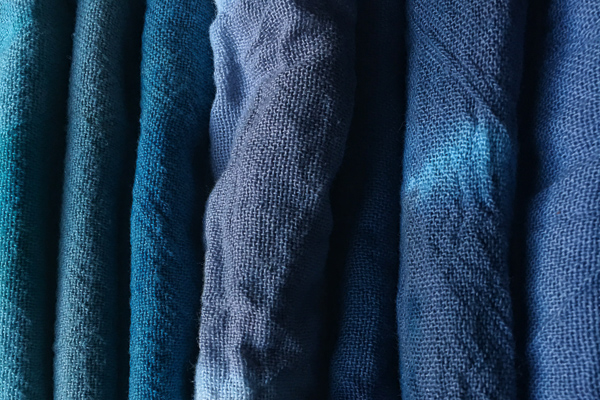 Lunch break walk.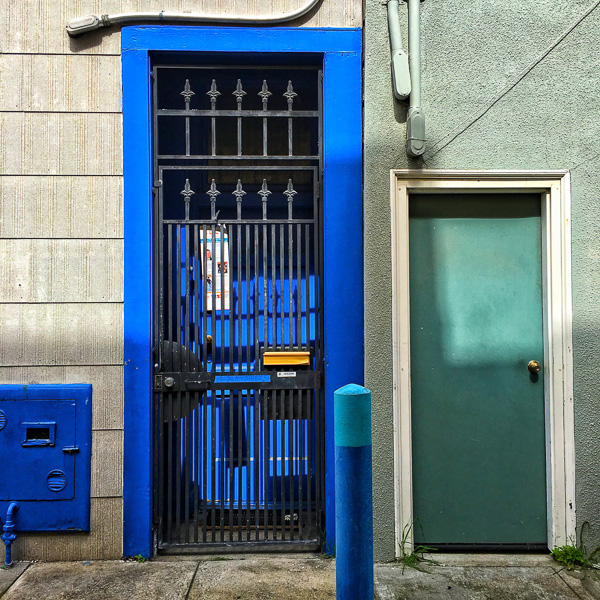 Love this little alley in SF.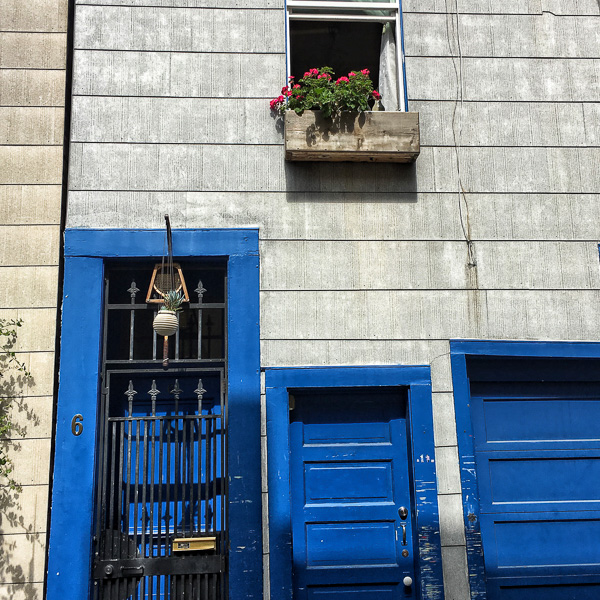 Bringing in a little blue fur to our living room.
His first comic.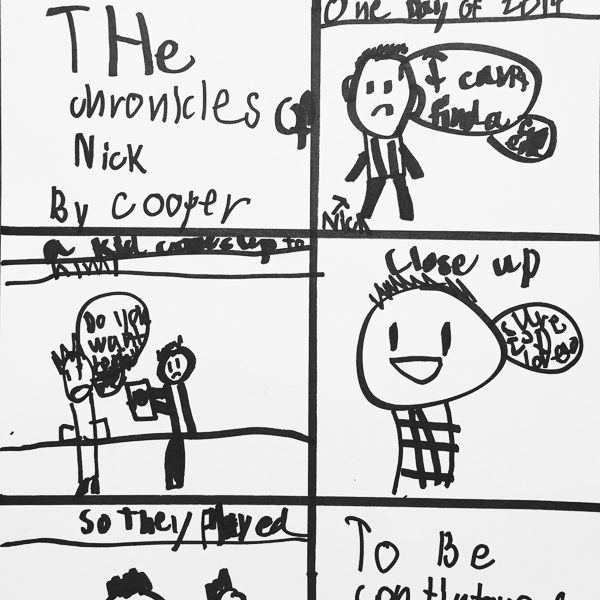 This is what I thought having a child would be like. <3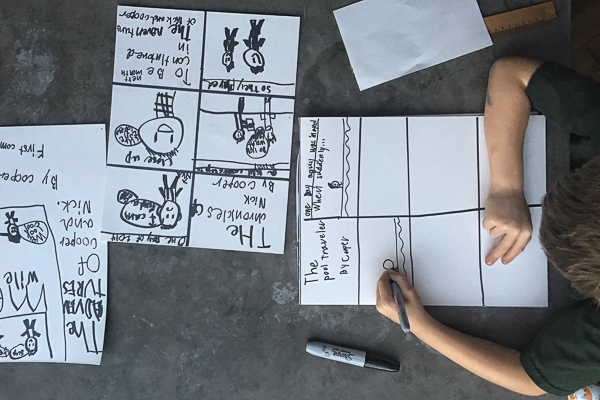 Starting with pencil and then going in with Sharpie.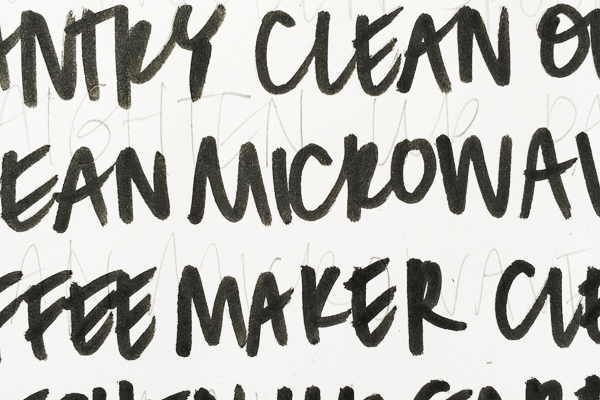 Of course the one rug I love at Cost Plus has to be $300! Geez.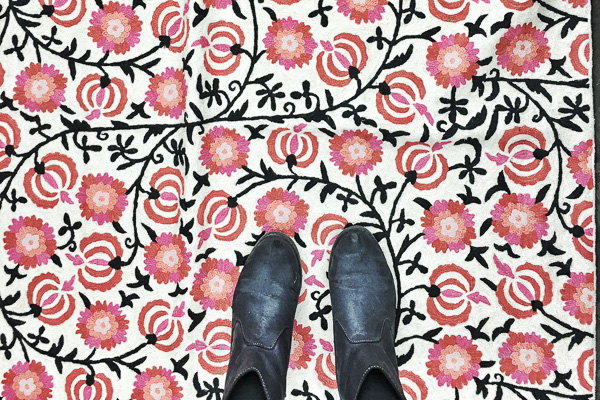 I like this color story.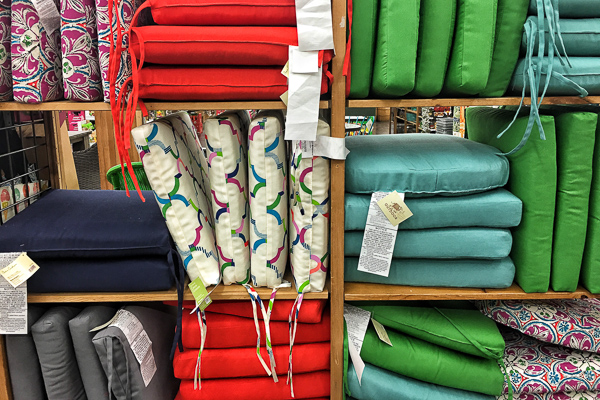 This pleased me.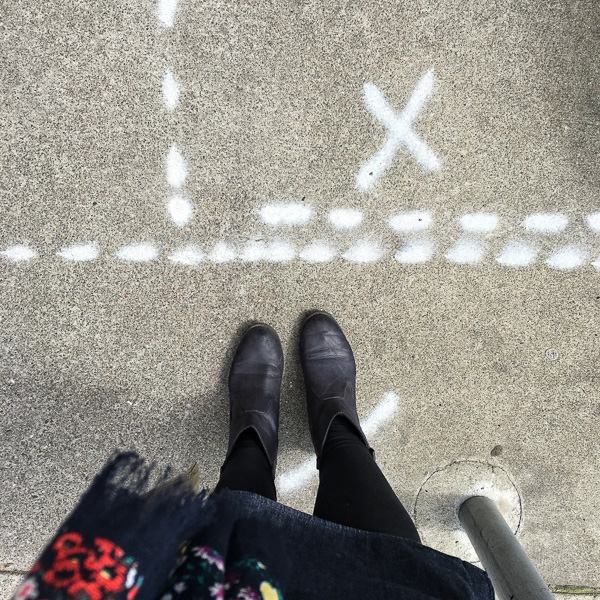 We celebrated our 10 year anniversary with the good stuff this weekend!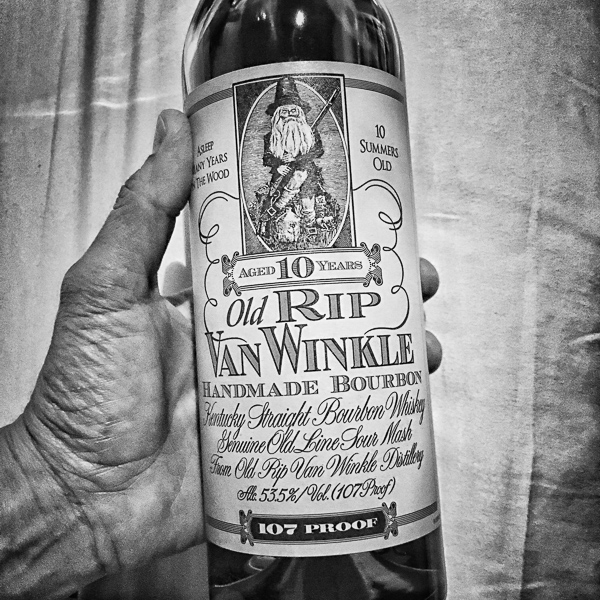 Beautiful morning light.
The Grand Doughnut Canyon.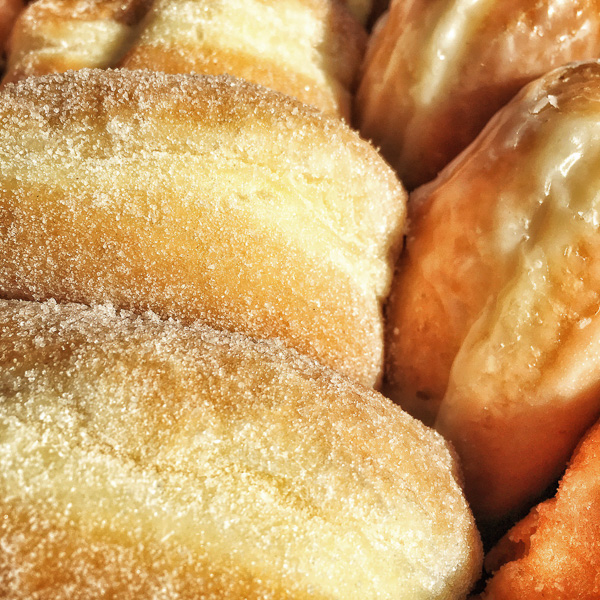 Reminded me of a Wes Anderson movie.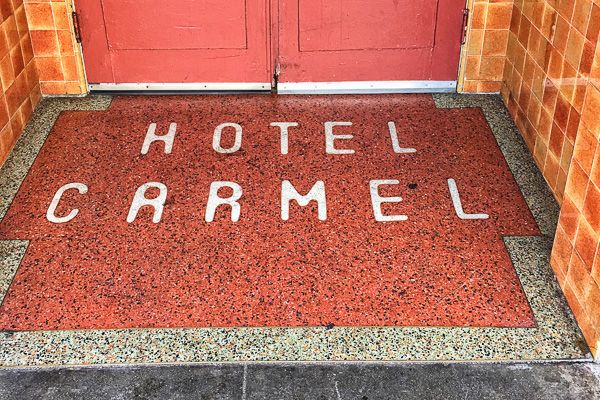 These two Libras.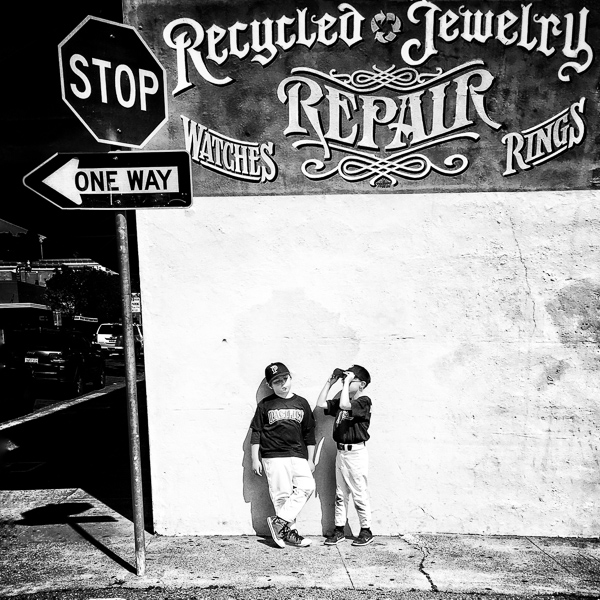 "Mom– I was historically laughing."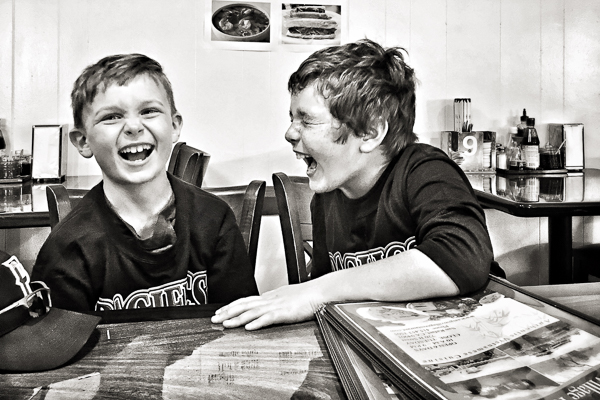 Little big feet.
Neon + flower
Love my little sparkly friend, Annie.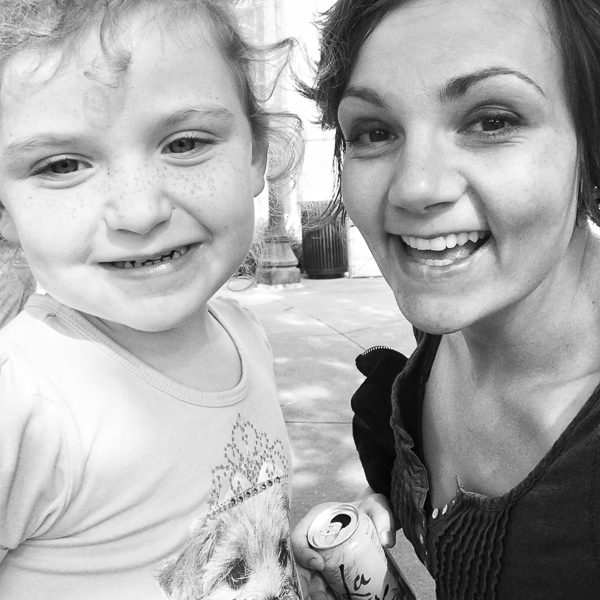 Afternoon snack.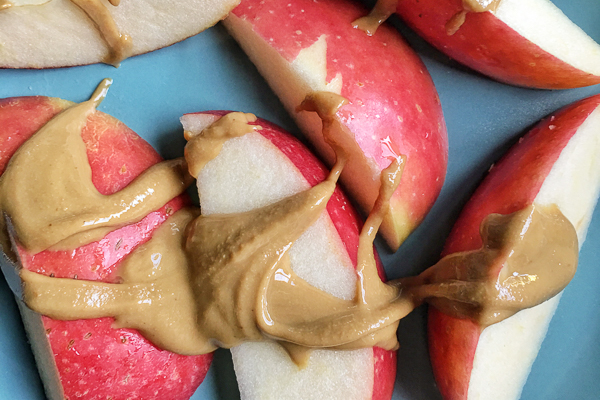 A corner in my work space.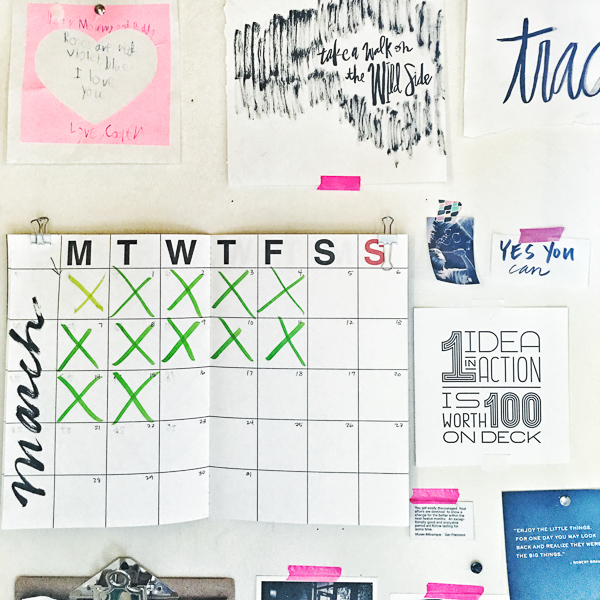 For you: