Here's what this past week looked like- My Everyday Life Week 42
Decorating for the season on my dining room table!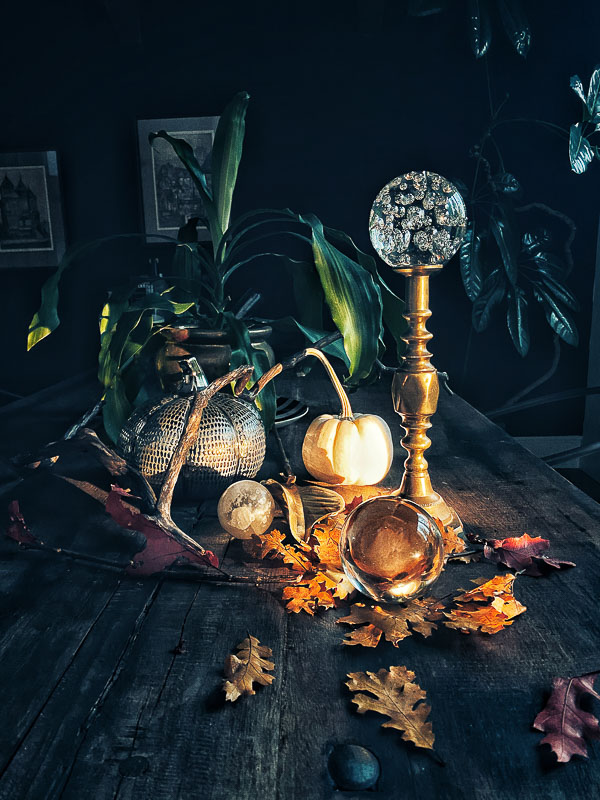 Golden hour.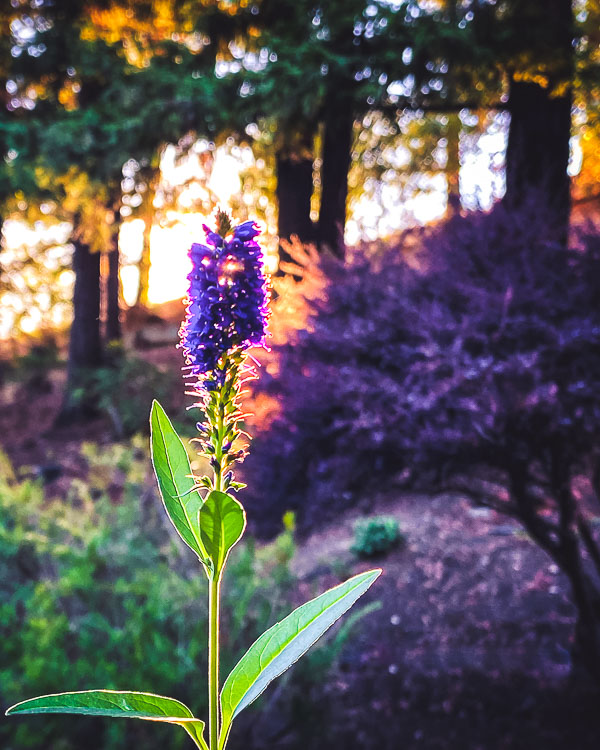 My tomato plants are producing!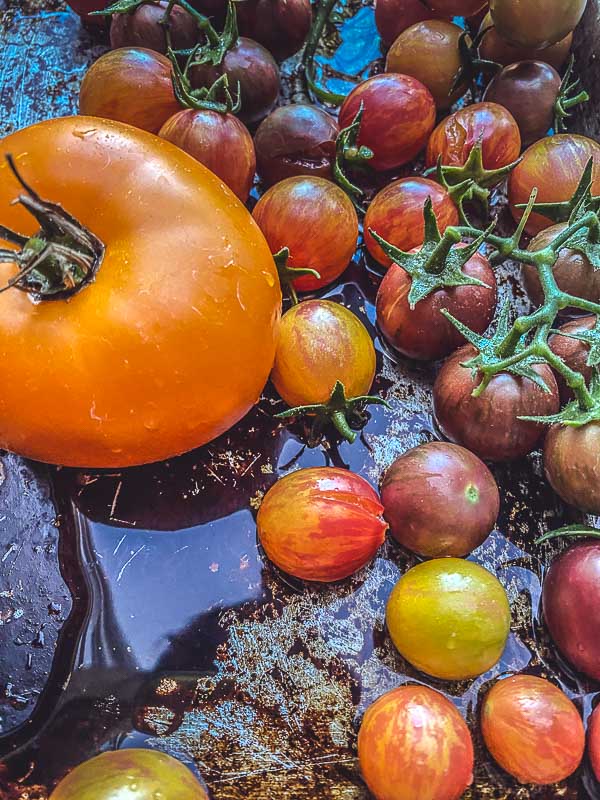 This meal never gets old.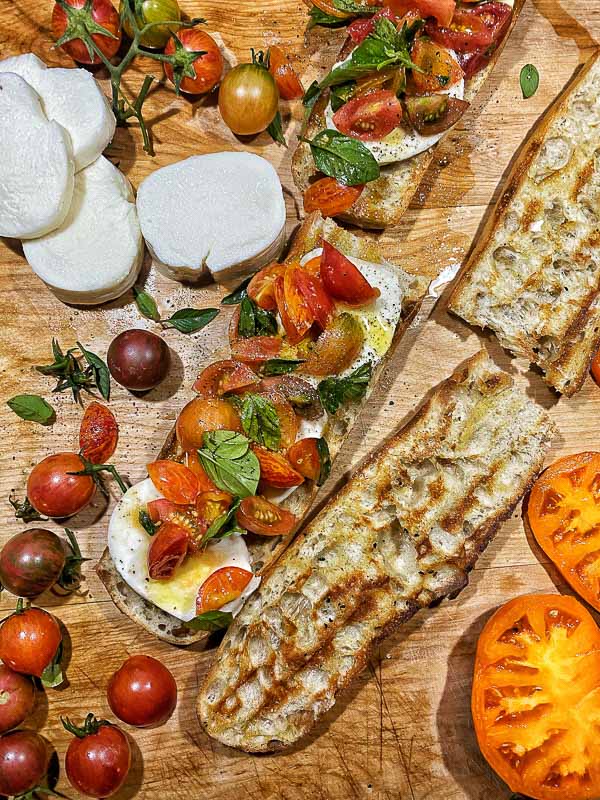 Same with this one…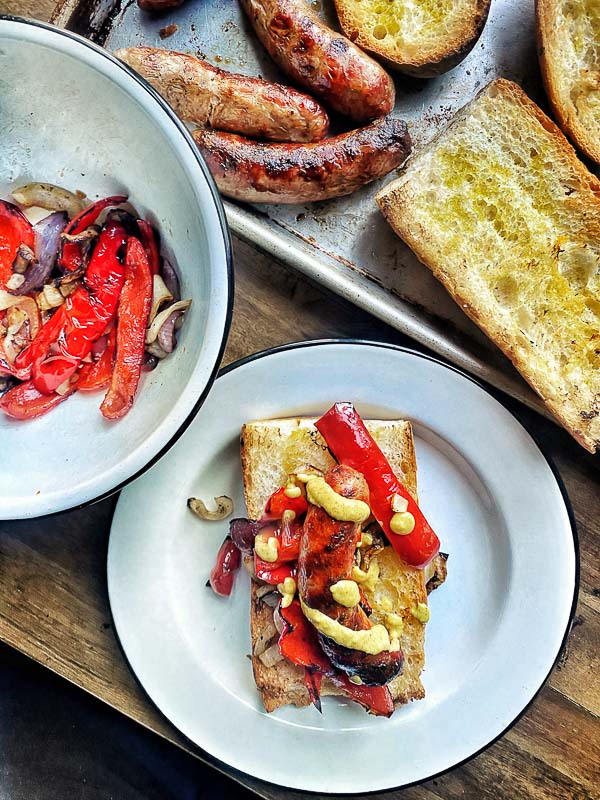 I made a creamy broccoli soup with no cream! I'll share a recipe soon.
It was delicious with my homemade croutons.
(this is normally my go-to broccoli soup recipe)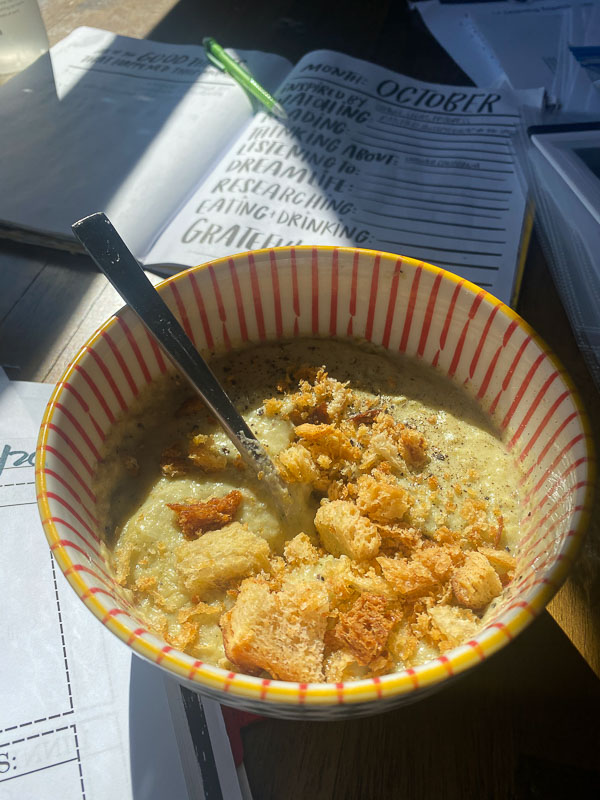 On a walk with my friend Kealy. The view!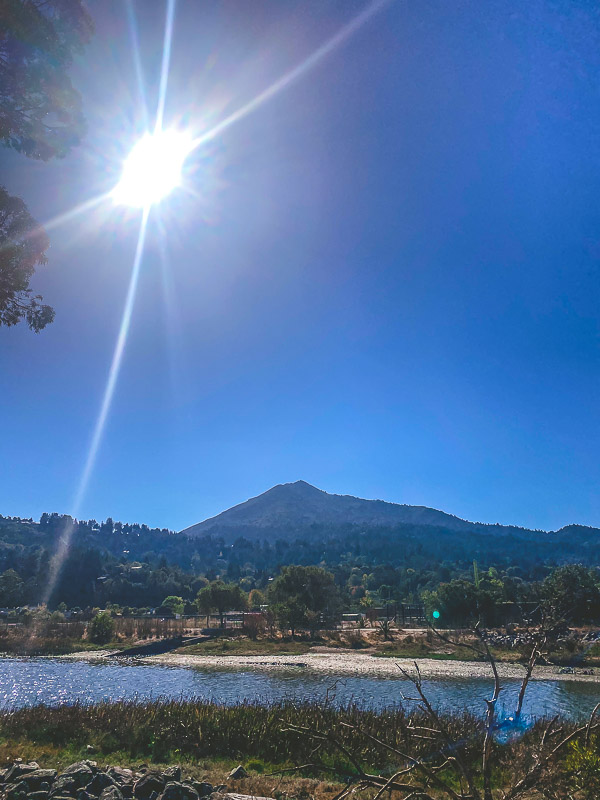 Still seeing these guys all over the place.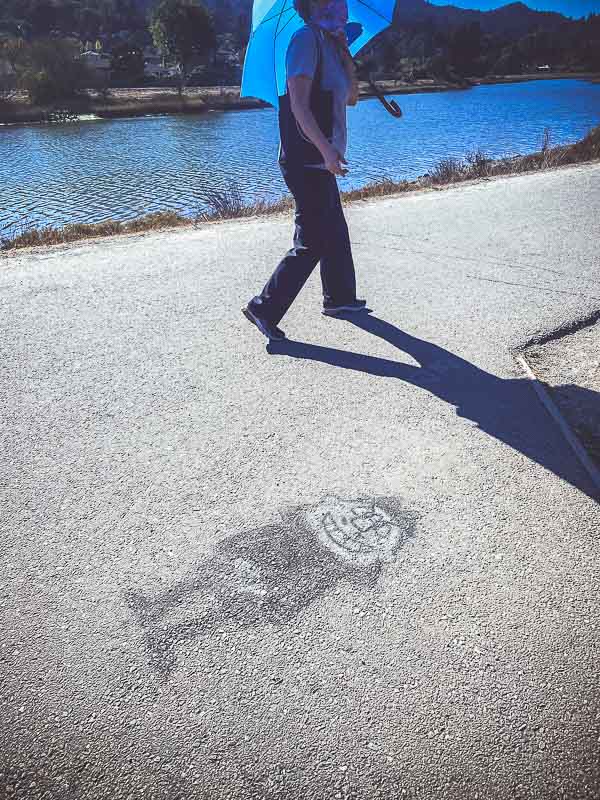 I ended up popping into an estate sale. It was so interesting to have an empty house all by myself.
Kinda creepy.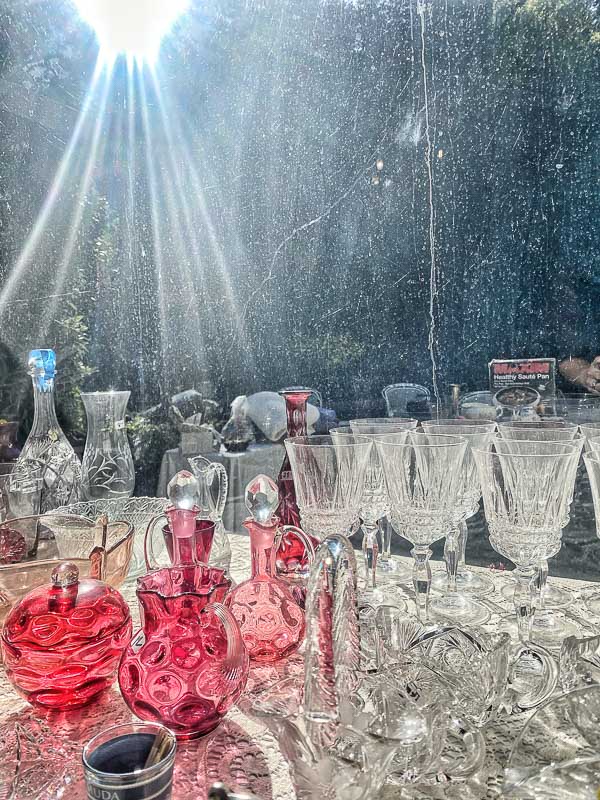 Treasures.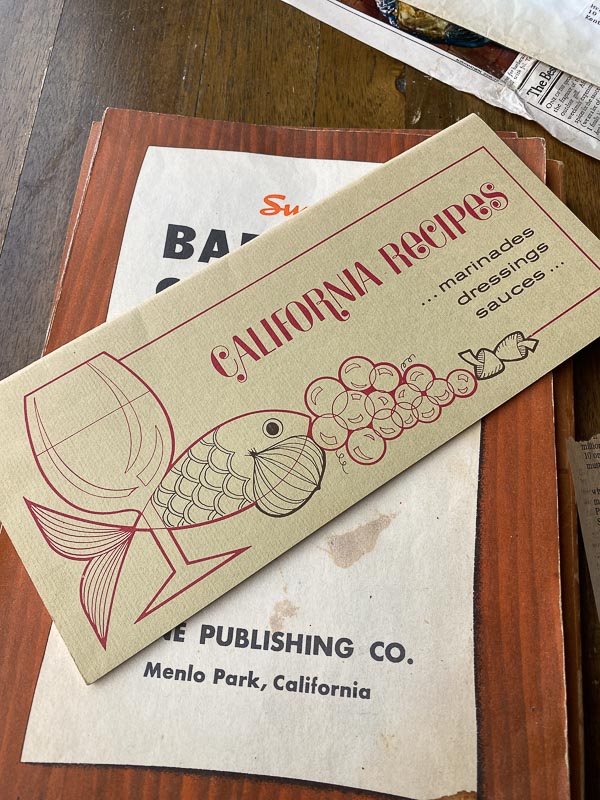 Haha.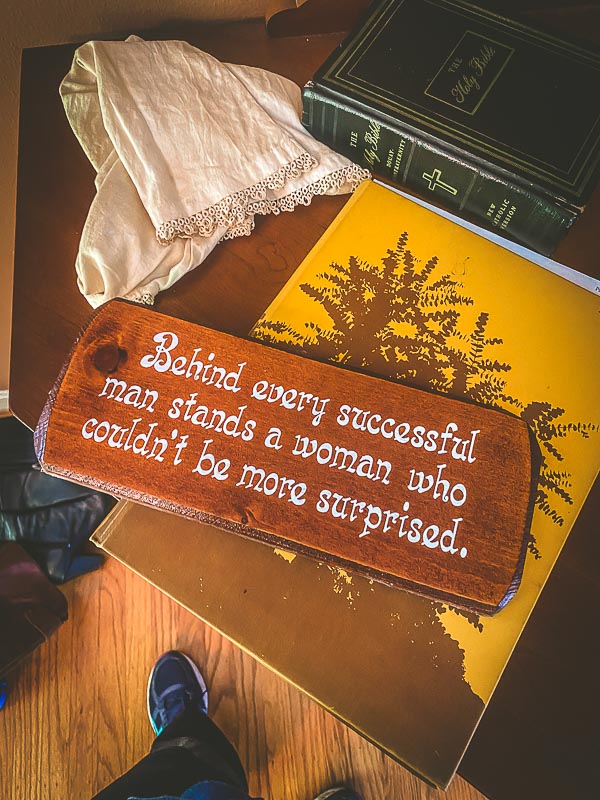 I put a pitcher on the counter to remind me to drink water and then I caught a cat drinking out of it.
DANGIT.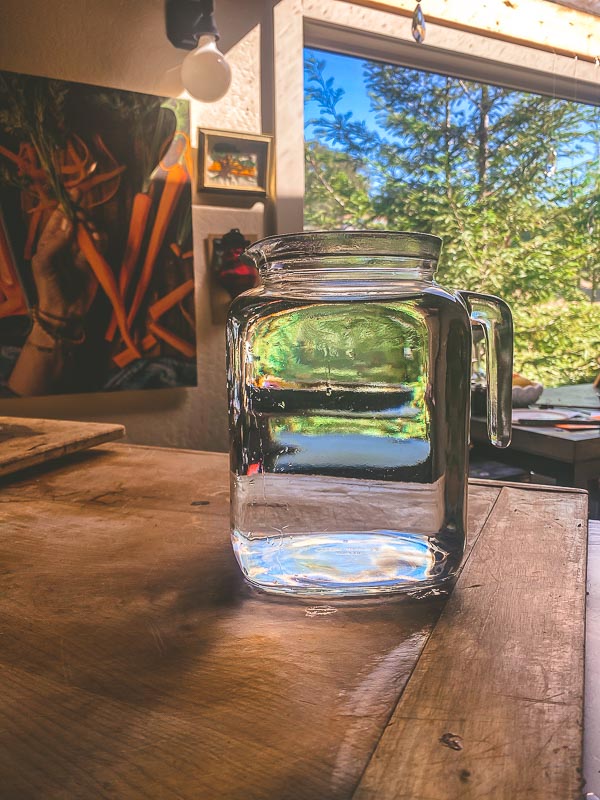 Slider night.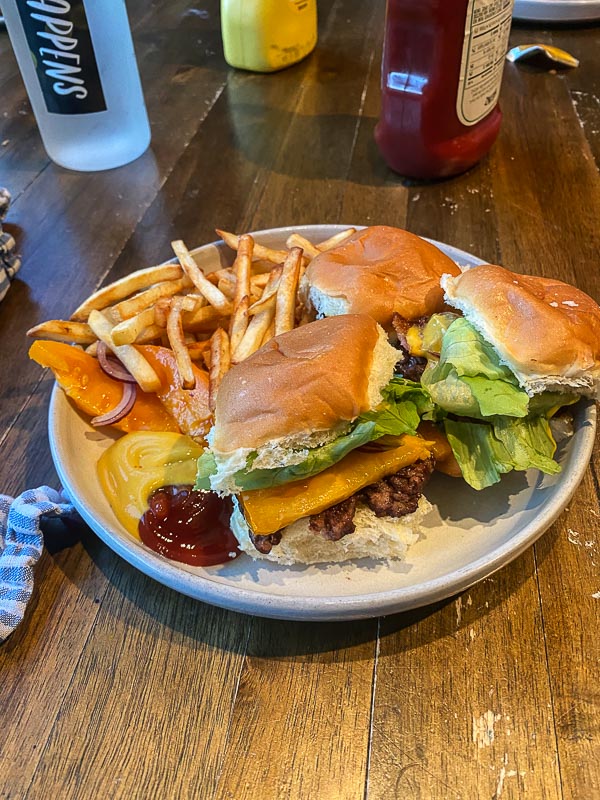 Greeting committee.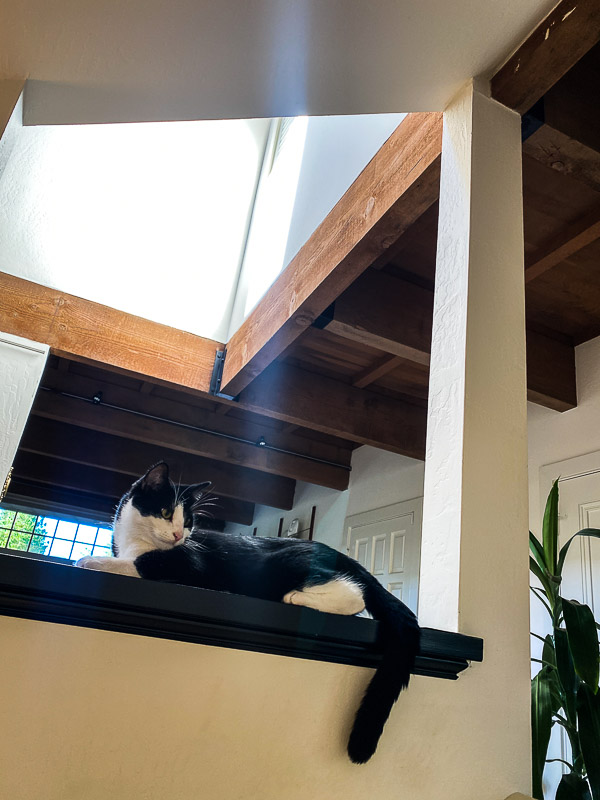 The best boi.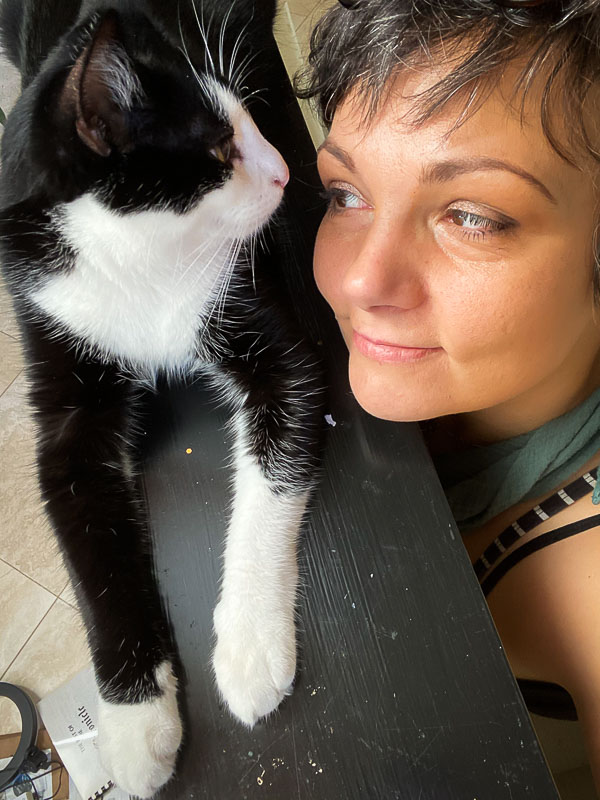 New habit: matcha latte!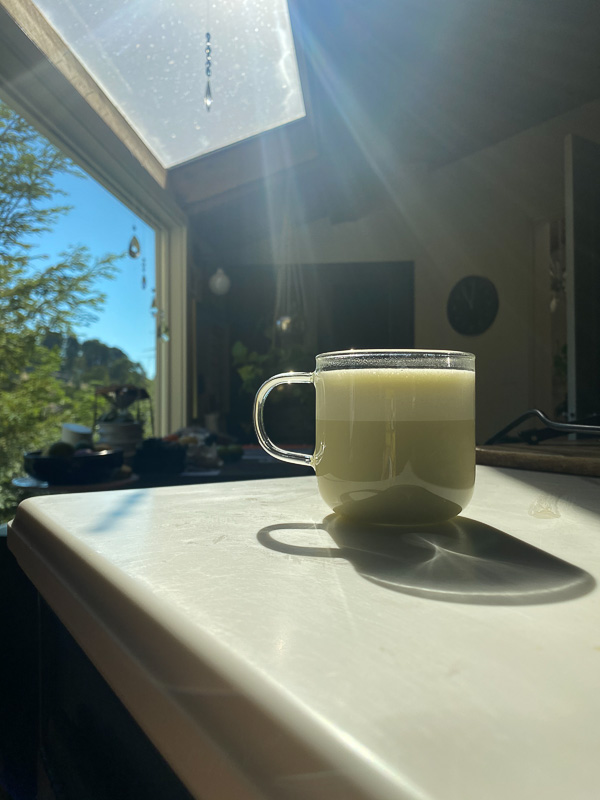 I have cut down from 3 cups of coffee to 1 every day. Supplementing with a matcha latte in the afternoon helps. I make it with oat milk and shared the process in my Instagram stories if you wanna see how I do it. I've been using my frother
with this matcha tea powder from Republic of Tea.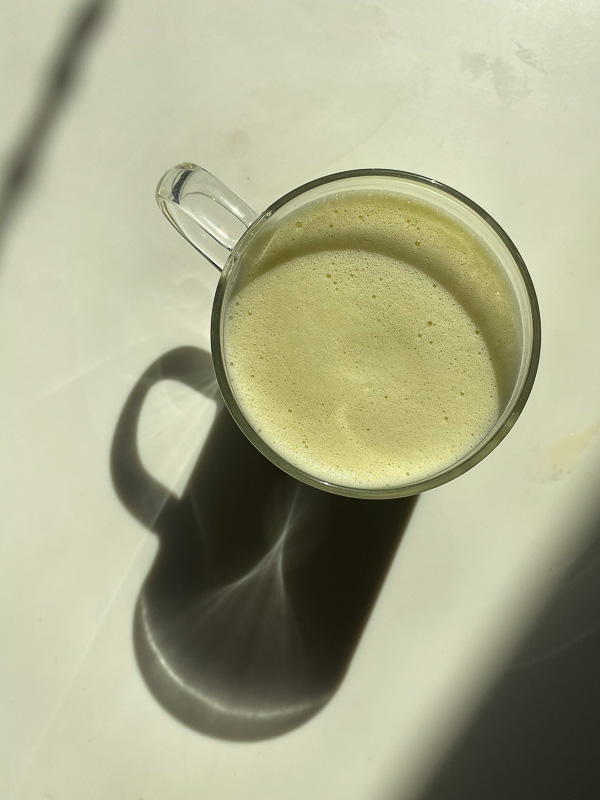 Make yourself comfortable!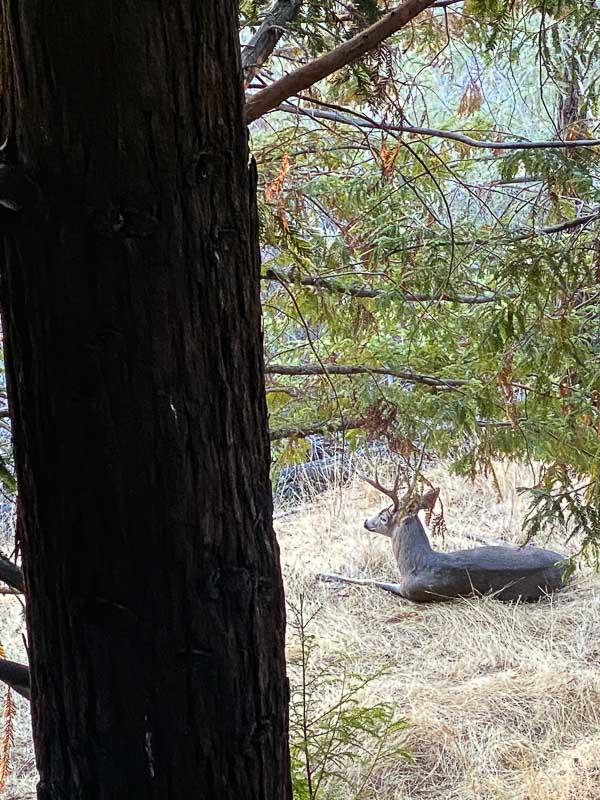 Sign here, Huggy!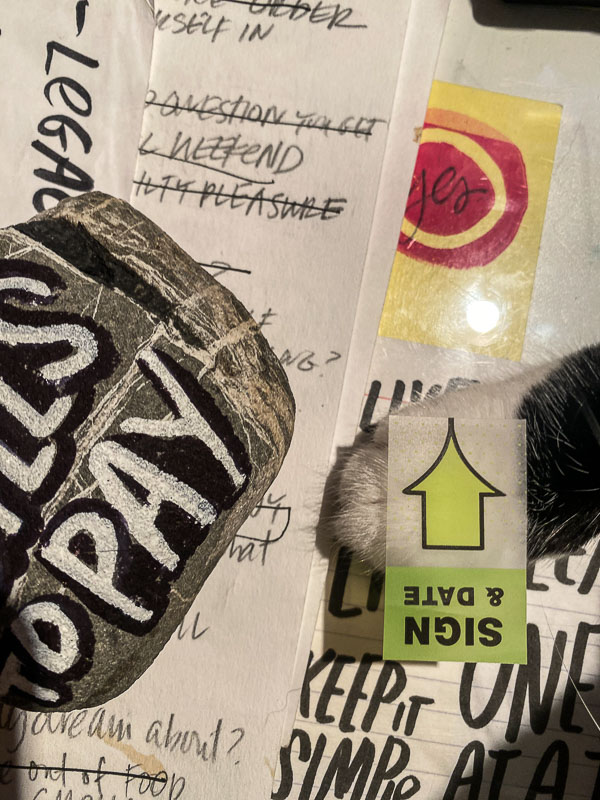 I found the gratitude journal I started before my mom died.
I put one of my JUST START stickers on it…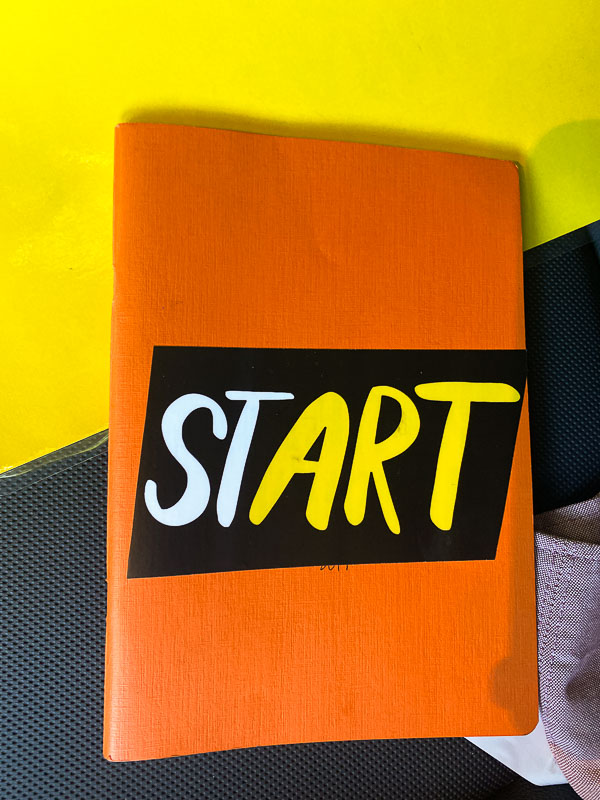 I left a new entry.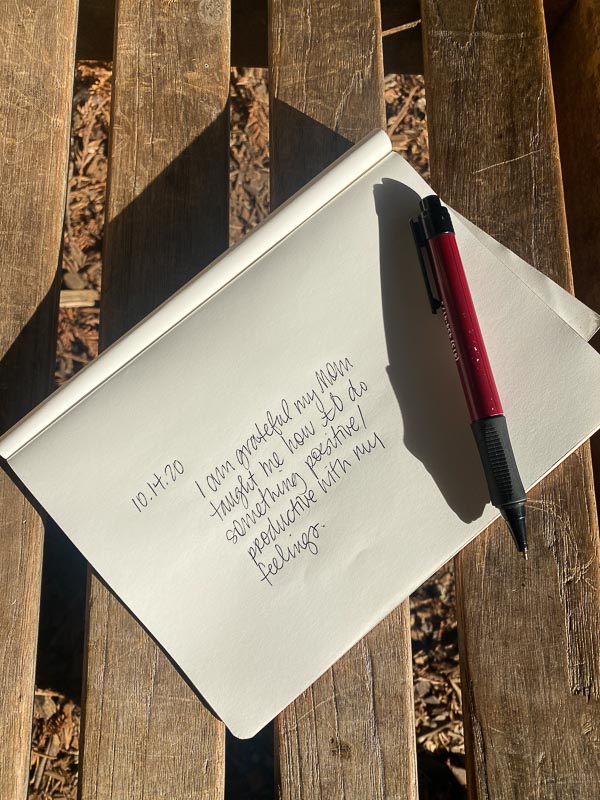 Energizing in a redwood ring.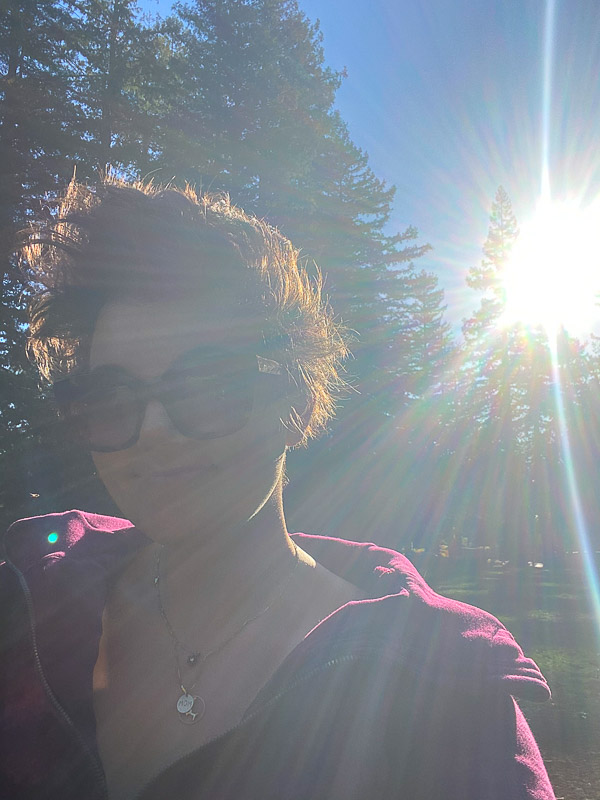 Pick up mail from my P.O. Box.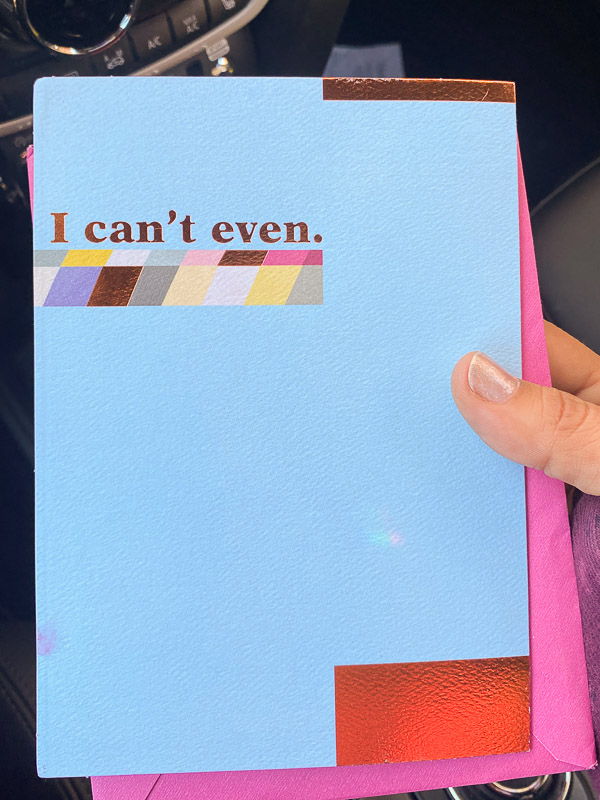 This letter made my week!!! Thank you, Cheryl!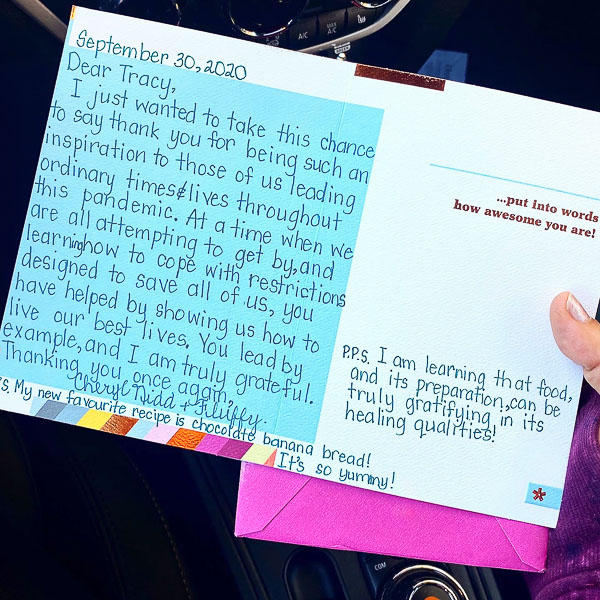 Mandarin Chicken from Trader Joe's helps get dinner on the table fast.
I make it with a cucumber salad and rice.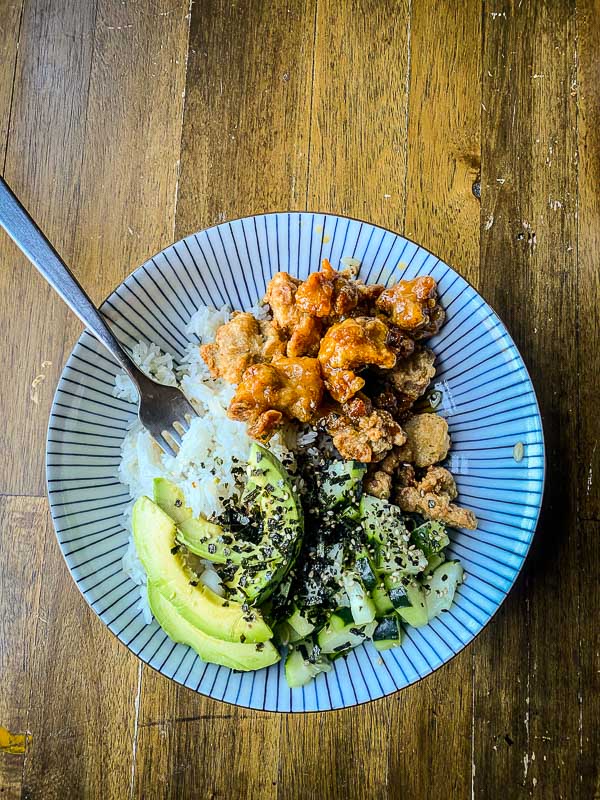 Gonna put breakfast tacos back in the rotation.
I enjoyed these.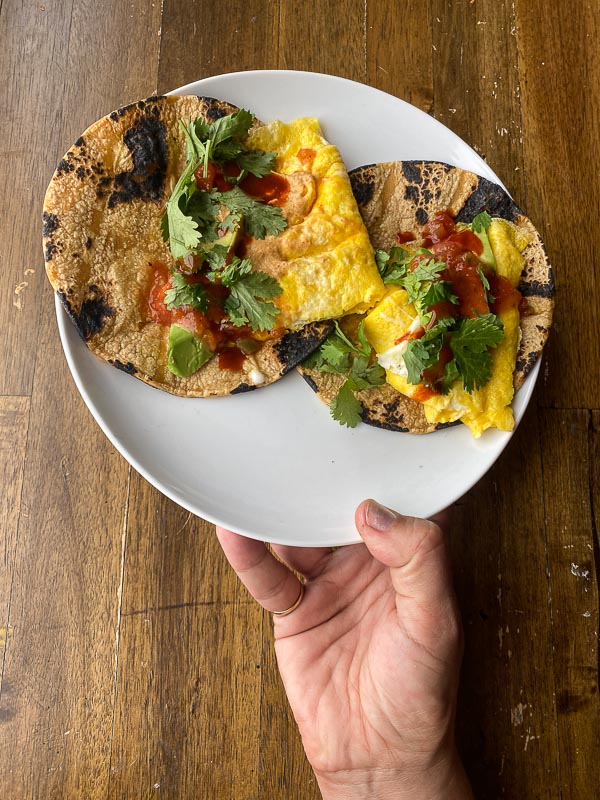 My brother -in- law came to visit and I made nachos!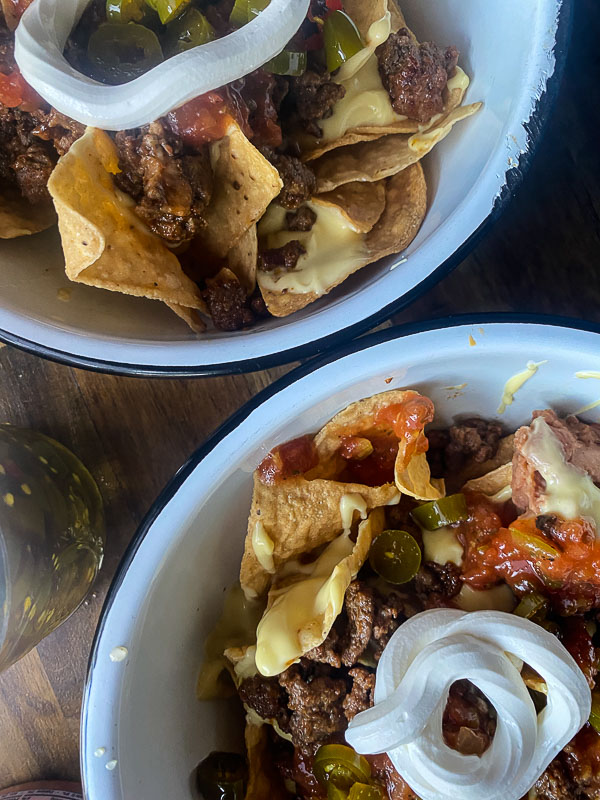 Morning SUN/SON shine.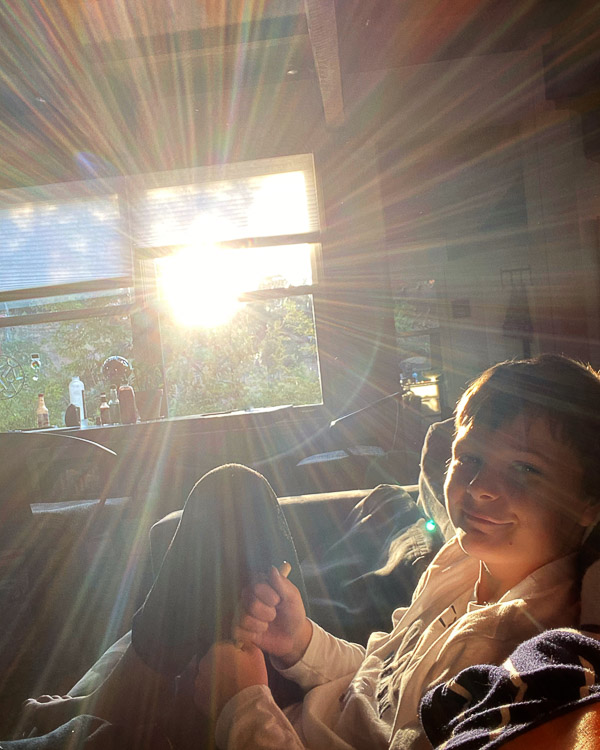 He got a haircut after this.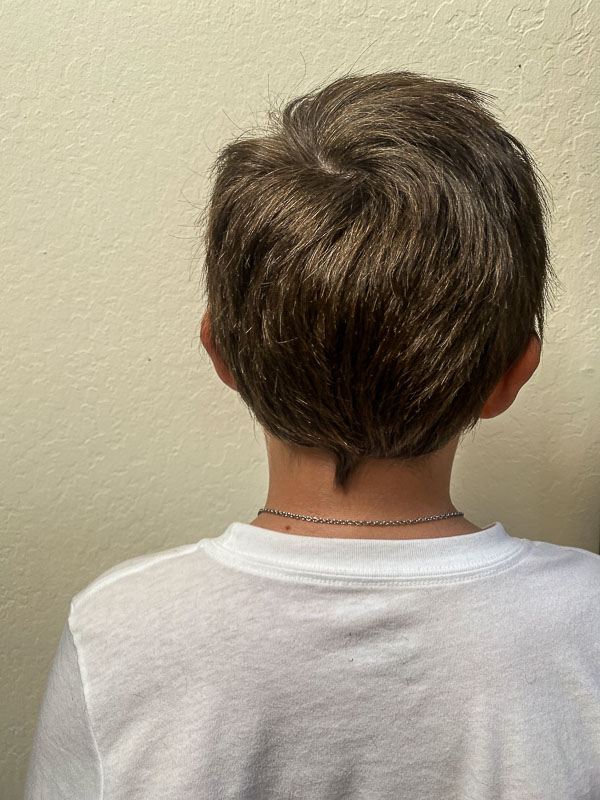 Pen testing! Who does this??? Oh, yeah. Cooper. That's who.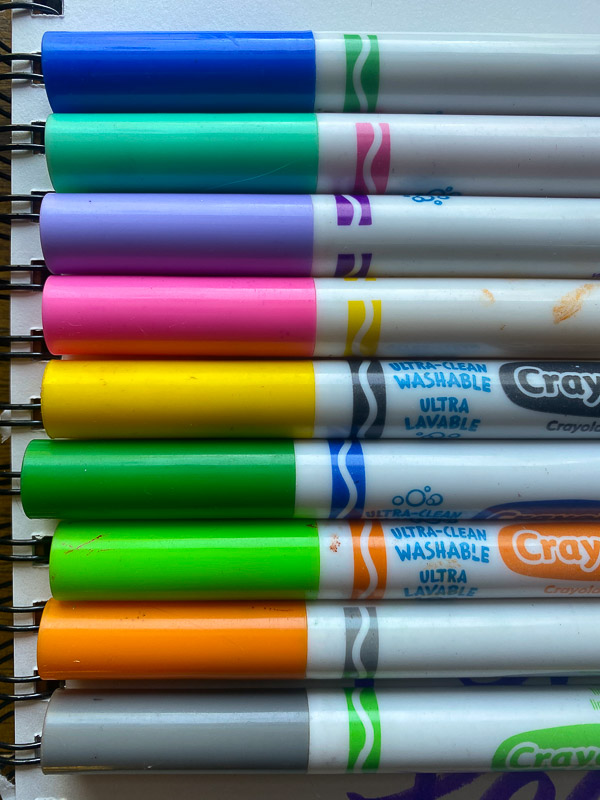 I fell back in love with this Pilot Varsity fountain pen
this week!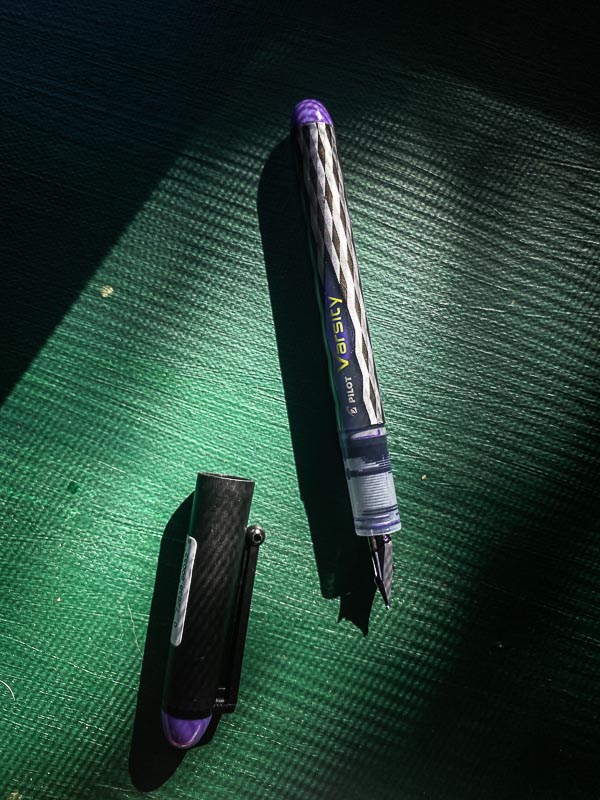 Slowly filling in this area.
My boys.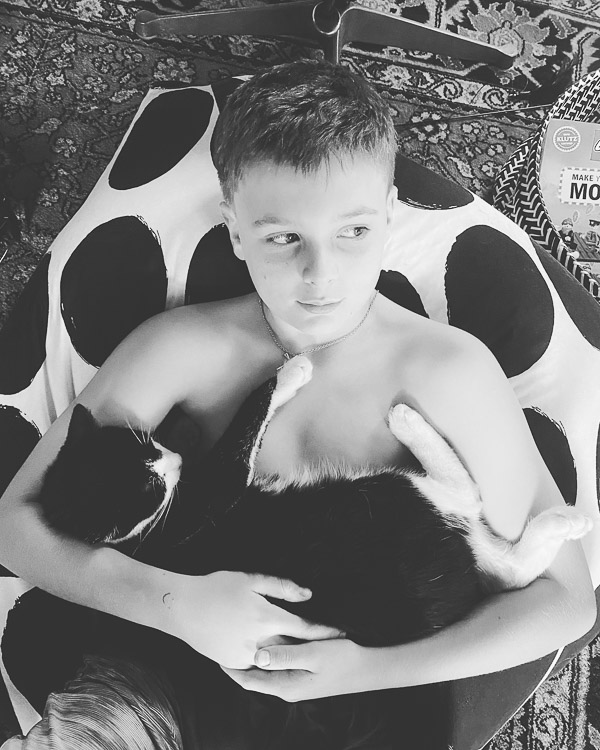 These cookies didn't last long in our house.
A reminder to breathe.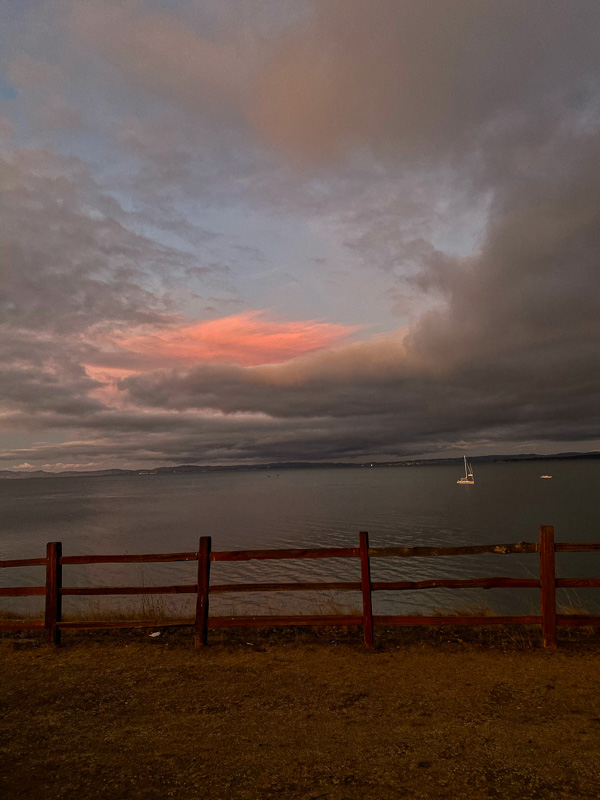 Happiness is a clean desk and a cat friend.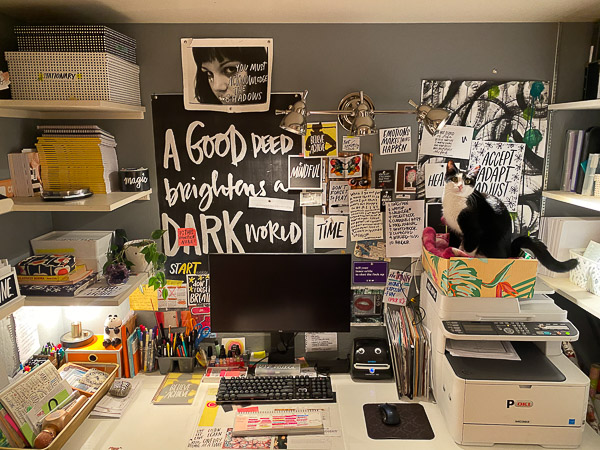 Happiness is also pumpkin pudding cake.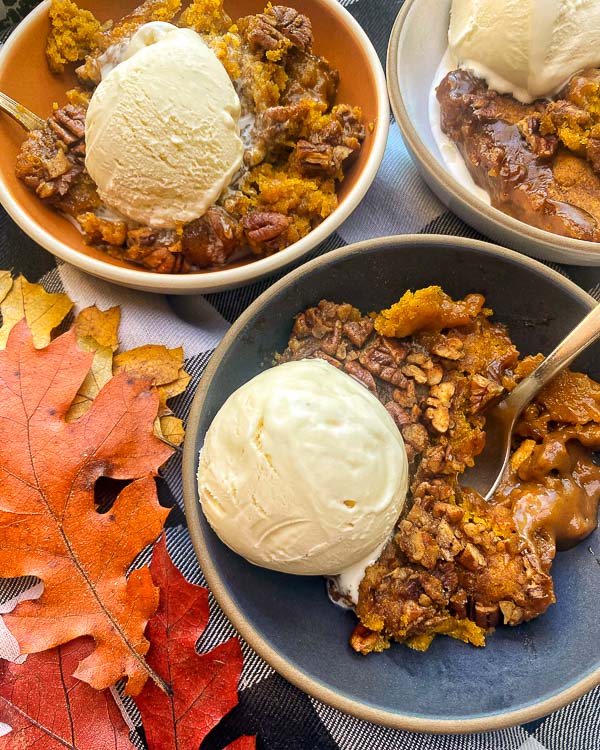 Found this while cleaning out a big paper pile. Note #7 says be proactive about paper 😉