Here's what this past week looked like- My Everyday Life week 23:
In case you forget.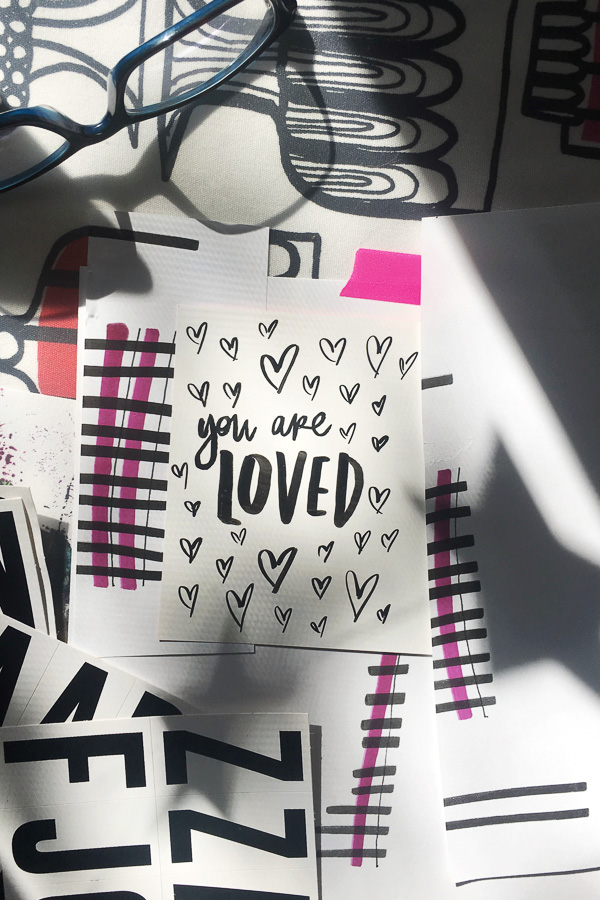 Before: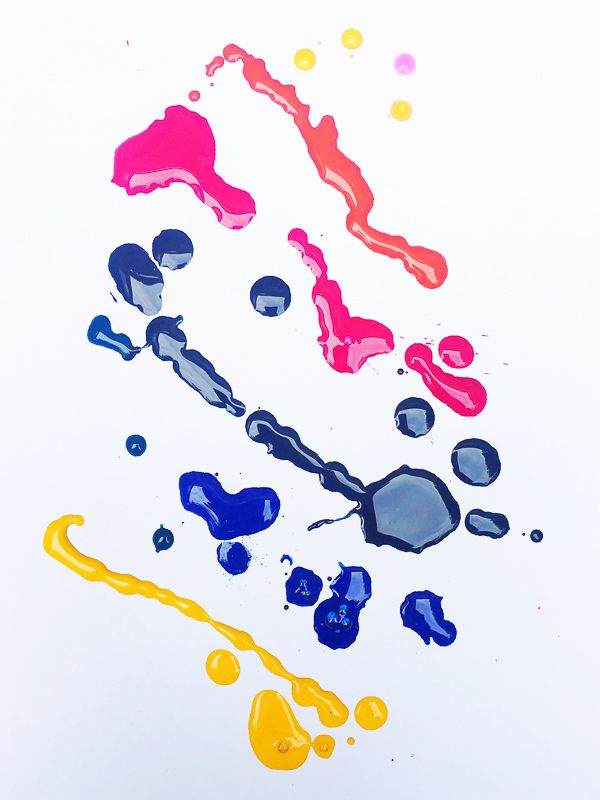 AFTER: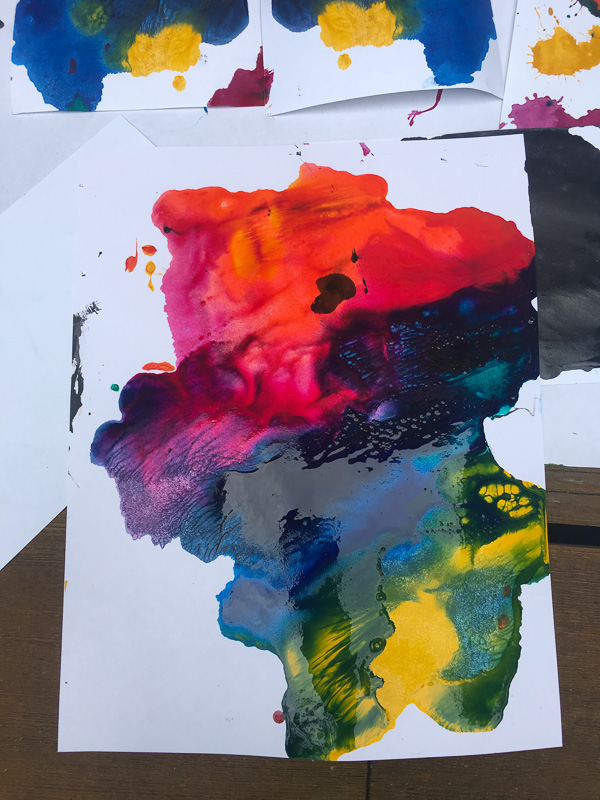 Thank you, Nicole!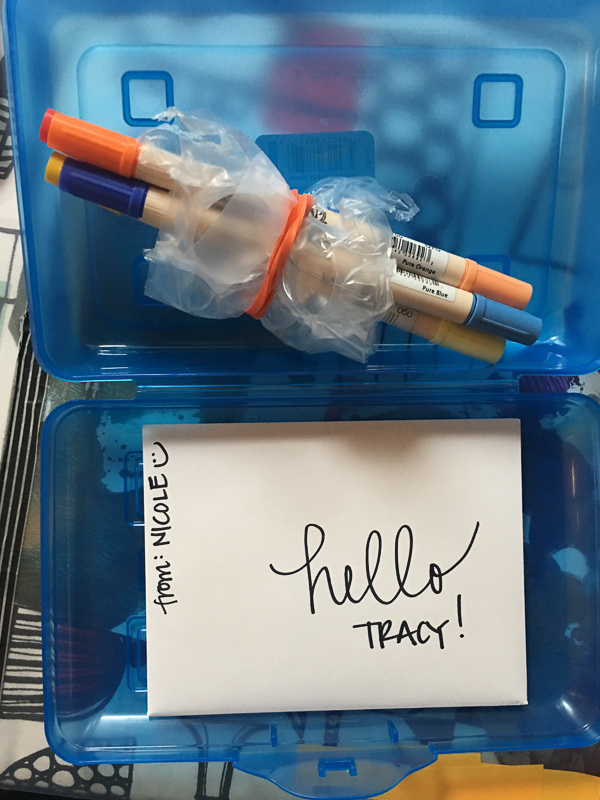 Putting zucchini in everything.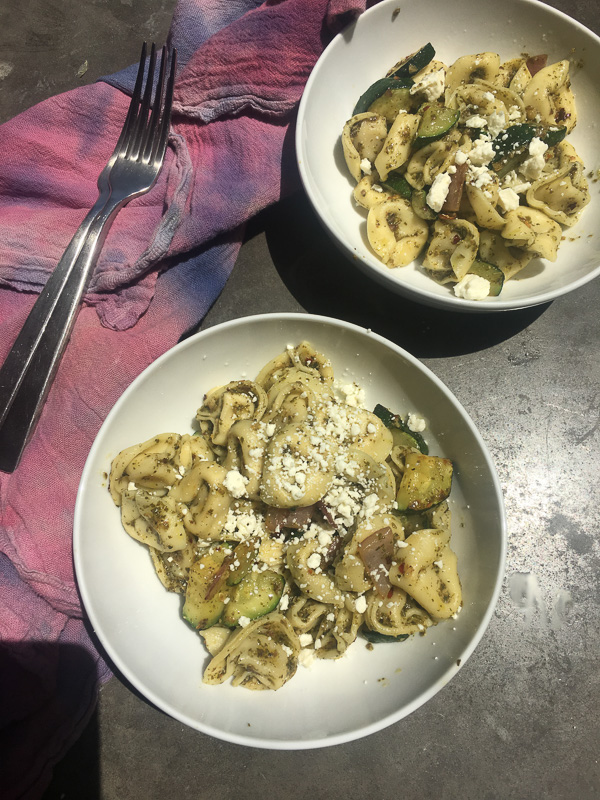 My mom's uppercase Q is neat.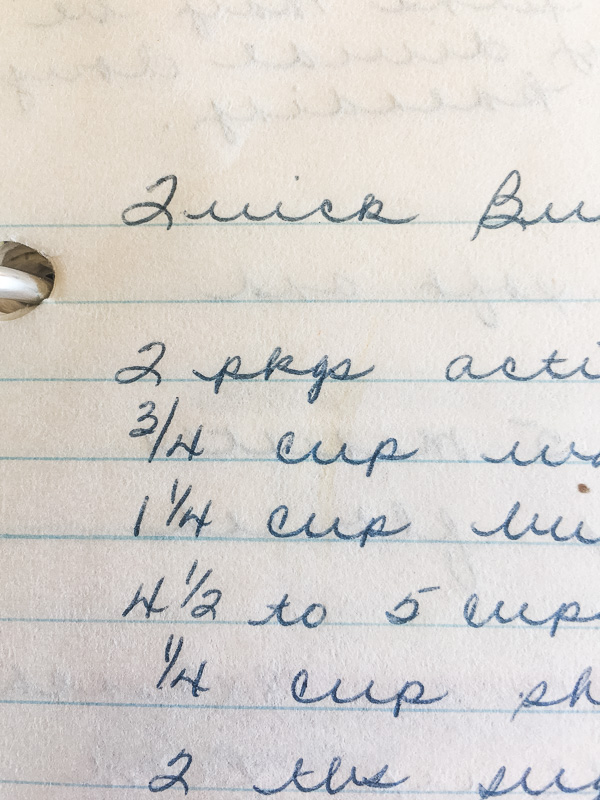 Italian Pressed Sandwiches for weekend eating.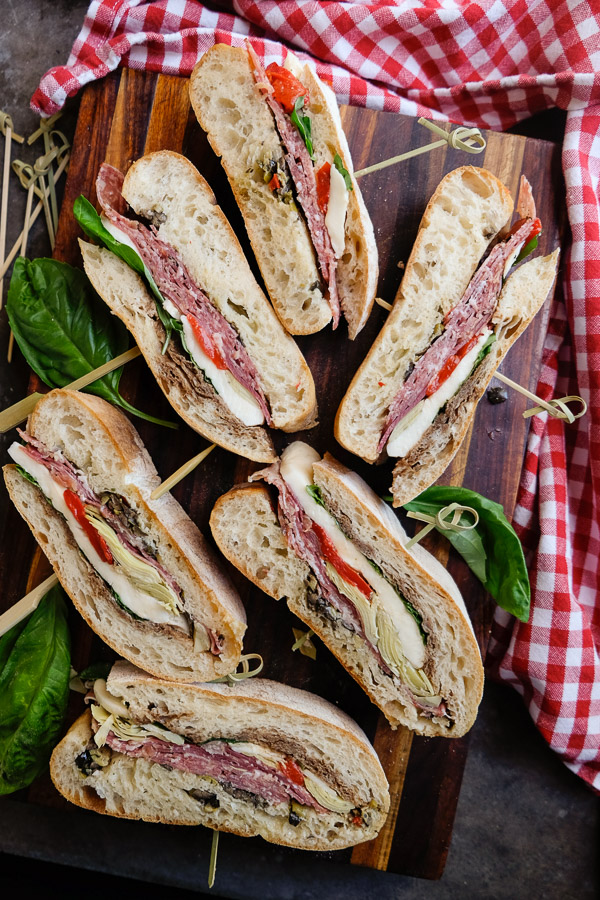 I am so glad I had some soup in the freezer.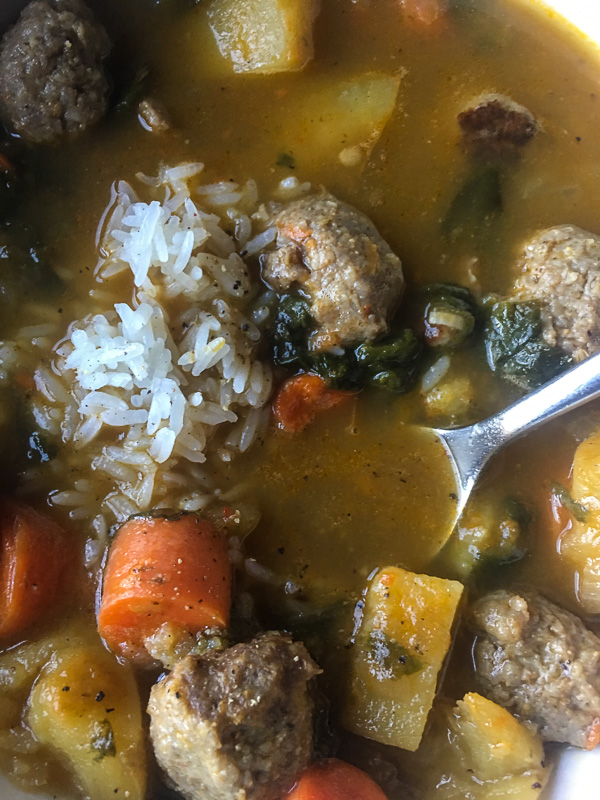 8:33 AM
This caught my eye.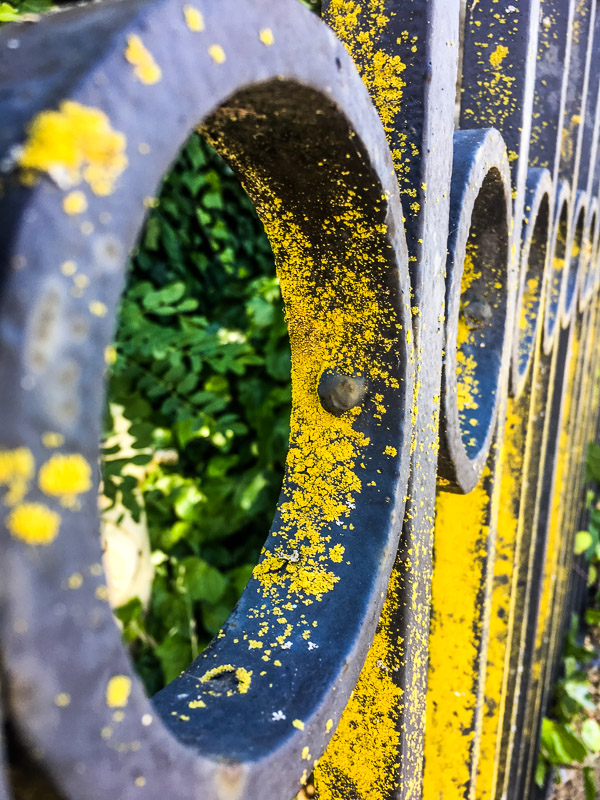 I stumbled upon a school of fish.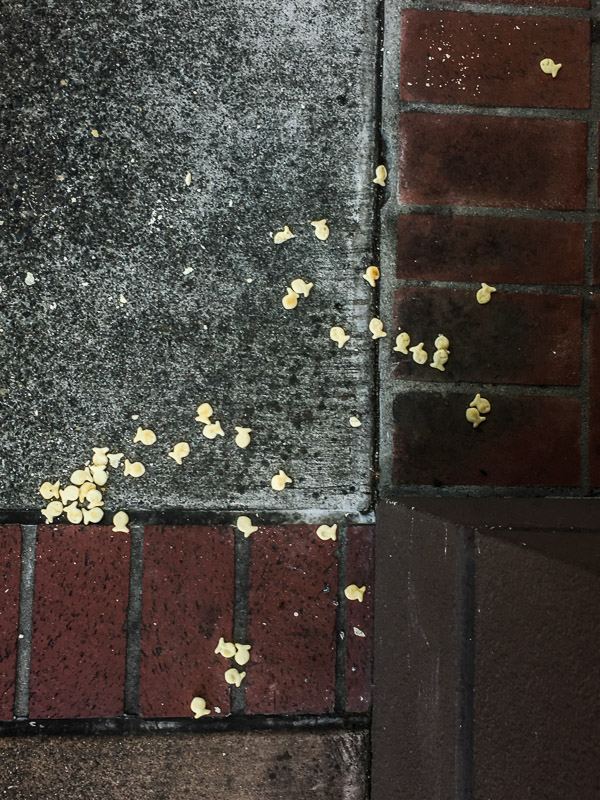 Impromptu day date with the husband.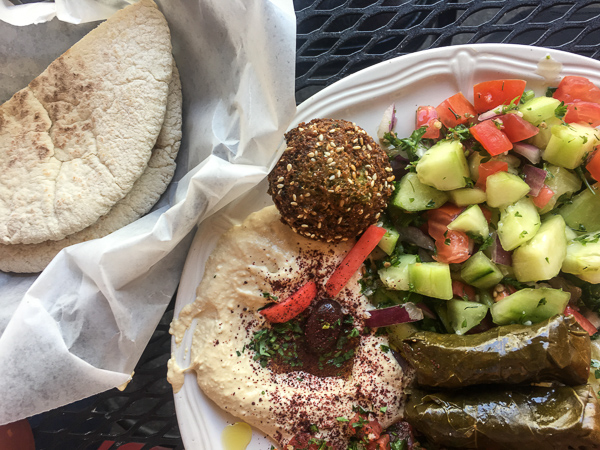 A moment in Sausalito.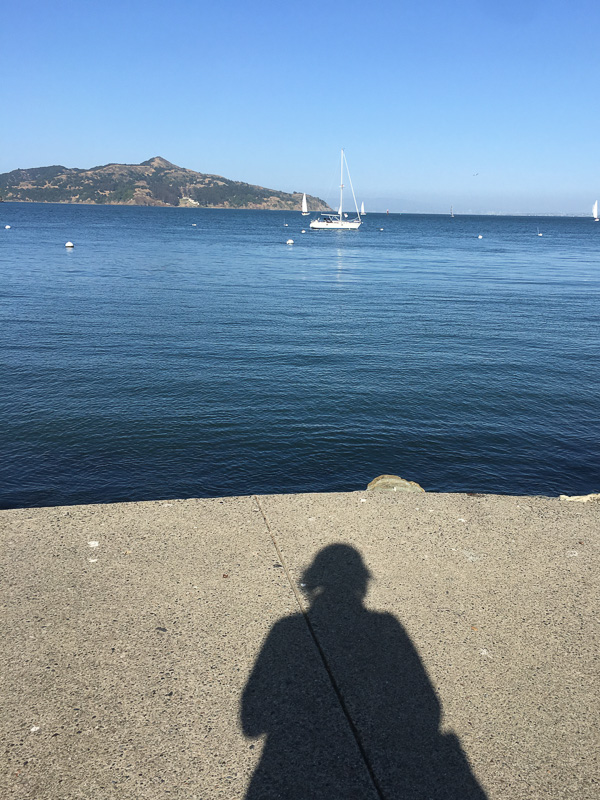 A Tony Negroni at Poggio in Sausalito.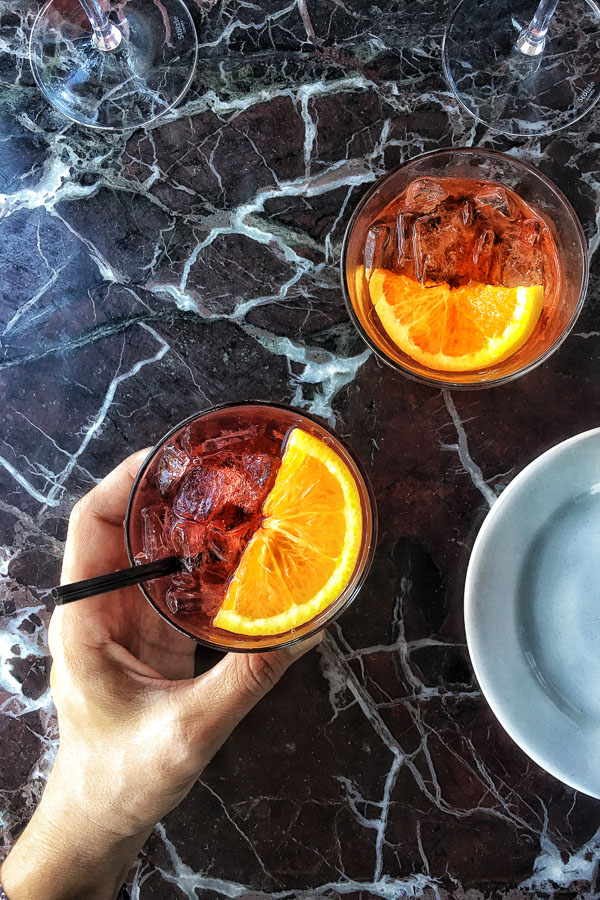 And alllllll the pasta for #negroniweek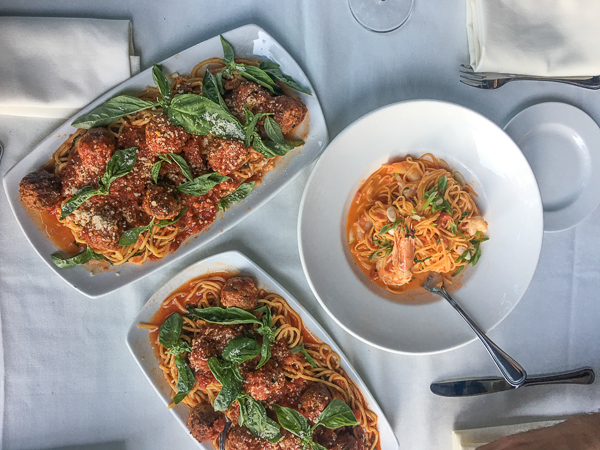 This week I had a little pop-up sale on Instagram of this print.
Thank you to all of you who bought one! I'll probably do it again soon, so stay tuned!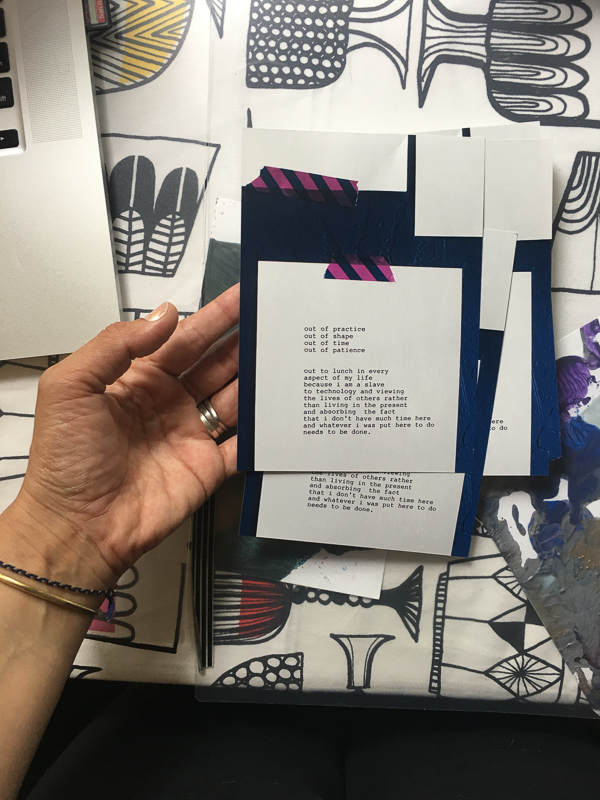 Decorating envelopes.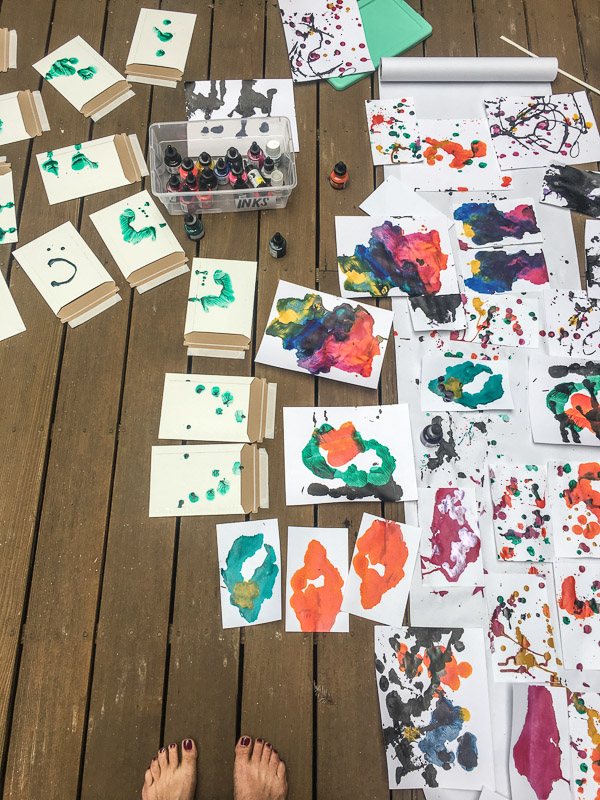 Making magic to go inside the packages.
I can't wait to see these things in other people's hands!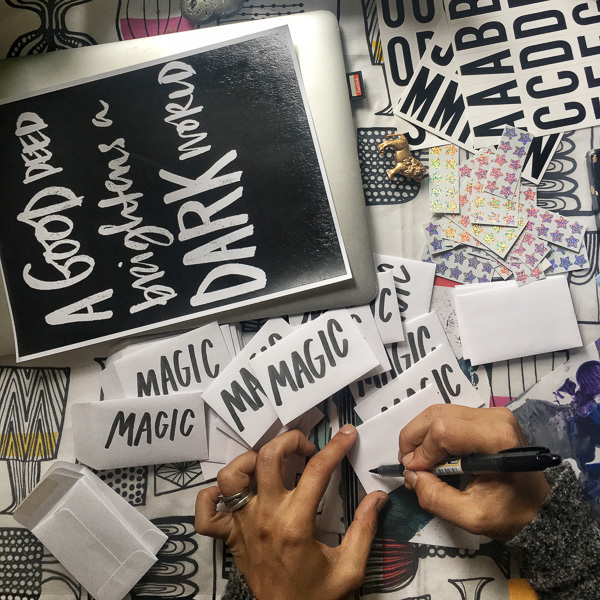 Steak, rice & shishito peppers for dinner.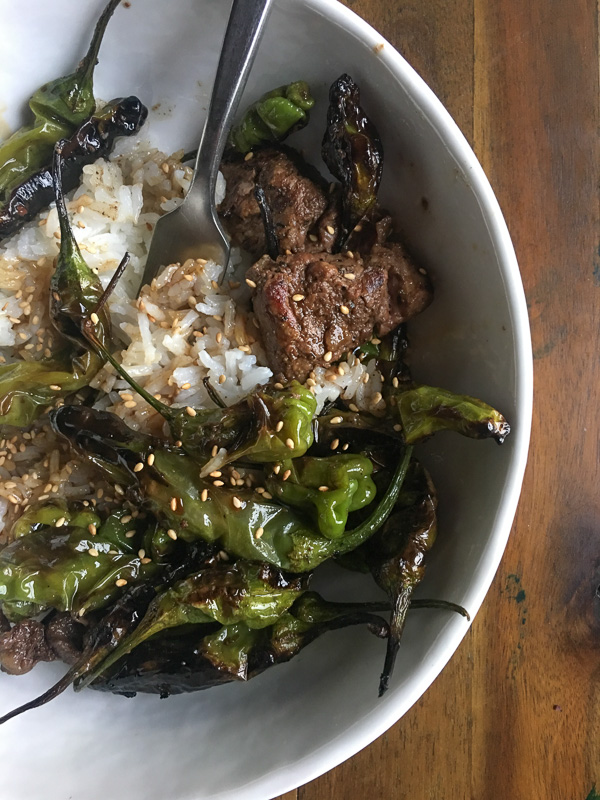 My guest bedroom is not my workspace anymore. It's so clean!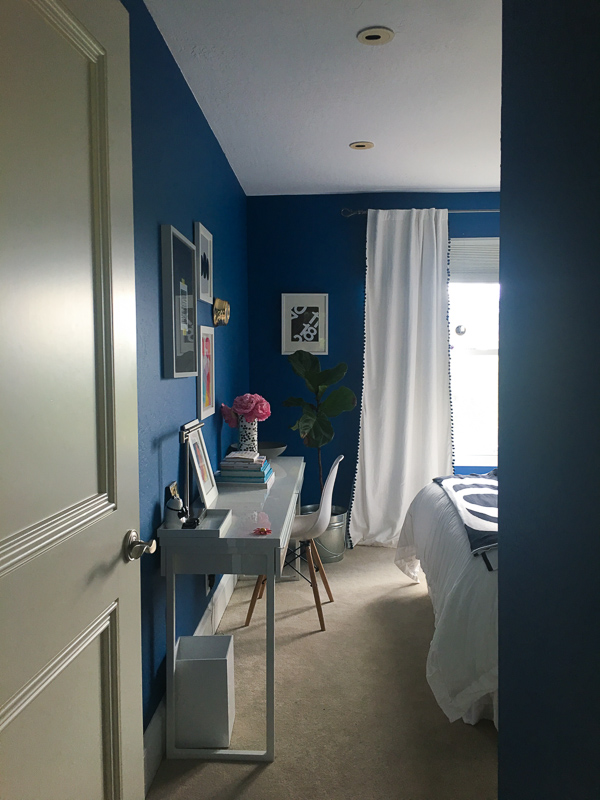 Rascals.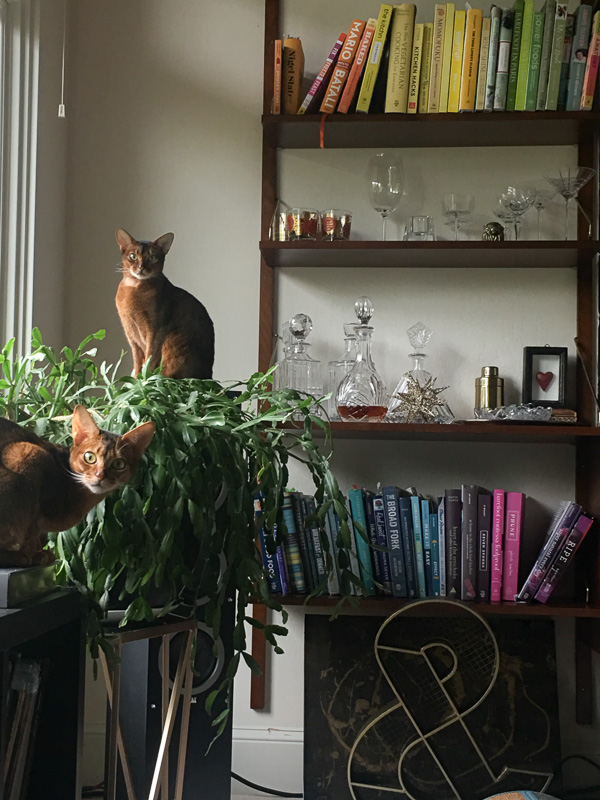 This week I took my dad to a press event.
Kenny G + GIN!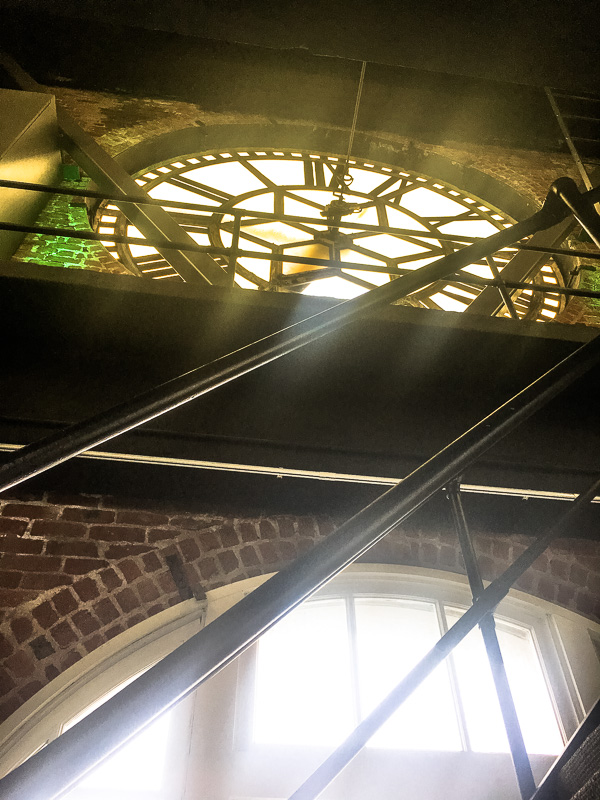 That's right. Kenny G has his own gin.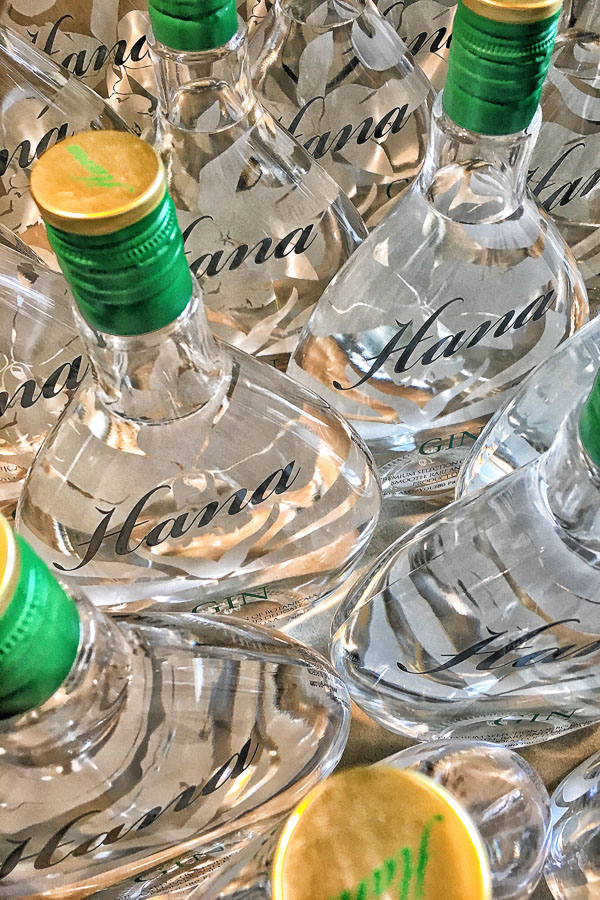 It's great in an aperol spritz.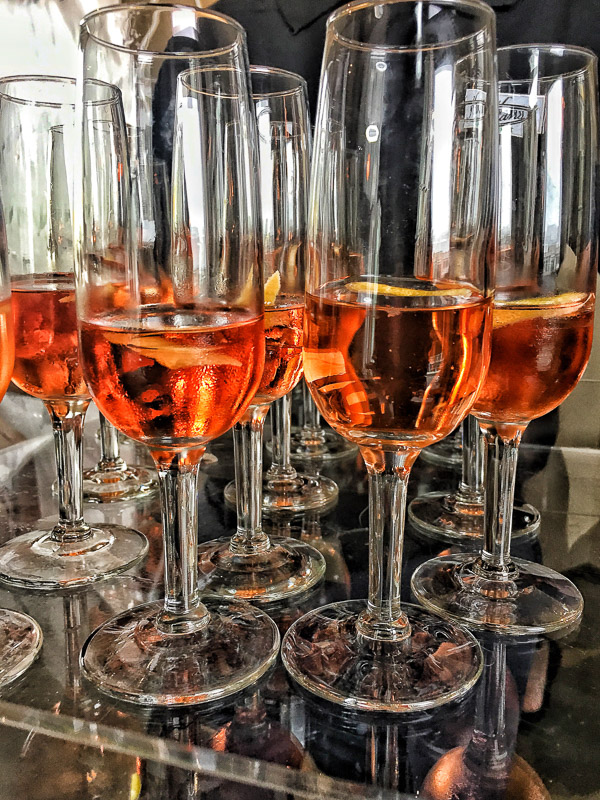 The Kenny G & T.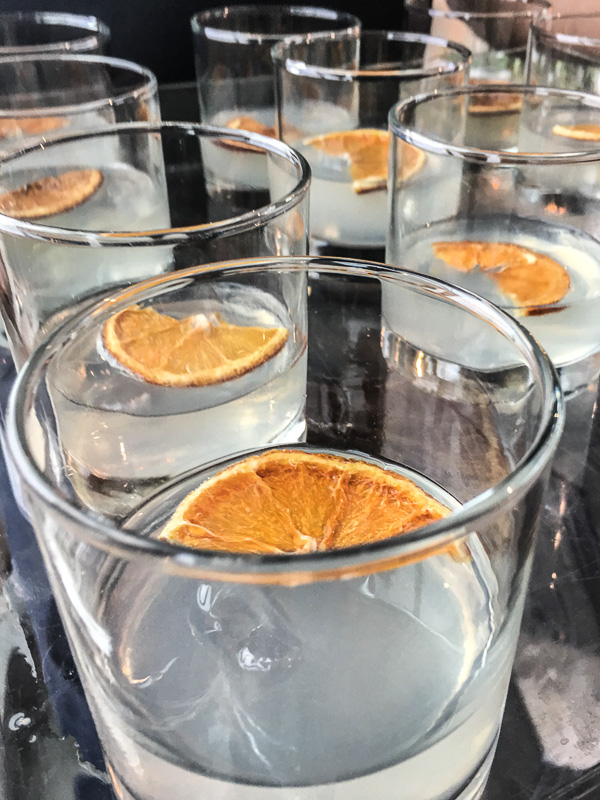 My dad's a big Kenny G fan and his music was part of my childhood, so I am thankful we got to go!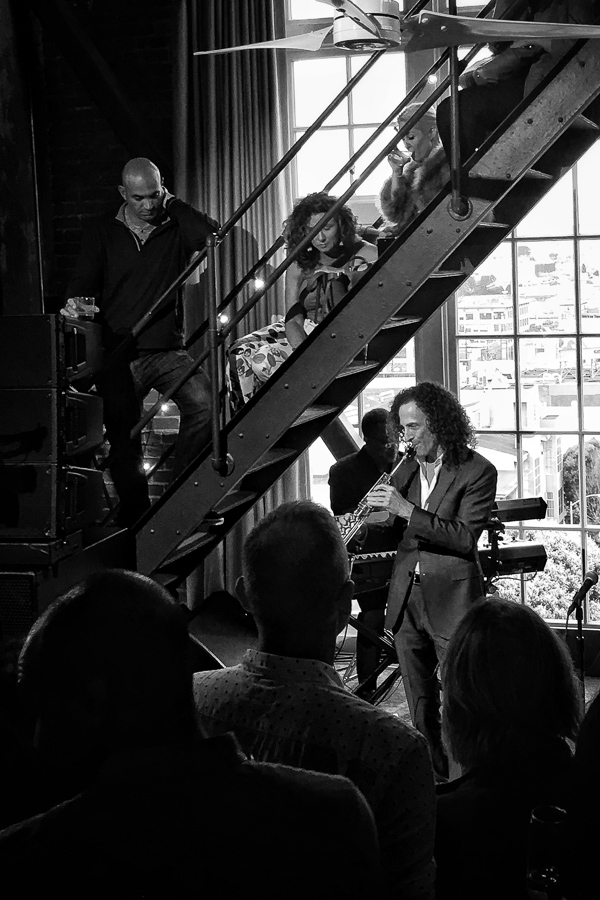 Playdates with MASH on the driveway.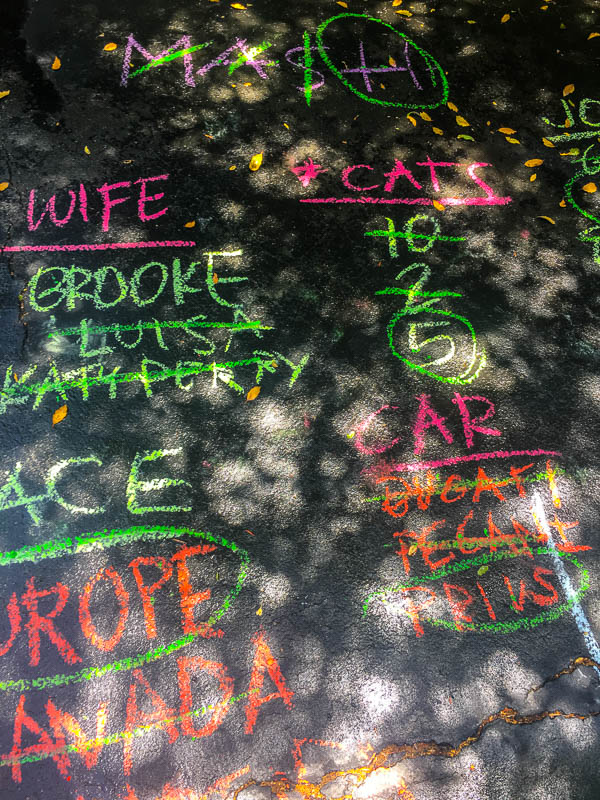 Followed by nerf battle. Mom vs. kids. Casey joined in later.
Reminded me of my childhood, although I don't think we ever did this in the hallway.
Would have been fun!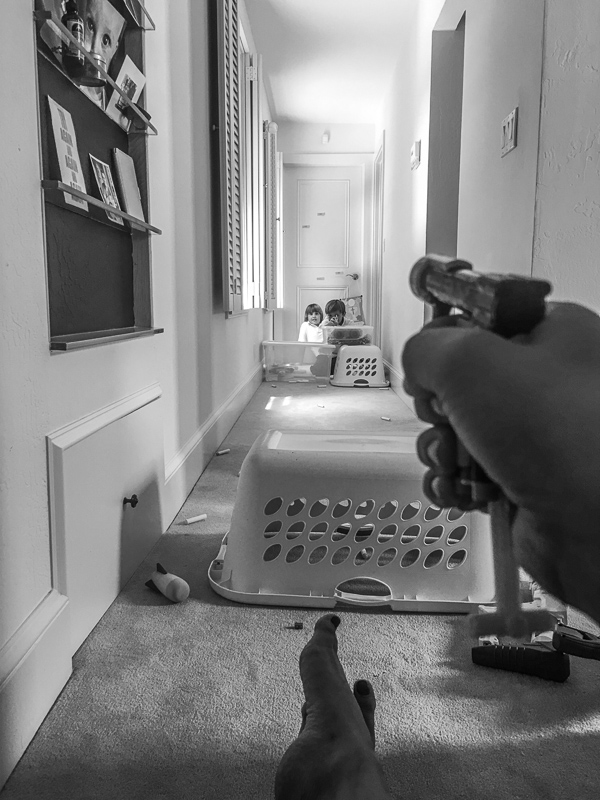 F O R D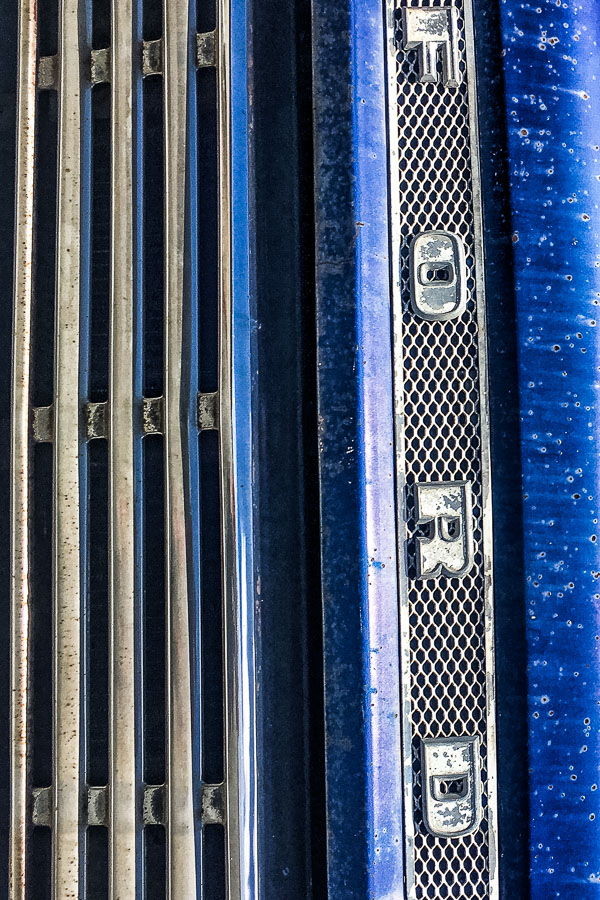 Alone time.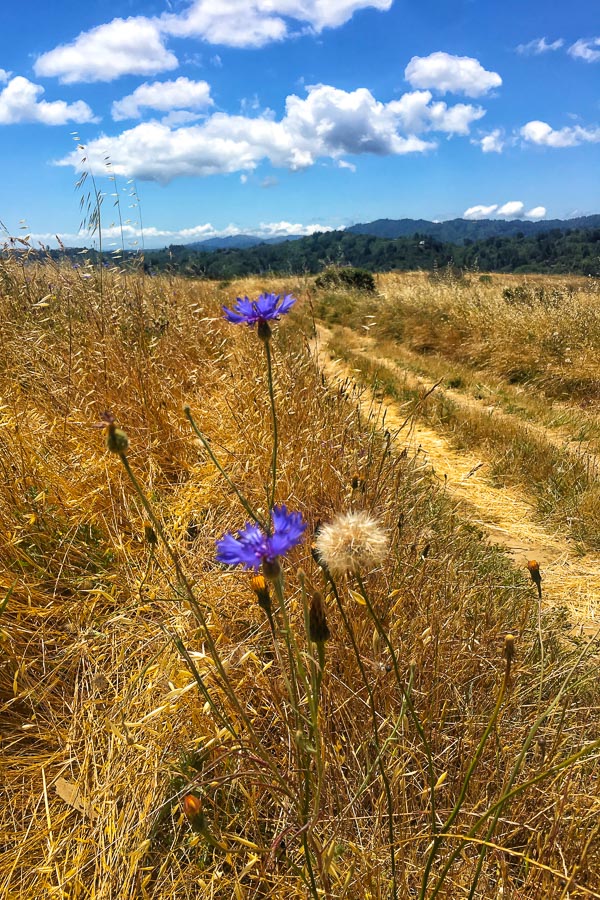 Getting my head in the game.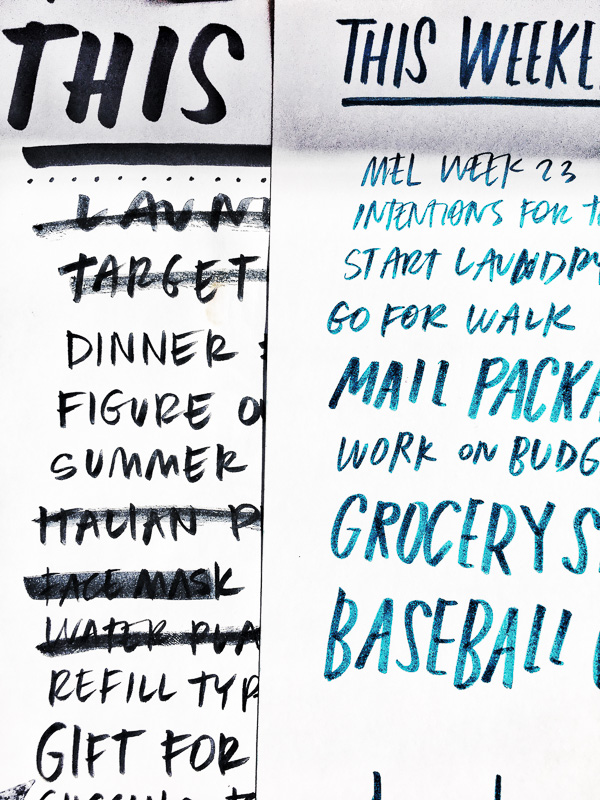 Made some Baked Cinnamon Sugar Doughnuts this weekend.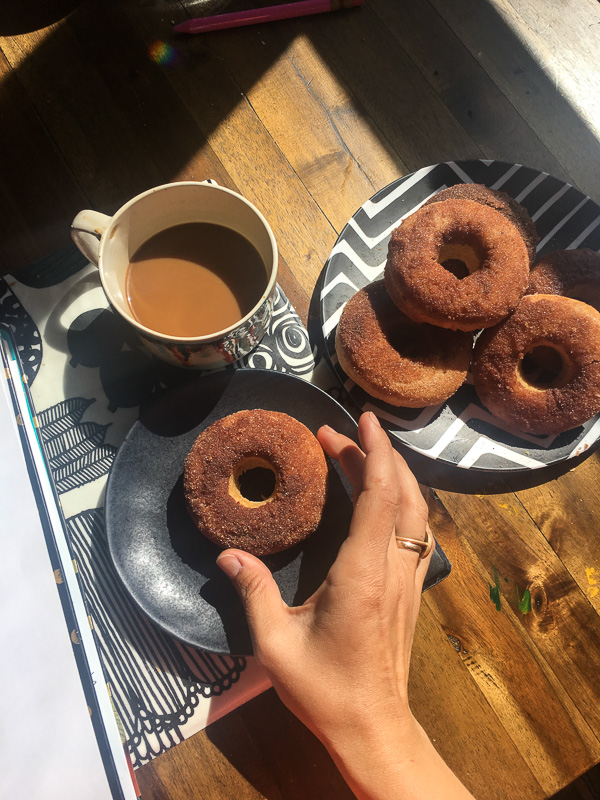 A glimpse of my future self.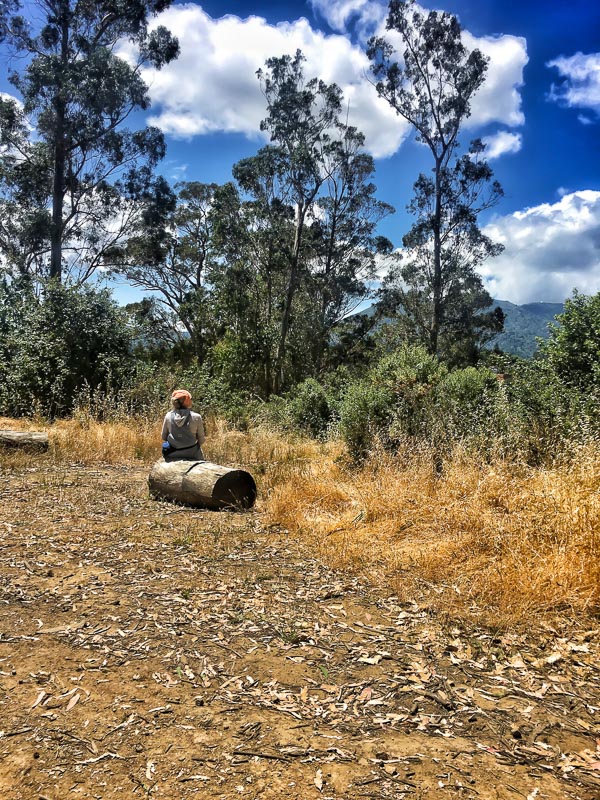 I always have ink on my hands.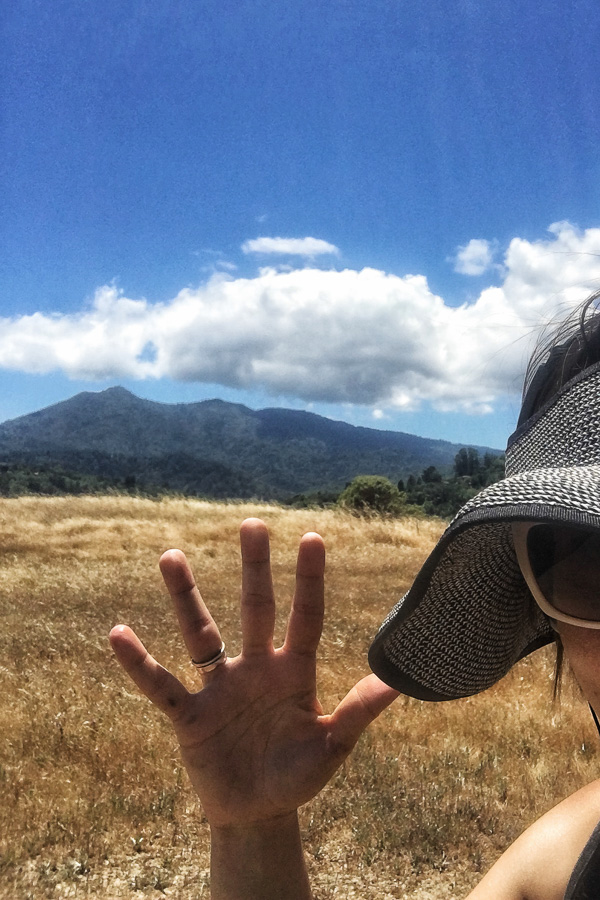 Smoothie bowl after hike.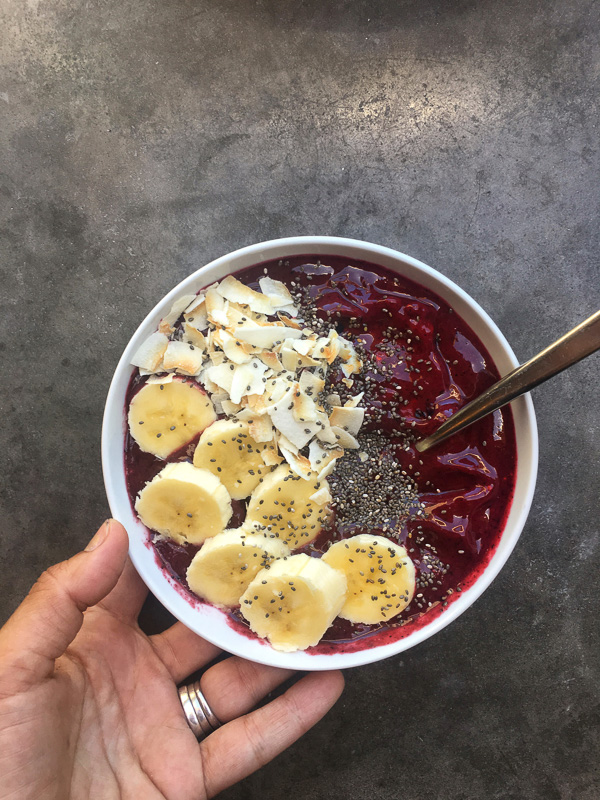 Nachos + baseball games
Wash it down with a beer and a hot dog.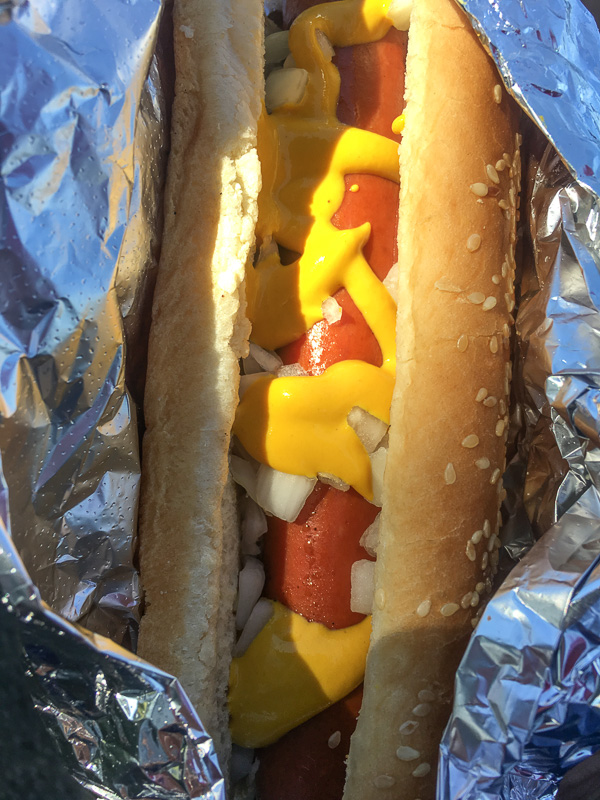 I asked my audience what their high school yearbook quote was (if they had one!) on Instagram stories yesterday and started drawing some of them.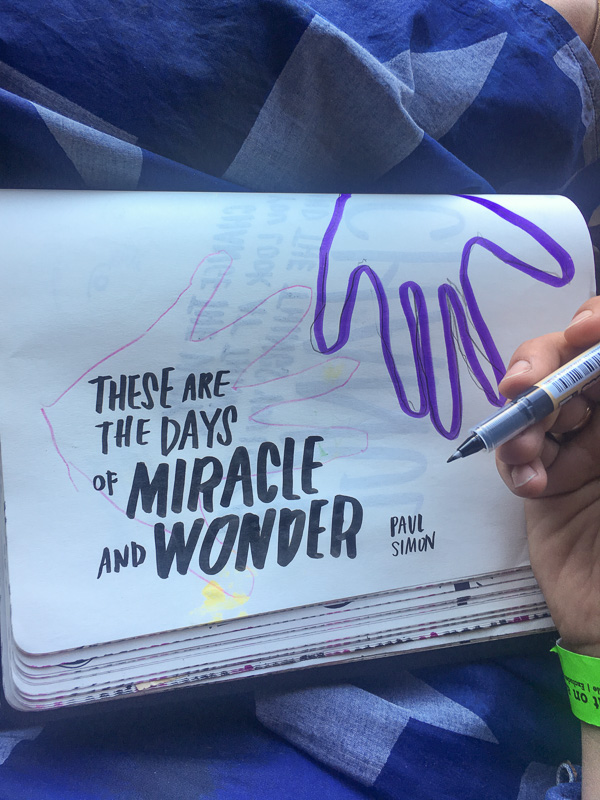 YES.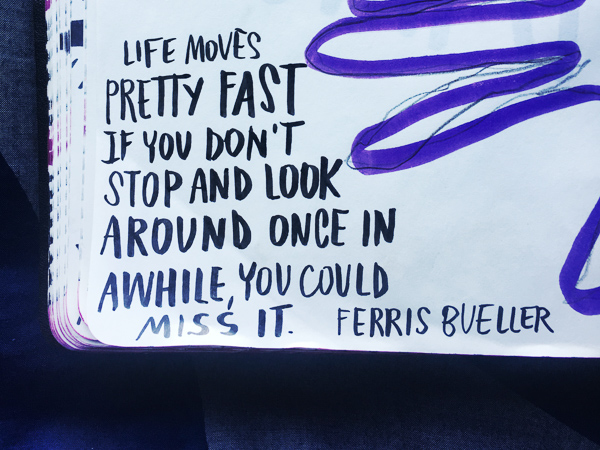 Yes, Paul Simon.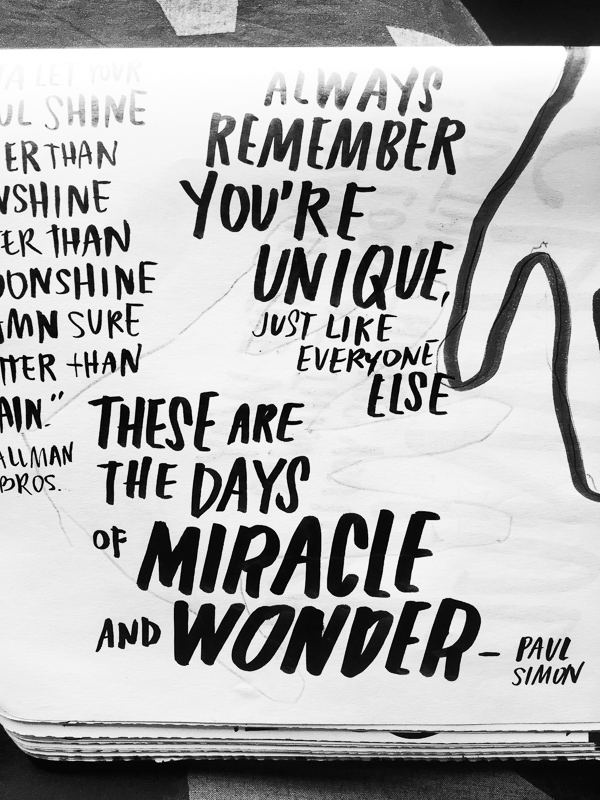 This was mine. What was yours????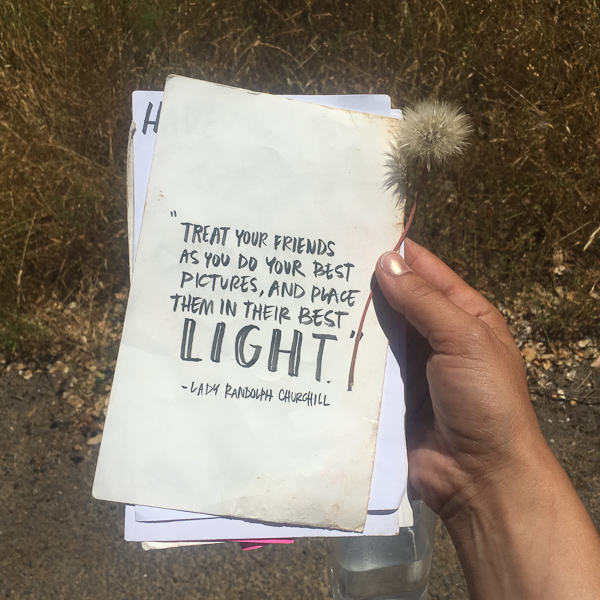 Random dinner #1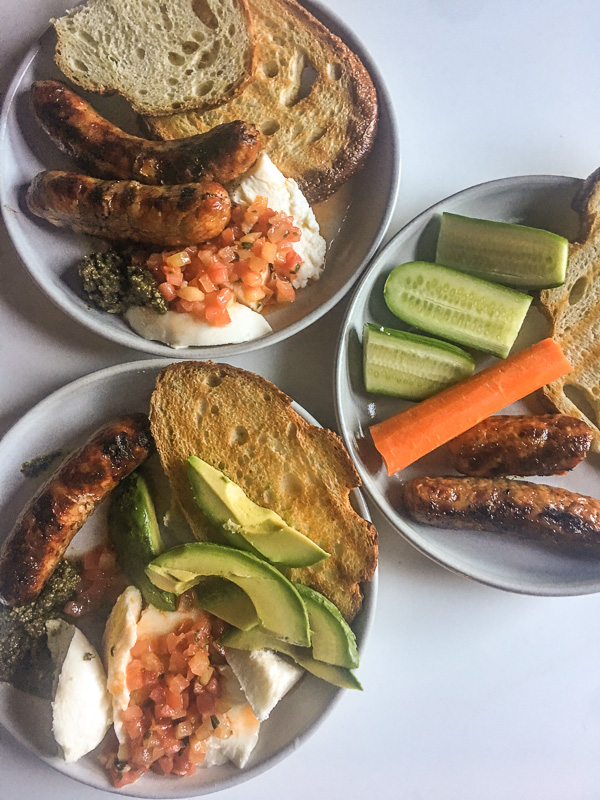 A feast for breakfast.